My Little Boy Quotes
Collection of top 48 famous quotes about My Little Boy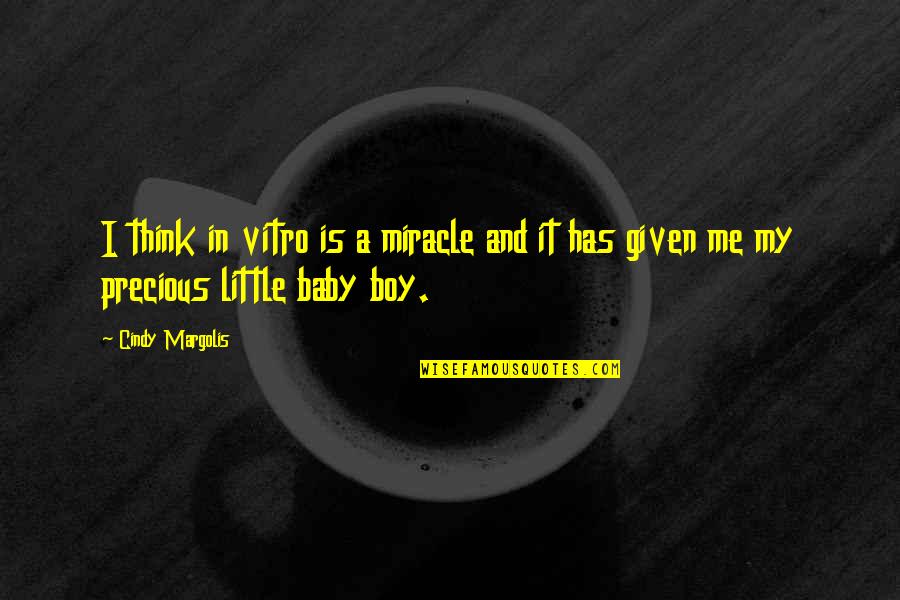 I think in vitro is a miracle and it has given me my precious little baby boy.
—
Cindy Margolis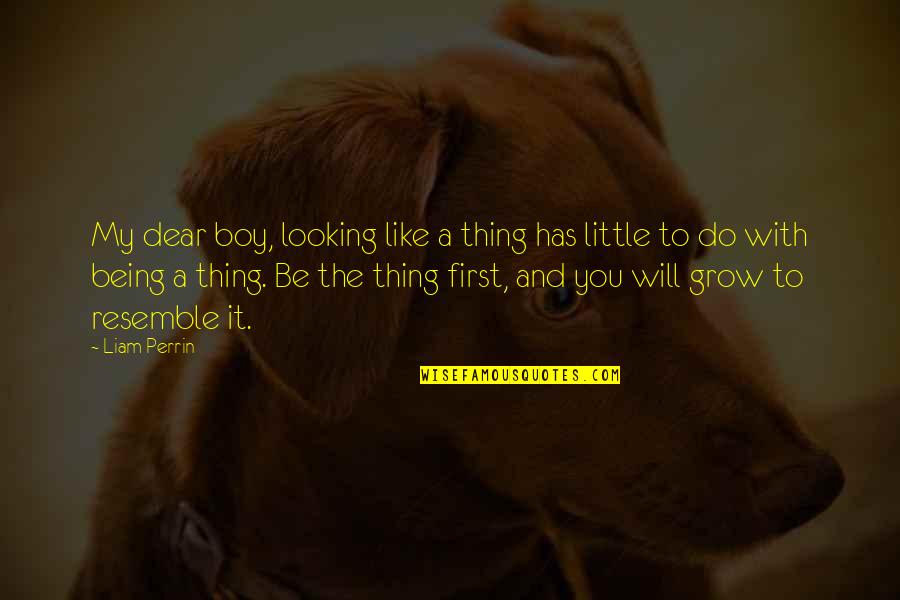 My dear boy, looking like a thing has little to do with being a thing. Be the thing first, and you will grow to resemble it.
—
Liam Perrin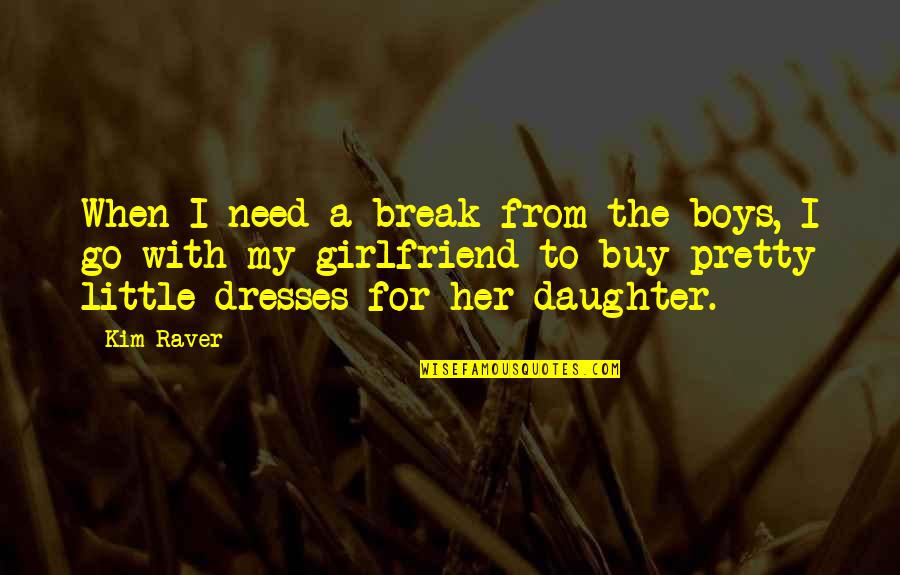 When I need a break from the boys, I go with my girlfriend to buy pretty little dresses for her daughter.
—
Kim Raver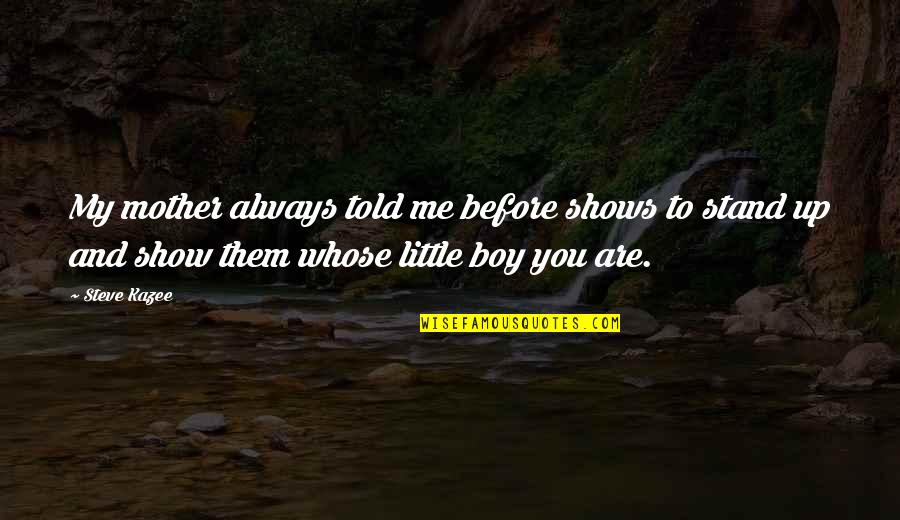 My mother always told me before shows to stand up and show them whose little boy you are.
—
Steve Kazee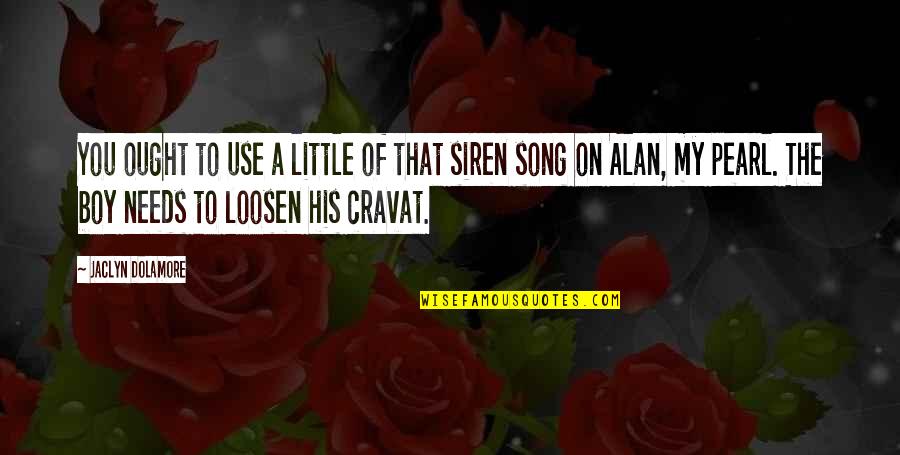 You ought to use a little of that siren song on Alan, my pearl. The boy needs to loosen his cravat.
—
Jaclyn Dolamore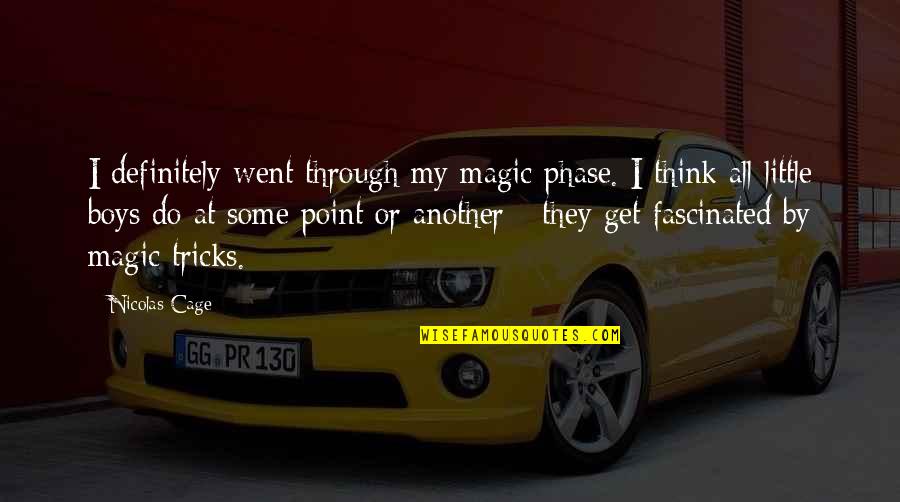 I definitely went through my magic phase. I think all little boys do at some point or another - they get fascinated by magic tricks.
—
Nicolas Cage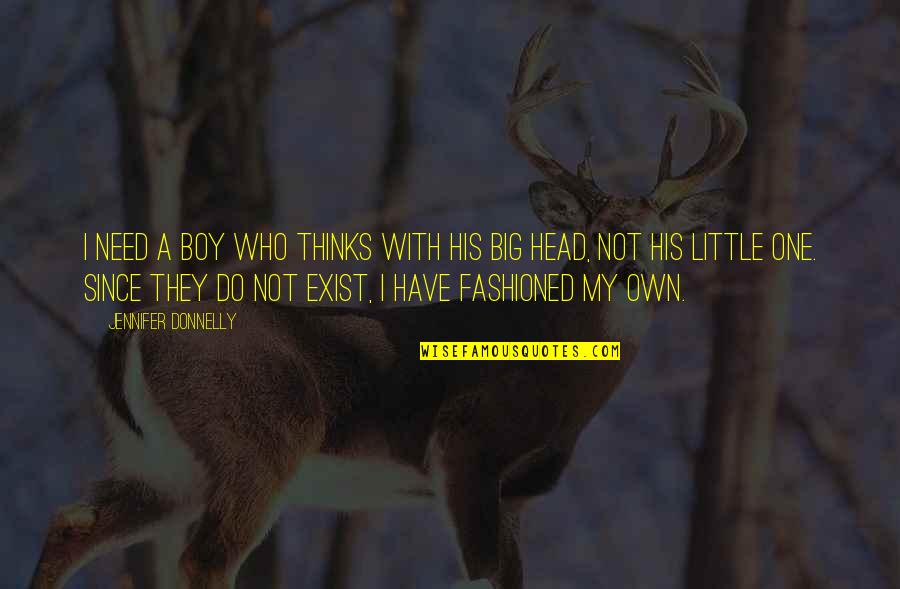 I need a boy who thinks with his big head, not his little one. Since they do not exist, I have fashioned my own.
—
Jennifer Donnelly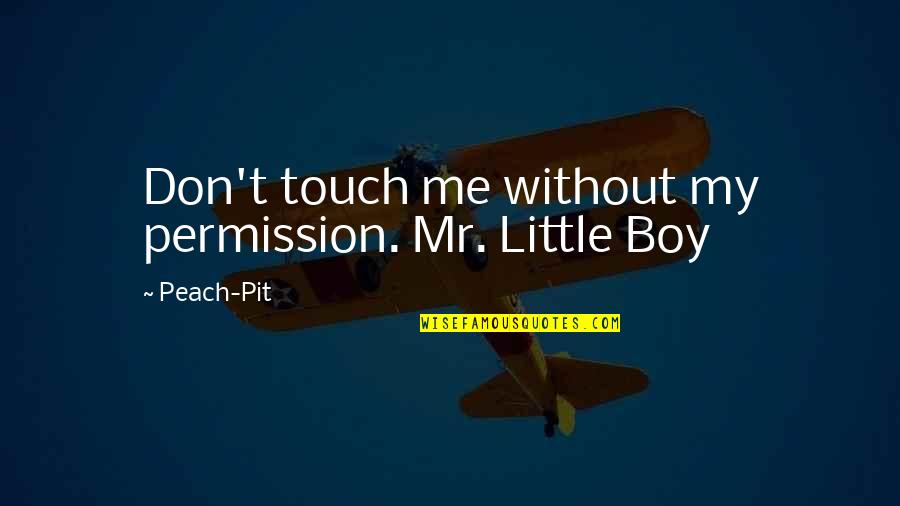 Don't touch me without my permission. Mr. Little Boy
—
Peach-Pit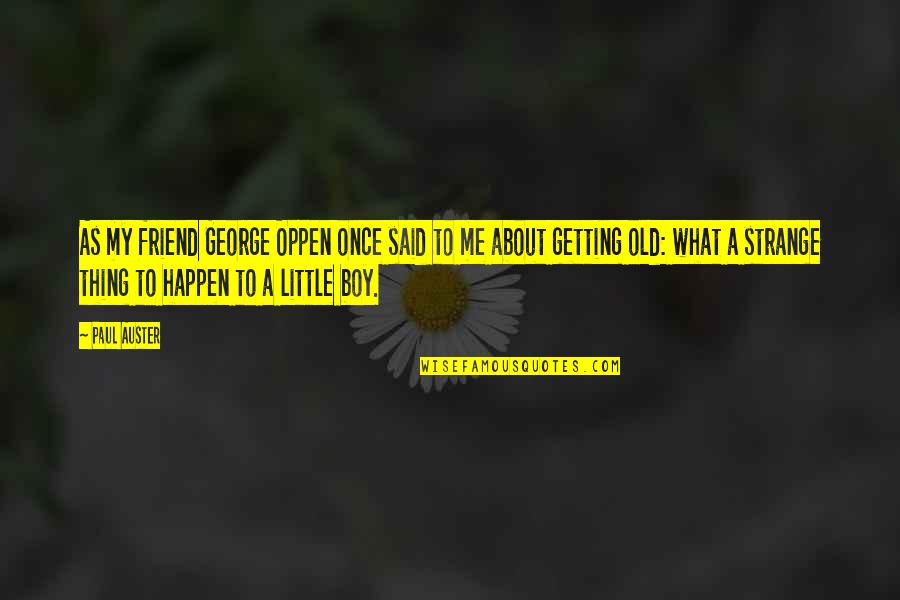 As my friend George Oppen once said to me about getting old: what a strange thing to happen to a little boy.
—
Paul Auster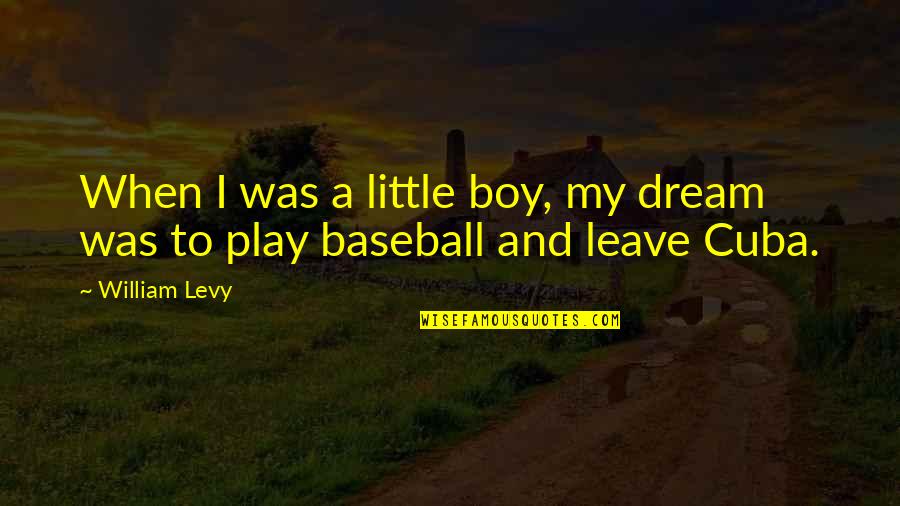 When I was a little boy, my dream was to play baseball and leave Cuba.
—
William Levy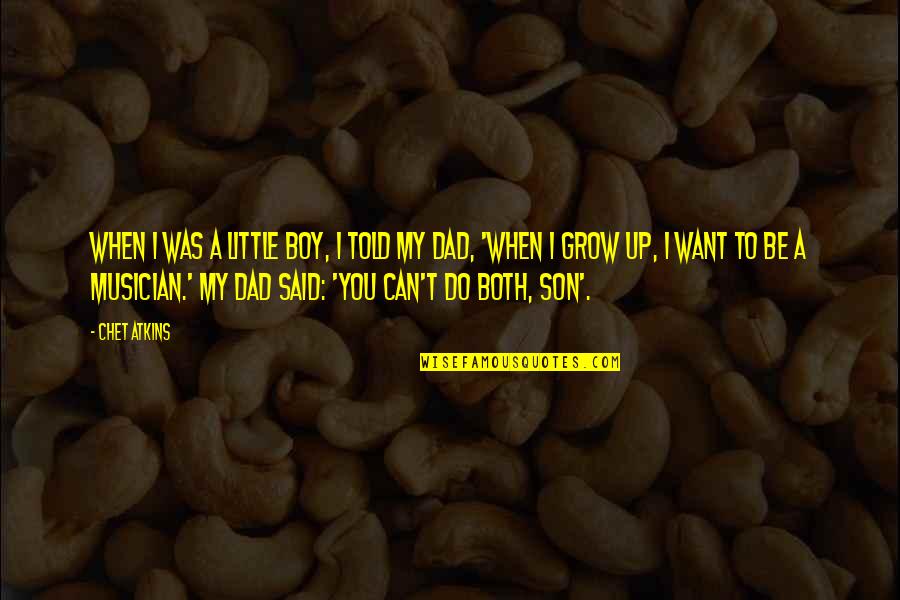 When I was a little boy, I told my dad, 'When I grow up, I want to be a musician.' My dad said: 'You can't do both, Son'.
—
Chet Atkins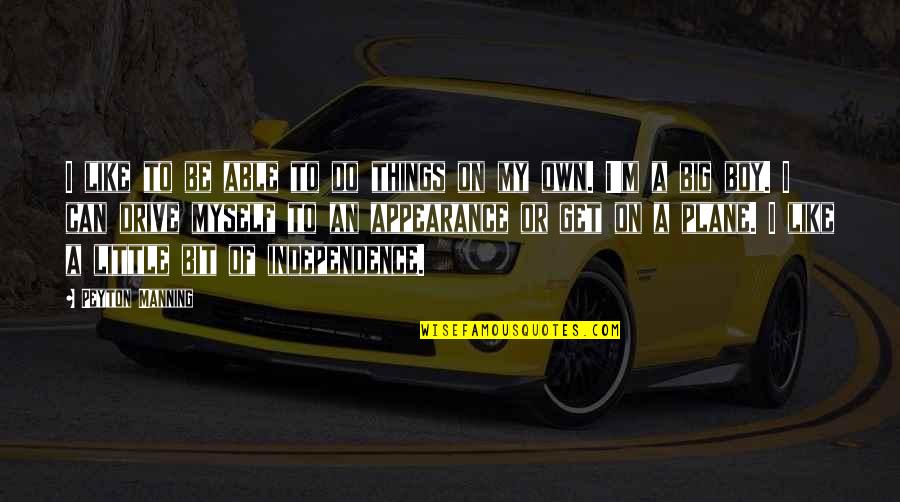 I like to be able to do things on my own. I'm a big boy. I can drive myself to an appearance or get on a plane. I like a little bit of independence.
—
Peyton Manning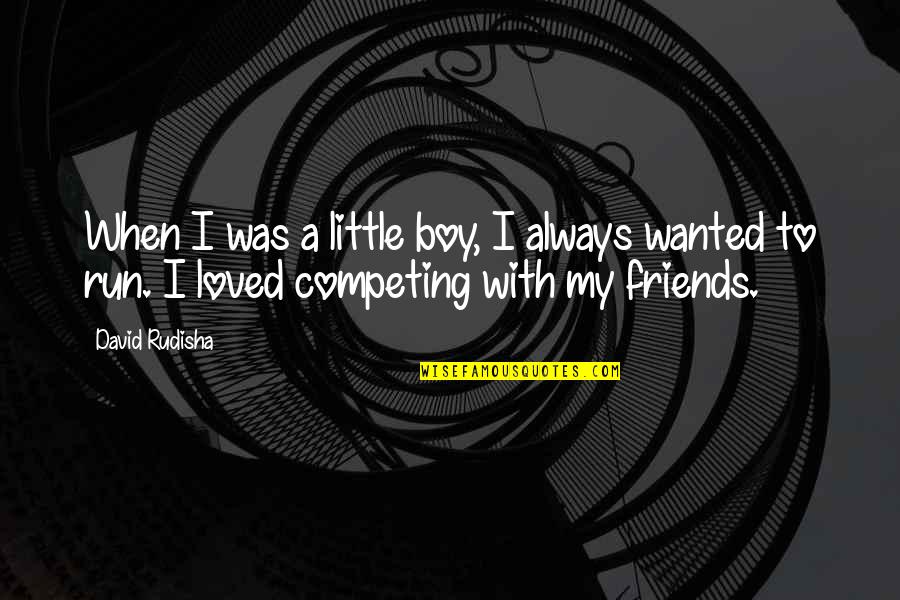 When I was a little boy, I always wanted to run. I loved competing with my friends.
—
David Rudisha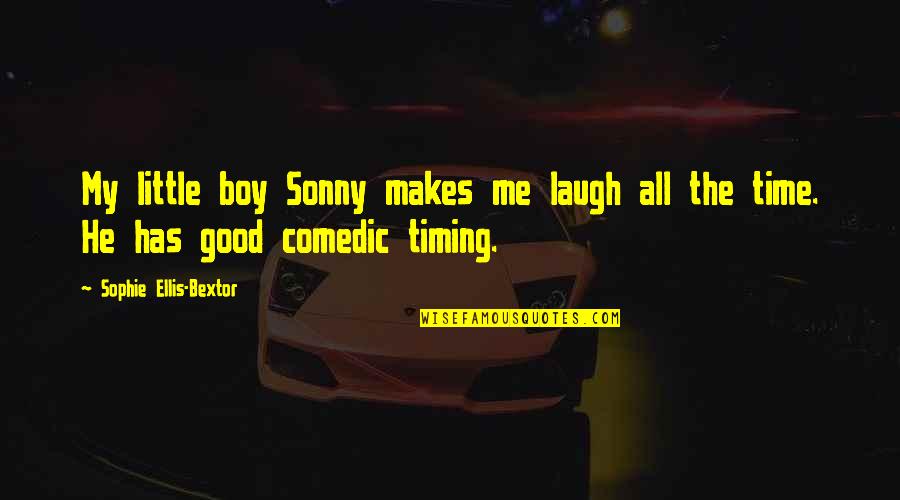 My little boy
Sonny makes me laugh all the time. He has good comedic timing. —
Sophie Ellis-Bextor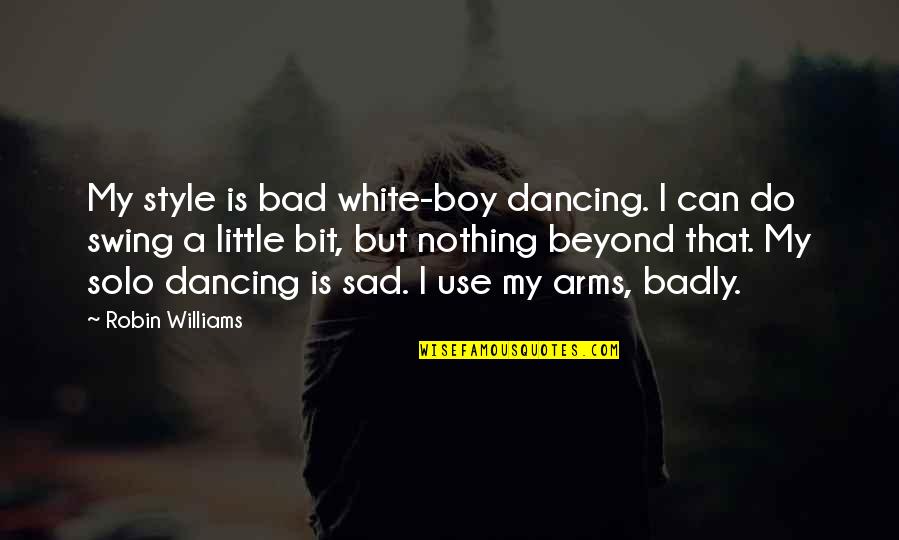 My style is bad white-boy dancing. I can do swing a little bit, but nothing beyond that. My solo dancing is sad. I use my arms, badly. —
Robin Williams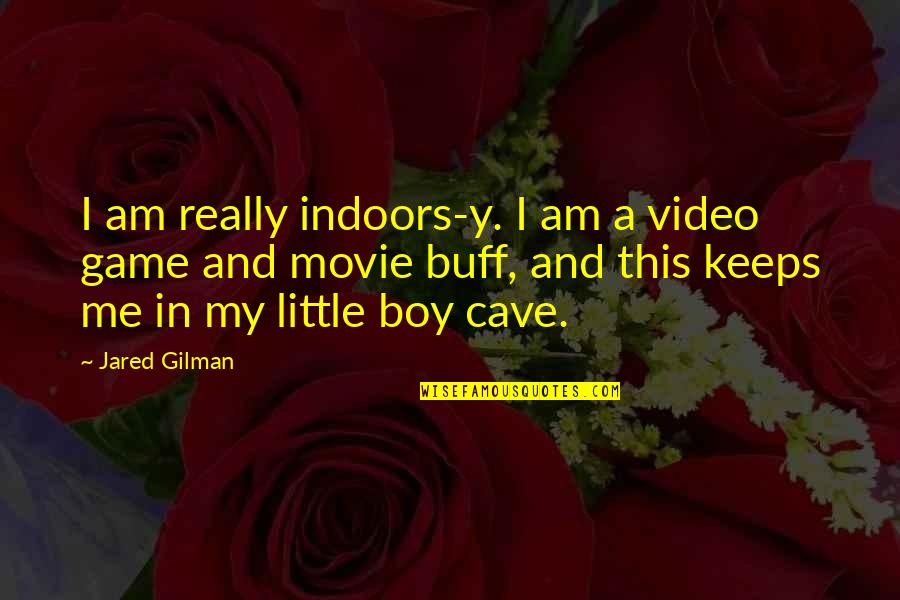 I am really indoors-y. I am a video game and movie buff, and this keeps me in
my little boy
cave. —
Jared Gilman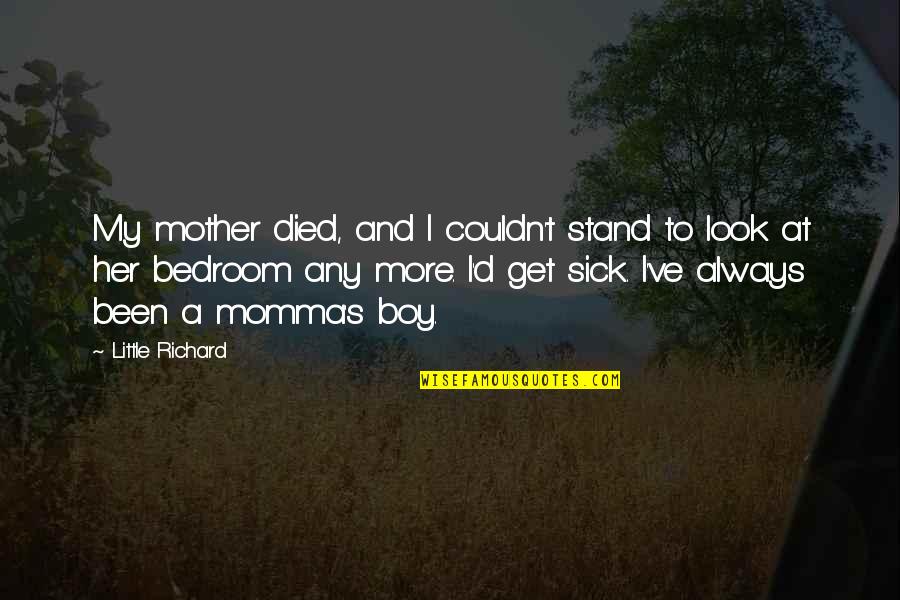 My mother died, and I couldn't stand to look at her bedroom any more. I'd get sick. I've always been a momma's boy. —
Little Richard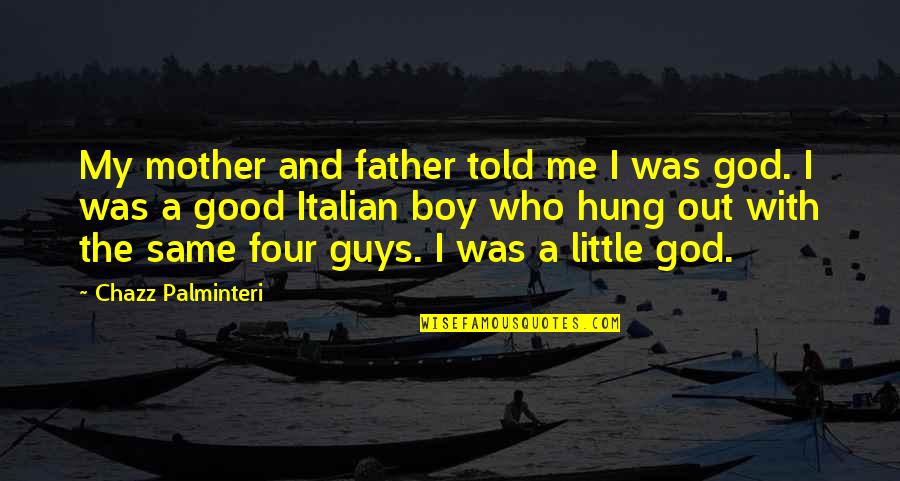 My mother and father told me I was god. I was a good Italian boy who hung out with the same four guys. I was a little god. —
Chazz Palminteri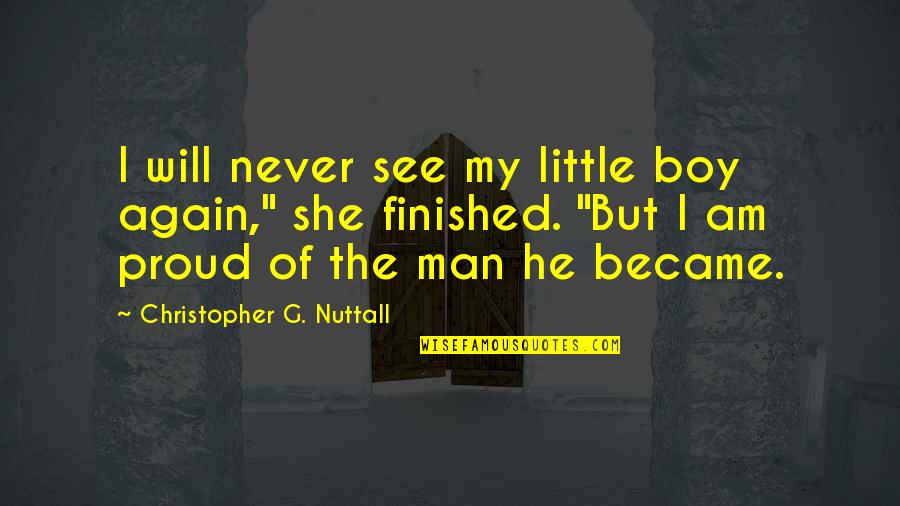 I will never see
my little boy
again," she finished. "But I am proud of the man he became. —
Christopher G. Nuttall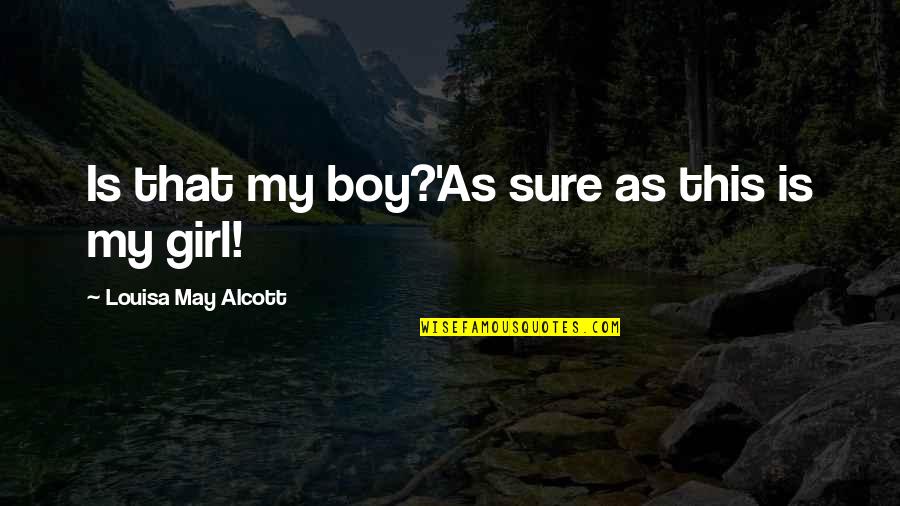 Is that my boy?'
As sure as this is my girl! —
Louisa May Alcott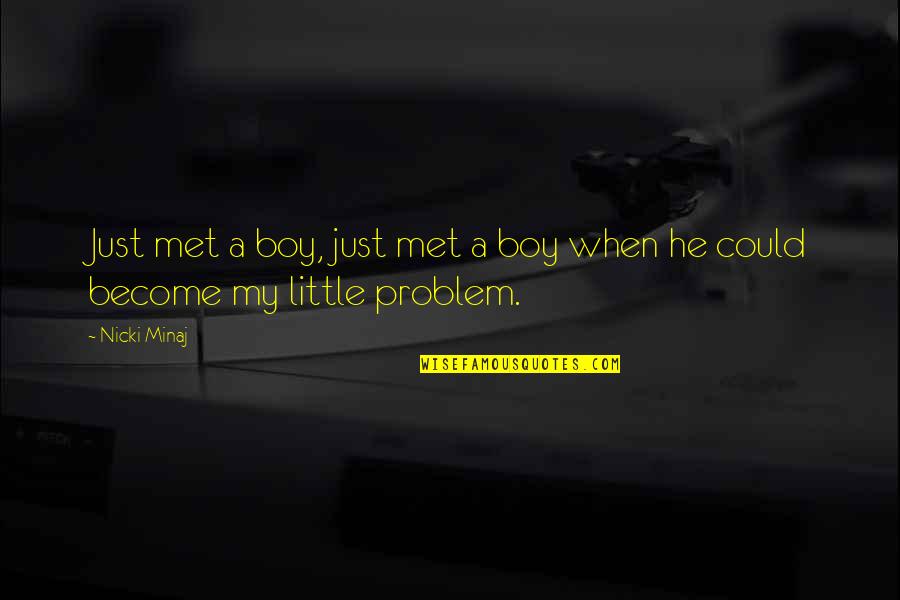 Just met a boy, just met a boy when he could become my little problem. —
Nicki Minaj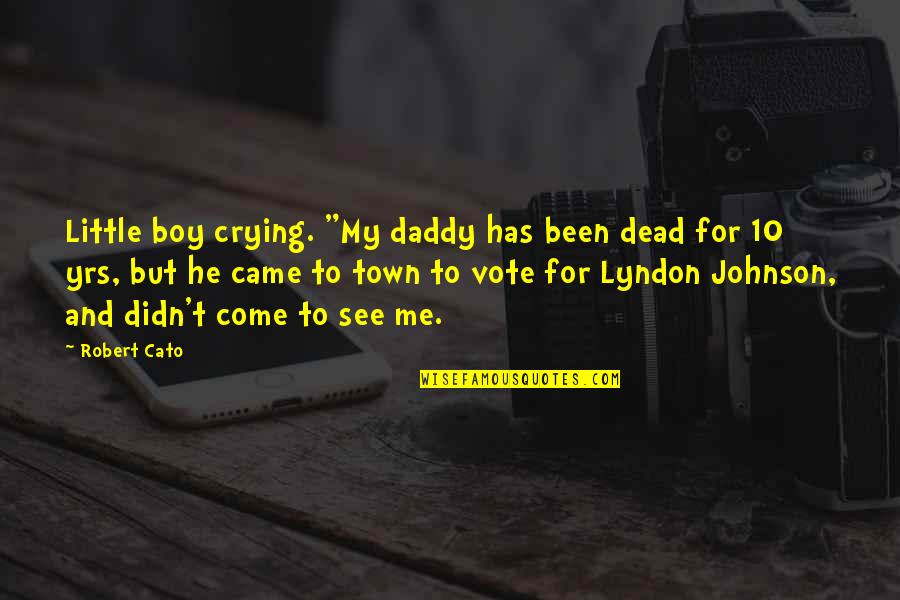 Little boy crying. "My daddy has been dead for 10 yrs, but he came to town to vote for Lyndon Johnson, and didn't come to see me. —
Robert Cato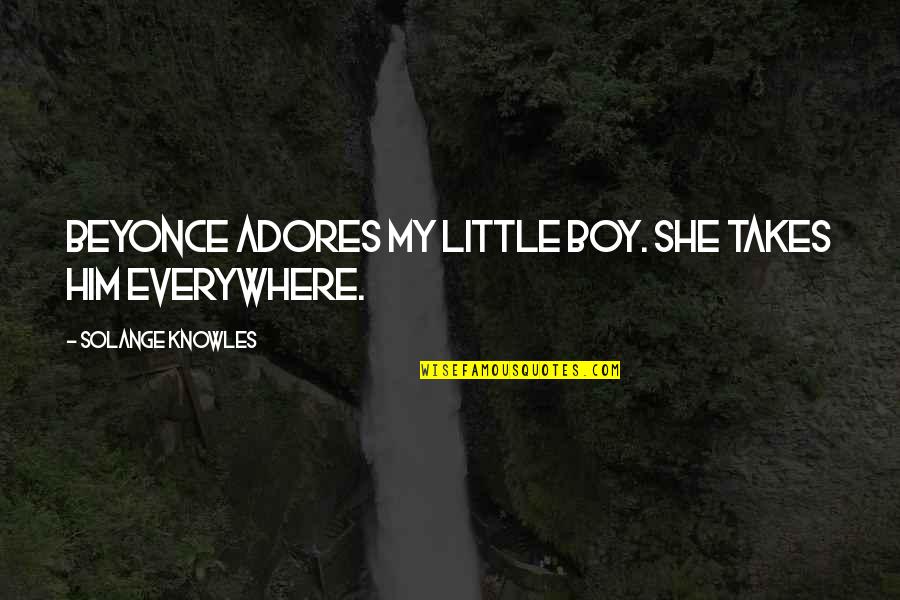 Beyonce adores
my little boy
. She takes him everywhere. —
Solange Knowles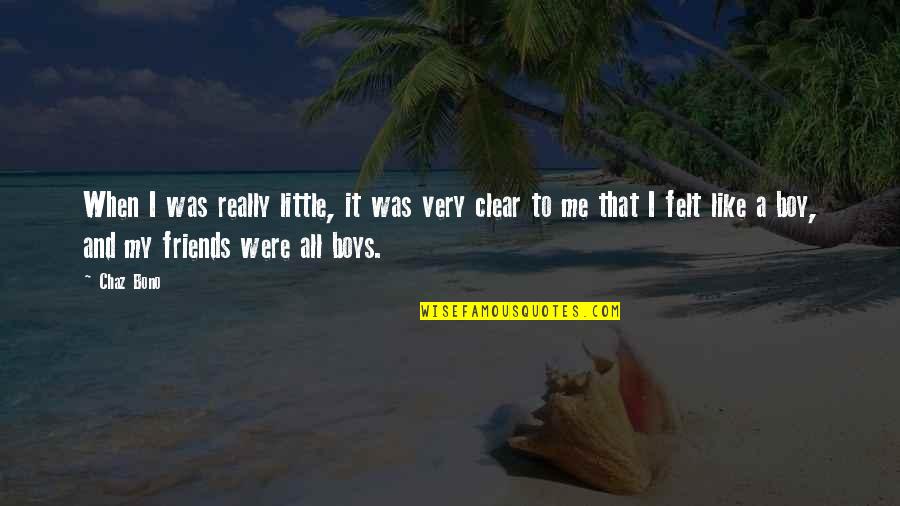 When I was really little, it was very clear to me that I felt like a boy, and my friends were all boys. —
Chaz Bono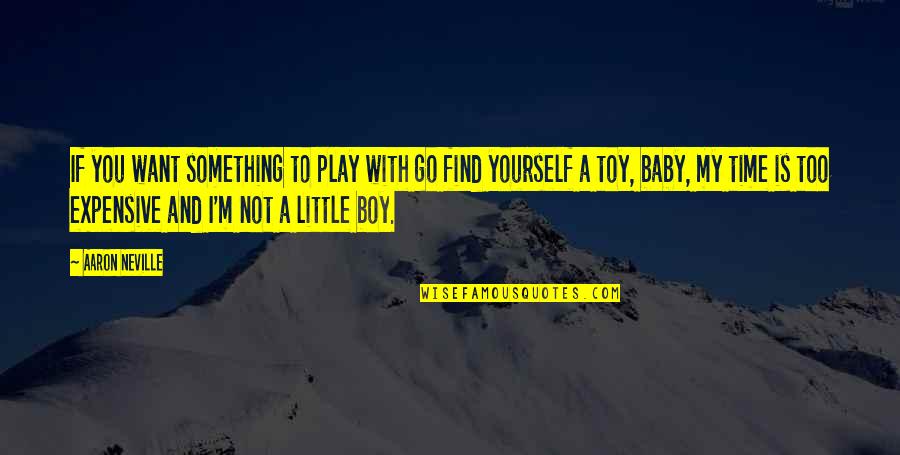 If you want something to play with go find yourself a toy, baby, my time is too expensive and I'm not a little boy. —
Aaron Neville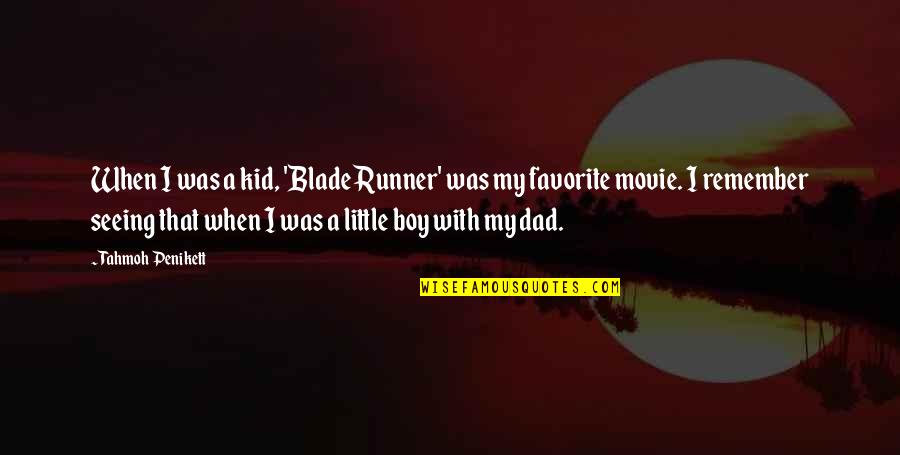 When I was a kid, 'Blade Runner' was my favorite movie. I remember seeing that when I was a little boy with my dad. —
Tahmoh Penikett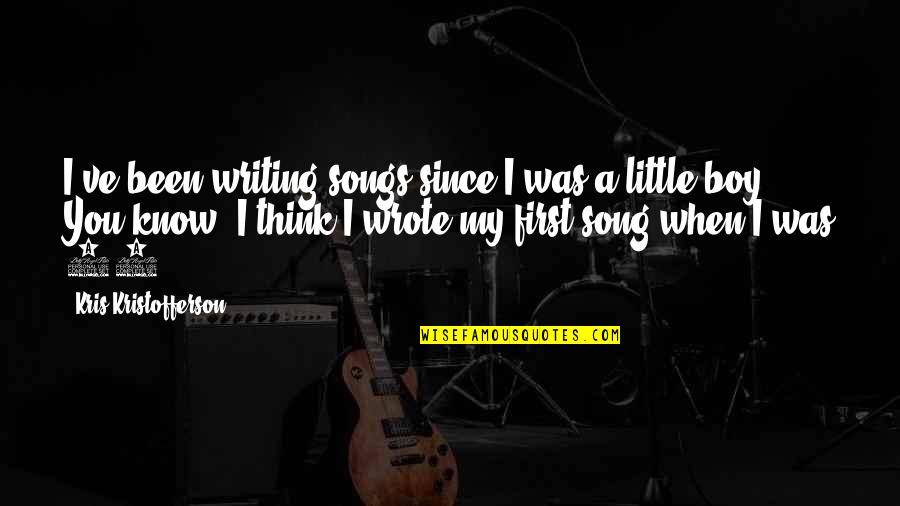 I've been writing songs since I was a little boy. You know, I think I wrote my first song when I was 11. —
Kris Kristofferson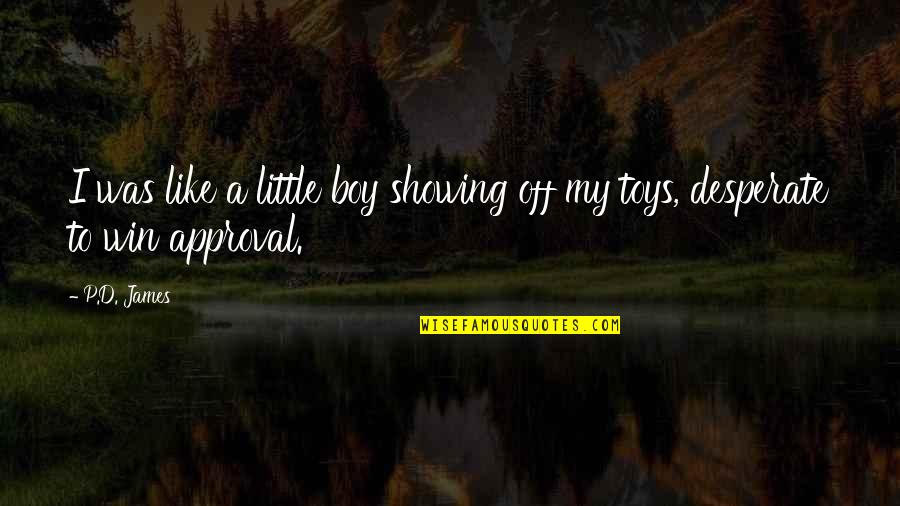 I was like a little boy showing off my toys, desperate to win approval. —
P.D. James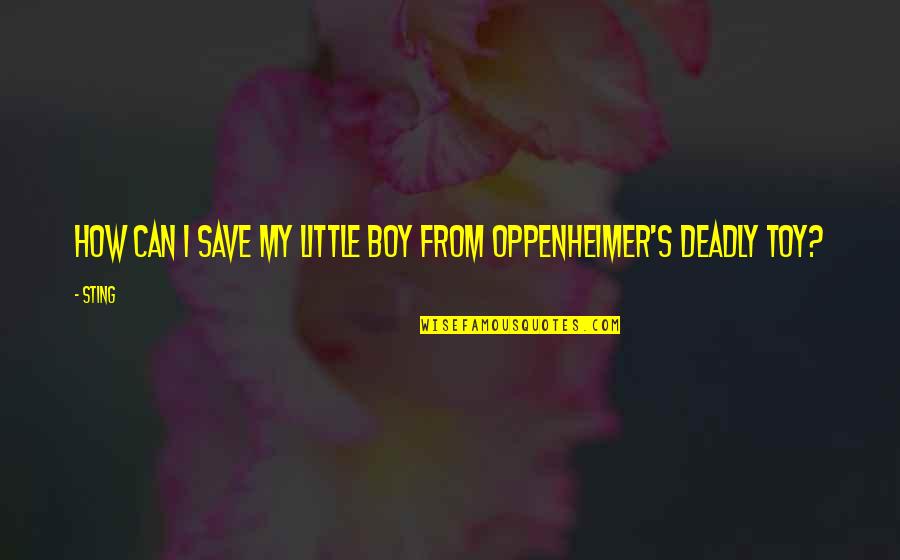 How can I save
my little boy
from Oppenheimer's deadly toy? —
Sting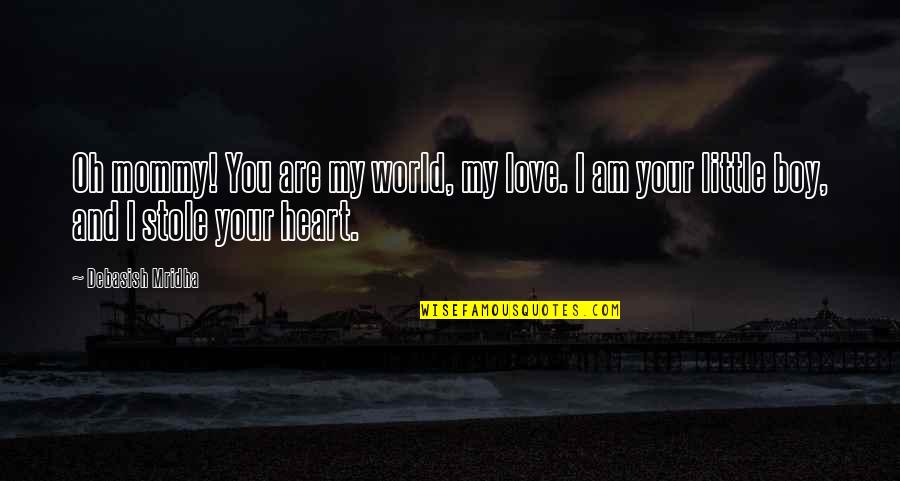 Oh mommy! You are my world, my love. I am your little boy, and I stole your heart. —
Debasish Mridha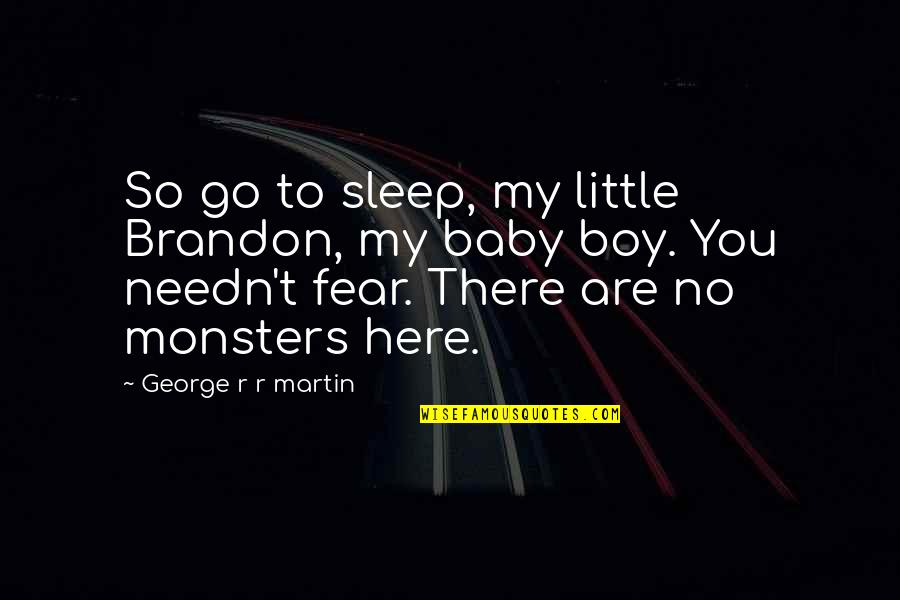 So go to sleep, my little Brandon, my baby boy. You needn't fear. There are no monsters here. —
George R R Martin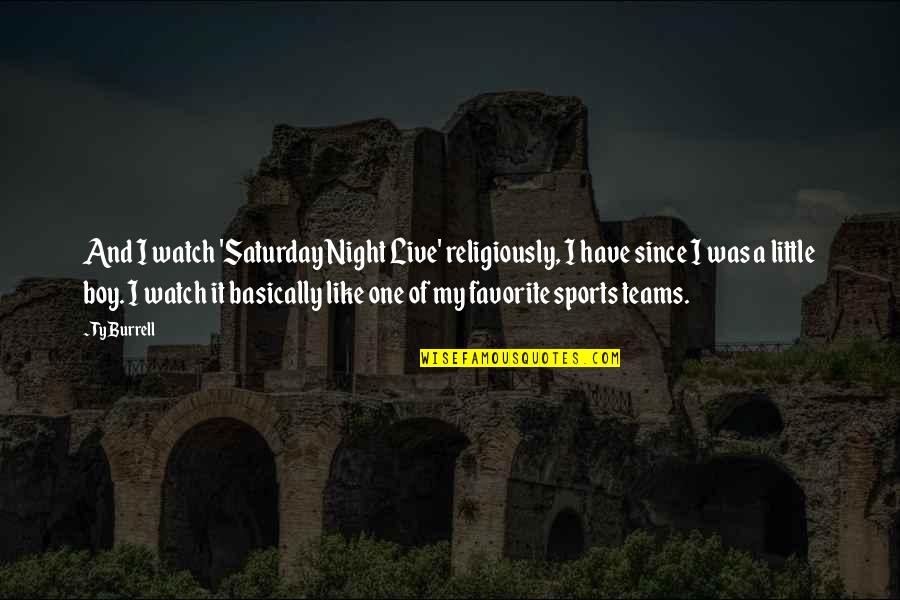 And I watch 'Saturday Night Live' religiously, I have since I was a little boy. I watch it basically like one of my favorite sports teams. —
Ty Burrell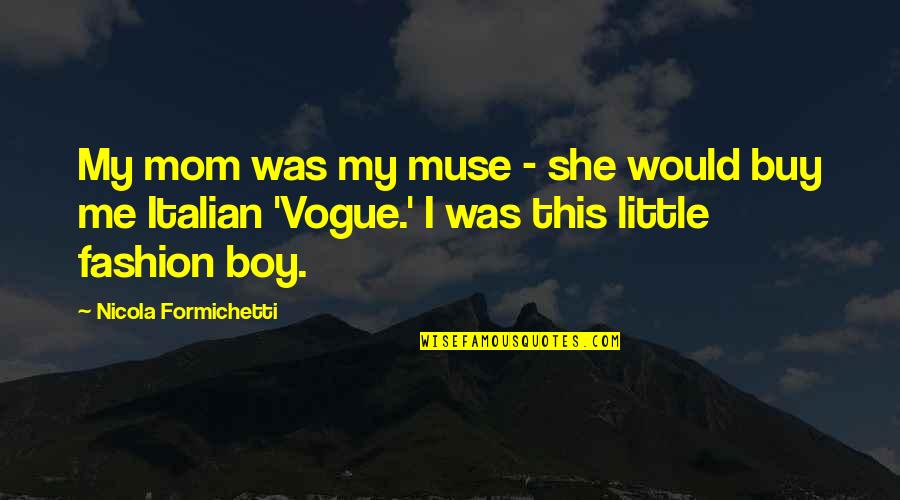 My mom was my muse - she would buy me Italian 'Vogue.' I was this little fashion boy. —
Nicola Formichetti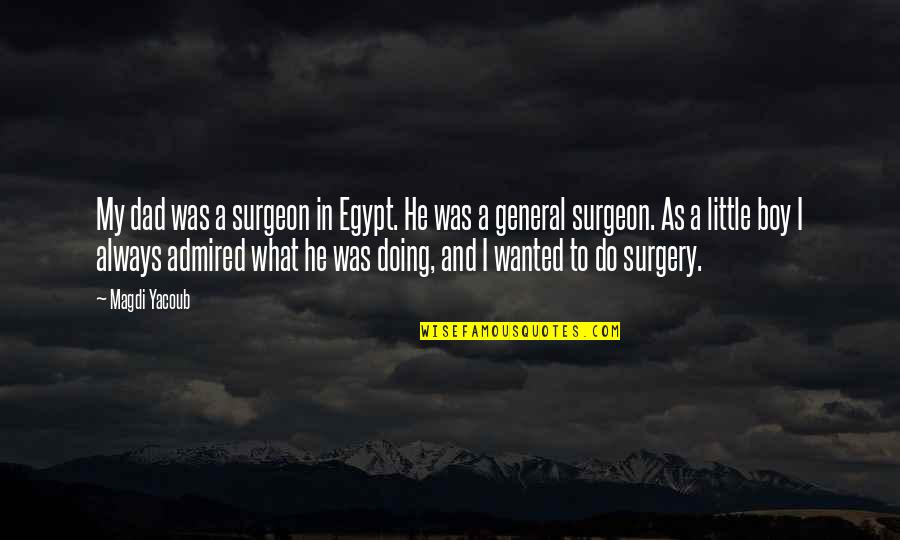 My dad was a surgeon in Egypt. He was a general surgeon. As a little boy I always admired what he was doing, and I wanted to do surgery. —
Magdi Yacoub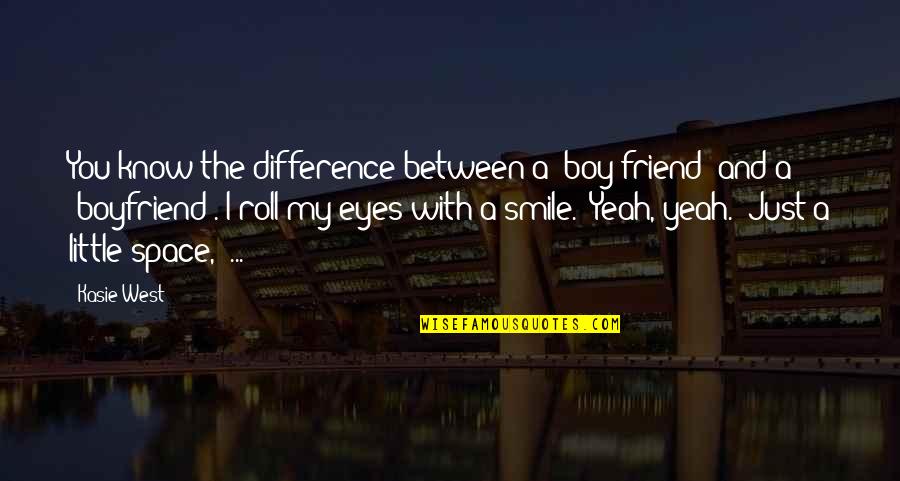 You know the difference between a 'boy friend' and a 'boyfriend'."
I roll my eyes with a smile. "Yeah, yeah."
"Just a little space," ... —
Kasie West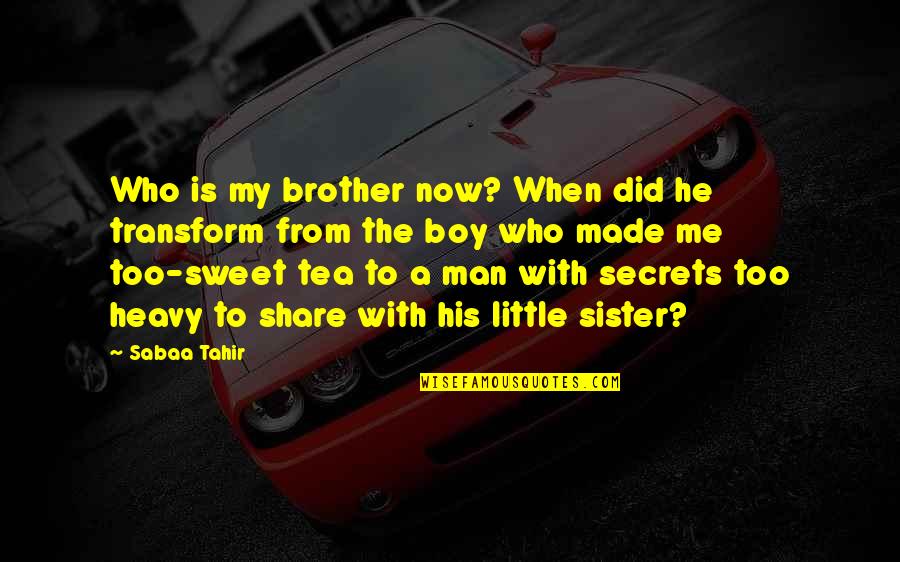 Who is my brother now? When did he transform from the boy who made me too-sweet tea to a man with secrets too heavy to share with his little sister? —
Sabaa Tahir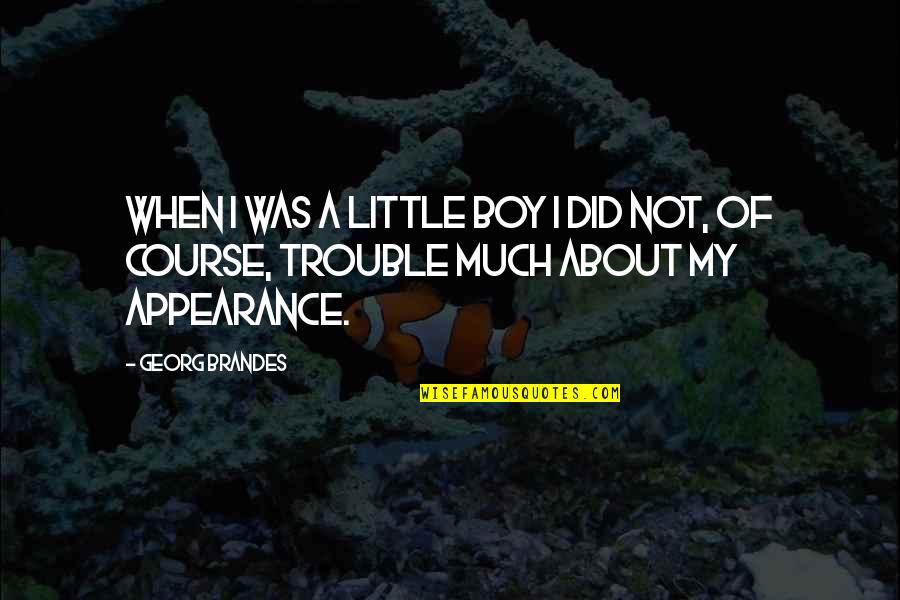 When I was a little boy I did not, of course, trouble much about my appearance. —
Georg Brandes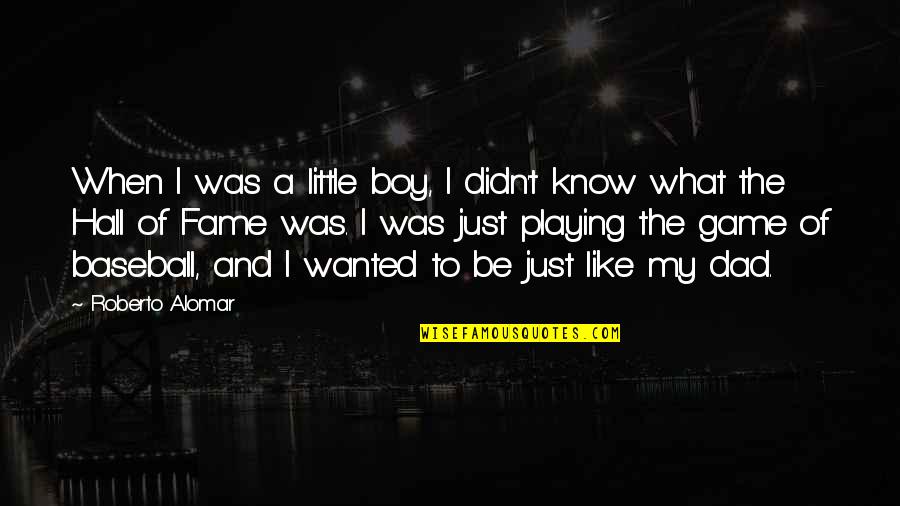 When I was a little boy, I didn't know what the Hall of Fame was. I was just playing the game of baseball, and I wanted to be just like my dad. —
Roberto Alomar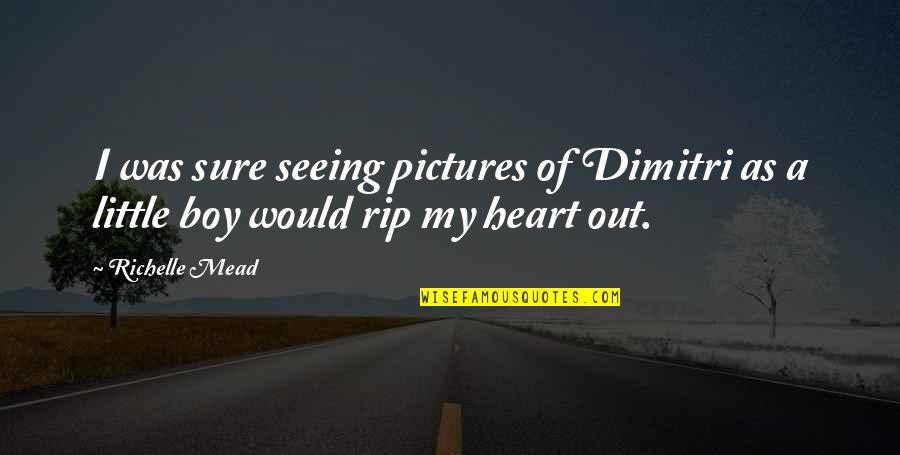 I was sure seeing pictures of Dimitri as a little boy would rip my heart out. —
Richelle Mead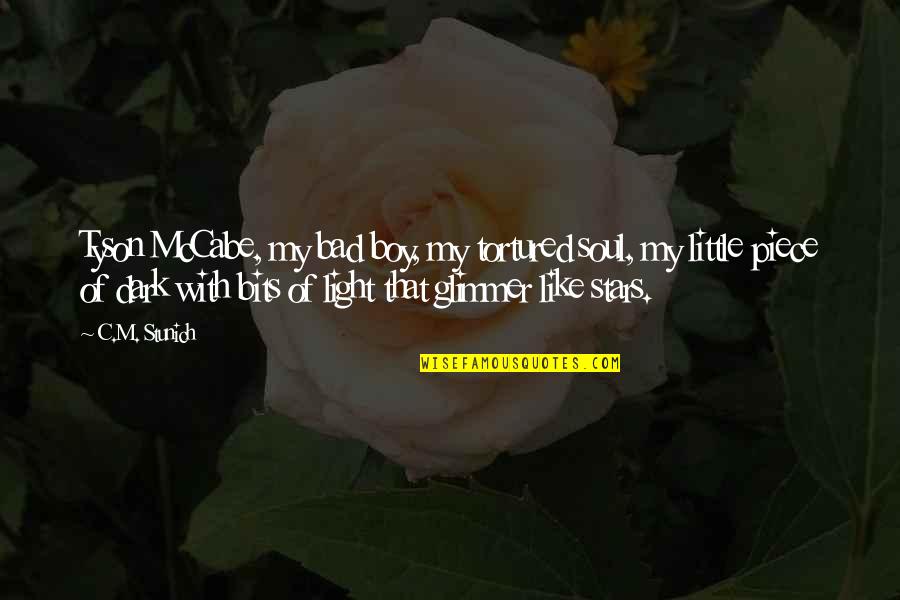 Tyson McCabe, my bad boy, my tortured soul, my little piece of dark with bits of light that glimmer like stars. —
C.M. Stunich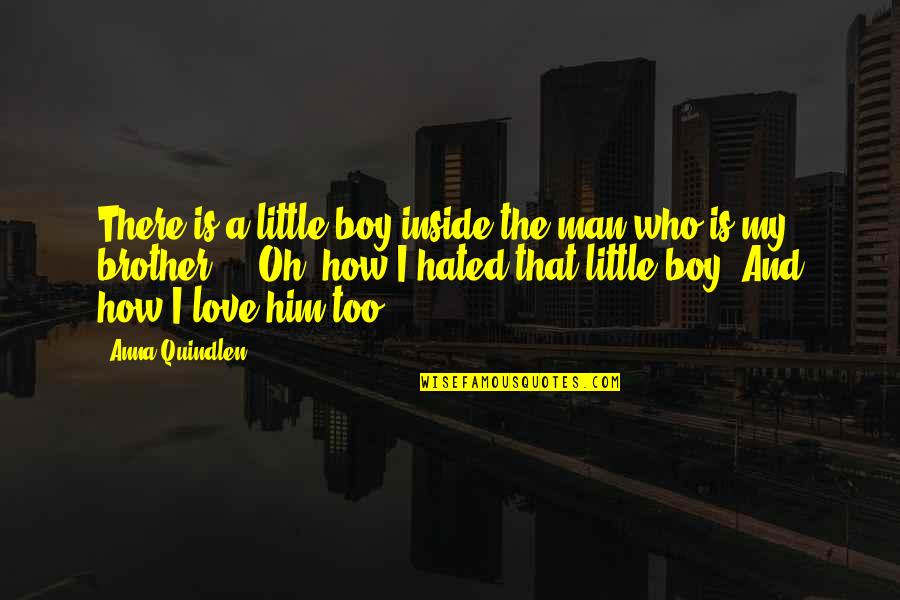 There is a little boy inside the man who is my brother ... Oh, how I hated that little boy. And how I love him too. —
Anna Quindlen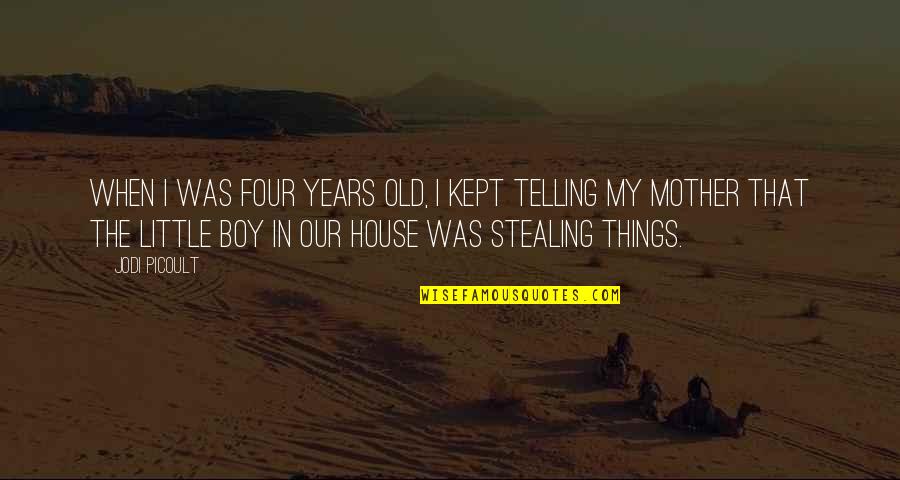 When I was four years old, I kept telling my mother that the little boy in our house was stealing things. —
Jodi Picoult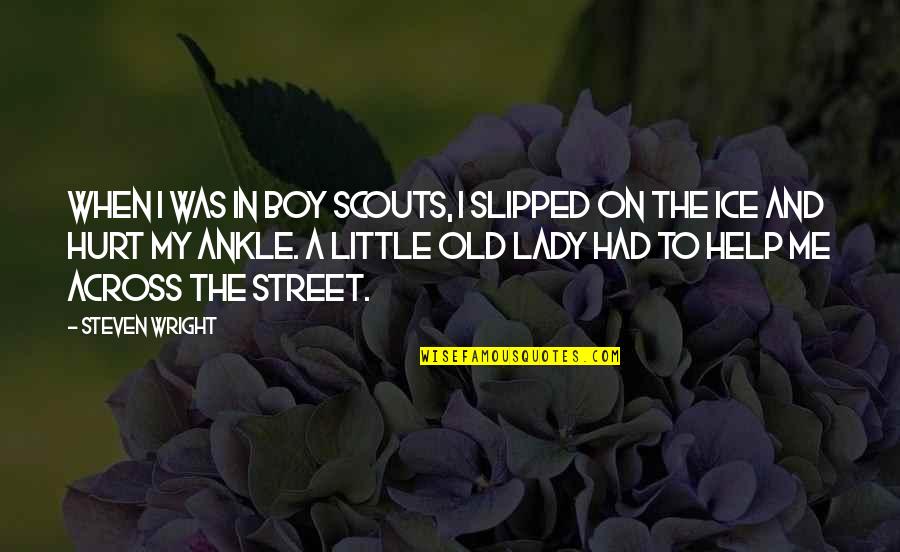 When I was in boy scouts, I slipped on the ice and hurt my ankle. A little old lady had to help me across the street. —
Steven Wright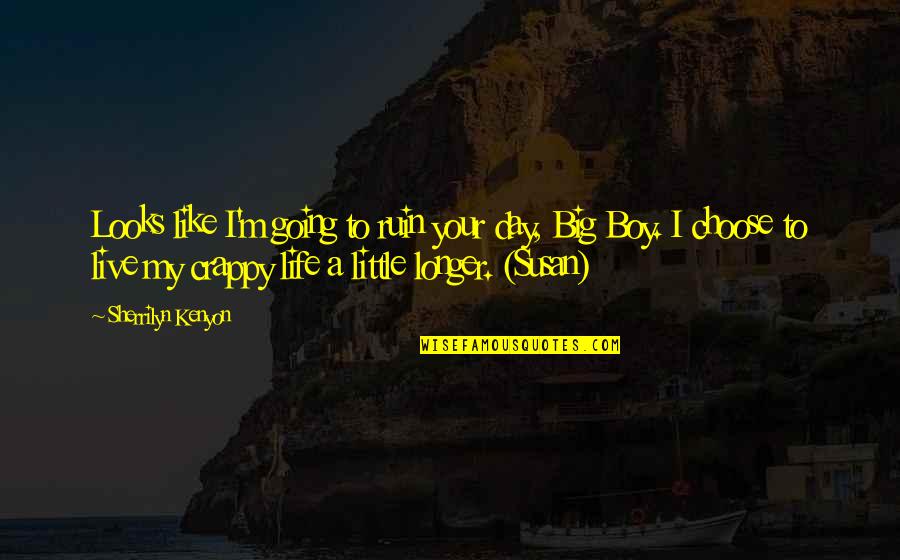 Looks like I'm going to ruin your day, Big Boy. I choose to live my crappy life a little longer. (Susan) —
Sherrilyn Kenyon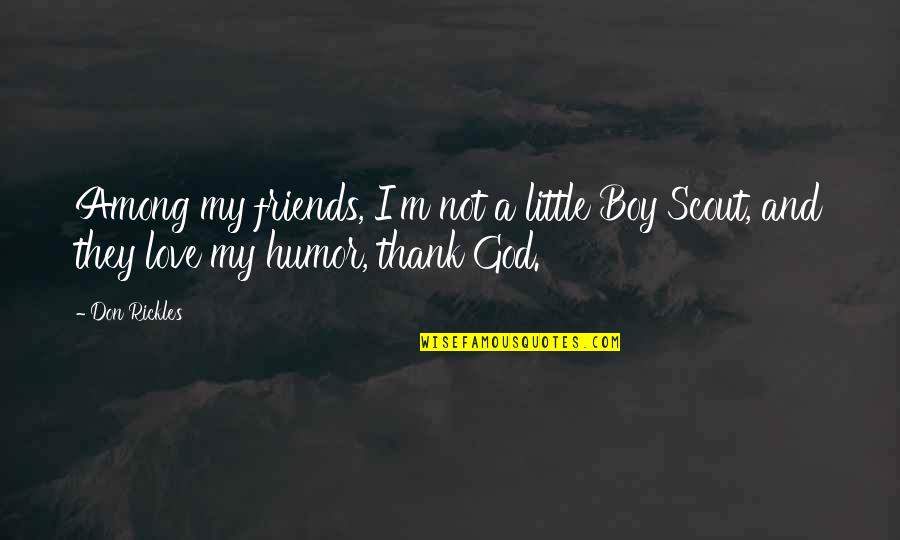 Among my friends, I'm not a little Boy Scout, and they love my humor, thank God. —
Don Rickles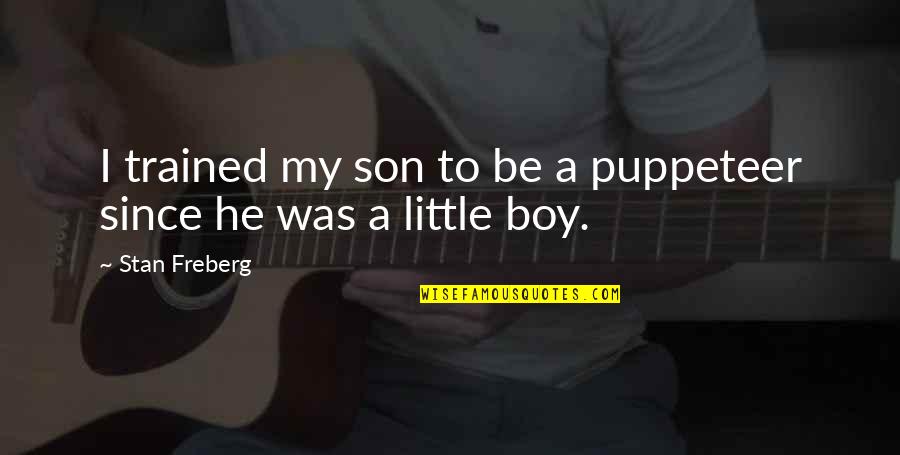 I trained my son to be a puppeteer since he was a little boy. —
Stan Freberg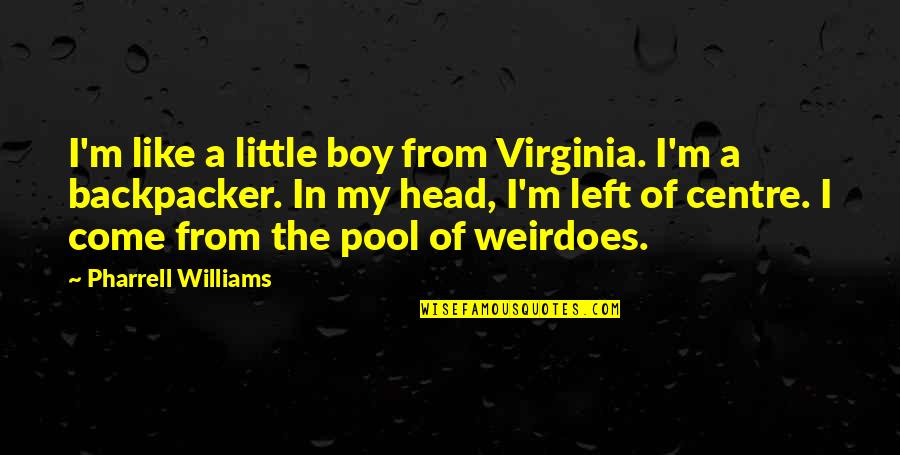 I'm like a little boy from Virginia. I'm a backpacker. In my head, I'm left of centre. I come from the pool of weirdoes. —
Pharrell Williams