Alex O'Loughlin Quotes
Top 10 wise famous quotes and sayings by Alex O'Loughlin
Alex O'Loughlin Famous Quotes & Sayings
Discover top inspirational quotes from Alex O'Loughlin on Wise Famous Quotes.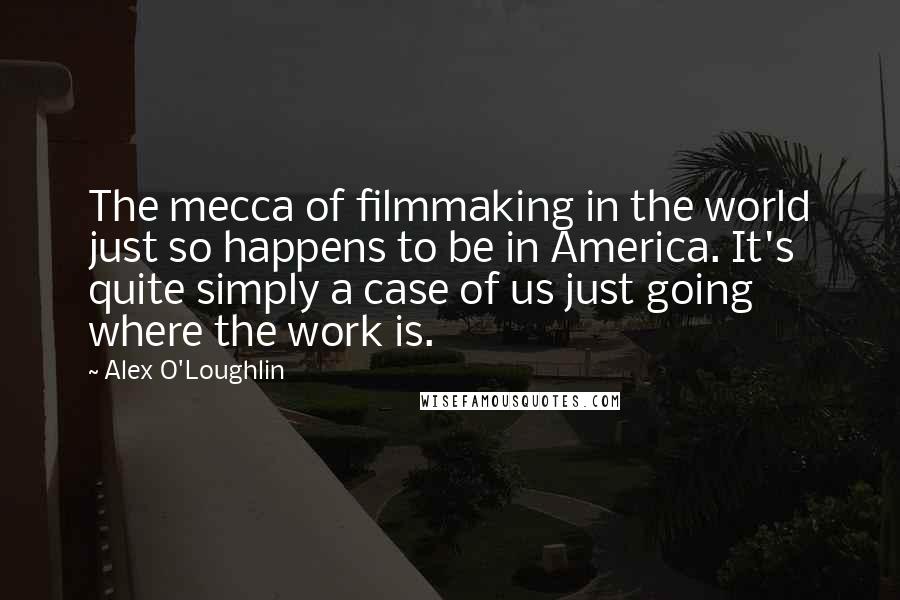 The mecca of filmmaking in the world just so happens to be in America. It's quite simply a case of us just going where the work is.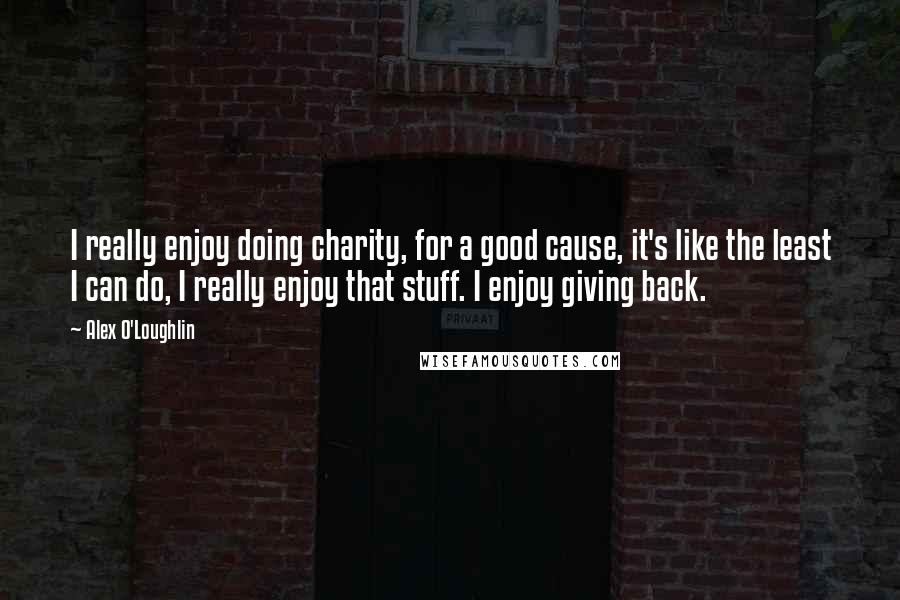 I really enjoy doing charity, for a good cause, it's like the least I can do, I really enjoy that stuff. I enjoy giving back.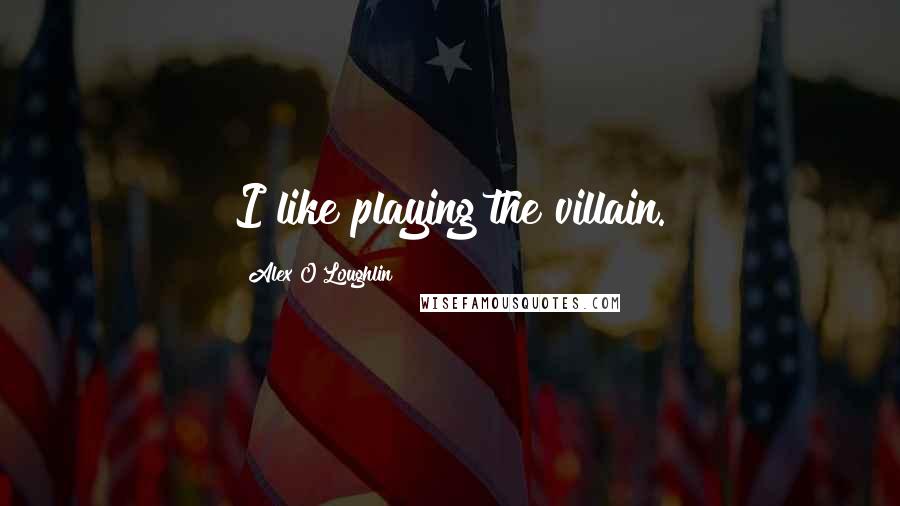 I like playing the villain.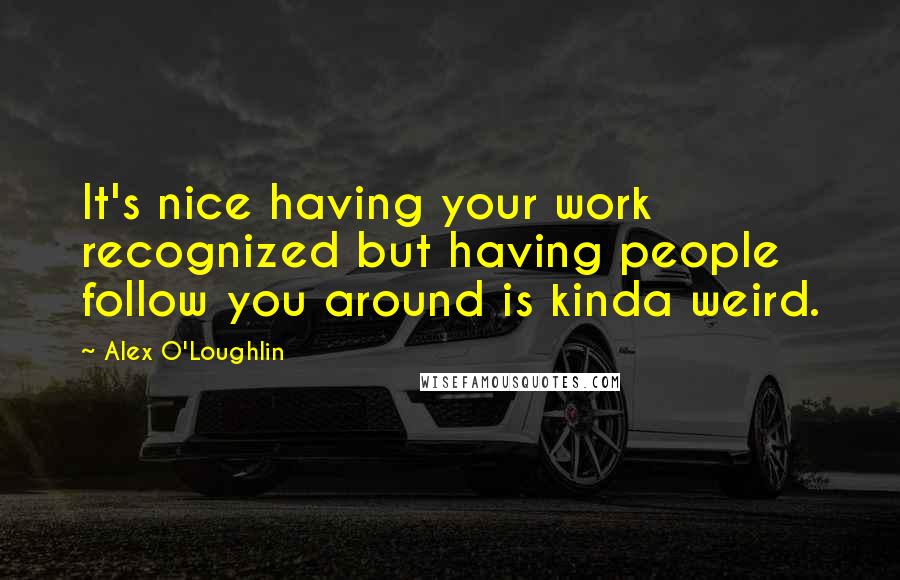 It's nice having your work recognized but having people follow you around is kinda weird.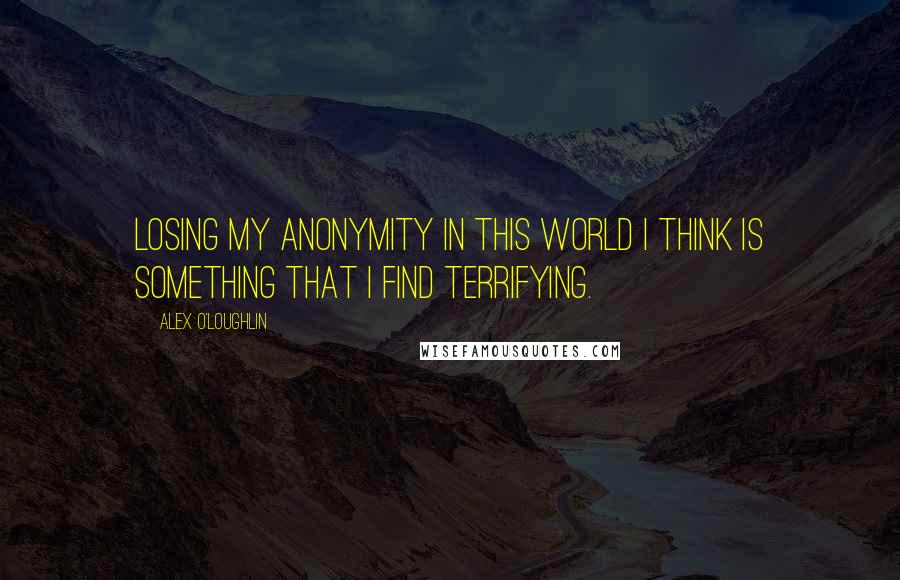 Losing my anonymity in this world I think is something that I find terrifying.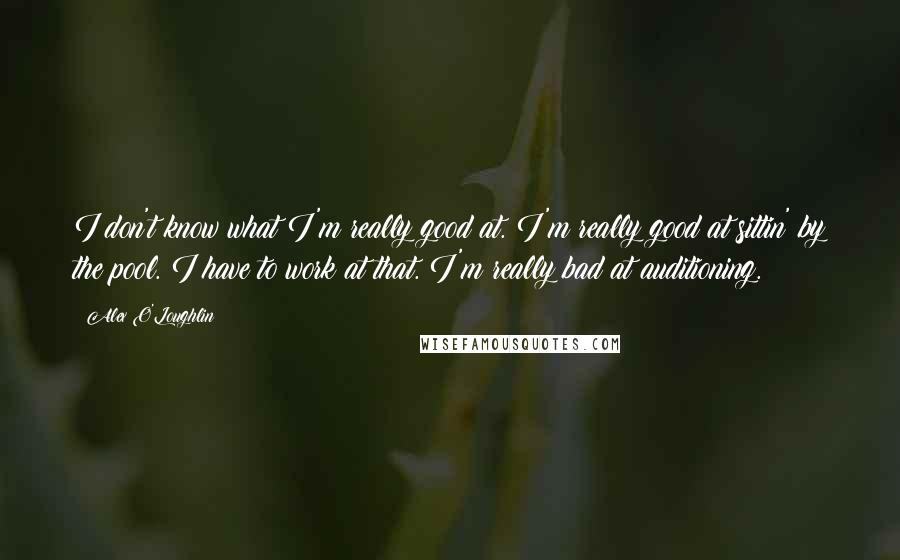 I don't know what I'm really good at. I'm really good at sittin' by the pool. I have to work at that. I'm really bad at auditioning.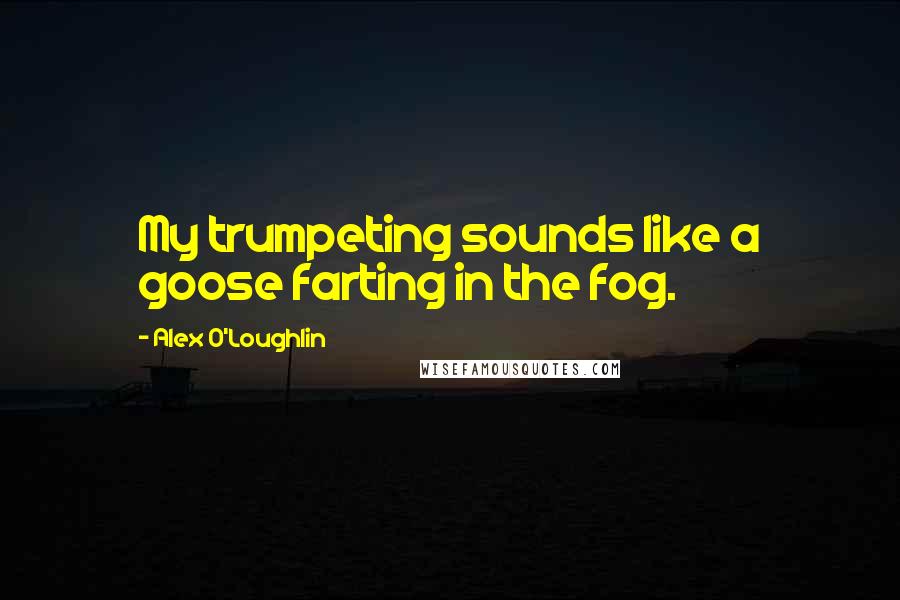 My trumpeting sounds like a goose farting in the fog.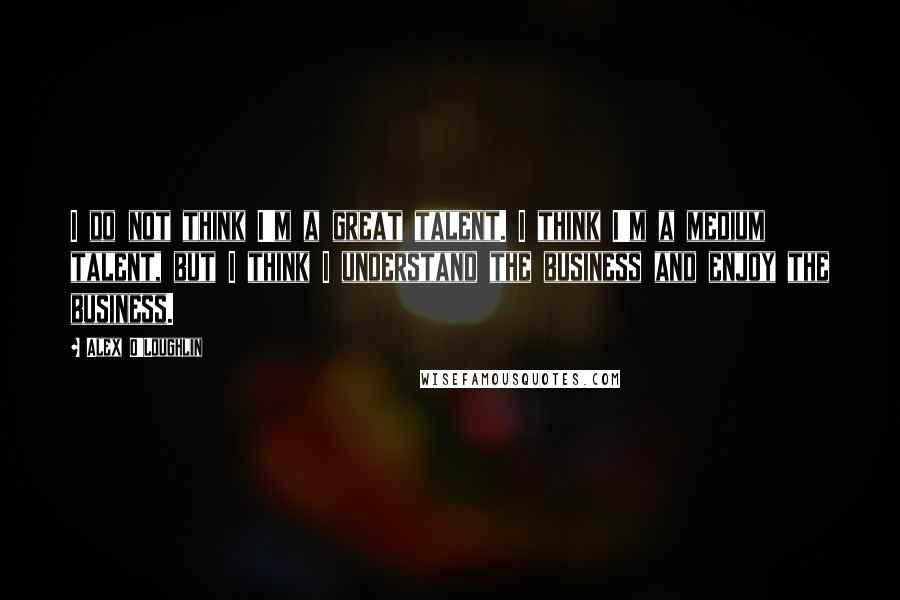 I do not think I'm a great talent. I think I'm a medium talent, but I think I understand the business and enjoy the business.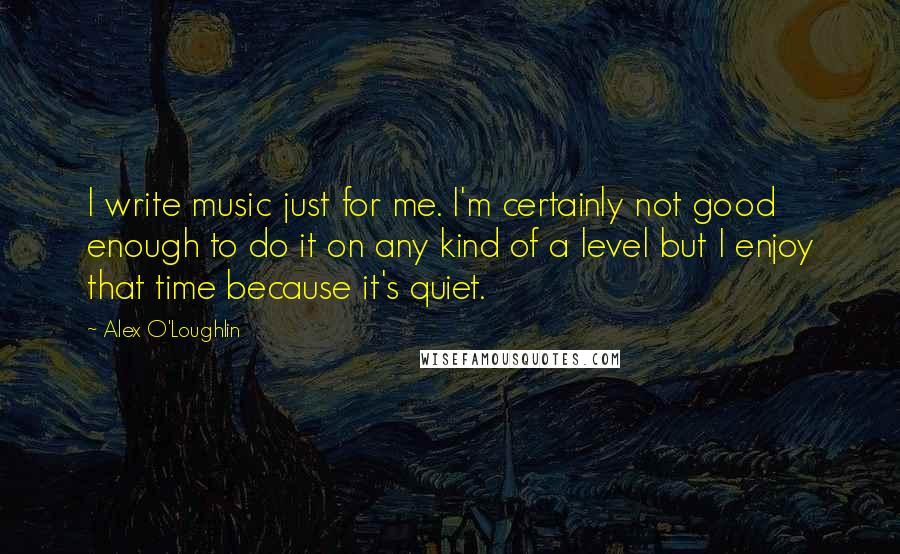 I write music just for me. I'm certainly not good enough to do it on any kind of a level but I enjoy that time because it's quiet.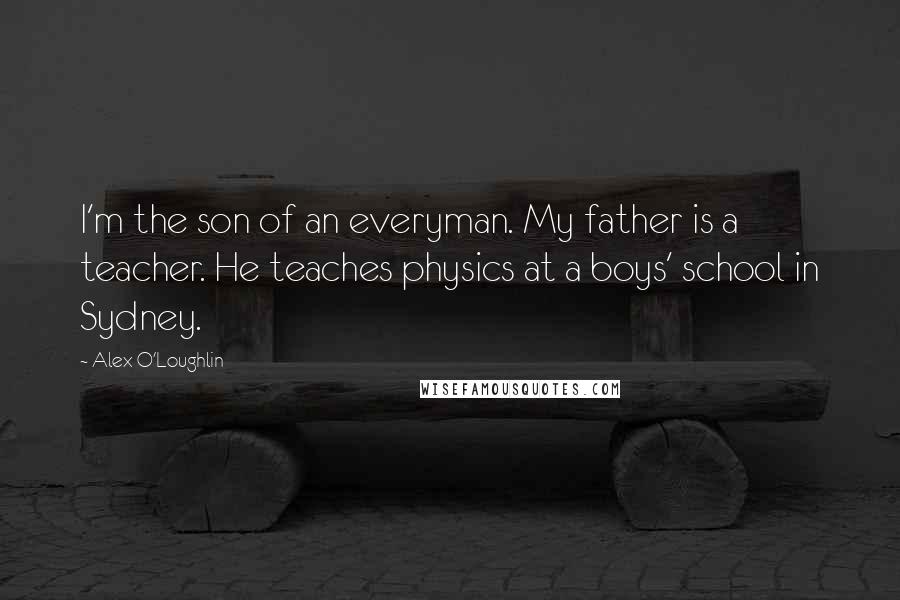 I'm the son of an everyman. My father is a teacher. He teaches physics at a boys' school in Sydney.