My Beautiful Child Quotes
Collection of top 40 famous quotes about My Beautiful Child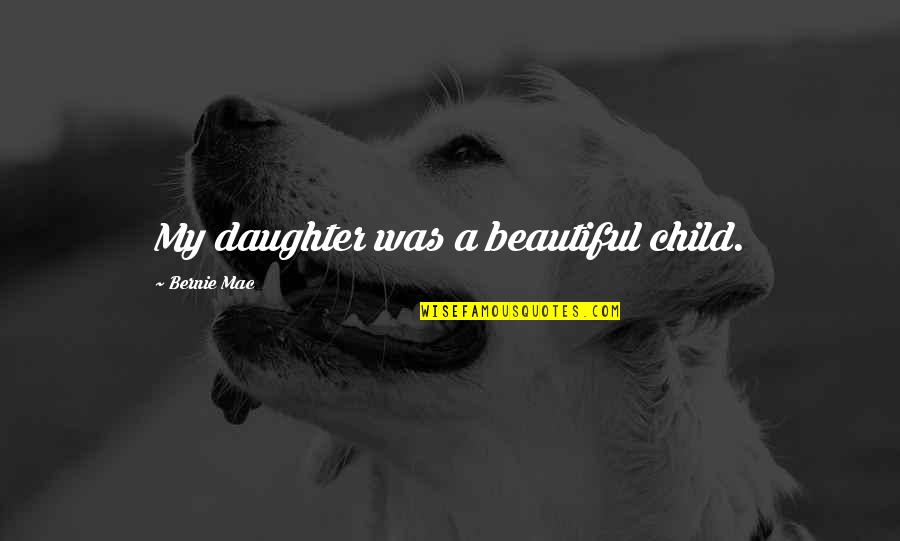 My daughter was a beautiful child.
—
Bernie Mac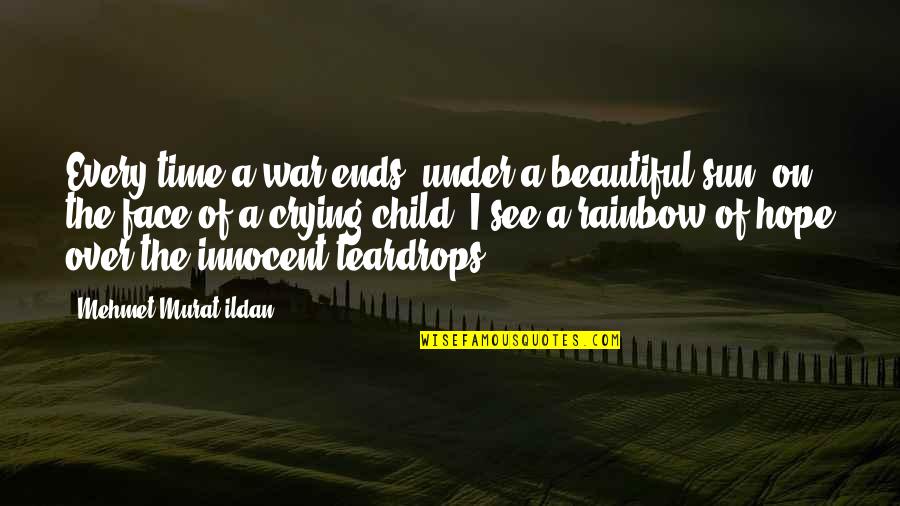 Every time a war ends, under a beautiful sun, on the face of a crying child; I see a rainbow of hope over the innocent teardrops.
—
Mehmet Murat Ildan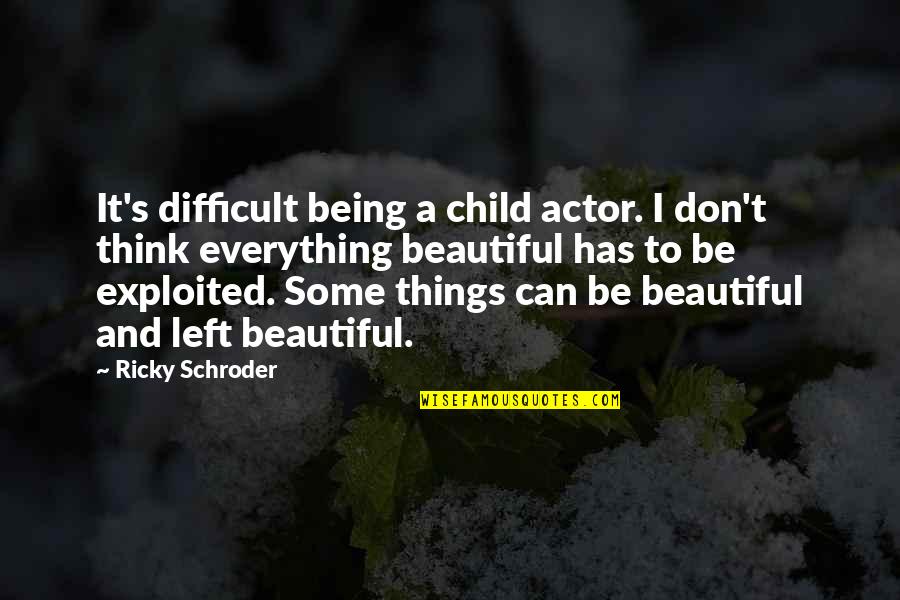 It's difficult being a child actor. I don't think everything beautiful has to be exploited. Some things can be beautiful and left beautiful.
—
Ricky Schroder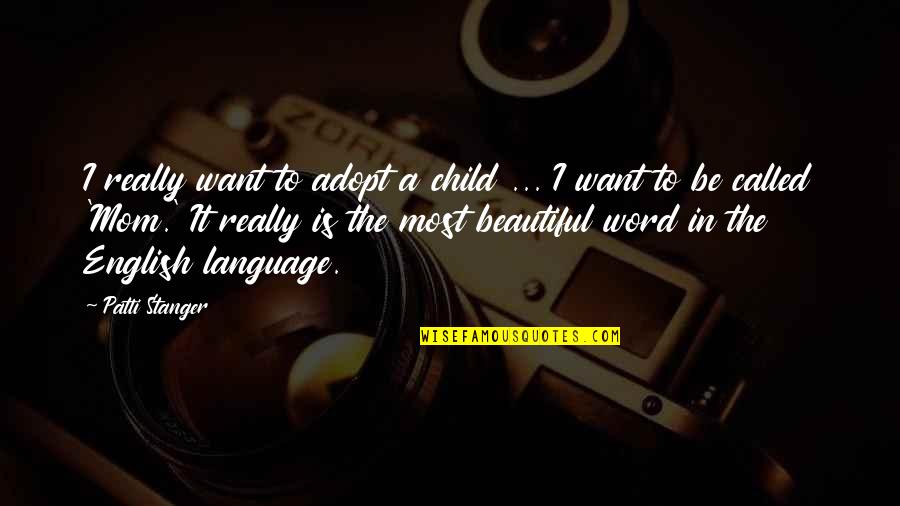 I really want to adopt a child ... I want to be called 'Mom.' It really is the most beautiful word in the English language.
—
Patti Stanger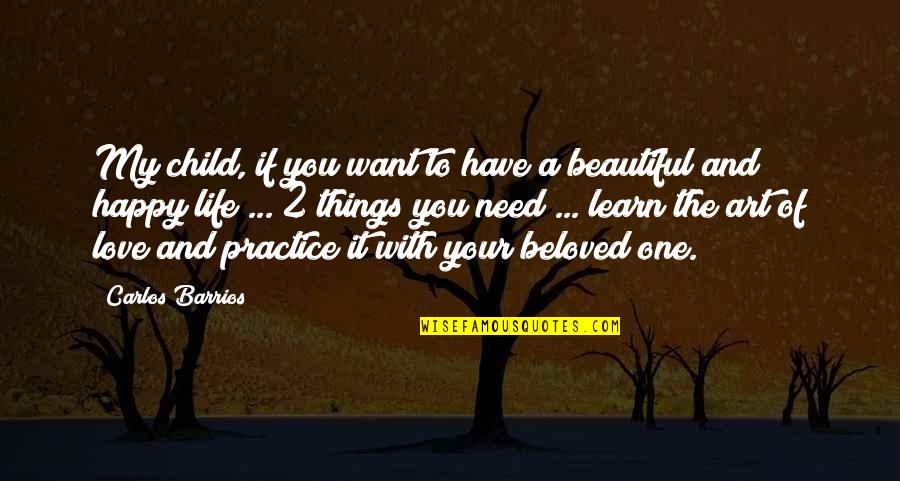 My child, if you want to have a beautiful and happy life ... 2 things you need ... learn the art of love and practice it with your beloved one.
—
Carlos Barrios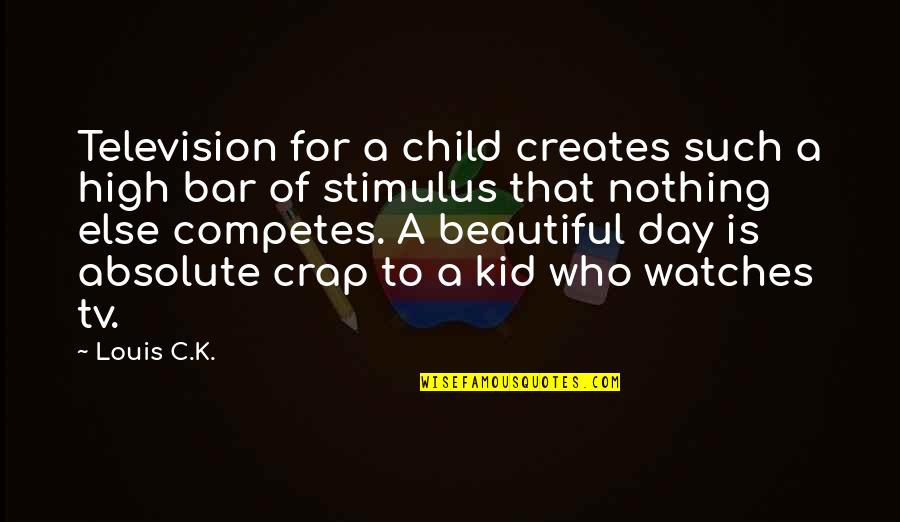 Television for a child creates such a high bar of stimulus that nothing else competes. A beautiful day is absolute crap to a kid who watches tv.
—
Louis C.K.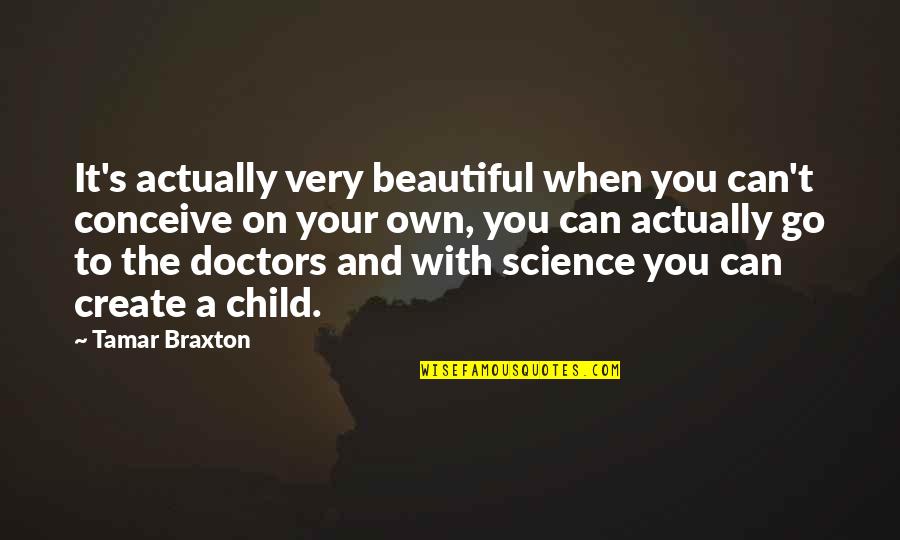 It's actually very beautiful when you can't conceive on your own, you can actually go to the doctors and with science you can create a child.
—
Tamar Braxton
One of the most beautiful things we can give our child is music education.
—
Gloria Estefan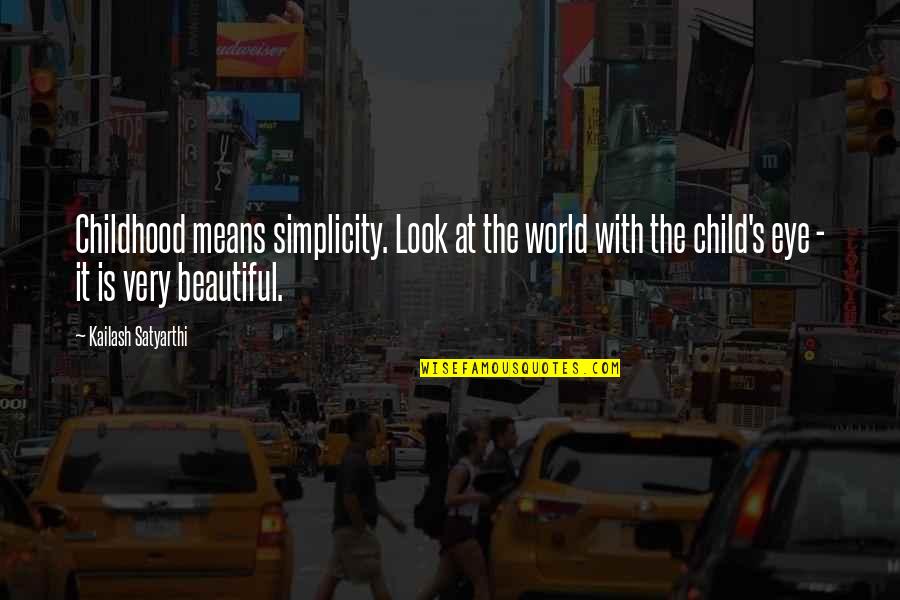 Childhood means simplicity. Look at the world with the child's eye - it is very beautiful.
—
Kailash Satyarthi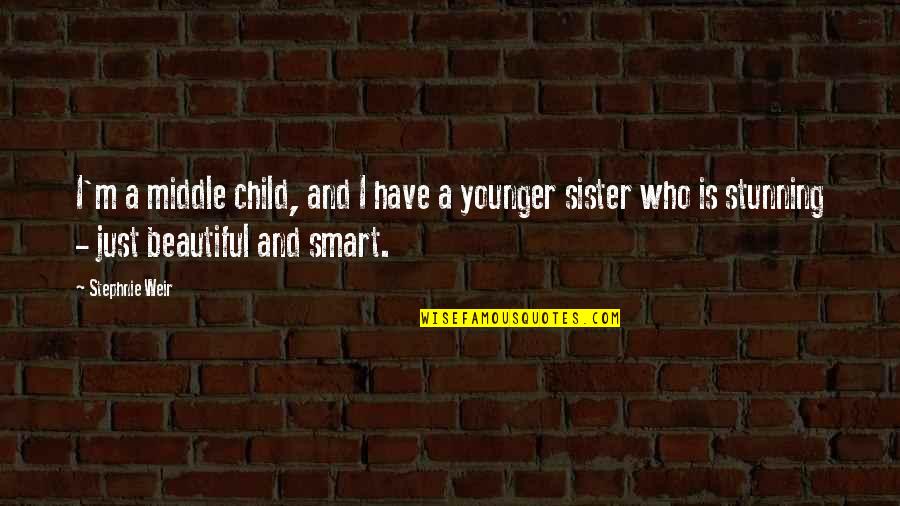 I'm a middle child, and I have a younger sister who is stunning - just beautiful and smart.
—
Stephnie Weir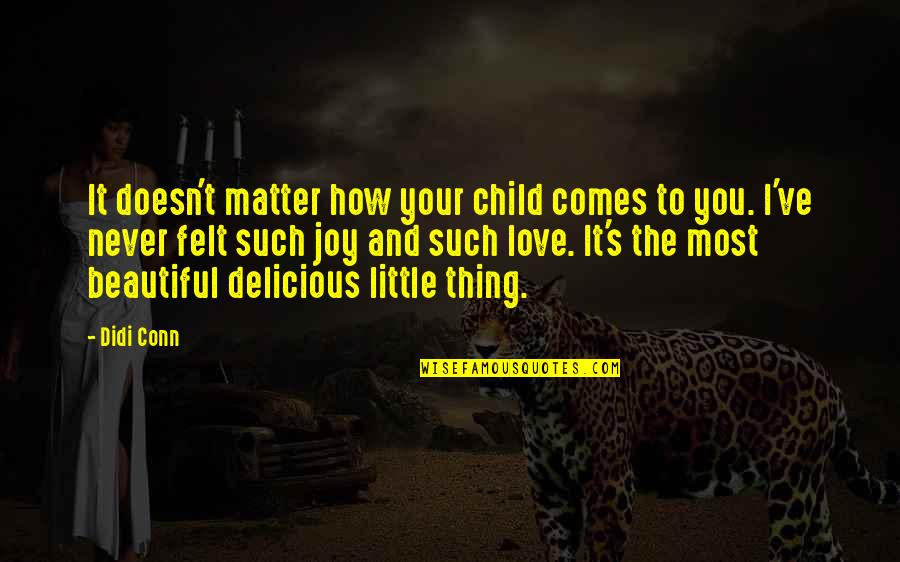 It doesn't matter how your child comes to you. I've never felt such joy and such love. It's the most beautiful delicious little thing.
—
Didi Conn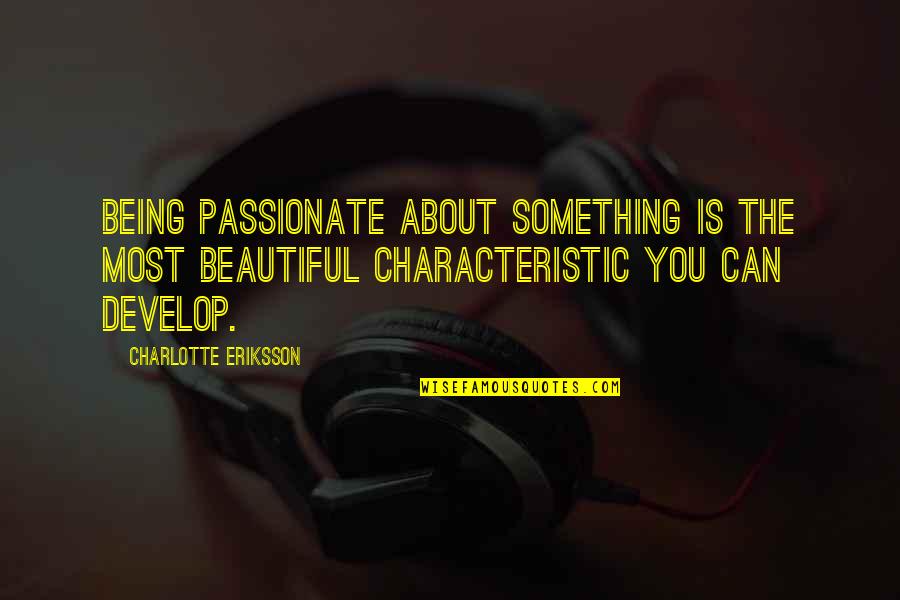 Being passionate about something is the most beautiful characteristic you can develop.
—
Charlotte Eriksson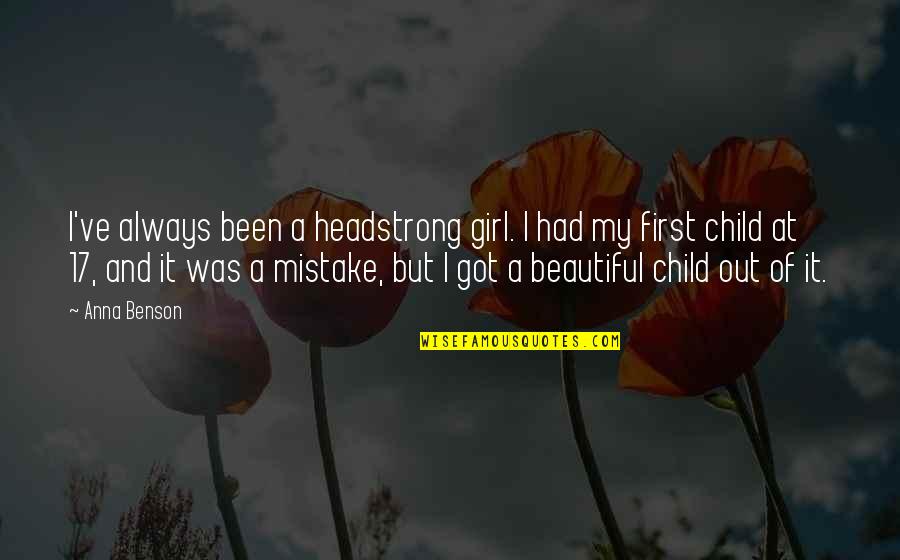 I've always been a headstrong girl. I had my first child at 17, and it was a mistake, but I got a beautiful child out of it.
—
Anna Benson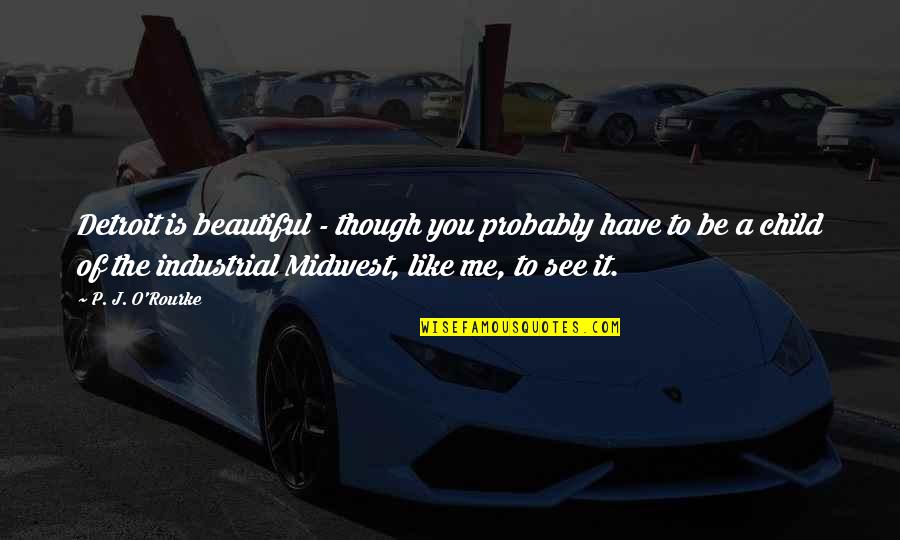 Detroit is beautiful - though you probably have to be a child of the industrial Midwest, like me, to see it. —
P. J. O'Rourke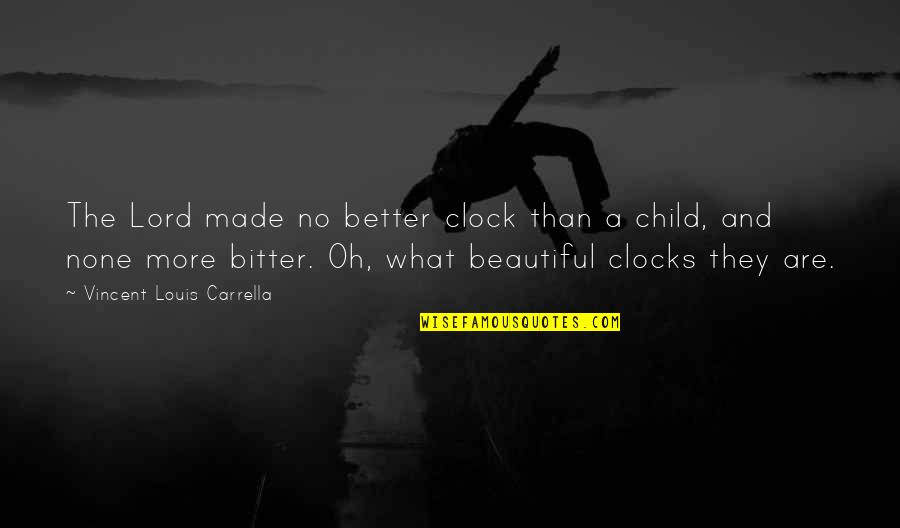 The Lord made no better clock than a child, and none more bitter. Oh, what beautiful clocks they are. —
Vincent Louis Carrella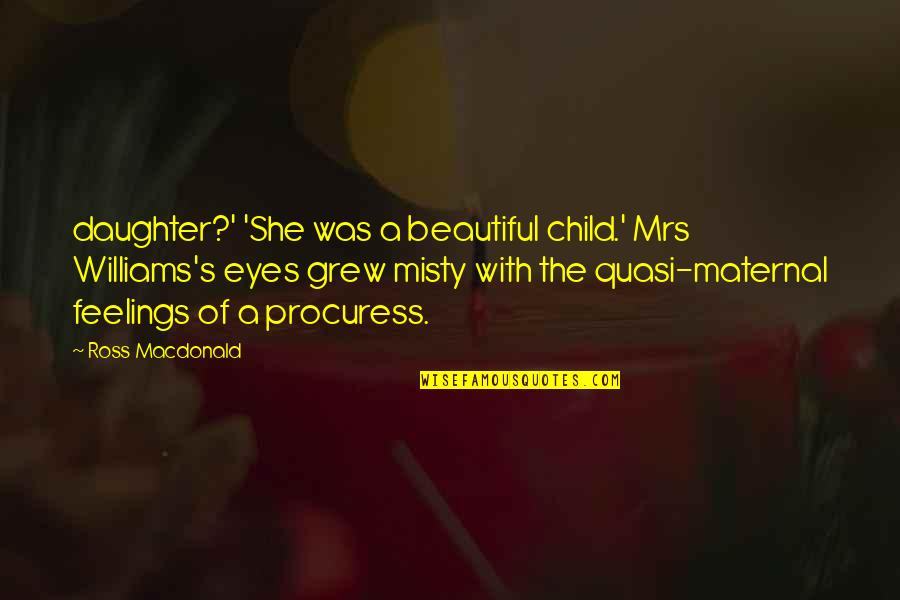 daughter?' 'She was a beautiful child.' Mrs Williams's eyes grew misty with the quasi-maternal feelings of a procuress. —
Ross Macdonald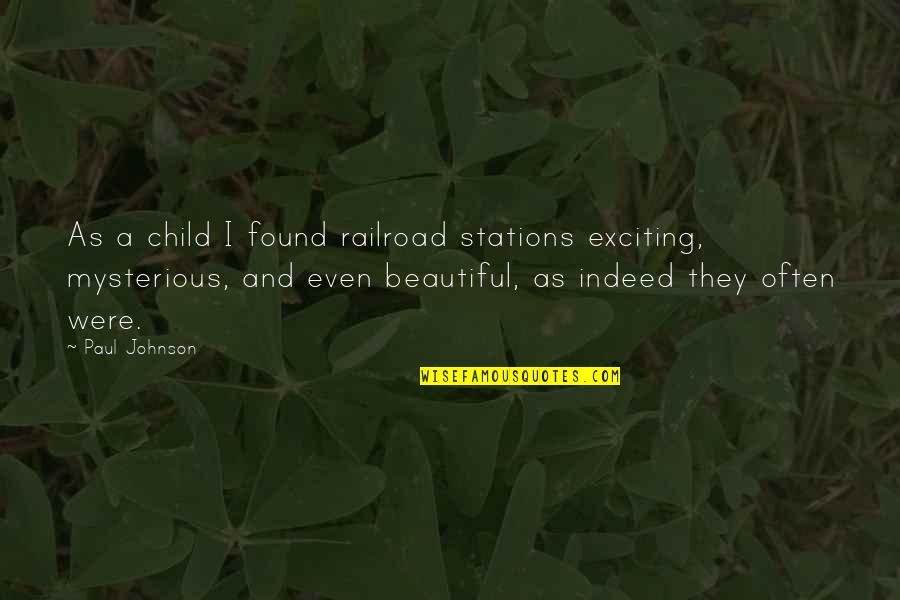 As a child I found railroad stations exciting, mysterious, and even beautiful, as indeed they often were. —
Paul Johnson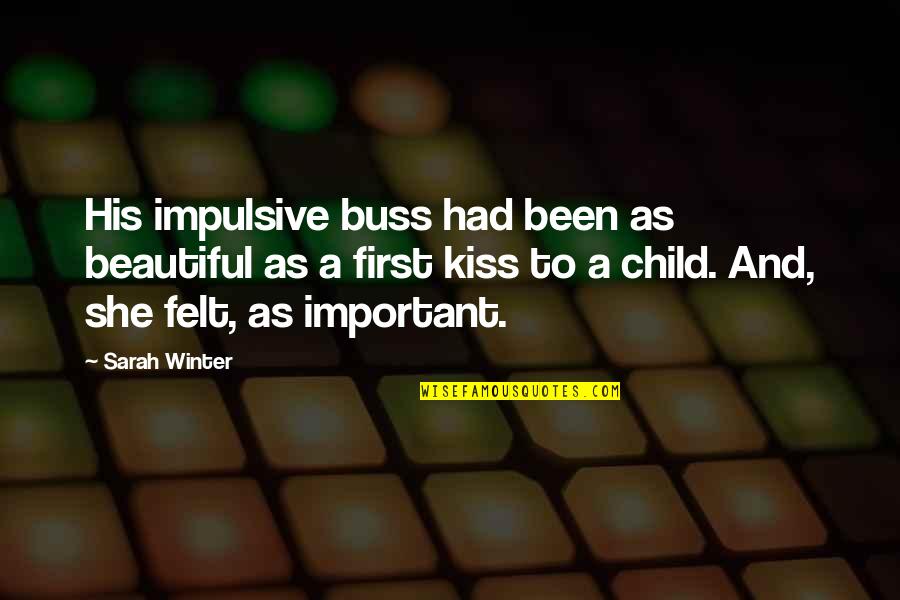 His impulsive buss had been as beautiful as a first kiss to a child. And, she felt, as important. —
Sarah Winter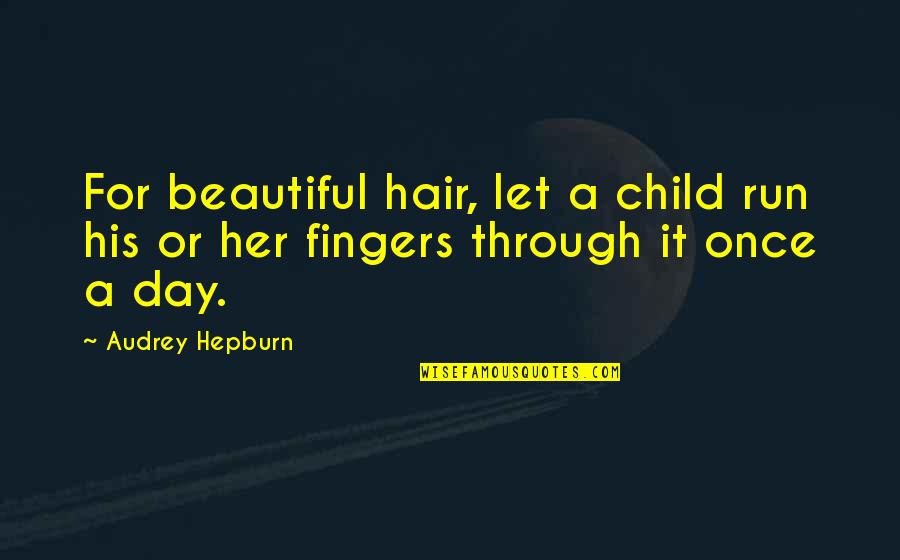 For beautiful hair, let a child run his or her fingers through it once a day. —
Audrey Hepburn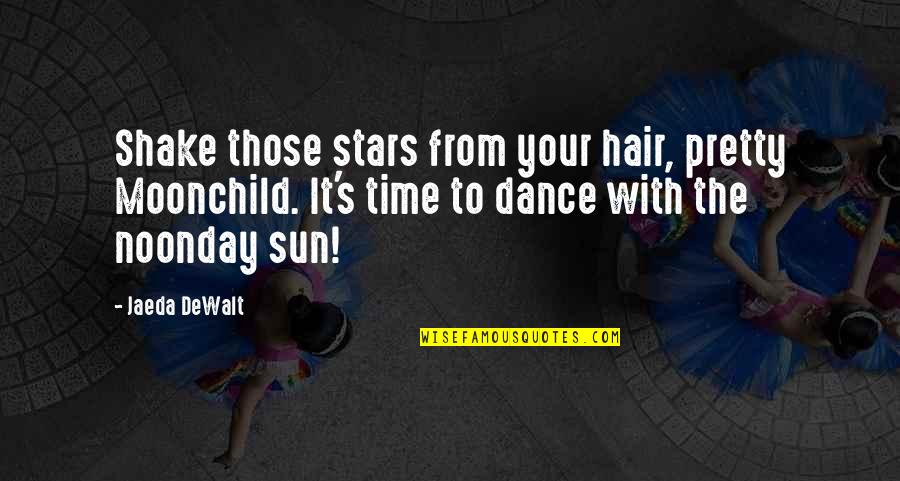 Shake those stars from your hair, pretty Moonchild. It's time to dance with the noonday sun! —
Jaeda DeWalt
The child's arms around her, hugging her as a daughter hugs her mother. Joyfully. Spontaneously. The most beautiful of all. The most beautiful of all. —
Eowyn Ivey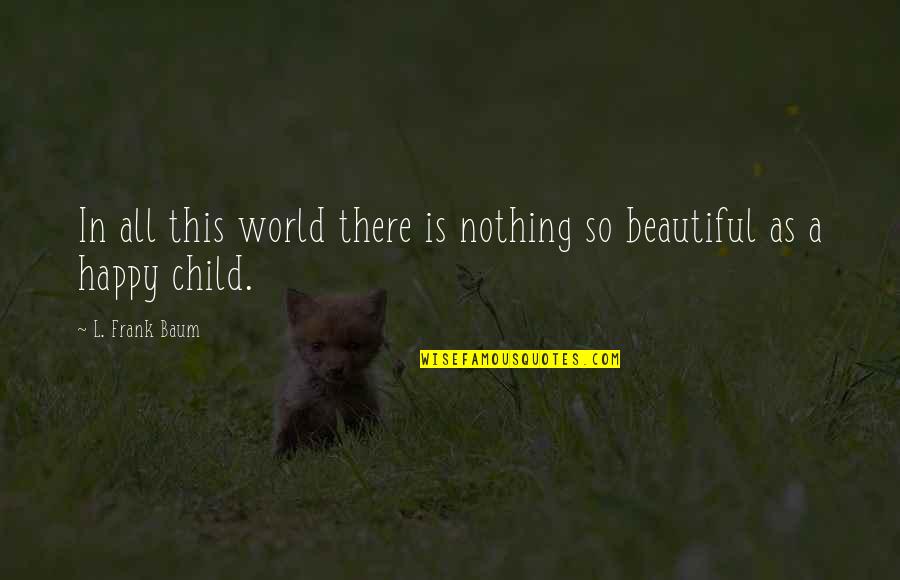 In all this world there is nothing so beautiful as a happy child. —
L. Frank Baum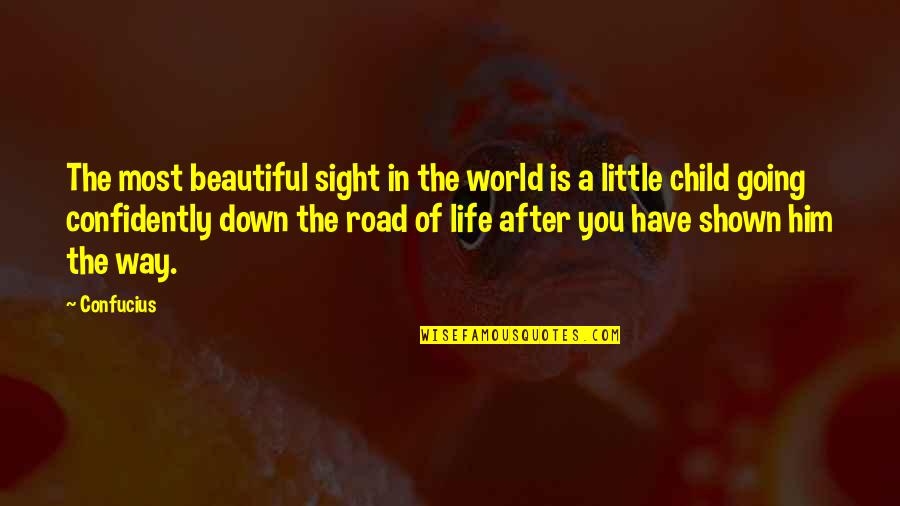 The most beautiful sight in the world is a little child going confidently down the road of life after you have shown him the way. —
Confucius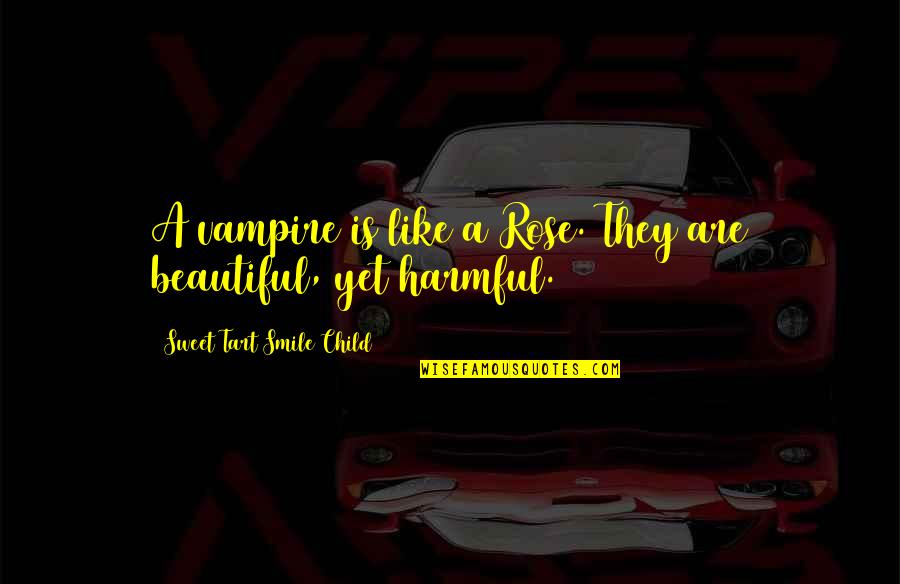 A vampire is like a Rose. They are beautiful, yet harmful. —
Sweet Tart Smile Child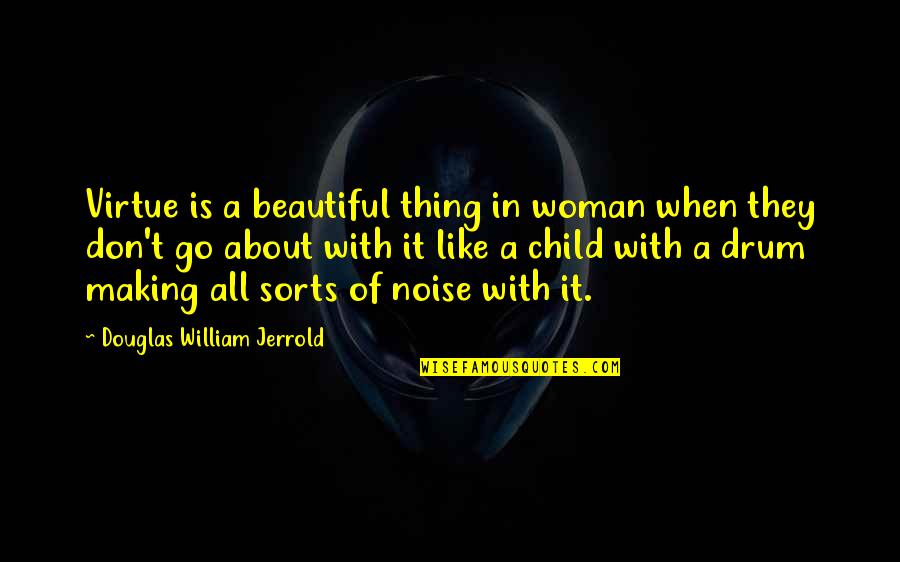 Virtue is a beautiful thing in woman when they don't go about with it like a child with a drum making all sorts of noise with it. —
Douglas William Jerrold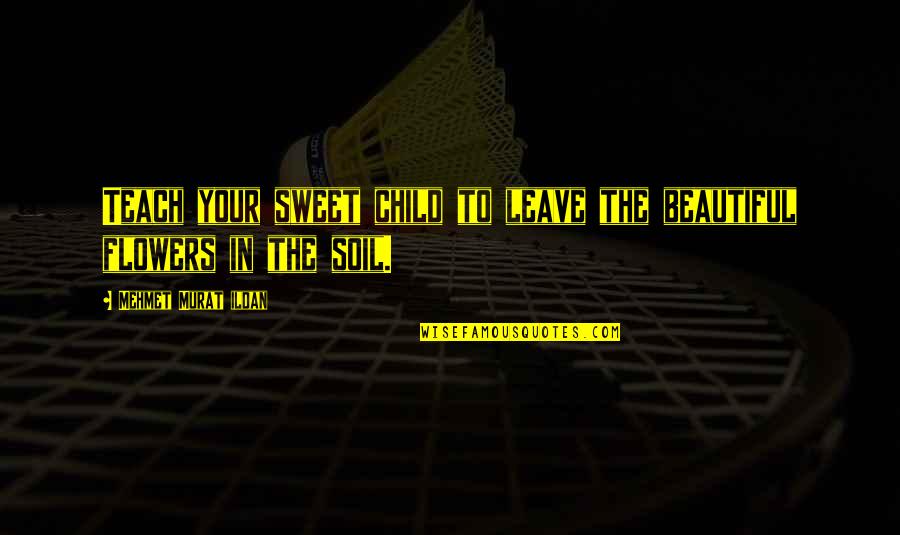 Teach your sweet child to leave the beautiful flowers in the soil. —
Mehmet Murat Ildan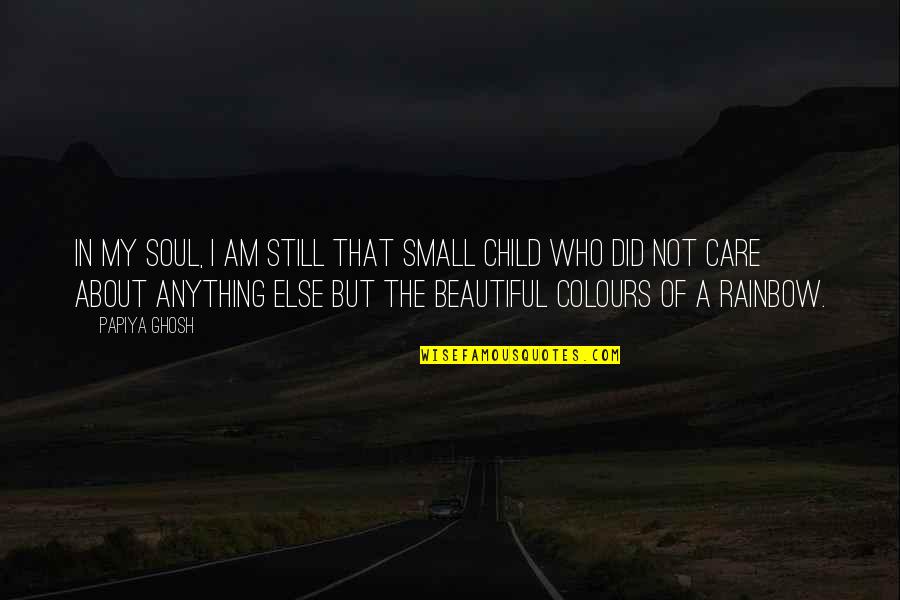 In my soul, I am still that small child who did not care about anything else but the beautiful colours of a rainbow. —
Papiya Ghosh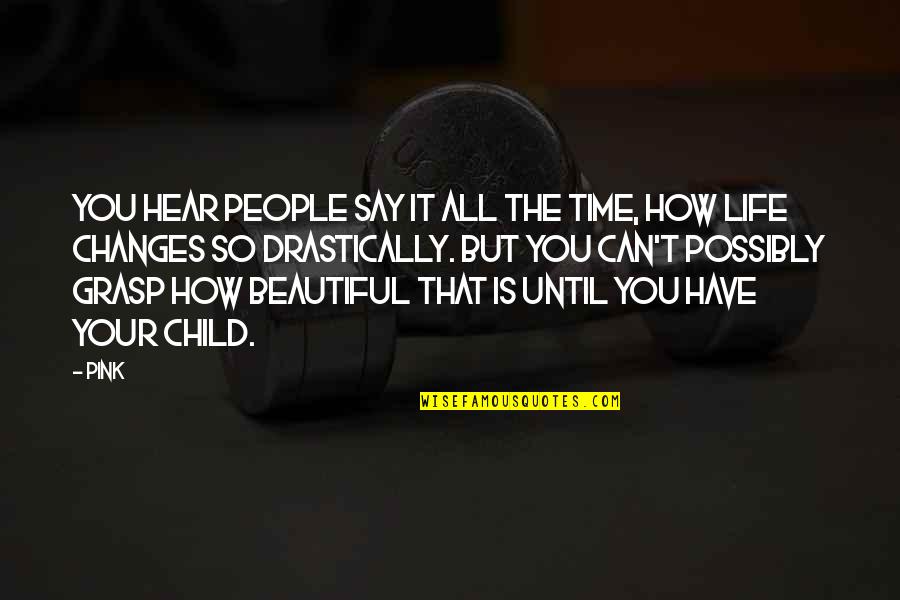 You hear people say it all the time, how life changes so drastically. But you can't possibly grasp how beautiful that is until you have your child. —
Pink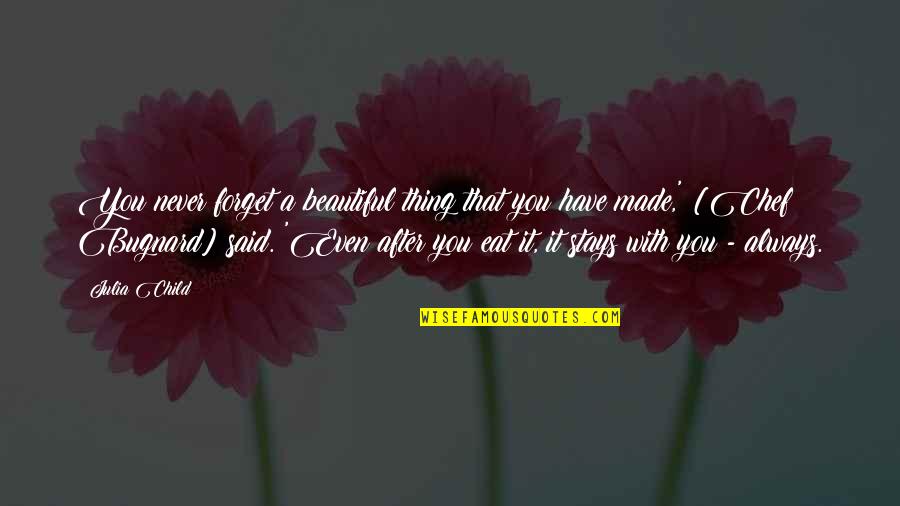 You never forget a beautiful thing that you have made,' [Chef Bugnard] said. 'Even after you eat it, it stays with you - always. —
Julia Child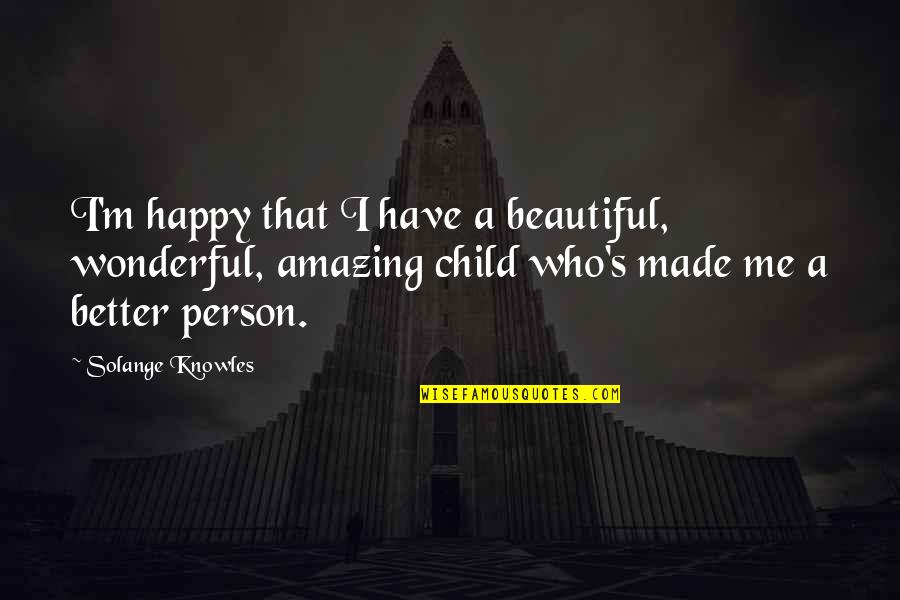 I'm happy that I have a beautiful, wonderful, amazing child who's made me a better person. —
Solange Knowles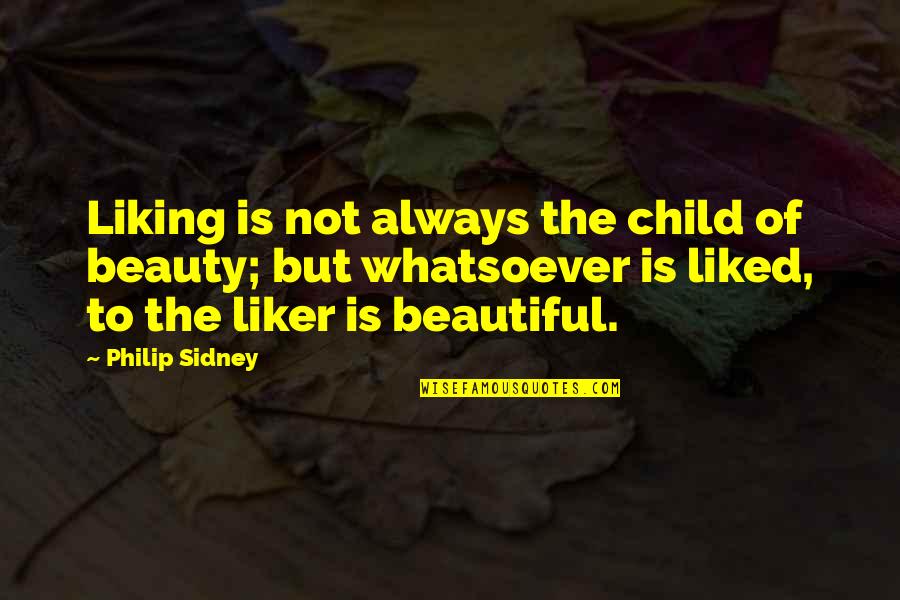 Liking is not always the child of beauty; but whatsoever is liked, to the liker is beautiful. —
Philip Sidney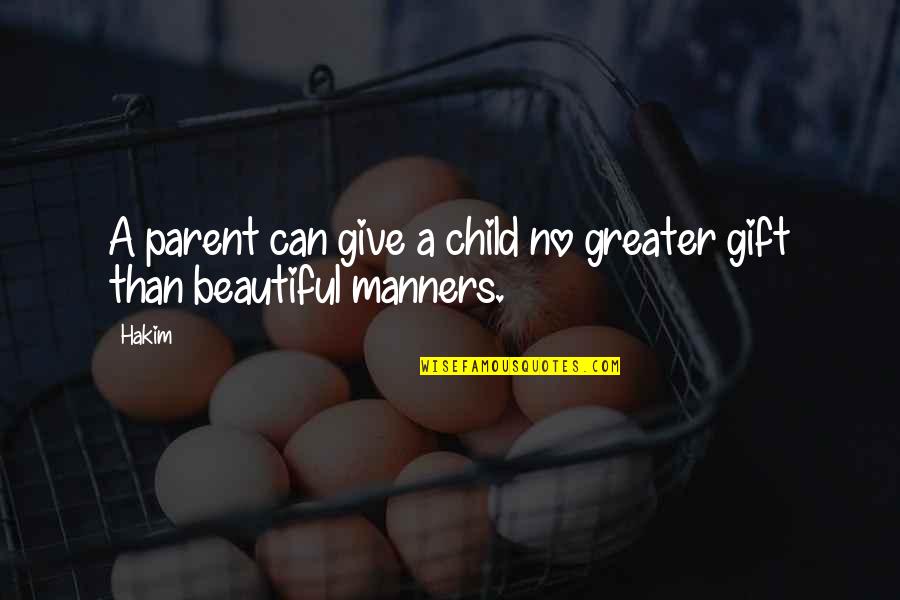 A parent can give a child no greater gift than beautiful manners. —
Hakim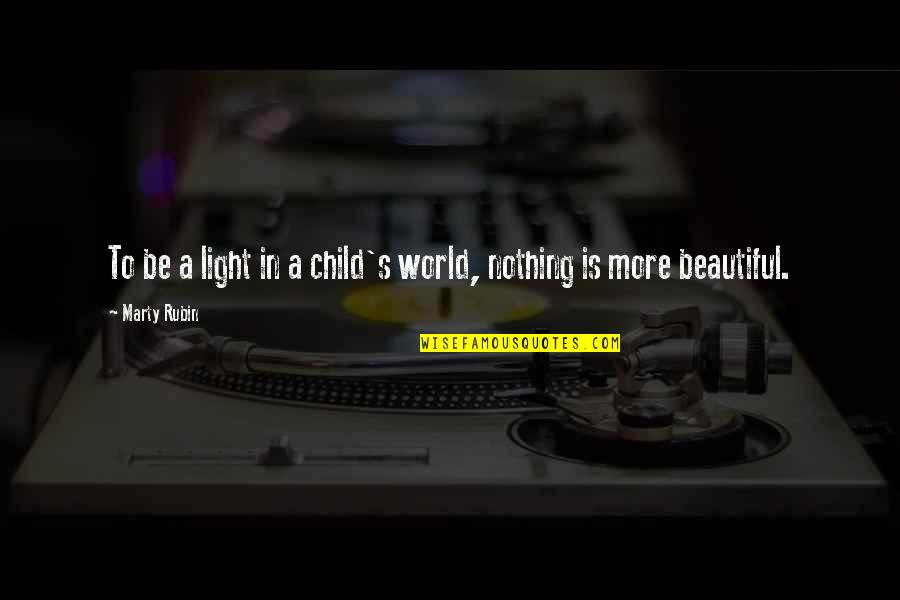 To be a light in a child's world, nothing is more beautiful. —
Marty Rubin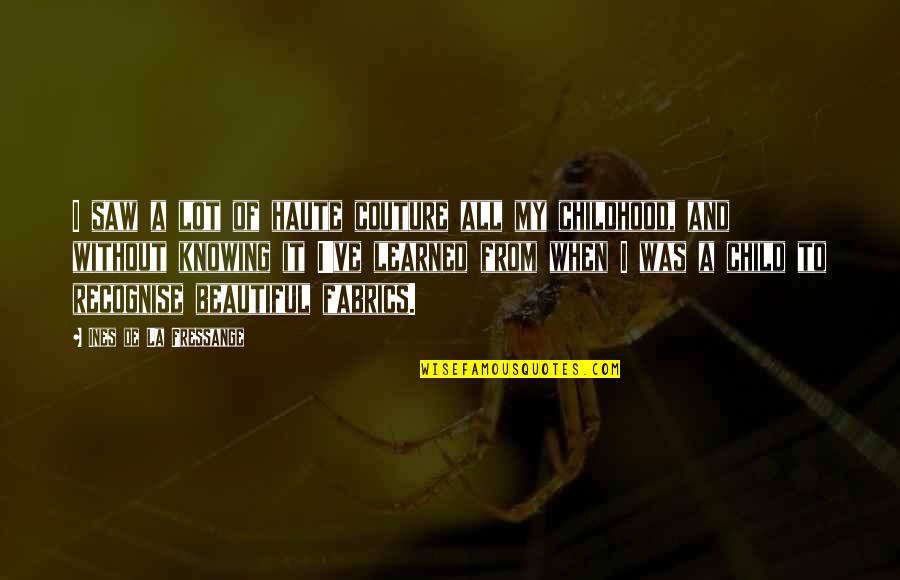 I saw a lot of haute couture all my childhood, and without knowing it I've learned from when I was a child to recognise beautiful fabrics. —
Ines De La Fressange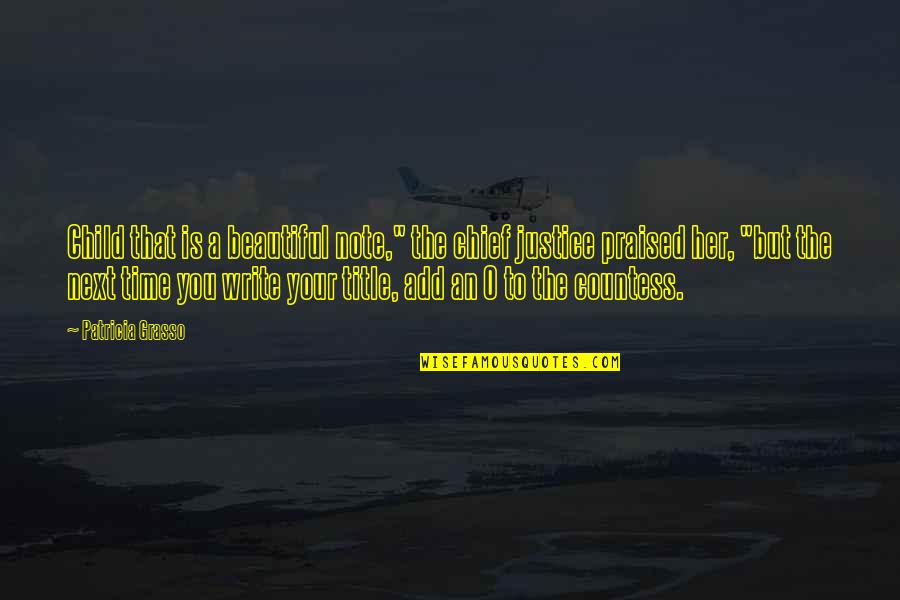 Child that is a beautiful note," the chief justice praised her, "but the next time you write your title, add an O to the countess. —
Patricia Grasso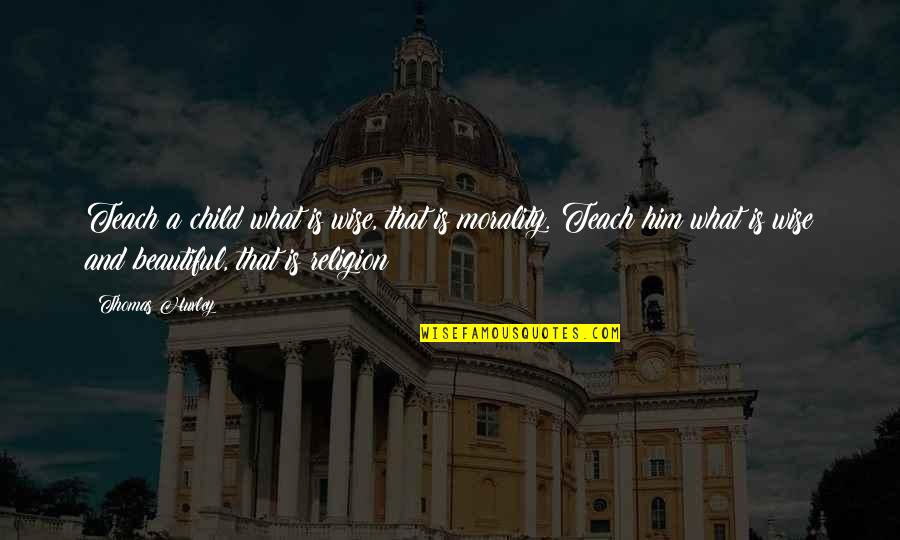 Teach a child what is wise, that is morality. Teach him what is wise and beautiful, that is religion! —
Thomas Huxley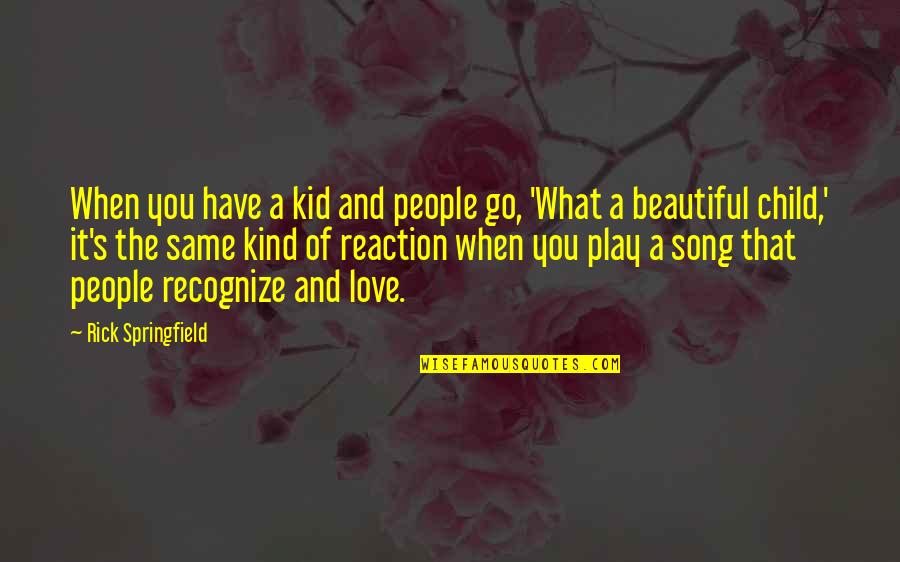 When you have a kid and people go, 'What a beautiful child,' it's the same kind of reaction when you play a song that people recognize and love. —
Rick Springfield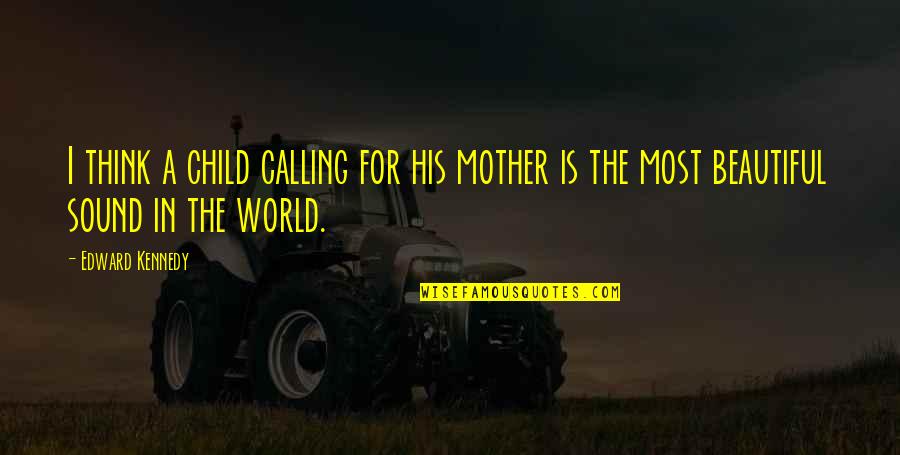 I think a child calling for his mother is the most beautiful sound in the world. —
Edward Kennedy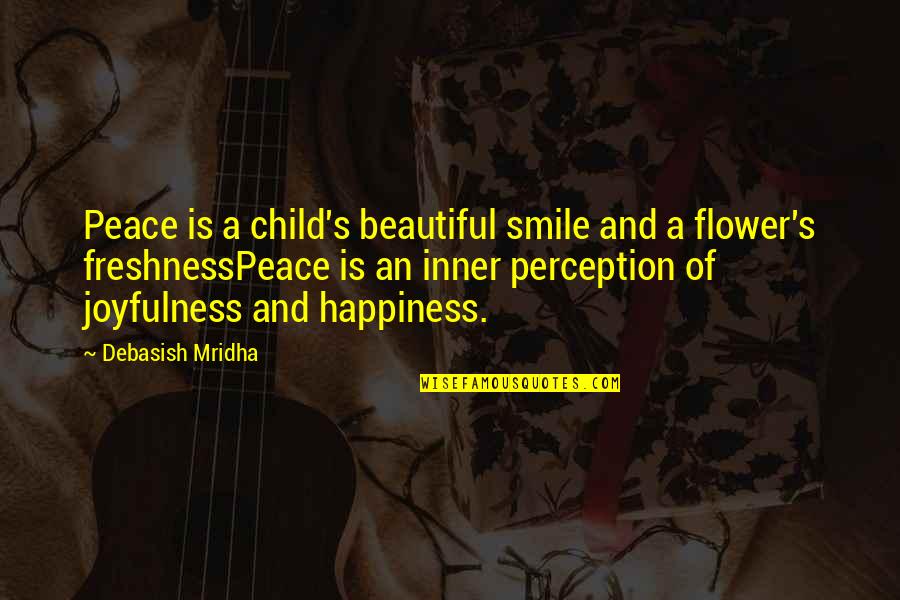 Peace is a child's beautiful smile and a flower's freshness
Peace is an inner perception of joyfulness and happiness. —
Debasish Mridha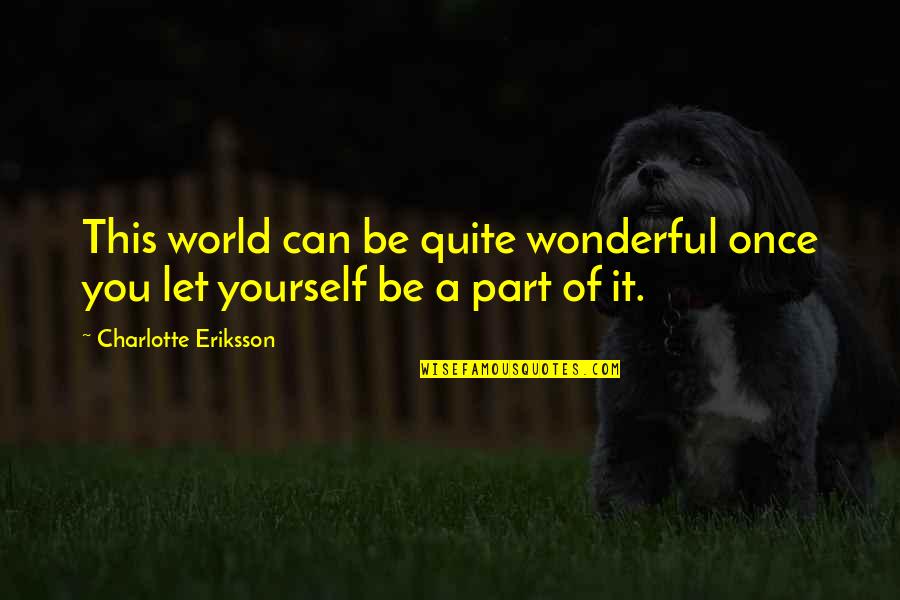 This world can be quite wonderful once you let yourself be a part of it. —
Charlotte Eriksson