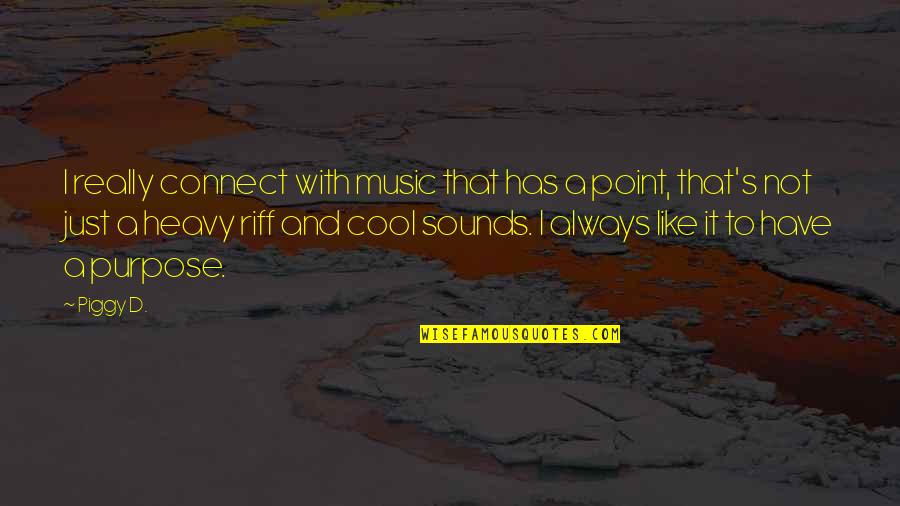 I really connect with music that has a point, that's not just a heavy riff and cool sounds. I always like it to have a purpose.
—
Piggy D.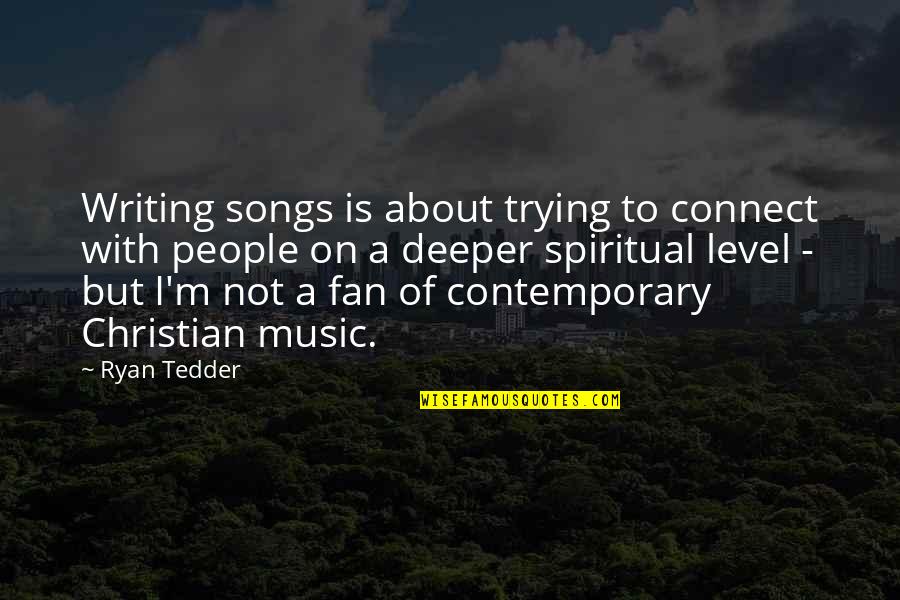 Writing songs is about trying to connect with people on a deeper spiritual level - but I'm not a fan of contemporary Christian music.
—
Ryan Tedder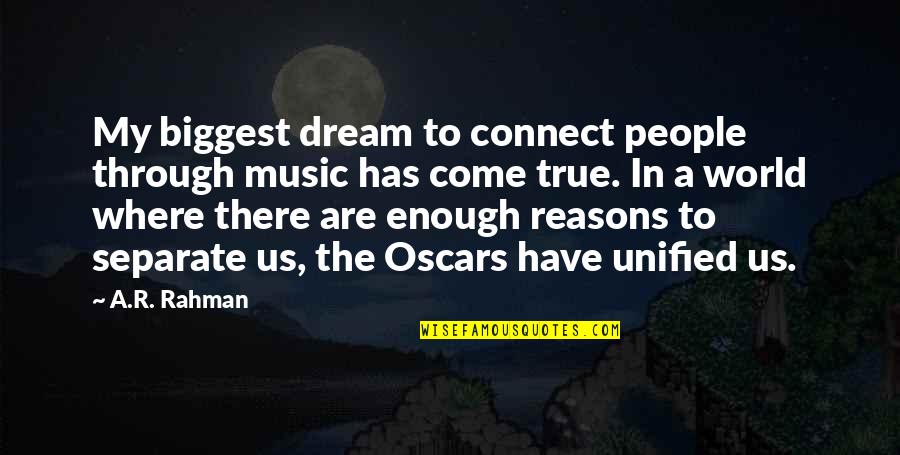 My biggest dream to connect people through music has come true. In a world where there are enough reasons to separate us, the Oscars have unified us.
—
A.R. Rahman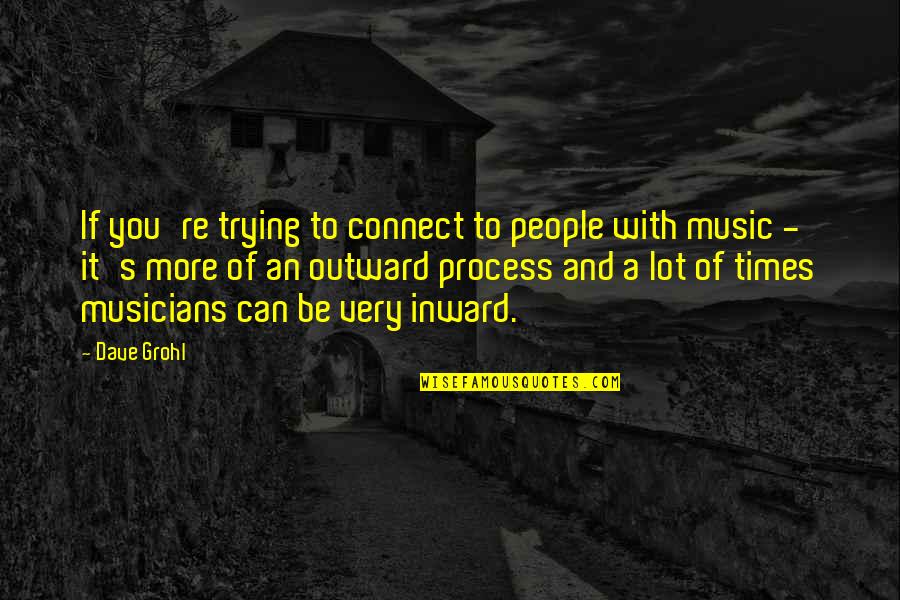 If you're trying to connect to people with music - it's more of an outward process and a lot of times musicians can be very inward.
—
Dave Grohl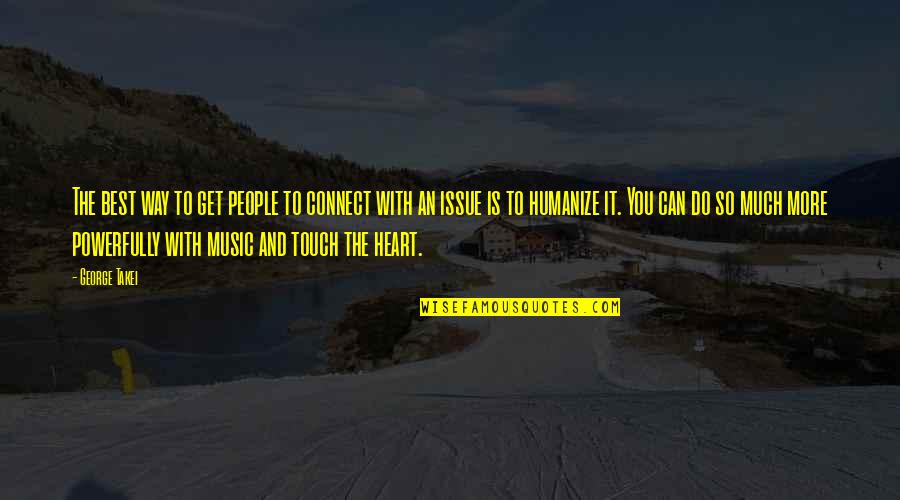 The best way to get people to connect with an issue is to humanize it. You can do so much more powerfully with music and touch the heart.
—
George Takei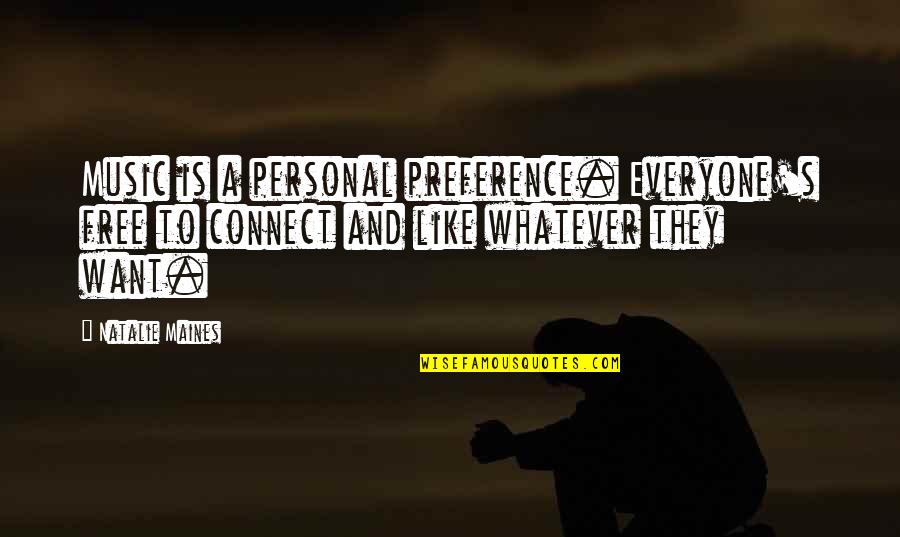 Music is a personal preference. Everyone's free to connect and like whatever they want.
—
Natalie Maines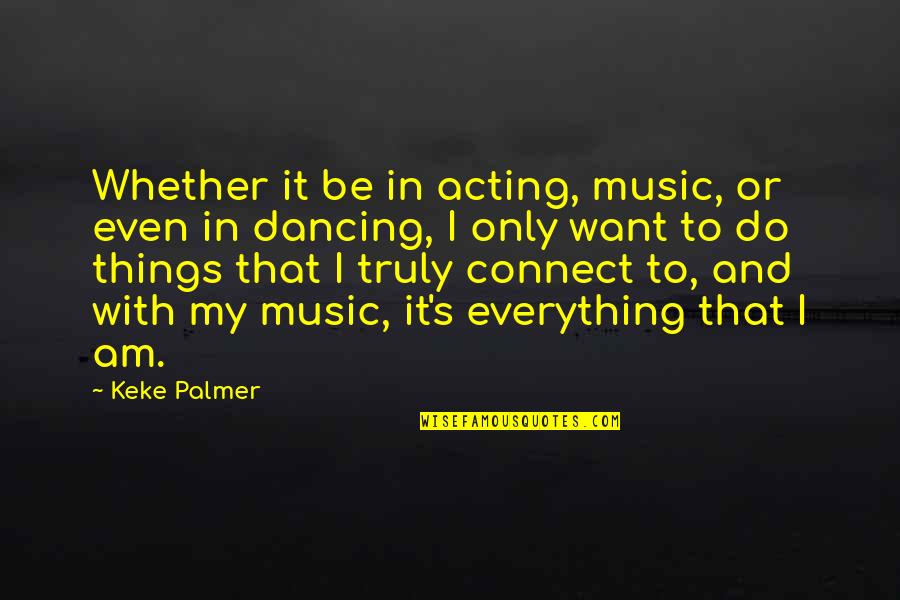 Whether it be in acting, music, or even in dancing, I only want to do things that I truly connect to, and with my music, it's everything that I am.
—
Keke Palmer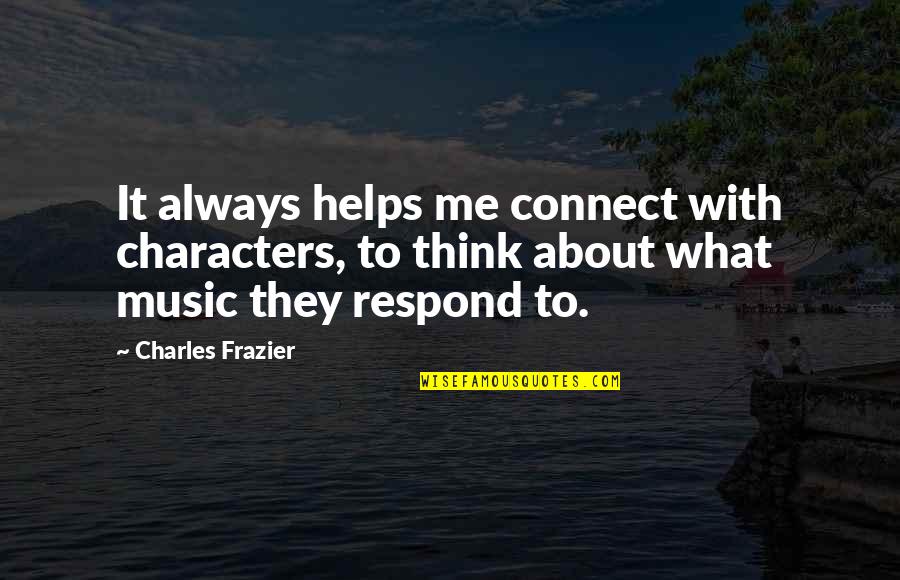 It always helps me connect with characters, to think about what music they respond to.
—
Charles Frazier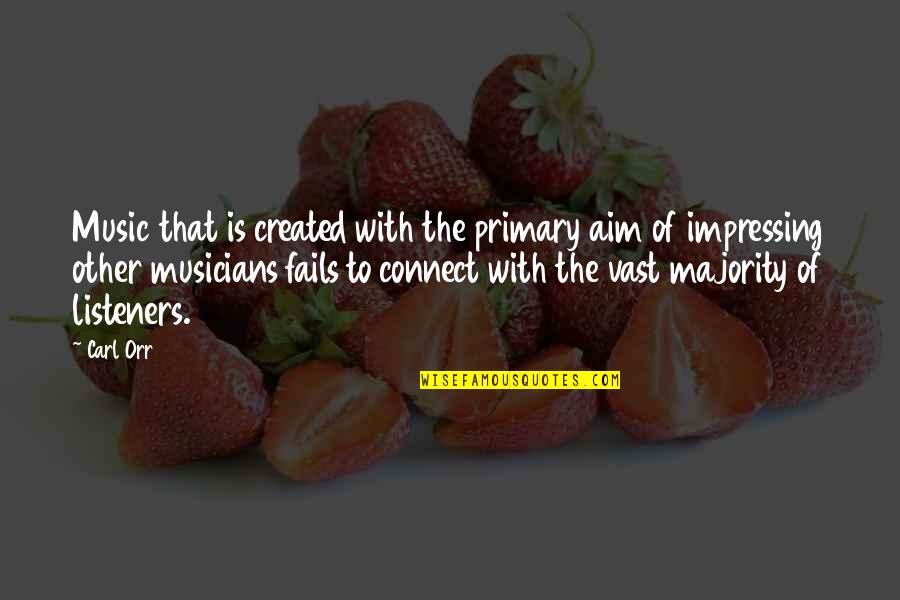 Music that is created with the primary aim of impressing other musicians fails to connect with the vast majority of listeners.
—
Carl Orr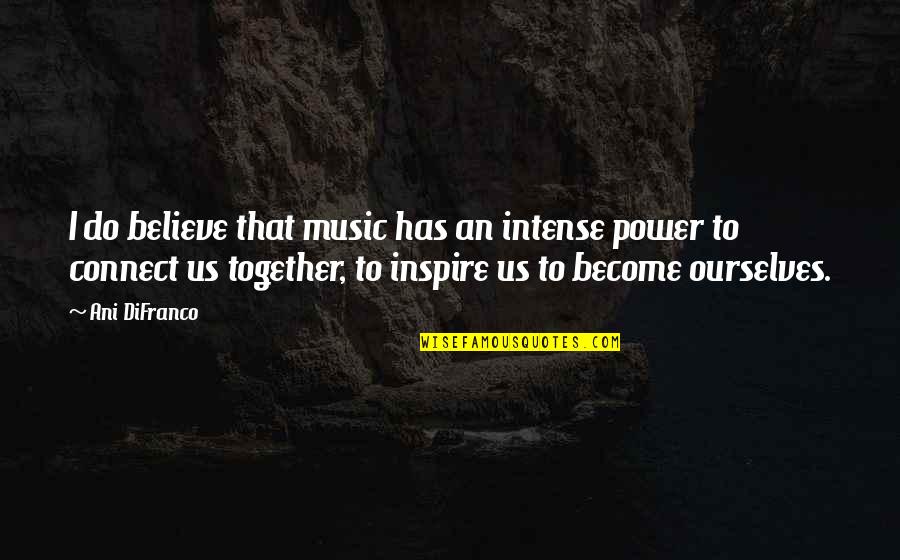 I do believe that music has an intense power to connect us together, to inspire us to become ourselves.
—
Ani DiFranco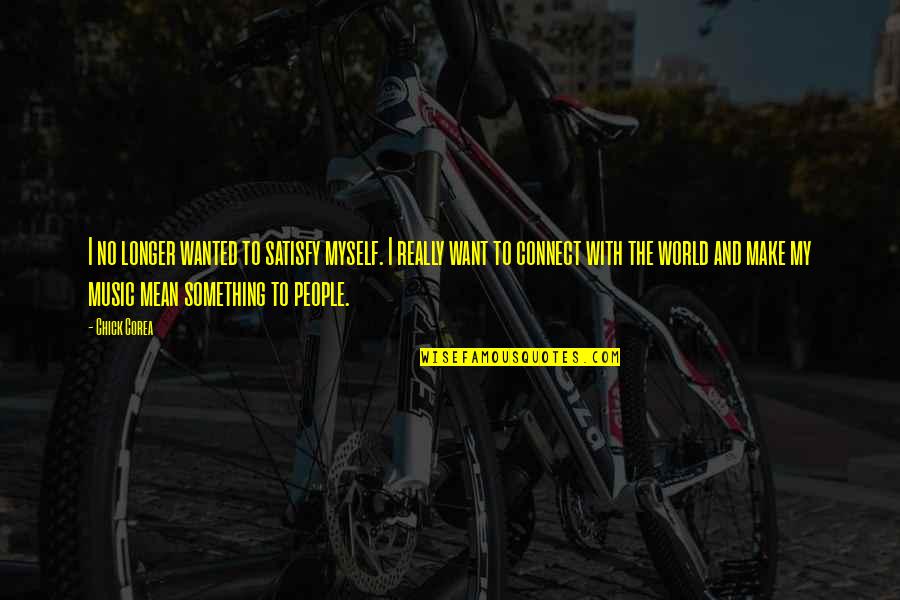 I no longer wanted to satisfy myself. I really want to connect with the world and make my music mean something to people.
—
Chick Corea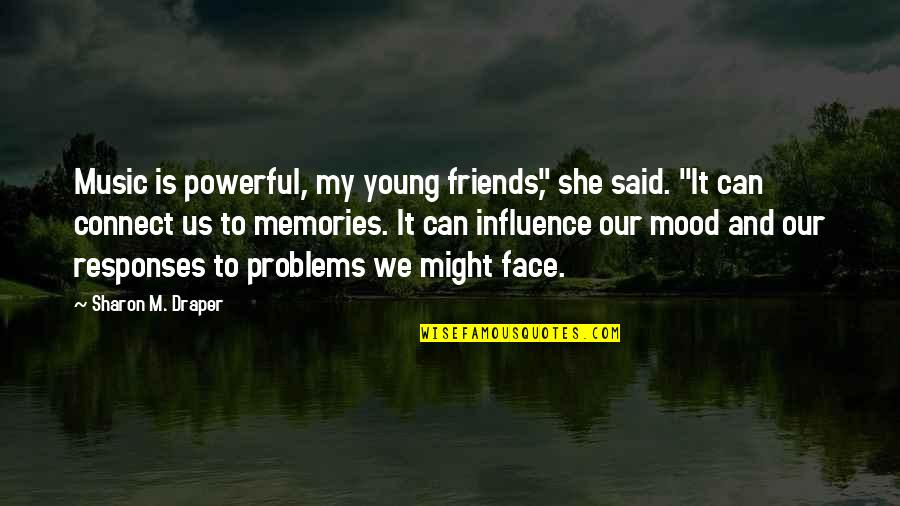 Music is powerful, my young friends," she said. "It can connect us to memories. It can influence our mood and our responses to problems we might face.
—
Sharon M. Draper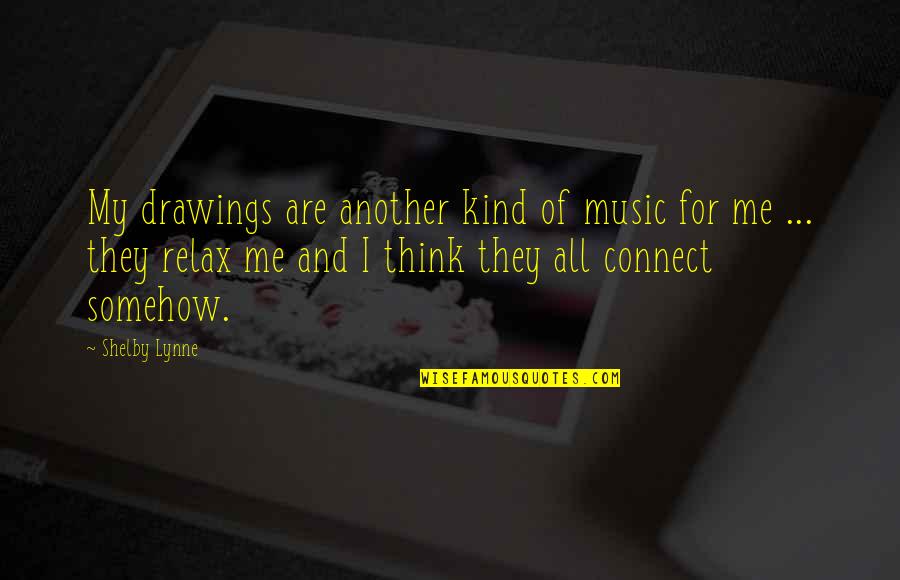 My drawings are another kind of music for me ... they relax me and I think they all connect somehow. —
Shelby Lynne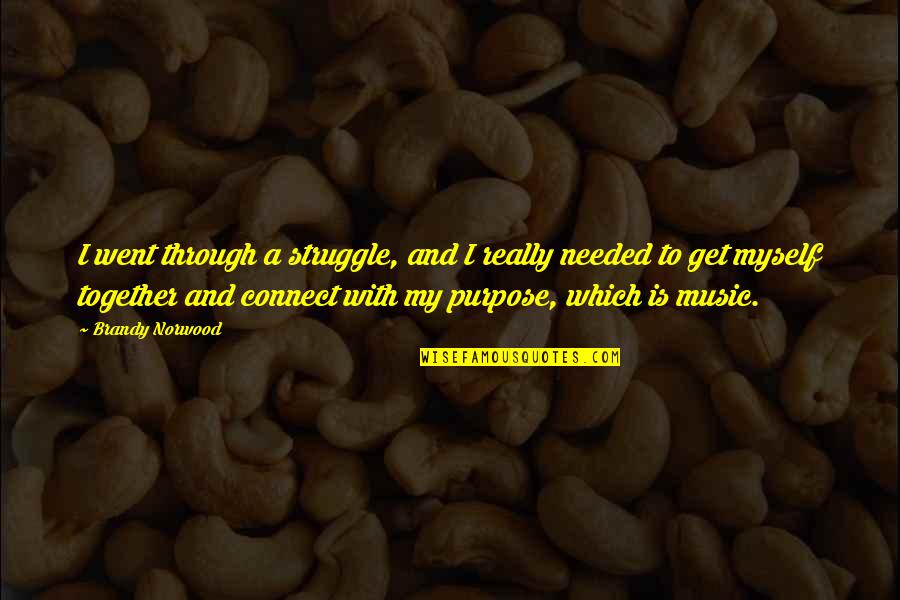 I went through a struggle, and I really needed to get myself together and connect with my purpose, which is music. —
Brandy Norwood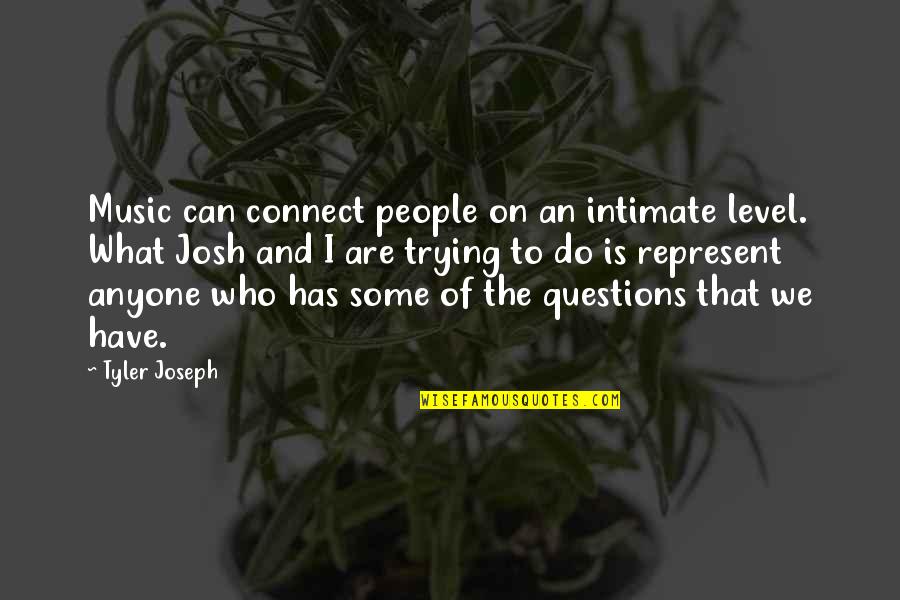 Music can connect people on an intimate level. What Josh and I are trying to do is represent anyone who has some of the questions that we have. —
Tyler Joseph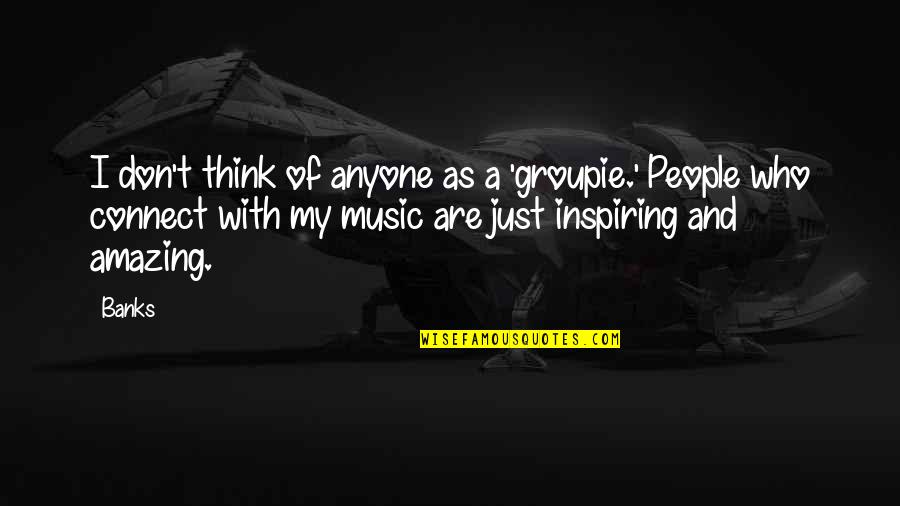 I don't think of anyone as a 'groupie.' People who connect with my music are just inspiring and amazing. —
Banks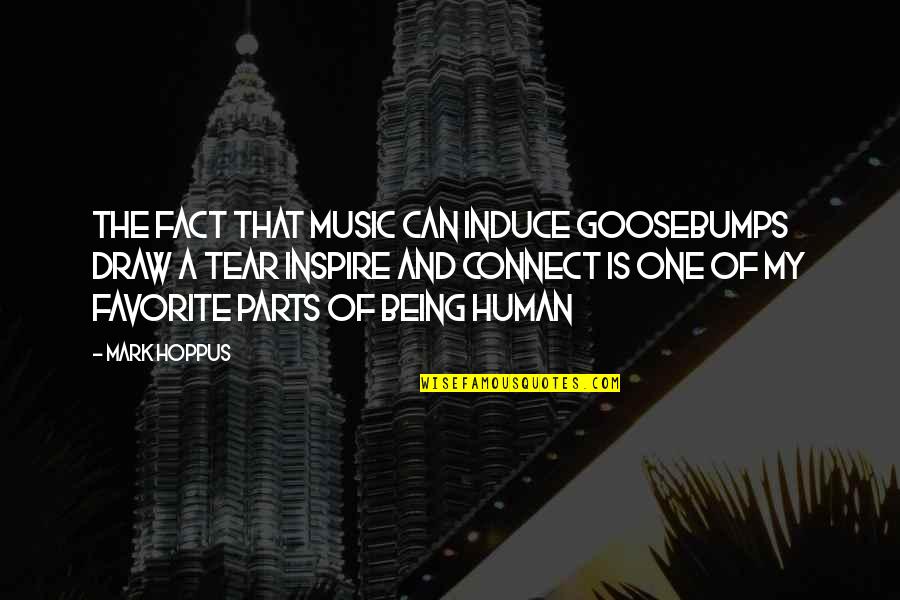 The fact that music can induce Goosebumps draw a tear inspire and connect is one of my favorite parts of being human —
Mark Hoppus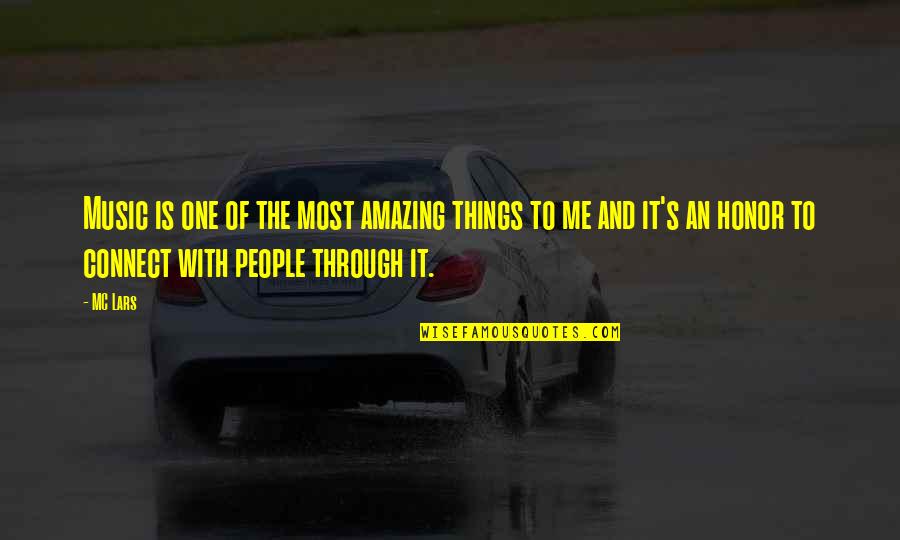 Music is one of the most amazing things to me and it's an honor to connect with people through it. —
MC Lars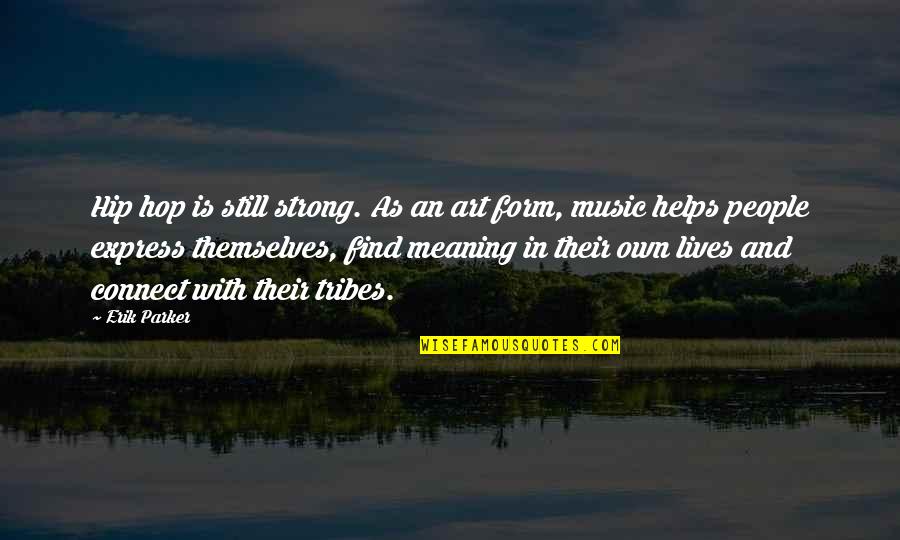 Hip hop is still strong. As an art form, music helps people express themselves, find meaning in their own lives and connect with their tribes. —
Erik Parker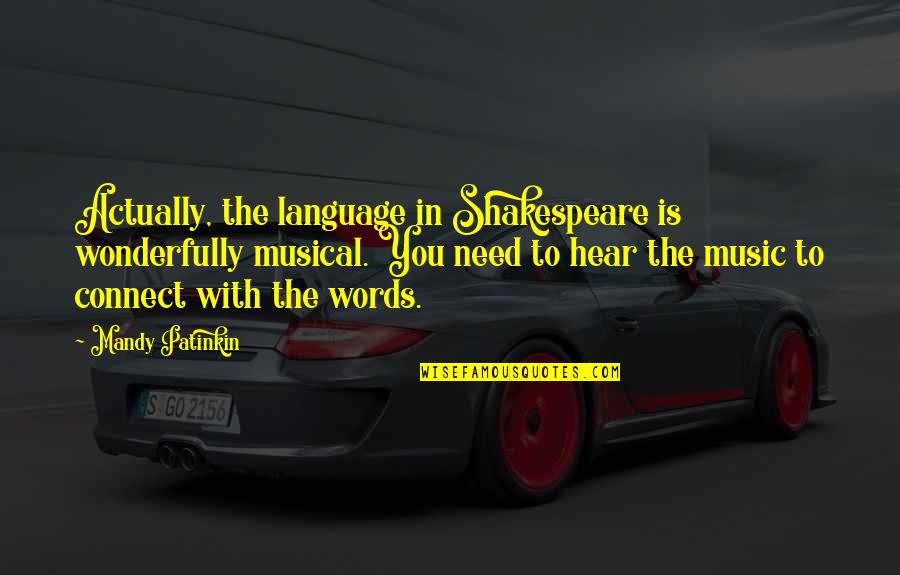 Actually, the language in Shakespeare is wonderfully musical. You need to hear the music to connect with the words. —
Mandy Patinkin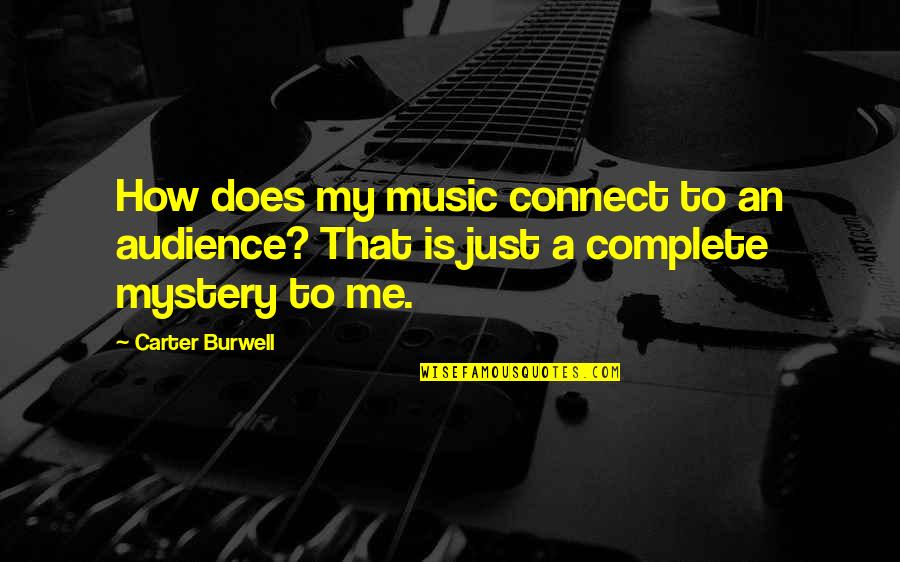 How does my
music connect
to an audience? That is just a complete mystery to me. —
Carter Burwell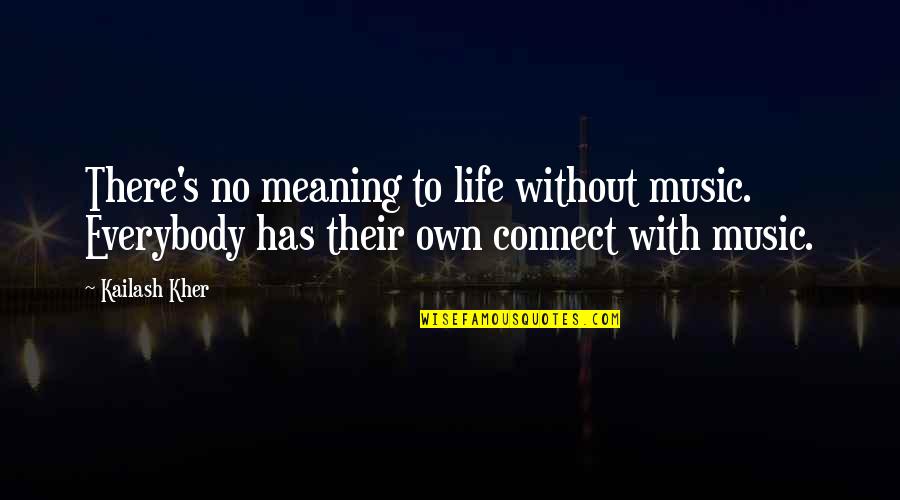 There's no meaning to life without music. Everybody has their own connect with music. —
Kailash Kher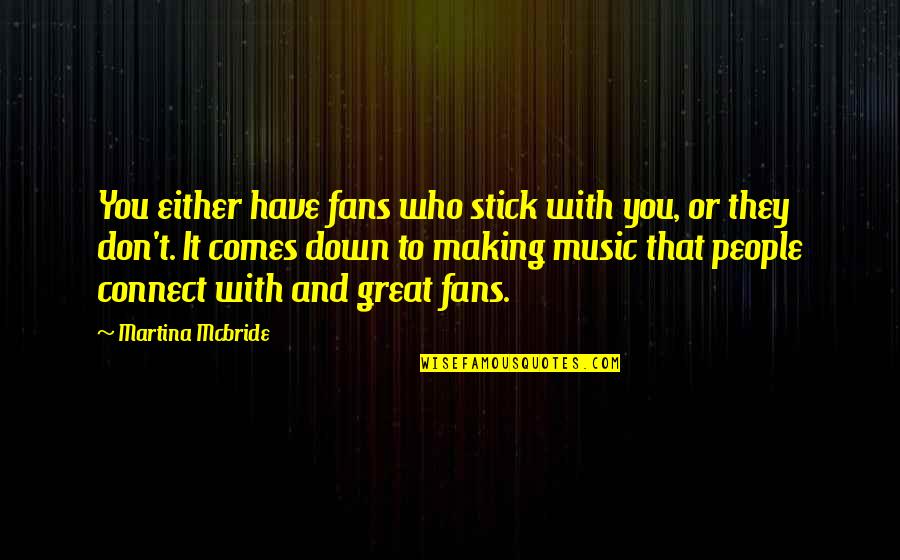 You either have fans who stick with you, or they don't. It comes down to making music that people connect with and great fans. —
Martina Mcbride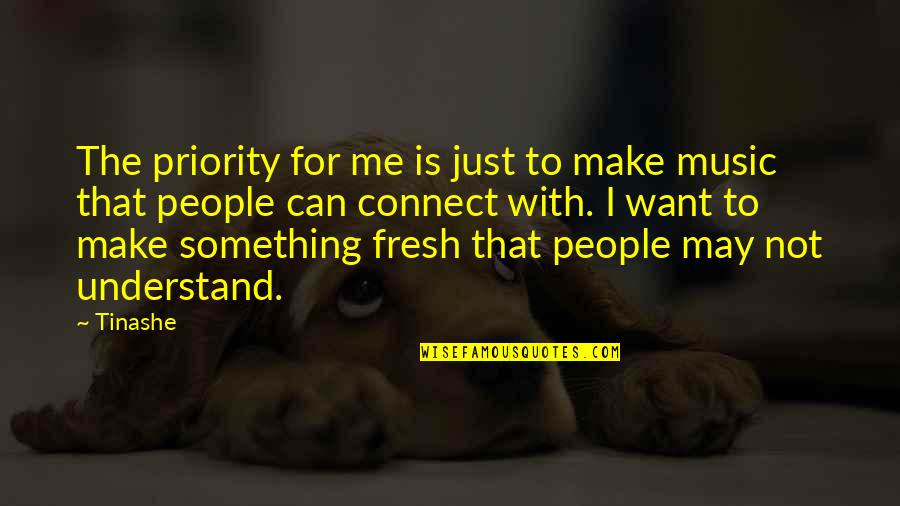 The priority for me is just to make music that people can connect with. I want to make something fresh that people may not understand. —
Tinashe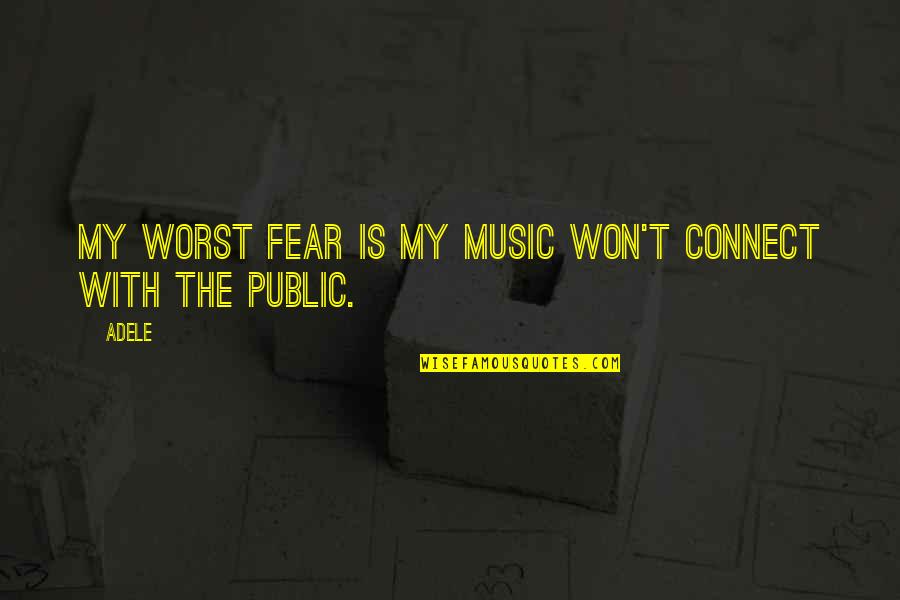 My worst fear is my music won't connect with the public. —
Adele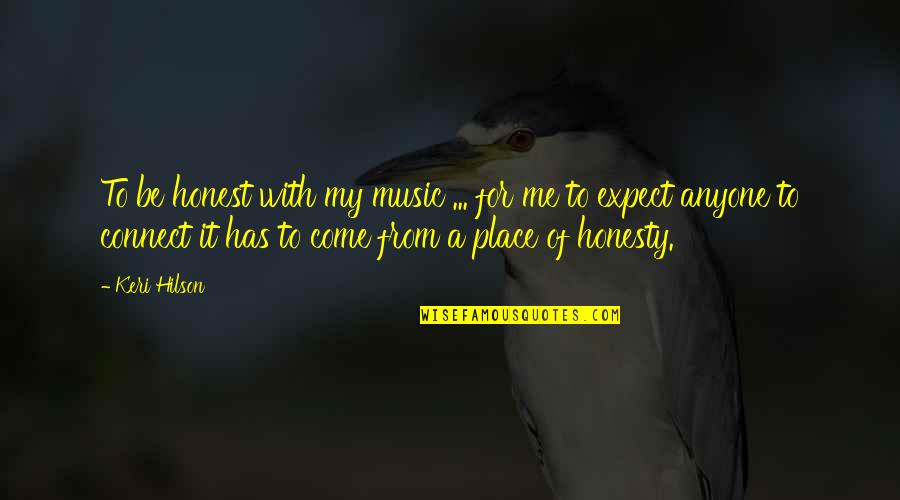 To be honest with my music ... for me to expect anyone to connect it has to come from a place of honesty. —
Keri Hilson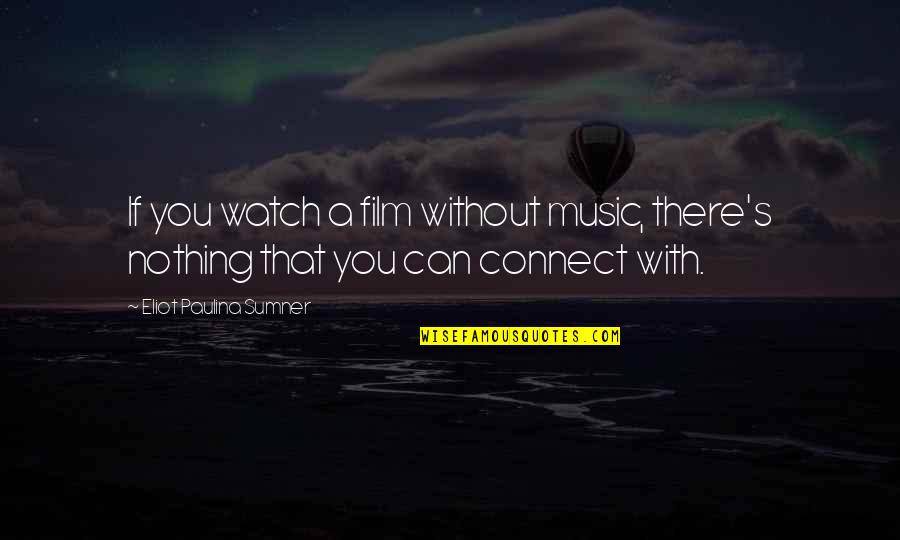 If you watch a film without music, there's nothing that you can connect with. —
Eliot Paulina Sumner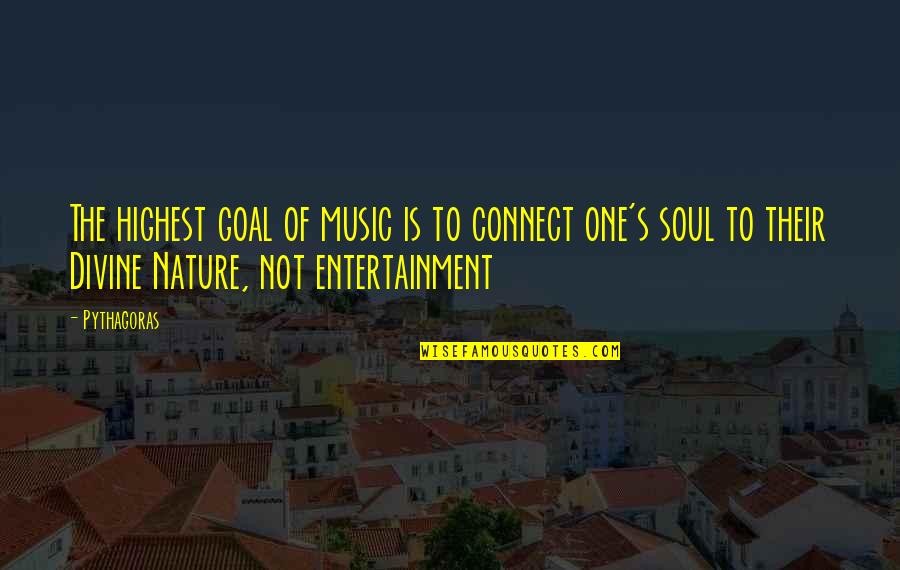 The highest goal of music is to connect one's soul to their Divine Nature, not entertainment —
Pythagoras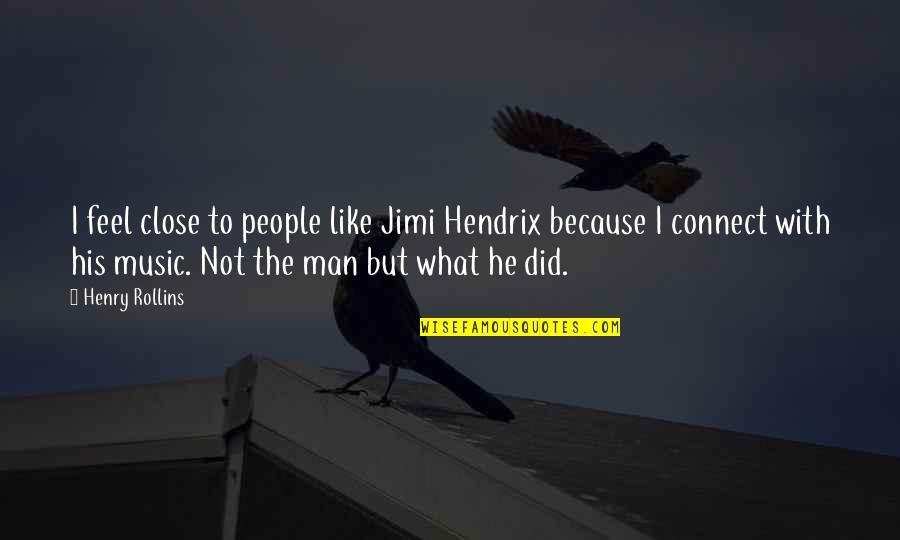 I feel close to people like Jimi Hendrix because I connect with his music. Not the man but what he did. —
Henry Rollins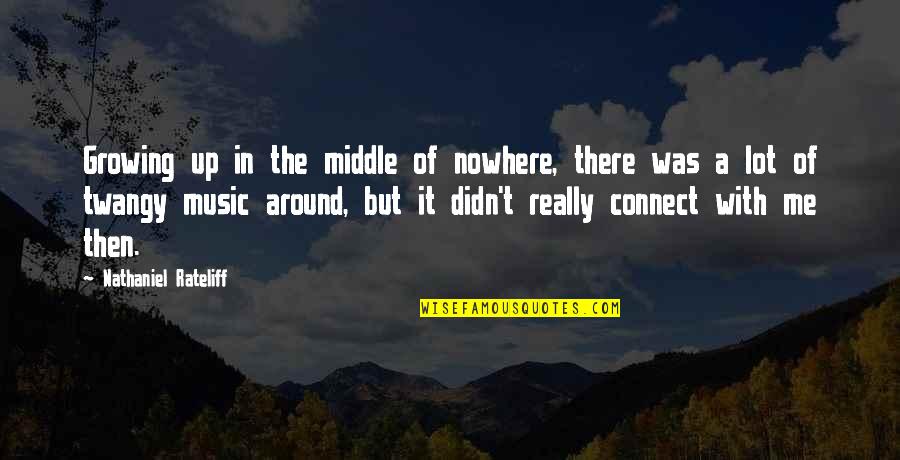 Growing up in the middle of nowhere, there was a lot of twangy music around, but it didn't really connect with me then. —
Nathaniel Rateliff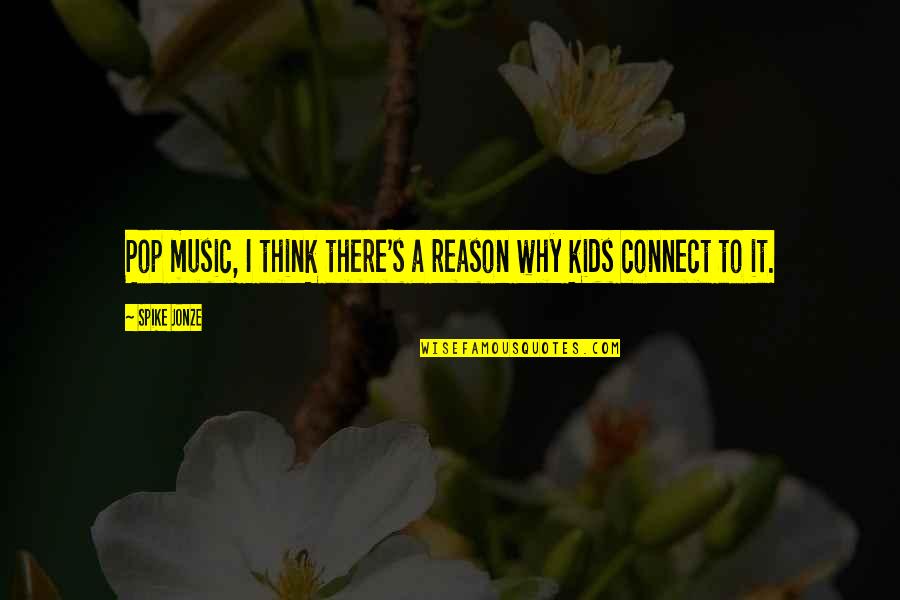 Pop music, I think there's a reason why kids connect to it. —
Spike Jonze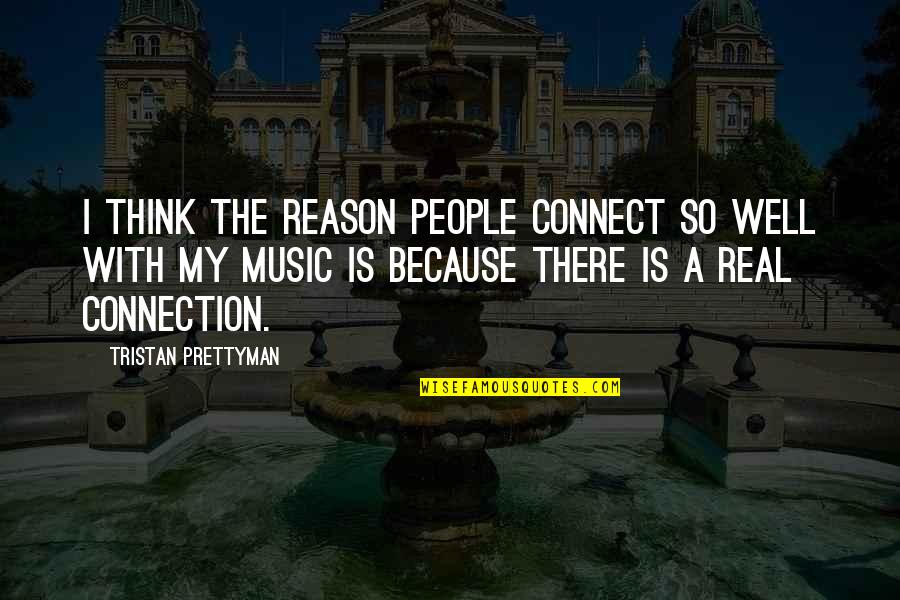 I think the reason people connect so well with my music is because there is a real connection. —
Tristan Prettyman