Moving On From A Friendship Quotes
Collection of top 23 famous quotes about Moving On From A Friendship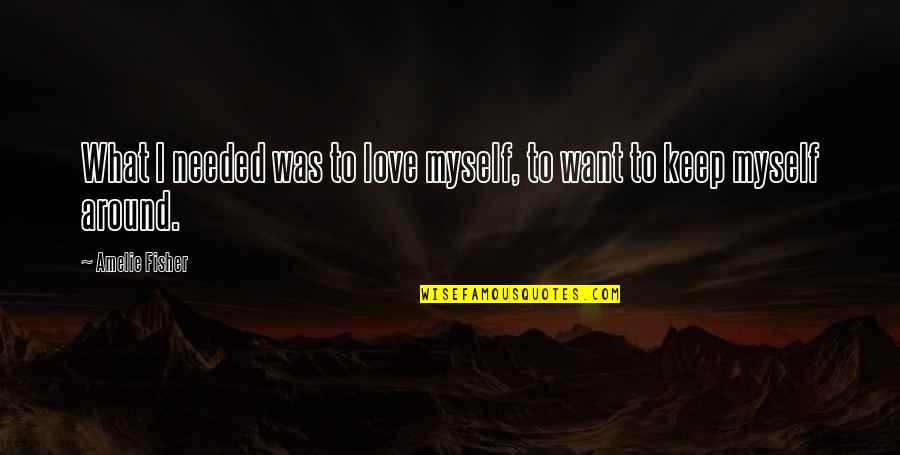 What I needed was to love myself, to want to keep myself around.
—
Amelie Fisher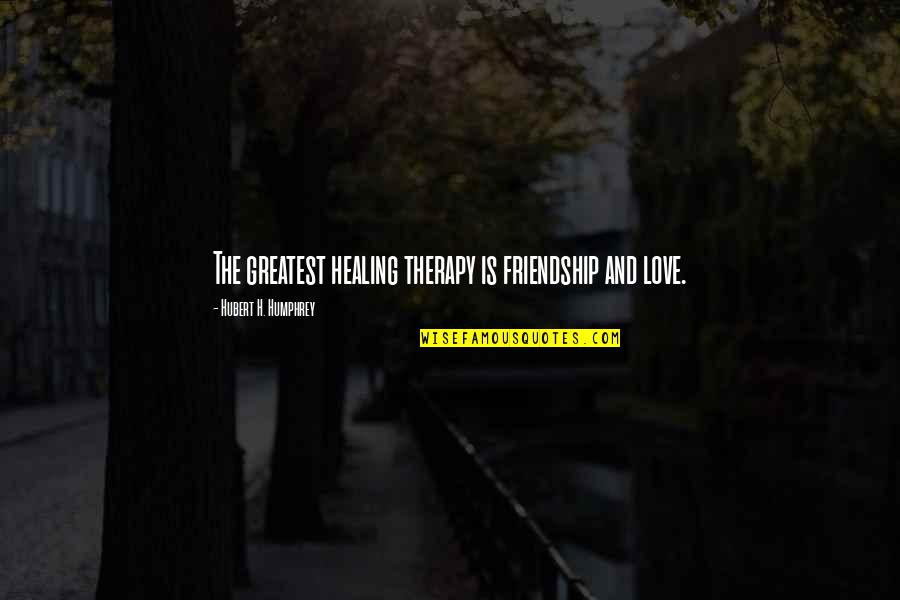 The greatest healing therapy is friendship and love.
—
Hubert H. Humphrey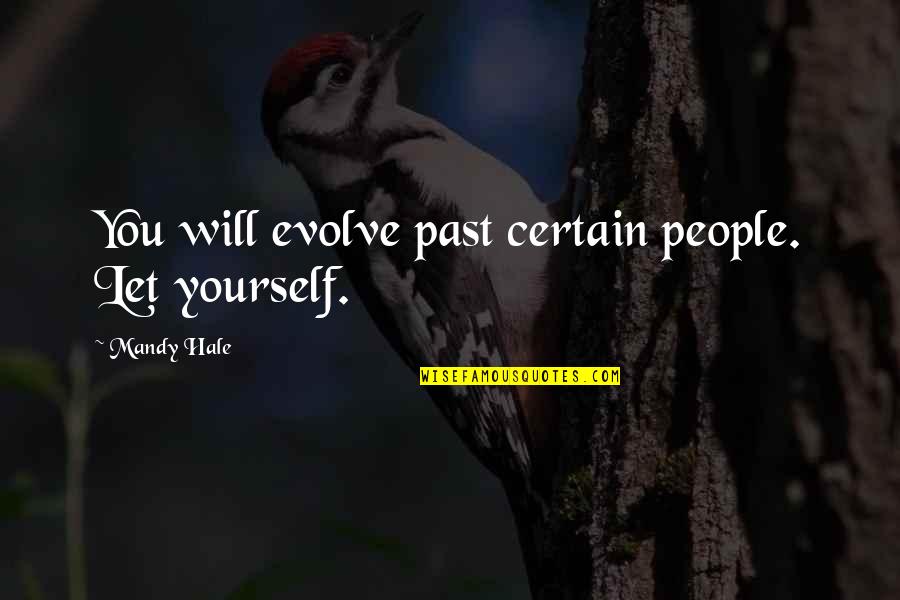 You will evolve past certain people. Let yourself.
—
Mandy Hale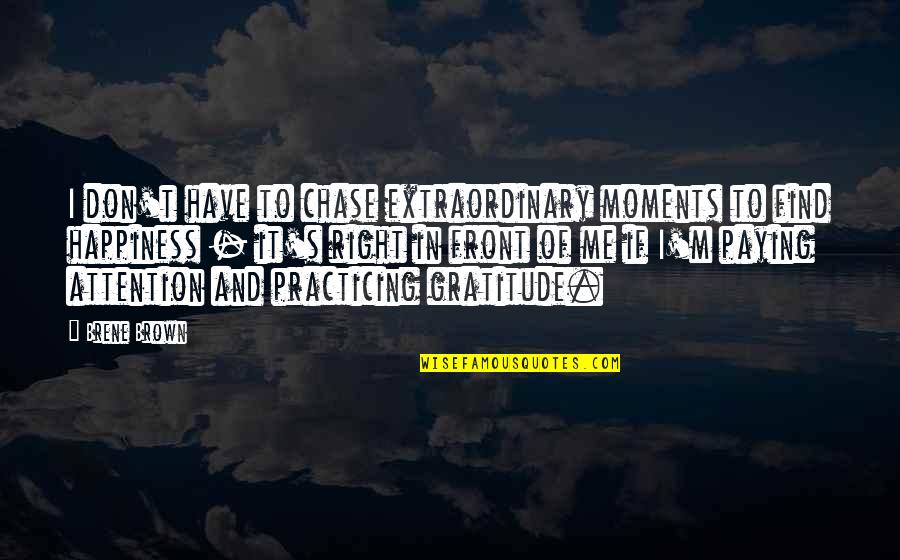 I don't have to chase extraordinary moments to find happiness - it's right in front of me if I'm paying attention and practicing gratitude.
—
Brene Brown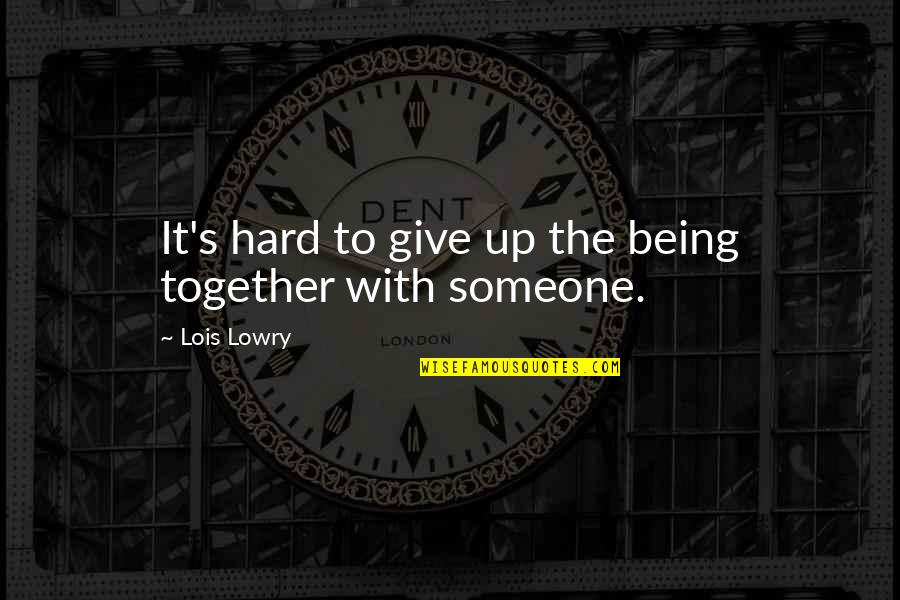 It's hard to give up the being together with someone. —
Lois Lowry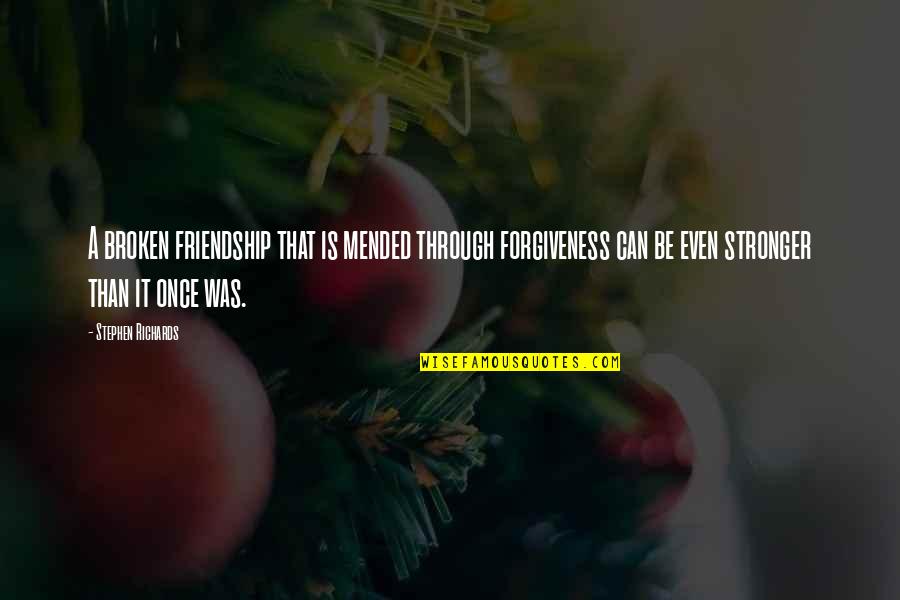 A broken friendship that is mended through forgiveness can be even stronger than it once was. —
Stephen Richards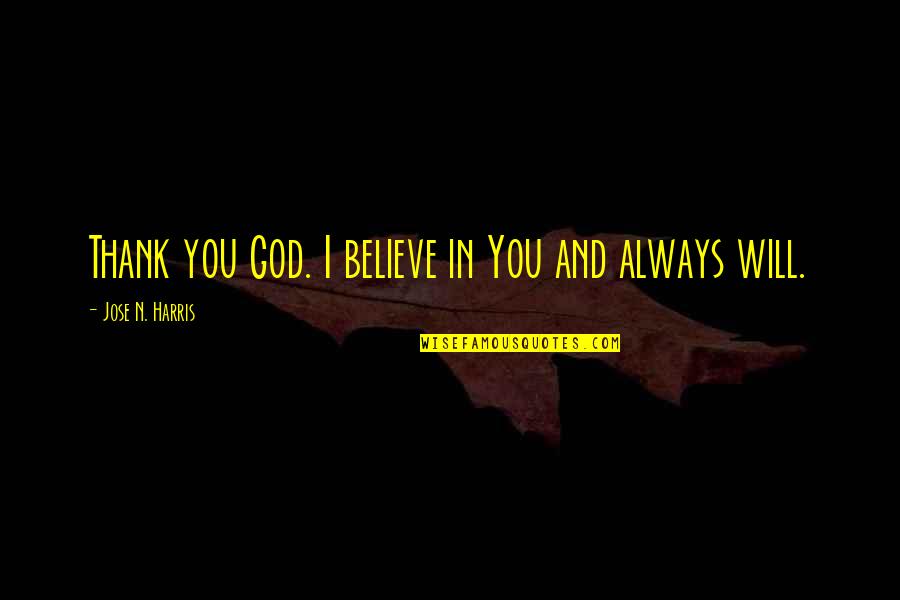 Thank you God. I believe in You and always will. —
Jose N. Harris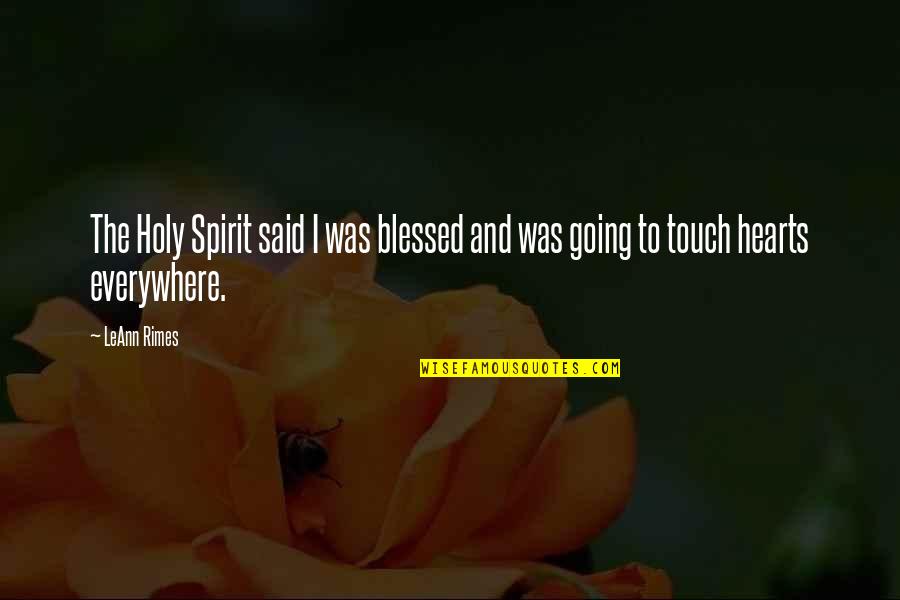 The Holy Spirit said I was blessed and was going to touch hearts everywhere. —
LeAnn Rimes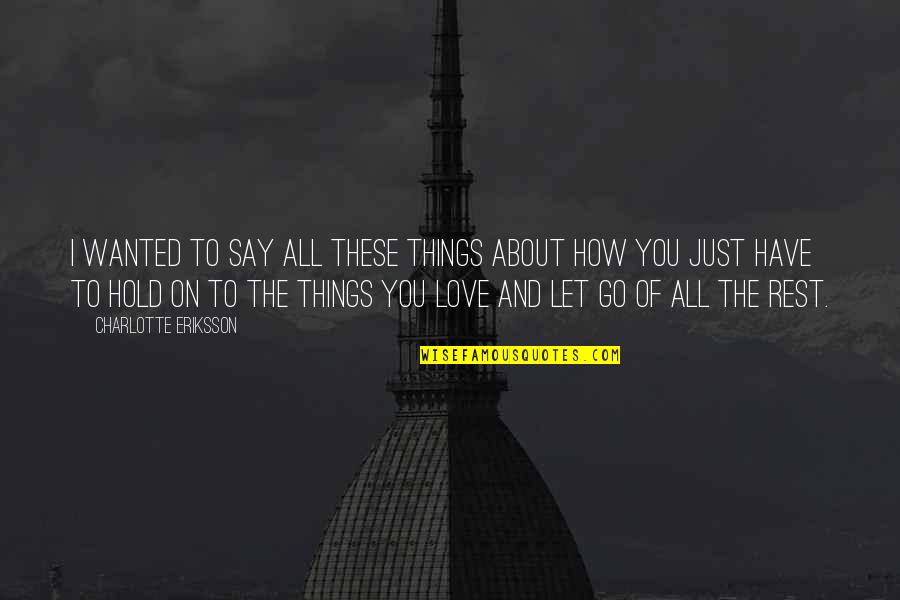 I wanted to say all these things about how you just have to hold on to the things you love and let go of all the rest. —
Charlotte Eriksson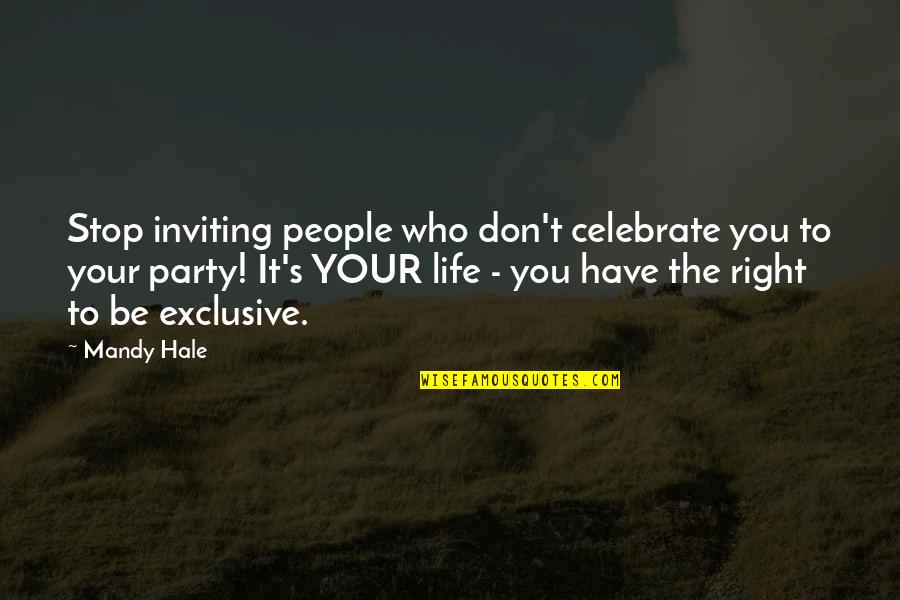 Stop inviting people who don't celebrate you to your party! It's YOUR life - you have the right to be exclusive. —
Mandy Hale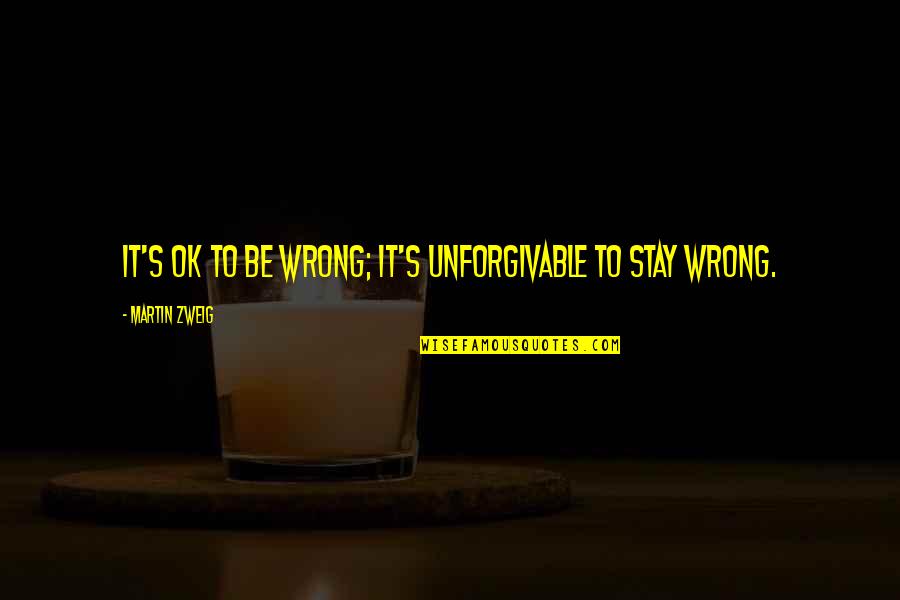 It's OK to be wrong; it's unforgivable to stay wrong. —
Martin Zweig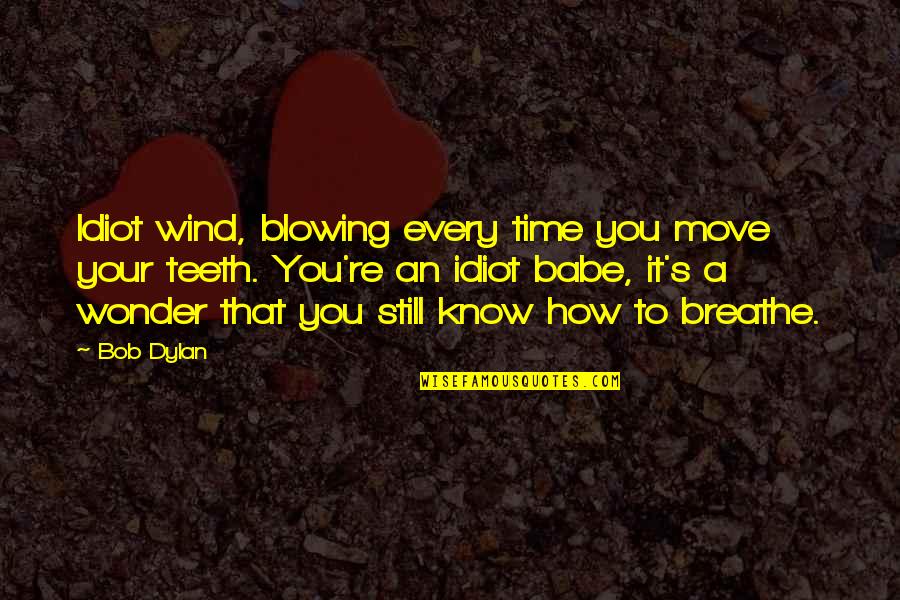 Idiot wind, blowing every time you move your teeth. You're an idiot babe, it's a wonder that you still know how to breathe. —
Bob Dylan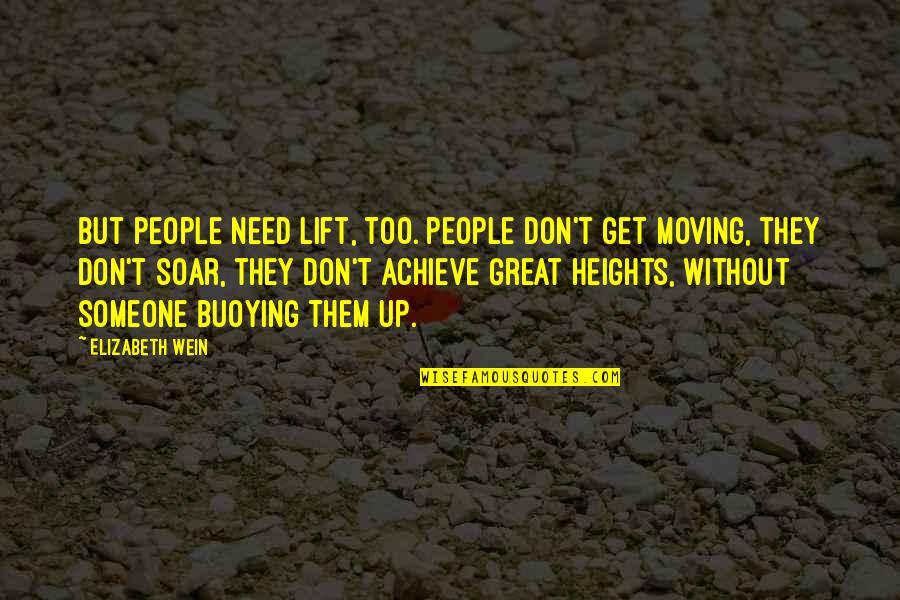 But people need lift, too. People don't get moving, they don't soar, they don't achieve great heights, without someone buoying them up. —
Elizabeth Wein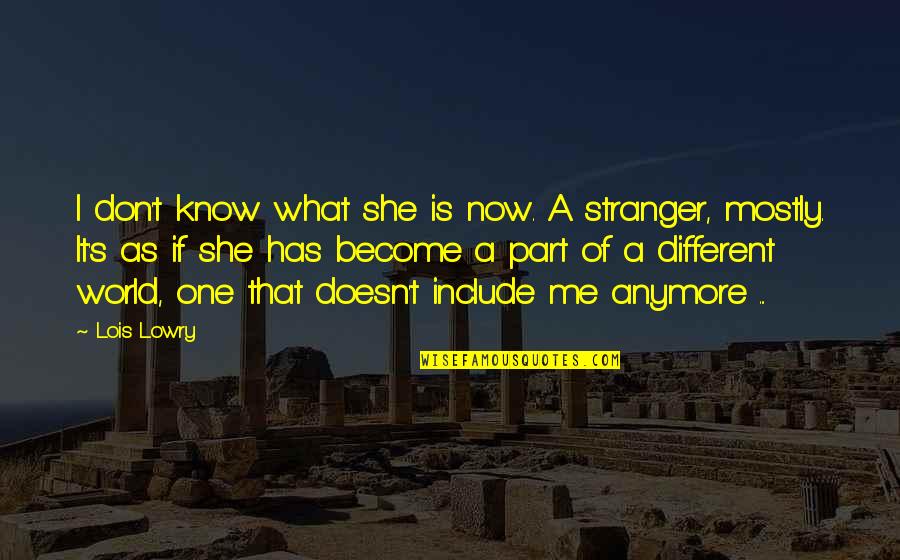 I don't know what she is now. A stranger, mostly. It's as if she has become a part of a different world, one that doesn't include me anymore ... —
Lois Lowry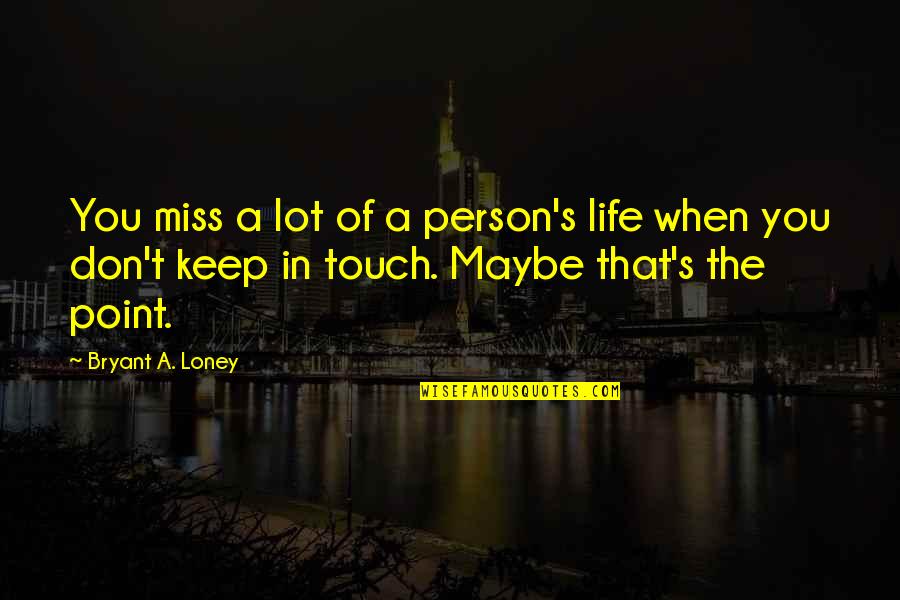 You miss a lot of a person's life when you don't keep in touch. Maybe that's the point. —
Bryant A. Loney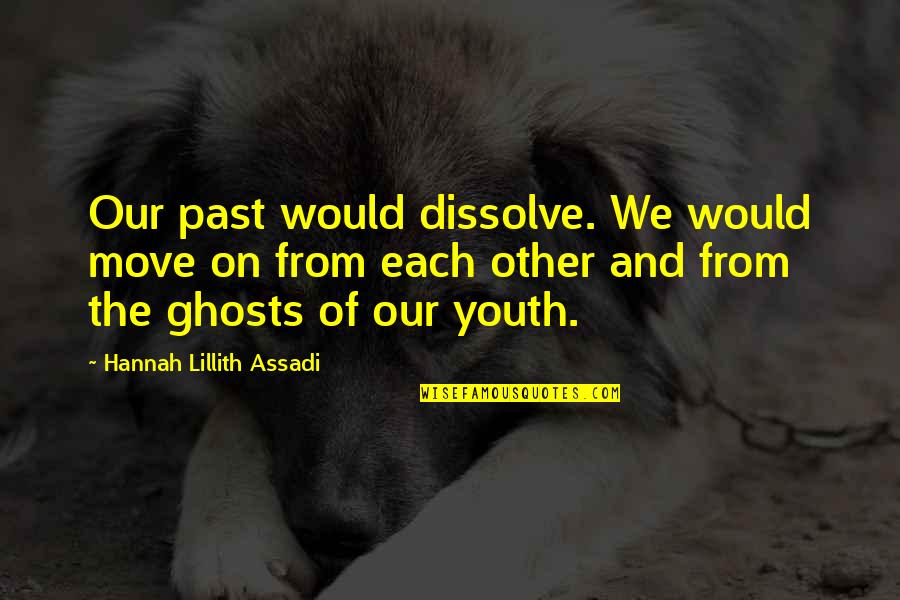 Our past would dissolve. We would move on from each other and from the ghosts of our youth. —
Hannah Lillith Assadi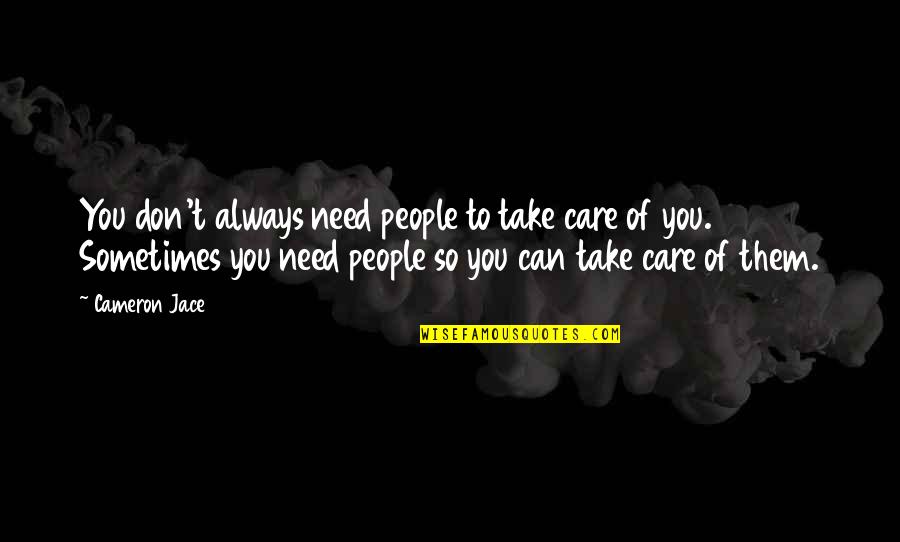 You don't always need people to take care of you. Sometimes you need people so you can take care of them. —
Cameron Jace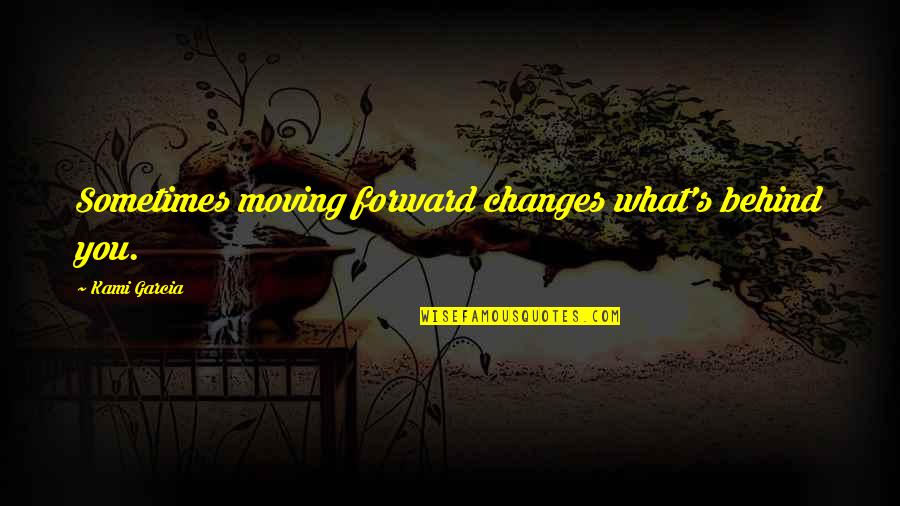 Sometimes moving forward changes what's behind you. —
Kami Garcia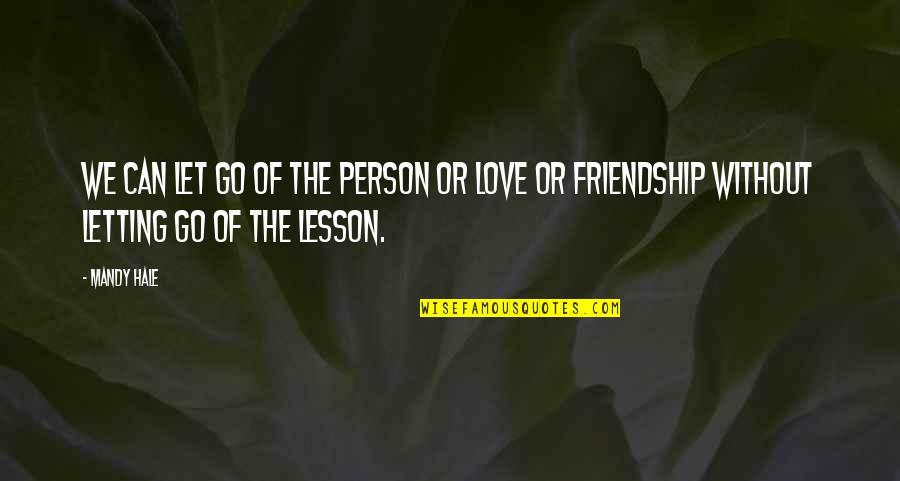 We can let go of the person or love or friendship without letting go of the lesson. —
Mandy Hale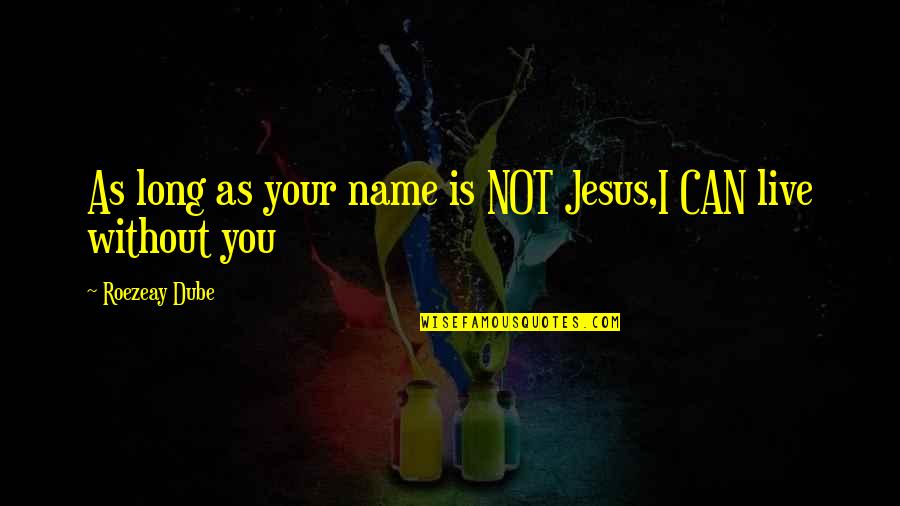 As long as your name is NOT Jesus,I CAN live without you —
Roezeay Dube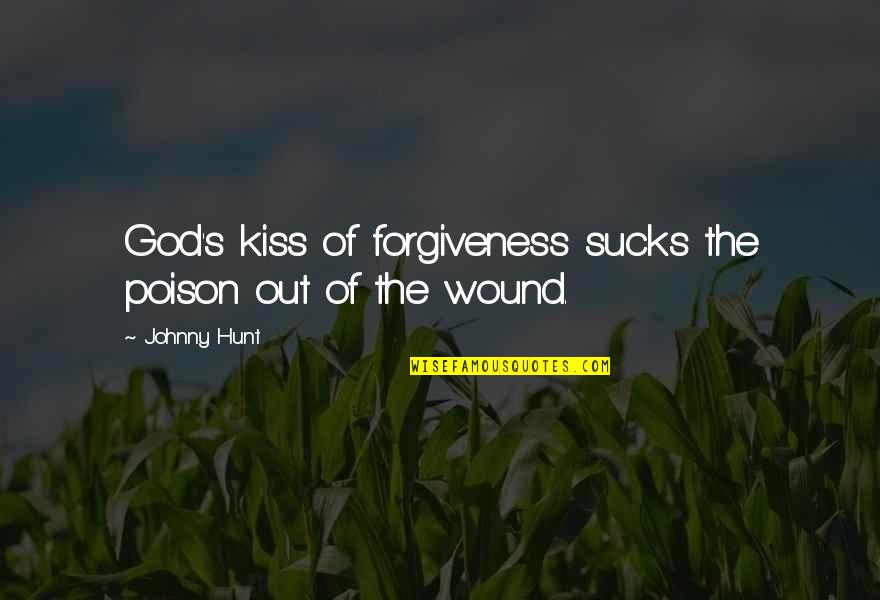 God's kiss of forgiveness sucks the poison out of the wound. —
Johnny Hunt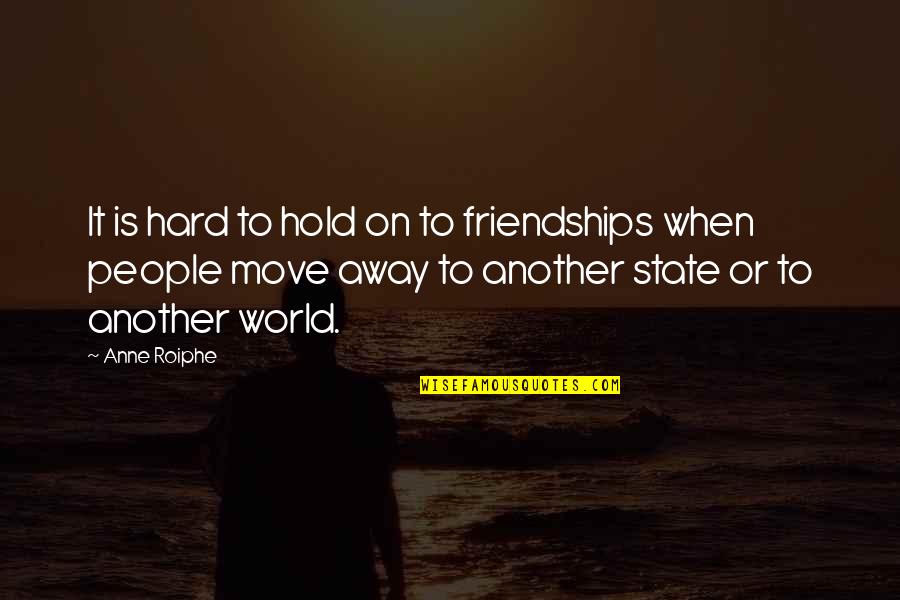 It is hard to hold on to friendships when people move away to another state or to another world. —
Anne Roiphe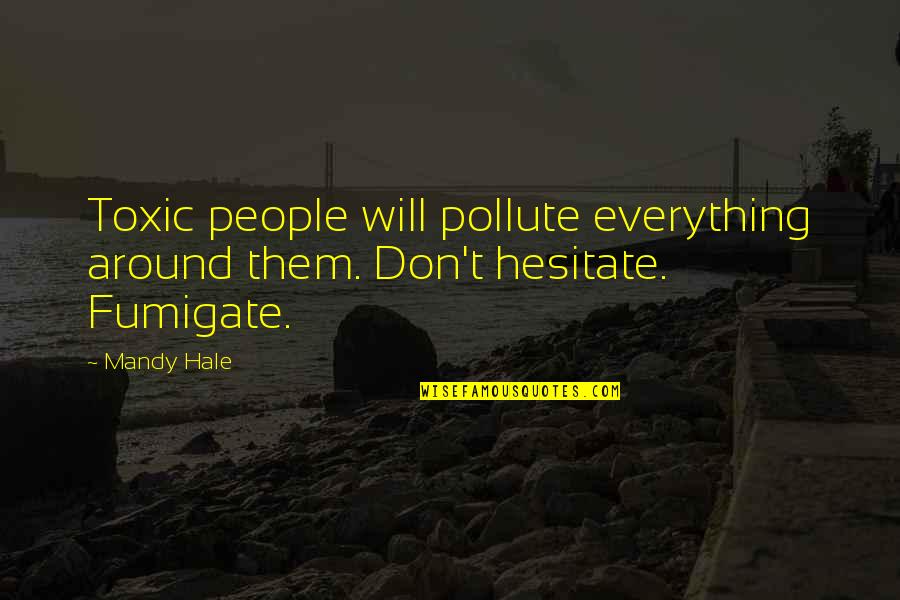 Toxic people will pollute everything around them. Don't hesitate. Fumigate. —
Mandy Hale