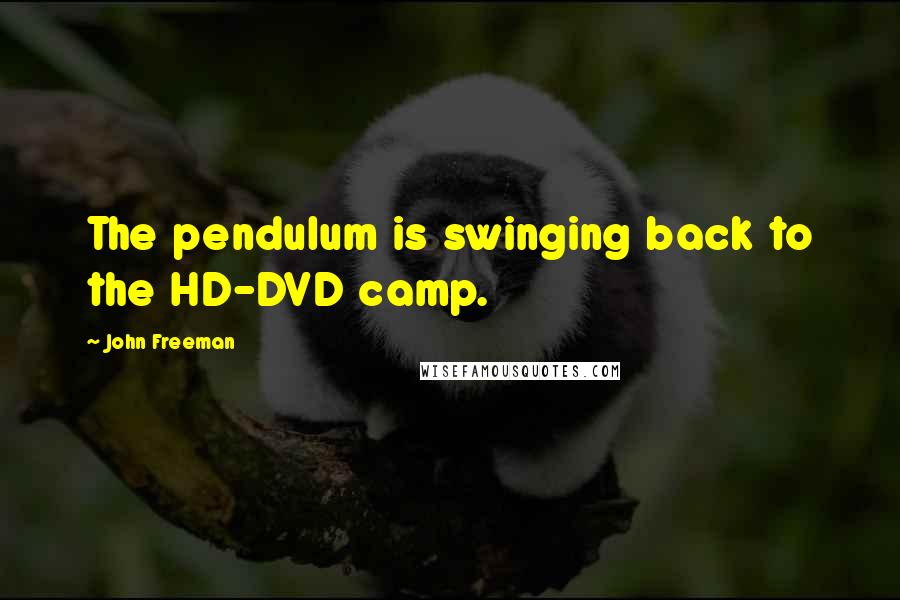 The pendulum is swinging back to the HD-DVD camp.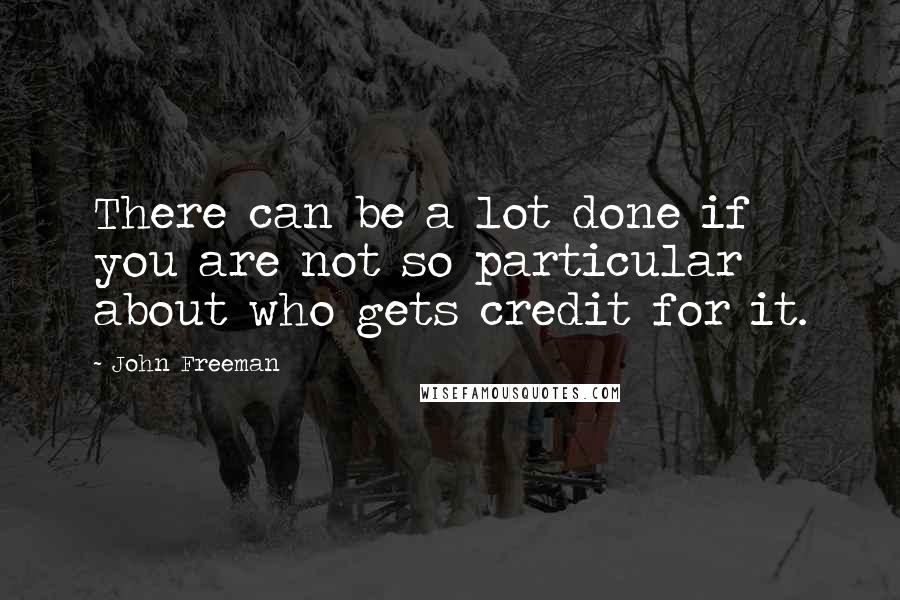 There can be a lot done if you are not so particular about who gets credit for it.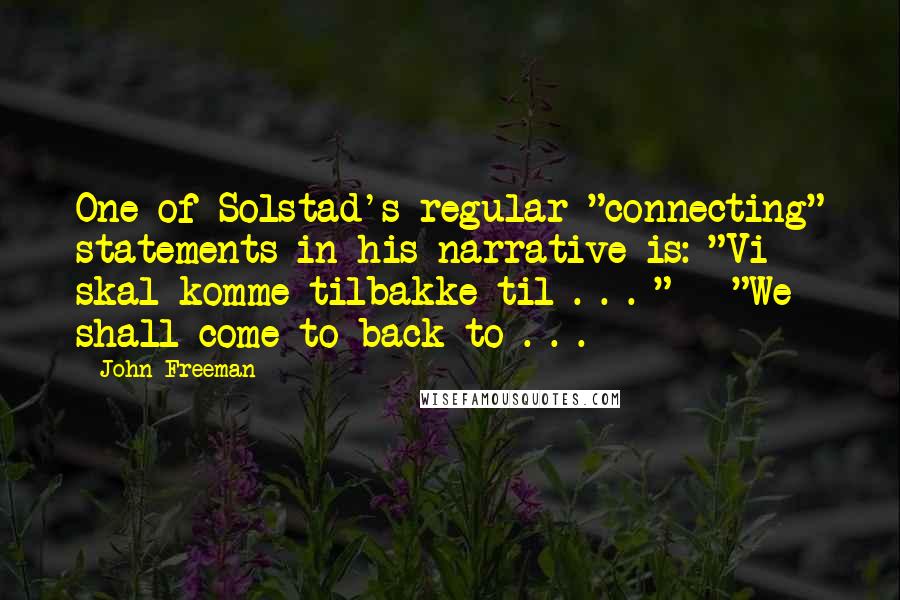 One of Solstad's regular "connecting" statements in his narrative is: "Vi skal komme tilbakke til . . . " - "We shall come to-back to . . .