Friendship Is Precious Quotes
Collection of top 17 famous quotes about Friendship Is Precious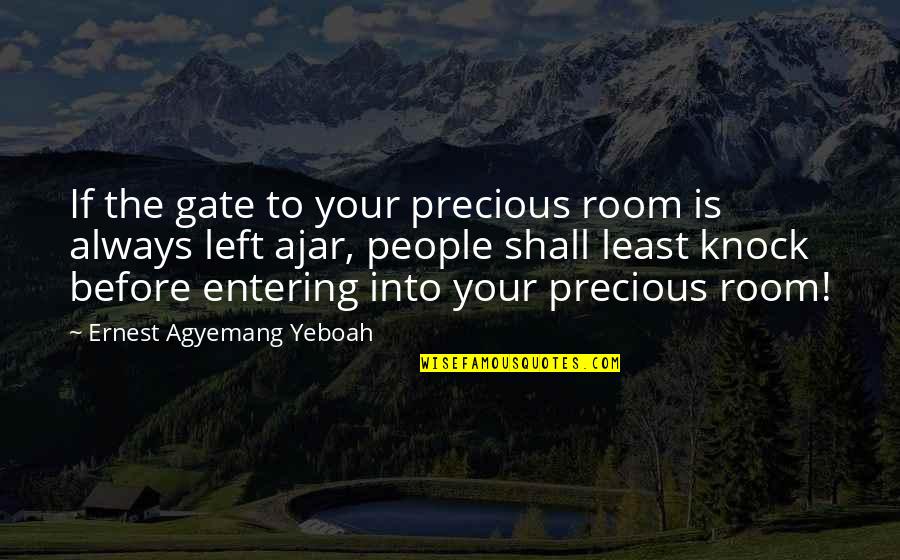 If the gate to your precious room is always left ajar, people shall least knock before entering into your precious room!
—
Ernest Agyemang Yeboah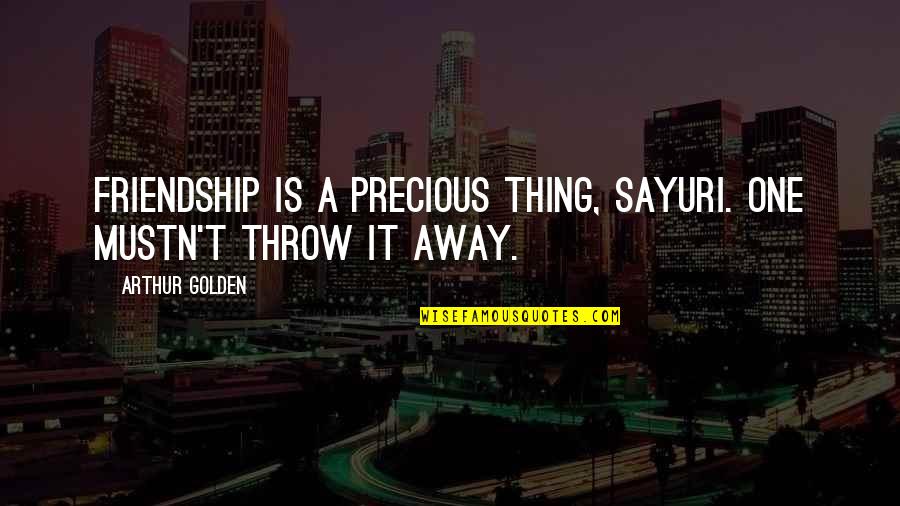 Friendship is a precious thing, Sayuri. One mustn't throw it away.
—
Arthur Golden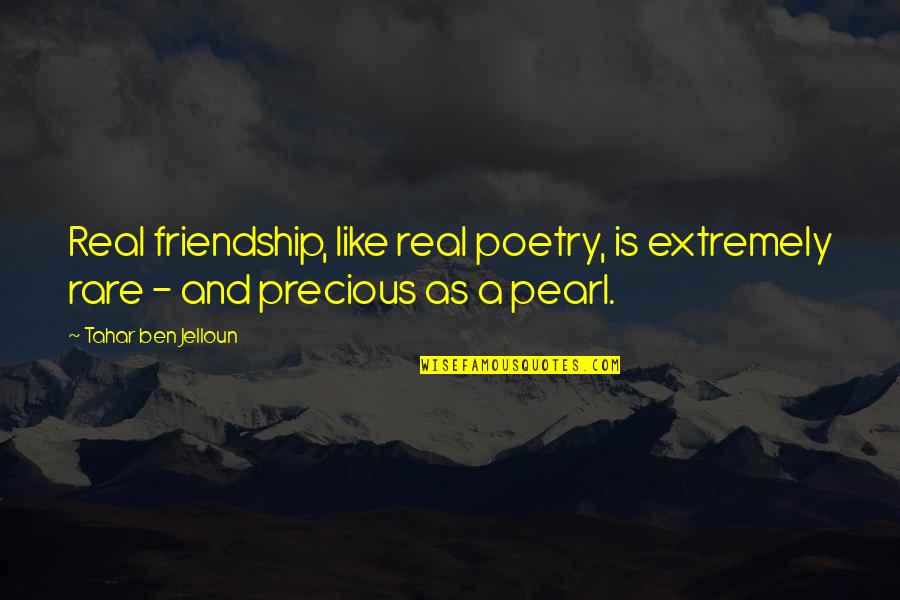 Real friendship, like real poetry, is extremely rare - and precious as a pearl.
—
Tahar Ben Jelloun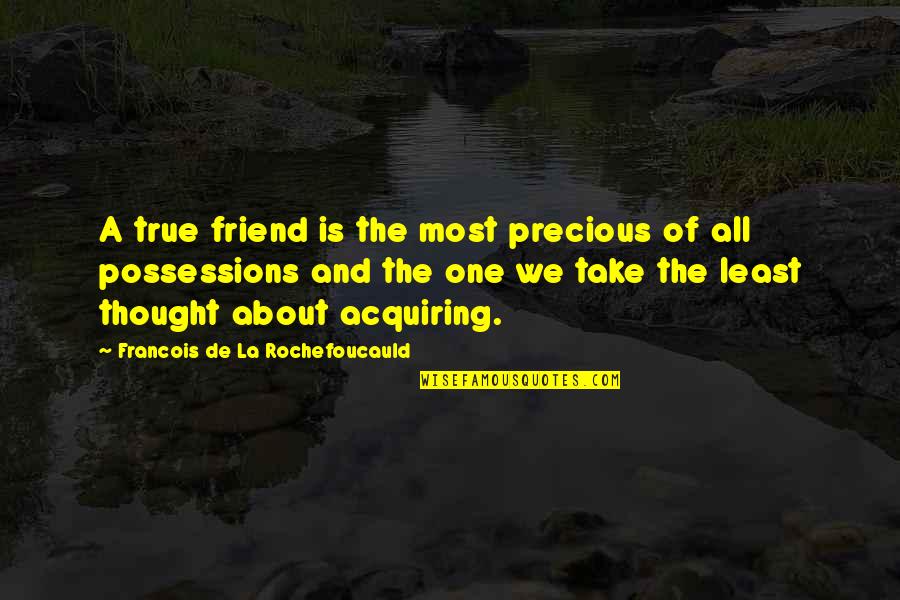 A true friend is the most precious of all possessions and the one we take the least thought about acquiring.
—
Francois De La Rochefoucauld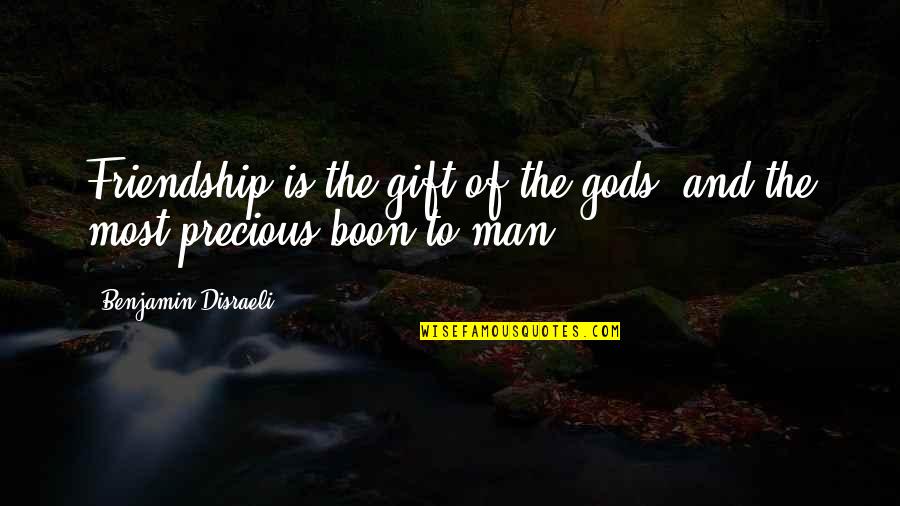 Friendship is the gift of the gods, and the most precious boon to man.
—
Benjamin Disraeli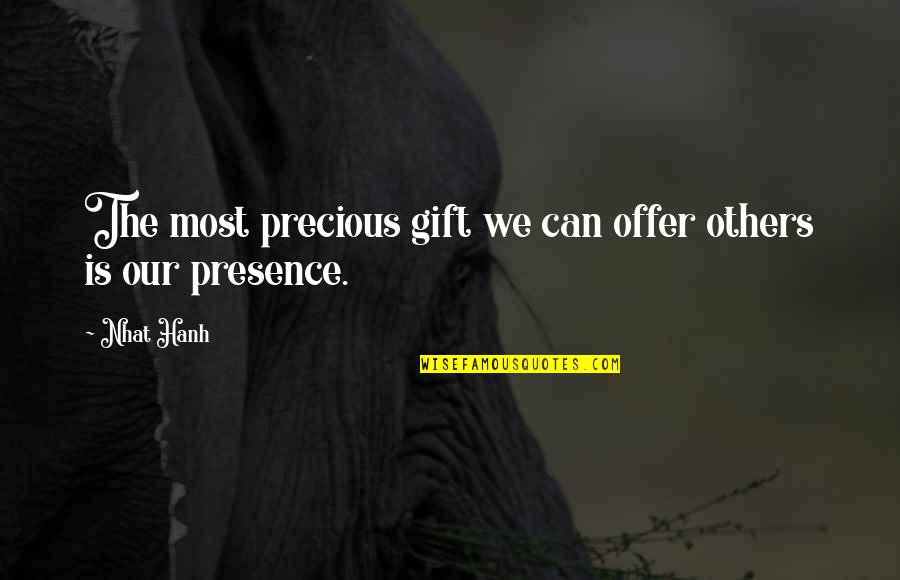 The most precious gift we can offer others is our presence. —
Nhat Hanh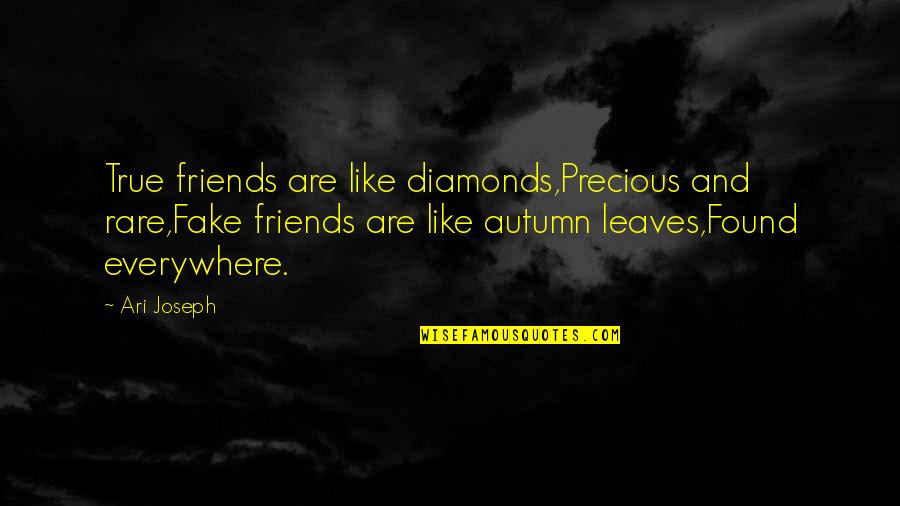 True friends are like diamonds,
Precious and rare,
Fake friends are like autumn leaves,
Found everywhere. —
Ari Joseph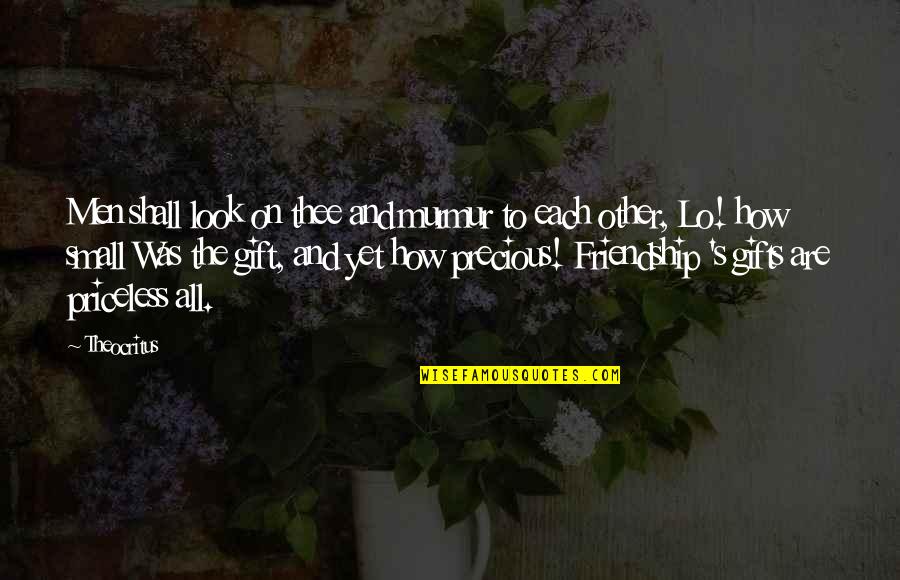 Men shall look on thee and murmur to each other, Lo! how small Was the gift, and yet how precious! Friendship 's gifts are priceless all. —
Theocritus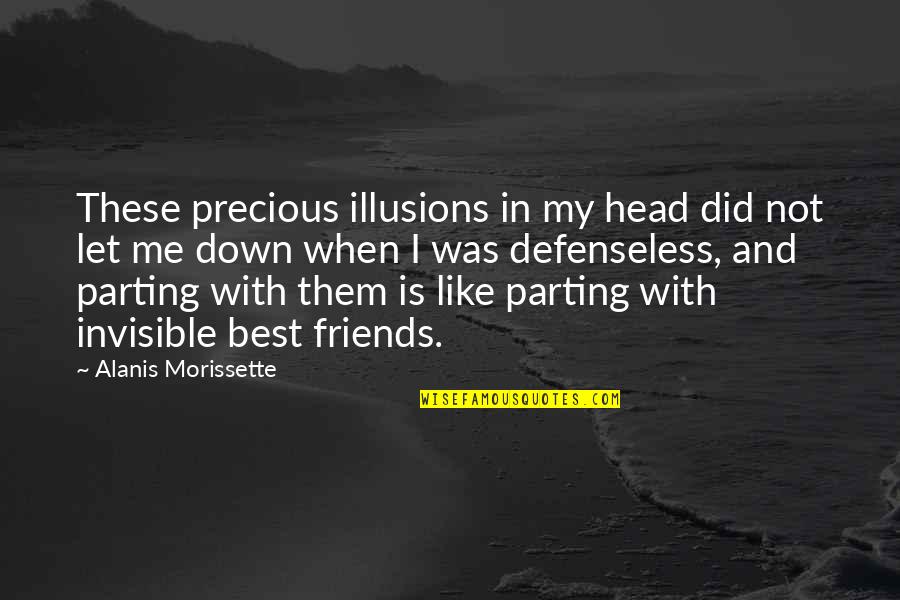 These precious illusions in my head did not let me down when I was defenseless, and parting with them is like parting with invisible best friends. —
Alanis Morissette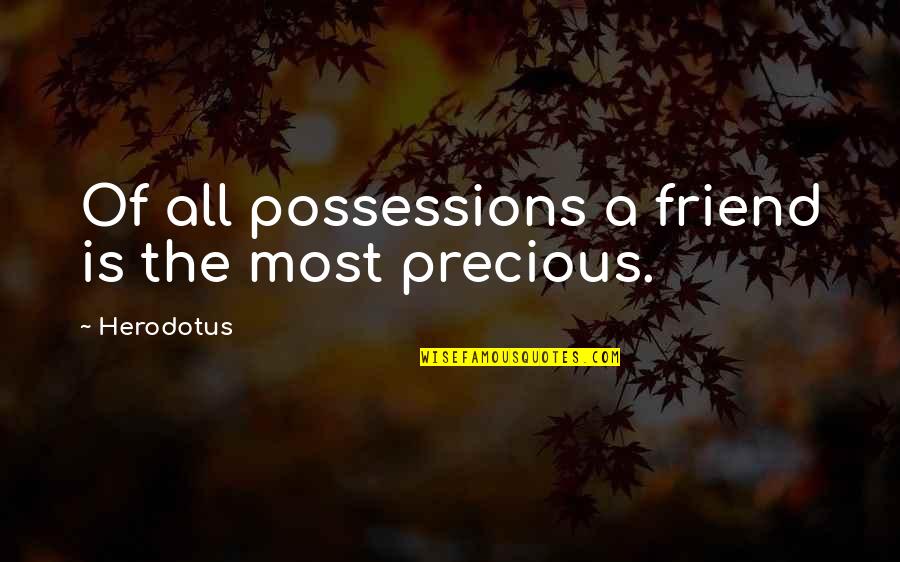 Of all possessions a friend is the most precious. —
Herodotus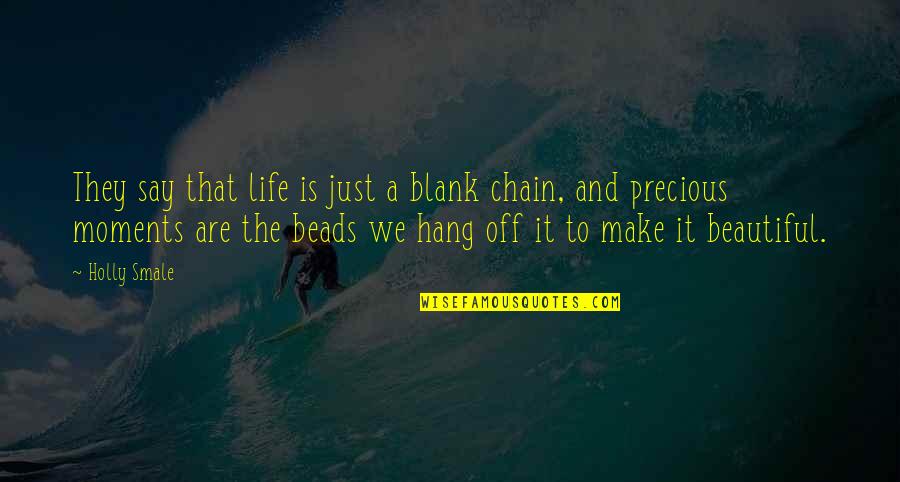 They say that life is just a blank chain, and precious moments are the beads we hang off it to make it beautiful. —
Holly Smale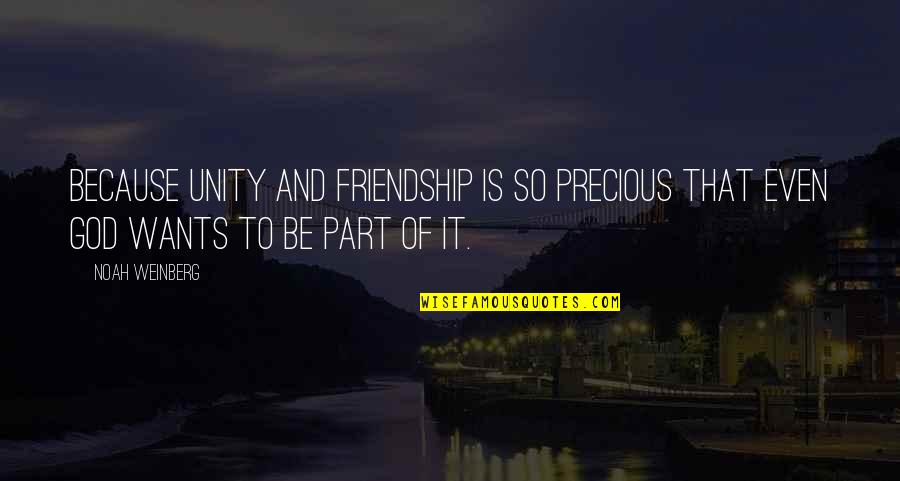 Because unity and friendship is so precious that even God wants to be part of it. —
Noah Weinberg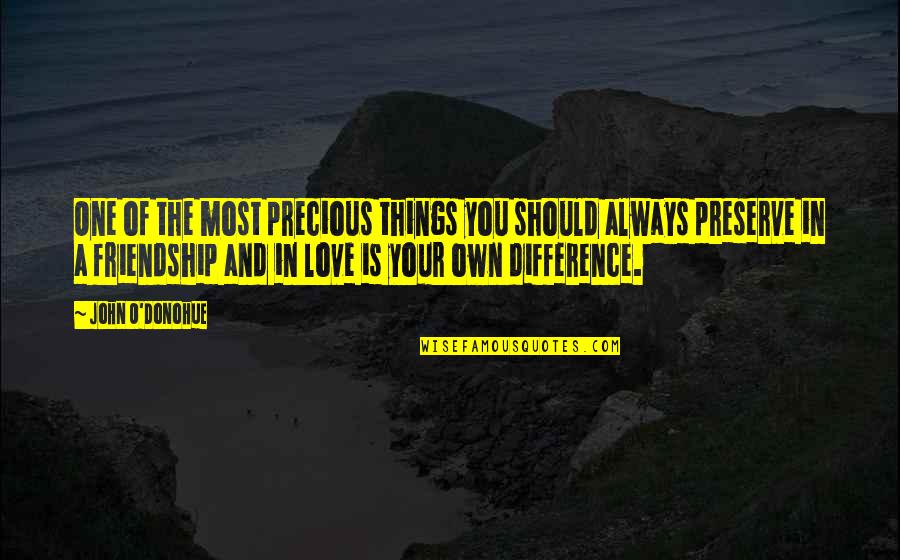 One of the most precious things you should always preserve in a friendship and in love is your own difference. —
John O'Donohue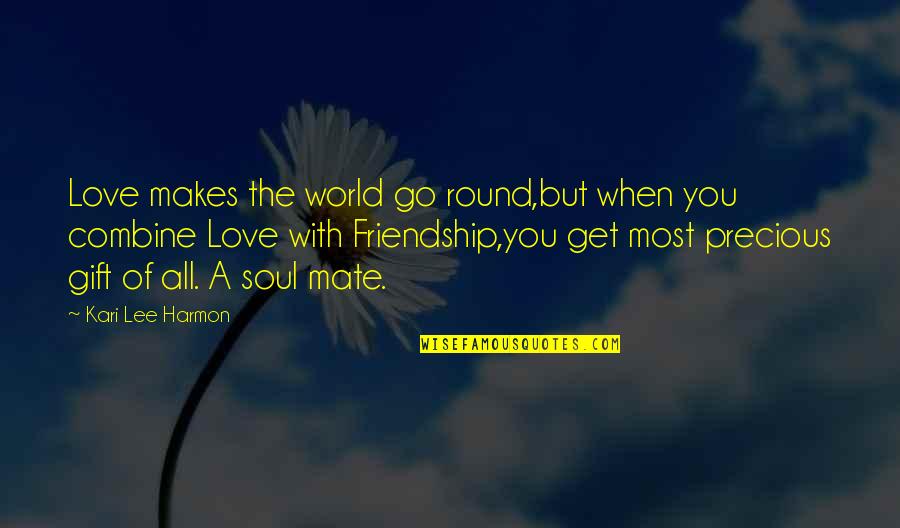 Love makes the world go round,
but when you combine Love with
Friendship,
you get most precious gift of all.
A soul mate. —
Kari Lee Harmon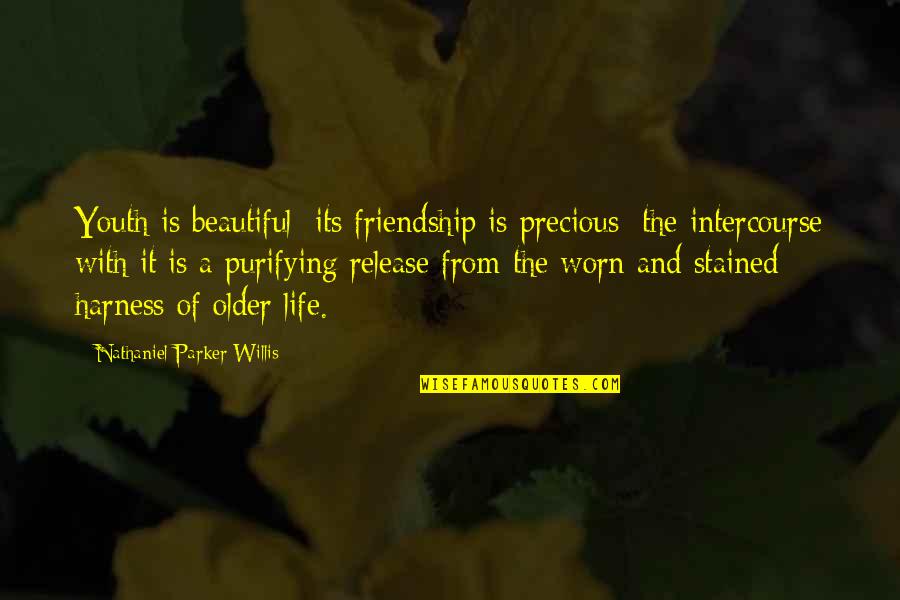 Youth is beautiful; its
friendship is precious
; the intercourse with it is a purifying release from the worn and stained harness of older life. —
Nathaniel Parker Willis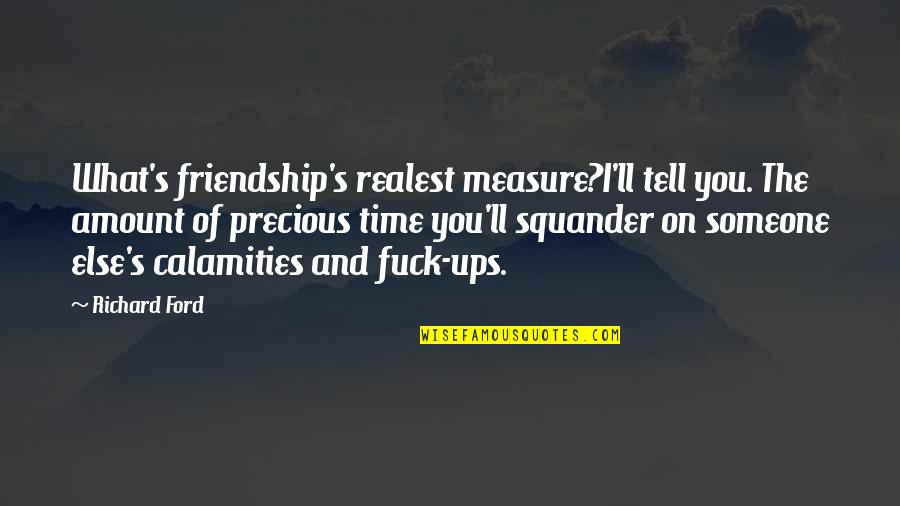 What's friendship's realest measure?
I'll tell you. The amount of precious time you'll squander on someone else's calamities and fuck-ups. —
Richard Ford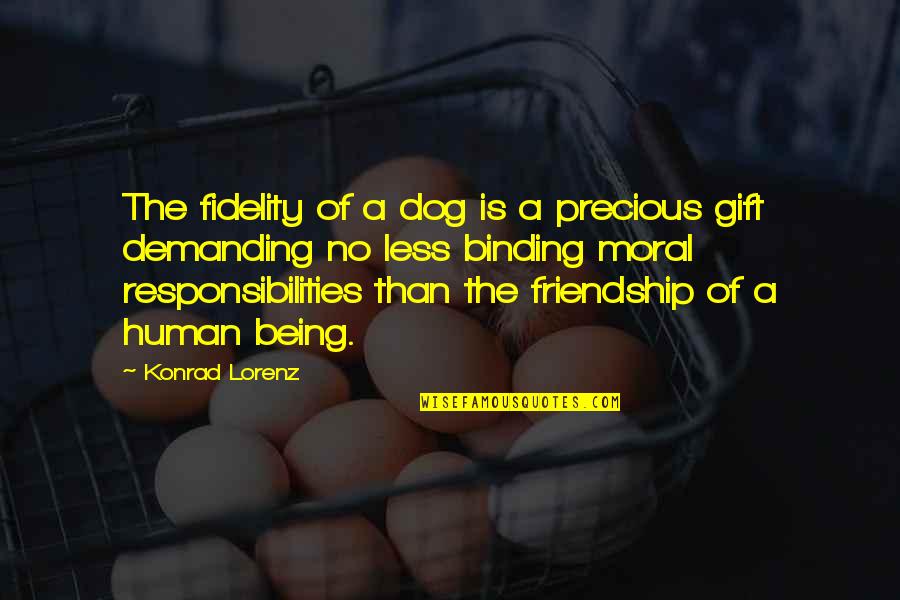 The fidelity of a dog is a precious gift demanding no less binding moral responsibilities than the friendship of a human being. —
Konrad Lorenz