Most Poetic Love Quotes
Collection of top 30 famous quotes about Most Poetic Love
Most Poetic Love Quotes & Sayings
Happy to read and share the best inspirational Most Poetic Love quotes, sayings and quotations on Wise Famous Quotes.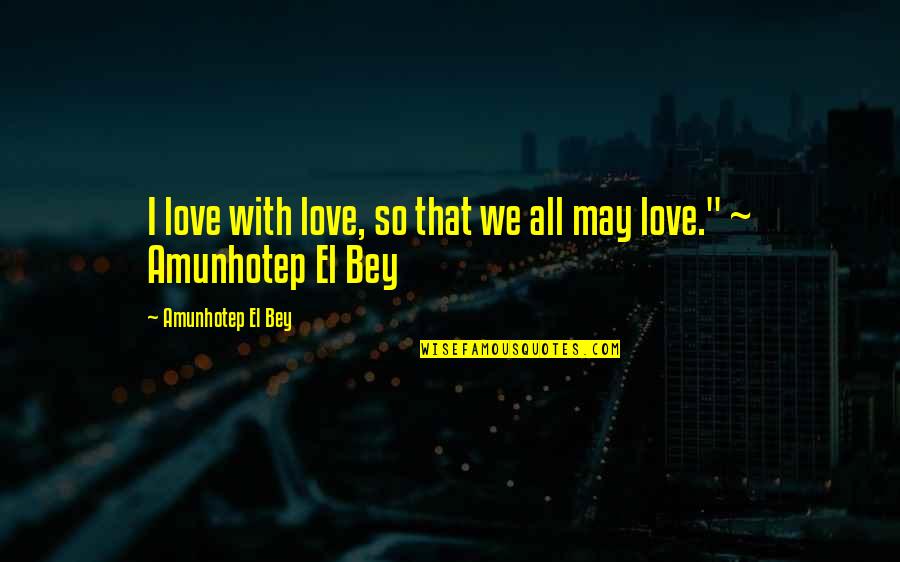 I love with love, so that we all may love." ~ Amunhotep El Bey
—
Amunhotep El Bey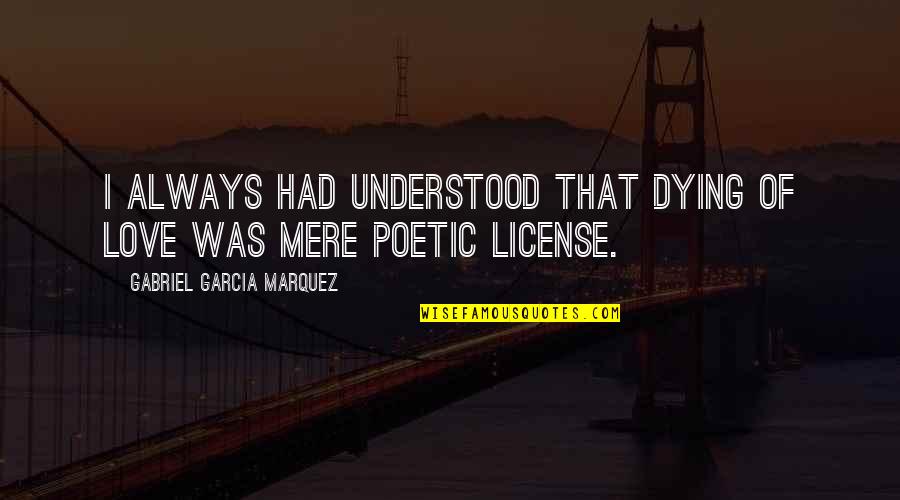 I always had understood that dying of love was mere poetic license.
—
Gabriel Garcia Marquez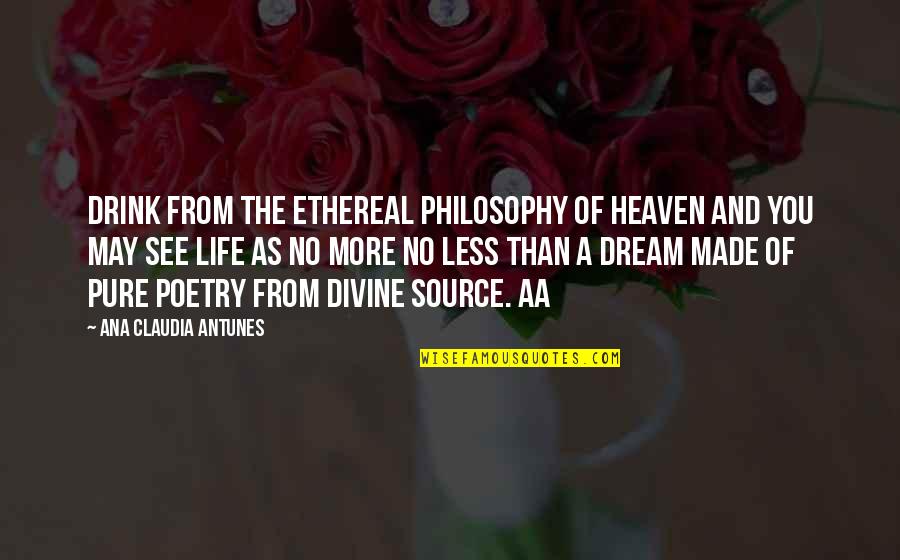 Drink from the ethereal philosophy of Heaven and you may see life as no more no less than a dream made of pure poetry from divine source. AA
—
Ana Claudia Antunes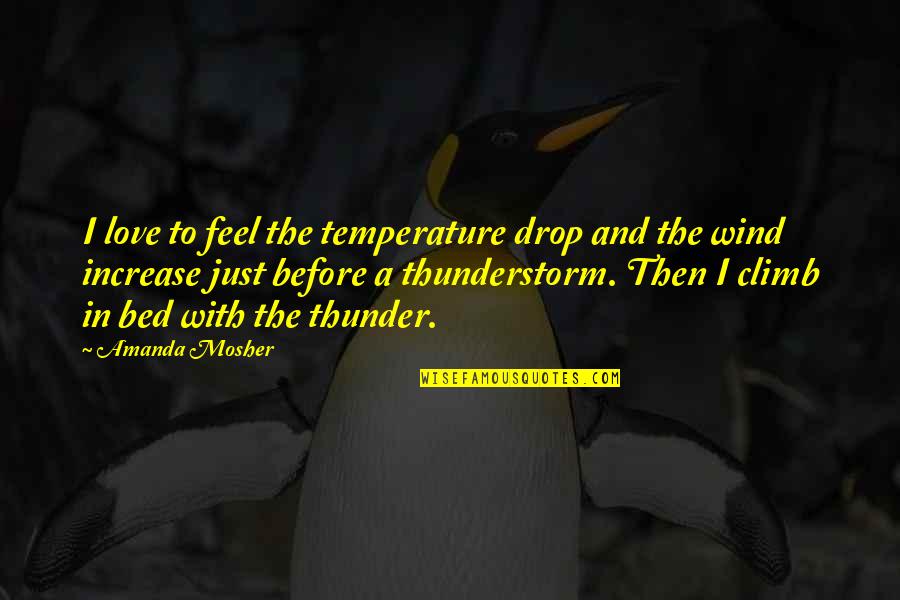 I love to feel the temperature drop and the wind increase just before a thunderstorm. Then I climb in bed with the thunder. —
Amanda Mosher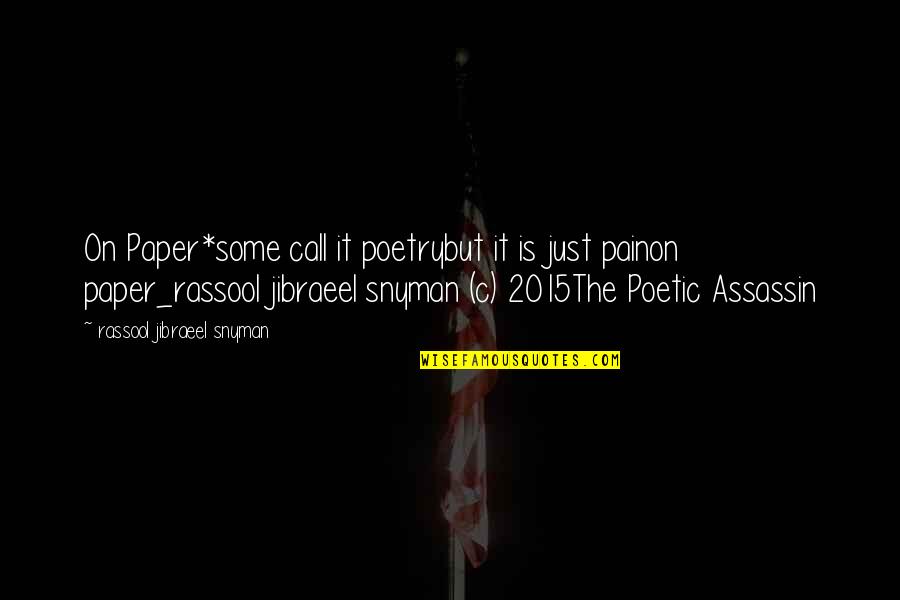 On Paper
*
some call it poetry
but it is just pain
on paper
_
rassool jibraeel snyman (c) 2015
The Poetic Assassin —
Rassool Jibraeel Snyman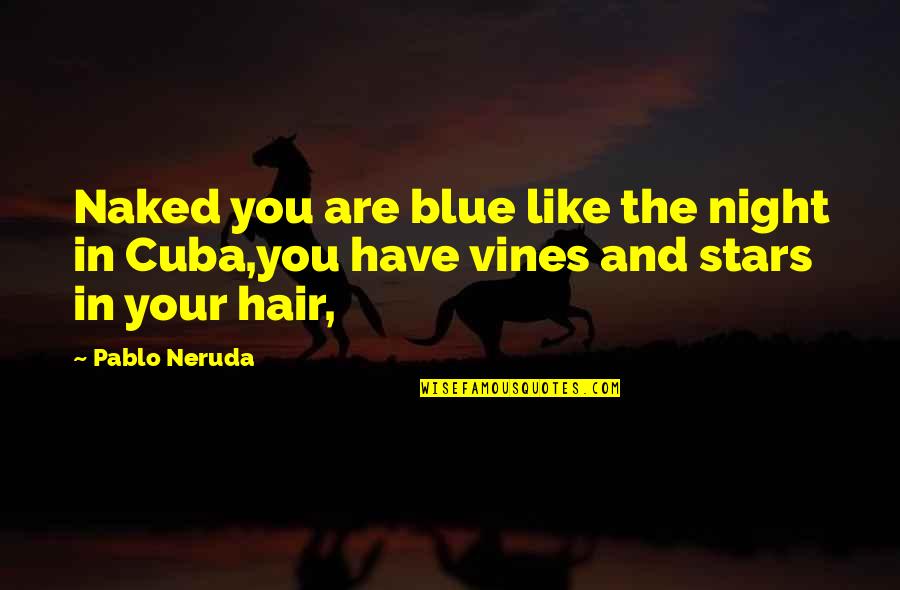 Naked you are blue like the night in Cuba,
you have vines and stars in your hair, —
Pablo Neruda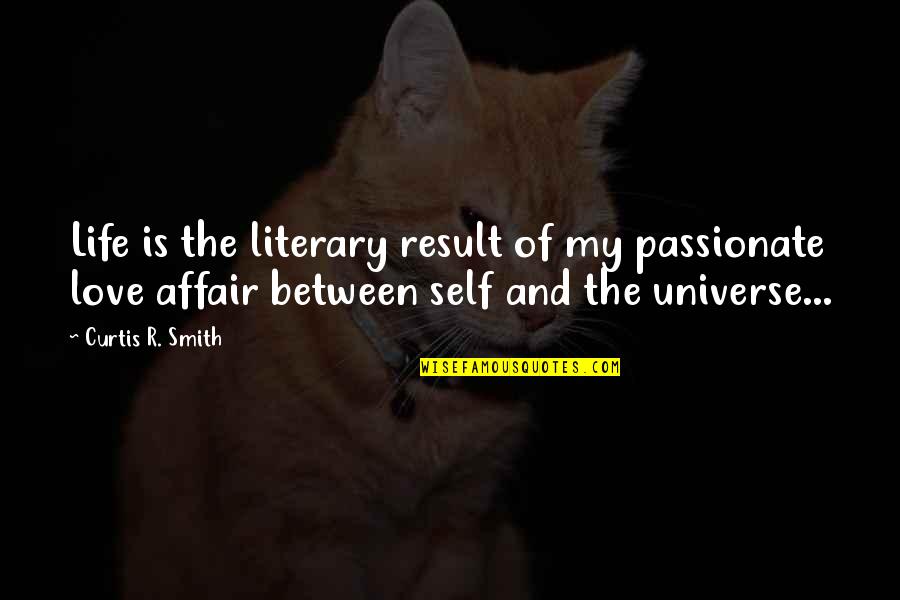 Life is the literary result of my passionate love affair between self and the universe... —
Curtis R. Smith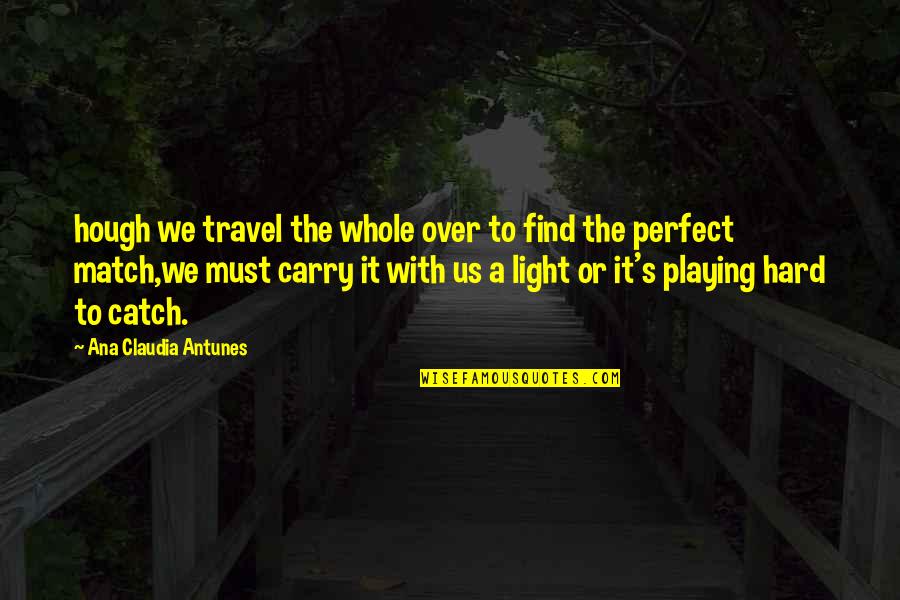 hough we travel the whole over to find the perfect match,we must carry it with us a light or it's playing hard to catch. —
Ana Claudia Antunes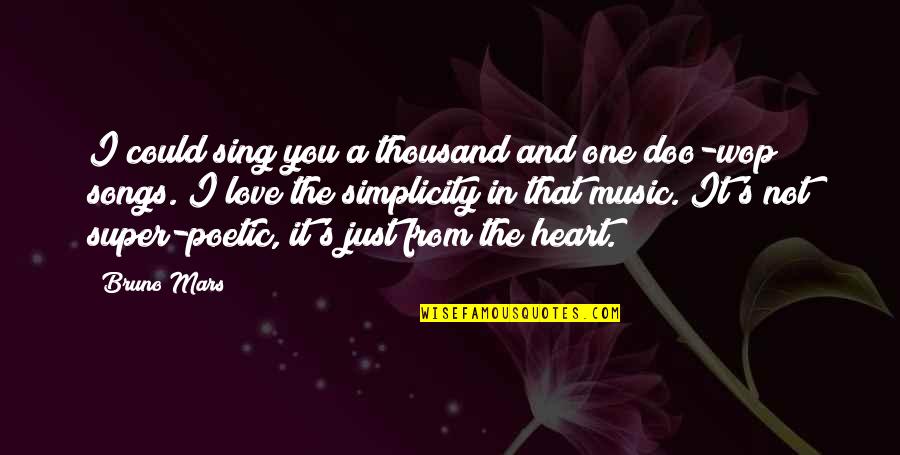 I could sing you a thousand and one doo-wop songs. I love the simplicity in that music. It's not super-poetic, it's just from the heart. —
Bruno Mars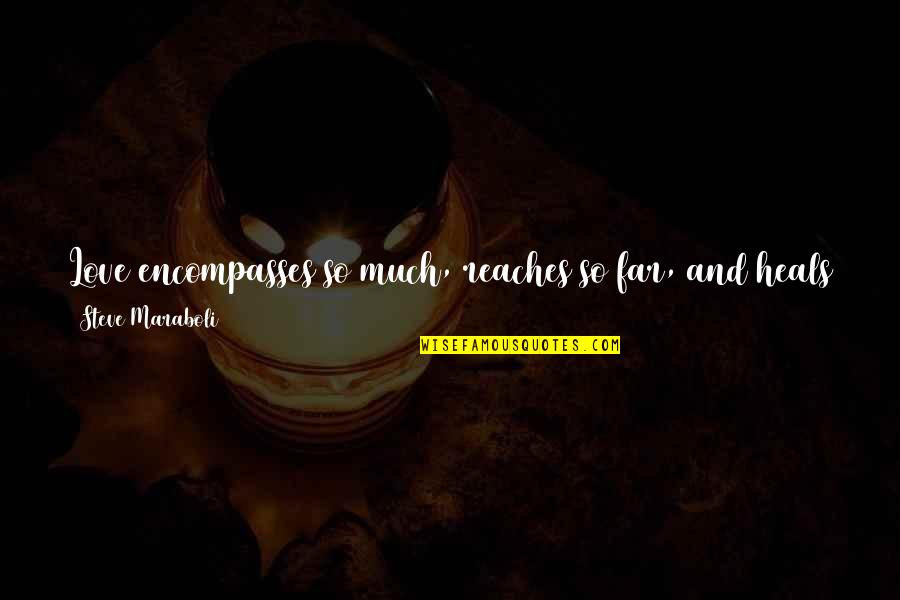 Love encompasses so much, reaches so far, and heals so deeply, that any attempt to describe it, no matter how poetic, only dilutes it. —
Steve Maraboli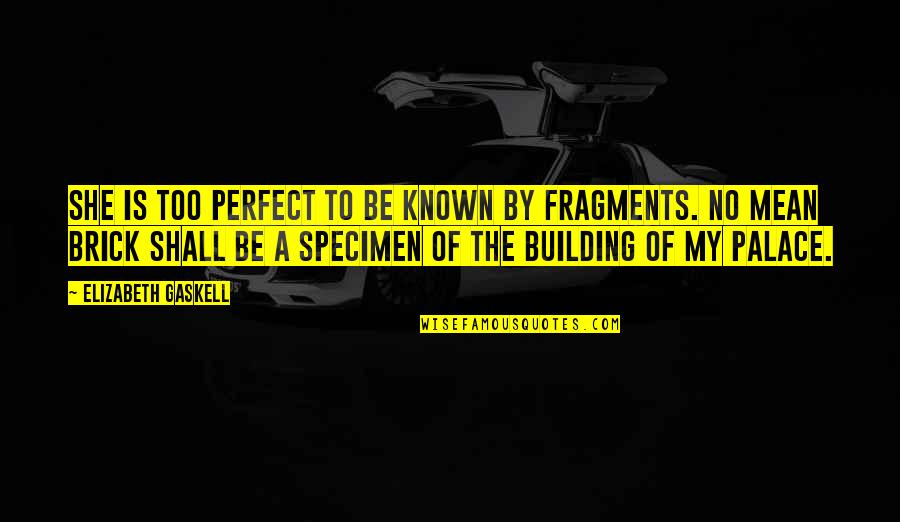 She is too perfect to be known by fragments. No mean brick shall be a specimen of the building of my palace. —
Elizabeth Gaskell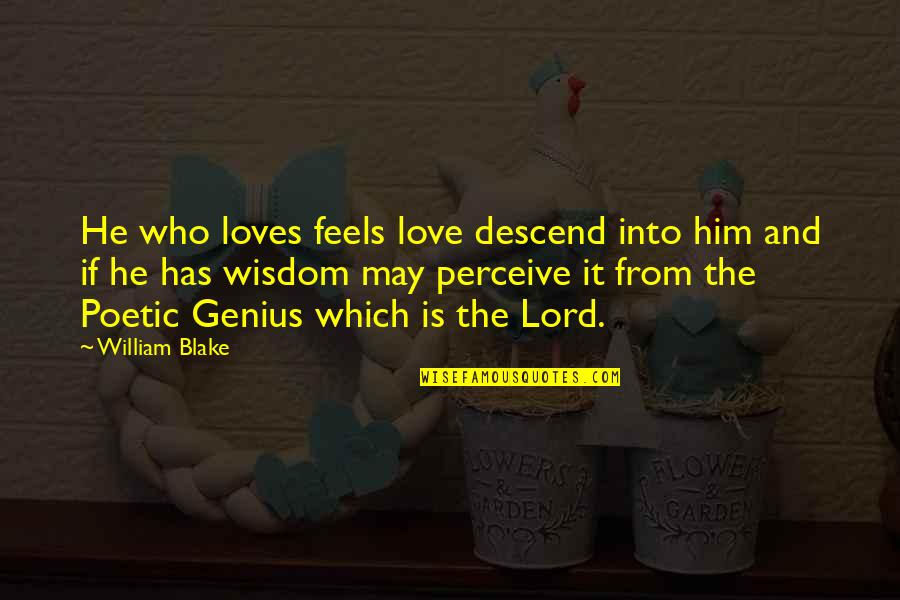 He who loves feels love descend into him and if he has wisdom may perceive it from the Poetic Genius which is the Lord. —
William Blake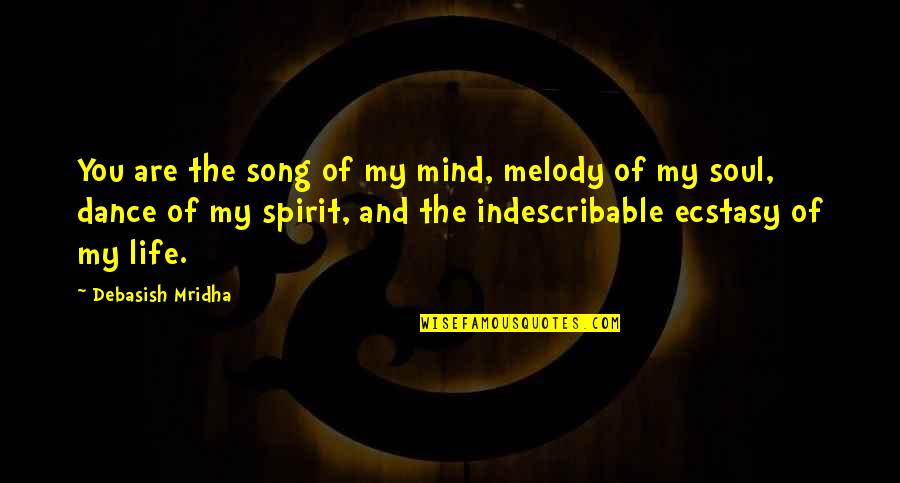 You are the song of my mind, melody of my soul, dance of my spirit, and the indescribable ecstasy of my life. —
Debasish Mridha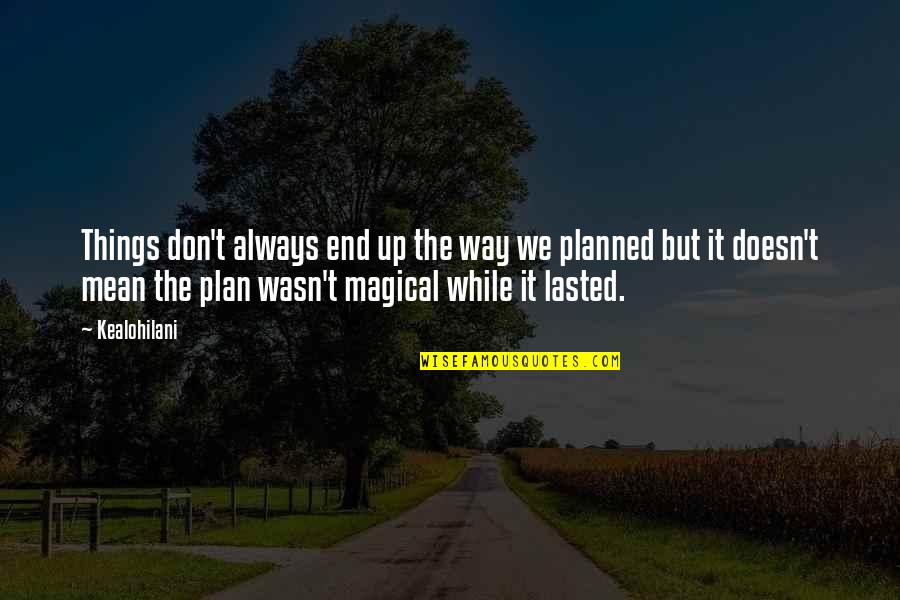 Things don't always end up the way we planned but it doesn't mean the plan wasn't magical while it lasted. —
Kealohilani
You are the ocean to my eyes. —
Sanober Khan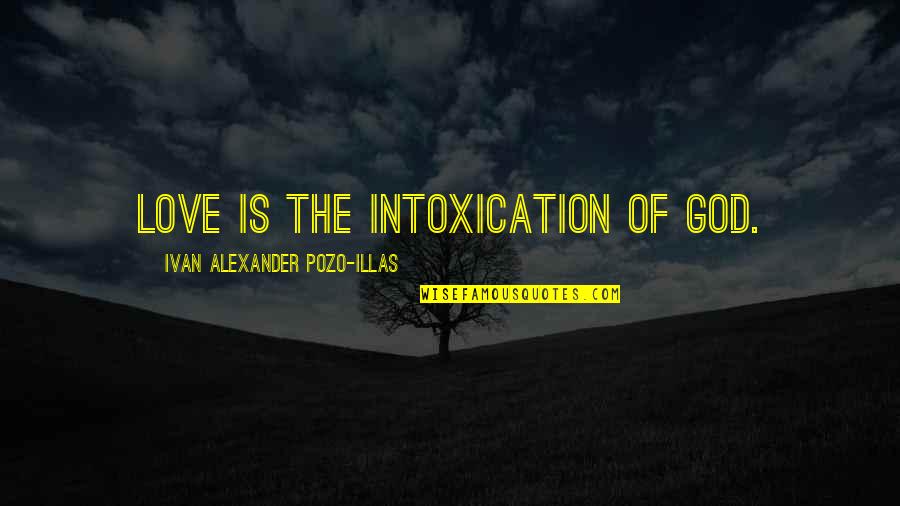 Love is the intoxication of God. —
Ivan Alexander Pozo-Illas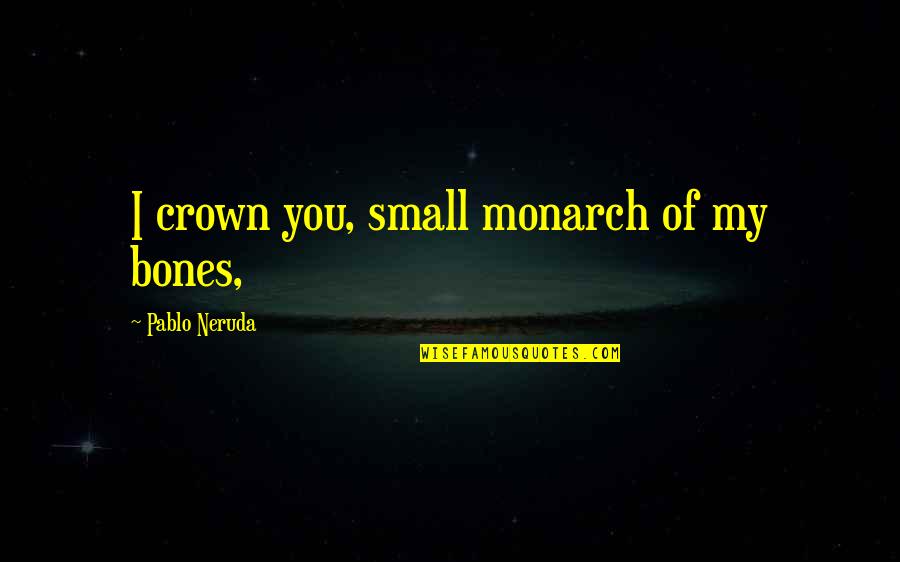 I crown you, small monarch of my bones, —
Pablo Neruda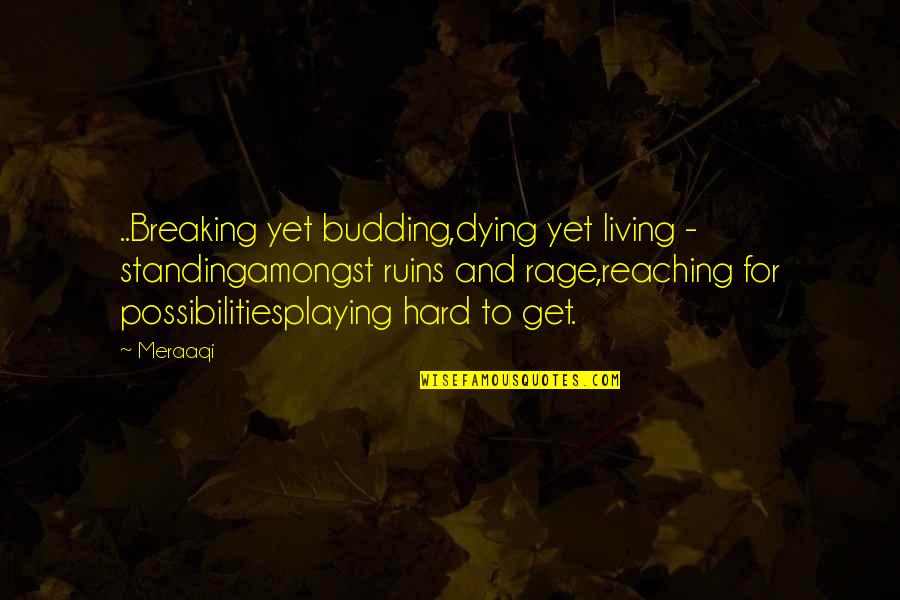 ..Breaking yet budding,
dying yet living - standing
amongst ruins and rage,
reaching for possibilities
playing hard to get. —
Meraaqi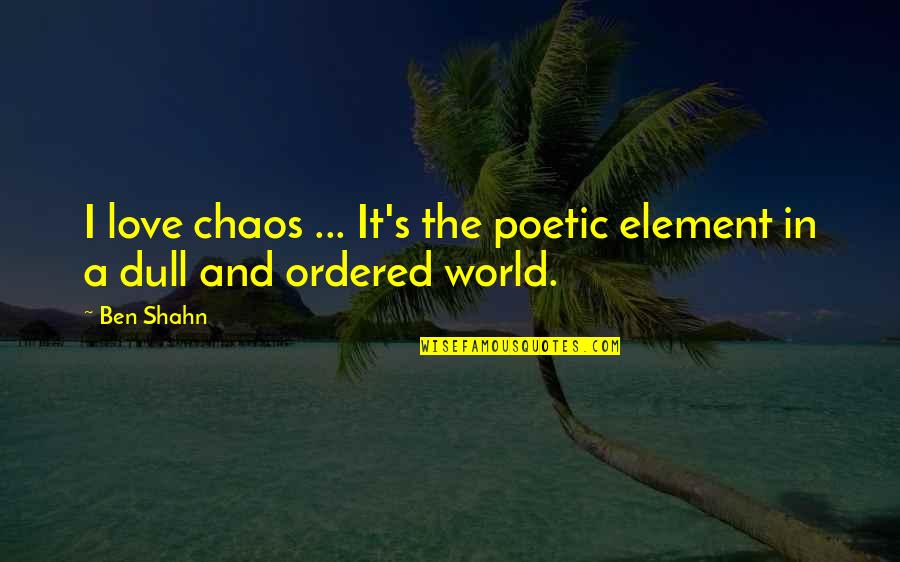 I love chaos ... It's the poetic element in a dull and ordered world. —
Ben Shahn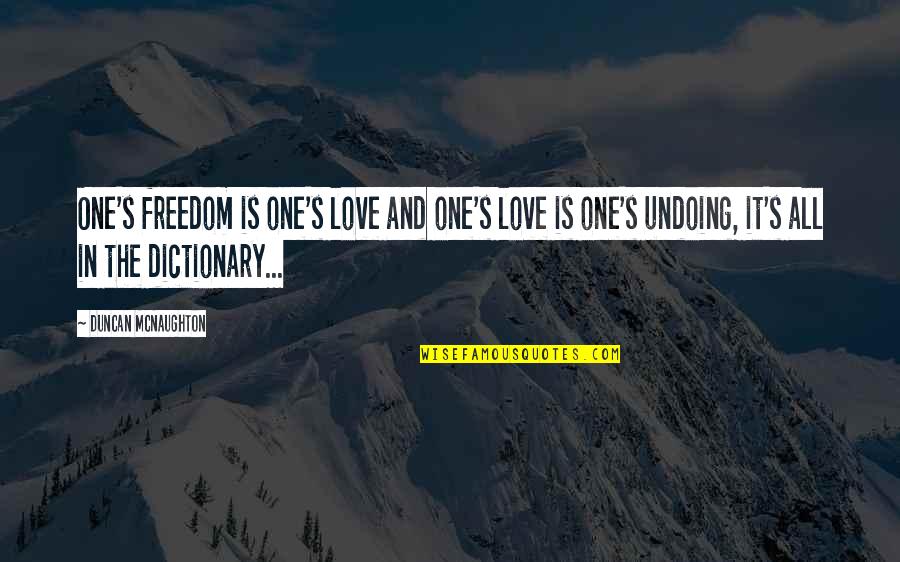 One's freedom is one's love and one's love
is one's undoing, it's all in the dictionary... —
Duncan McNaughton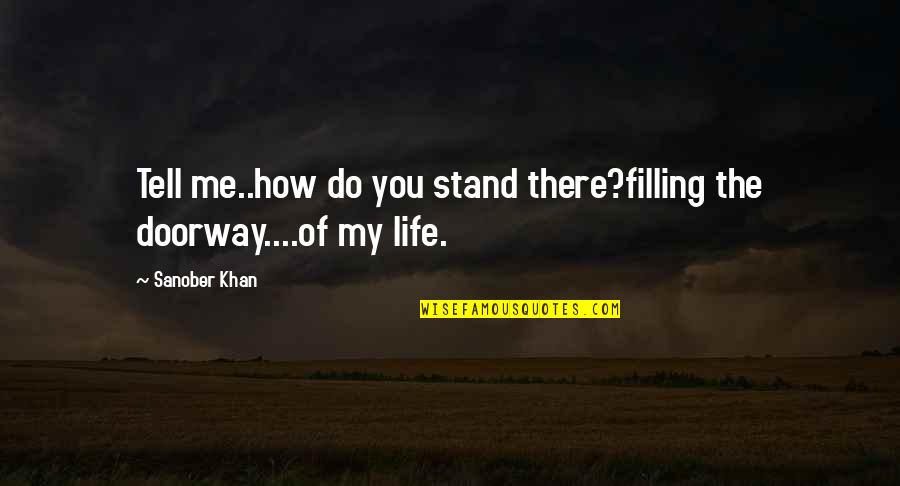 Tell me..how do you stand there?
filling the doorway....of my life. —
Sanober Khan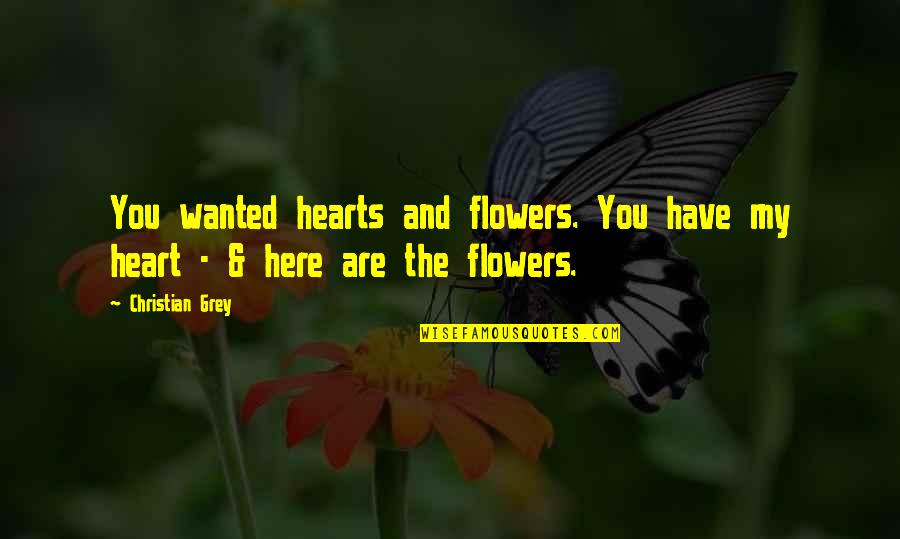 You wanted hearts and flowers. You have my heart - & here are the flowers. —
Christian Grey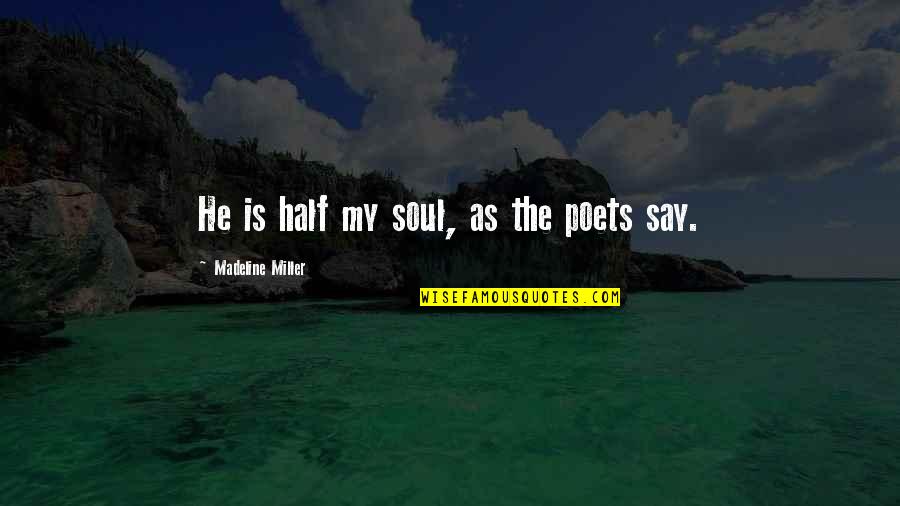 He is half my soul, as the poets say. —
Madeline Miller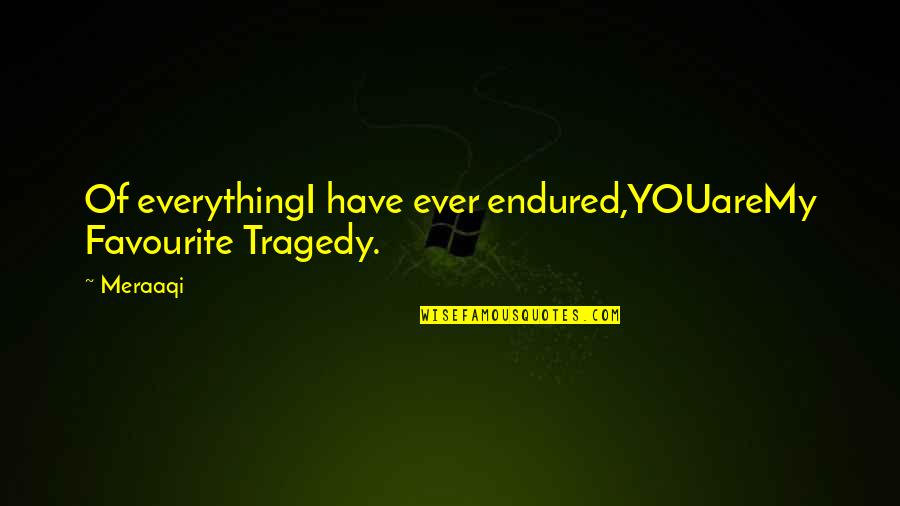 Of everything
I have ever endured,
Y
O
U
are
My Favourite Tragedy. —
Meraaqi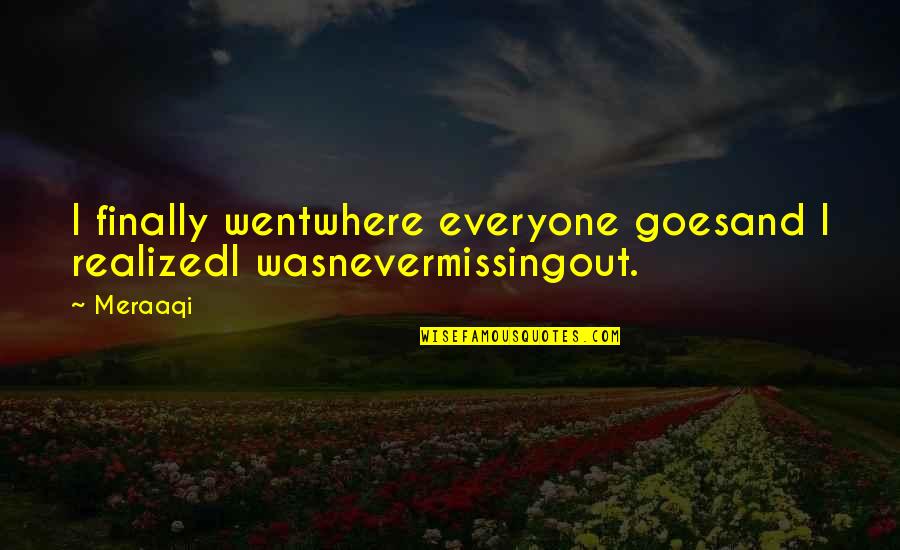 I finally went
where everyone goes
and I realized
I was
never
missing
out. —
Meraaqi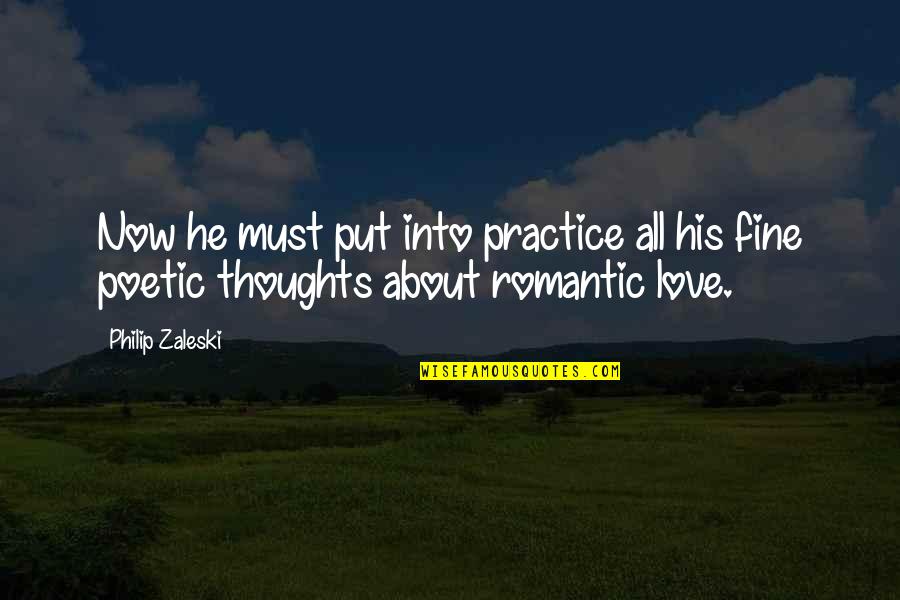 Now he must put into practice all his fine poetic thoughts about romantic love. —
Philip Zaleski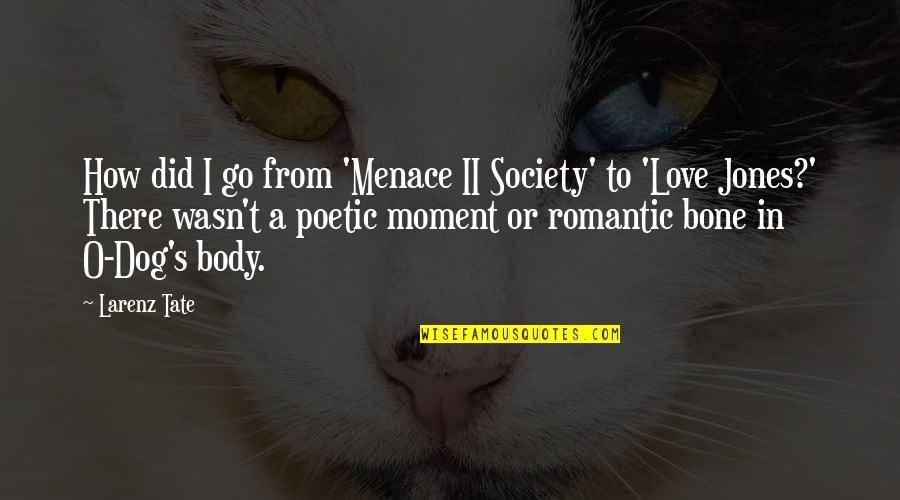 How did I go from 'Menace II Society' to 'Love Jones?' There wasn't a poetic moment or romantic bone in O-Dog's body. —
Larenz Tate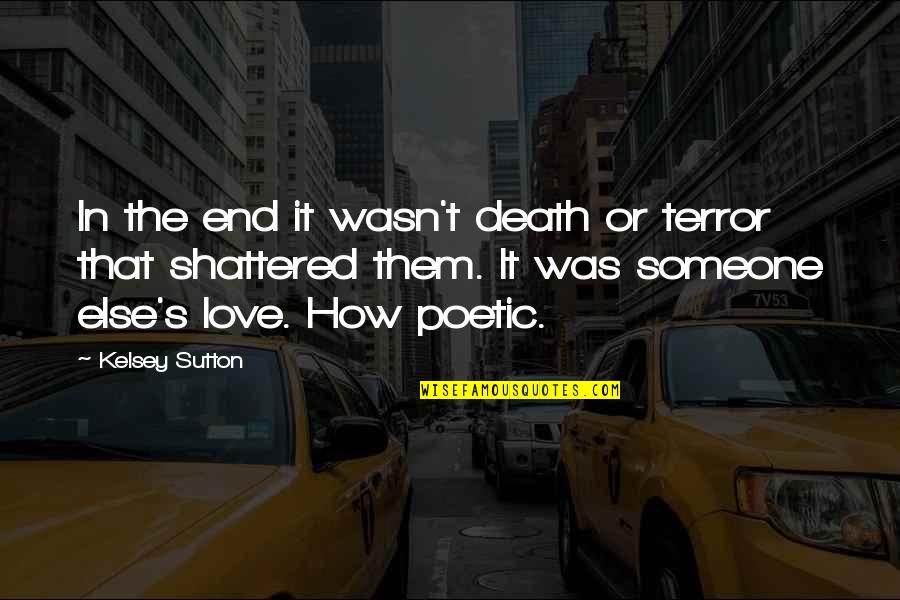 In the end it wasn't death or terror that shattered them. It was someone else's love. How poetic. —
Kelsey Sutton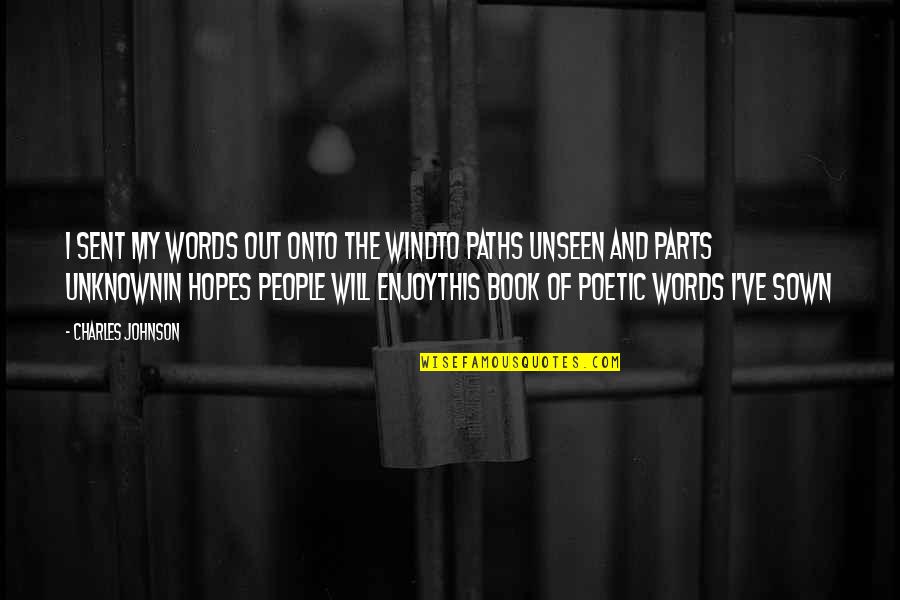 I sent my words out onto the wind
to paths unseen and parts unknown
in hopes people will enjoy
this book of poetic words I've sown —
Charles Johnson