Mind Your Language Quotes
Collection of top 46 famous quotes about Mind Your Language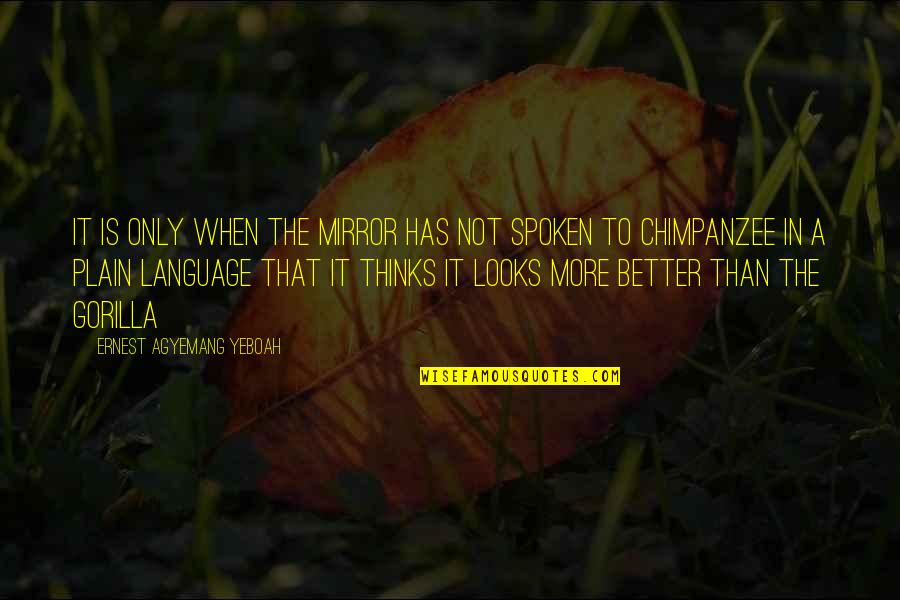 It is only when the mirror has not spoken to Chimpanzee in a plain language that it thinks it looks more better than the Gorilla
—
Ernest Agyemang Yeboah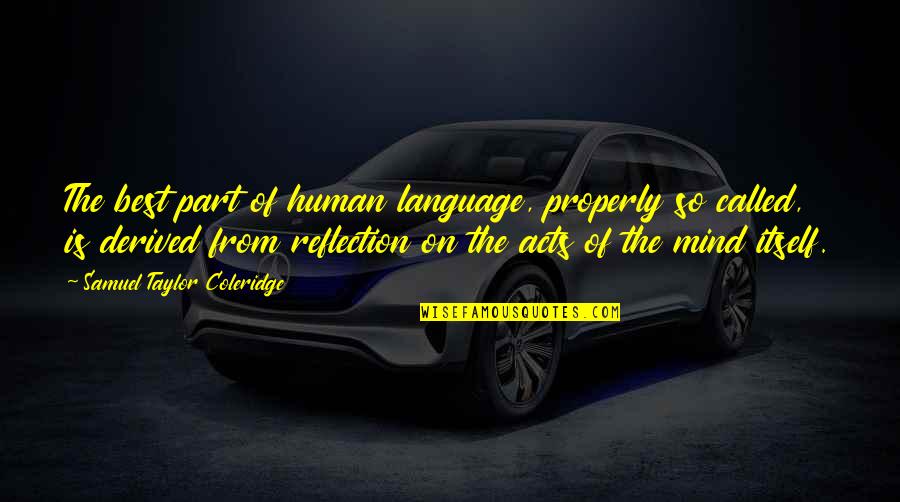 The best part of human language, properly so called, is derived from reflection on the acts of the mind itself.
—
Samuel Taylor Coleridge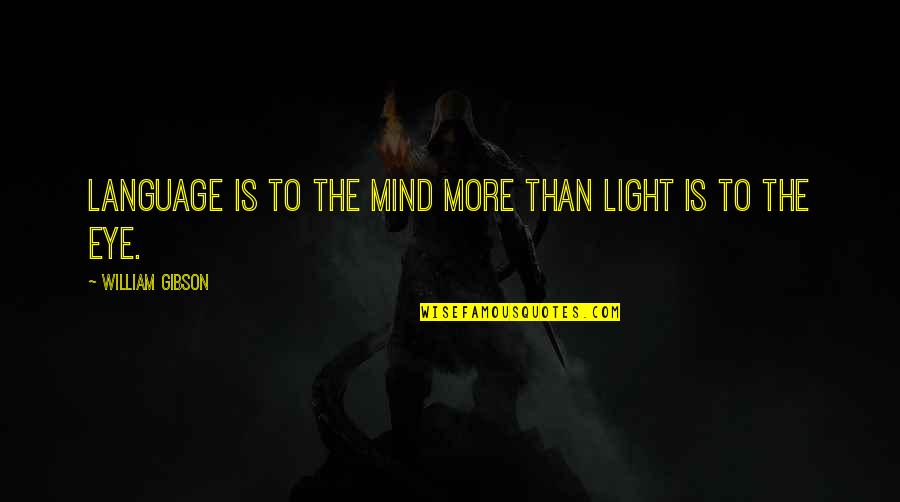 Language is to the mind more than light is to the eye.
—
William Gibson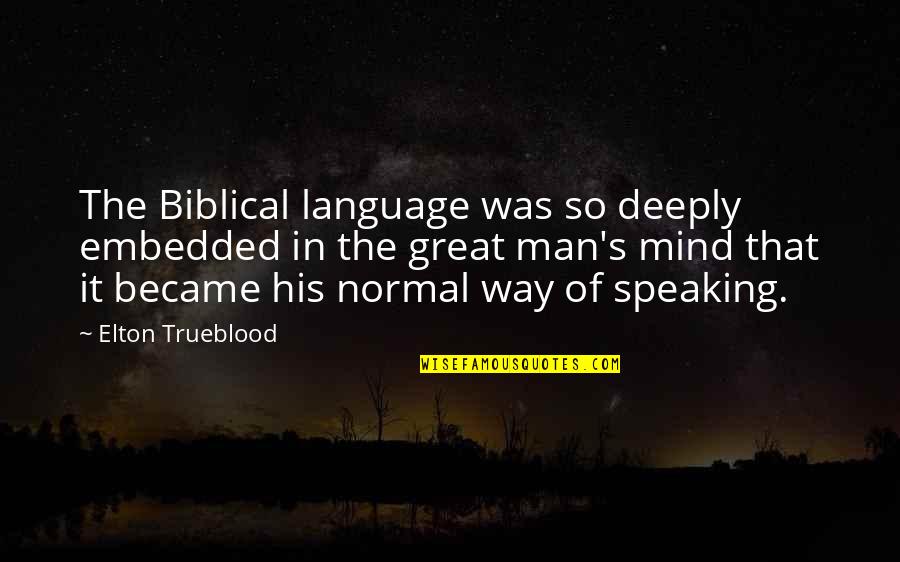 The Biblical language was so deeply embedded in the great man's mind that it became his normal way of speaking.
—
Elton Trueblood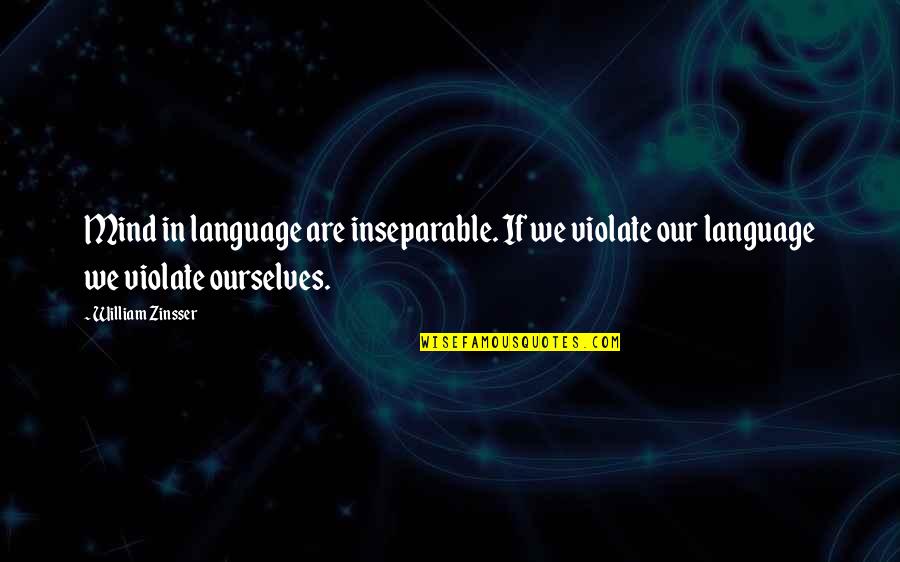 Mind in language are inseparable. If we violate our language we violate ourselves.
—
William Zinsser
All media can muddy the mind. Language leads to literature. It also leads to dogma.
—
Jennifer Stone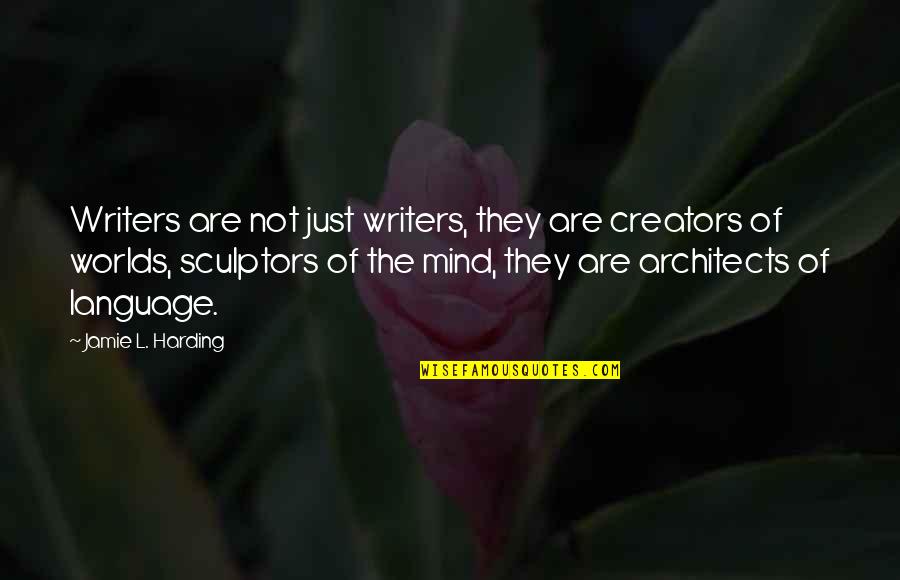 Writers are not just writers, they are creators of worlds, sculptors of the mind, they are architects of language.
—
Jamie L. Harding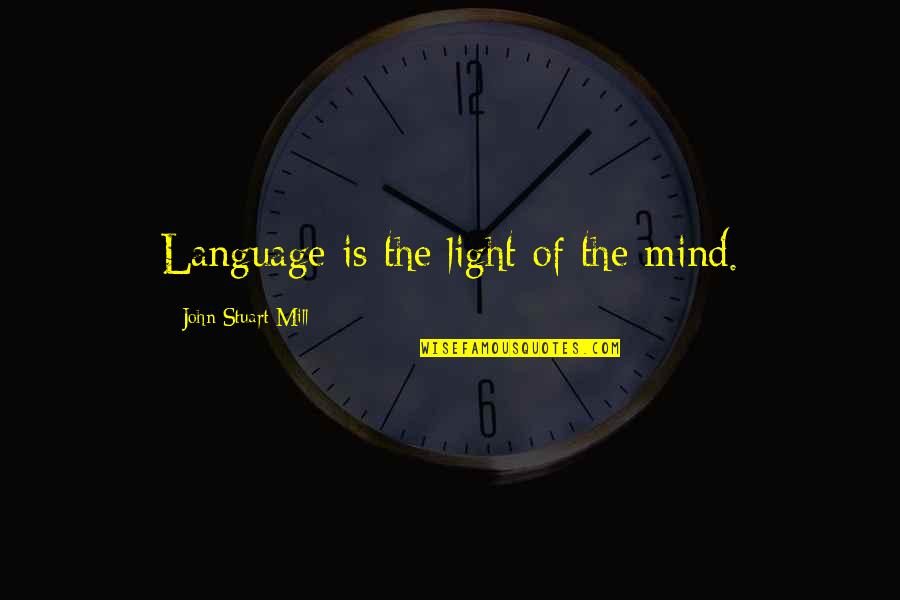 Language is the light of the mind.
—
John Stuart Mill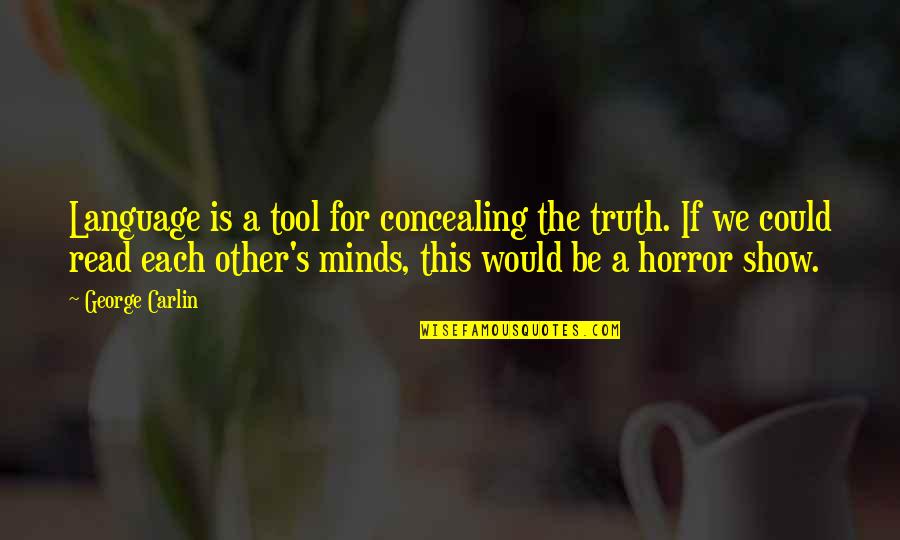 Language is a tool for concealing the truth. If we could read each other's minds, this would be a horror show.
—
George Carlin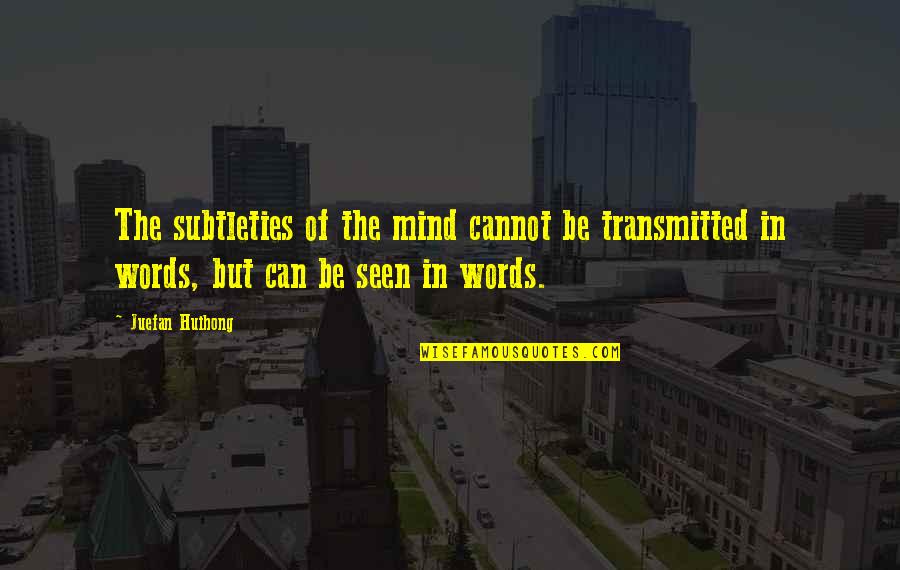 The subtleties of the mind cannot be transmitted in words, but can be seen in words. —
Juefan Huihong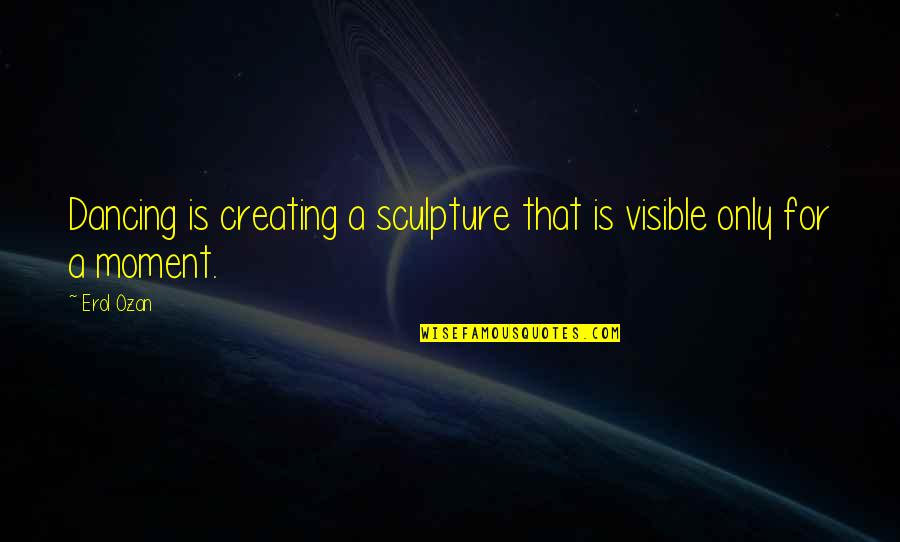 Dancing is creating a sculpture that is visible only for a moment. —
Erol Ozan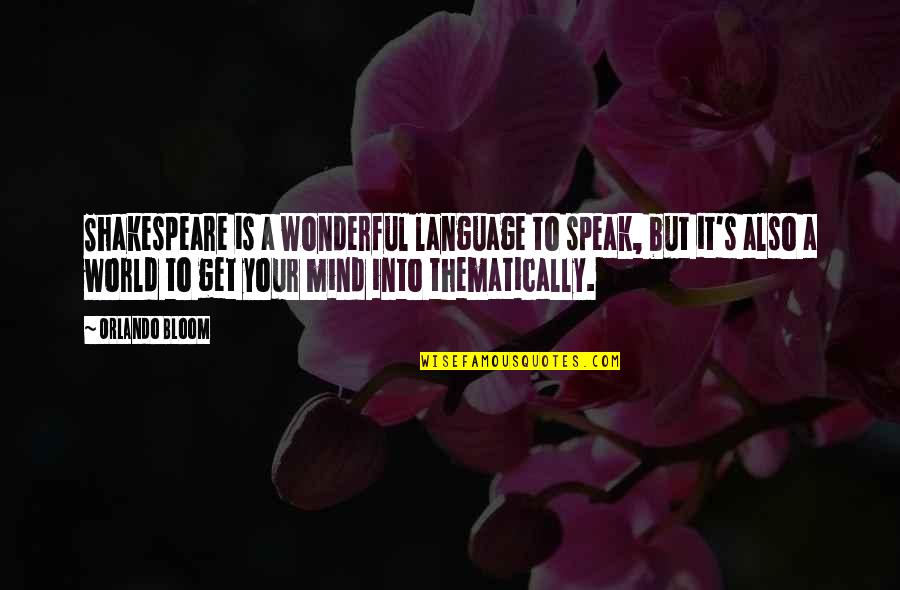 Shakespeare is a wonderful language to speak, but it's also a world to get your mind into thematically. —
Orlando Bloom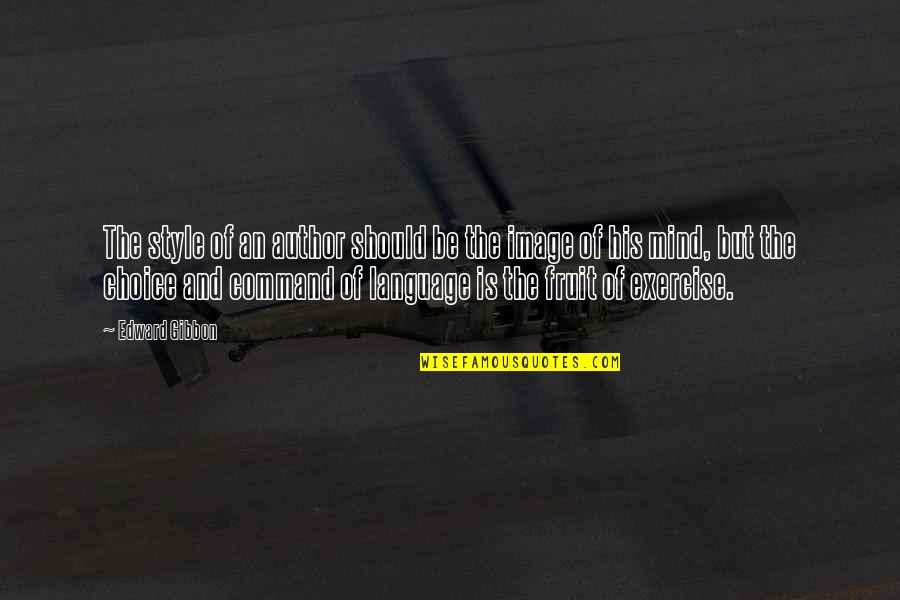 The style of an author should be the image of his mind, but the choice and command of language is the fruit of exercise. —
Edward Gibbon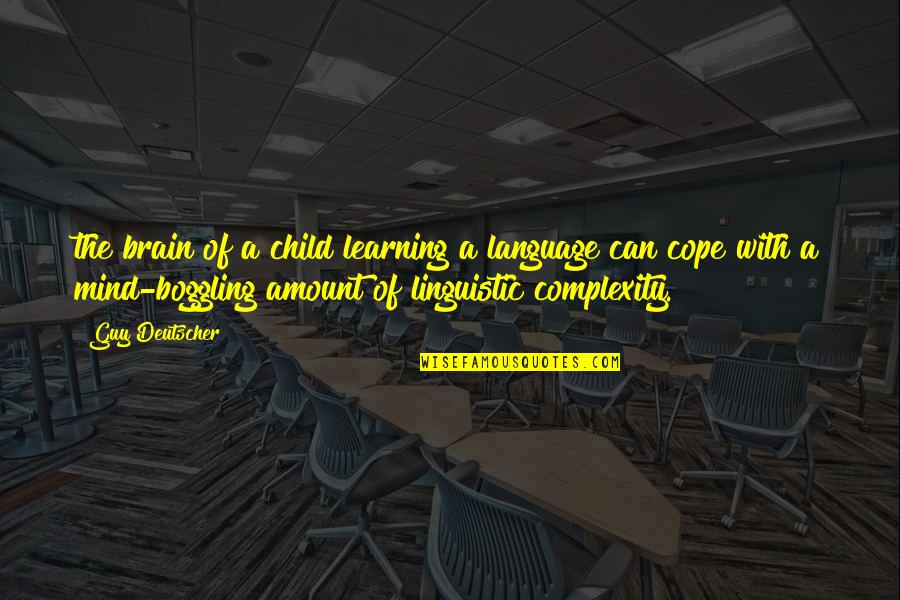 the brain of a child learning a language can cope with a mind-boggling amount of linguistic complexity. —
Guy Deutscher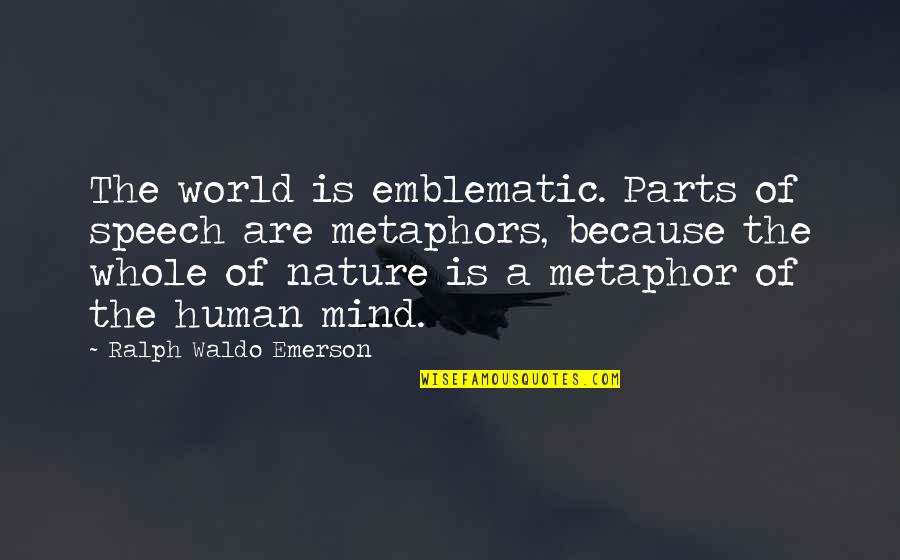 The world is emblematic. Parts of speech are metaphors, because the whole of nature is a metaphor of the human mind. —
Ralph Waldo Emerson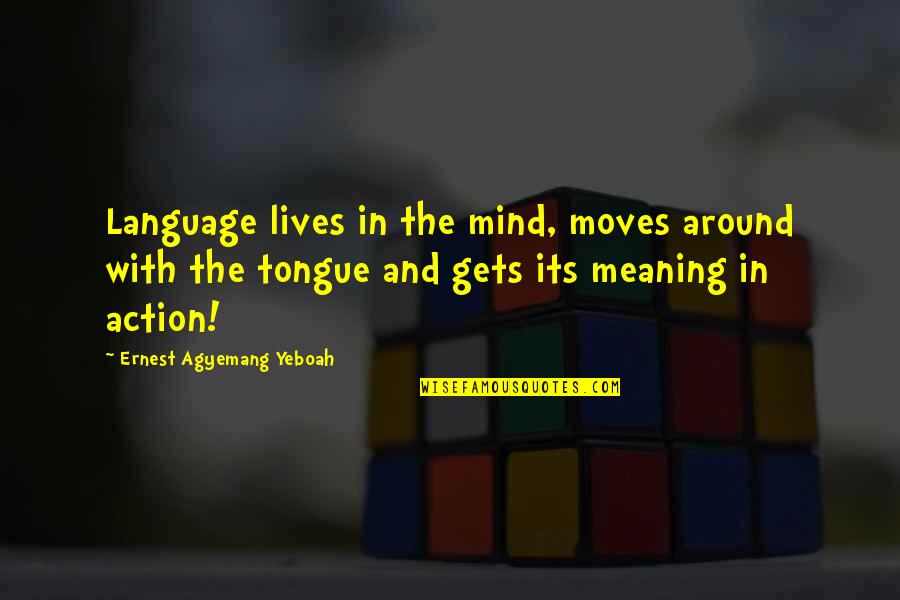 Language lives in the mind, moves around with the tongue and gets its meaning in action! —
Ernest Agyemang Yeboah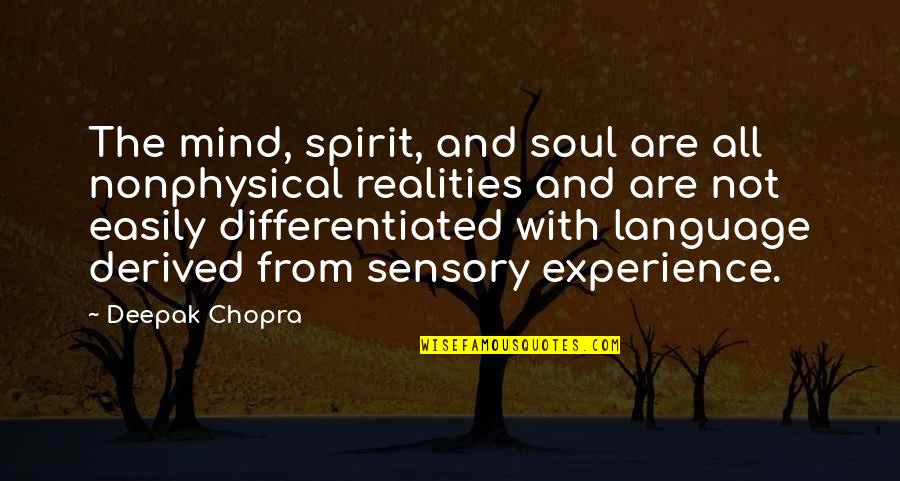 The mind, spirit, and soul are all nonphysical realities and are not easily differentiated with language derived from sensory experience. —
Deepak Chopra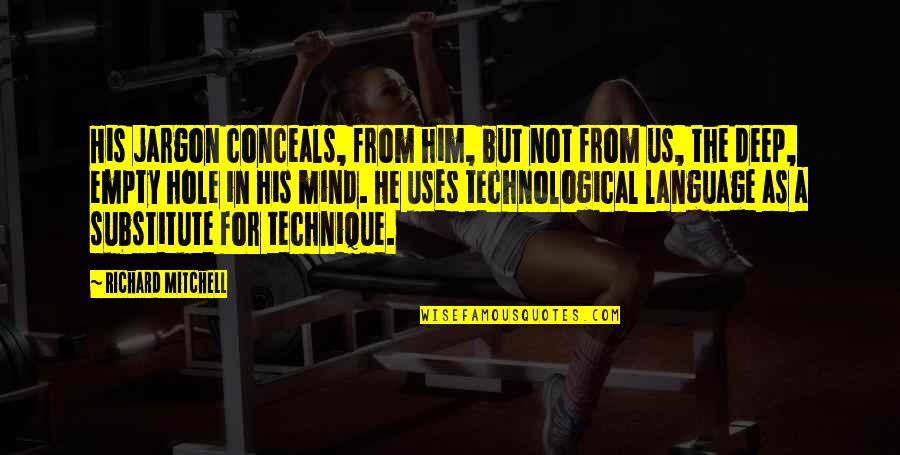 His jargon conceals, from him, but not from us, the deep, empty hole in his mind. He uses technological language as a substitute for technique. —
Richard Mitchell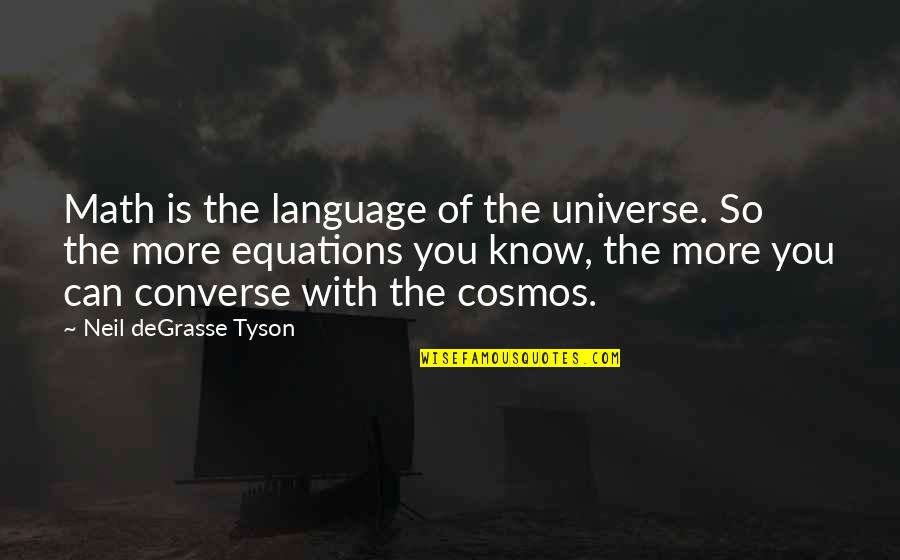 Math is the language of the universe. So the more equations you know, the more you can converse with the cosmos. —
Neil DeGrasse Tyson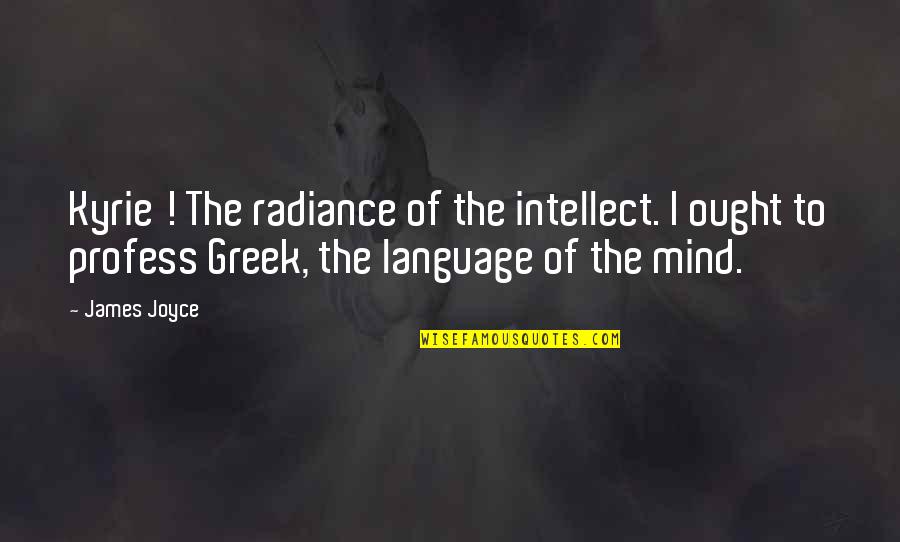 Kyrie ! The radiance of the intellect. I ought to profess Greek, the language of the mind. —
James Joyce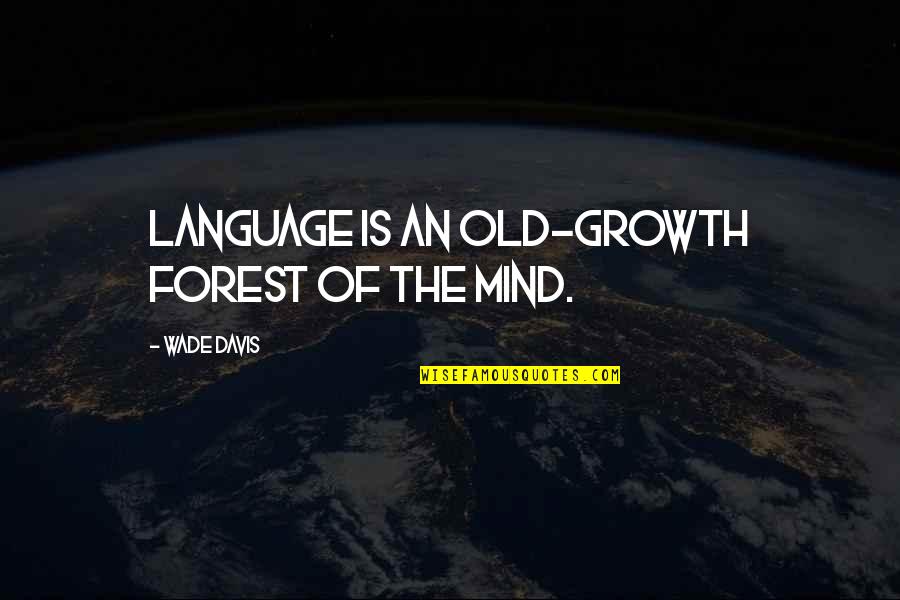 Language is an old-growth forest of the mind. —
Wade Davis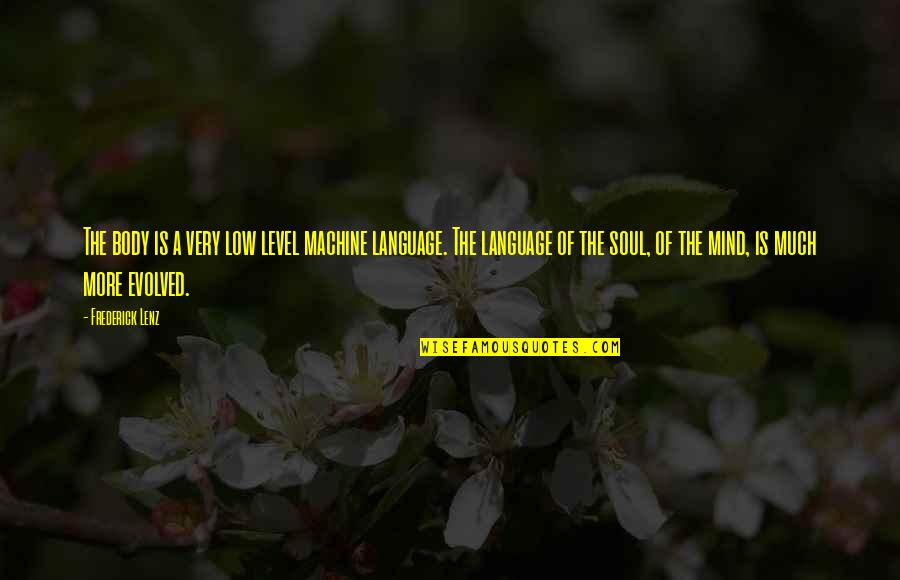 The body is a very low level machine language. The language of the soul, of the mind, is much more evolved. —
Frederick Lenz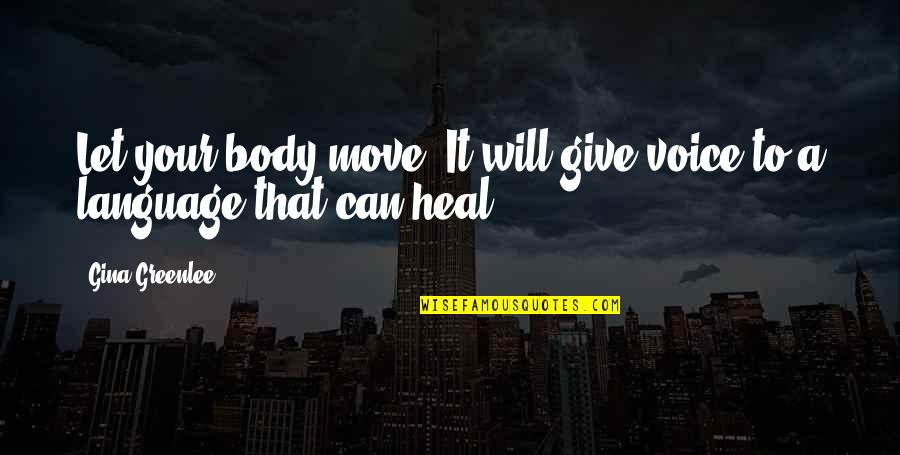 Let your body move. It will give voice to a language that can heal. —
Gina Greenlee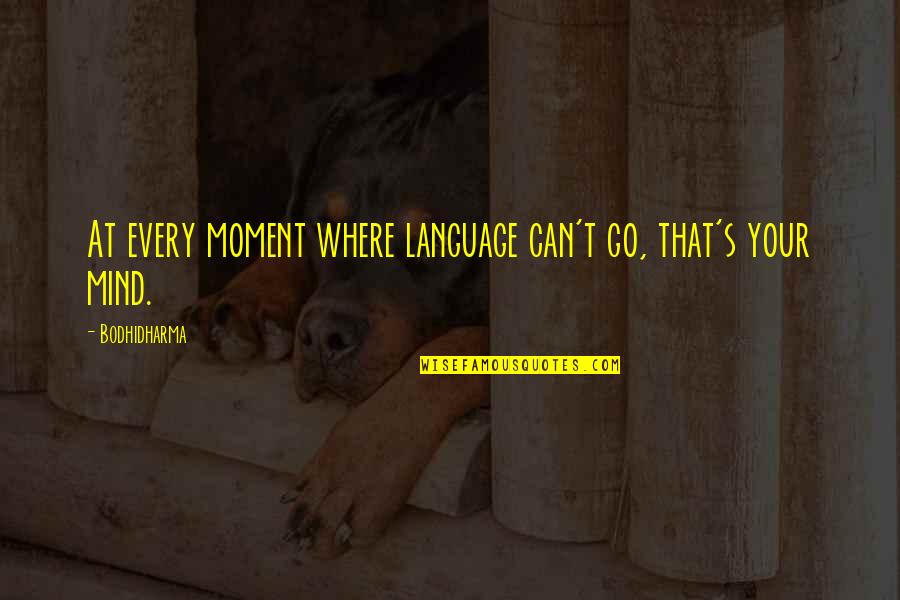 At every moment where language can't go, that's your mind. —
Bodhidharma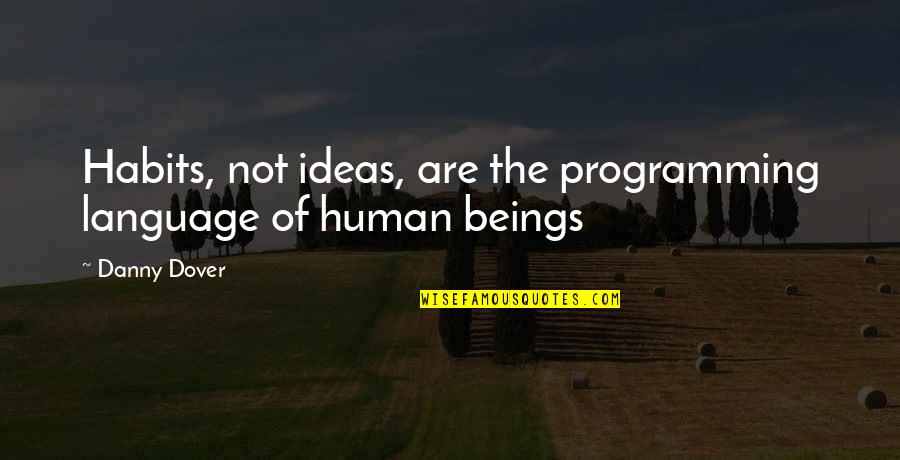 Habits, not ideas, are the programming language of human beings —
Danny Dover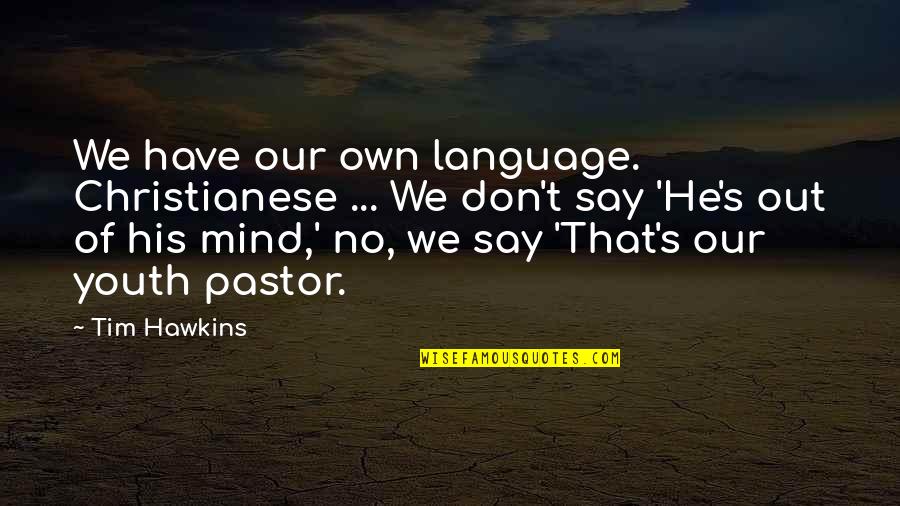 We have our own language. Christianese ... We don't say 'He's out of his mind,' no, we say 'That's our youth pastor. —
Tim Hawkins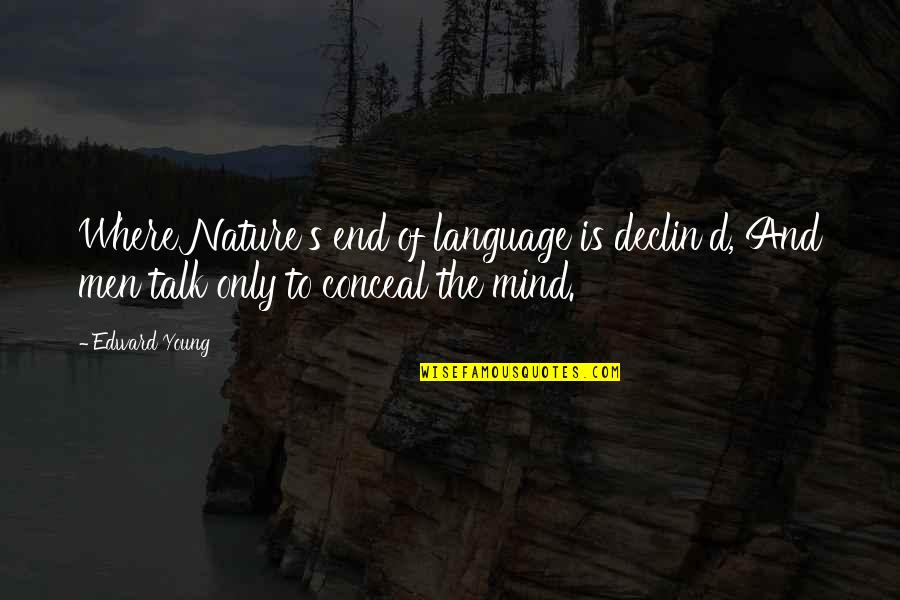 Where Nature's end of language is declin'd, And men talk only to conceal the mind. —
Edward Young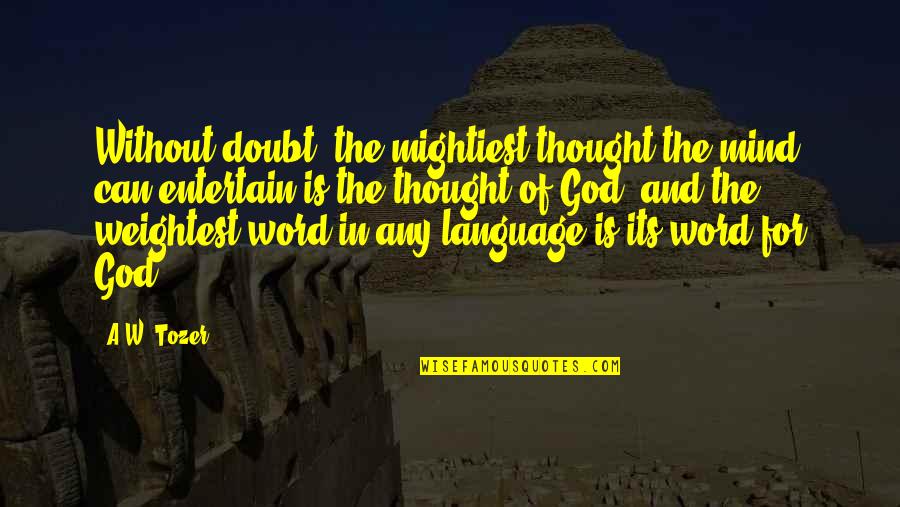 Without doubt, the mightiest thought the mind can entertain is the thought of God, and the weightest word in any language is its word for God. —
A.W. Tozer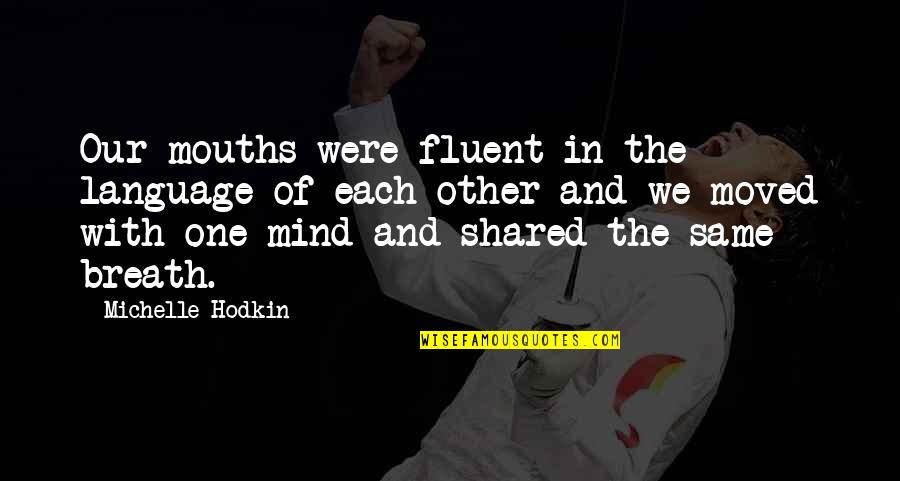 Our mouths were fluent in the language of each other and we moved with one mind and shared the same breath. —
Michelle Hodkin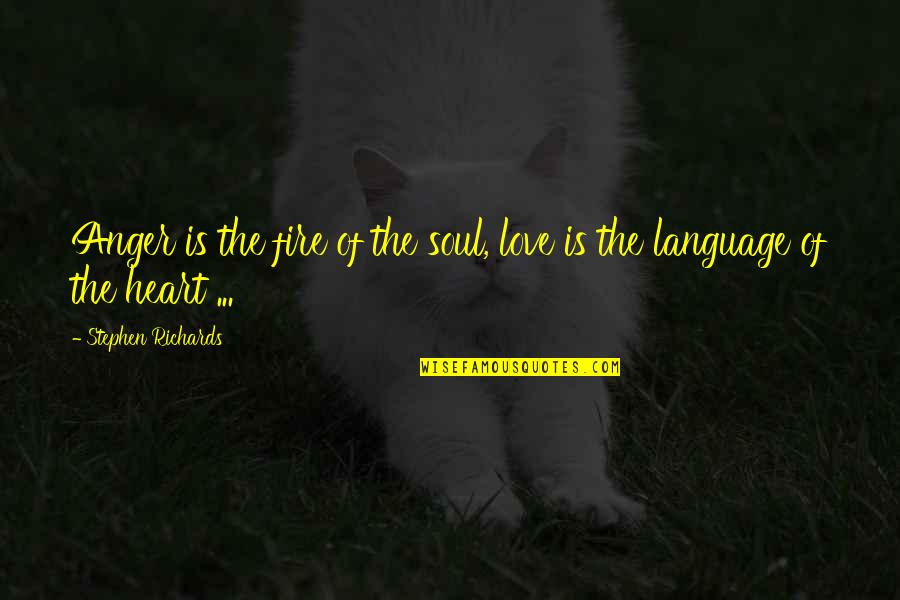 Anger is the fire of the soul, love is the language of the heart ... —
Stephen Richards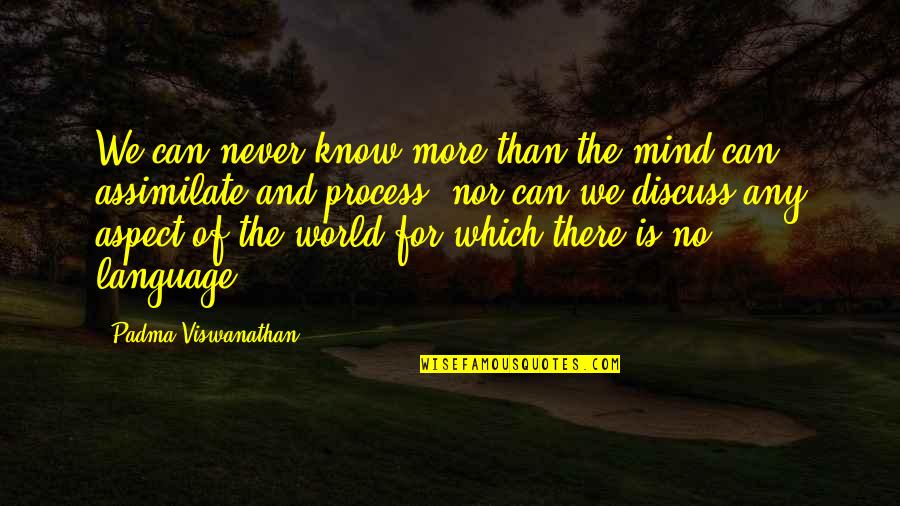 We can never know more than the mind can assimilate and process, nor can we discuss any aspect of the world for which there is no language. —
Padma Viswanathan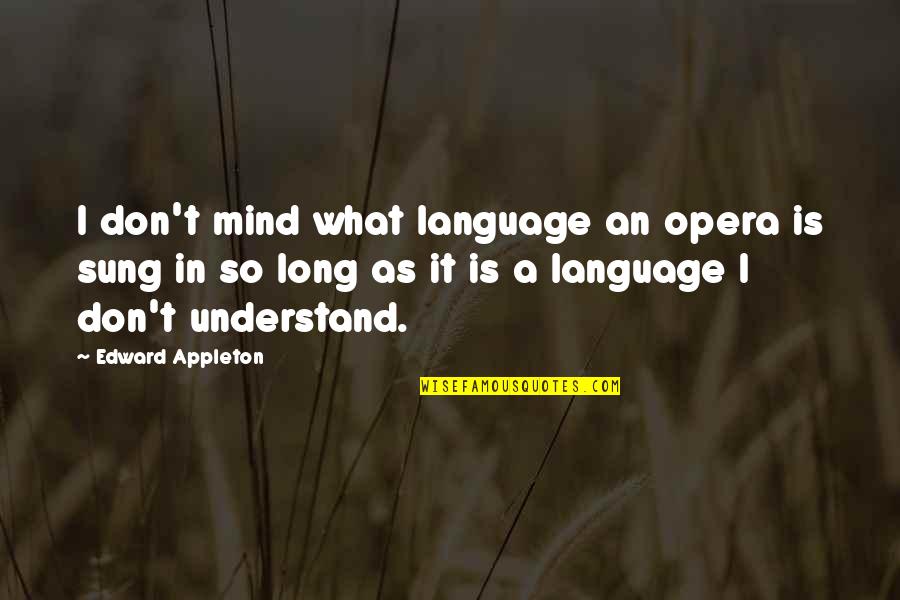 I don't mind what language an opera is sung in so long as it is a language I don't understand. —
Edward Appleton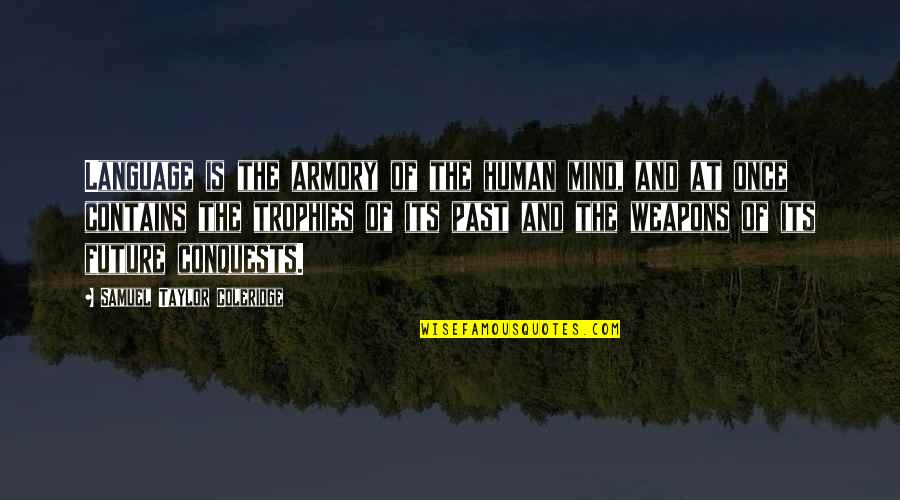 Language is the armory of the human mind, and at once contains the trophies of its past and the weapons of its future conquests. —
Samuel Taylor Coleridge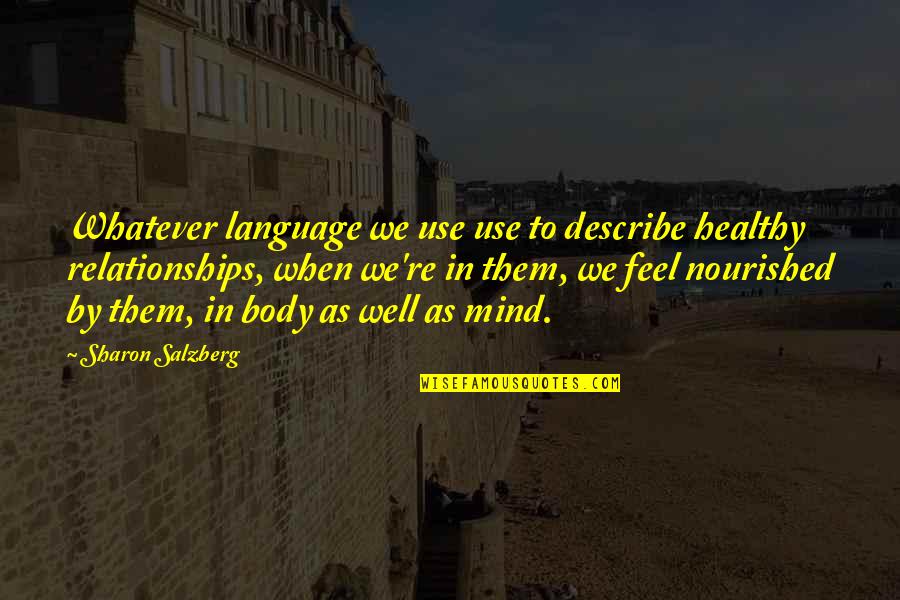 Whatever language we use use to describe healthy relationships, when we're in them, we feel nourished by them, in body as well as mind. —
Sharon Salzberg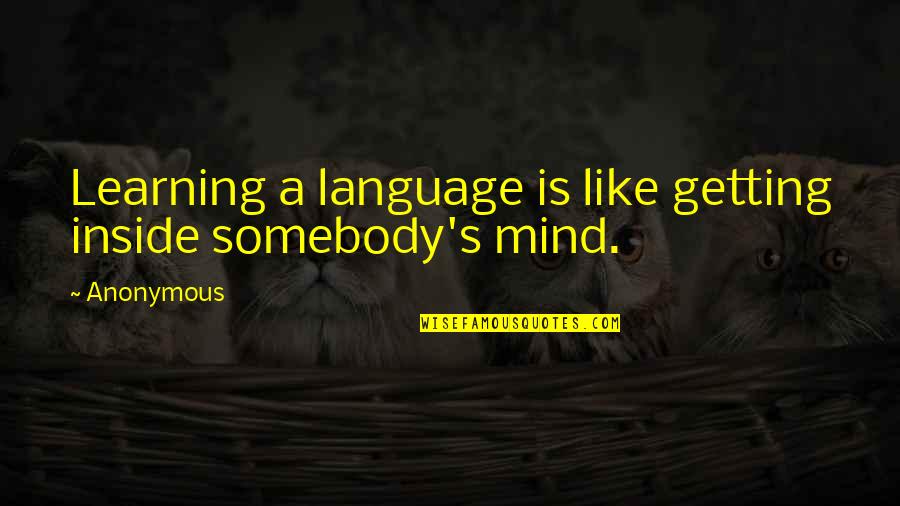 Learning a language is like getting inside somebody's mind. —
Anonymous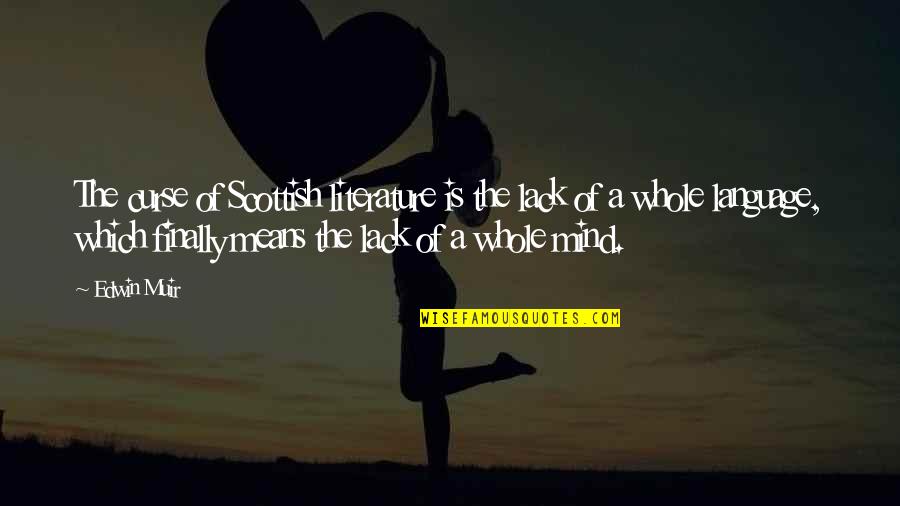 The curse of Scottish literature is the lack of a whole language, which finally means the lack of a whole mind. —
Edwin Muir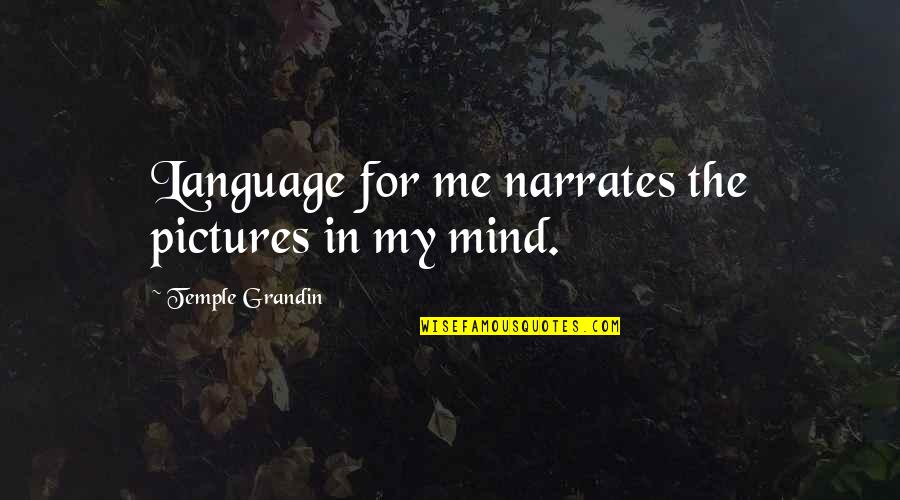 Language for me narrates the pictures in my mind. —
Temple Grandin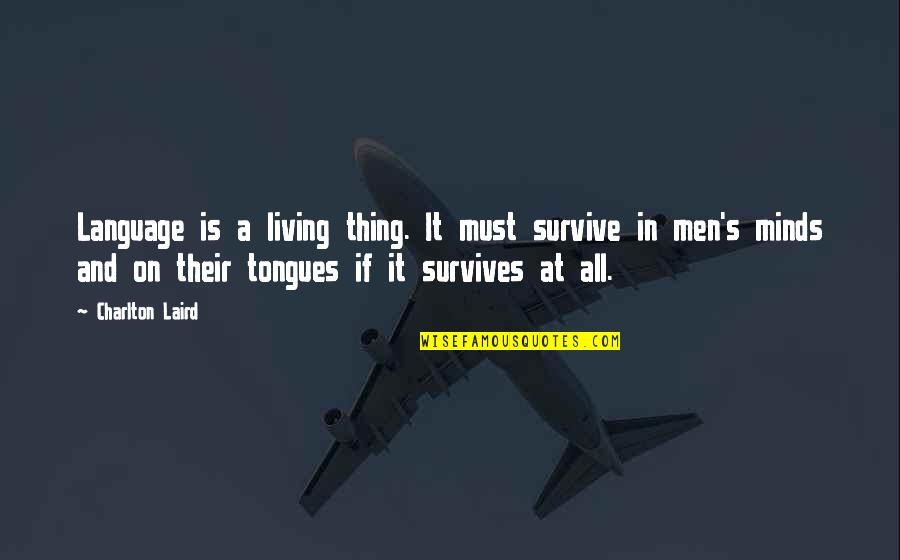 Language is a living thing. It must survive in men's minds and on their tongues if it survives at all. —
Charlton Laird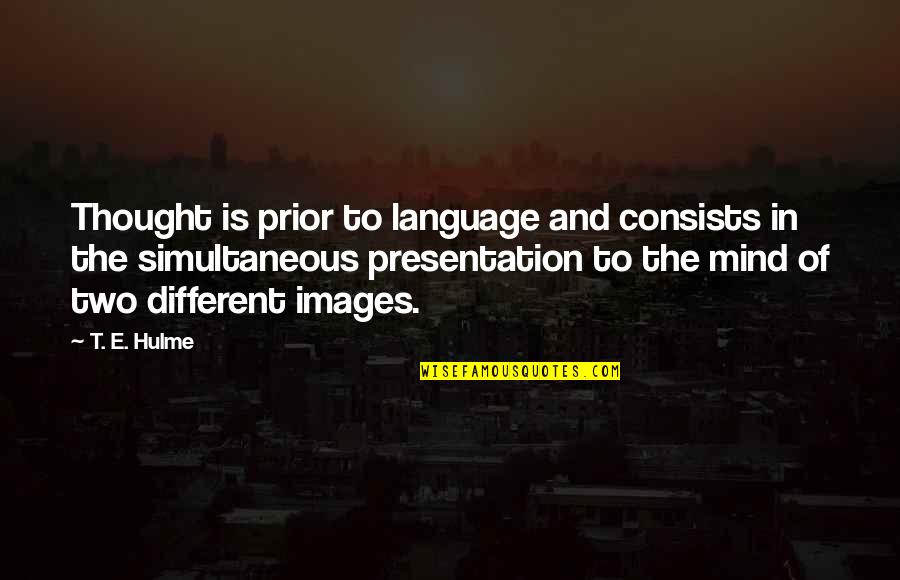 Thought is prior to language and consists in the simultaneous presentation to the mind of two different images. —
T. E. Hulme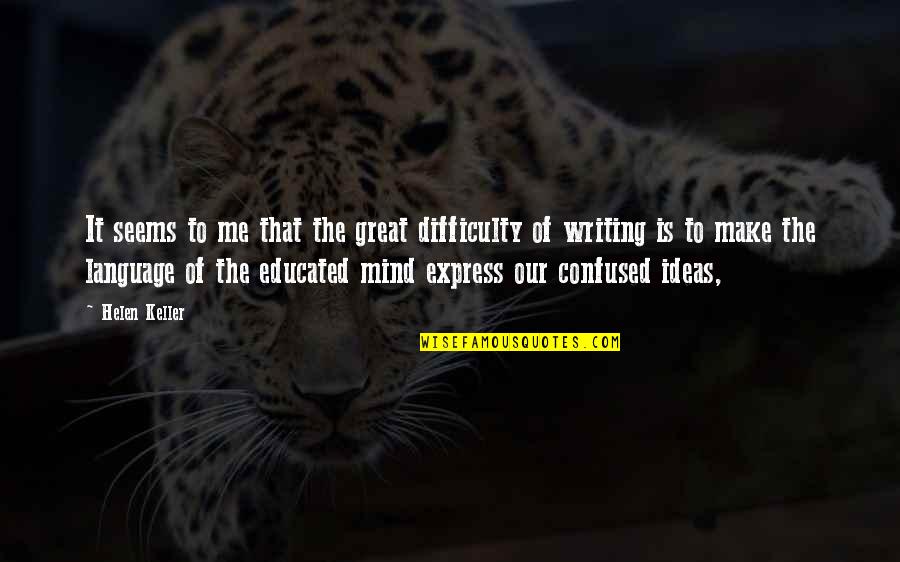 It seems to me that the great difficulty of writing is to make the language of the educated mind express our confused ideas, —
Helen Keller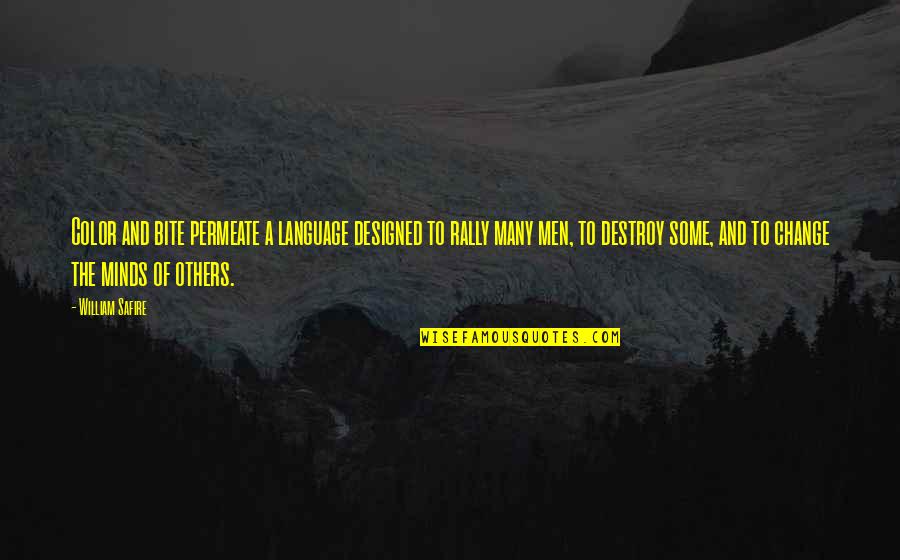 Color and bite permeate a language designed to rally many men, to destroy some, and to change the minds of others. —
William Safire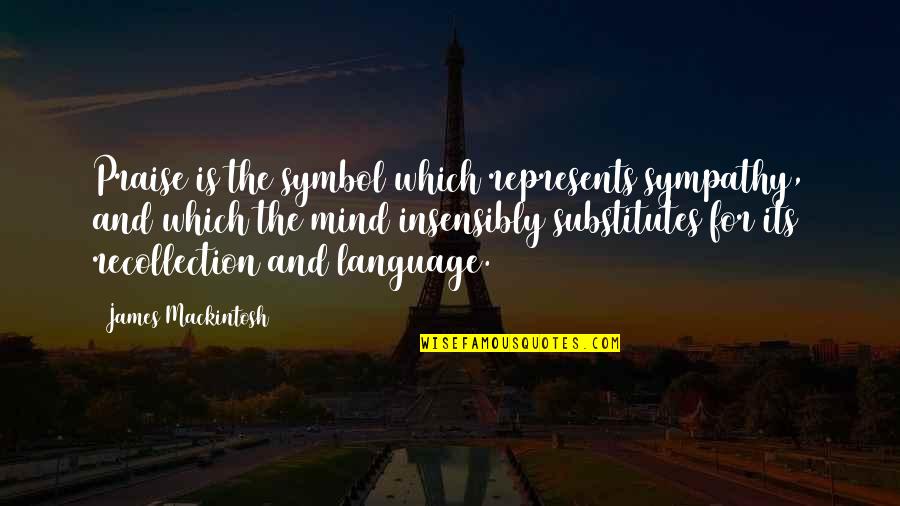 Praise is the symbol which represents sympathy, and which the mind insensibly substitutes for its recollection and language. —
James Mackintosh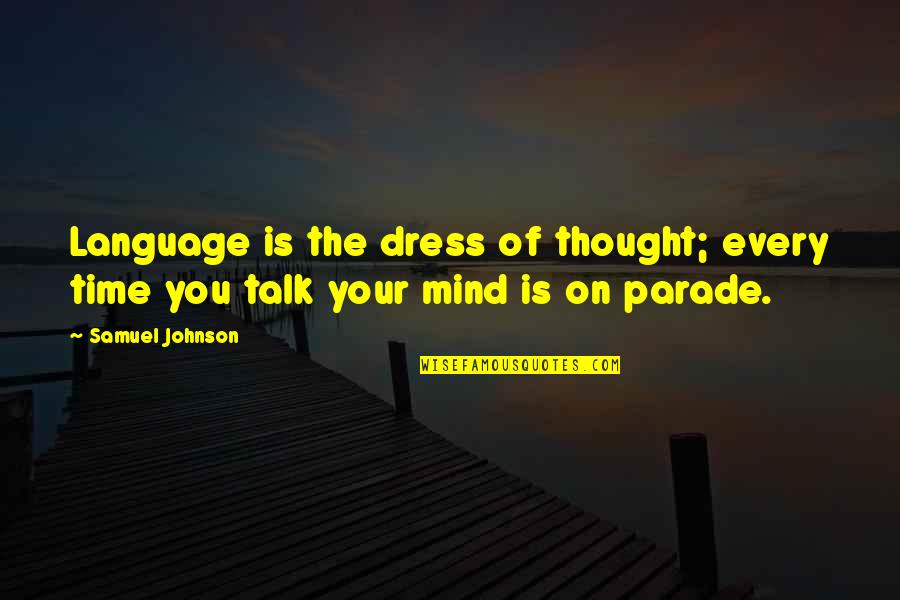 Language is the dress of thought; every time you talk your mind is on parade. —
Samuel Johnson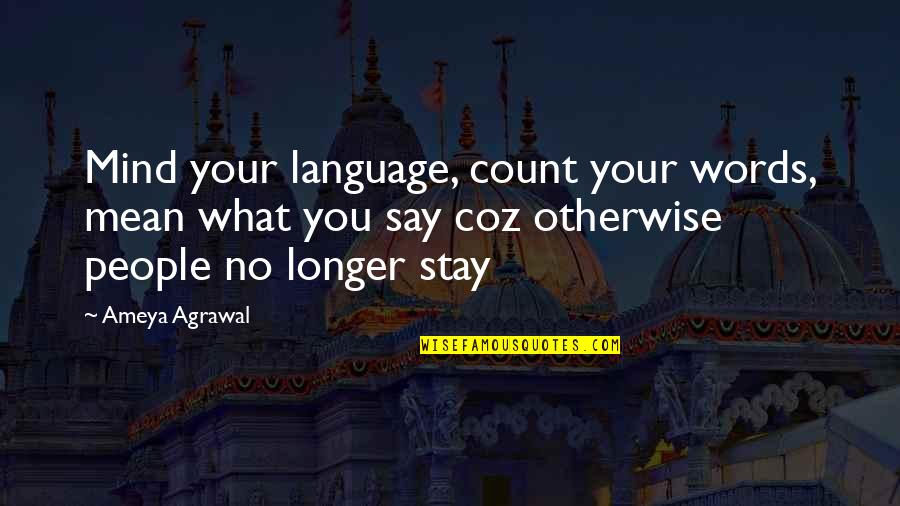 Mind your language
, count your words, mean what you say coz otherwise people no longer stay —
Ameya Agrawal