Mexican Americans Quotes
Collection of top 4 famous quotes about Mexican Americans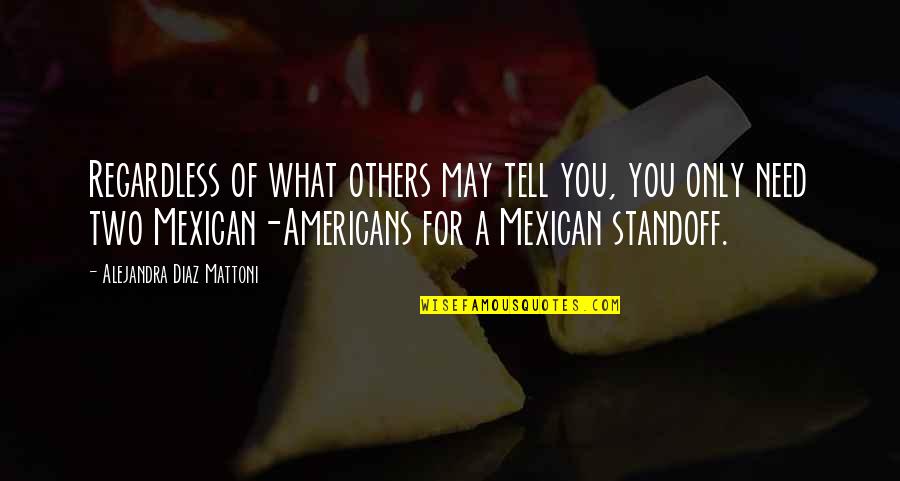 Regardless of what others may tell you, you only need two Mexican-Americans for a Mexican standoff.
—
Alejandra Diaz Mattoni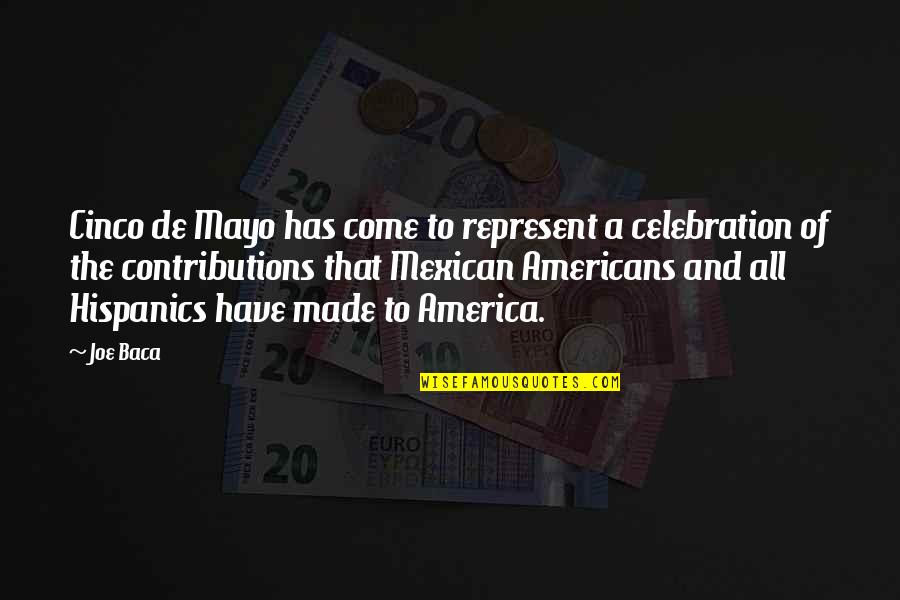 Cinco de Mayo has come to represent a celebration of the contributions that Mexican Americans and all Hispanics have made to America. —
Joe Baca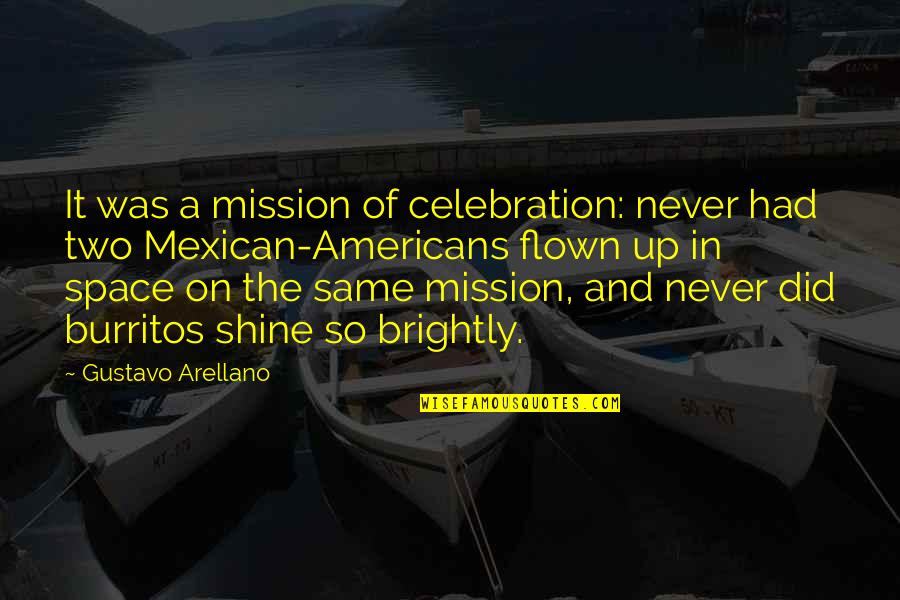 It was a mission of celebration: never had two Mexican-Americans flown up in space on the same mission, and never did burritos shine so brightly. —
Gustavo Arellano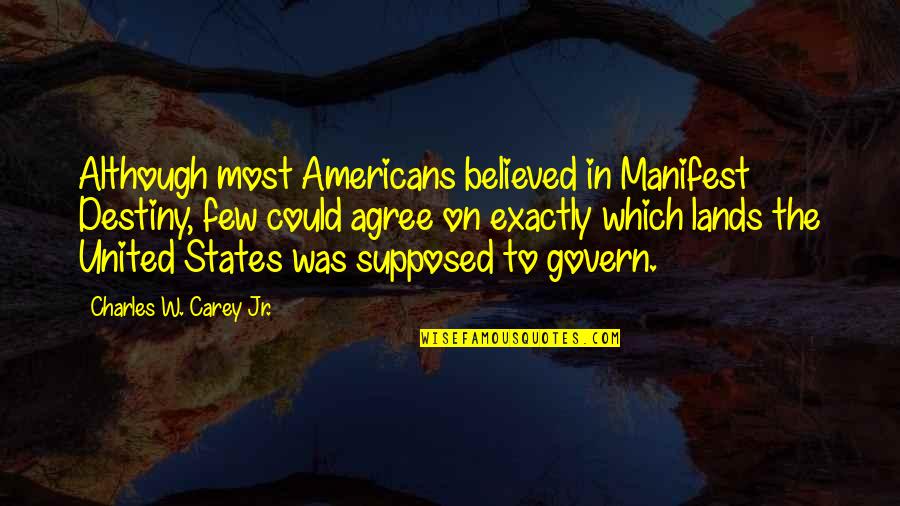 Although most Americans believed in Manifest Destiny, few could agree on exactly which lands the United States was supposed to govern. —
Charles W. Carey Jr.