Mercado Quotes
Collection of top 32 famous quotes about Mercado
Mercado Quotes & Sayings
Happy to read and share the best inspirational Mercado quotes, sayings and quotations on Wise Famous Quotes.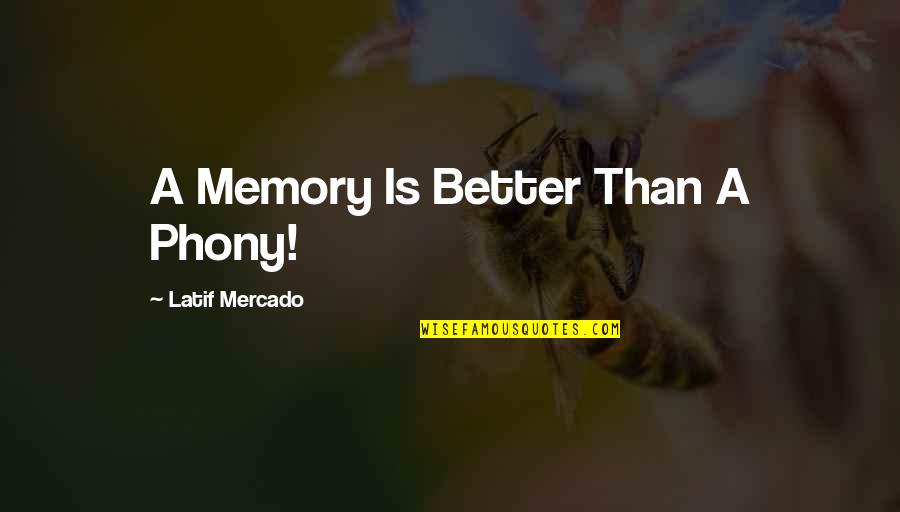 A Memory Is Better Than A Phony!
—
Latif Mercado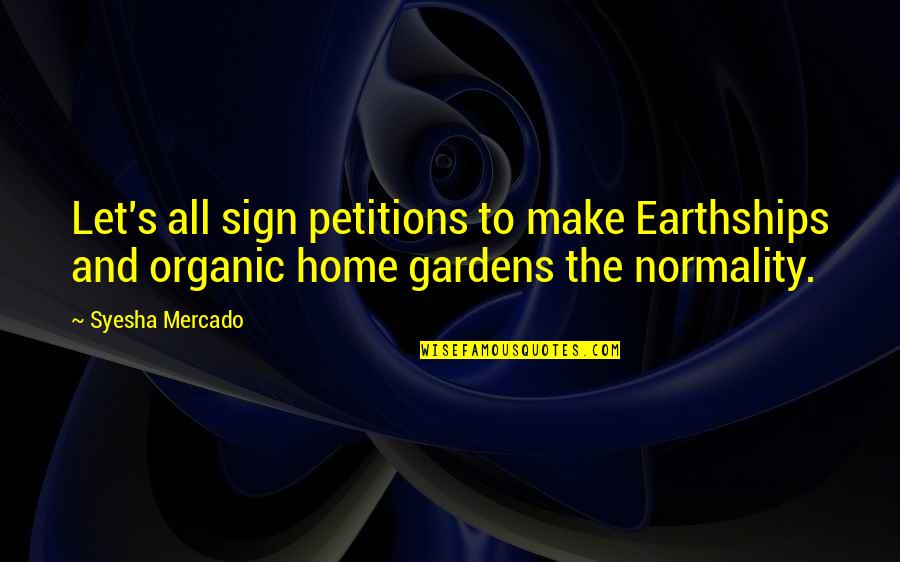 Let's all sign petitions to make Earthships and organic home gardens the normality.
—
Syesha Mercado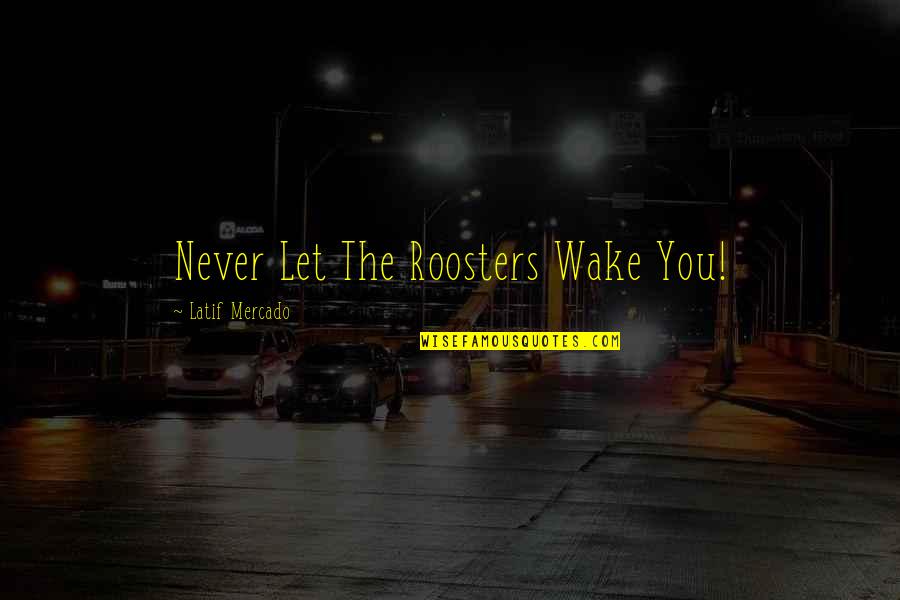 Never Let The Roosters Wake You!
—
Latif Mercado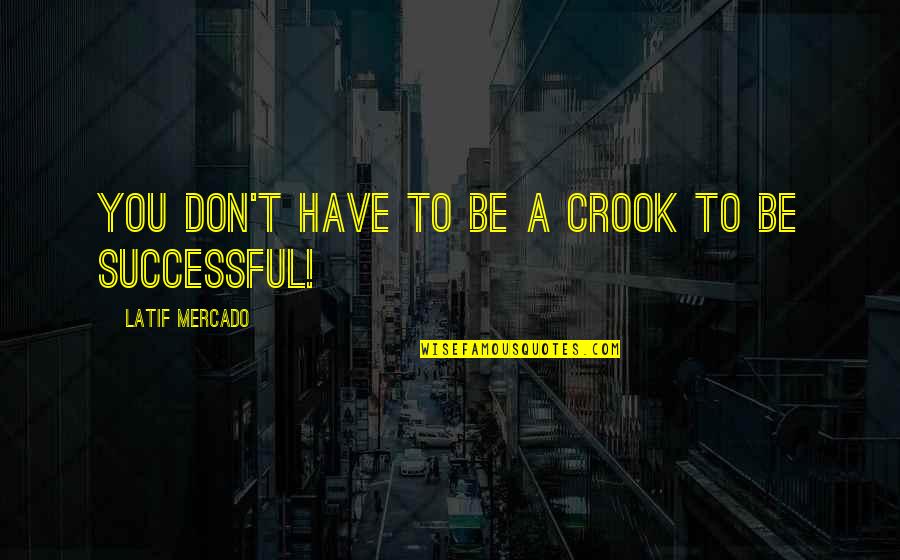 You Don't Have To Be A Crook To Be Successful!
—
Latif Mercado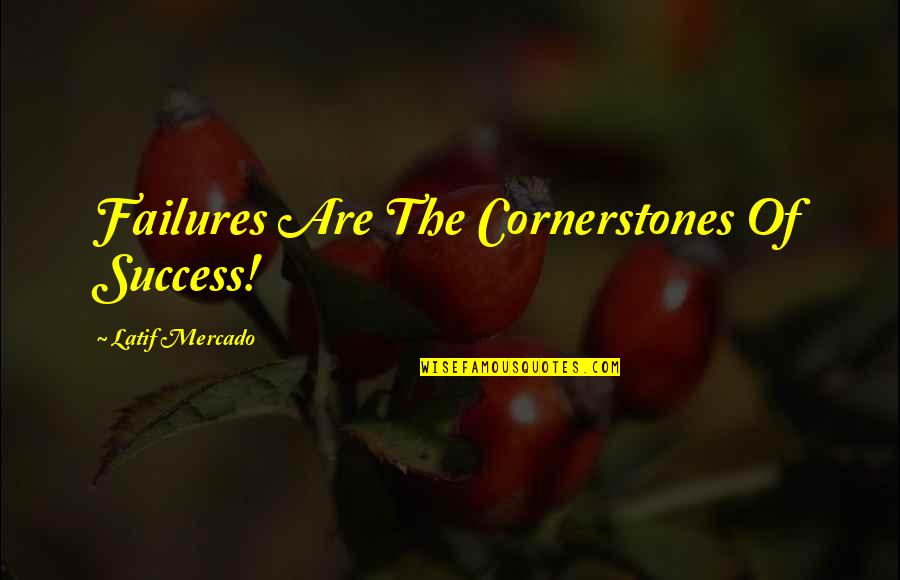 Failures Are The Cornerstones Of Success! —
Latif Mercado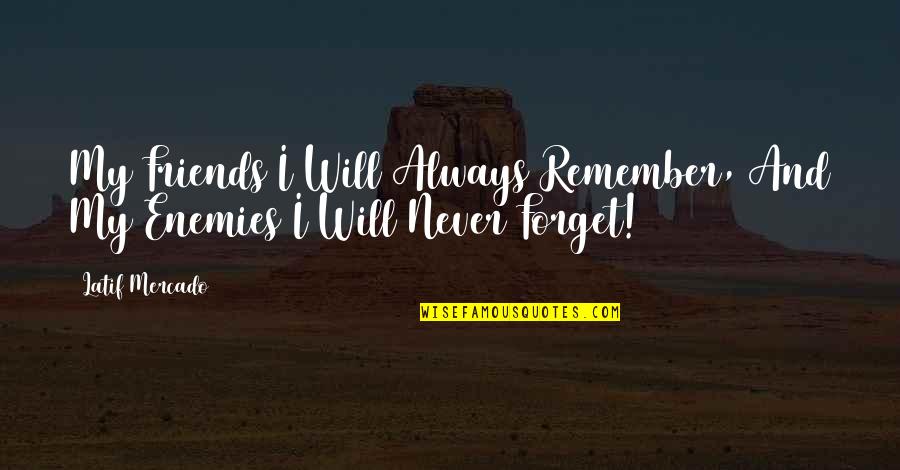 My Friends I Will Always Remember, And My Enemies I Will Never Forget! —
Latif Mercado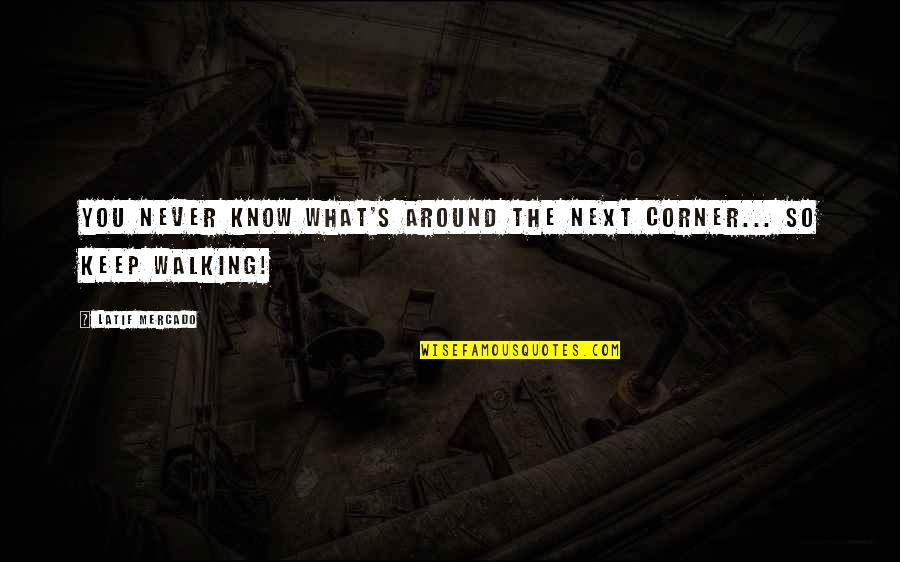 You never know what's around the next corner... So keep walking! —
Latif Mercado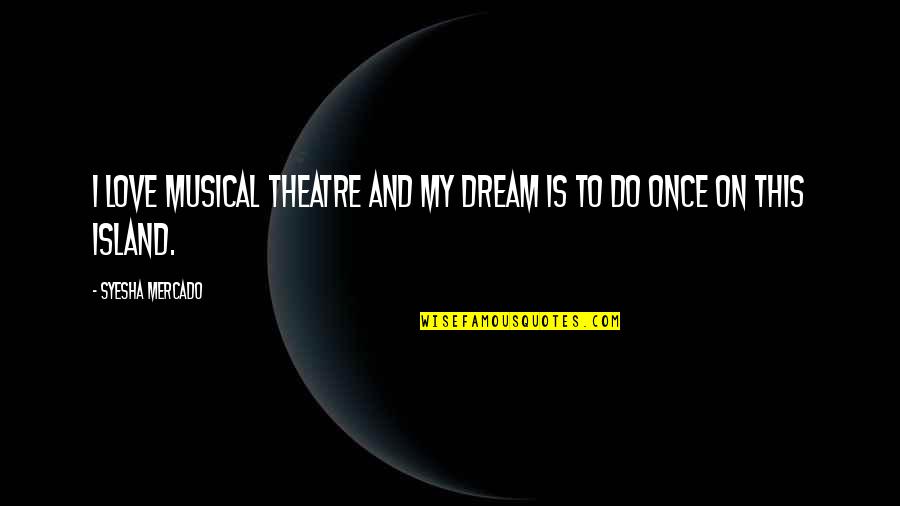 I love musical theatre and my dream is to do Once On This Island. —
Syesha Mercado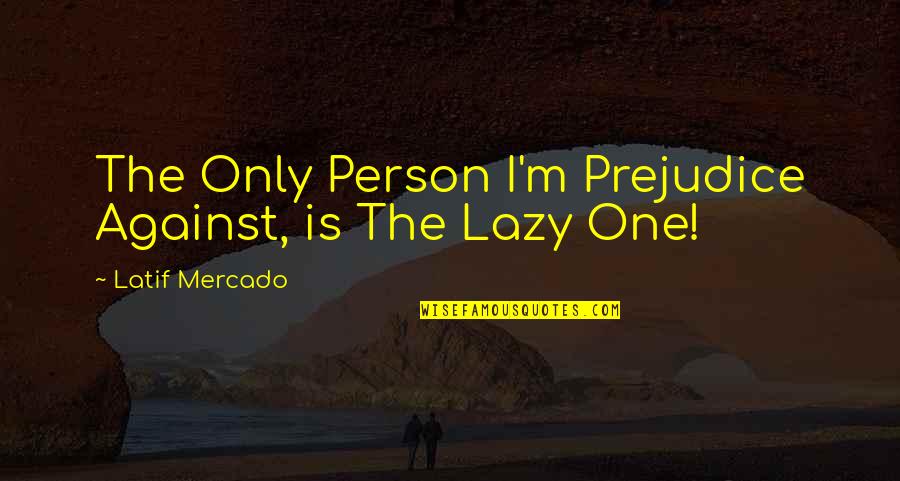 The Only Person I'm Prejudice Against, is The Lazy One! —
Latif Mercado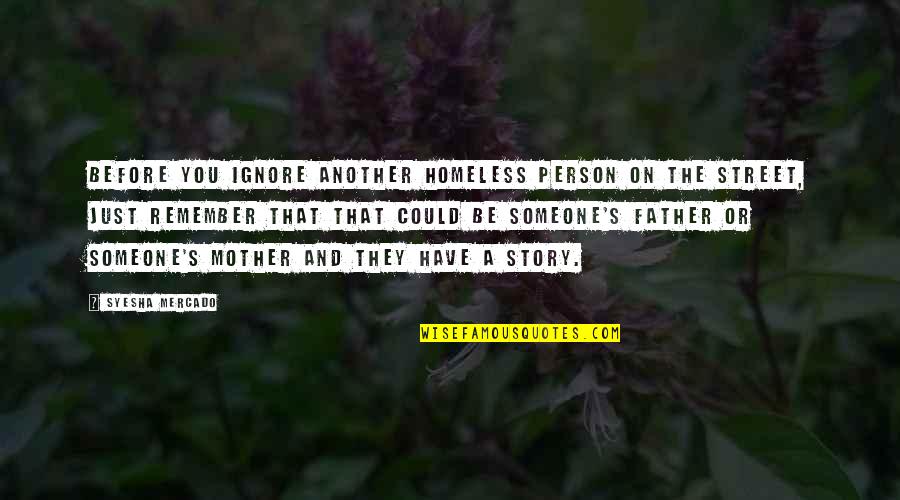 Before you ignore another homeless person on the street, just remember that that could be someone's father or someone's mother and they have a story. —
Syesha Mercado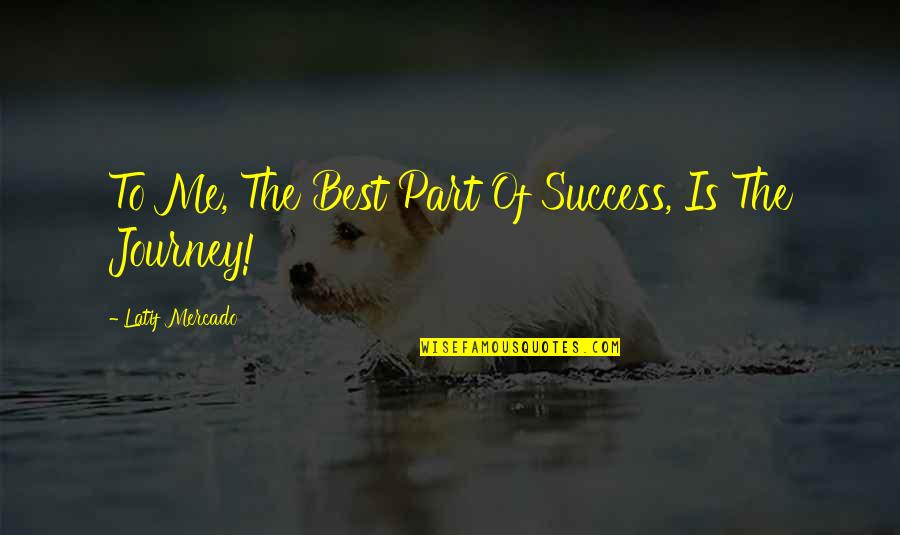 To Me, The Best Part Of Success, Is The Journey! —
Latif Mercado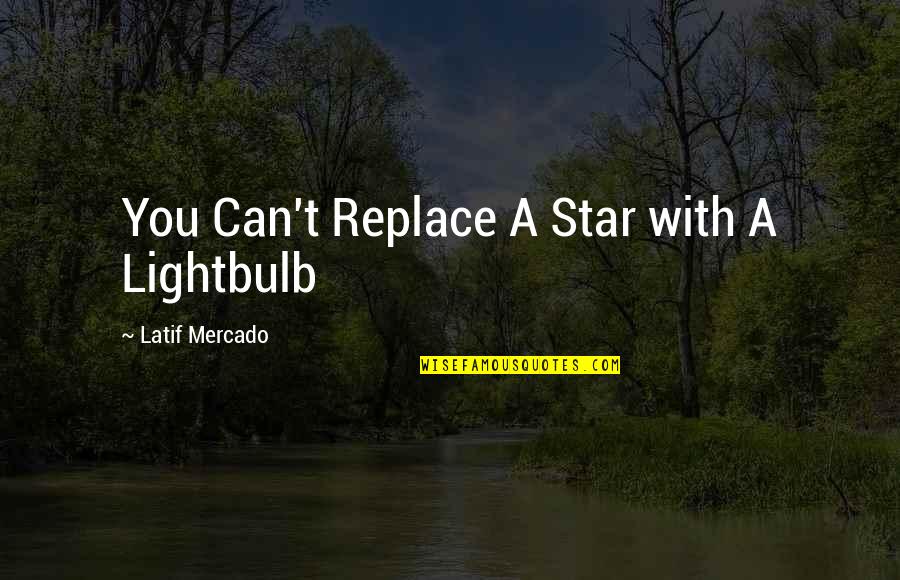 You Can't Replace A Star with A Lightbulb —
Latif Mercado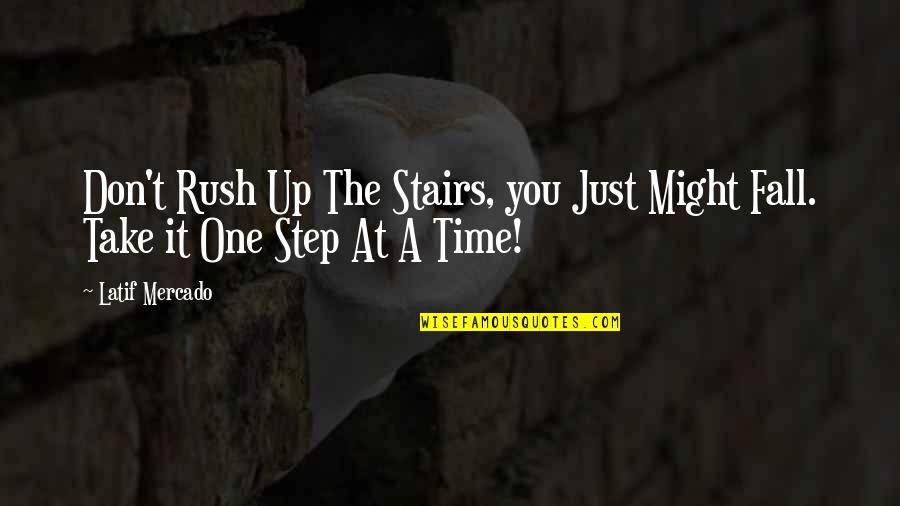 Don't Rush Up The Stairs, you Just Might Fall. Take it One Step At A Time! —
Latif Mercado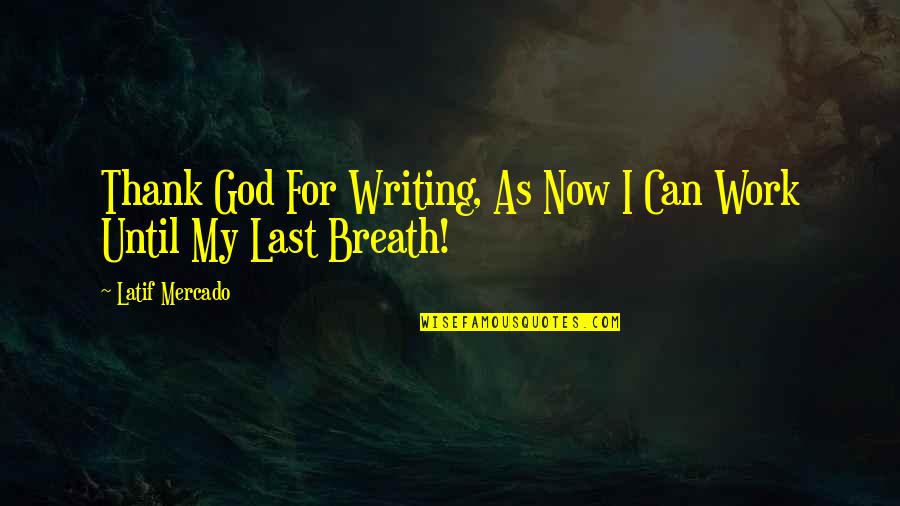 Thank God For Writing, As Now I Can Work Until My Last Breath! —
Latif Mercado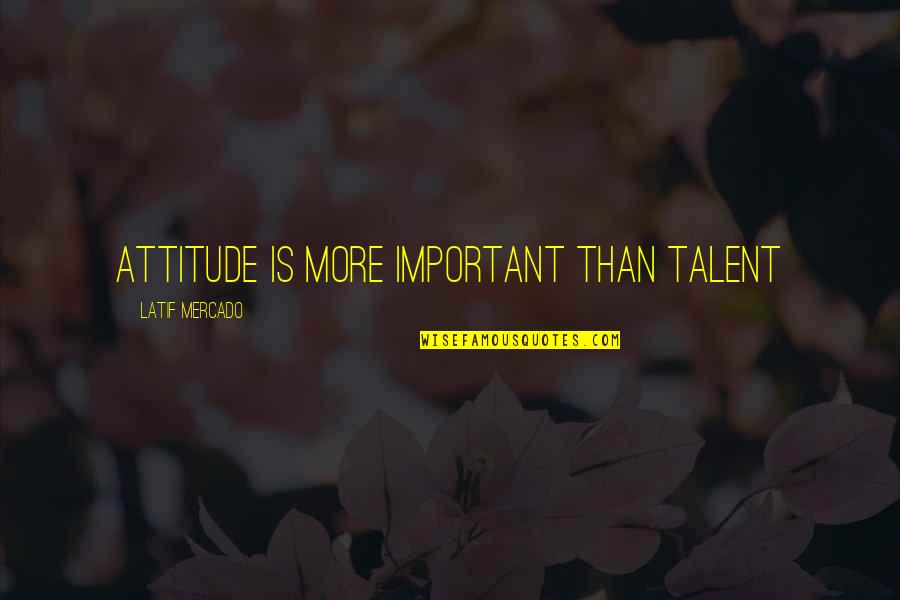 Attitude Is More Important Than Talent —
Latif Mercado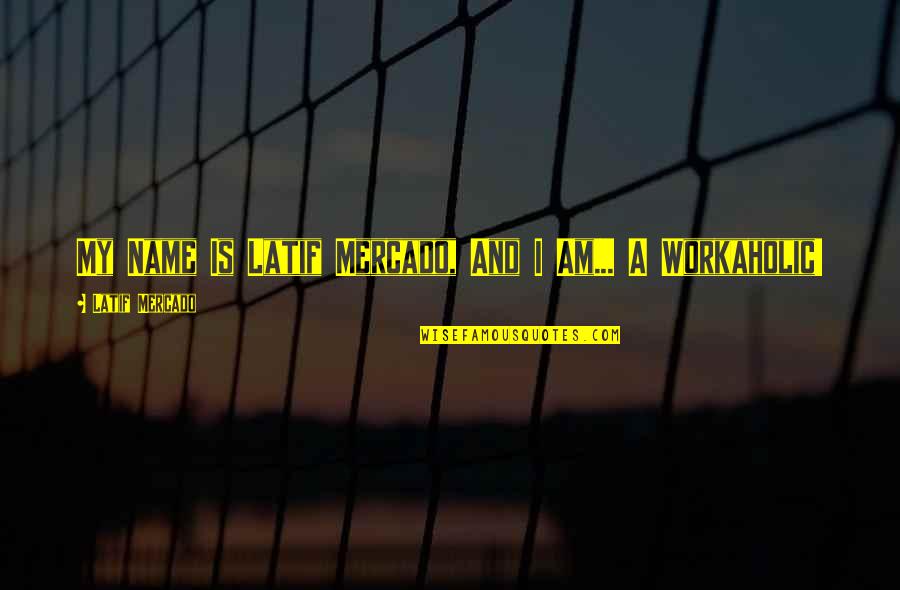 My Name Is Latif
Mercado
, And I Am... A Workaholic! —
Latif Mercado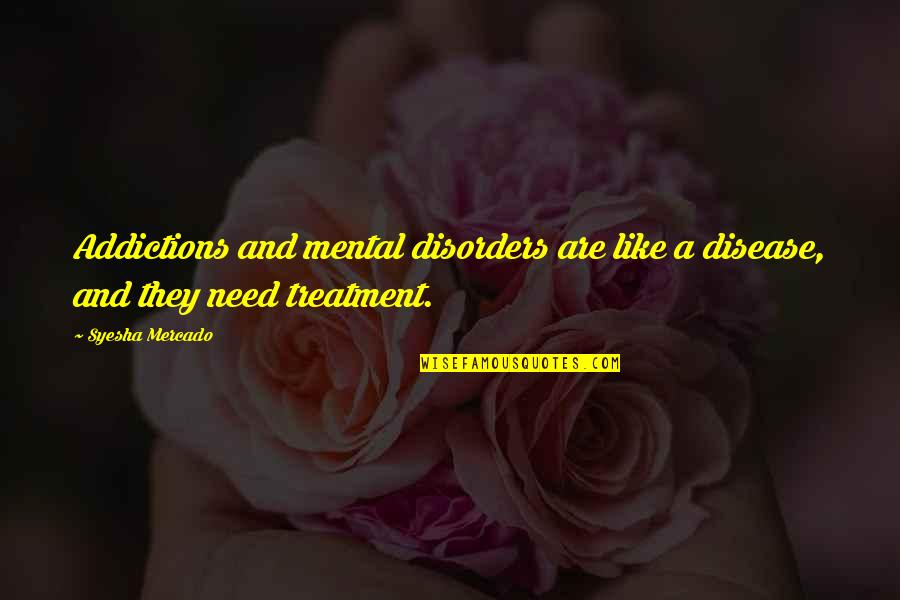 Addictions and mental disorders are like a disease, and they need treatment. —
Syesha Mercado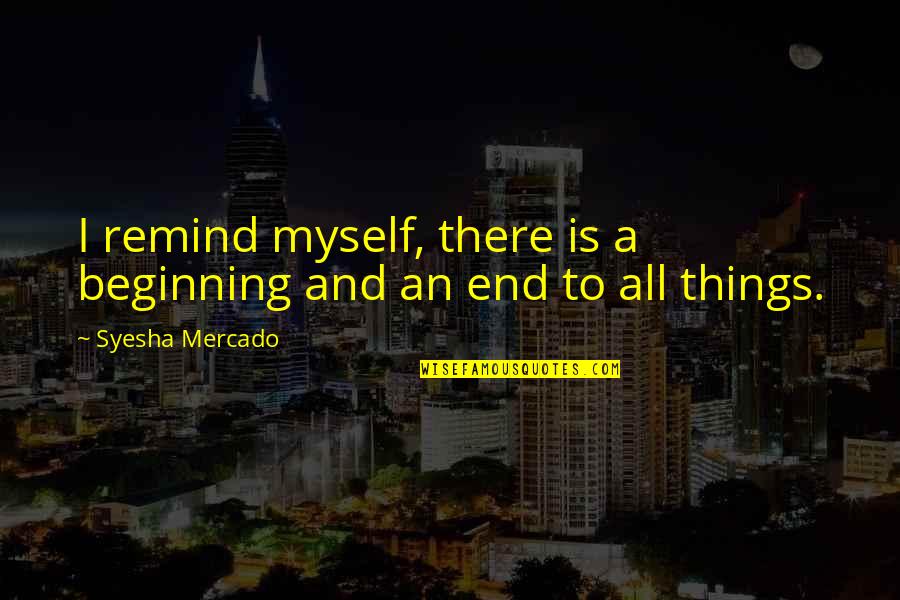 I remind myself, there is a beginning and an end to all things. —
Syesha Mercado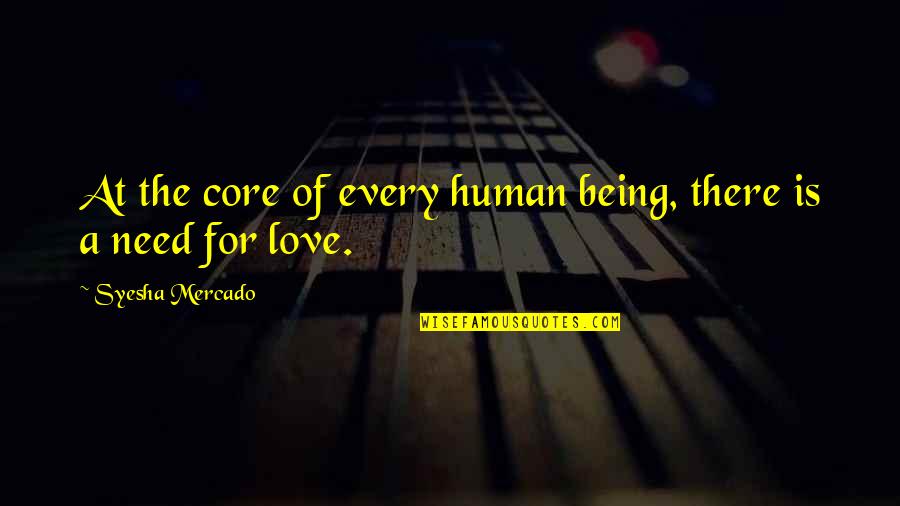 At the core of every human being, there is a need for love. —
Syesha Mercado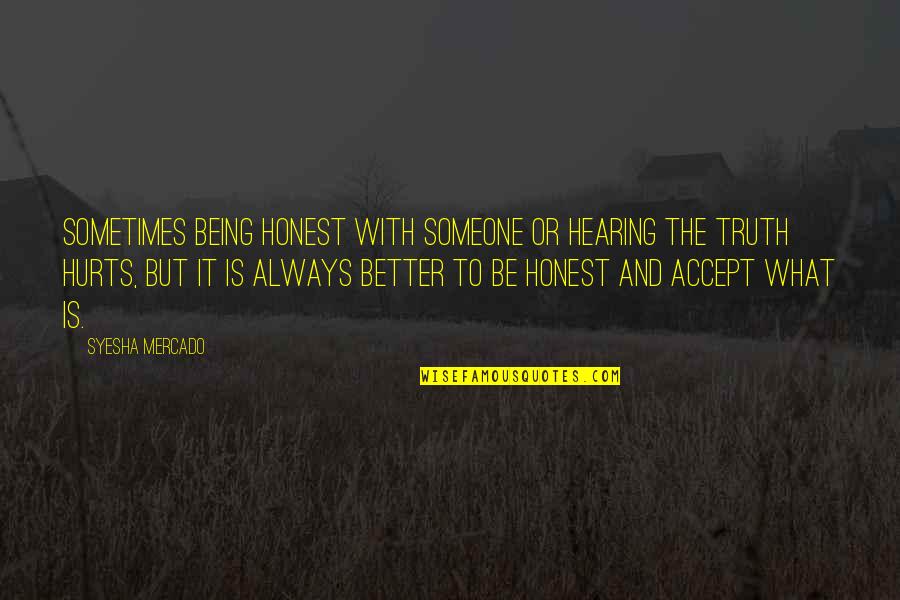 Sometimes being honest with someone or hearing the truth hurts, but it is always better to be honest and accept what is. —
Syesha Mercado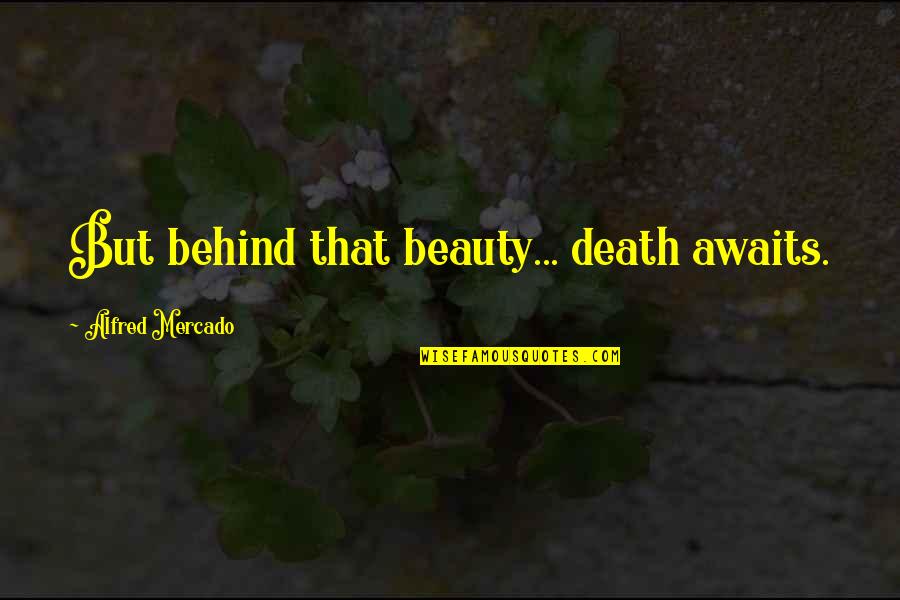 But behind that beauty... death awaits. —
Alfred Mercado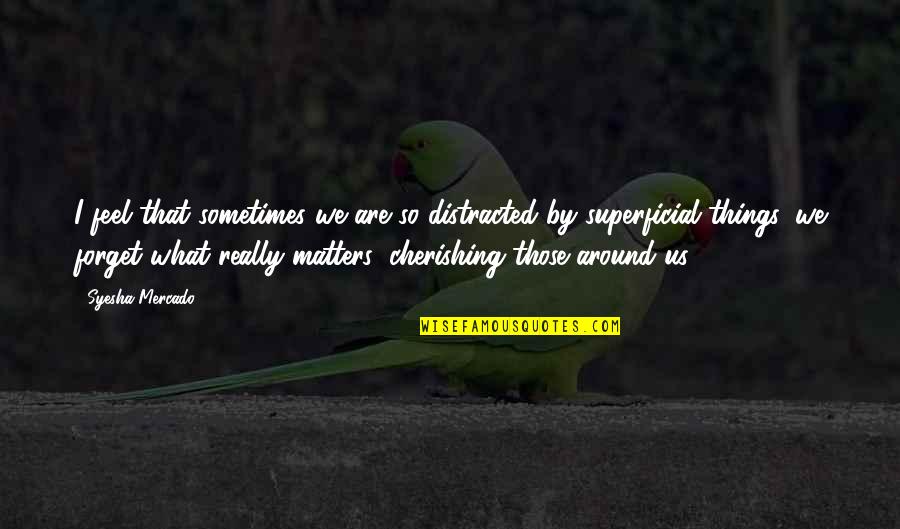 I feel that sometimes we are so distracted by superficial things, we forget what really matters: cherishing those around us. —
Syesha Mercado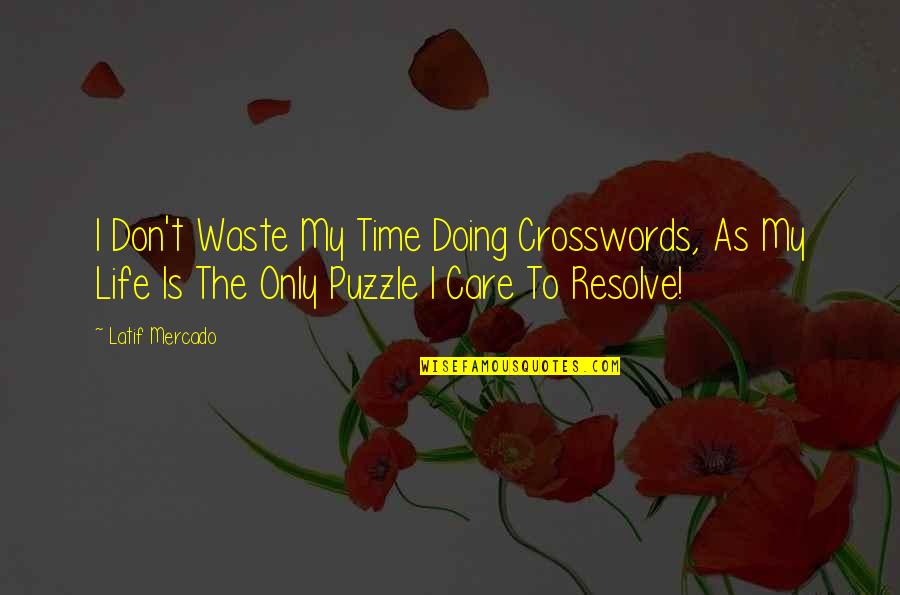 I Don't Waste My Time Doing Crosswords, As My Life Is The Only Puzzle I Care To Resolve! —
Latif Mercado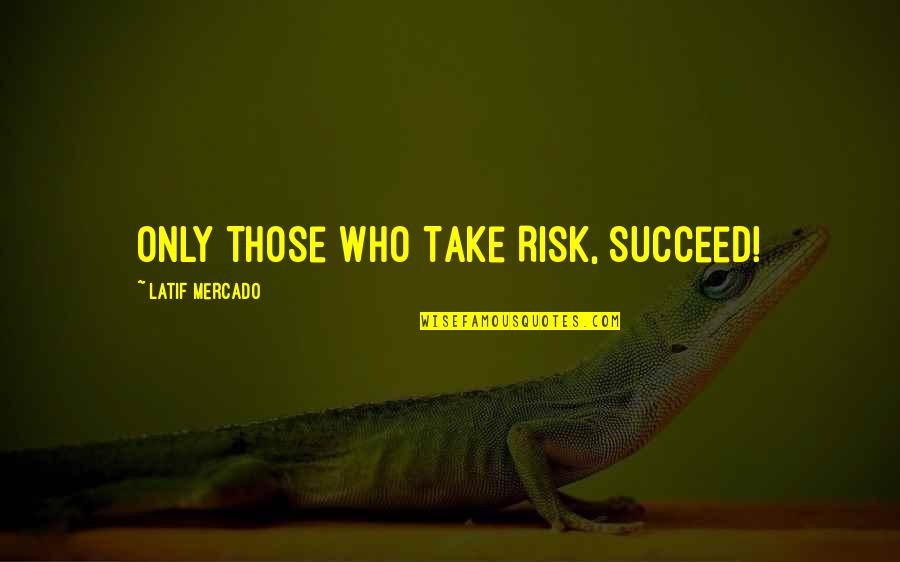 Only Those Who Take Risk, Succeed! —
Latif Mercado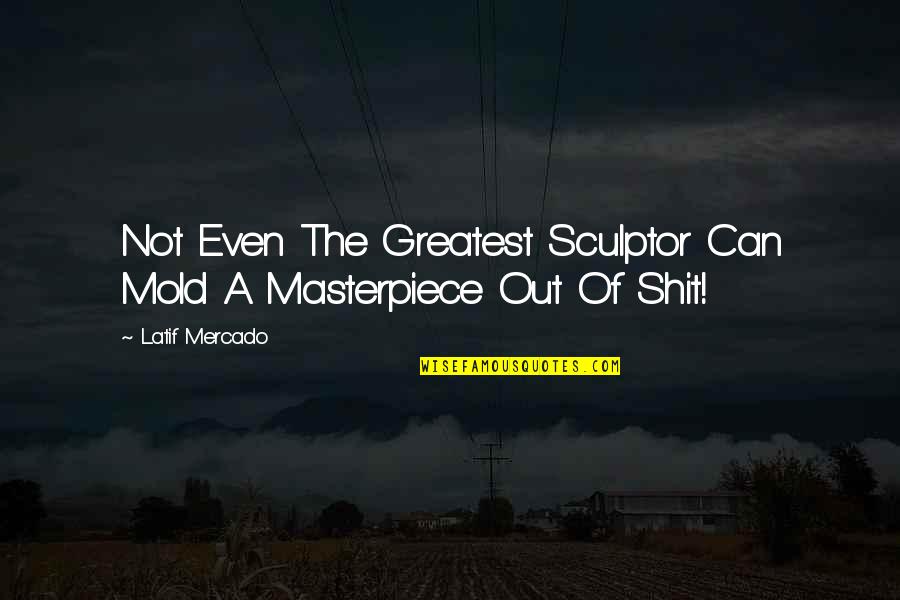 Not Even The Greatest Sculptor Can Mold A Masterpiece Out Of Shit! —
Latif Mercado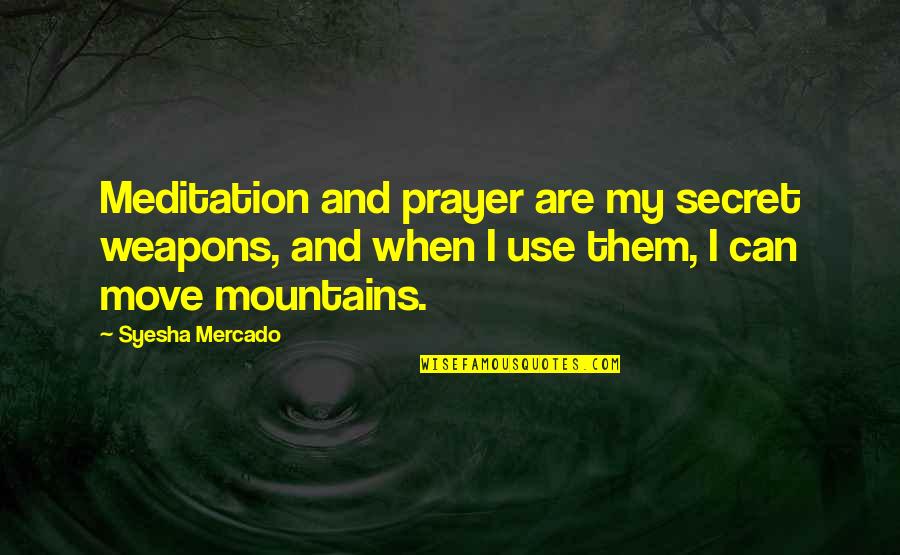 Meditation and prayer are my secret weapons, and when I use them, I can move mountains. —
Syesha Mercado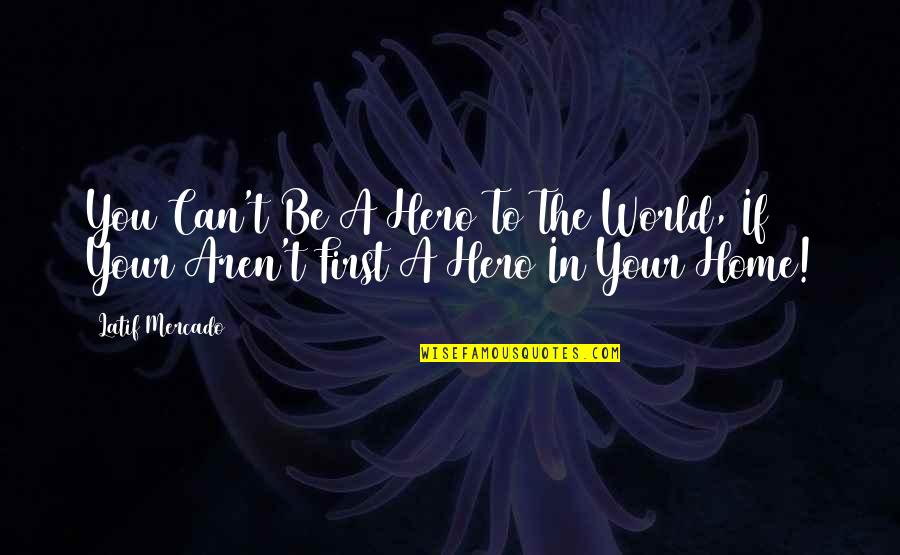 You Can't Be A Hero To The World, If Your Aren't First A Hero In Your Home! —
Latif Mercado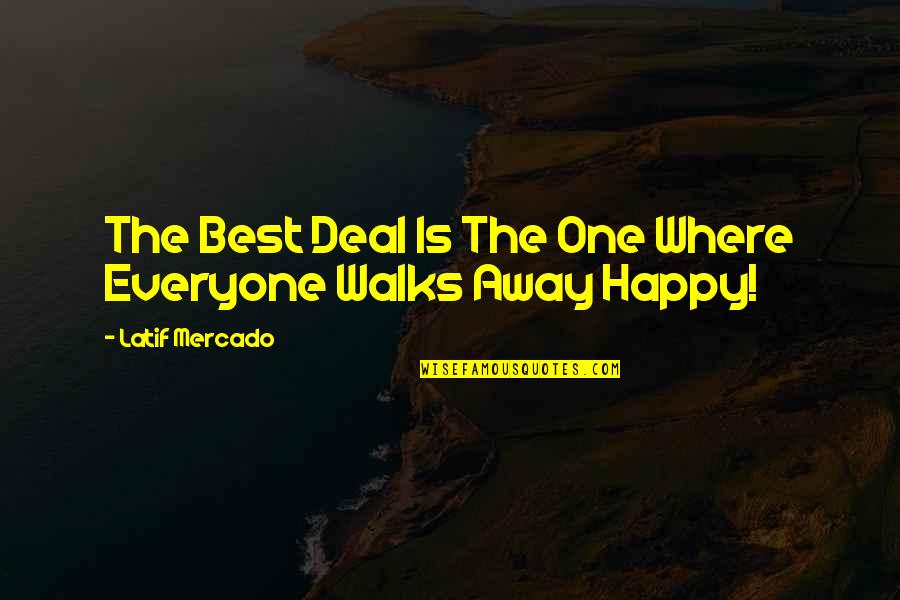 The Best Deal Is The One Where Everyone Walks Away Happy! —
Latif Mercado