Memories And Dreams Quotes
Collection of top 36 famous quotes about Memories And Dreams
Memories And Dreams Quotes & Sayings
Happy to read and share the best inspirational Memories And Dreams quotes, sayings and quotations on Wise Famous Quotes.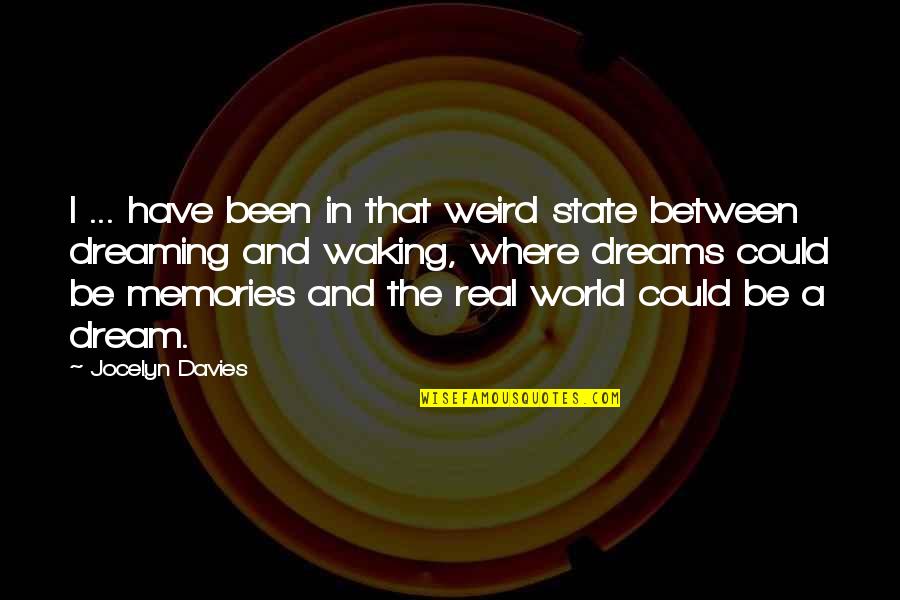 I ... have been in that weird state between dreaming and waking, where dreams could be memories and the real world could be a dream.
—
Jocelyn Davies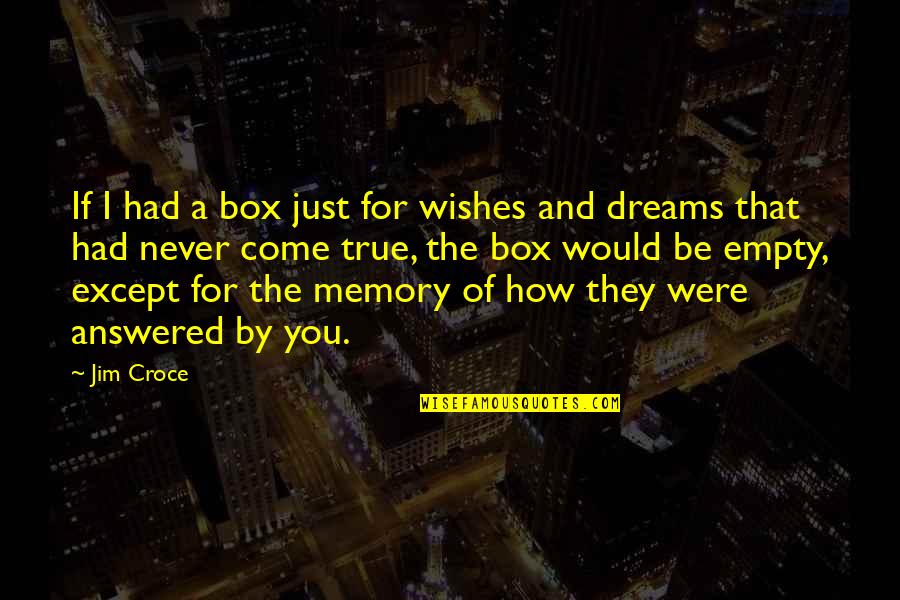 If I had a box just for wishes and dreams that had never come true, the box would be empty, except for the memory of how they were answered by you. —
Jim Croce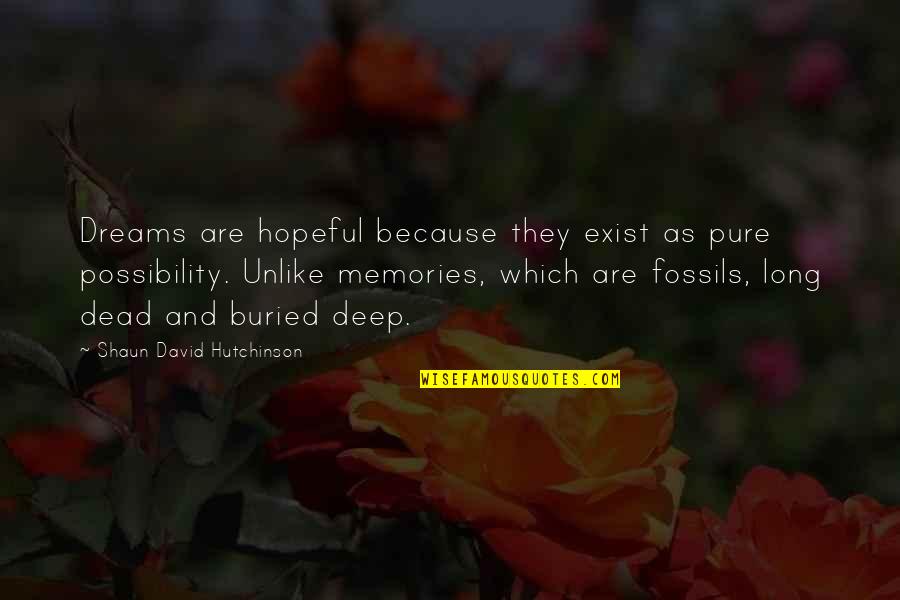 Dreams are hopeful because they exist as pure possibility. Unlike memories, which are fossils, long dead and buried deep. —
Shaun David Hutchinson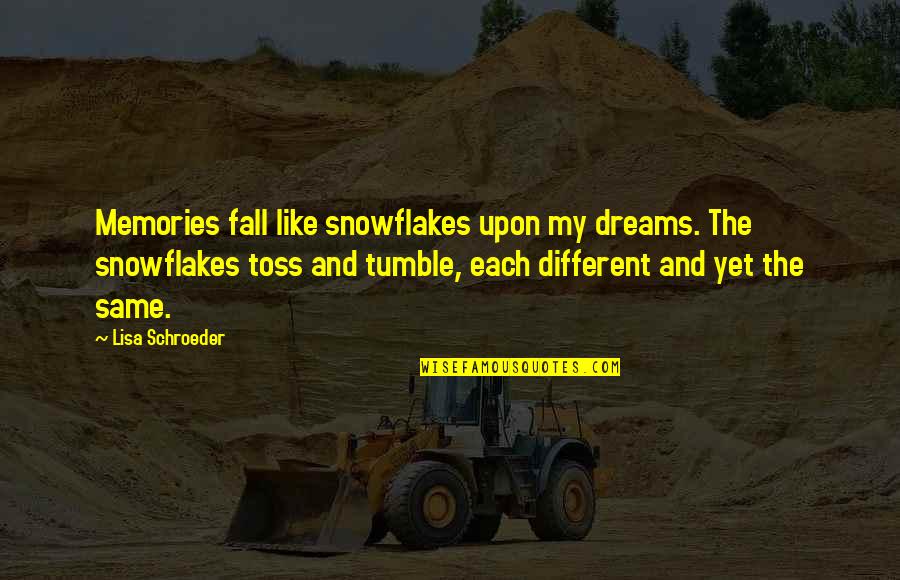 Memories
fall
like
snowflakes
upon
my dreams.
The snowflakes
toss and tumble,
each different
and yet
the same. —
Lisa Schroeder
Dip your hands into life, scoop up memories, dreams, questions and ideas and weave them into stories. —
Naomi Kinsman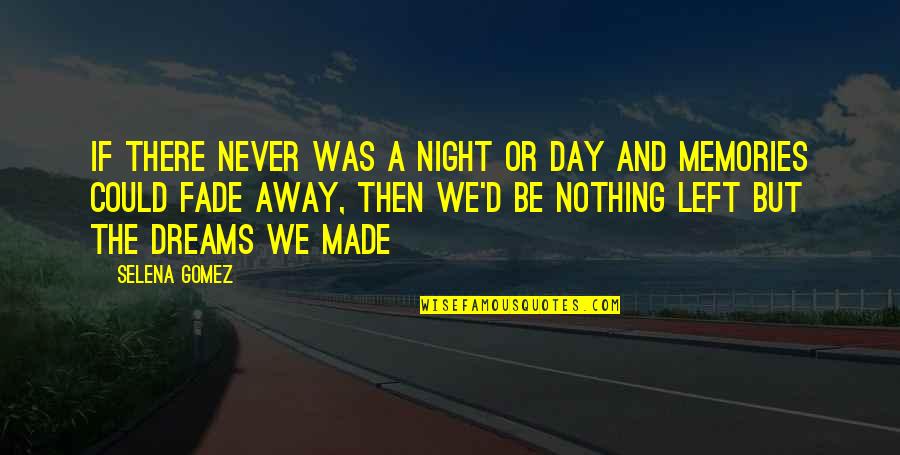 If there never was a night or day and memories could fade away, then we'd be nothing left but the dreams we made —
Selena Gomez
A man must have his dreams - memory dreams of the past and eager dreams of the future. I never want to stop reaching for new goals. —
Maurice Chevalier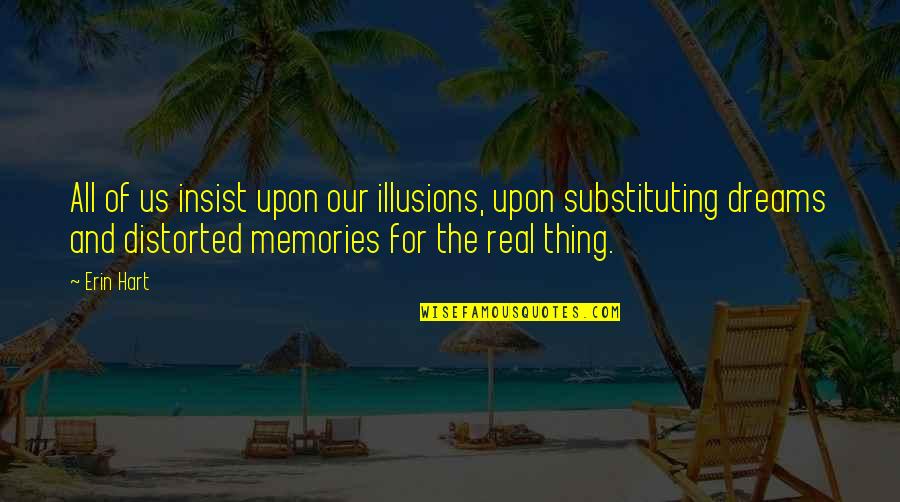 All of us insist upon our illusions, upon substituting dreams and distorted memories for the real thing. —
Erin Hart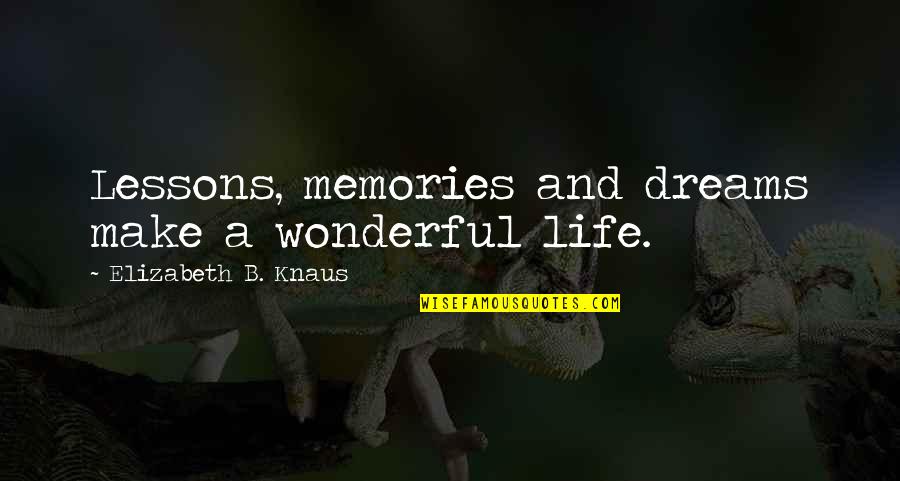 Lessons,
memories and dreams
make a wonderful life. —
Elizabeth B. Knaus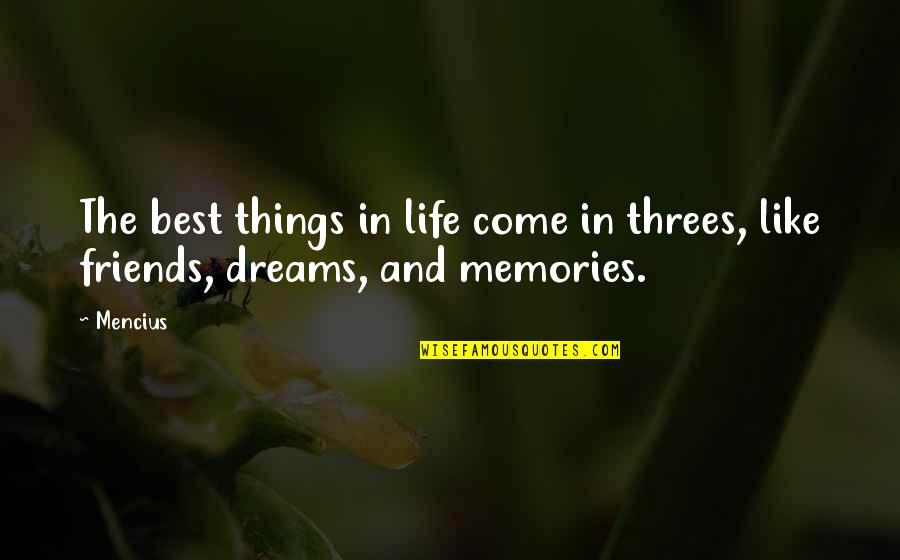 The best things in life come in threes, like friends, dreams, and memories. —
Mencius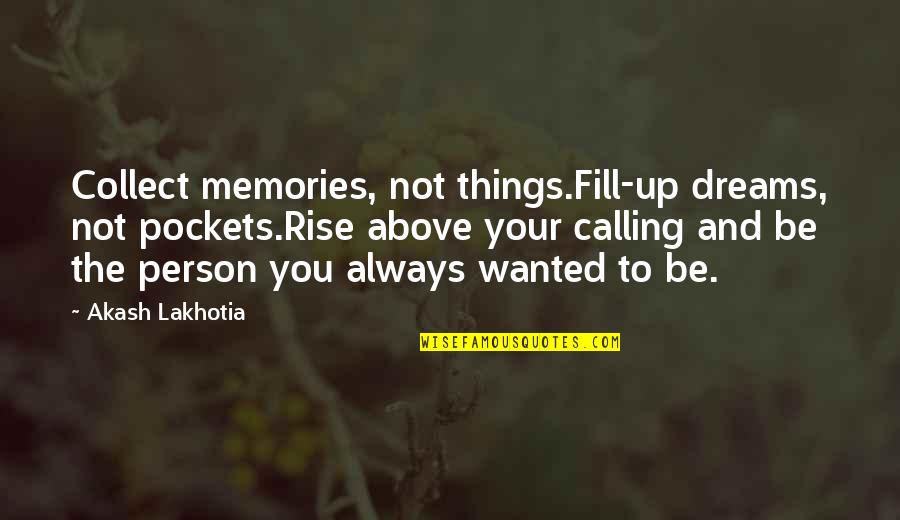 Collect memories, not things.
Fill-up dreams, not pockets.
Rise above your calling and be the person you always wanted to be. —
Akash Lakhotia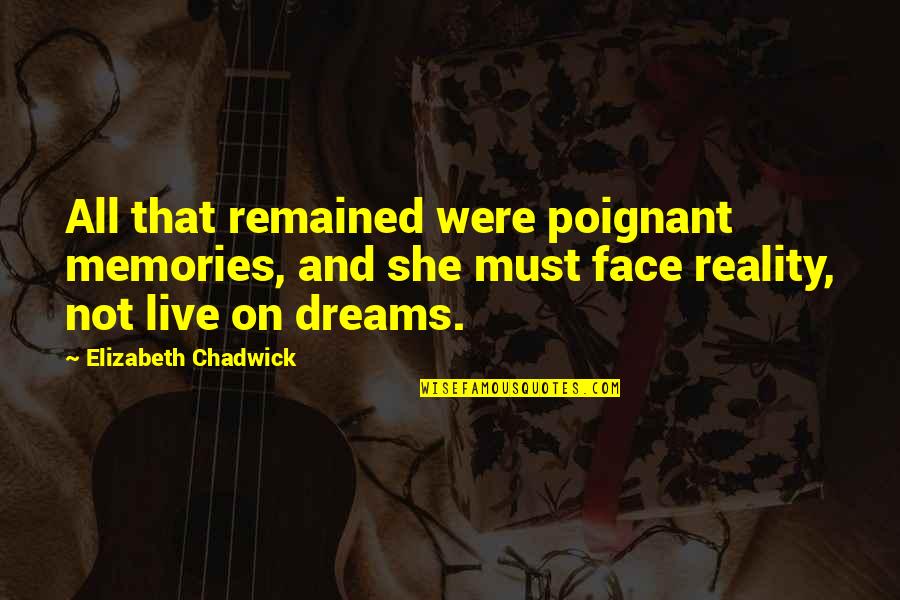 All that remained were poignant memories, and she must face reality, not live on dreams. —
Elizabeth Chadwick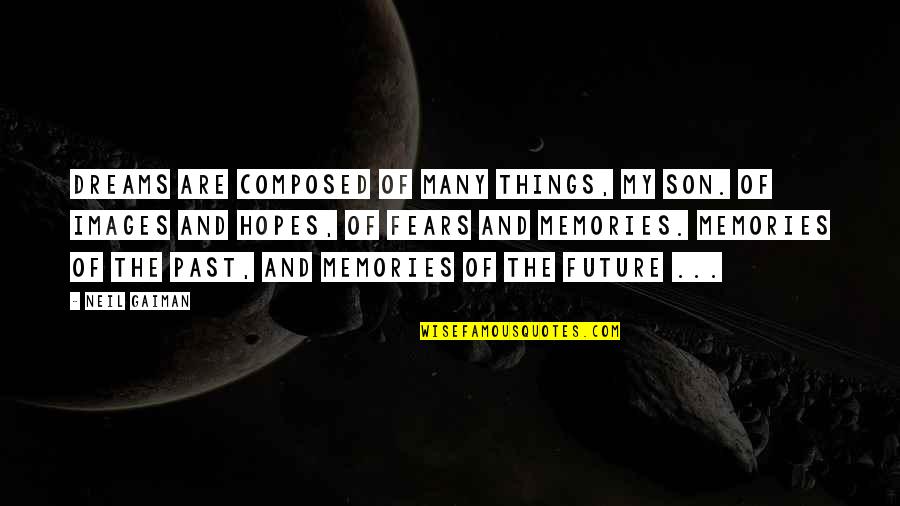 Dreams are composed of many things, my son. Of images and hopes, of fears and memories. Memories of the past, and memories of the future ... —
Neil Gaiman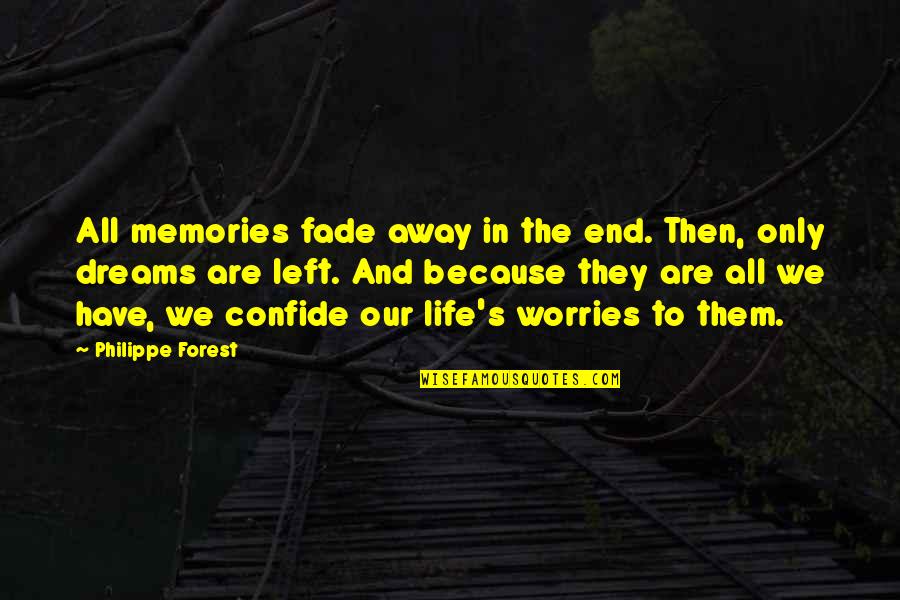 All memories fade away in the end. Then, only dreams are left. And because they are all we have, we confide our life's worries to them. —
Philippe Forest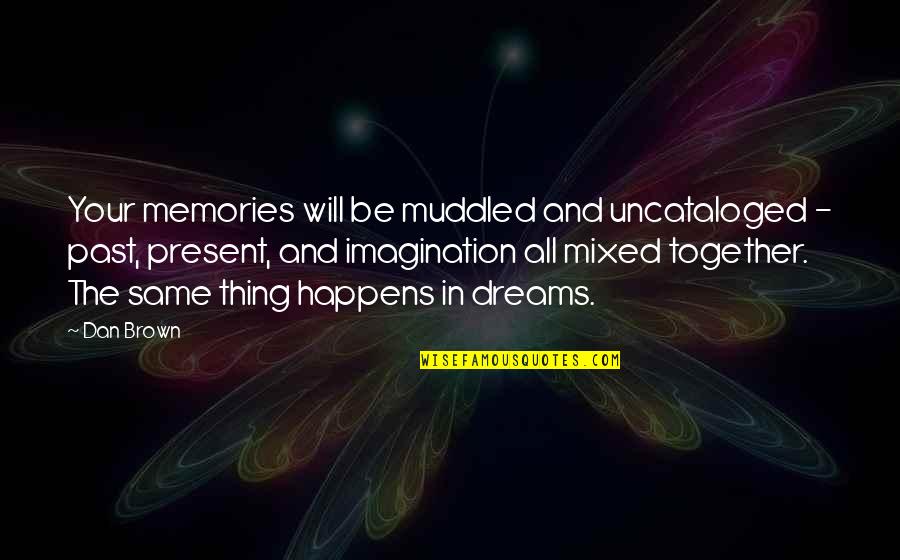 Your memories will be muddled and uncataloged - past, present, and imagination all mixed together. The same thing happens in dreams. —
Dan Brown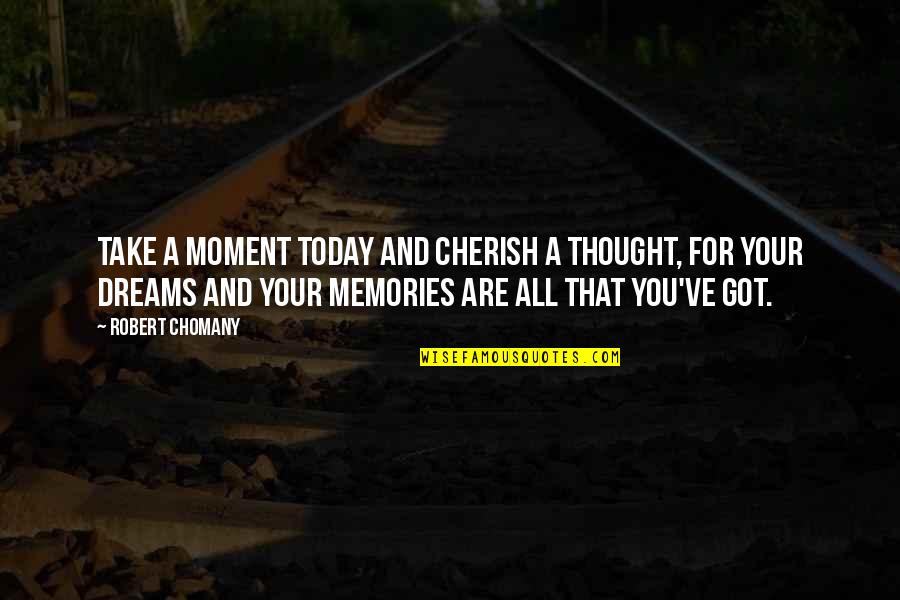 Take a moment today and cherish a thought, for your dreams and your memories are all that you've got. —
Robert Chomany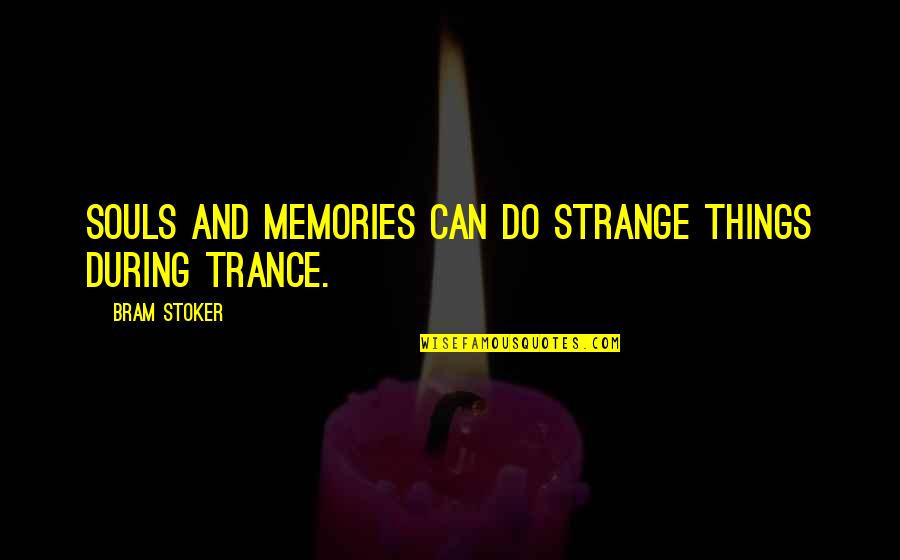 Souls and memories can do strange things during trance. —
Bram Stoker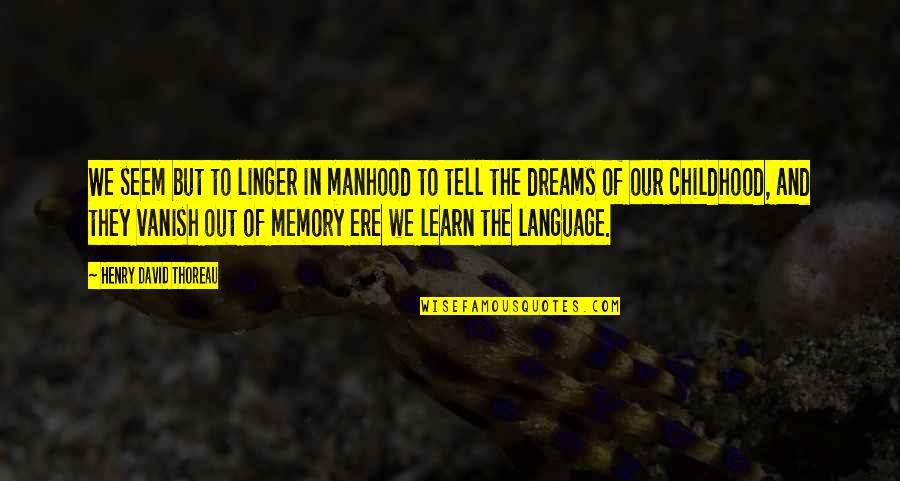 We seem but to linger in manhood to tell the dreams of our childhood, and they vanish out of memory ere we learn the language. —
Henry David Thoreau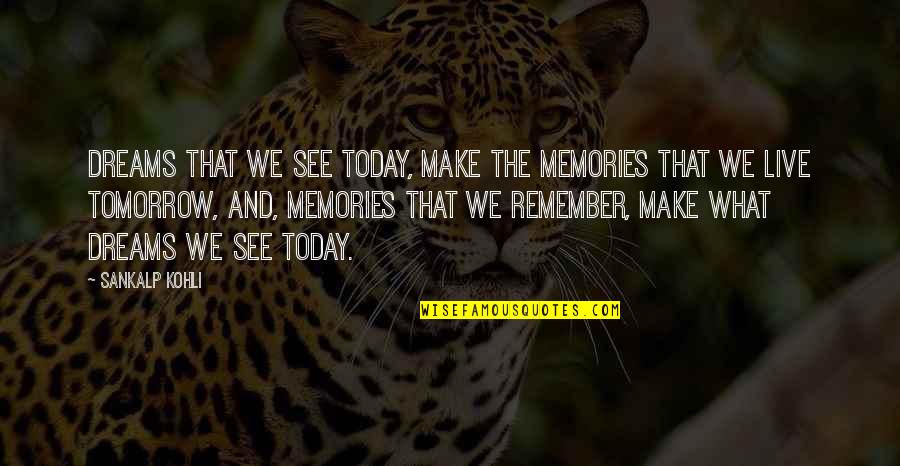 Dreams that we see today, make the memories that we live tomorrow, And, memories that we remember, make what dreams we see today. —
Sankalp Kohli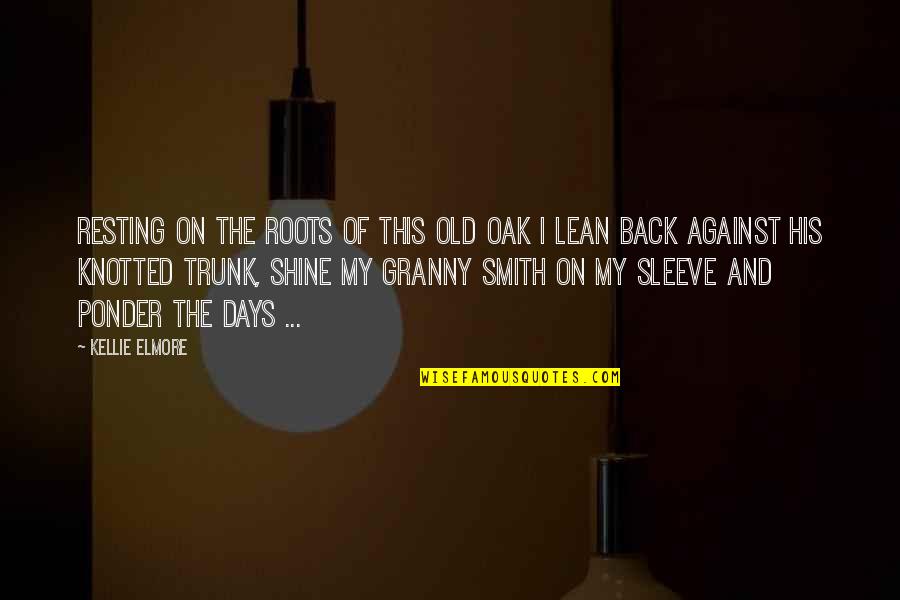 Resting on the roots of this old oak I lean back against his knotted trunk, shine my granny smith on my sleeve And ponder the days ... —
Kellie Elmore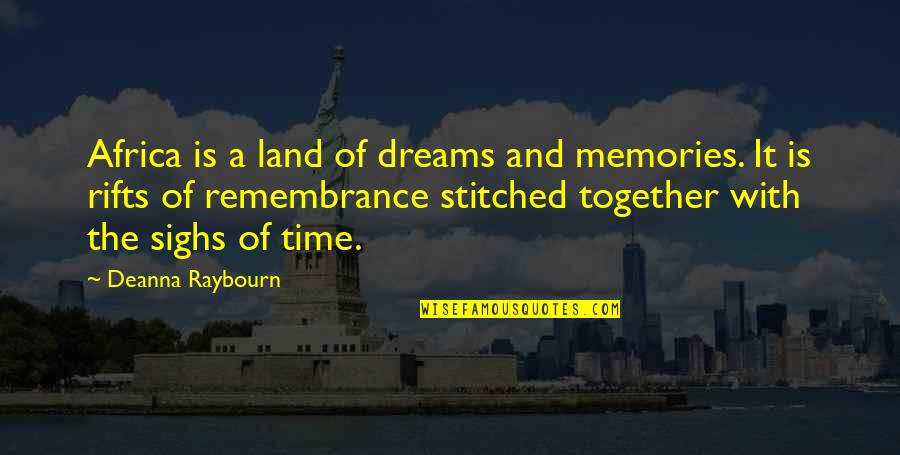 Africa is a land of dreams and memories. It is rifts of remembrance stitched together with the sighs of time. —
Deanna Raybourn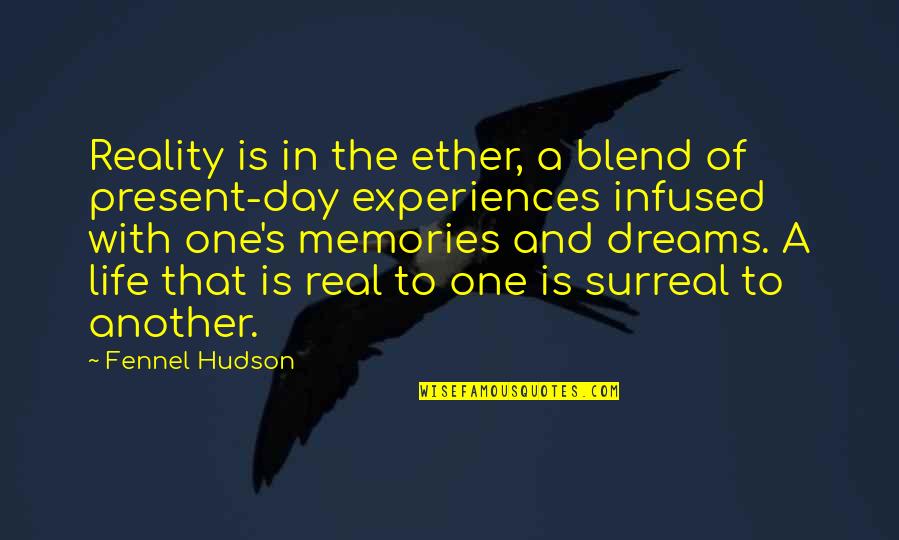 Reality is in the ether, a blend of present-day experiences infused with one's
memories and dreams
. A life that is real to one is surreal to another. —
Fennel Hudson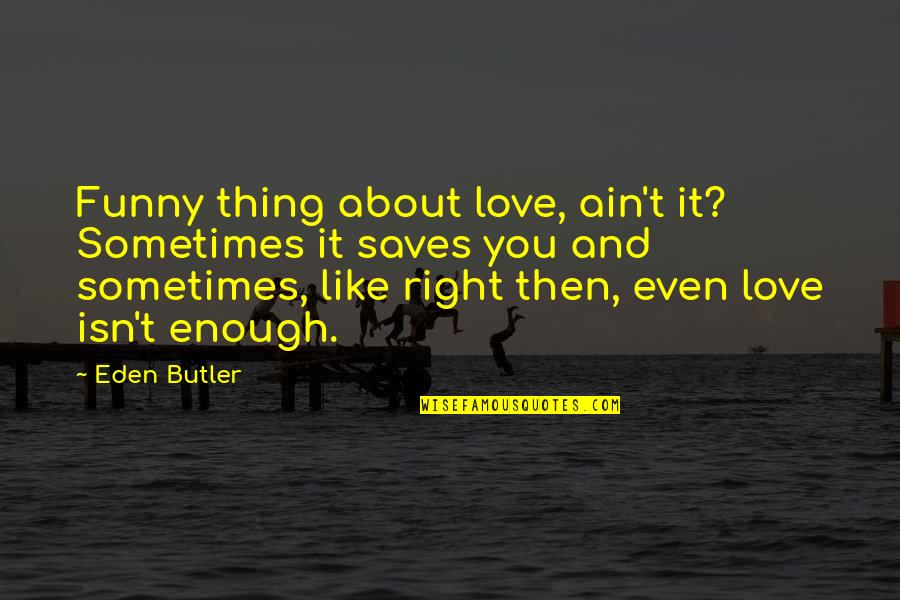 Funny thing about love, ain't it? Sometimes it saves you and sometimes, like right then, even love isn't enough. —
Eden Butler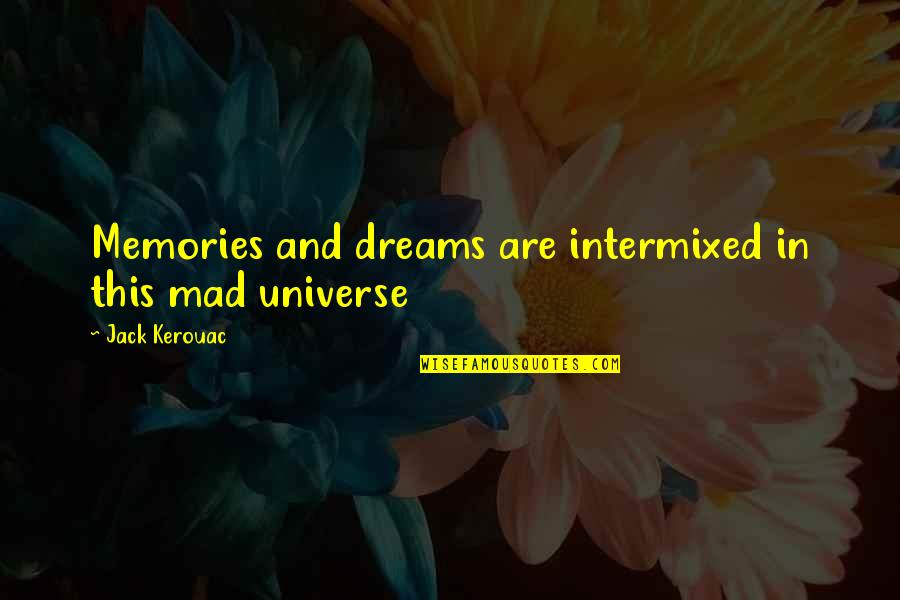 Memories and dreams
are intermixed in this mad universe —
Jack Kerouac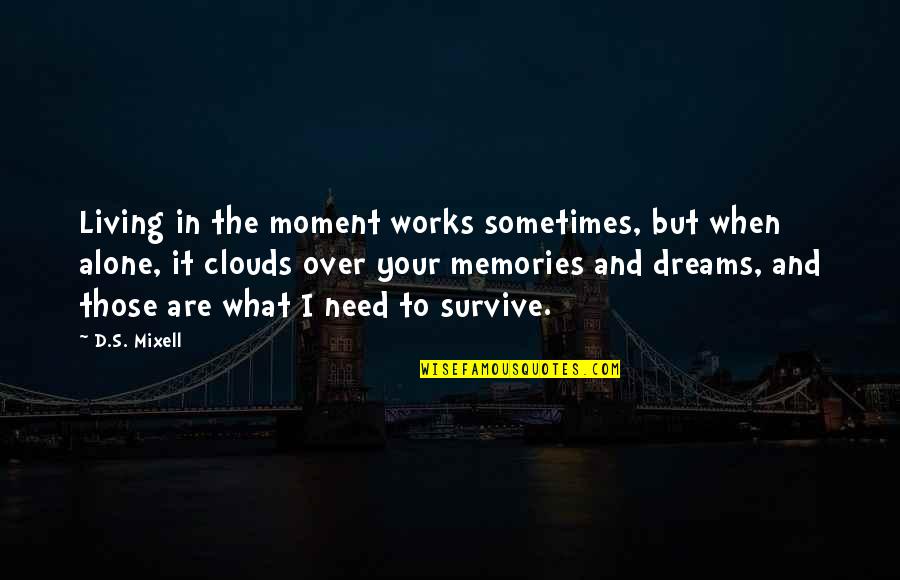 Living in the moment works sometimes, but when alone, it clouds over your
memories and dreams
, and those are what I need to survive. —
D.S. Mixell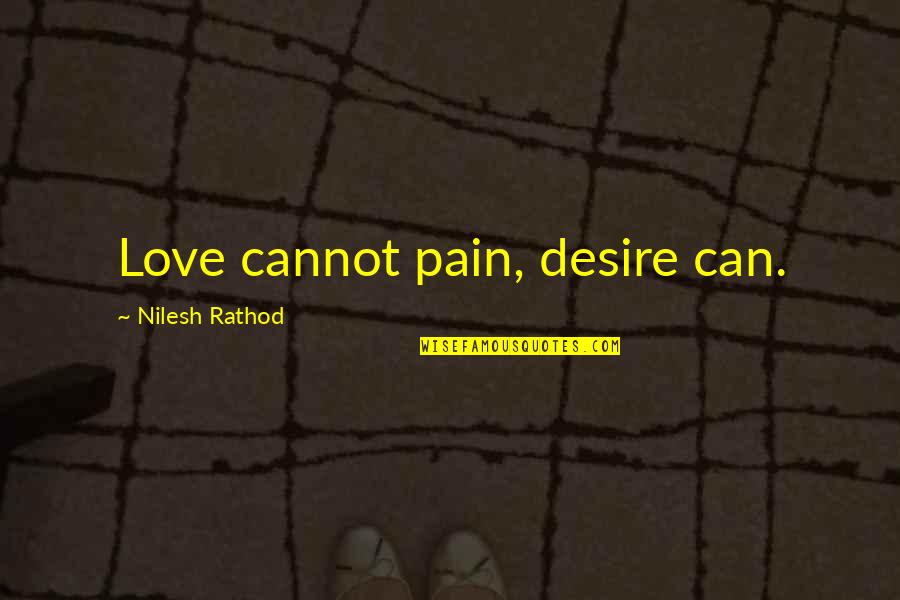 Love cannot pain, desire can. —
Nilesh Rathod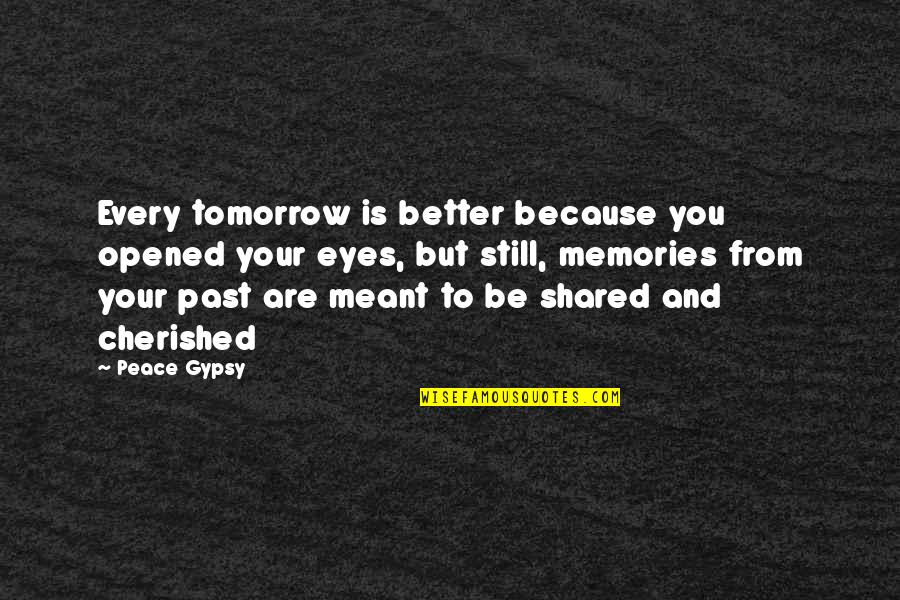 Every tomorrow is better because you opened your eyes, but still, memories from your past are meant to be shared and cherished —
Peace Gypsy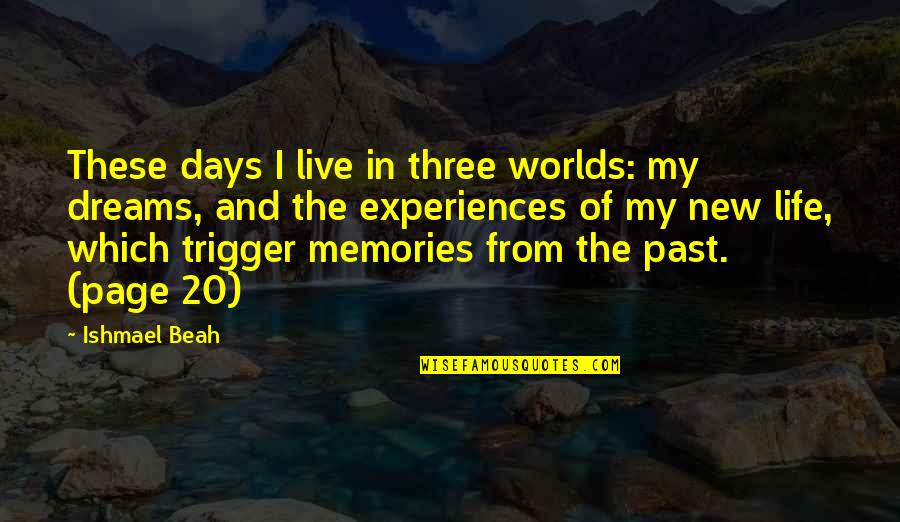 These days I live in three worlds: my dreams, and the experiences of my new life, which trigger memories from the past. (page 20) —
Ishmael Beah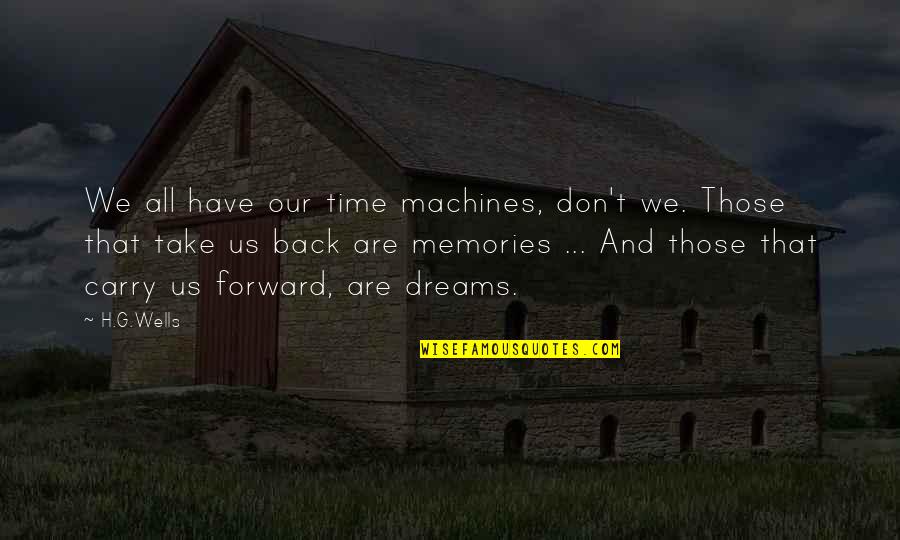 We all have our time machines, don't we. Those that take us back are memories ... And those that carry us forward, are dreams. —
H.G.Wells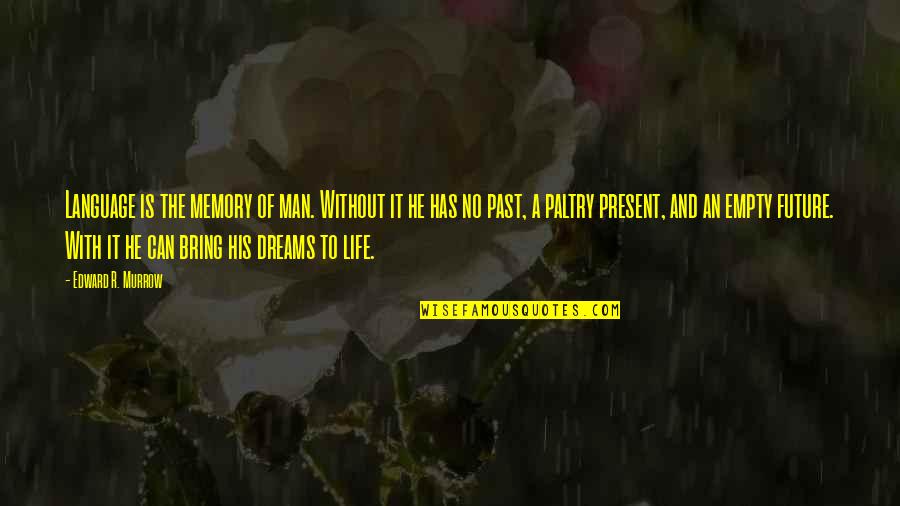 Language is the memory of man. Without it he has no past, a paltry present, and an empty future. With it he can bring his dreams to life. —
Edward R. Murrow
When everything in life is made to be broken----promises, dreams and hearts, all of them--it's the memories of perfect moments that get us through. —
Joann Buchanan