Mark's Gospel Quotes
Collection of top 16 famous quotes about Mark's Gospel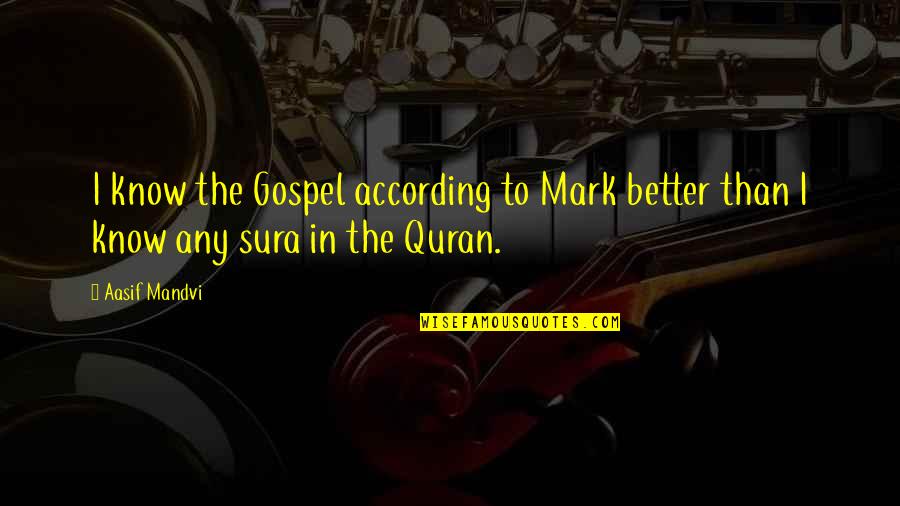 I know the Gospel according to Mark better than I know any sura in the Quran.
—
Aasif Mandvi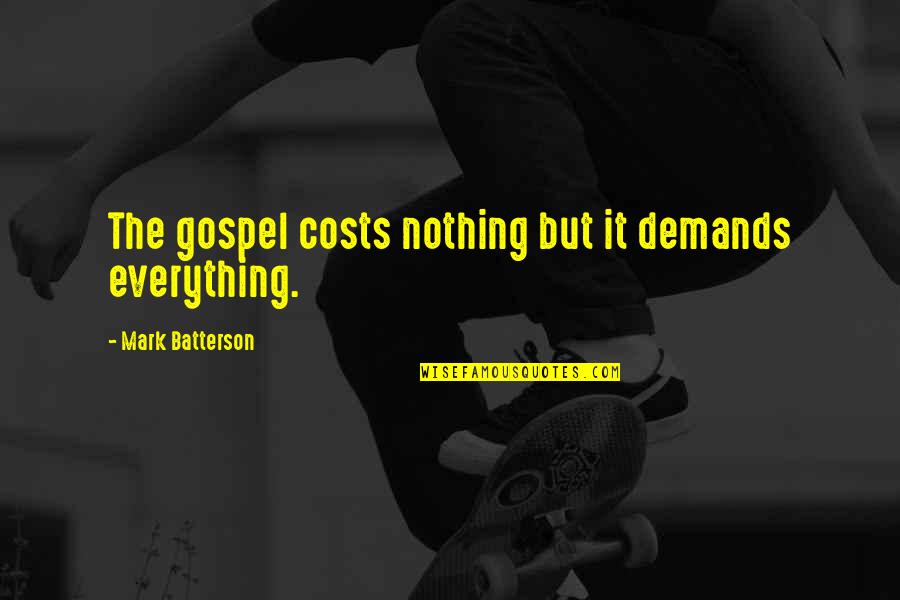 The gospel costs nothing but it demands everything.
—
Mark Batterson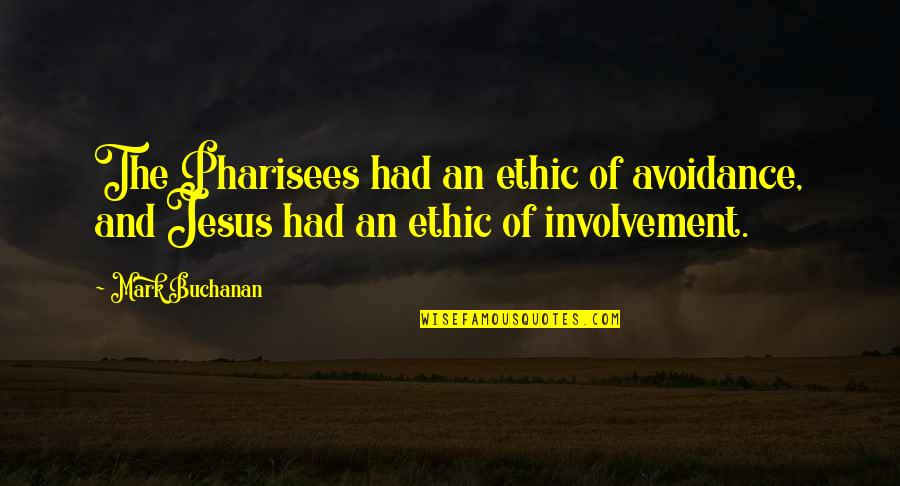 The Pharisees had an ethic of avoidance, and Jesus had an ethic of involvement.
—
Mark Buchanan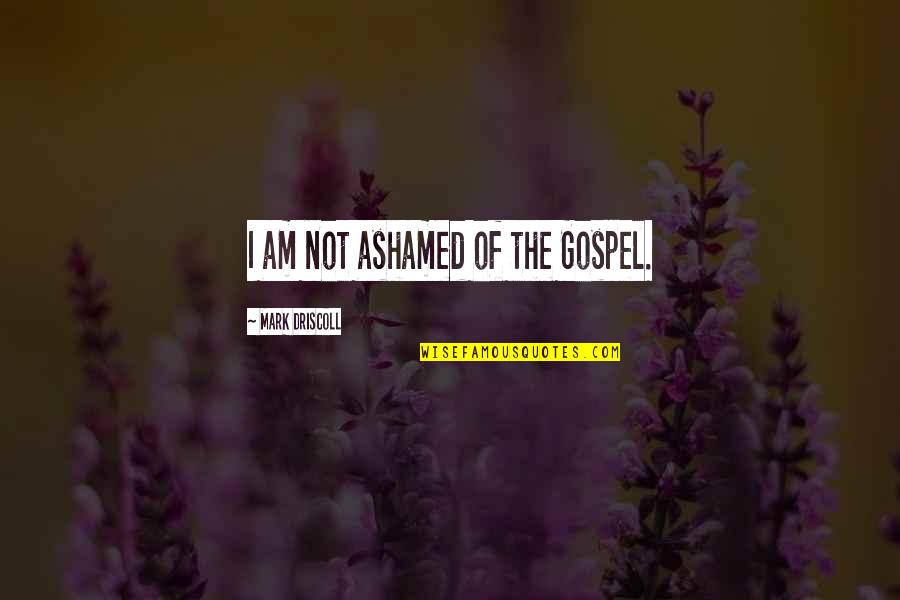 I am not ashamed of the Gospel.
—
Mark Driscoll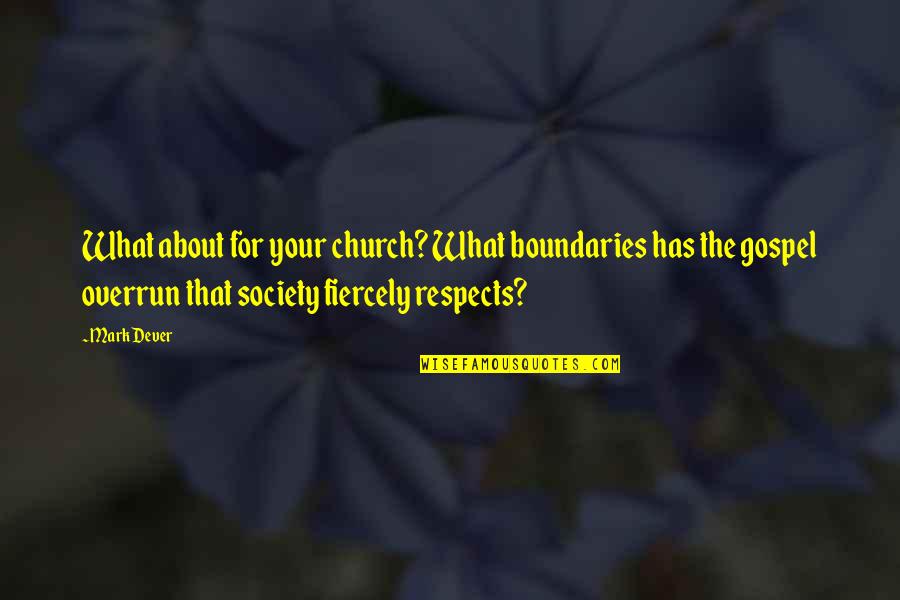 What about for your church? What boundaries has the gospel overrun that society fiercely respects?
—
Mark Dever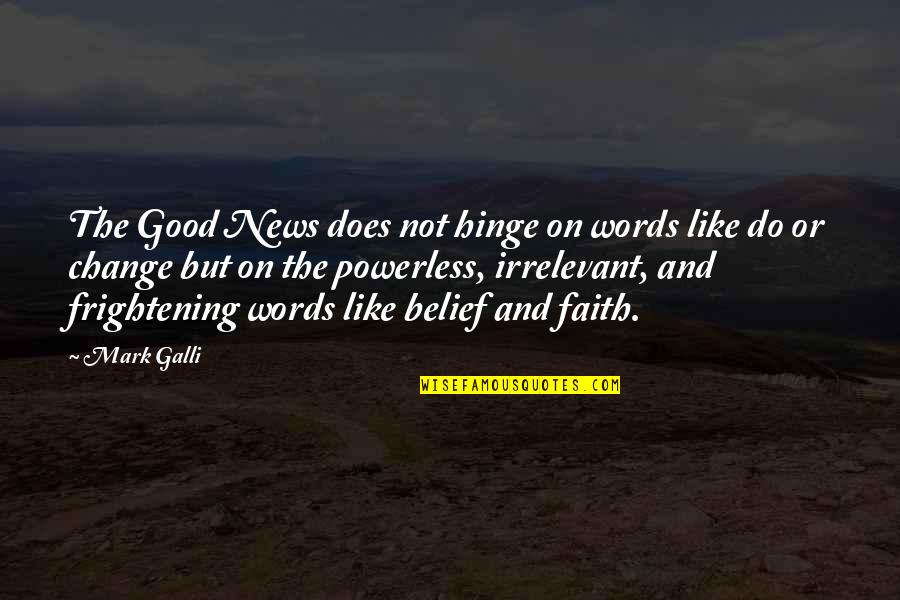 The Good News does not hinge on words like do or change but on the powerless, irrelevant, and frightening words like belief and faith. —
Mark Galli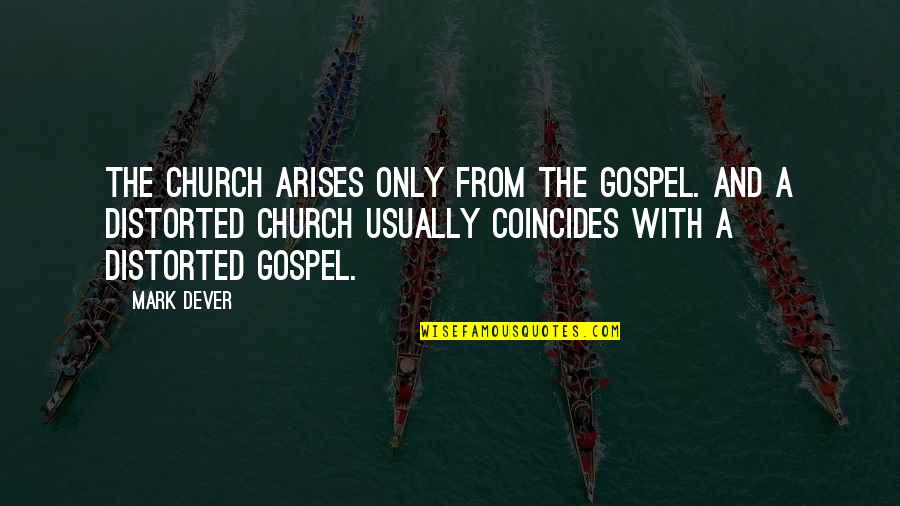 The church arises only from the gospel. And a distorted church usually coincides with a distorted gospel. —
Mark Dever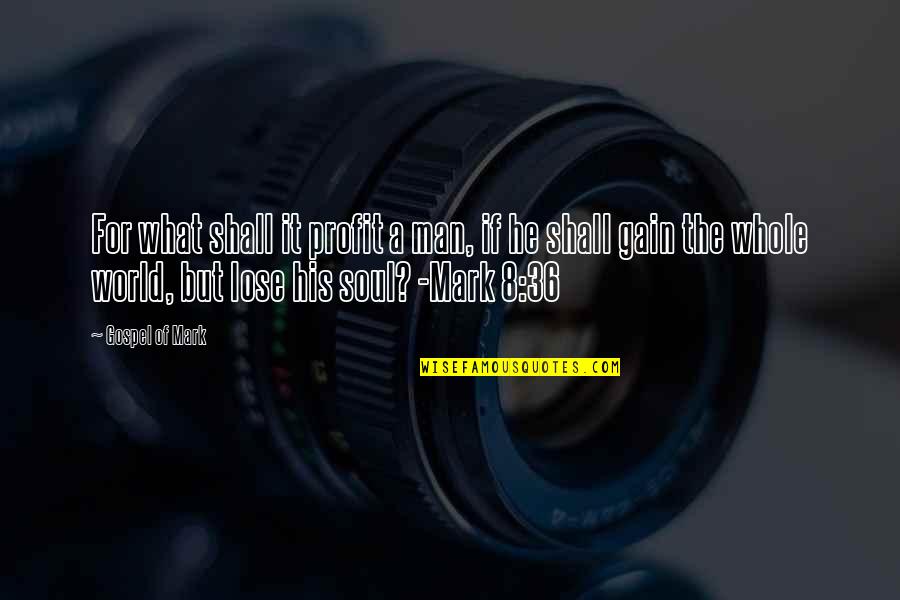 For what shall it profit a man, if he shall gain the whole world, but lose his soul? -Mark 8:36 —
Gospel Of Mark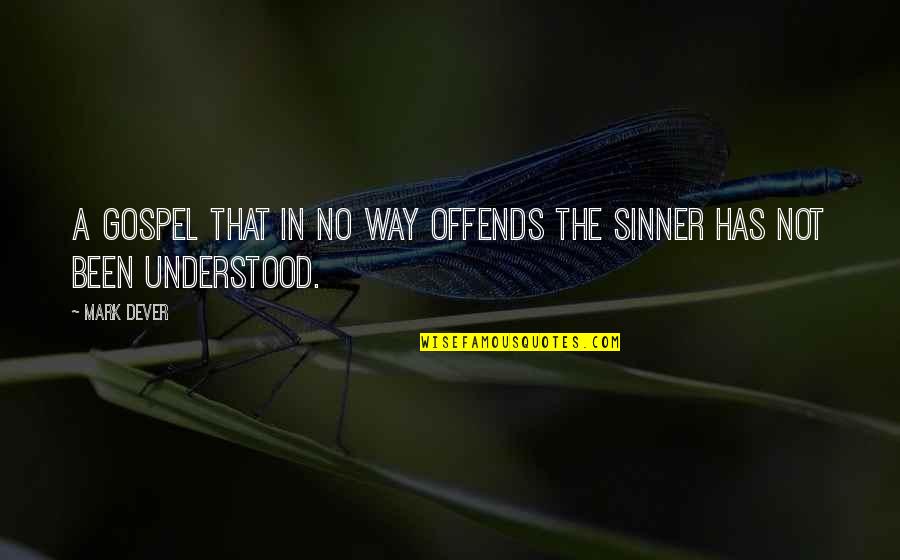 A gospel that in no way offends the sinner has not been understood. —
Mark Dever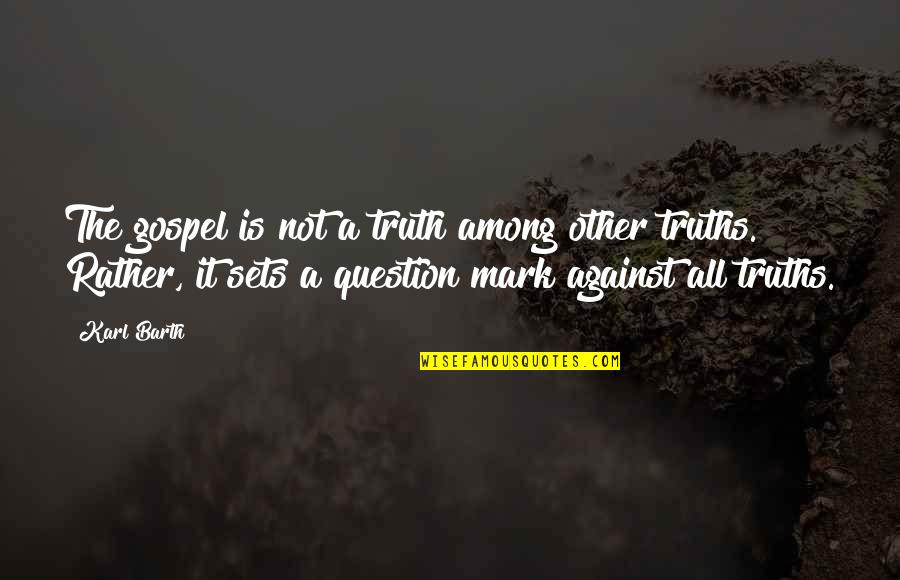 The gospel is not a truth among other truths. Rather, it sets a question mark against all truths. —
Karl Barth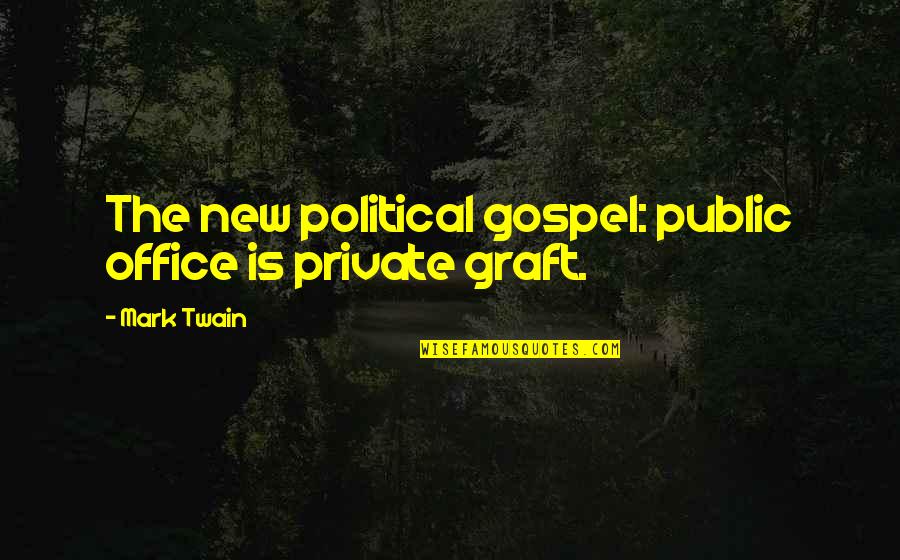 The new political gospel: public office is private graft. —
Mark Twain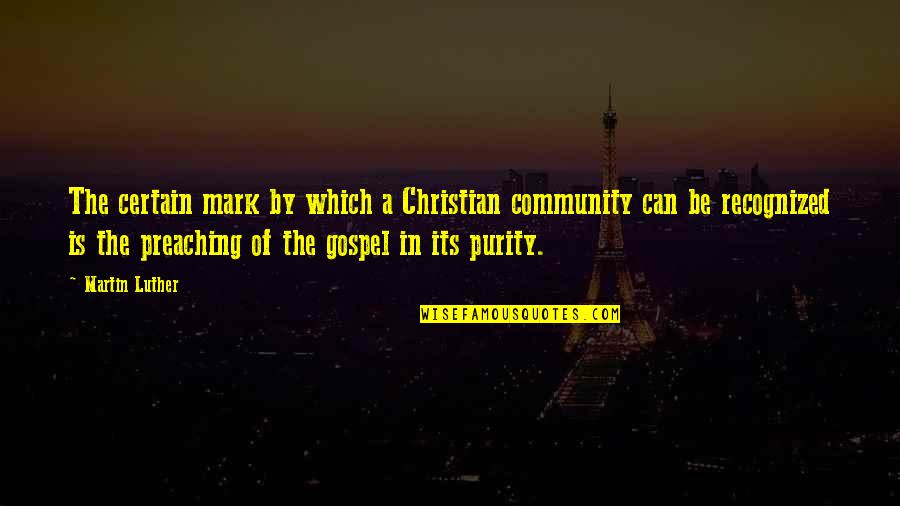 The certain mark by which a Christian community can be recognized is the preaching of the gospel in its purity. —
Martin Luther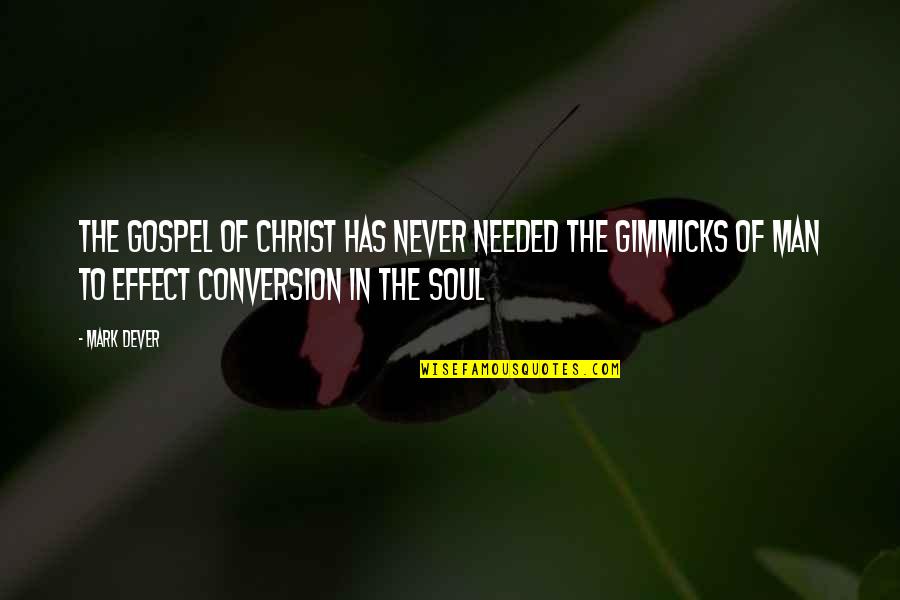 The gospel of Christ has never needed the gimmicks of man to effect conversion in the soul —
Mark Dever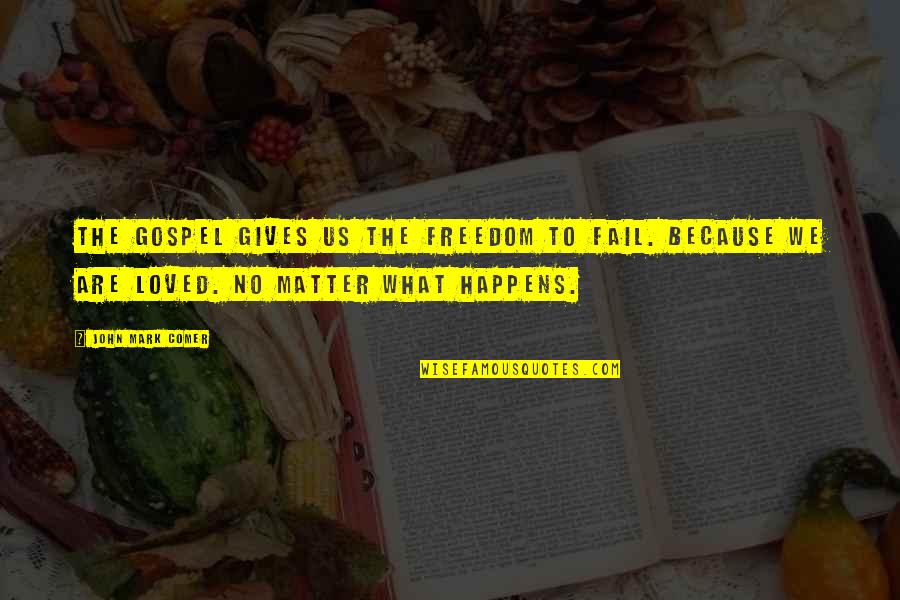 The gospel gives us the freedom to fail. Because we are loved. No matter what happens. —
John Mark Comer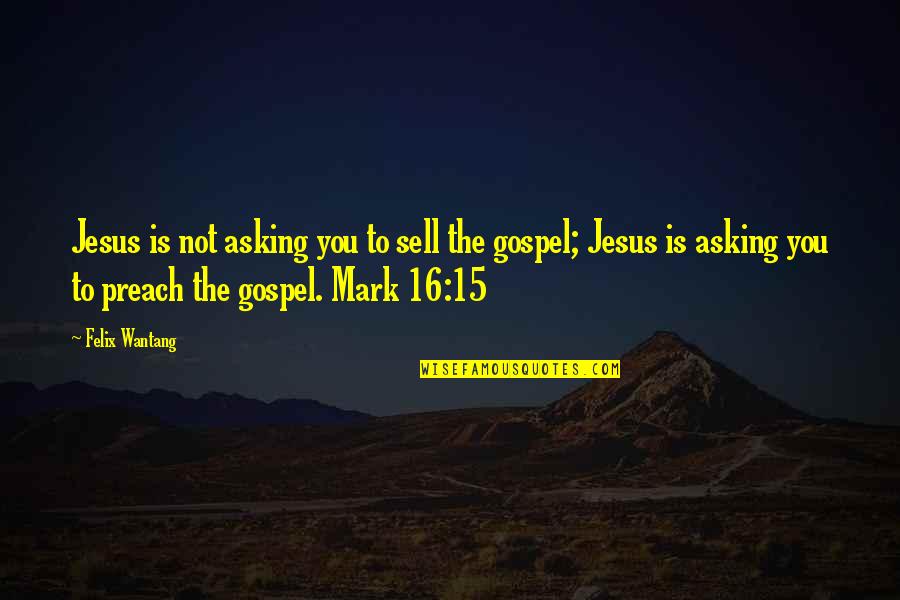 Jesus is not asking you to sell the gospel; Jesus is asking you to preach the gospel. Mark 16:15 —
Felix Wantang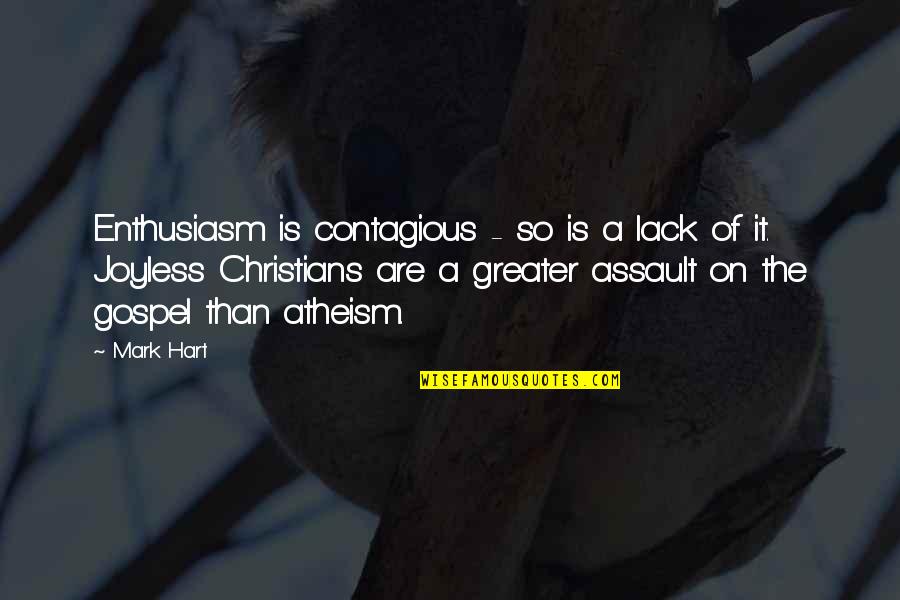 Enthusiasm is contagious - so is a lack of it. Joyless Christians are a greater assault on the gospel than atheism. —
Mark Hart