Marathon Runners Quotes
Collection of top 11 famous quotes about Marathon Runners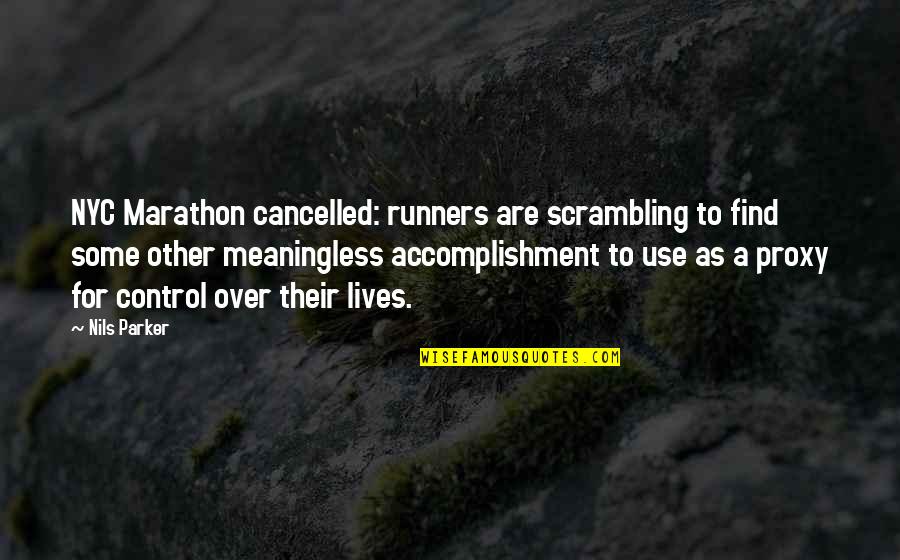 NYC Marathon cancelled: runners are scrambling to find some other meaningless accomplishment to use as a proxy for control over their lives.
—
Nils Parker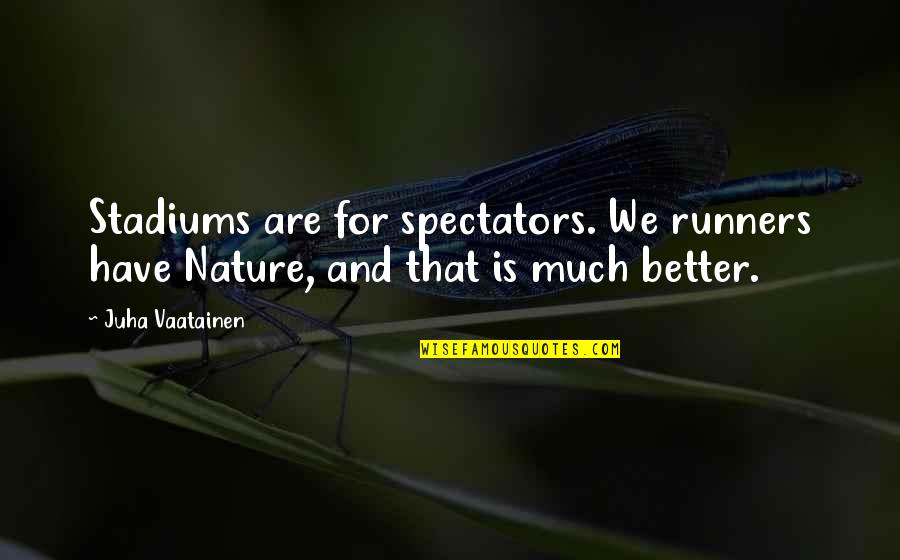 Stadiums are for spectators. We runners have Nature, and that is much better.
—
Juha Vaatainen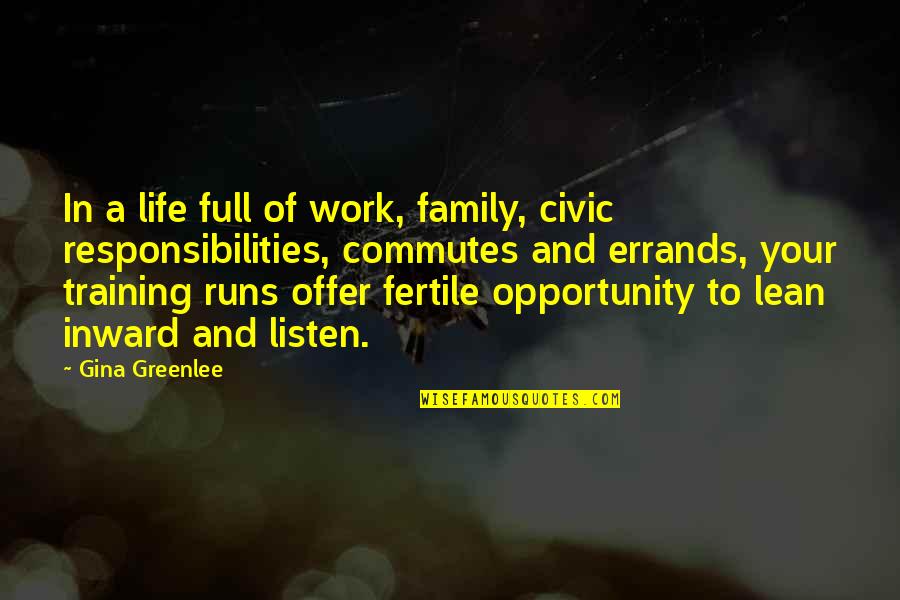 In a life full of work, family, civic responsibilities, commutes and errands, your training runs offer fertile opportunity to lean inward and listen.
—
Gina Greenlee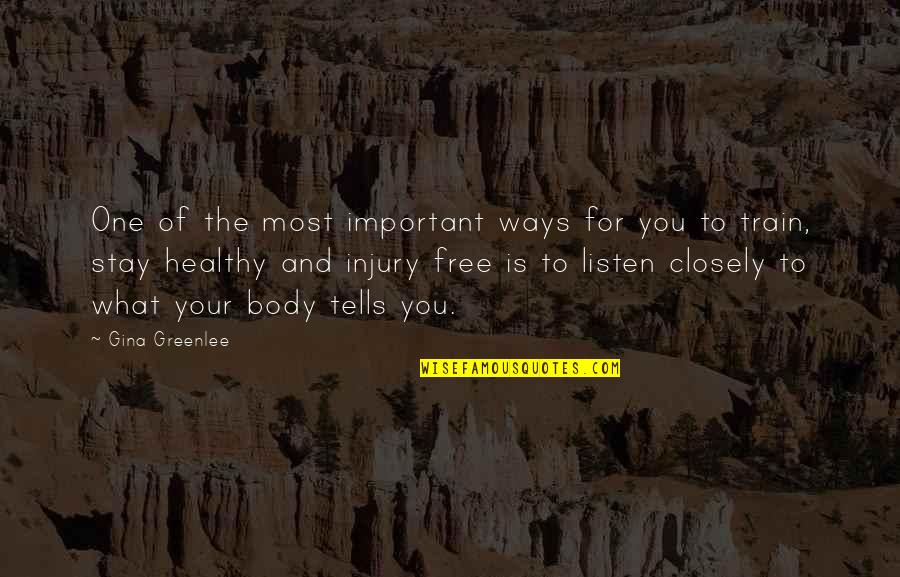 One of the most important ways for you to train, stay healthy and injury free is to listen closely to what your body tells you. —
Gina Greenlee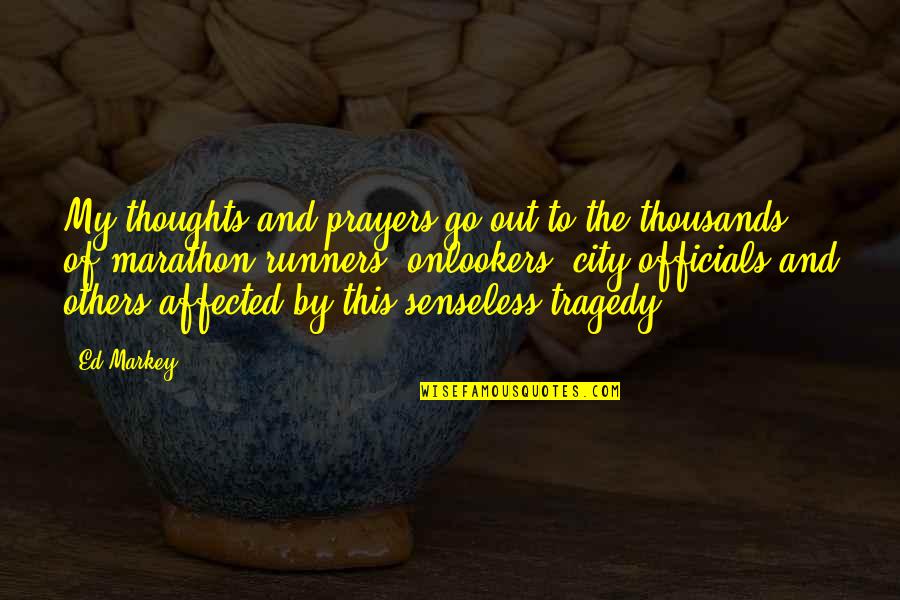 My thoughts and prayers go out to the thousands of
marathon runners
, onlookers, city officials and others affected by this senseless tragedy. —
Ed Markey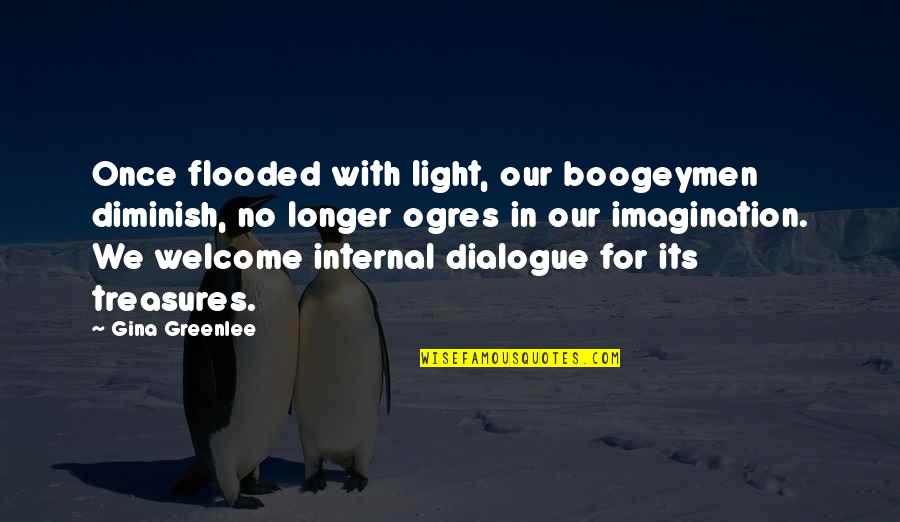 Once flooded with light, our boogeymen diminish, no longer ogres in our imagination. We welcome internal dialogue for its treasures. —
Gina Greenlee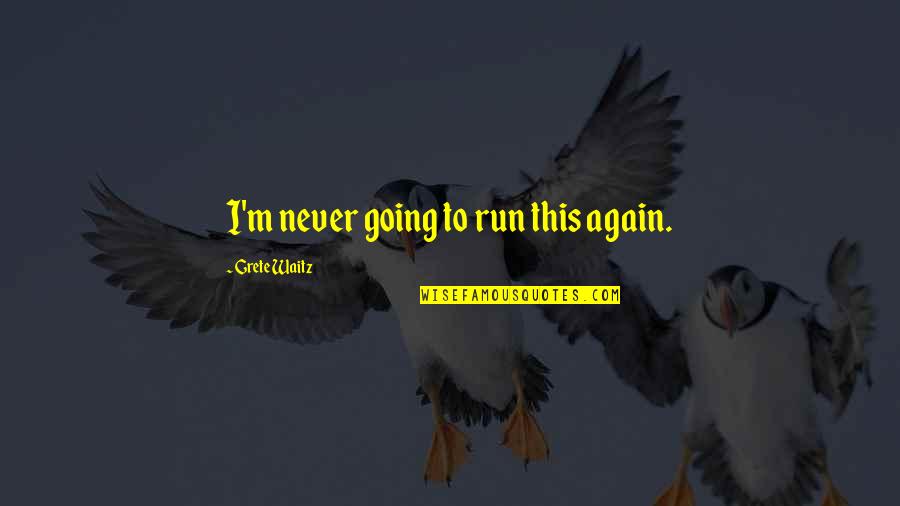 I'm never going to run this again. —
Grete Waitz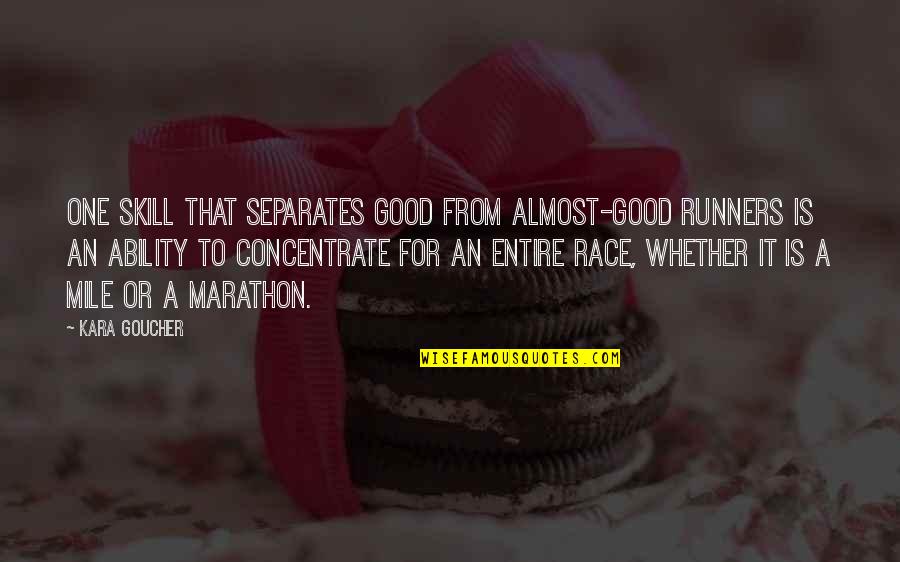 One skill that separates good from almost-good runners is an ability to concentrate for an entire race, whether it is a mile or a marathon. —
Kara Goucher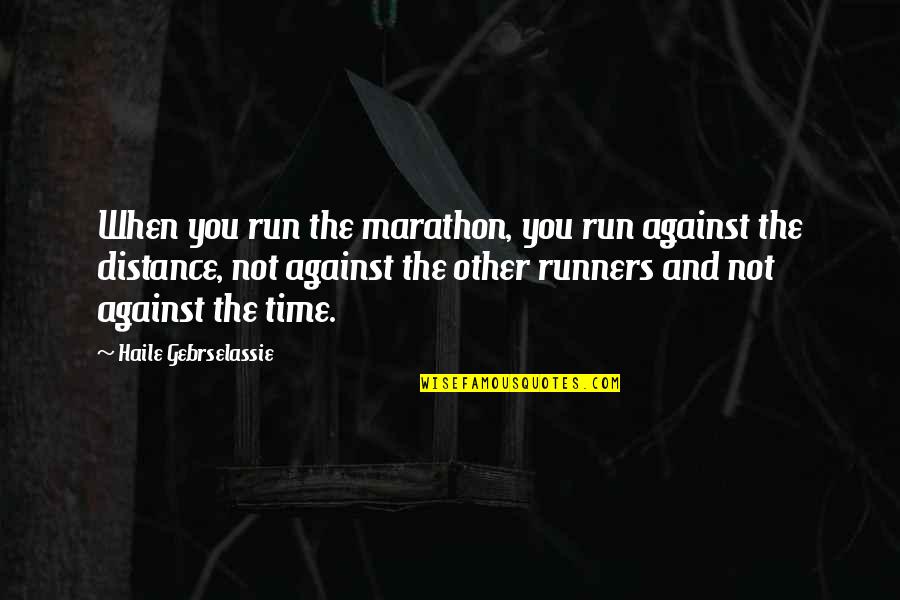 When you run the marathon, you run against the distance, not against the other runners and not against the time. —
Haile Gebrselassie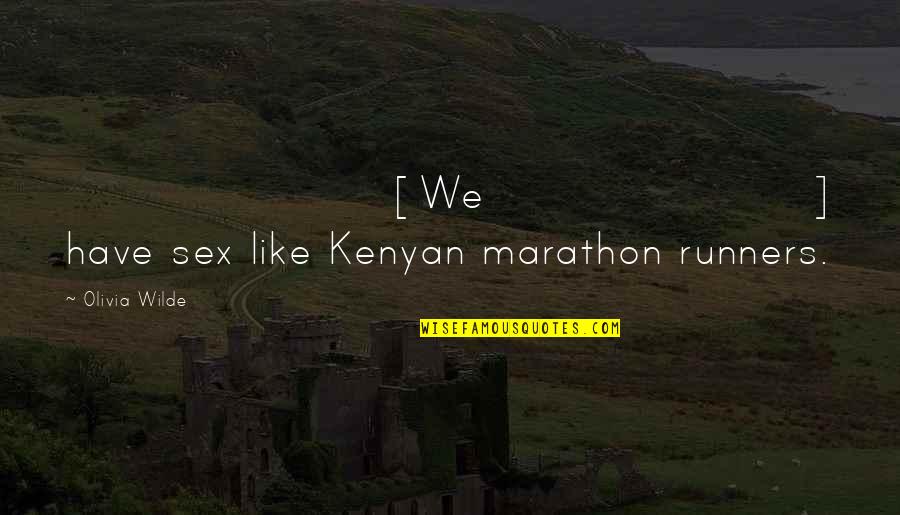 [We] have sex like Kenyan
marathon runners
. —
Olivia Wilde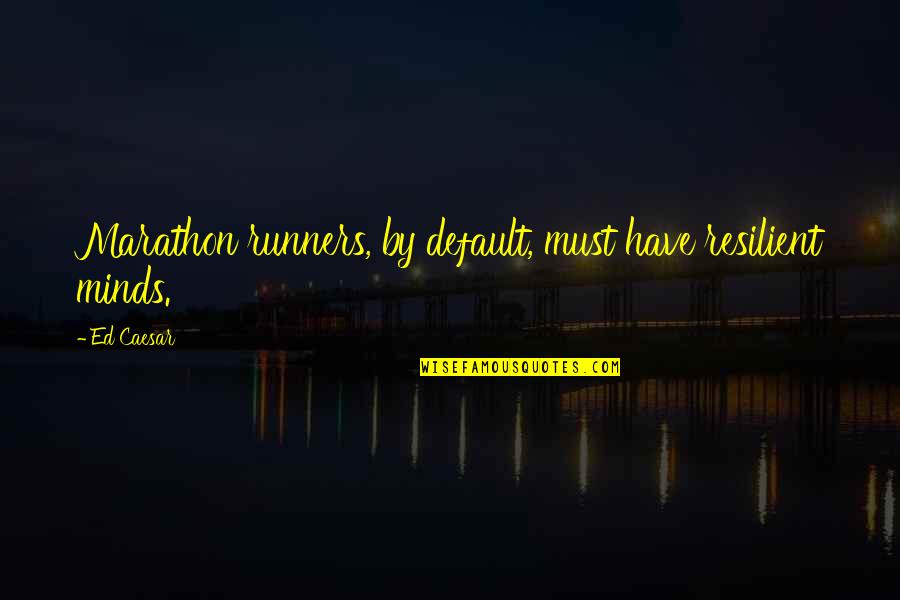 Marathon runners
, by default, must have resilient minds. —
Ed Caesar