Advanced Technology Quotes
Collection of top 19 famous quotes about Advanced Technology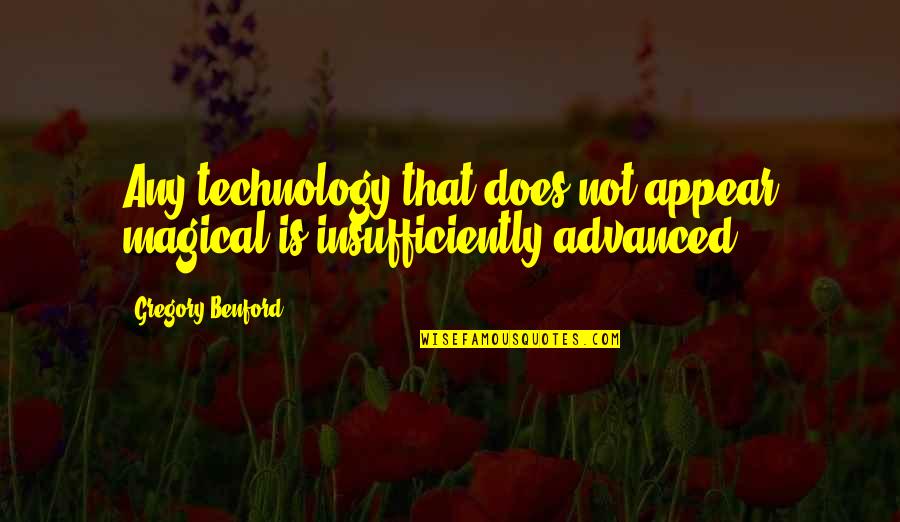 Any technology that does not appear magical is insufficiently advanced.
—
Gregory Benford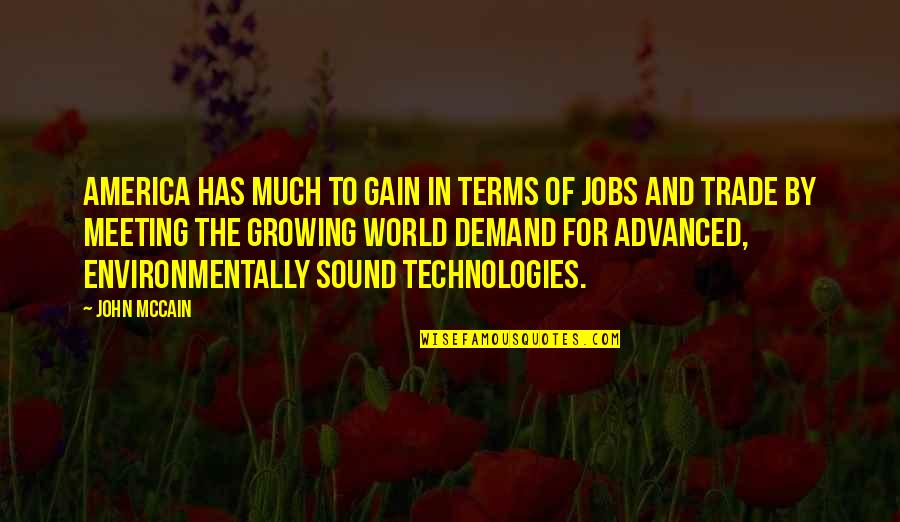 America has much to gain in terms of jobs and trade by meeting the growing world demand for advanced, environmentally sound technologies.
—
John McCain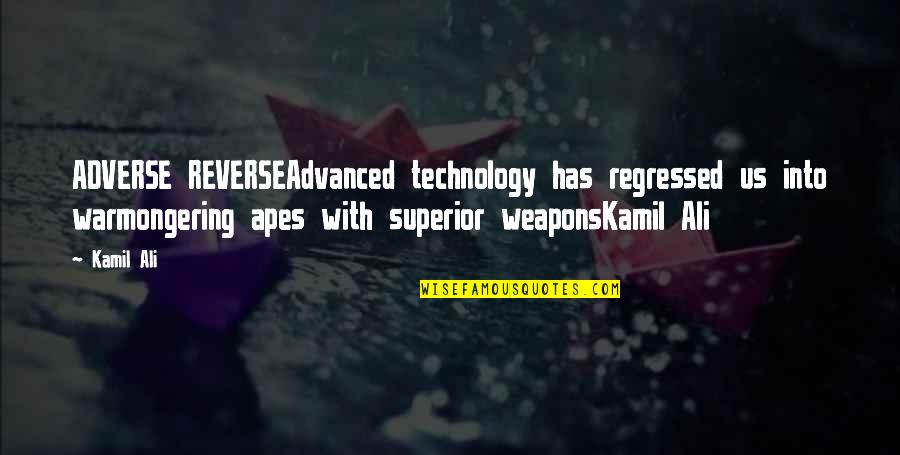 ADVERSE REVERSE
Advanced technology has regressed us into warmongering apes with superior weapons
Kamil Ali
—
Kamil Ali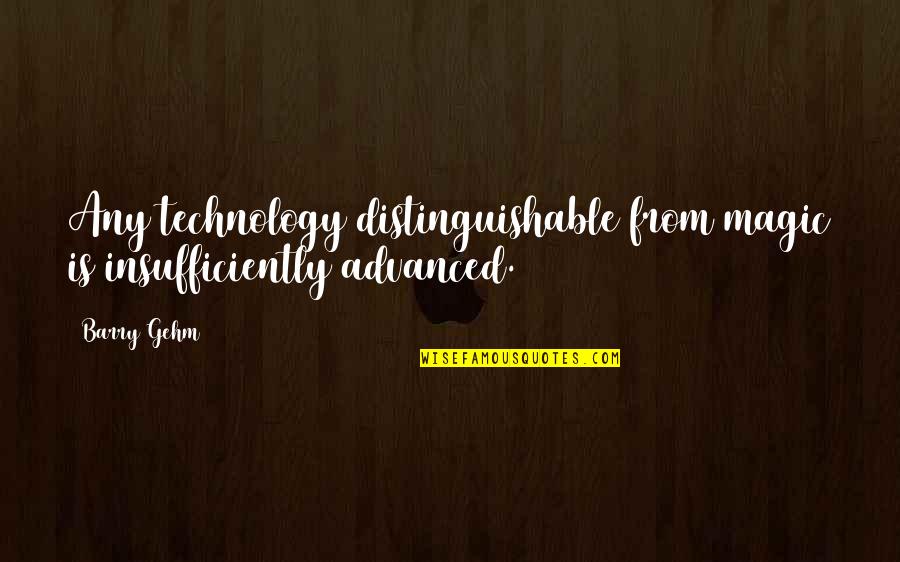 Any technology distinguishable from magic is insufficiently advanced.
—
Barry Gehm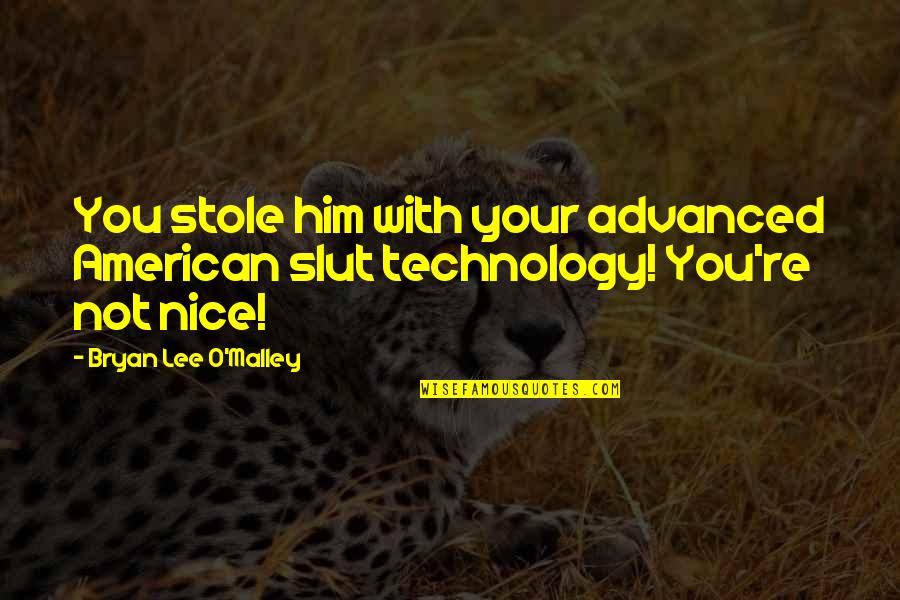 You stole him with your advanced American slut technology! You're not nice!
—
Bryan Lee O'Malley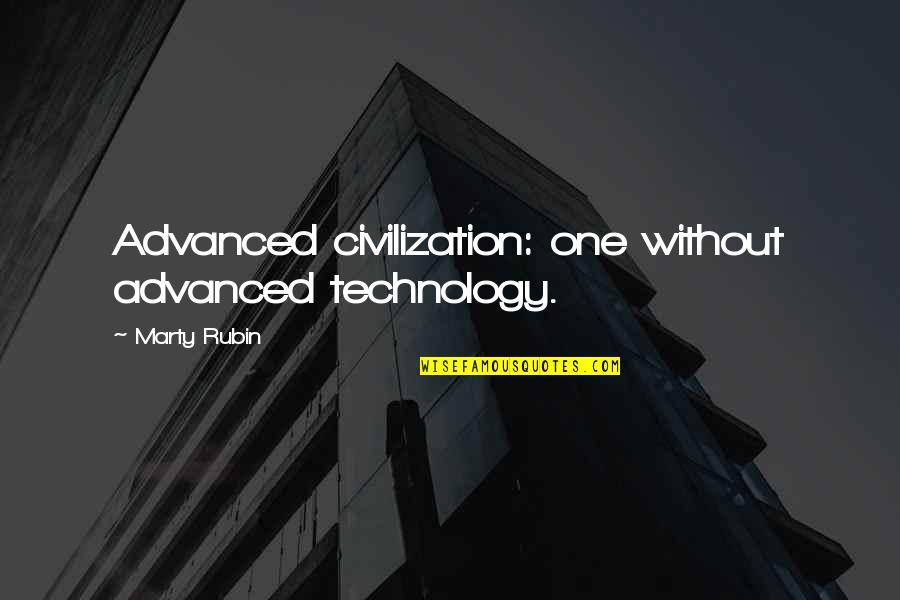 Advanced civilization: one without advanced technology.
—
Marty Rubin
Any technology that is distinguishable from magic is not sufficiently advanced. —
Gregory Benford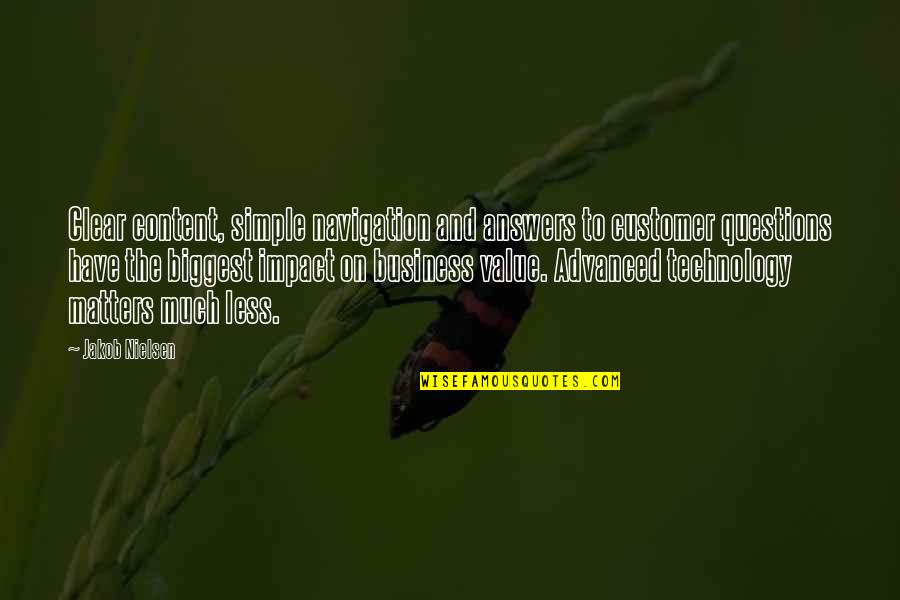 Clear content, simple navigation and answers to customer questions have the biggest impact on business value.
Advanced technology
matters much less. —
Jakob Nielsen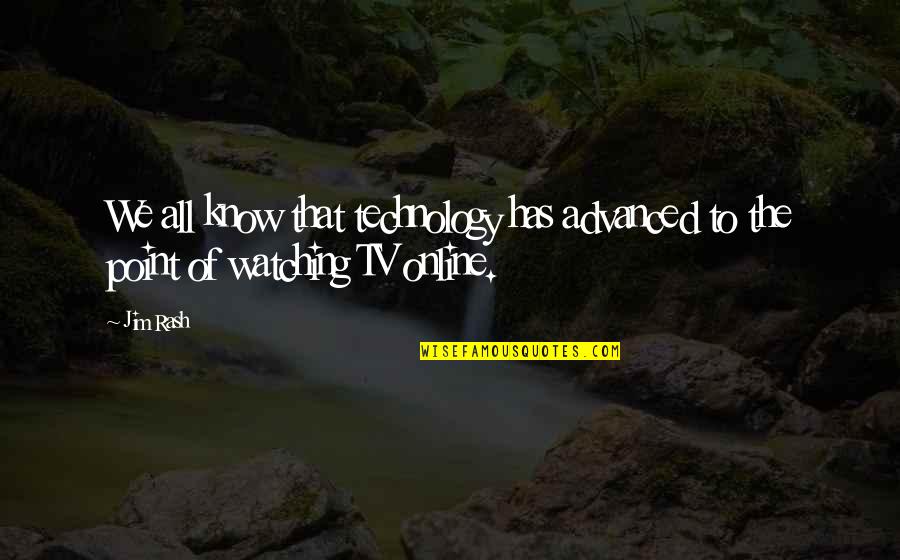 We all know that technology has advanced to the point of watching TV online. —
Jim Rash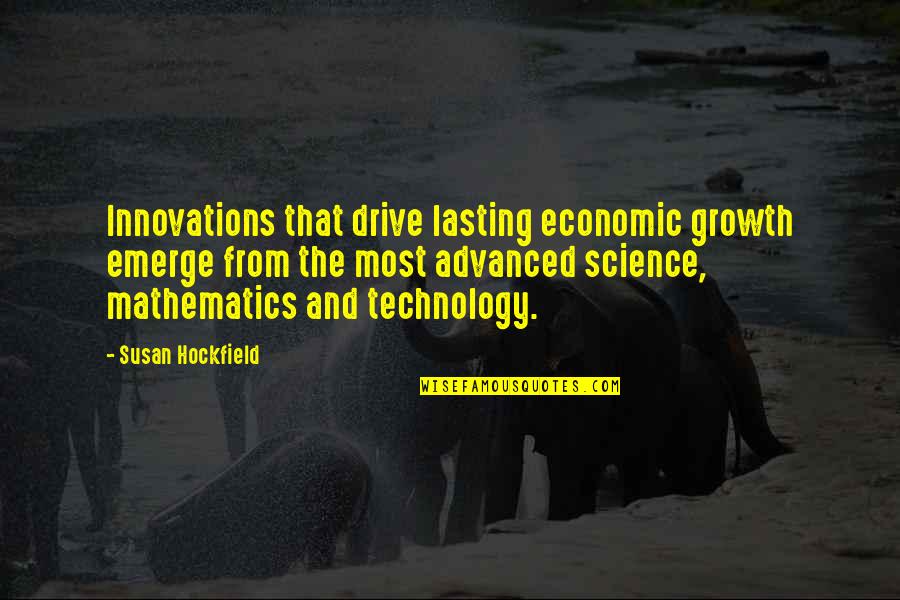 Innovations that drive lasting economic growth emerge from the most advanced science, mathematics and technology. —
Susan Hockfield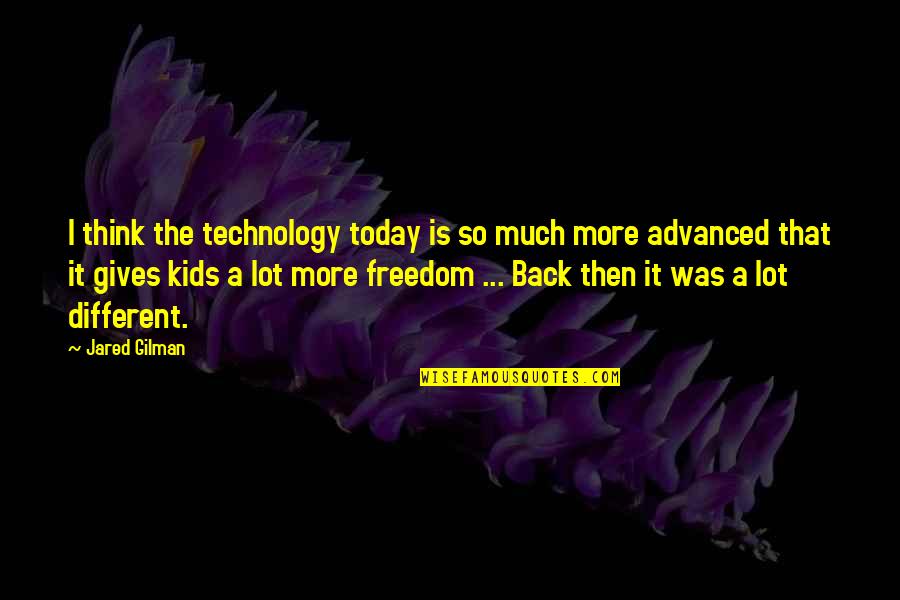 I think the technology today is so much more advanced that it gives kids a lot more freedom ... Back then it was a lot different. —
Jared Gilman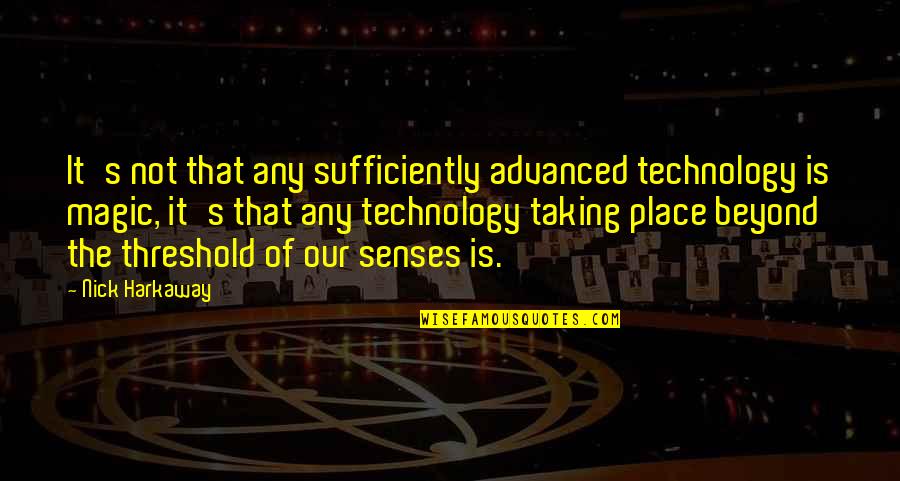 It's not that any sufficiently
advanced technology
is magic, it's that any technology taking place beyond the threshold of our senses is. —
Nick Harkaway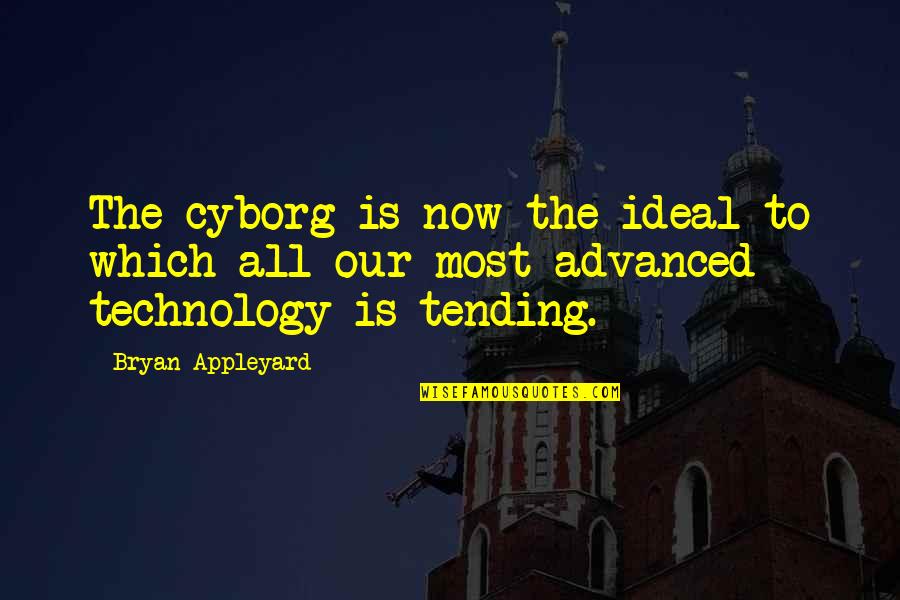 The cyborg is now the ideal to which all our most
advanced technology
is tending. —
Bryan Appleyard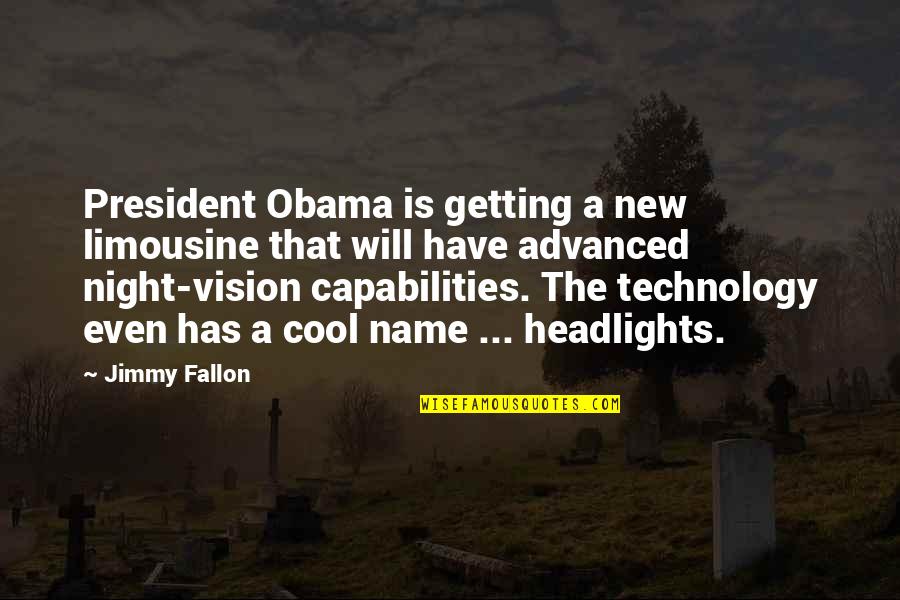 President Obama is getting a new limousine that will have advanced night-vision capabilities. The technology even has a cool name ... headlights. —
Jimmy Fallon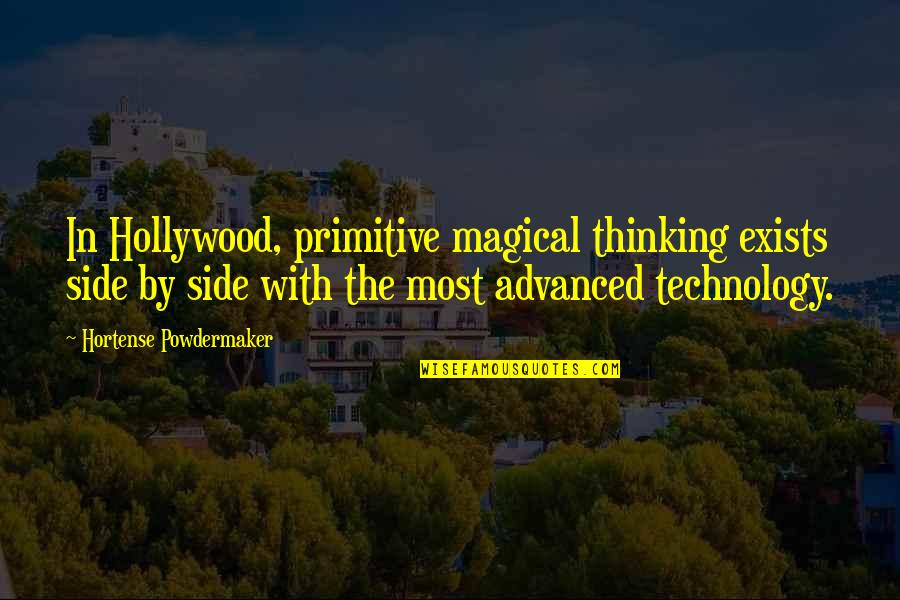 In Hollywood, primitive magical thinking exists side by side with the most
advanced technology
. —
Hortense Powdermaker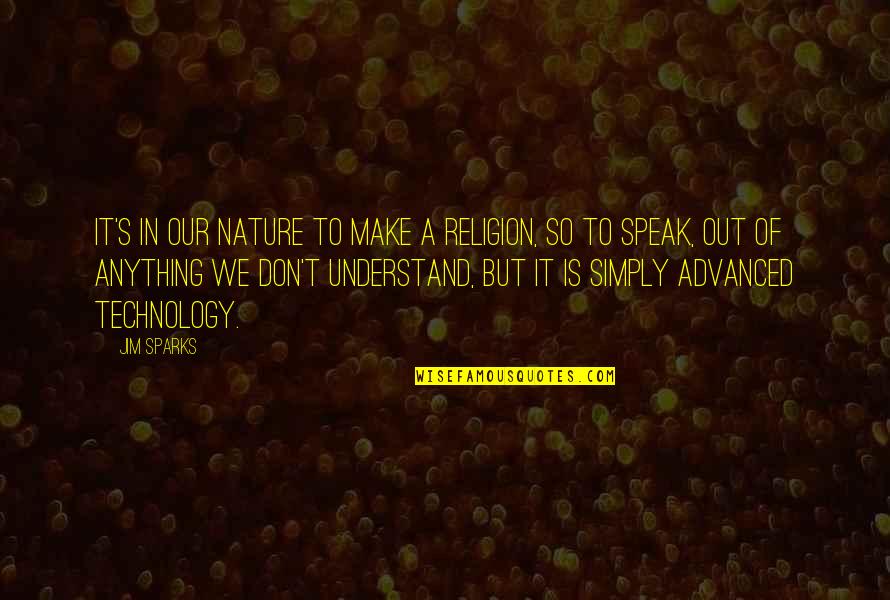 It's in our nature to make a religion, so to speak, out of anything we don't understand, but it is simply
advanced technology
. —
Jim Sparks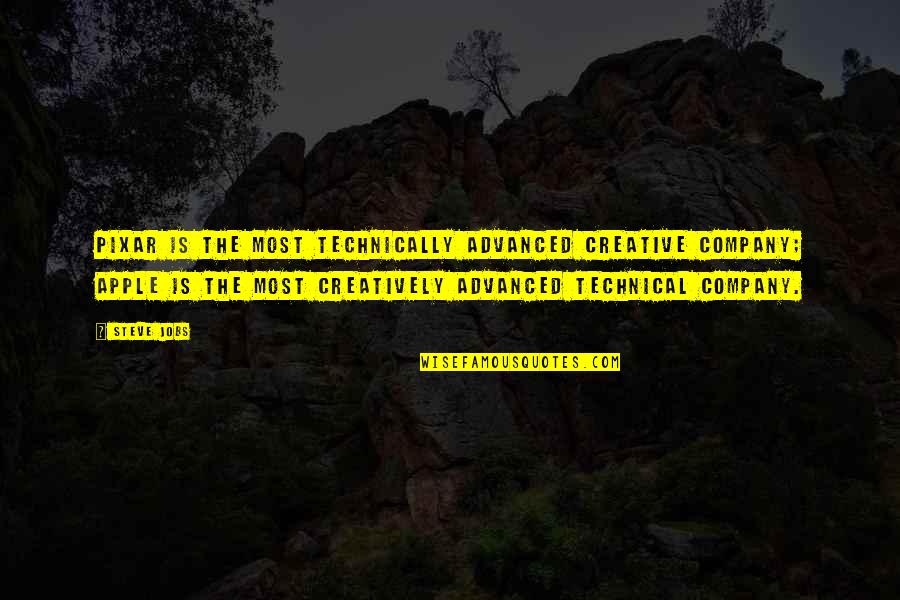 Pixar is the most technically advanced creative company; Apple is the most creatively advanced technical company. —
Steve Jobs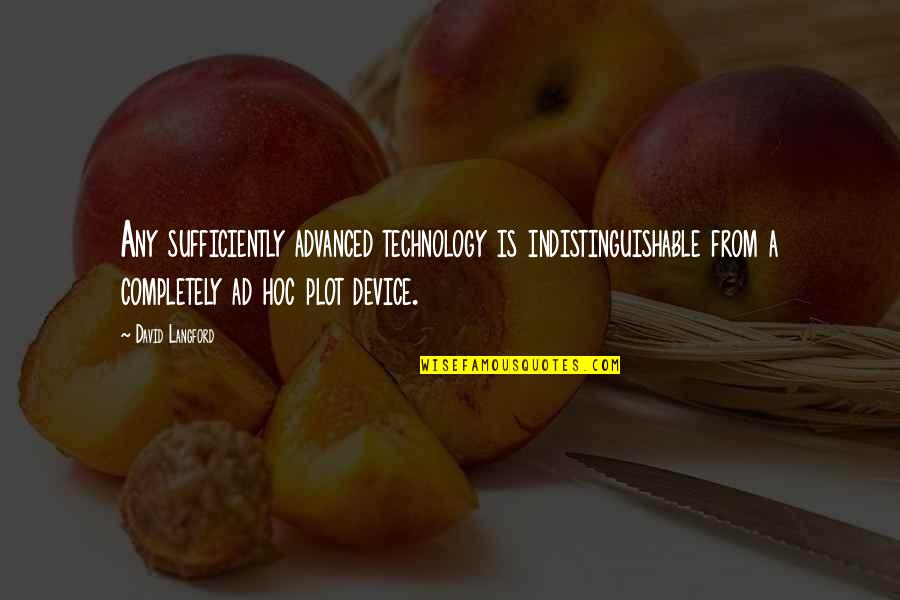 Any sufficiently
advanced technology
is indistinguishable from a completely ad hoc plot device. —
David Langford