Mangan Quotes
Collection of top 21 famous quotes about Mangan
Mangan Quotes & Sayings
Happy to read and share the best inspirational Mangan quotes, sayings and quotations on Wise Famous Quotes.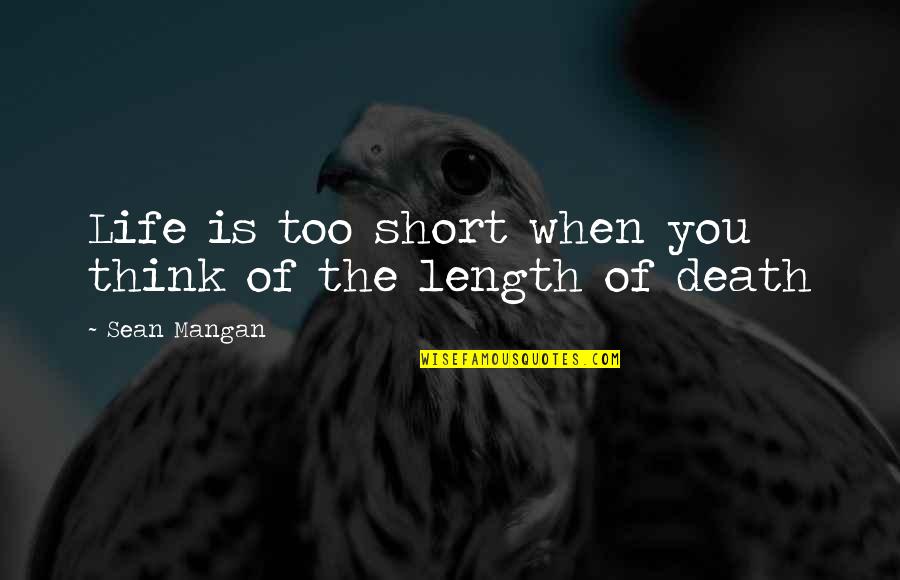 Life is too short when you think of the length of death
—
Sean Mangan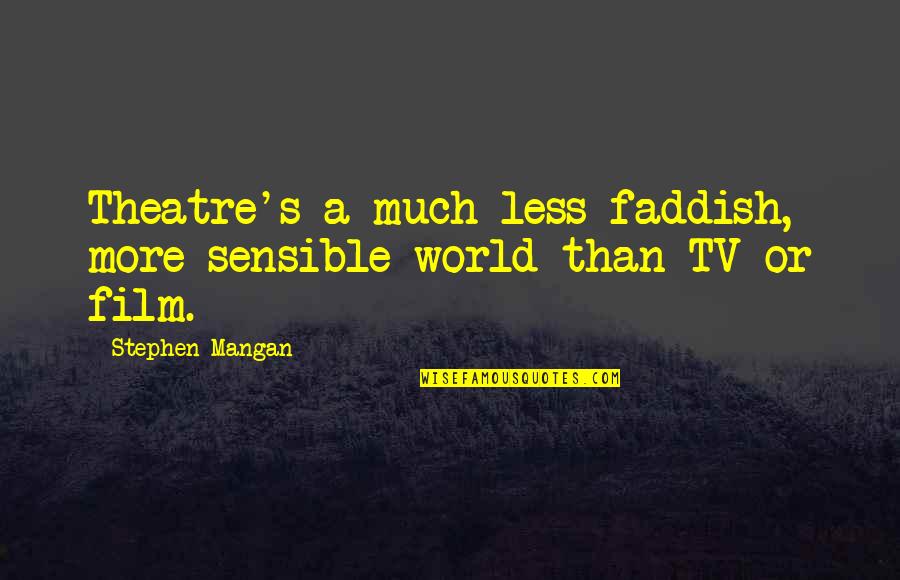 Theatre's a much less faddish, more sensible world than TV or film.
—
Stephen Mangan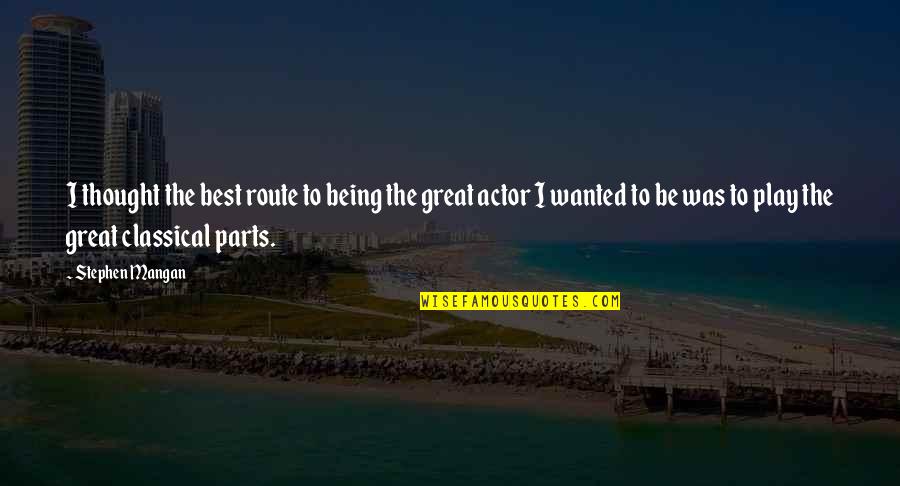 I thought the best route to being the great actor I wanted to be was to play the great classical parts.
—
Stephen Mangan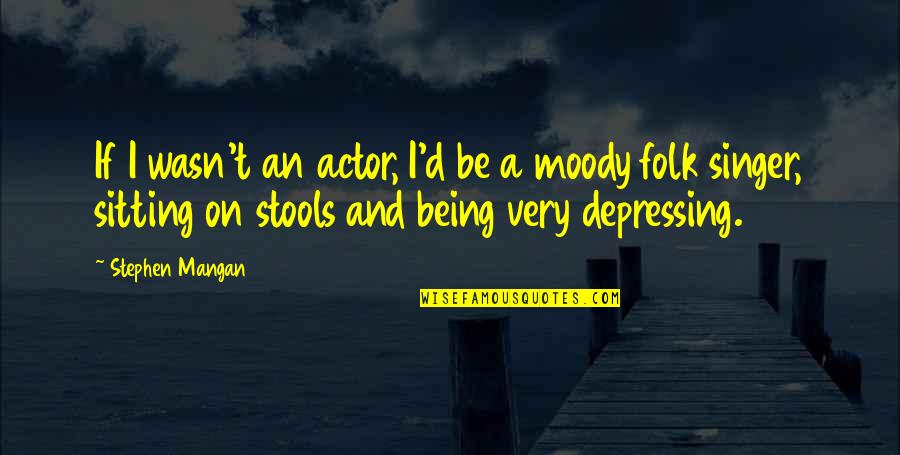 If I wasn't an actor, I'd be a moody folk singer, sitting on stools and being very depressing.
—
Stephen Mangan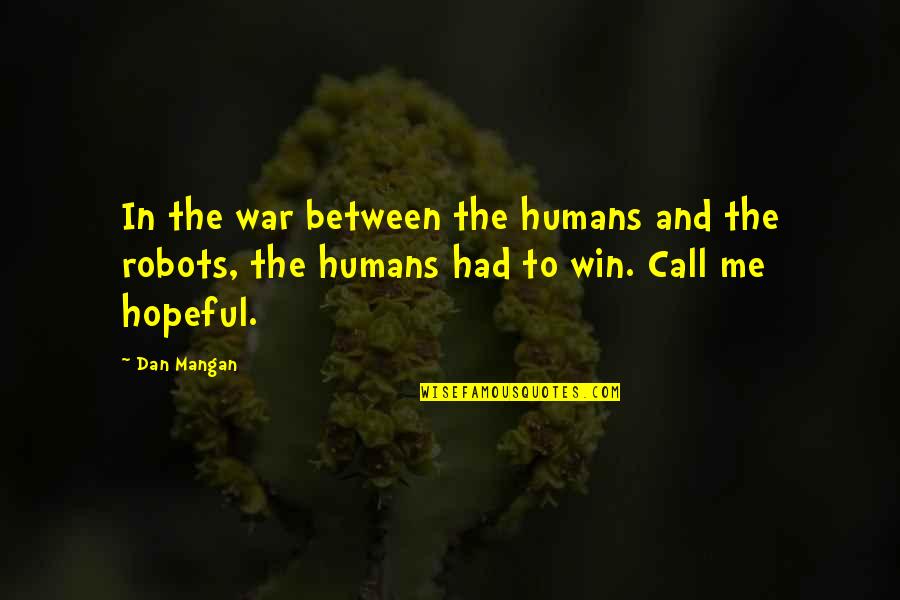 In the war between the humans and the robots, the humans had to win. Call me hopeful.
—
Dan Mangan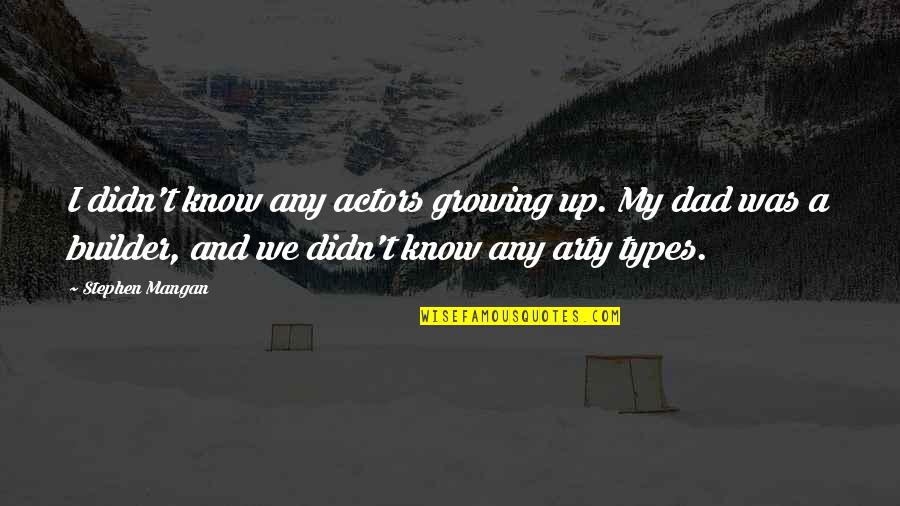 I didn't know any actors growing up. My dad was a builder, and we didn't know any arty types. —
Stephen Mangan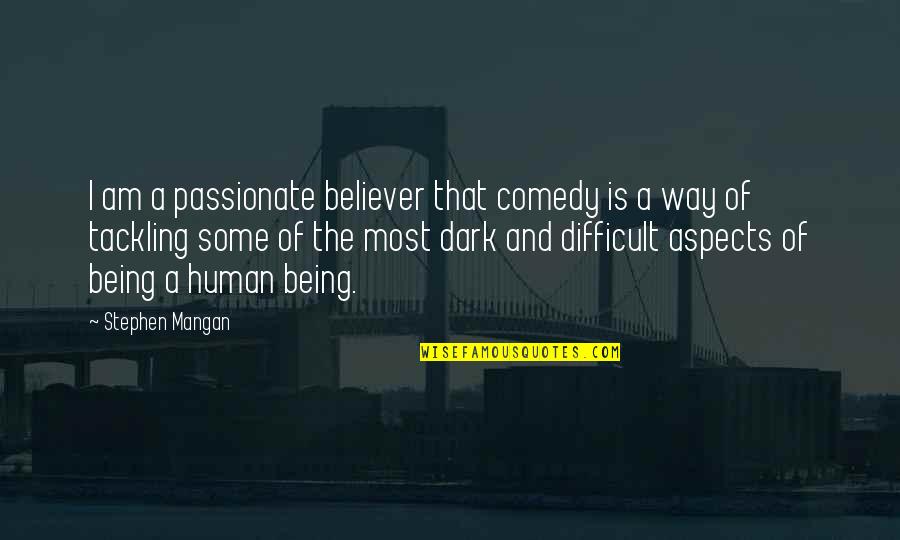 I am a passionate believer that comedy is a way of tackling some of the most dark and difficult aspects of being a human being. —
Stephen Mangan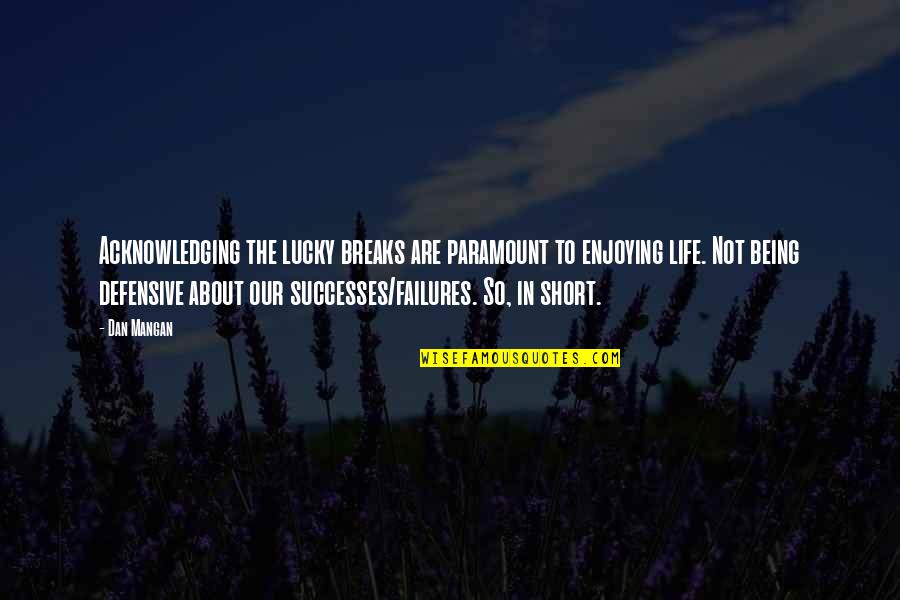 Acknowledging the lucky breaks are paramount to enjoying life. Not being defensive about our successes/failures. So, in short. —
Dan Mangan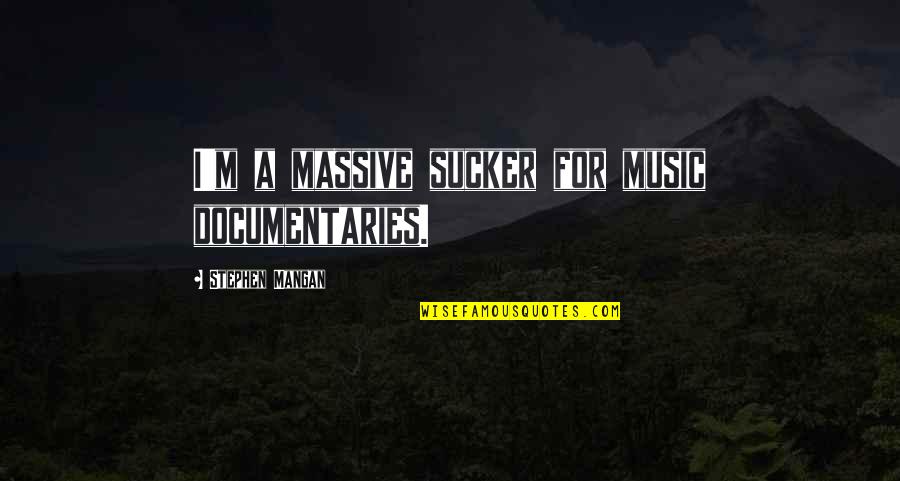 I'm a massive sucker for music documentaries. —
Stephen Mangan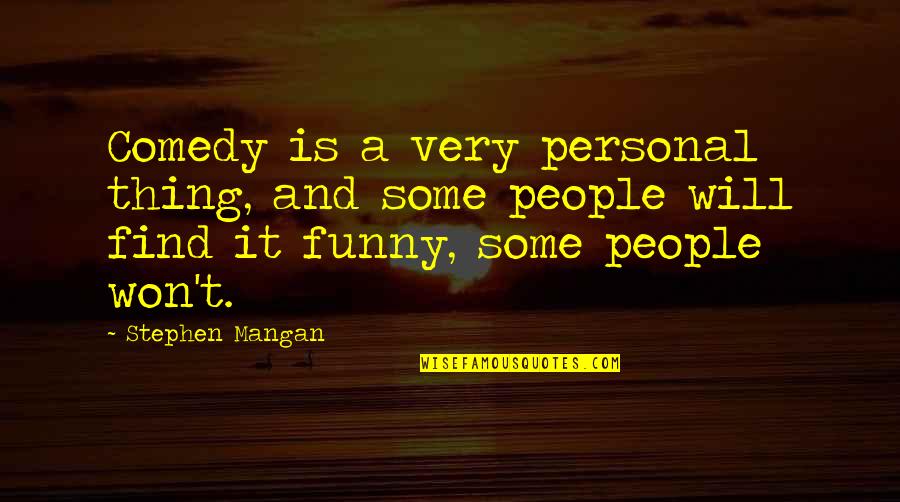 Comedy is a very personal thing, and some people will find it funny, some people won't. —
Stephen Mangan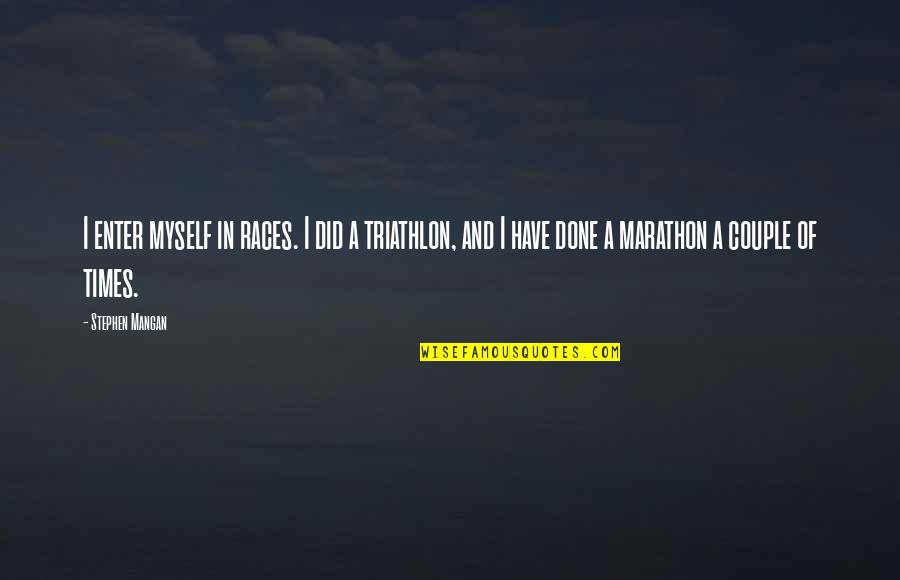 I enter myself in races. I did a triathlon, and I have done a marathon a couple of times. —
Stephen Mangan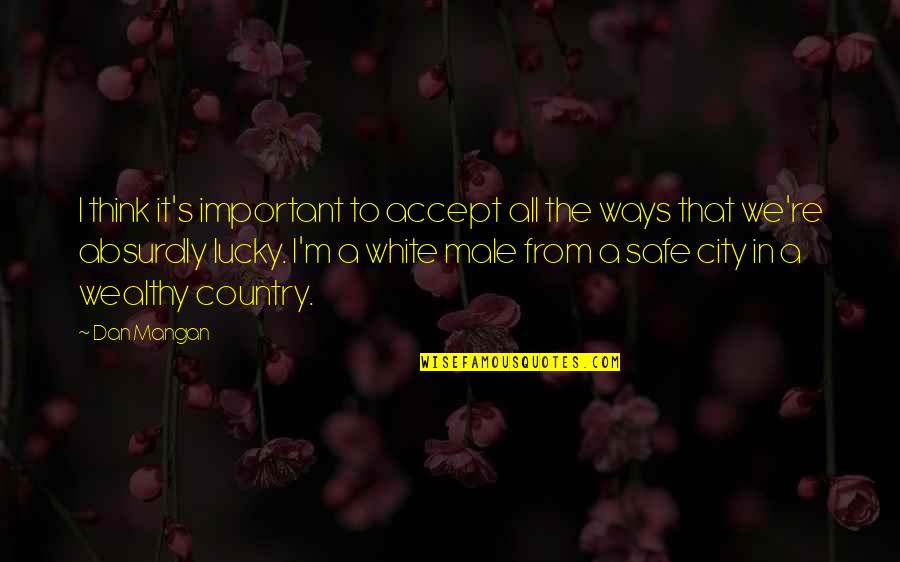 I think it's important to accept all the ways that we're absurdly lucky. I'm a white male from a safe city in a wealthy country. —
Dan Mangan
My childhood was very gregarious, and I was usually surrounded by close family. —
Stephen Mangan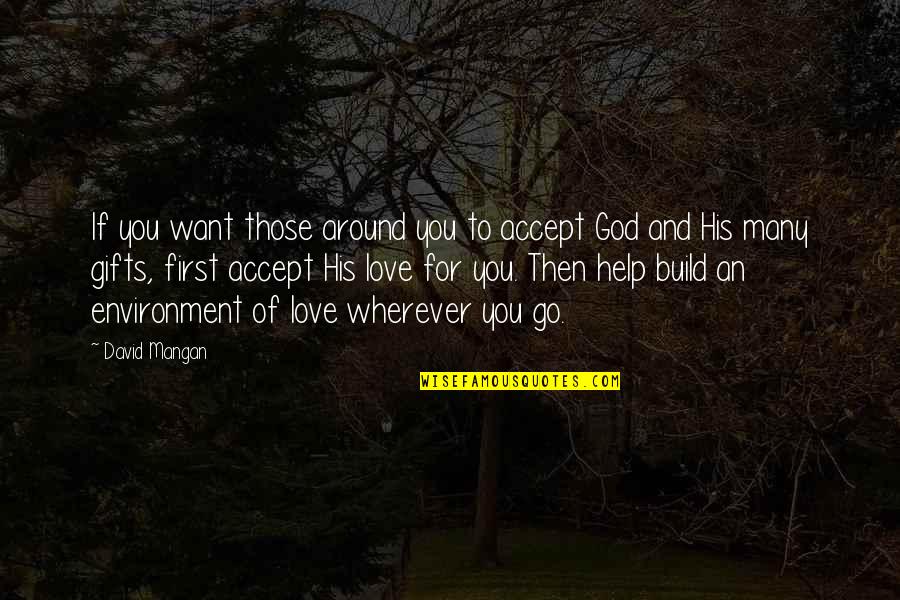 If you want those around you to accept God and His many gifts, first accept His love for you. Then help build an environment of love wherever you go. —
David Mangan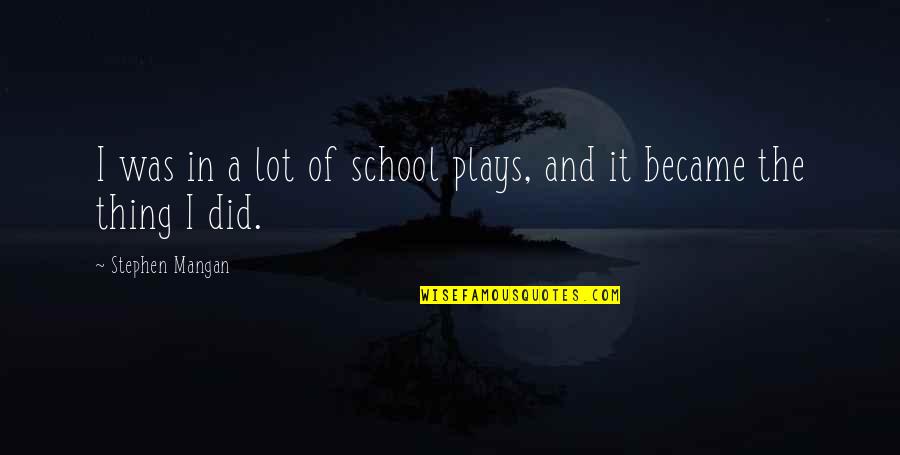 I was in a lot of school plays, and it became the thing I did. —
Stephen Mangan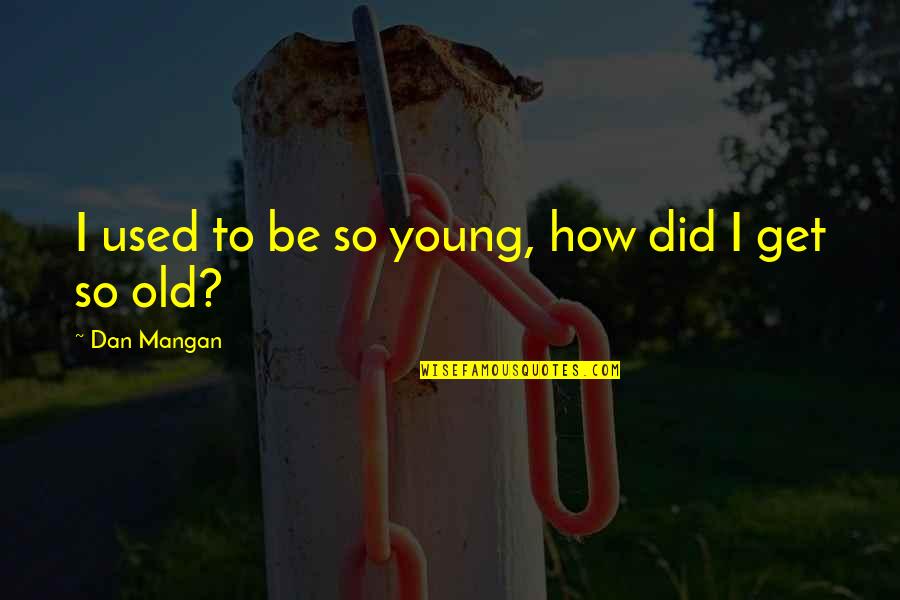 I used to be so young, how did I get so old? —
Dan Mangan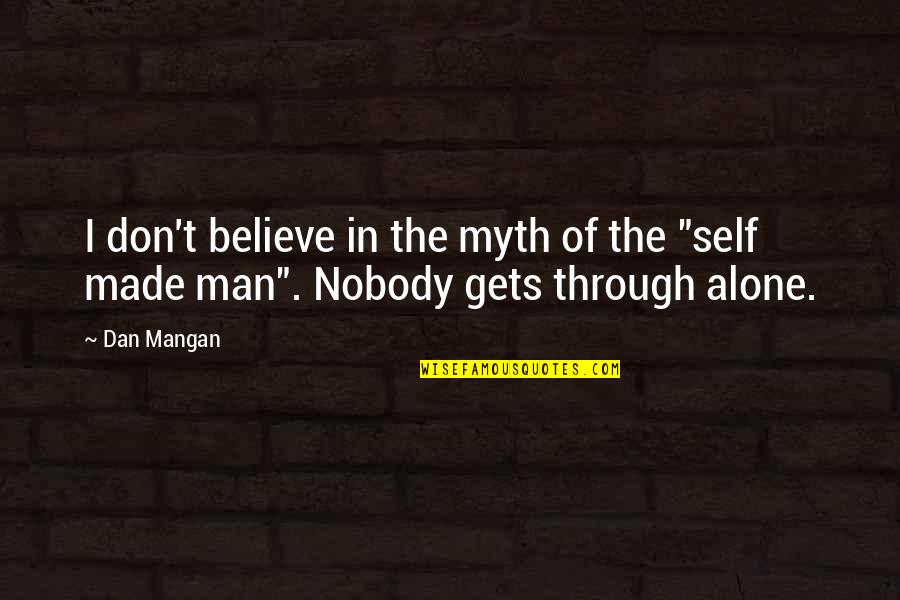 I don't believe in the myth of the "self made man". Nobody gets through alone. —
Dan Mangan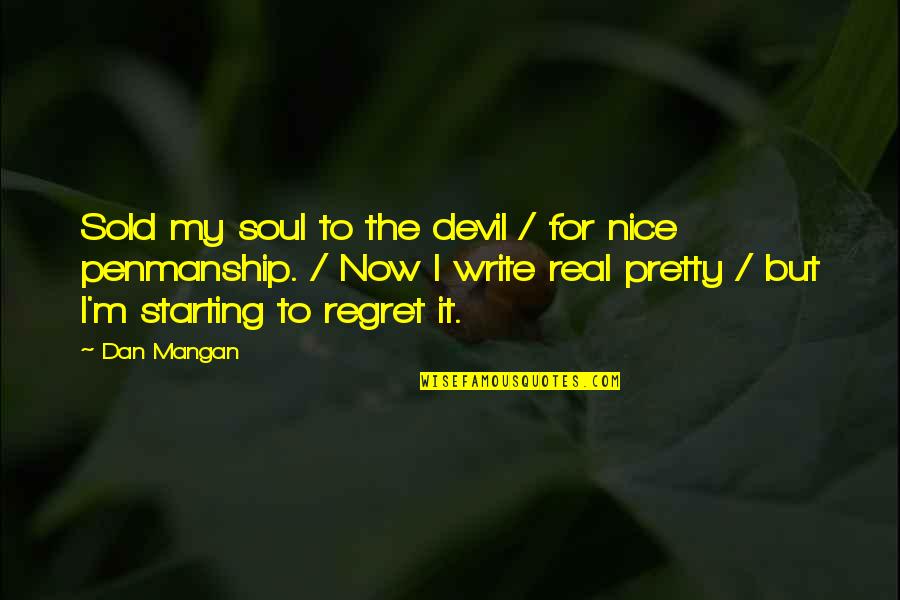 Sold my soul to the devil / for nice penmanship. / Now I write real pretty / but I'm starting to regret it. —
Dan Mangan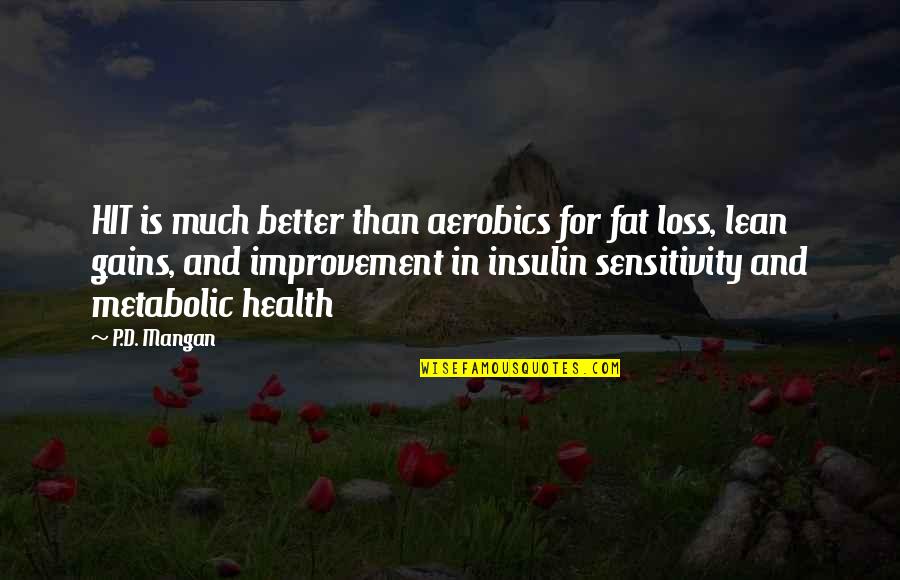 HIT is much better than aerobics for fat loss, lean gains, and improvement in insulin sensitivity and metabolic health —
P.D. Mangan