Dennis Covington Quotes
Top 7 wise famous quotes and sayings by Dennis Covington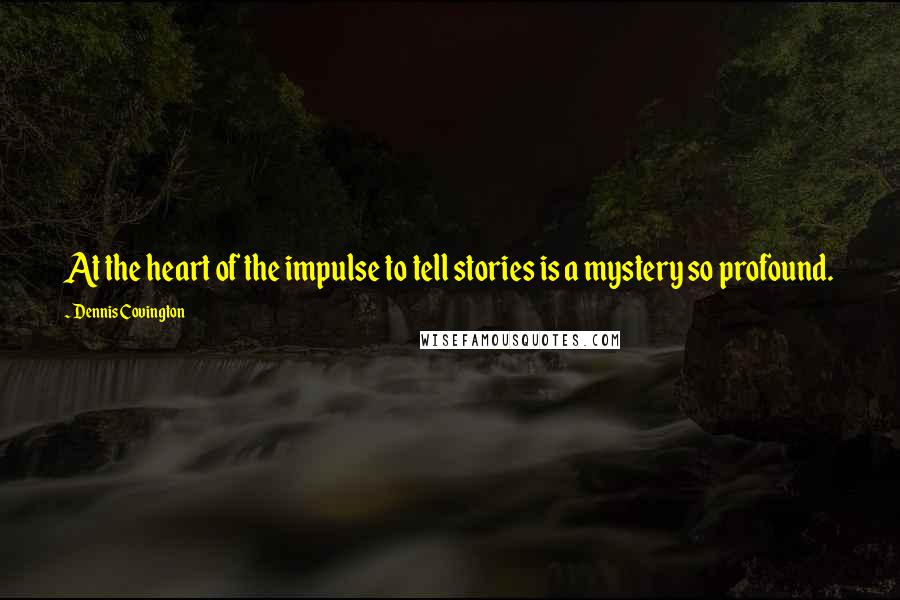 At the heart of the impulse to tell stories is a mystery so profound.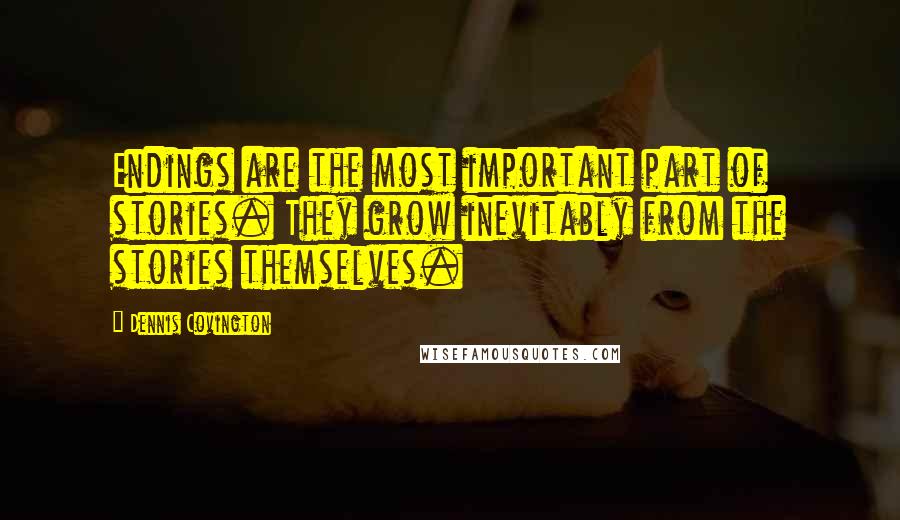 Endings are the most important part of stories. They grow inevitably from the stories themselves.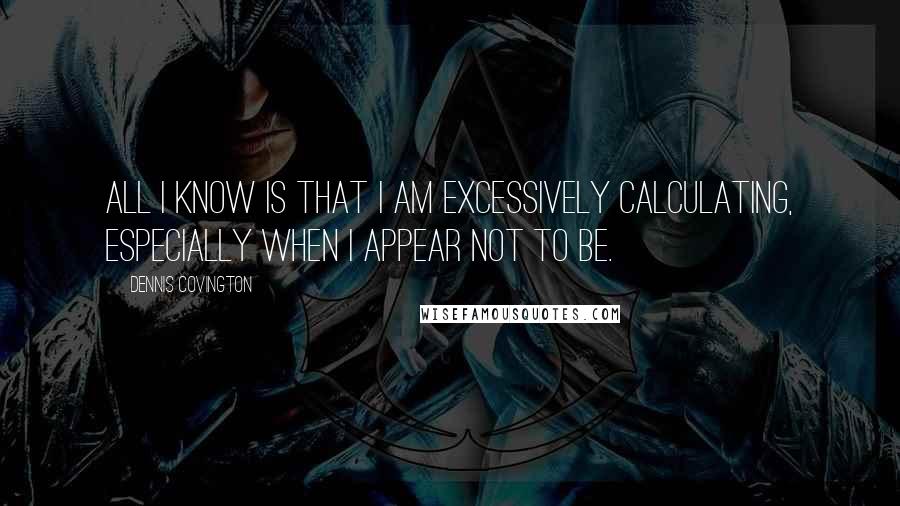 All I know is that I am excessively calculating, especially when I appear not to be.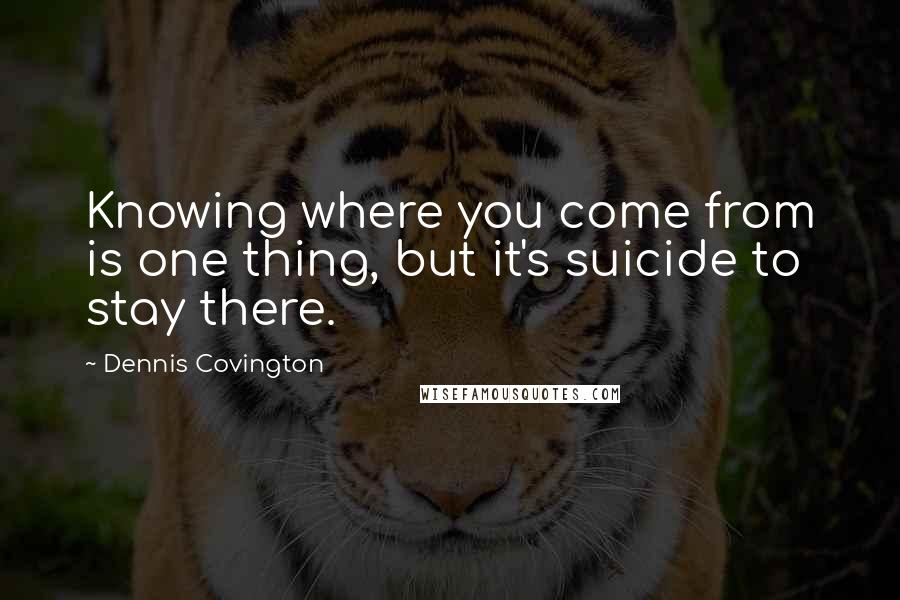 Knowing where you come from is one thing, but it's suicide to stay there.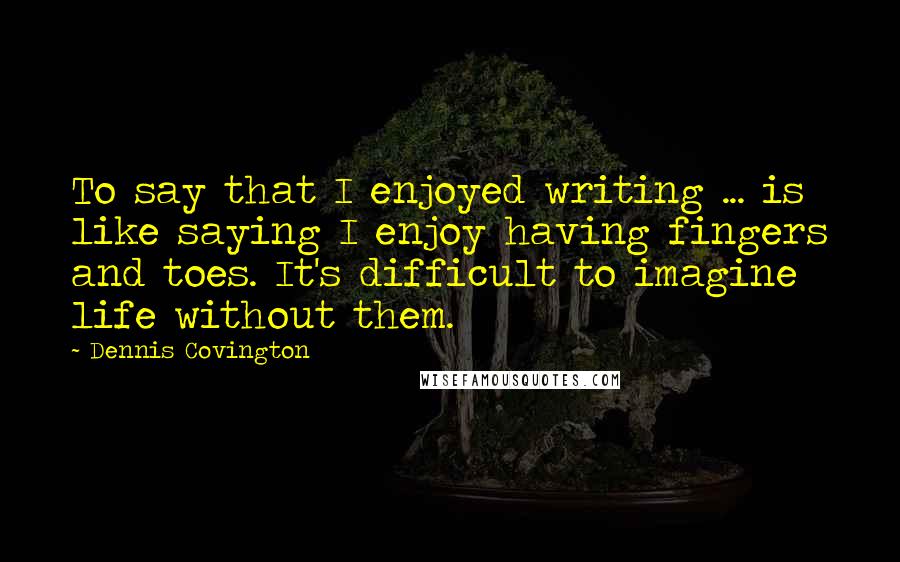 To say that I enjoyed writing ... is like saying I enjoy having fingers and toes. It's difficult to imagine life without them.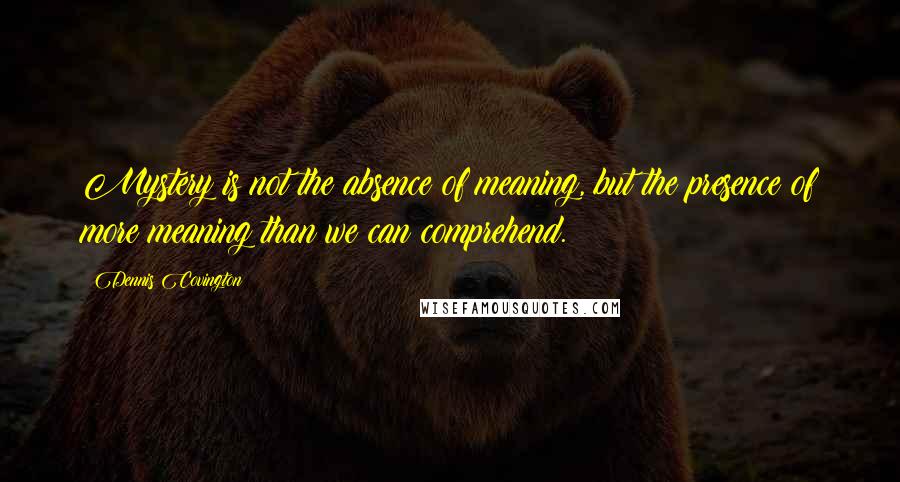 Mystery is not the absence of meaning, but the presence of more meaning than we can comprehend.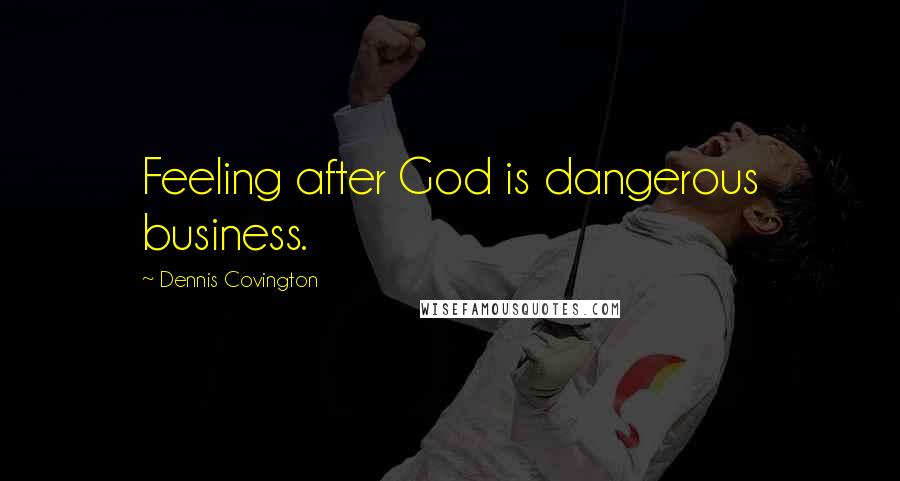 Feeling after God is dangerous business.