Love Hurricane Quotes
Collection of top 12 famous quotes about Love Hurricane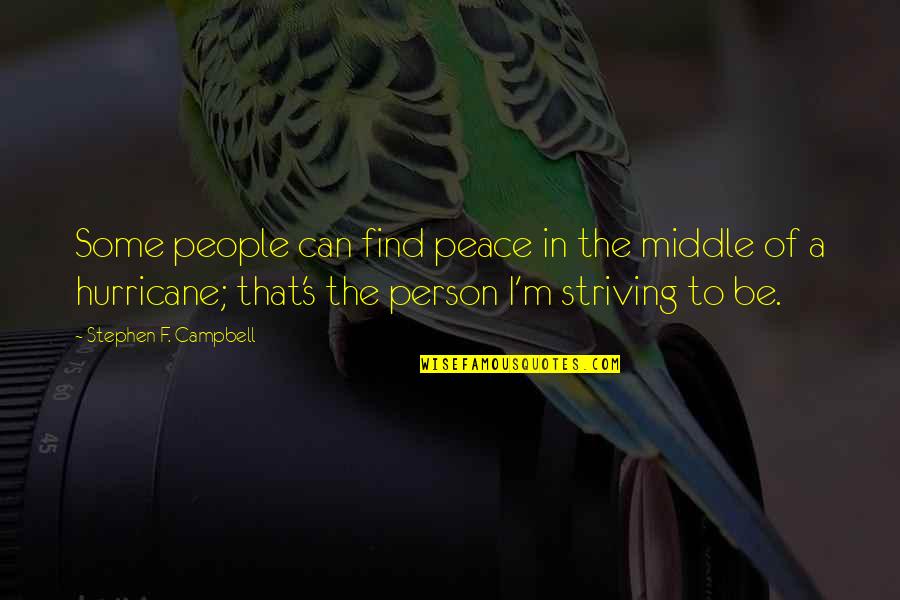 Some people can find peace in the middle of a hurricane; that's the person I'm striving to be.
—
Stephen F. Campbell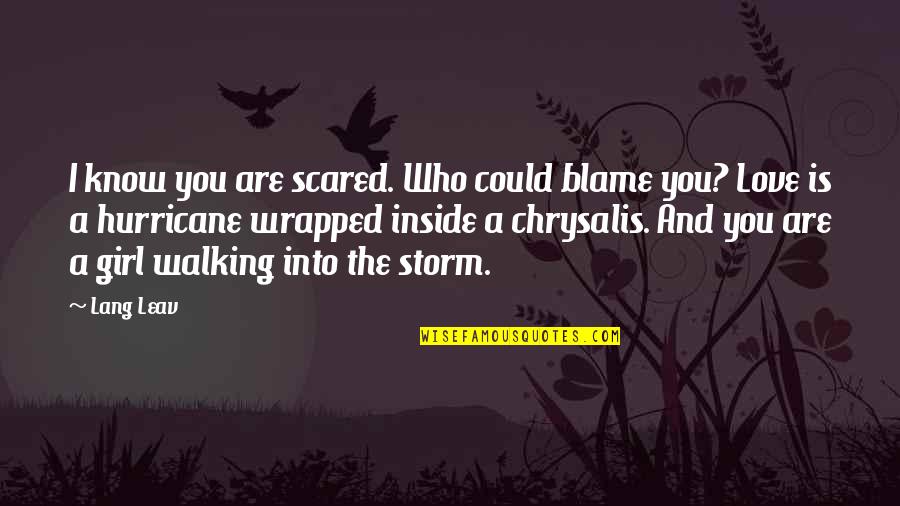 I know you are scared. Who could blame you? Love is a hurricane wrapped inside a chrysalis. And you are a girl walking into the storm.
—
Lang Leav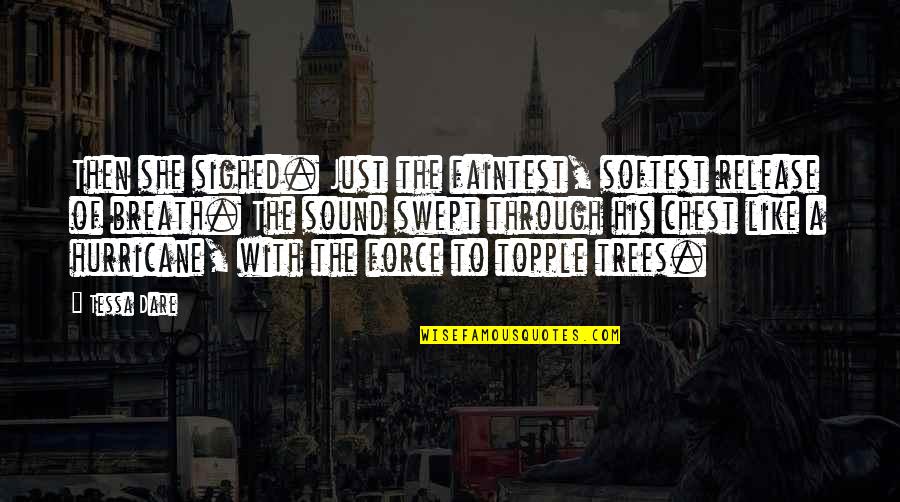 Then she sighed. Just the faintest, softest release of breath. The sound swept through his chest like a hurricane, with the force to topple trees.
—
Tessa Dare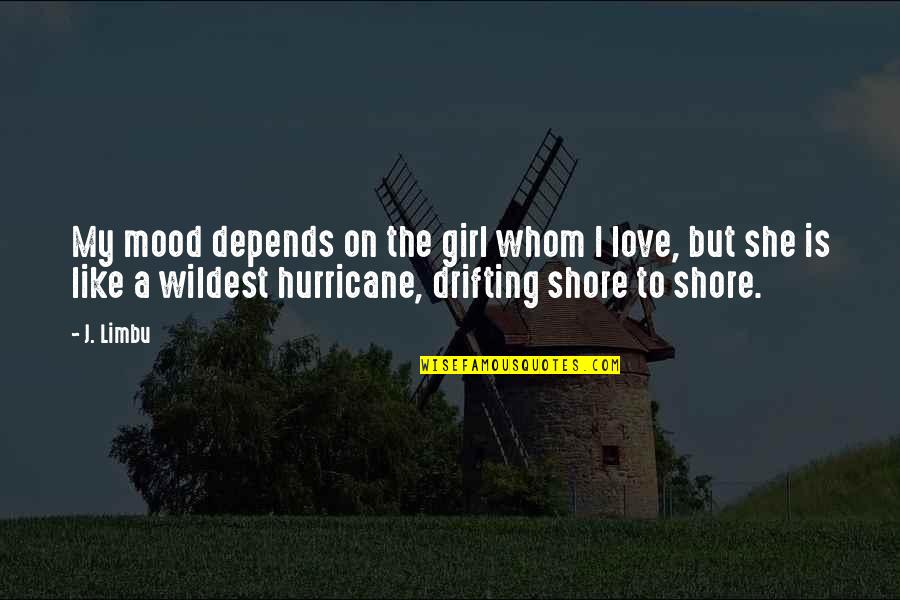 My mood depends on the girl whom I love, but she is like a wildest hurricane, drifting shore to shore.
—
J. Limbu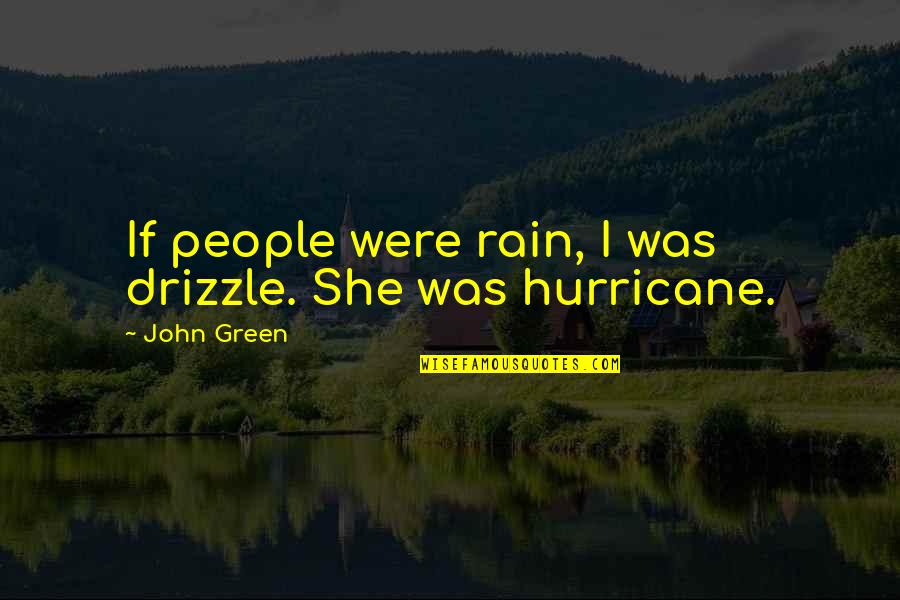 If people were rain, I was drizzle. She was hurricane. —
John Green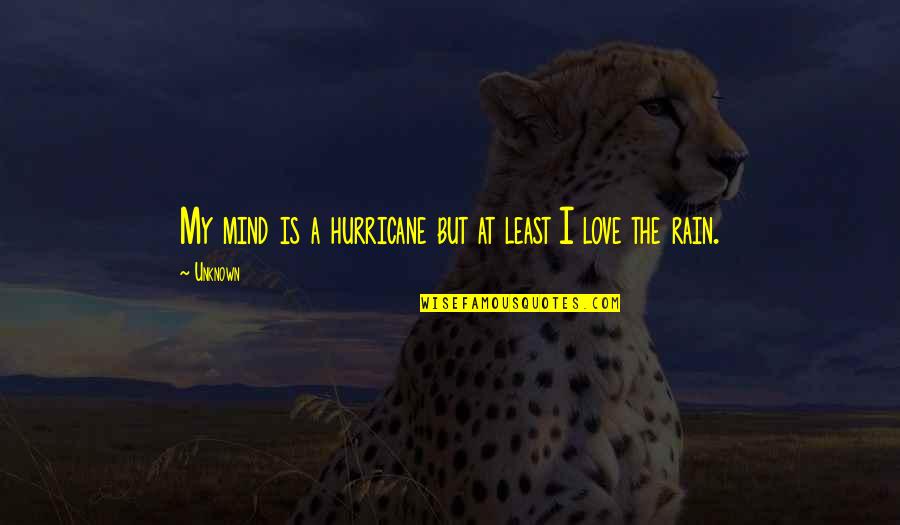 My mind is a hurricane but at least I love the rain. —
Unknown
Mom always told me there are two kinds of love in this world: the steady breeze, and the hurricane. —
Melody Grace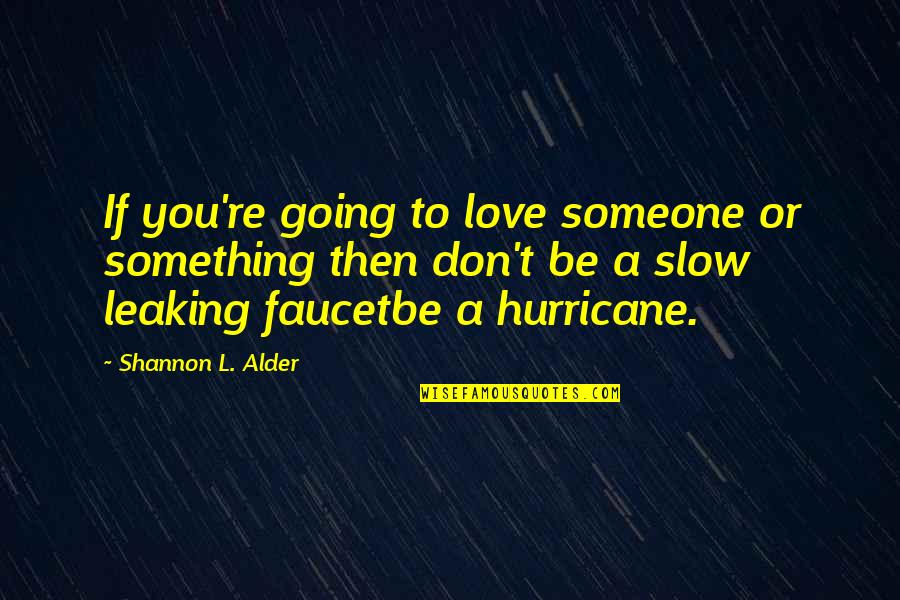 If you're going to love someone or something then don't be a slow leaking faucet
be a hurricane. —
Shannon L. Alder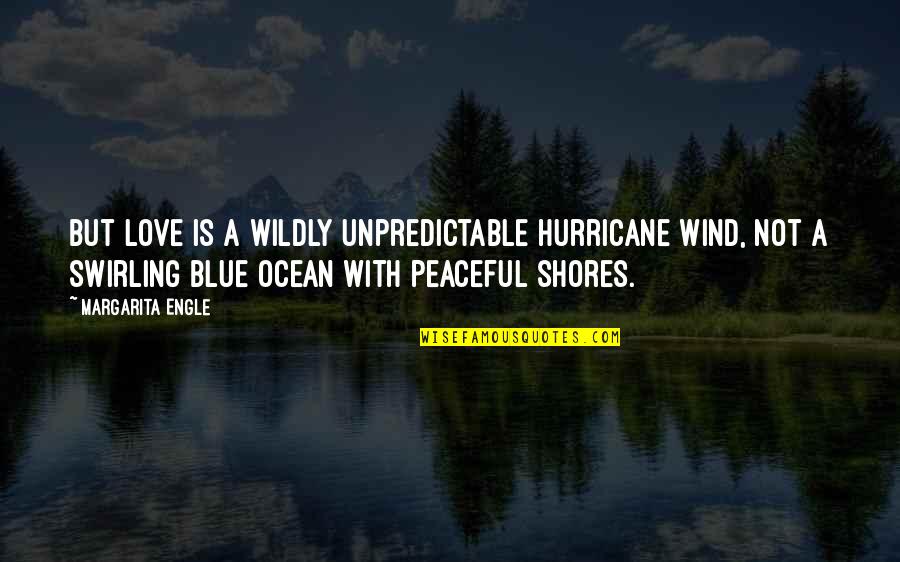 But love
is a wildly
unpredictable
hurricane wind,
not a swirling
blue ocean
with peaceful
shores. —
Margarita Engle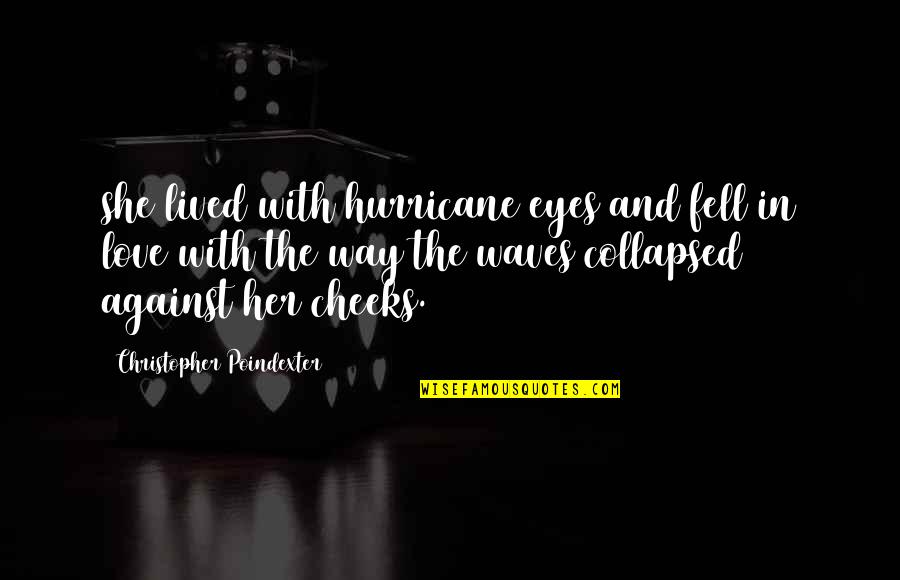 she lived with hurricane eyes and fell in love with the way the waves collapsed against her cheeks. —
Christopher Poindexter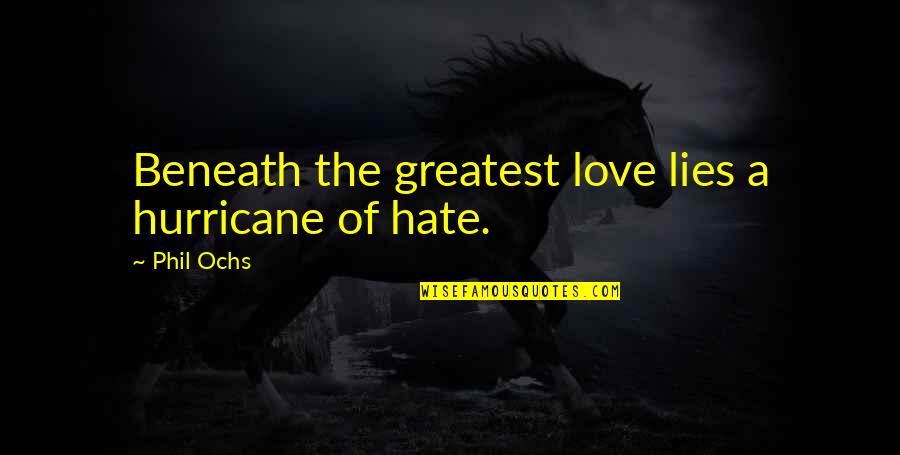 Beneath the greatest love lies a hurricane of hate. —
Phil Ochs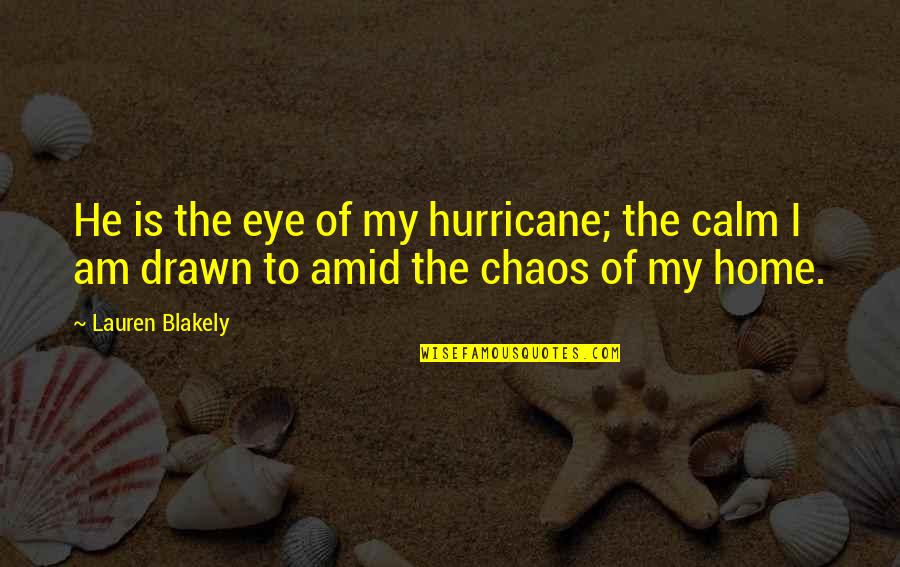 He is the eye of my hurricane; the calm I am drawn to amid the chaos of my home. —
Lauren Blakely