Find love, Marcus. Love gives life its meaning. You're stronger when you love. You're bigger. You go further.
—
Joel Dicker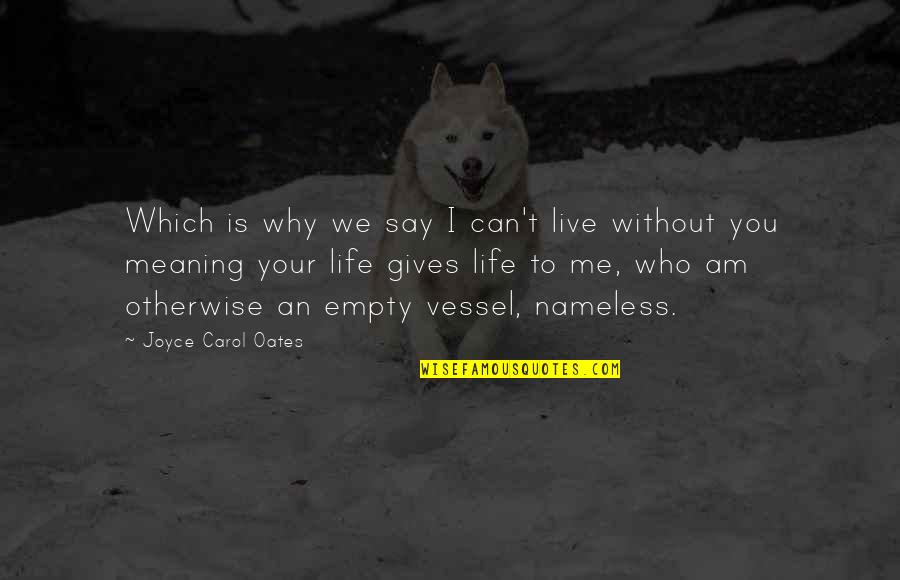 Which is why we say I can't live without you meaning your life gives life to me, who am otherwise an empty vessel, nameless.
—
Joyce Carol Oates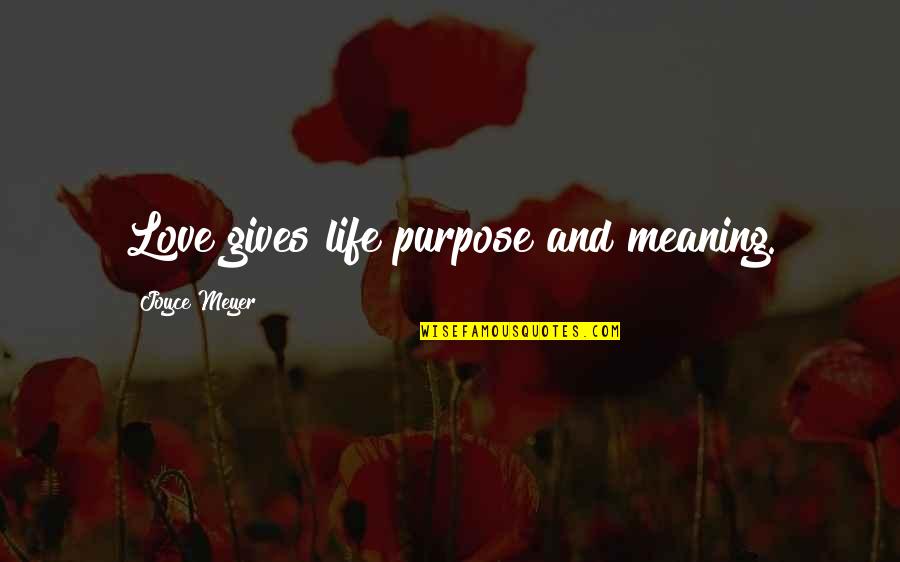 Love gives life purpose and meaning.
—
Joyce Meyer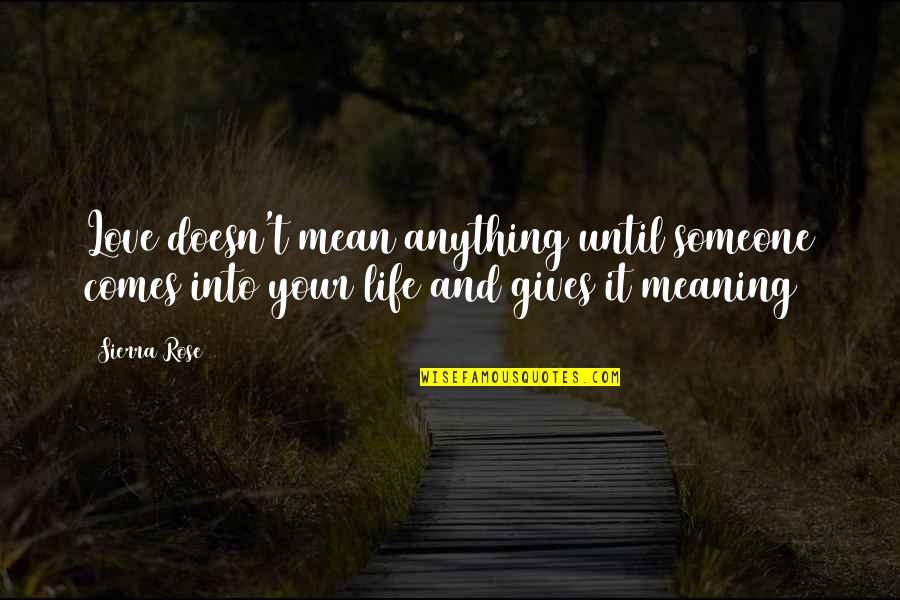 Love doesn't mean anything until someone comes into your life and gives it meaning —
Sierra Rose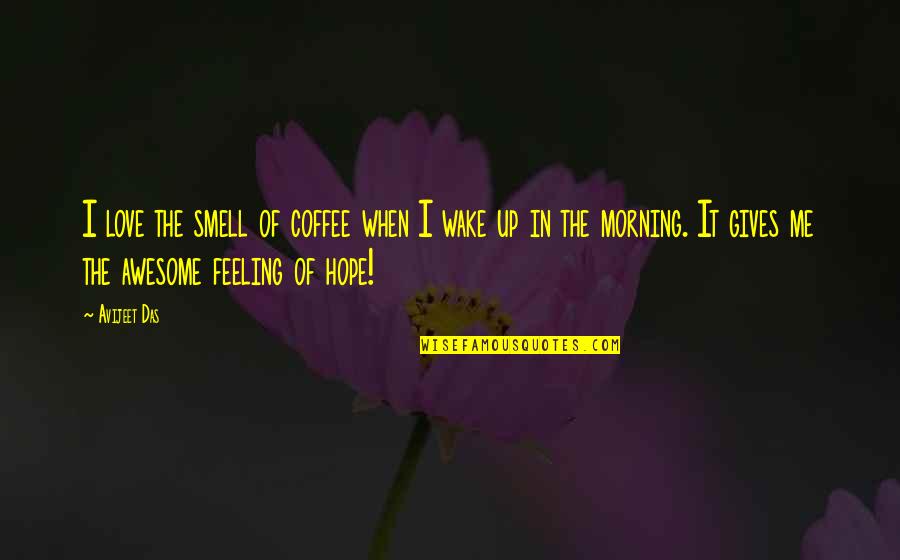 I love the smell of coffee when I wake up in the morning. It gives me the awesome feeling of hope! —
Avijeet Das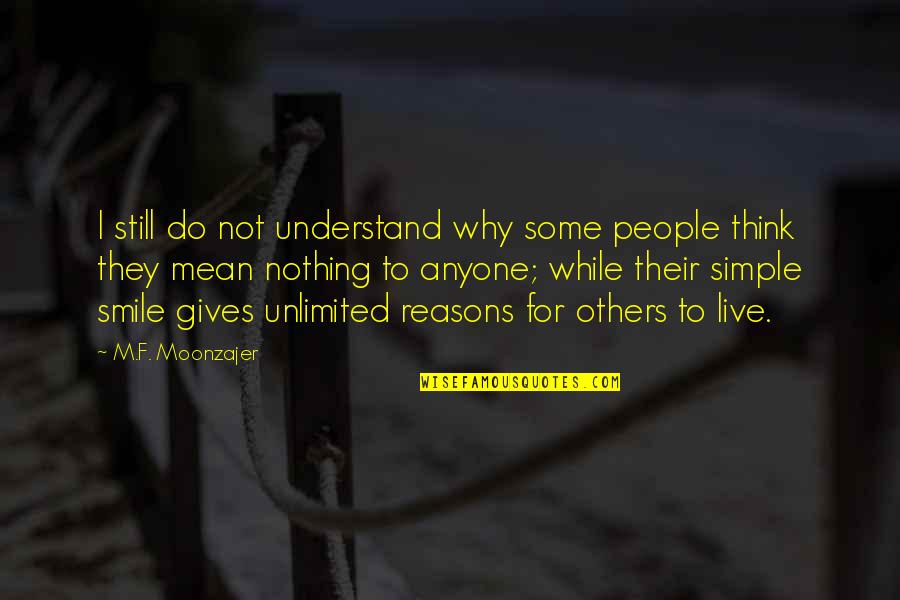 I still do not understand why some people think they mean nothing to anyone; while their simple smile gives unlimited reasons for others to live. —
M.F. Moonzajer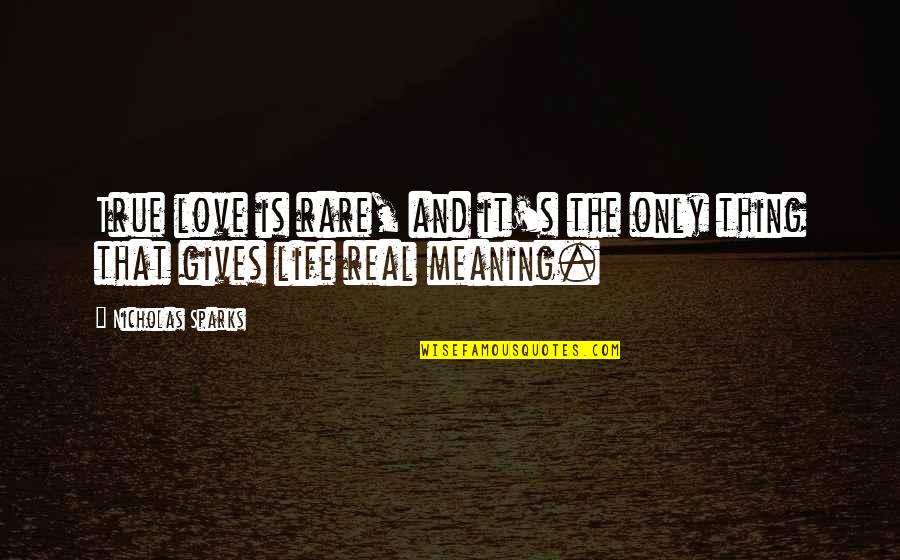 True love is rare, and it's the only thing that gives life real meaning. —
Nicholas Sparks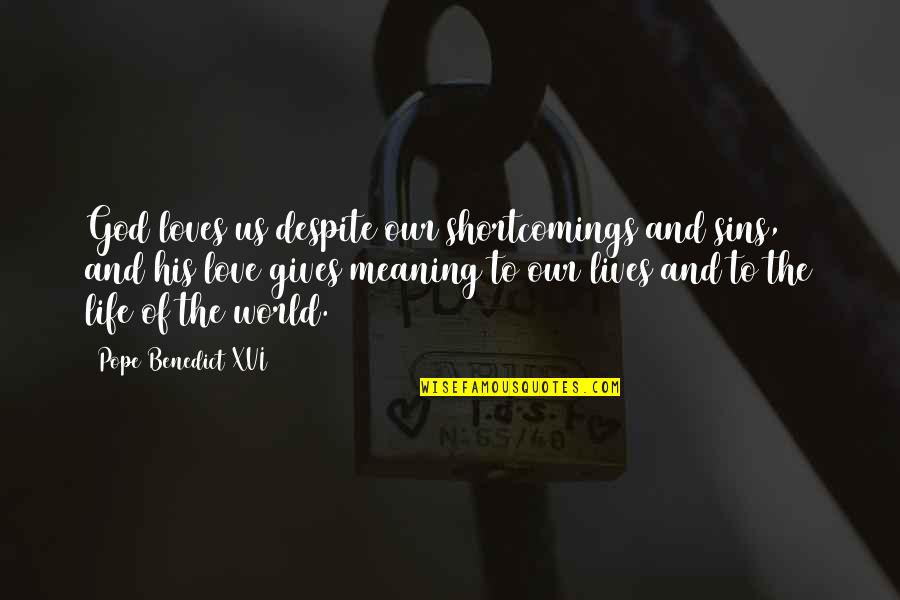 God loves us despite our shortcomings and sins, and his love gives meaning to our lives and to the life of the world. —
Pope Benedict XVI