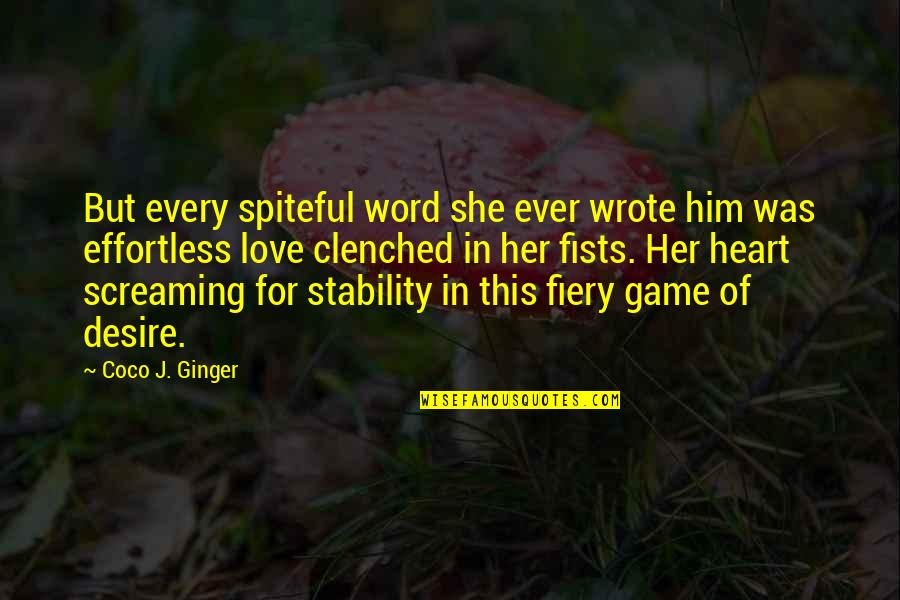 But every spiteful word she ever wrote him was effortless love clenched in her fists. Her heart screaming for stability in this fiery game of desire.
—
Coco J. Ginger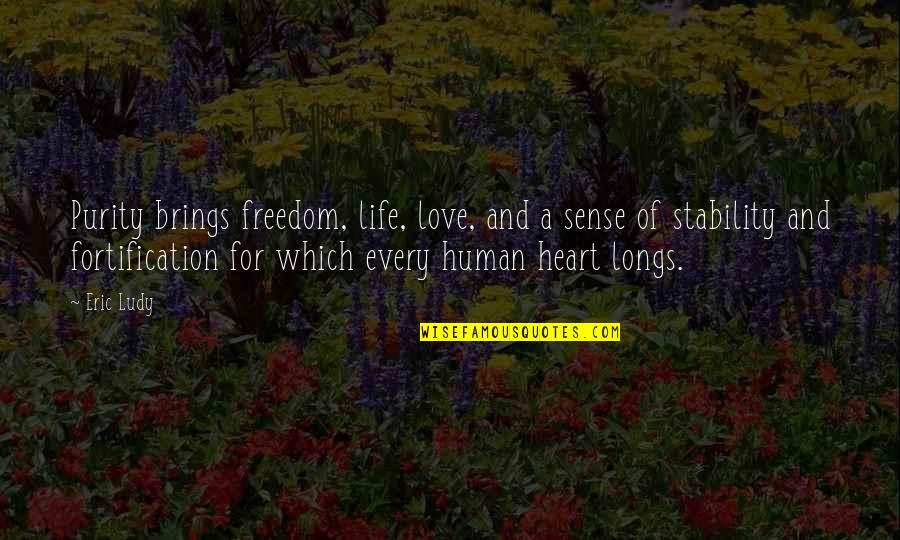 Purity brings freedom, life, love, and a sense of stability and fortification for which every human heart longs.
—
Eric Ludy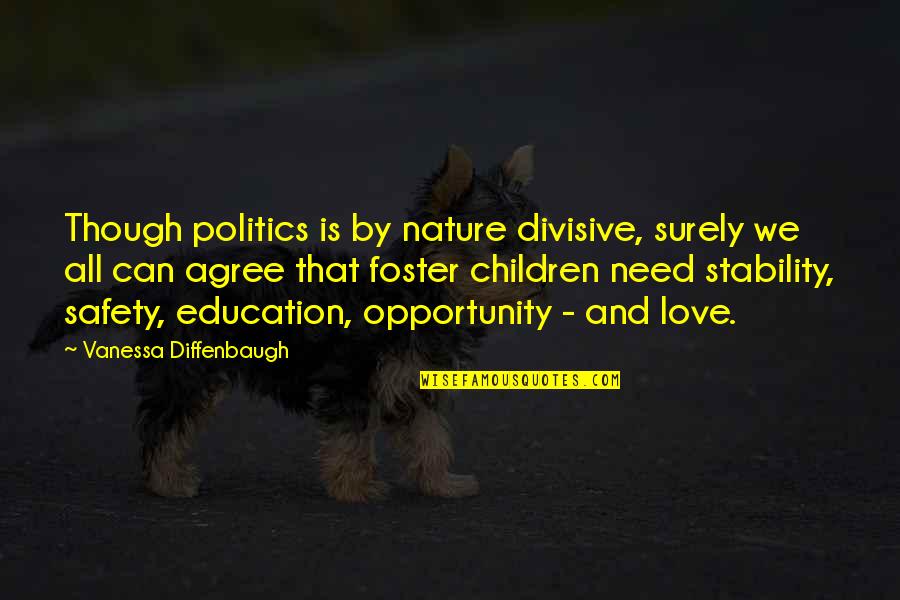 Though politics is by nature divisive, surely we all can agree that foster children need stability, safety, education, opportunity - and love.
—
Vanessa Diffenbaugh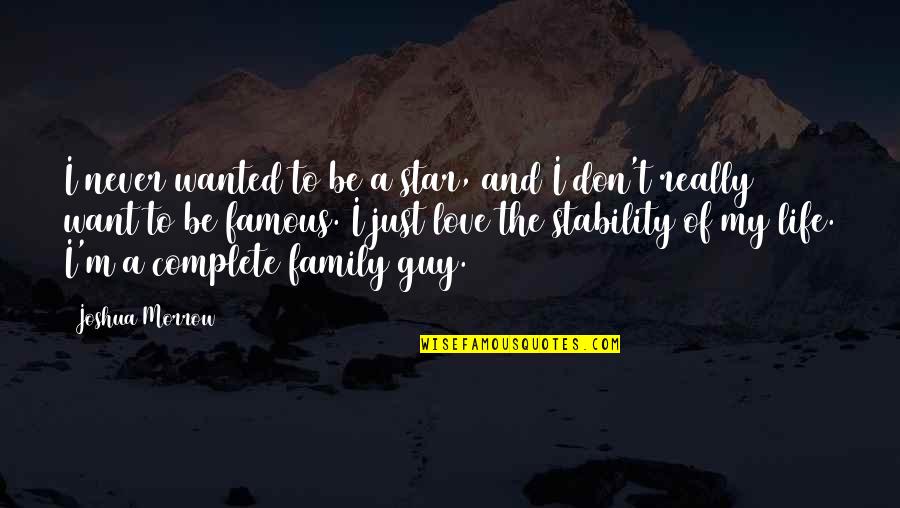 I never wanted to be a star, and I don't really want to be famous. I just love the stability of my life. I'm a complete family guy.
—
Joshua Morrow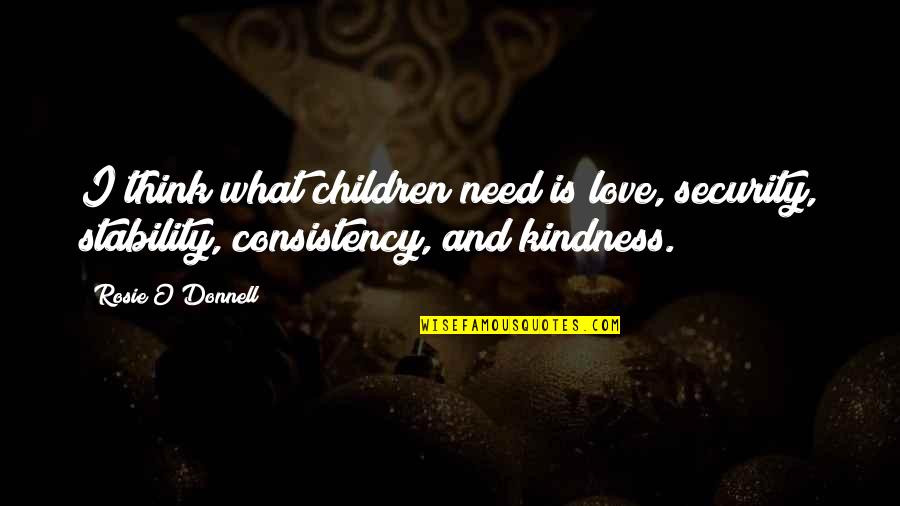 I think what children need is love, security, stability, consistency, and kindness. —
Rosie O'Donnell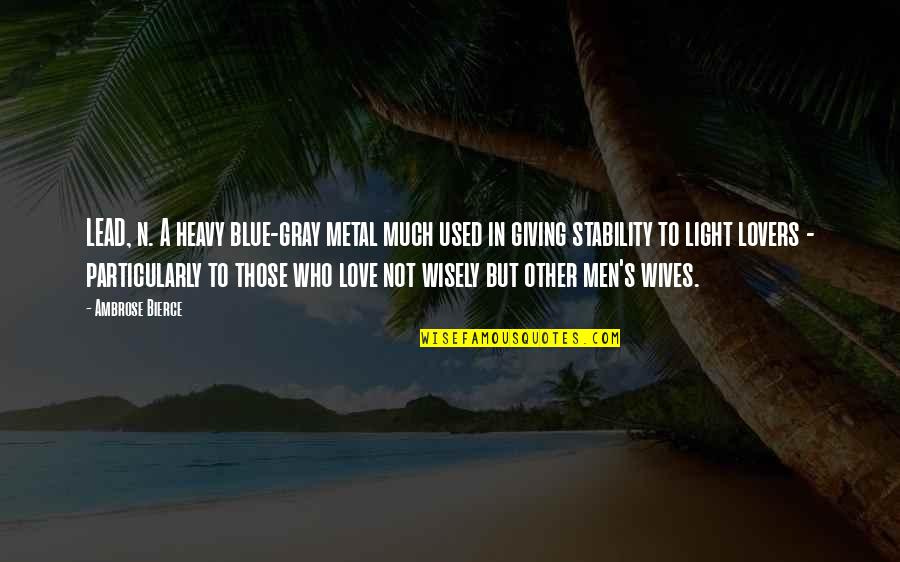 LEAD, n. A heavy blue-gray metal much used in giving stability to light lovers - particularly to those who love not wisely but other men's wives. —
Ambrose Bierce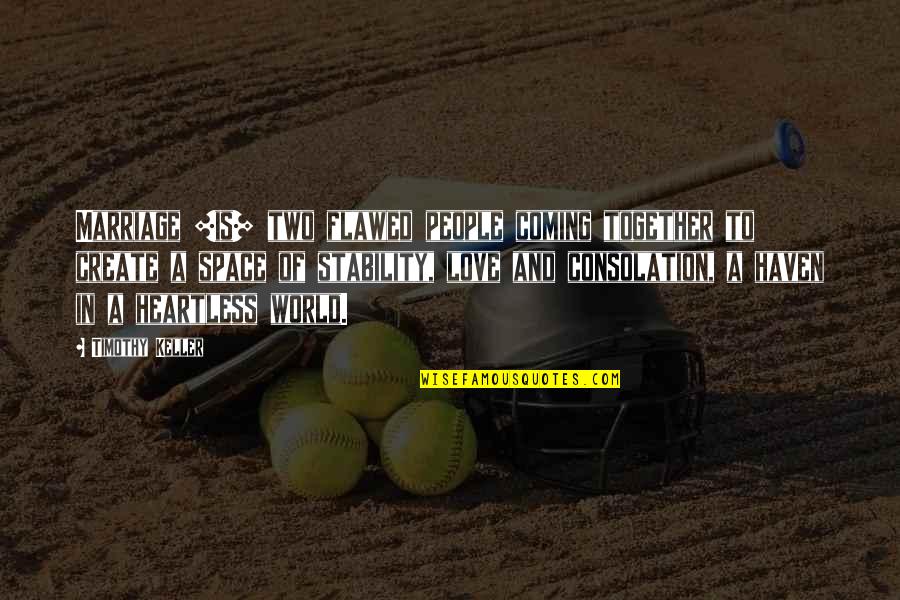 Marriage [is] two flawed people coming together to create a space of stability, love and consolation, a haven in a heartless world. —
Timothy Keller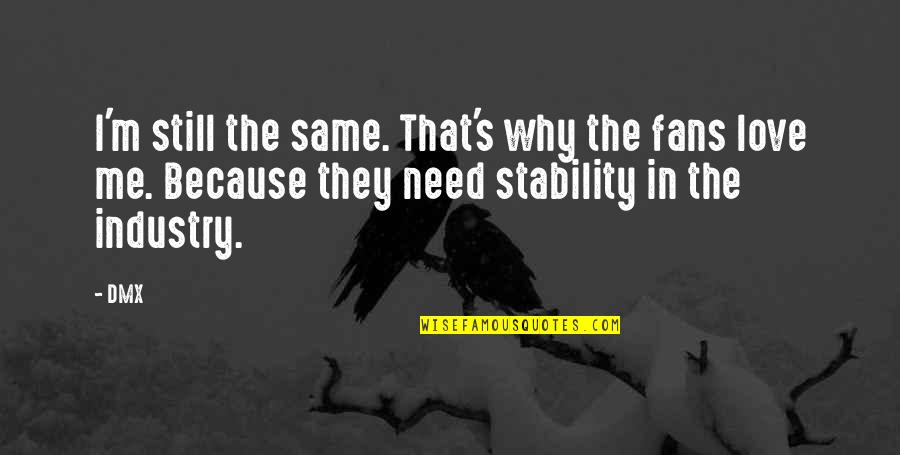 I'm still the same. That's why the fans love me. Because they need stability in the industry. —
DMX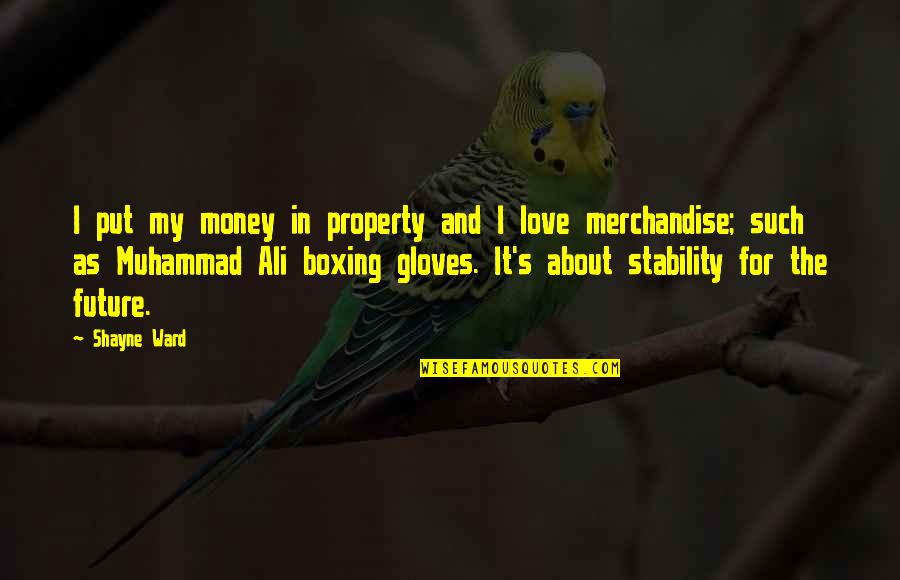 I put my money in property and I love merchandise; such as Muhammad Ali boxing gloves. It's about stability for the future. —
Shayne Ward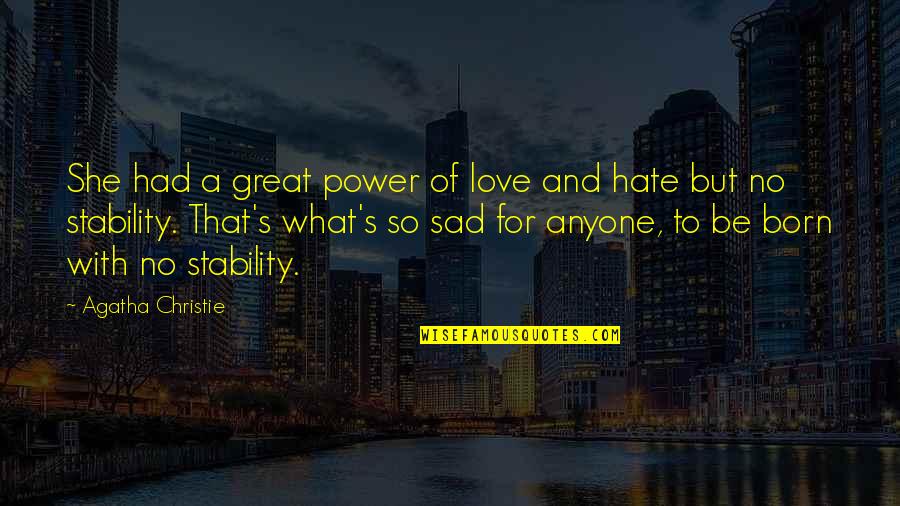 She had a great power of love and hate but no stability. That's what's so sad for anyone, to be born with no stability. —
Agatha Christie
I love TV. I love the stability of it. —
Gabrielle Union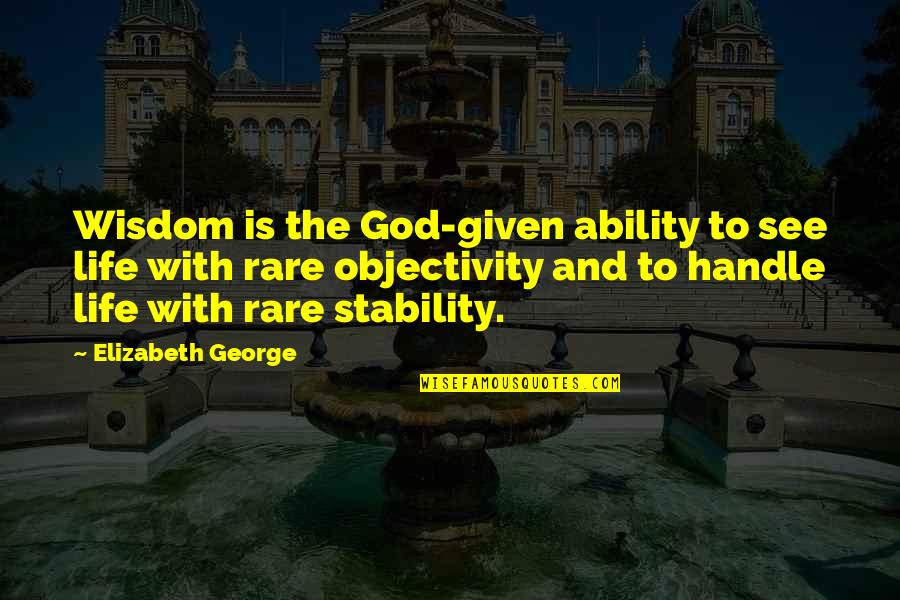 Wisdom is the God-given ability to see life with rare objectivity and to handle life with rare stability. —
Elizabeth George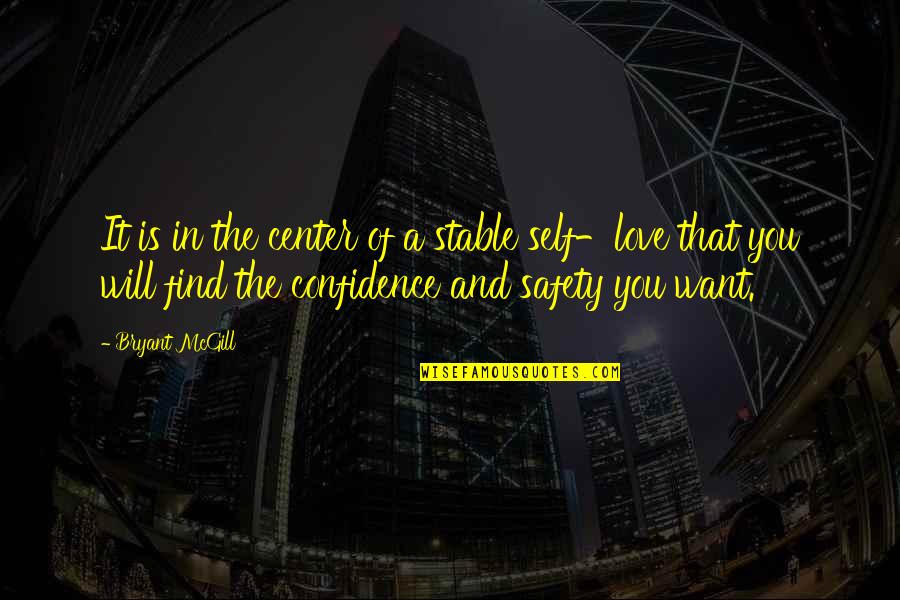 It is in the center of a stable self-love that you will find the confidence and safety you want. —
Bryant McGill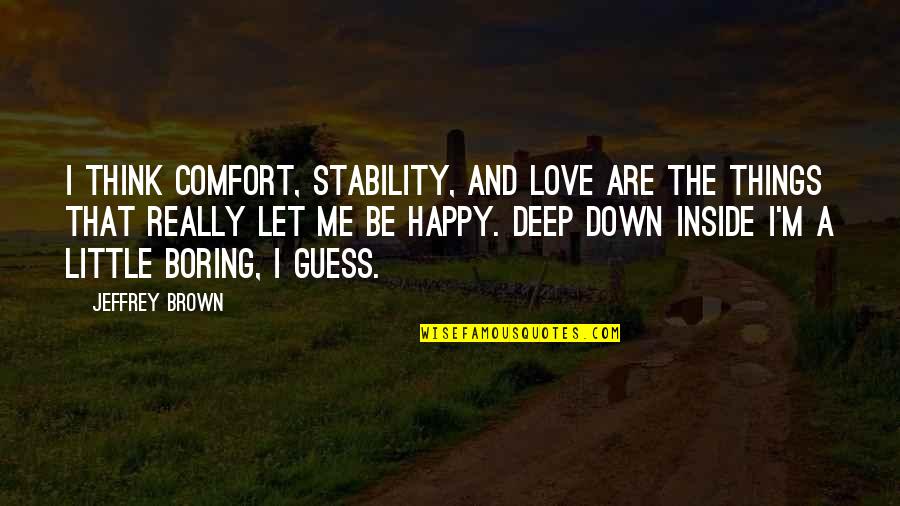 I think comfort, stability, and love are the things that really let me be happy. Deep down inside I'm a little boring, I guess. —
Jeffrey Brown