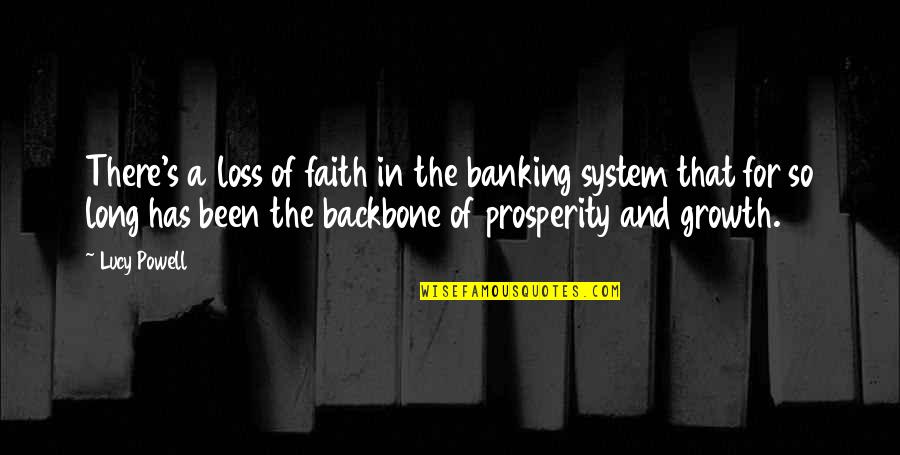 There's a loss of faith in the banking system that for so long has been the backbone of prosperity and growth.
—
Lucy Powell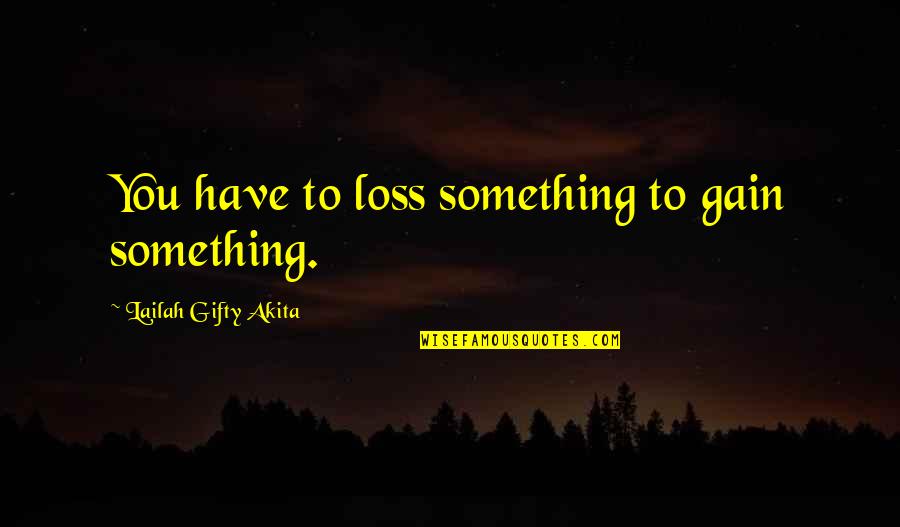 You have to loss something to gain something.
—
Lailah Gifty Akita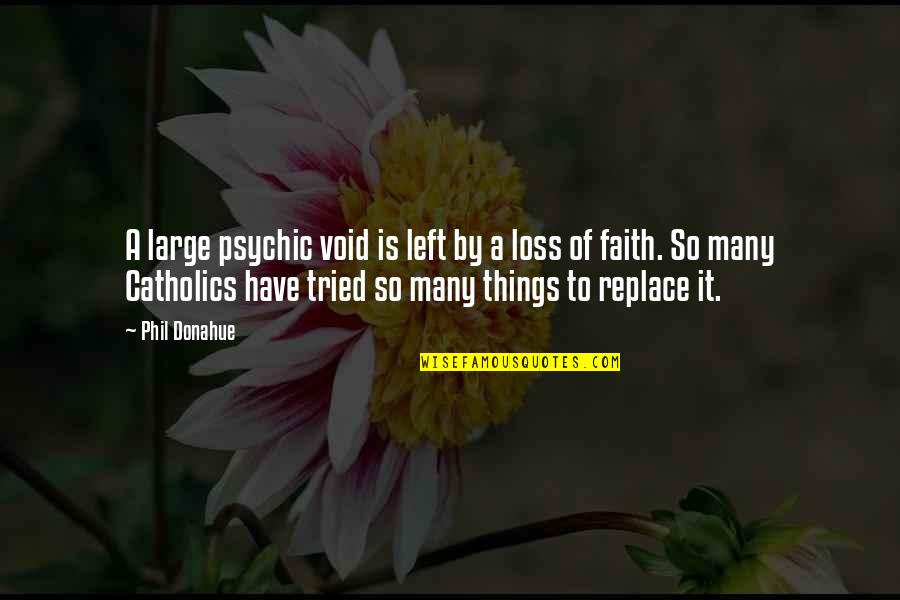 A large psychic void is left by a loss of faith. So many Catholics have tried so many things to replace it.
—
Phil Donahue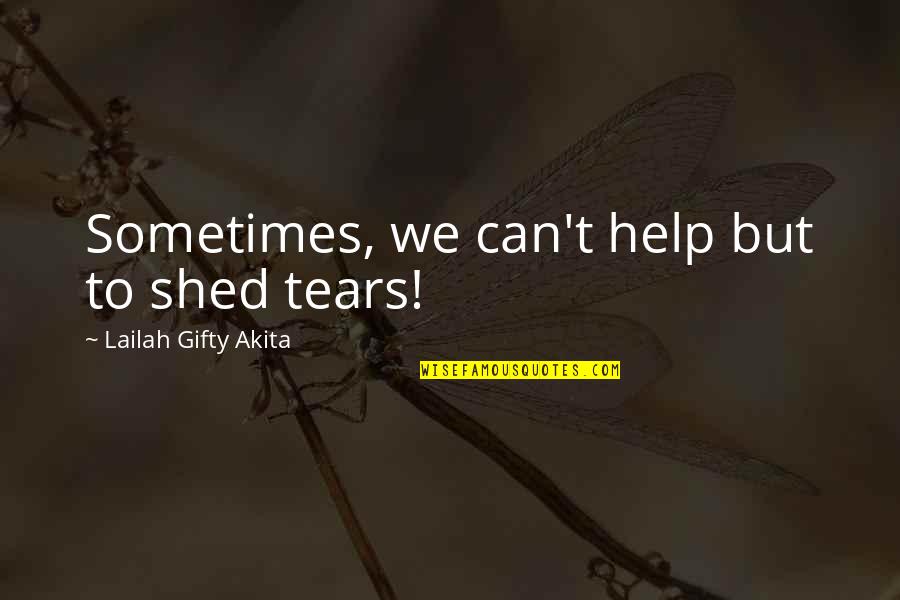 Sometimes, we can't help but to shed tears!
—
Lailah Gifty Akita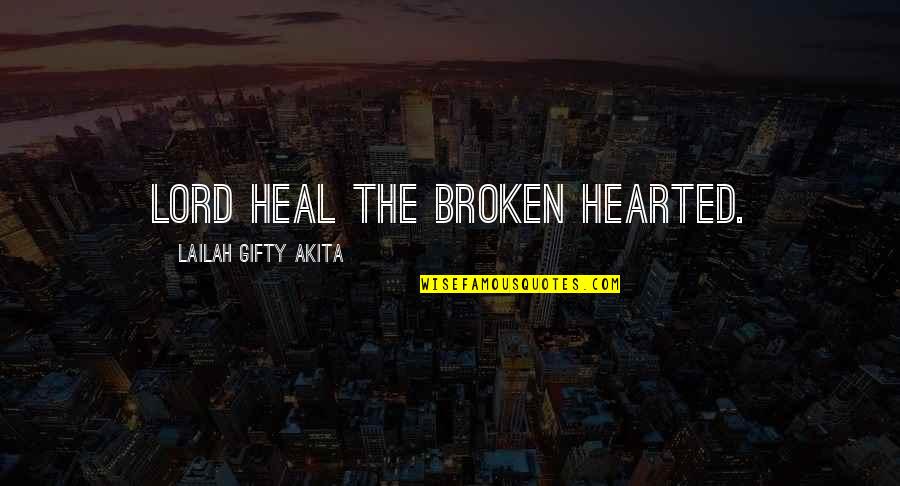 Lord heal the broken hearted.
—
Lailah Gifty Akita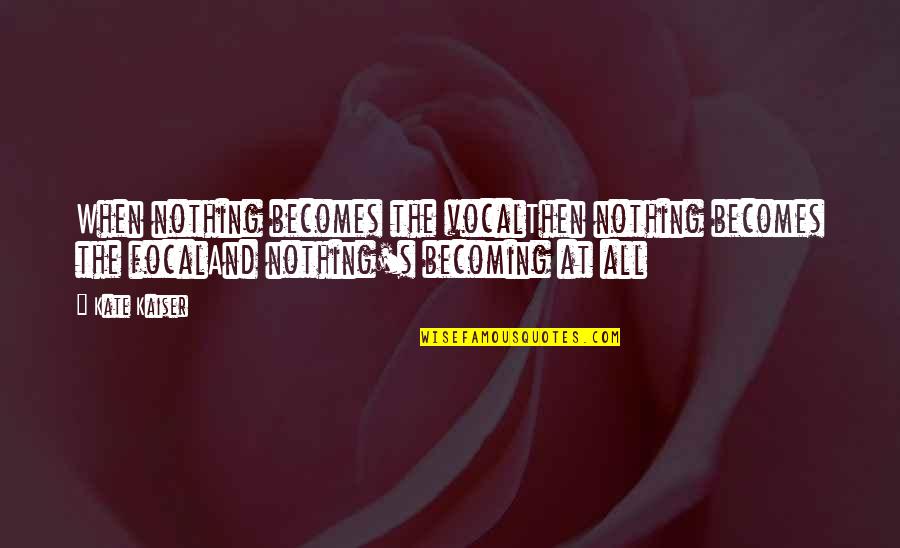 When nothing becomes the vocal
Then nothing becomes the focal
And nothing's becoming at all
—
Kate Kaiser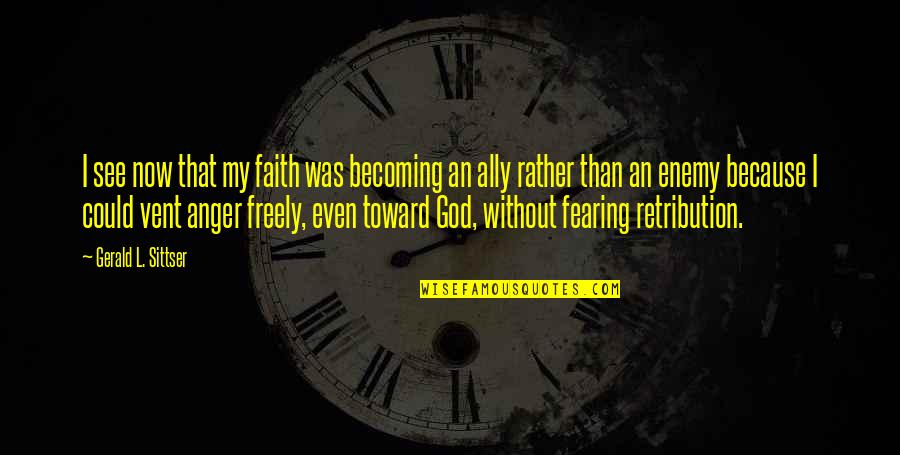 I see now that my faith was becoming an ally rather than an enemy because I could vent anger freely, even toward God, without fearing retribution.
—
Gerald L. Sittser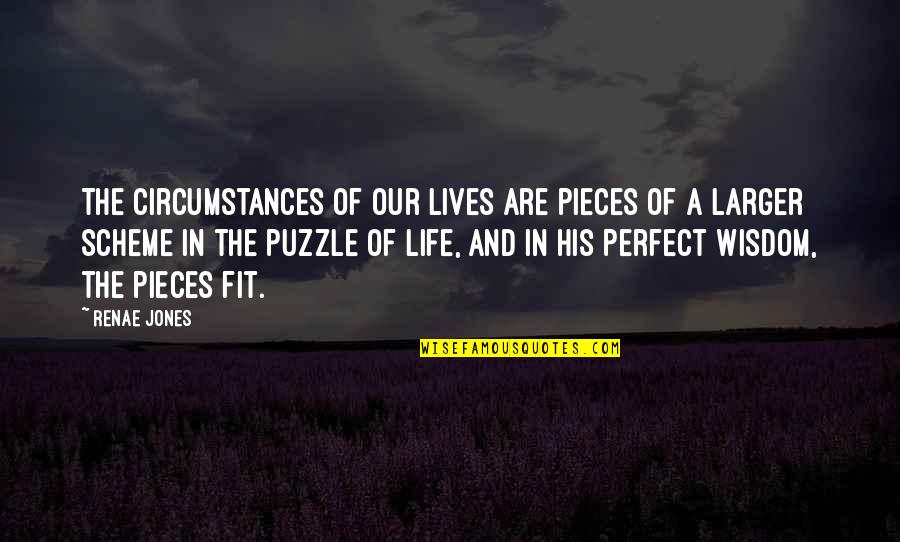 The circumstances of our lives are pieces of a larger scheme in the puzzle of life, and in His Perfect Wisdom, the pieces fit. —
Renae Jones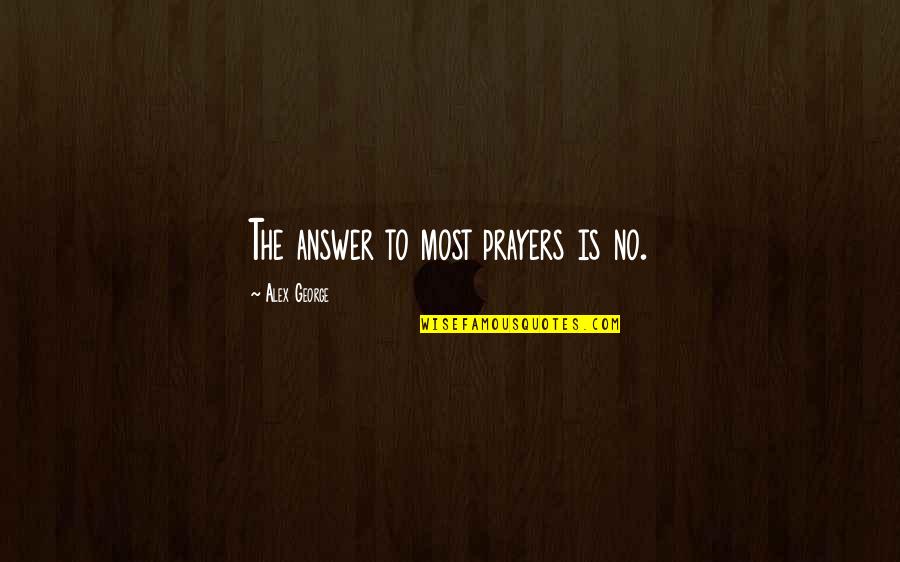 The answer to most prayers is no. —
Alex George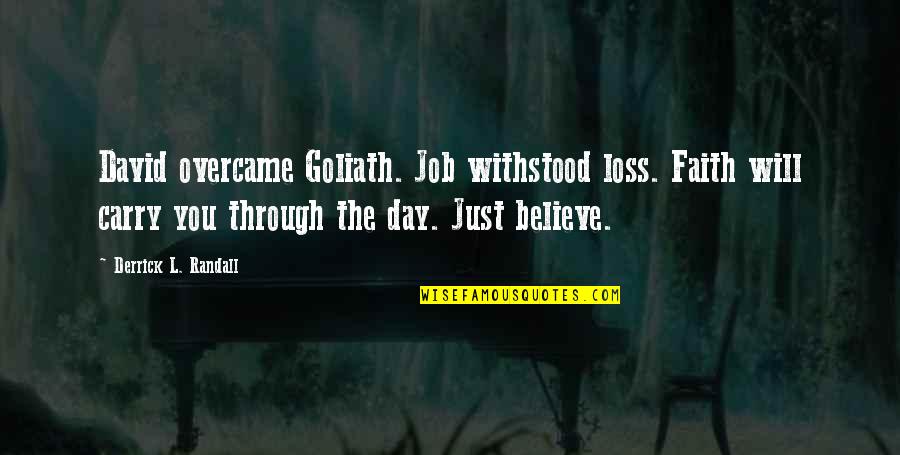 David overcame Goliath. Job withstood loss. Faith will carry you through the day. Just believe. —
Derrick L. Randall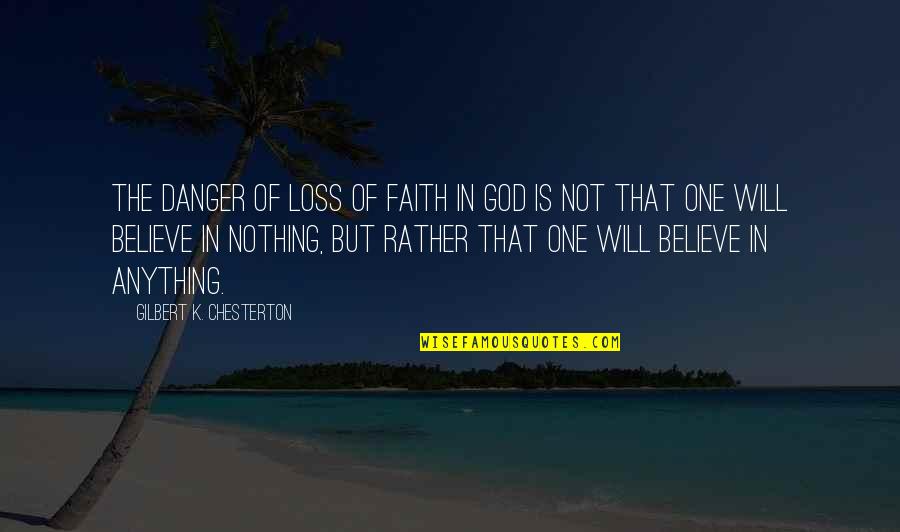 The danger of loss of faith in God is not that one will believe in nothing, but rather that one will believe in anything. —
Gilbert K. Chesterton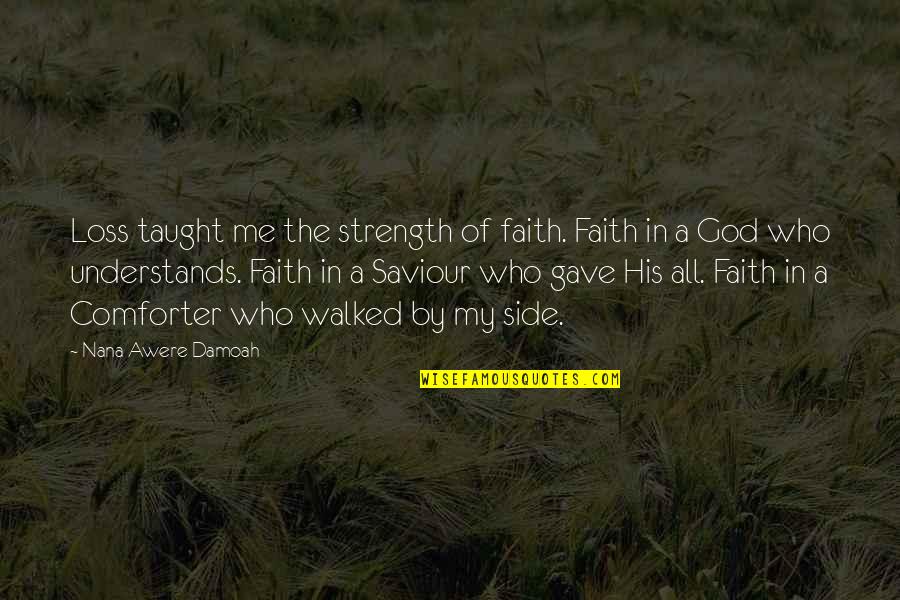 Loss taught me the strength of faith. Faith in a God who understands. Faith in a Saviour who gave His all. Faith in a Comforter who walked by my side. —
Nana Awere Damoah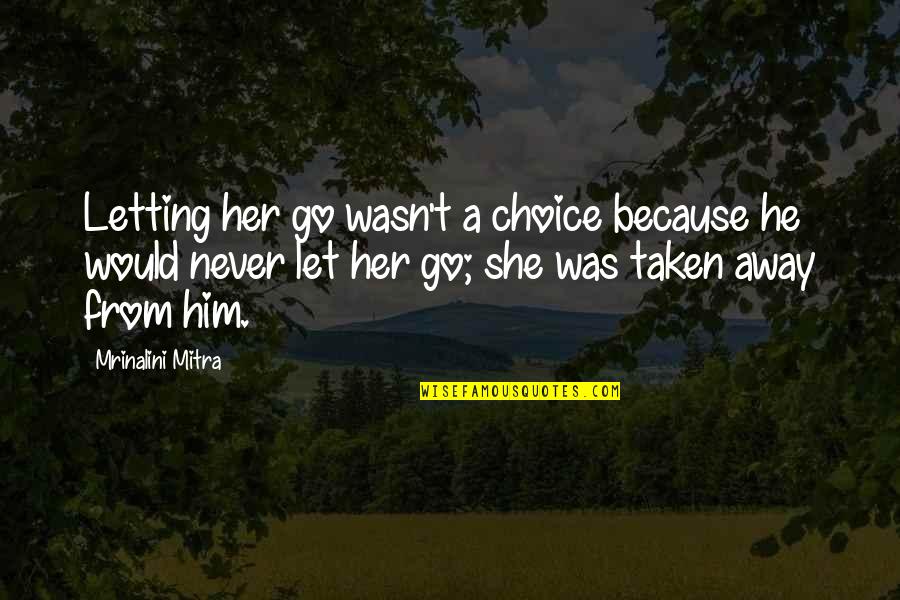 Letting her go wasn't a choice because he would never let her go; she was taken away from him. —
Mrinalini Mitra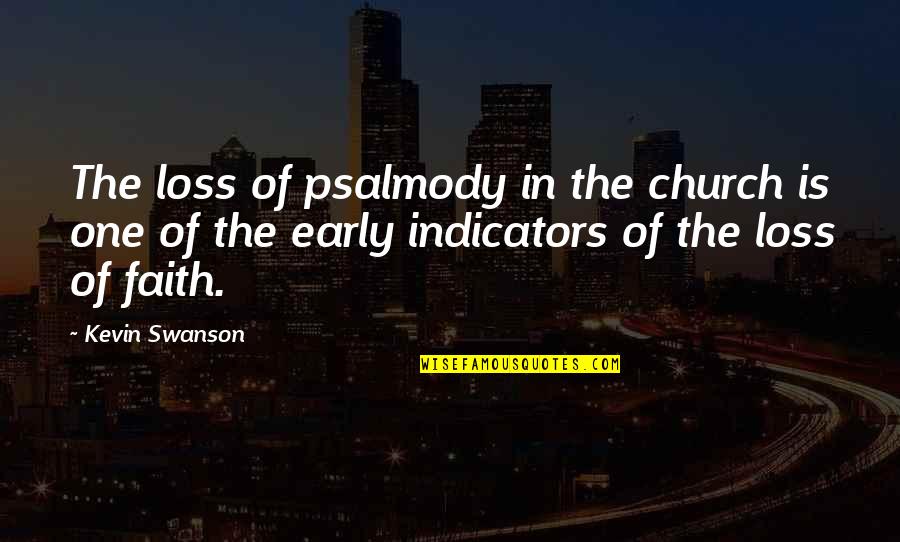 The loss of psalmody in the church is one of the early indicators of the loss of faith. —
Kevin Swanson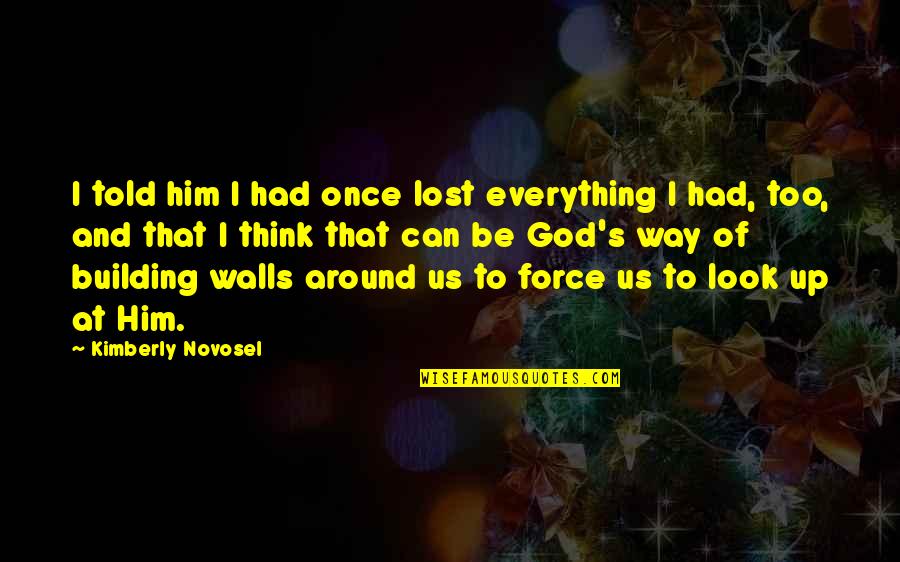 I told him I had once lost everything I had, too, and that I think that can be God's way of building walls around us to force us to look up at Him. —
Kimberly Novosel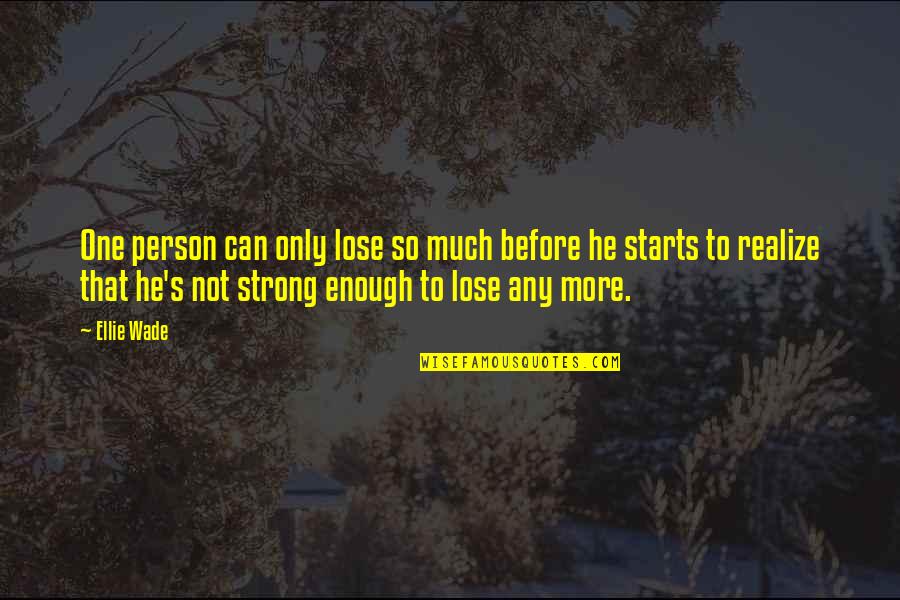 One person can only lose so much before he starts to realize that he's not strong enough to lose any more. —
Ellie Wade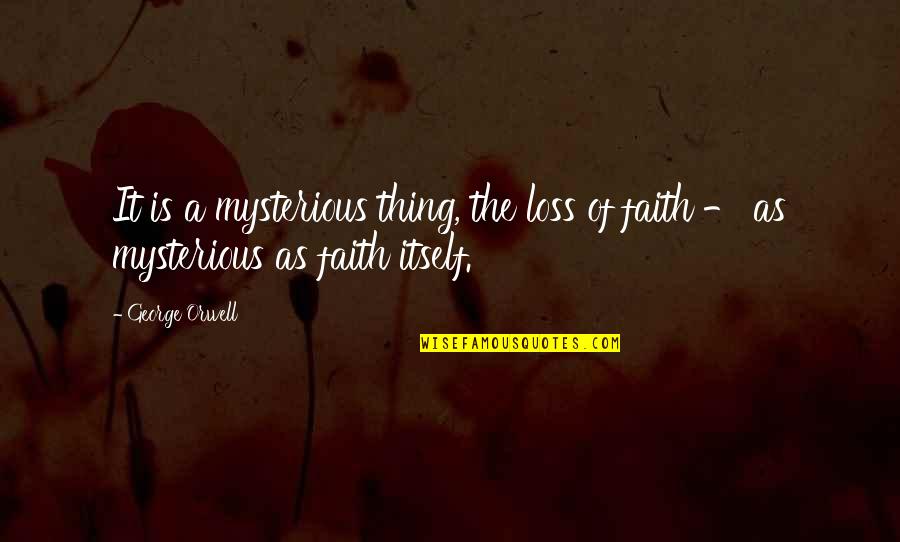 It is a mysterious thing, the loss of faith - as mysterious as faith itself. —
George Orwell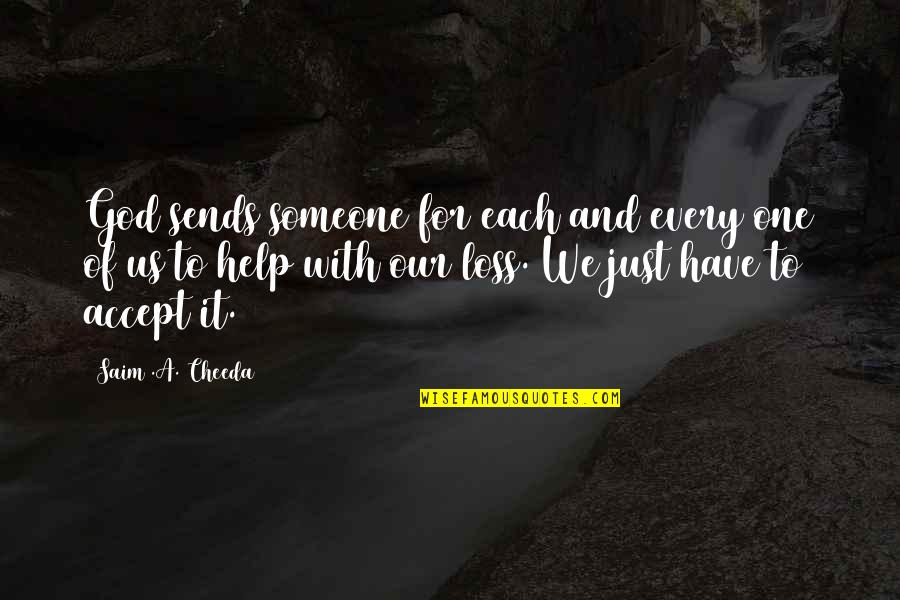 God sends someone for each and every one of us to help with our loss. We just have to accept it. —
Saim .A. Cheeda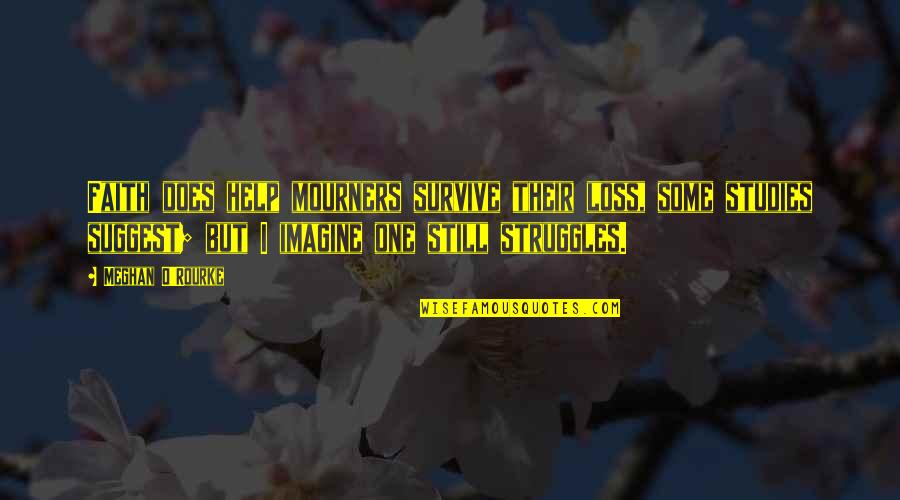 Faith does help mourners survive their loss, some studies suggest; but I imagine one still struggles. —
Meghan O'Rourke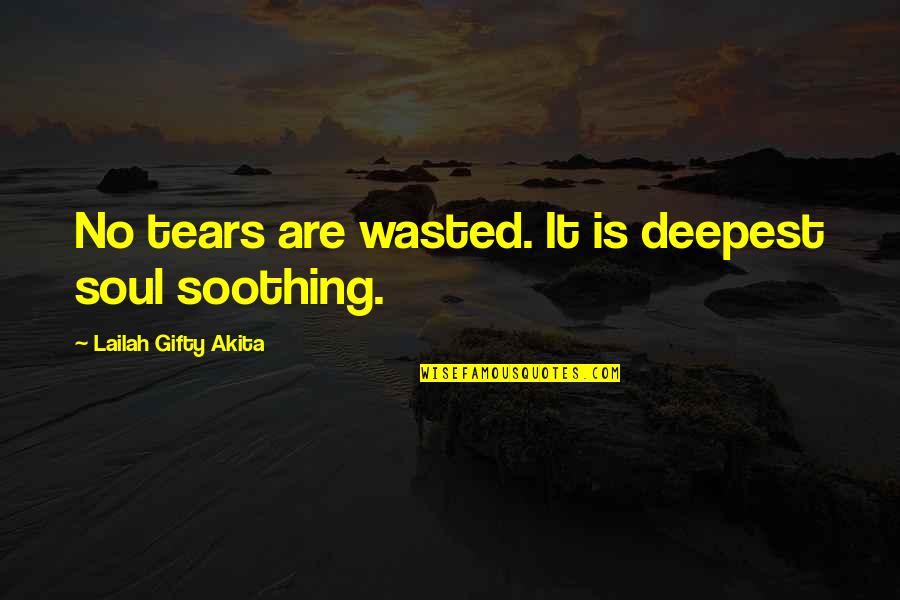 No tears are wasted. It is deepest soul soothing. —
Lailah Gifty Akita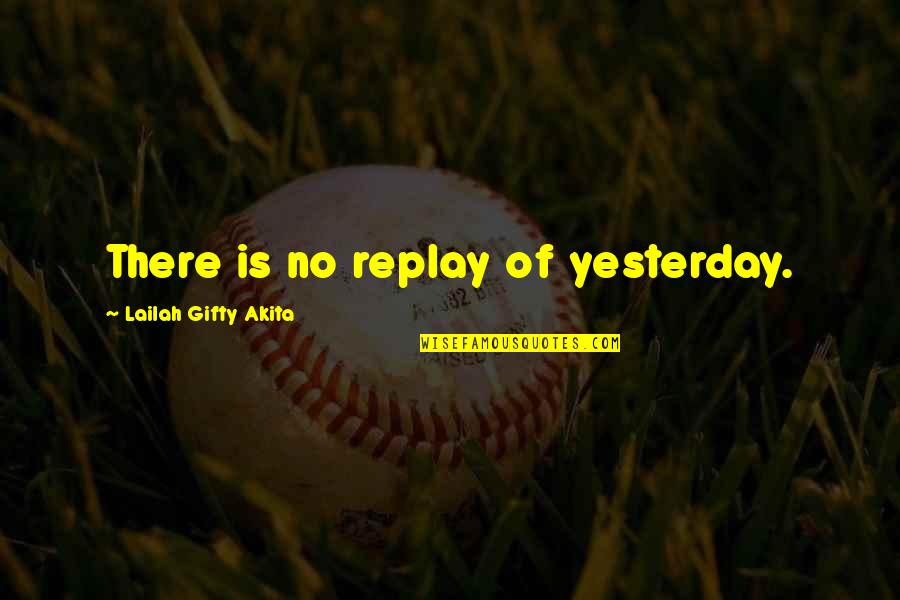 There is no replay of yesterday. —
Lailah Gifty Akita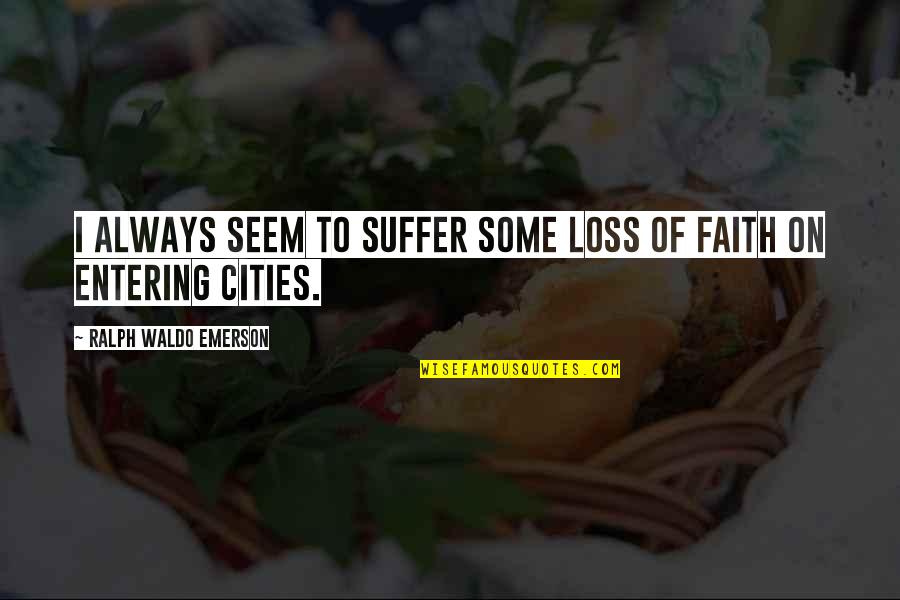 I always seem to suffer some loss of faith on entering cities. —
Ralph Waldo Emerson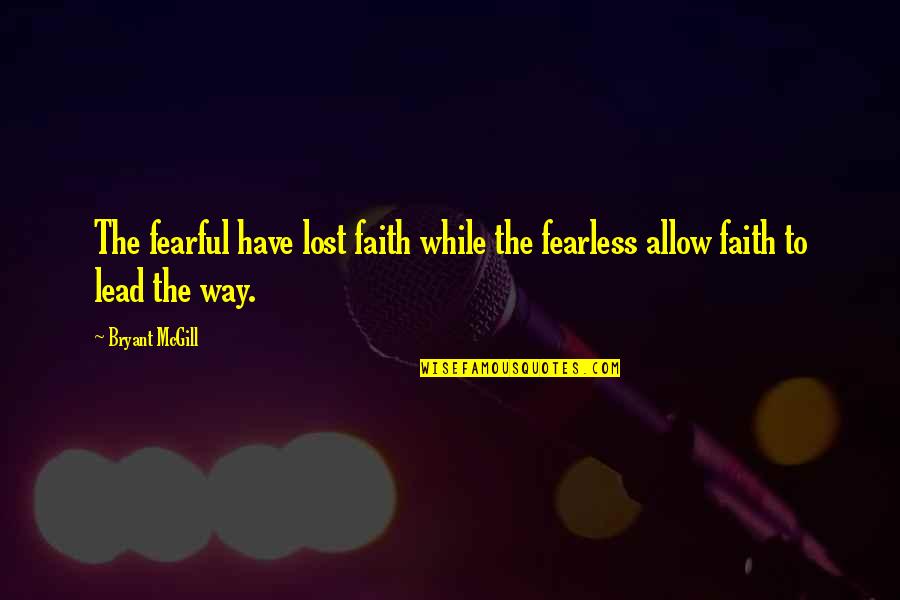 The fearful have lost faith while the fearless allow faith to lead the way. —
Bryant McGill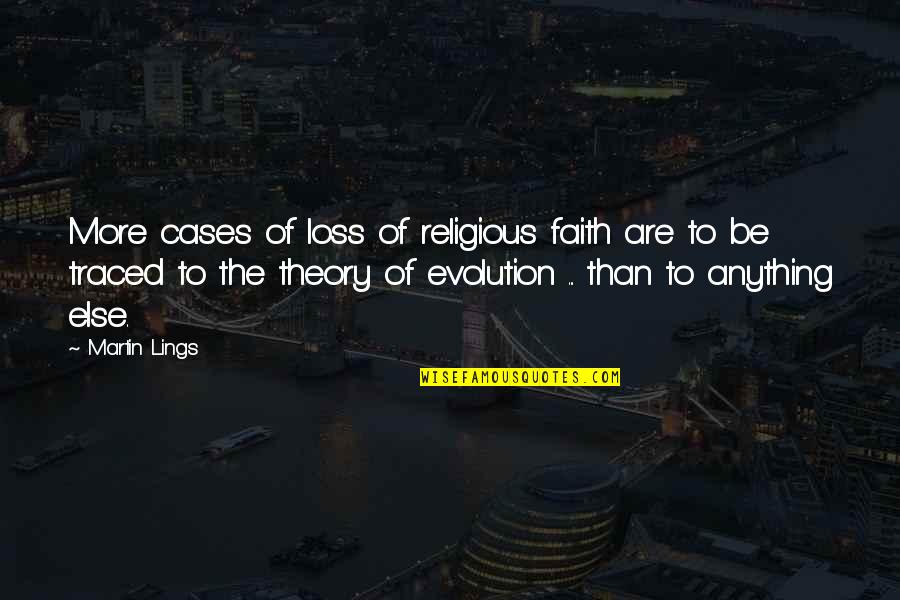 More cases of loss of religious faith are to be traced to the theory of evolution ... than to anything else. —
Martin Lings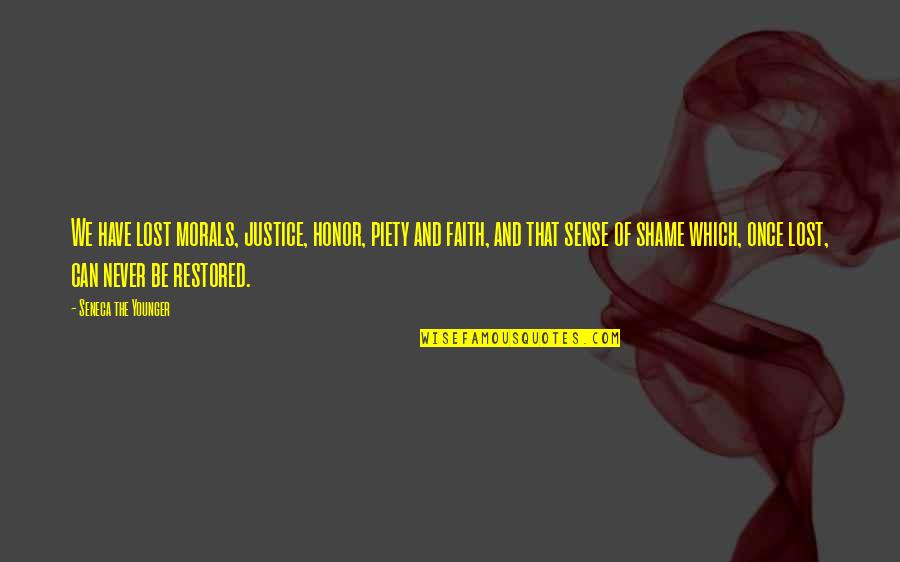 We have lost morals, justice, honor, piety and faith, and that sense of shame which, once lost, can never be restored. —
Seneca The Younger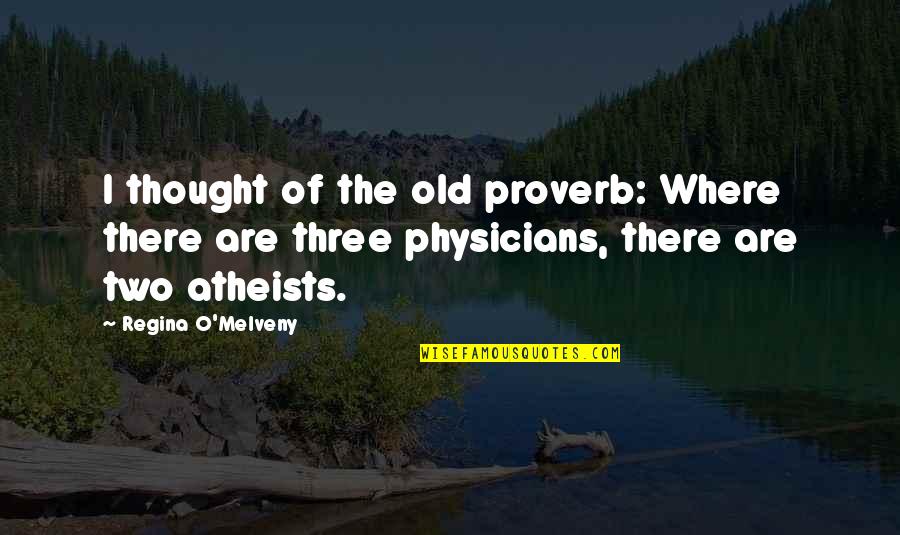 I thought of the old proverb: Where there are three physicians, there are two atheists. —
Regina O'Melveny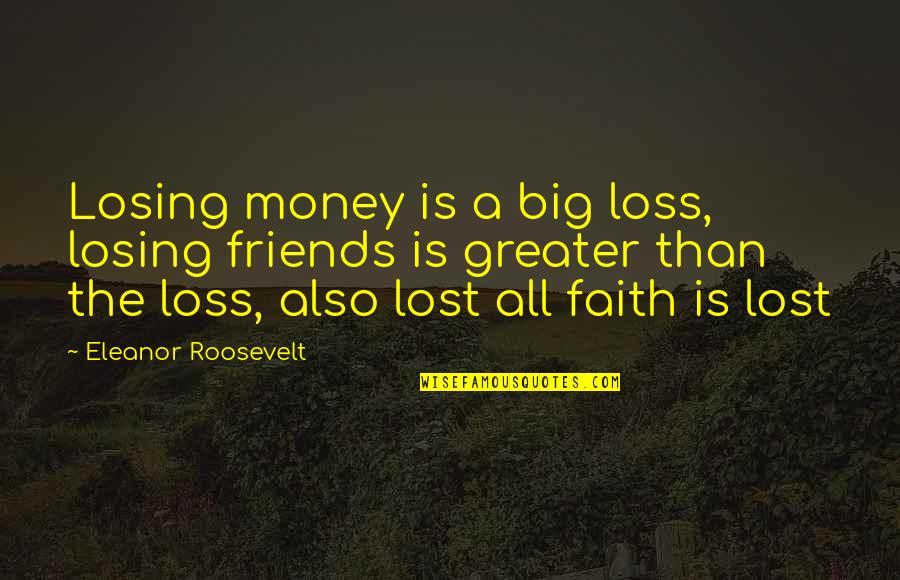 Losing money is a big loss, losing friends is greater than the loss, also lost all faith is lost —
Eleanor Roosevelt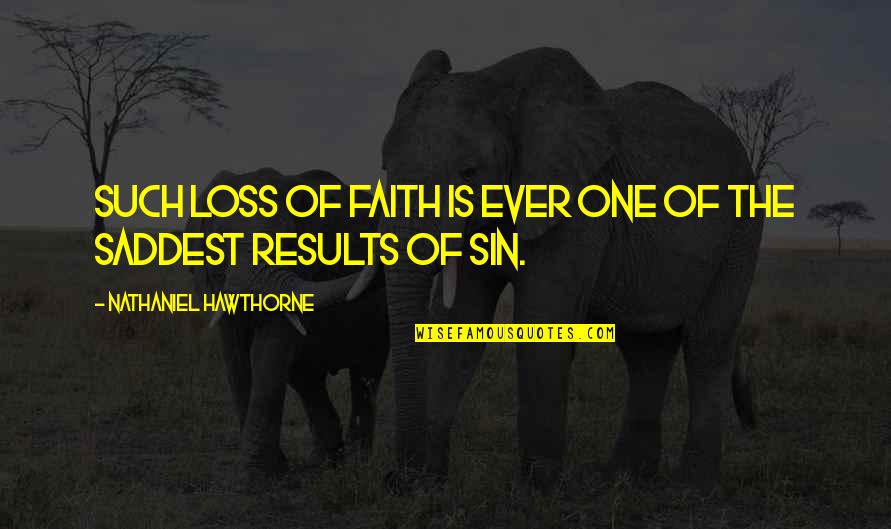 Such loss of faith is ever one of the saddest results of sin. —
Nathaniel Hawthorne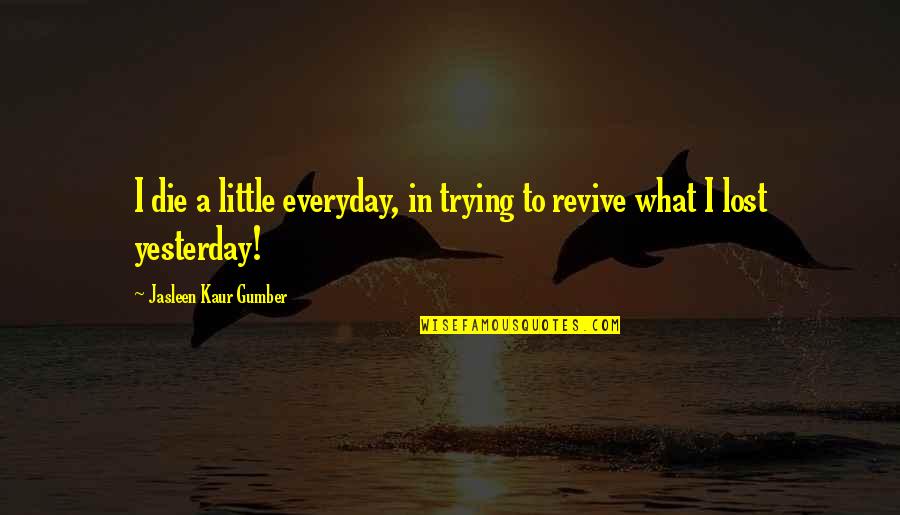 I die a little everyday, in trying to revive what I lost yesterday! —
Jasleen Kaur Gumber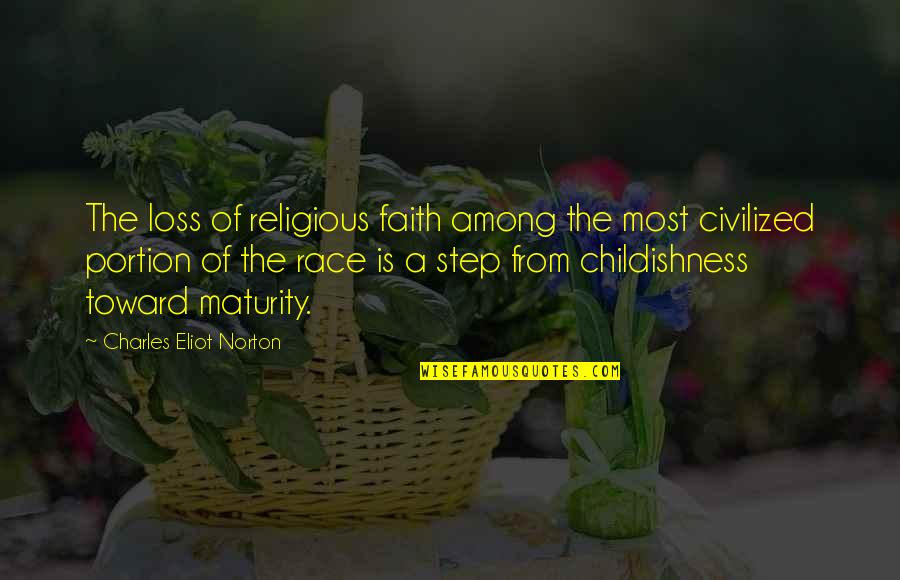 The loss of religious faith among the most civilized portion of the race is a step from childishness toward maturity. —
Charles Eliot Norton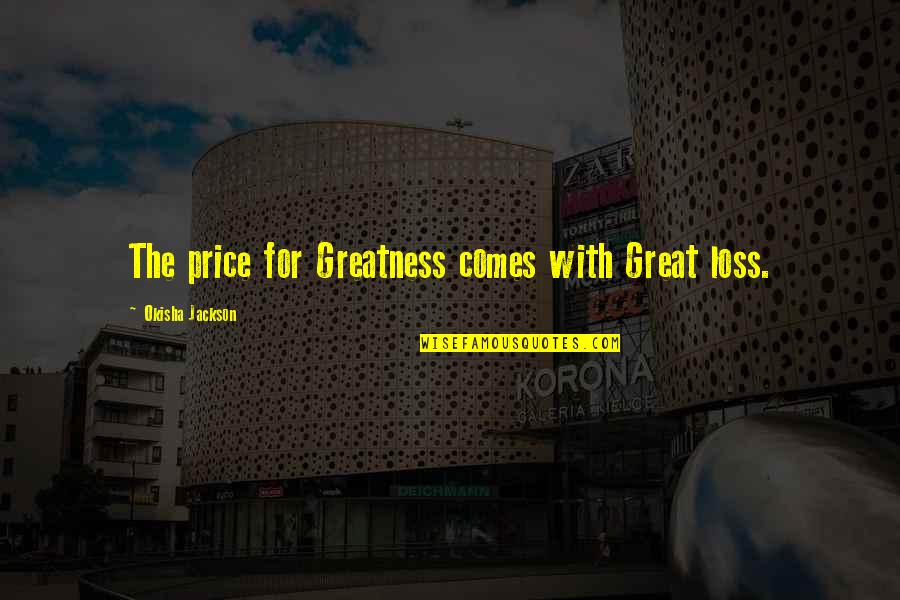 The price for Greatness comes with Great loss. —
Okisha Jackson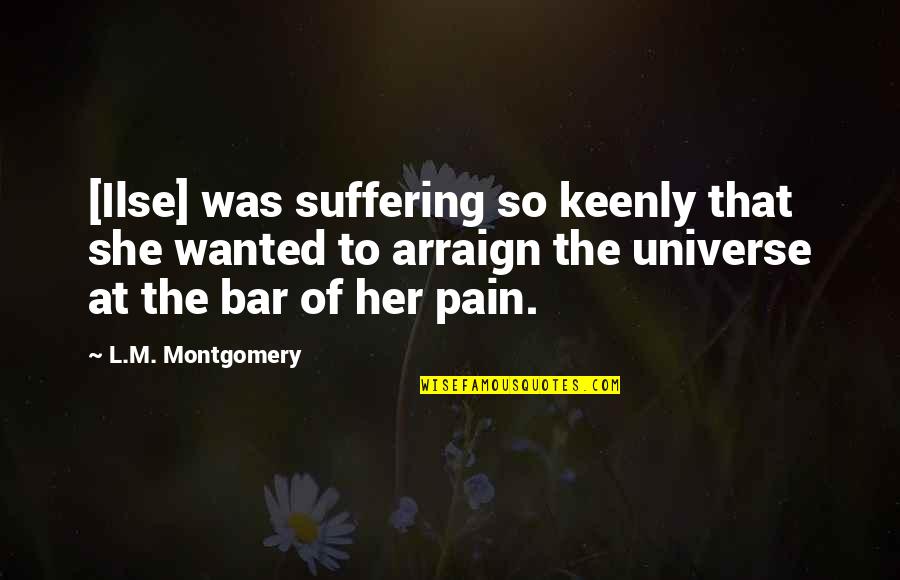 [Ilse] was suffering so keenly that she wanted to arraign the universe at the bar of her pain. —
L.M. Montgomery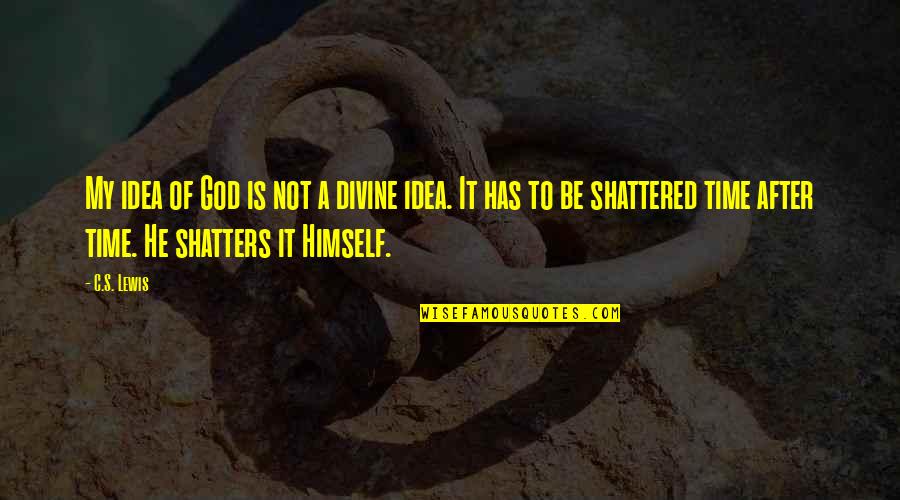 My idea of God is not a divine idea. It has to be shattered time after time. He shatters it Himself. —
C.S. Lewis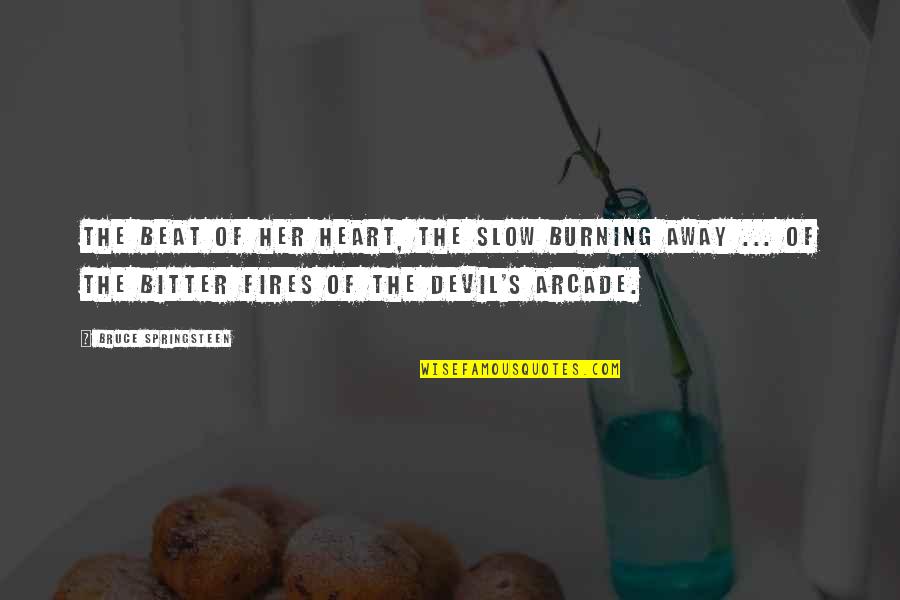 The beat of her heart, the slow burning away ... of the bitter fires of the devil's arcade. —
Bruce Springsteen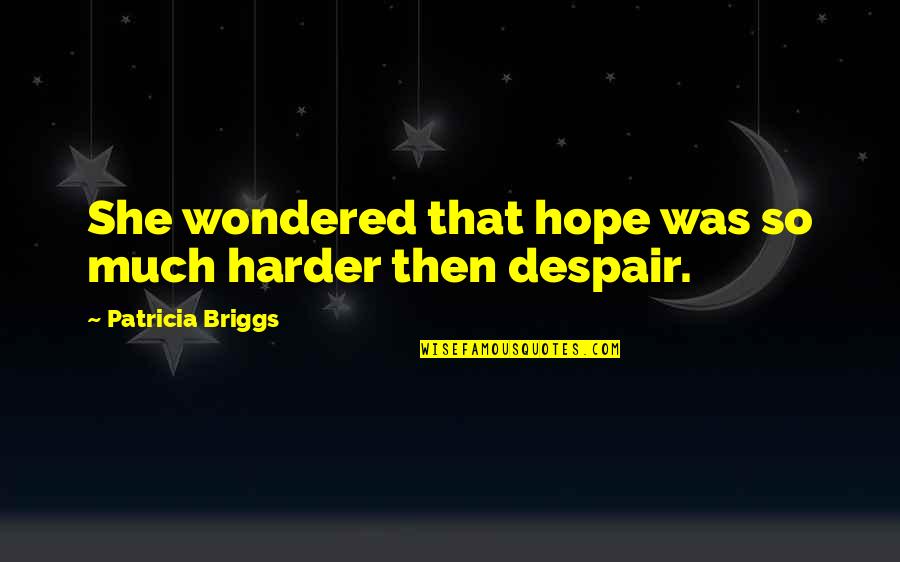 She wondered that hope was so much harder then despair. —
Patricia Briggs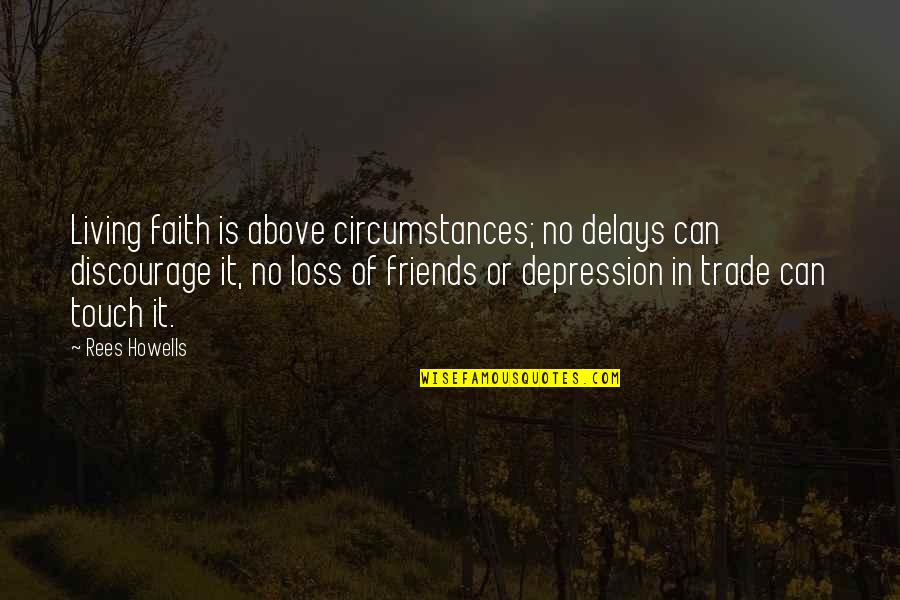 Living faith is above circumstances; no delays can discourage it, no loss of friends or depression in trade can touch it. —
Rees Howells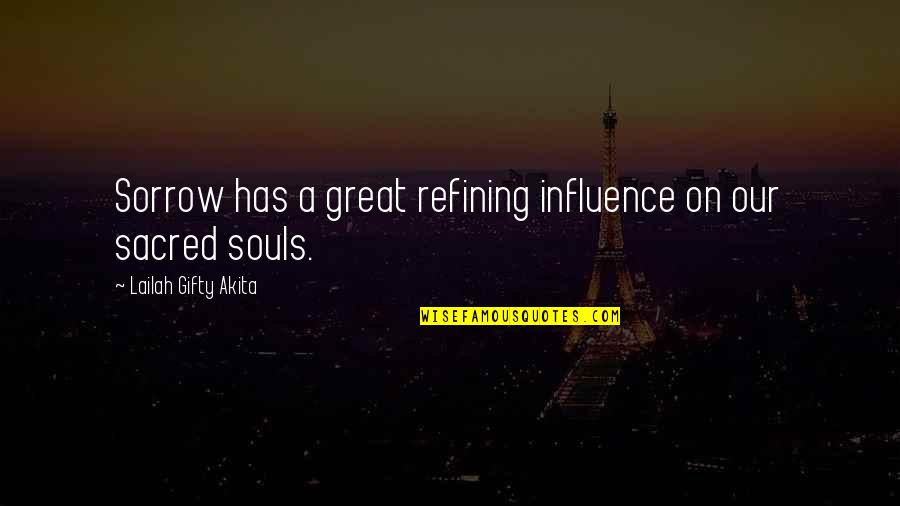 Sorrow has a great refining influence on our sacred souls. —
Lailah Gifty Akita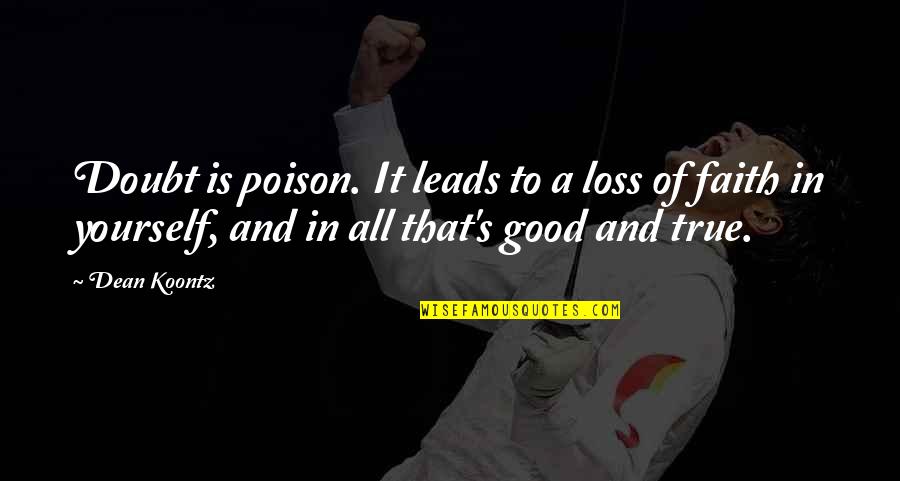 Doubt is poison. It leads to a loss of faith in yourself, and in all that's good and true. —
Dean Koontz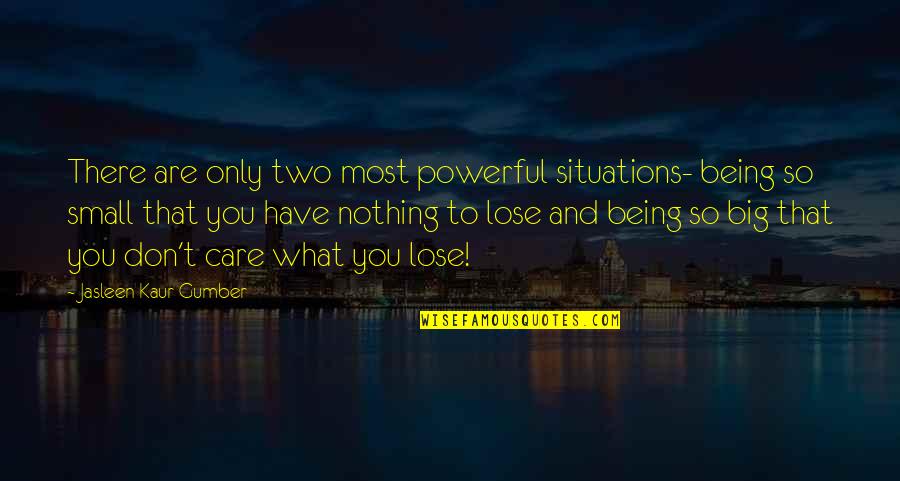 There are only two most powerful situations- being so small that you have nothing to lose and being so big that you don't care what you lose! —
Jasleen Kaur Gumber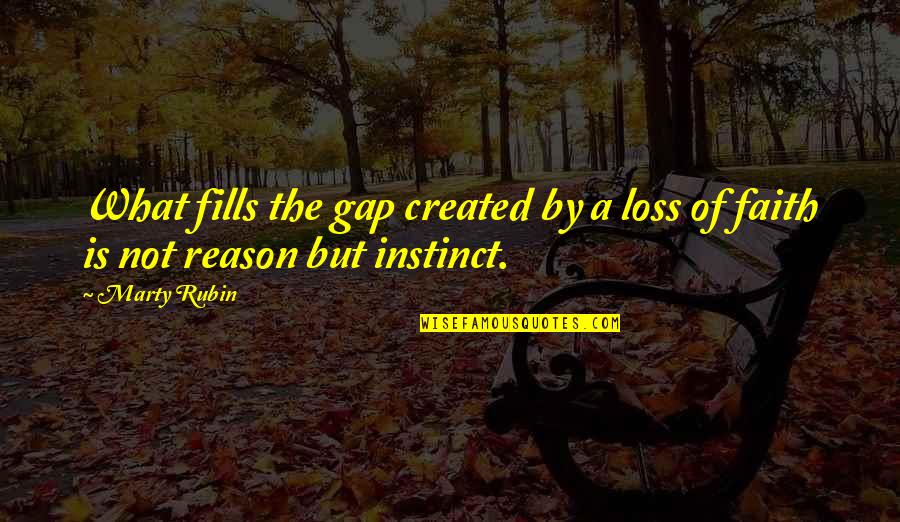 What fills the gap created by a loss of faith is not reason but instinct. —
Marty Rubin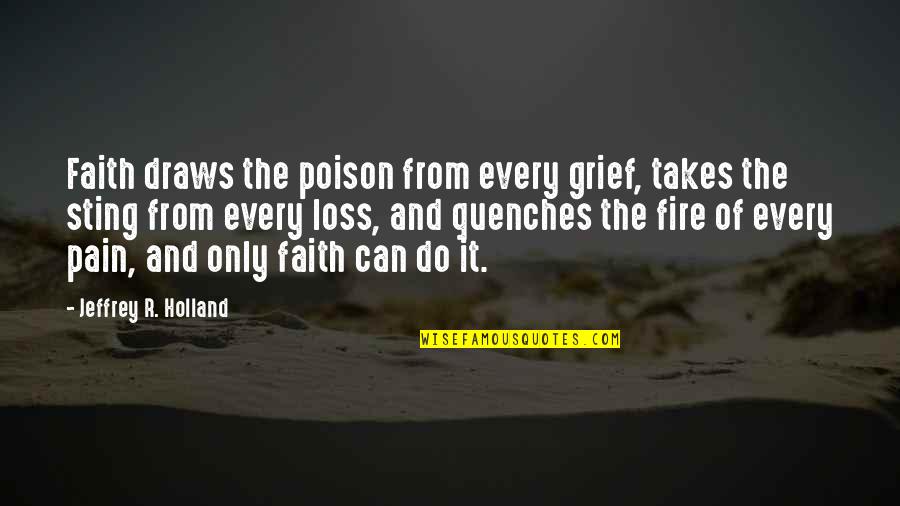 Faith draws the poison from every grief, takes the sting from every loss, and quenches the fire of every pain, and only faith can do it. —
Jeffrey R. Holland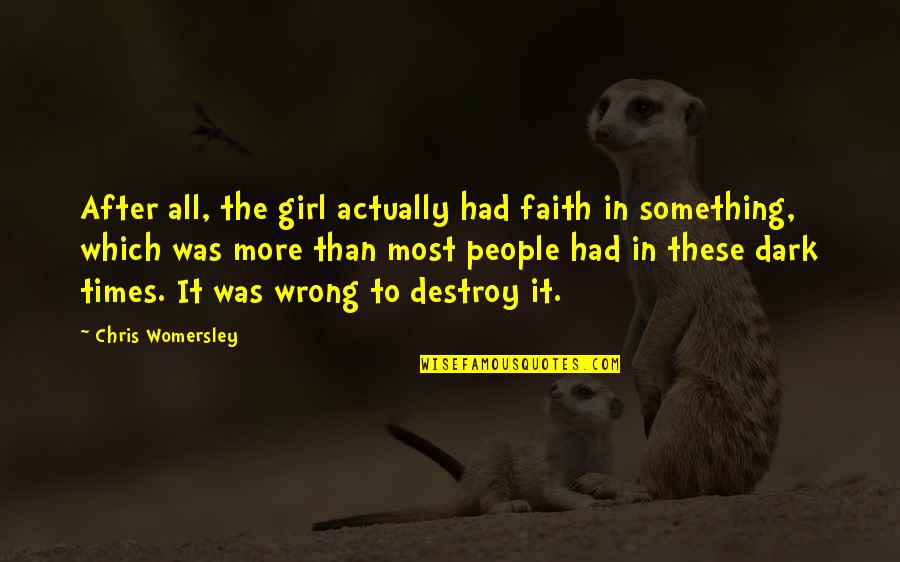 After all, the girl actually had faith in something, which was more than most people had in these dark times. It was wrong to destroy it. —
Chris Womersley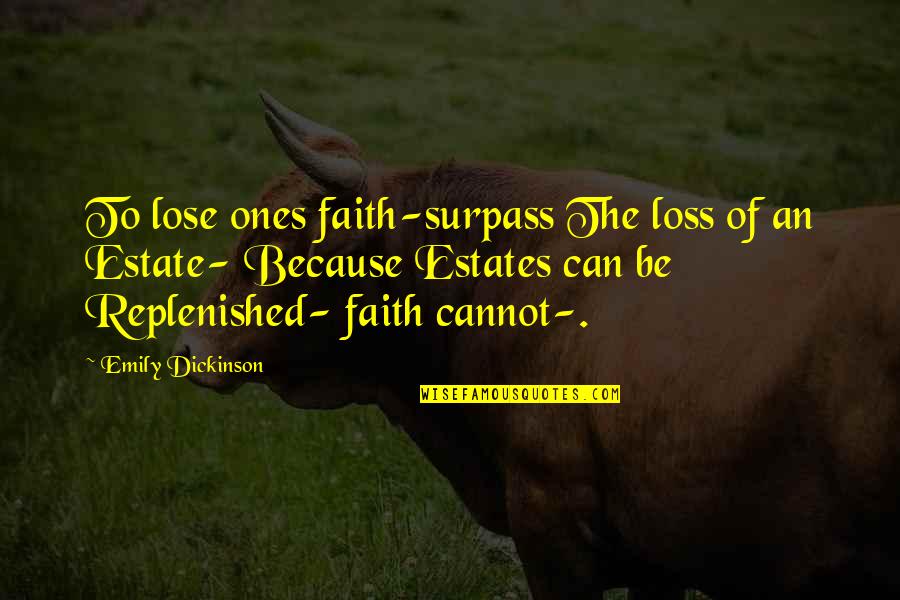 To lose ones faith-surpass The loss of an Estate- Because Estates can be Replenished- faith cannot-. —
Emily Dickinson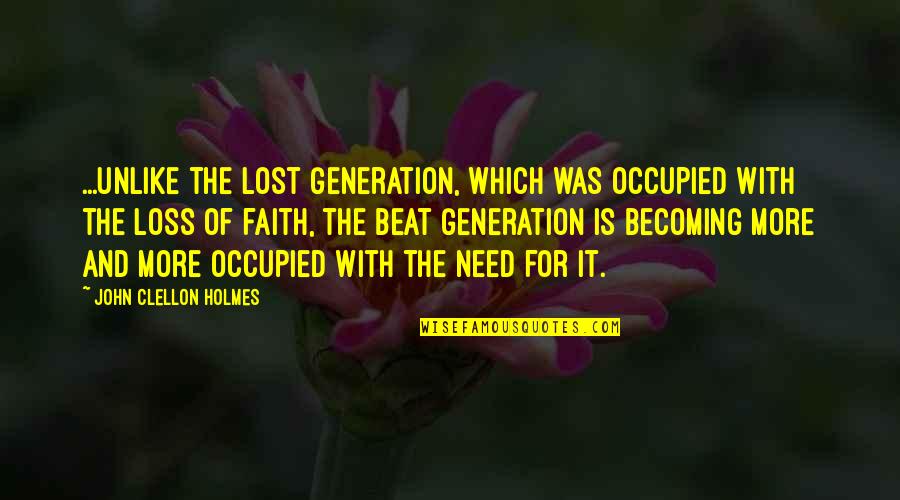 ...unlike the Lost Generation, which was occupied with the loss of faith, the Beat Generation is becoming more and more occupied with the need for it. —
John Clellon Holmes