Erle Stanley Gardner Quotes
Top 23 wise famous quotes and sayings by Erle Stanley Gardner
Erle Stanley Gardner Famous Quotes & Sayings
Discover top inspirational quotes from Erle Stanley Gardner on Wise Famous Quotes.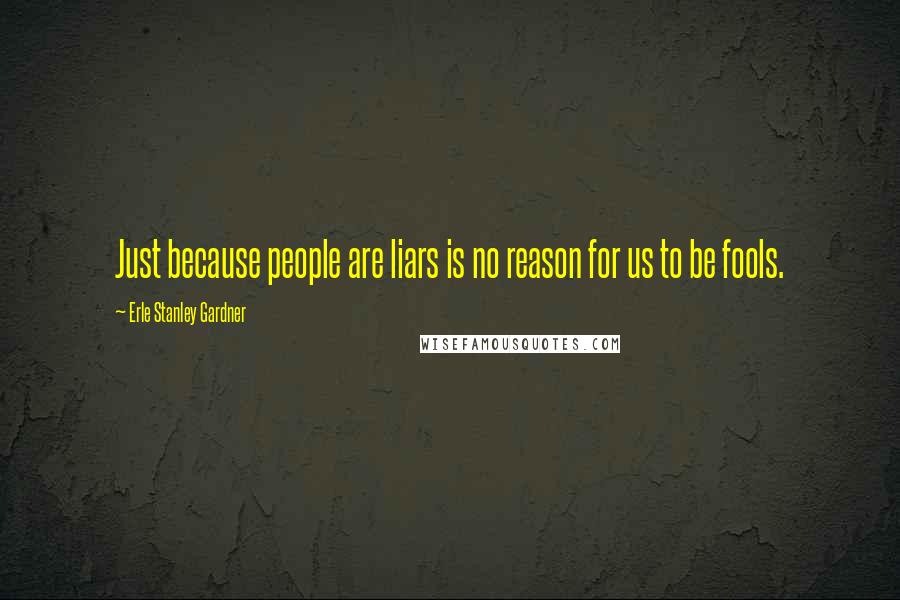 Just because people are liars is no reason for us to be fools.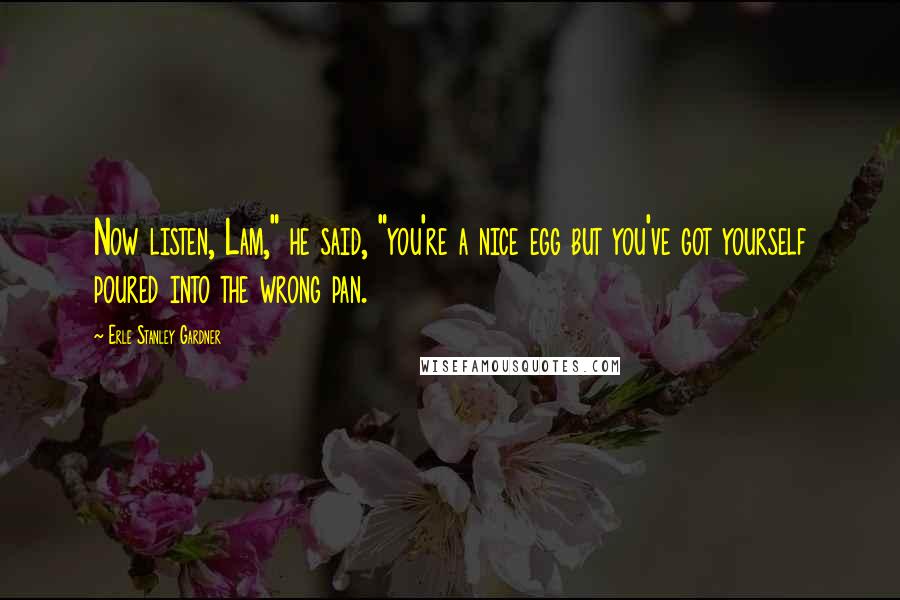 Now listen, Lam," he said, "you're a nice egg but you've got yourself poured into the wrong pan.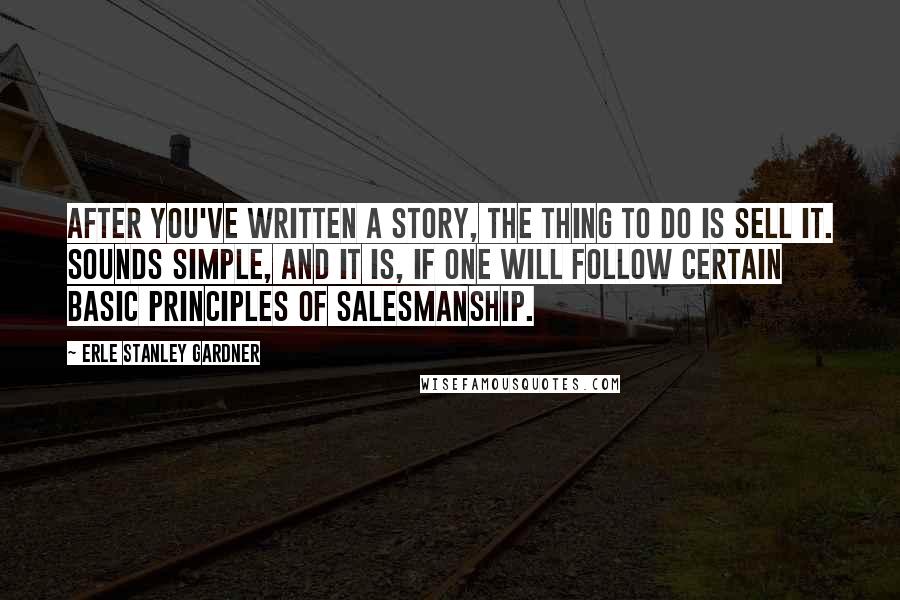 After you've written a story, the thing to do is sell it. Sounds simple, and it is, if one will follow certain basic principles of salesmanship.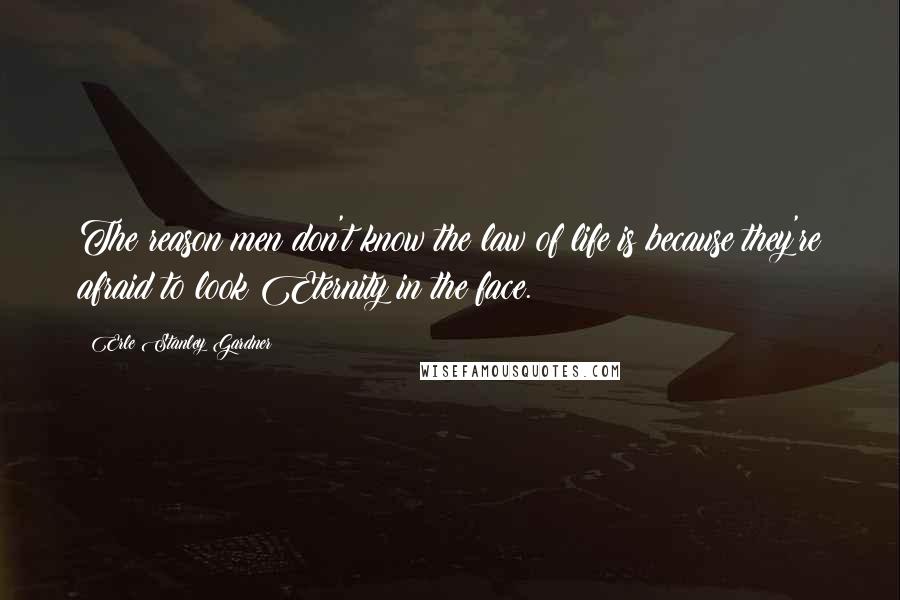 The reason men don't know the law of life is because they're afraid to look Eternity in the face.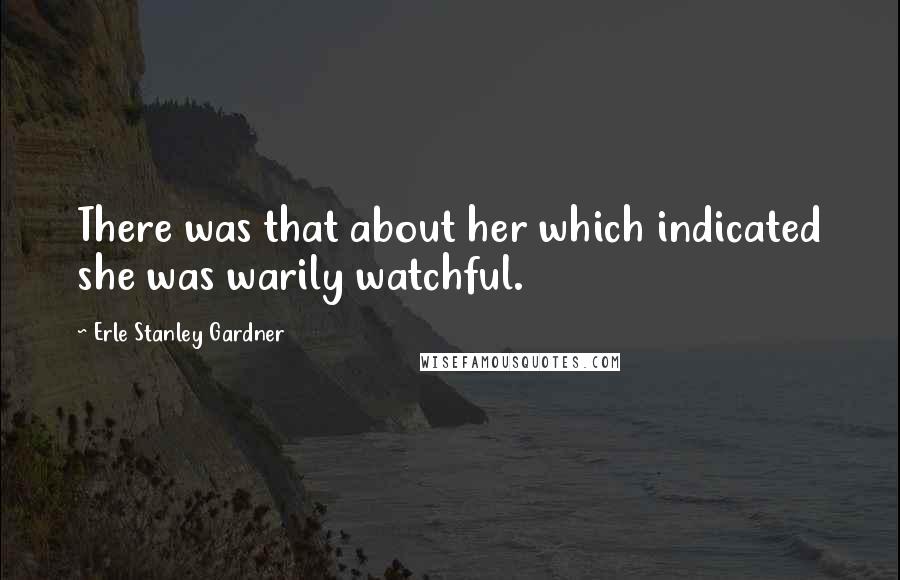 There was that about her which indicated she was warily watchful.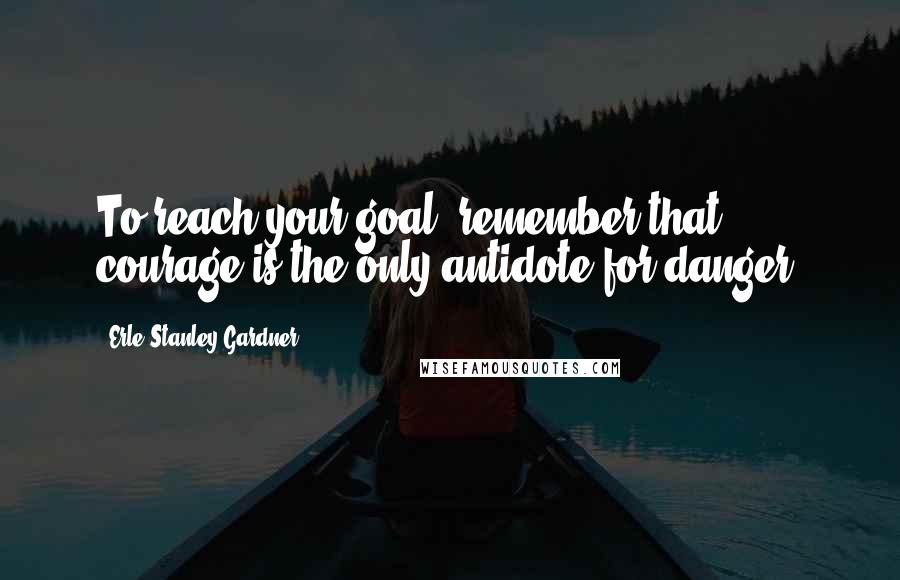 To reach your goal, remember that courage is the only antidote for danger.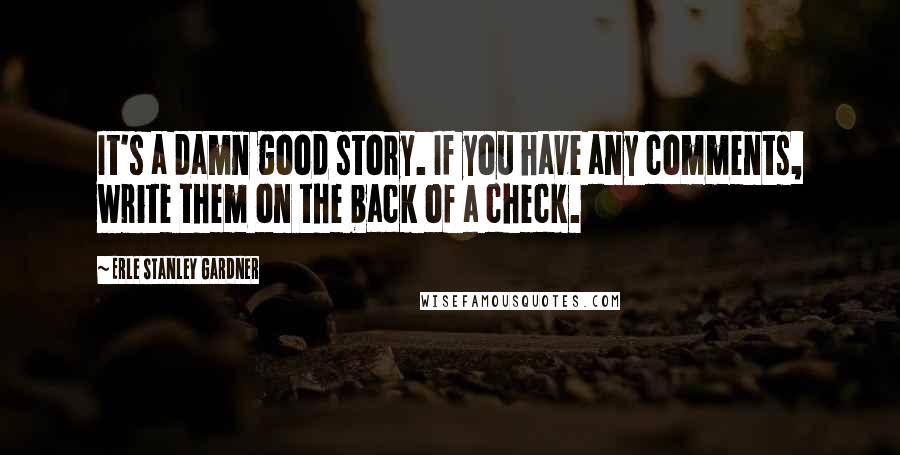 It's a damn good story. If you have any comments, write them on the back of a check.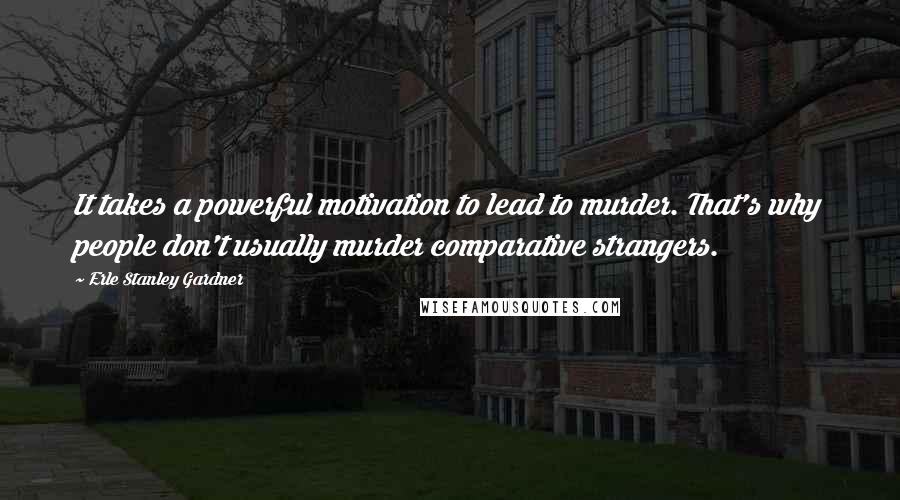 It takes a powerful motivation to lead to murder. That's why people don't usually murder comparative strangers.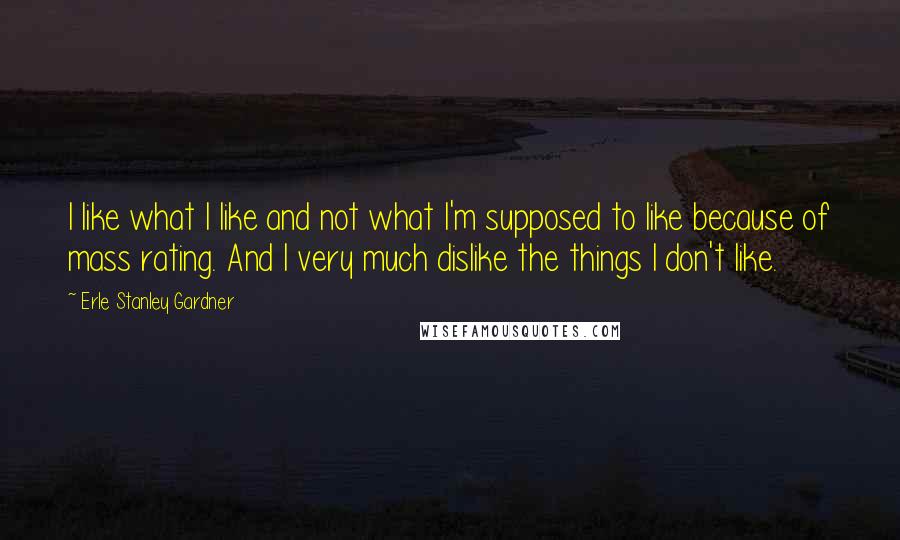 I like what I like and not what I'm supposed to like because of mass rating. And I very much dislike the things I don't like.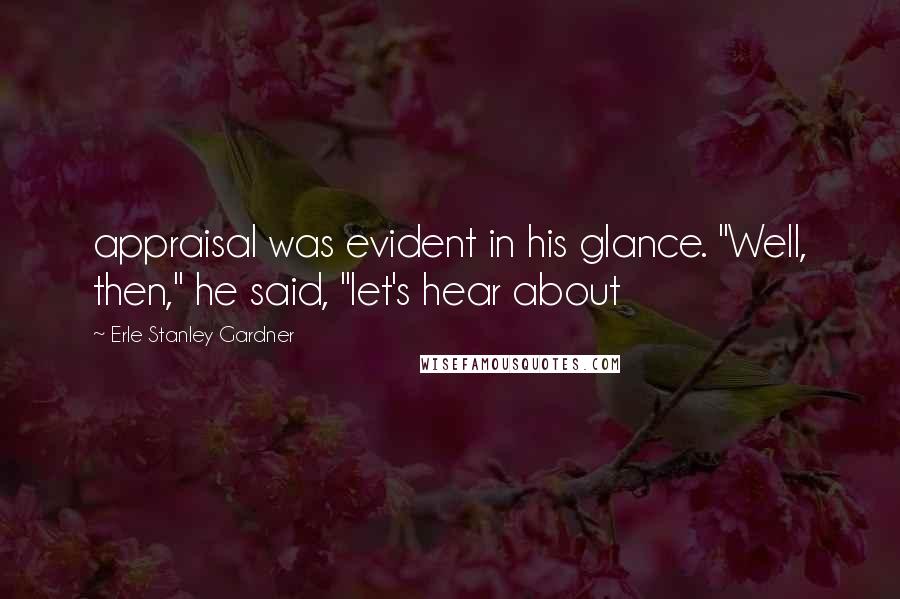 appraisal was evident in his glance. "Well, then," he said, "let's hear about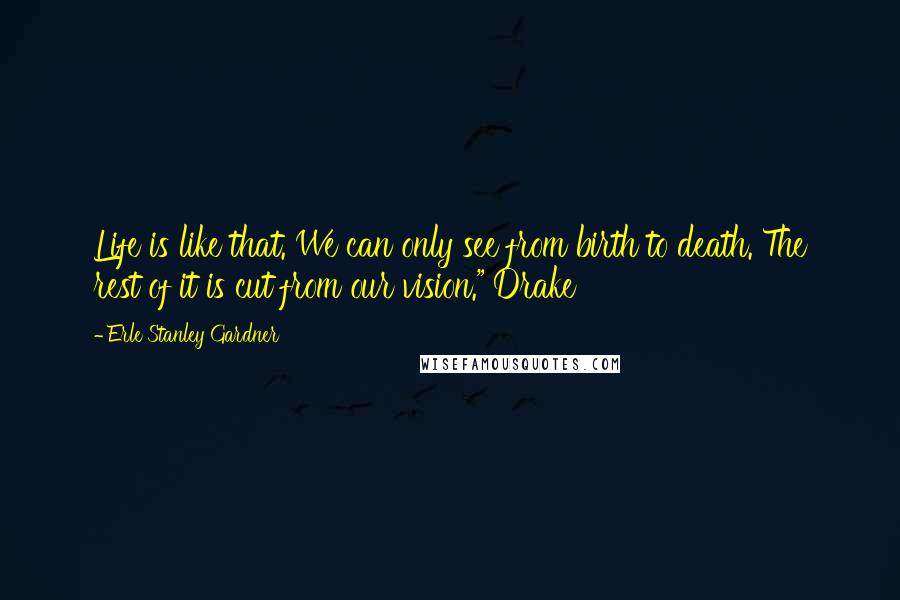 Life is like that. We can only see from birth to death. The rest of it is cut from our vision." Drake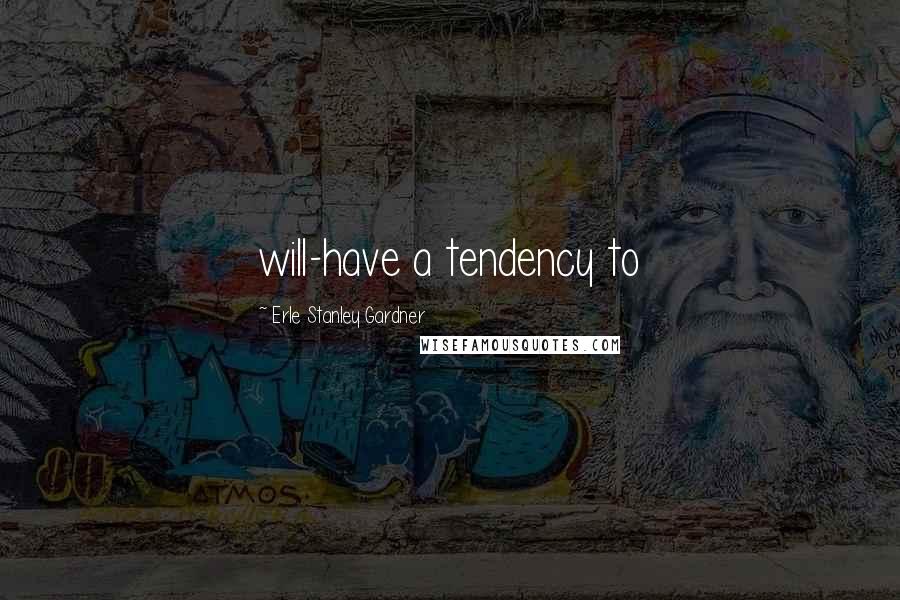 will-have a tendency to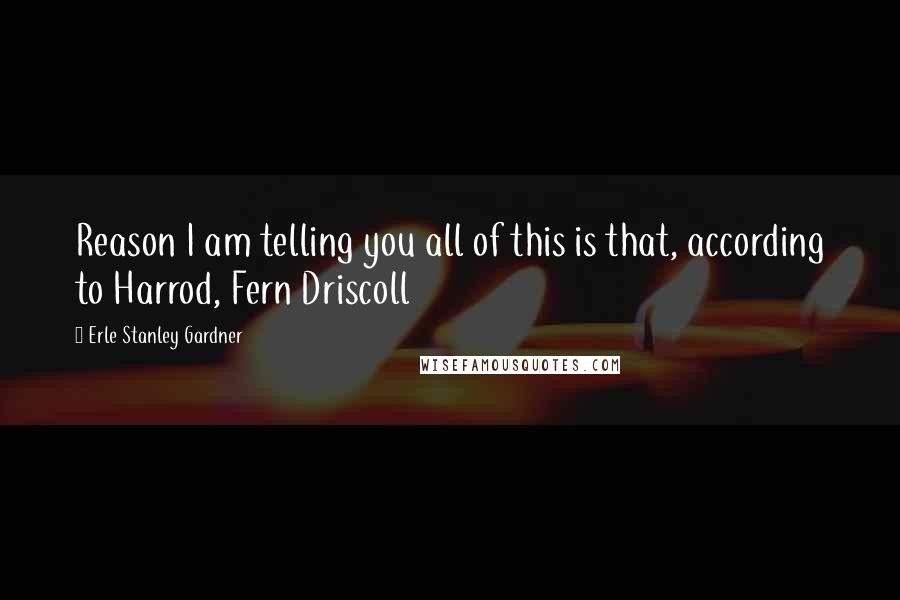 Reason I am telling you all of this is that, according to Harrod, Fern Driscoll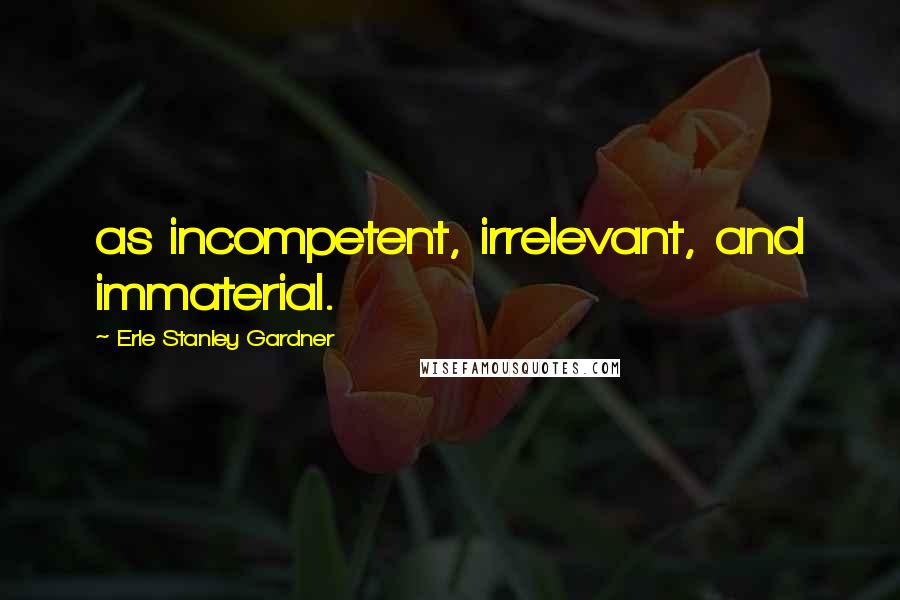 as incompetent, irrelevant, and immaterial.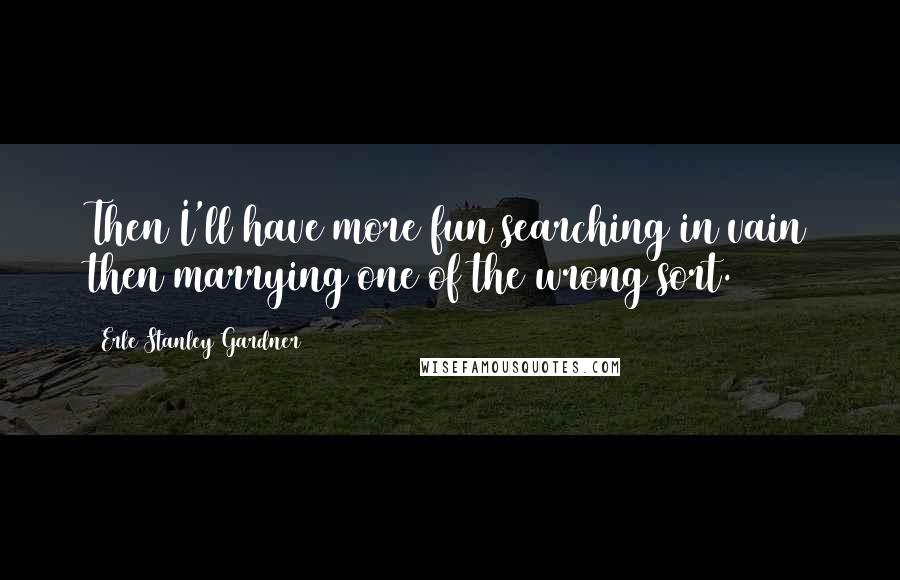 Then I'll have more fun searching in vain then marrying one of the wrong sort.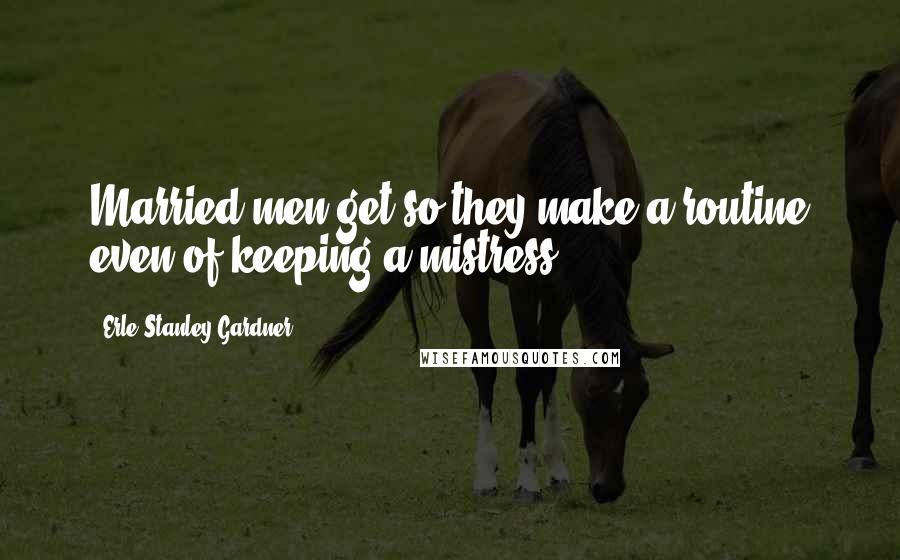 Married men get so they make a routine even of keeping a mistress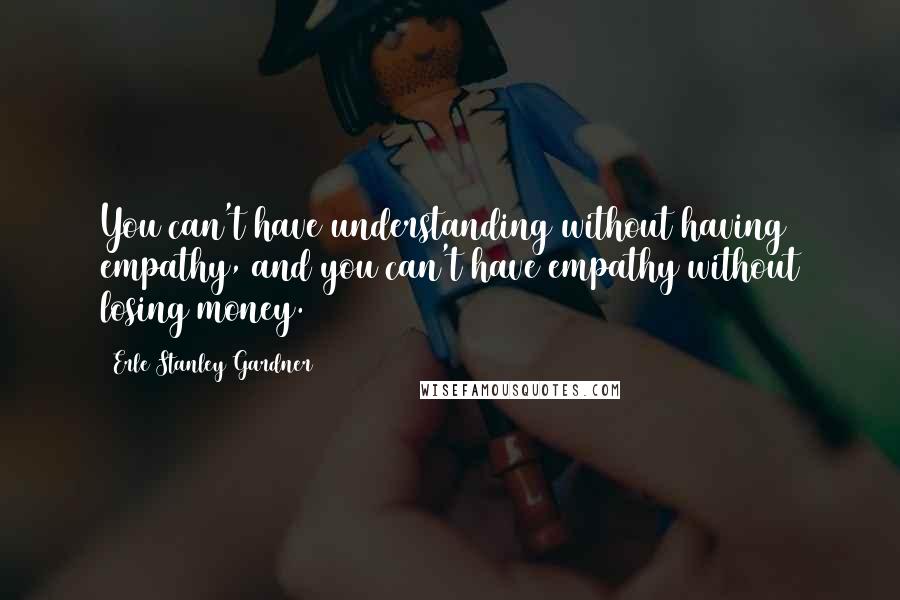 You can't have understanding without having empathy, and you can't have empathy without losing money.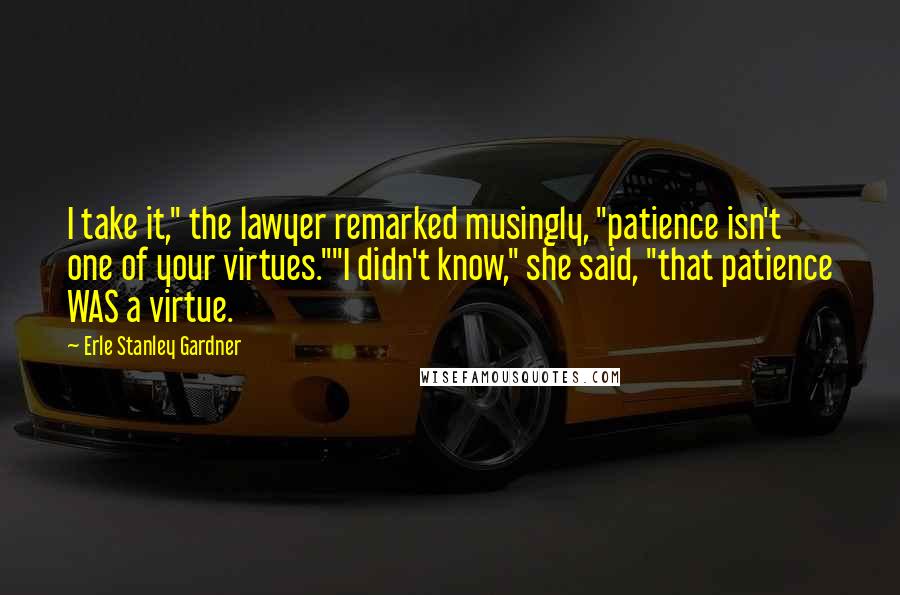 I take it," the lawyer remarked musingly, "patience isn't one of your virtues."
"I didn't know," she said, "that patience WAS a virtue.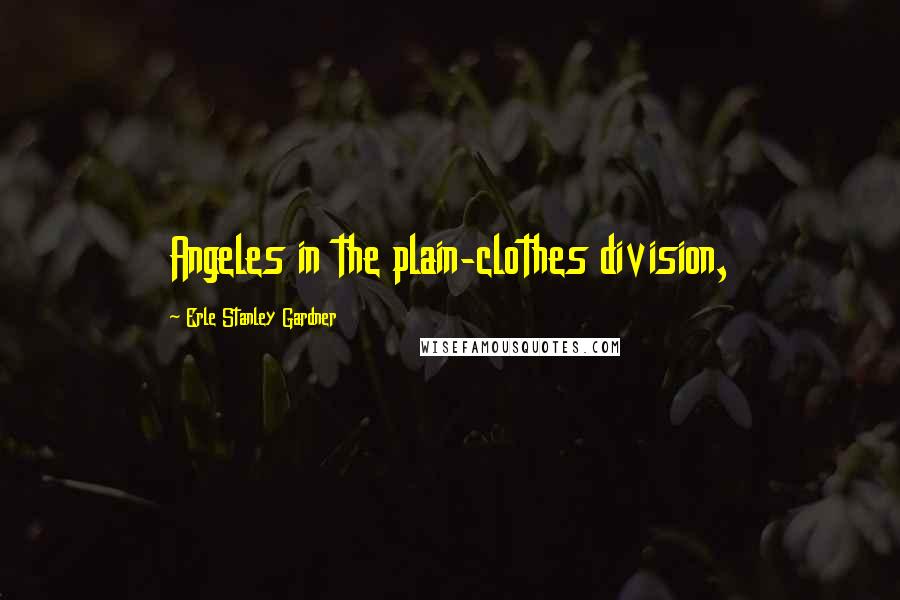 Angeles in the plain-clothes division,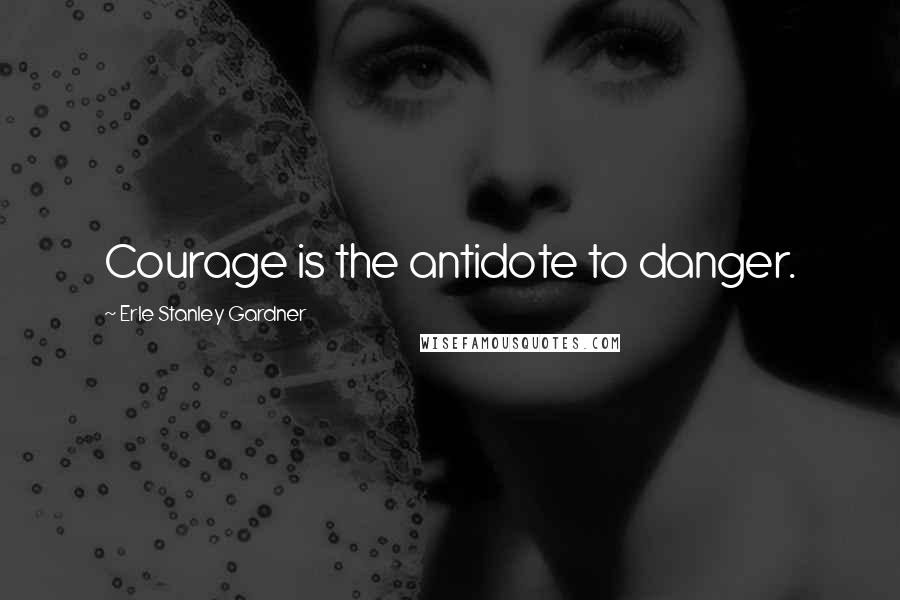 Courage is the antidote to danger.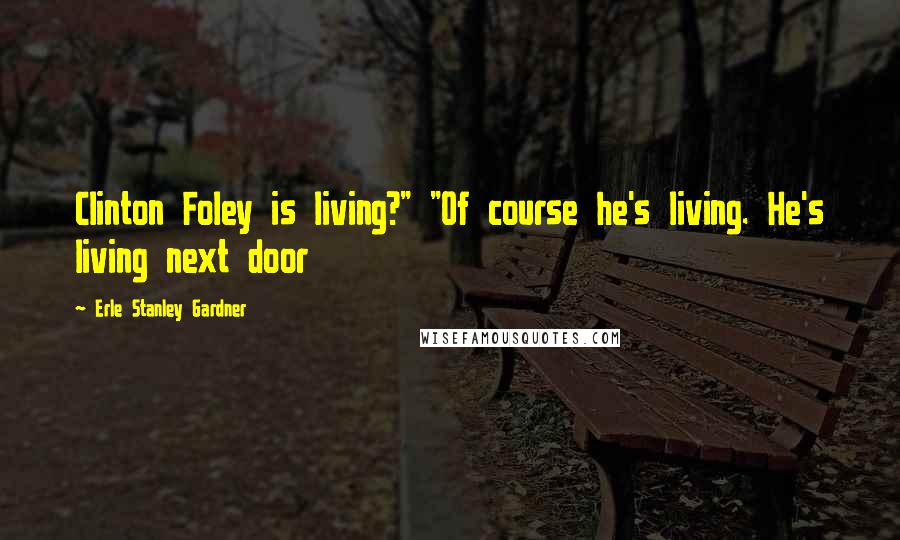 Clinton Foley is living?" "Of course he's living. He's living next door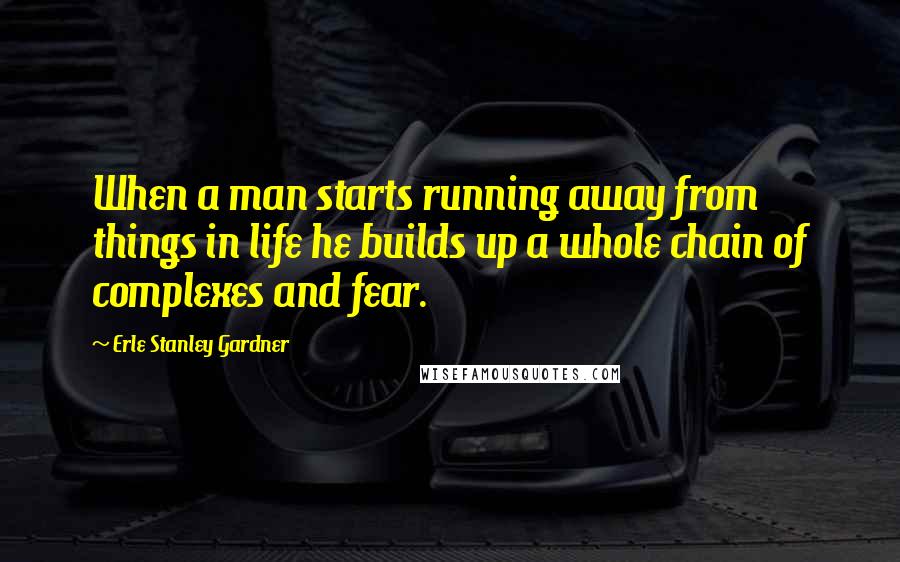 When a man starts running away from things in life he builds up a whole chain of complexes and fear.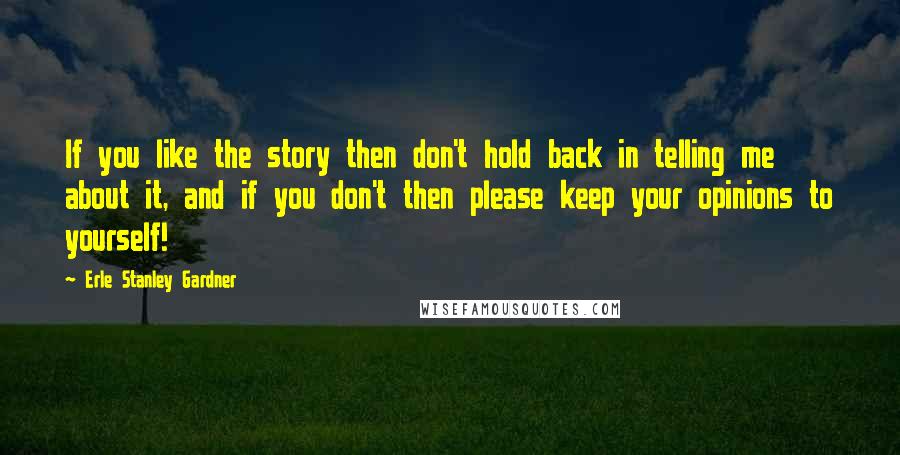 If you like the story then don't hold back in telling me about it, and if you don't then please keep your opinions to yourself!