Lorenz's Quotes
Collection of top 54 famous quotes about Lorenz's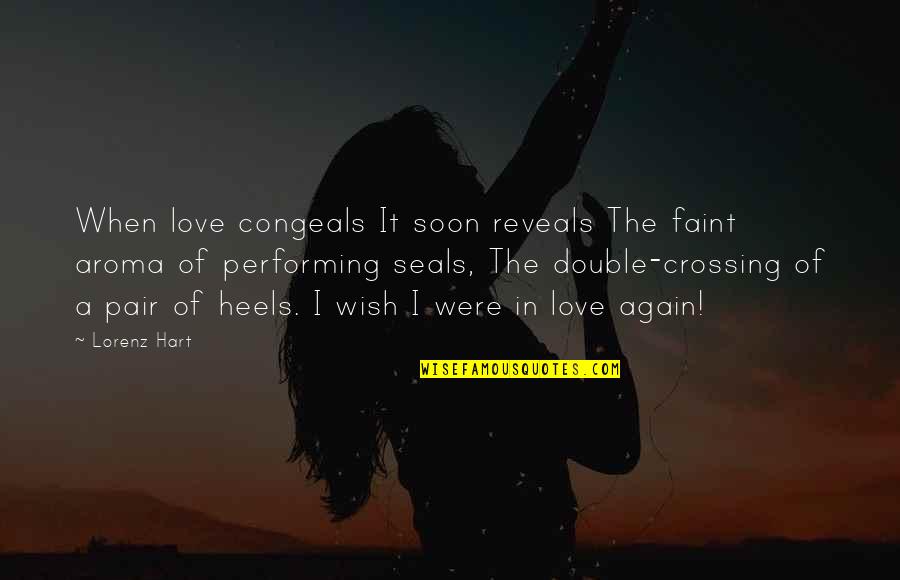 When love congeals It soon reveals The faint aroma of performing seals, The double-crossing of a pair of heels. I wish I were in love again!
—
Lorenz Hart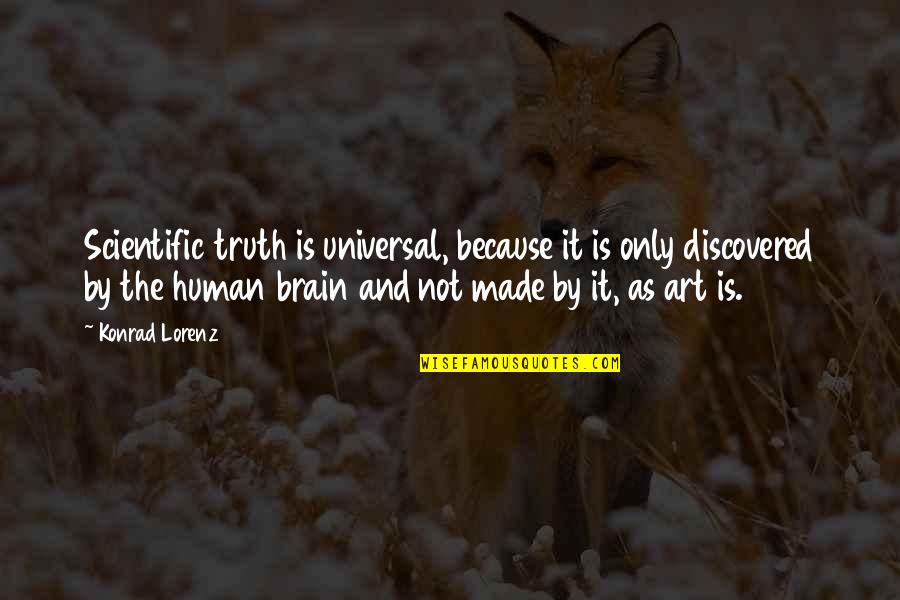 Scientific truth is universal, because it is only discovered by the human brain and not made by it, as art is.
—
Konrad Lorenz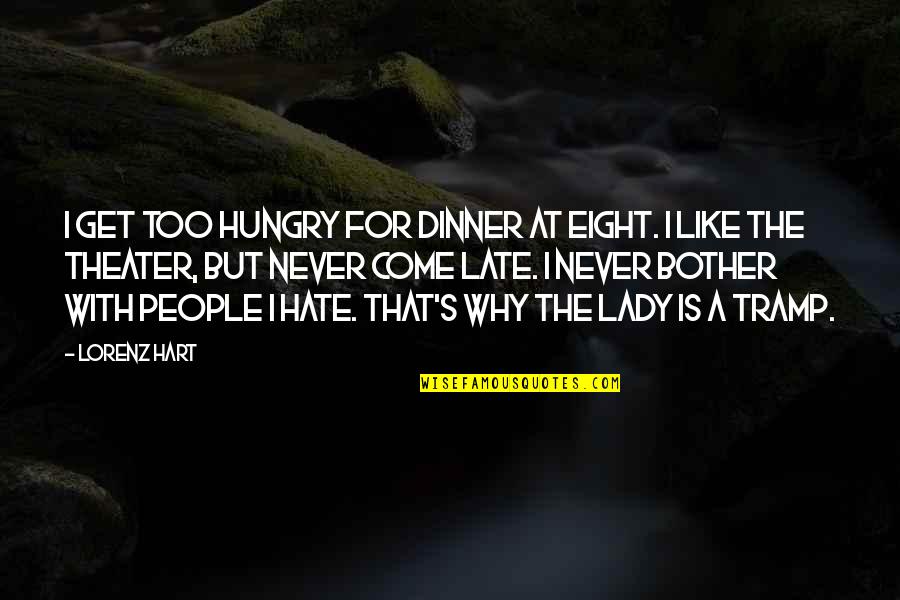 I get too hungry for dinner at eight. I like the theater, but never come late. I never bother with people I hate. That's why the lady is a tramp.
—
Lorenz Hart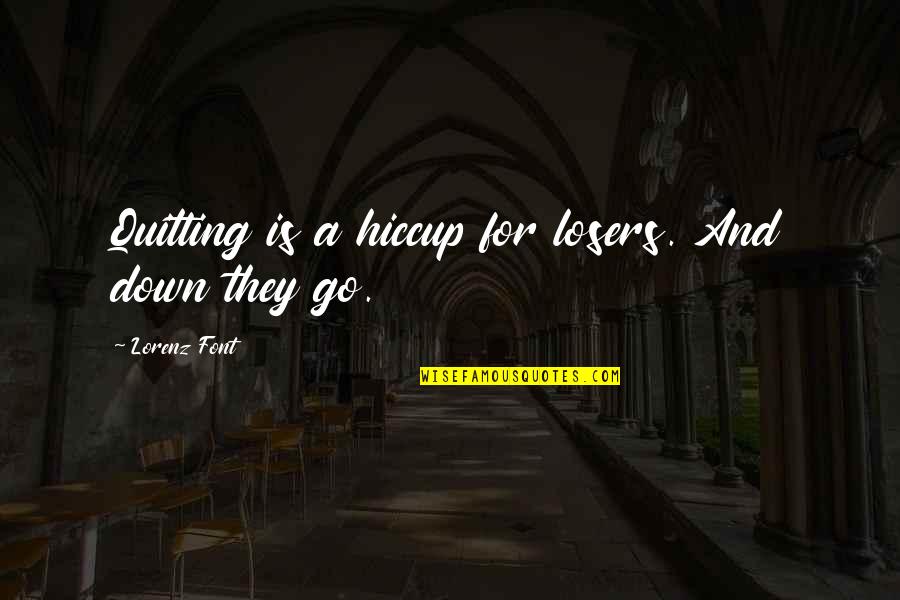 Quitting is a hiccup for losers. And down they go.
—
Lorenz Font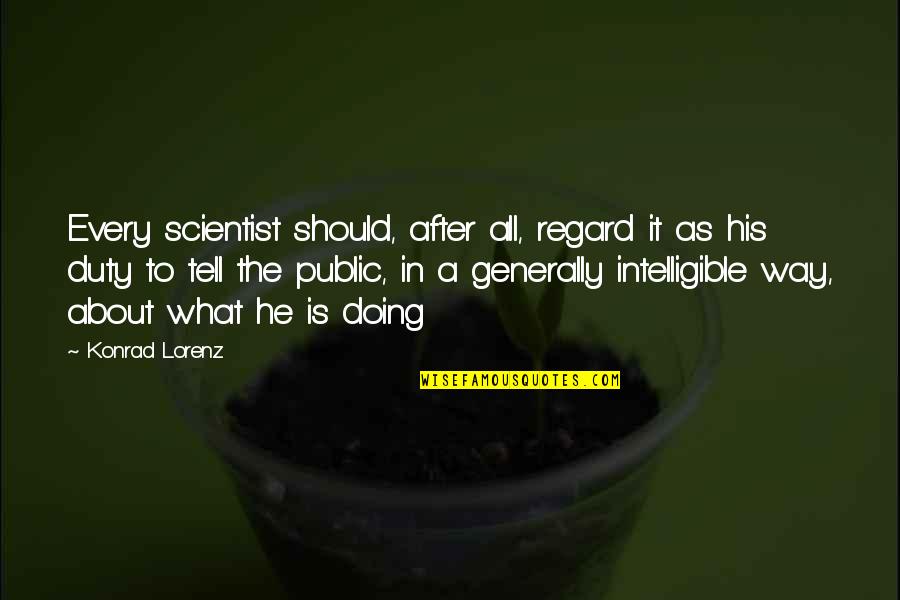 Every scientist should, after all, regard it as his duty to tell the public, in a generally intelligible way, about what he is doing
—
Konrad Lorenz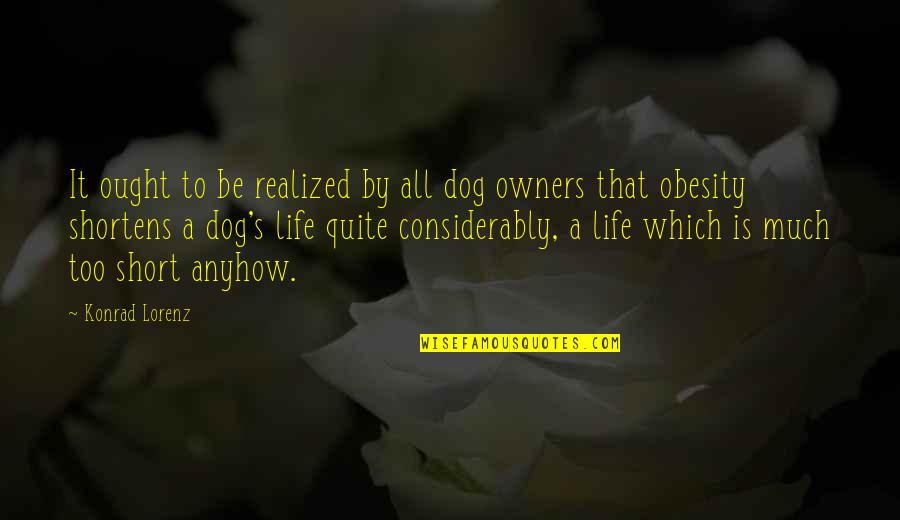 It ought to be realized by all dog owners that obesity shortens a dog's life quite considerably, a life which is much too short anyhow.
—
Konrad Lorenz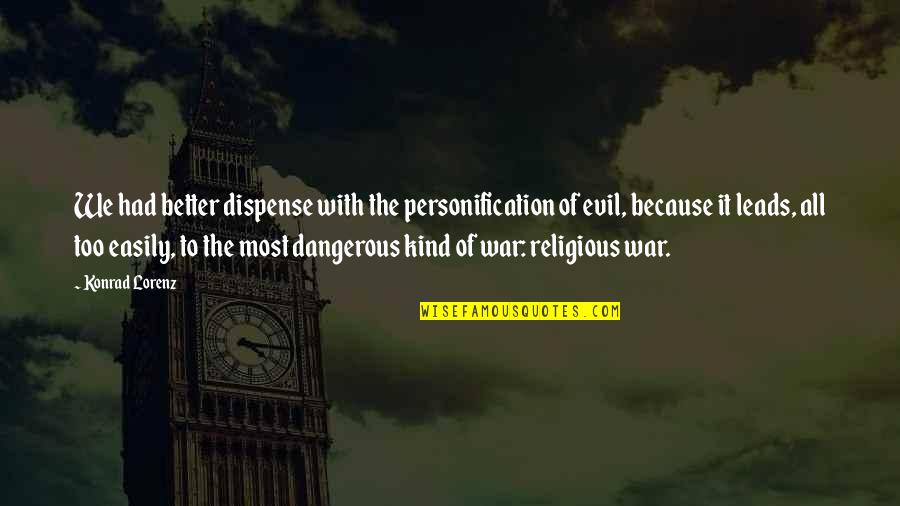 We had better dispense with the personification of evil, because it leads, all too easily, to the most dangerous kind of war: religious war.
—
Konrad Lorenz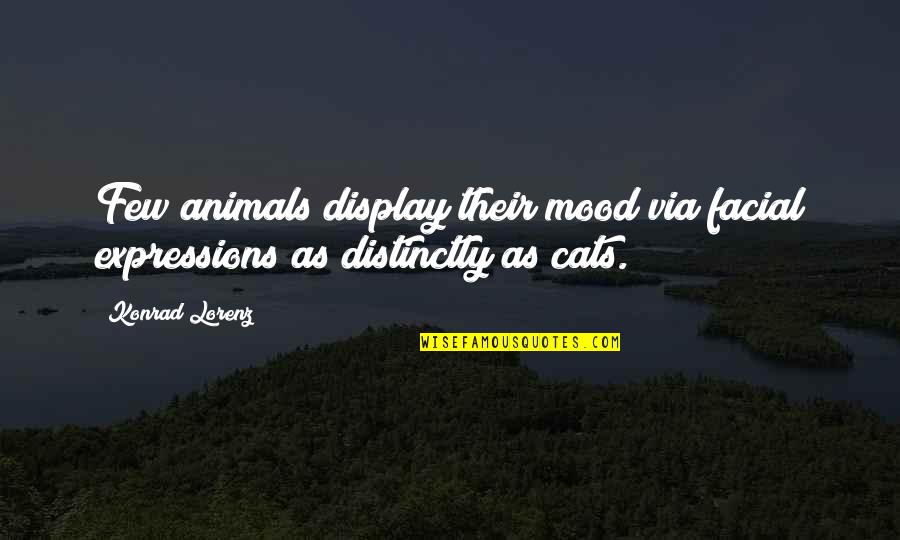 Few animals display their mood via facial expressions as distinctly as cats.
—
Konrad Lorenz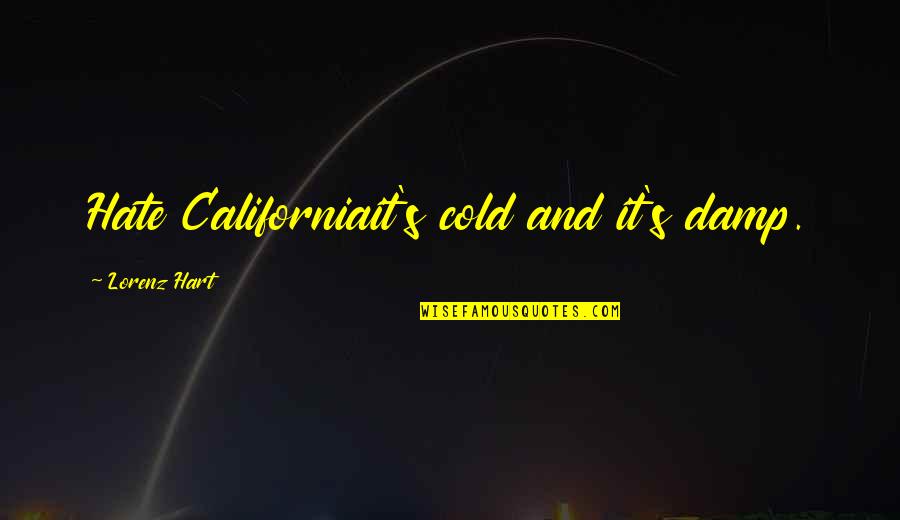 Hate California
it's cold and it's damp.
—
Lorenz Hart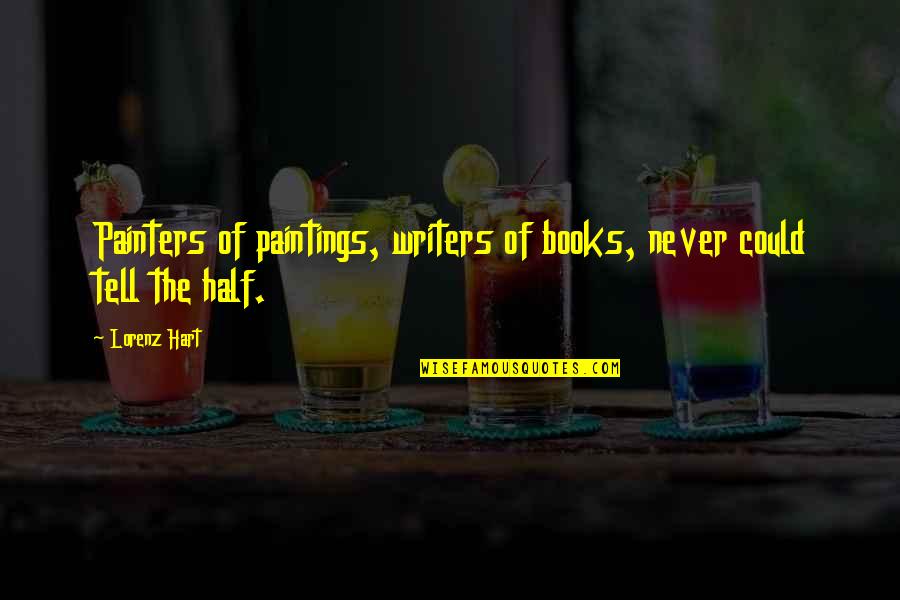 Painters of paintings, writers of books, never could tell the half.
—
Lorenz Hart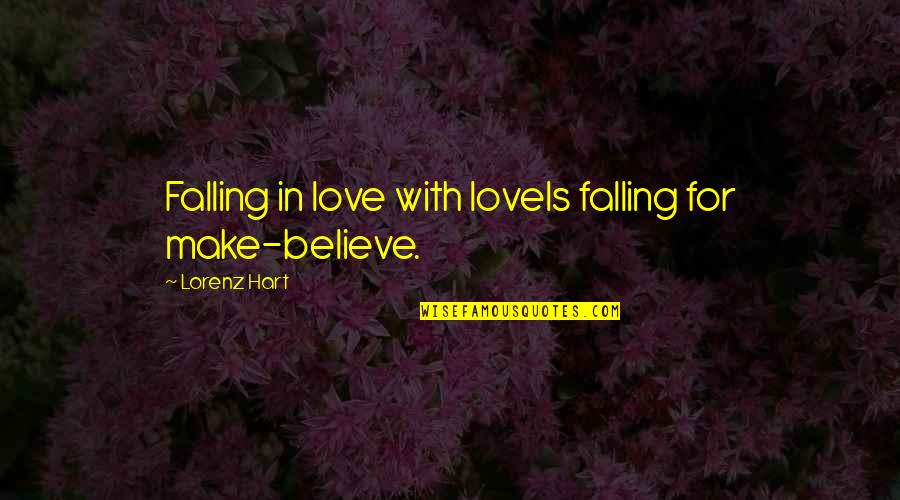 Falling in love with love
Is falling for make-believe.
—
Lorenz Hart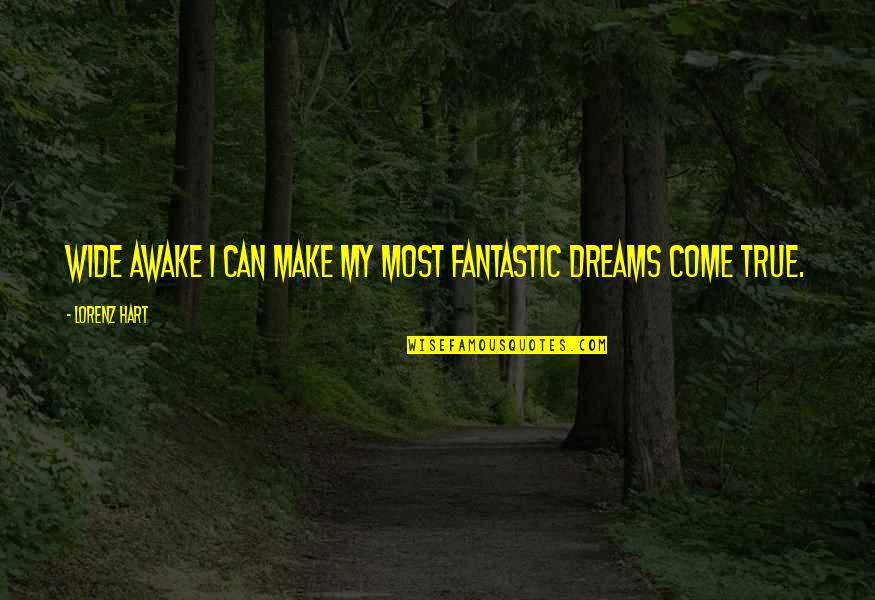 Wide awake I can make my most fantastic dreams come true.
—
Lorenz Hart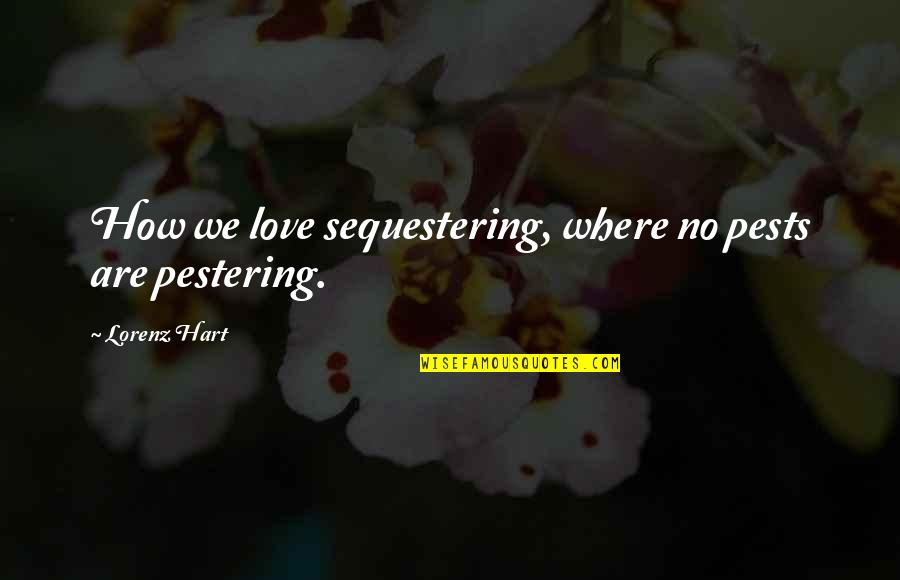 How we love sequestering, where no pests are pestering.
—
Lorenz Hart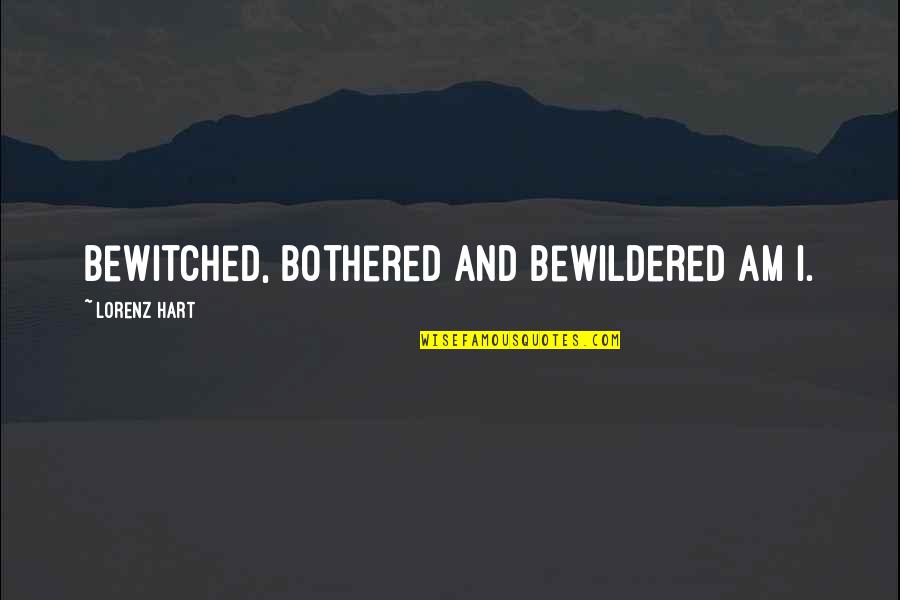 Bewitched, bothered and bewildered am I.
—
Lorenz Hart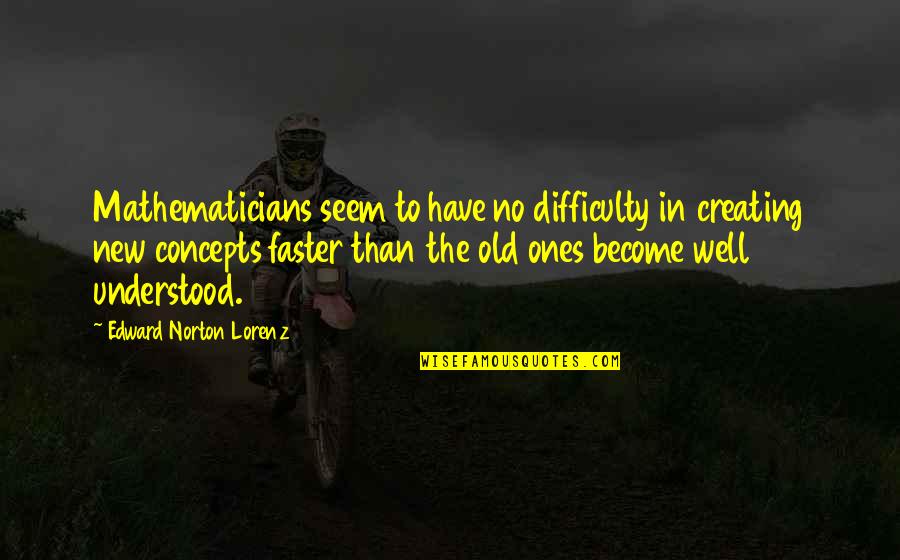 Mathematicians seem to have no difficulty in creating new concepts faster than the old ones become well understood. —
Edward Norton Lorenz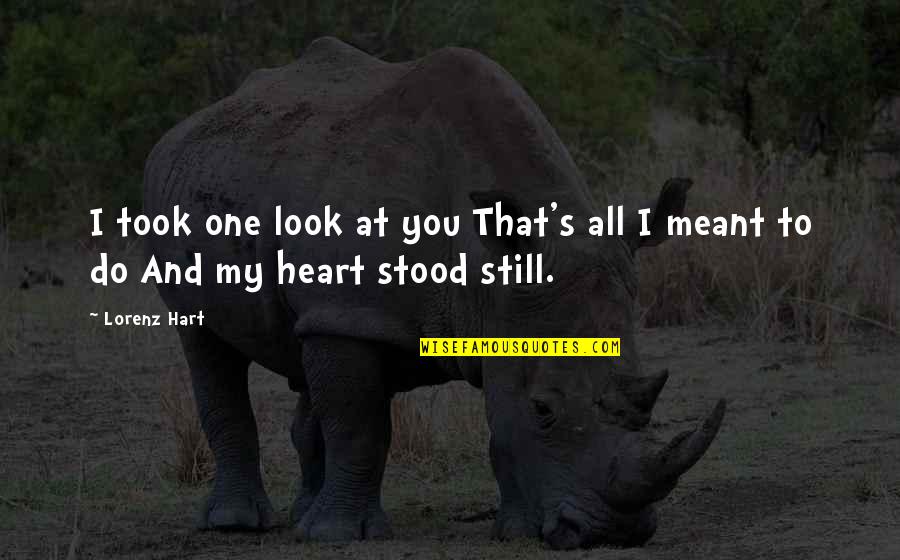 I took one look at you That's all I meant to do And my heart stood still. —
Lorenz Hart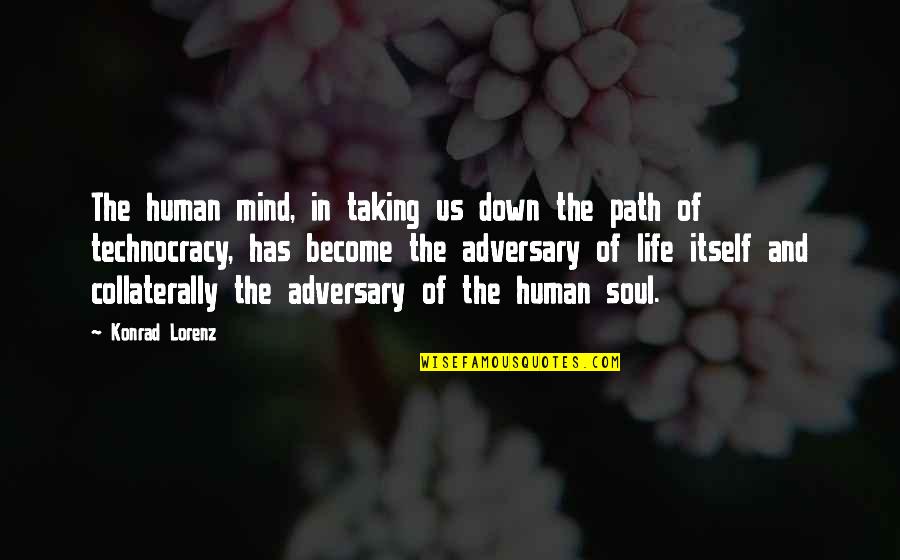 The human mind, in taking us down the path of technocracy, has become the adversary of life itself and collaterally the adversary of the human soul. —
Konrad Lorenz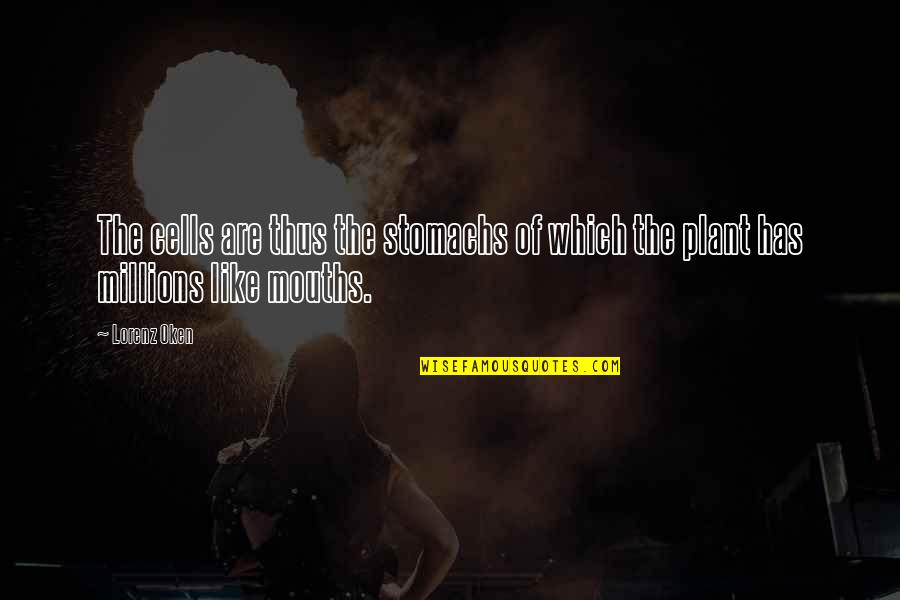 The cells are thus the stomachs of which the plant has millions like mouths. —
Lorenz Oken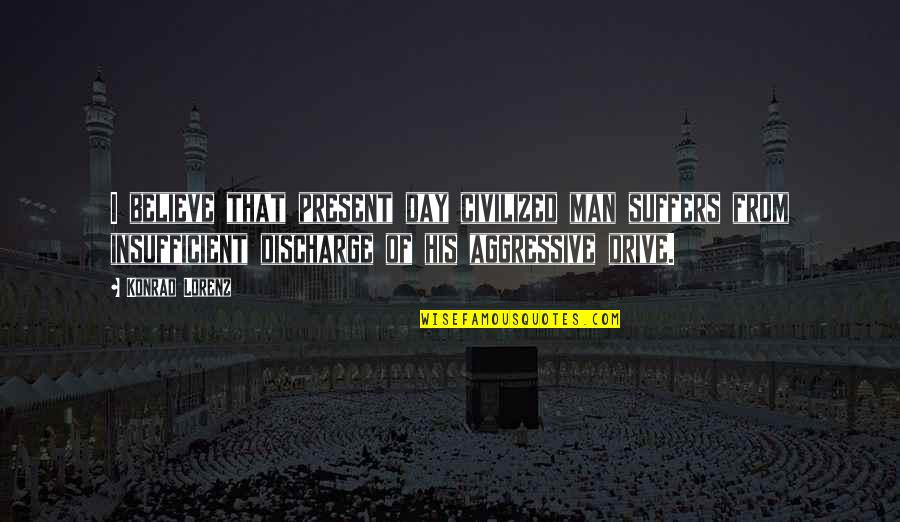 I believe that present day civilized man suffers from insufficient discharge of his aggressive drive. —
Konrad Lorenz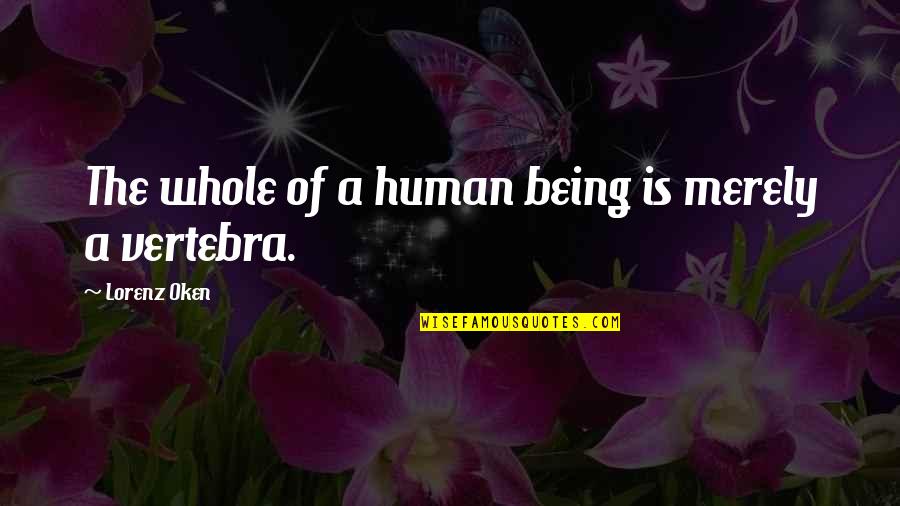 The whole of a human being is merely a vertebra. —
Lorenz Oken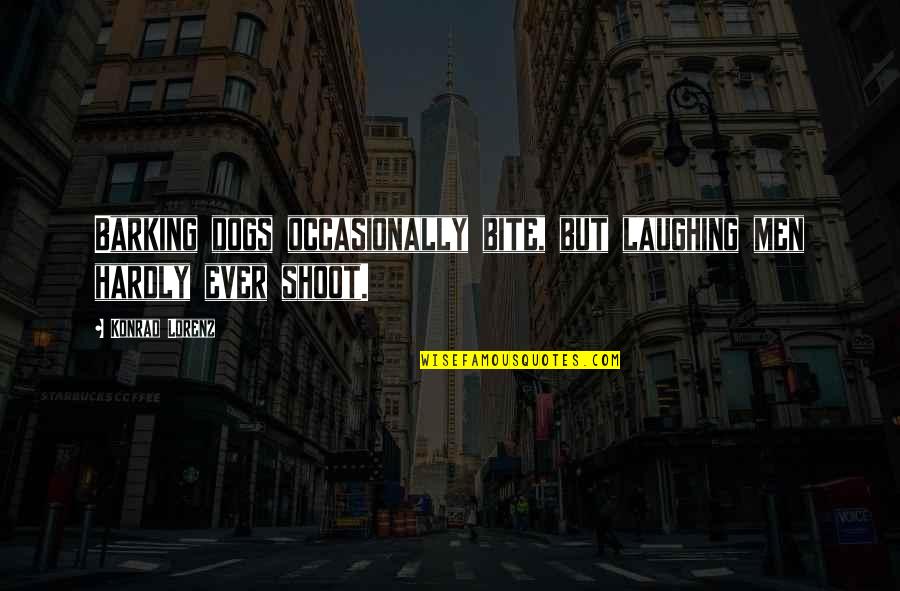 Barking dogs occasionally bite, but laughing men hardly ever shoot. —
Konrad Lorenz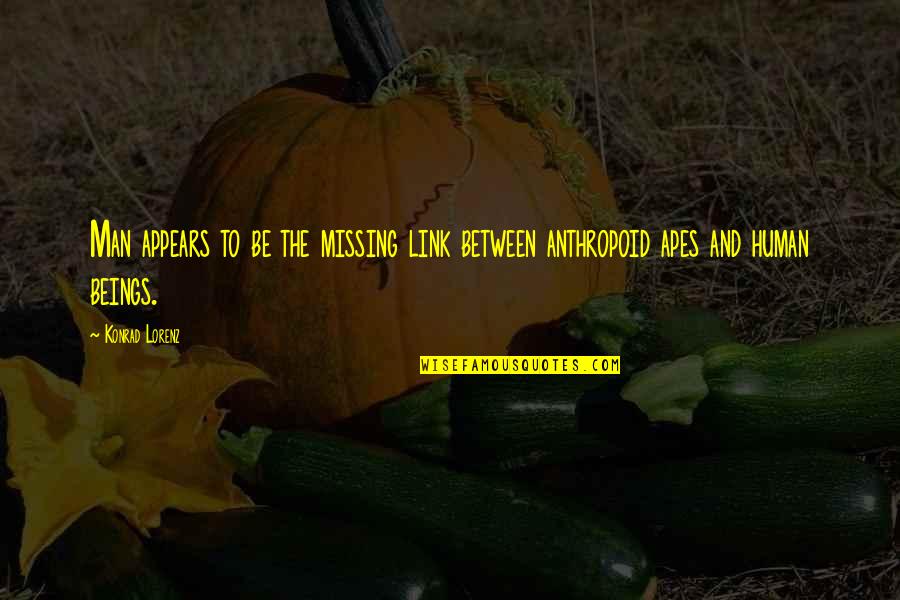 Man appears to be the missing link between anthropoid apes and human beings. —
Konrad Lorenz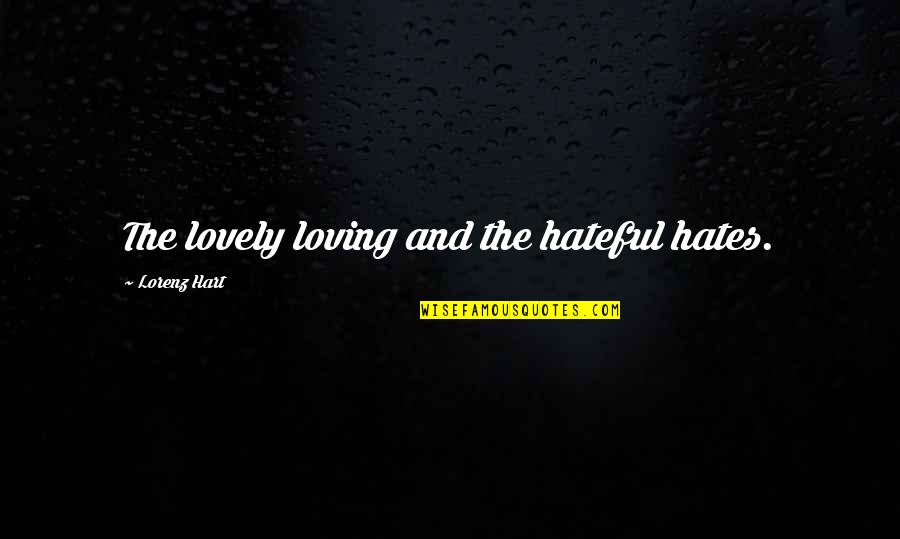 The lovely loving and the hateful hates. —
Lorenz Hart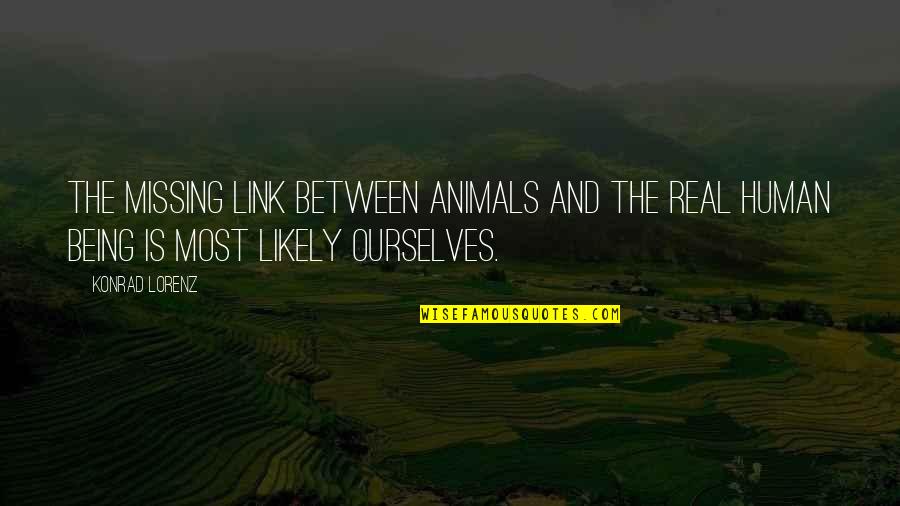 The missing link between animals and the real human being is most likely ourselves. —
Konrad Lorenz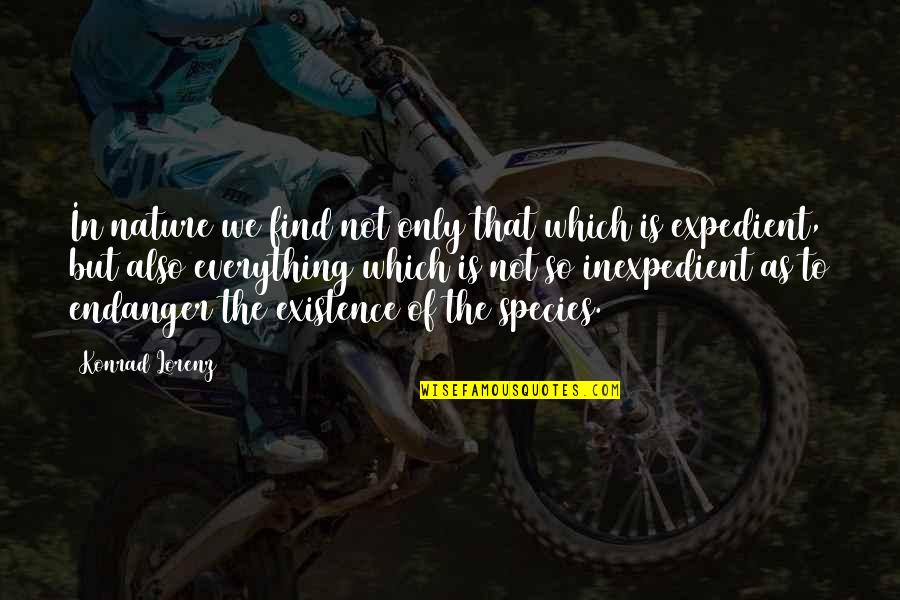 In nature we find not only that which is expedient, but also everything which is not so inexpedient as to endanger the existence of the species. —
Konrad Lorenz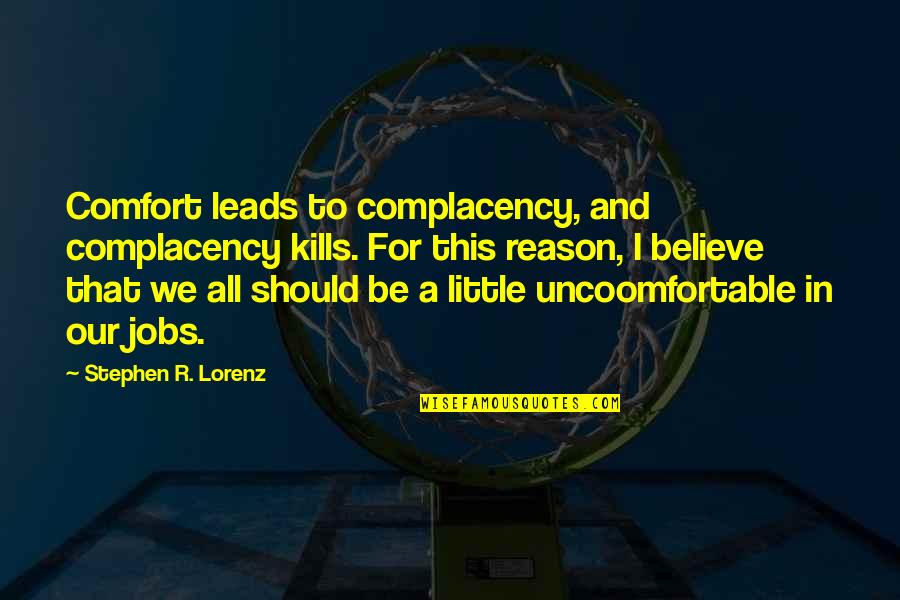 Comfort leads to complacency, and complacency kills. For this reason, I believe that we all should be a little uncoomfortable in our jobs. —
Stephen R. Lorenz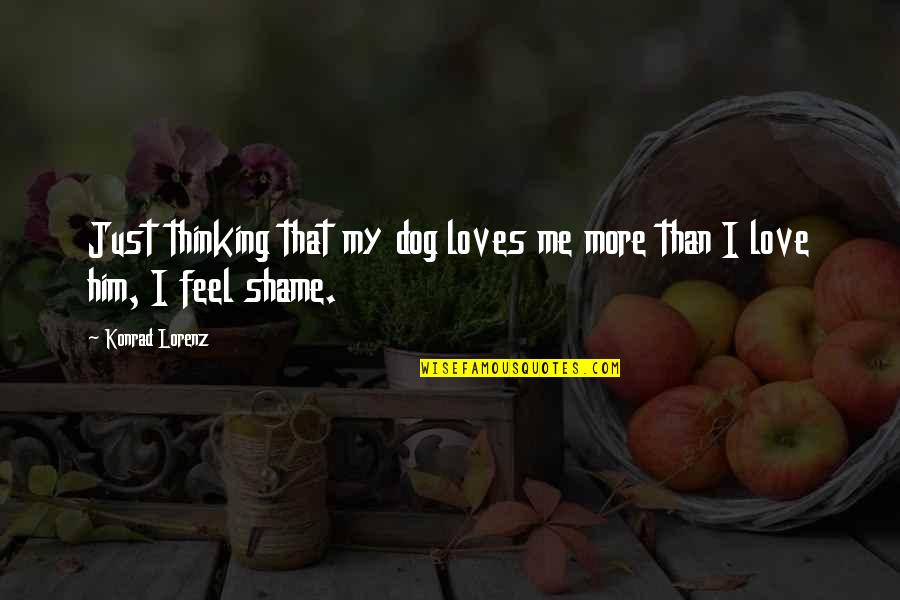 Just thinking that my dog loves me more than I love him, I feel shame. —
Konrad Lorenz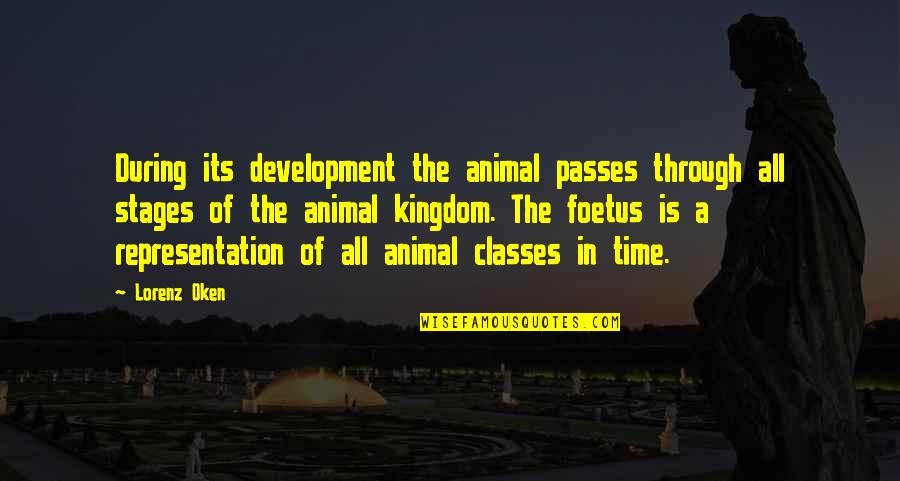 During its development the animal passes through all stages of the animal kingdom. The foetus is a representation of all animal classes in time. —
Lorenz Oken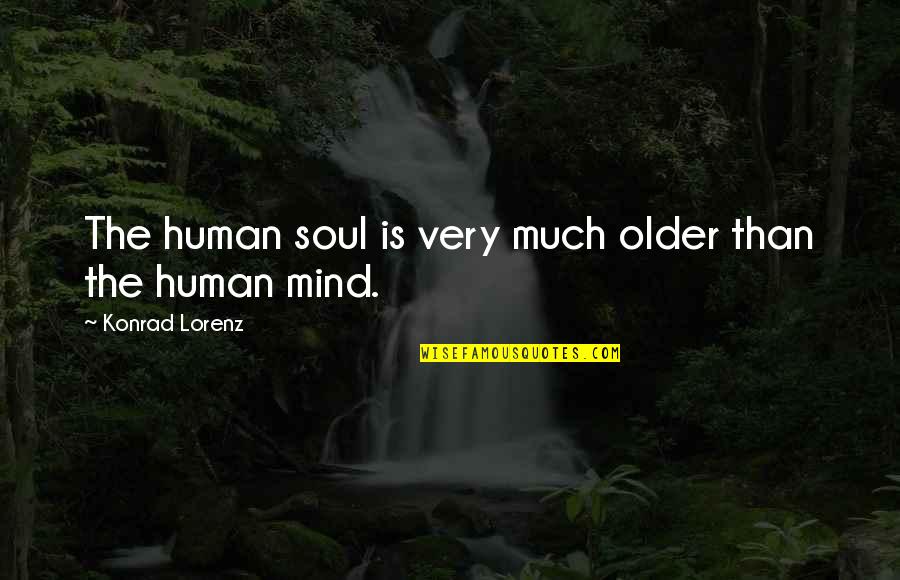 The human soul is very much older than the human mind. —
Konrad Lorenz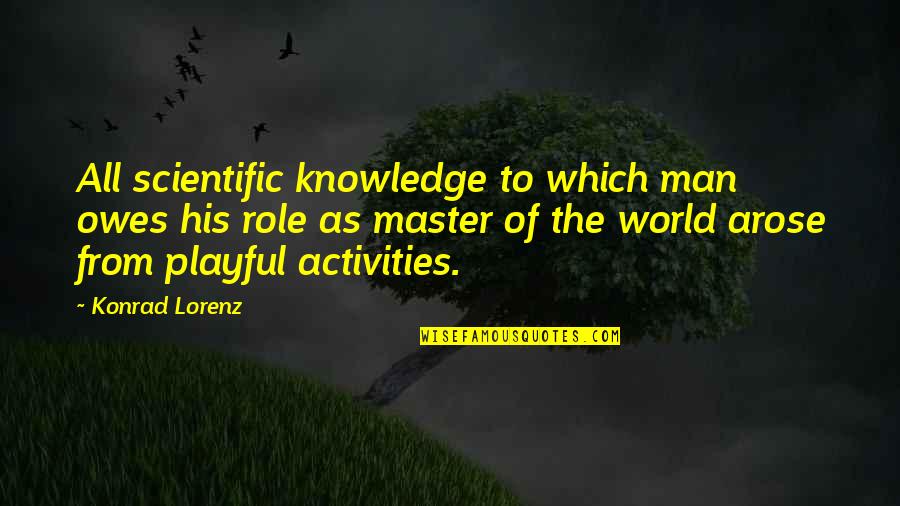 All scientific knowledge to which man owes his role as master of the world arose from playful activities. —
Konrad Lorenz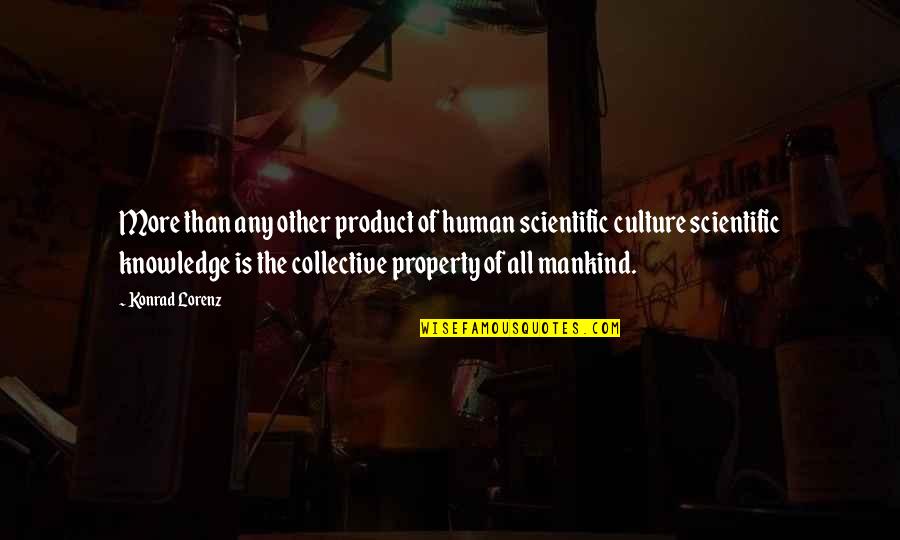 More than any other product of human scientific culture scientific knowledge is the collective property of all mankind. —
Konrad Lorenz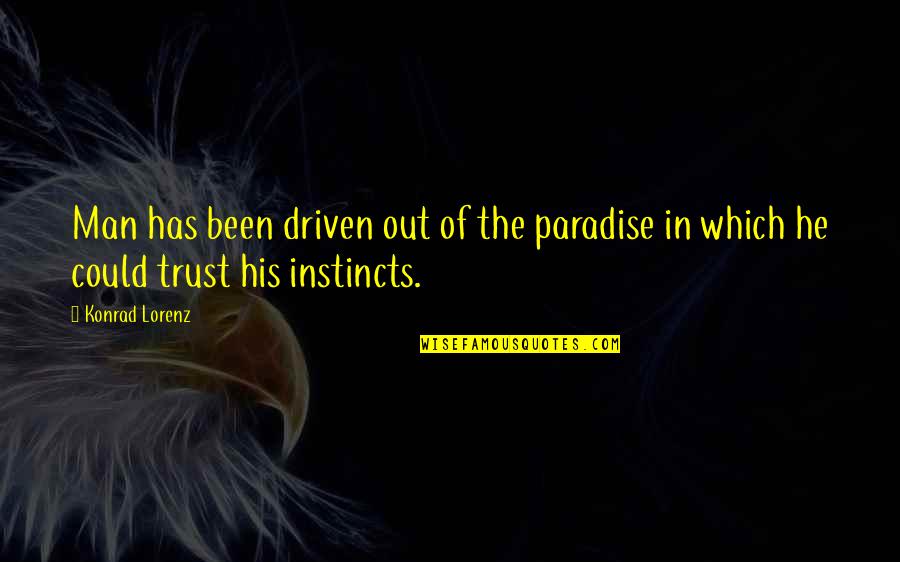 Man has been driven out of the paradise in which he could trust his instincts. —
Konrad Lorenz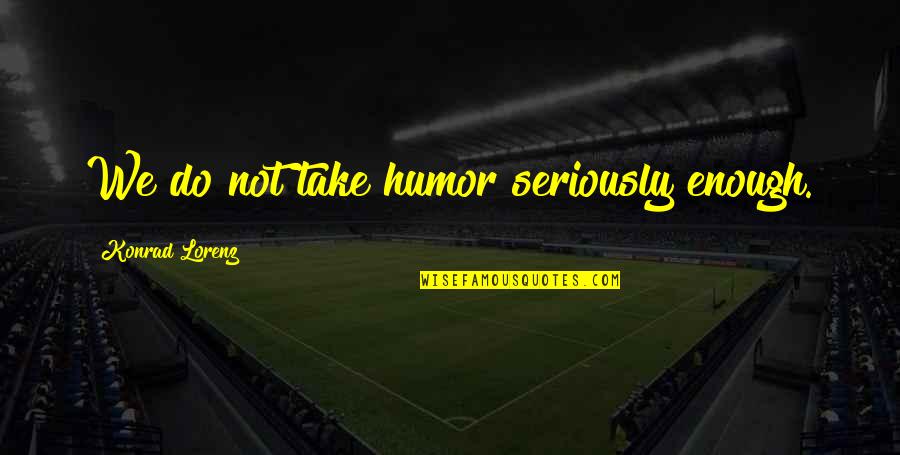 We do not take humor seriously enough. —
Konrad Lorenz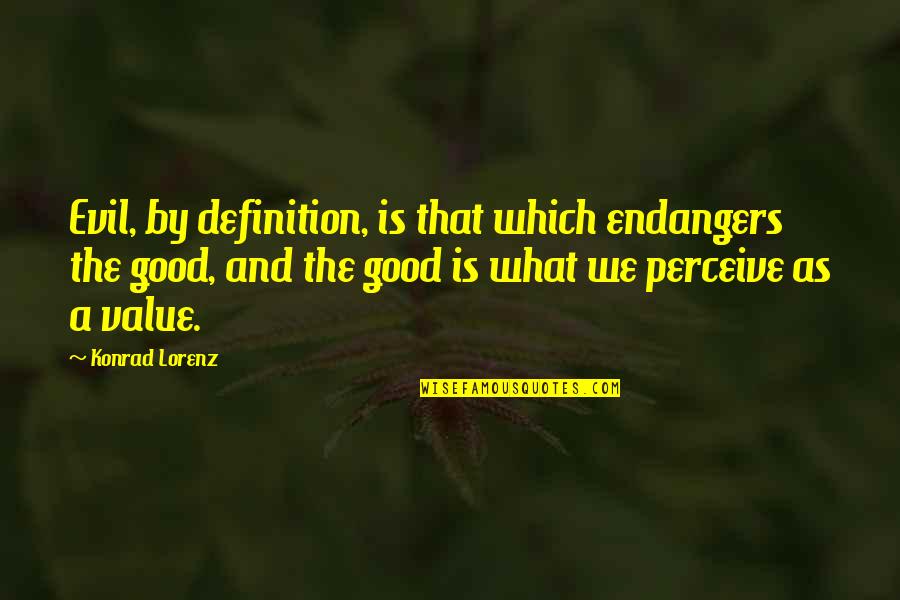 Evil, by definition, is that which endangers the good, and the good is what we perceive as a value. —
Konrad Lorenz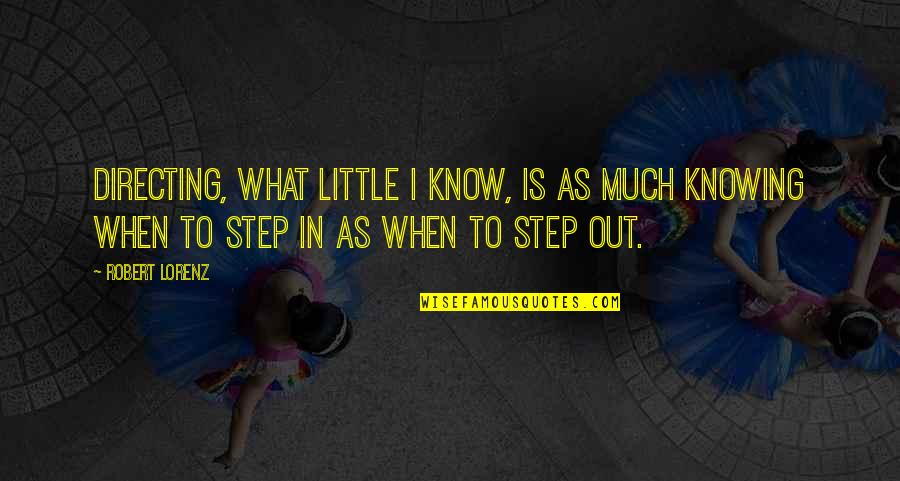 Directing, what little I know, is as much knowing when to step in as when to step out. —
Robert Lorenz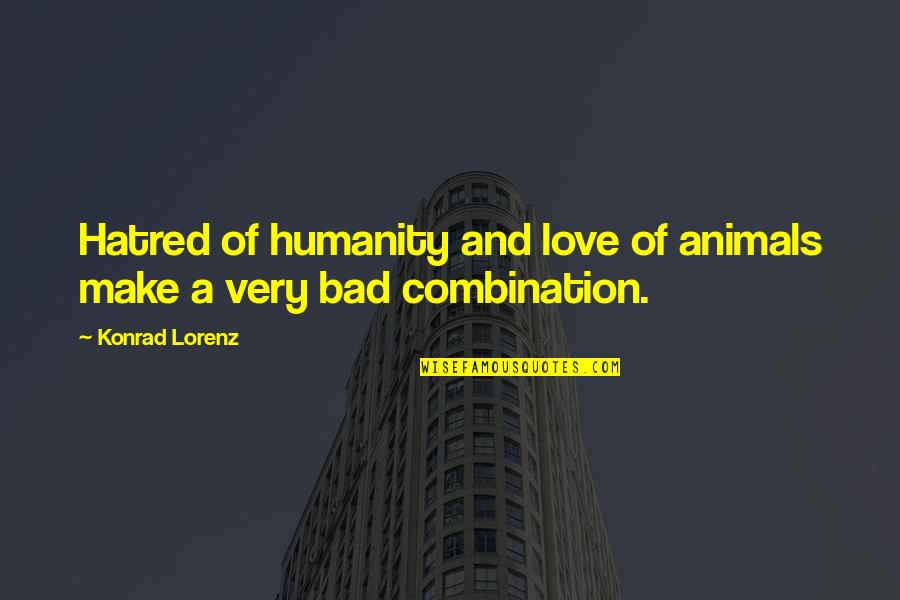 Hatred of humanity and love of animals make a very bad combination. —
Konrad Lorenz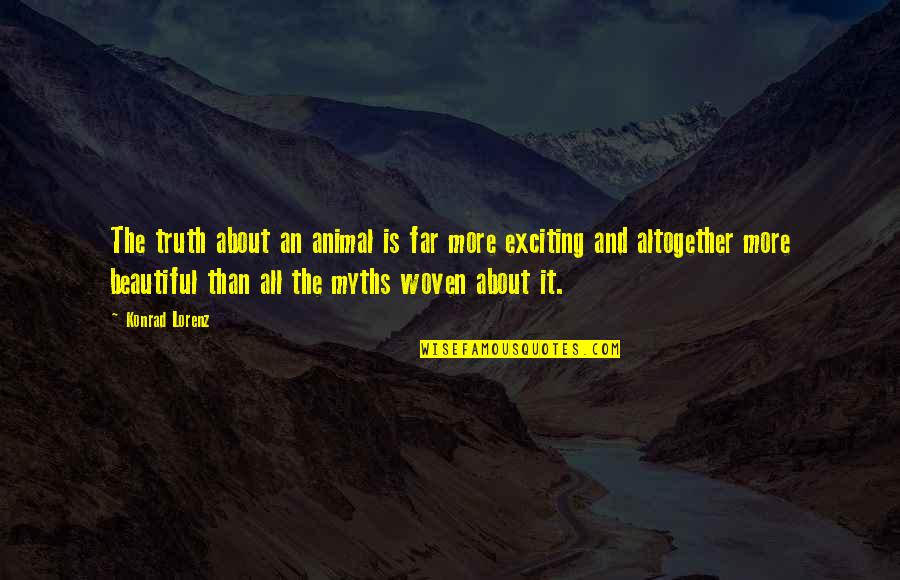 The truth about an animal is far more exciting and altogether more beautiful than all the myths woven about it. —
Konrad Lorenz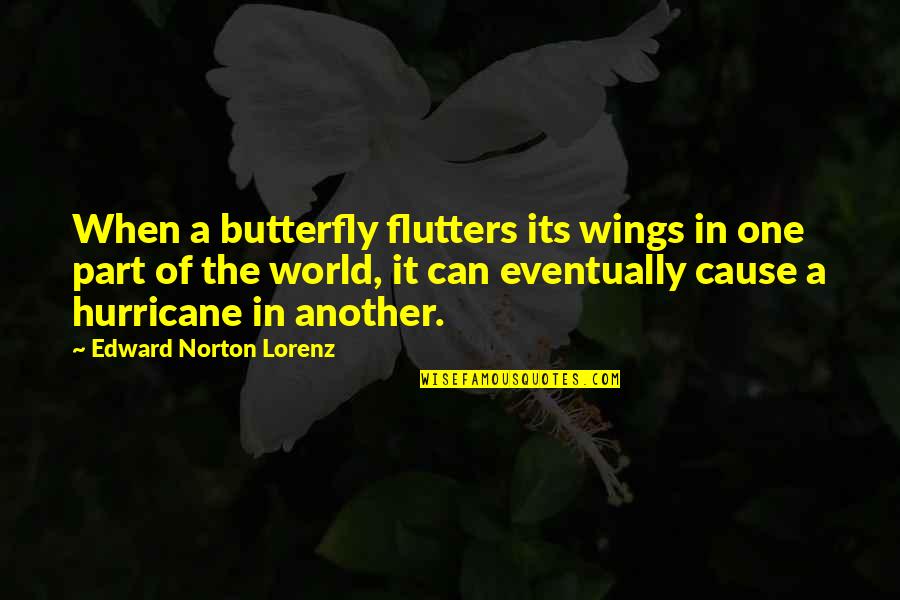 When a butterfly flutters its wings in one part of the world, it can eventually cause a hurricane in another. —
Edward Norton Lorenz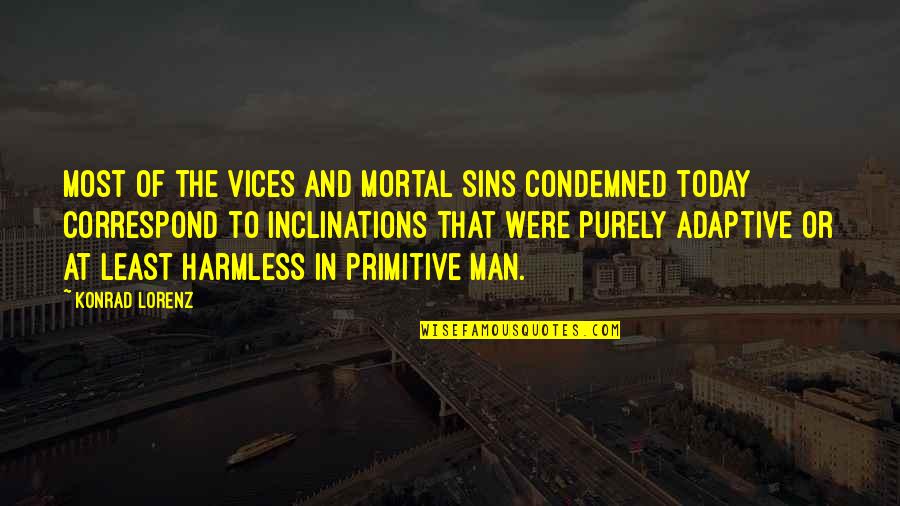 Most of the vices and mortal sins condemned today correspond to inclinations that were purely adaptive or at least harmless in primitive man. —
Konrad Lorenz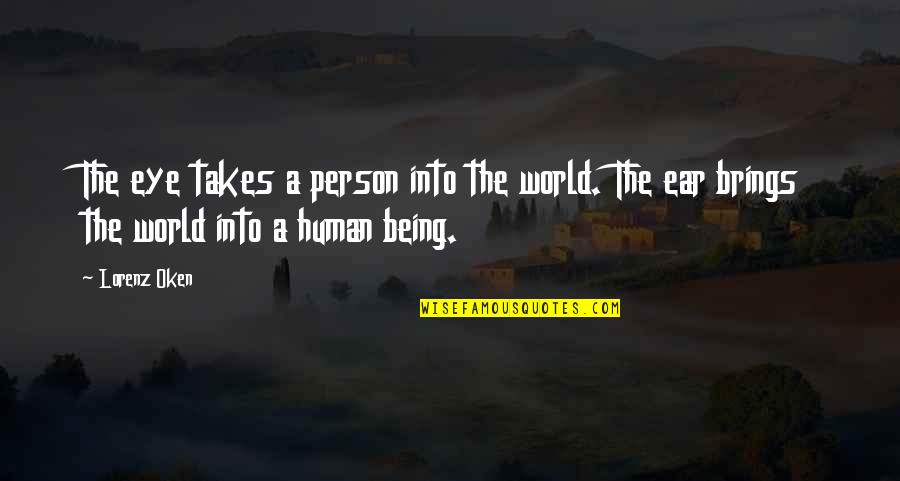 The eye takes a person into the world. The ear brings the world into a human being. —
Lorenz Oken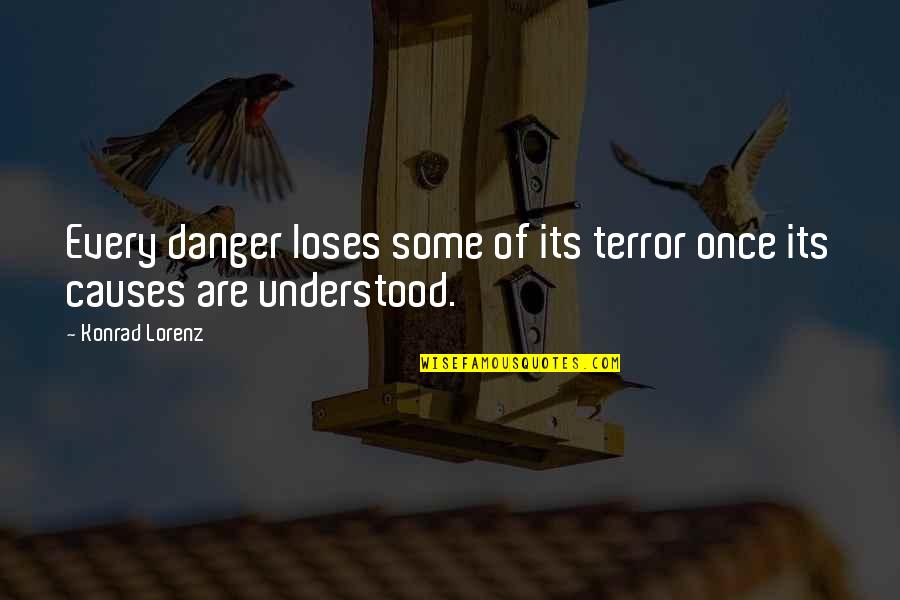 Every danger loses some of its terror once its causes are understood. —
Konrad Lorenz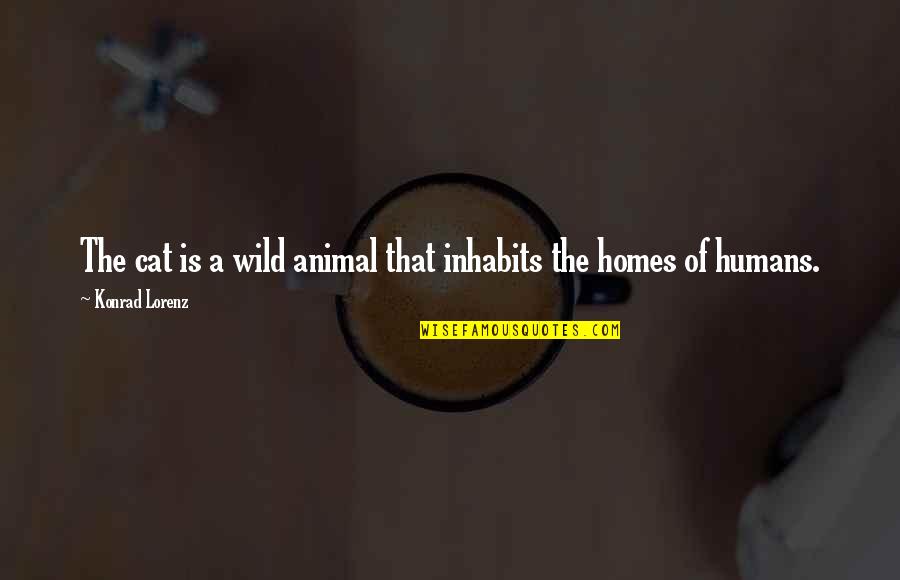 The cat is a wild animal that inhabits the homes of humans. —
Konrad Lorenz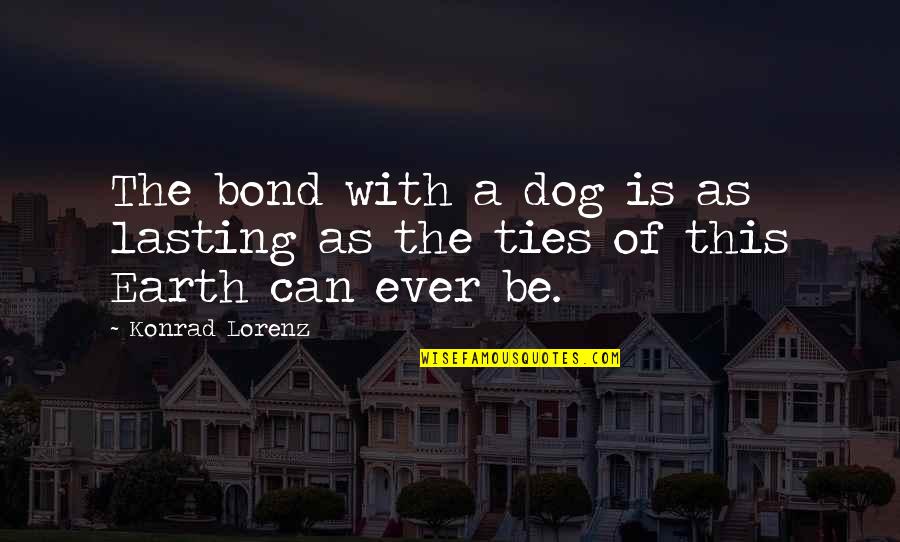 The bond with a dog is as lasting as the ties of this Earth can ever be. —
Konrad Lorenz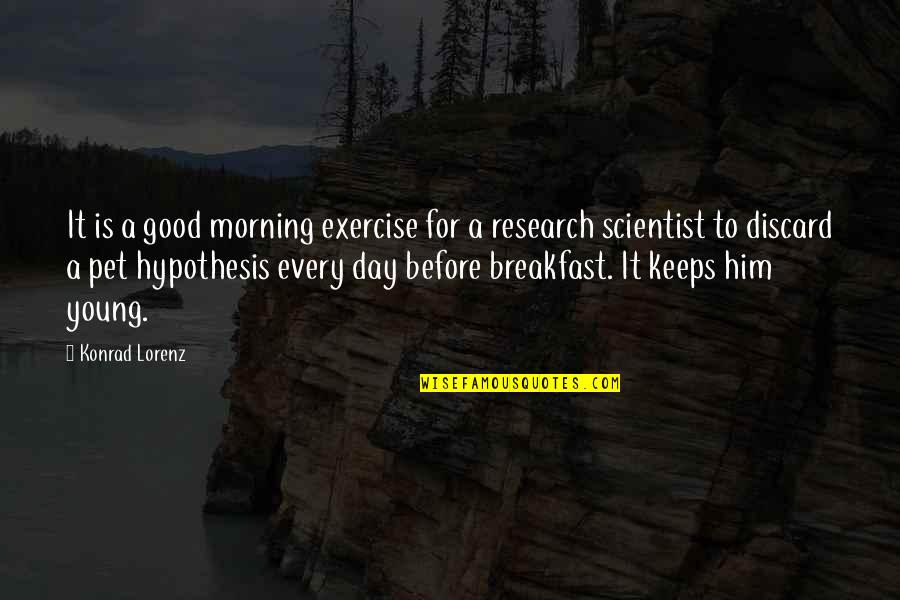 It is a good morning exercise for a research scientist to discard a pet hypothesis every day before breakfast. It keeps him young. —
Konrad Lorenz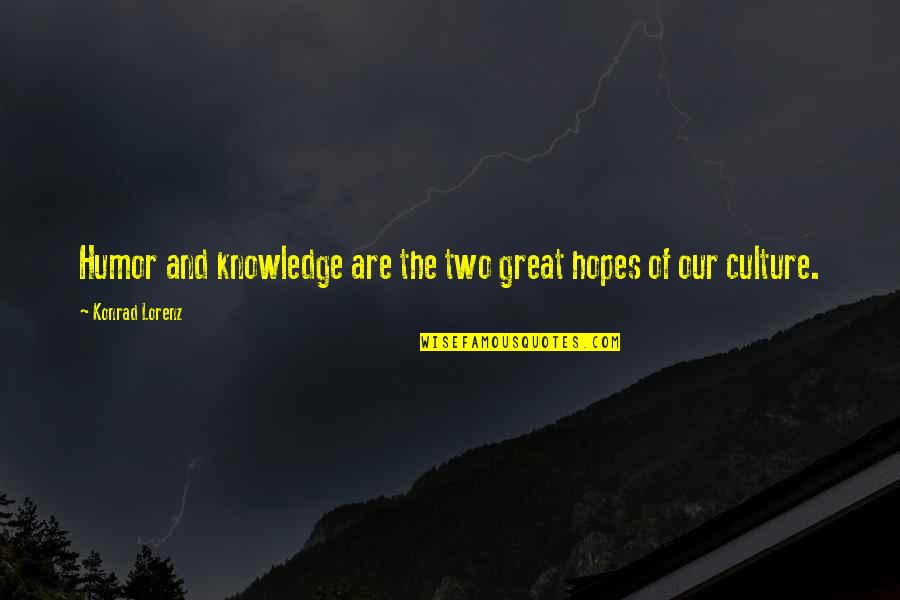 Humor and knowledge are the two great hopes of our culture. —
Konrad Lorenz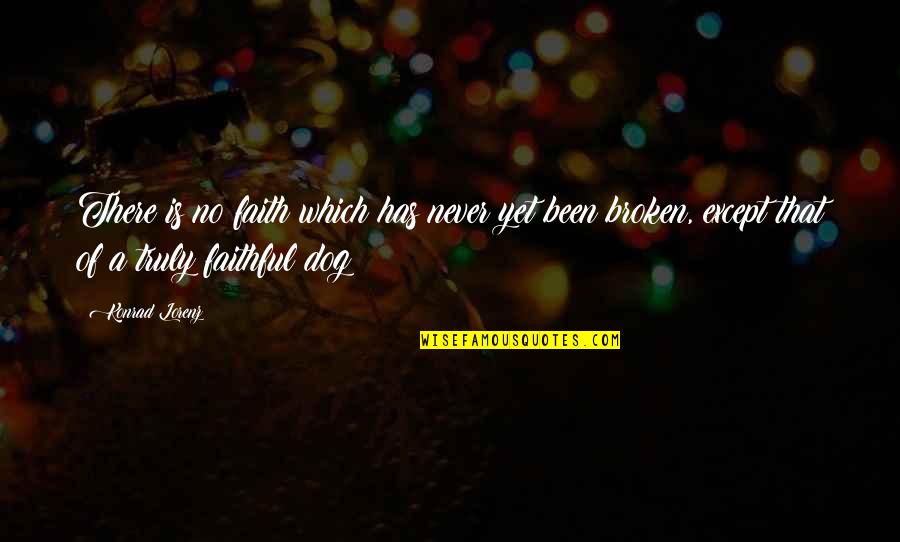 There is no faith which has never yet been broken, except that of a truly faithful dog —
Konrad Lorenz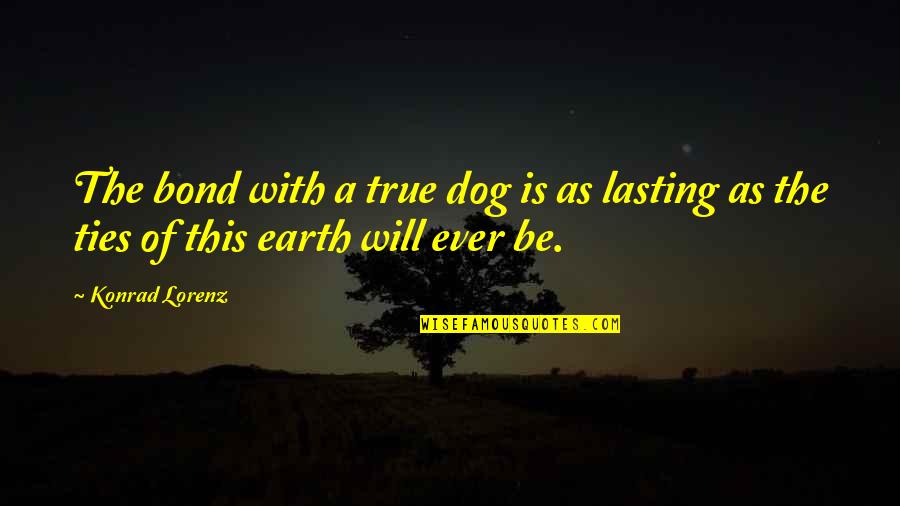 The bond with a true dog is as lasting as the ties of this earth will ever be. —
Konrad Lorenz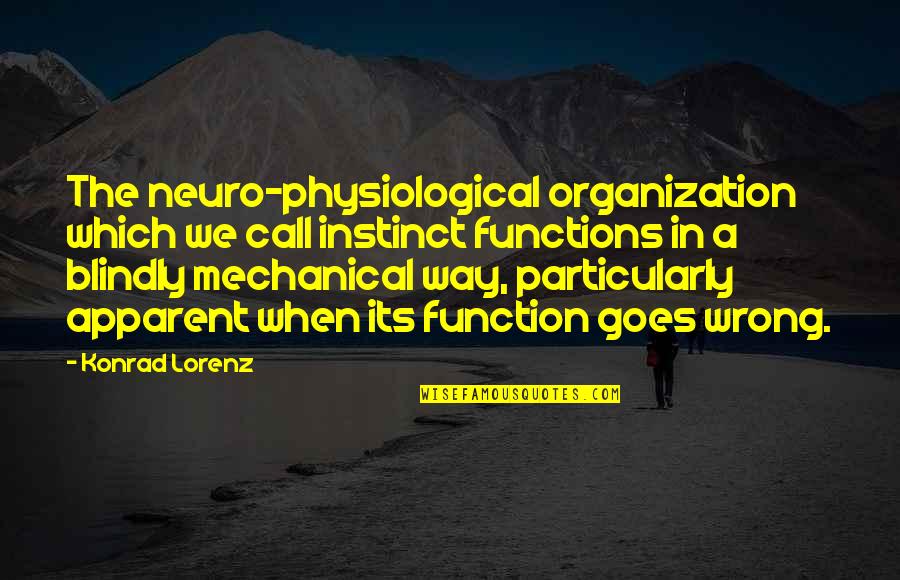 The neuro-physiological organization which we call instinct functions in a blindly mechanical way, particularly apparent when its function goes wrong. —
Konrad Lorenz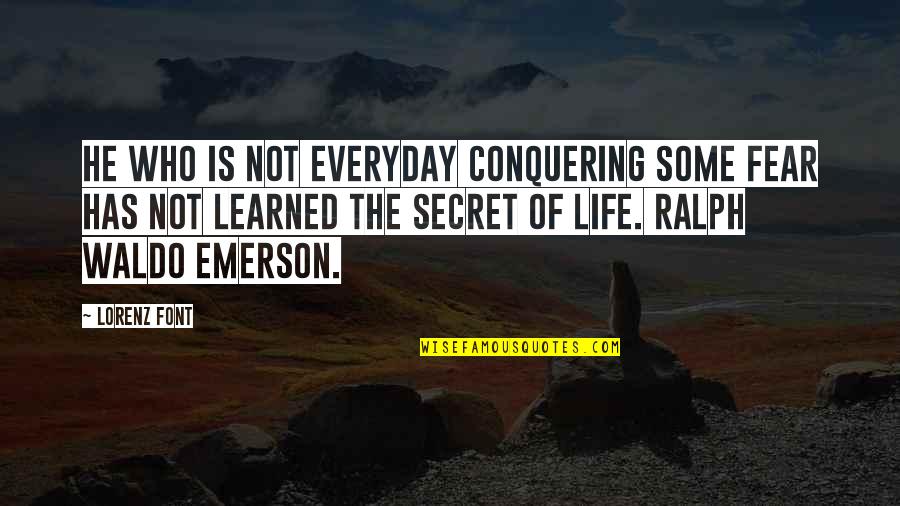 He who is not everyday conquering some fear has not learned the secret of life. Ralph Waldo Emerson. —
Lorenz Font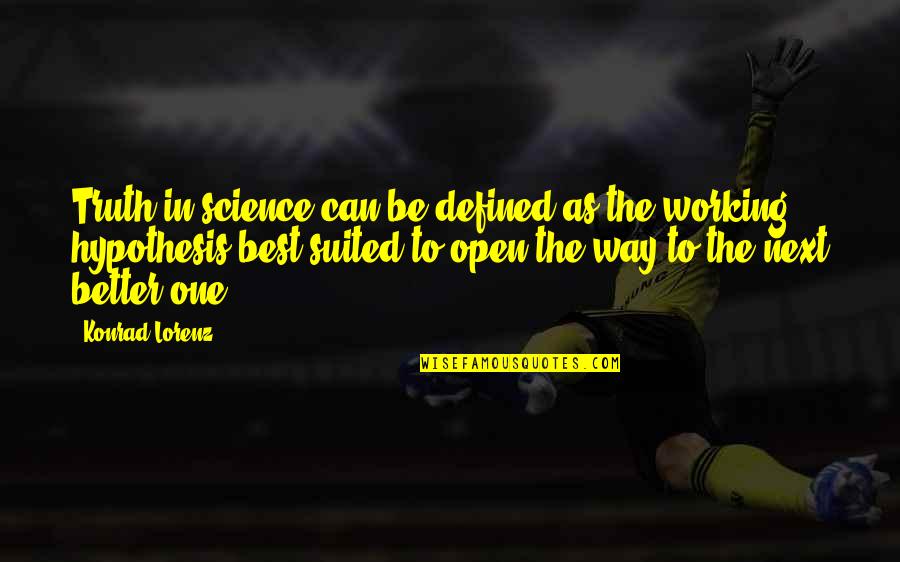 Truth in science can be defined as the working hypothesis best suited to open the way to the next better one. —
Konrad Lorenz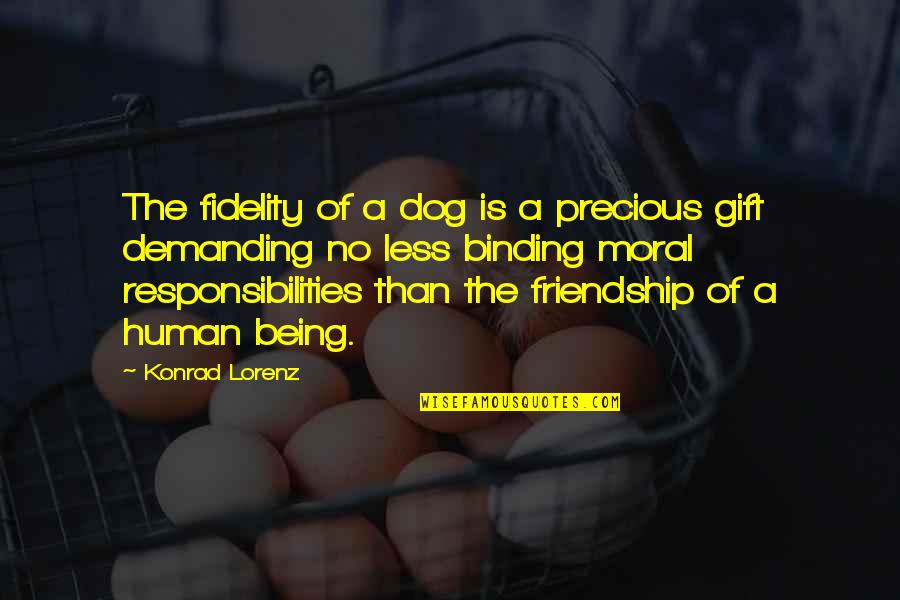 The fidelity of a dog is a precious gift demanding no less binding moral responsibilities than the friendship of a human being. —
Konrad Lorenz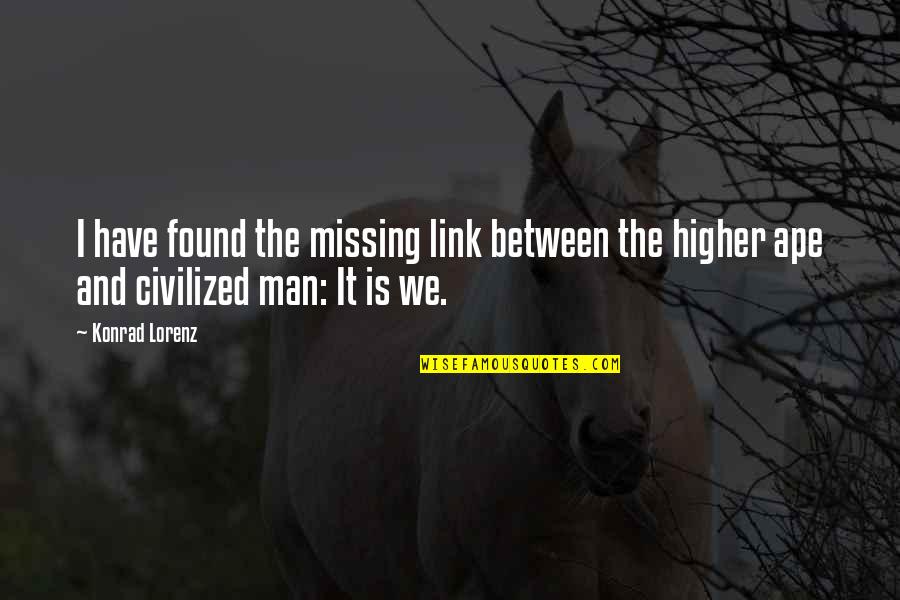 I have found the missing link between the higher ape and civilized man: It is we. —
Konrad Lorenz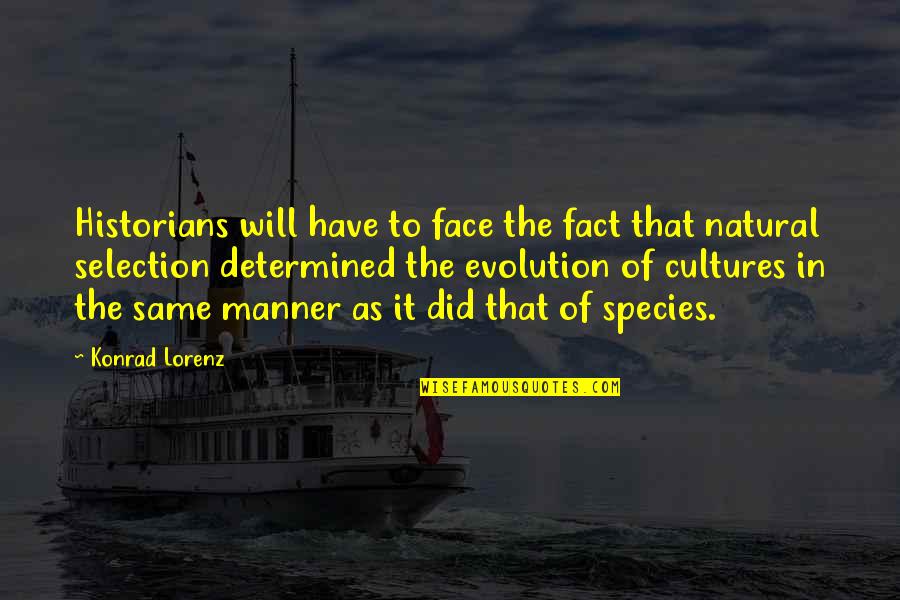 Historians will have to face the fact that natural selection determined the evolution of cultures in the same manner as it did that of species. —
Konrad Lorenz