Logic And Imagination Quotes
Collection of top 13 famous quotes about Logic And Imagination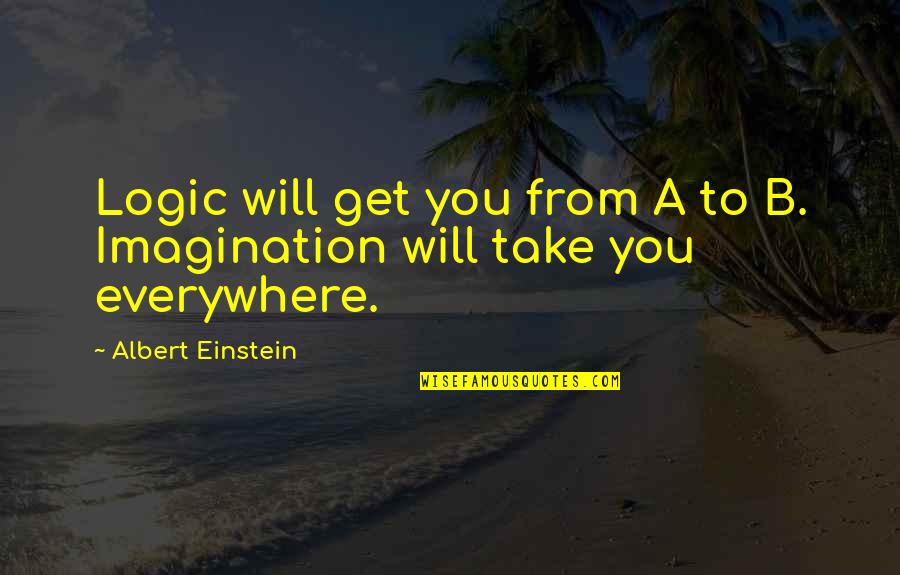 Logic will get you from A to B. Imagination will take you everywhere.
—
Albert Einstein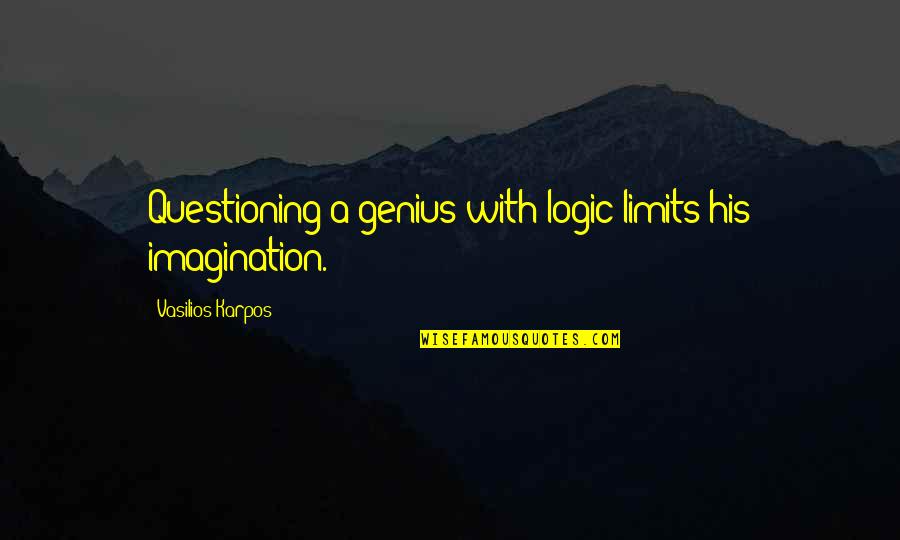 Questioning a genius with logic limits his imagination.
—
Vasilios Karpos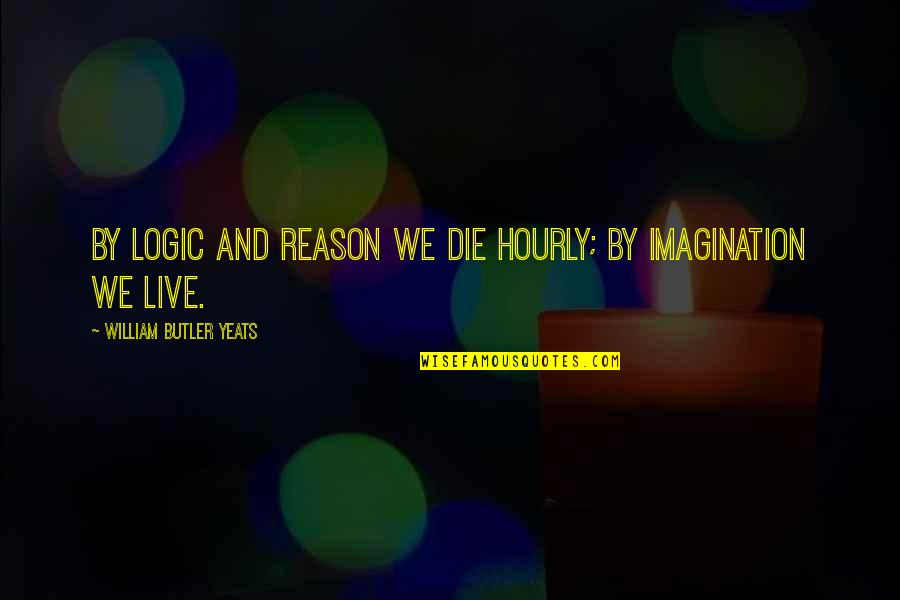 By logic and reason we die hourly; by imagination we live.
—
William Butler Yeats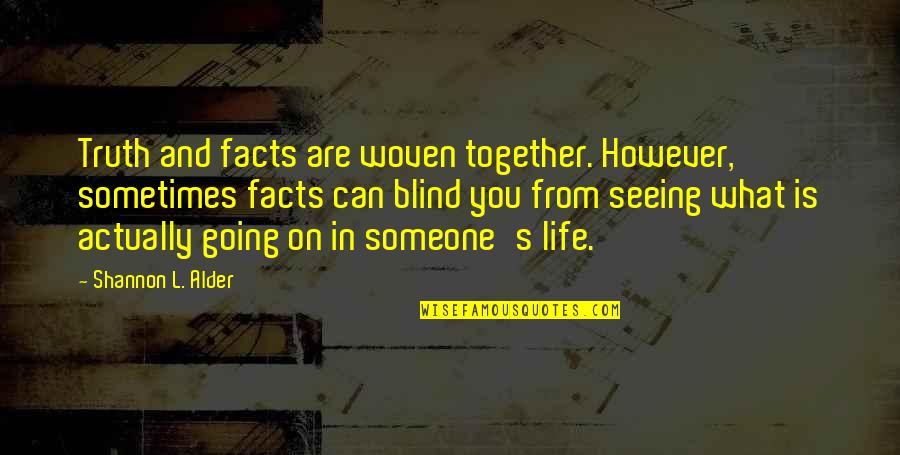 Truth and facts are woven together. However, sometimes facts can blind you from seeing what is actually going on in someone's life.
—
Shannon L. Alder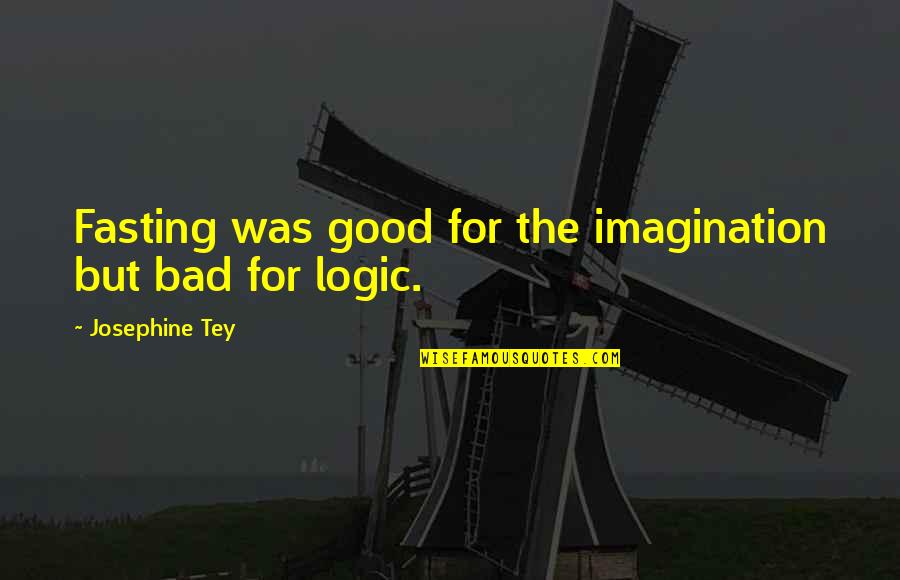 Fasting was good for the imagination but bad for logic.
—
Josephine Tey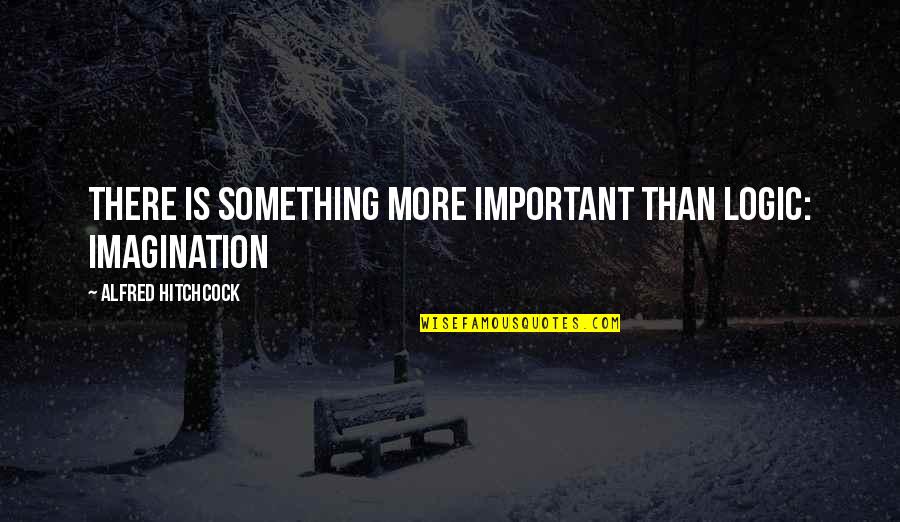 There is something more important than logic: imagination —
Alfred Hitchcock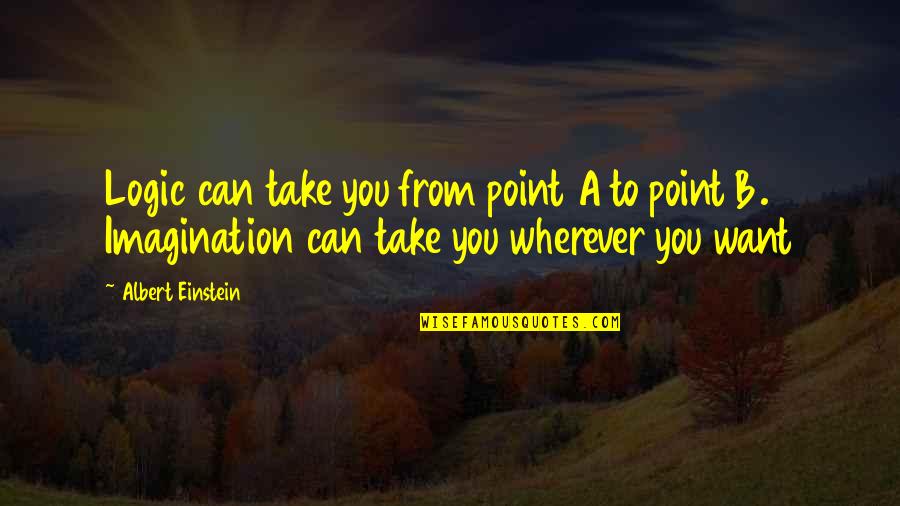 Logic can take you from point A to point B. Imagination can take you wherever you want —
Albert Einstein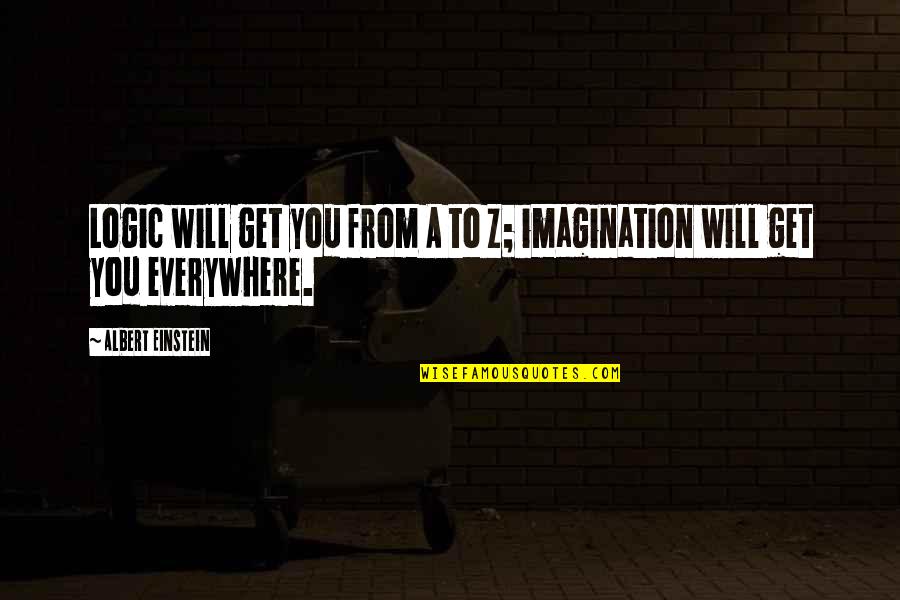 Logic will get you from A to Z; imagination will get you everywhere. —
Albert Einstein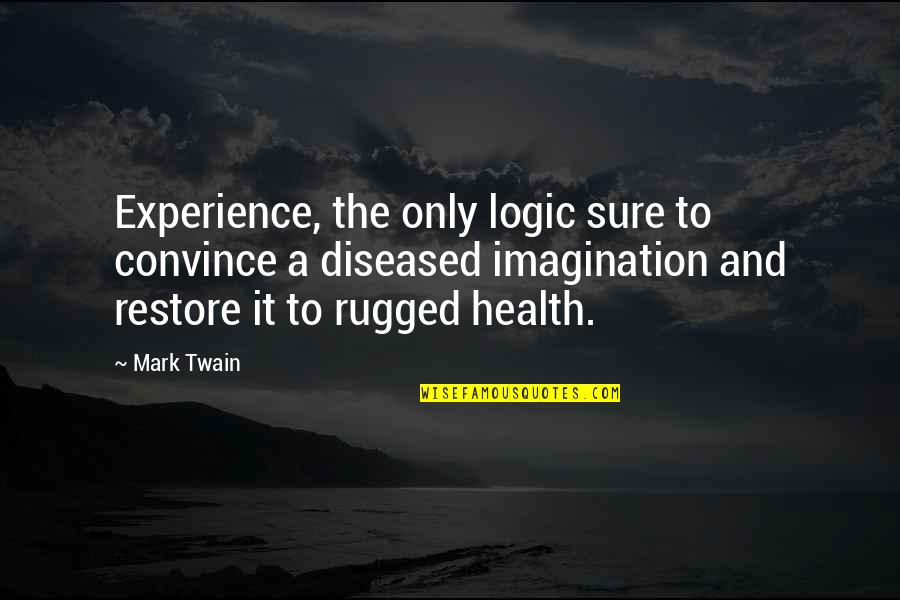 Experience, the only logic sure to convince a diseased imagination and restore it to rugged health. —
Mark Twain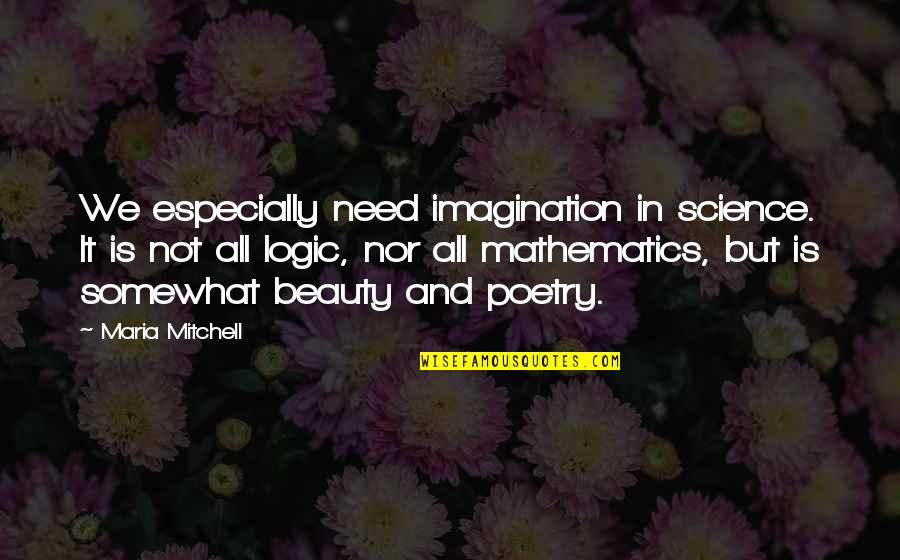 We especially need imagination in science. It is not all logic, nor all mathematics, but is somewhat beauty and poetry. —
Maria Mitchell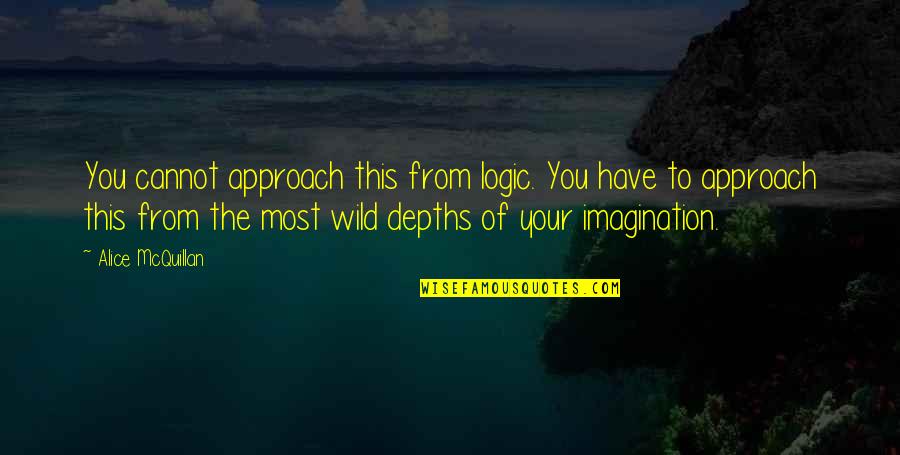 You cannot approach this from logic. You have to approach this from the most wild depths of your imagination. —
Alice McQuillan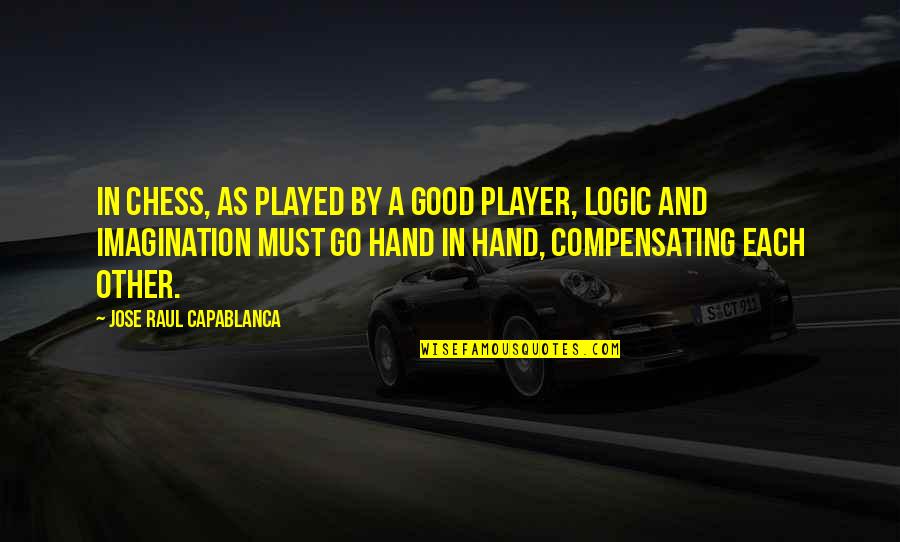 In chess, as played by a good player,
logic and imagination
must go hand in hand, compensating each other. —
Jose Raul Capablanca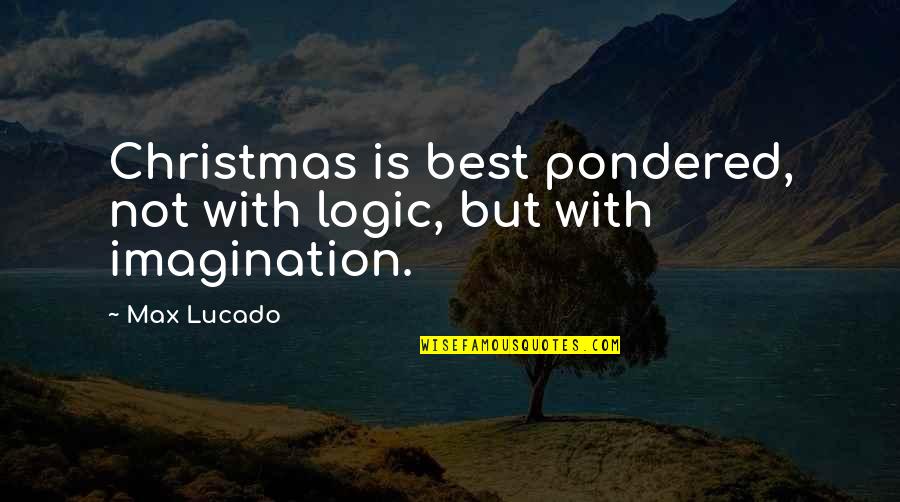 Christmas is best pondered, not with logic, but with imagination. —
Max Lucado