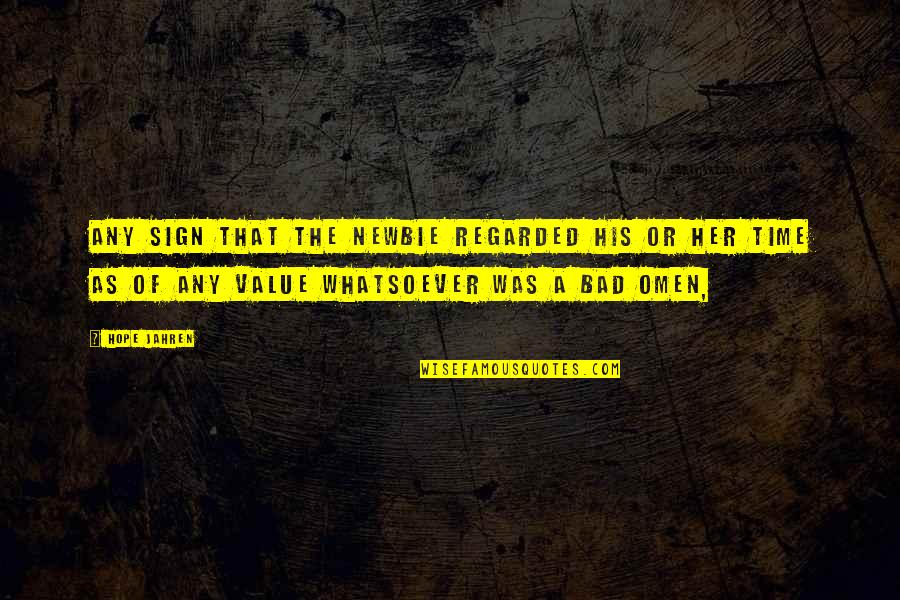 Any sign that the newbie regarded his or her time as of any value whatsoever was a bad omen,
—
Hope Jahren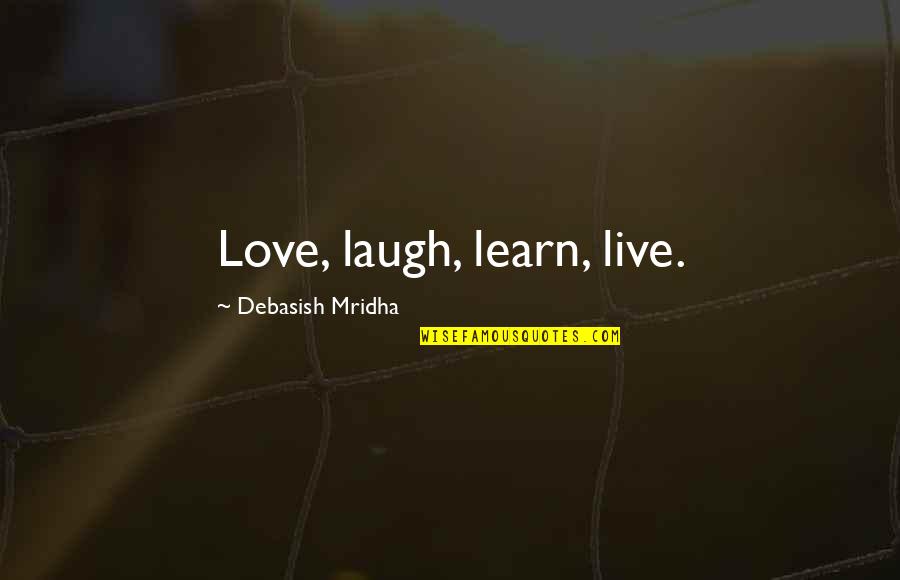 Love, laugh, learn, live.
—
Debasish Mridha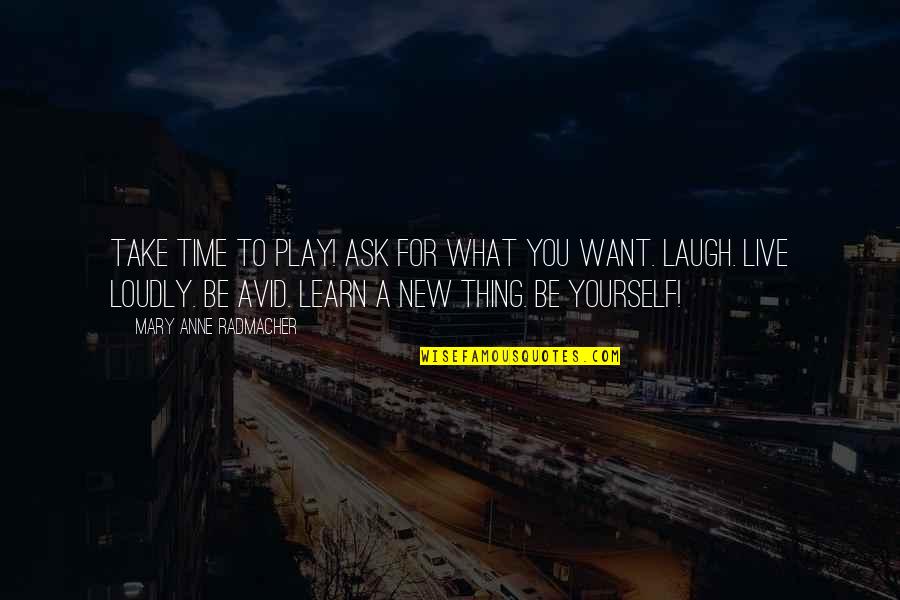 Take time to play! Ask for what you want. Laugh. Live loudly. Be avid. Learn a new thing. Be Yourself!
—
Mary Anne Radmacher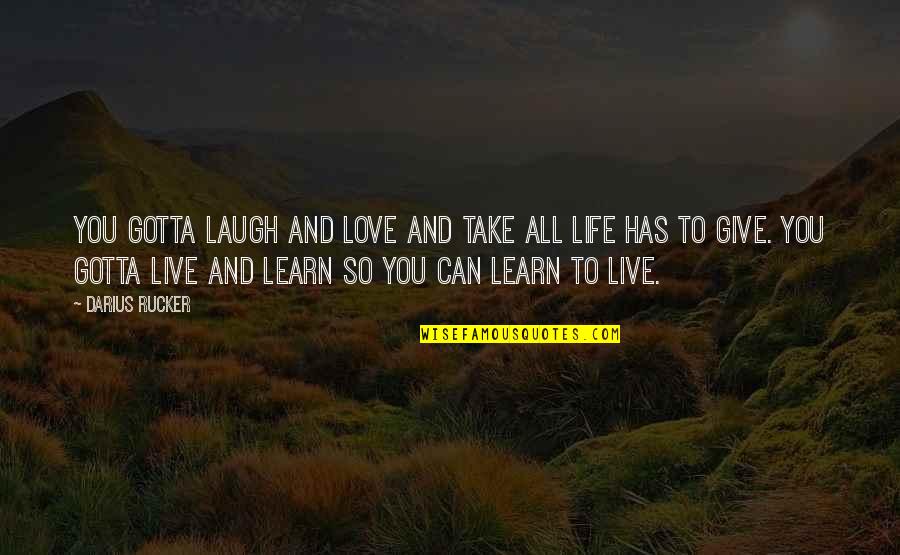 You gotta laugh and love and take all life has to give. You gotta live and learn so you can learn to live. —
Darius Rucker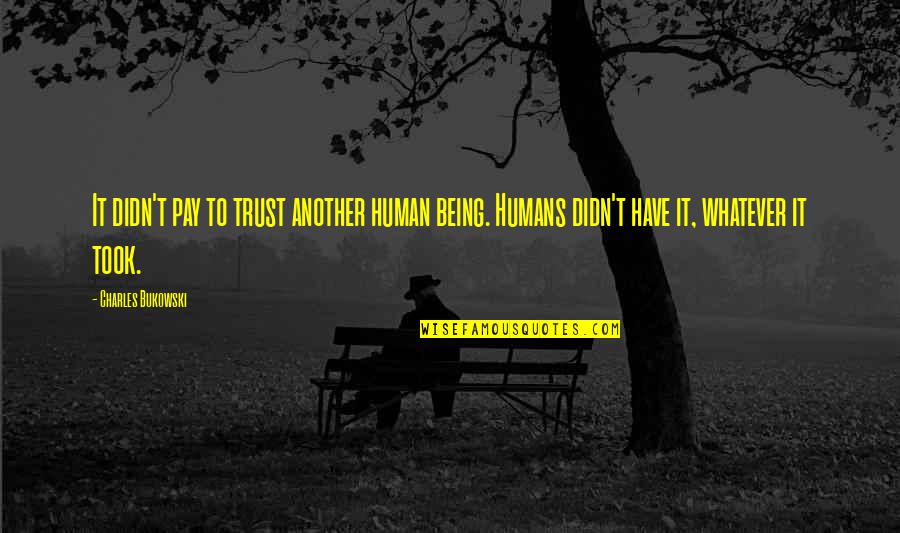 It didn't pay to trust another human being. Humans didn't have it, whatever it took. —
Charles Bukowski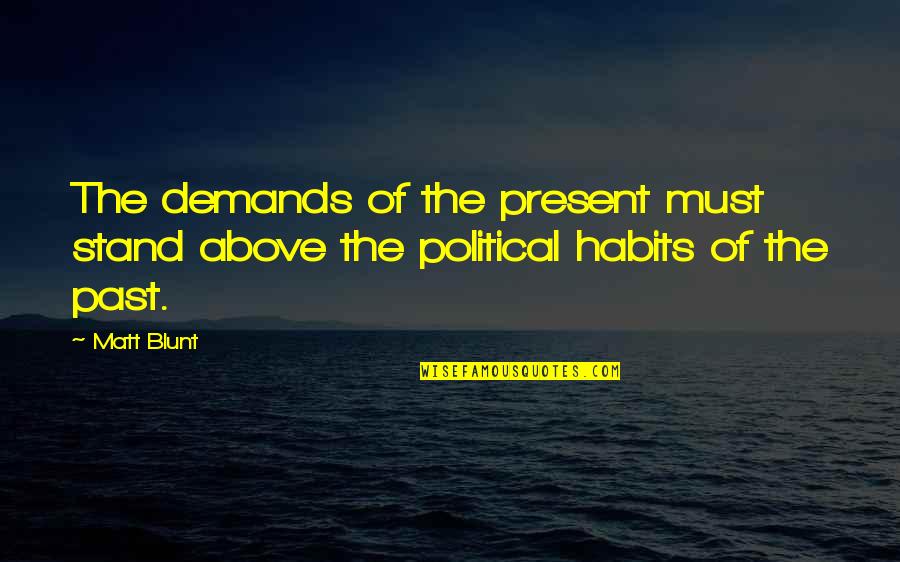 The demands of the present must stand above the political habits of the past. —
Matt Blunt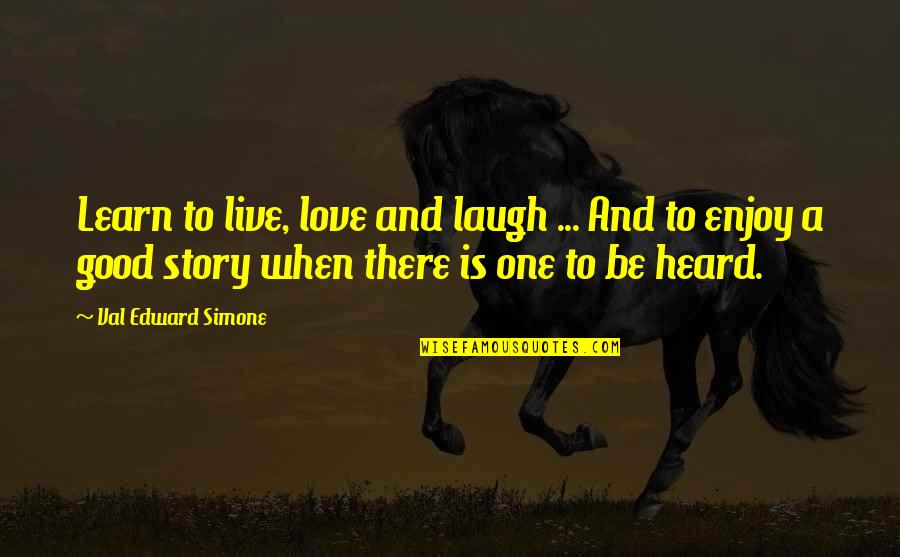 Learn to live, love and laugh ... And to enjoy a good story when there is one to be heard. —
Val Edward Simone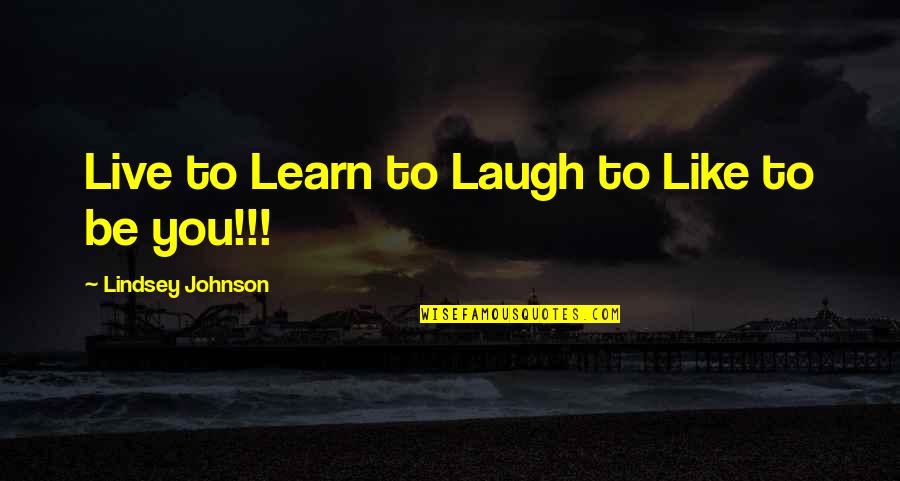 Live to Learn to Laugh to Like to be you!!! —
Lindsey Johnson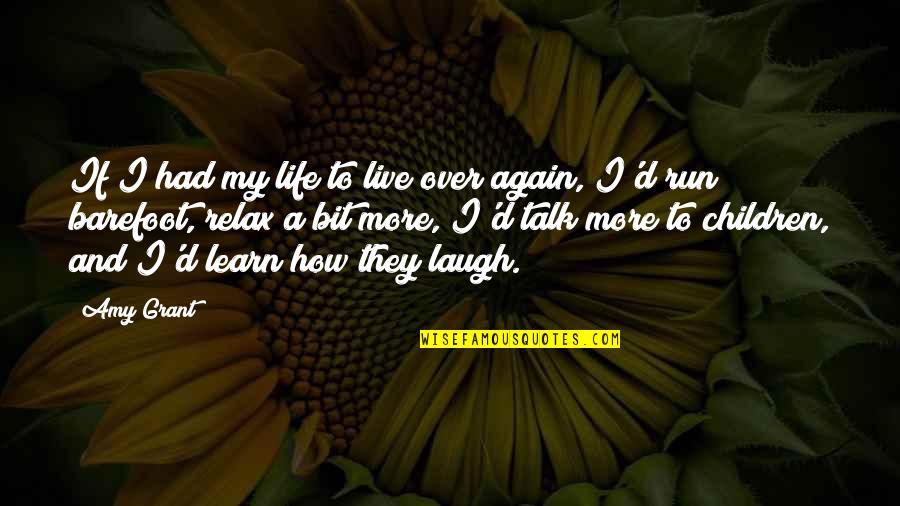 If I had my life to live over again, I'd run barefoot, relax a bit more, I'd talk more to children, and I'd learn how they laugh. —
Amy Grant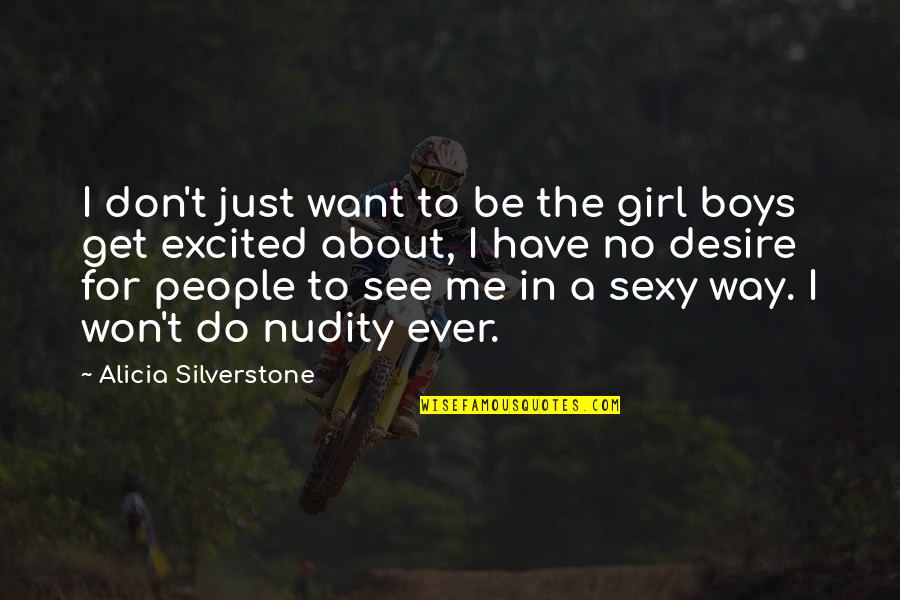 I don't just want to be the girl boys get excited about, I have no desire for people to see me in a sexy way. I won't do nudity ever. —
Alicia Silverstone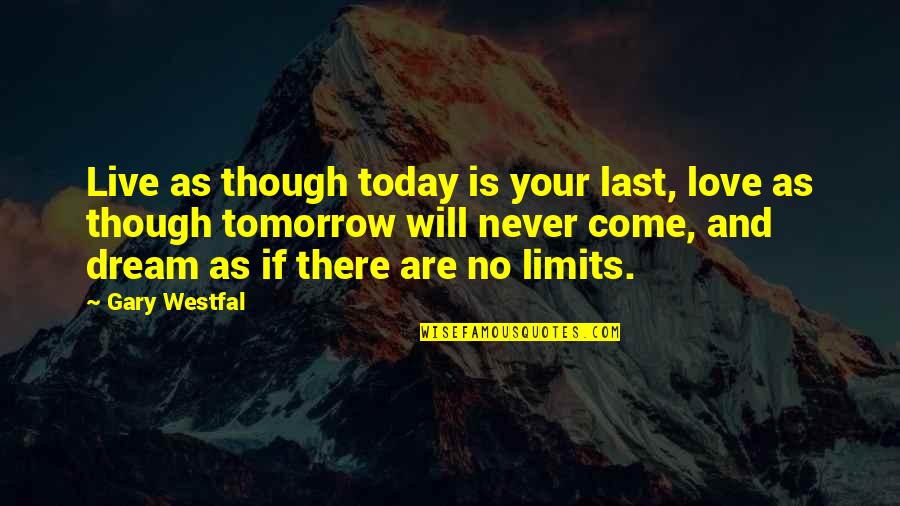 Live as though today is your last, love as though tomorrow will never come, and dream as if there are no limits. —
Gary Westfal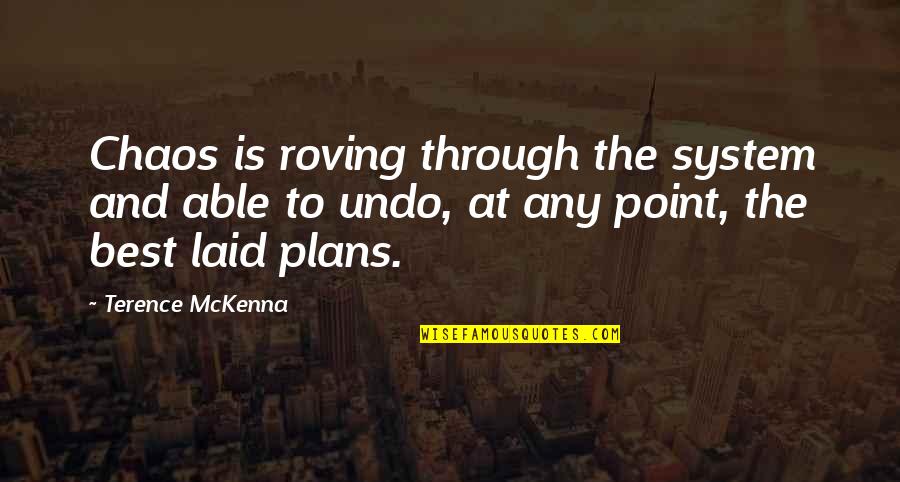 Chaos is roving through the system and able to undo, at any point, the best laid plans. —
Terence McKenna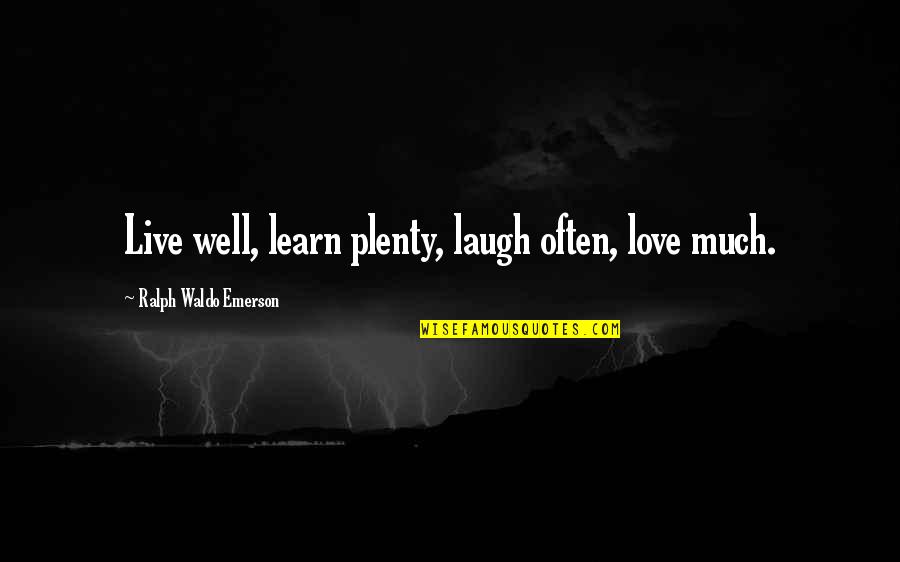 Live well, learn plenty, laugh often, love much. —
Ralph Waldo Emerson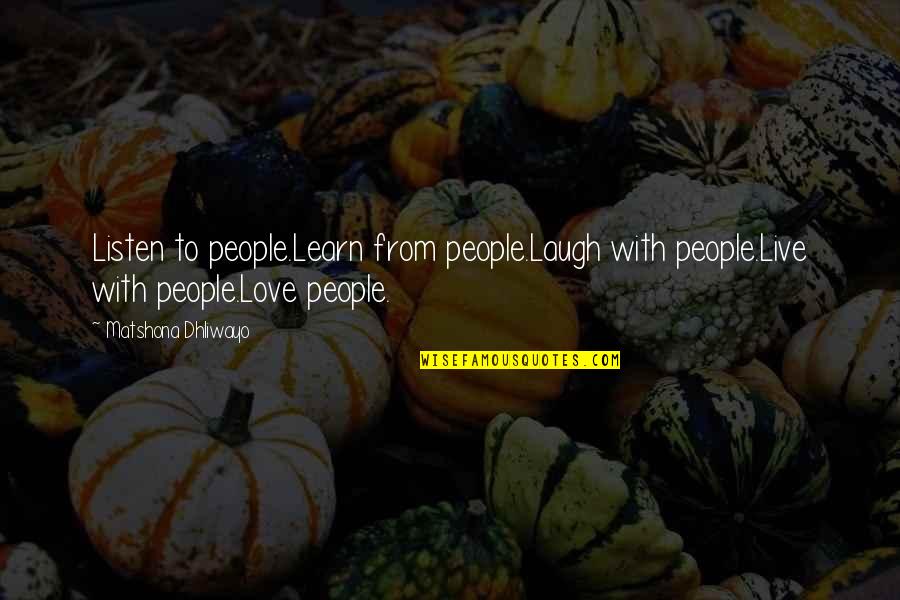 Listen to people.
Learn from people.
Laugh with people.
Live with people.
Love people. —
Matshona Dhliwayo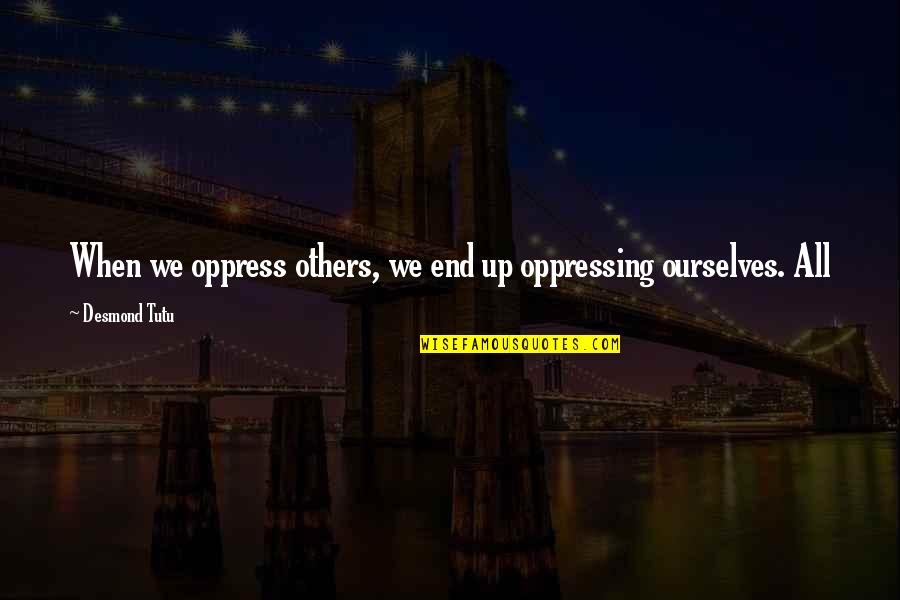 When we oppress others, we end up oppressing ourselves. All —
Desmond Tutu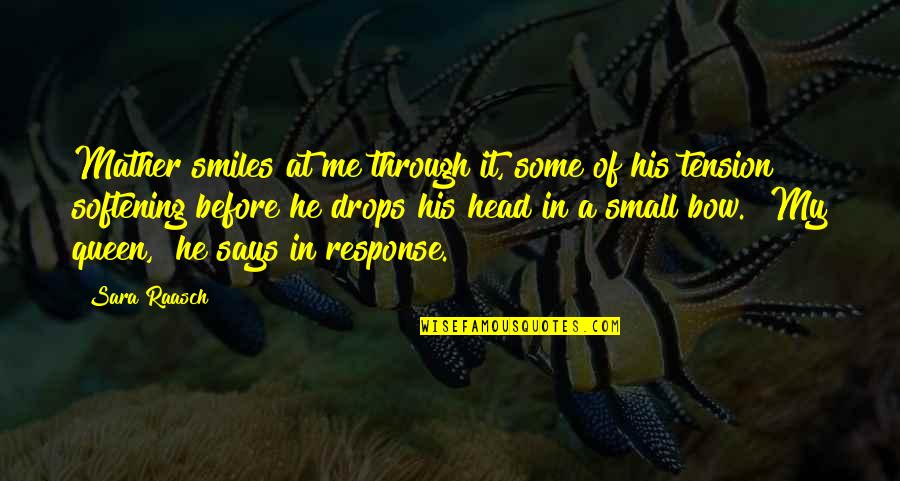 Mather smiles at me through it, some of his tension softening before he drops his head in a small bow. "My queen," he says in response. —
Sara Raasch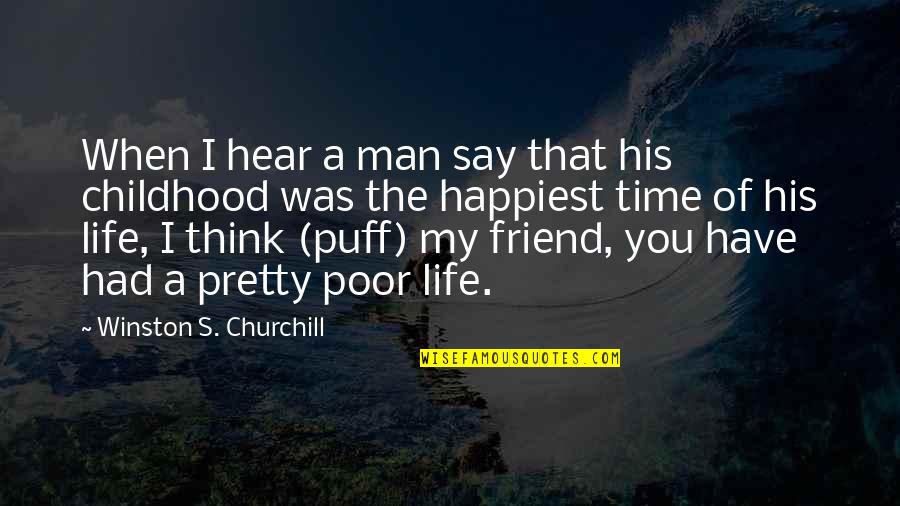 When I hear a man say that his childhood was the happiest time of his life, I think (puff) my friend, you have had a pretty poor life. —
Winston S. Churchill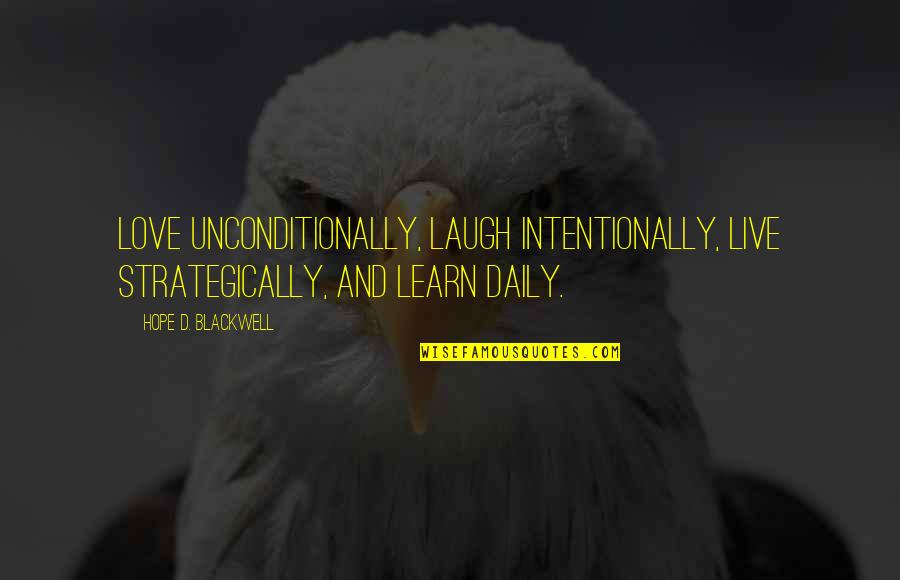 Love unconditionally, laugh intentionally, live strategically, and learn daily. —
Hope D. Blackwell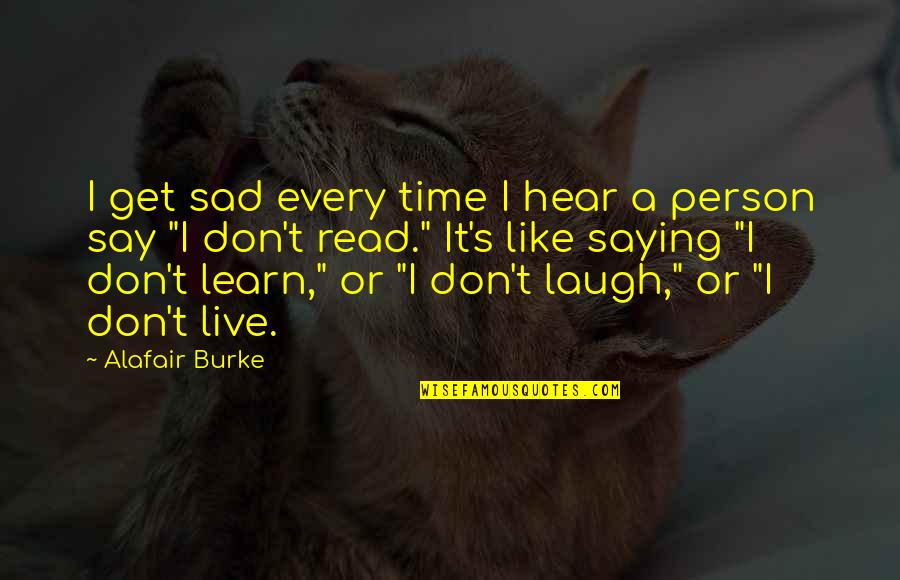 I get sad every time I hear a person say "I don't read." It's like saying "I don't learn," or "I don't laugh," or "I don't live. —
Alafair Burke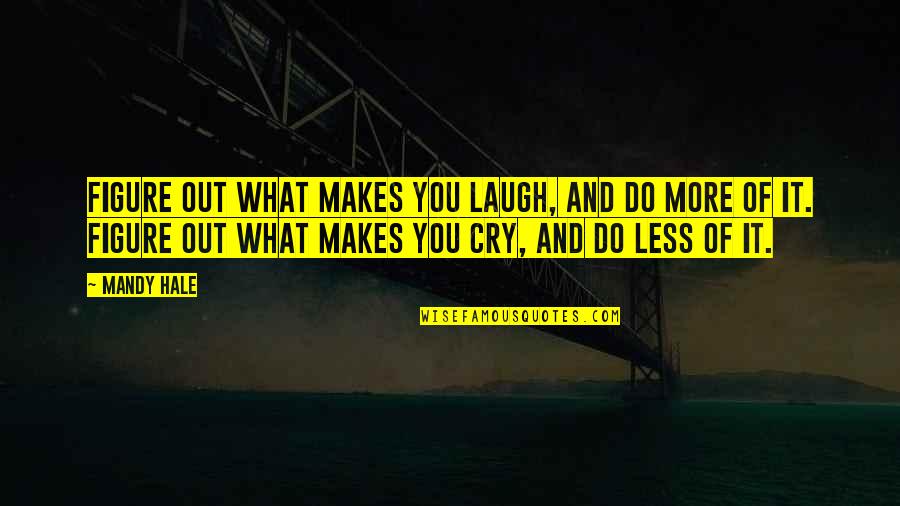 Figure out what makes you laugh, and do more of it. Figure out what makes you cry, and do less of it. —
Mandy Hale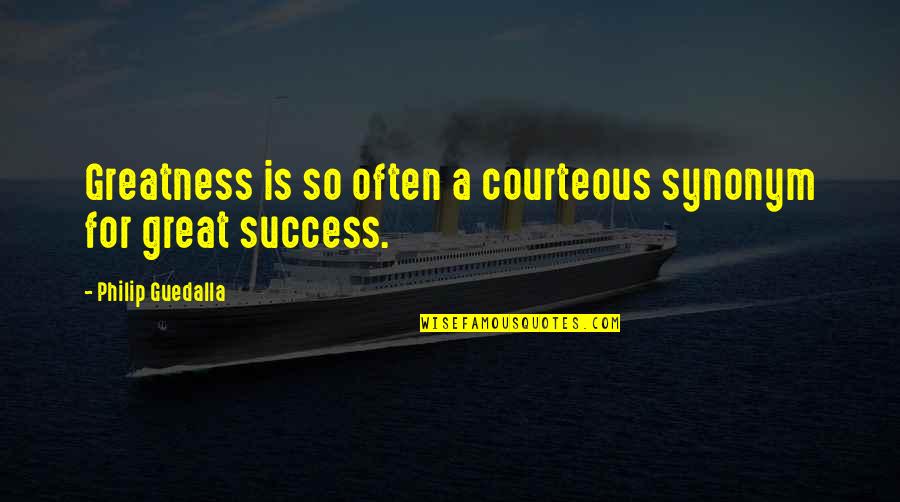 Greatness is so often a courteous synonym for great success. —
Philip Guedalla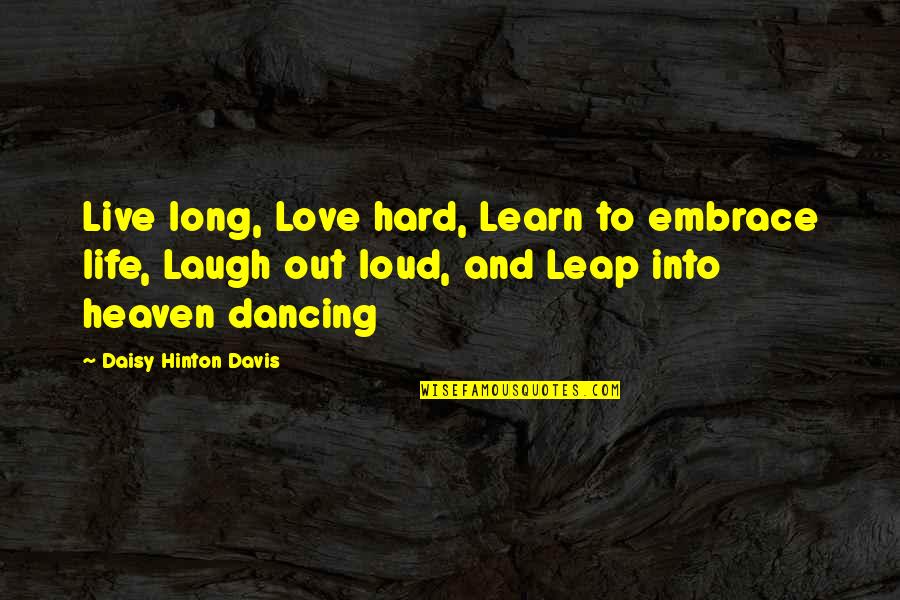 Live long, Love hard, Learn to embrace life, Laugh out loud, and Leap into heaven dancing —
Daisy Hinton Davis