Liking Someone But Quotes
Collection of top 35 famous quotes about Liking Someone But
Liking Someone But Quotes & Sayings
Happy to read and share the best inspirational Liking Someone But quotes, sayings and quotations on Wise Famous Quotes.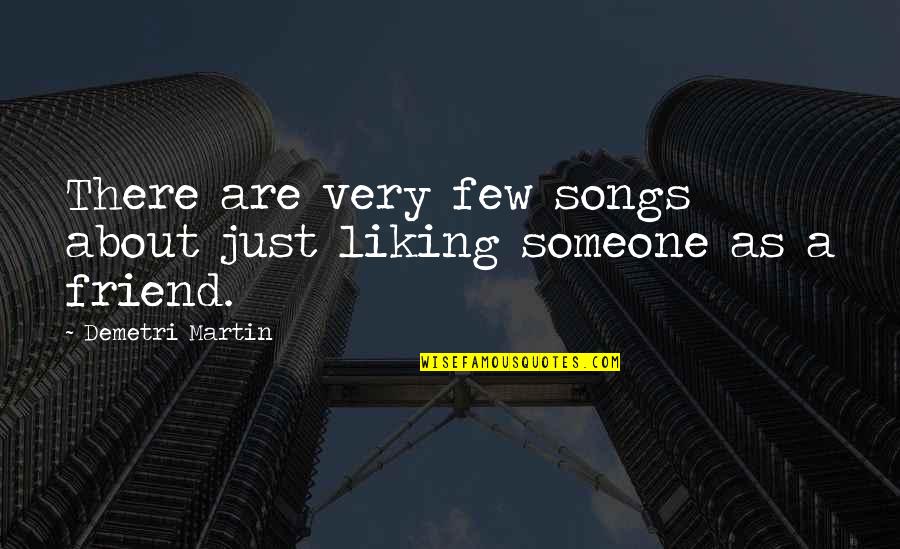 There are very few songs about just liking someone as a friend.
—
Demetri Martin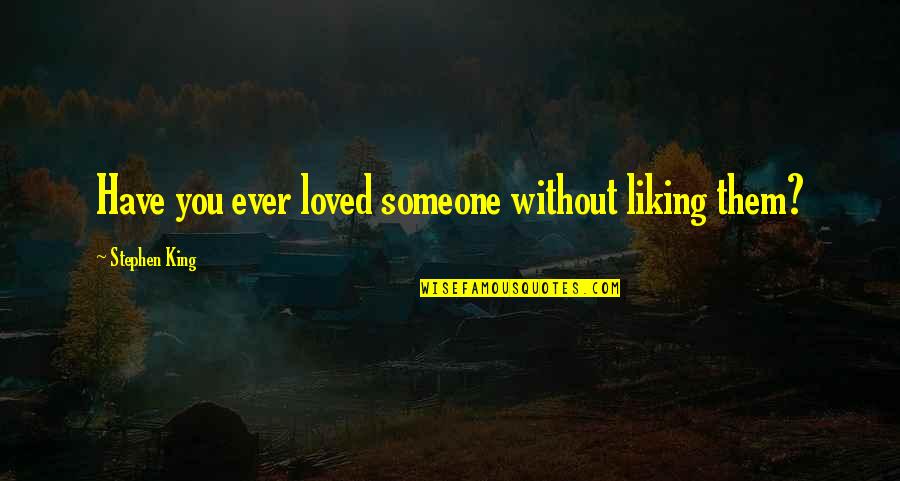 Have you ever loved someone without liking them?
—
Stephen King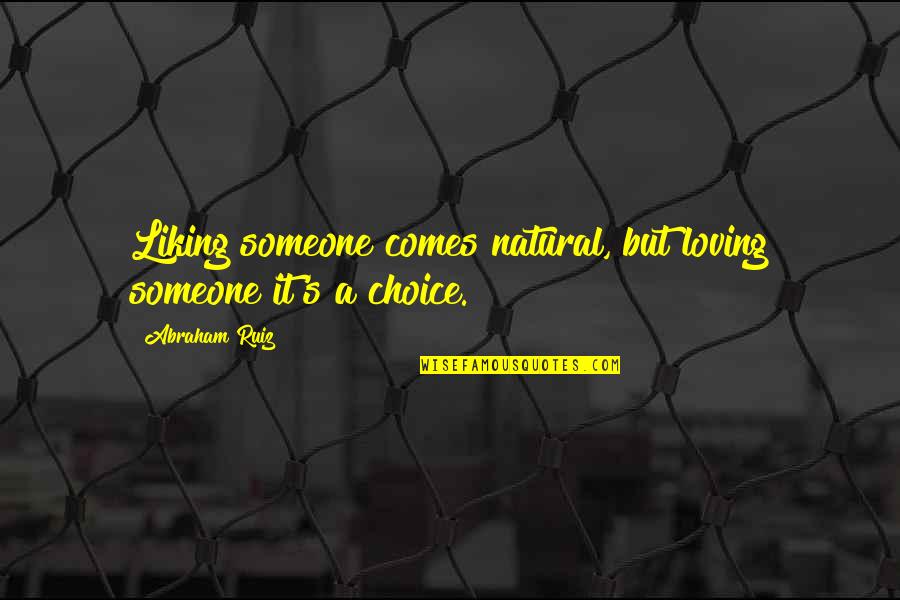 Liking someone comes natural, but loving someone it's a choice.
—
Abraham Ruiz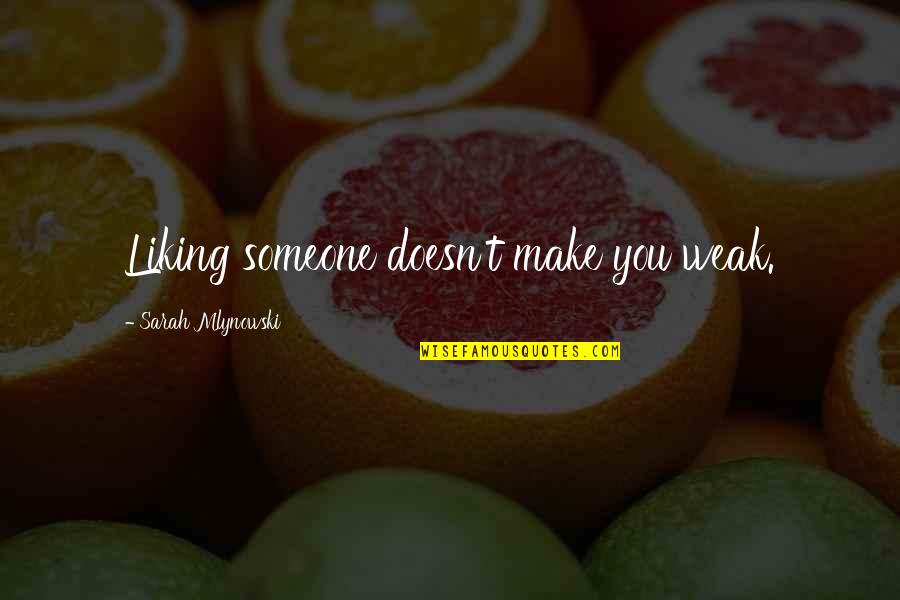 Liking someone doesn't make you weak.
—
Sarah Mlynowski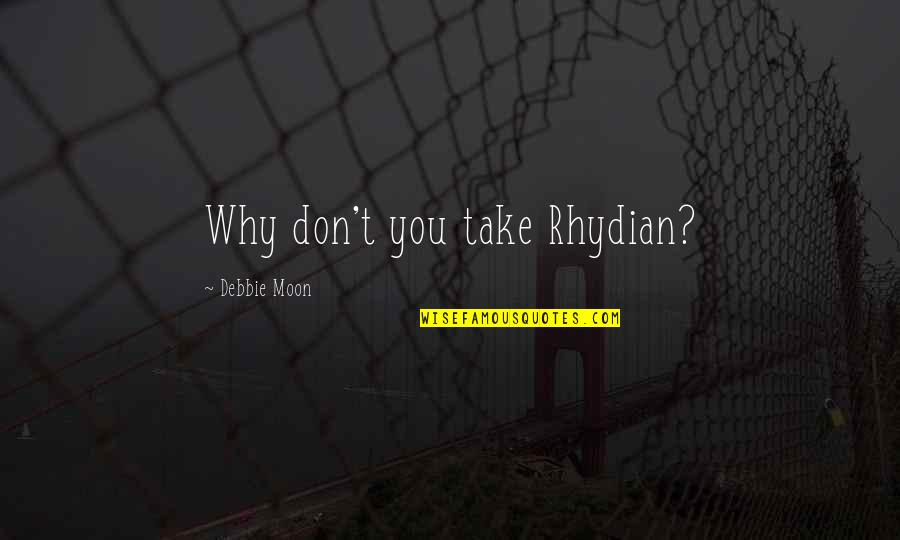 Why don't you take Rhydian?
—
Debbie Moon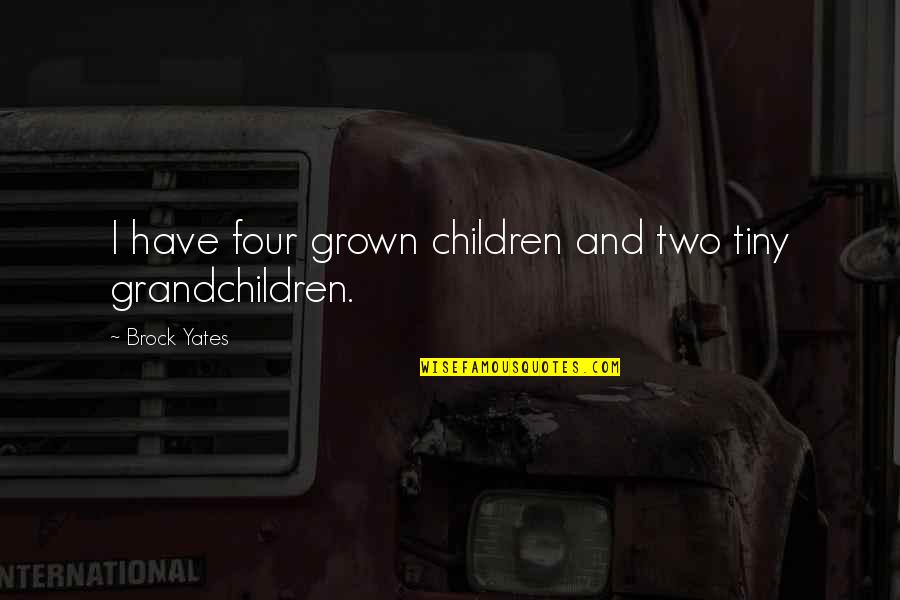 I have four grown children and two tiny grandchildren.
—
Brock Yates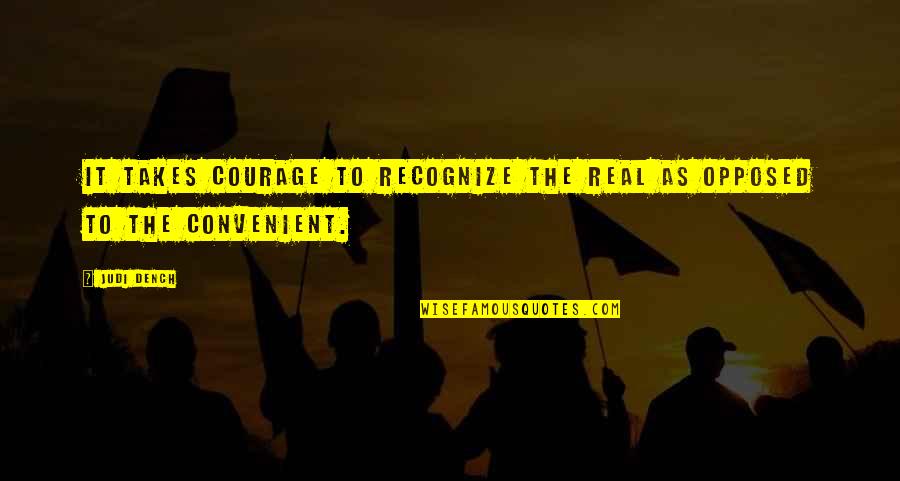 It takes courage to recognize the real as opposed to the convenient.
—
Judi Dench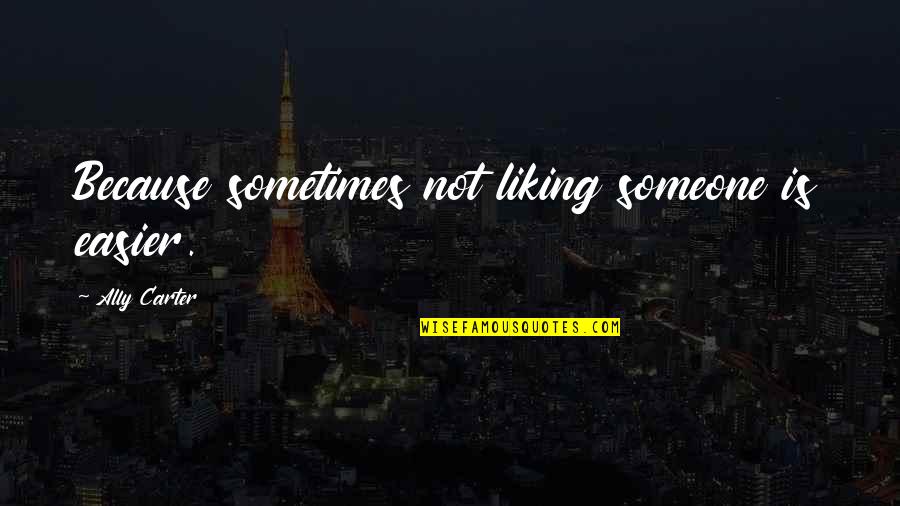 Because sometimes not liking someone is easier.
—
Ally Carter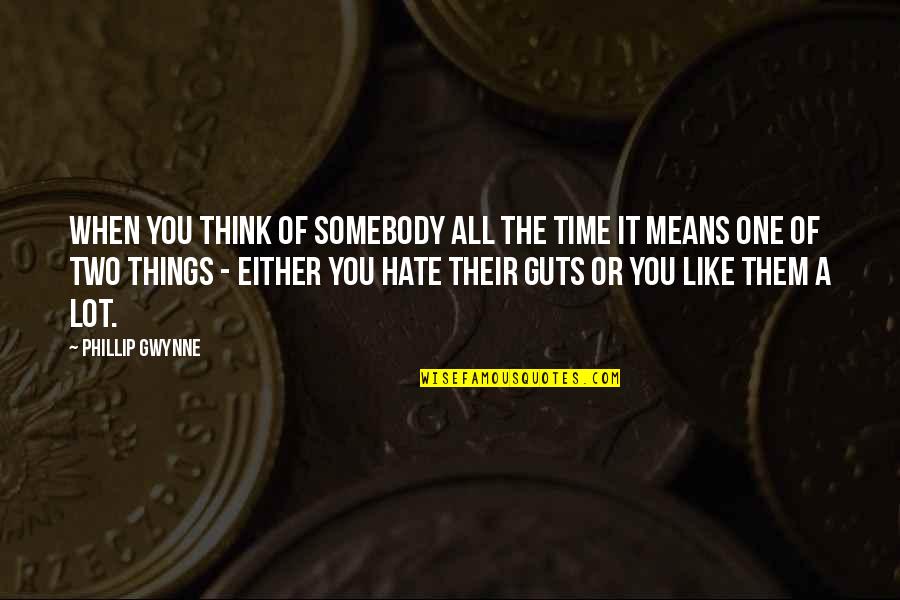 When you think of somebody all the time it means one of two things - either you hate their guts or you like them a lot. —
Phillip Gwynne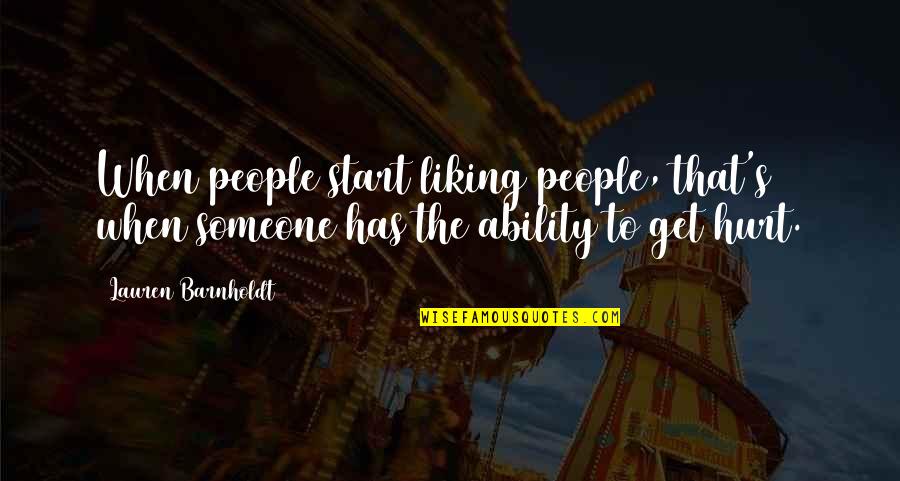 When people start liking people, that's when someone has the ability to get hurt. —
Lauren Barnholdt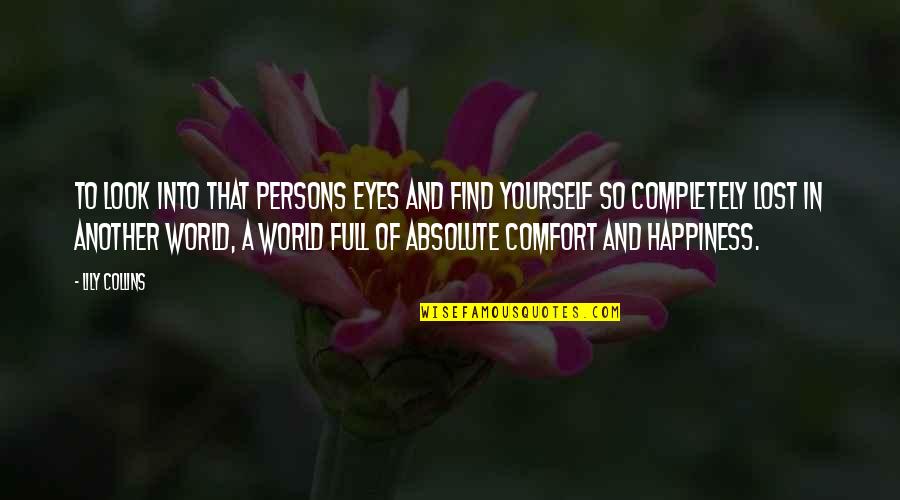 To look into that persons eyes and find yourself so completely lost in another world, a world full of absolute comfort and happiness. —
Lily Collins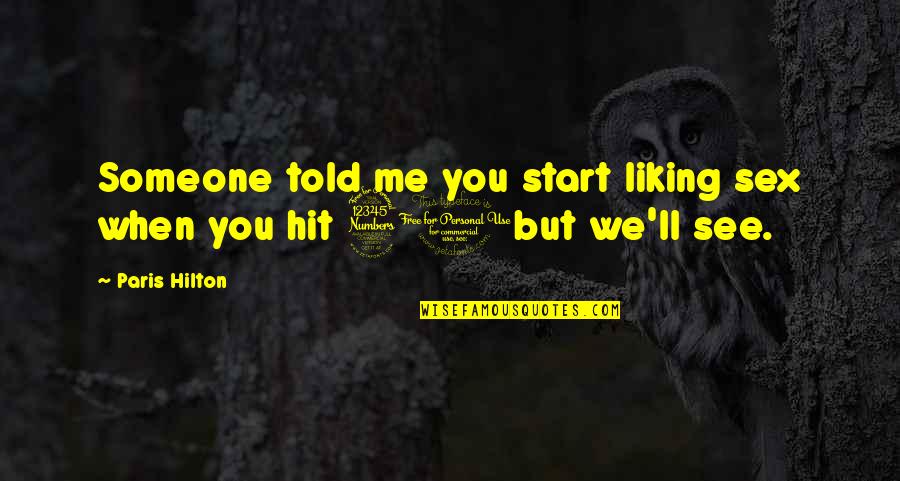 Someone told me you start liking sex when you hit 30
but we'll see. —
Paris Hilton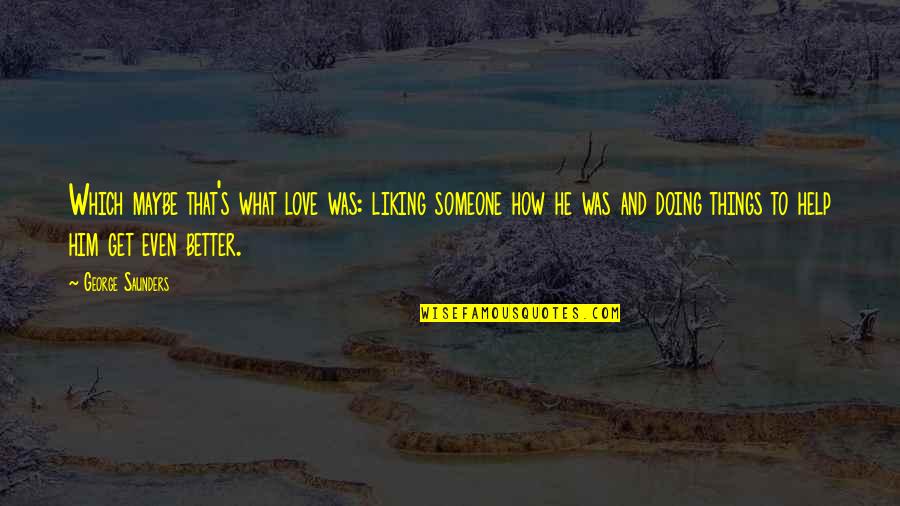 Which maybe that's what love was: liking someone how he was and doing things to help him get even better. —
George Saunders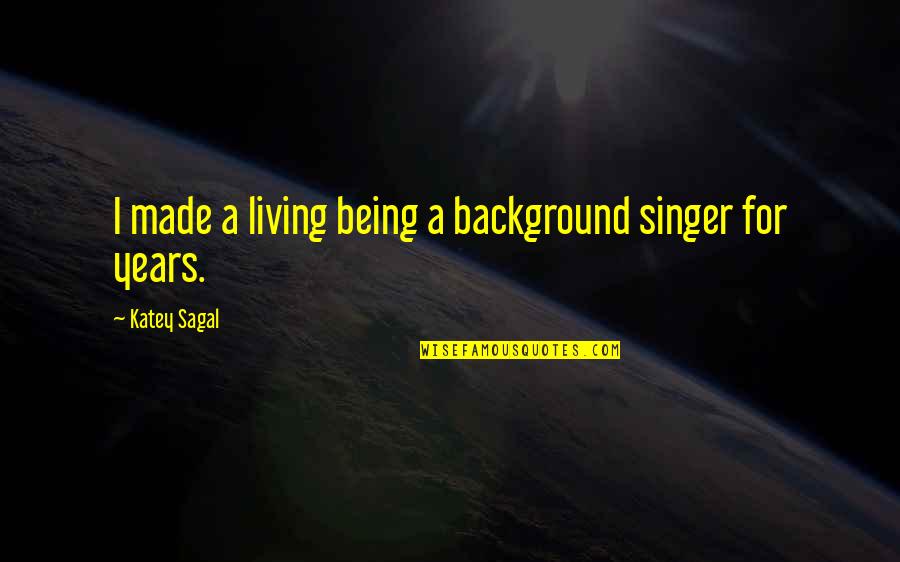 I made a living being a background singer for years. —
Katey Sagal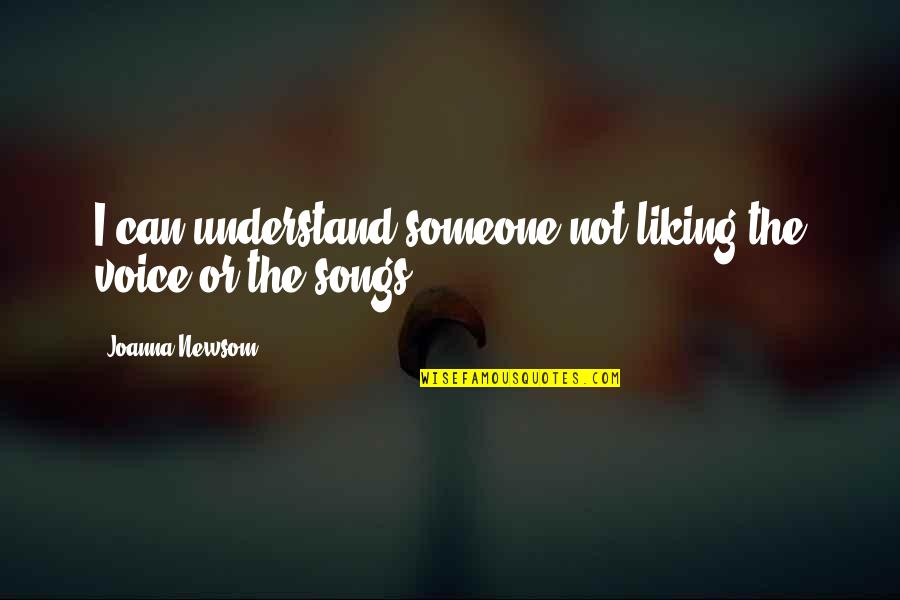 I can understand someone not liking the voice or the songs. —
Joanna Newsom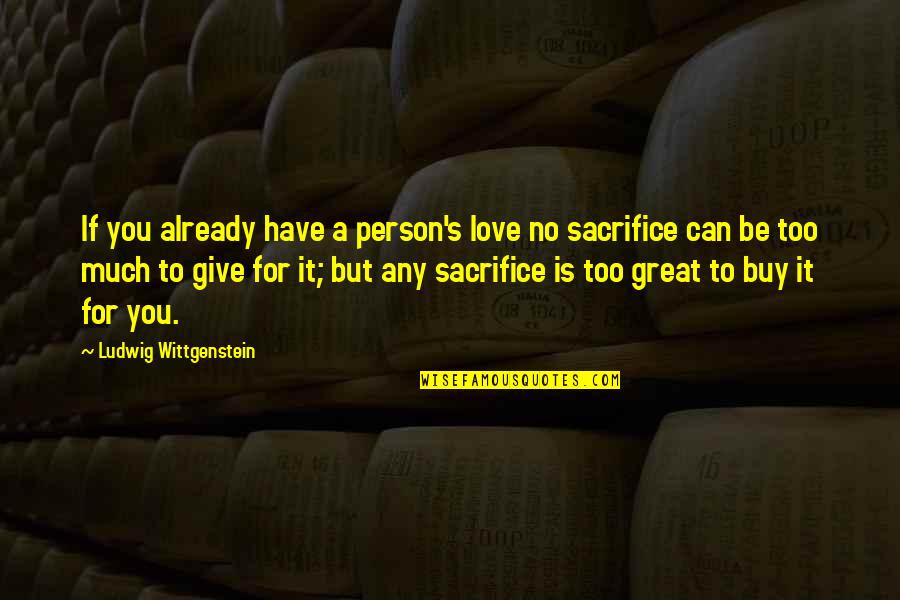 If you already have a person's love no sacrifice can be too much to give for it; but any sacrifice is too great to buy it for you. —
Ludwig Wittgenstein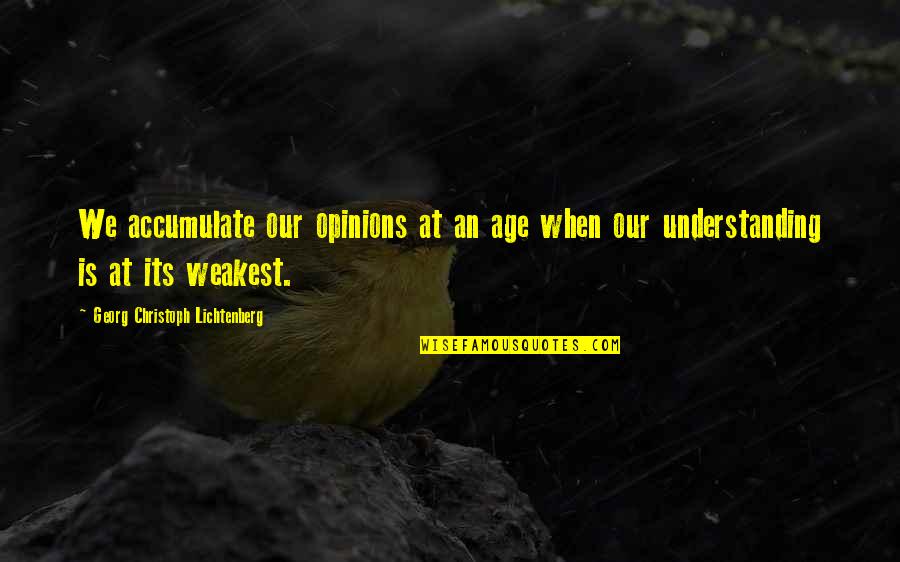 We accumulate our opinions at an age when our understanding is at its weakest. —
Georg Christoph Lichtenberg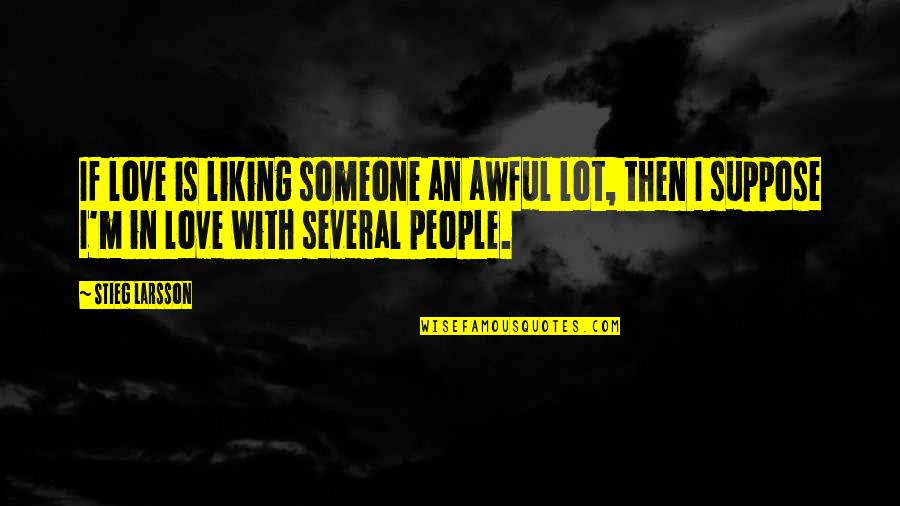 If love is liking someone an awful lot, then I suppose I'm in love with several people. —
Stieg Larsson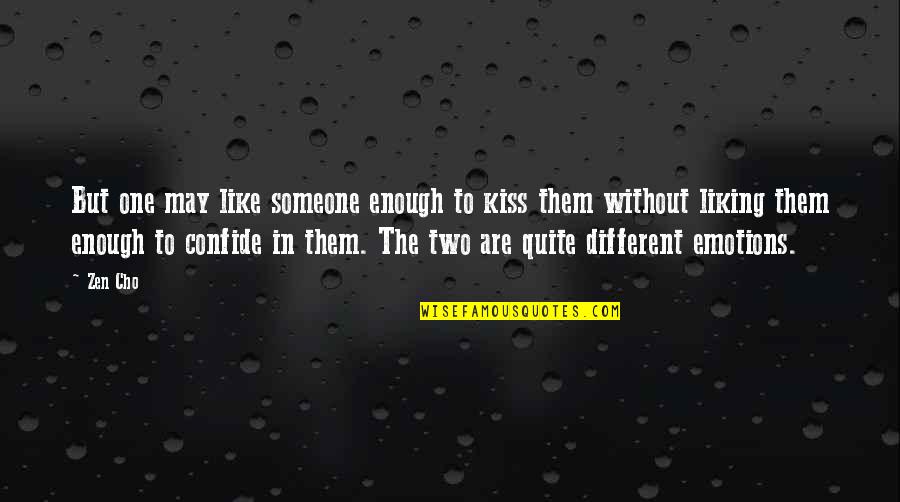 But one may like someone enough to kiss them without liking them enough to confide in them. The two are quite different emotions. —
Zen Cho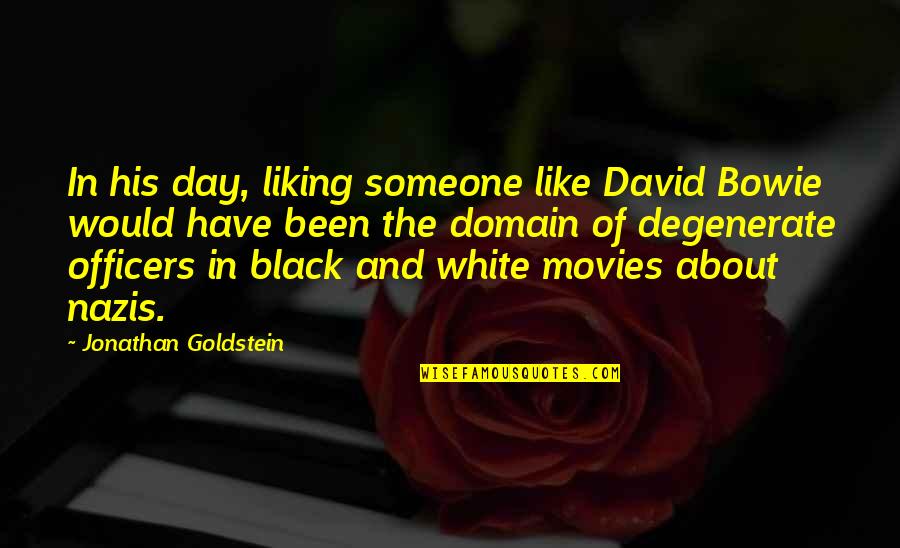 In his day, liking someone like David Bowie would have been the domain of degenerate officers in black and white movies about nazis. —
Jonathan Goldstein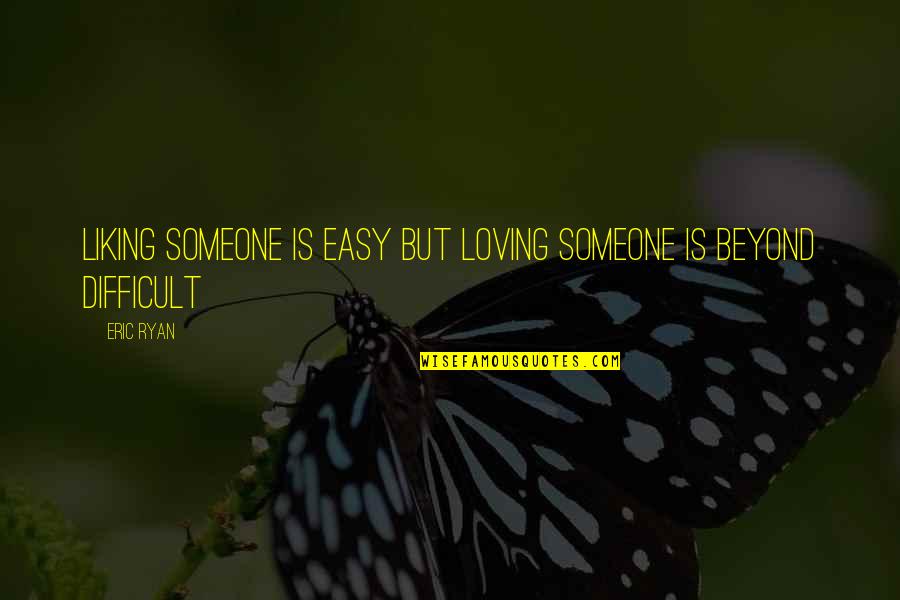 liking someone is easy but loving someone is beyond difficult —
Eric Ryan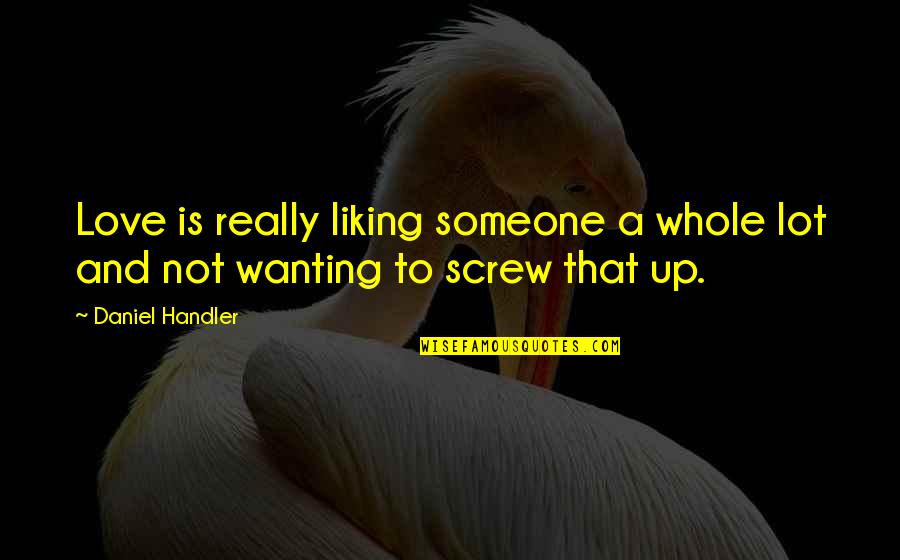 Love is really liking someone a whole lot and not wanting to screw that up. —
Daniel Handler
Before beginning a Hunt, it is wise to ask someone what you are looking for before you begin looking for it. —
A.A. Milne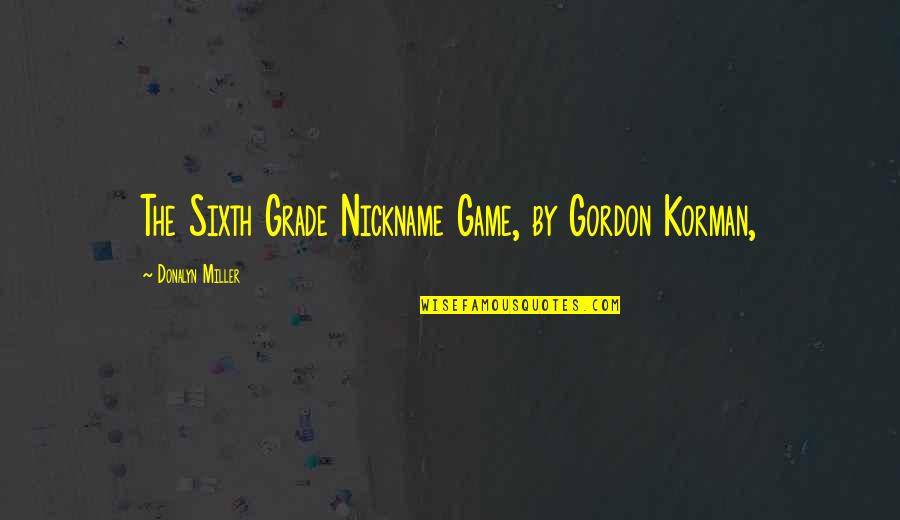 The Sixth Grade Nickname Game, by Gordon Korman, —
Donalyn Miller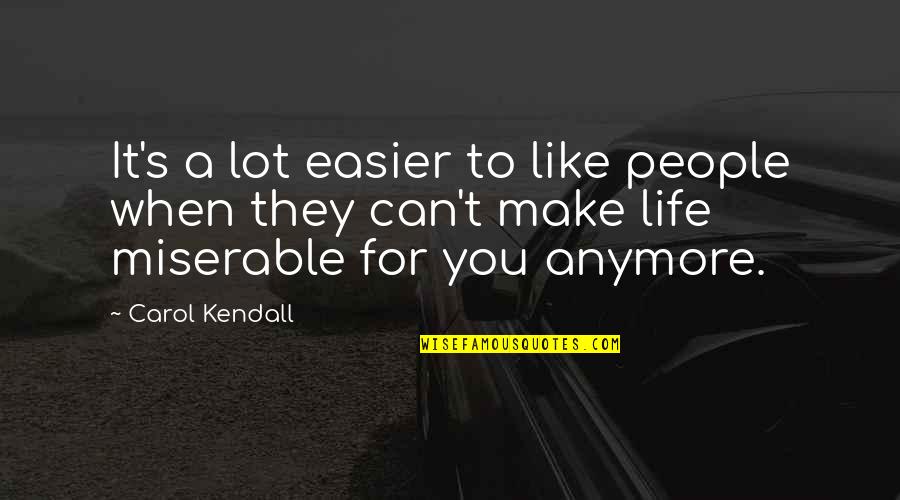 It's a lot easier to like people when they can't make life miserable for you anymore. —
Carol Kendall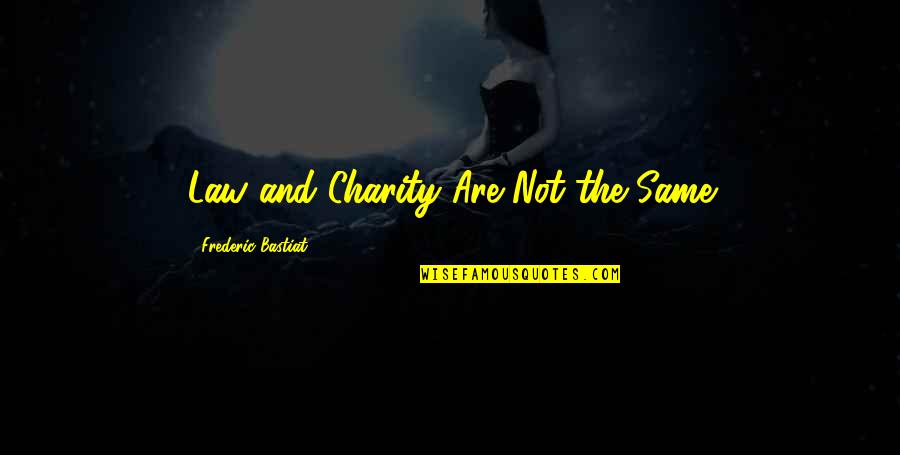 Law and Charity Are Not the Same —
Frederic Bastiat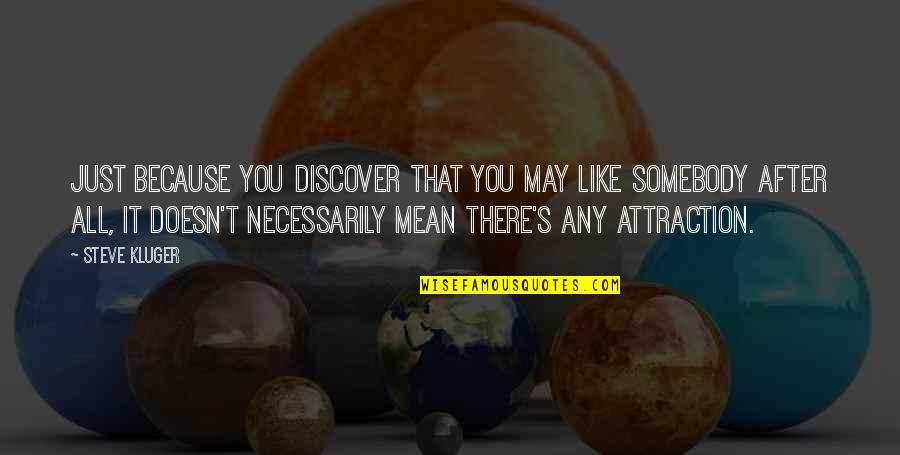 Just because you discover that you may like somebody after all, it doesn't necessarily mean there's any attraction. —
Steve Kluger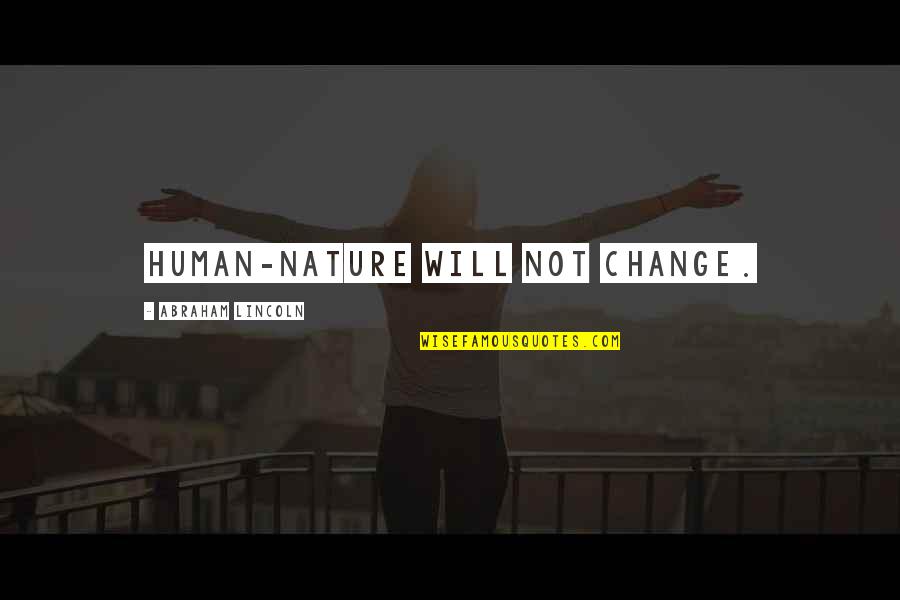 Human-nature will not change. —
Abraham Lincoln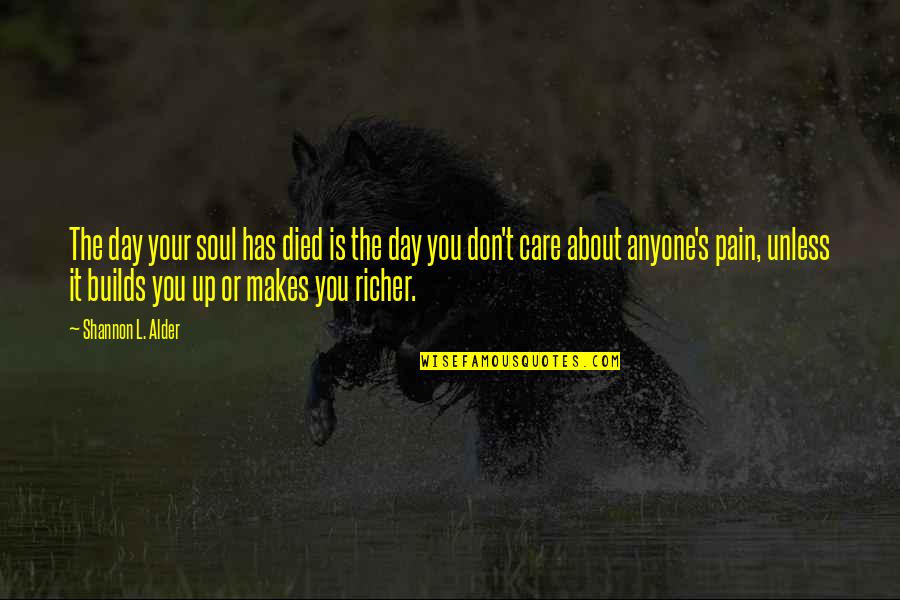 The day your soul has died is the day you don't care about anyone's pain, unless it builds you up or makes you richer. —
Shannon L. Alder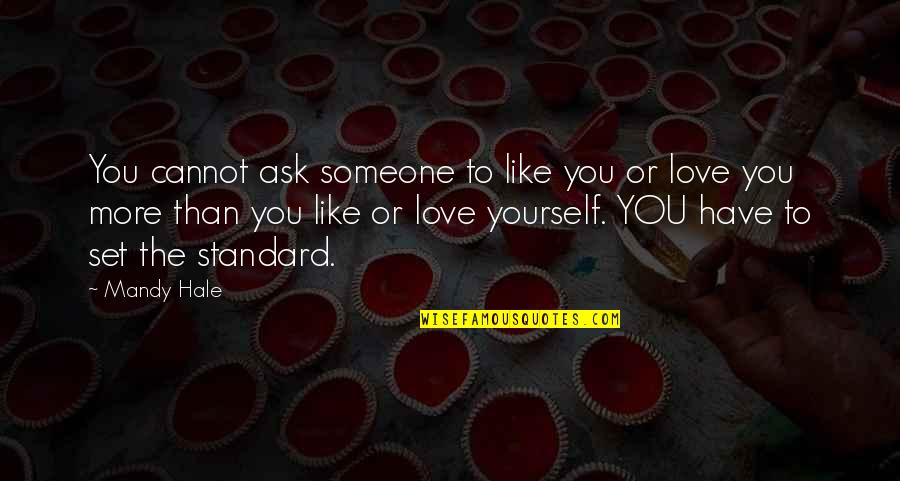 You cannot ask someone to like you or love you more than you like or love yourself. YOU have to set the standard. —
Mandy Hale