Life Road Trip Quotes
Collection of top 6 famous quotes about Life Road Trip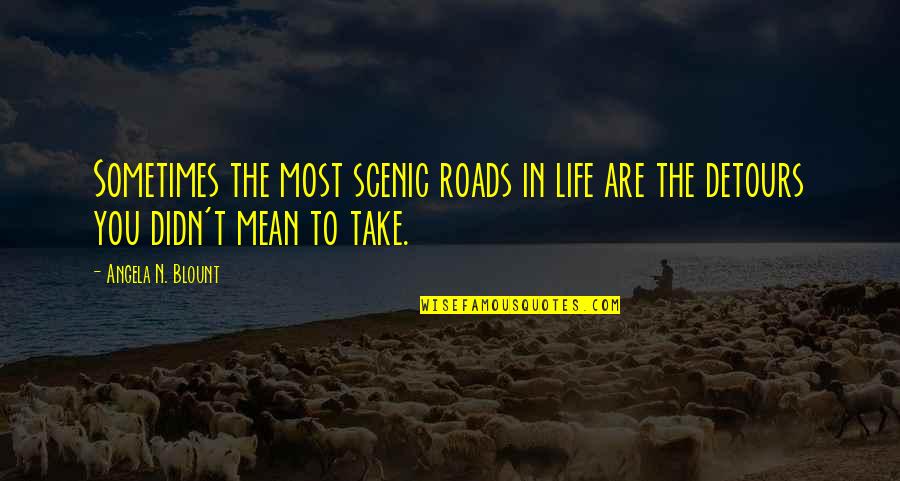 Sometimes the most scenic roads in life are the detours you didn't mean to take.
—
Angela N. Blount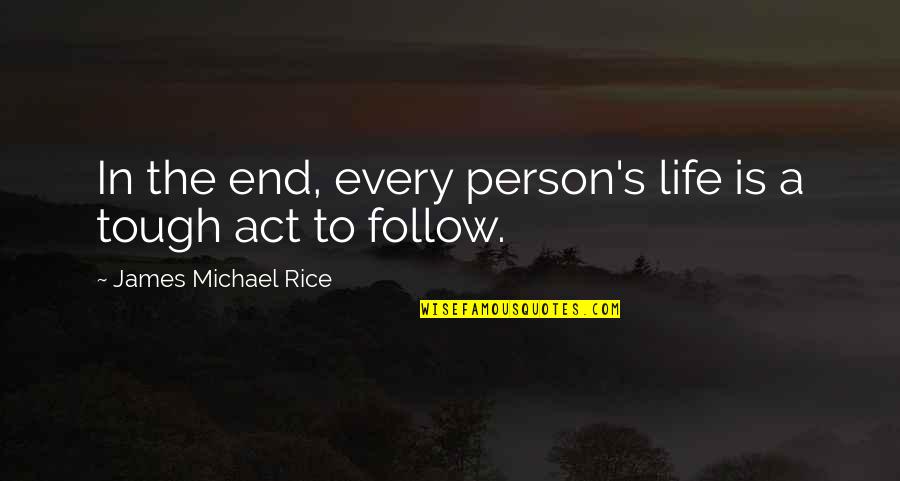 In the end, every person's life is a tough act to follow.
—
James Michael Rice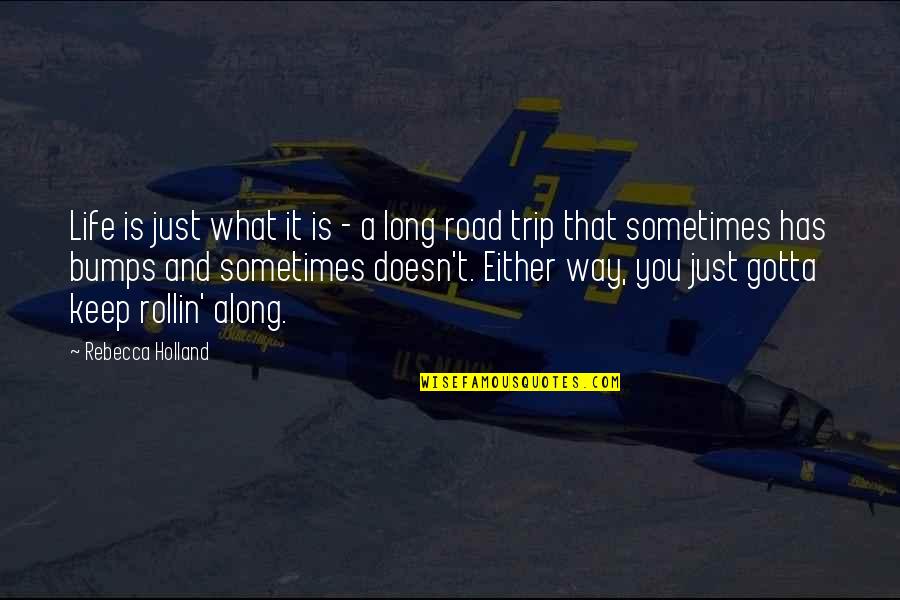 Life is just what it is - a long road trip that sometimes has bumps and sometimes doesn't. Either way, you just gotta keep rollin' along.
—
Rebecca Holland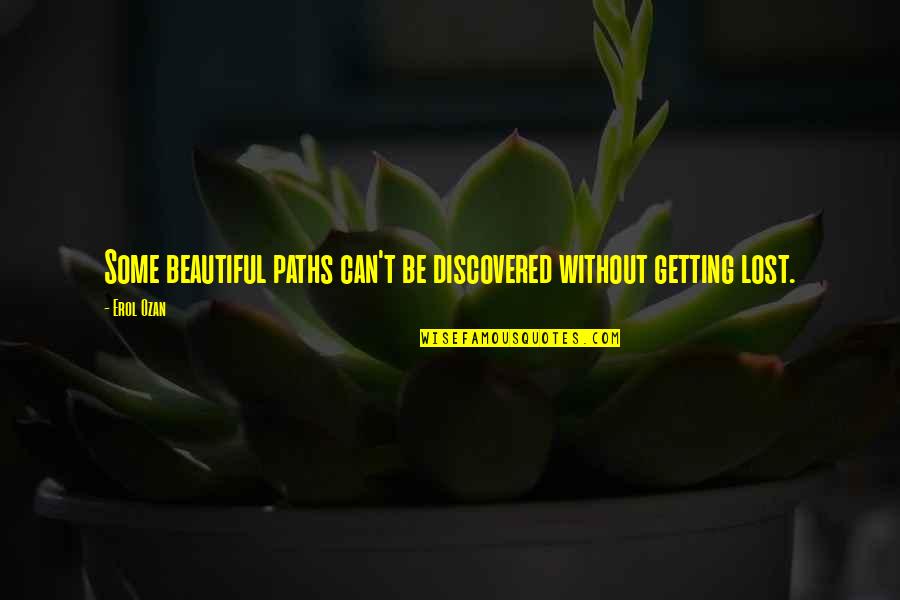 Some beautiful paths can't be discovered without getting lost. —
Erol Ozan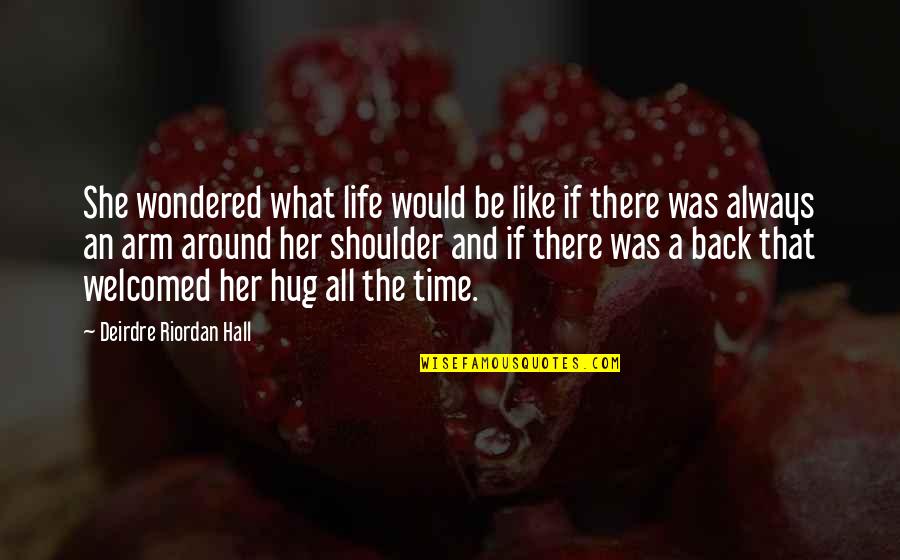 She wondered what life would be like if there was always an arm around her shoulder and if there was a back that welcomed her hug all the time. —
Deirdre Riordan Hall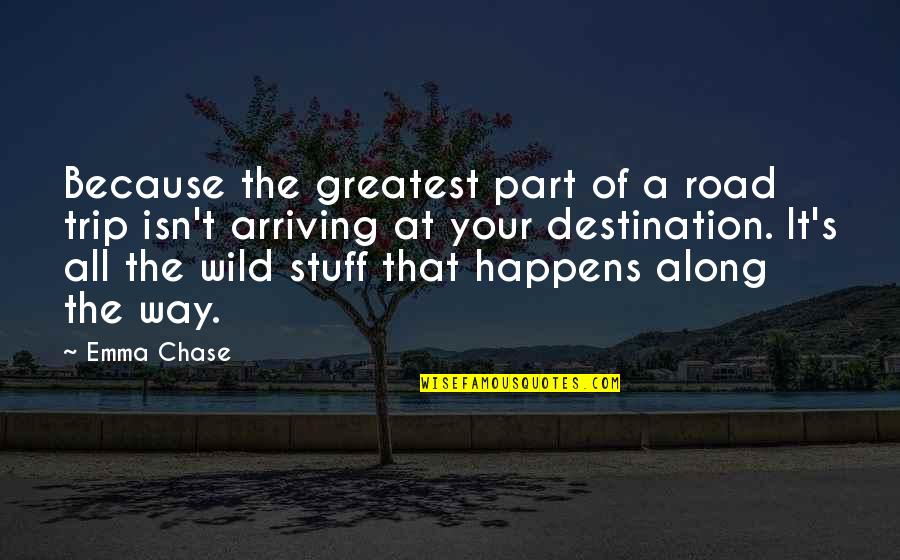 Because the greatest part of a road trip isn't arriving at your destination. It's all the wild stuff that happens along the way. —
Emma Chase