Life Is Nothing Without Friendship Quotes
Collection of top 11 famous quotes about Life Is Nothing Without Friendship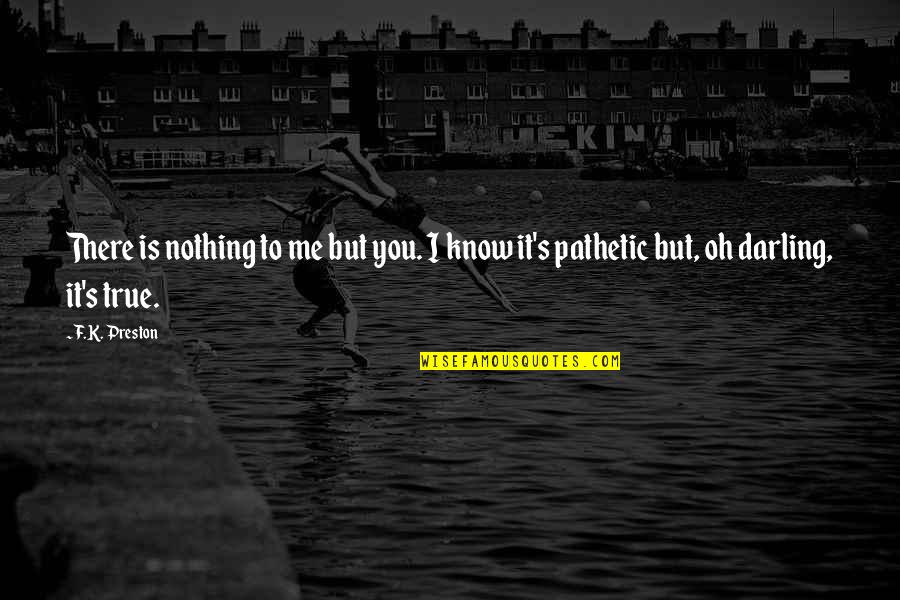 There is nothing to me but you. I know it's pathetic but, oh darling, it's true.
—
F.K. Preston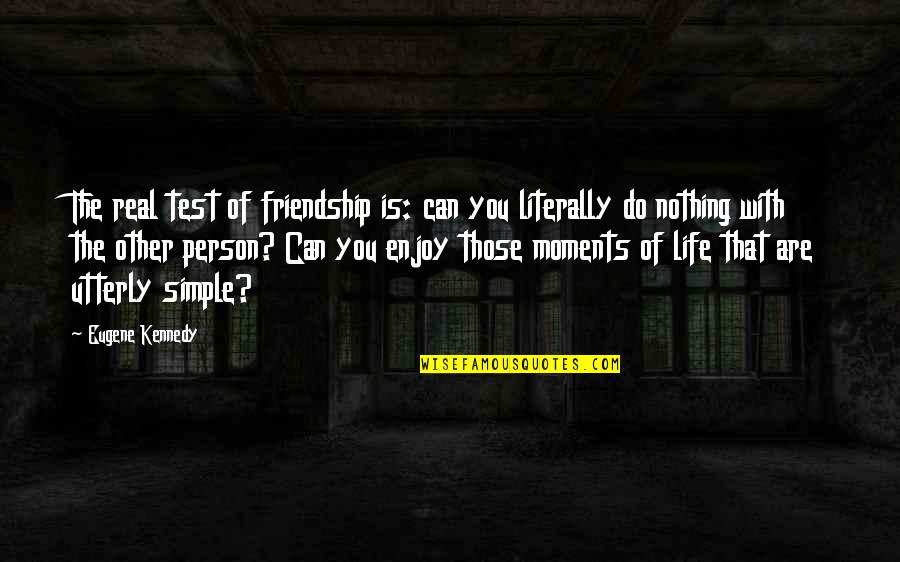 The real test of friendship is: can you literally do nothing with the other person? Can you enjoy those moments of life that are utterly simple?
—
Eugene Kennedy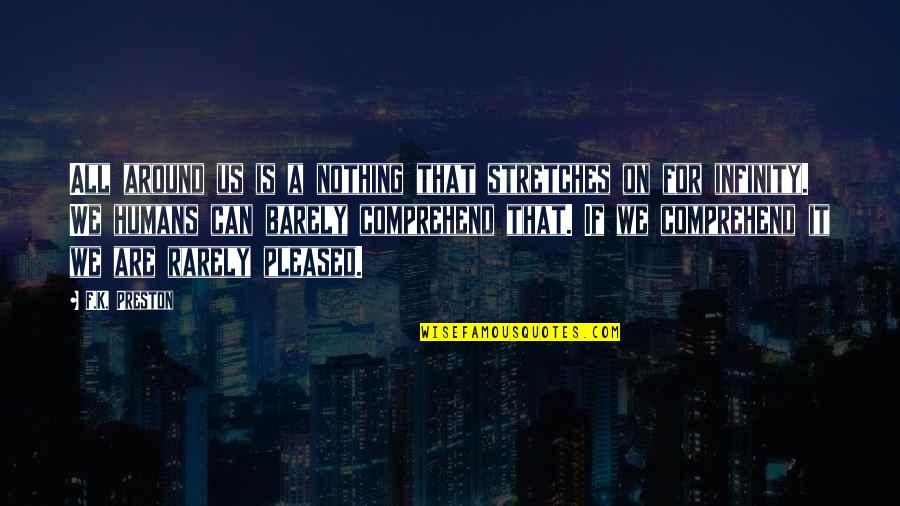 All around us is a nothing that stretches on for infinity. We humans can barely comprehend that. If we comprehend it we are rarely pleased.
—
F.K. Preston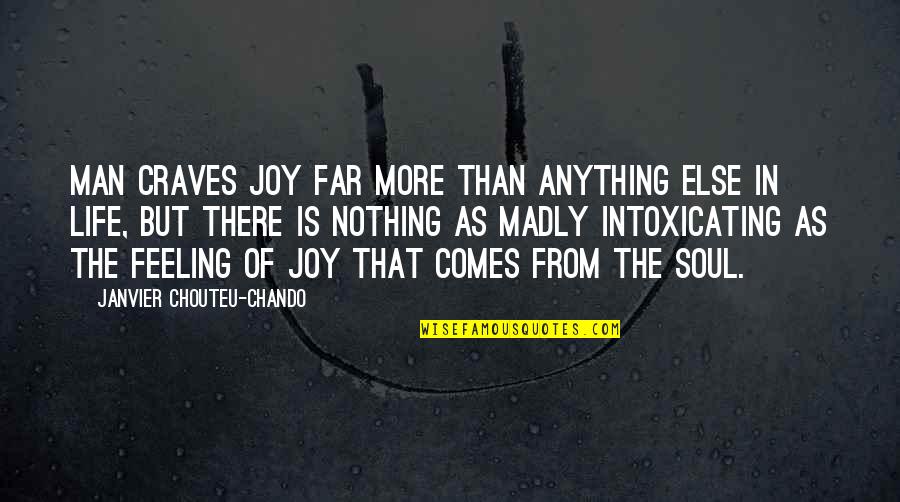 Man craves joy far more than anything else in life, but there is nothing as madly intoxicating as the feeling of joy that comes from the soul. —
Janvier Chouteu-Chando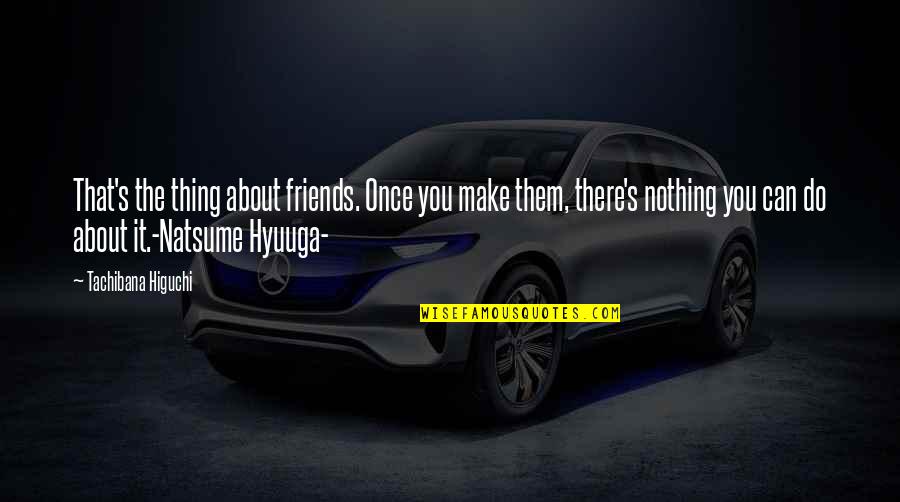 That's the thing about friends. Once you make them, there's nothing you can do about it.
-Natsume Hyuuga- —
Tachibana Higuchi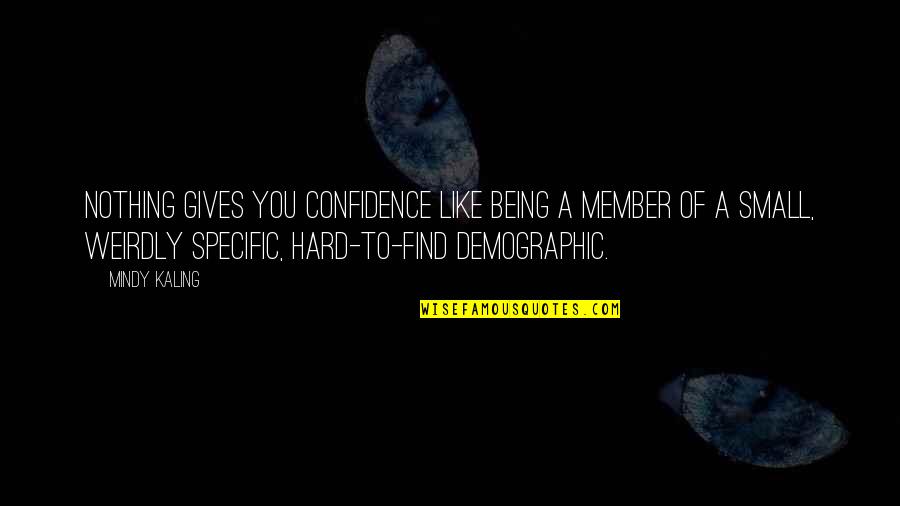 Nothing gives you confidence like being a member of a small, weirdly specific, hard-to-find demographic. —
Mindy Kaling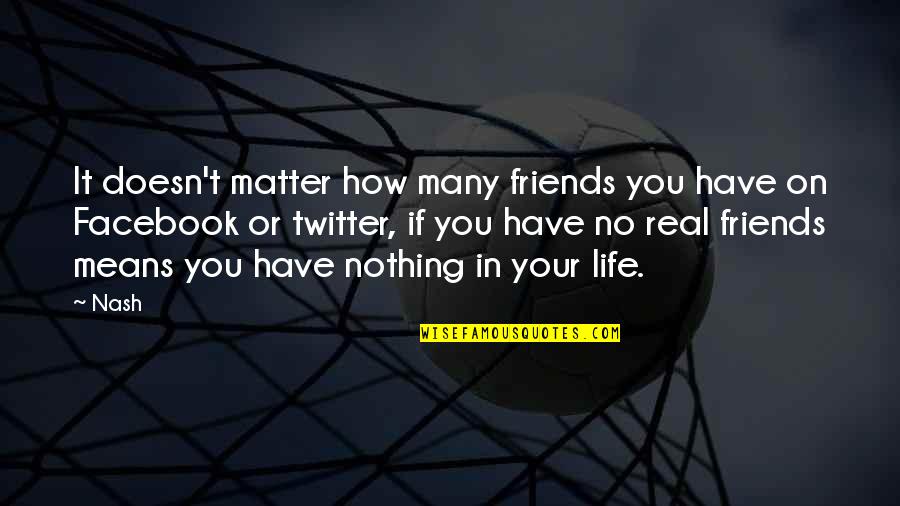 It doesn't matter how many friends you have on Facebook or twitter, if you have no real friends means you have nothing in your life. —
Nash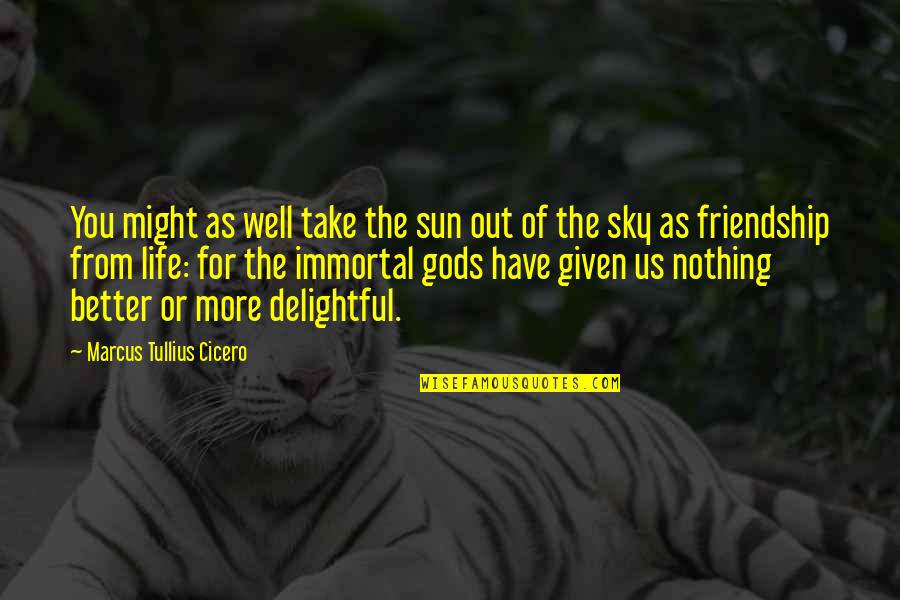 You might as well take the sun out of the sky as friendship from life: for the immortal gods have given us nothing better or more delightful. —
Marcus Tullius Cicero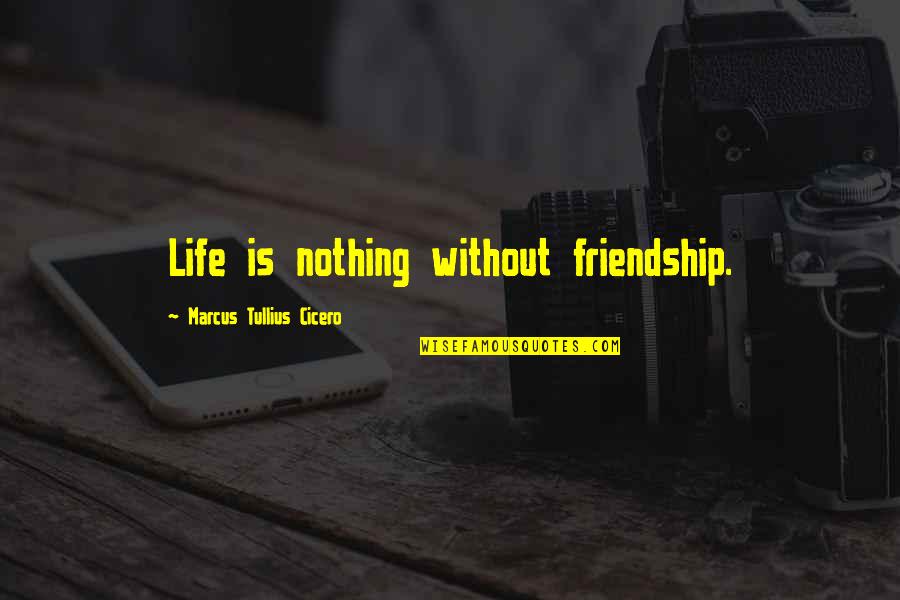 Life is nothing without friendship
. —
Marcus Tullius Cicero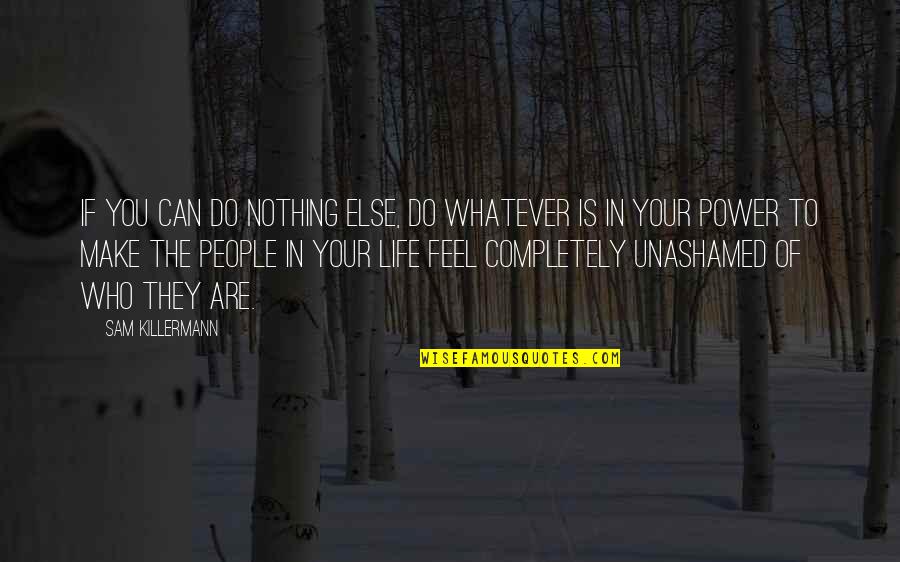 If you can do nothing else, do whatever is in your power to make the people in your life feel completely unashamed of who they are. —
Sam Killermann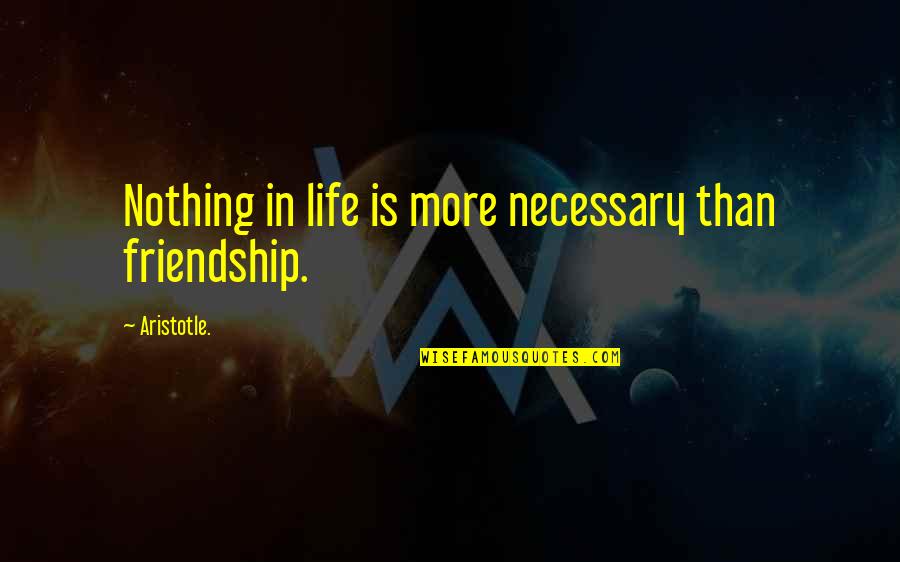 Nothing in life is more necessary than friendship. —
Aristotle.