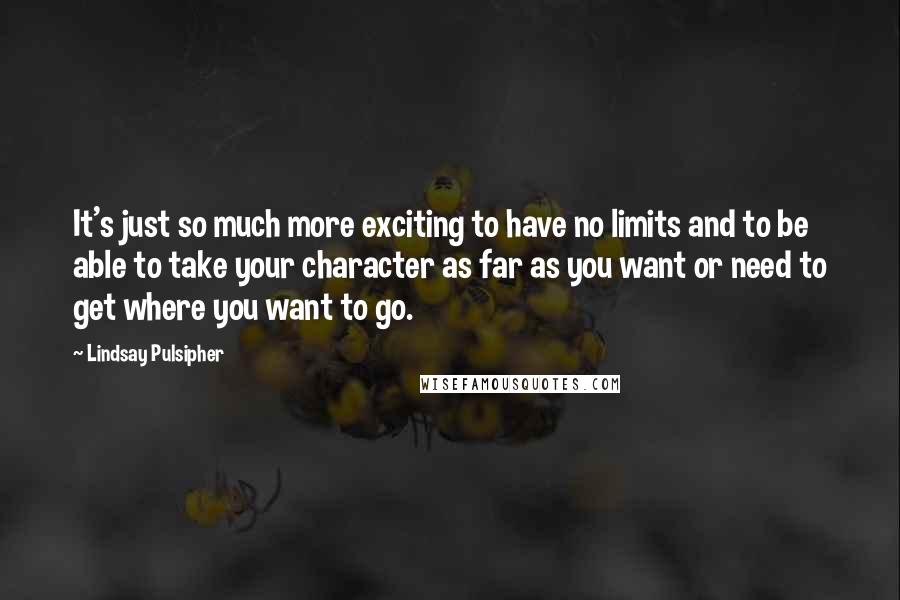 It's just so much more exciting to have no limits and to be able to take your character as far as you want or need to get where you want to go.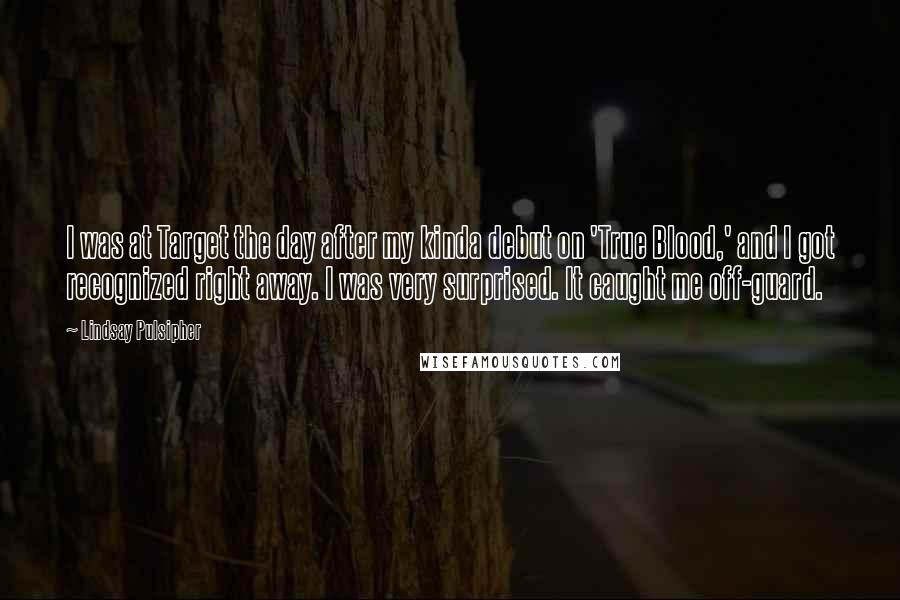 I was at Target the day after my kinda debut on 'True Blood,' and I got recognized right away. I was very surprised. It caught me off-guard.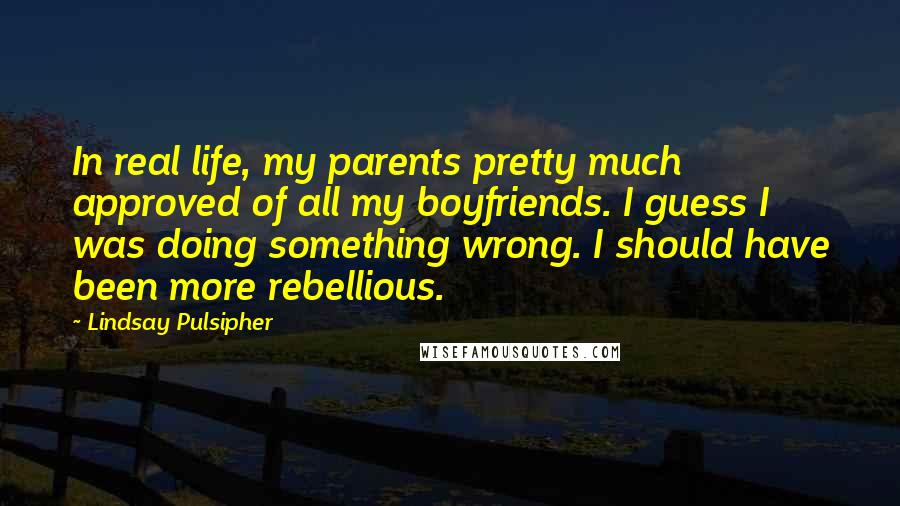 In real life, my parents pretty much approved of all my boyfriends. I guess I was doing something wrong. I should have been more rebellious.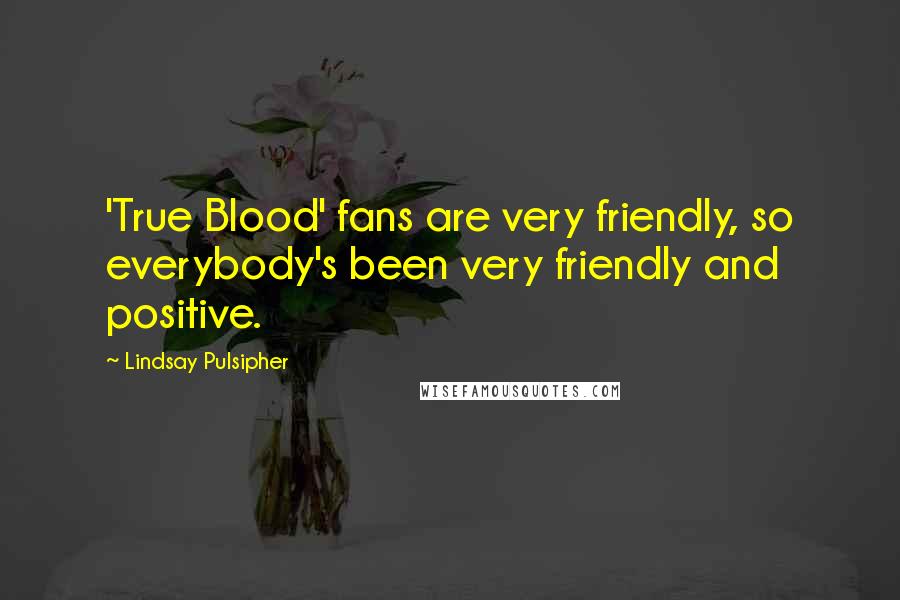 'True Blood' fans are very friendly, so everybody's been very friendly and positive.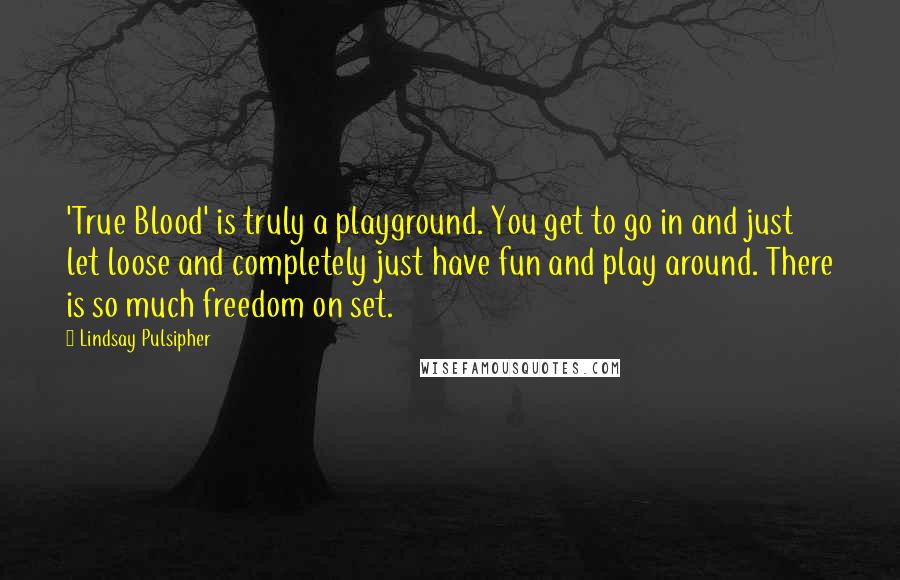 'True Blood' is truly a playground. You get to go in and just let loose and completely just have fun and play around. There is so much freedom on set.