Life Happiness And Money Quotes
Collection of top 60 famous quotes about Life Happiness And Money
Everything you experience is a blessing and pushes you toward realizing your true self.
—
Vivian Amis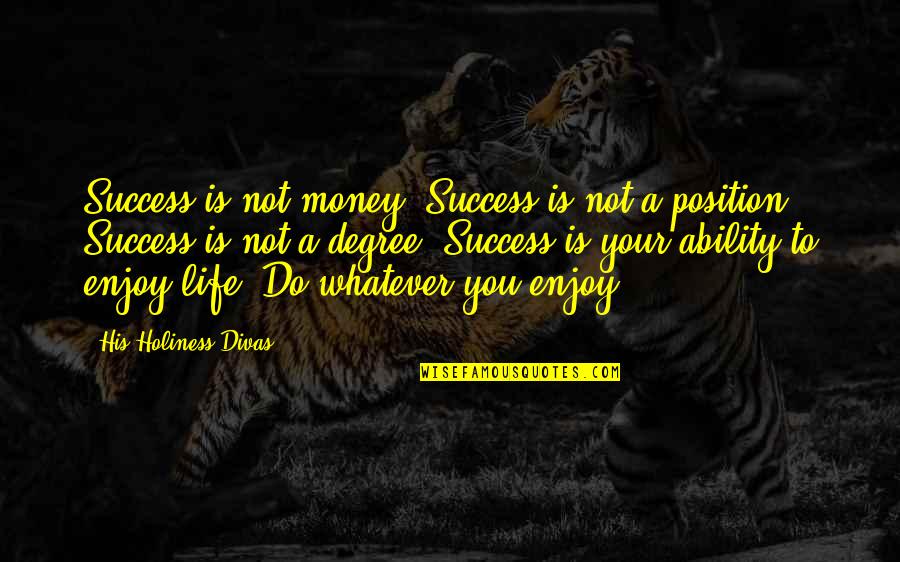 Success is not money. Success is not a position. Success is not a degree. Success is your ability to enjoy life. Do whatever you enjoy.
—
His Holiness Divas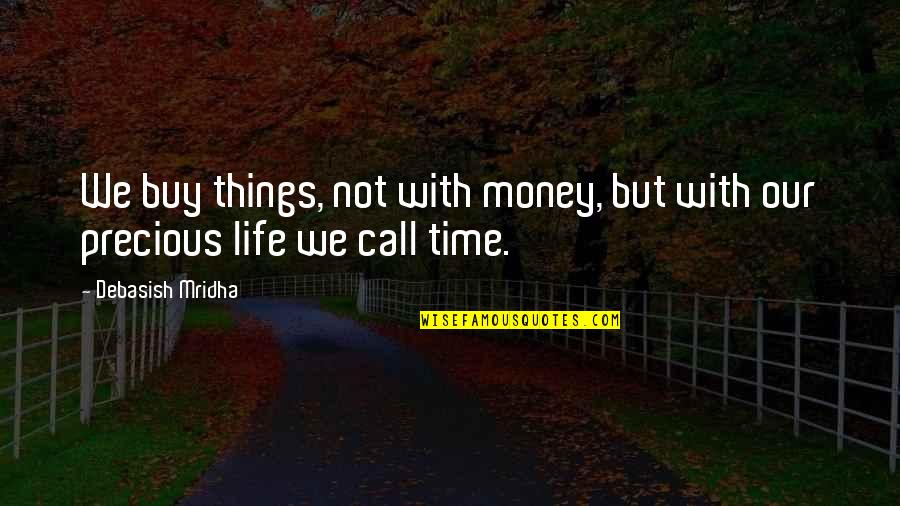 We buy things, not with money, but with our precious life we call time.
—
Debasish Mridha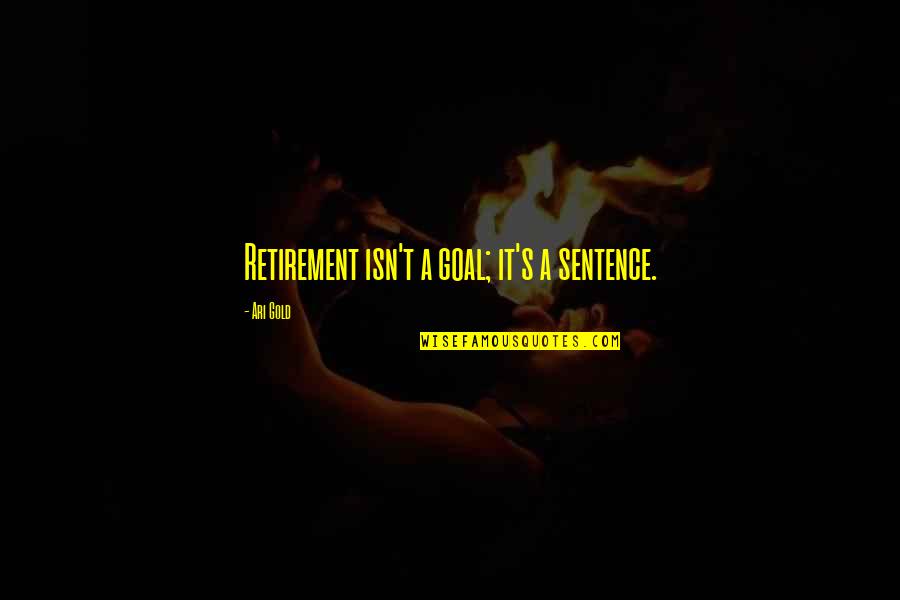 Retirement isn't a goal; it's a sentence.
—
Ari Gold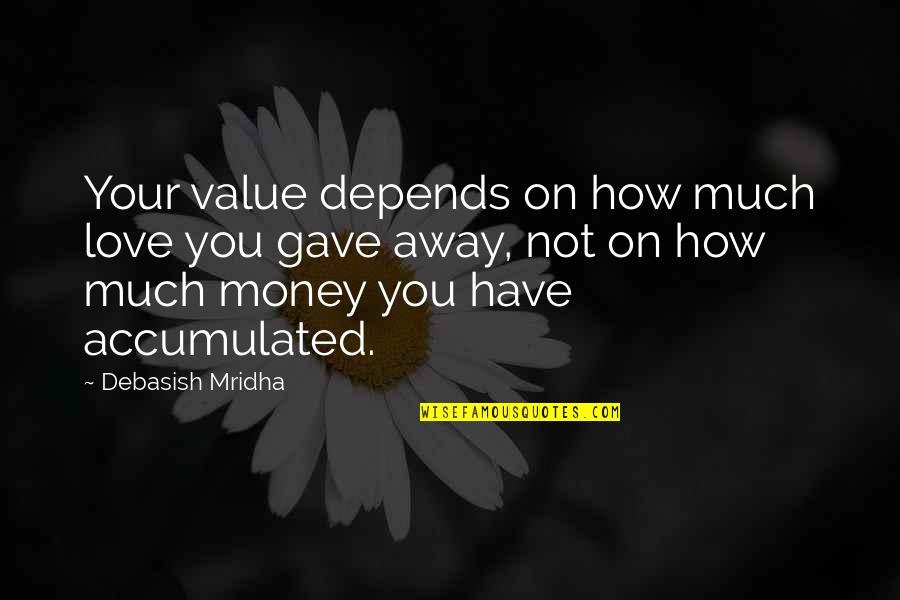 Your value depends on how much love you gave away, not on how much money you have accumulated.
—
Debasish Mridha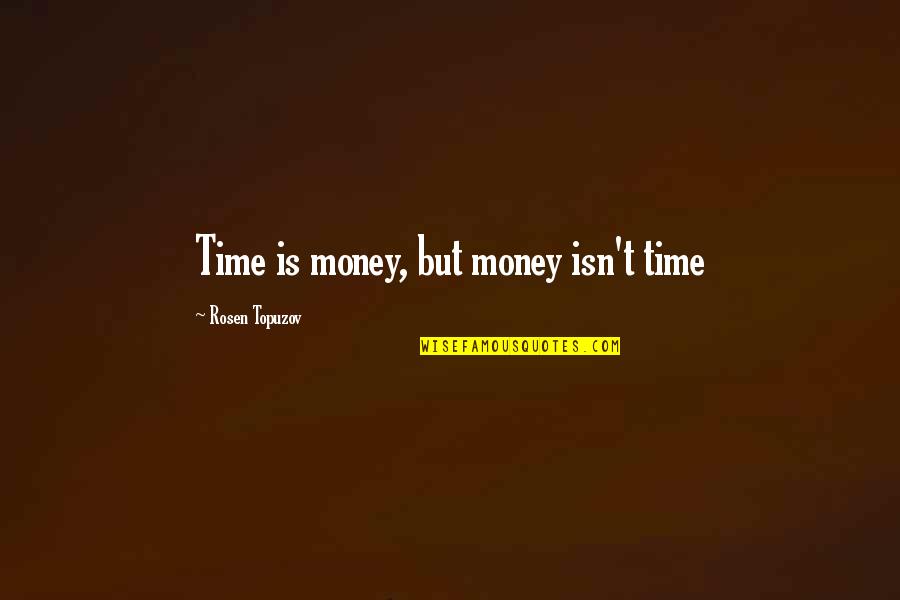 Time is money, but money isn't time
—
Rosen Topuzov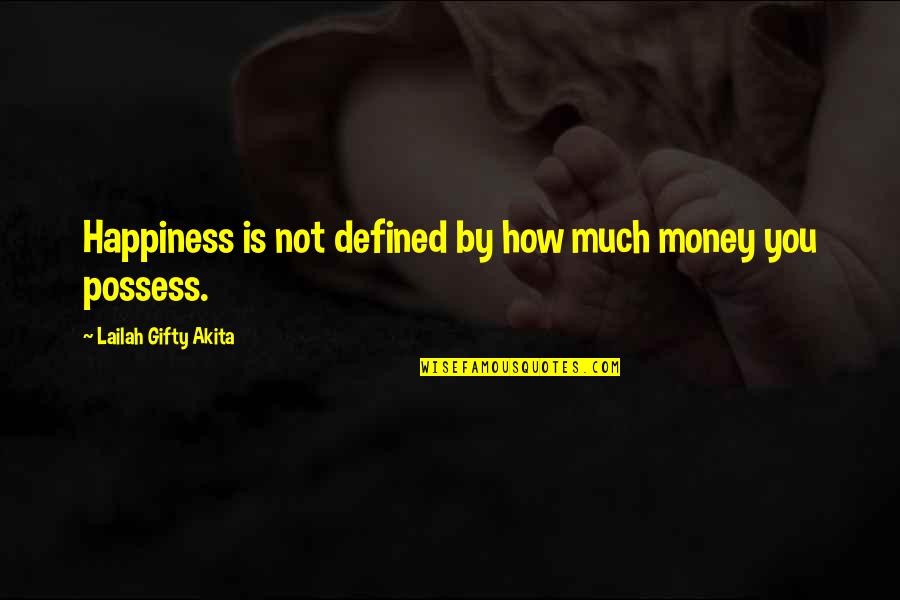 Happiness is not defined by how much money you possess.
—
Lailah Gifty Akita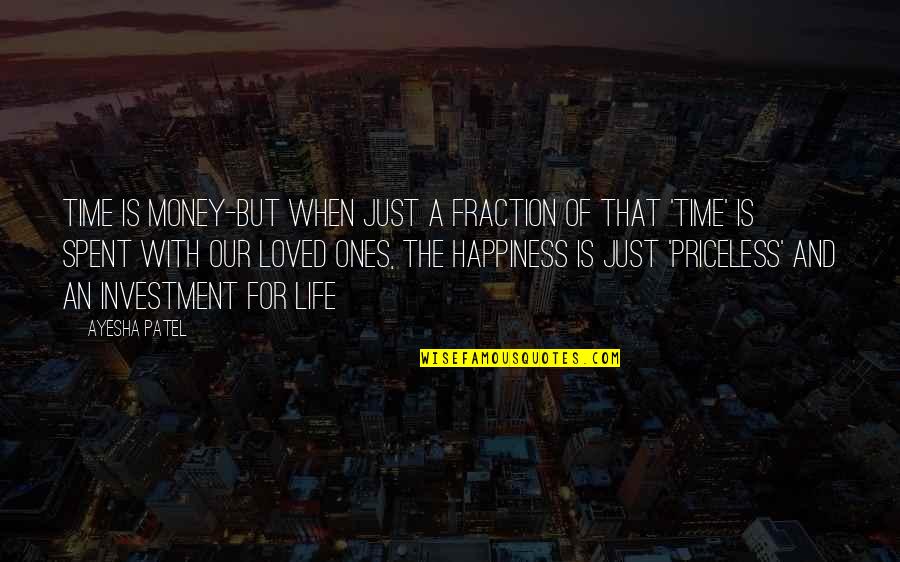 Time is Money-But when just a fraction of that 'Time' is spent with our loved ones, the happiness is just 'PRICELESS' and an investment for Life
—
Ayesha Patel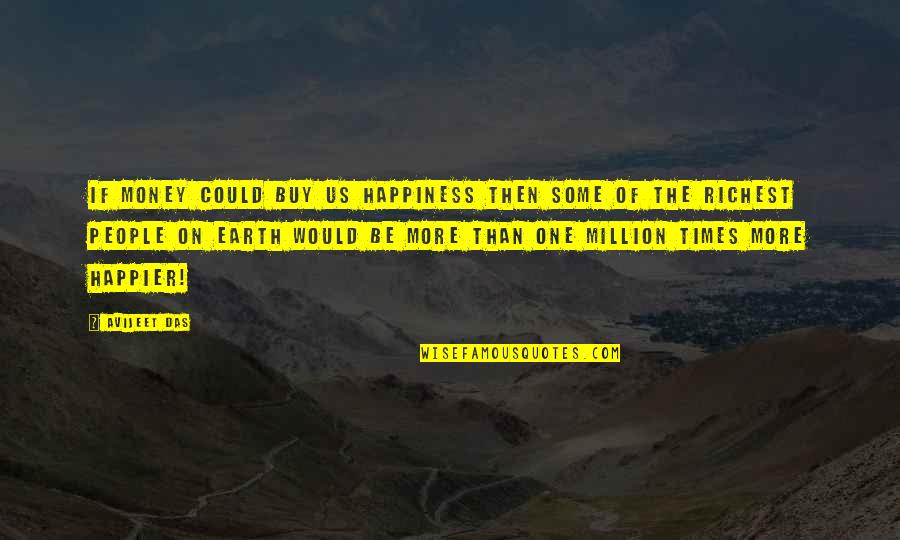 If money could buy us happiness then some of the richest people on earth would be more than one million times more happier!
—
Avijeet Das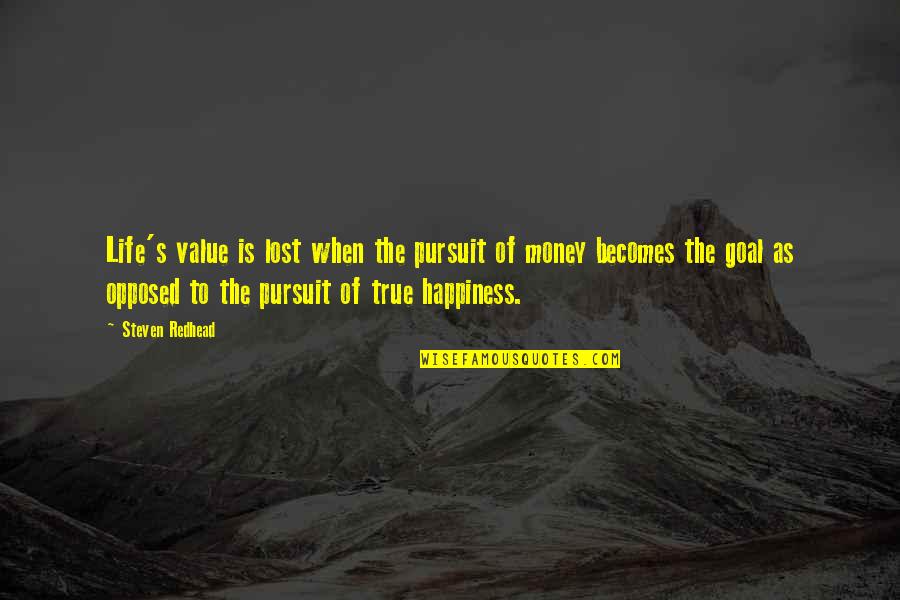 Life's value is lost when the pursuit of money becomes the goal as opposed to the pursuit of true happiness. —
Steven Redhead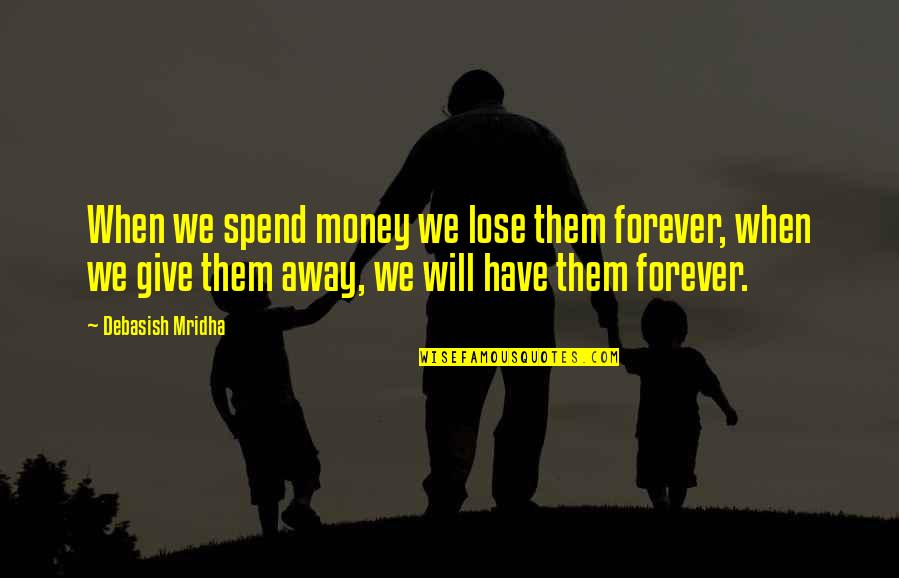 When we spend money we lose them forever, when we give them away, we will have them forever. —
Debasish Mridha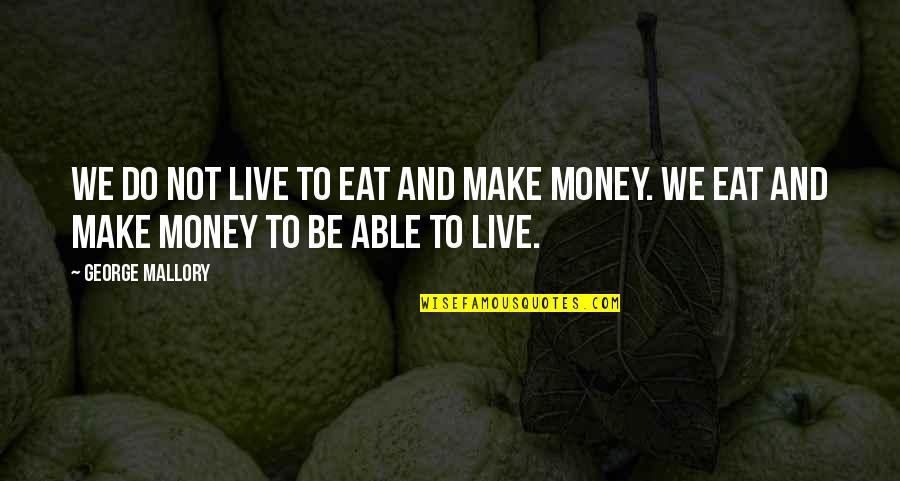 We do not live to eat and make money. We eat and make money to be able to LIVE. —
George Mallory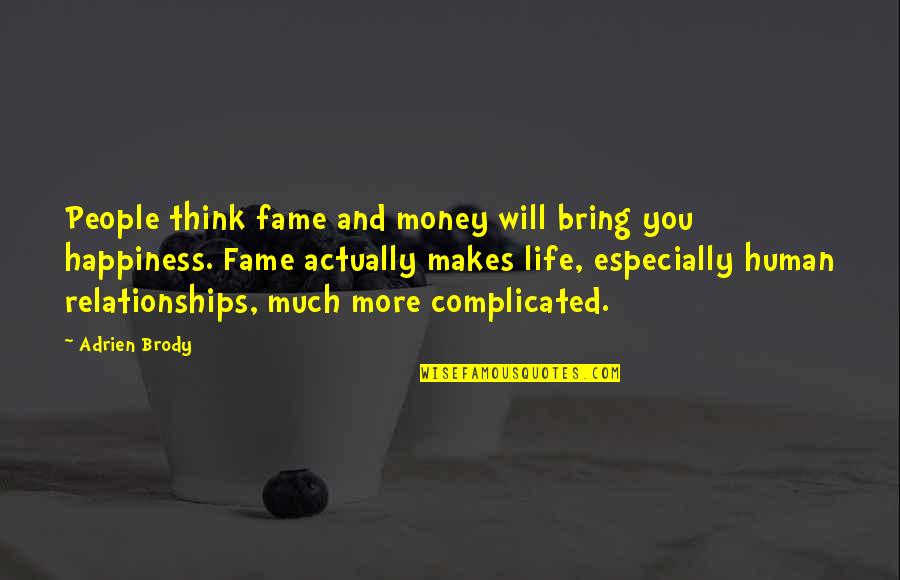 People think fame and money will bring you happiness. Fame actually makes life, especially human relationships, much more complicated. —
Adrien Brody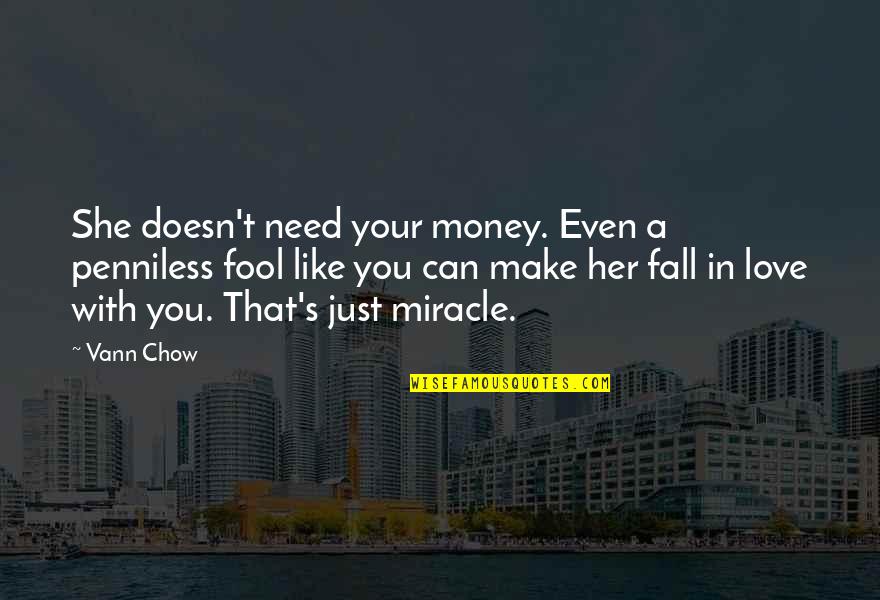 She doesn't need your money. Even a penniless fool like you can make her fall in love with you. That's just miracle. —
Vann Chow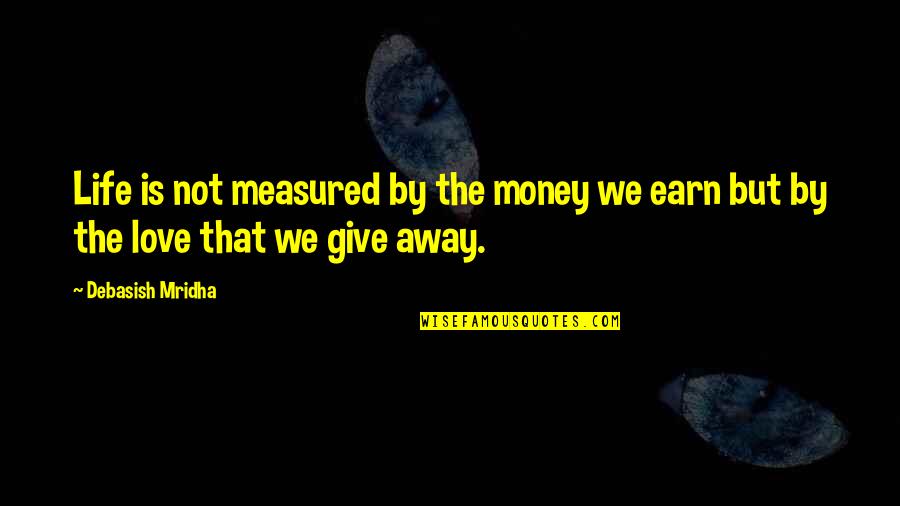 Life is not measured by the money we earn but by the love that we give away. —
Debasish Mridha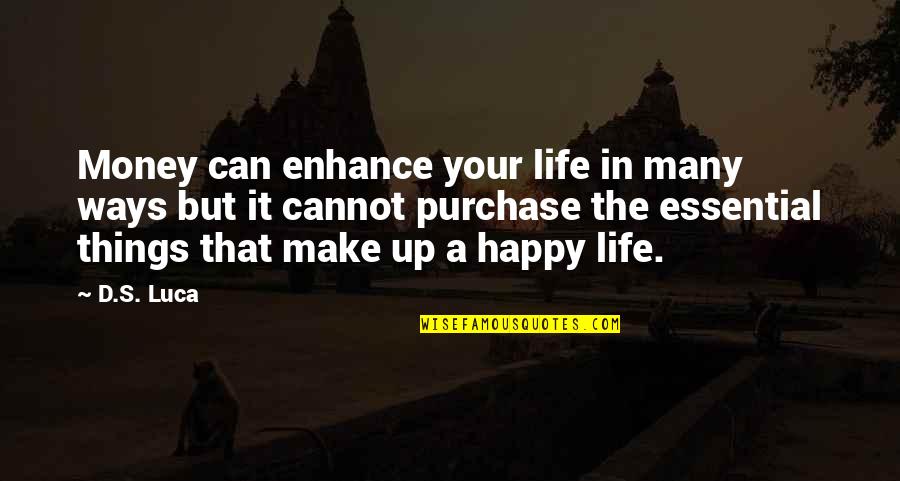 Money can enhance your life in many ways but it cannot purchase the essential things that make up a happy life. —
D.S. Luca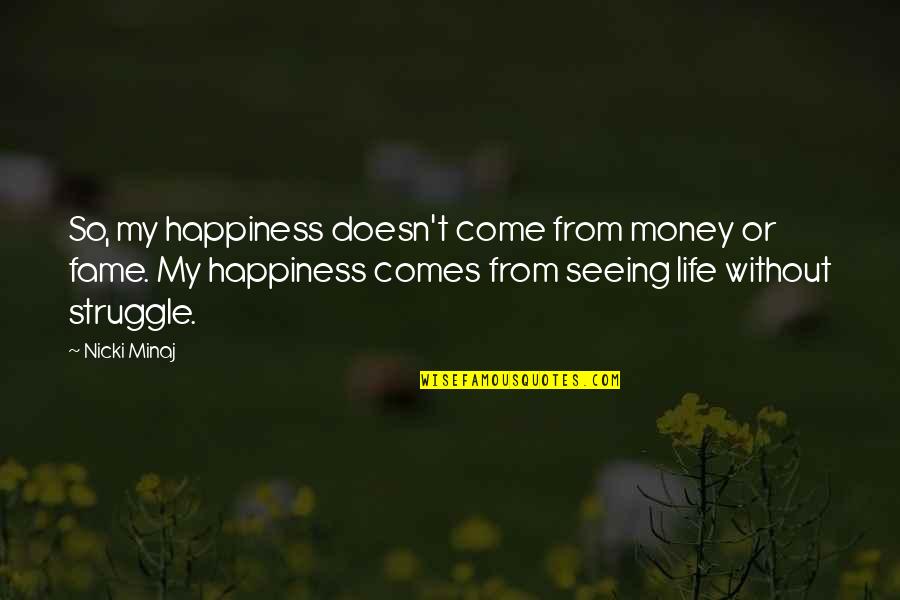 So, my happiness doesn't come from money or fame. My happiness comes from seeing life without struggle. —
Nicki Minaj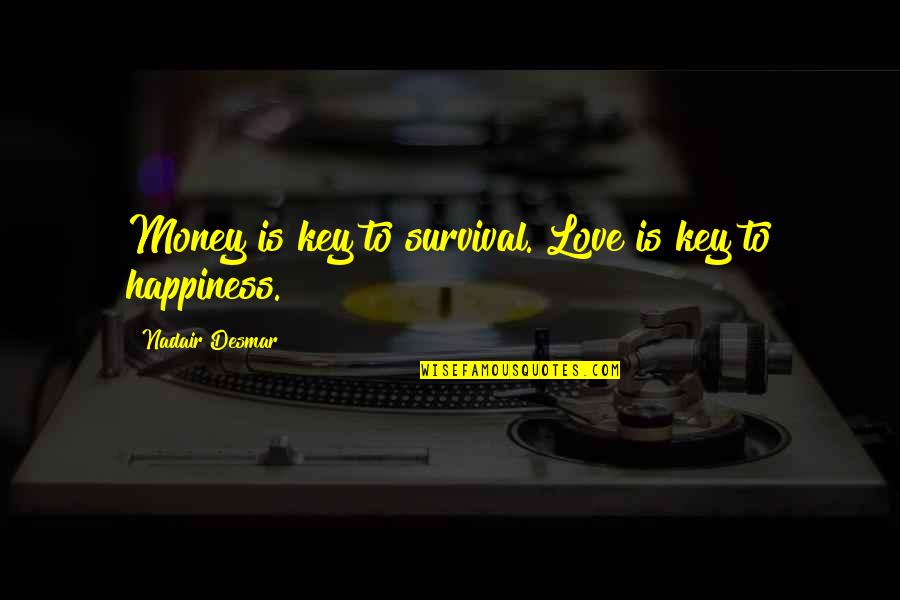 Money is key to survival. Love is key to happiness. —
Nadair Desmar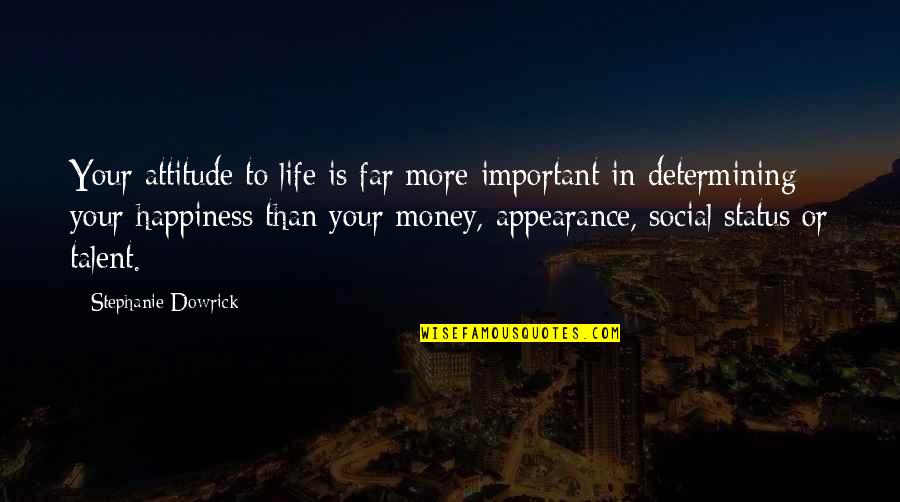 Your attitude to life is far more important in determining your happiness than your money, appearance, social status or talent. —
Stephanie Dowrick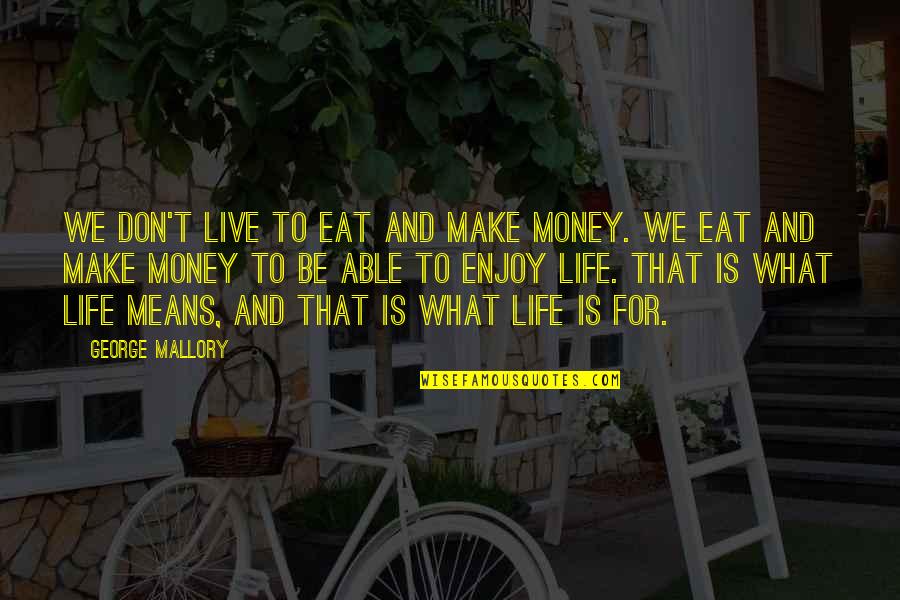 We don't live to eat and make money. We eat and make money to be able to enjoy life. That is what life means, and that is what life is for. —
George Mallory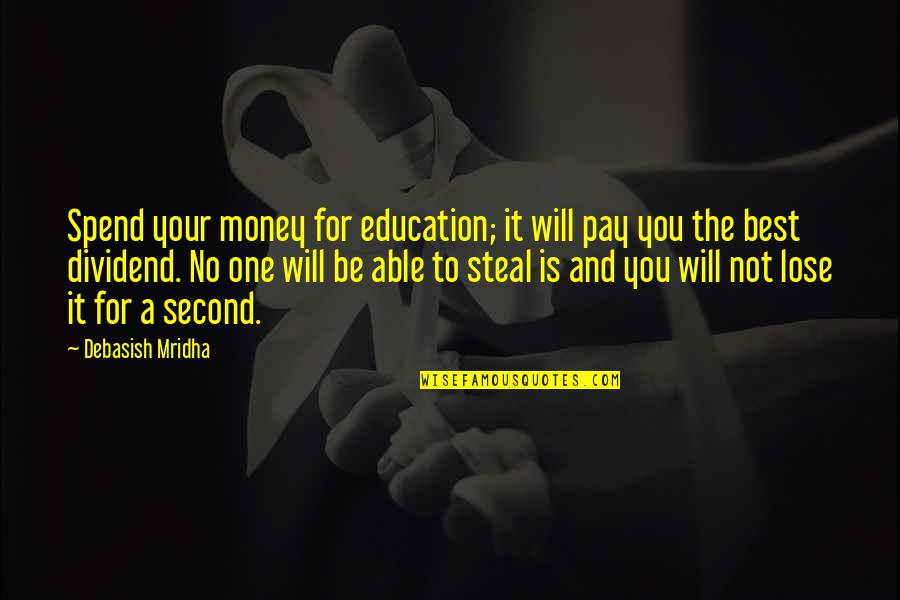 Spend your money for education; it will pay you the best dividend. No one will be able to steal is and you will not lose it for a second. —
Debasish Mridha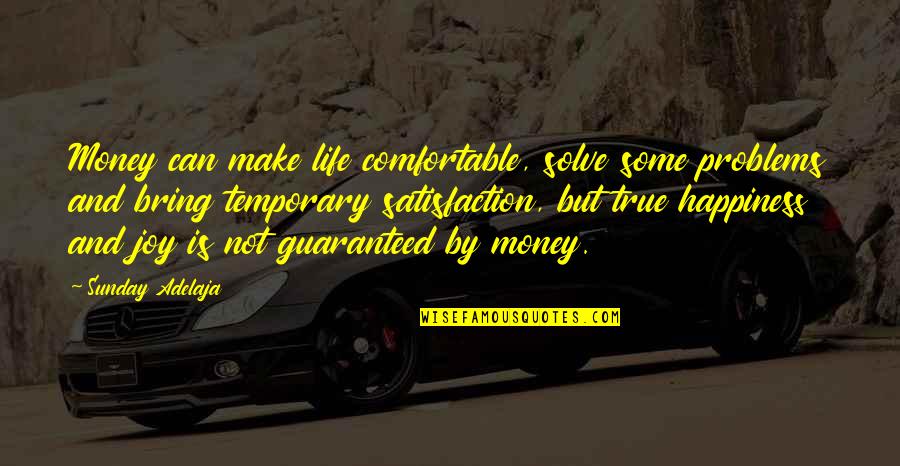 Money can make life comfortable, solve some problems and bring temporary satisfaction, but true happiness and joy is not guaranteed by money. —
Sunday Adelaja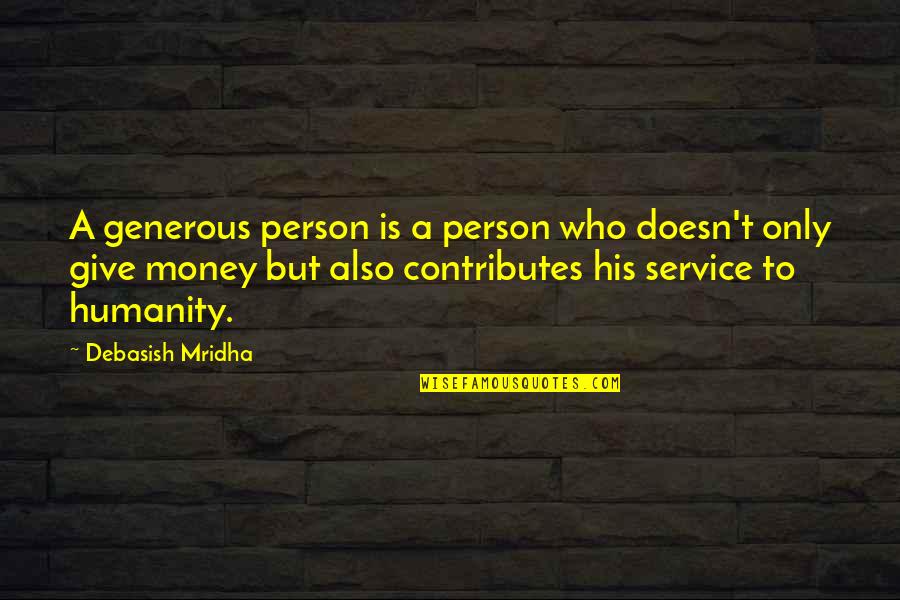 A generous person is a person who doesn't only give money but also contributes his service to humanity. —
Debasish Mridha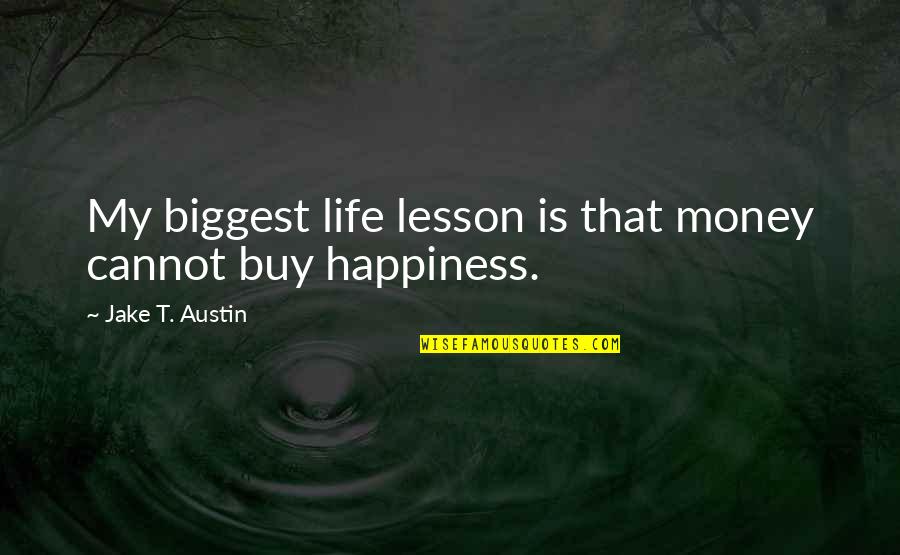 My biggest life lesson is that money cannot buy happiness. —
Jake T. Austin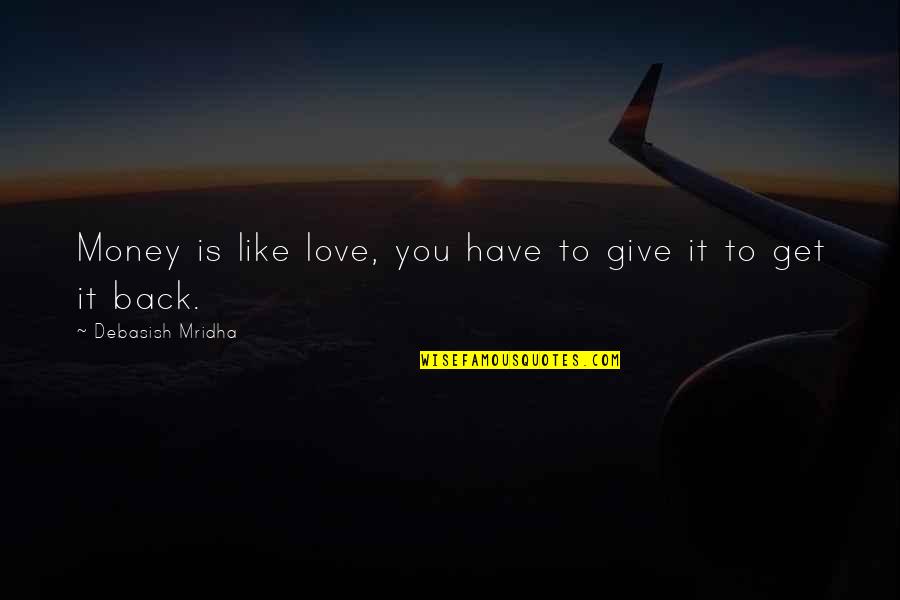 Money is like love, you have to give it to get it back. —
Debasish Mridha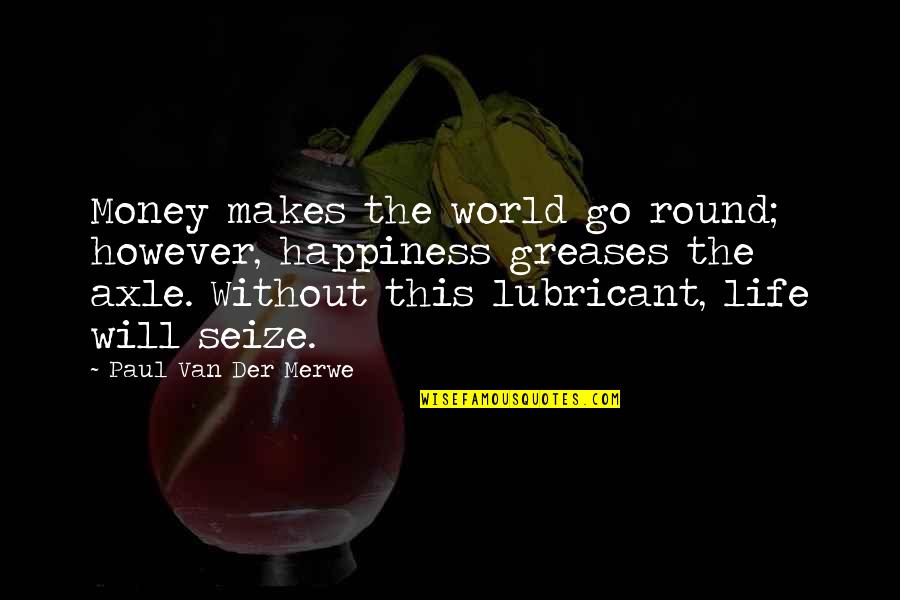 Money makes the world go round; however, happiness greases the axle.
Without this lubricant, life will seize. —
Paul Van Der Merwe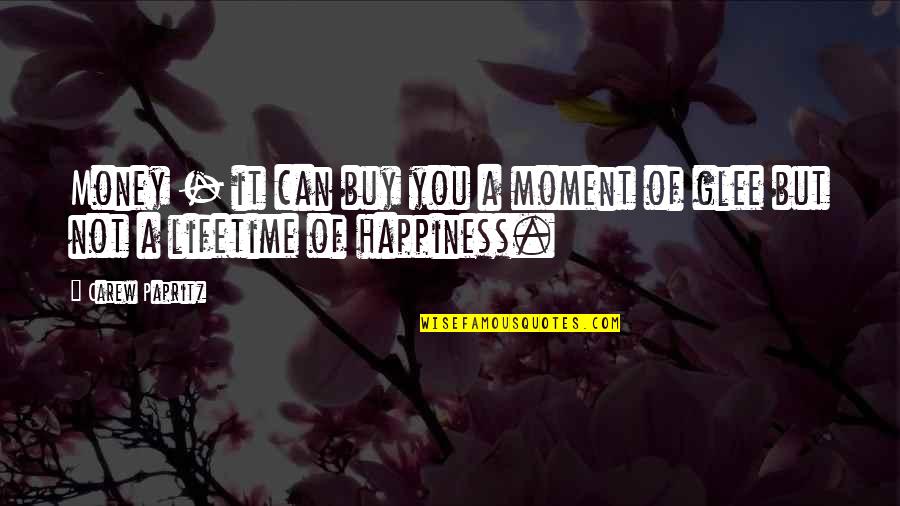 Money - it can buy you a moment of glee but not a lifetime of happiness. —
Carew Papritz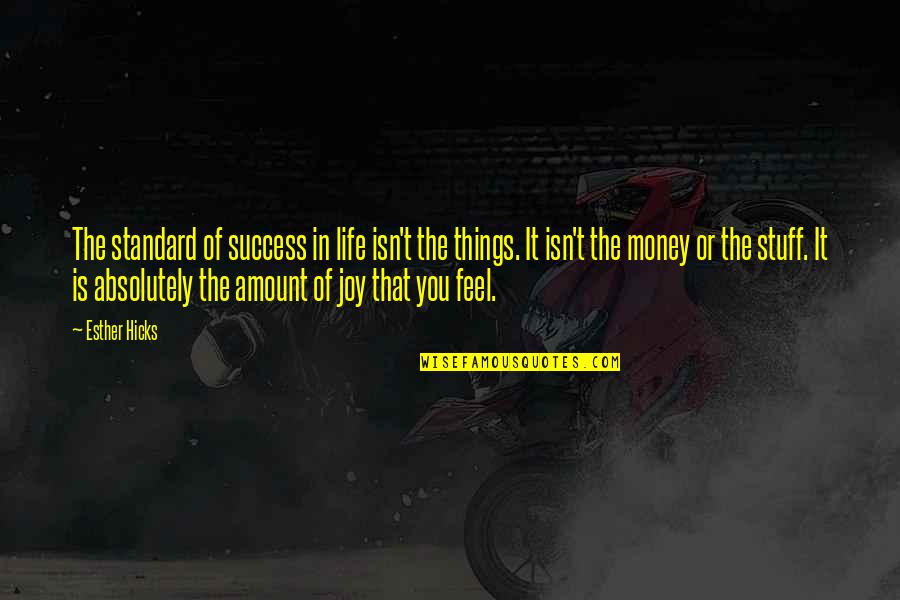 The standard of success in life isn't the things. It isn't the money or the stuff. It is absolutely the amount of joy that you feel. —
Esther Hicks
Money is an important tool for modern life. Money will not make you happy, but you can use money wisely to enhance your happiness. —
Debasish Mridha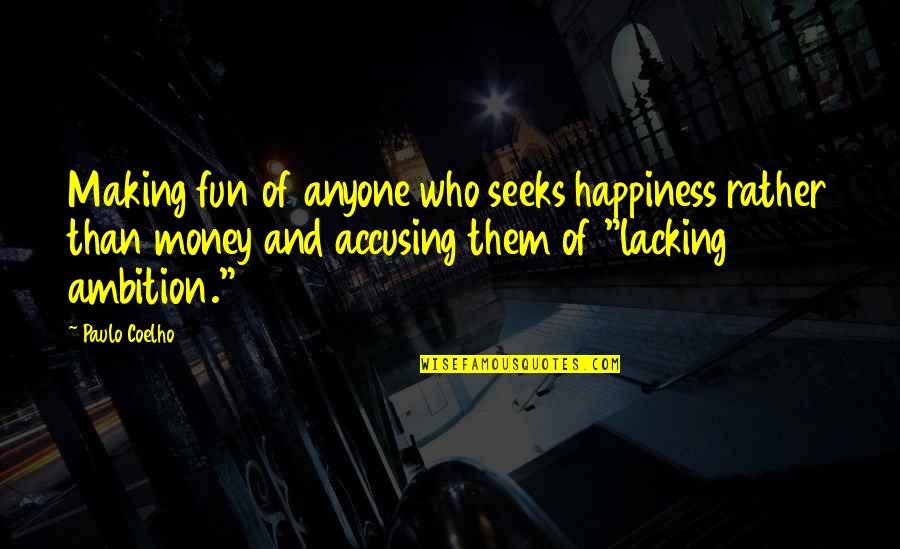 Making fun of anyone who seeks happiness rather than money and accusing them of "lacking ambition." —
Paulo Coelho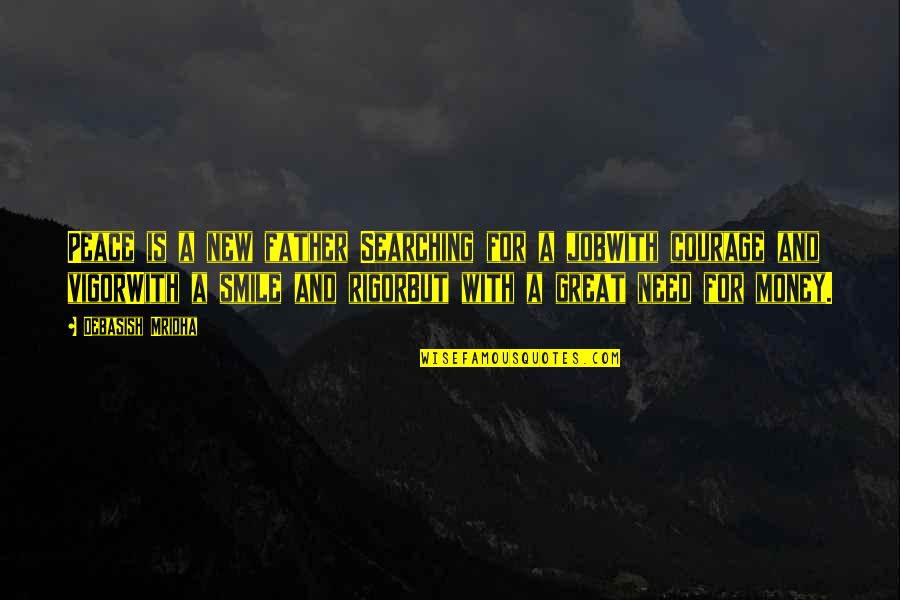 Peace is a new father
Searching for a job
With courage and vigor
With a smile and rigor
But with a great need for money. —
Debasish Mridha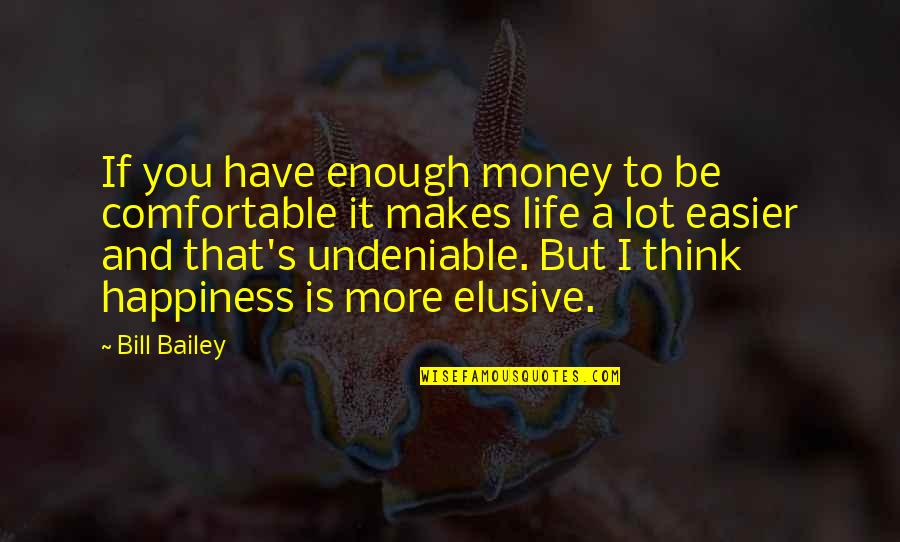 If you have enough money to be comfortable it makes life a lot easier and that's undeniable. But I think happiness is more elusive. —
Bill Bailey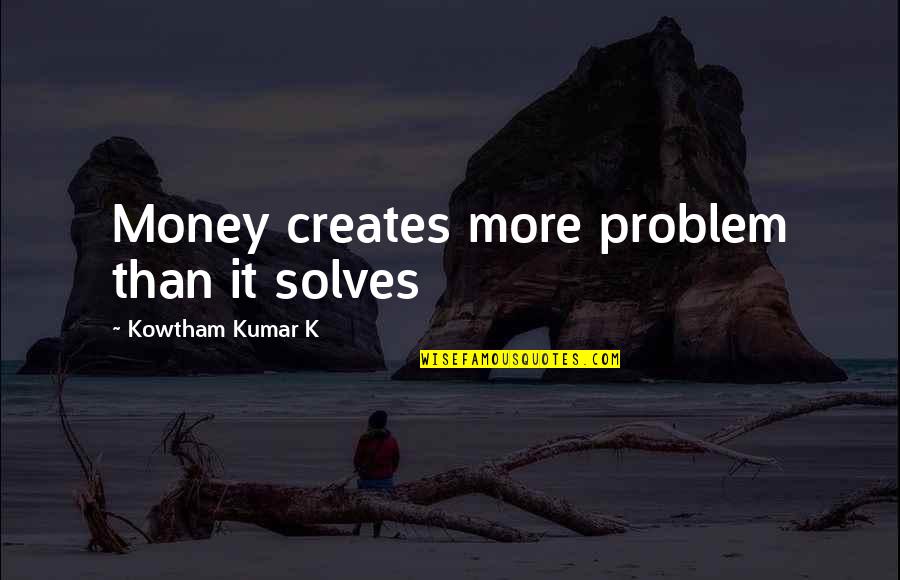 Money creates more problem than it solves —
Kowtham Kumar K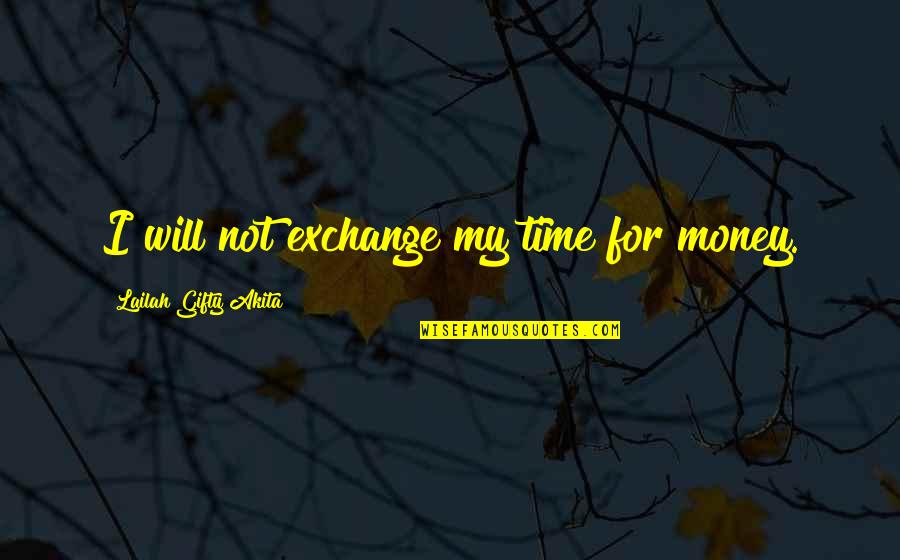 I will not exchange my time for money. —
Lailah Gifty Akita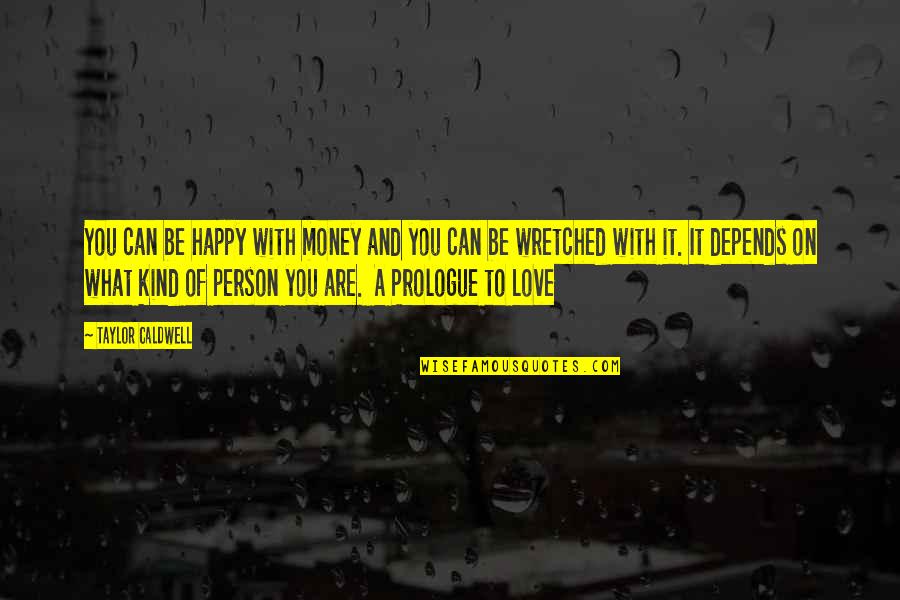 You can be happy with money and you can be wretched with it. It depends on what kind of person you are.
A Prologue to Love —
Taylor Caldwell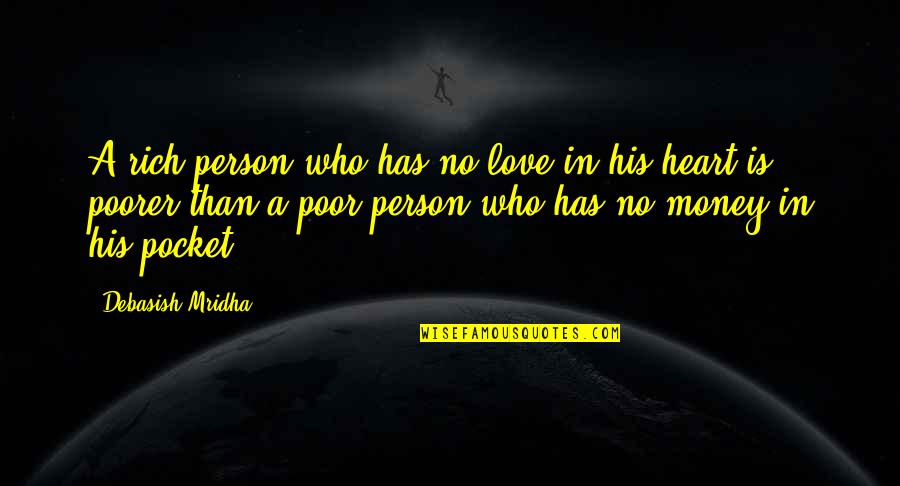 A rich person who has no love in his heart is poorer than a poor person who has no money in his pocket. —
Debasish Mridha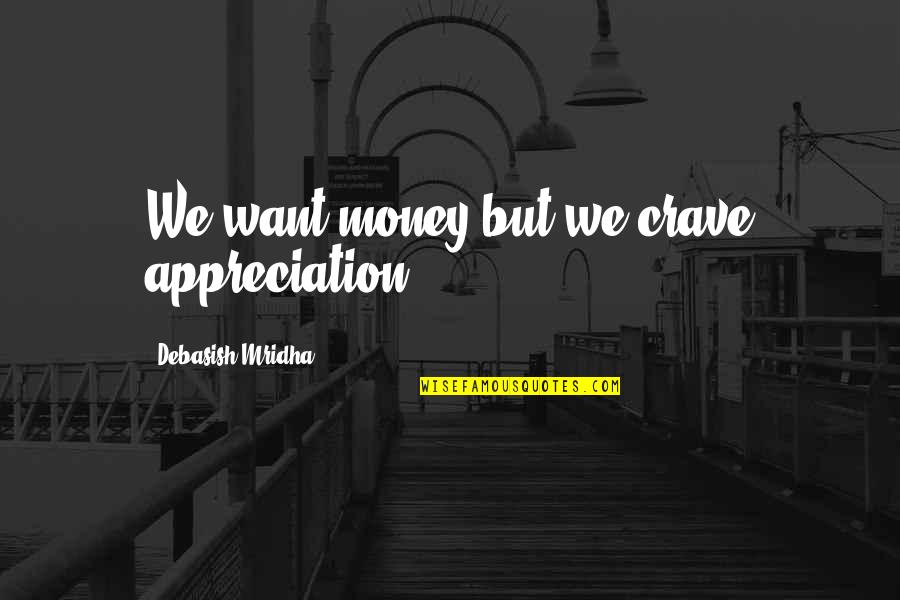 We want money but we crave appreciation. —
Debasish Mridha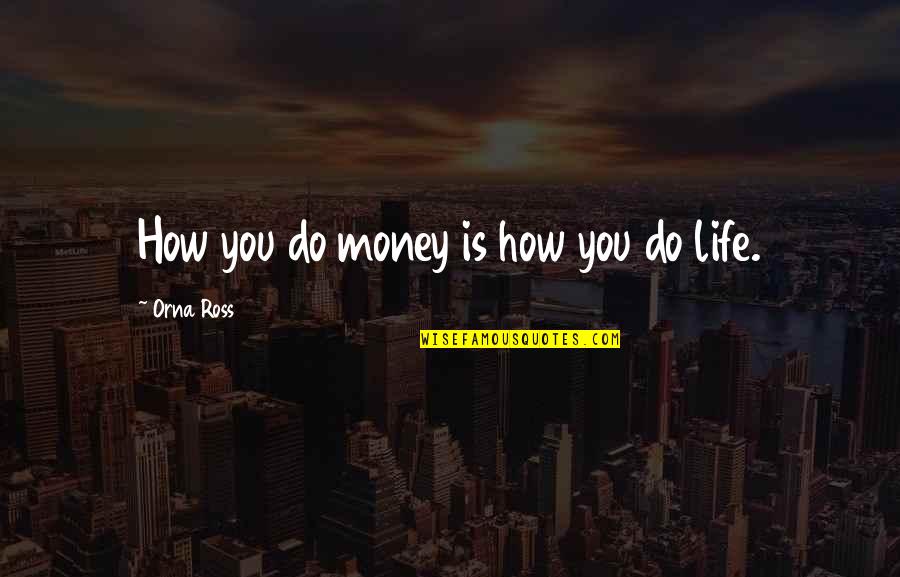 How you do money is how you do life. —
Orna Ross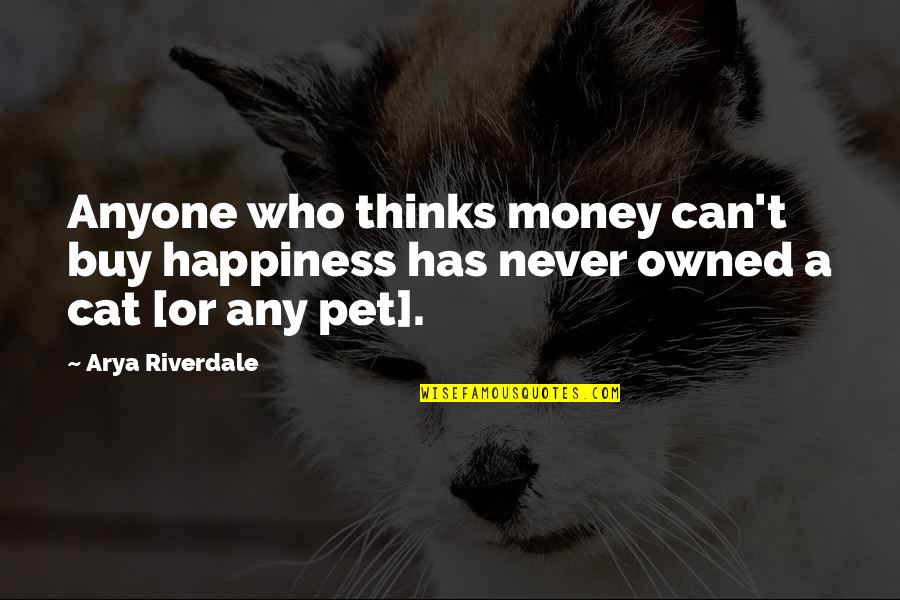 Anyone who thinks money can't buy happiness has never owned a cat [or any pet]. —
Arya Riverdale
With pure nature, money isn't necessary but meaningful to every one, including me, but i don't make it a principle rule because I can live without it. —
Auliq Ice
The currency of a happy life is not money, but it is pure love. —
Debasish Mridha
Happiness is the number one thing we should strive to have in life. Not money. Not houses or expensive cars. Happiness is true wealth." I —
Micalea Smeltzer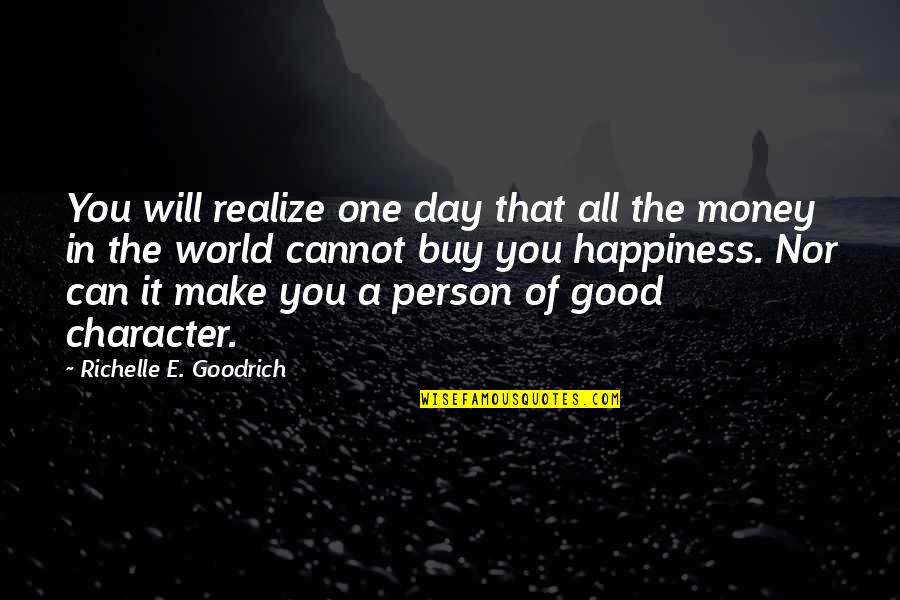 You will realize one day that all the money in the world cannot buy you happiness. Nor can it make you a person of good character. —
Richelle E. Goodrich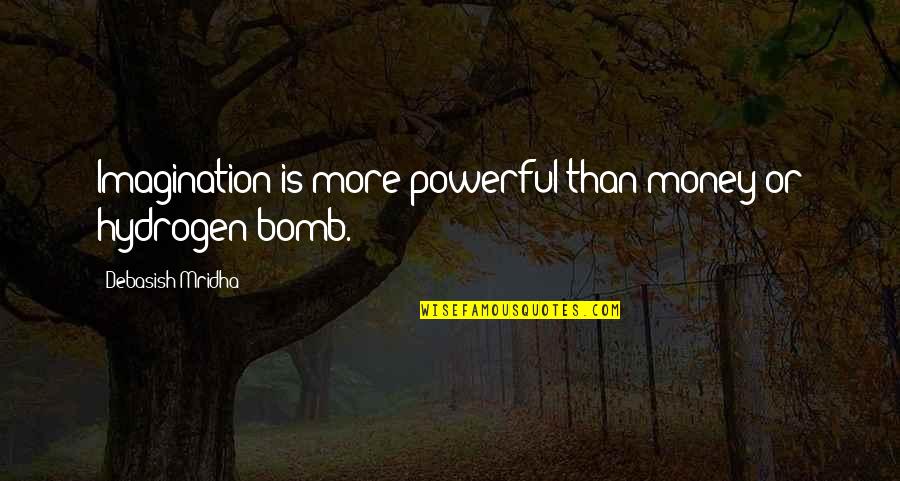 Imagination is more powerful than money or hydrogen bomb. —
Debasish Mridha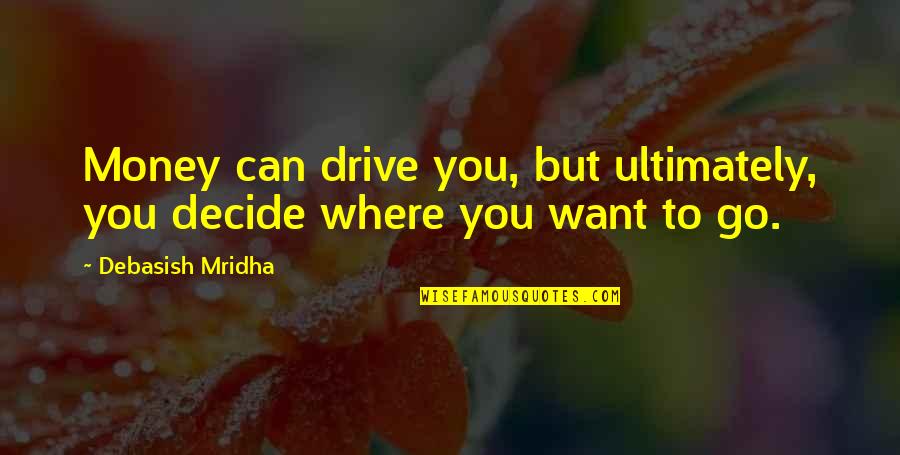 Money can drive you, but ultimately, you decide where you want to go. —
Debasish Mridha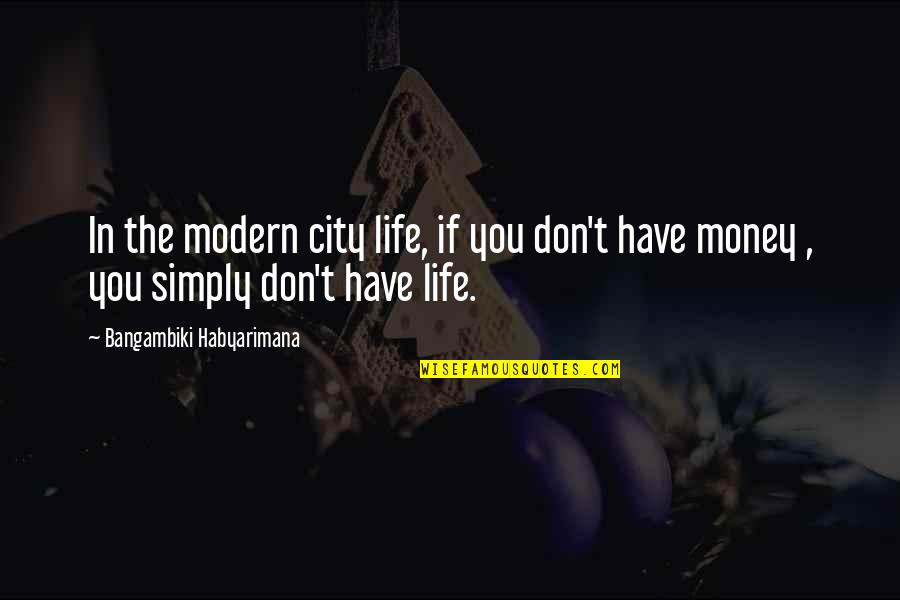 In the modern city life, if you don't have money , you simply don't have life. —
Bangambiki Habyarimana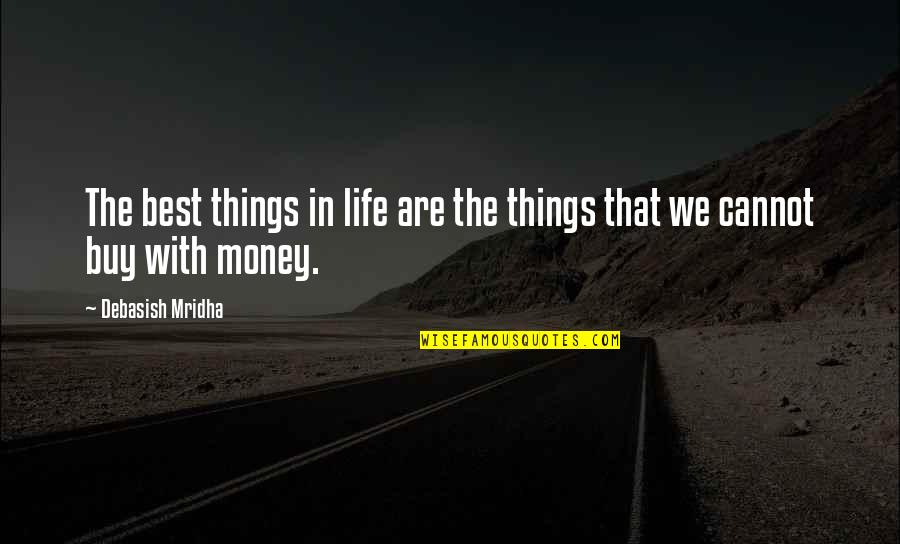 The best things in life are the things that we cannot buy with money. —
Debasish Mridha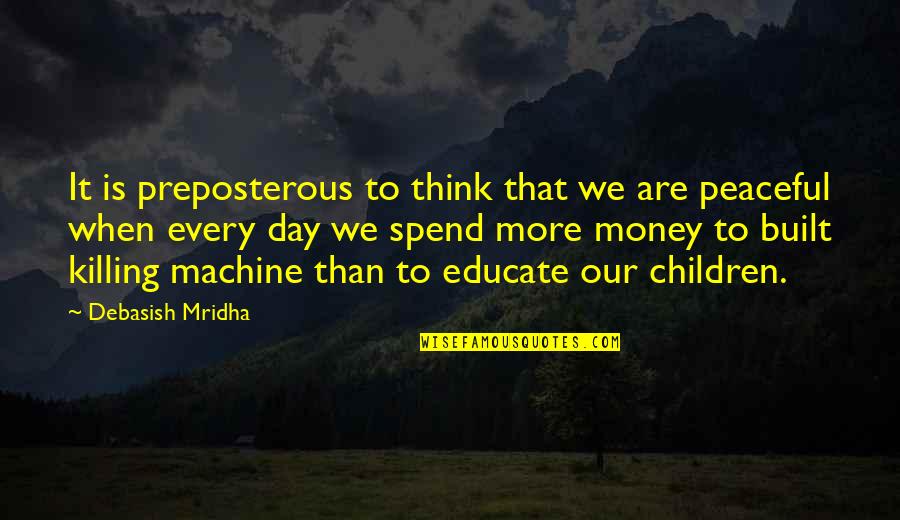 It is preposterous to think that we are peaceful when every day we spend more money to built killing machine than to educate our children. —
Debasish Mridha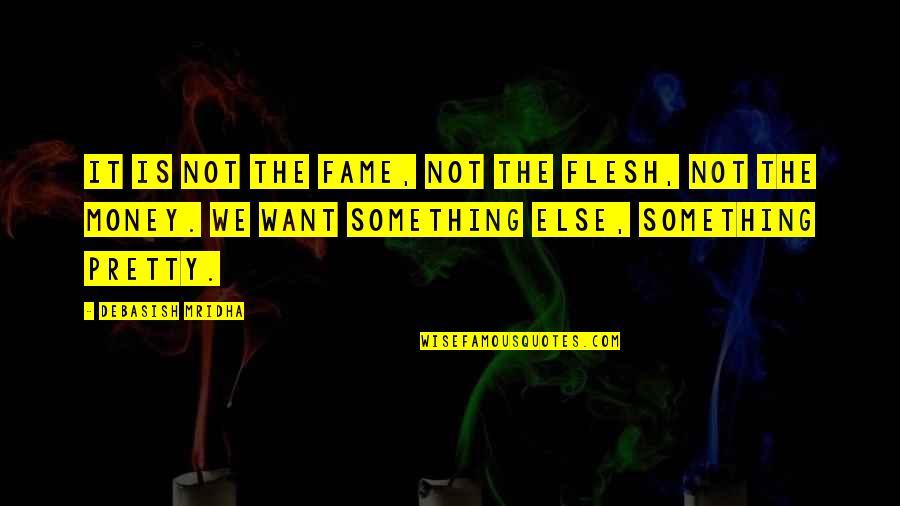 It is not the fame, not the flesh, not the money. We want something else, something pretty. —
Debasish Mridha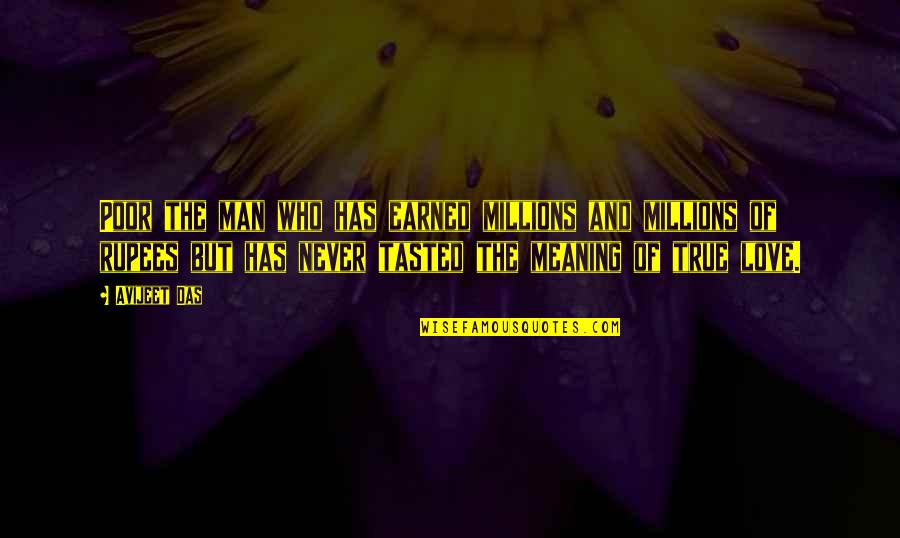 Poor the man who has earned millions and millions of rupees but has never tasted the meaning of true love. —
Avijeet Das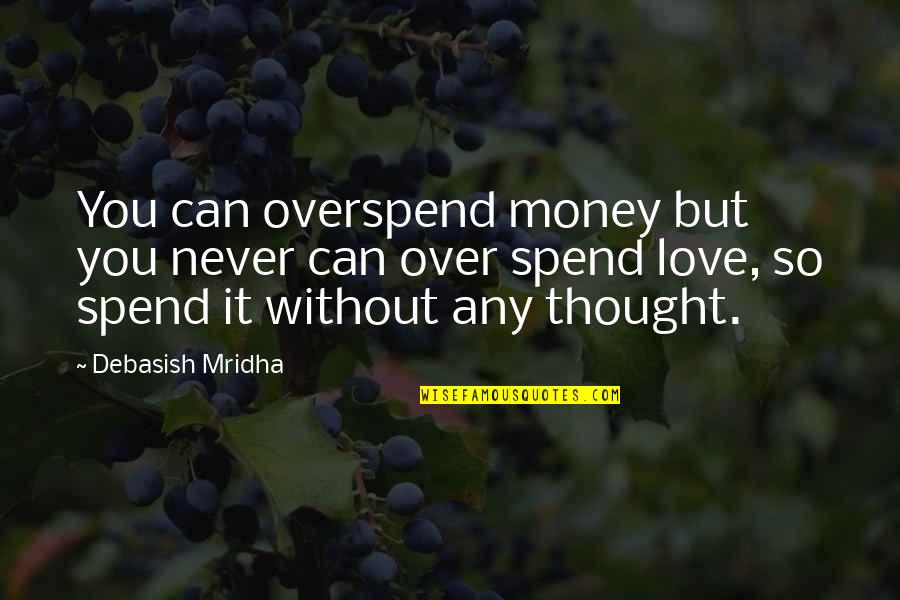 You can overspend money but you never can over spend love, so spend it without any thought. —
Debasish Mridha
You know what happiness is: 'Having a little more money than your colleagues.' And that's not so tough in academic life. —
Paul Samuelson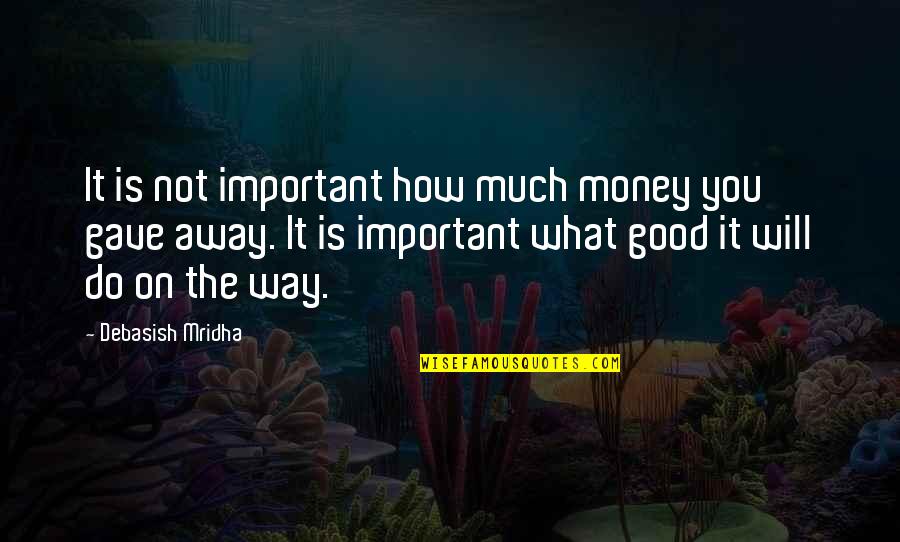 It is not important how much money you gave away. It is important what good it will do on the way. —
Debasish Mridha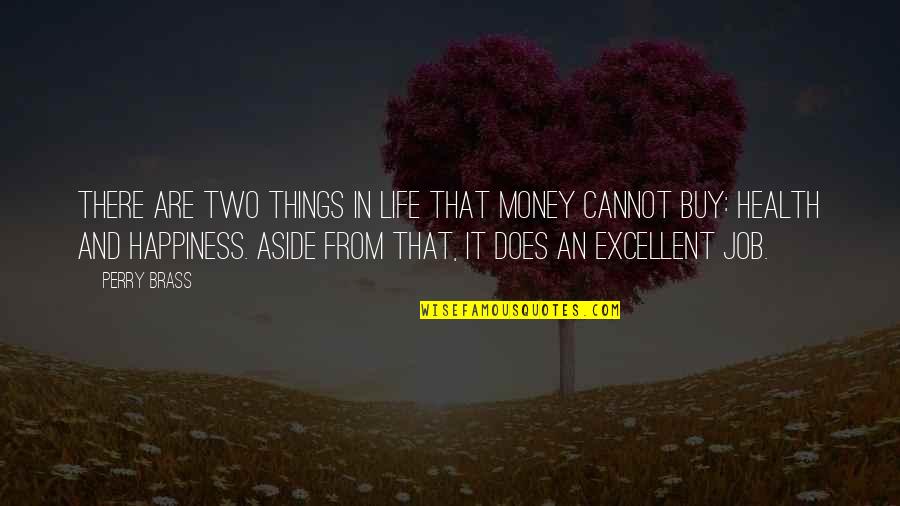 There are two things in life that money cannot buy: health and happiness. Aside from that, it does an excellent job. —
Perry Brass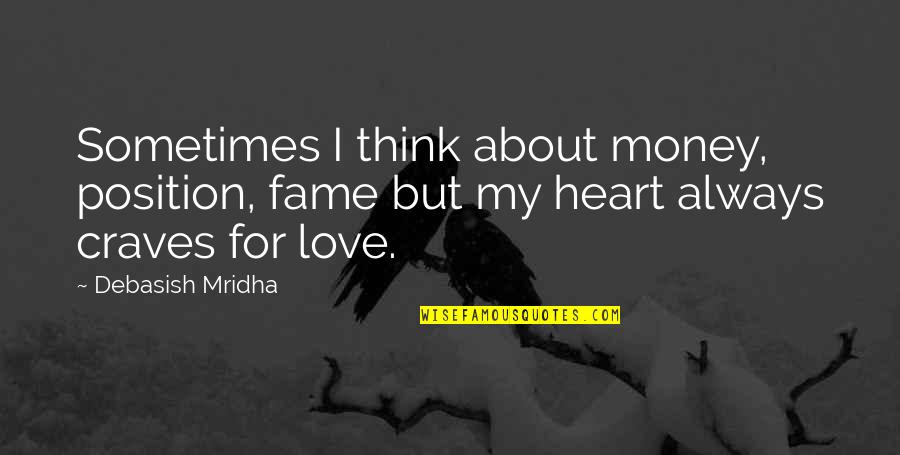 Sometimes I think about money, position, fame but my heart always craves for love. —
Debasish Mridha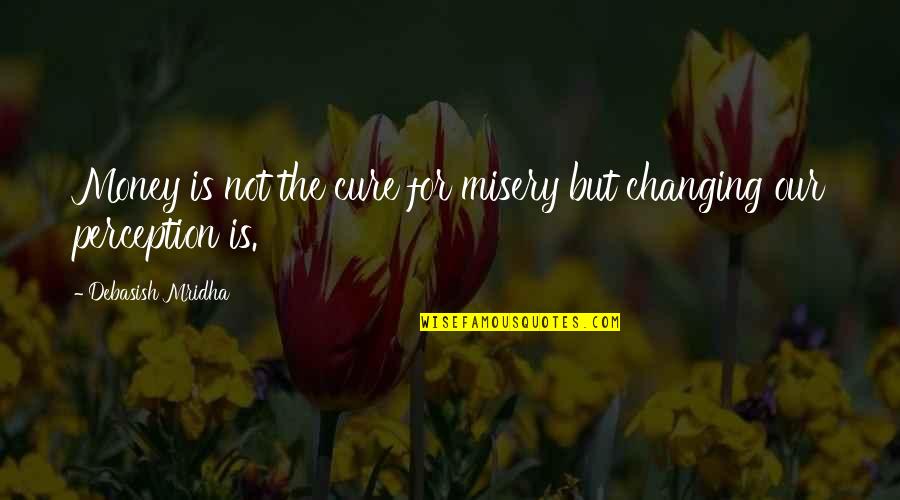 Money is not the cure for misery but changing our perception is. —
Debasish Mridha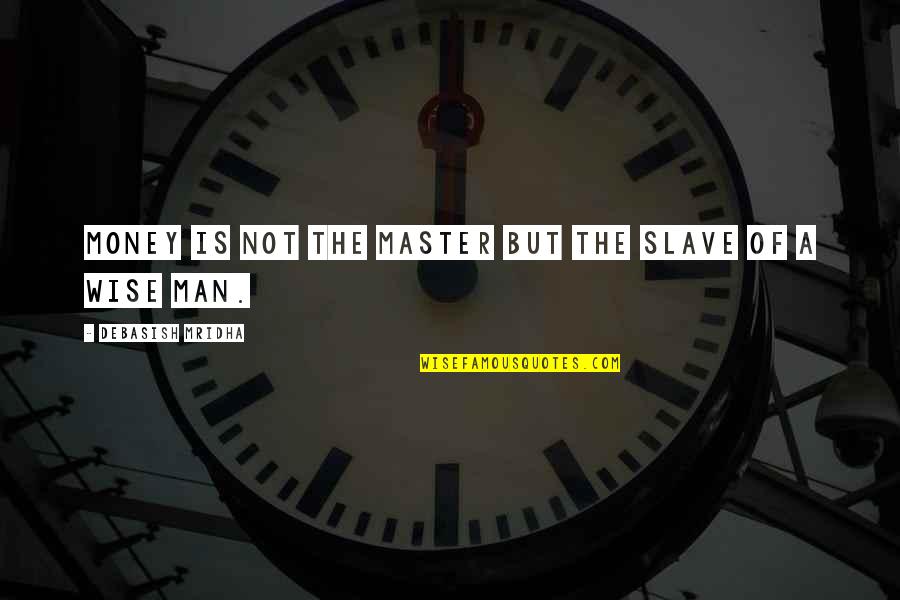 Money is not the master but the slave of a wise man. —
Debasish Mridha