Life Ending Too Soon Quotes
Collection of top 30 famous quotes about Life Ending Too Soon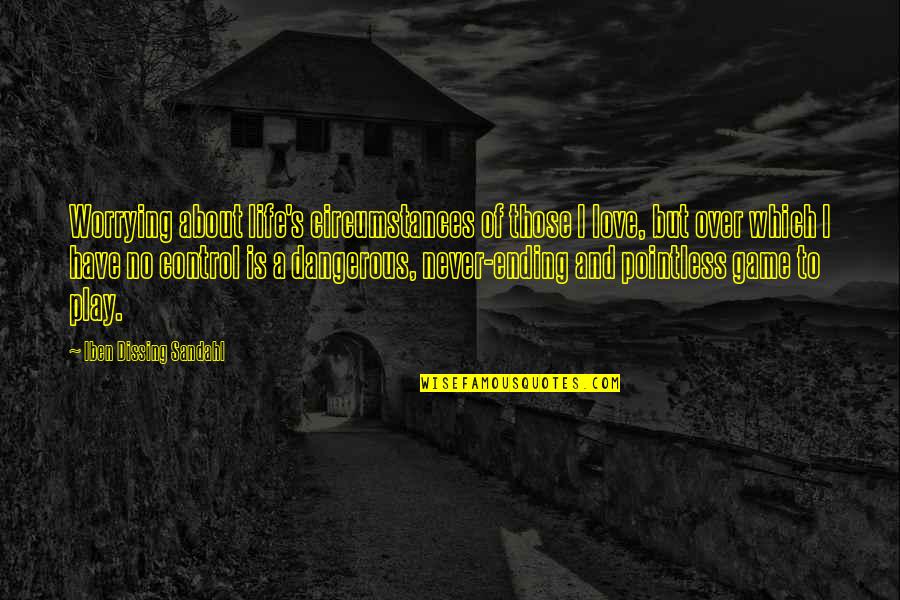 Worrying about life's circumstances of those I love, but over which I have no control is a dangerous, never-ending and pointless game to play.
—
Iben Dissing Sandahl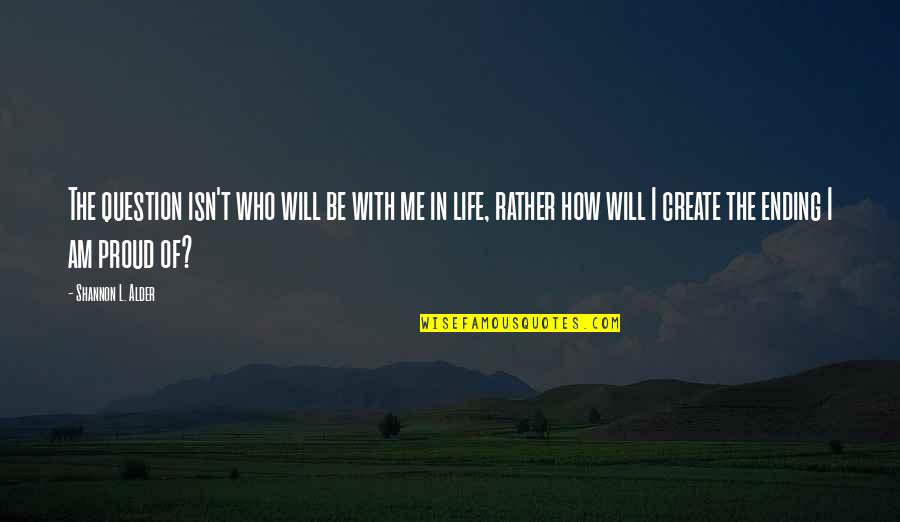 The question isn't who will be with me in life, rather how will I create the ending I am proud of?
—
Shannon L. Alder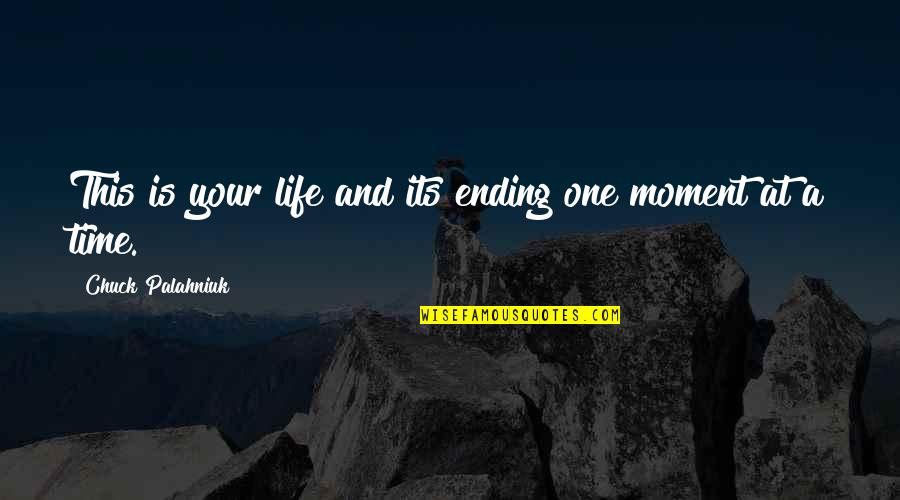 This is your life and its ending one moment at a time.
—
Chuck Palahniuk
Personal finance, like most important aspects of life, is a never-ending quest. The competent investor never stops learning.
—
William J. Bernstein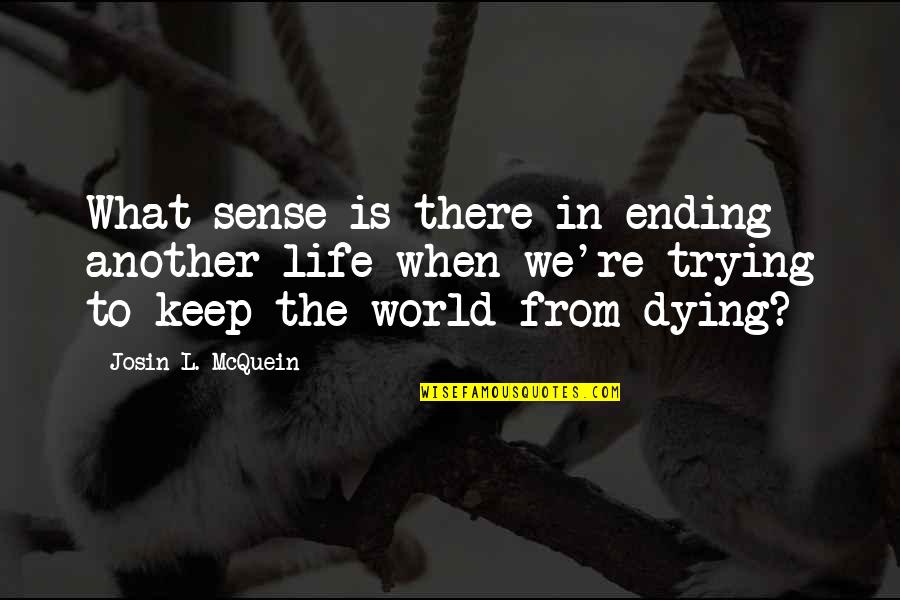 What sense is there in ending another life when we're trying to keep the world from dying?
—
Josin L. McQuein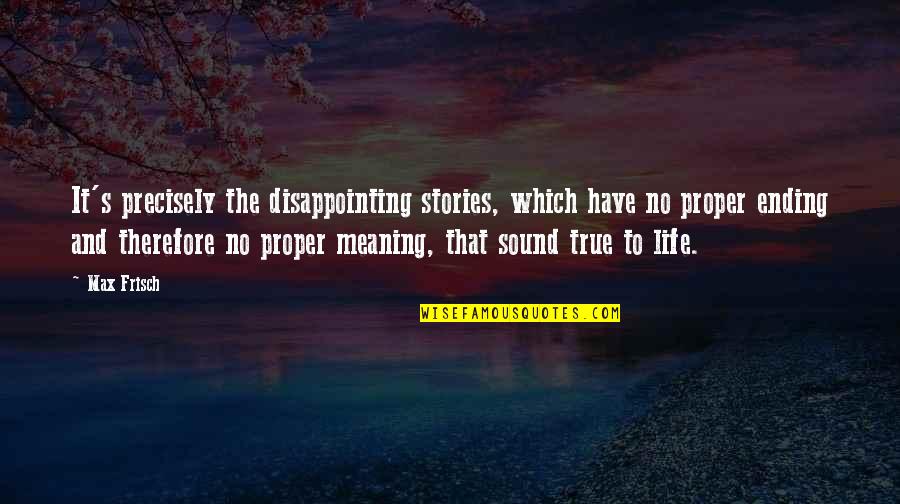 It's precisely the disappointing stories, which have no proper ending and therefore no proper meaning, that sound true to life.
—
Max Frisch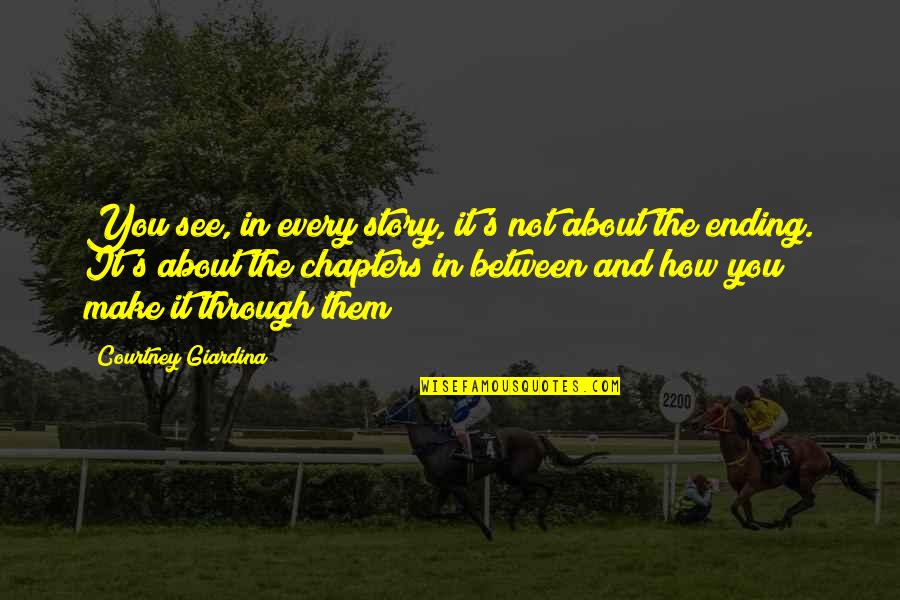 You see, in every story, it's not about the ending. It's about the chapters in between and how you make it through them
—
Courtney Giardina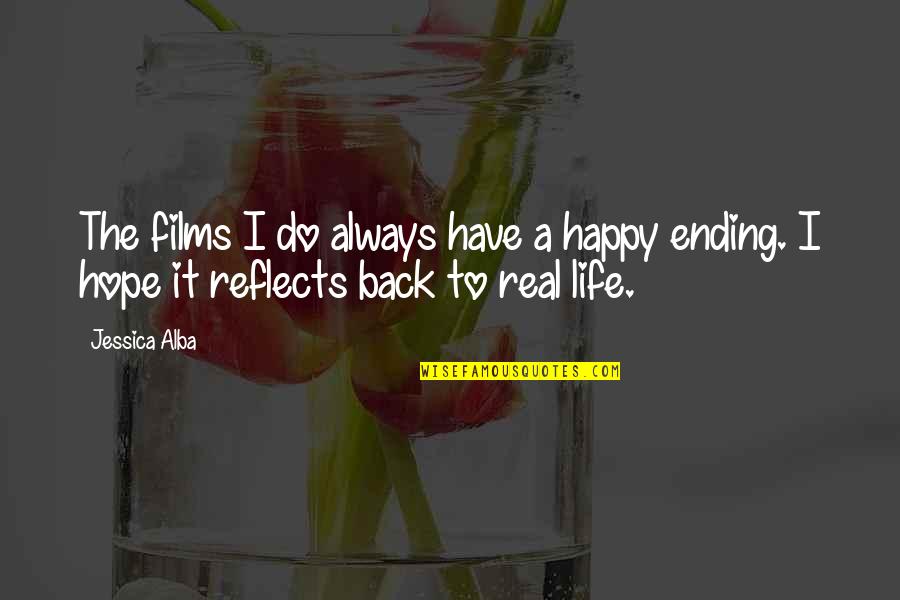 The films I do always have a happy ending. I hope it reflects back to real life.
—
Jessica Alba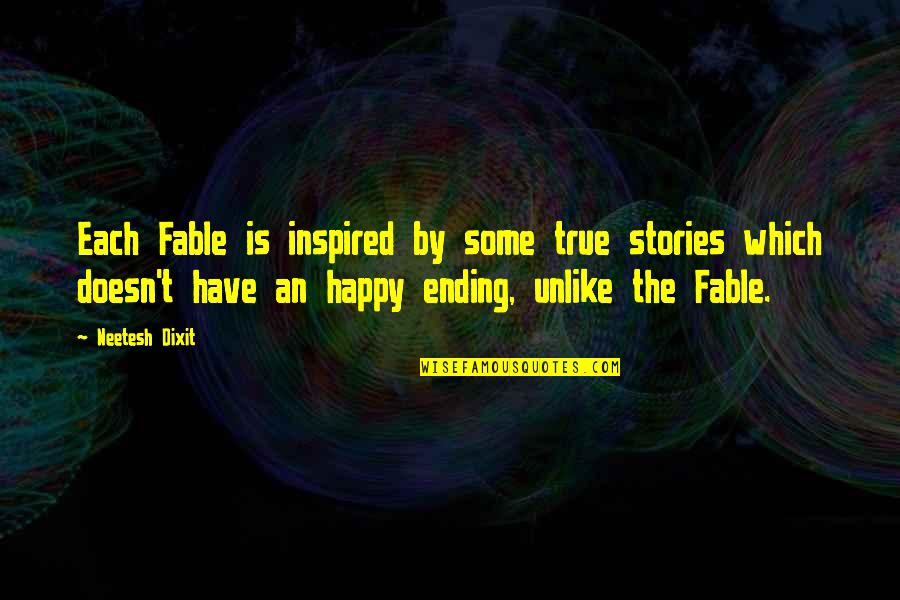 Each Fable is inspired by some true stories which doesn't have an happy ending, unlike the Fable.
—
Neetesh Dixit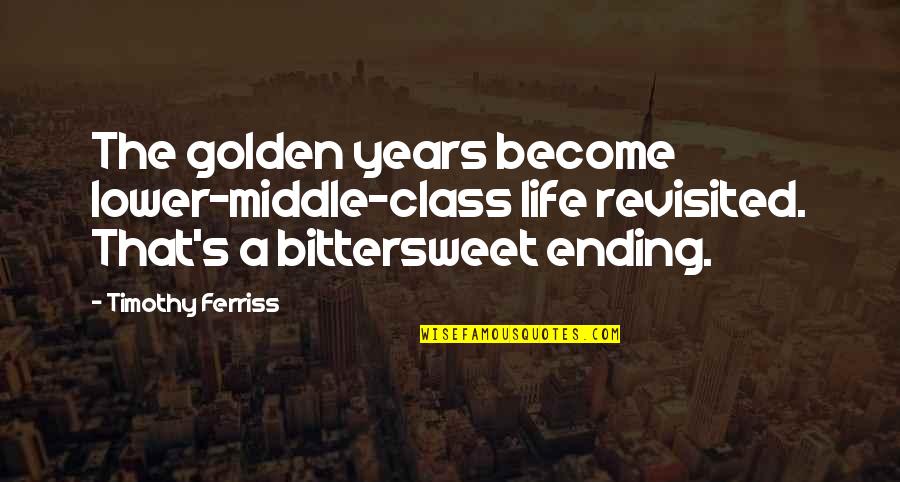 The golden years become lower-middle-class life revisited. That's a bittersweet ending.
—
Timothy Ferriss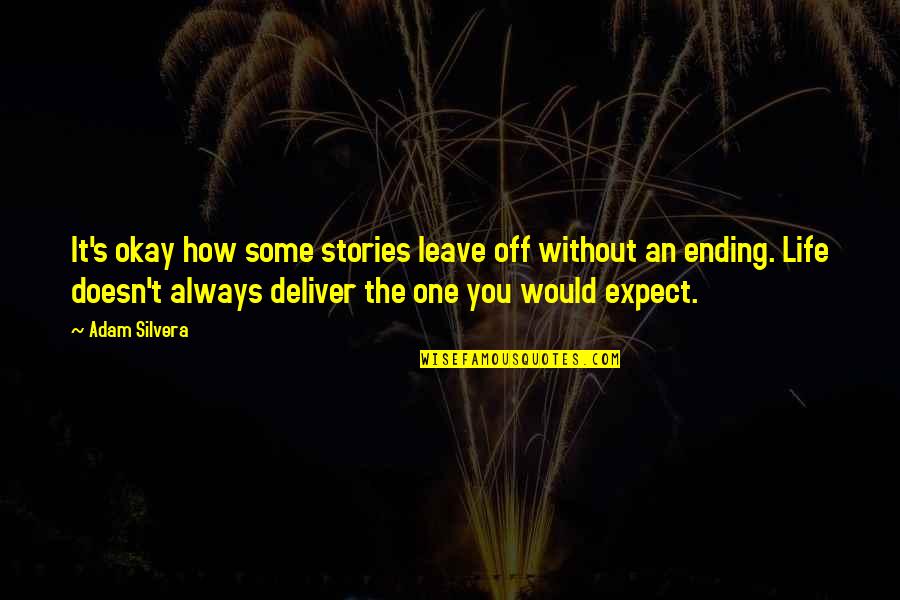 It's okay how some stories leave off without an ending. Life doesn't always deliver the one you would expect.
—
Adam Silvera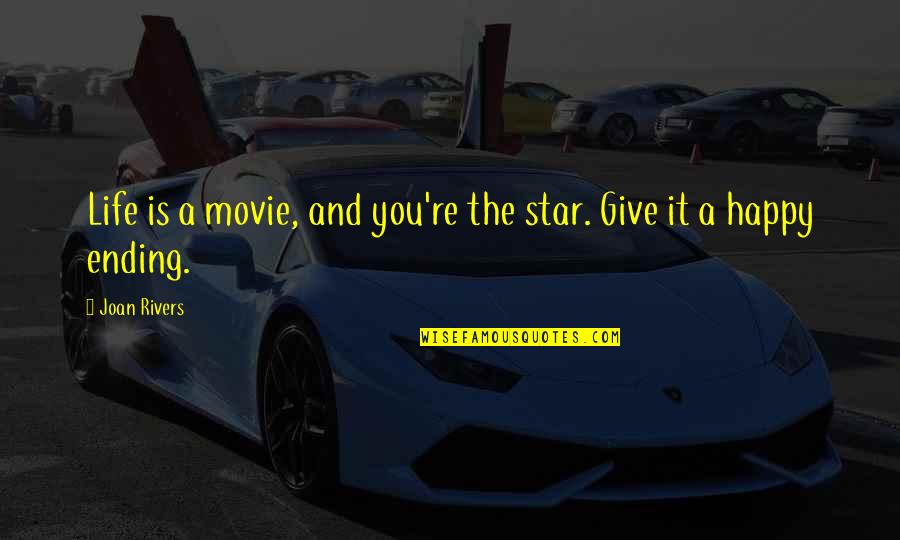 Life is a movie, and you're the star. Give it a happy ending.
—
Joan Rivers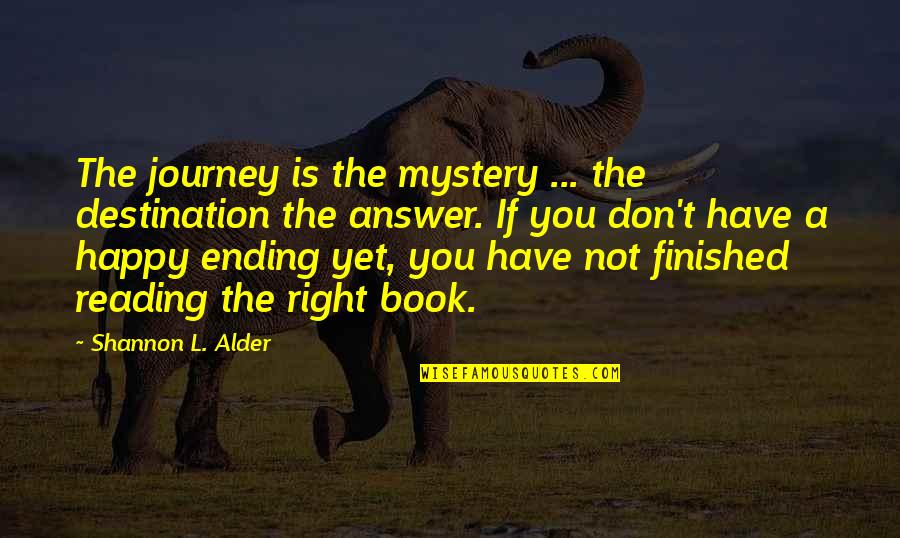 The journey is the mystery ... the destination the answer. If you don't have a happy ending yet, you have not finished reading the right book. —
Shannon L. Alder
Did you know destruction of the soul is not the ending to life: Fear not of the Antichrist. —
Damian Marley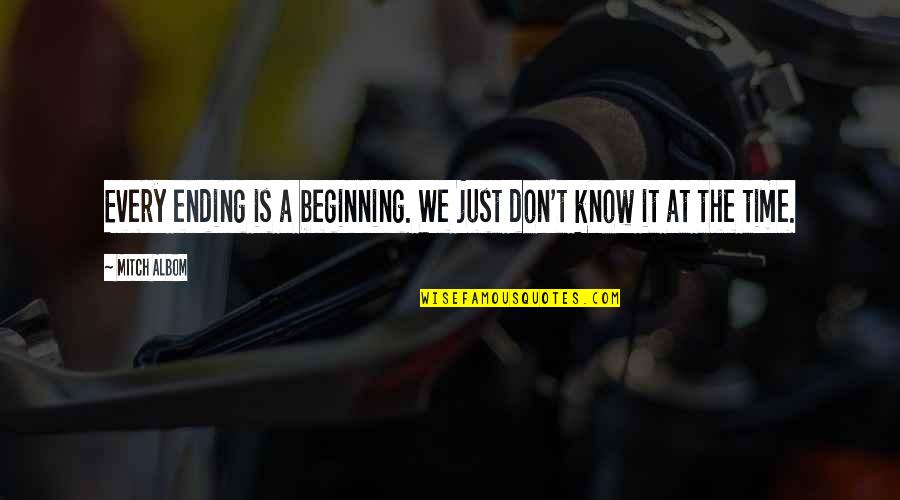 Every ending is a beginning. We just don't know it at the time. —
Mitch Albom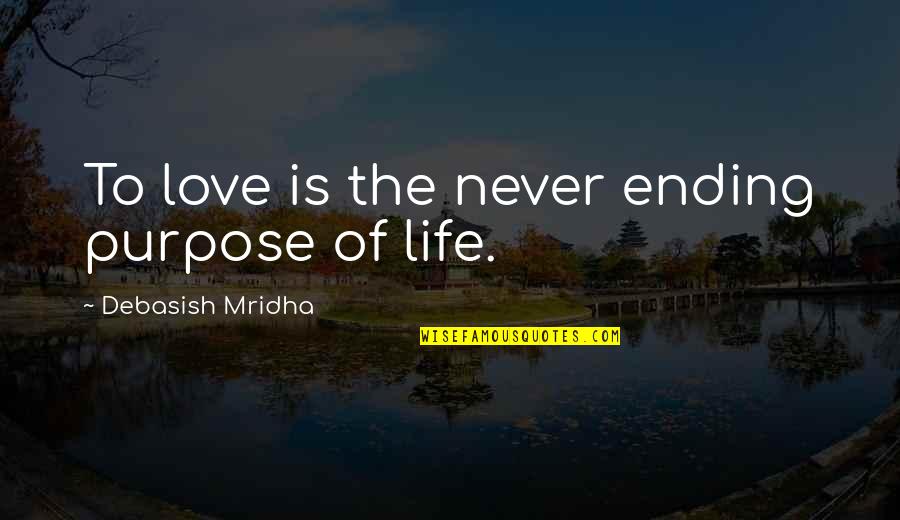 To love is the never ending purpose of life. —
Debasish Mridha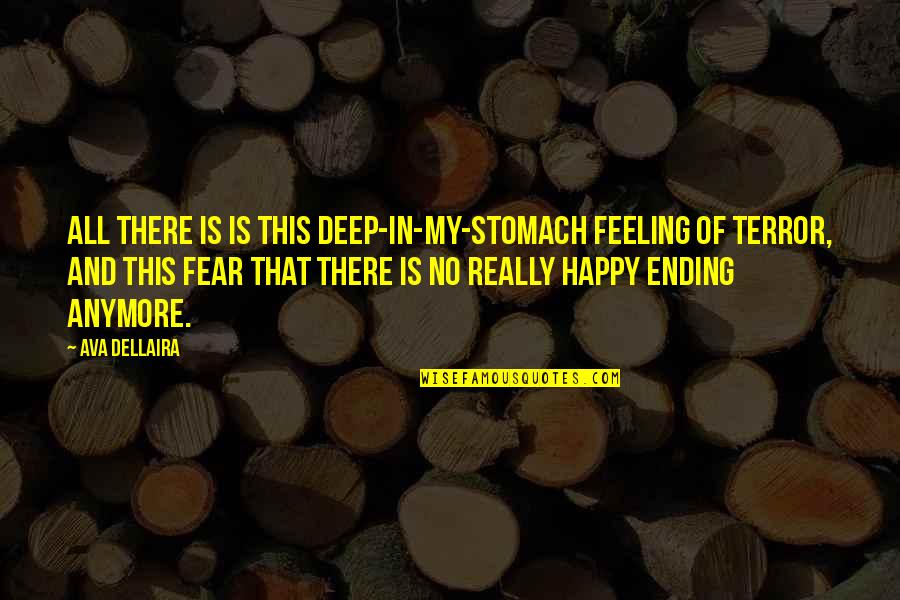 All there is is this deep-in-my-stomach feeling of terror, and this fear that there is no really happy ending anymore. —
Ava Dellaira
You are not a beautiful, unique snowflake ... This is your life, and it's ending one minute at a time. —
Chuck Palahniuk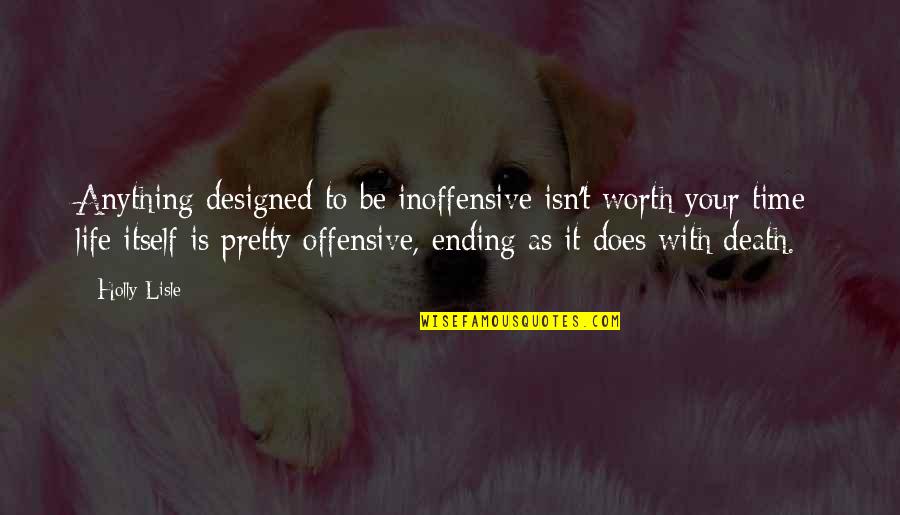 Anything designed to be inoffensive isn't worth your time
life itself is pretty offensive, ending as it does with death. —
Holly Lisle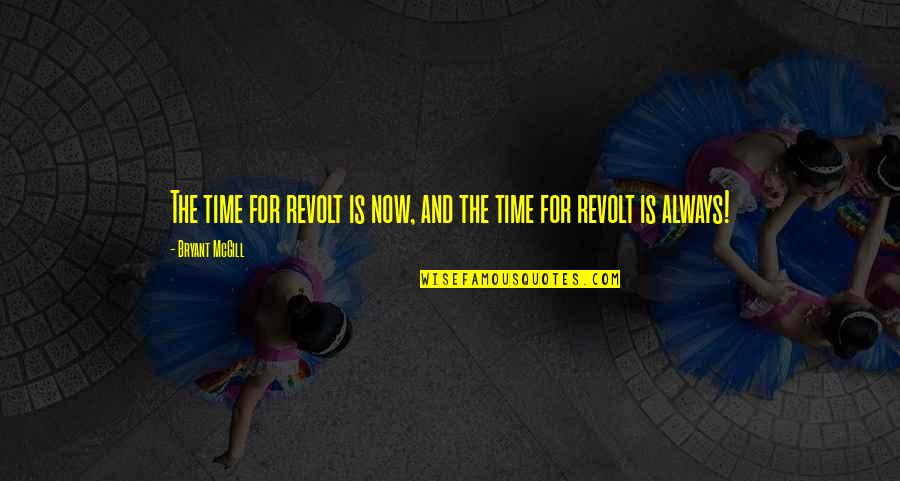 The time for revolt is now, and the time for revolt is always! —
Bryant McGill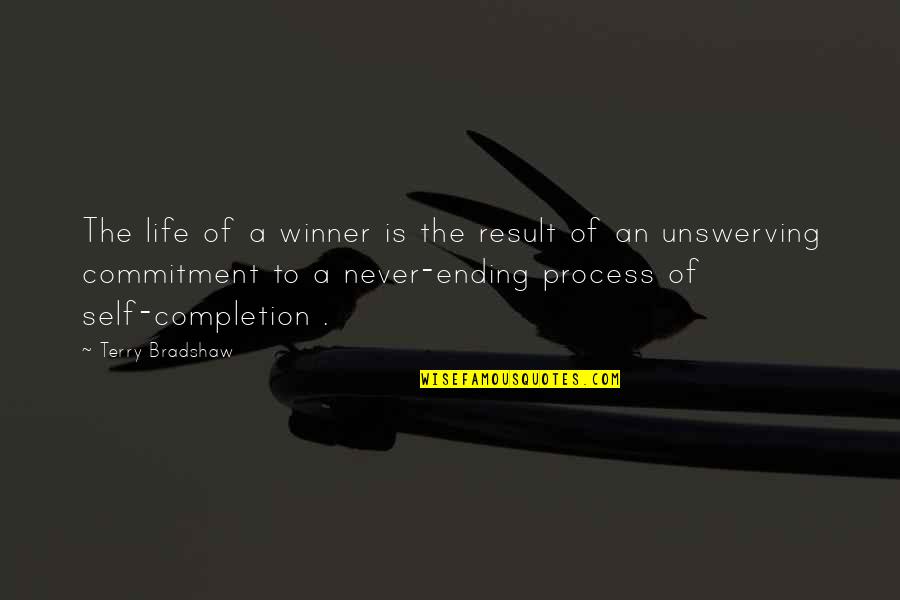 The life of a winner is the result of an unswerving commitment to a never-ending process of self-completion . —
Terry Bradshaw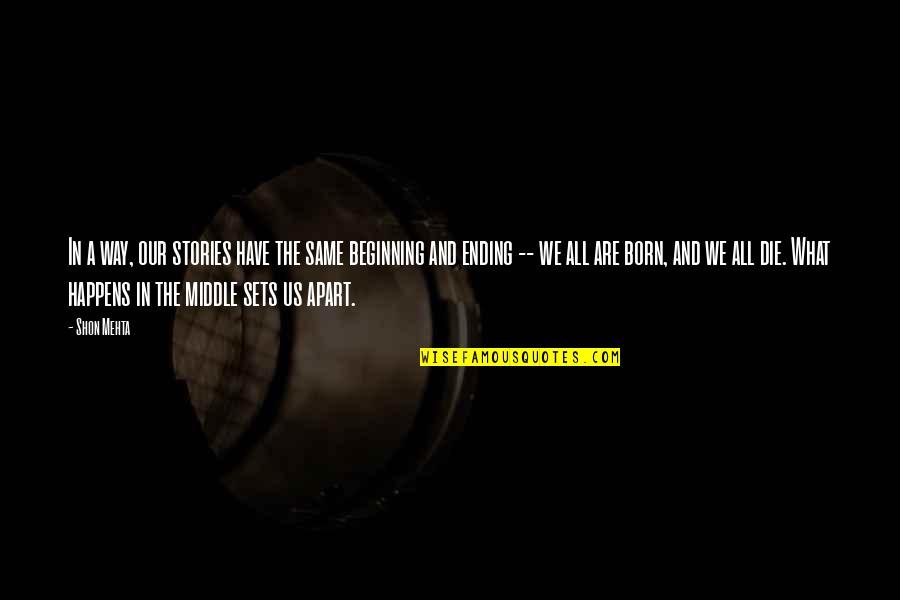 In a way, our stories have the same beginning and ending -- we all are born, and we all die. What happens in the middle sets us apart. —
Shon Mehta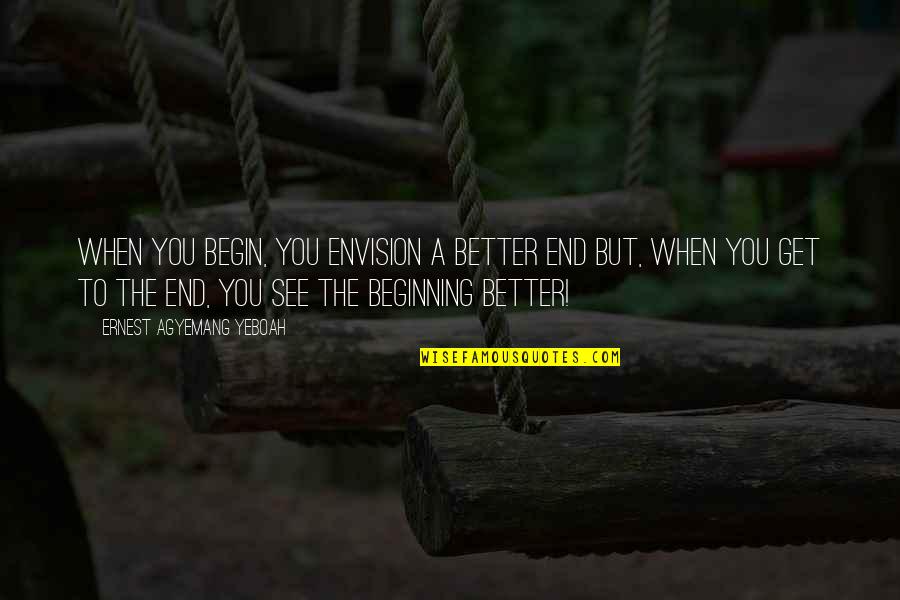 When you begin, you envision a better end but, when you get to the end, you see the beginning better! —
Ernest Agyemang Yeboah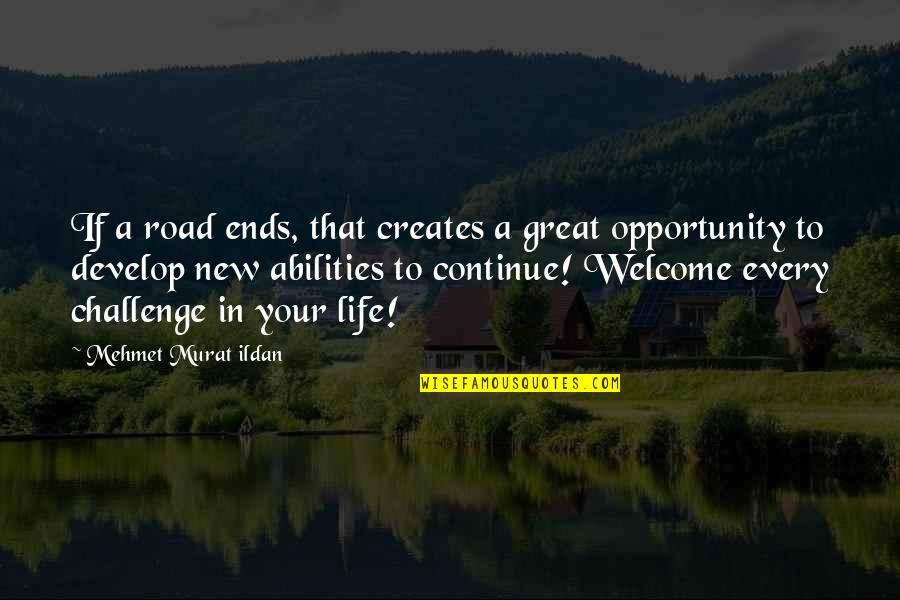 If a road ends, that creates a great opportunity to develop new abilities to continue! Welcome every challenge in your life! —
Mehmet Murat Ildan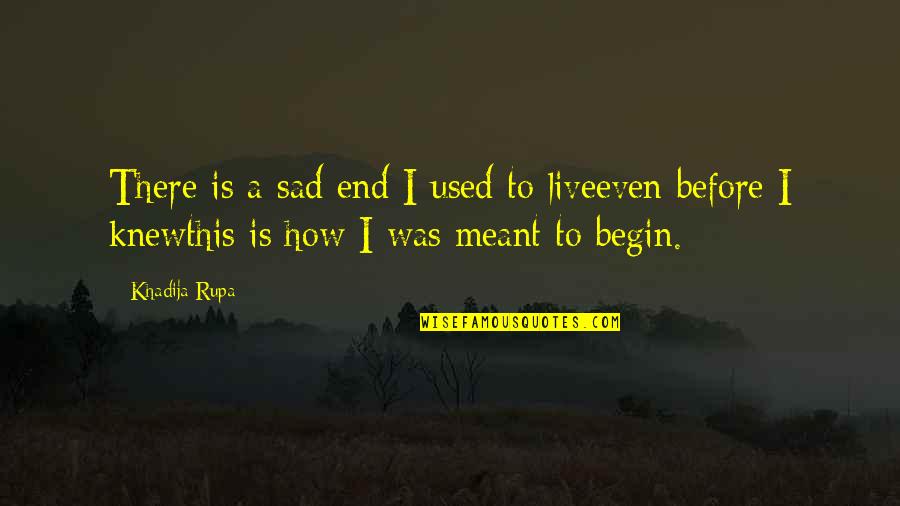 There is a sad end I used to live
even before I knew
this is how I was meant to begin. —
Khadija Rupa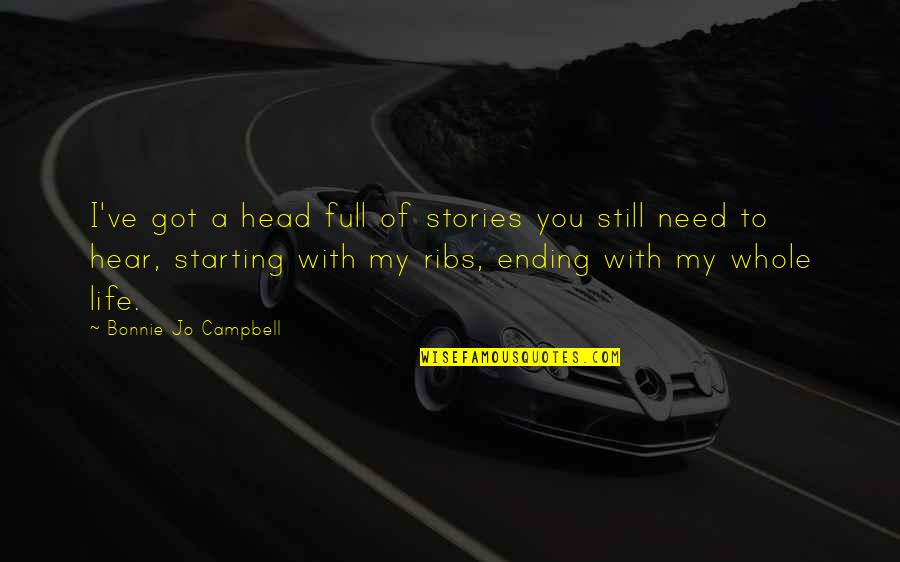 I've got a head full of stories you still need to hear, starting with my ribs, ending with my whole life. —
Bonnie Jo Campbell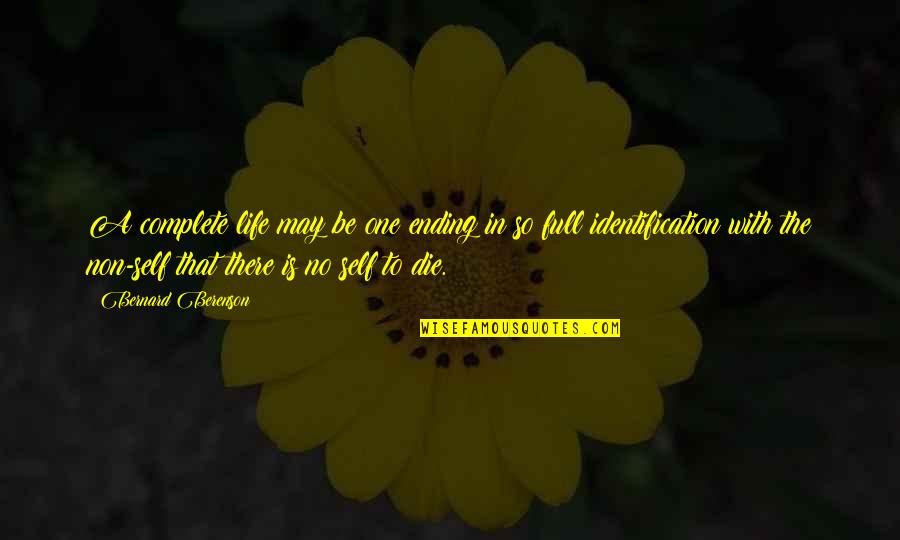 A complete life may be one ending in so full identification with the non-self that there is no self to die. —
Bernard Berenson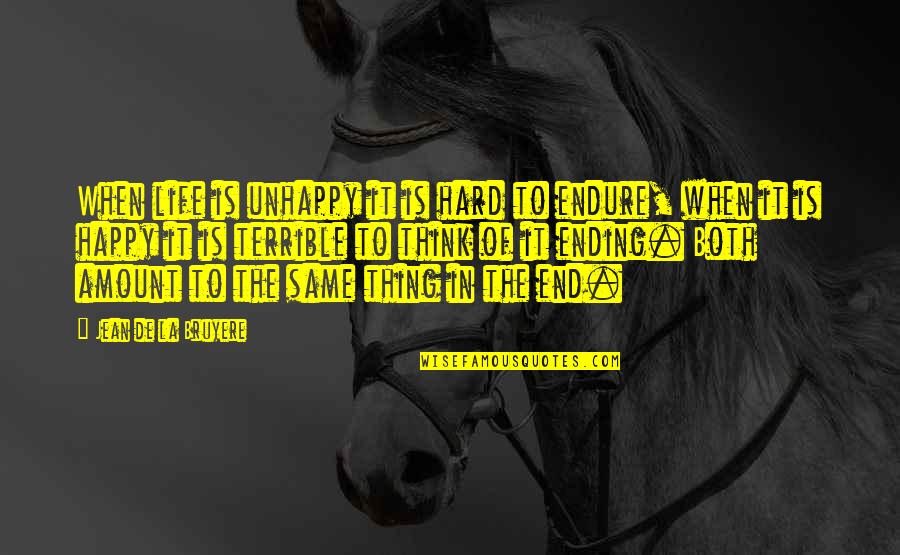 When life is unhappy it is hard to endure, when it is happy it is terrible to think of it ending. Both amount to the same thing in the end. —
Jean De La Bruyere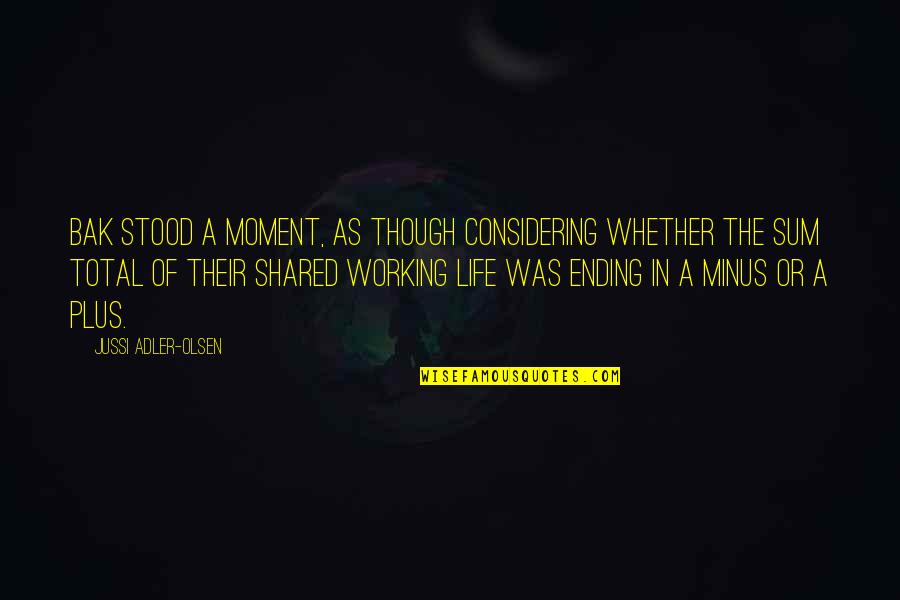 Bak stood a moment, as though considering whether the sum total of their shared working life was ending in a minus or a plus. —
Jussi Adler-Olsen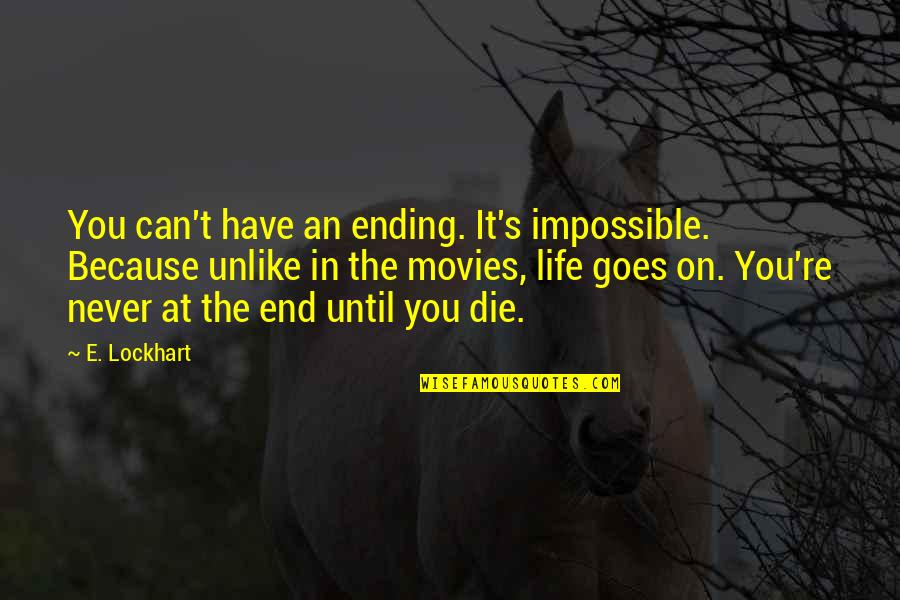 You can't have an ending. It's impossible. Because unlike in the movies, life goes on. You're never at the end until you die. —
E. Lockhart