War And Soldiers Quotes
Collection of top 46 famous quotes about War And Soldiers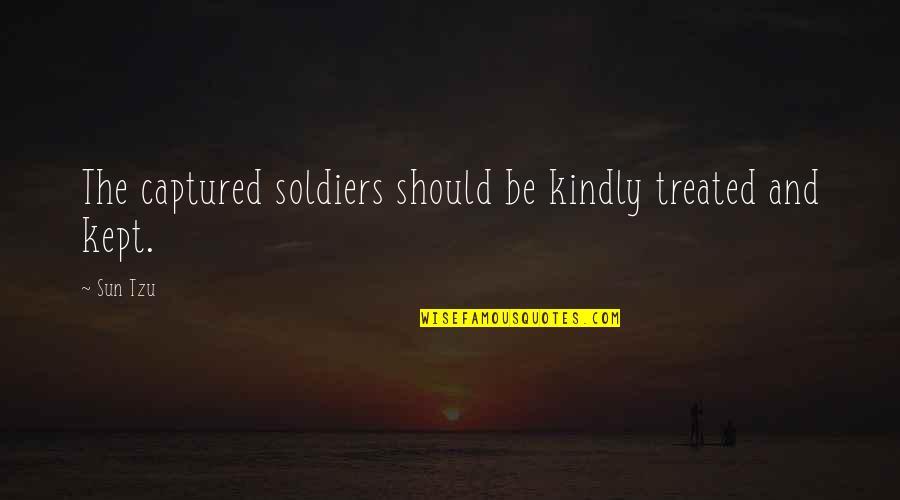 The captured soldiers should be kindly treated and kept.
—
Sun Tzu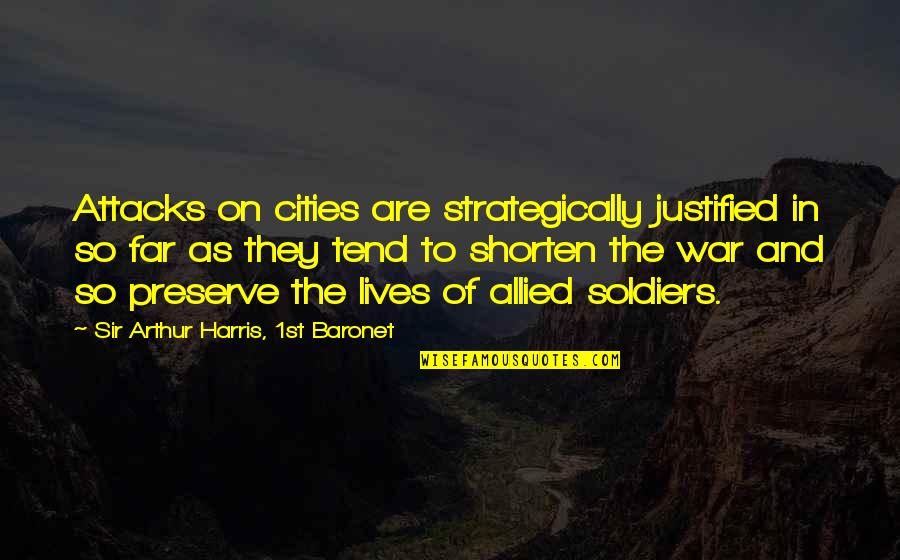 Attacks on cities are strategically justified in so far as they tend to shorten the war and so preserve the lives of allied soldiers.
—
Sir Arthur Harris, 1st Baronet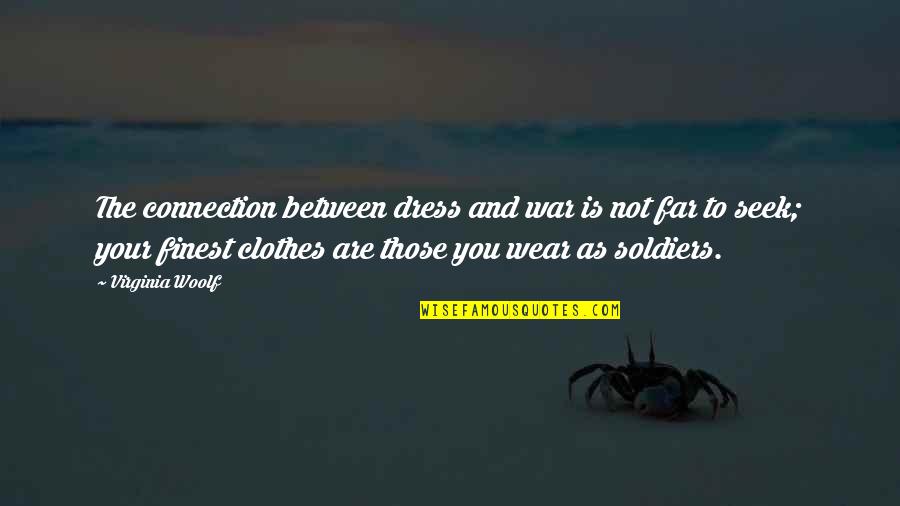 The connection between dress and war is not far to seek; your finest clothes are those you wear as soldiers.
—
Virginia Woolf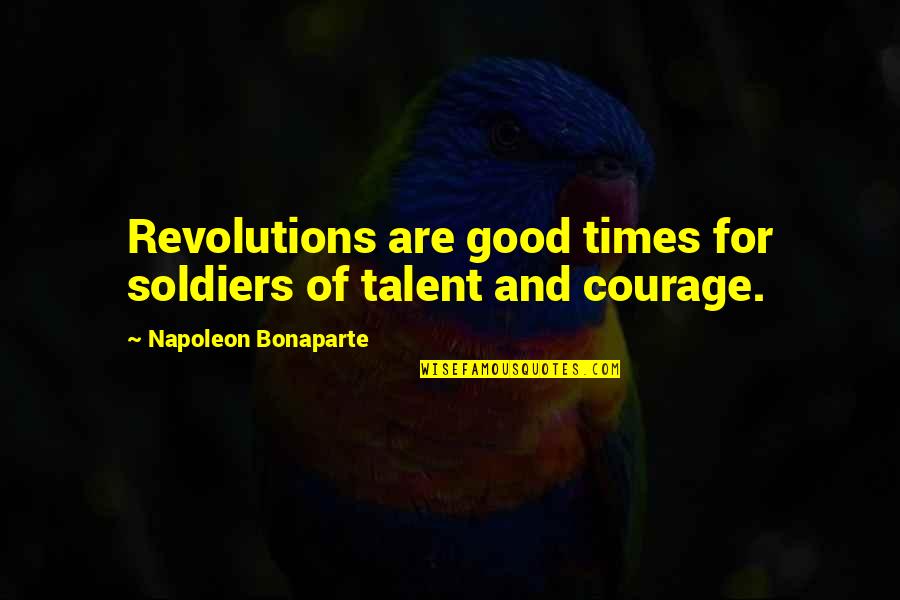 Revolutions are good times for soldiers of talent and courage.
—
Napoleon Bonaparte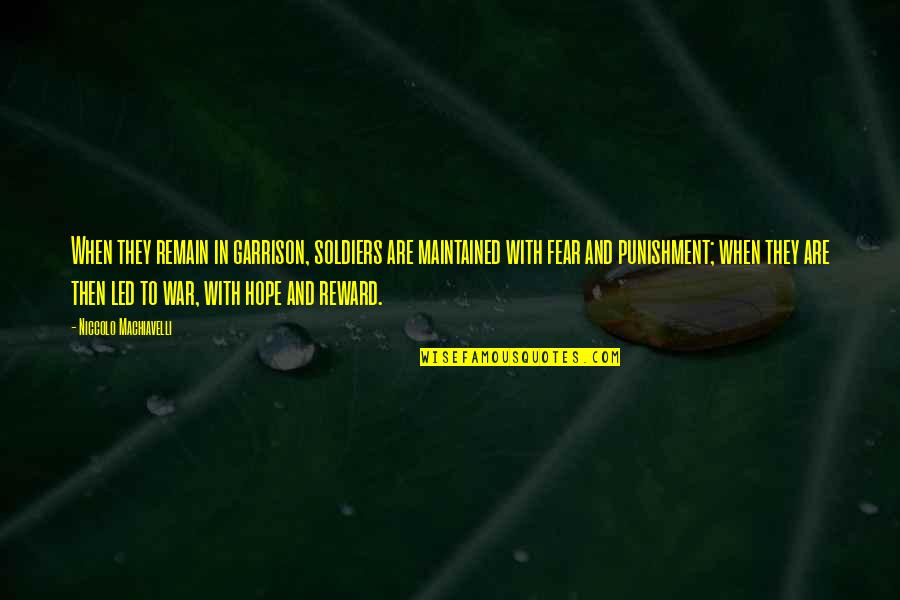 When they remain in garrison, soldiers are maintained with fear and punishment; when they are then led to war, with hope and reward.
—
Niccolo Machiavelli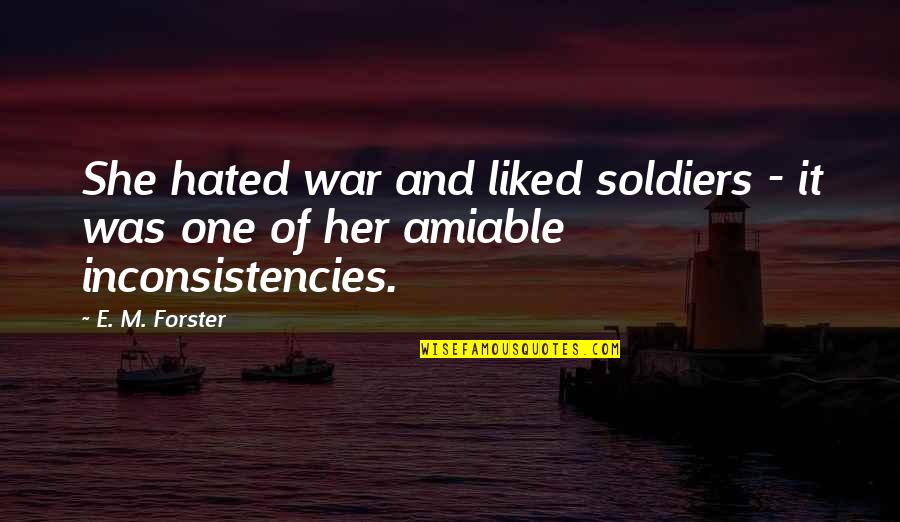 She hated war and liked soldiers - it was one of her amiable inconsistencies.
—
E. M. Forster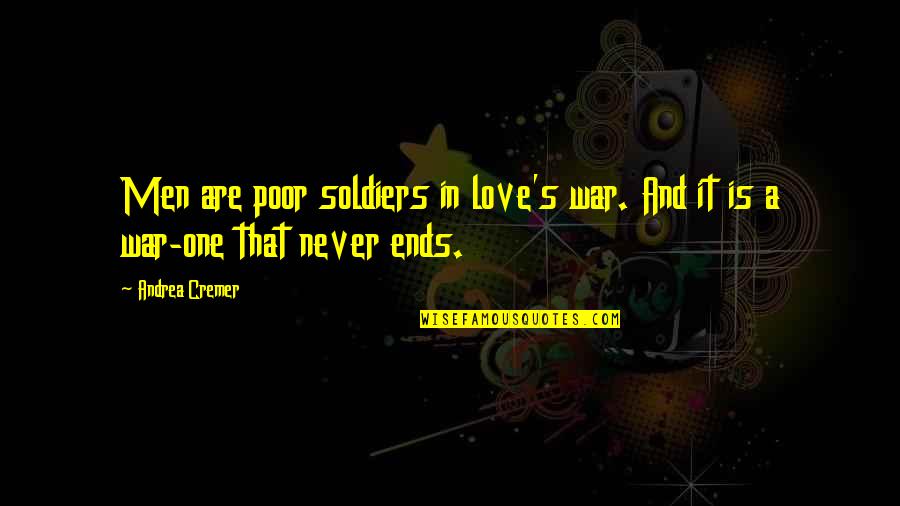 Men are poor soldiers in love's war. And it is a war-one that never ends.
—
Andrea Cremer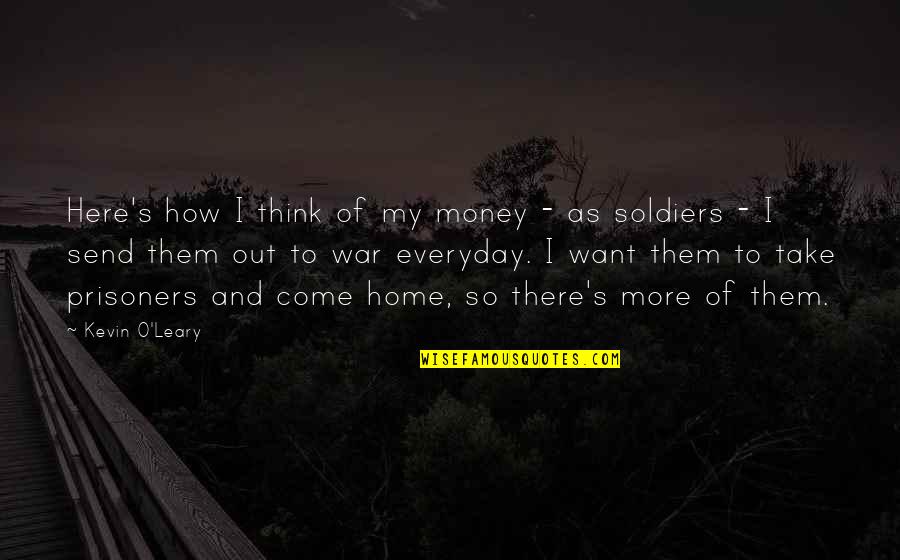 Here's how I think of my money - as soldiers - I send them out to war everyday. I want them to take prisoners and come home, so there's more of them.
—
Kevin O'Leary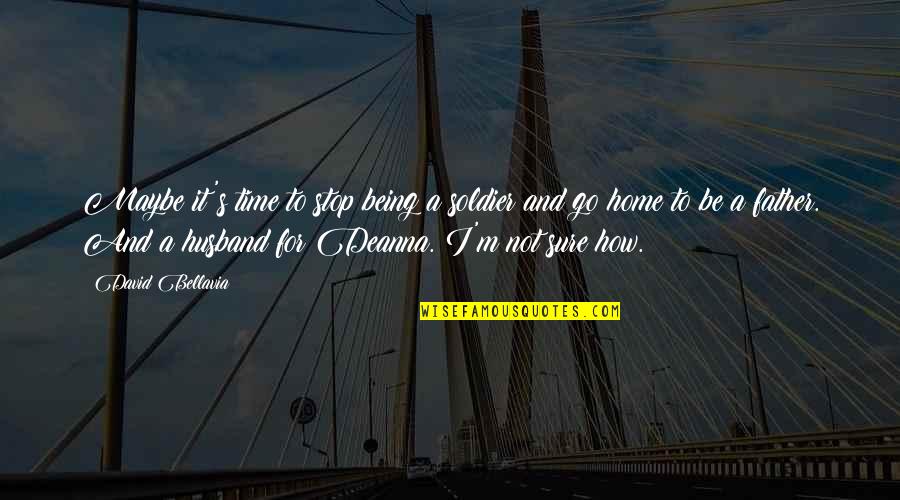 Maybe it's time to stop being a soldier and go home to be a father. And a husband for Deanna. I'm not sure how.
—
David Bellavia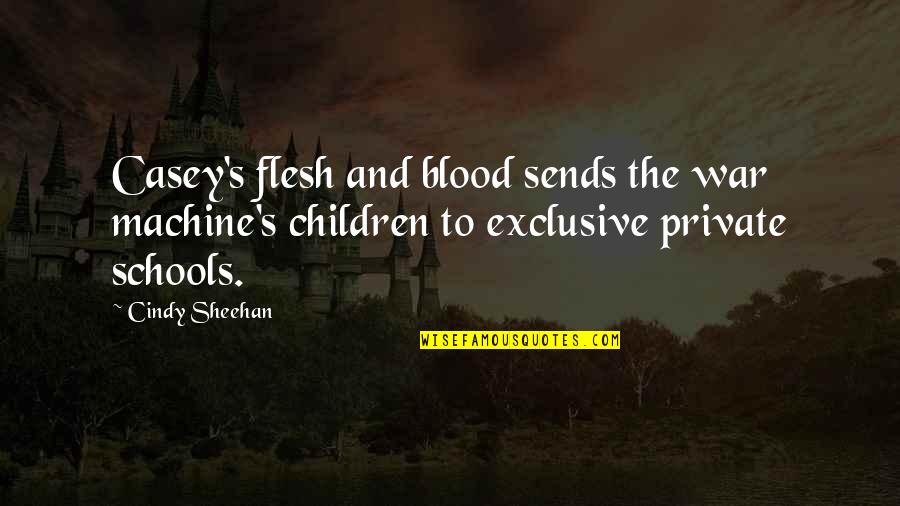 Casey's flesh and blood sends the war machine's children to exclusive private schools.
—
Cindy Sheehan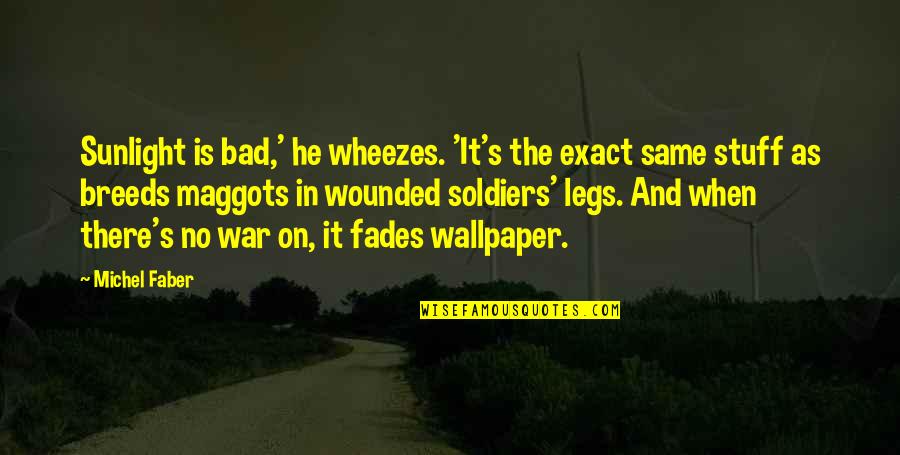 Sunlight is bad,' he wheezes. 'It's the exact same stuff as breeds maggots in wounded soldiers' legs. And when there's no war on, it fades wallpaper.
—
Michel Faber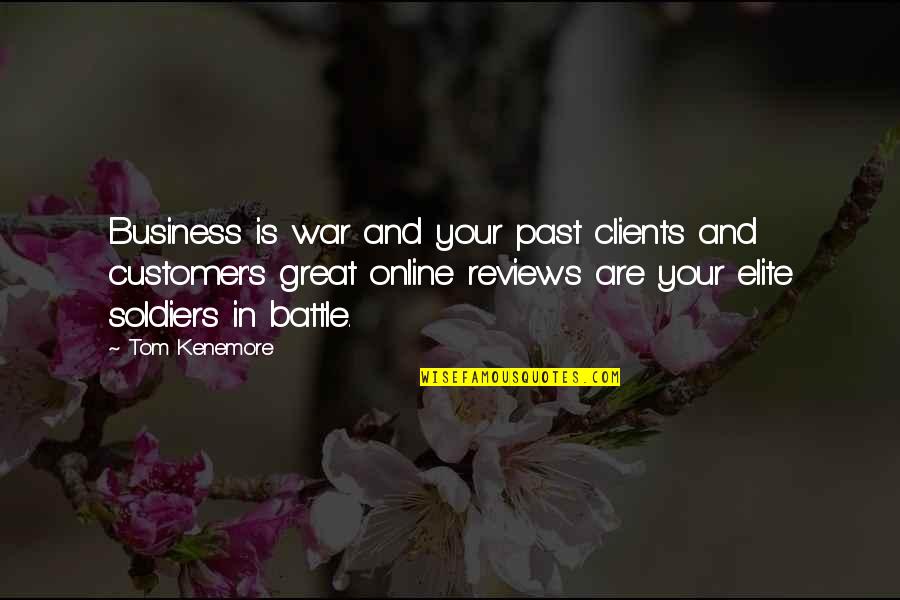 Business is war and your past clients and customer's great online reviews are your elite soldiers in battle. —
Tom Kenemore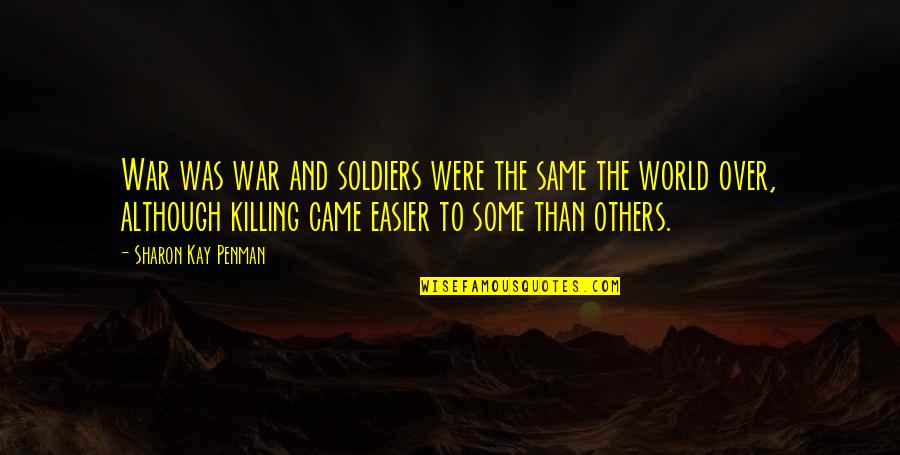 War was
war and soldiers
were the same the world over, although killing came easier to some than others. —
Sharon Kay Penman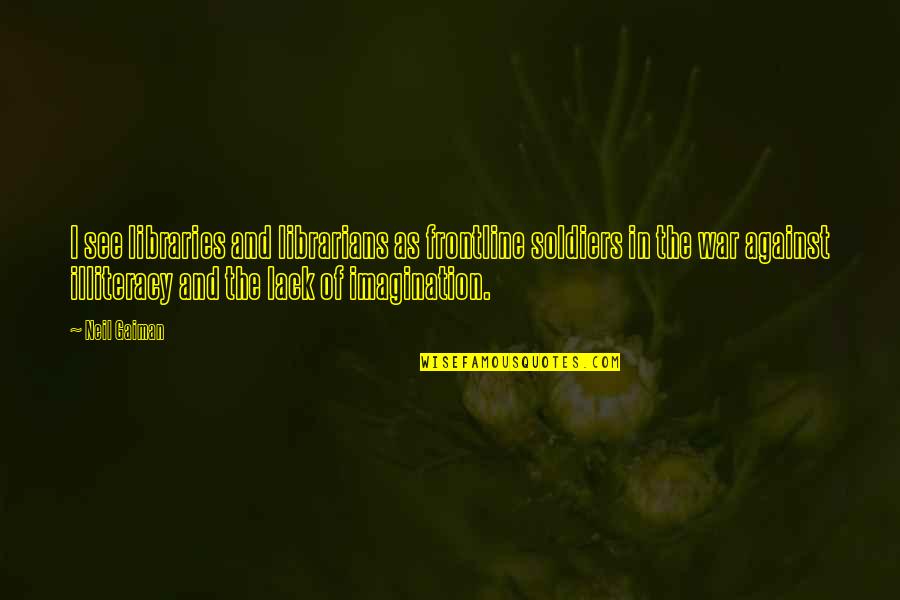 I see libraries and librarians as frontline soldiers in the war against illiteracy and the lack of imagination. —
Neil Gaiman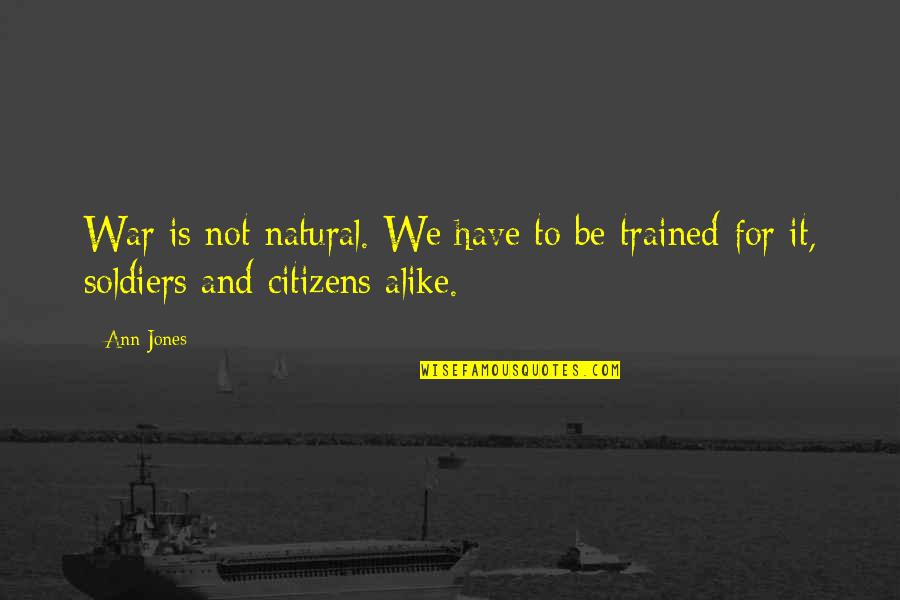 War is not natural. We have to be trained for it, soldiers and citizens alike. —
Ann Jones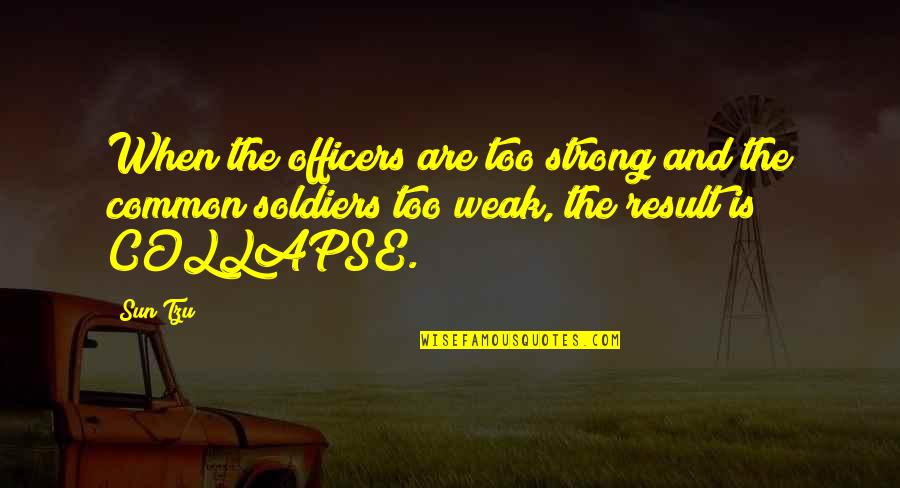 When the officers are too strong and the common soldiers too weak, the result is COLLAPSE. —
Sun Tzu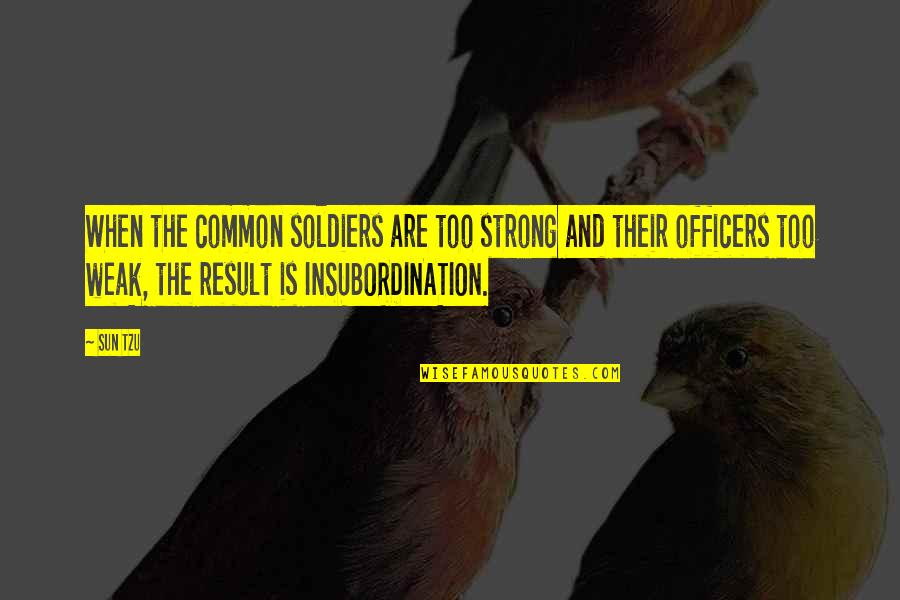 When the common soldiers are too strong and their officers too weak, the result is INSUBORDINATION. —
Sun Tzu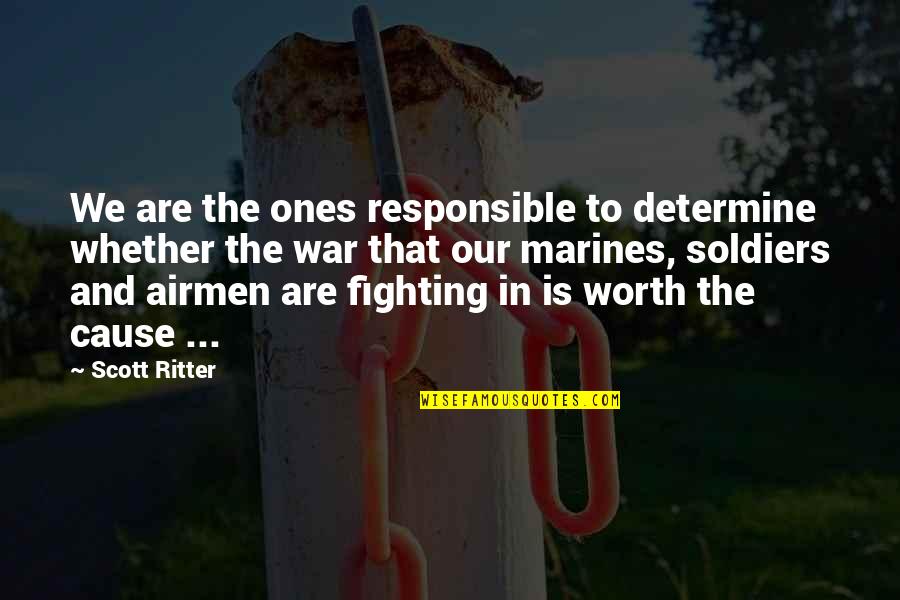 We are the ones responsible to determine whether the war that our marines, soldiers and airmen are fighting in is worth the cause ... —
Scott Ritter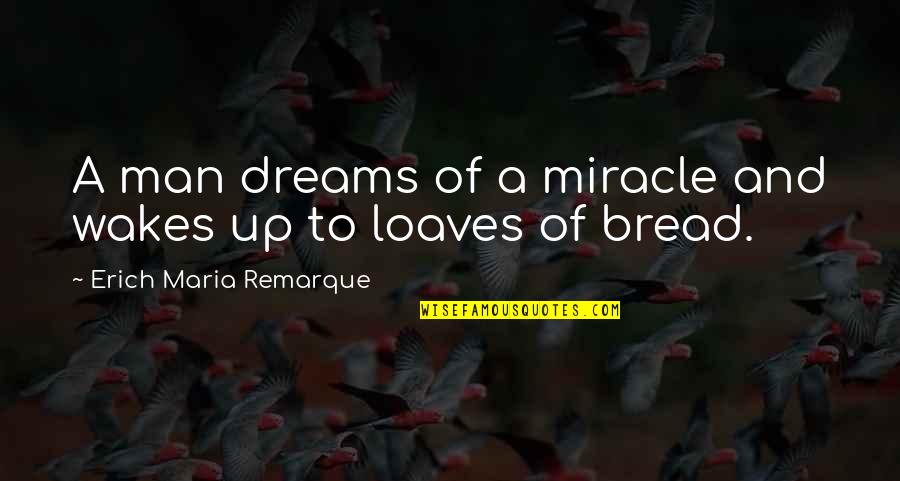 A man dreams of a miracle and wakes up to loaves of bread. —
Erich Maria Remarque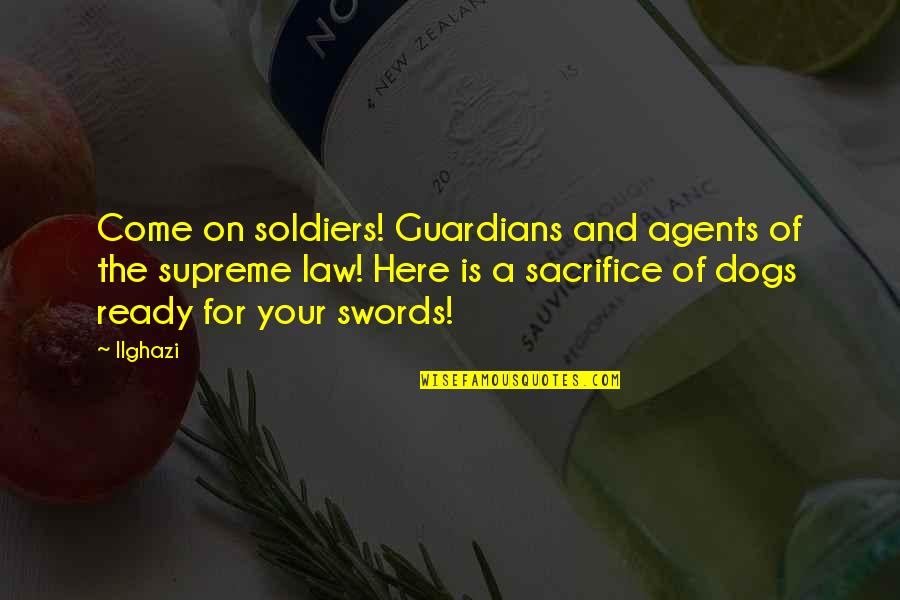 Come on soldiers! Guardians and agents of the supreme law! Here is a sacrifice of dogs ready for your swords! —
Ilghazi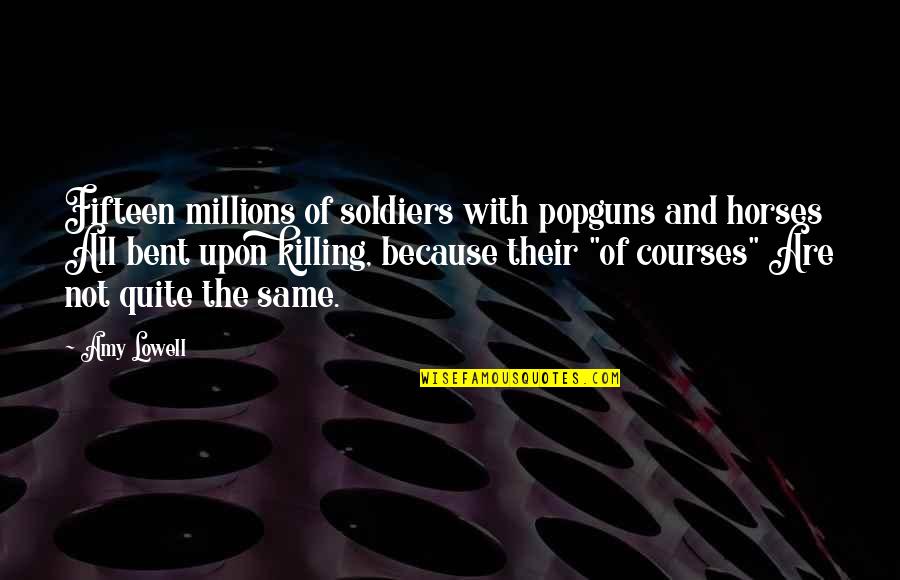 Fifteen millions of soldiers with popguns and horses All bent upon killing, because their "of courses" Are not quite the same. —
Amy Lowell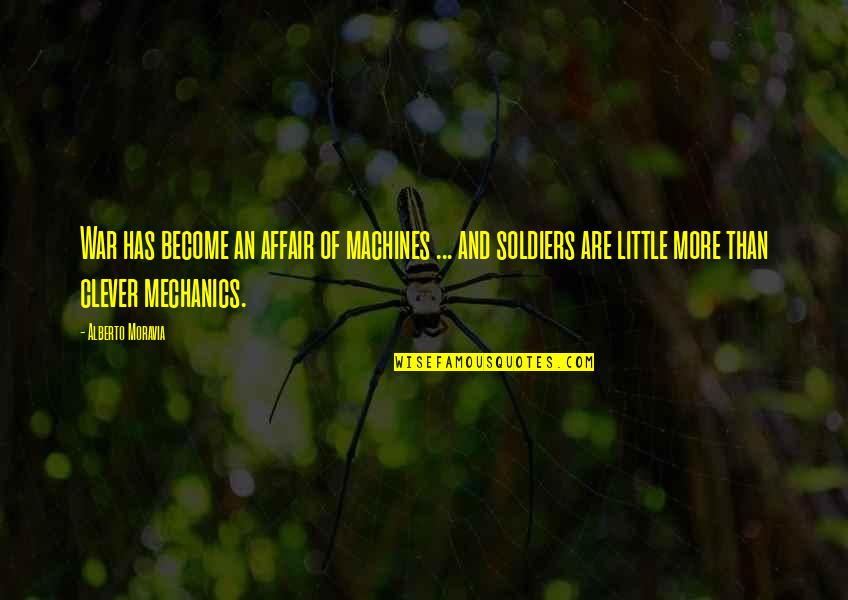 War has become an affair of machines ... and soldiers are little more than clever mechanics. —
Alberto Moravia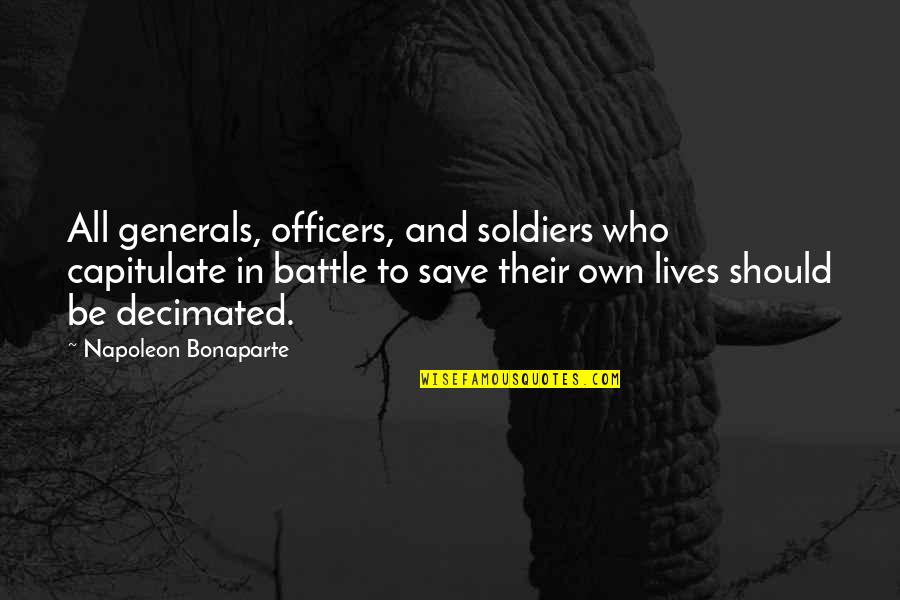 All generals, officers, and soldiers who capitulate in battle to save their own lives should be decimated. —
Napoleon Bonaparte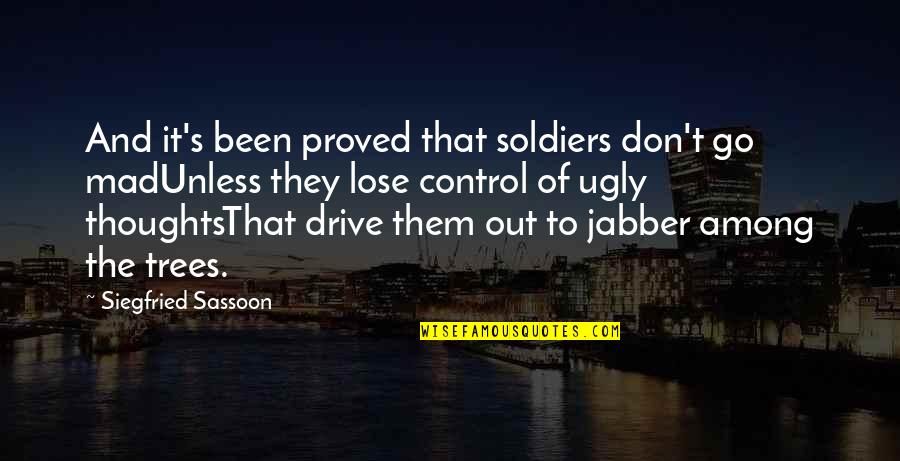 And it's been proved that soldiers don't go mad
Unless they lose control of ugly thoughts
That drive them out to jabber among the trees. —
Siegfried Sassoon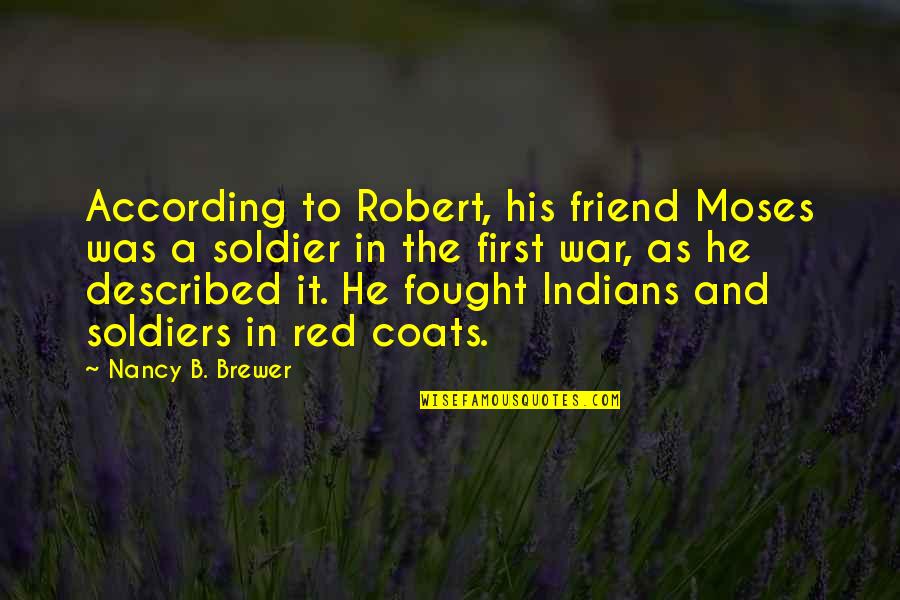 According to Robert, his friend Moses was a soldier in the first war, as he described it. He fought Indians and soldiers in red coats. —
Nancy B. Brewer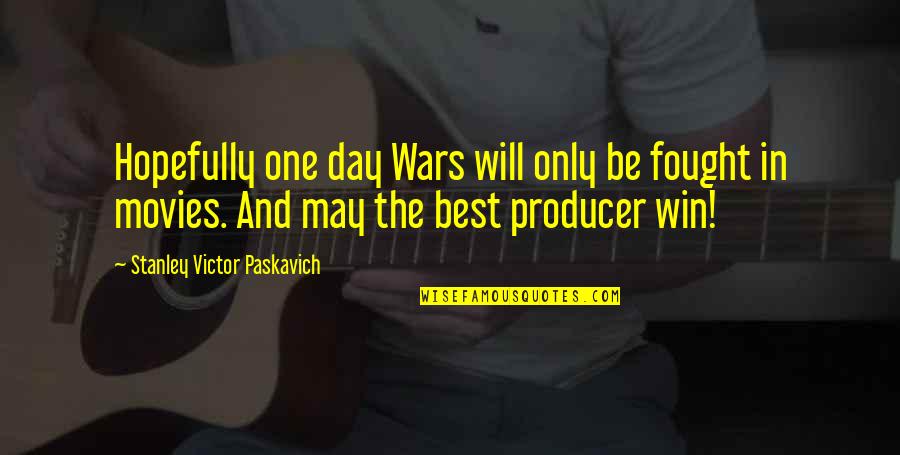 Hopefully one day Wars will only be fought in movies. And may the best producer win! —
Stanley Victor Paskavich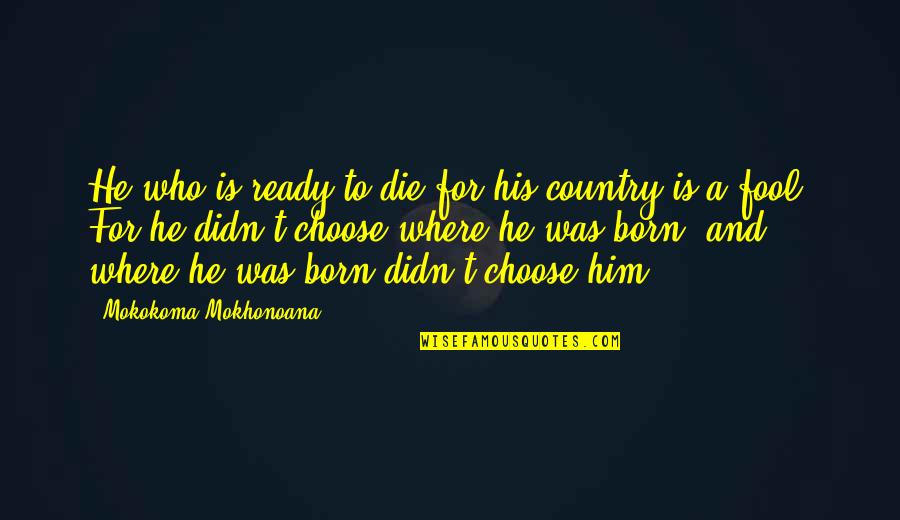 He who is ready to die for his country is a fool. For he didn't choose where he was born; and where he was born didn't choose him. —
Mokokoma Mokhonoana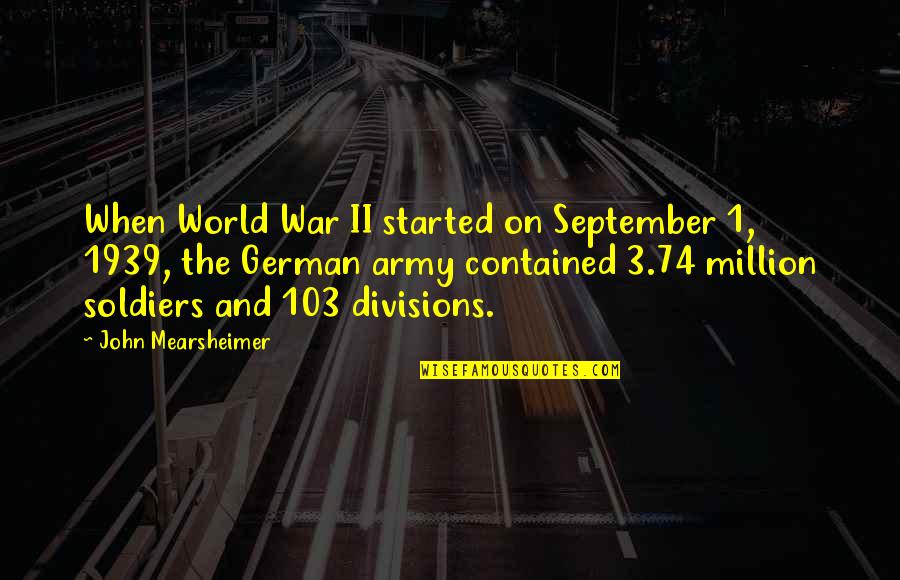 When World War II started on September 1, 1939, the German army contained 3.74 million soldiers and 103 divisions. —
John Mearsheimer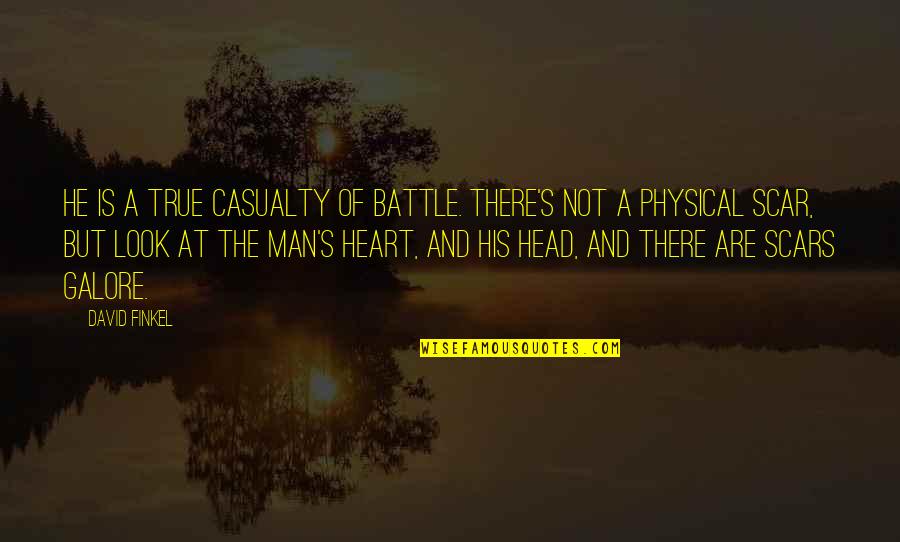 He is a true casualty of battle. There's not a physical scar, but look at the man's heart, and his head, and there are scars galore. —
David Finkel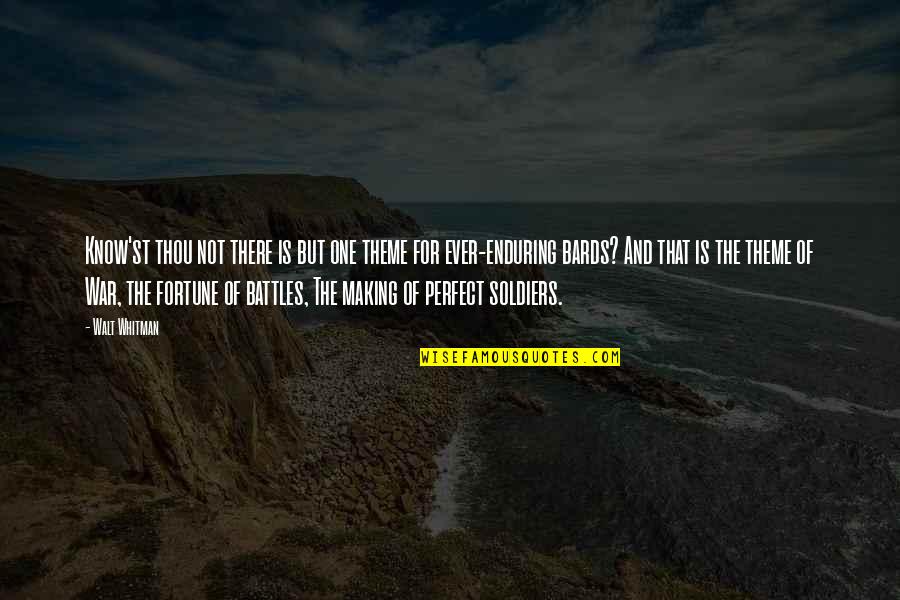 Know'st thou not there is but one theme for ever-enduring bards? And that is the theme of War, the fortune of battles, The making of perfect soldiers. —
Walt Whitman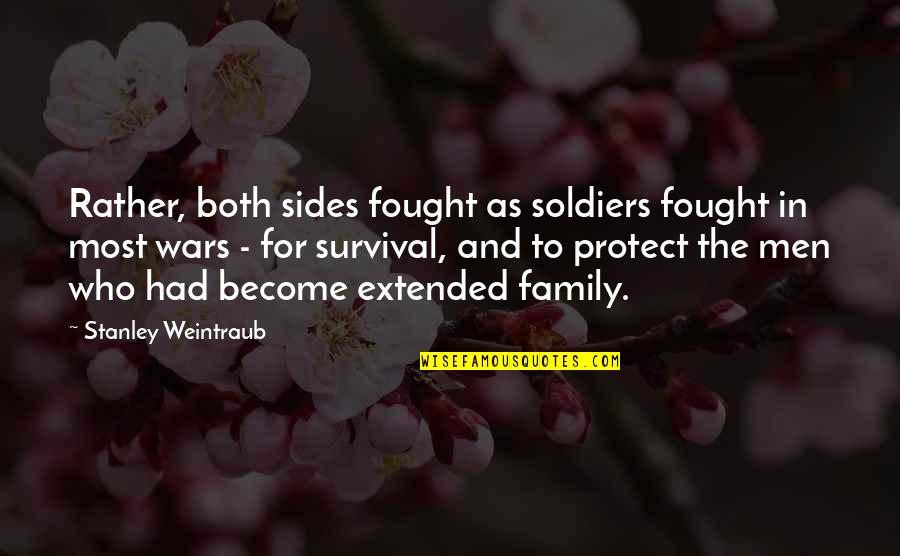 Rather, both sides fought as soldiers fought in most wars - for survival, and to protect the men who had become extended family. —
Stanley Weintraub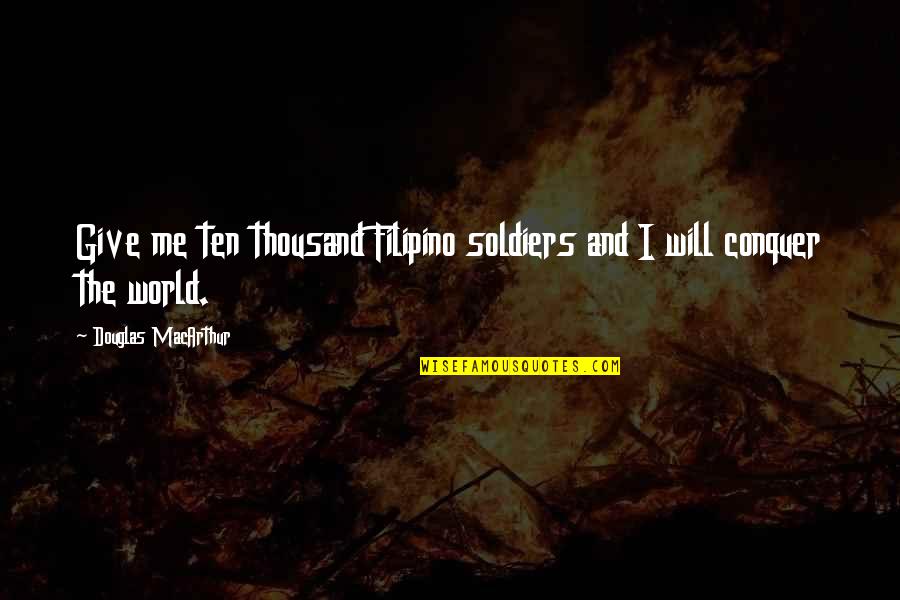 Give me ten thousand Filipino soldiers and I will conquer the world. —
Douglas MacArthur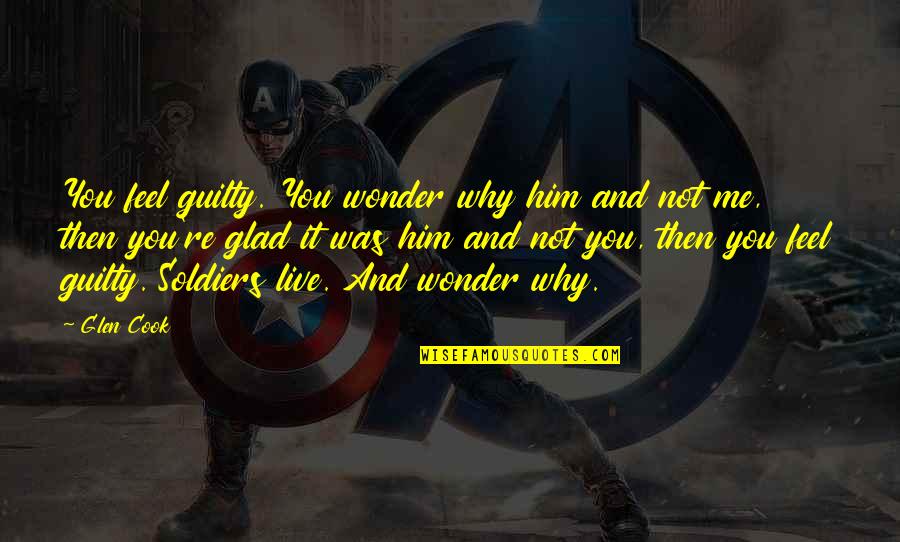 You feel guilty. You wonder why him and not me, then you're glad it was him and not you, then you feel guilty. Soldiers live. And wonder why. —
Glen Cook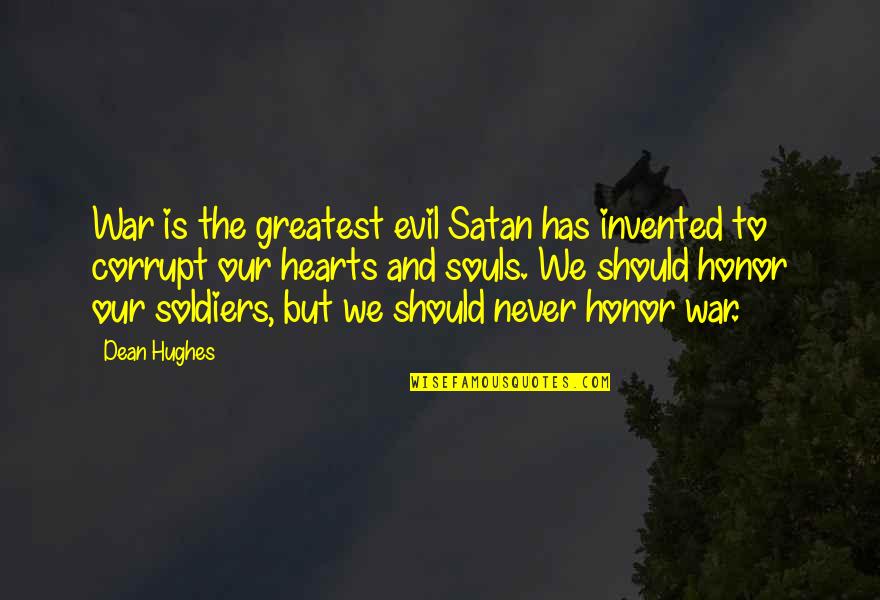 War is the greatest evil Satan has invented to corrupt our hearts and souls. We should honor our soldiers, but we should never honor war. —
Dean Hughes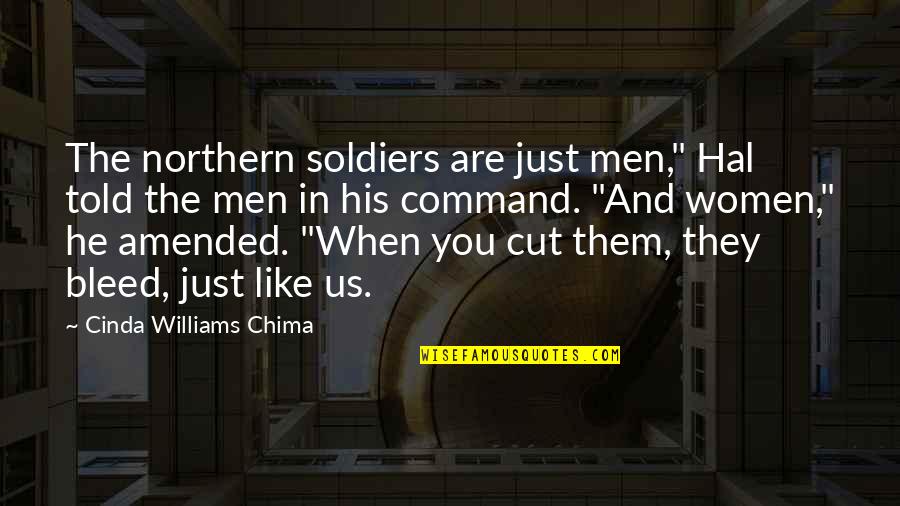 The northern soldiers are just men," Hal told the men in his command. "And women," he amended. "When you cut them, they bleed, just like us. —
Cinda Williams Chima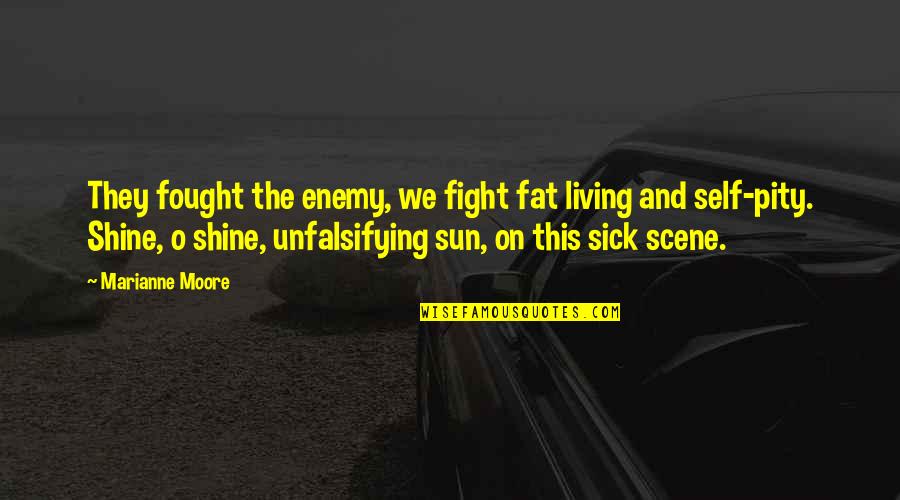 They fought the enemy, we fight fat living and self-pity. Shine, o shine, unfalsifying sun, on this sick scene. —
Marianne Moore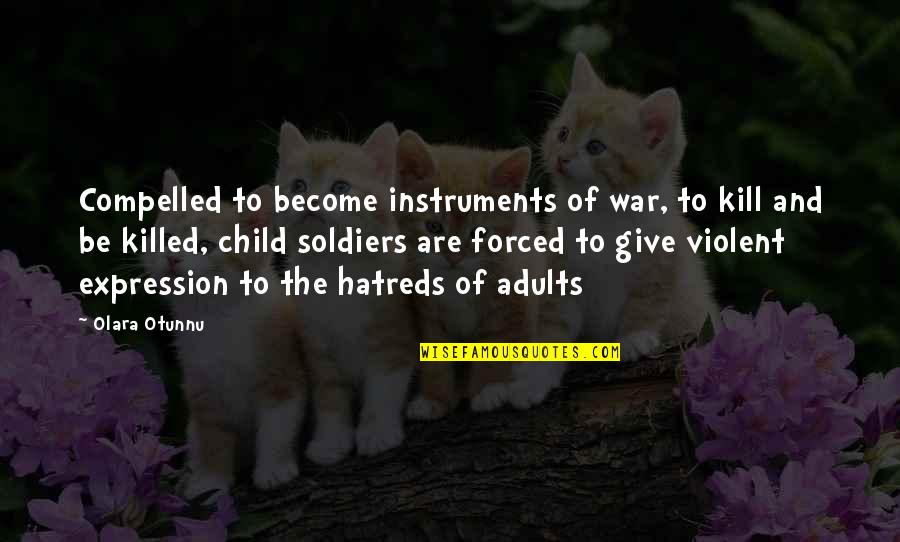 Compelled to become instruments of war, to kill and be killed, child soldiers are forced to give violent expression to the hatreds of adults —
Olara Otunnu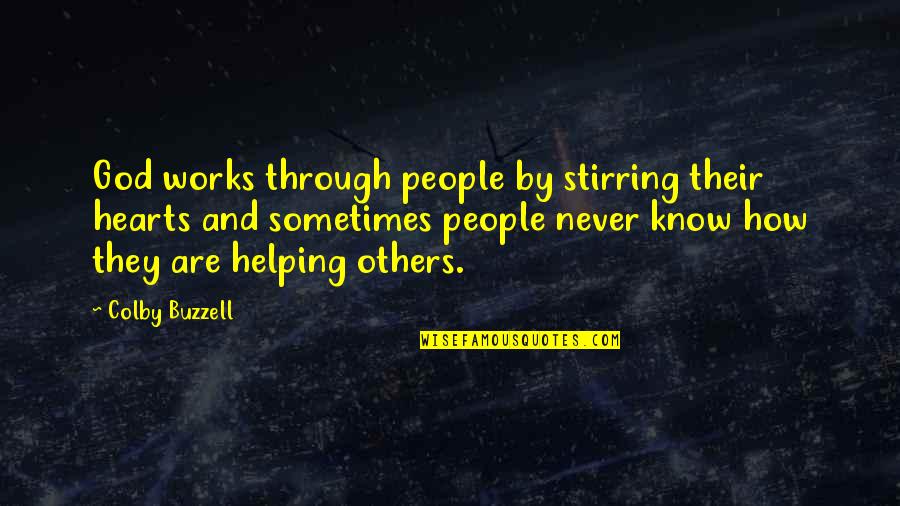 God works through people by stirring their hearts and sometimes people never know how they are helping others. —
Colby Buzzell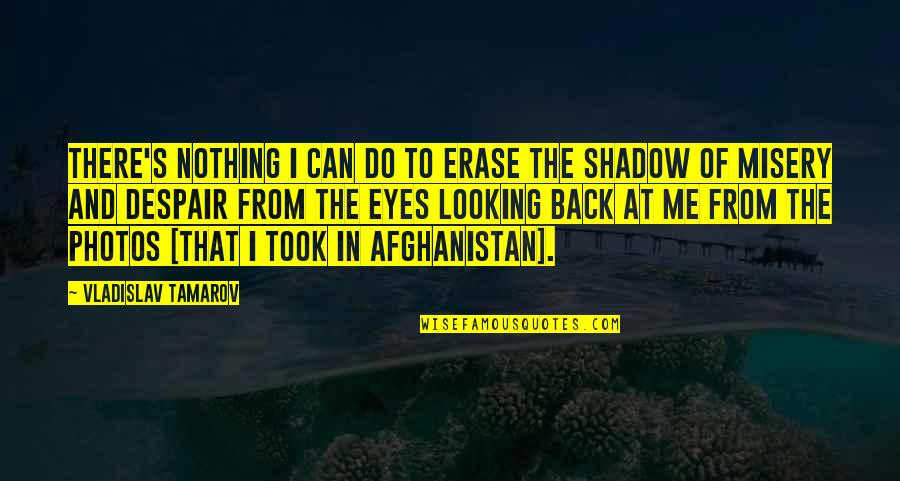 There's nothing I can do to erase the shadow of misery and despair from the eyes looking back at me from the photos [that I took in Afghanistan]. —
Vladislav Tamarov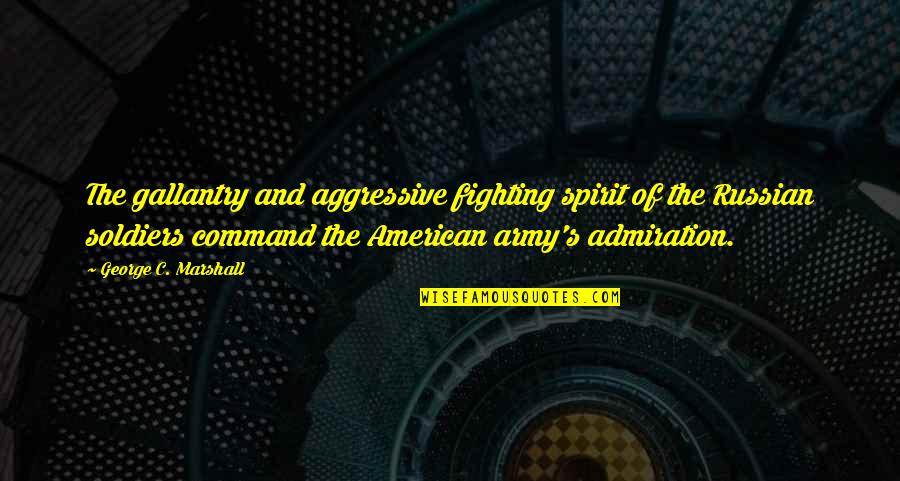 The gallantry and aggressive fighting spirit of the Russian soldiers command the American army's admiration. —
George C. Marshall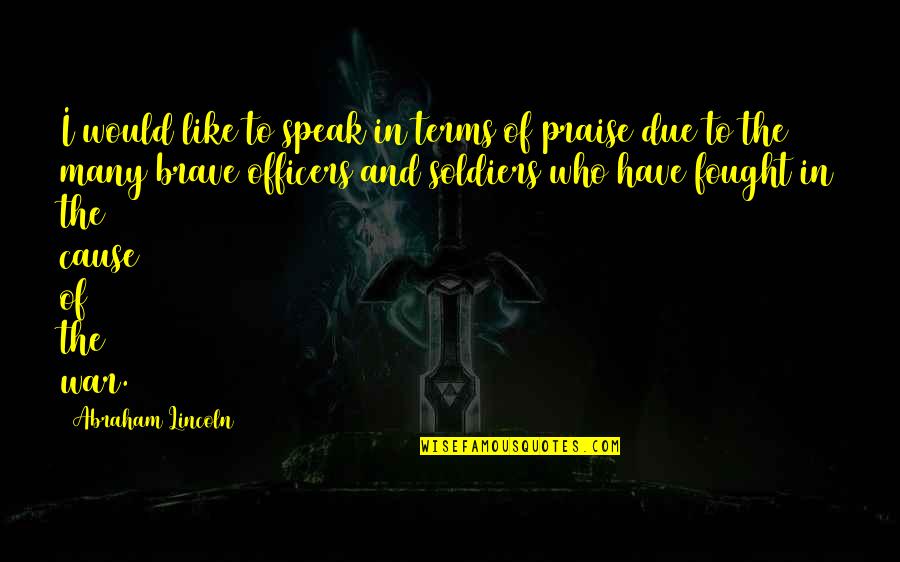 I would like to speak in terms of praise due to the many brave officers and soldiers who have fought in the cause of the war. —
Abraham Lincoln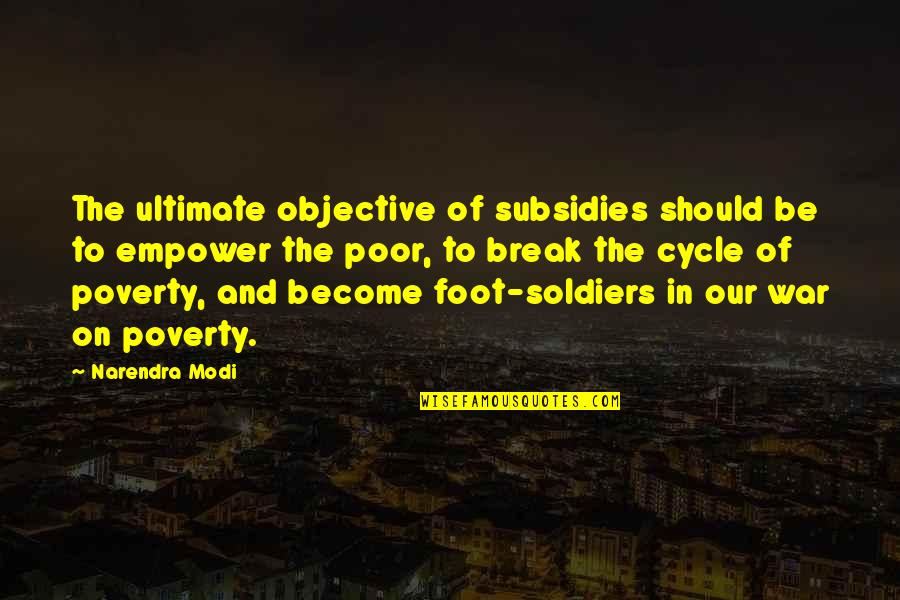 The ultimate objective of subsidies should be to empower the poor, to break the cycle of poverty, and become foot-soldiers in our war on poverty. —
Narendra Modi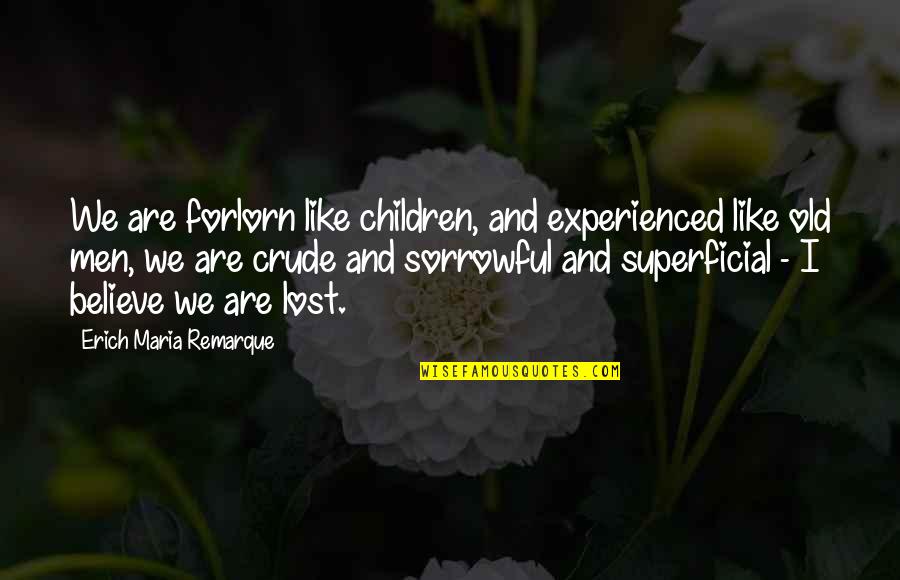 We are forlorn like children, and experienced like old men, we are crude and sorrowful and superficial - I believe we are lost. —
Erich Maria Remarque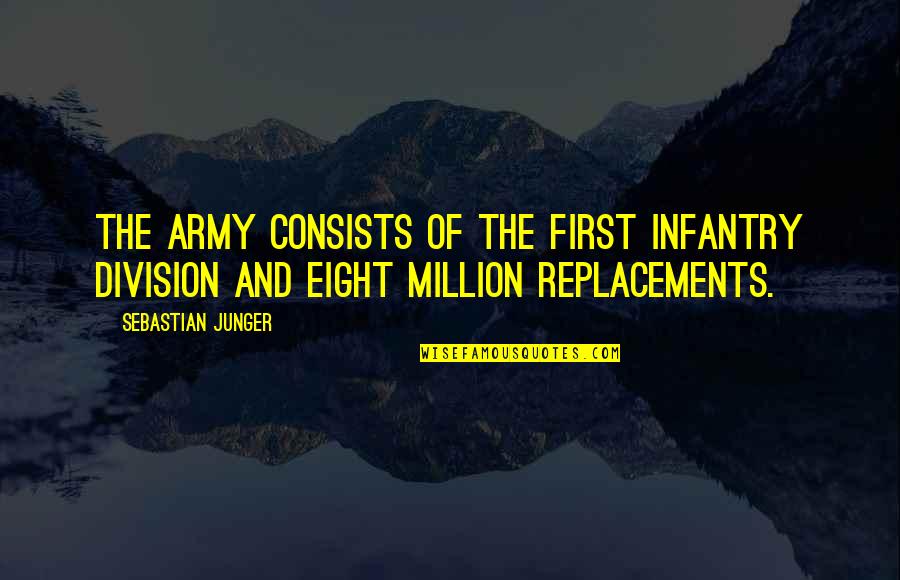 The army consists of the first infantry division and eight million replacements. —
Sebastian Junger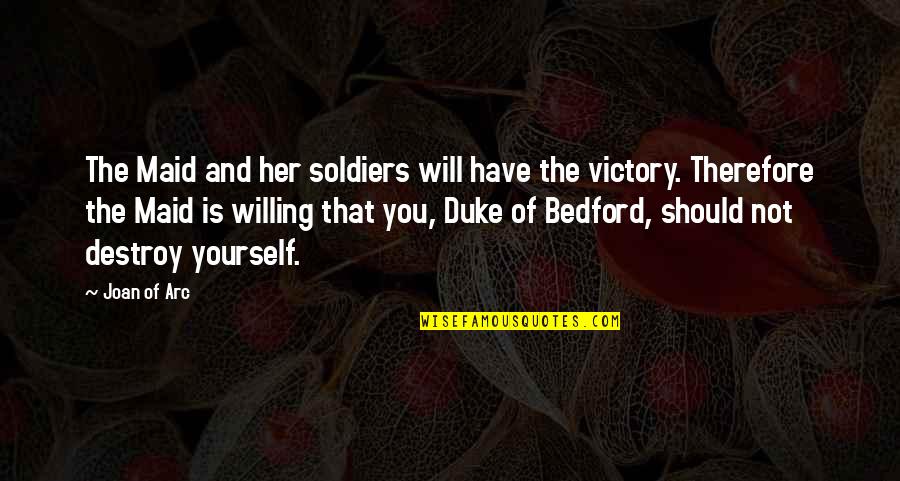 The Maid and her soldiers will have the victory. Therefore the Maid is willing that you, Duke of Bedford, should not destroy yourself. —
Joan Of Arc