Lies Catch Up To You Quotes
Collection of top 6 famous quotes about Lies Catch Up To You
Regardless of how far a person runs, a lie will eventually catch up to them.
—
Donald L. Hicks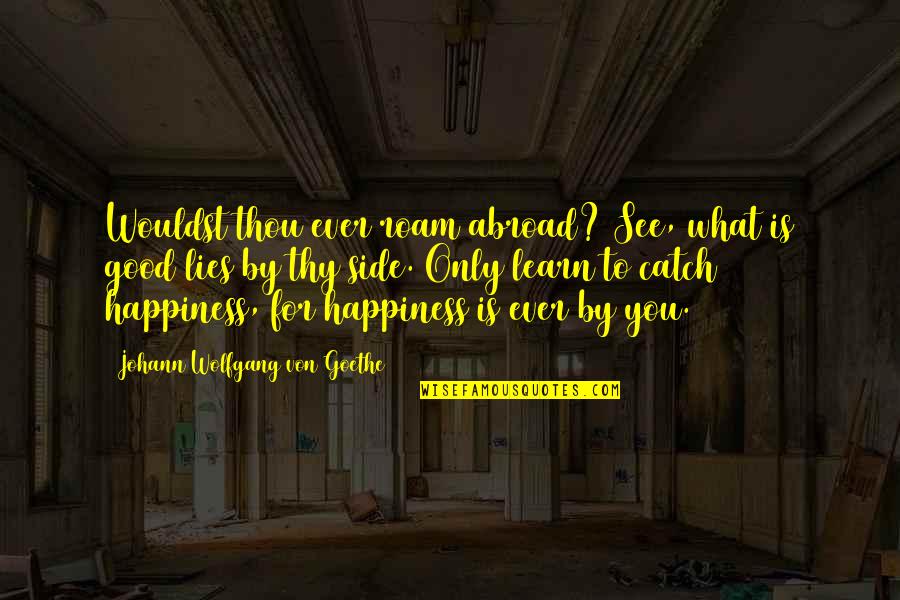 Wouldst thou ever roam abroad? See, what is good lies by thy side. Only learn to catch happiness, for happiness is ever by you.
—
Johann Wolfgang Von Goethe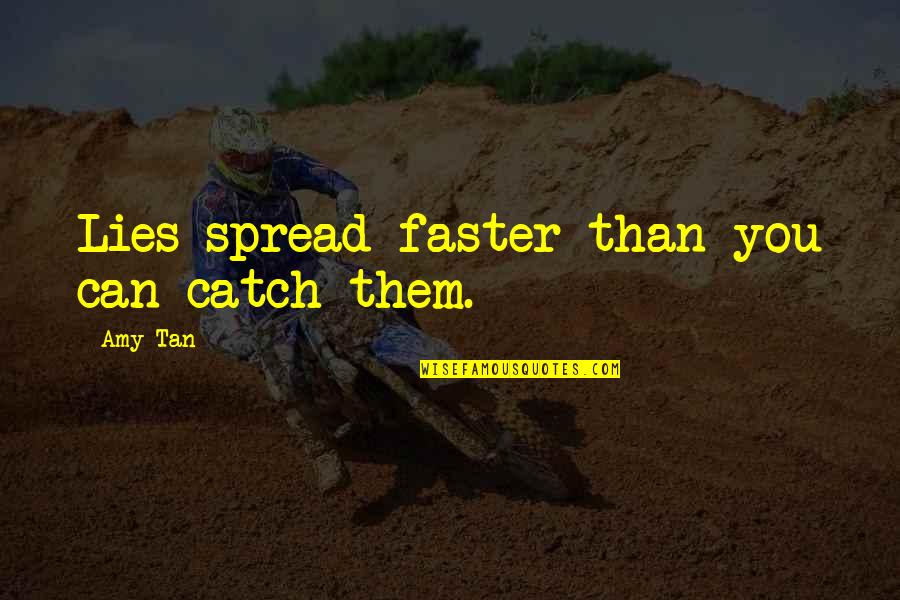 Lies spread faster than you can catch them.
—
Amy Tan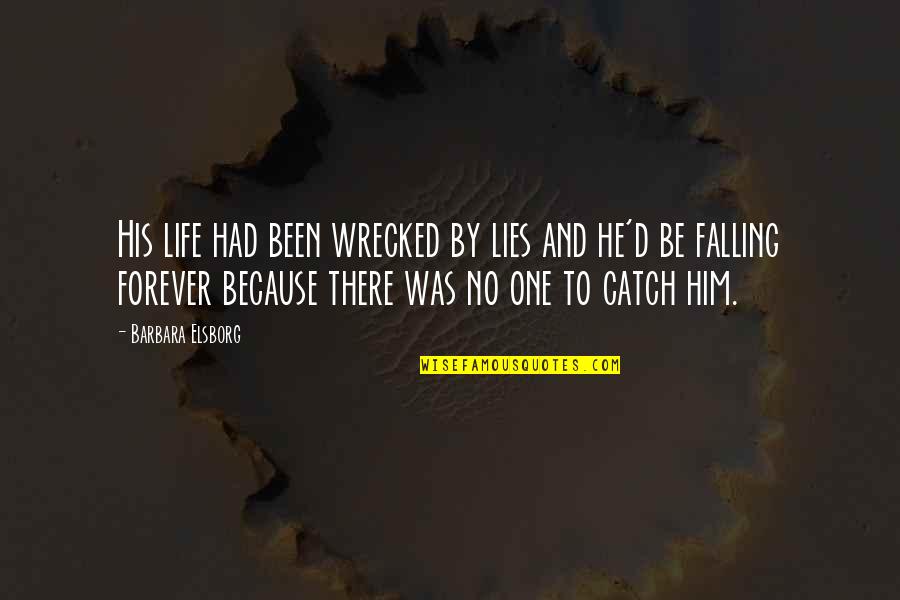 His life had been wrecked by lies and he'd be falling forever because there was no one to catch him. —
Barbara Elsborg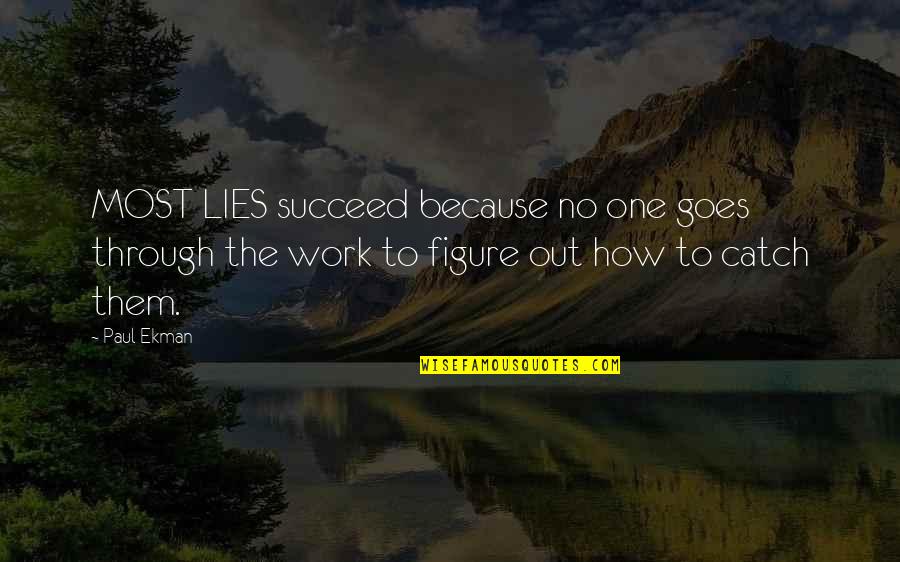 MOST LIES succeed because no one goes through the work to figure out how to catch them. —
Paul Ekman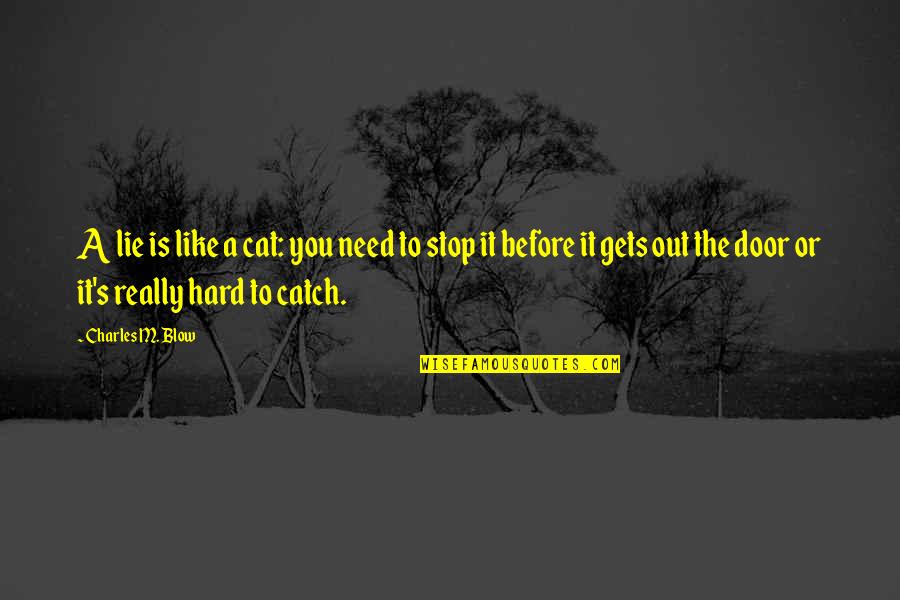 A lie is like a cat: you need to stop it before it gets out the door or it's really hard to catch. —
Charles M. Blow