Left Wing Right Wing Quotes
Collection of top 21 famous quotes about Left Wing Right Wing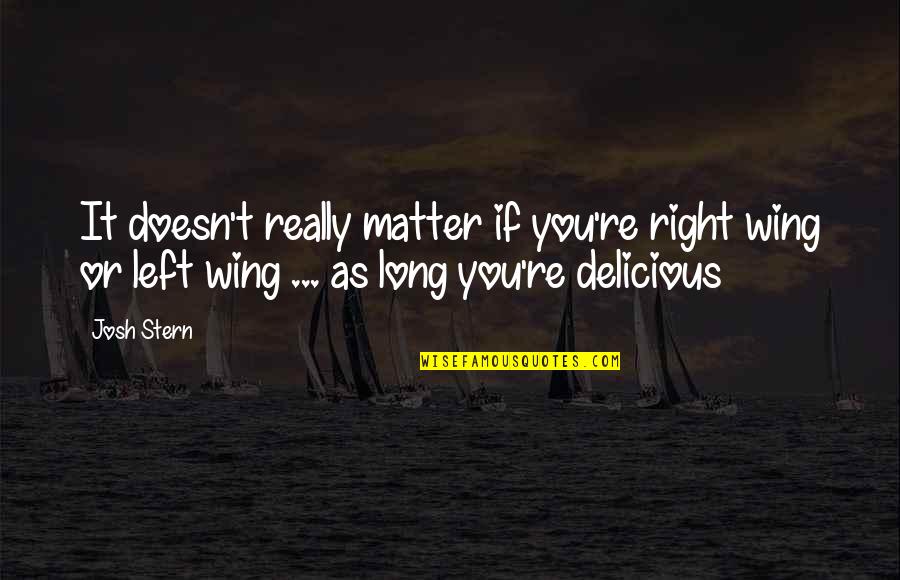 It doesn't really matter if you're right wing or left wing ... as long you're delicious
—
Josh Stern
I find violently left-wing people just as irritating and self-righteous as right-wing types.
—
Stefan Mohamed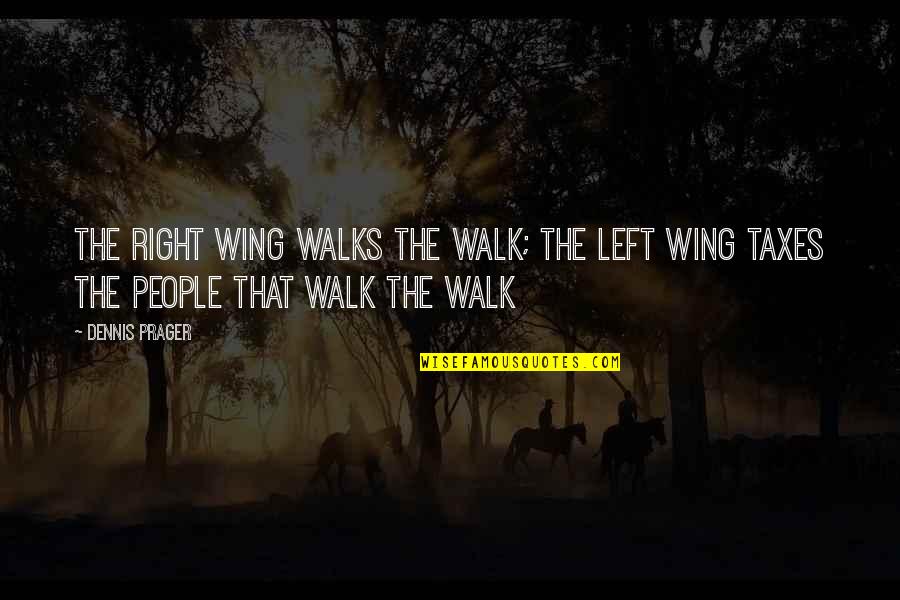 The right wing walks the walk; the left wing taxes the people that walk the walk
—
Dennis Prager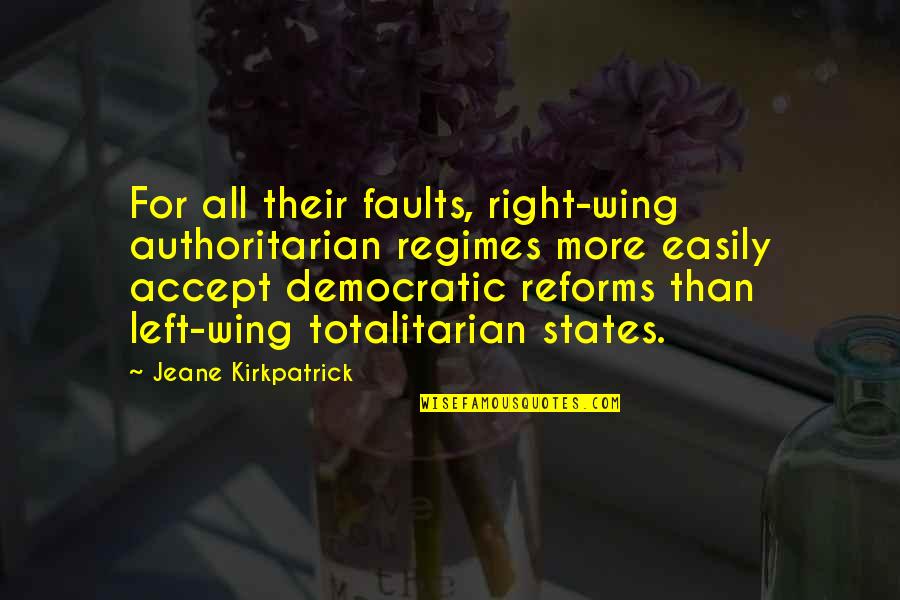 For all their faults, right-wing authoritarian regimes more easily accept democratic reforms than left-wing totalitarian states.
—
Jeane Kirkpatrick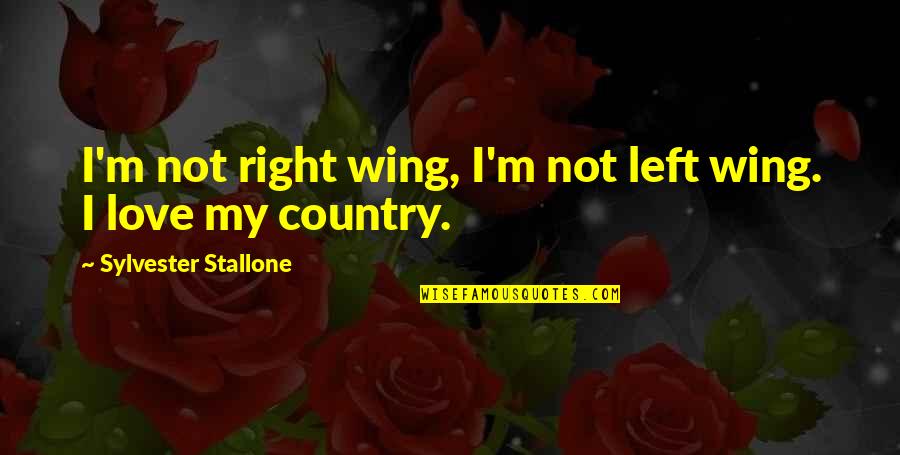 I'm not right wing, I'm not left wing. I love my country.
—
Sylvester Stallone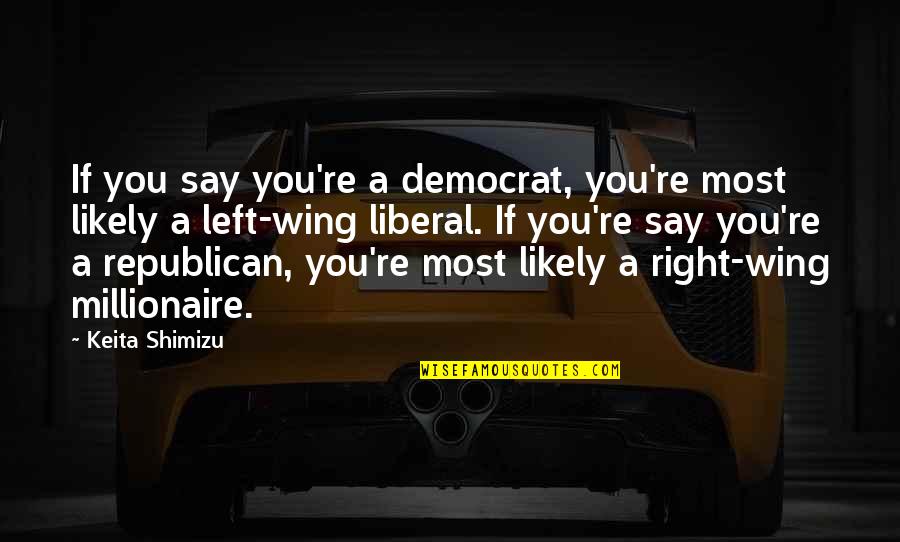 If you say you're a democrat, you're most likely a left-wing liberal. If you're say you're a republican, you're most likely a right-wing millionaire.
—
Keita Shimizu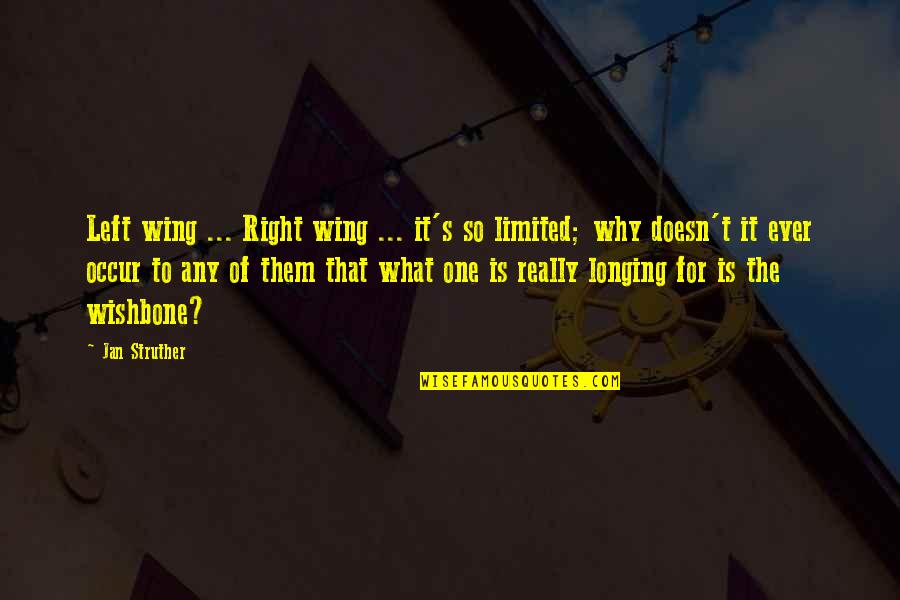 Left wing ... Right wing ... it's so limited; why doesn't it ever occur to any of them that what one is really longing for is the wishbone?
—
Jan Struther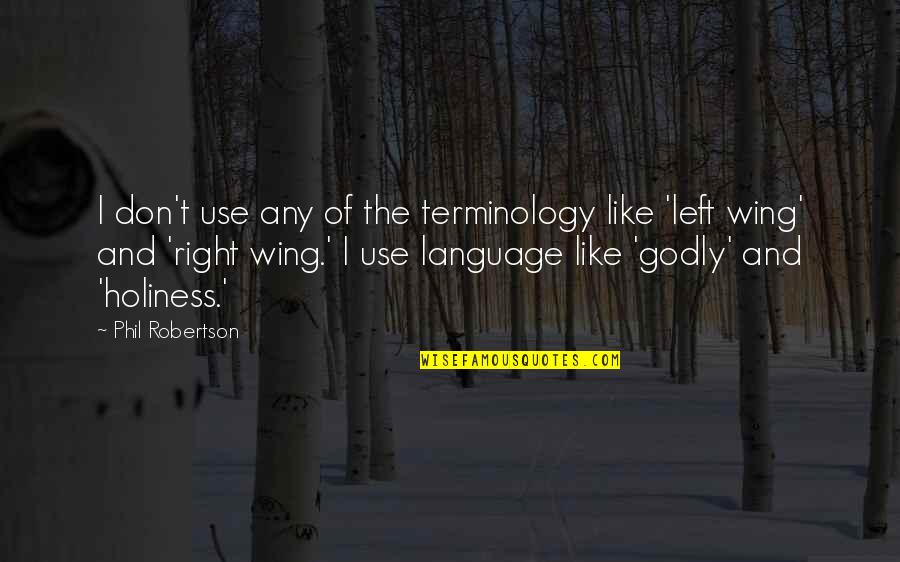 I don't use any of the terminology like 'left wing' and 'right wing.' I use language like 'godly' and 'holiness.'
—
Phil Robertson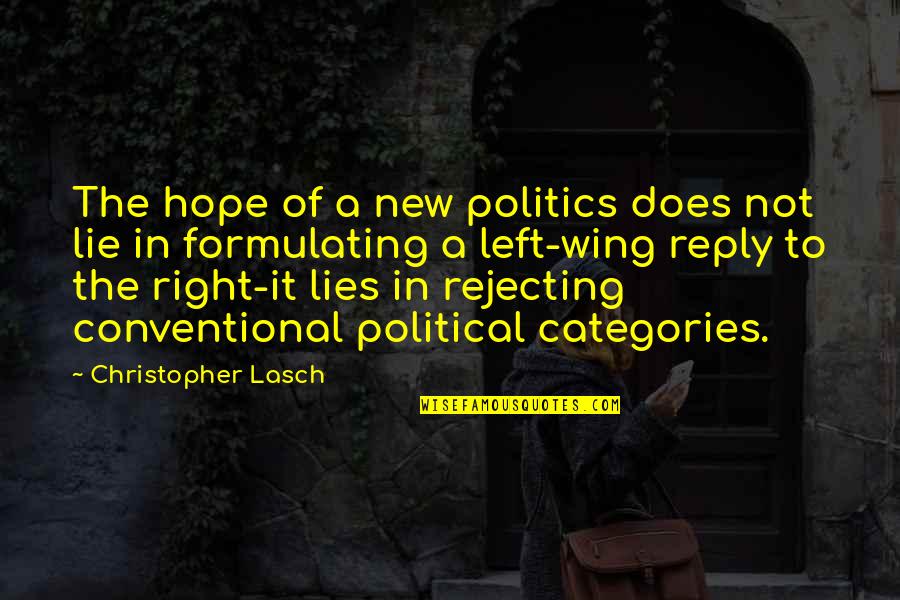 The hope of a new politics does not lie in formulating a left-wing reply to the right-it lies in rejecting conventional political categories.
—
Christopher Lasch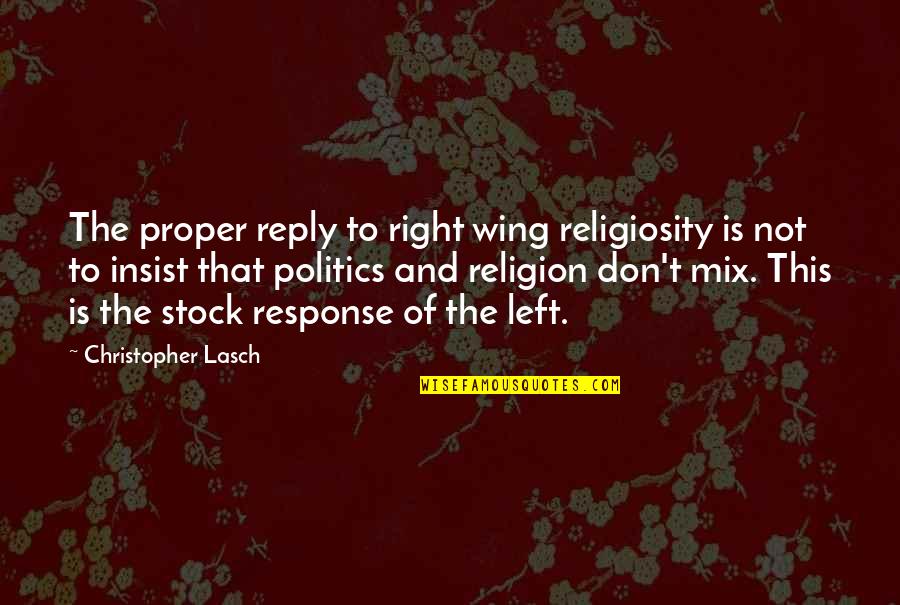 The proper reply to right wing religiosity is not to insist that politics and religion don't mix. This is the stock response of the left.
—
Christopher Lasch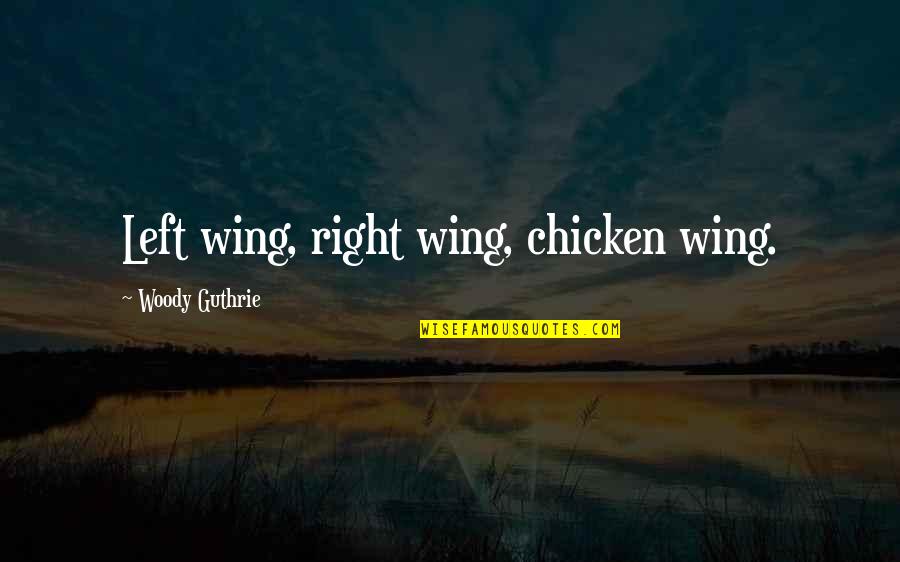 Left wing, right wing, chicken wing.
—
Woody Guthrie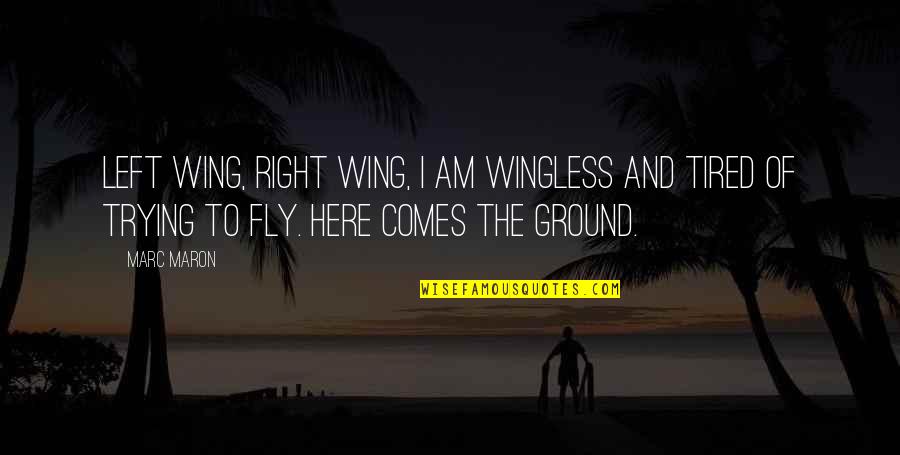 Left wing, right wing, I am wingless and tired of trying to fly. Here comes the ground. —
Marc Maron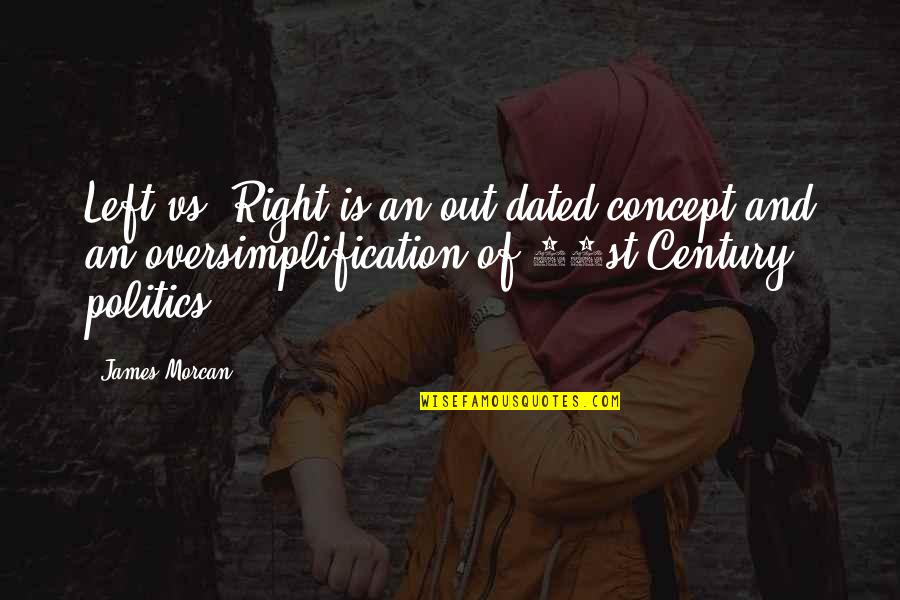 Left vs. Right is an out-dated concept and an oversimplification of 21st Century politics —
James Morcan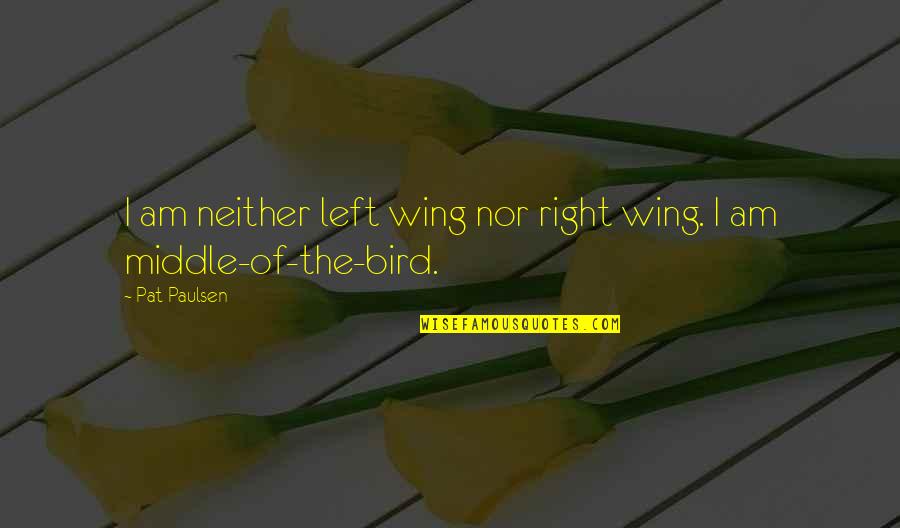 I am neither left wing nor right wing. I am middle-of-the-bird. —
Pat Paulsen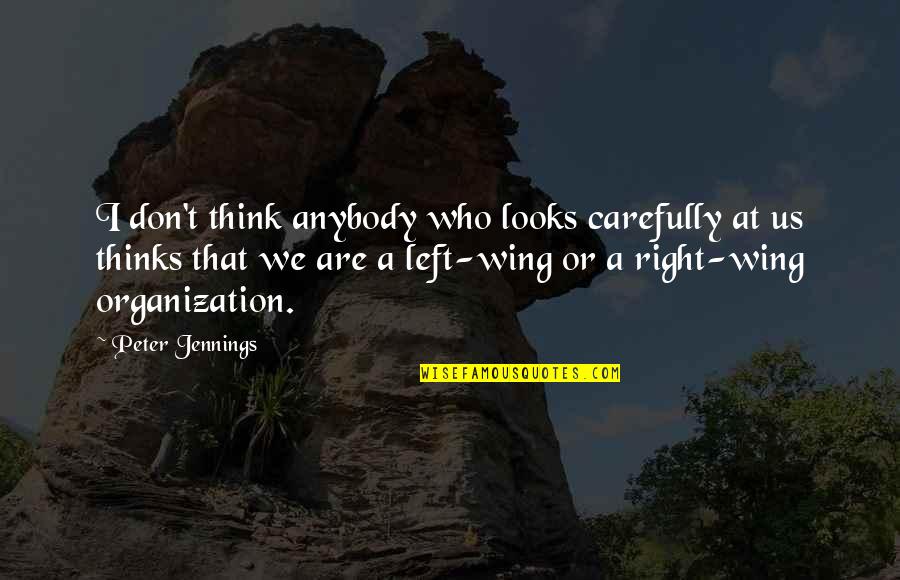 I don't think anybody who looks carefully at us thinks that we are a left-wing or a right-wing organization. —
Peter Jennings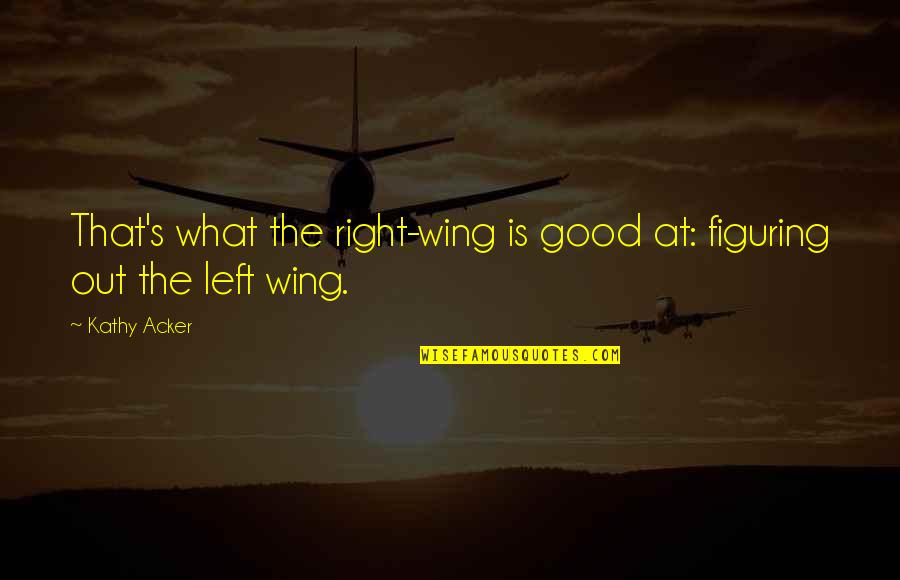 That's what the right-wing is good at: figuring out the left wing. —
Kathy Acker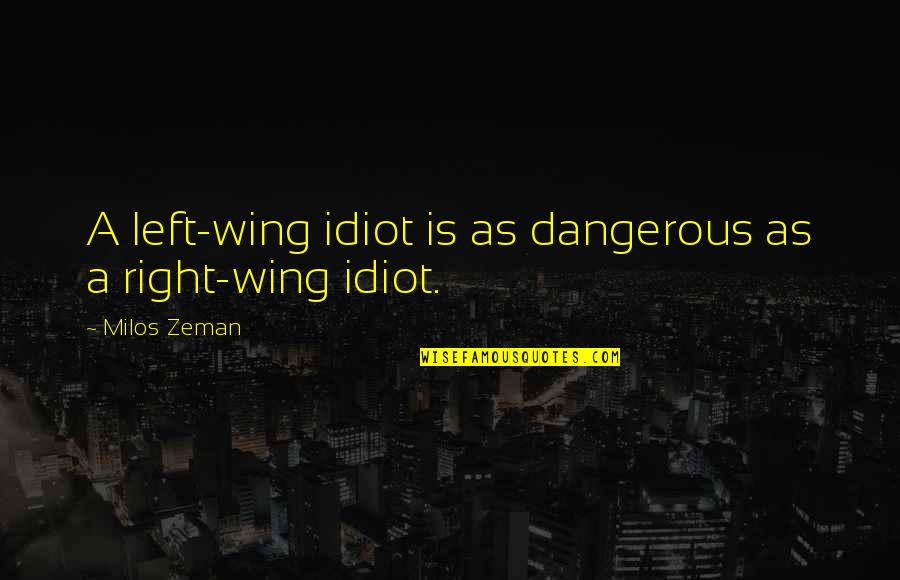 A left-wing idiot is as dangerous as a right-wing idiot. —
Milos Zeman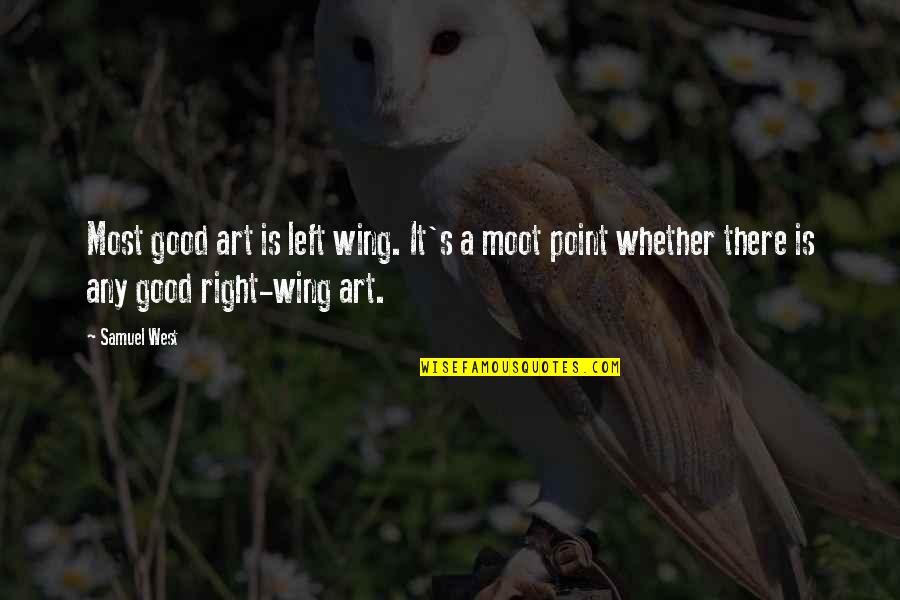 Most good art is left wing. It's a moot point whether there is any good right-wing art. —
Samuel West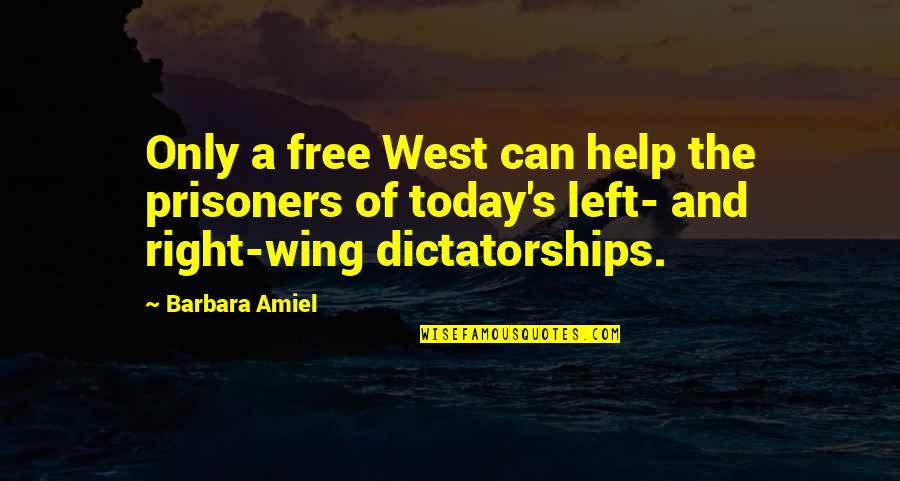 Only a free West can help the prisoners of today's left- and right-wing dictatorships. —
Barbara Amiel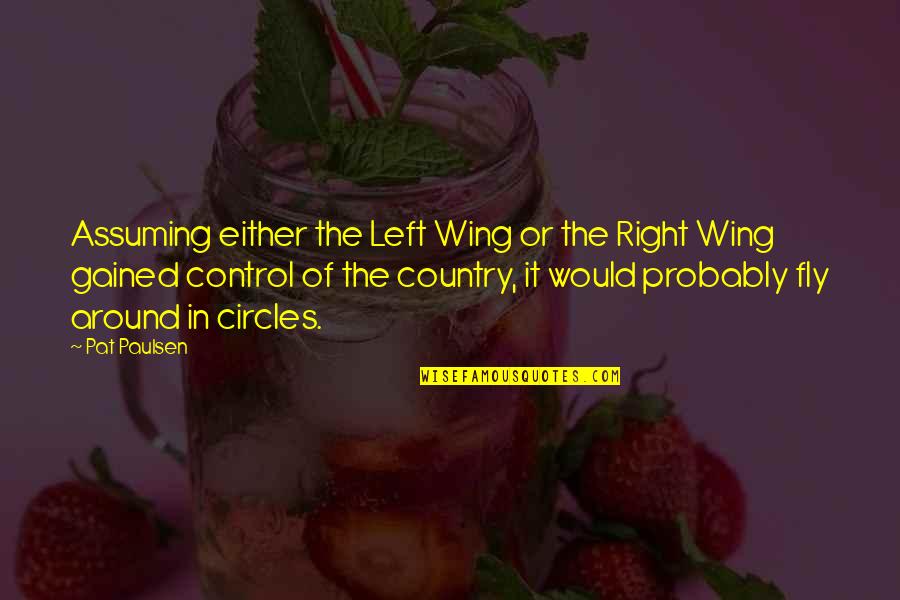 Assuming either the Left Wing or the Right Wing gained control of the country, it would probably fly around in circles. —
Pat Paulsen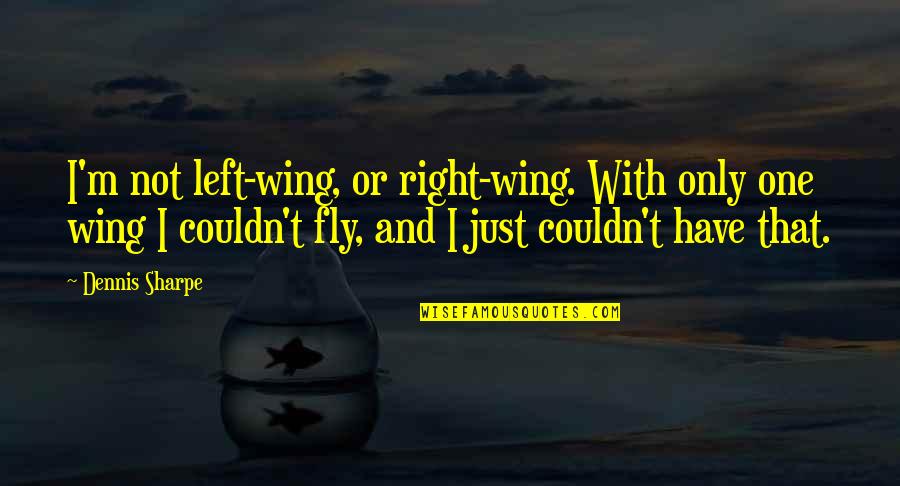 I'm not left-wing, or right-wing. With only one wing I couldn't fly, and I just couldn't have that. —
Dennis Sharpe