Left Wing Right Wing Quotes
Collection of top 21 famous quotes about Left Wing Right Wing
Left Wing Right Wing Quotes & Sayings
Happy to read and share the best inspirational Left Wing Right Wing quotes, sayings and quotations on Wise Famous Quotes.
I find violently left-wing people just as irritating and self-righteous as right-wing types.
—
Stefan Mohamed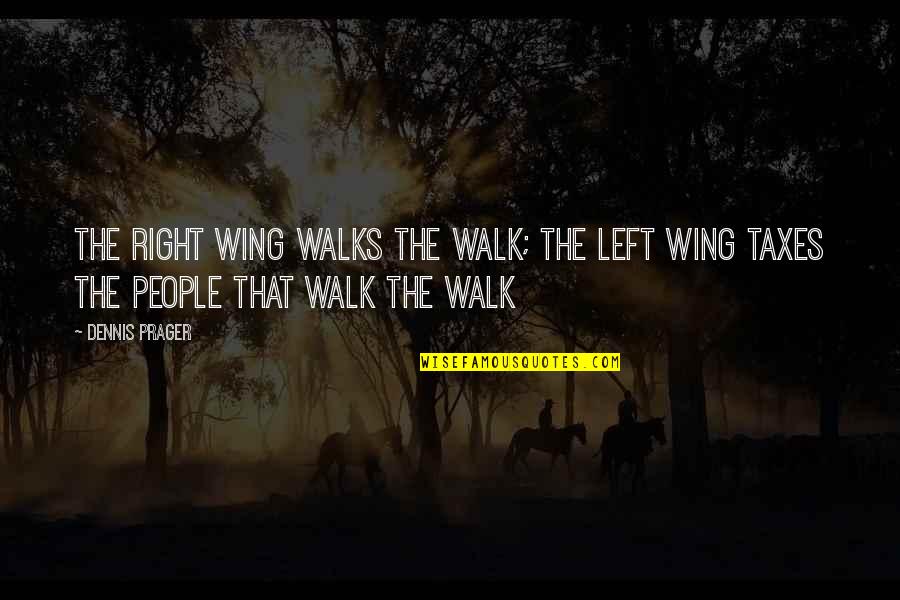 The right wing walks the walk; the left wing taxes the people that walk the walk
—
Dennis Prager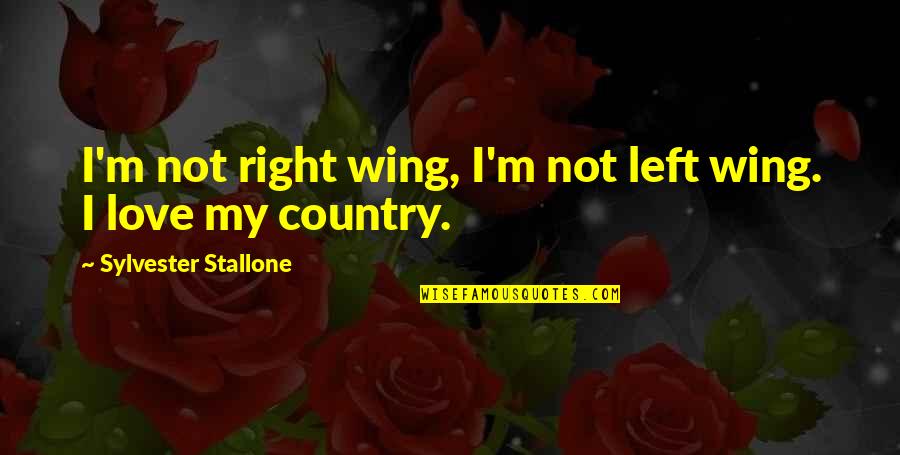 I'm not right wing, I'm not left wing. I love my country.
—
Sylvester Stallone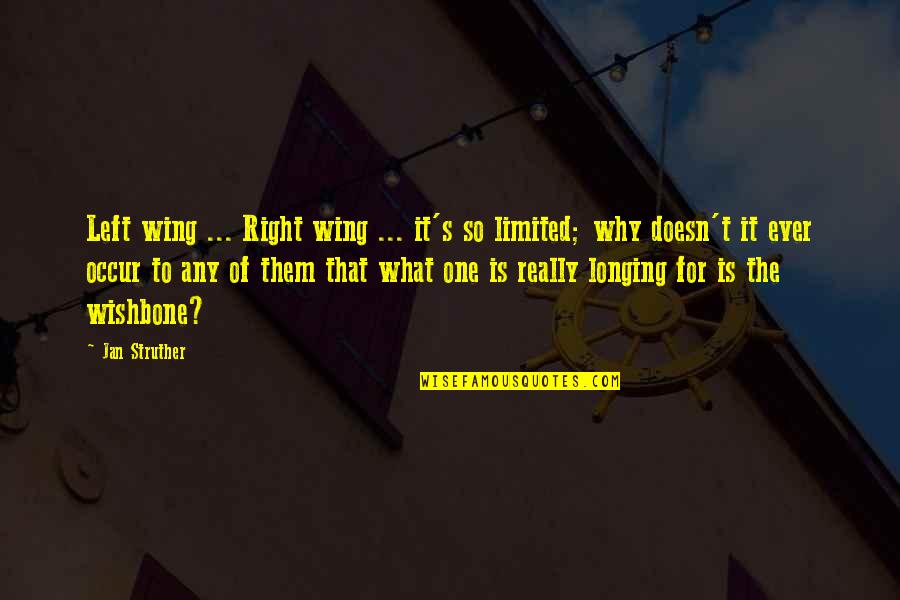 Left wing ... Right wing ... it's so limited; why doesn't it ever occur to any of them that what one is really longing for is the wishbone?
—
Jan Struther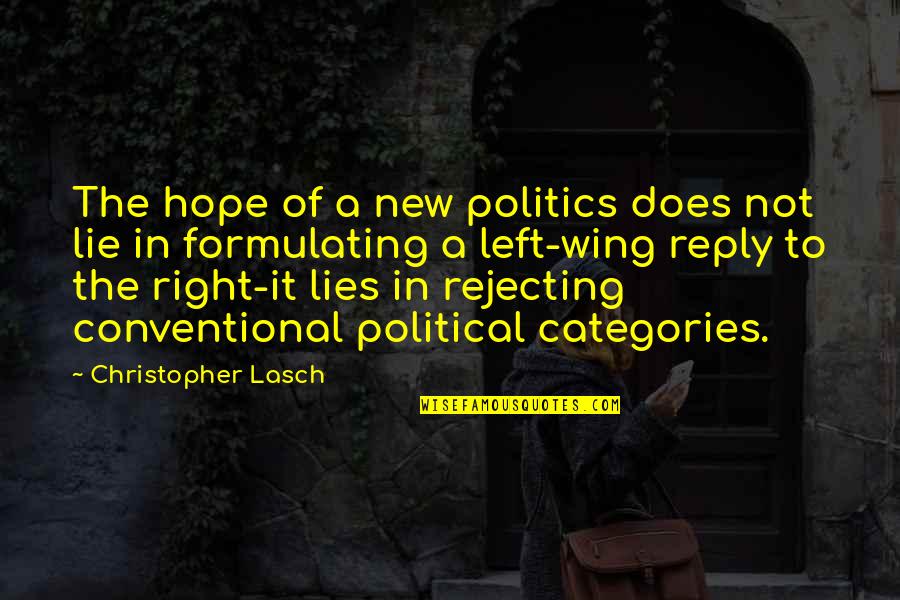 The hope of a new politics does not lie in formulating a left-wing reply to the right-it lies in rejecting conventional political categories.
—
Christopher Lasch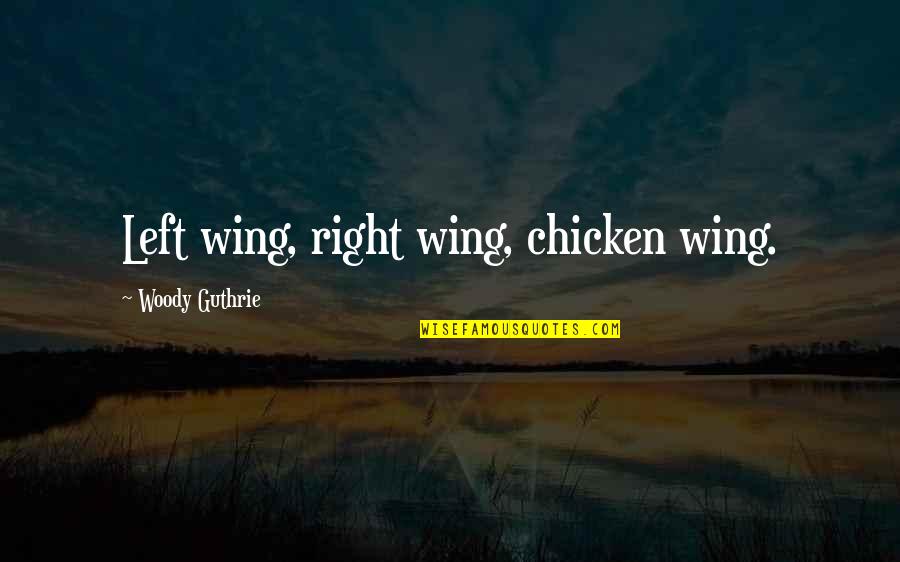 Left wing, right wing, chicken wing.
—
Woody Guthrie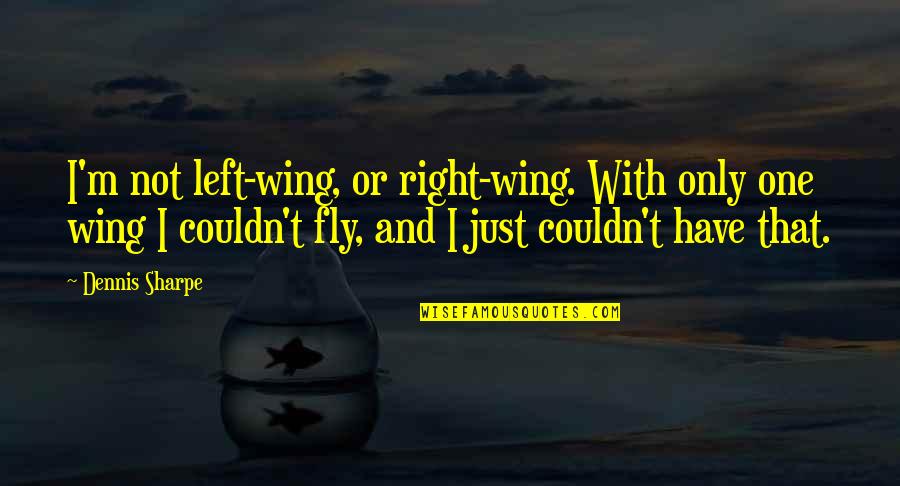 I'm not left-wing, or right-wing. With only one wing I couldn't fly, and I just couldn't have that. —
Dennis Sharpe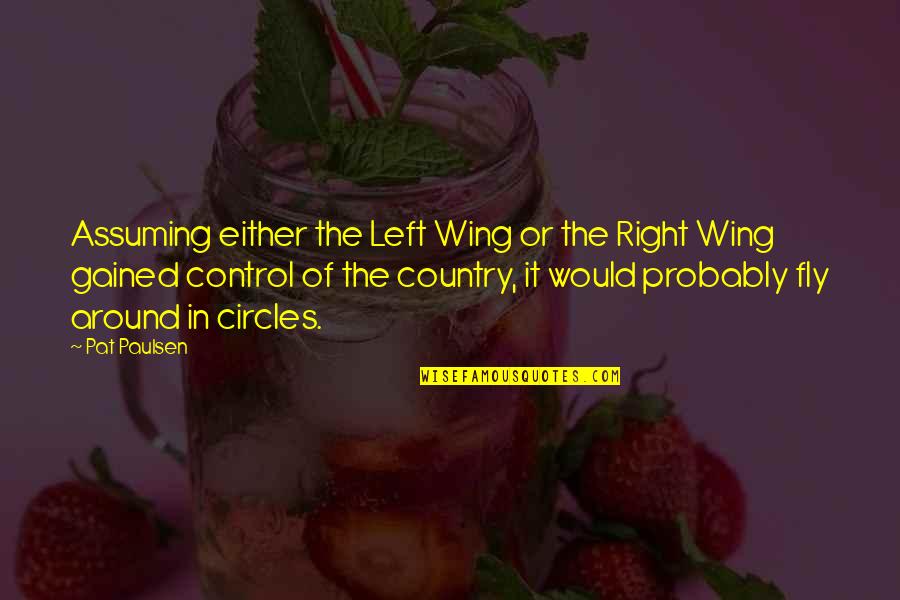 Assuming either the Left Wing or the Right Wing gained control of the country, it would probably fly around in circles. —
Pat Paulsen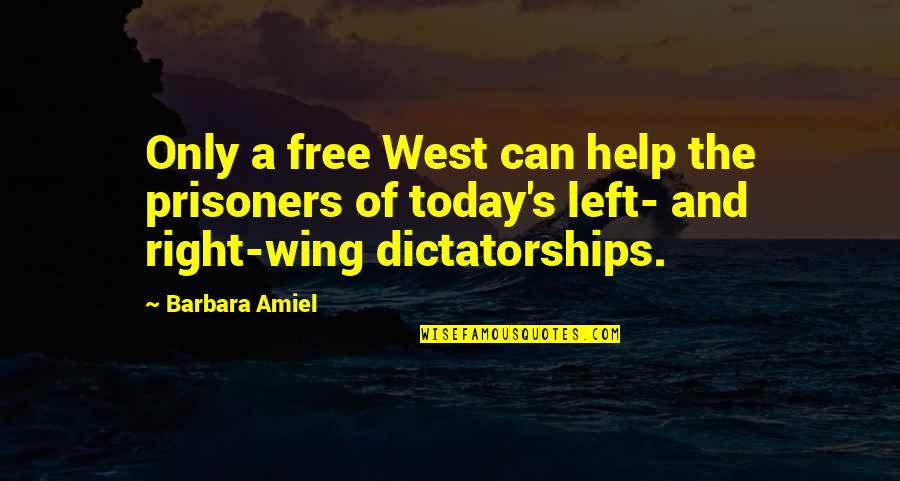 Only a free West can help the prisoners of today's left- and right-wing dictatorships. —
Barbara Amiel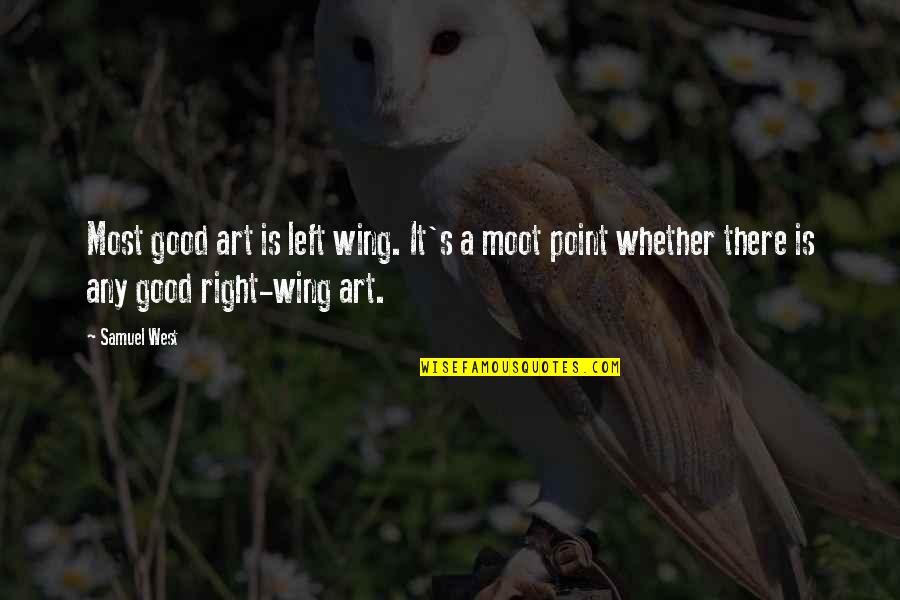 Most good art is left wing. It's a moot point whether there is any good right-wing art. —
Samuel West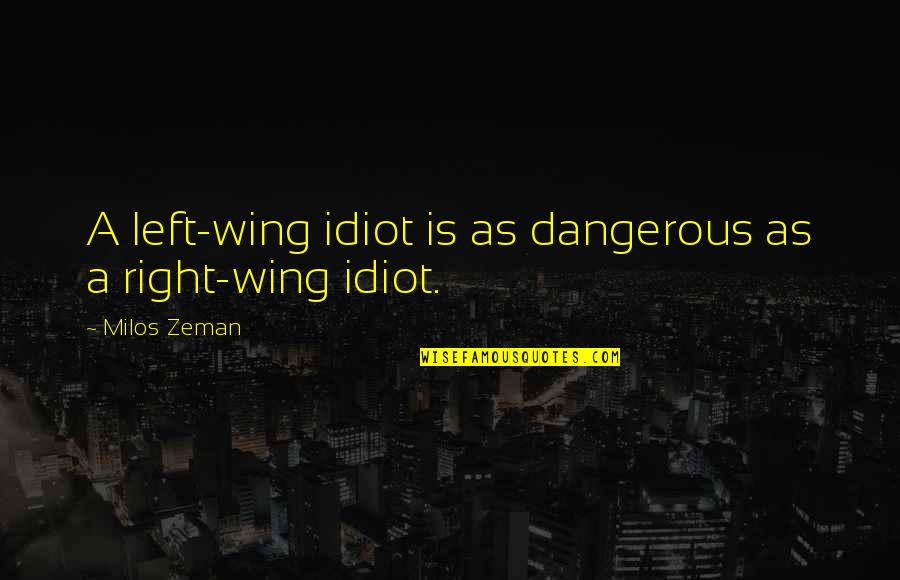 A left-wing idiot is as dangerous as a right-wing idiot. —
Milos Zeman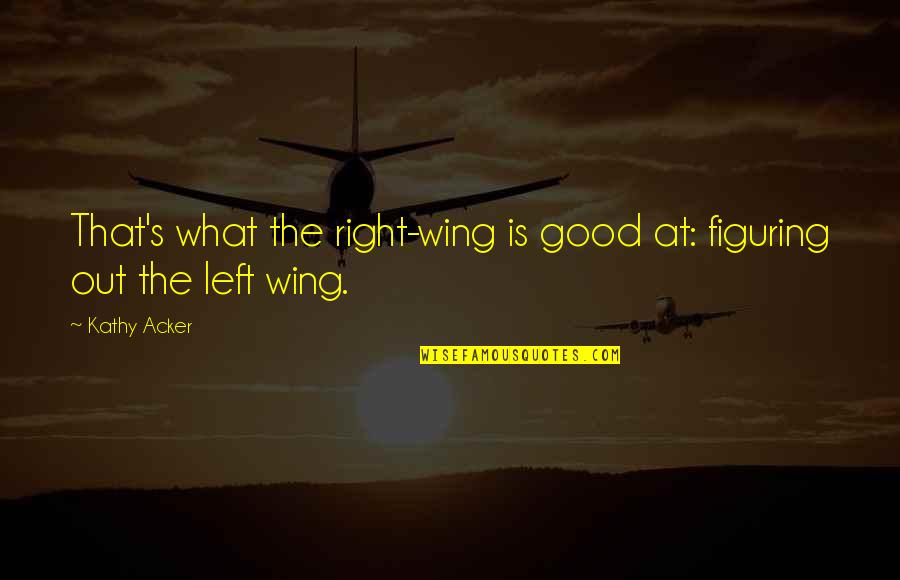 That's what the right-wing is good at: figuring out the left wing. —
Kathy Acker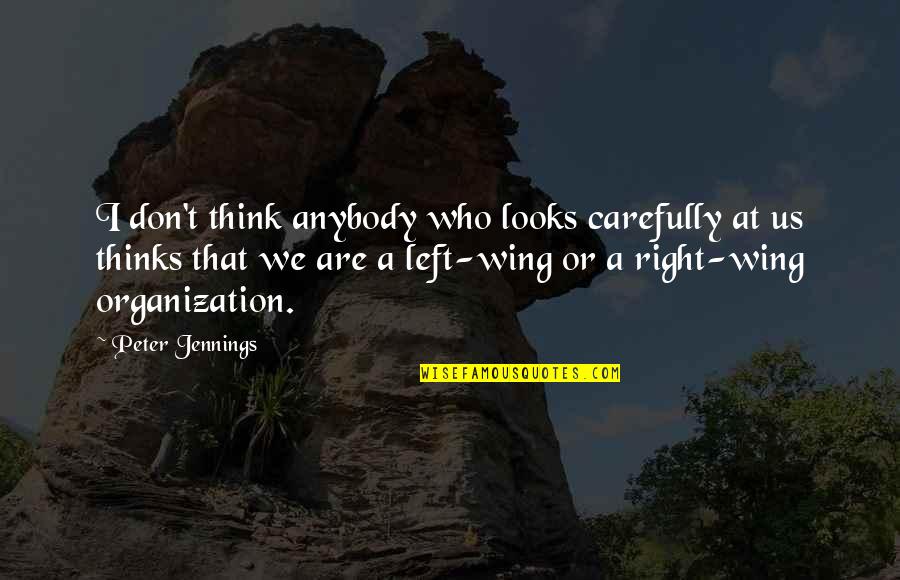 I don't think anybody who looks carefully at us thinks that we are a left-wing or a right-wing organization. —
Peter Jennings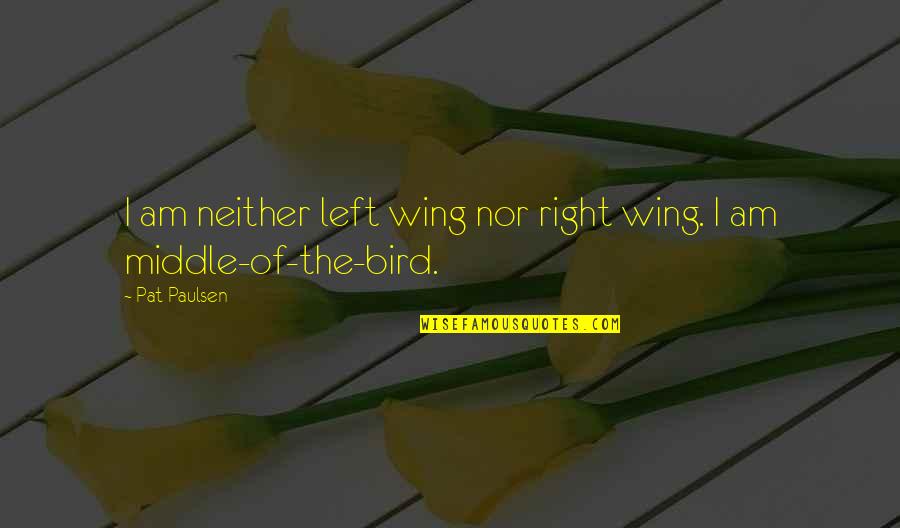 I am neither left wing nor right wing. I am middle-of-the-bird. —
Pat Paulsen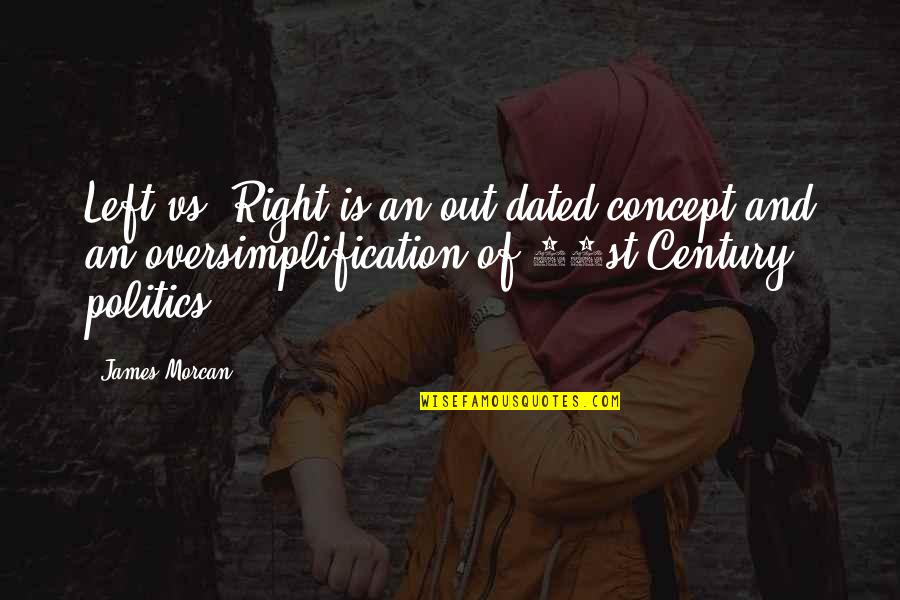 Left vs. Right is an out-dated concept and an oversimplification of 21st Century politics —
James Morcan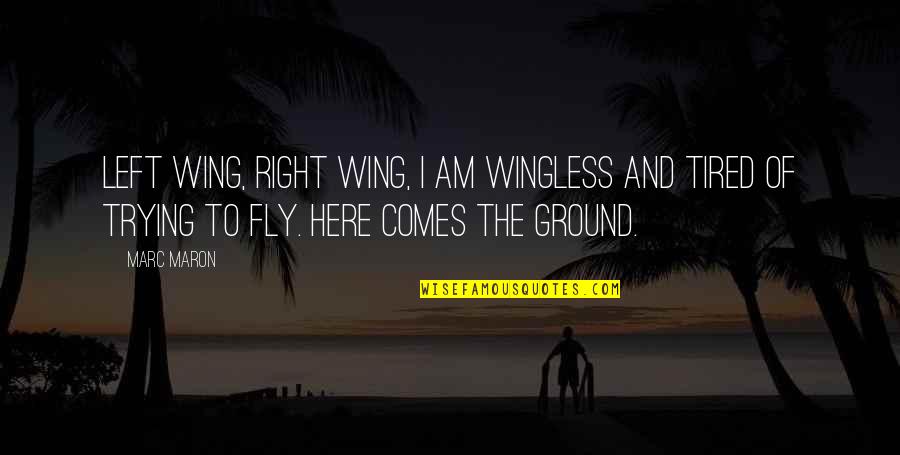 Left wing, right wing, I am wingless and tired of trying to fly. Here comes the ground. —
Marc Maron