Laughing Your Heart Out Quotes
Collection of top 26 famous quotes about Laughing Your Heart Out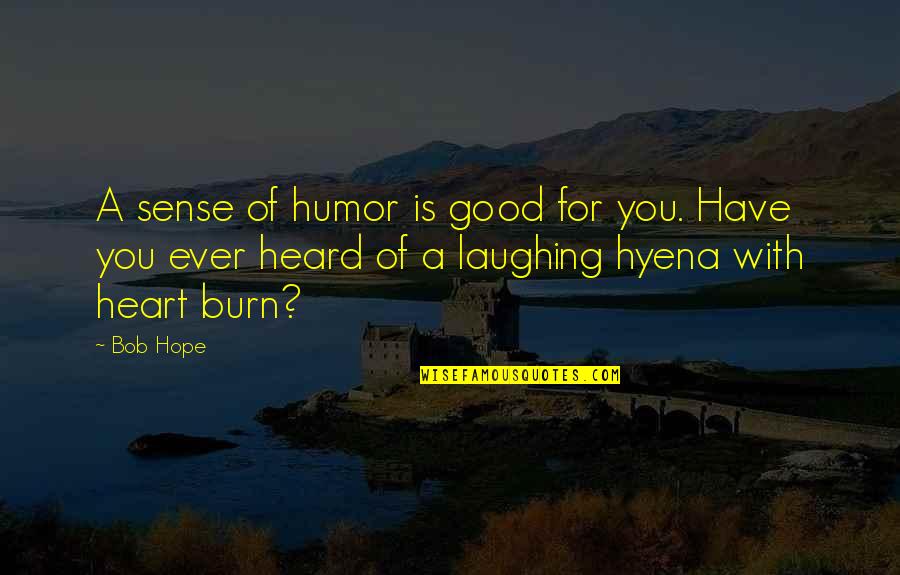 A sense of humor is good for you. Have you ever heard of a laughing hyena with heart burn?
—
Bob Hope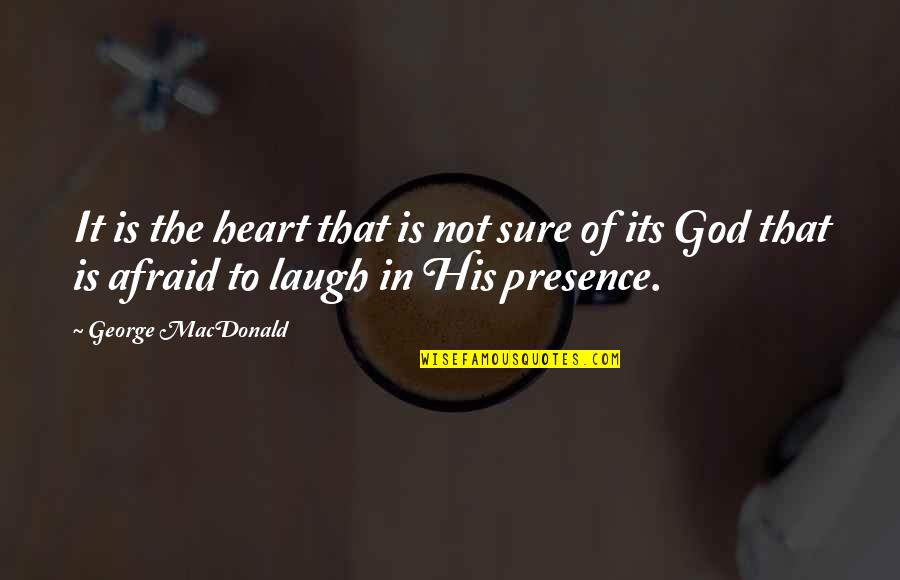 It is the heart that is not sure of its God that is afraid to laugh in His presence.
—
George MacDonald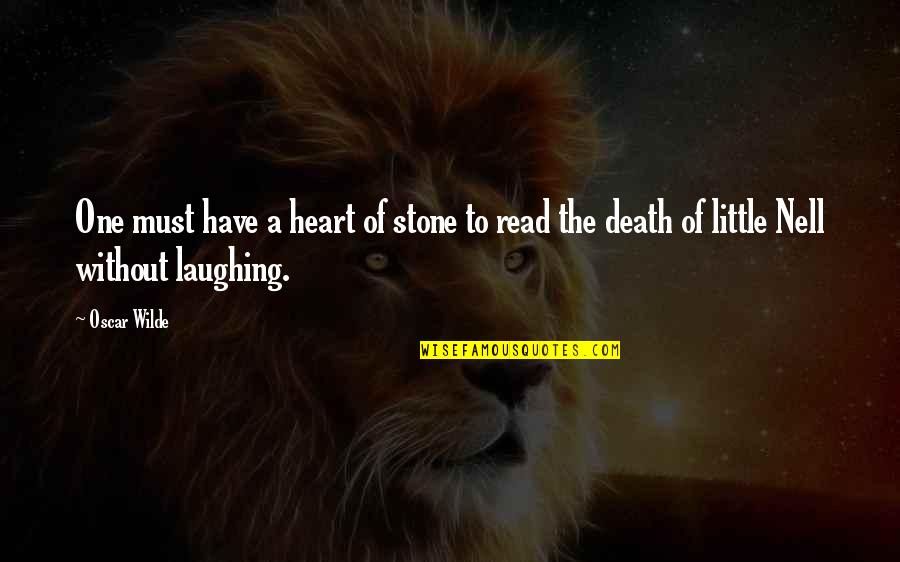 One must have a heart of stone to read the death of little Nell without laughing.
—
Oscar Wilde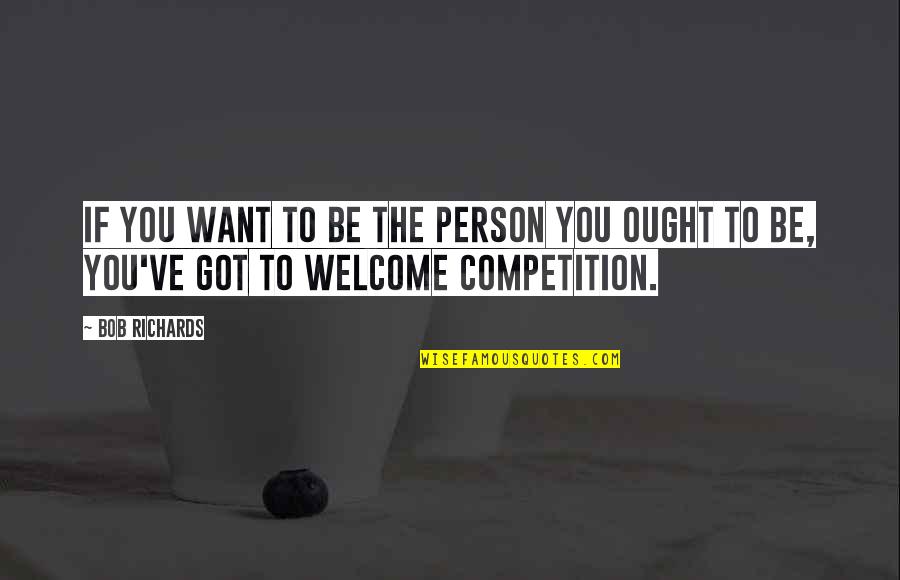 If you want to be the person you ought to be, you've got to welcome competition.
—
Bob Richards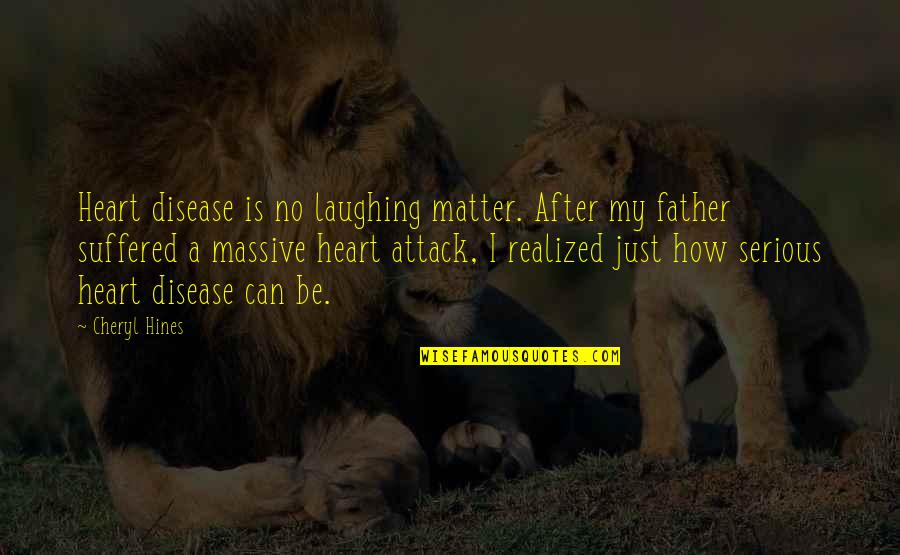 Heart disease is no laughing matter. After my father suffered a massive heart attack, I realized just how serious heart disease can be. —
Cheryl Hines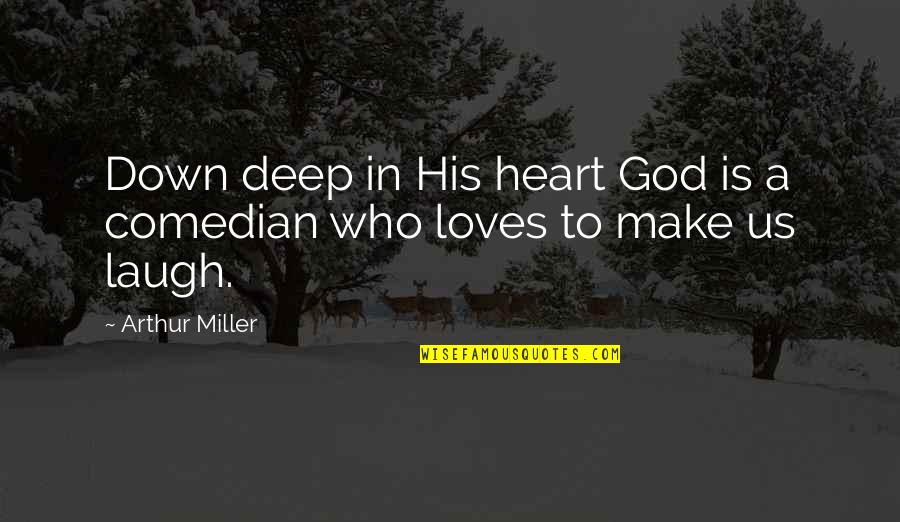 Down deep in His heart God is a comedian who loves to make us laugh. —
Arthur Miller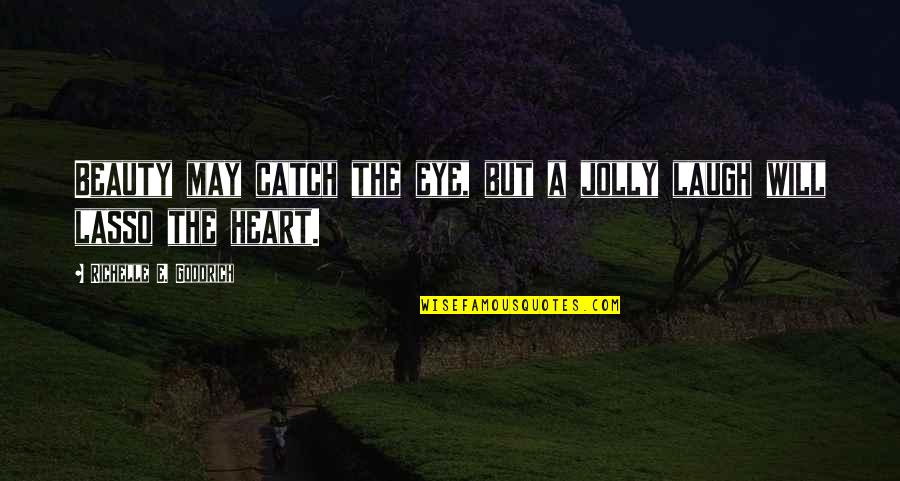 Beauty may catch the eye, but a jolly laugh will lasso the heart. —
Richelle E. Goodrich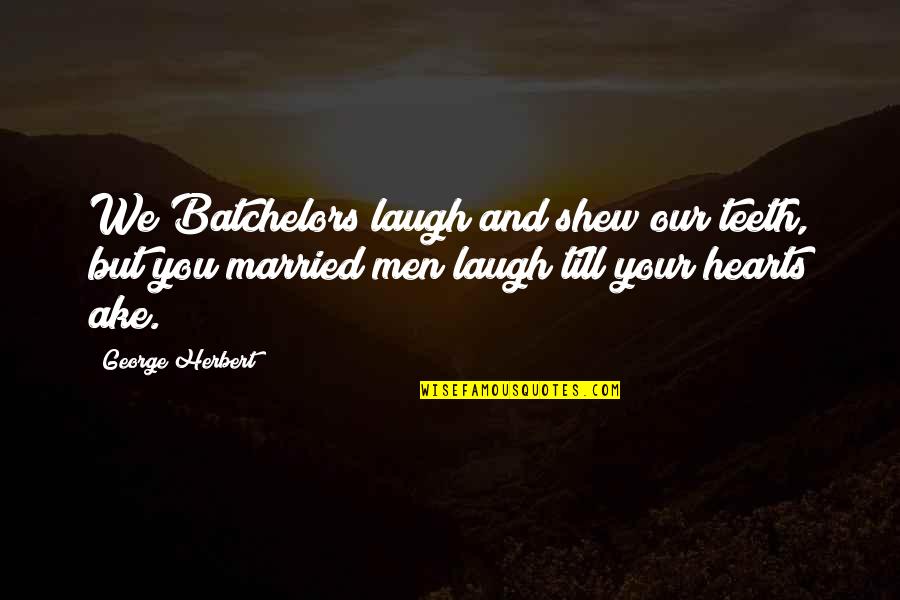 We Batchelors laugh and shew our teeth, but you married men laugh till your hearts ake. —
George Herbert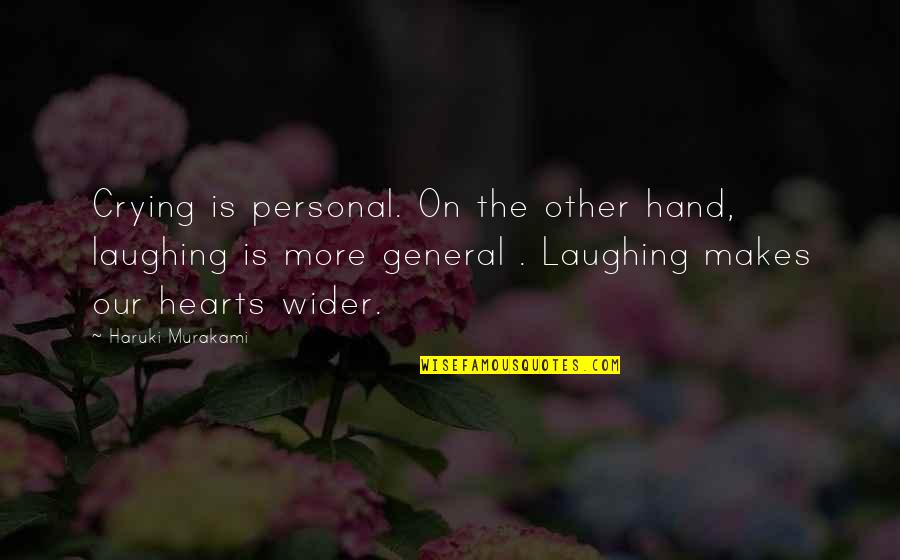 Crying is personal. On the other hand, laughing is more general . Laughing makes our hearts wider. —
Haruki Murakami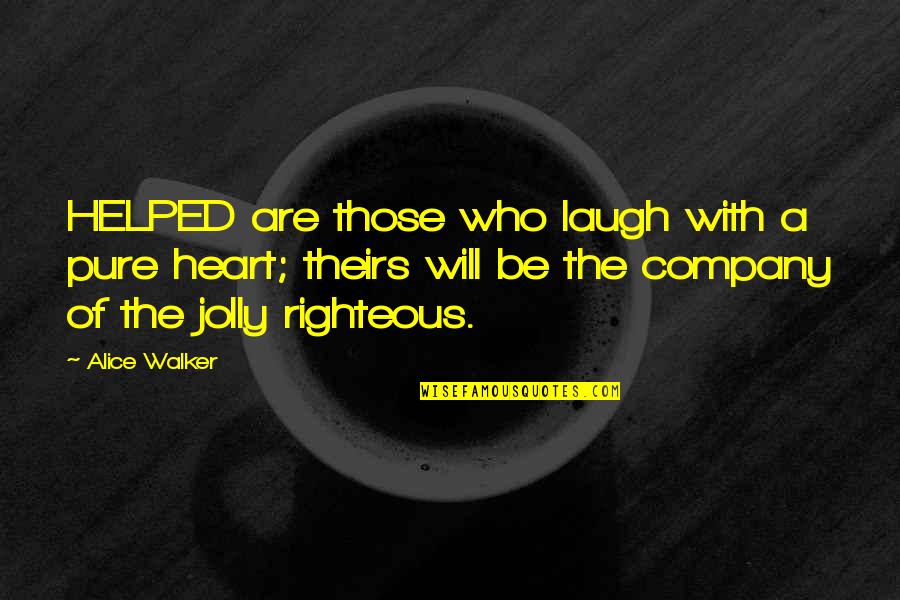 HELPED are those who laugh with a pure heart; theirs will be the company of the jolly righteous. —
Alice Walker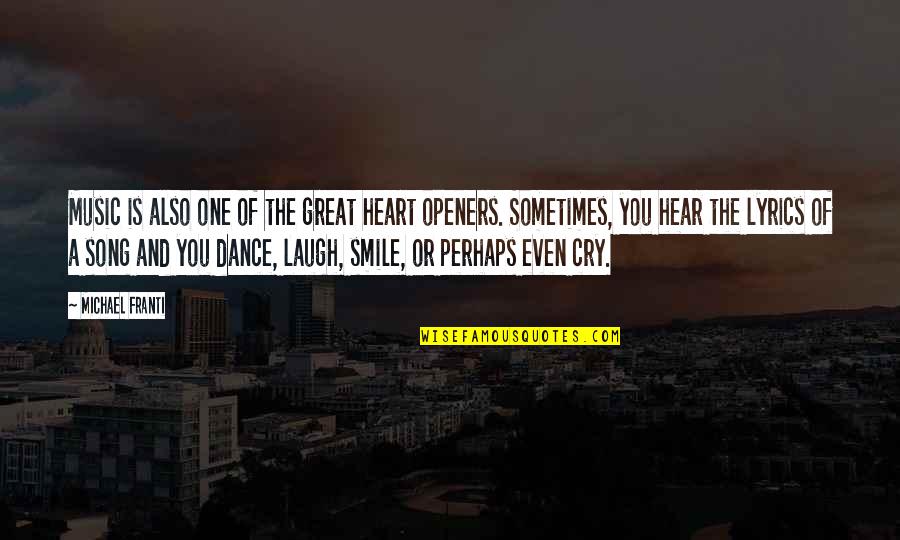 Music is also one of the great heart openers. Sometimes, you hear the lyrics of a song and you dance, laugh, smile, or perhaps even cry. —
Michael Franti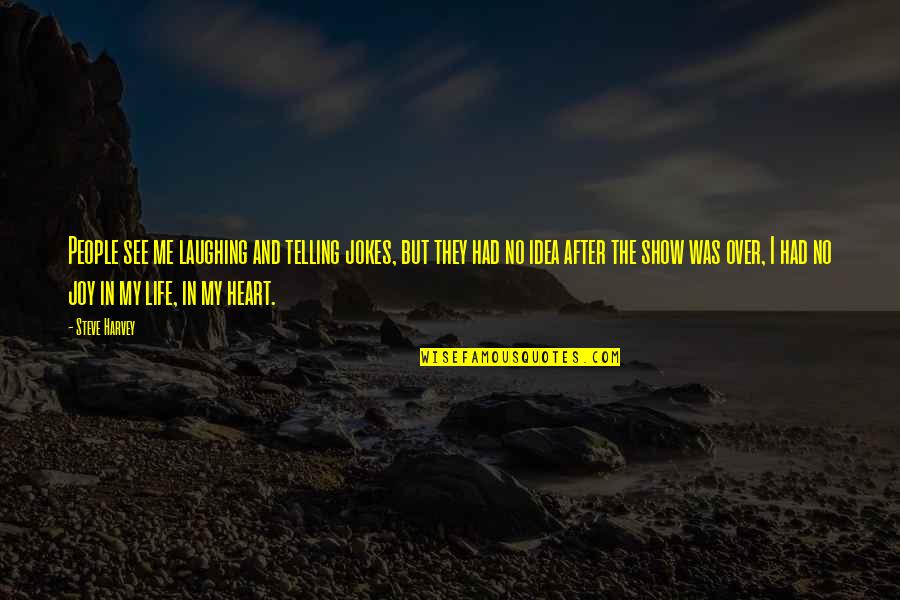 People see me laughing and telling jokes, but they had no idea after the show was over, I had no joy in my life, in my heart. —
Steve Harvey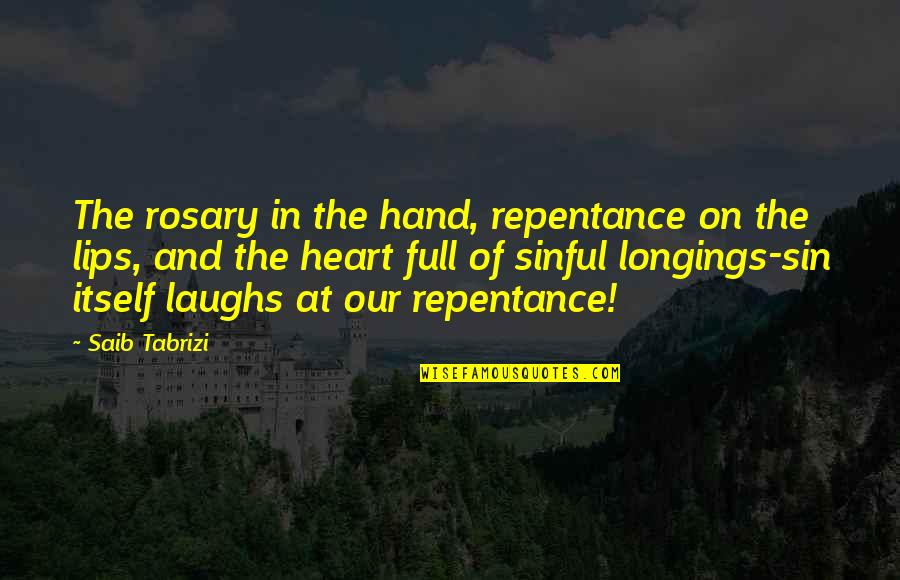 The rosary in the hand, repentance on the lips, and the heart full of sinful longings-sin itself laughs at our repentance! —
Saib Tabrizi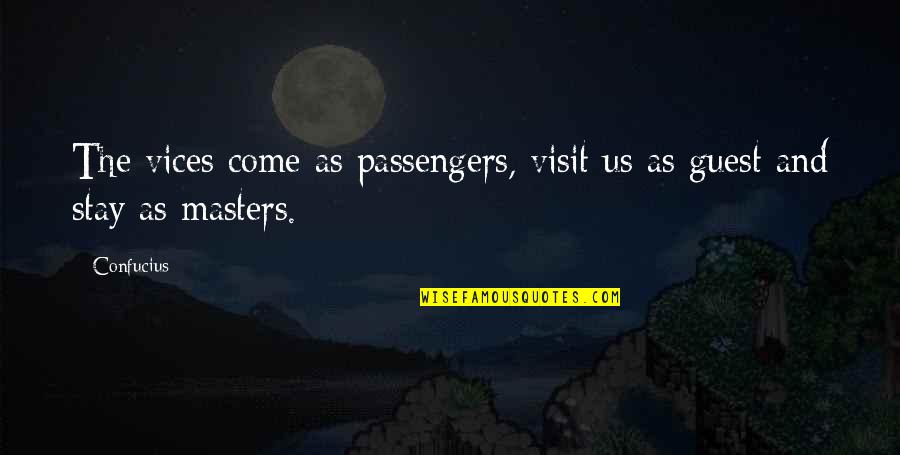 The vices come as passengers, visit us as guest and stay as masters. —
Confucius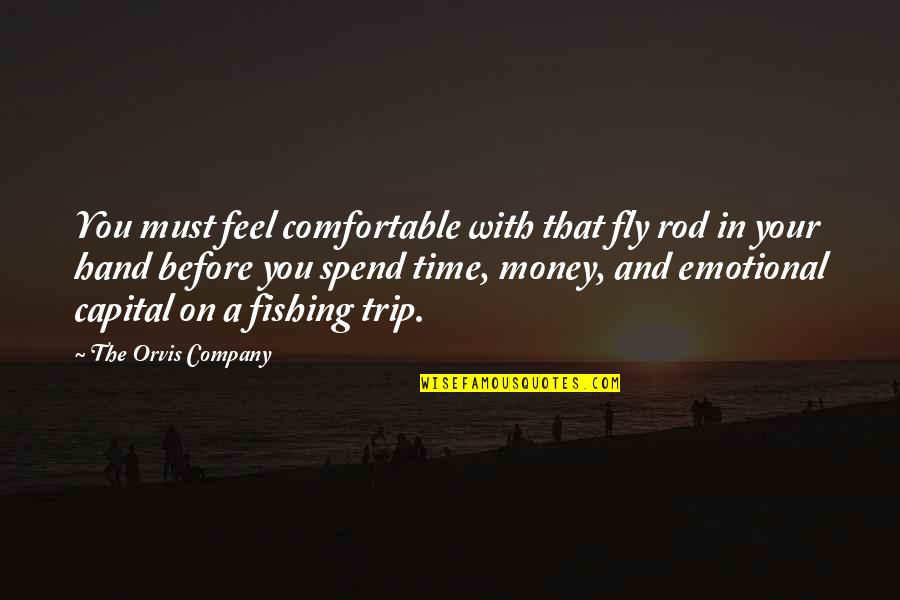 You must feel comfortable with that fly rod in your hand before you spend time, money, and emotional capital on a fishing trip. —
The Orvis Company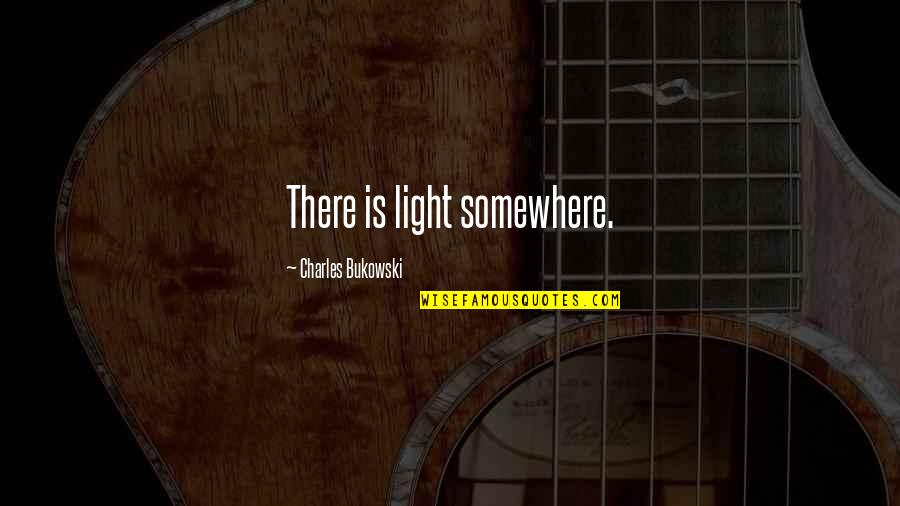 There is light somewhere. —
Charles Bukowski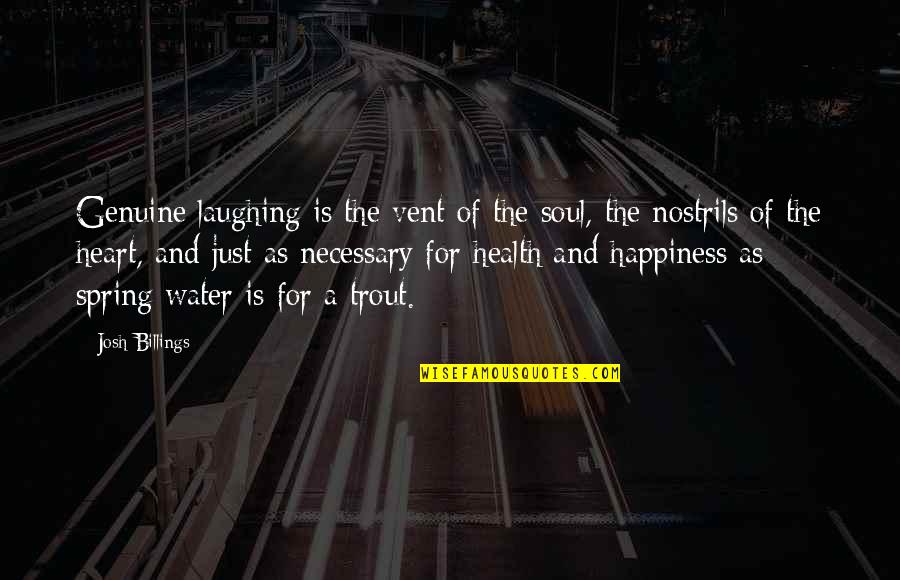 Genuine laughing is the vent of the soul, the nostrils of the heart, and just as necessary for health and happiness as spring water is for a trout. —
Josh Billings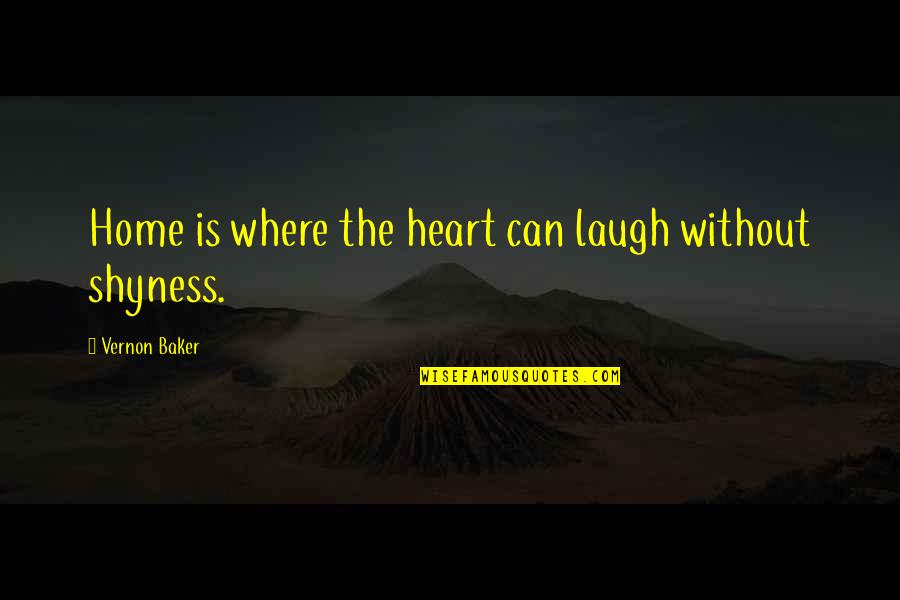 Home is where the heart can laugh without shyness. —
Vernon Baker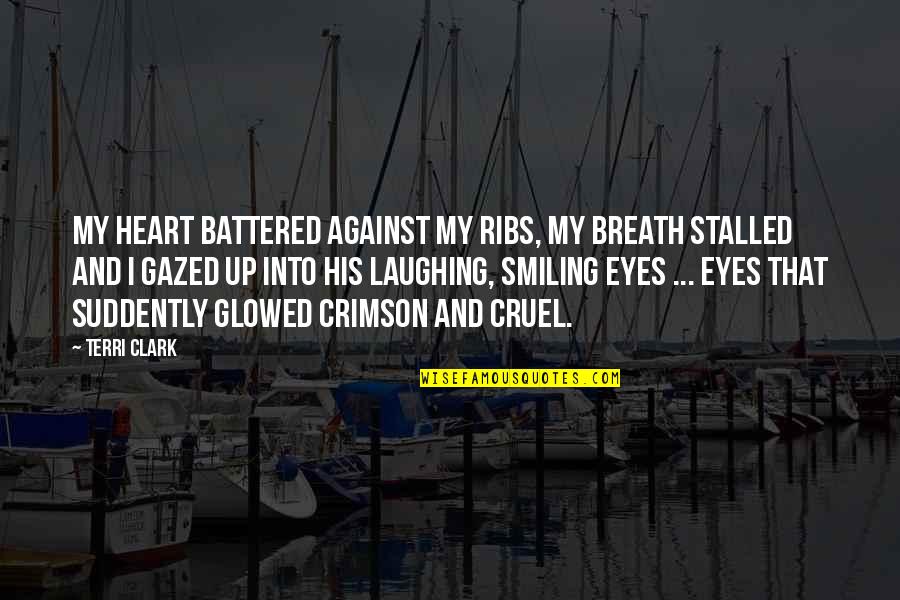 My heart battered against my ribs, my breath stalled and I gazed up into his laughing, smiling eyes ... eyes that suddently glowed crimson and cruel. —
Terri Clark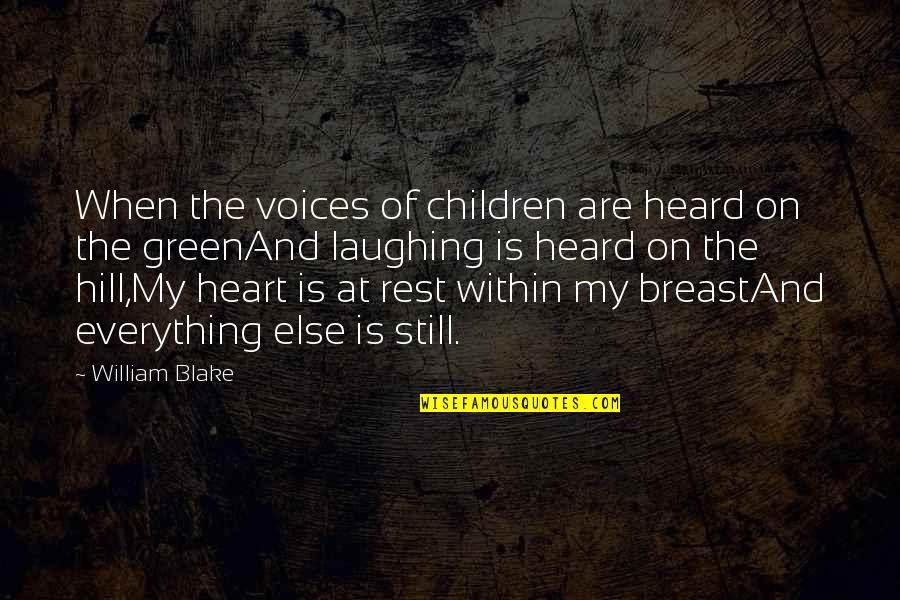 When the voices of children are heard on the greenAnd laughing is heard on the hill,My heart is at rest within my breastAnd everything else is still. —
William Blake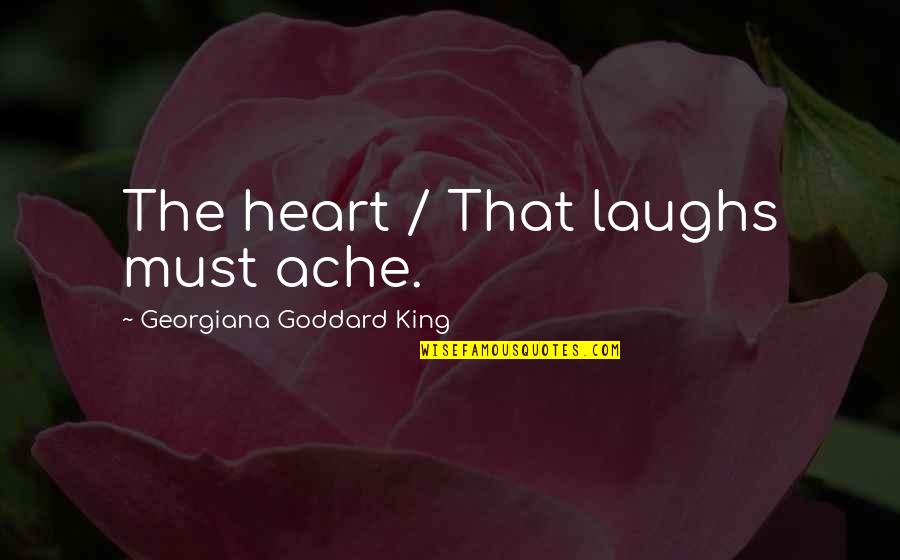 The heart / That laughs must ache. —
Georgiana Goddard King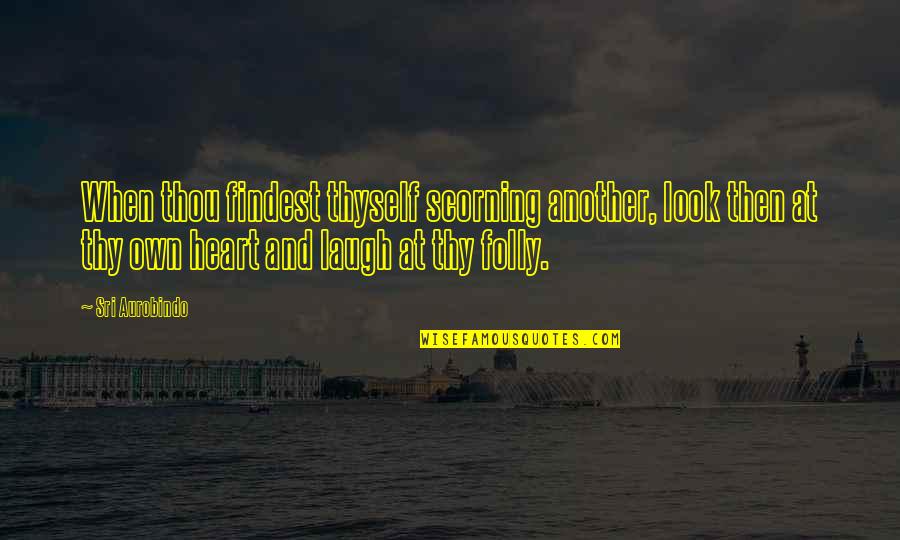 When thou findest thyself scorning another, look then at thy own heart and laugh at thy folly. —
Sri Aurobindo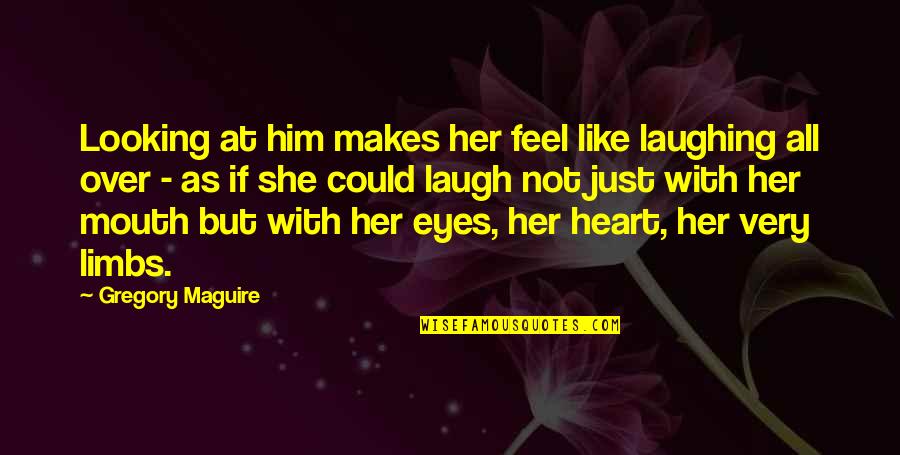 Looking at him makes her feel like laughing all over - as if she could laugh not just with her mouth but with her eyes, her heart, her very limbs. —
Gregory Maguire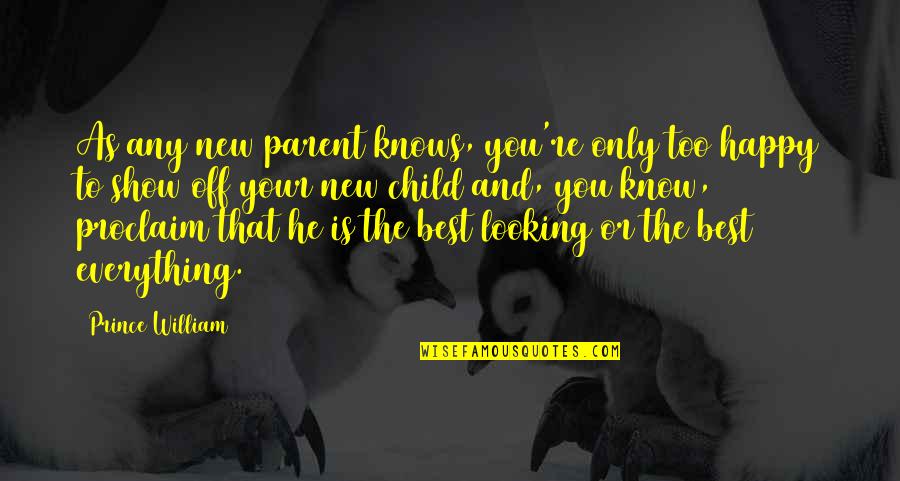 As any new parent knows, you're only too happy to show off your new child and, you know, proclaim that he is the best looking or the best everything. —
Prince William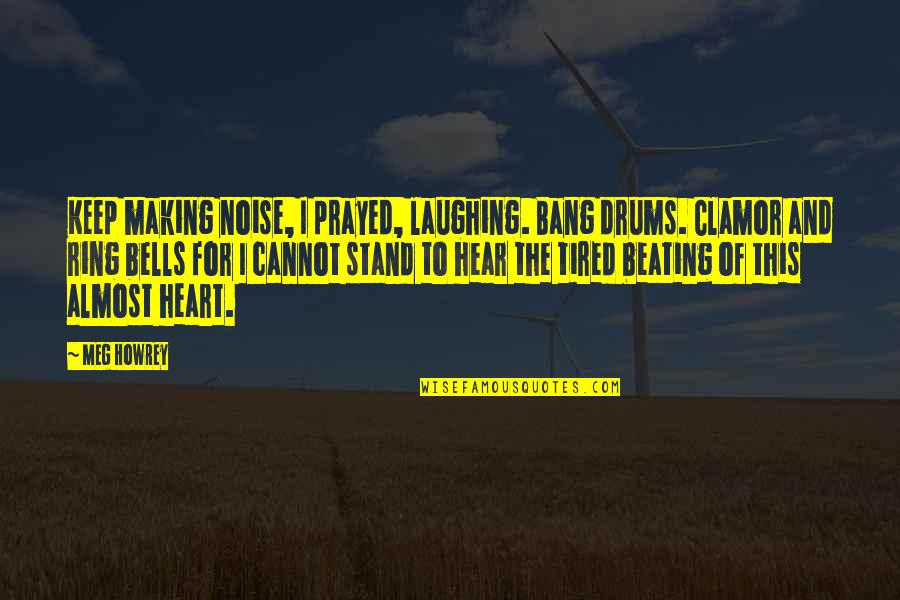 Keep making noise, I prayed, laughing. Bang drums. Clamor and ring bells for I cannot stand to hear the tired beating of this almost heart. —
Meg Howrey