Laughing A Lot Quotes
Collection of top 34 famous quotes about Laughing A Lot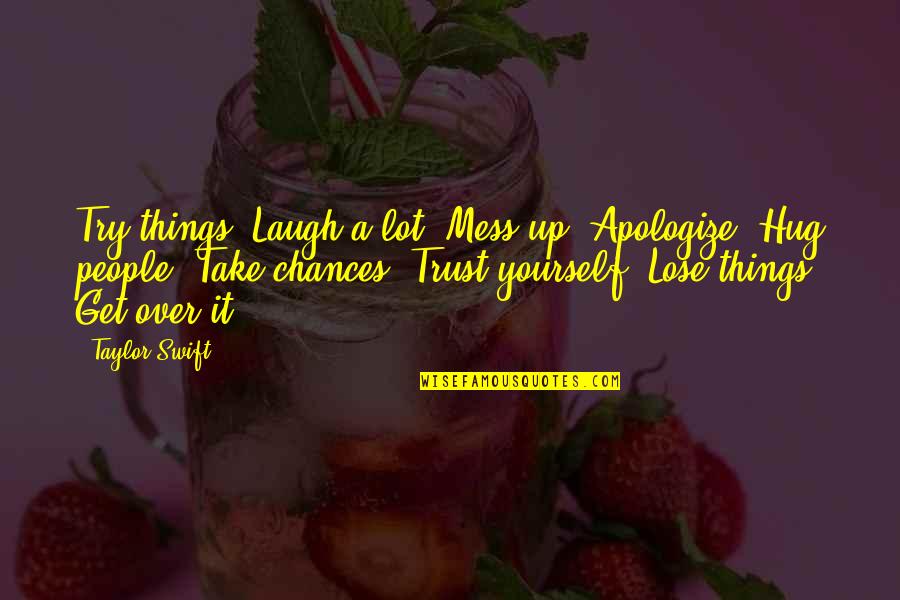 Try things. Laugh a lot. Mess up. Apologize. Hug people. Take chances. Trust yourself. Lose things. Get over it.
—
Taylor Swift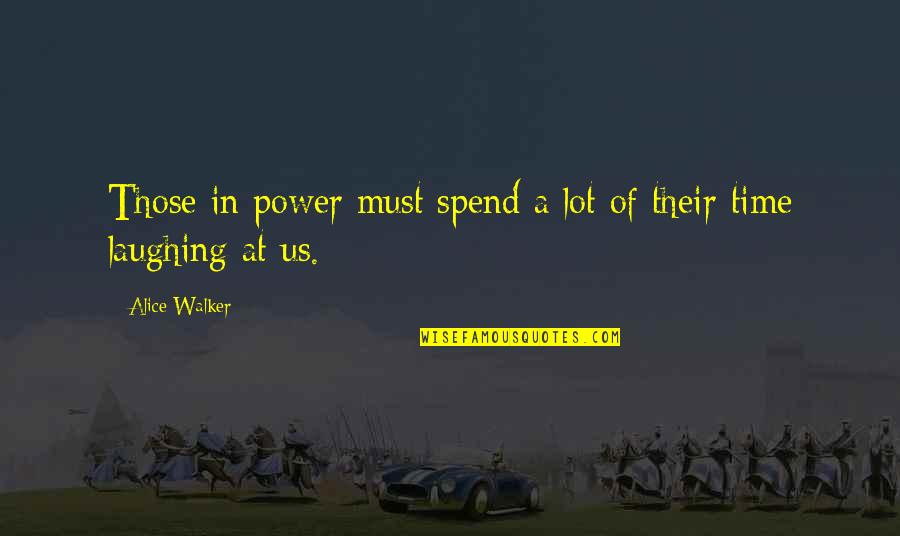 Those in power must spend a lot of their time laughing at us.
—
Alice Walker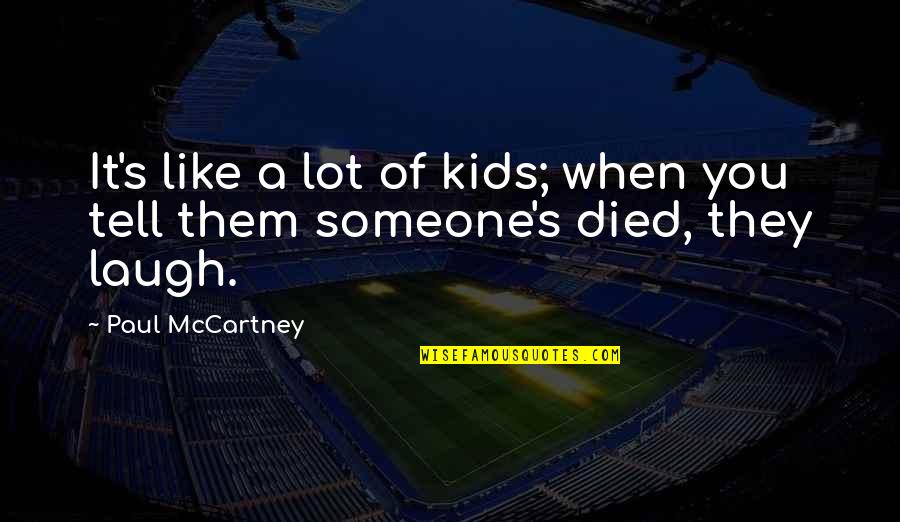 It's like a lot of kids; when you tell them someone's died, they laugh.
—
Paul McCartney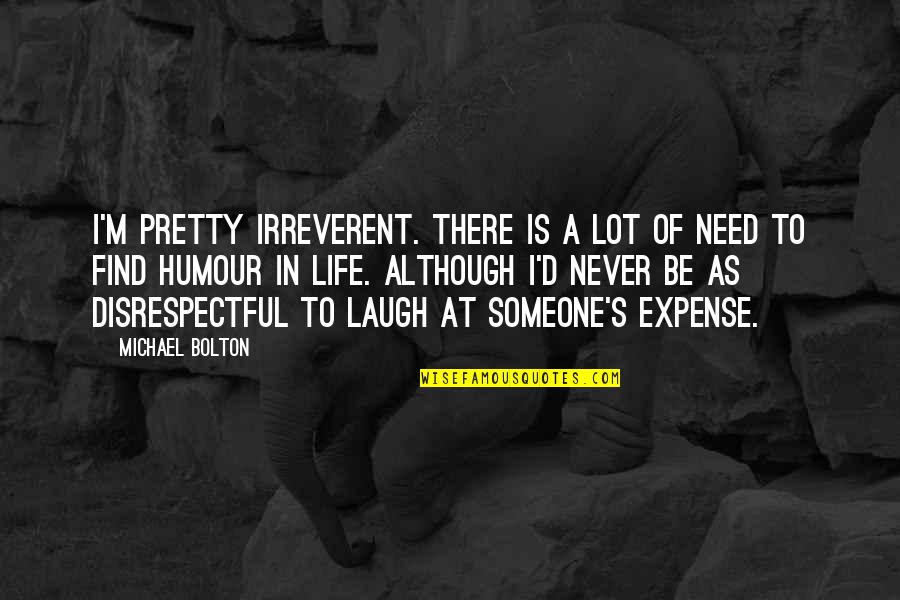 I'm pretty irreverent. There is a lot of need to find humour in life. Although I'd never be as disrespectful to laugh at someone's expense.
—
Michael Bolton
Oh, womanly sympathy, love AND food?" I said, laughing. "Don't want a lot, do you?
—
Diana Gabaldon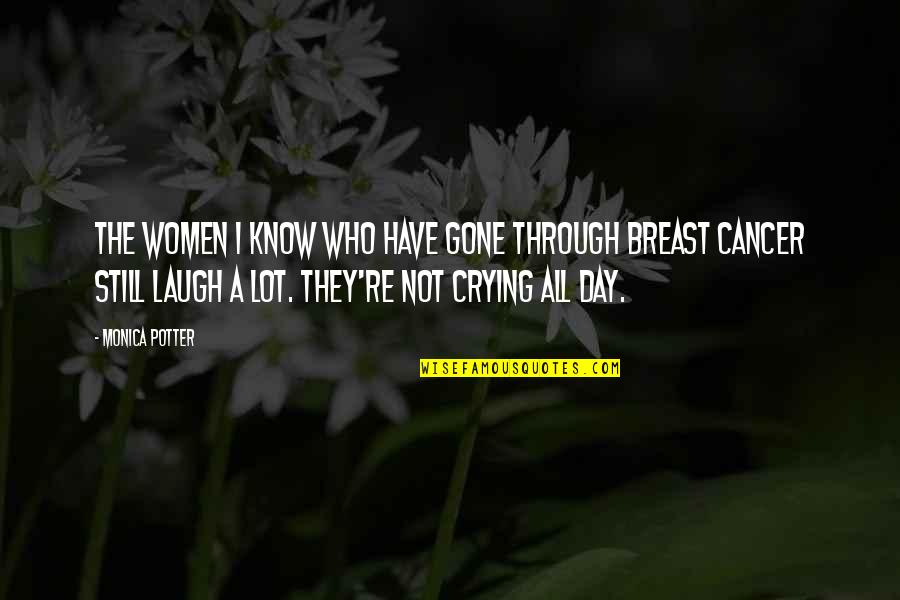 The women I know who have gone through breast cancer still laugh a lot. They're not crying all day.
—
Monica Potter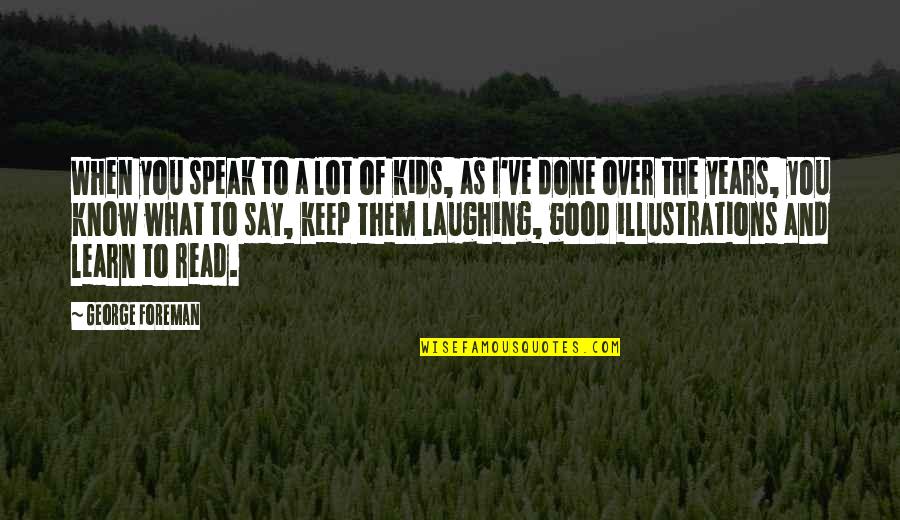 When you speak to a lot of kids, as I've done over the years, you know what to say, keep them laughing, good illustrations and learn to read.
—
George Foreman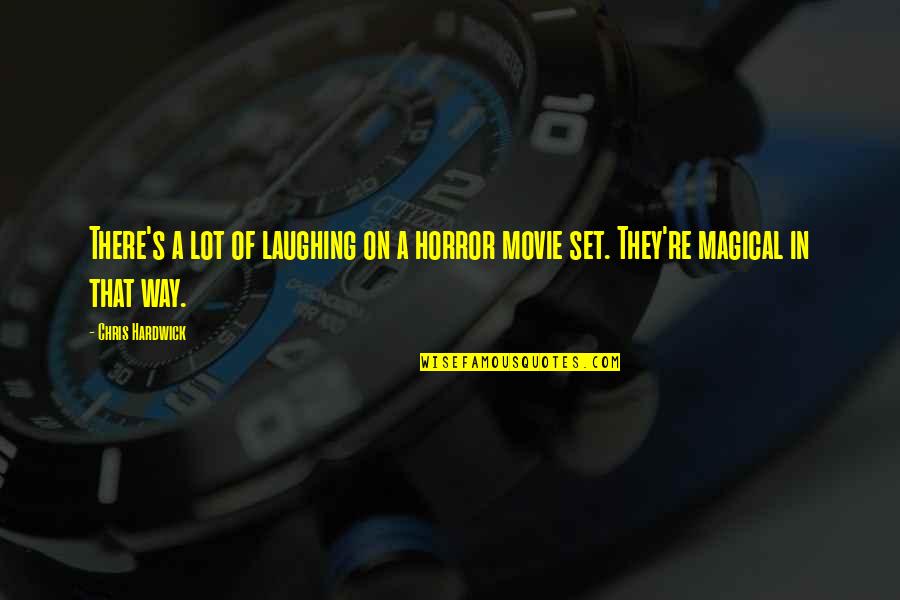 There's a lot of laughing on a horror movie set. They're magical in that way.
—
Chris Hardwick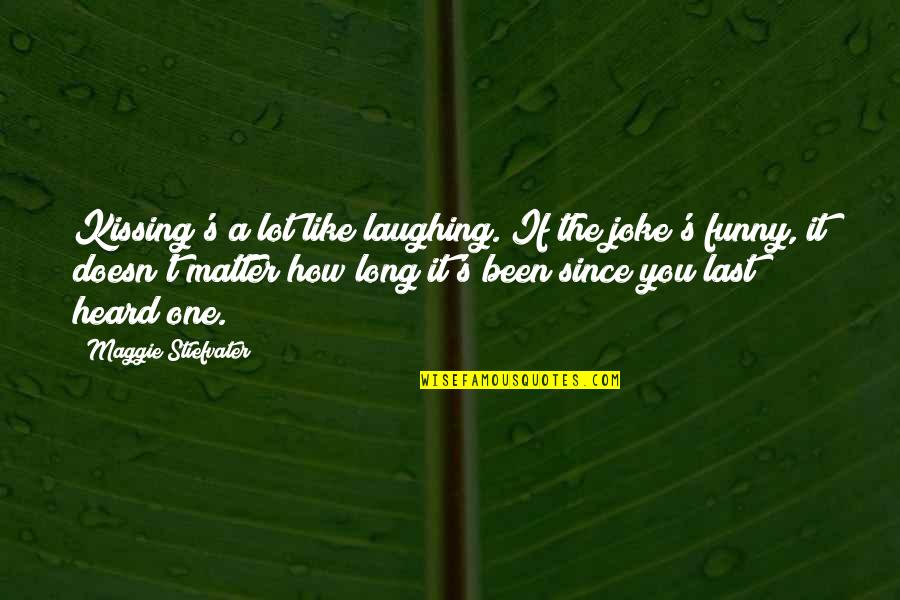 Kissing's a lot like laughing. If the joke's funny, it doesn't matter how long it's been since you last heard one.
—
Maggie Stiefvater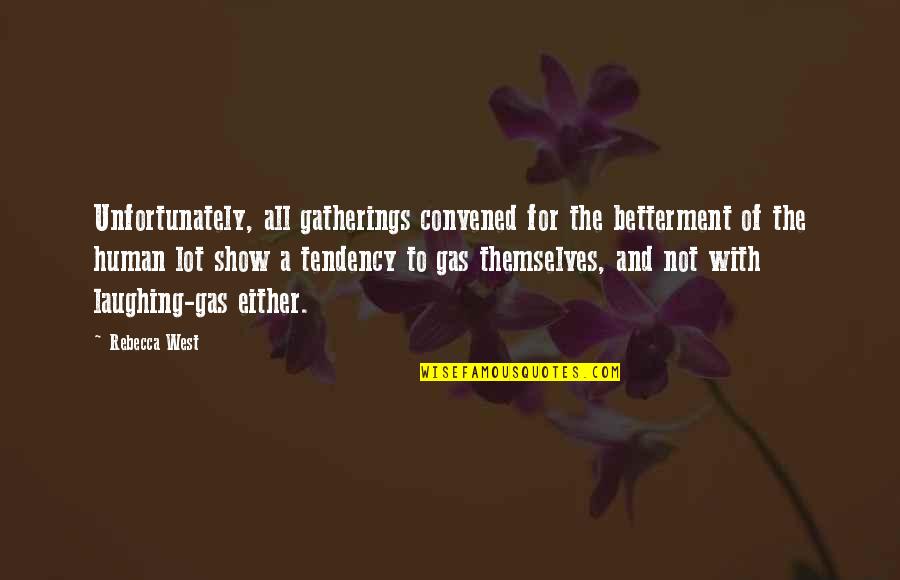 Unfortunately, all gatherings convened for the betterment of the human lot show a tendency to gas themselves, and not with laughing-gas either.
—
Rebecca West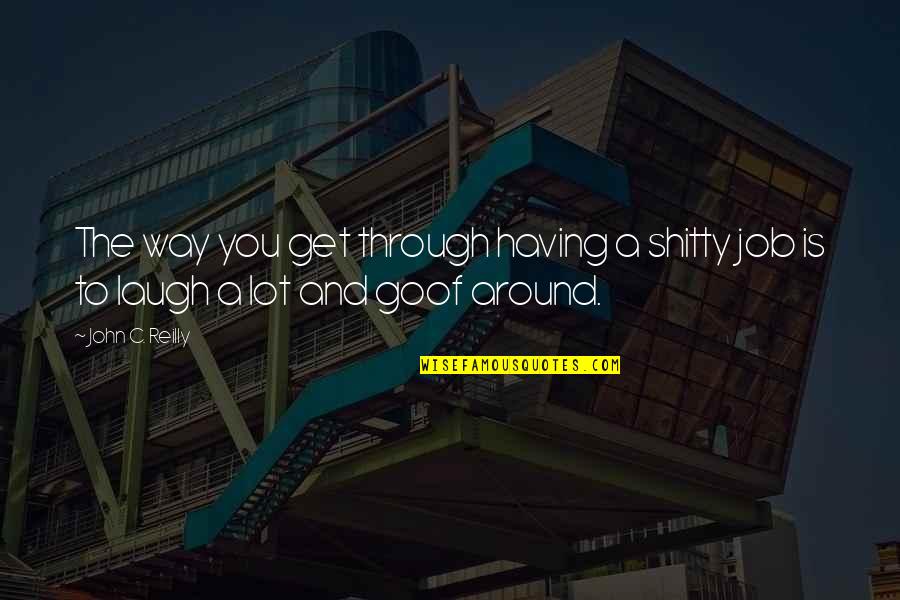 The way you get through having a shitty job is to laugh a lot and goof around. —
John C. Reilly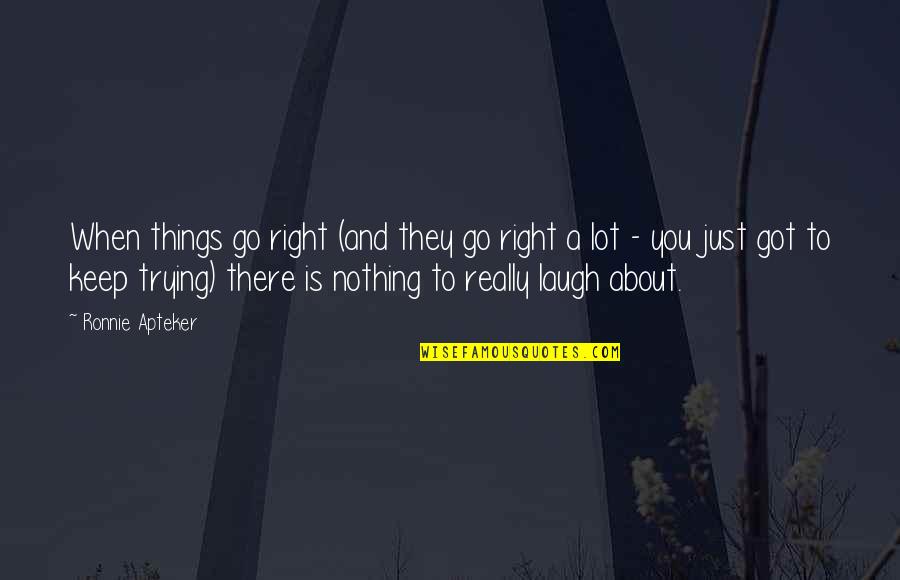 When things go right (and they go right a lot - you just got to keep trying) there is nothing to really laugh about. —
Ronnie Apteker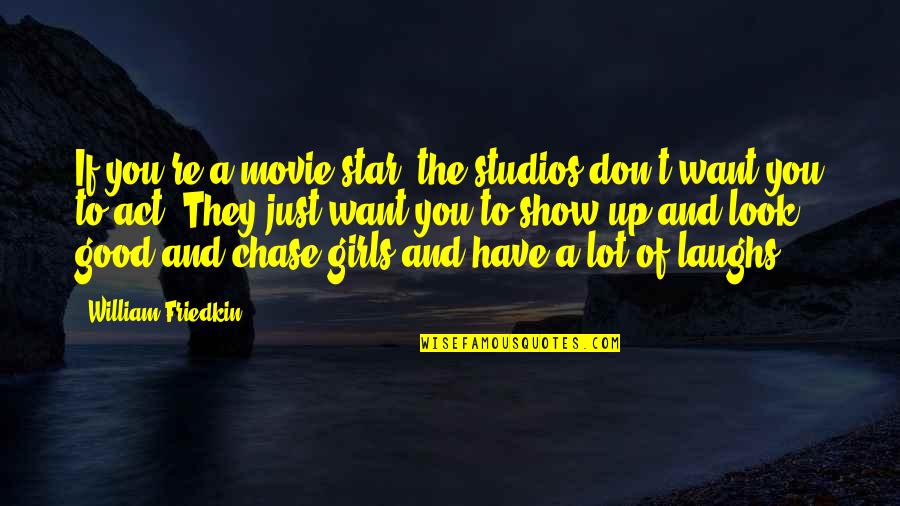 If you're a movie star, the studios don't want you to act. They just want you to show up and look good and chase girls and have a lot of laughs. —
William Friedkin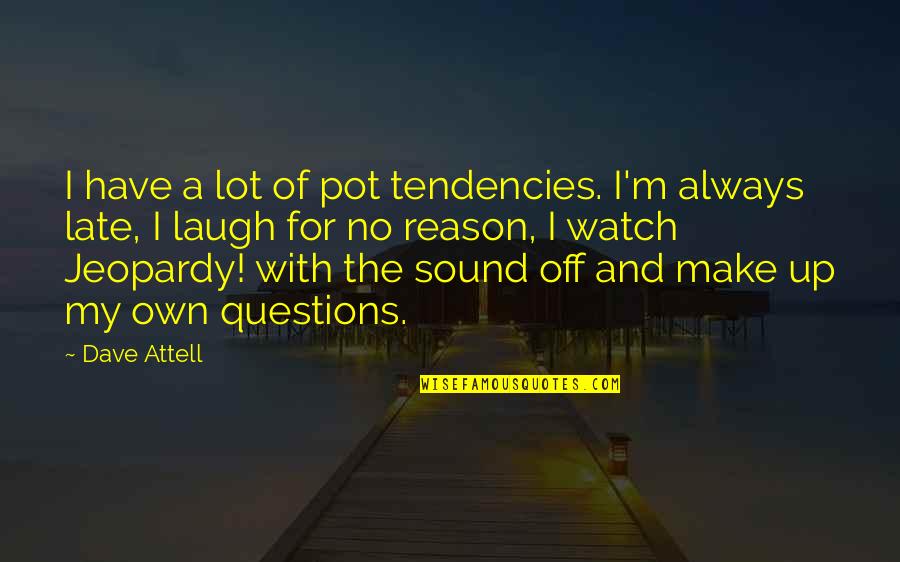 I have a lot of pot tendencies. I'm always late, I laugh for no reason, I watch Jeopardy! with the sound off and make up my own questions. —
Dave Attell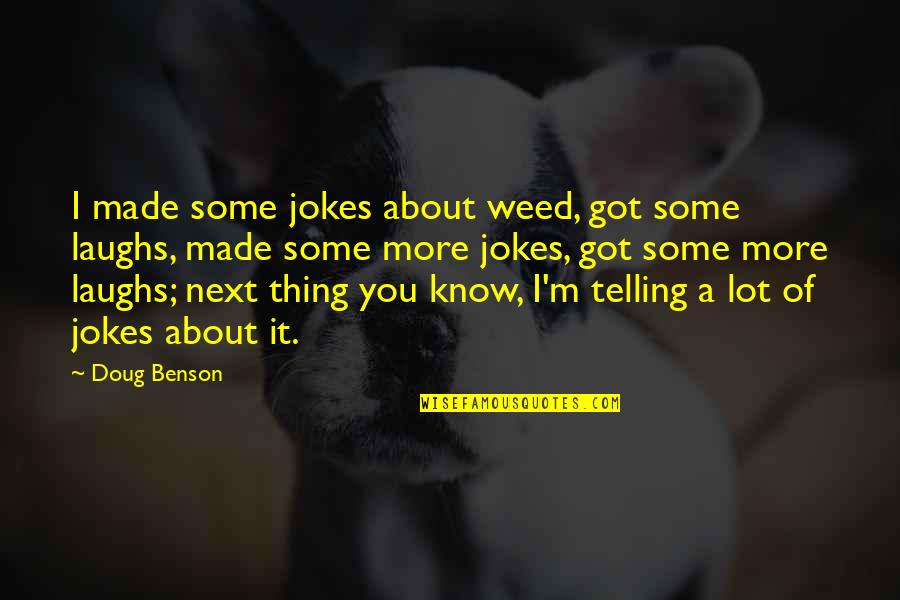 I made some jokes about weed, got some laughs, made some more jokes, got some more laughs; next thing you know, I'm telling a lot of jokes about it. —
Doug Benson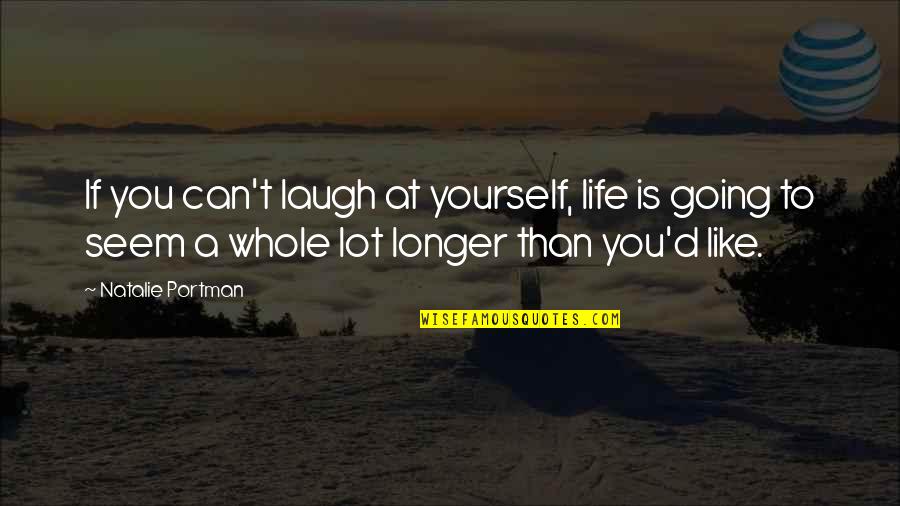 If you can't laugh at yourself, life is going to seem a whole lot longer than you'd like. —
Natalie Portman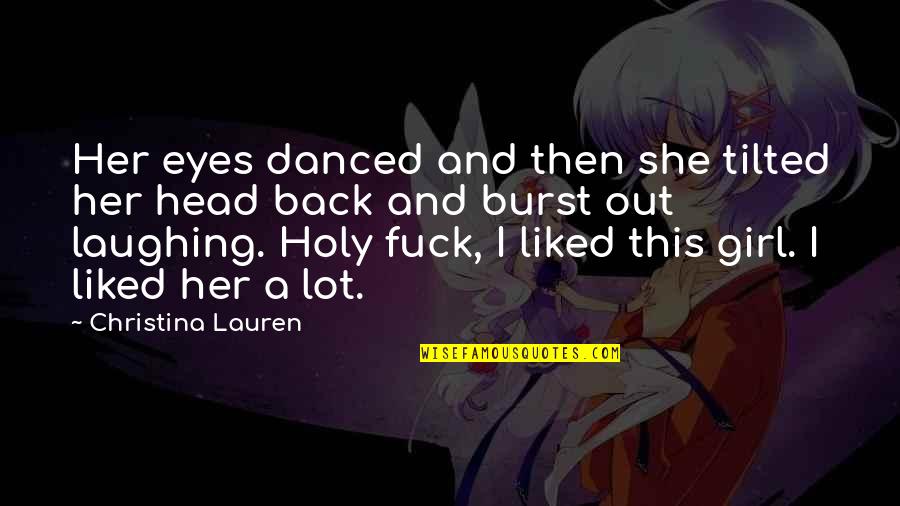 Her eyes danced and then she tilted her head back and burst out laughing. Holy fuck, I liked this girl. I liked her a lot. —
Christina Lauren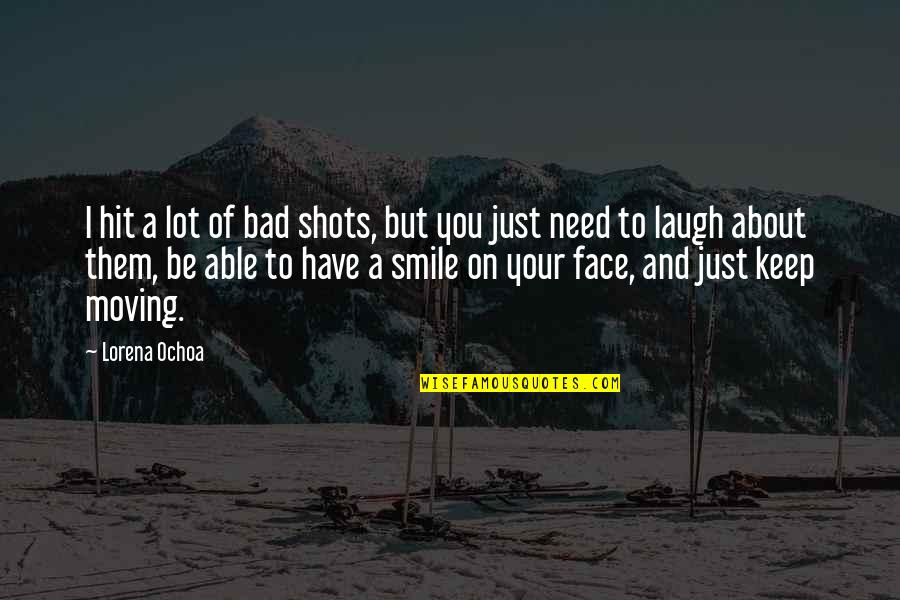 I hit a lot of bad shots, but you just need to laugh about them, be able to have a smile on your face, and just keep moving. —
Lorena Ochoa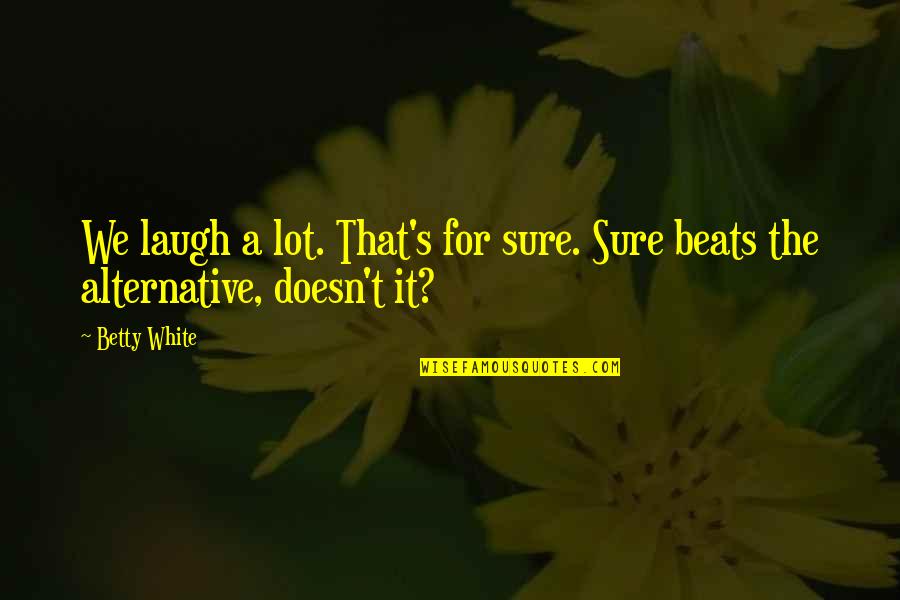 We laugh a lot. That's for sure. Sure beats the alternative, doesn't it? —
Betty White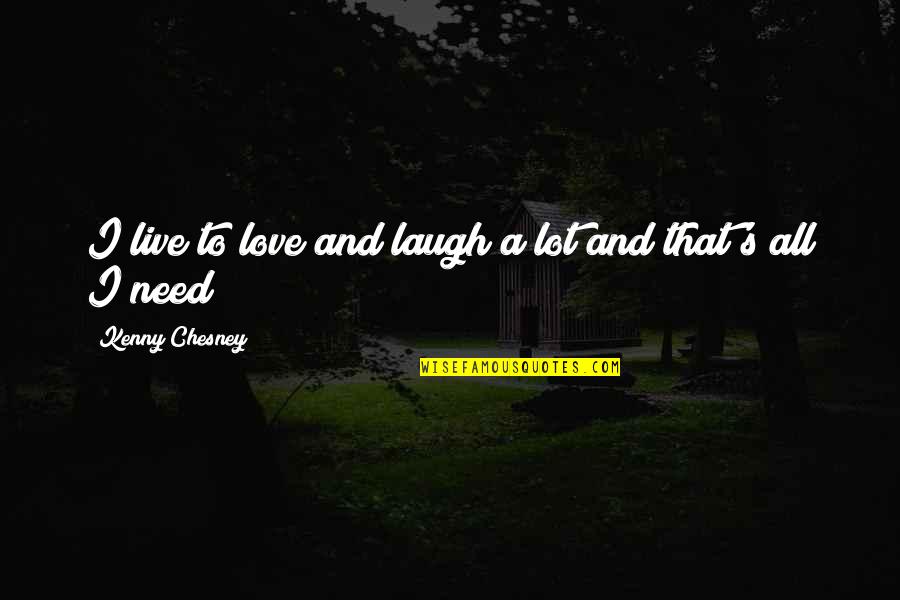 I live to love and laugh a lot and that's all I need —
Kenny Chesney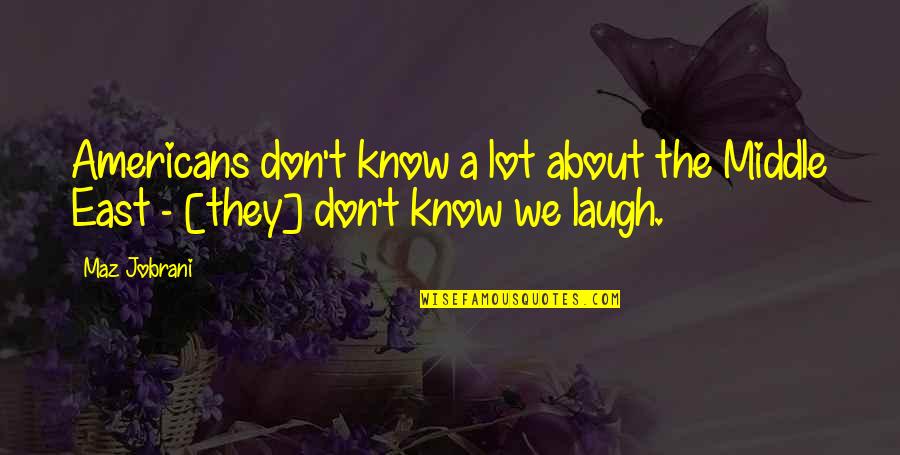 Americans don't know a lot about the Middle East - [they] don't know we laugh. —
Maz Jobrani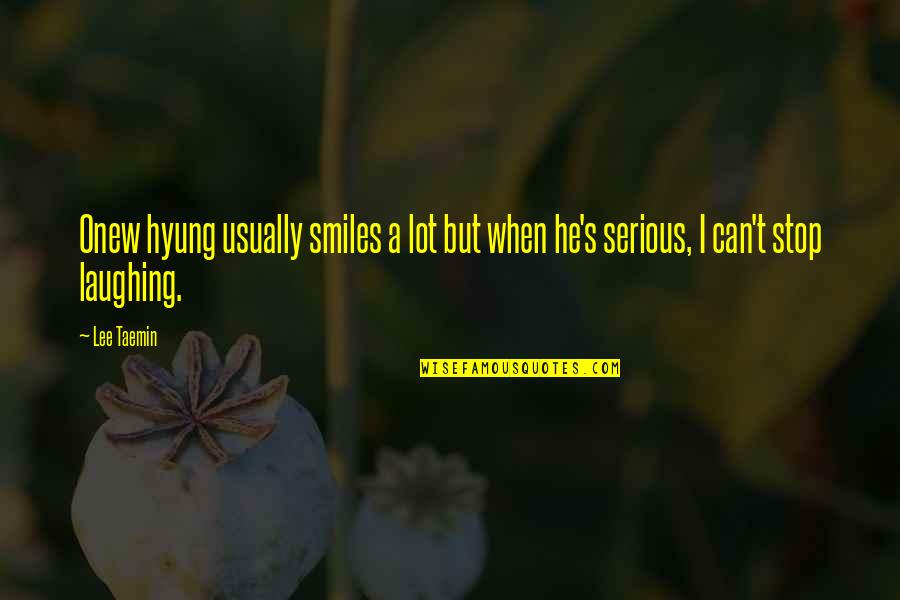 Onew hyung usually smiles a lot but when he's serious, I can't stop laughing. —
Lee Taemin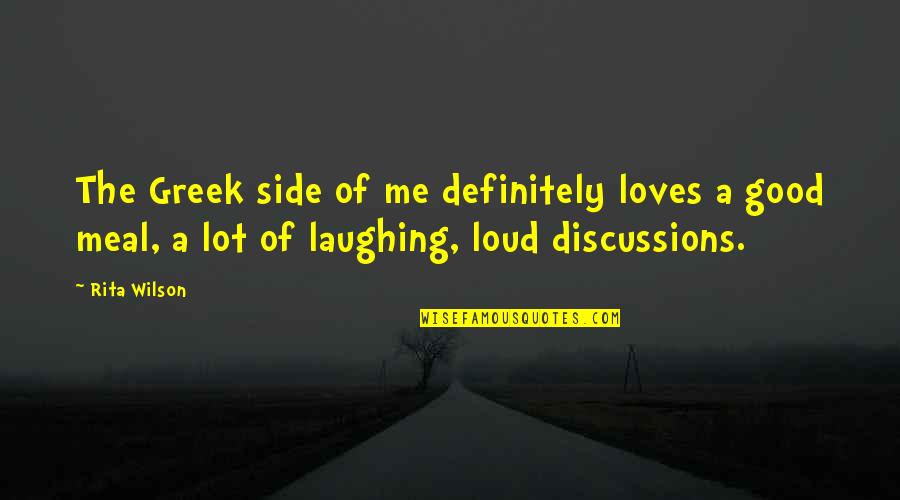 The Greek side of me definitely loves a good meal, a lot of laughing, loud discussions. —
Rita Wilson
People make a lot of jokes about the empty nest. Let me tell you, it is no laughing matter. It is really hard. —
Michelle Pfeiffer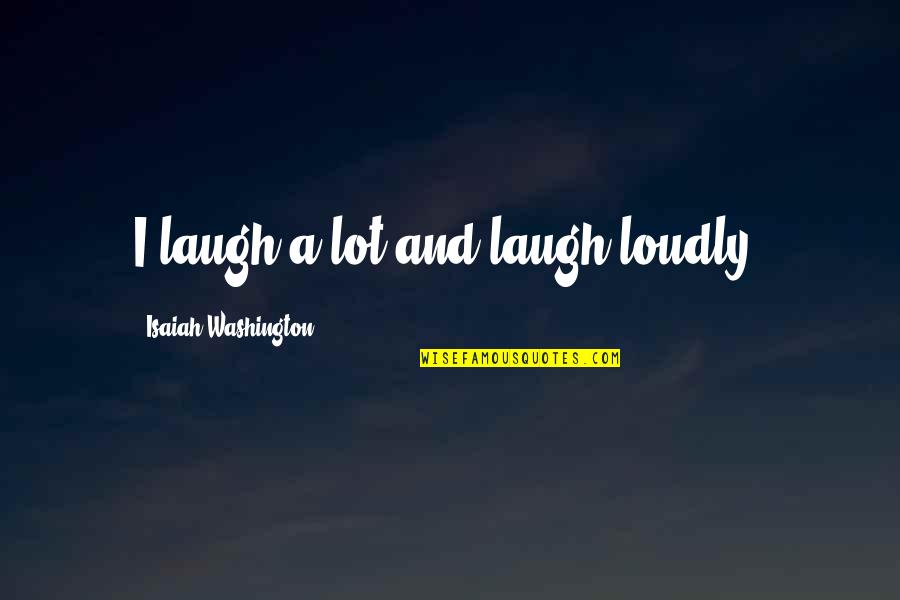 I laugh a lot and laugh loudly! —
Isaiah Washington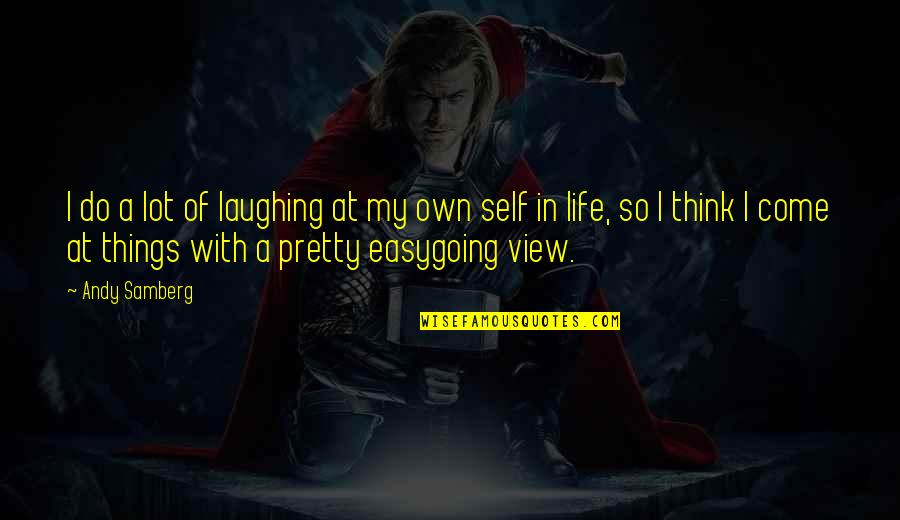 I do a lot of laughing at my own self in life, so I think I come at things with a pretty easygoing view. —
Andy Samberg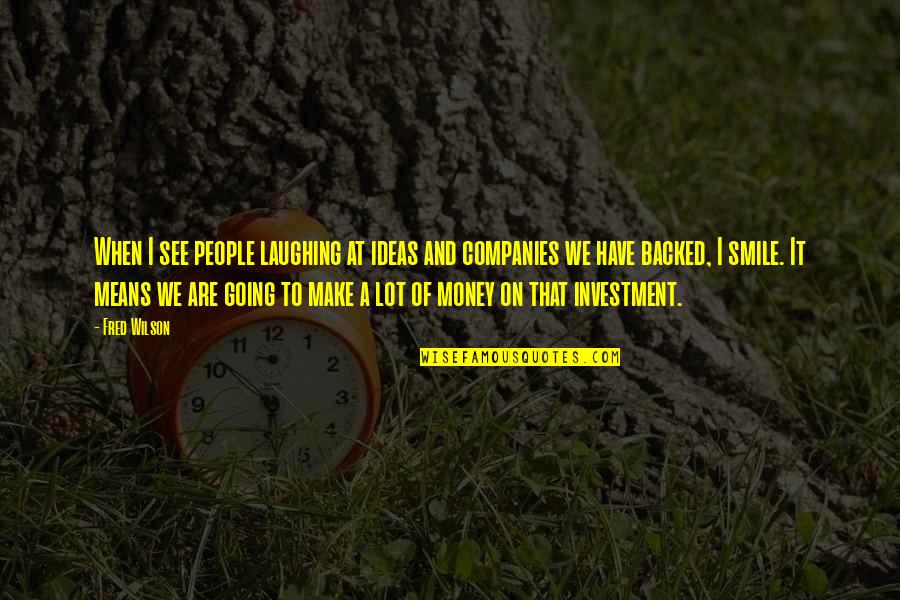 When I see people laughing at ideas and companies we have backed, I smile. It means we are going to make a lot of money on that investment. —
Fred Wilson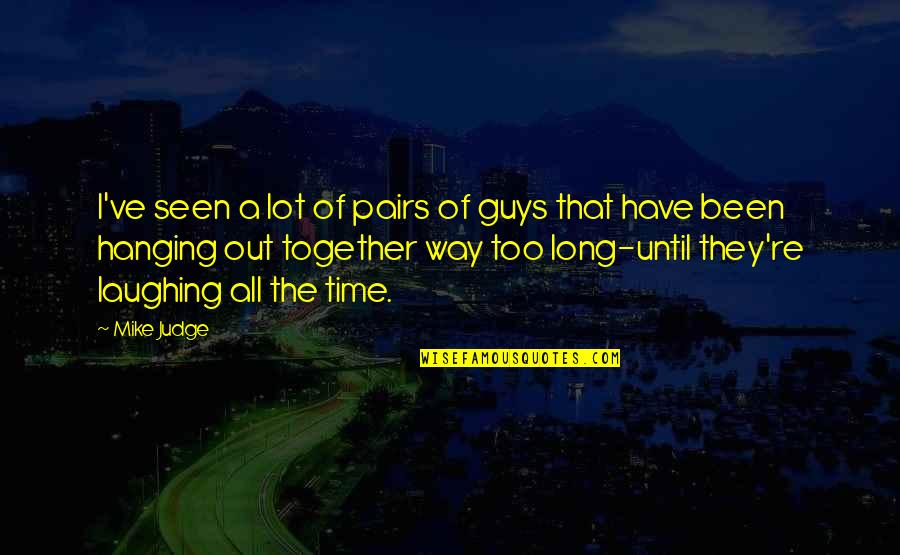 I've seen a lot of pairs of guys that have been hanging out together way too long-until they're laughing all the time. —
Mike Judge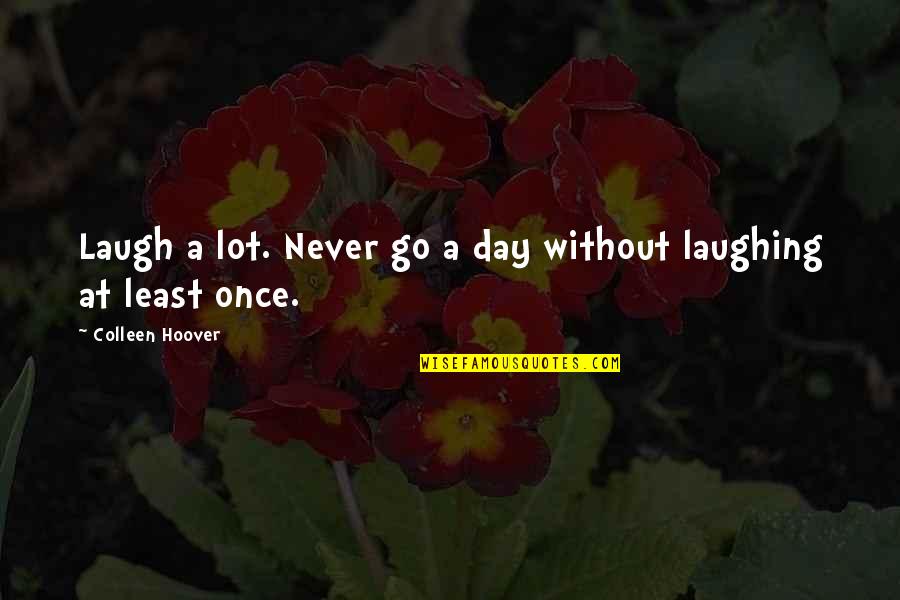 Laugh a lot. Never go a day without laughing at least once. —
Colleen Hoover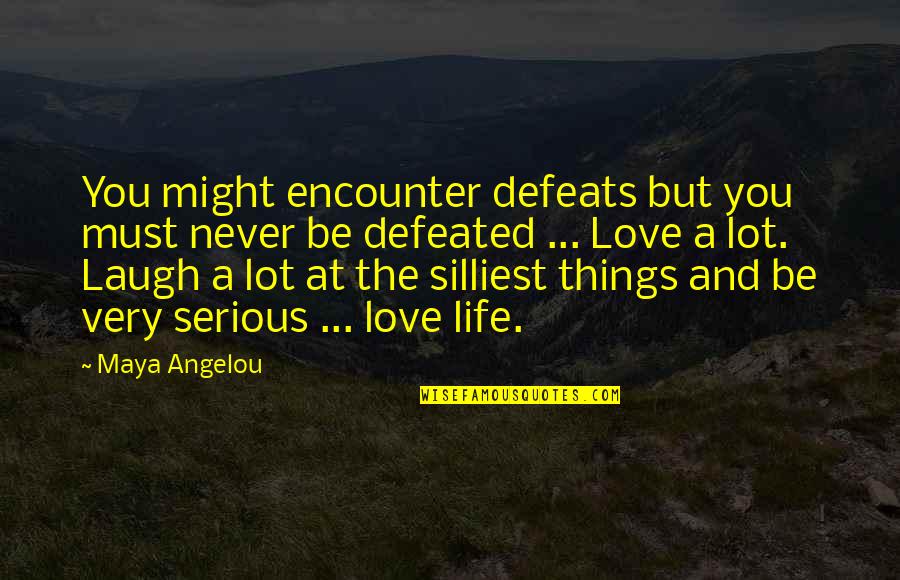 You might encounter defeats but you must never be defeated ... Love a lot. Laugh a lot at the silliest things and be very serious ... love life. —
Maya Angelou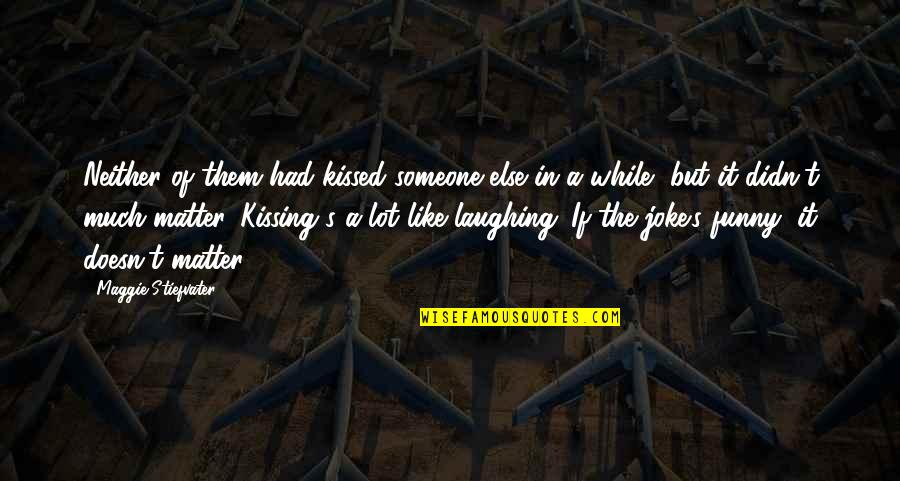 Neither of them had kissed someone else in a while, but it didn't much matter. Kissing's a lot like laughing. If the joke's funny, it doesn't matter —
Maggie Stiefvater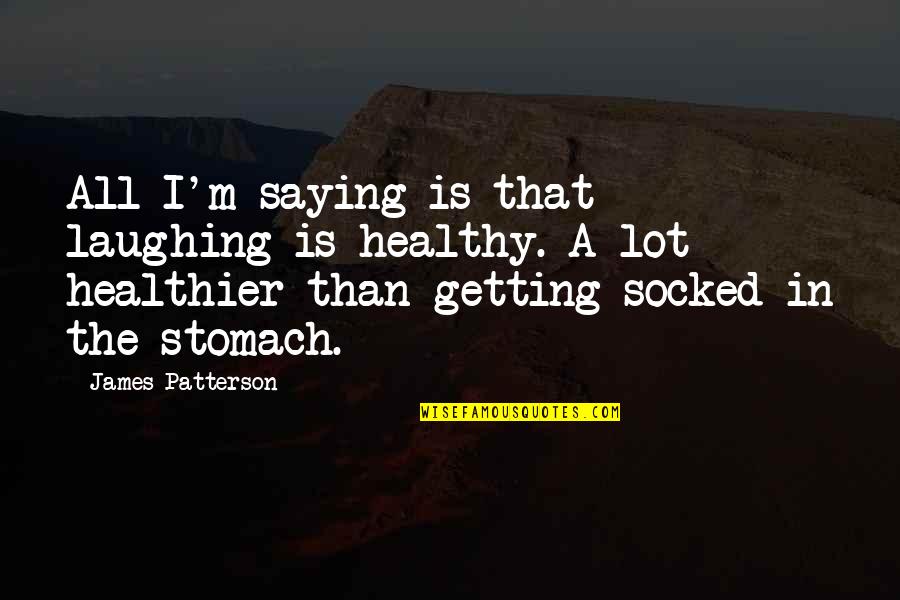 All I'm saying is that laughing is healthy. A lot healthier than getting socked in the stomach. —
James Patterson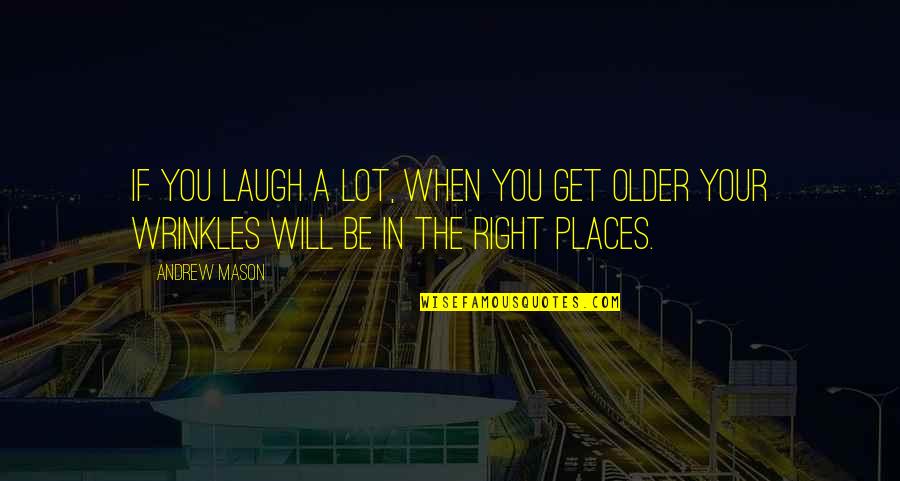 If you laugh a lot, when you get older your wrinkles will be in the right places. —
Andrew Mason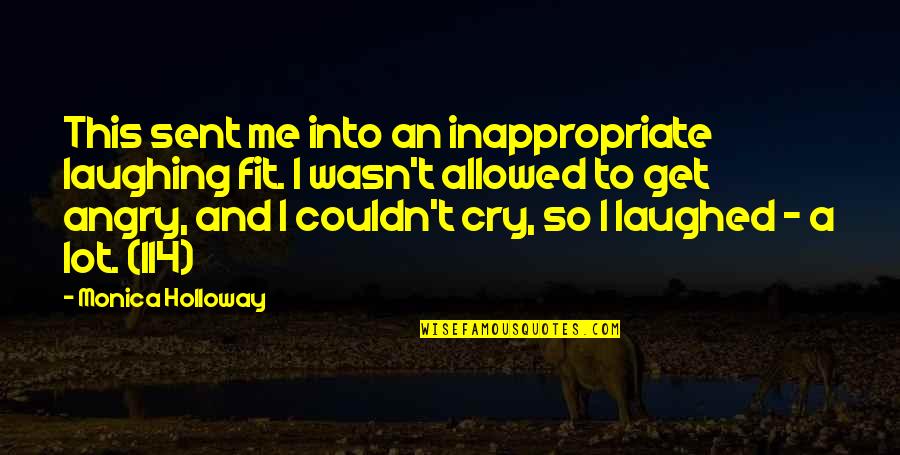 This sent me into an inappropriate laughing fit. I wasn't allowed to get angry, and I couldn't cry, so I laughed - a lot. (114) —
Monica Holloway