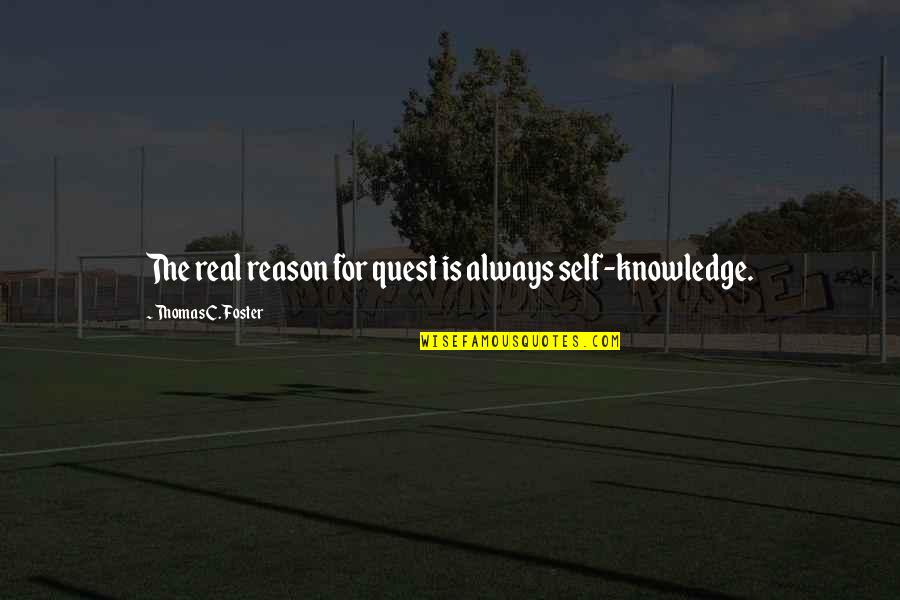 The real reason for quest is always self-knowledge.
—
Thomas C. Foster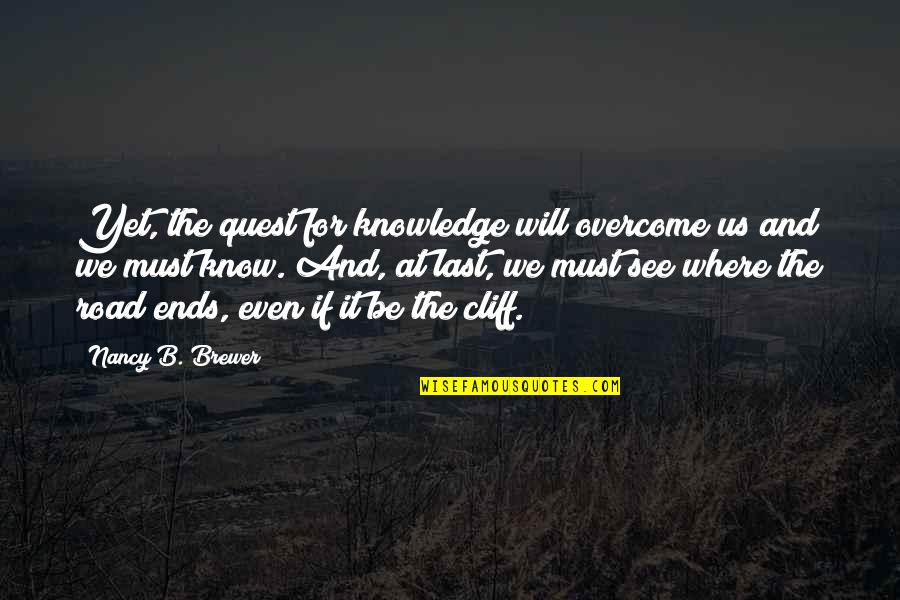 Yet, the quest for knowledge will overcome us and we must know. And, at last, we must see where the road ends, even if it be the cliff.
—
Nancy B. Brewer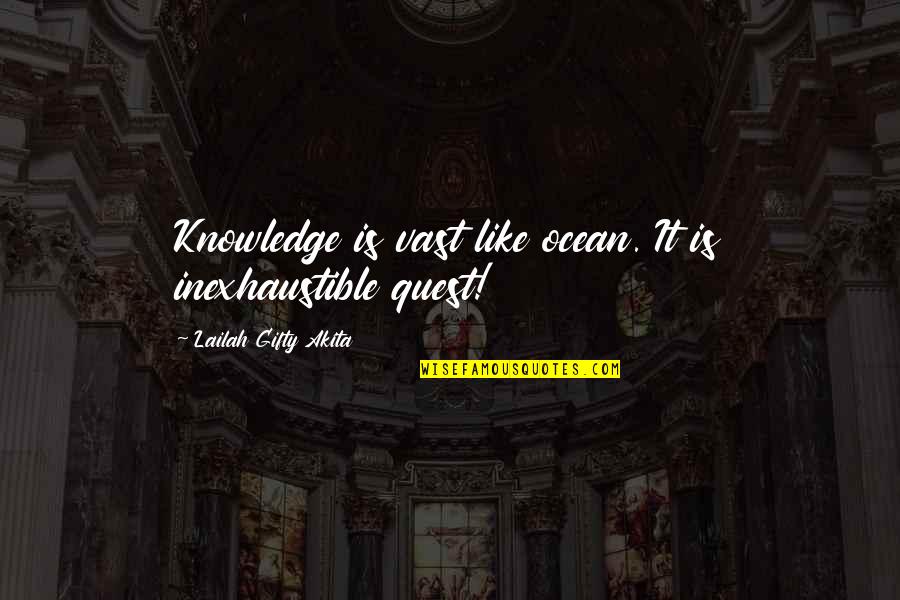 Knowledge is vast like ocean. It is inexhaustible quest!
—
Lailah Gifty Akita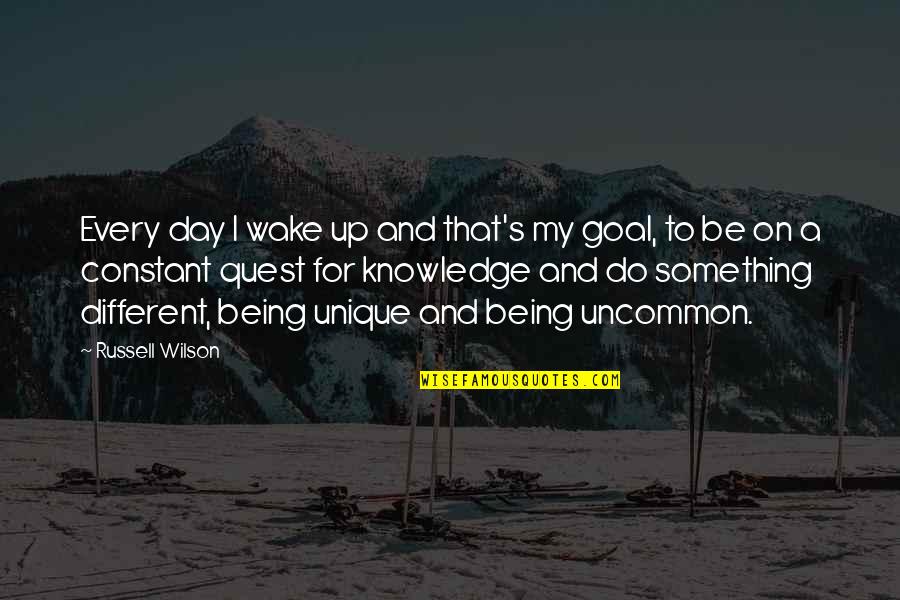 Every day I wake up and that's my goal, to be on a constant quest for knowledge and do something different, being unique and being uncommon.
—
Russell Wilson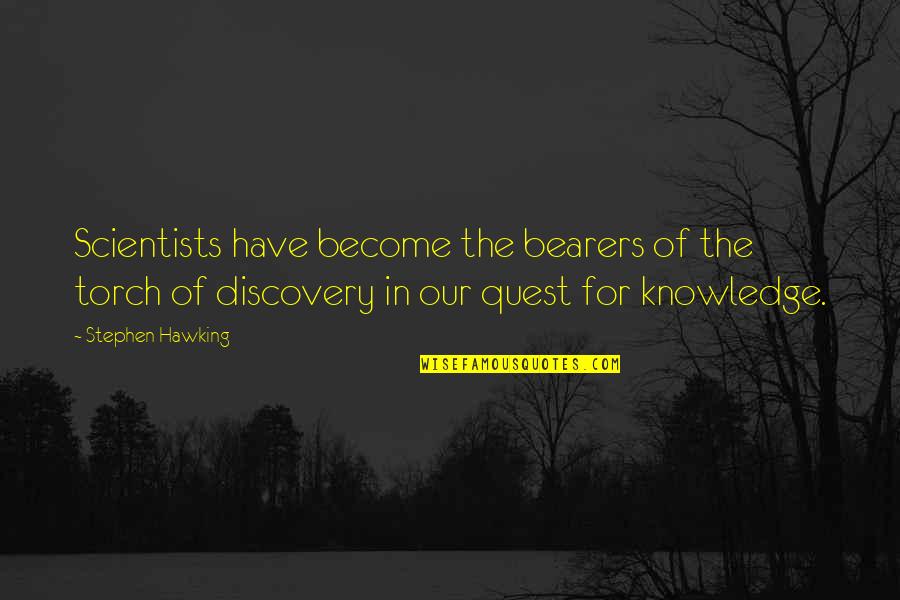 Scientists have become the bearers of the torch of discovery in our quest for knowledge.
—
Stephen Hawking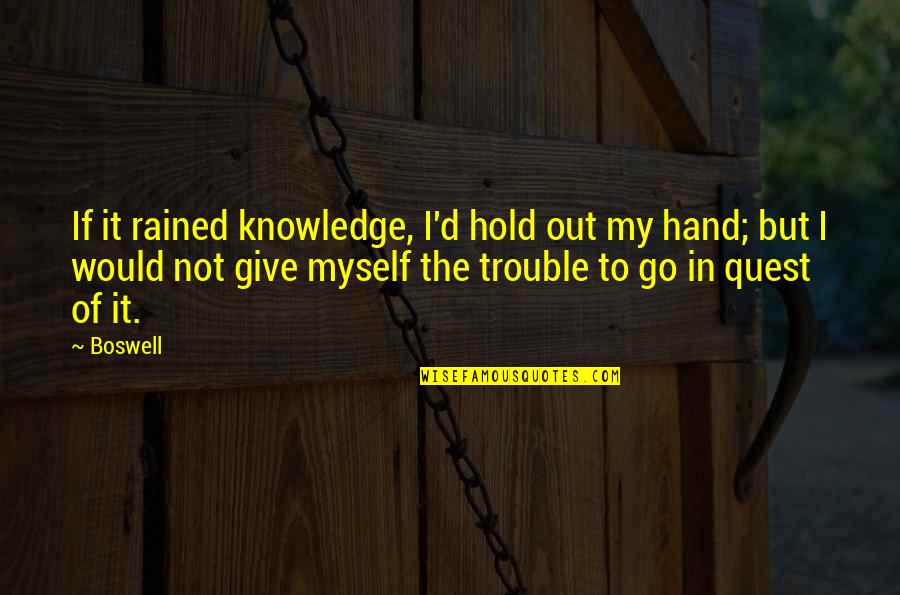 If it rained knowledge, I'd hold out my hand; but I would not give myself the trouble to go in quest of it.
—
Boswell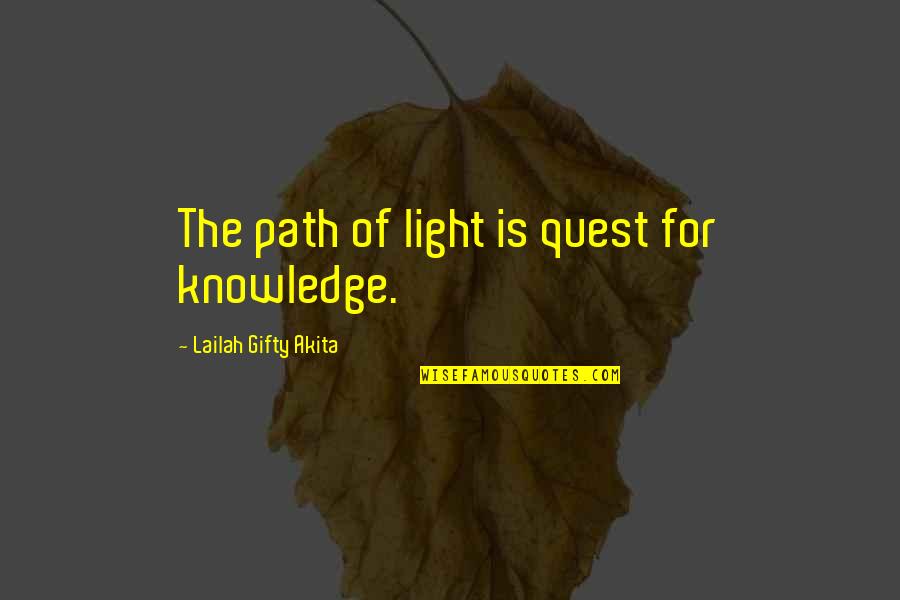 The path of light is quest for knowledge. —
Lailah Gifty Akita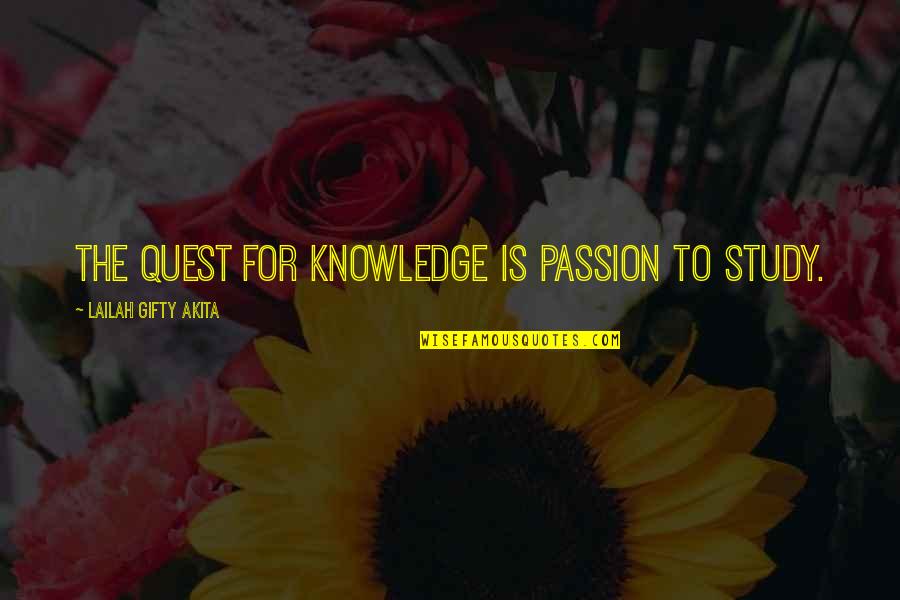 The quest for knowledge is passion to study. —
Lailah Gifty Akita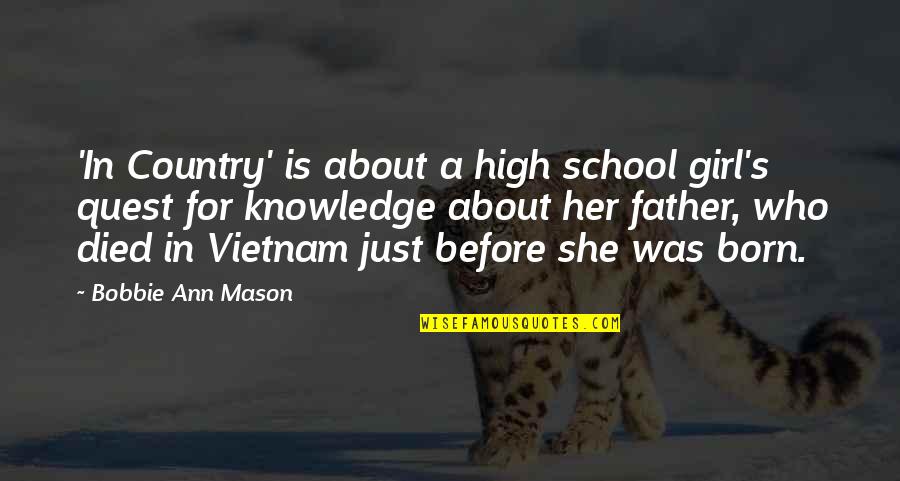 'In Country' is about a high school girl's quest for knowledge about her father, who died in Vietnam just before she was born. —
Bobbie Ann Mason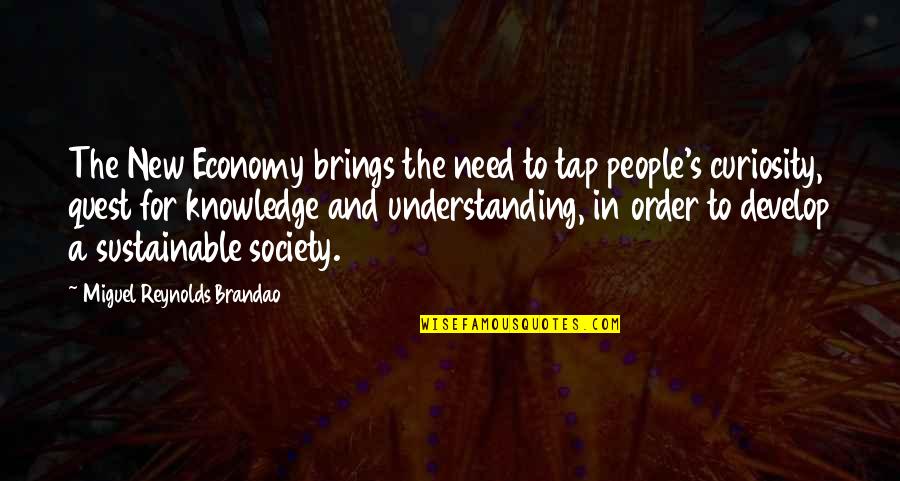 The New Economy brings the need to tap people's curiosity, quest for knowledge and understanding, in order to develop a sustainable society. —
Miguel Reynolds Brandao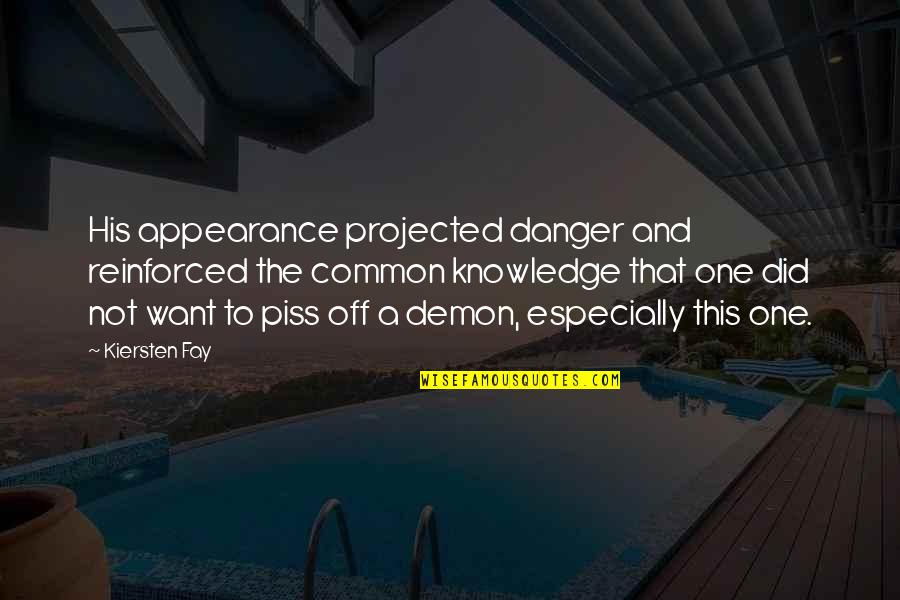 His appearance projected danger and reinforced the common knowledge that one did not want to piss off a demon, especially this one. —
Kiersten Fay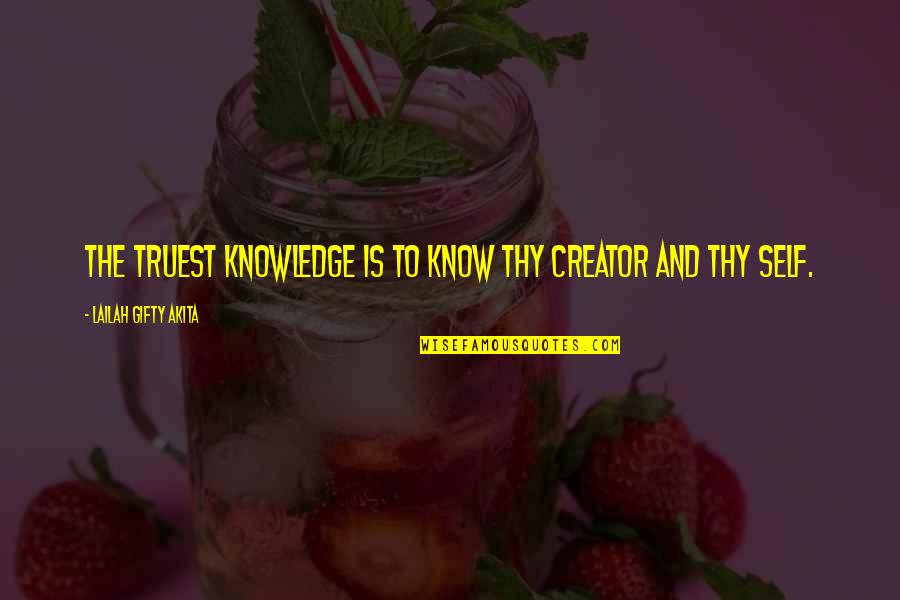 The truest knowledge is to know thy Creator and thy self. —
Lailah Gifty Akita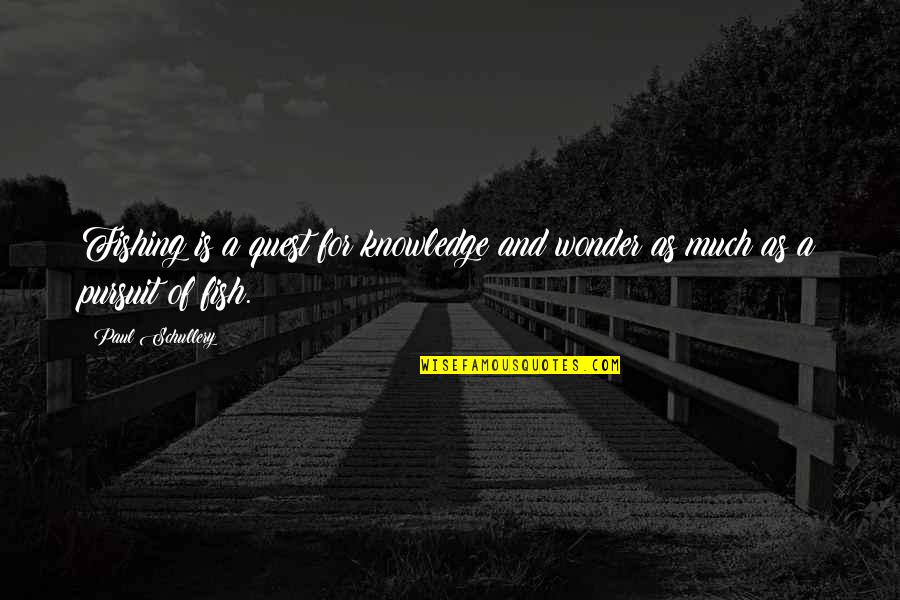 Fishing is a quest for knowledge and wonder as much as a pursuit of fish. —
Paul Schullery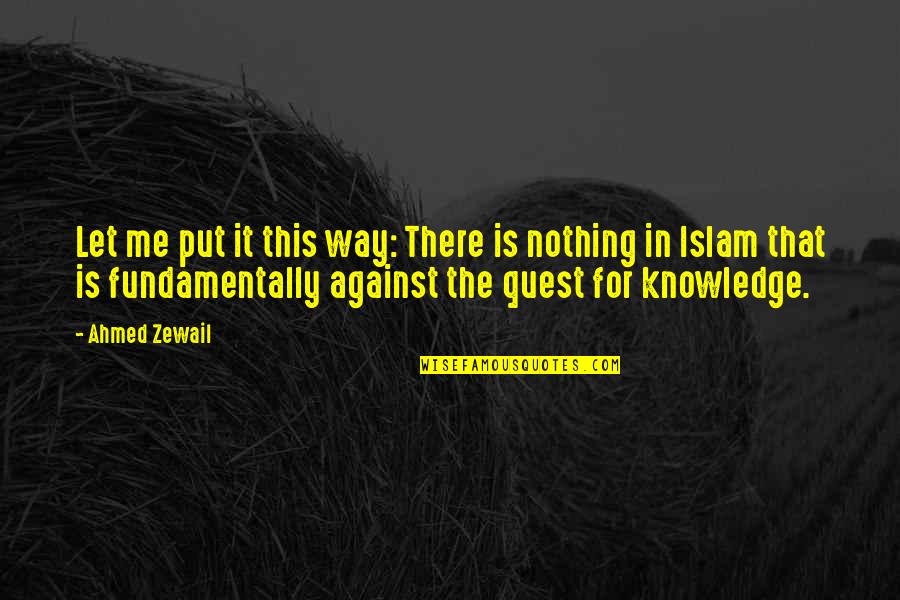 Let me put it this way: There is nothing in Islam that is fundamentally against the quest for knowledge. —
Ahmed Zewail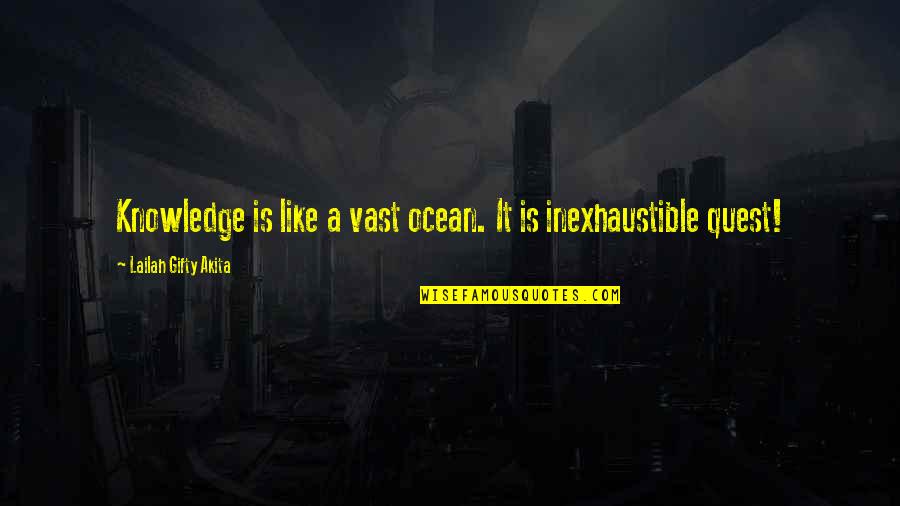 Knowledge is like a vast ocean. It is inexhaustible quest! —
Lailah Gifty Akita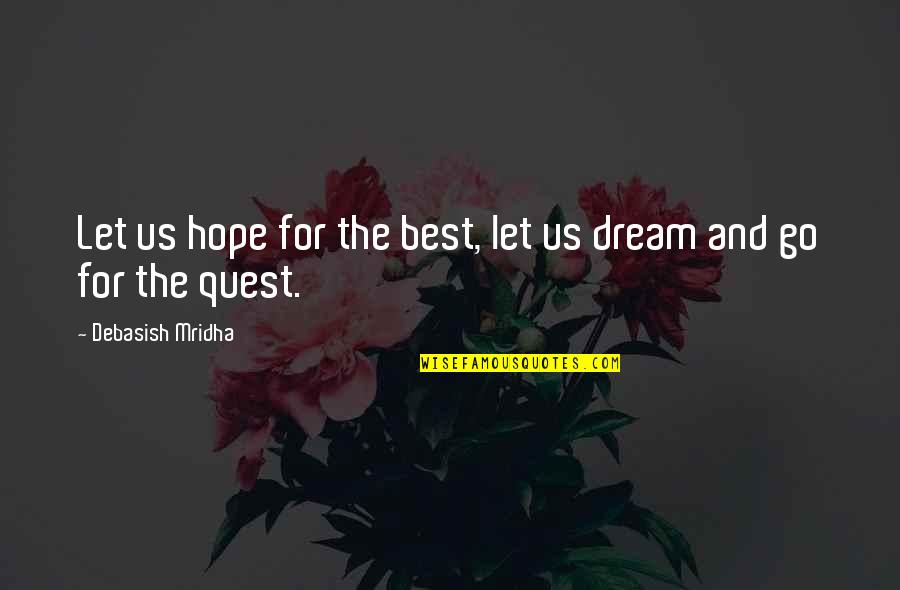 Let us hope for the best, let us dream and go for the quest. —
Debasish Mridha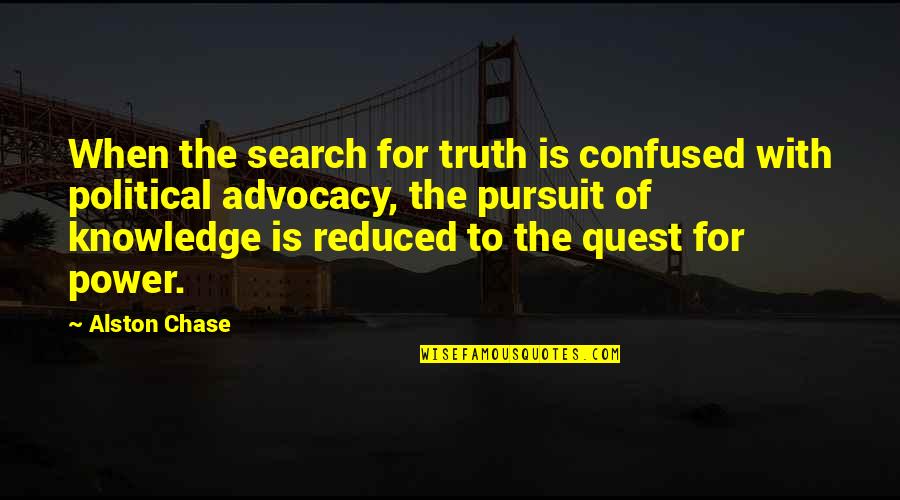 When the search for truth is confused with political advocacy, the pursuit of knowledge is reduced to the quest for power. —
Alston Chase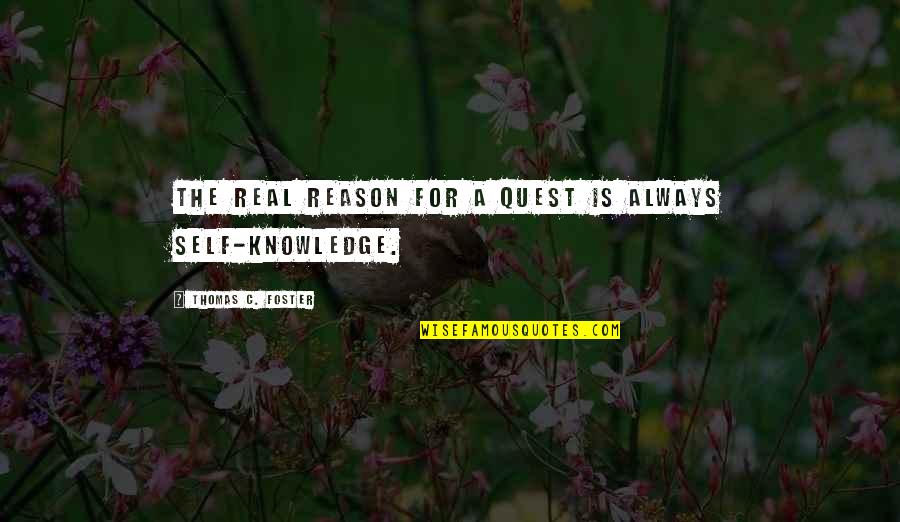 The real reason for a quest is always self-knowledge. —
Thomas C. Foster