Eddie Mair Quotes
Top 8 wise famous quotes and sayings by Eddie Mair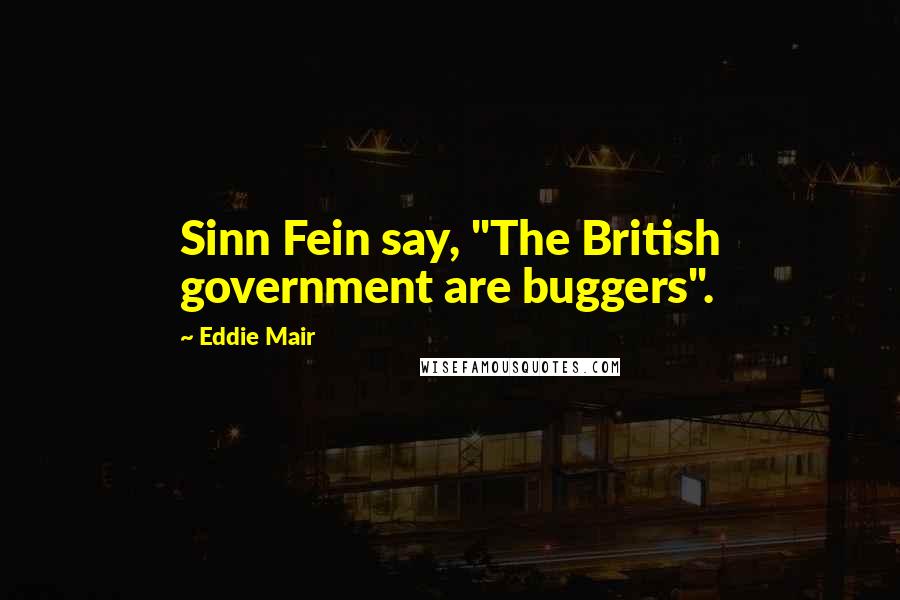 Sinn Fein say, "The British government are buggers".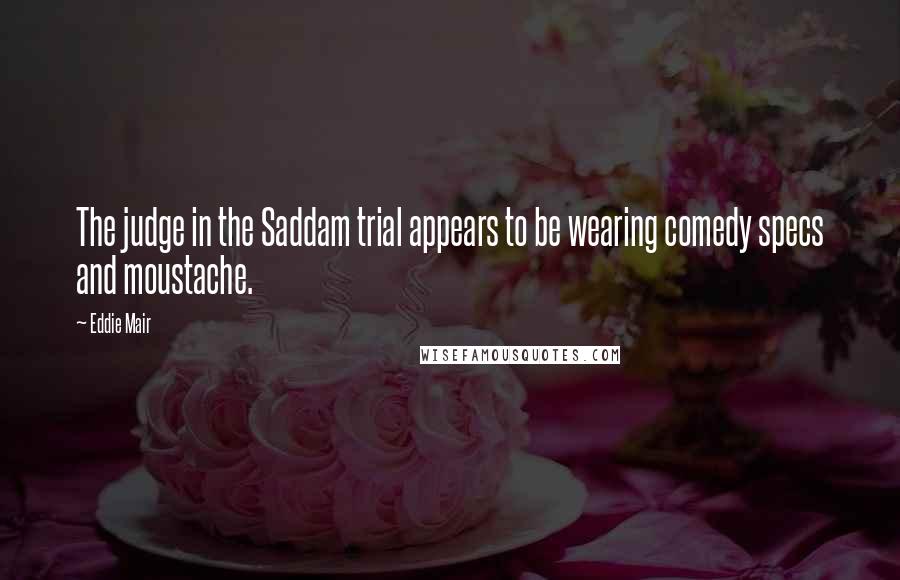 The judge in the Saddam trial appears to be wearing comedy specs and moustache.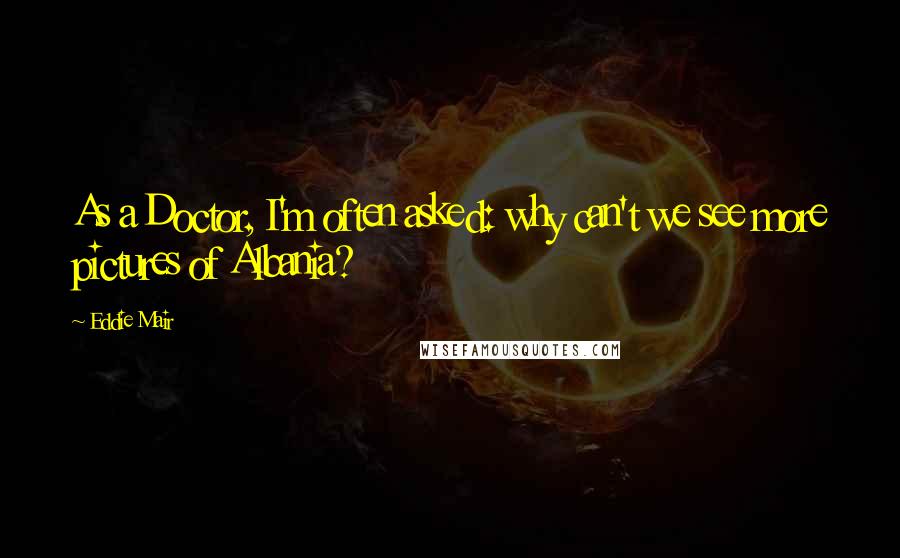 As a Doctor, I'm often asked: why can't we see more pictures of Albania?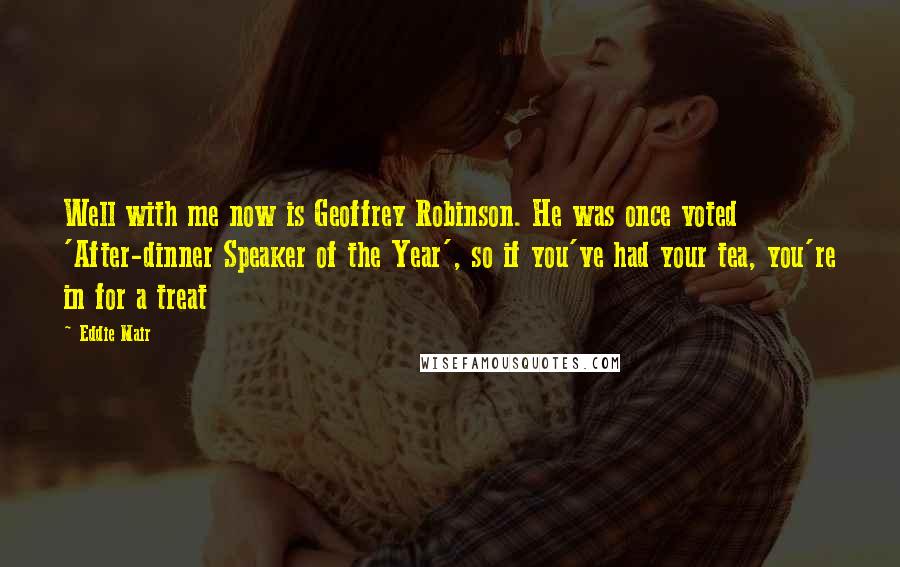 Well with me now is Geoffrey Robinson. He was once voted 'After-dinner Speaker of the Year', so if you've had your tea, you're in for a treat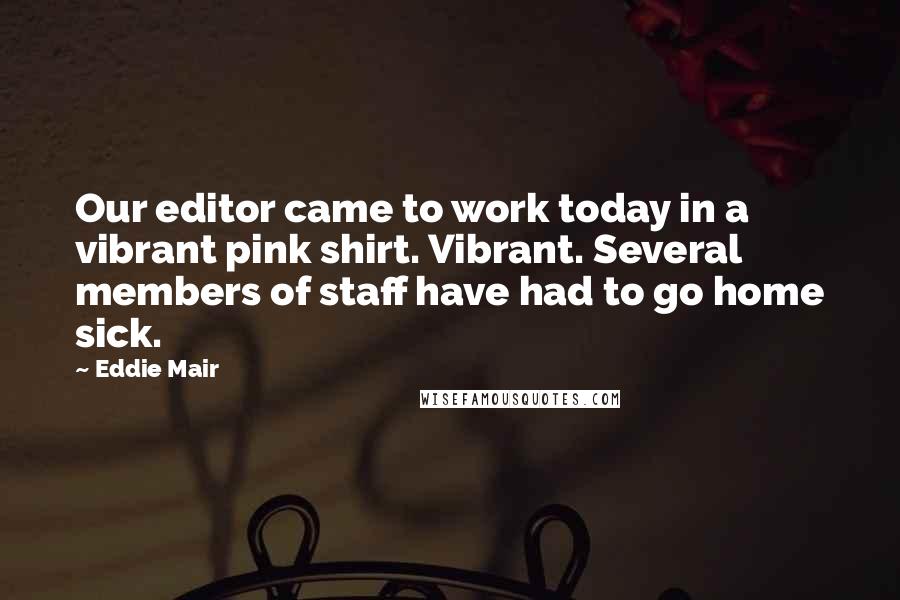 Our editor came to work today in a vibrant pink shirt. Vibrant. Several members of staff have had to go home sick.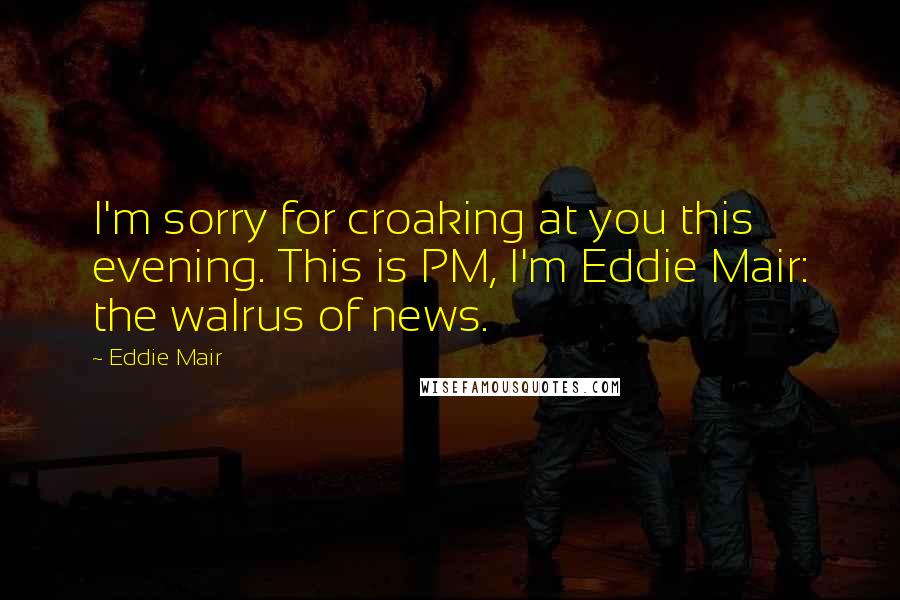 I'm sorry for croaking at you this evening. This is PM, I'm Eddie Mair: the walrus of news.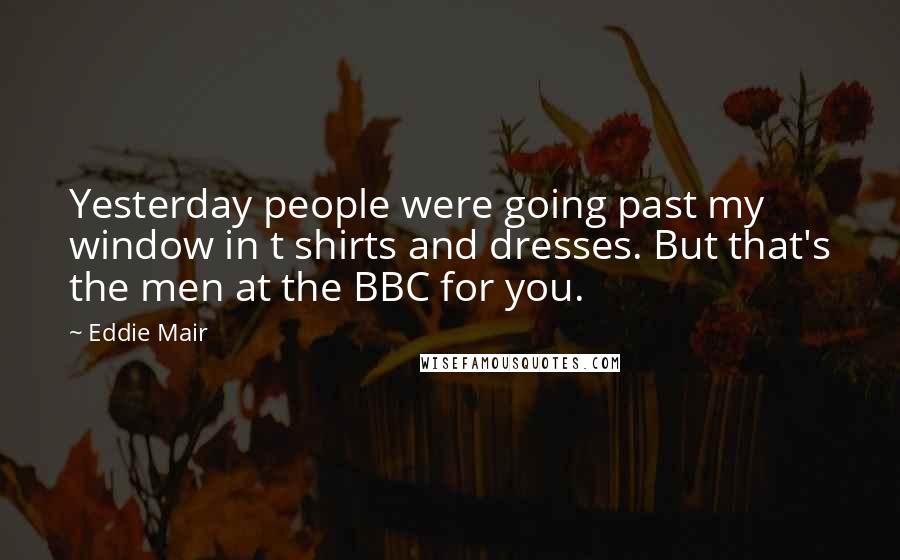 Yesterday people were going past my window in t shirts and dresses. But that's the men at the BBC for you.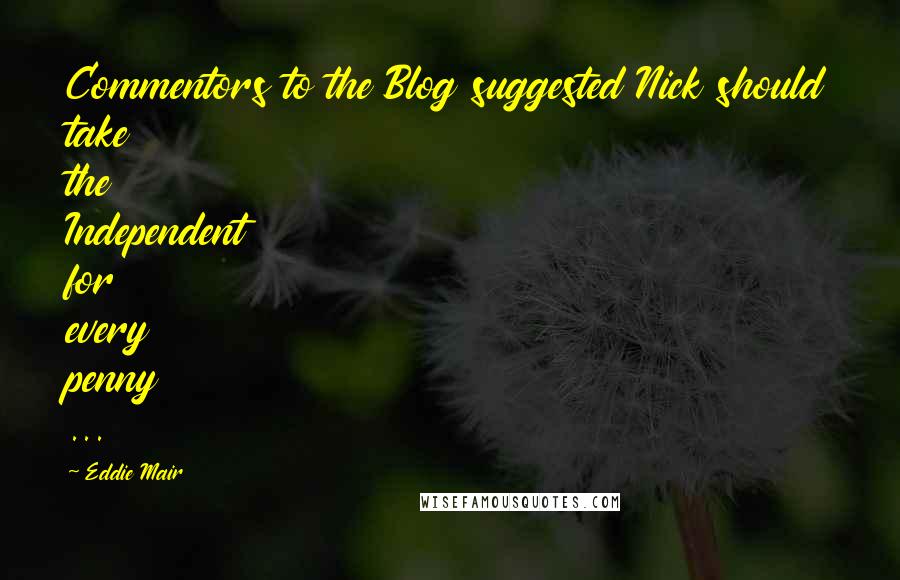 Commentors to the Blog suggested Nick should take the Independent for every penny ...