Knowing Our Past Quotes
Collection of top 27 famous quotes about Knowing Our Past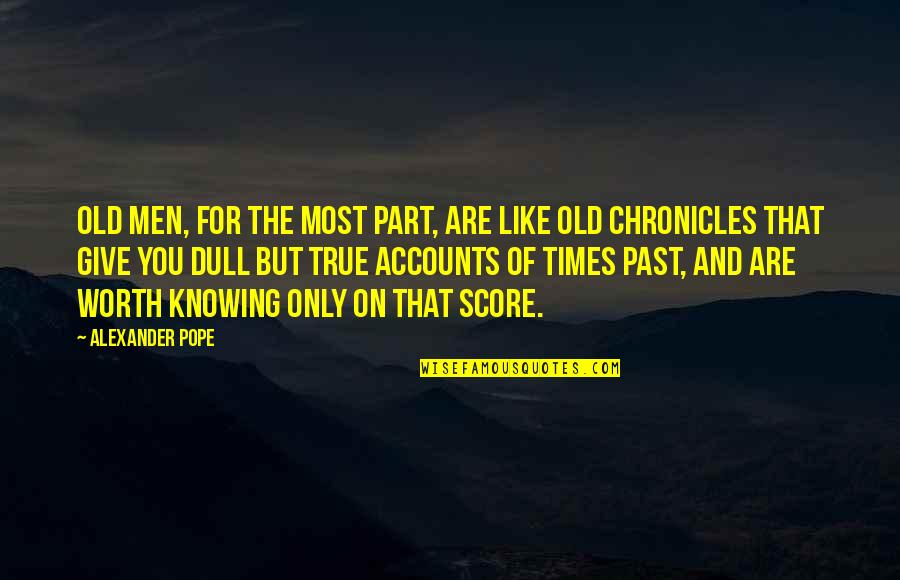 Old men, for the most part, are like old chronicles that give you dull but true accounts of times past, and are worth knowing only on that score.
—
Alexander Pope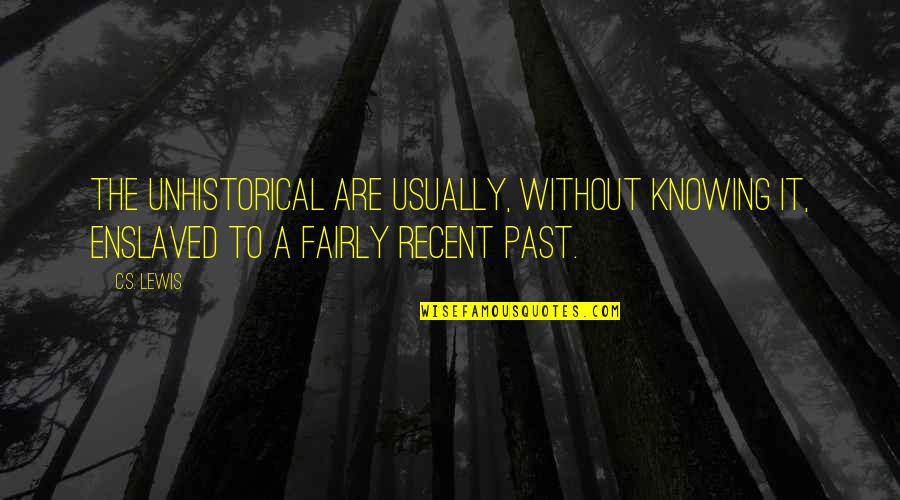 The unhistorical are usually, without knowing it, enslaved to a fairly recent past.
—
C.S. Lewis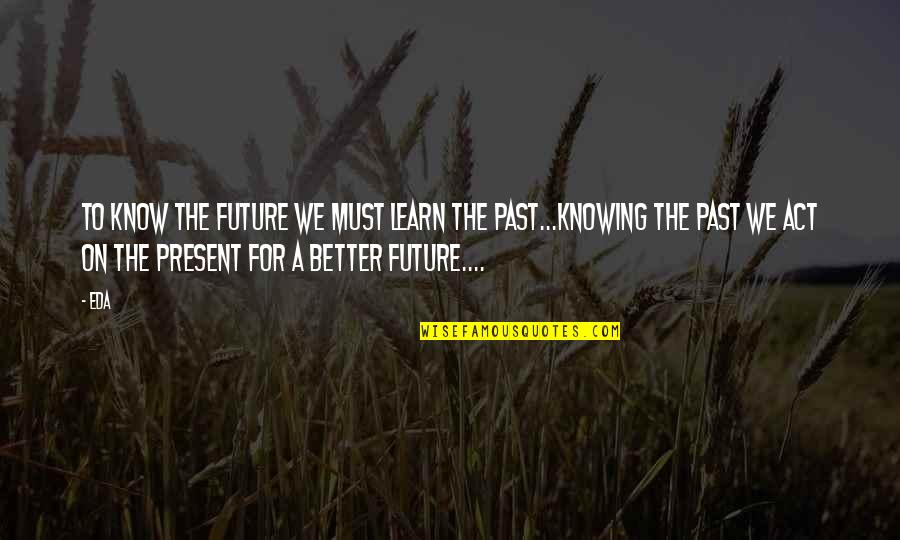 to know the future we must learn the past...knowing the past we act on the present for a better future....
—
Eda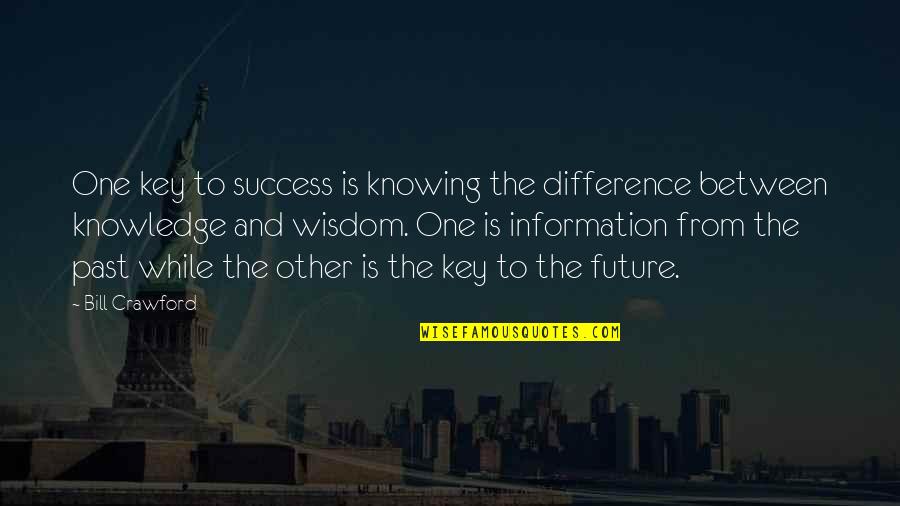 One key to success is knowing the difference between knowledge and wisdom. One is information from the past while the other is the key to the future.
—
Bill Crawford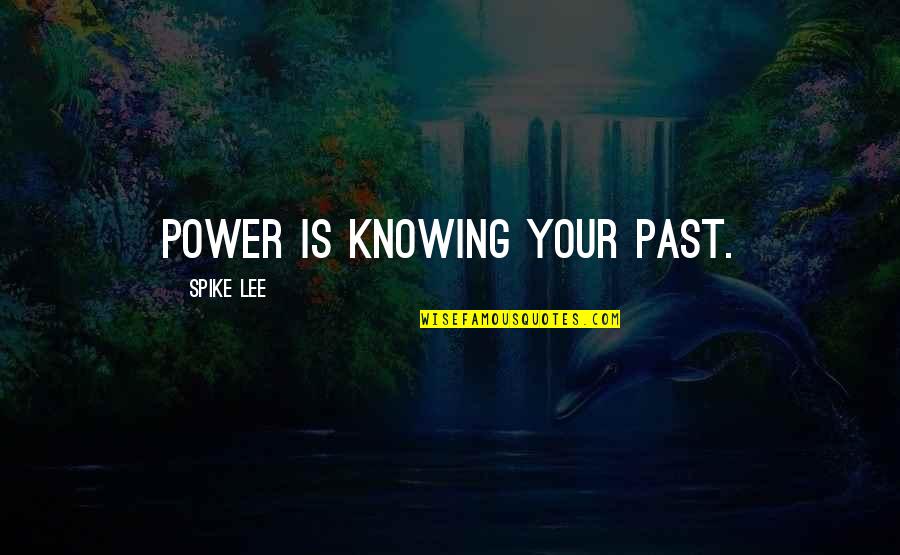 Power is knowing your past.
—
Spike Lee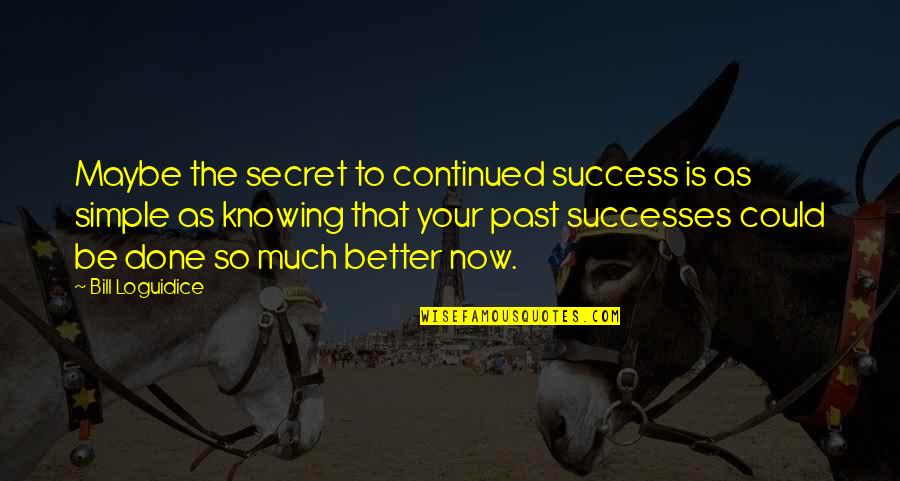 Maybe the secret to continued success is as simple as knowing that your past successes could be done so much better now.
—
Bill Loguidice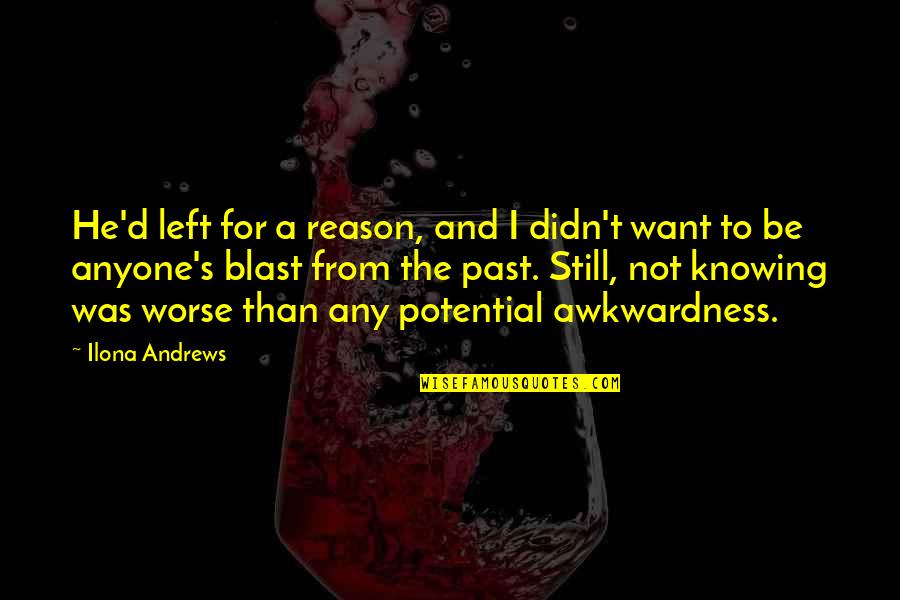 He'd left for a reason, and I didn't want to be anyone's blast from the past. Still, not knowing was worse than any potential awkwardness. —
Ilona Andrews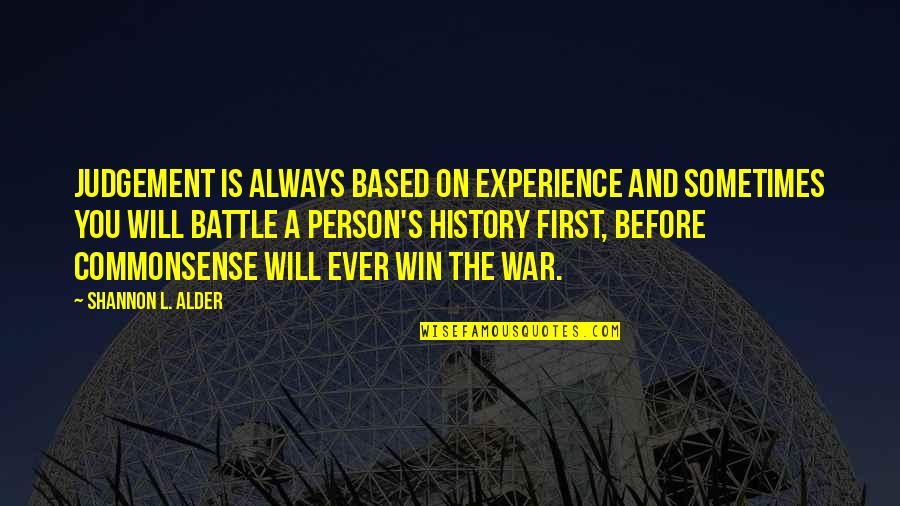 Judgement is always based on experience and sometimes you will battle a person's history first, before commonsense will ever win the war. —
Shannon L. Alder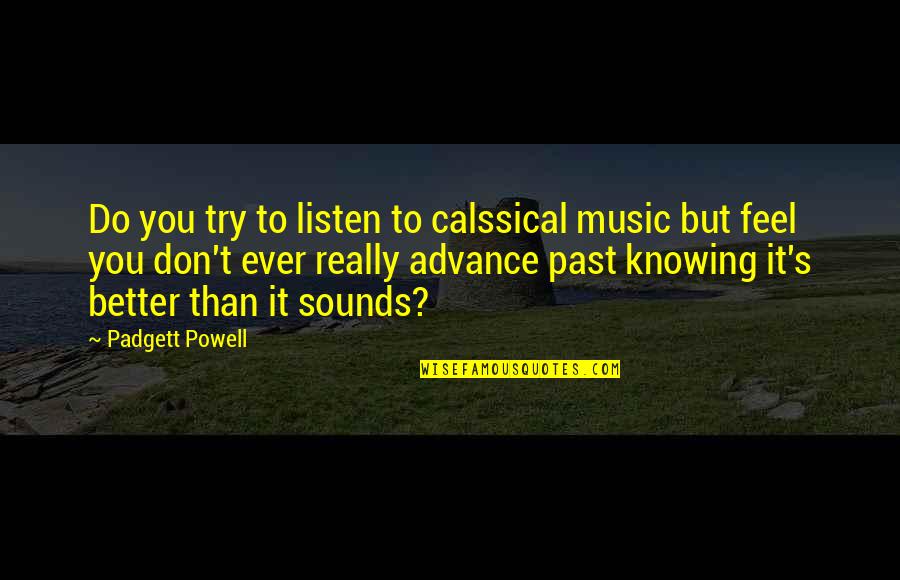 Do you try to listen to calssical music but feel you don't ever really advance past knowing it's better than it sounds? —
Padgett Powell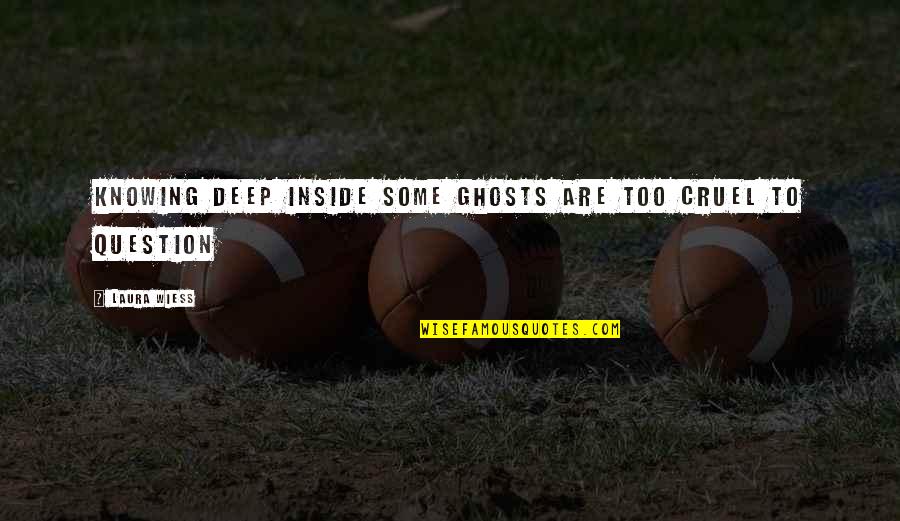 Knowing deep inside some ghosts are too cruel to question —
Laura Wiess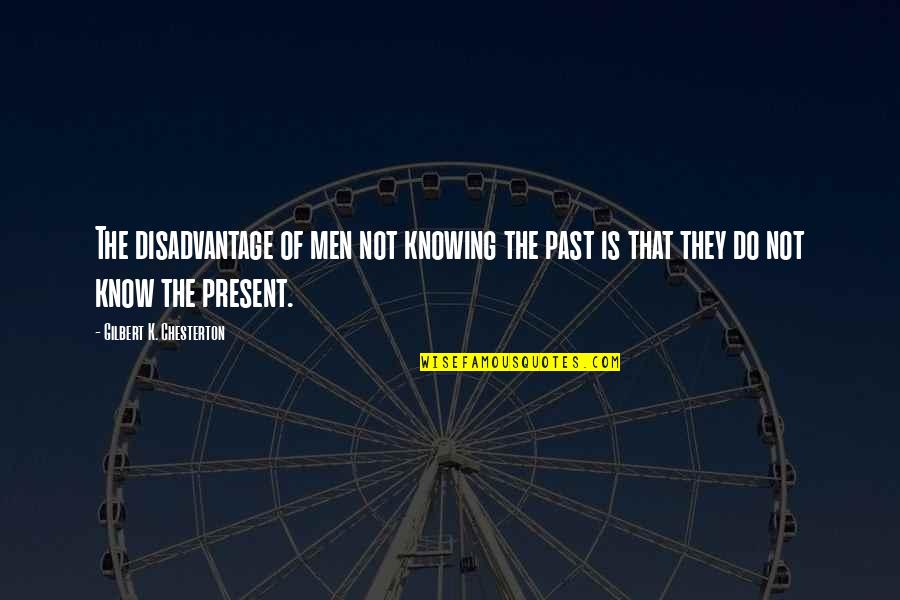 The disadvantage of men not knowing the past is that they do not know the present. —
Gilbert K. Chesterton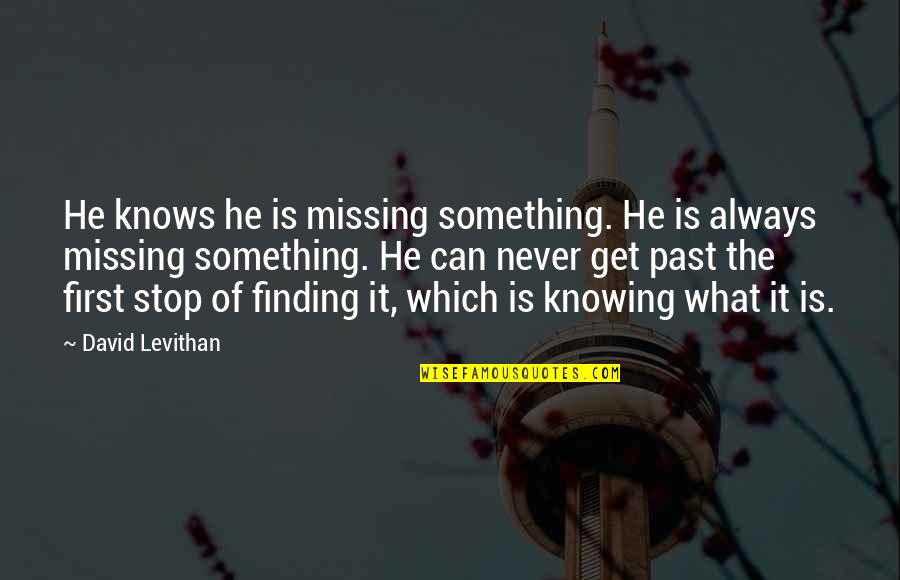 He knows he is missing something. He is always missing something. He can never get past the first stop of finding it, which is knowing what it is. —
David Levithan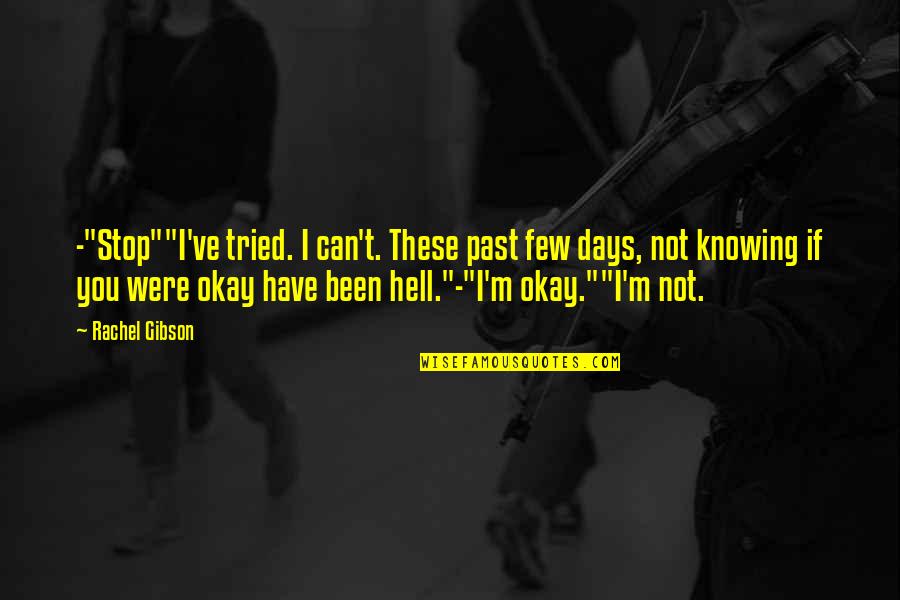 -"Stop"
"I've tried. I can't. These past few days, not knowing if you were okay have been hell."
-"I'm okay."
"I'm not. —
Rachel Gibson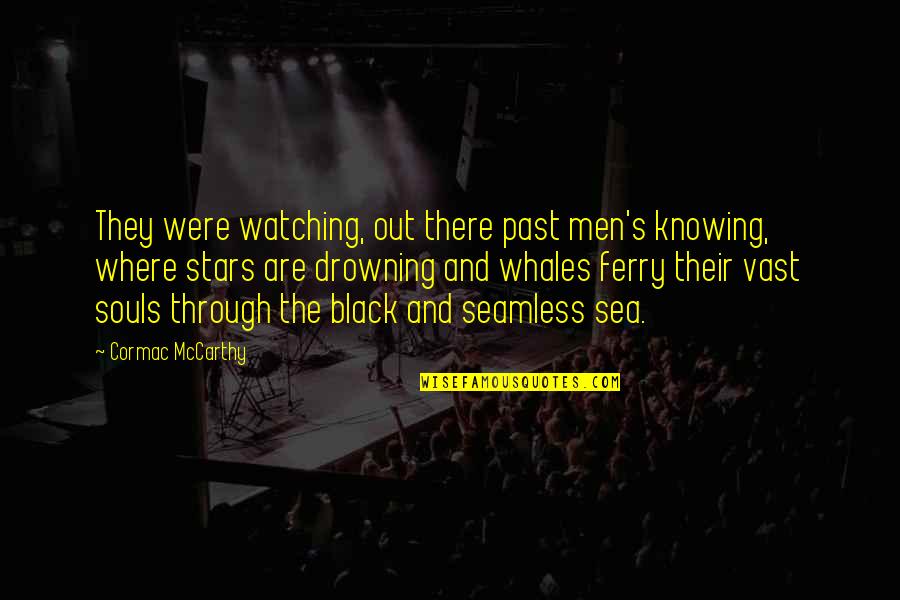 They were watching, out there past men's knowing, where stars are drowning and whales ferry their vast souls through the black and seamless sea. —
Cormac McCarthy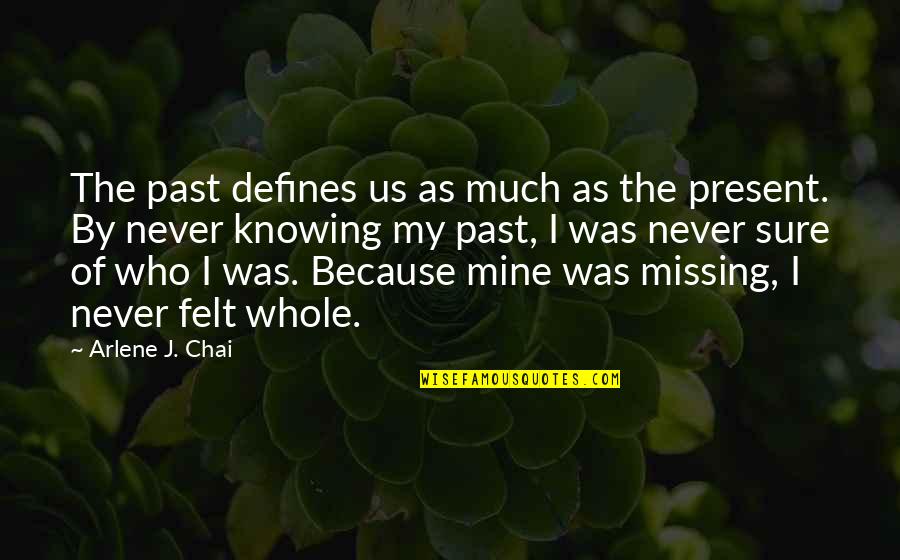 The past defines us as much as the present. By never knowing my past, I was never sure of who I was. Because mine was missing, I never felt whole. —
Arlene J. Chai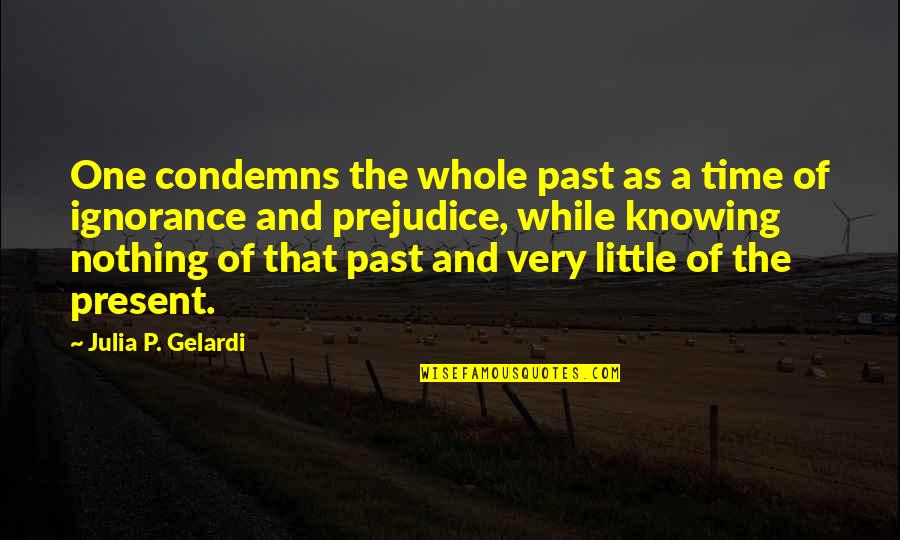 One condemns the whole past as a time of ignorance and prejudice, while knowing nothing of that past and very little of the present. —
Julia P. Gelardi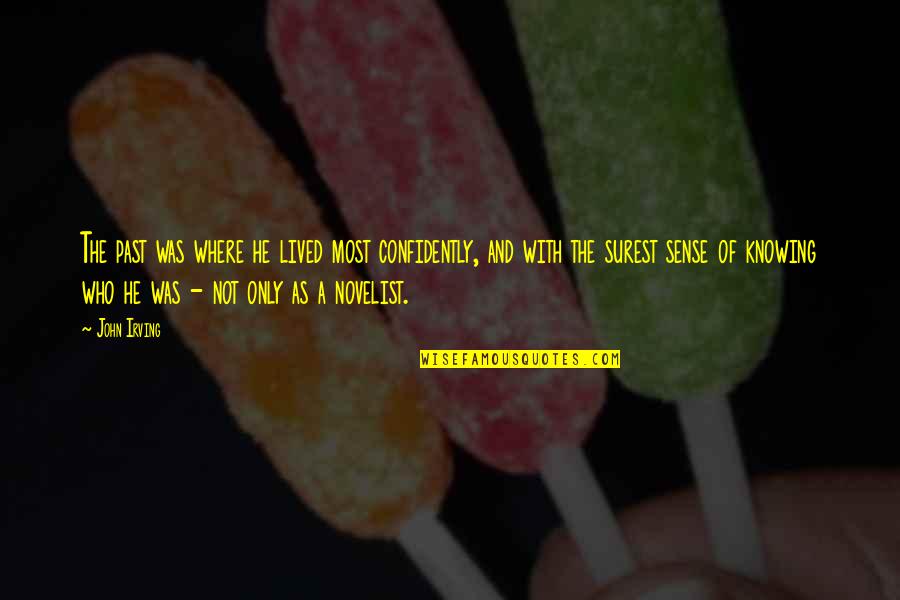 The past was where he lived most confidently, and with the surest sense of knowing who he was - not only as a novelist. —
John Irving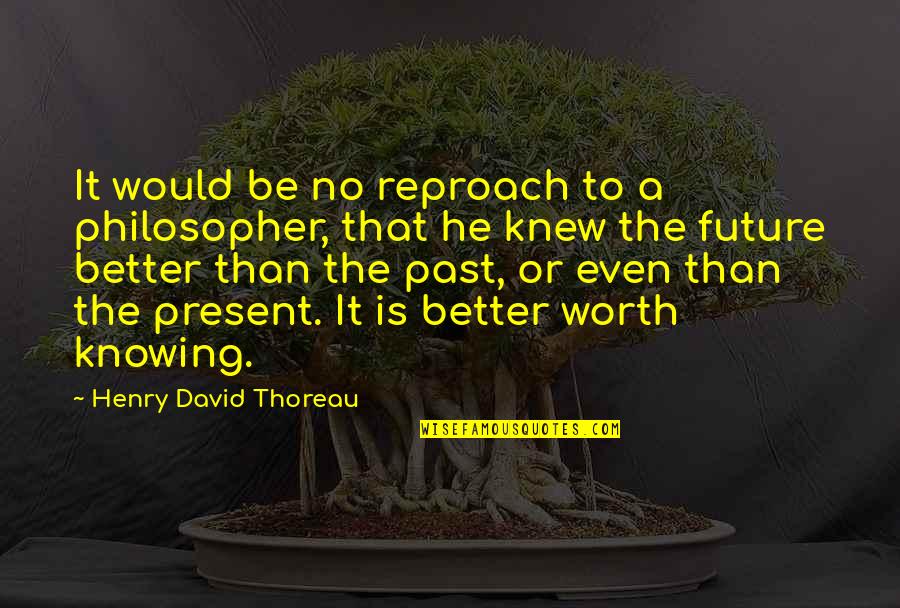 It would be no reproach to a philosopher, that he knew the future better than the past, or even than the present. It is better worth knowing. —
Henry David Thoreau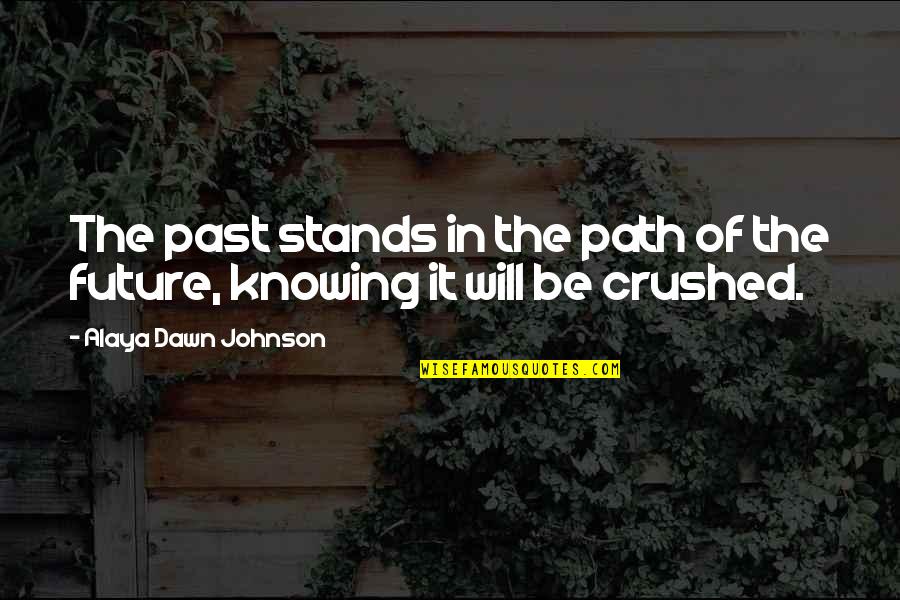 The past stands in the path of the future, knowing it will be crushed. —
Alaya Dawn Johnson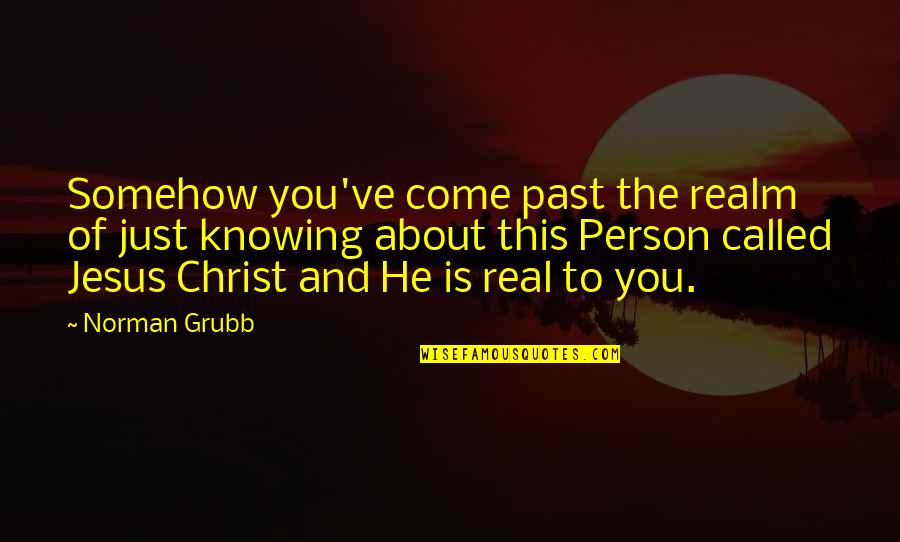 Somehow you've come past the realm of just knowing about this Person called Jesus Christ and He is real to you. —
Norman Grubb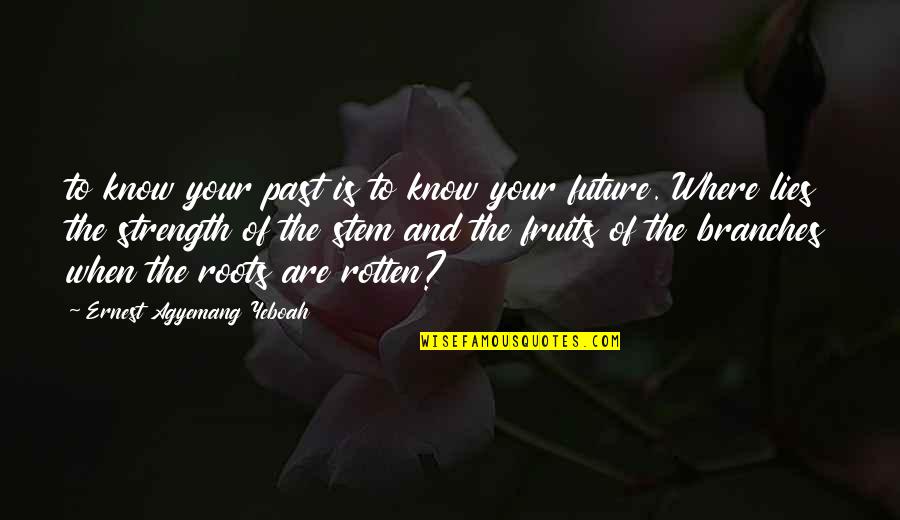 to know your past is to know your future. Where lies the strength of the stem and the fruits of the branches when the roots are rotten? —
Ernest Agyemang Yeboah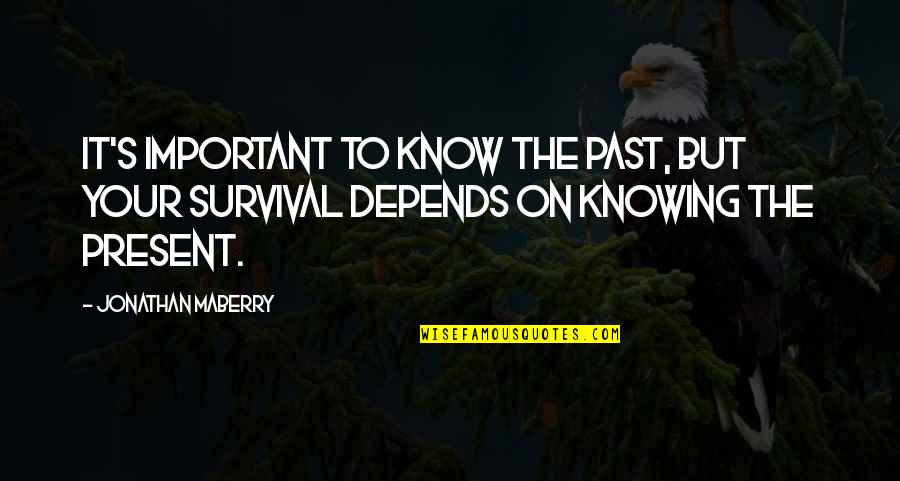 It's important to know the past, but your survival depends on knowing the present. —
Jonathan Maberry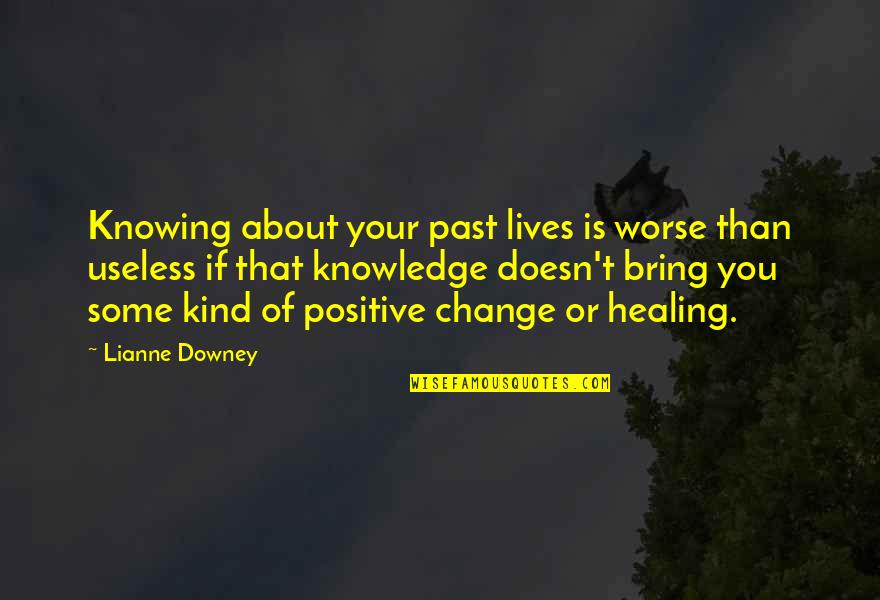 Knowing about your past lives is worse than useless if that knowledge doesn't bring you some kind of positive change or healing. —
Lianne Downey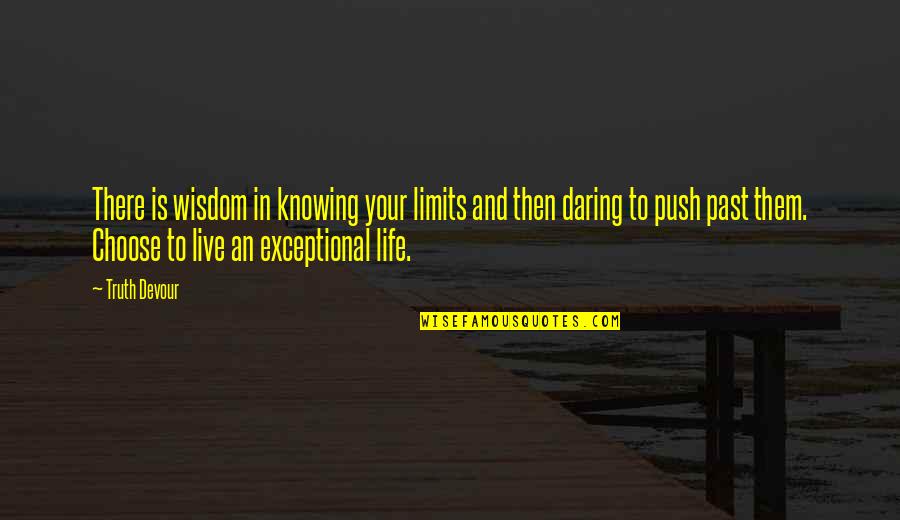 There is wisdom in knowing your limits and then daring to push past them. Choose to live an exceptional life. —
Truth Devour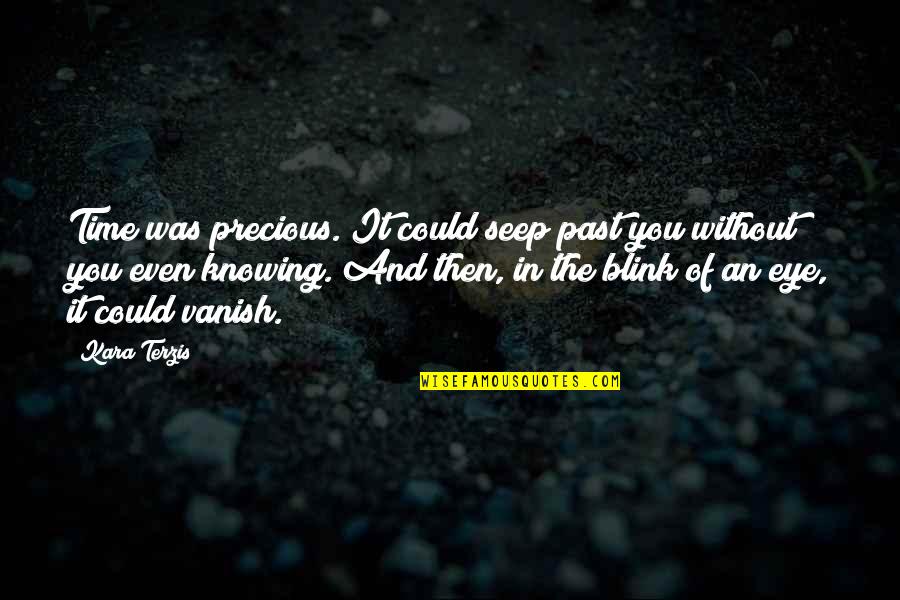 Time was precious. It could seep past you without you even knowing. And then, in the blink of an eye, it could vanish. —
Kara Terzis