Jud Tylor Quotes
Top 5 wise famous quotes and sayings by Jud Tylor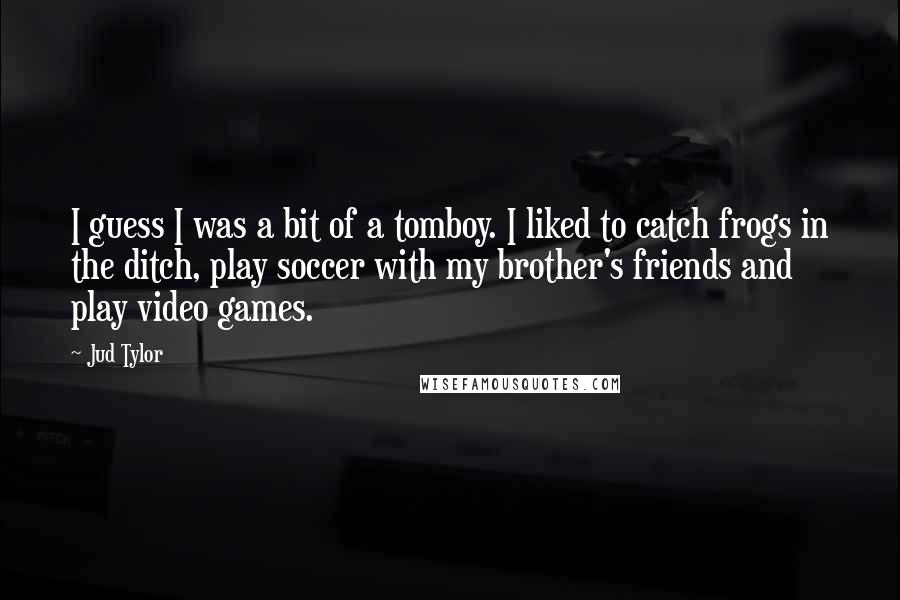 I guess I was a bit of a tomboy. I liked to catch frogs in the ditch, play soccer with my brother's friends and play video games.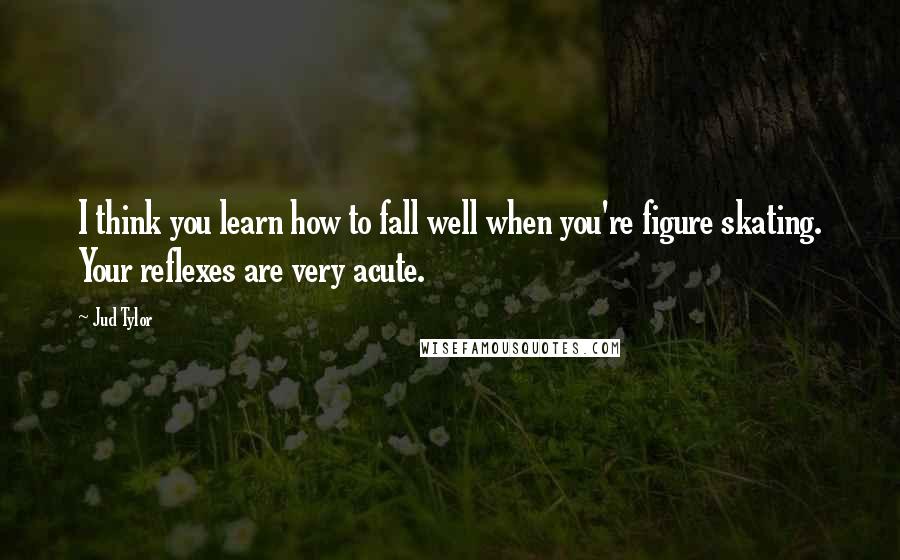 I think you learn how to fall well when you're figure skating. Your reflexes are very acute.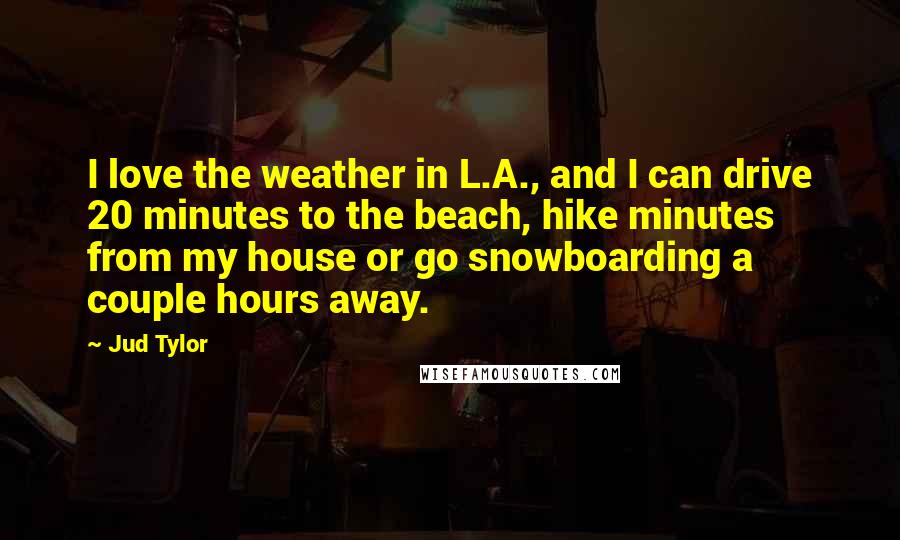 I love the weather in L.A., and I can drive 20 minutes to the beach, hike minutes from my house or go snowboarding a couple hours away.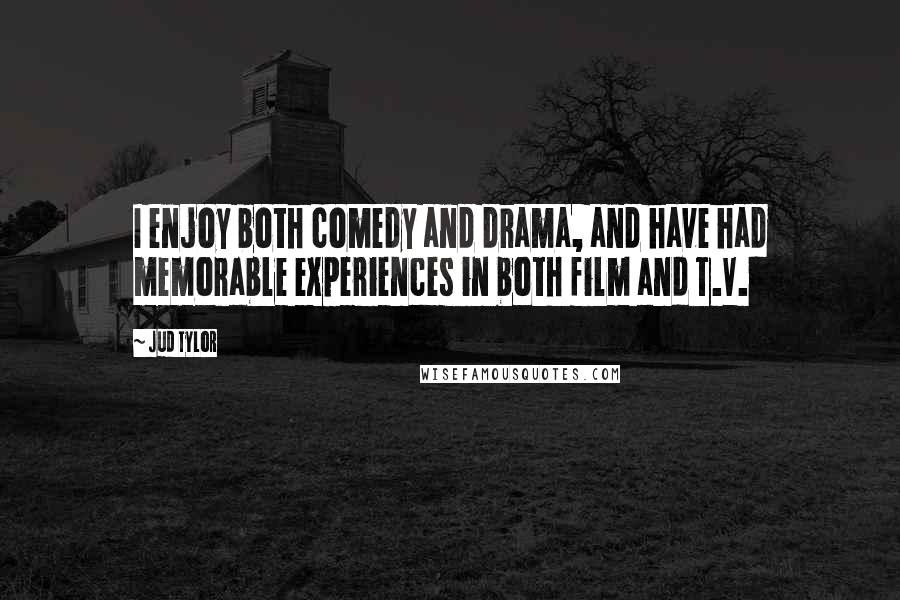 I enjoy both comedy and drama, and have had memorable experiences in both film and T.V.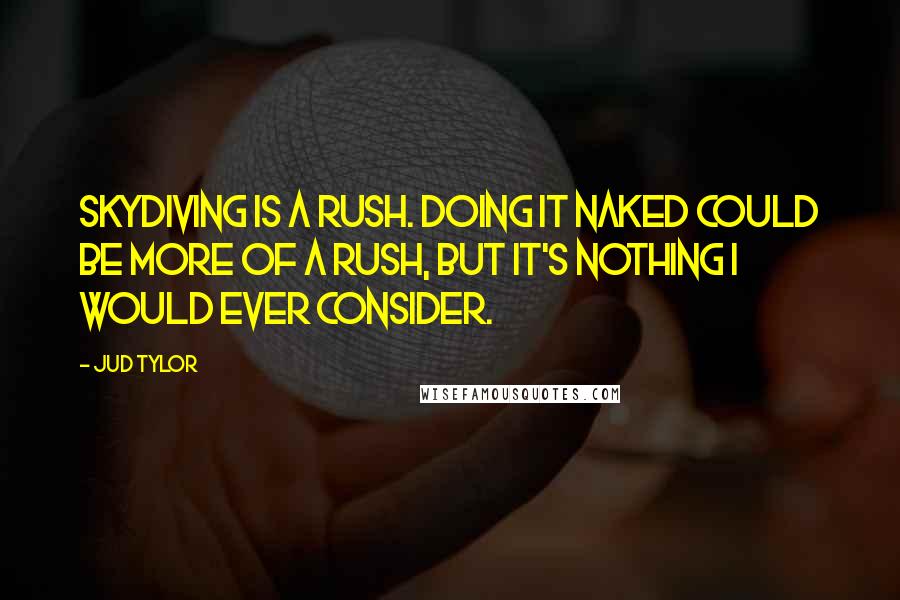 Skydiving is a rush. Doing it naked could be more of a rush, but it's nothing I would ever consider.