Kindness And Respect Quotes
Collection of top 42 famous quotes about Kindness And Respect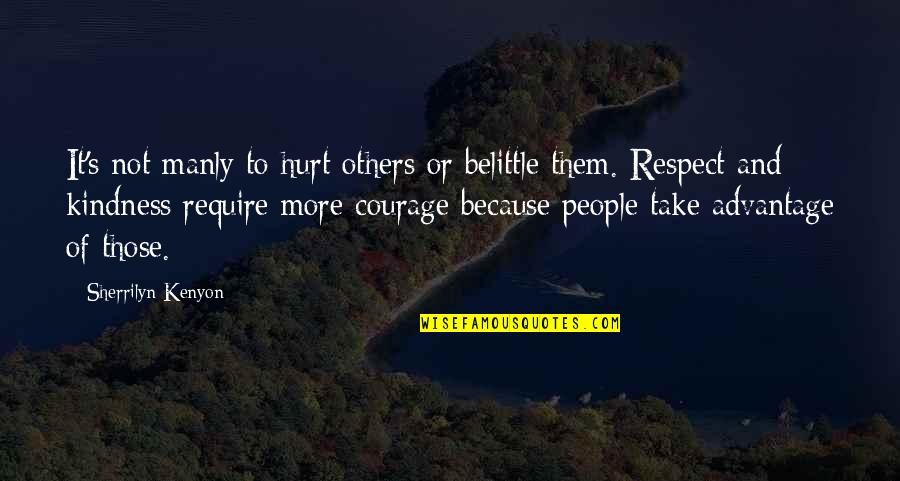 It's not manly to hurt others or belittle them. Respect and kindness require more courage because people take advantage of those.
—
Sherrilyn Kenyon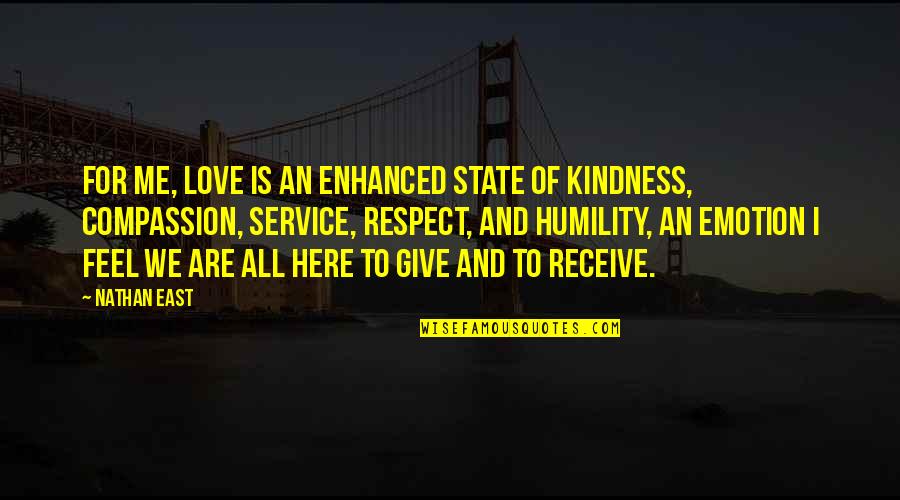 For me, love is an enhanced state of kindness, compassion, service, respect, and humility, an emotion I feel we are all here to give and to receive.
—
Nathan East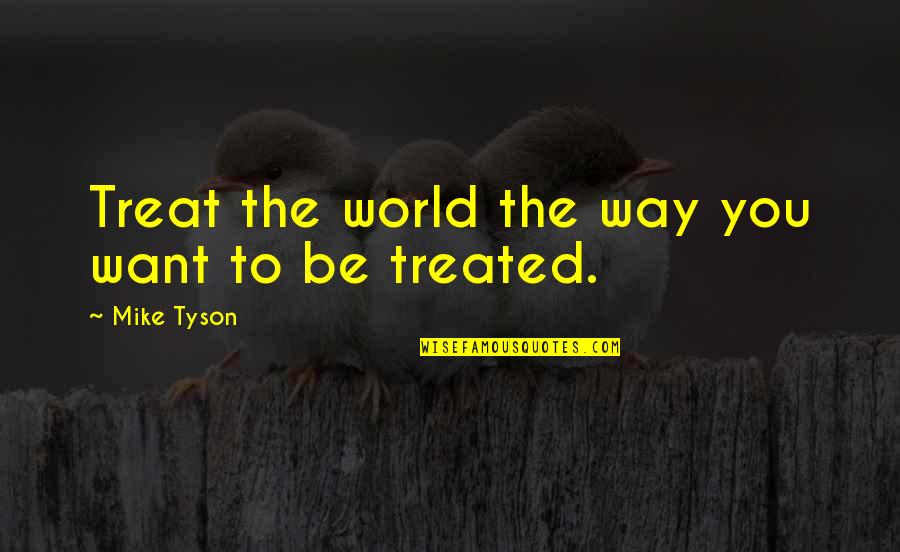 Treat the world the way you want to be treated.
—
Mike Tyson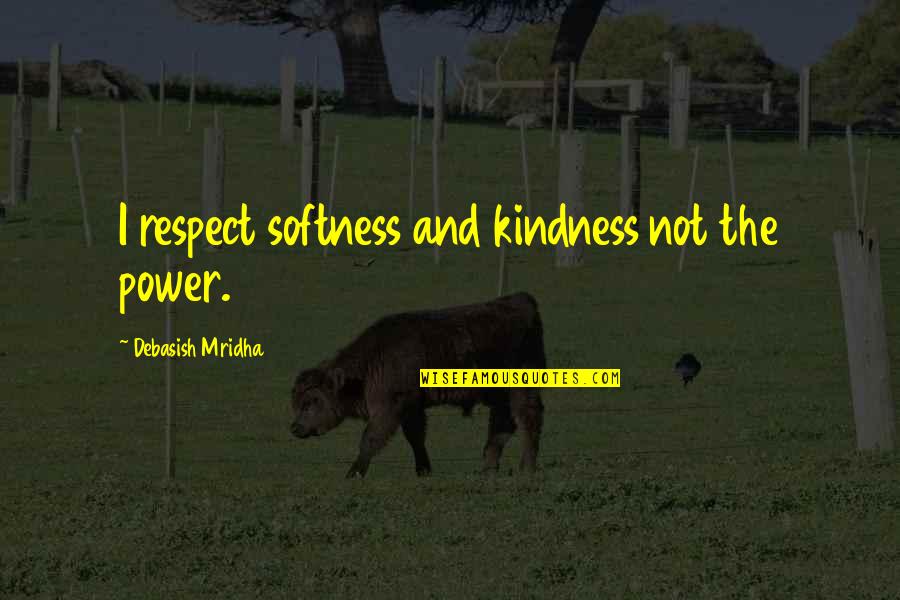 I respect softness and kindness not the power.
—
Debasish Mridha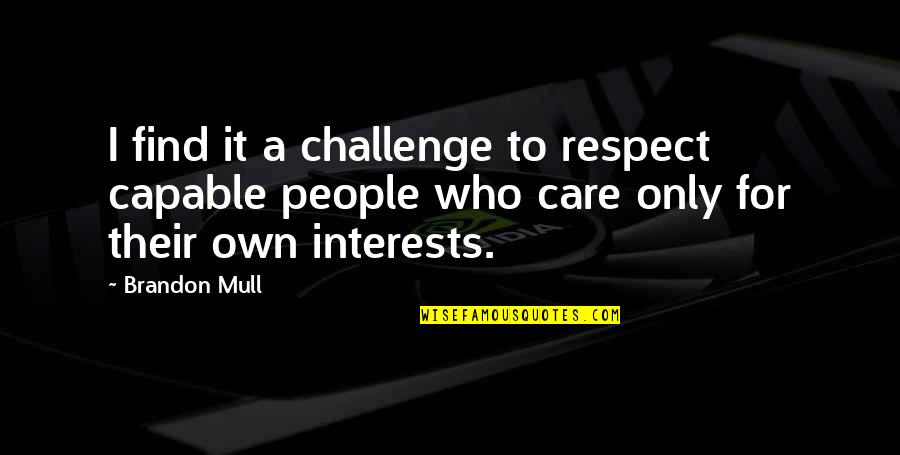 I find it a challenge to respect capable people who care only for their own interests.
—
Brandon Mull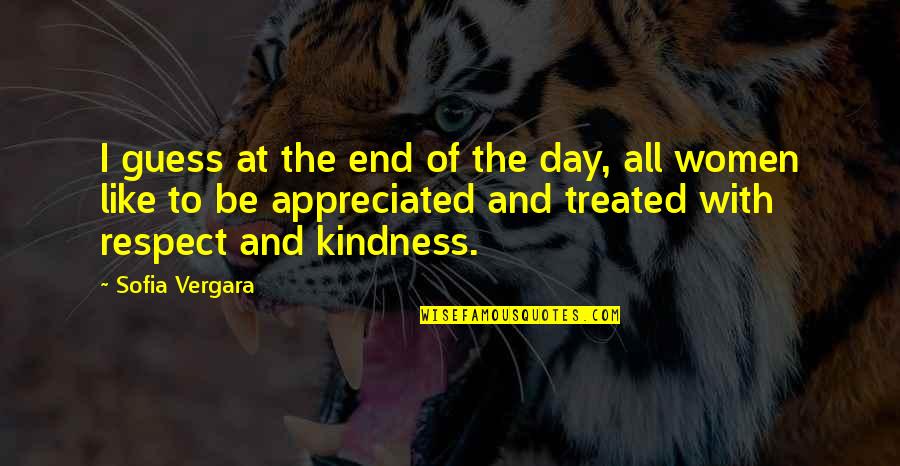 I guess at the end of the day, all women like to be appreciated and treated with respect and kindness.
—
Sofia Vergara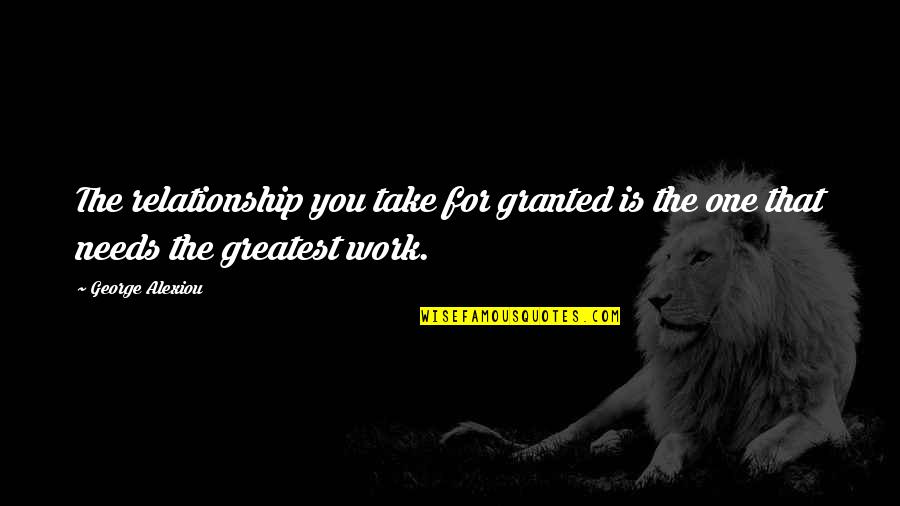 The relationship you take for granted is the one that needs the greatest work.
—
George Alexiou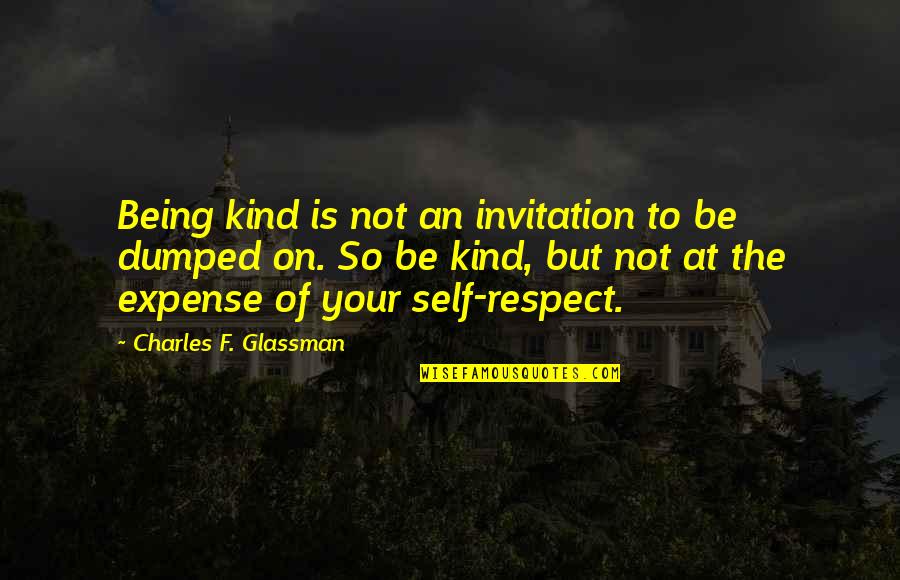 Being kind is not an invitation to be dumped on. So be kind, but not at the expense of your self-respect.
—
Charles F. Glassman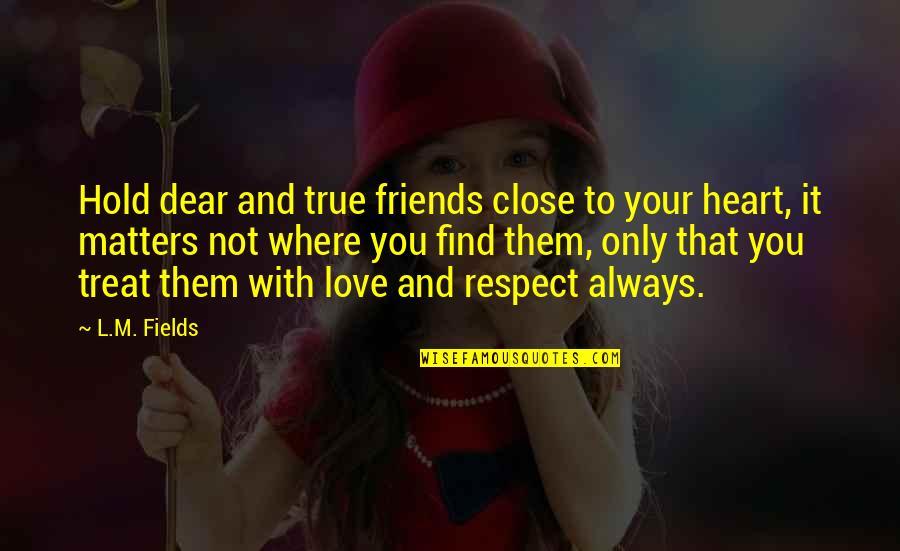 Hold dear and true friends close to your heart, it matters not where you find them, only that you treat them with love and respect always.
—
L.M. Fields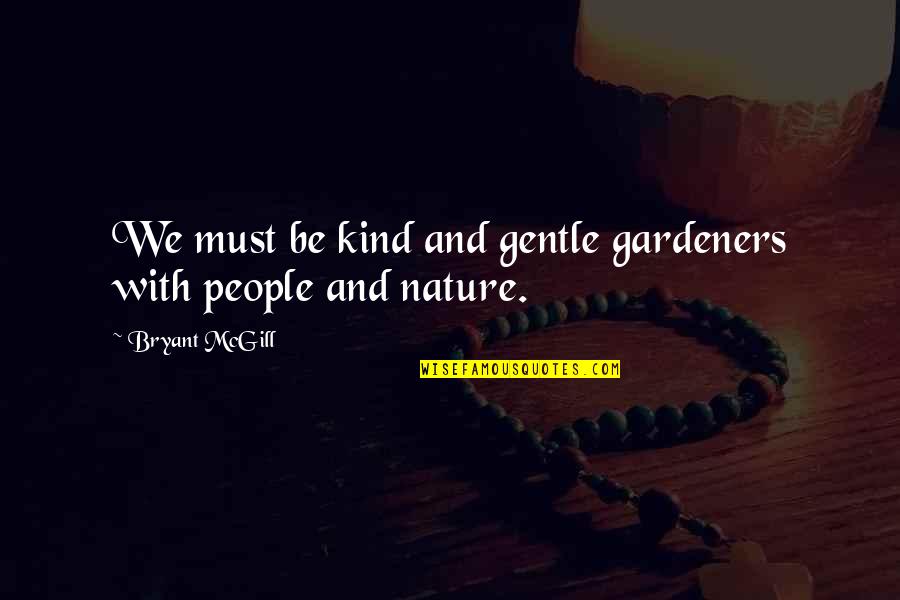 We must be kind and gentle gardeners with people and nature.
—
Bryant McGill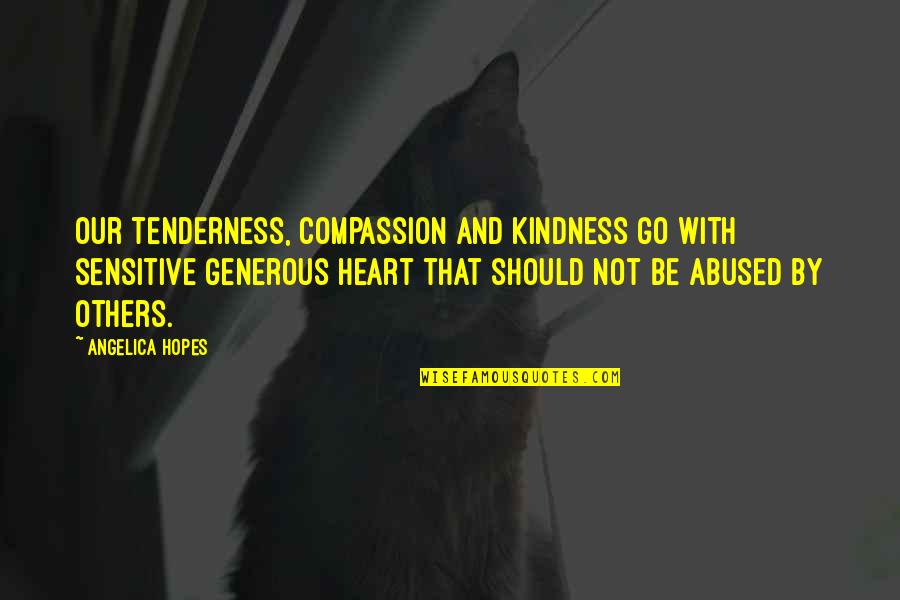 Our tenderness, compassion and kindness go with sensitive generous heart that should not be abused by others. —
Angelica Hopes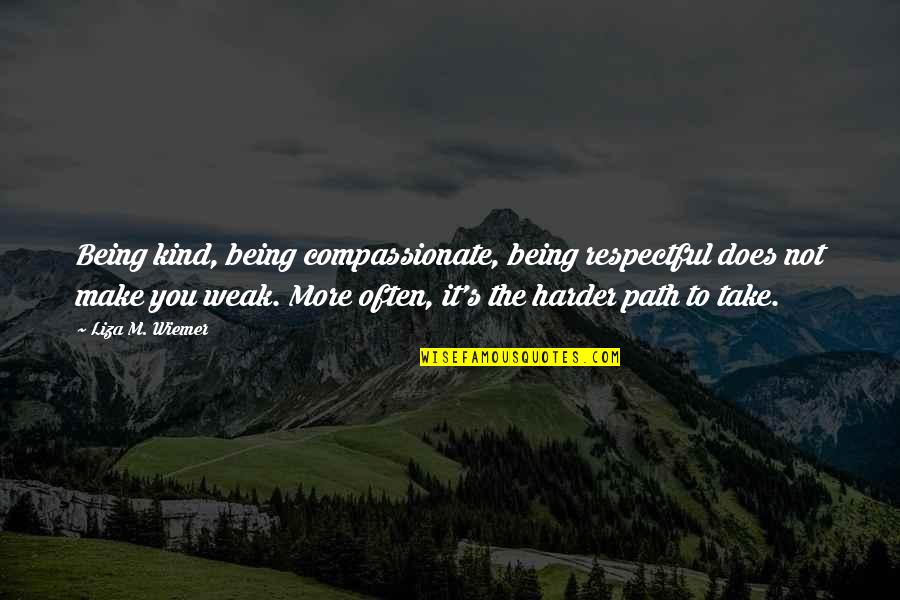 Being kind, being compassionate, being respectful does not make you weak. More often, it's the harder path to take. —
Liza M. Wiemer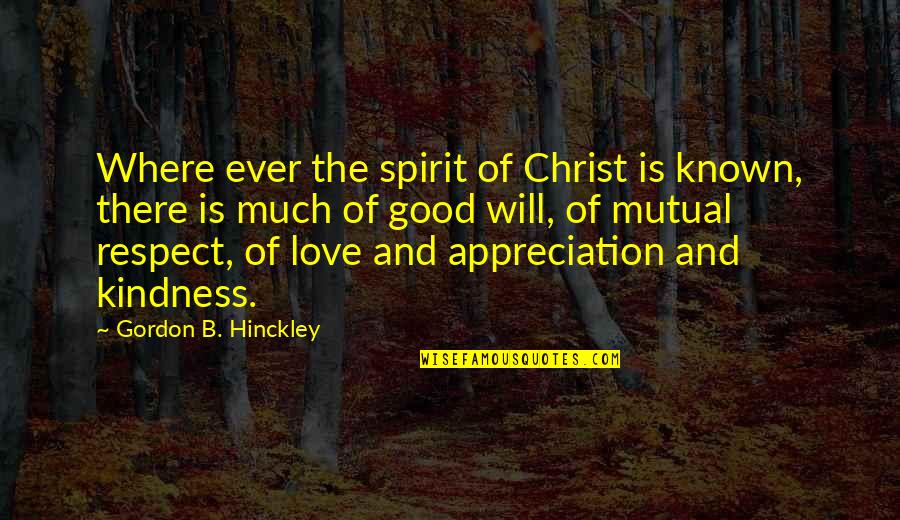 Where ever the spirit of Christ is known, there is much of good will, of mutual respect, of love and appreciation and kindness. —
Gordon B. Hinckley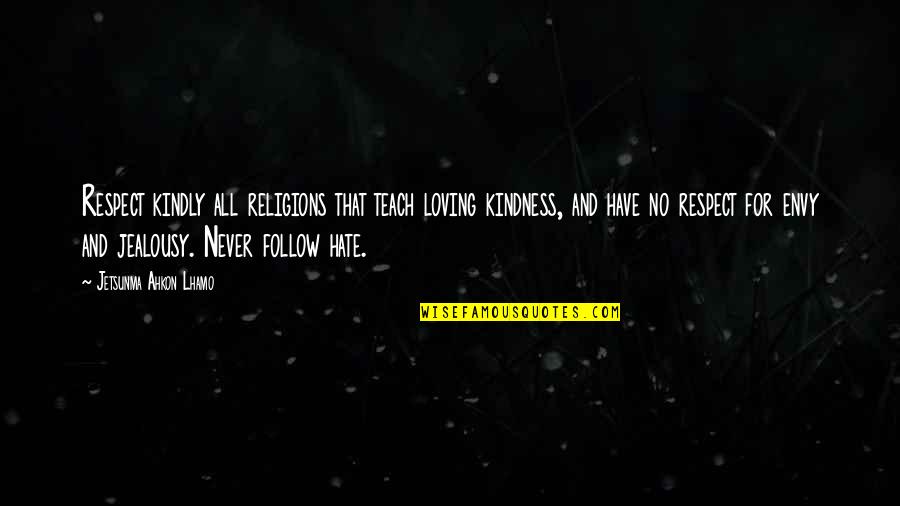 Respect kindly all religions that teach loving kindness, and have no respect for envy and jealousy. Never follow hate. —
Jetsunma Ahkon Lhamo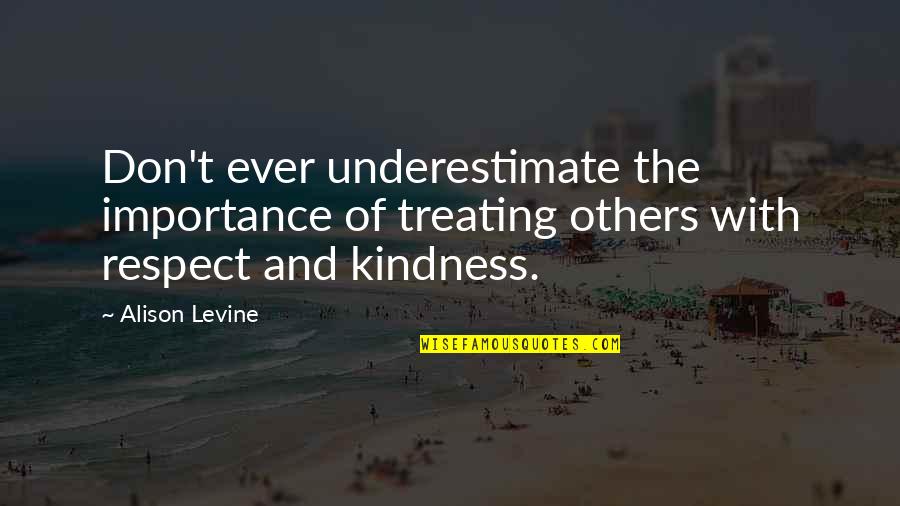 Don't ever underestimate the importance of treating others with respect and kindness. —
Alison Levine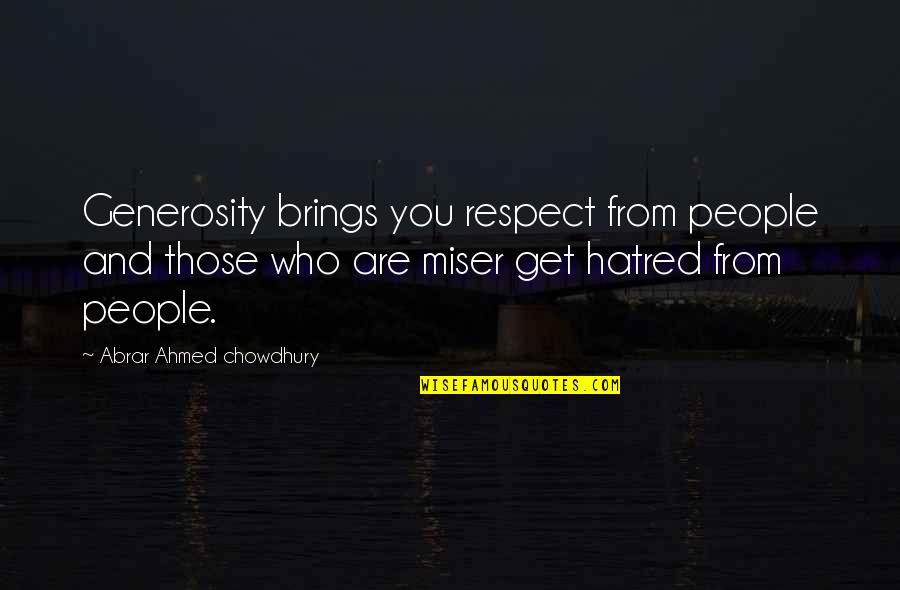 Generosity brings you respect from people and those who are miser get hatred from people. —
Abrar Ahmed Chowdhury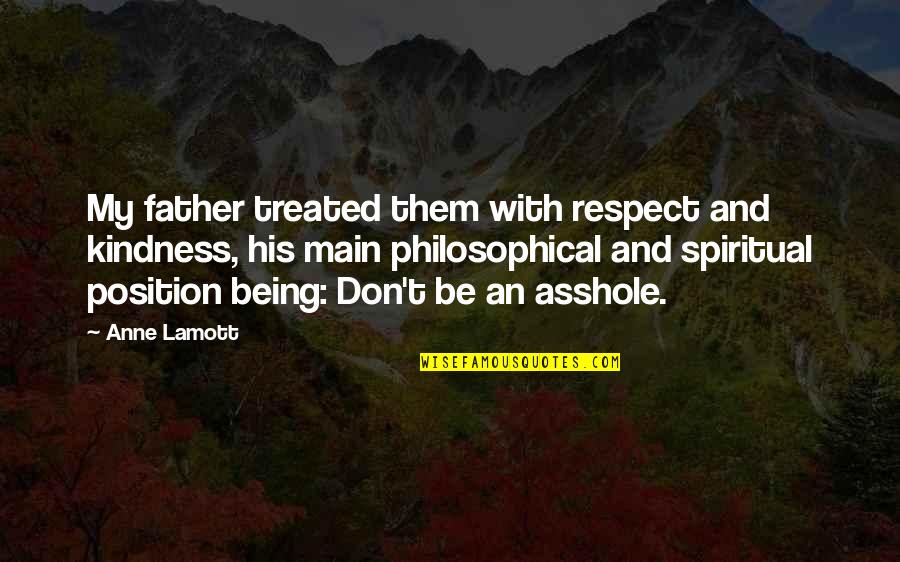 My father treated them with respect and kindness, his main philosophical and spiritual position being: Don't be an asshole. —
Anne Lamott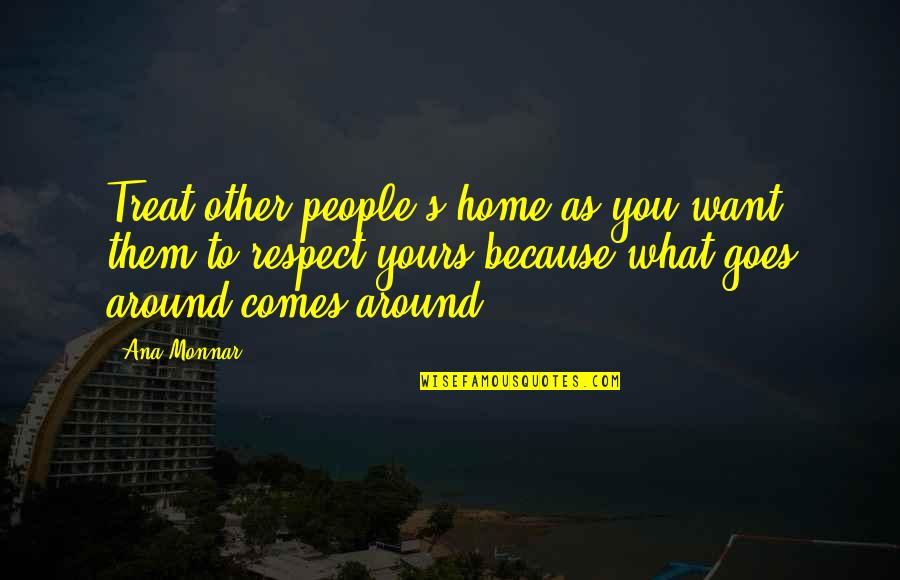 Treat other people's home as you want them to respect yours because what goes around comes around. —
Ana Monnar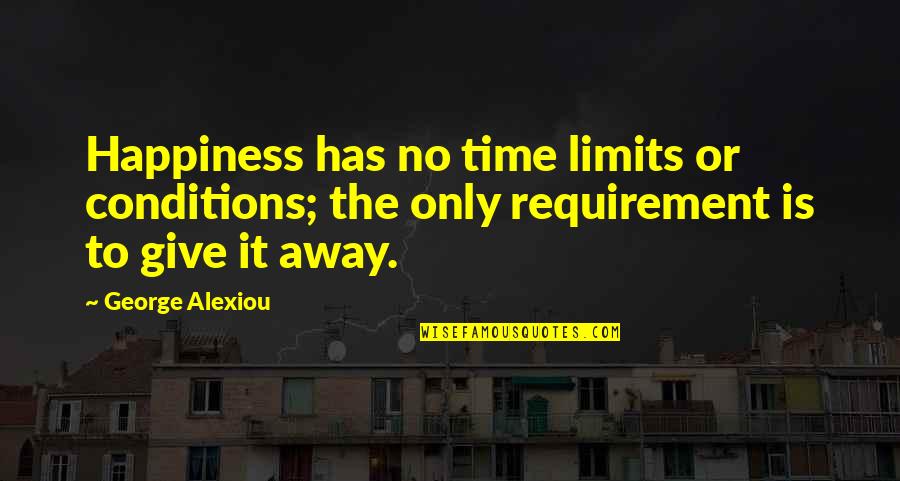 Happiness has no time limits or conditions; the only requirement is to give it away. —
George Alexiou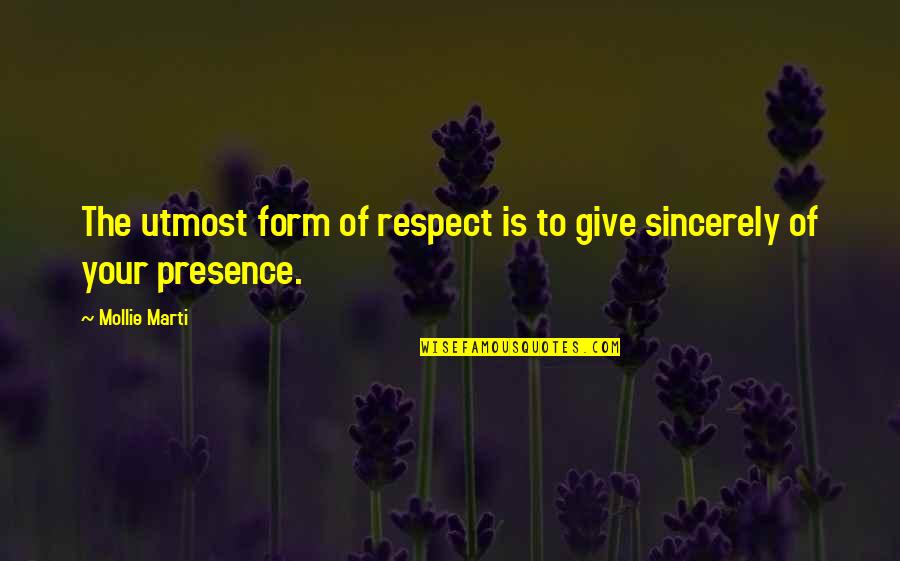 The utmost form of respect is to give sincerely of your presence. —
Mollie Marti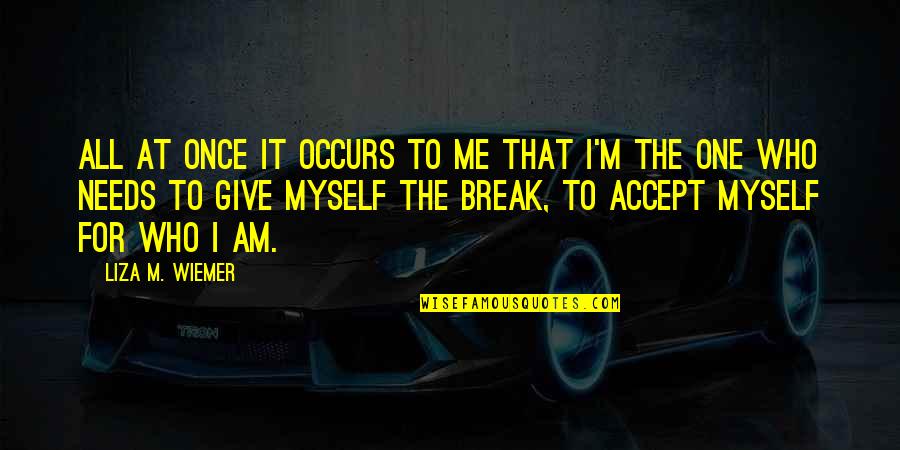 All at once it occurs to me that I'm the one who needs to give myself the break, to accept myself for who I am. —
Liza M. Wiemer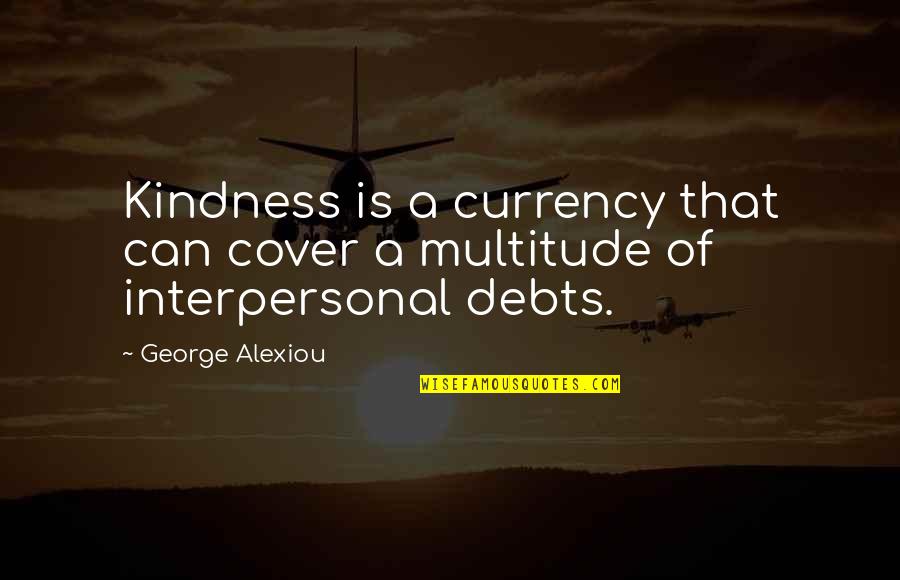 Kindness is a currency that can cover a multitude of interpersonal debts. —
George Alexiou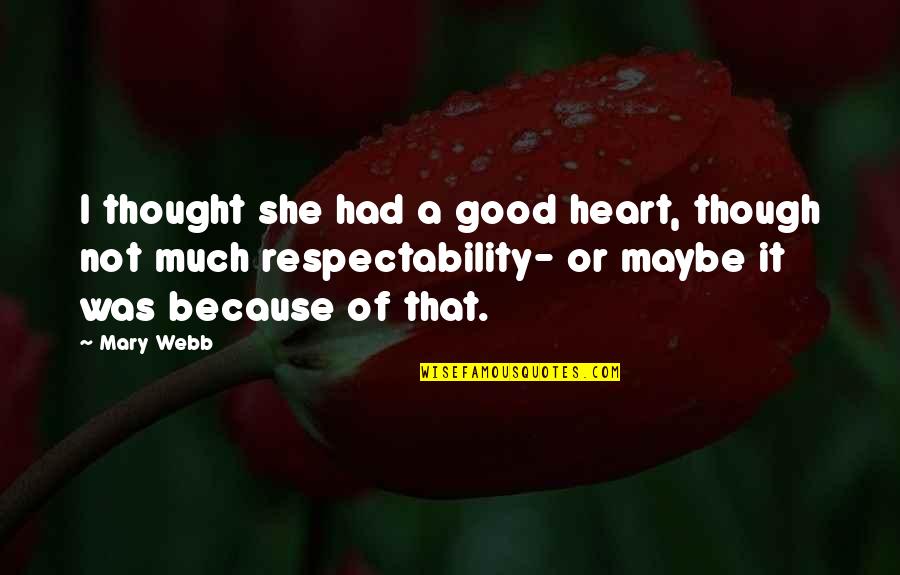 I thought she had a good heart, though not much respectability- or maybe it was because of that. —
Mary Webb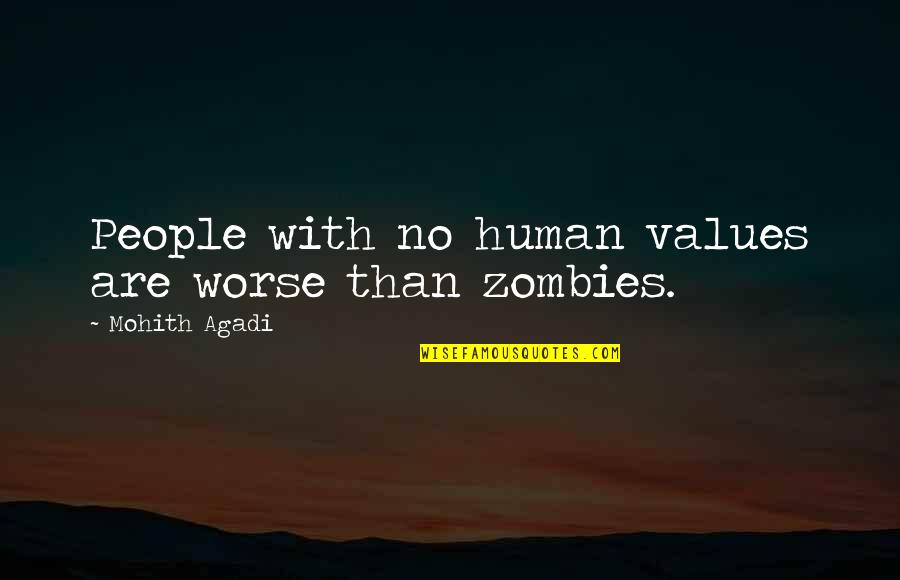 People with no human values are worse than zombies. —
Mohith Agadi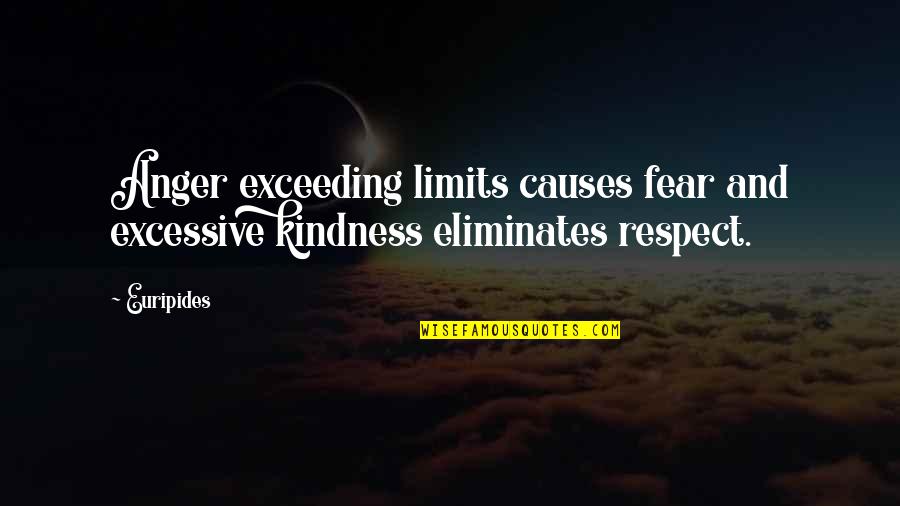 Anger exceeding limits causes fear and excessive kindness eliminates respect. —
Euripides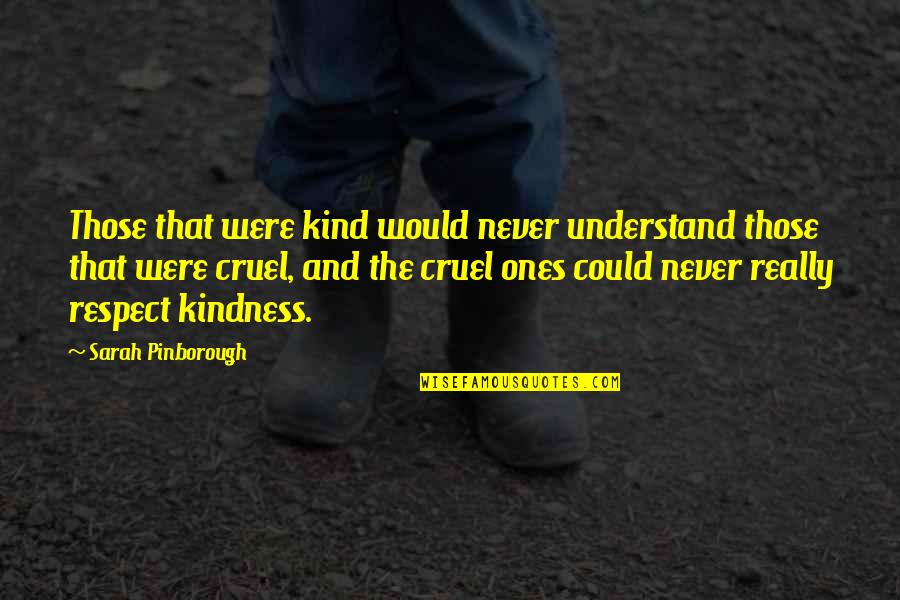 Those that were kind would never understand those that were cruel, and the cruel ones could never really respect kindness. —
Sarah Pinborough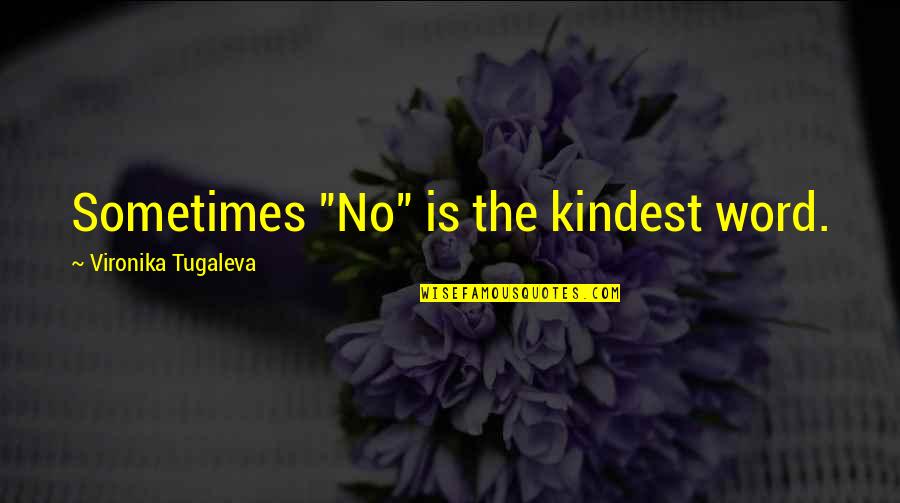 Sometimes "No" is the kindest word. —
Vironika Tugaleva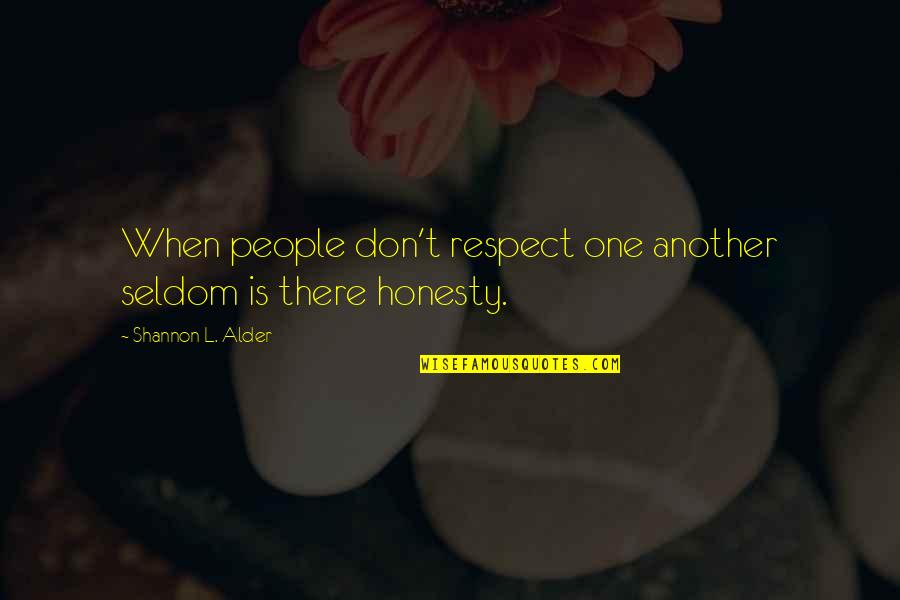 When people don't respect one another seldom is there honesty. —
Shannon L. Alder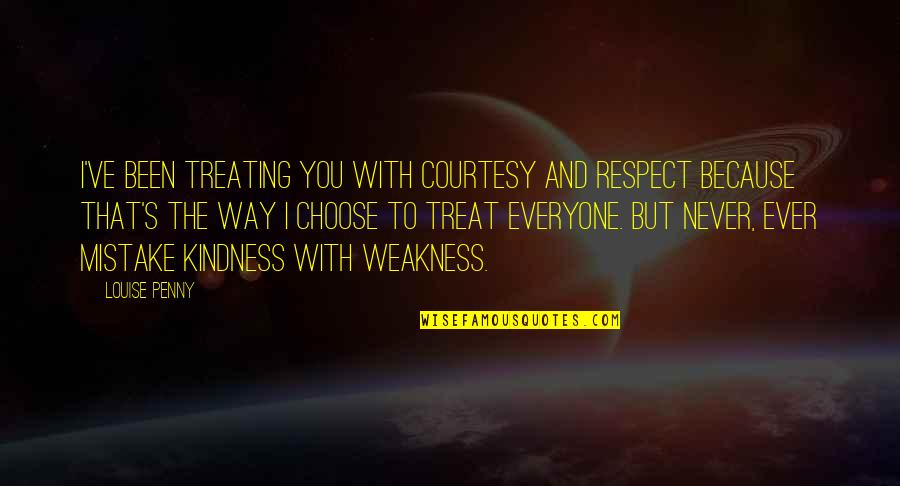 I've been treating you with courtesy and respect because that's the way I choose to treat everyone. But never, ever mistake kindness with weakness. —
Louise Penny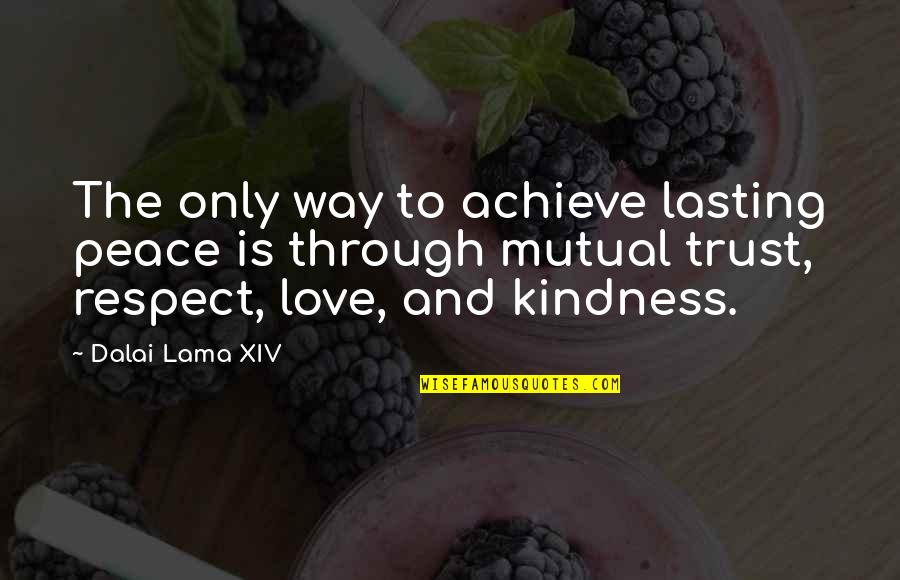 The only way to achieve lasting peace is through mutual trust, respect, love, and kindness. —
Dalai Lama XIV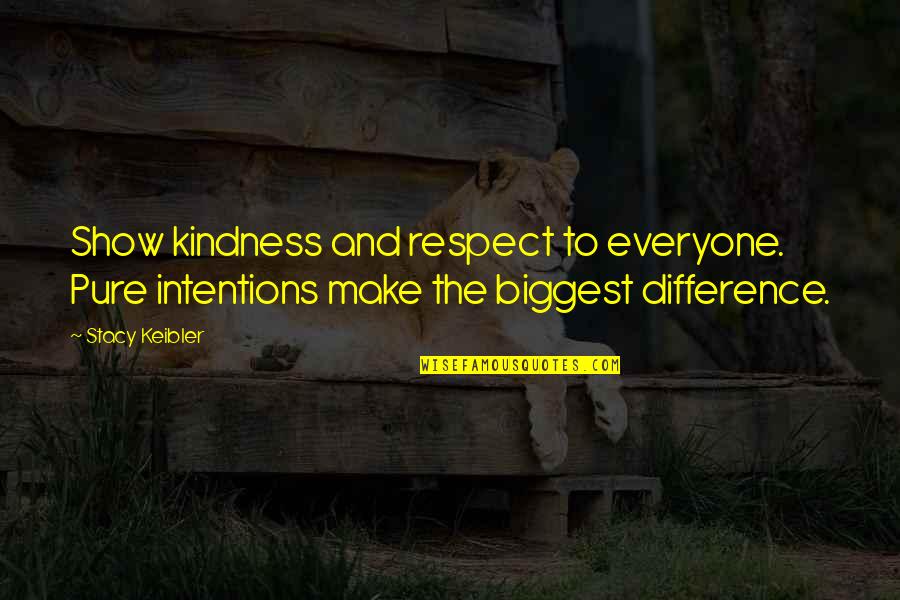 Show
kindness and respect
to everyone. Pure intentions make the biggest difference. —
Stacy Keibler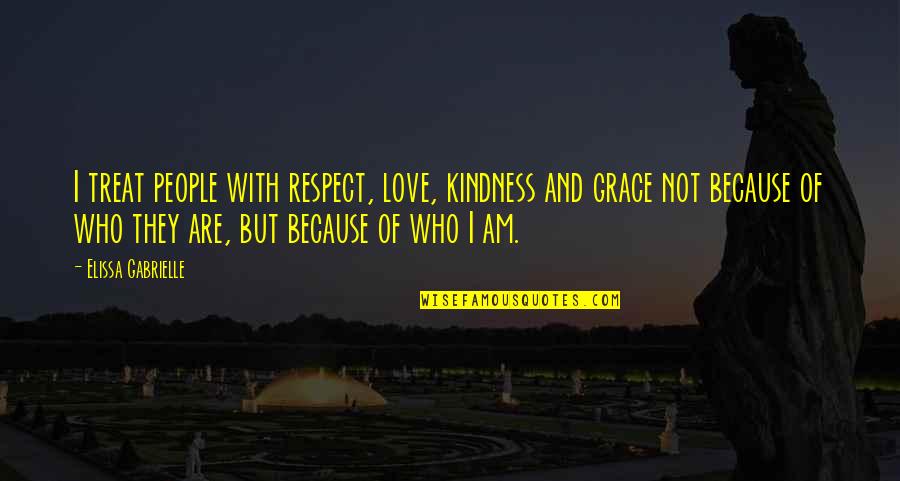 I treat people with respect, love, kindness and grace not because of who they are, but because of who I am. —
Elissa Gabrielle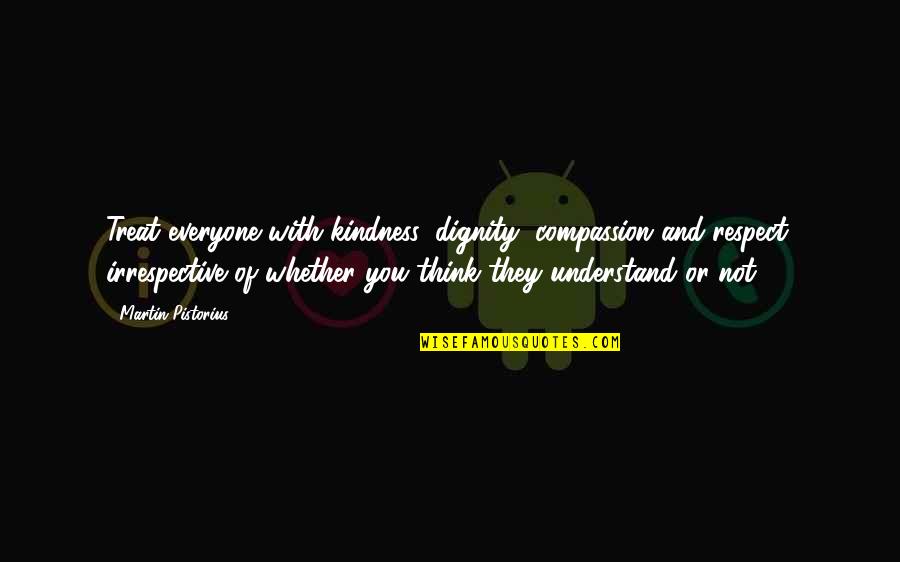 Treat everyone with kindness, dignity, compassion and respect, irrespective of whether you think they understand or not. —
Martin Pistorius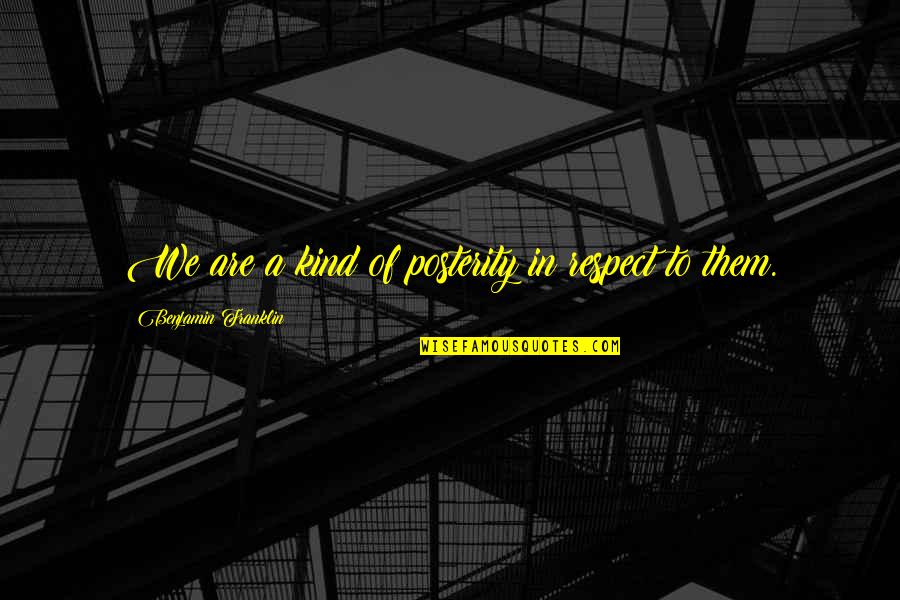 We are a kind of posterity in respect to them. —
Benjamin Franklin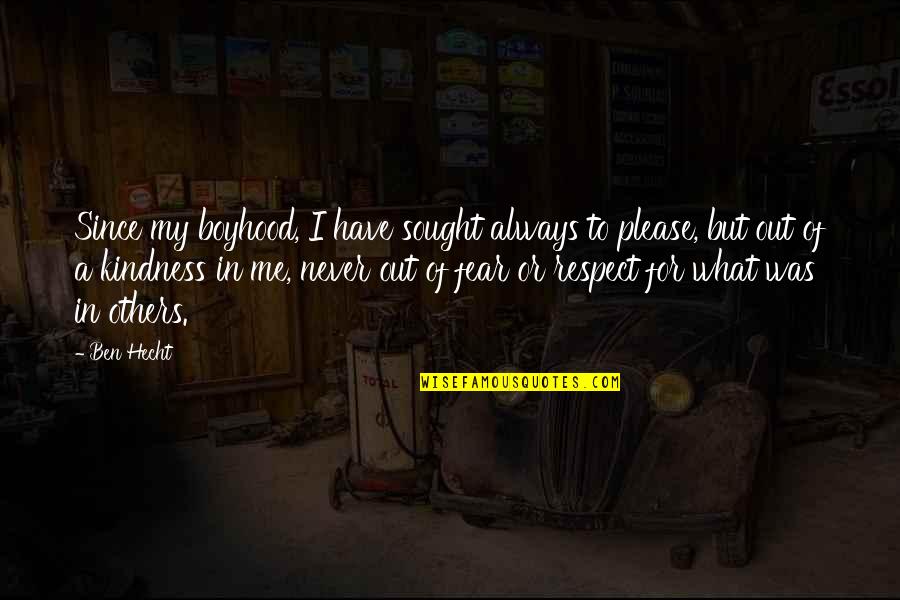 Since my boyhood, I have sought always to please, but out of a kindness in me, never out of fear or respect for what was in others. —
Ben Hecht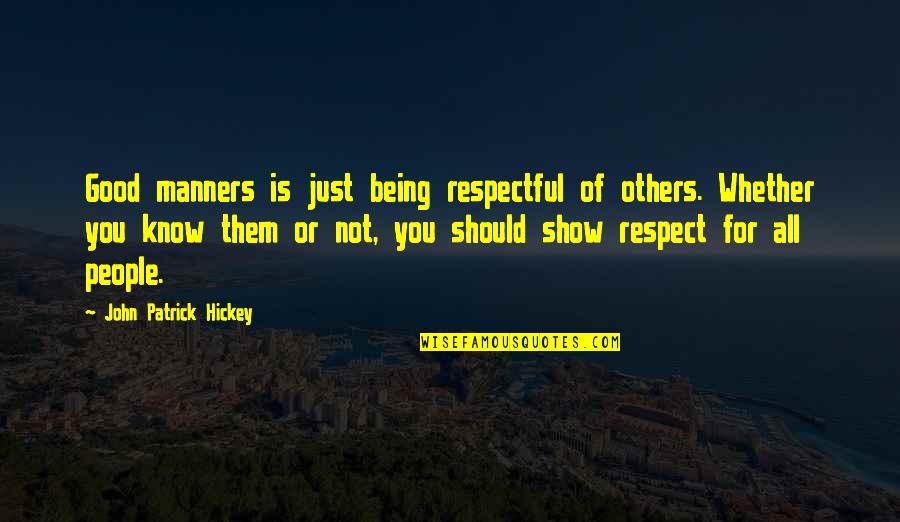 Good manners is just being respectful of others. Whether you know them or not, you should show respect for all people. —
John Patrick Hickey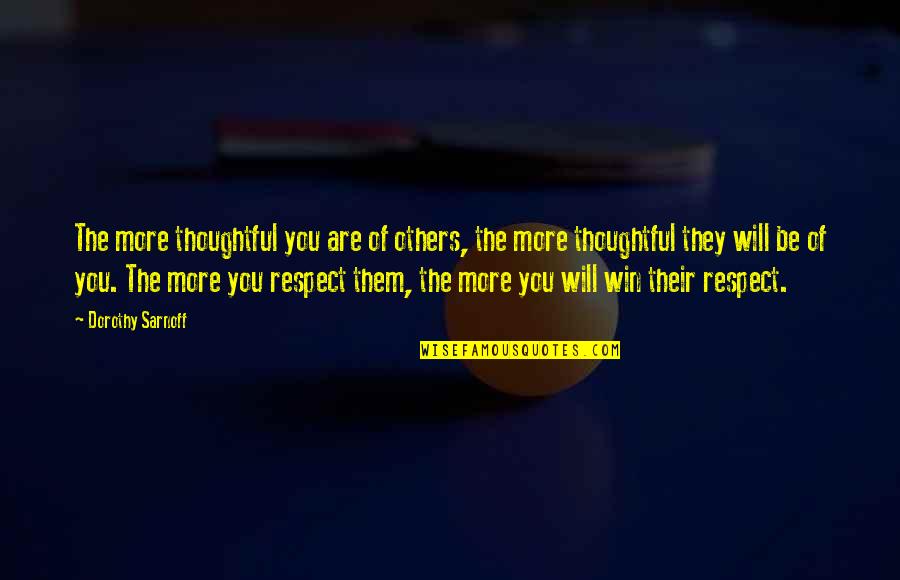 The more thoughtful you are of others, the more thoughtful they will be of you. The more you respect them, the more you will win their respect. —
Dorothy Sarnoff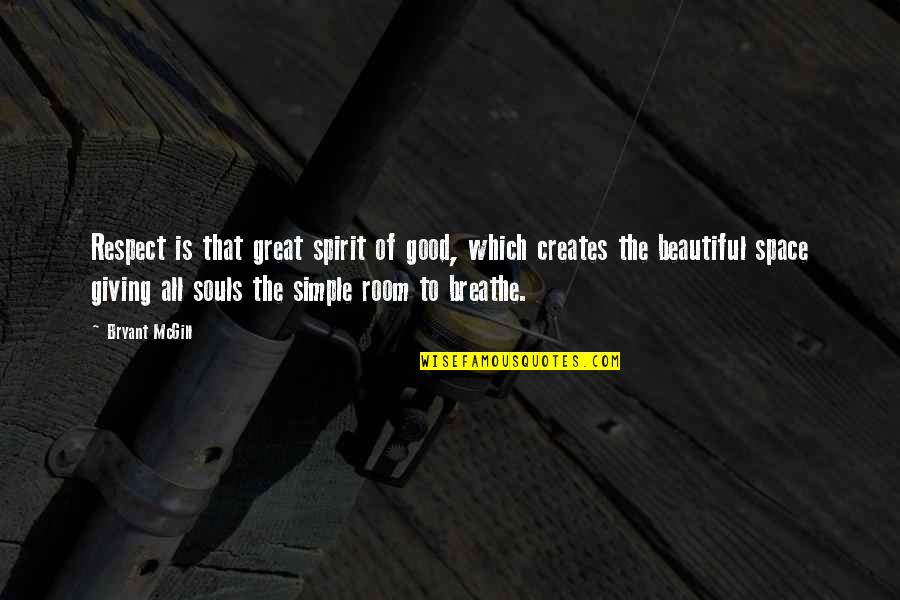 Respect is that great spirit of good, which creates the beautiful space giving all souls the simple room to breathe. —
Bryant McGill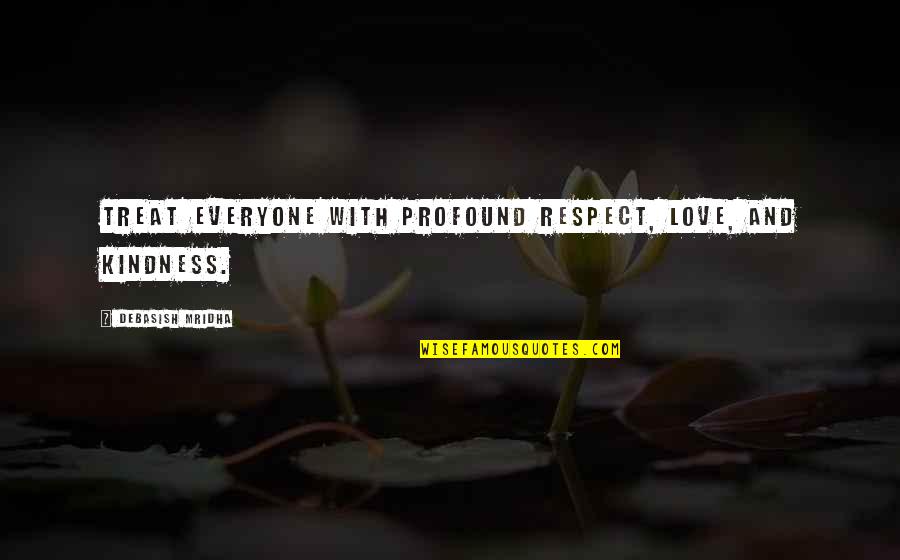 Treat everyone with profound respect, love, and kindness. —
Debasish Mridha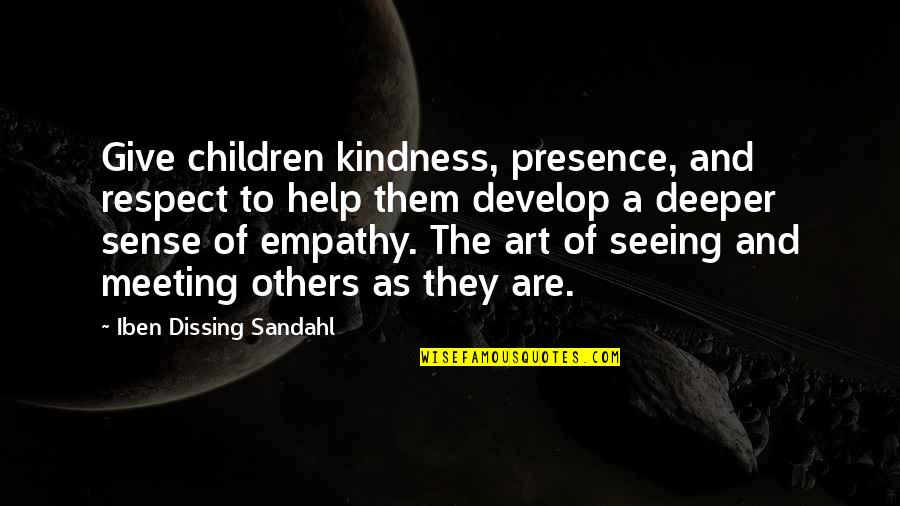 Give children kindness, presence, and respect to help them develop a deeper sense of empathy. The art of seeing and meeting others as they are. —
Iben Dissing Sandahl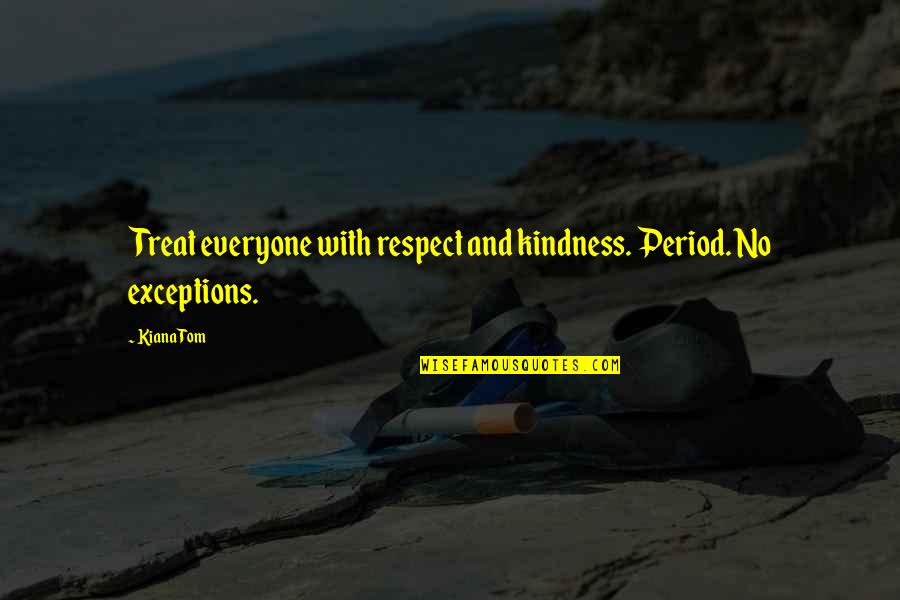 Treat everyone with respect and kindness. Period. No exceptions. —
Kiana Tom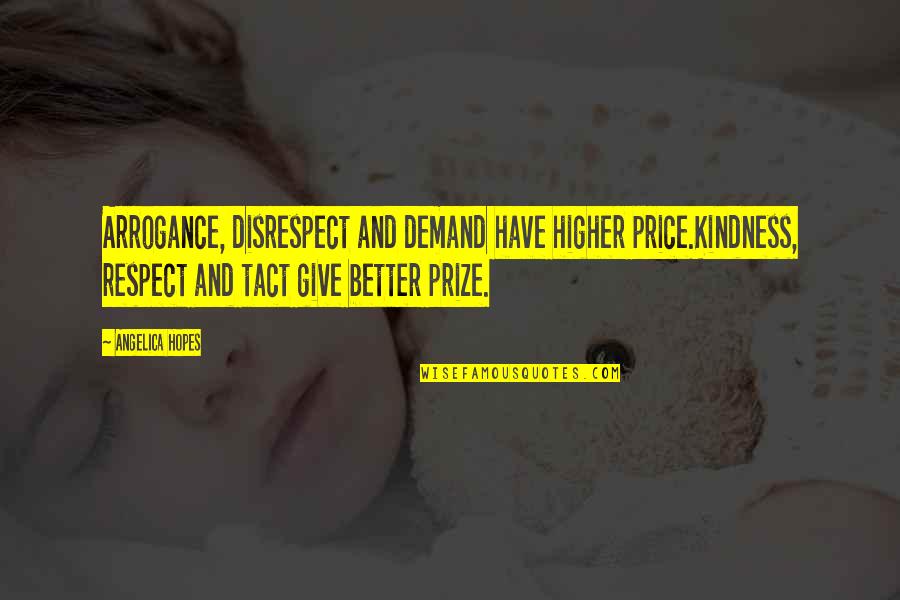 Arrogance, disrespect and demand have higher price.
Kindness, respect and tact give better prize. —
Angelica Hopes