80s Movies Quotes
Collection of top 10 famous quotes about 80s Movies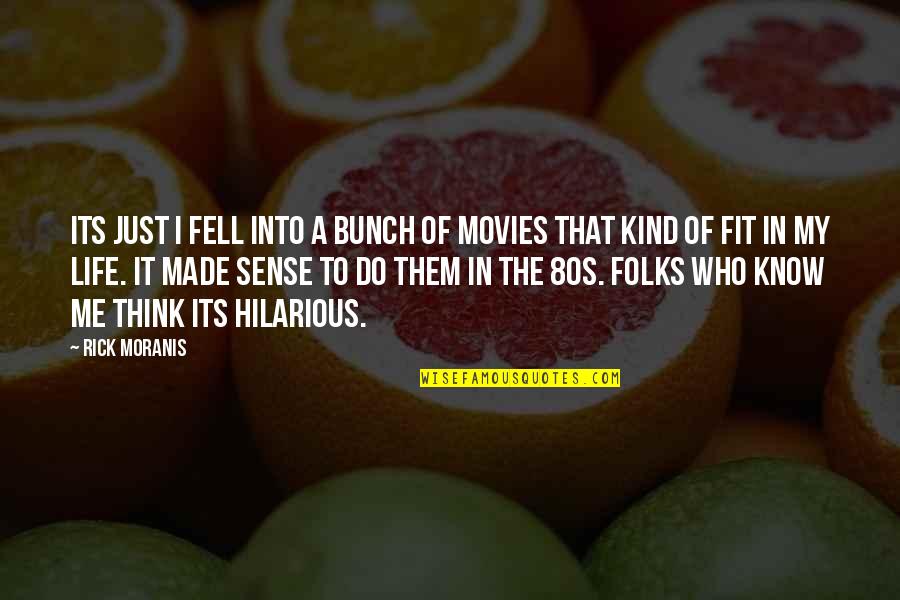 Its just I fell into a bunch of movies that kind of fit in my life. It made sense to do them in the 80s. Folks who know me think its hilarious.
—
Rick Moranis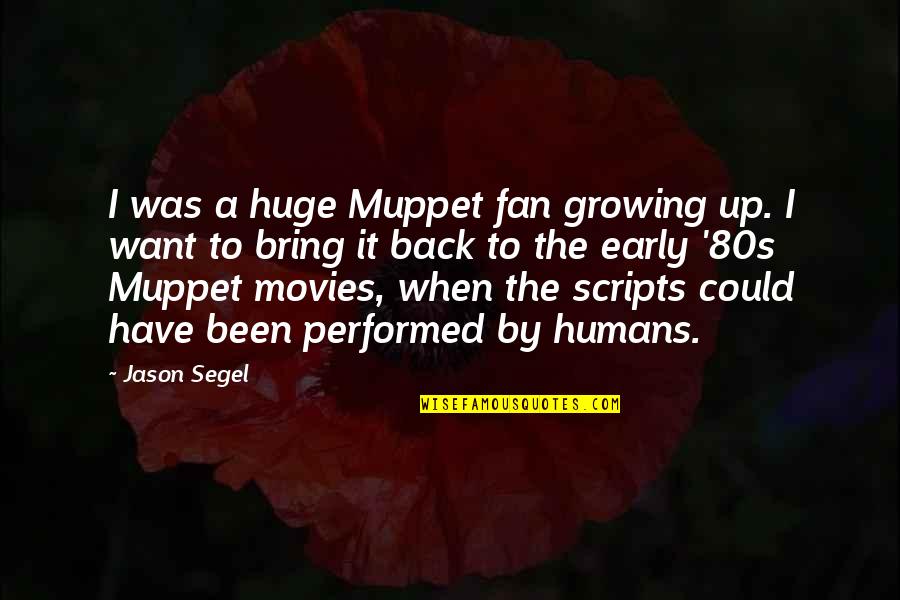 I was a huge Muppet fan growing up. I want to bring it back to the early '80s Muppet movies, when the scripts could have been performed by humans.
—
Jason Segel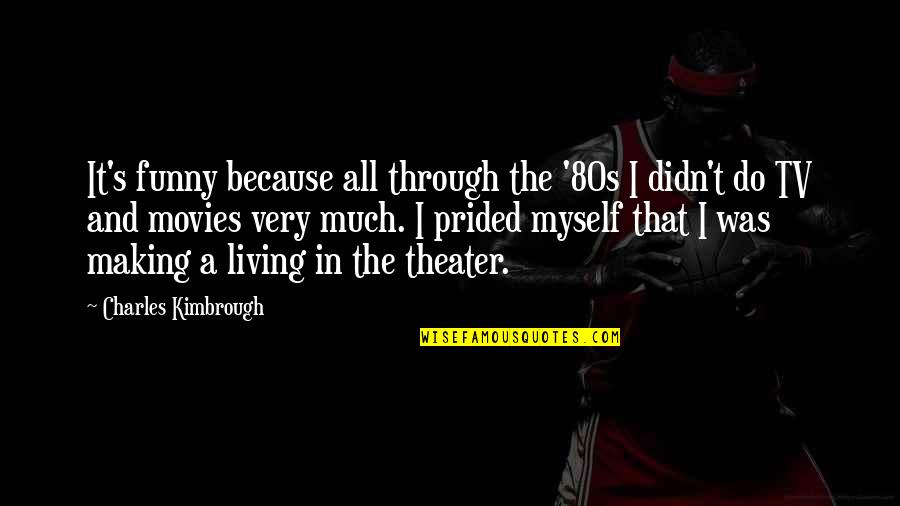 It's funny because all through the '80s I didn't do TV and movies very much. I prided myself that I was making a living in the theater.
—
Charles Kimbrough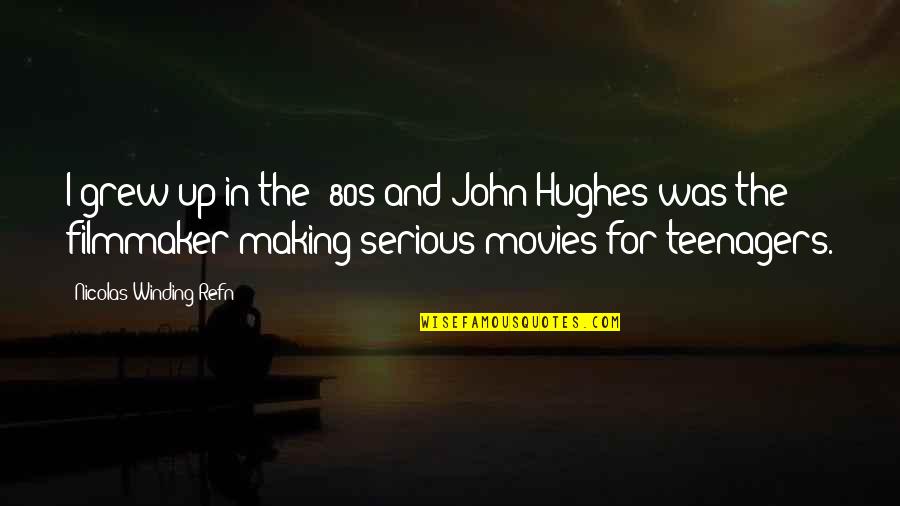 I grew up in the '80s and John Hughes was the filmmaker making serious movies for teenagers. —
Nicolas Winding Refn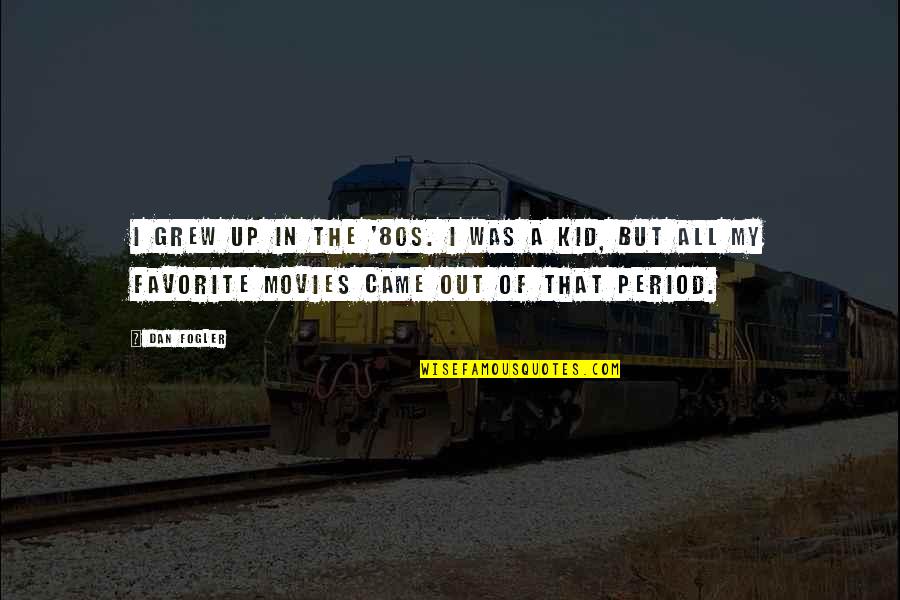 I grew up in the '80s. I was a kid, but all my favorite movies came out of that period. —
Dan Fogler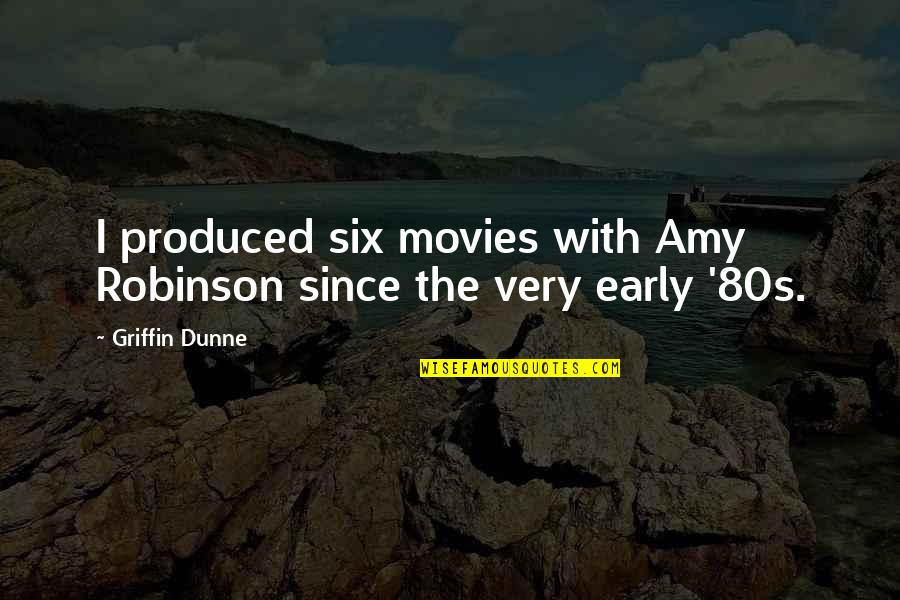 I produced six movies with Amy Robinson since the very early '80s. —
Griffin Dunne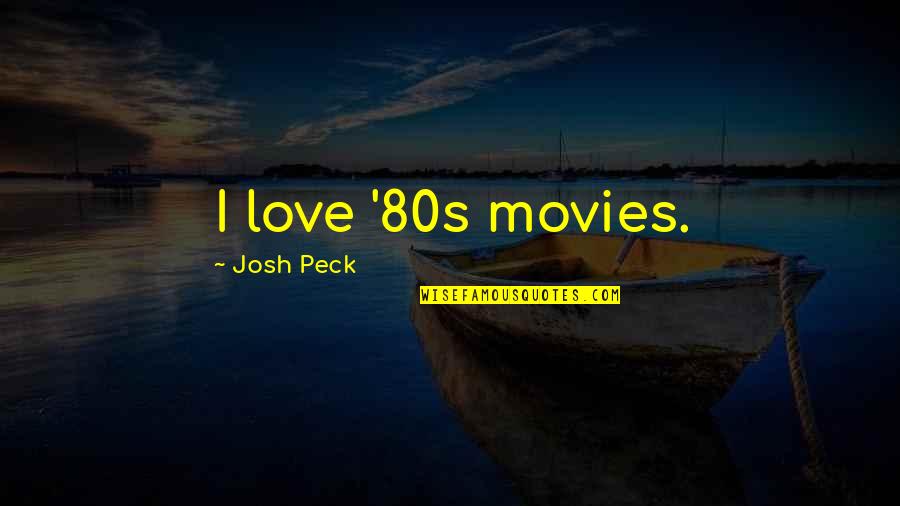 I love '
80s movies
. —
Josh Peck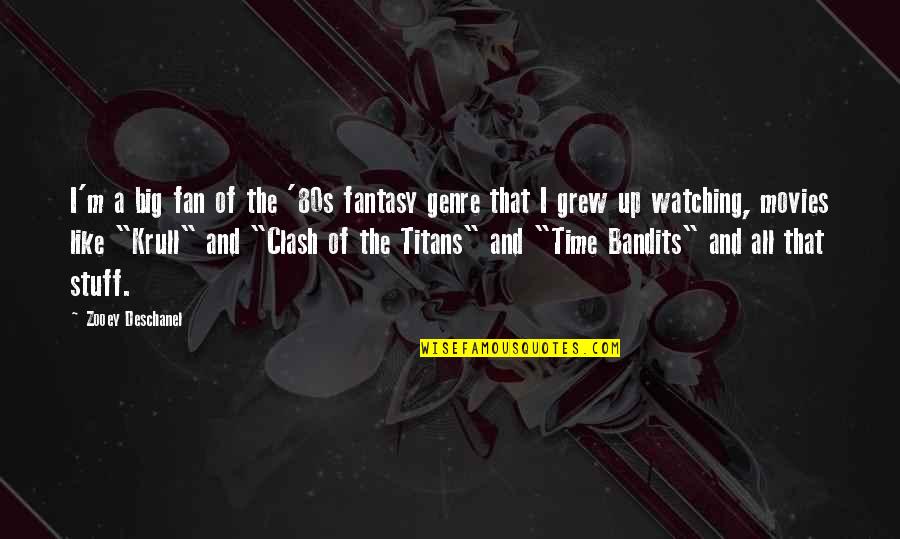 I'm a big fan of the '80s fantasy genre that I grew up watching, movies like "Krull" and "Clash of the Titans" and "Time Bandits" and all that stuff. —
Zooey Deschanel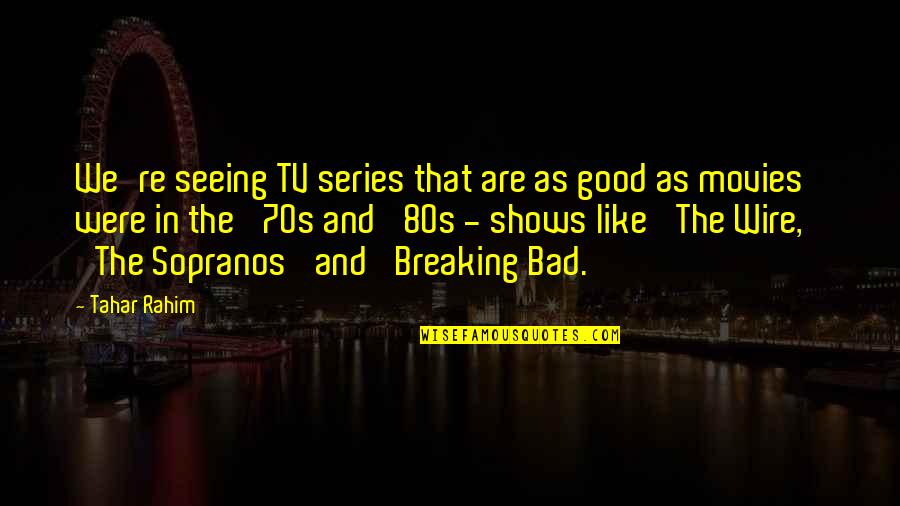 We're seeing TV series that are as good as movies were in the '70s and '80s - shows like 'The Wire,' 'The Sopranos' and 'Breaking Bad.' —
Tahar Rahim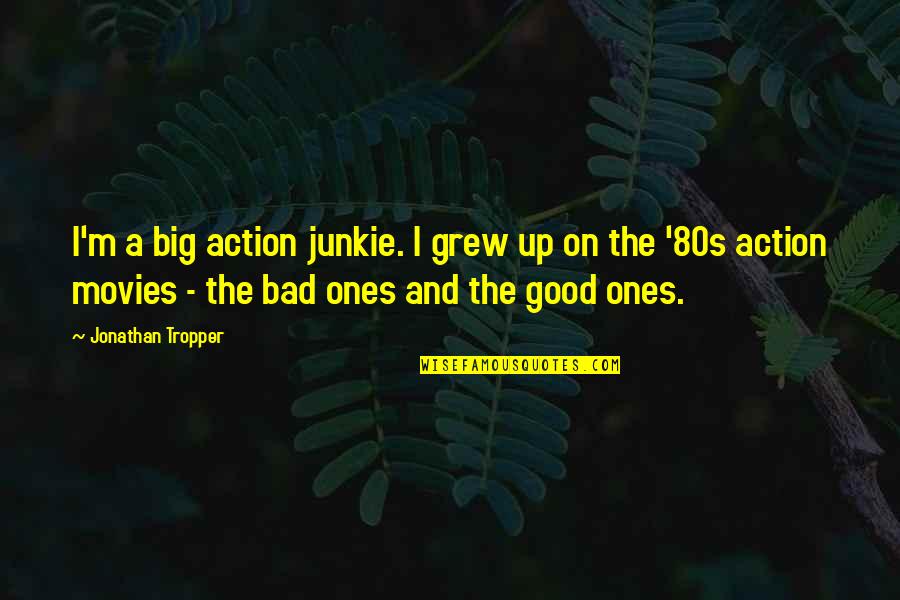 I'm a big action junkie. I grew up on the '80s action movies - the bad ones and the good ones. —
Jonathan Tropper