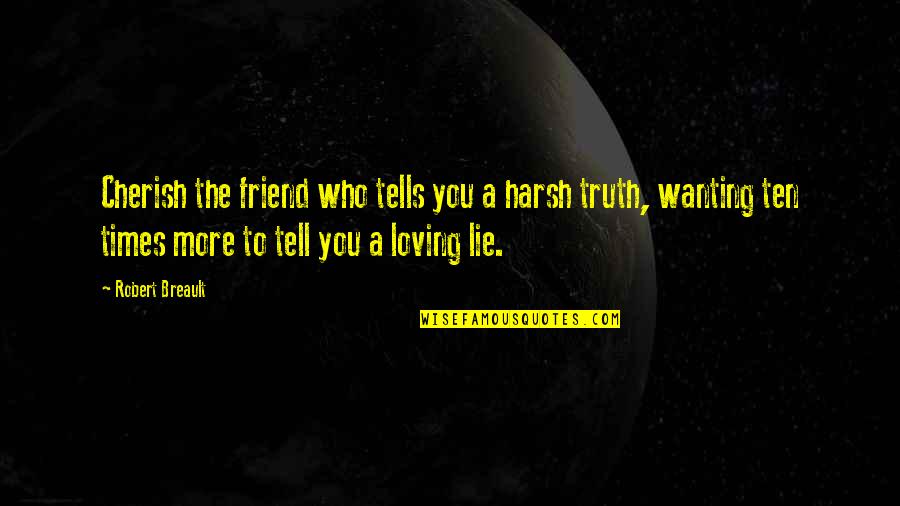 Cherish the friend who tells you a harsh truth, wanting ten times more to tell you a loving lie.
—
Robert Breault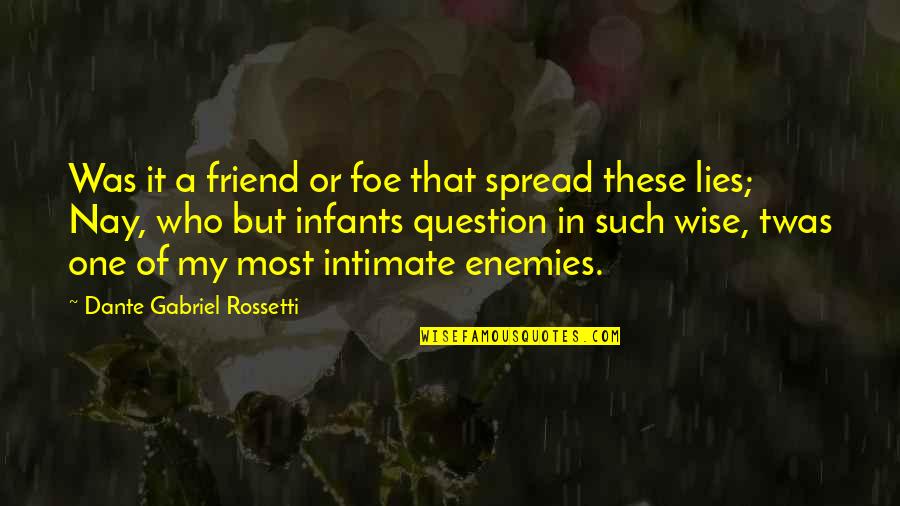 Was it a friend or foe that spread these lies; Nay, who but infants question in such wise, twas one of my most intimate enemies.
—
Dante Gabriel Rossetti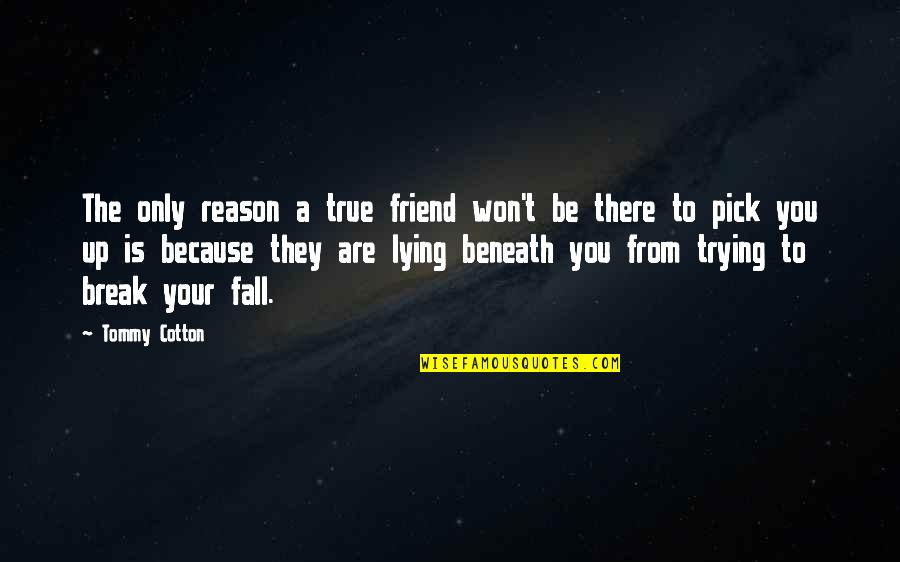 The only reason a true friend won't be there to pick you up is because they are lying beneath you from trying to break your fall.
—
Tommy Cotton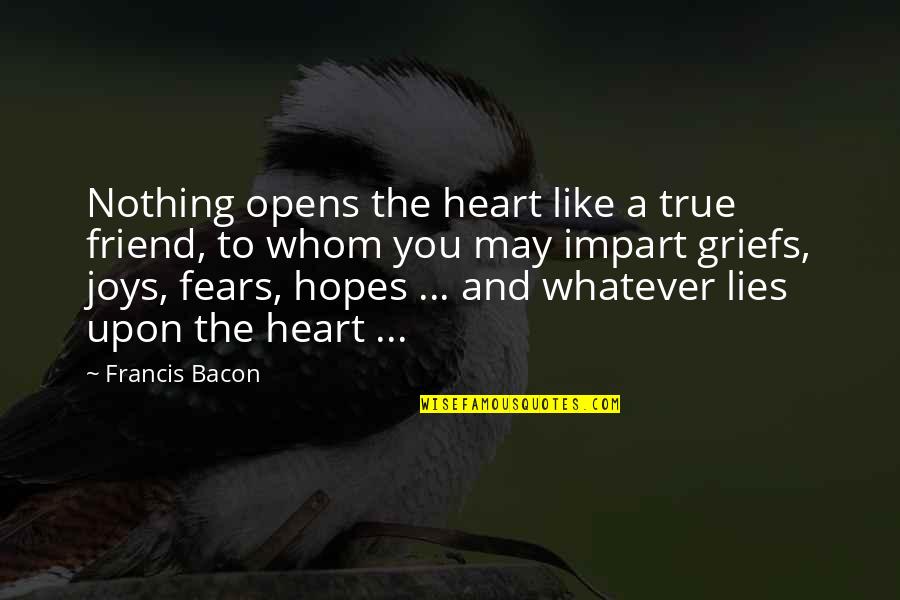 Nothing opens the heart like a true friend, to whom you may impart griefs, joys, fears, hopes ... and whatever lies upon the heart ... —
Francis Bacon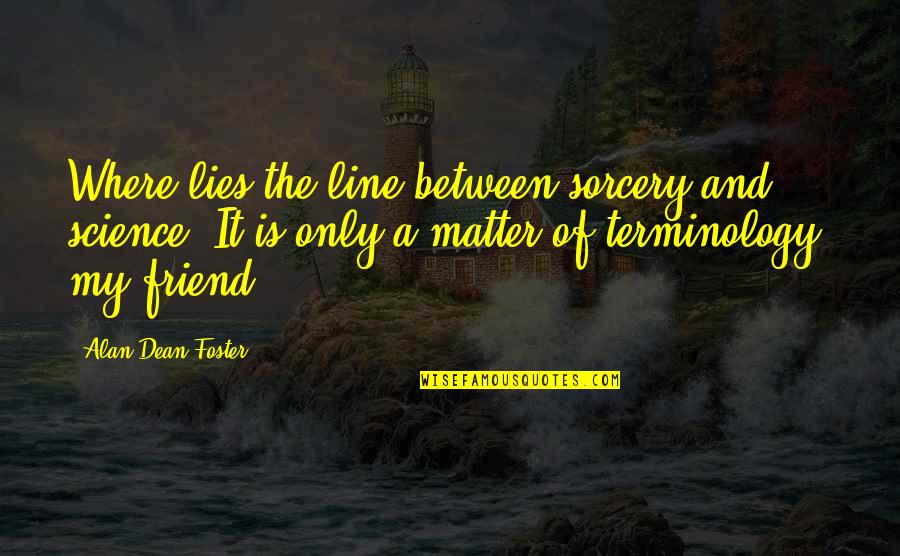 Where lies the line between sorcery and science? It is only a matter of terminology, my friend. —
Alan Dean Foster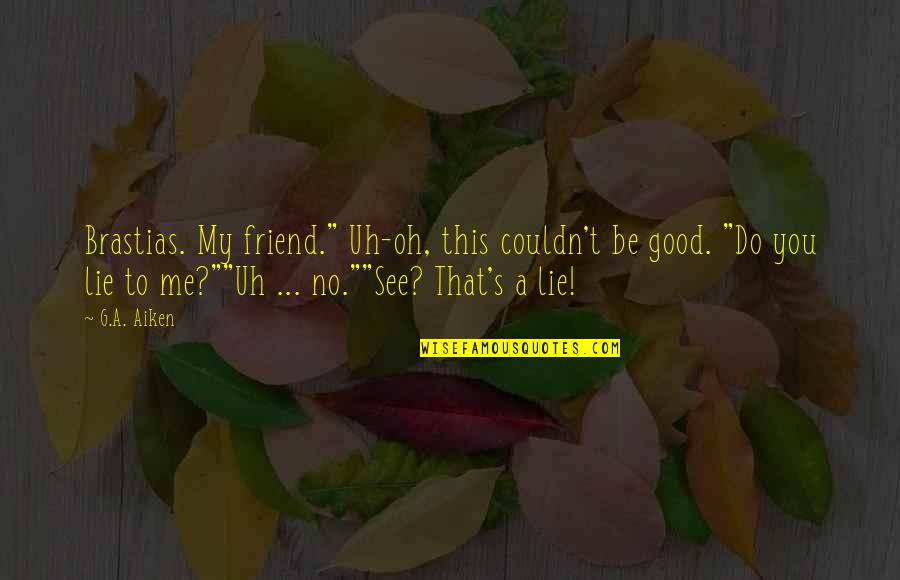 Brastias. My friend." Uh-oh, this couldn't be good. "Do you lie to me?"
"Uh ... no."
"See? That's a lie! —
G.A. Aiken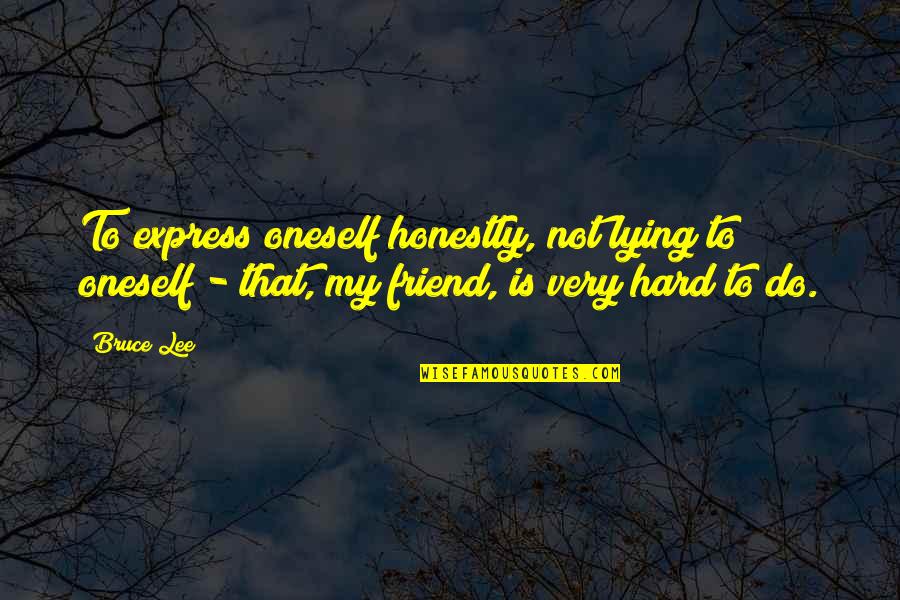 To express oneself honestly, not lying to oneself - that, my friend, is very hard to do. —
Bruce Lee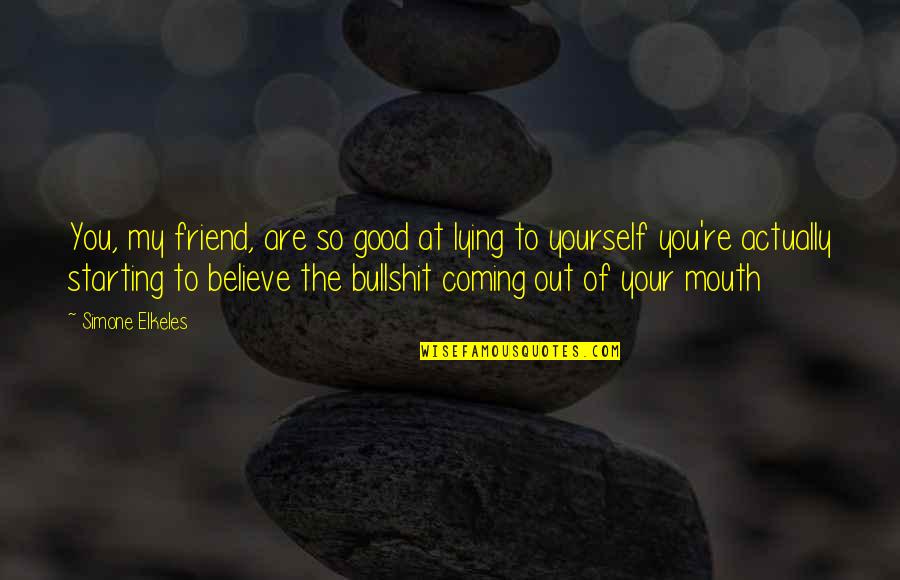 You, my friend, are so good at lying to yourself you're actually starting to believe the bullshit coming out of your mouth —
Simone Elkeles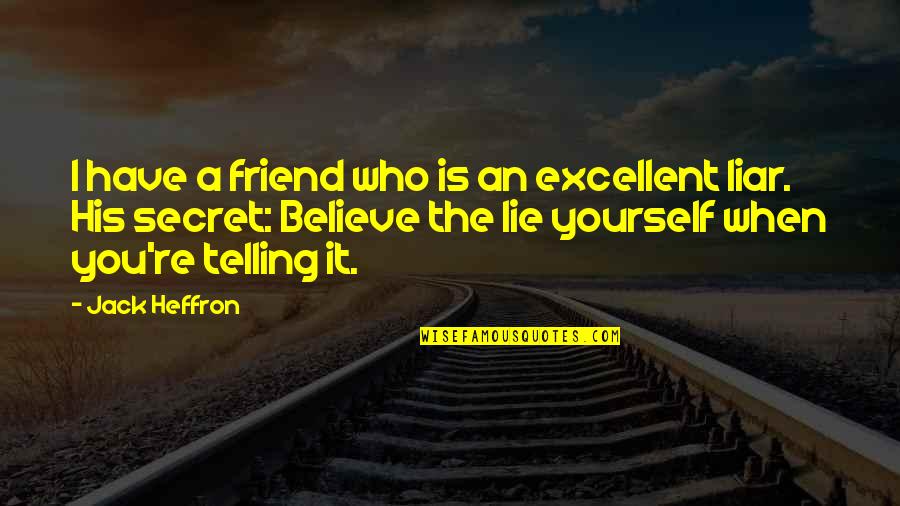 I have a friend who is an excellent liar. His secret: Believe the lie yourself when you're telling it. —
Jack Heffron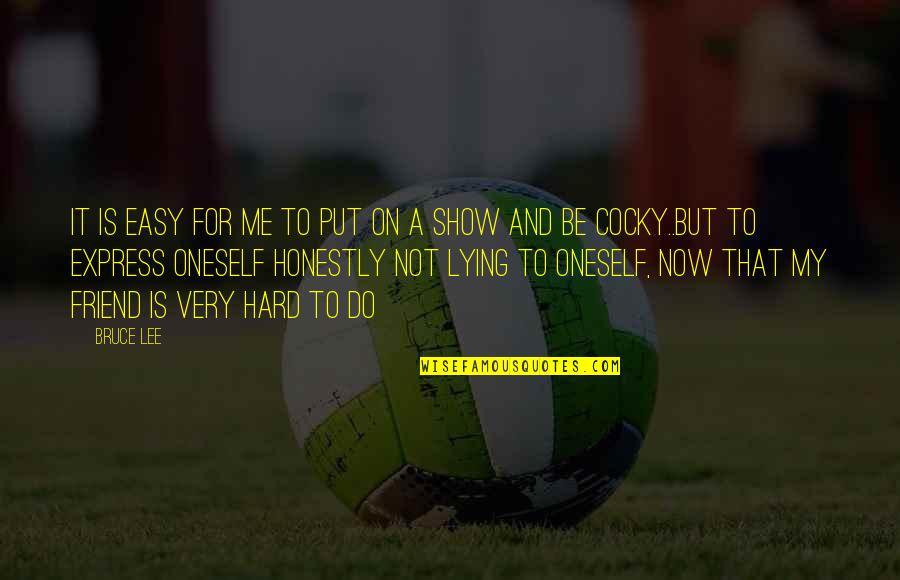 It is easy for me to put on a show and be cocky..but to express oneself honestly not lying to oneself, now that my friend is very hard to do —
Bruce Lee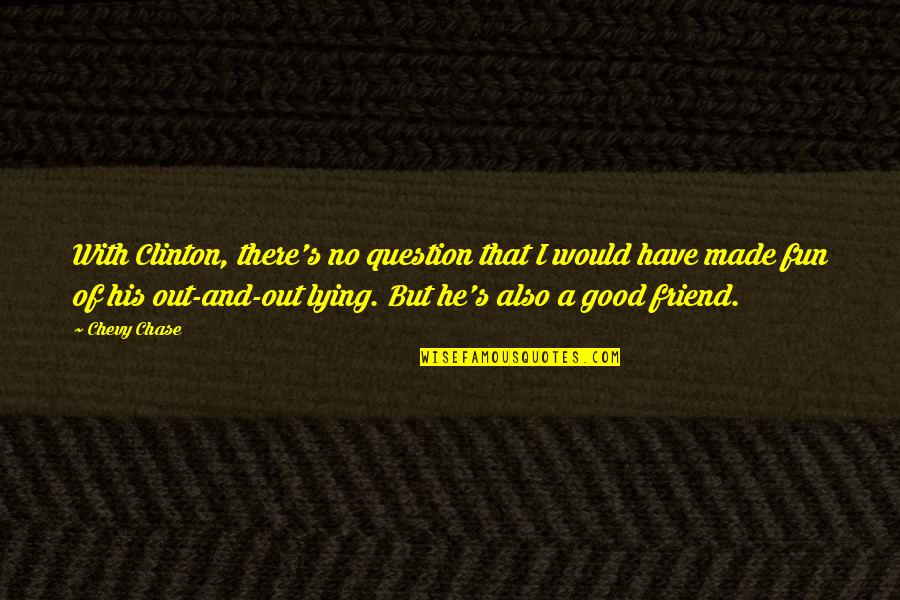 With Clinton, there's no question that I would have made fun of his out-and-out lying. But he's also a good friend. —
Chevy Chase