Rene Auberjonois Quotes
Top 17 wise famous quotes and sayings by Rene Auberjonois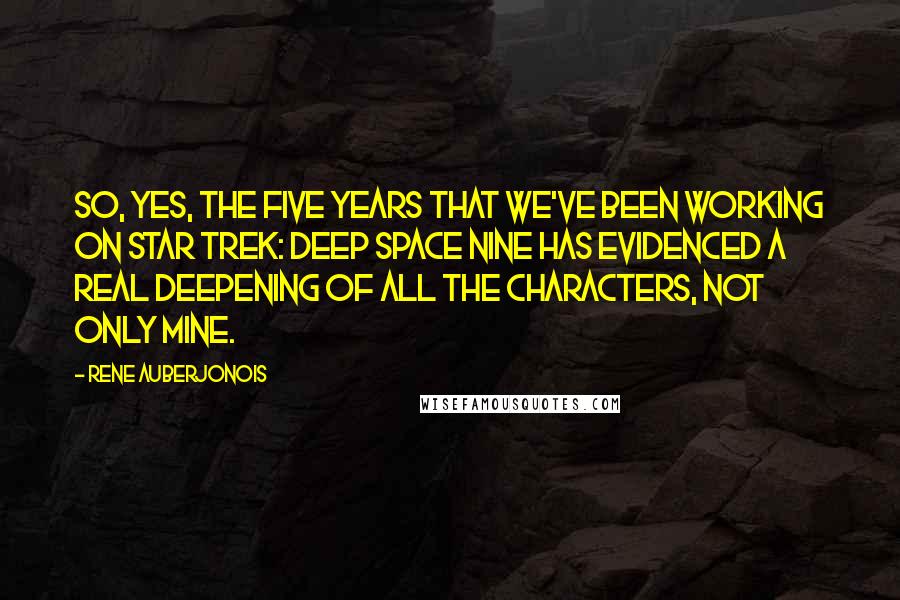 So, yes, the five years that we've been working on Star Trek: Deep Space Nine has evidenced a real deepening of all the characters, not only mine.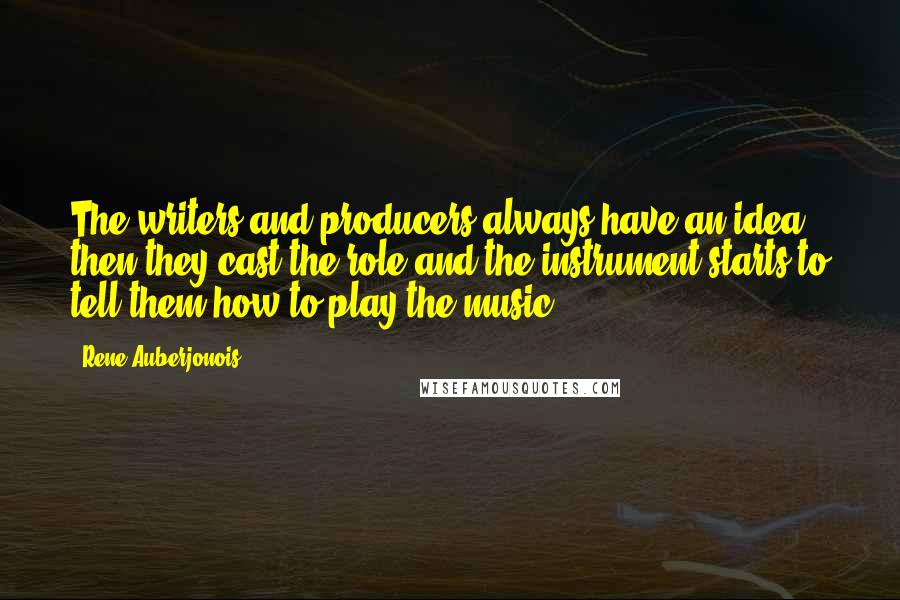 The writers and producers always have an idea, then they cast the role and the instrument starts to tell them how to play the music.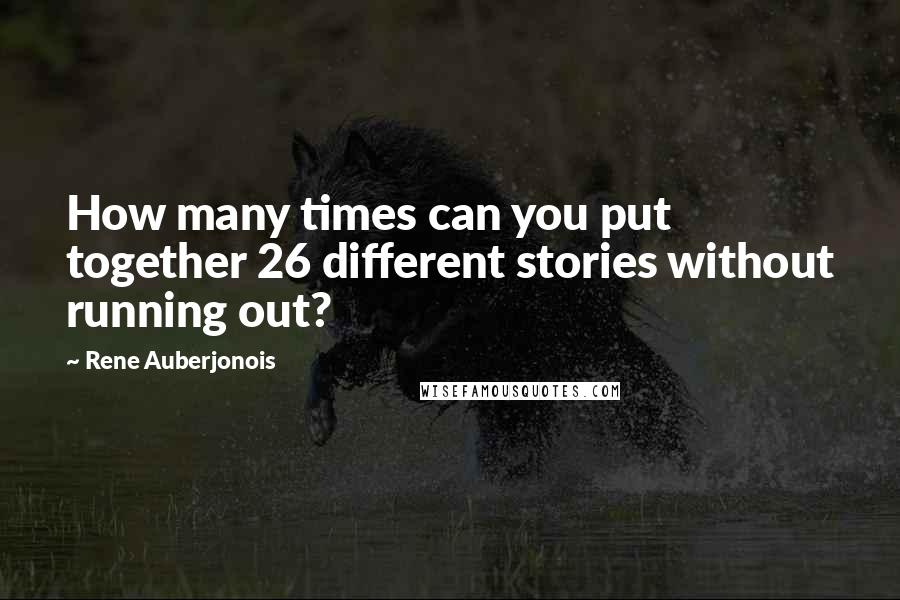 How many times can you put together 26 different stories without running out?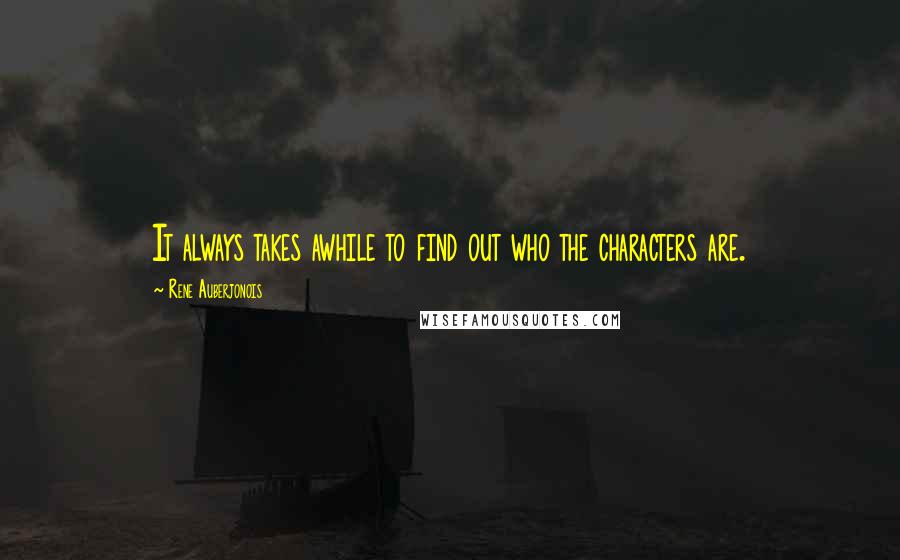 It always takes awhile to find out who the characters are.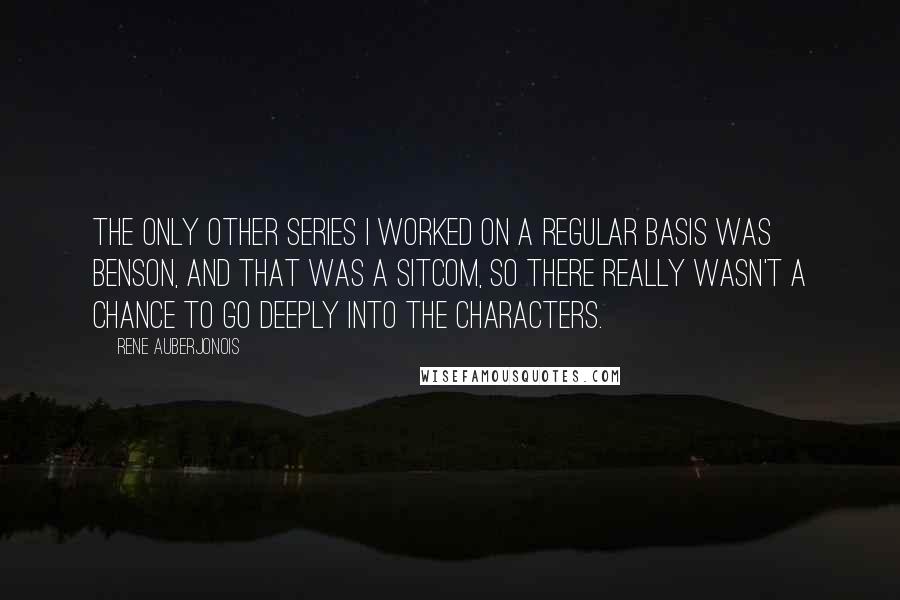 The only other series I worked on a regular basis was Benson, and that was a sitcom, so there really wasn't a chance to go deeply into the characters.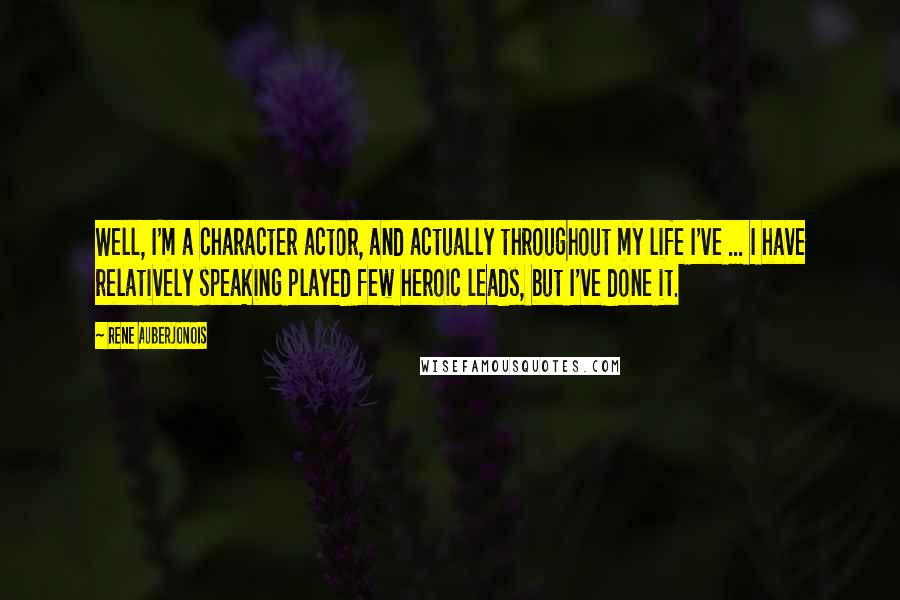 Well, I'm a character actor, and actually throughout my life I've ... I have relatively speaking played few heroic leads, but I've done it.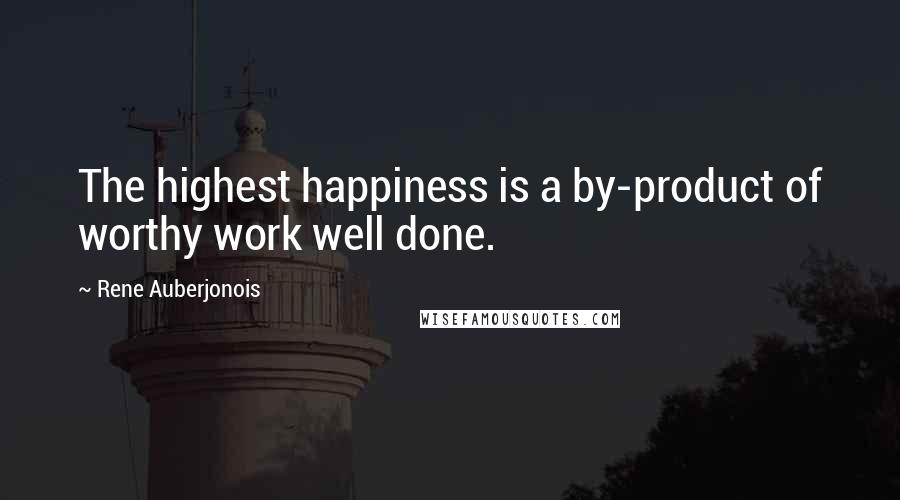 The highest happiness is a by-product of worthy work well done.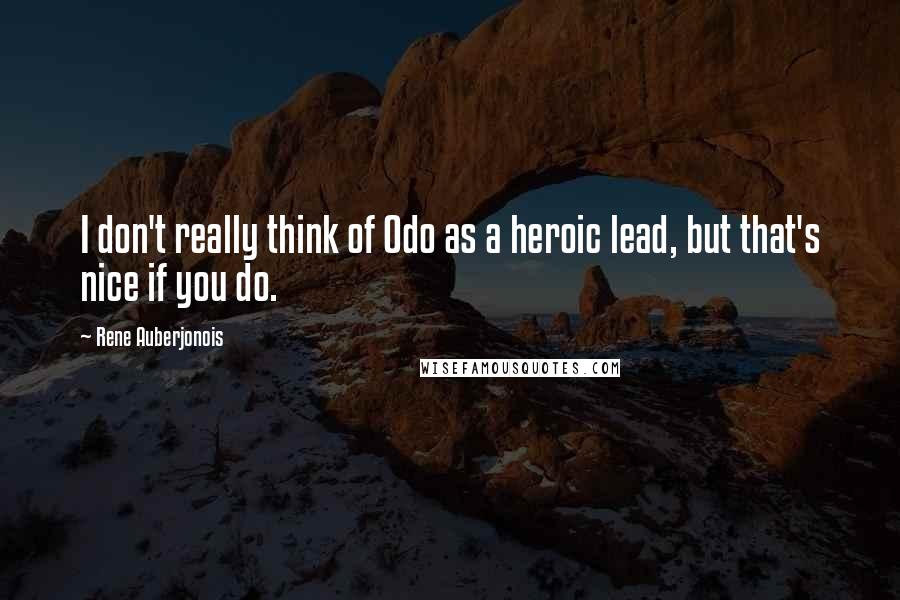 I don't really think of Odo as a heroic lead, but that's nice if you do.
I came out of repertory theater, where I worked 50 weeks a year, and I loved working with the people.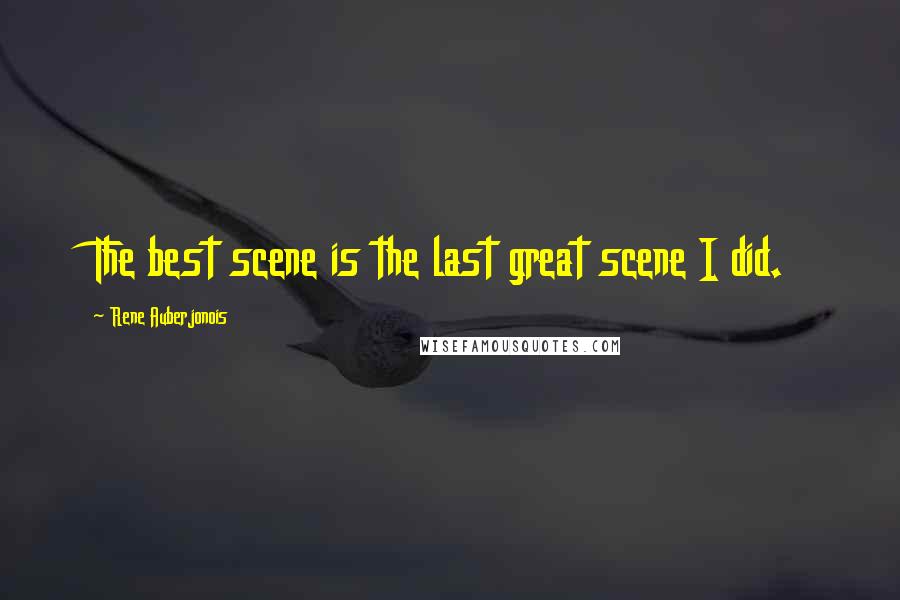 The best scene is the last great scene I did.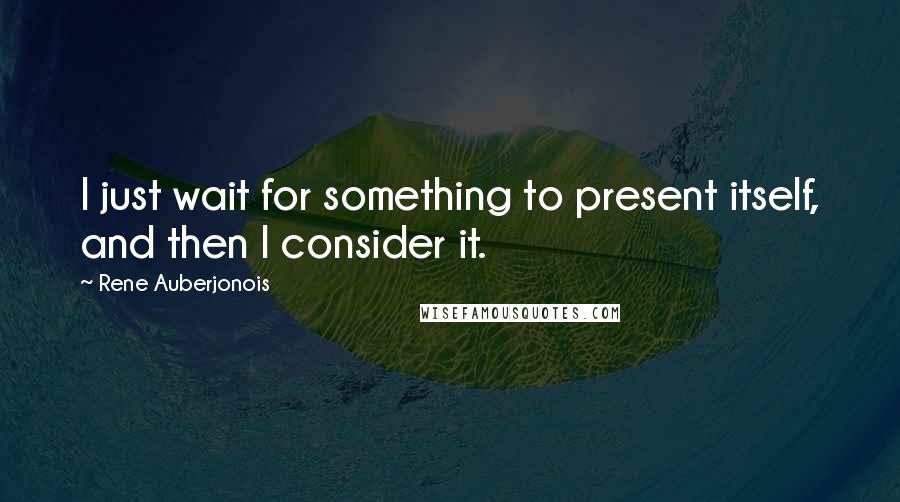 I just wait for something to present itself, and then I consider it.
If you do your job properly you usually learn a lot from any role you do.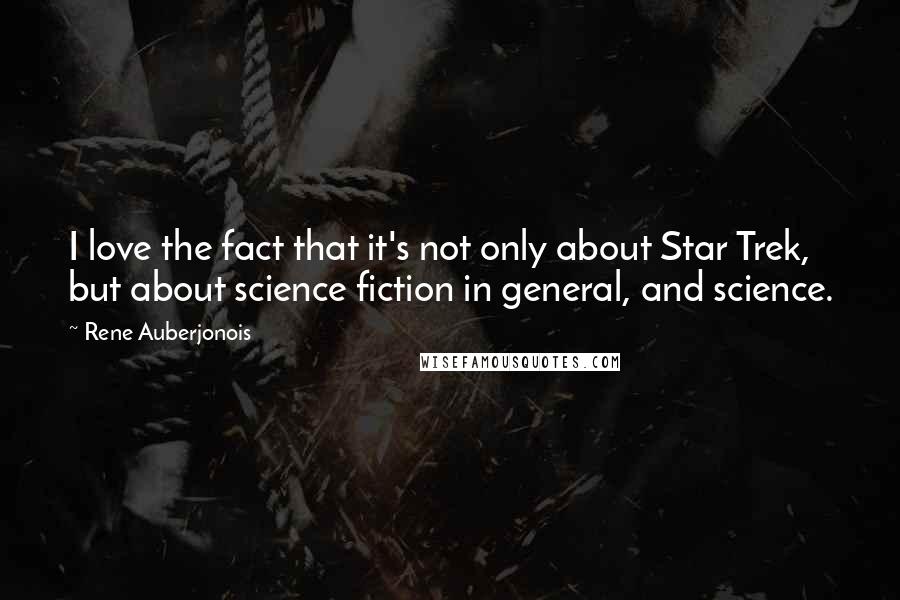 I love the fact that it's not only about Star Trek, but about science fiction in general, and science.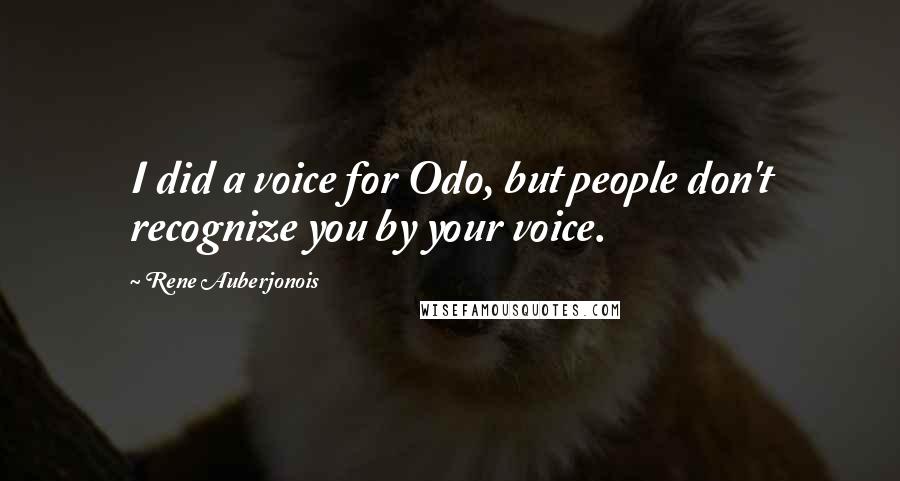 I did a voice for Odo, but people don't recognize you by your voice.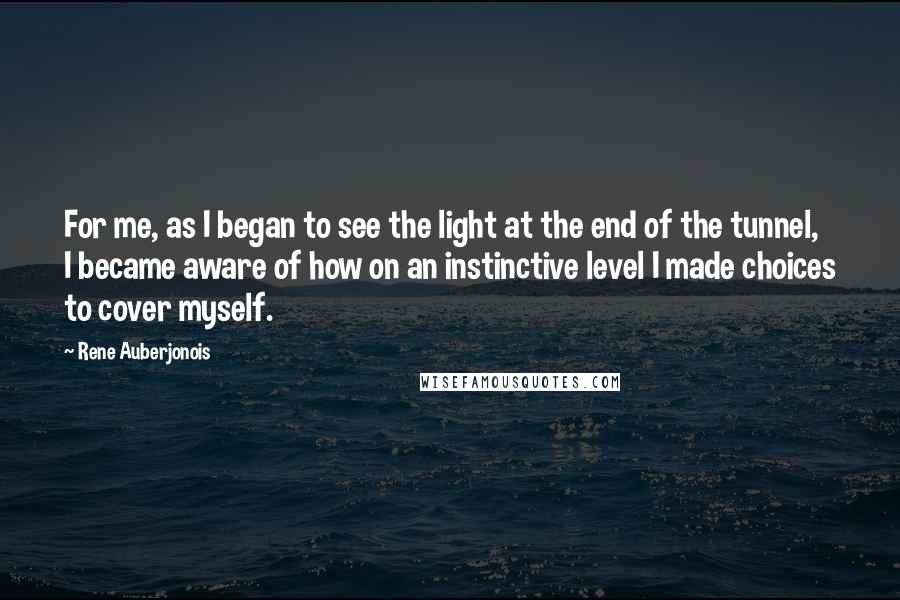 For me, as I began to see the light at the end of the tunnel, I became aware of how on an instinctive level I made choices to cover myself.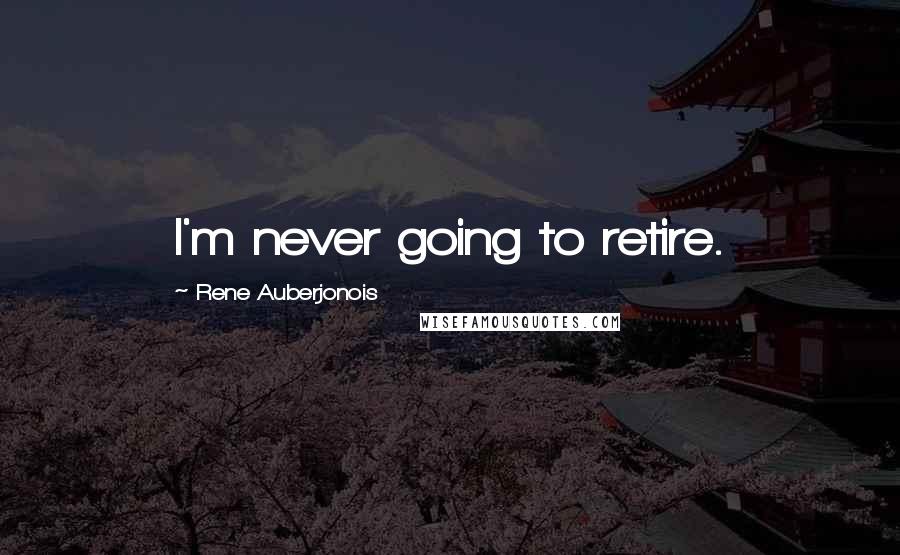 I'm never going to retire.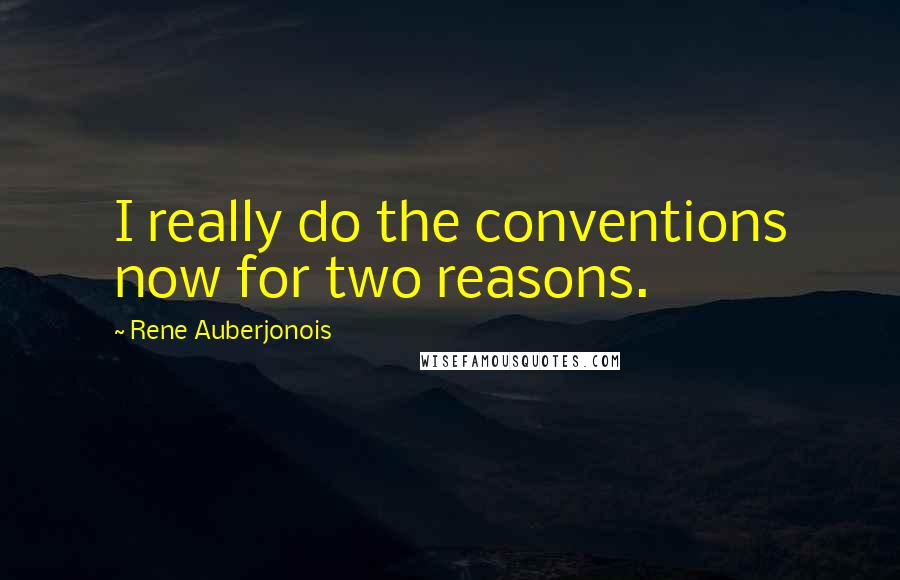 I really do the conventions now for two reasons.