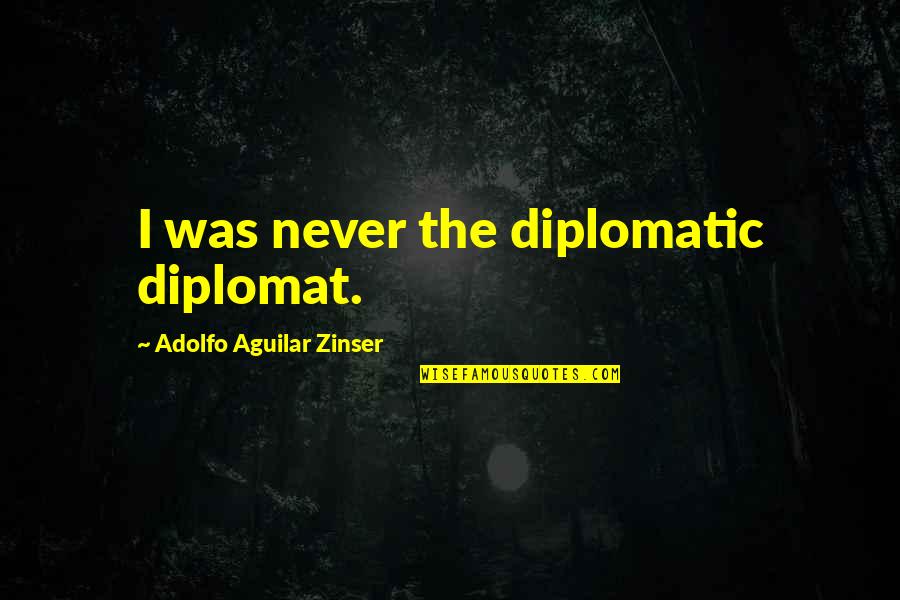 I was never the diplomatic diplomat.
—
Adolfo Aguilar Zinser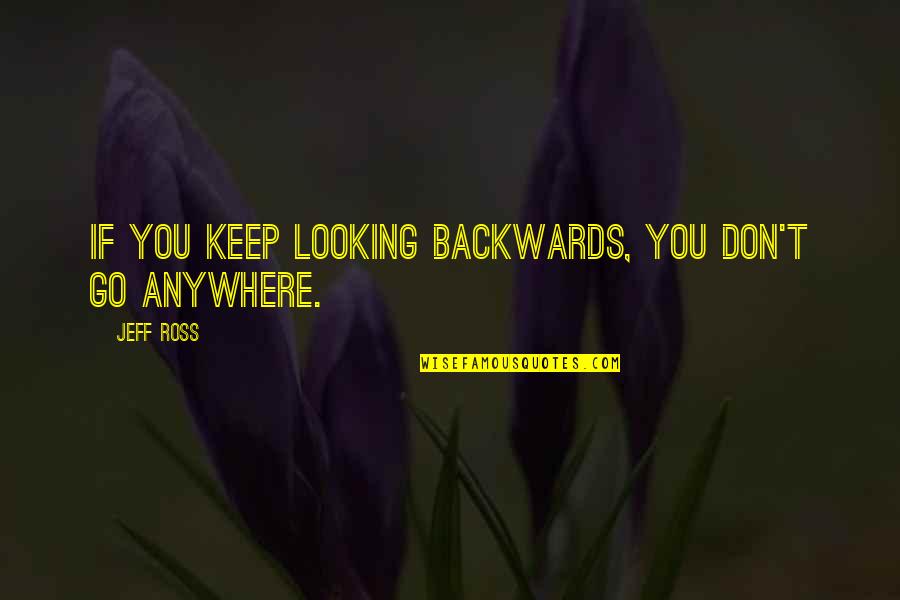 If you keep looking backwards, you don't go anywhere.
—
Jeff Ross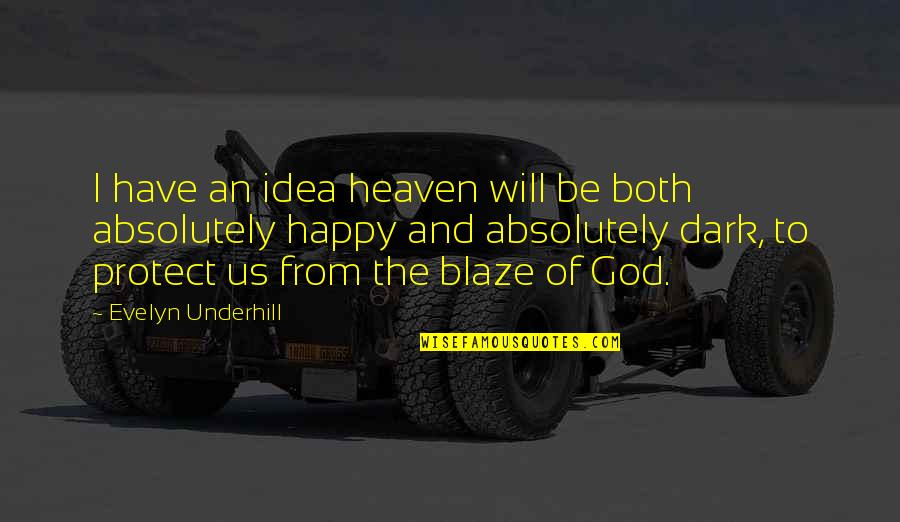 I have an idea heaven will be both absolutely happy and absolutely dark, to protect us from the blaze of God.
—
Evelyn Underhill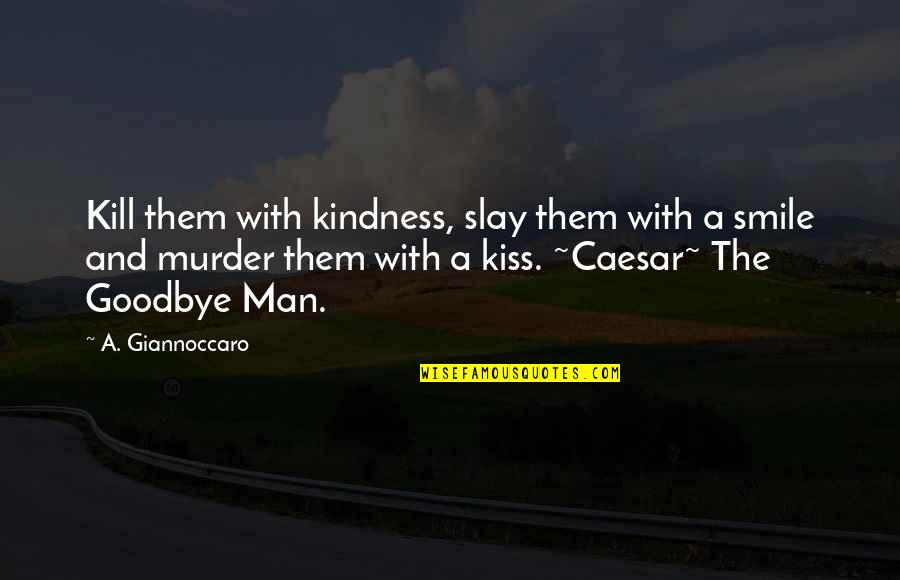 Kill them with kindness, slay them with a smile and murder them with a kiss. ~Caesar~ The Goodbye Man.
—
A. Giannoccaro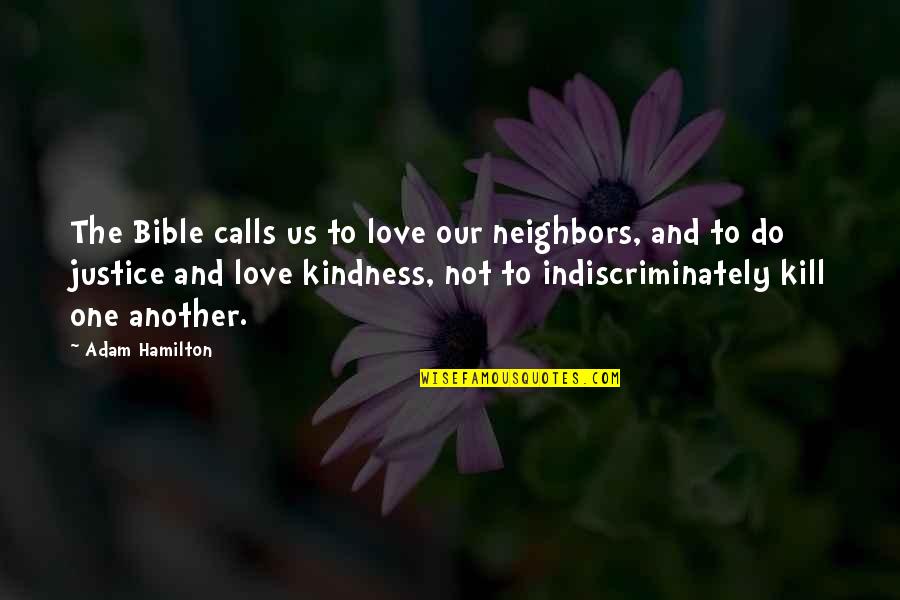 The Bible calls us to love our neighbors, and to do justice and love kindness, not to indiscriminately kill one another.
—
Adam Hamilton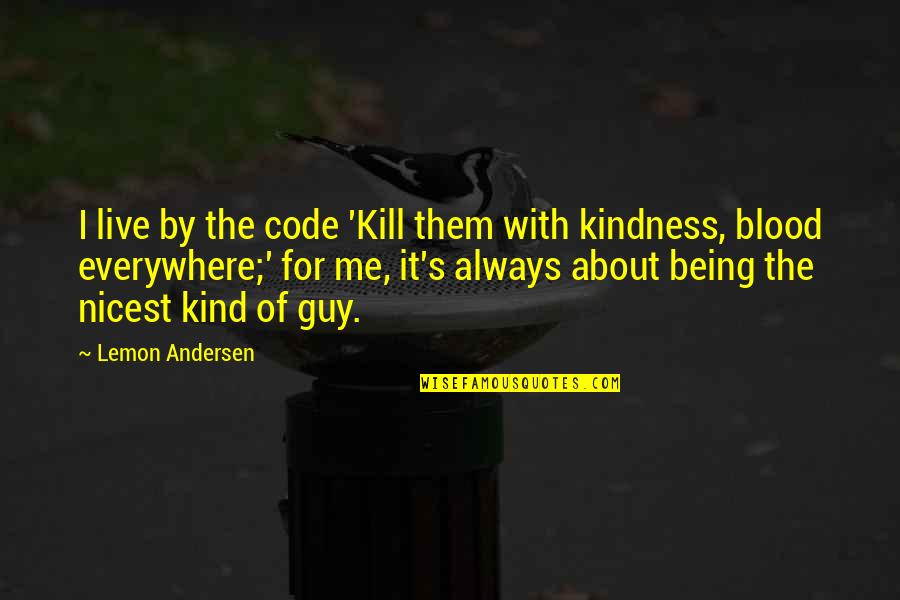 I live by the code 'Kill them with kindness, blood everywhere;' for me, it's always about being the nicest kind of guy.
—
Lemon Andersen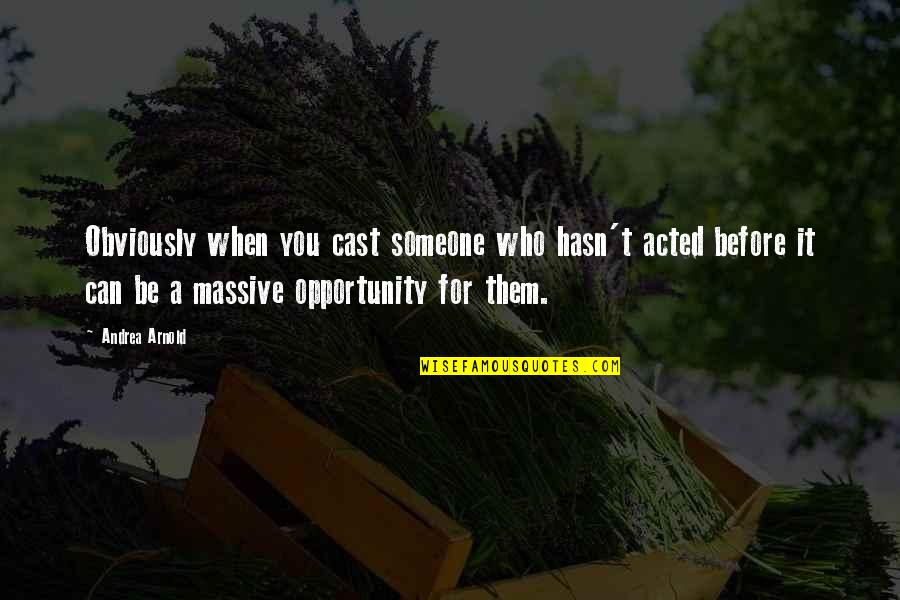 Obviously when you cast someone who hasn't acted before it can be a massive opportunity for them. —
Andrea Arnold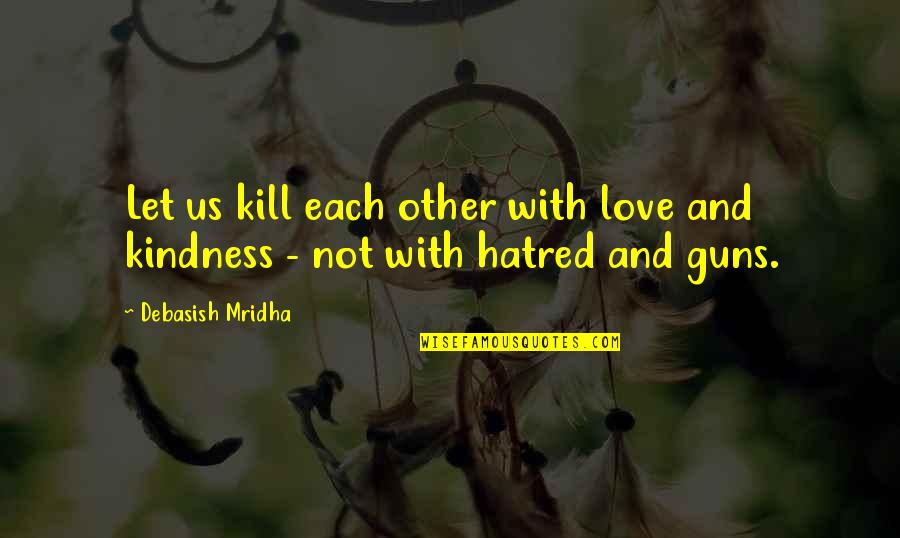 Let us kill each other with love and kindness - not with hatred and guns. —
Debasish Mridha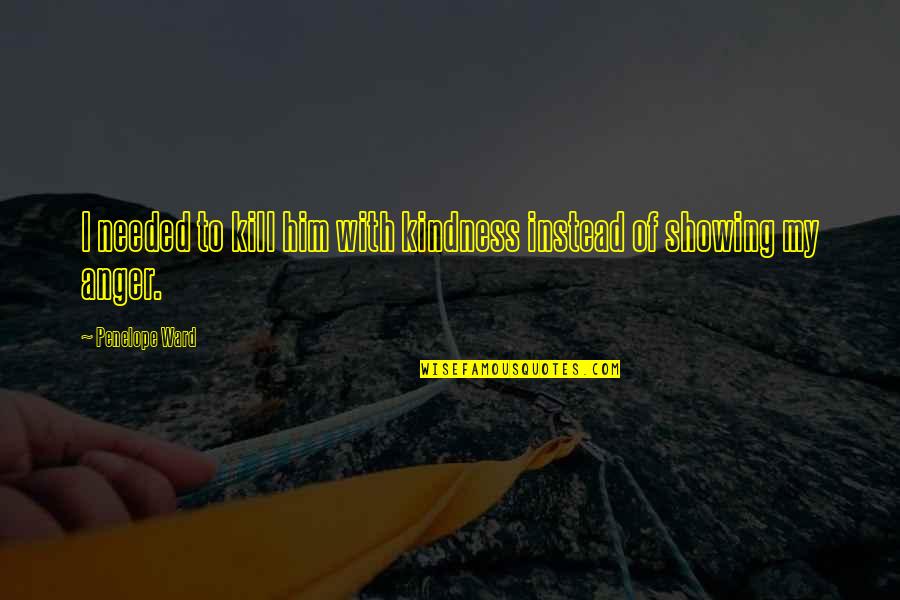 I needed to kill him with kindness instead of showing my anger. —
Penelope Ward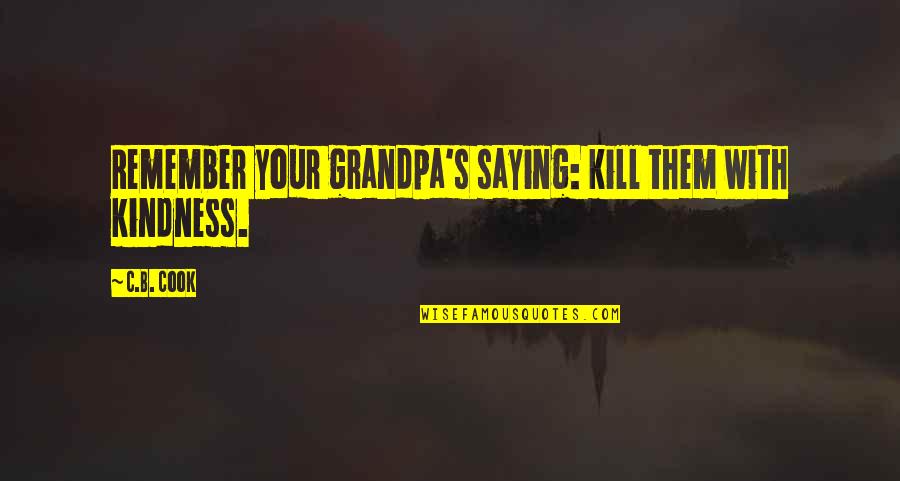 Remember your grandpa's saying: kill them with kindness. —
C.B. Cook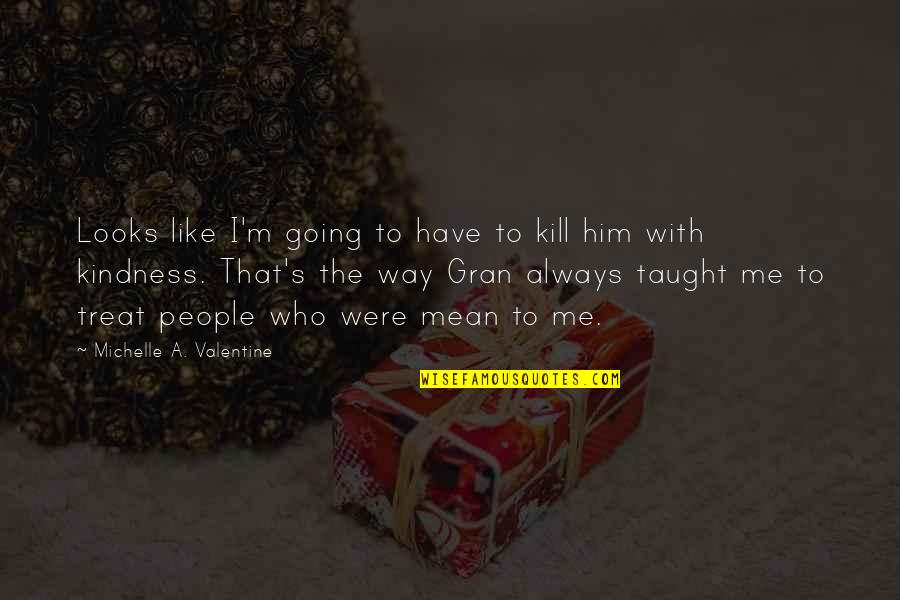 Looks like I'm going to have to kill him with kindness. That's the way Gran always taught me to treat people who were mean to me. —
Michelle A. Valentine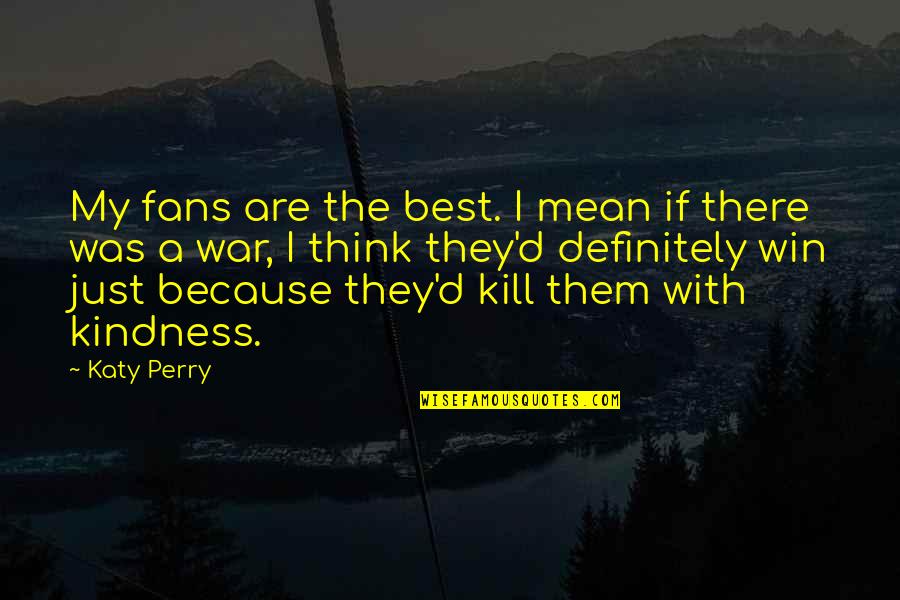 My fans are the best. I mean if there was a war, I think they'd definitely win just because they'd kill them with kindness. —
Katy Perry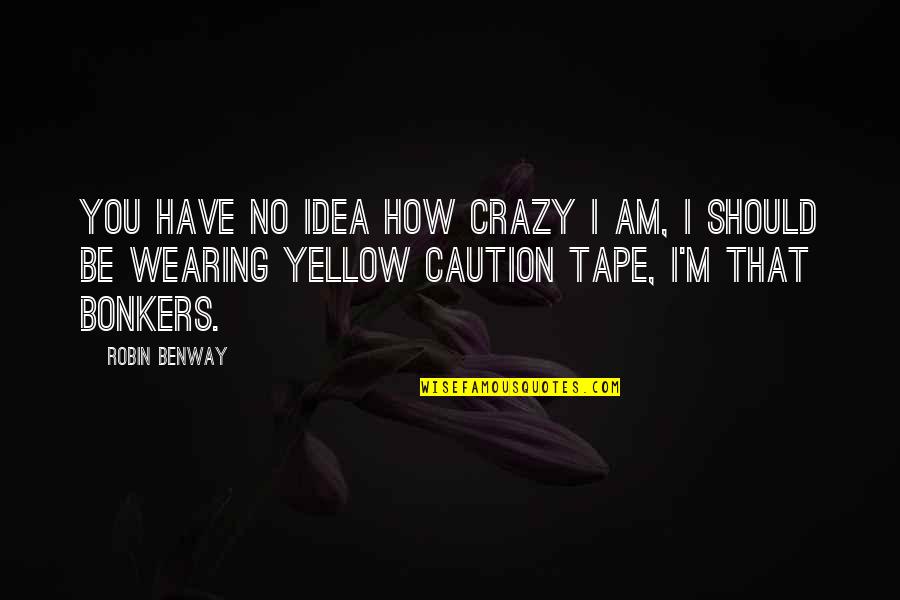 You have no idea how crazy I am, I should be wearing yellow Caution tape, I'm that bonkers. —
Robin Benway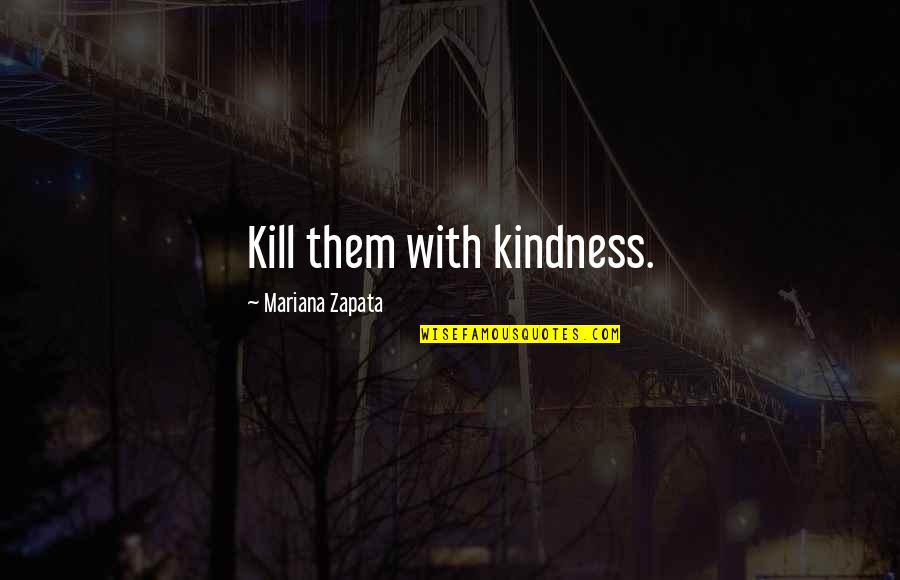 Kill them with kindness. —
Mariana Zapata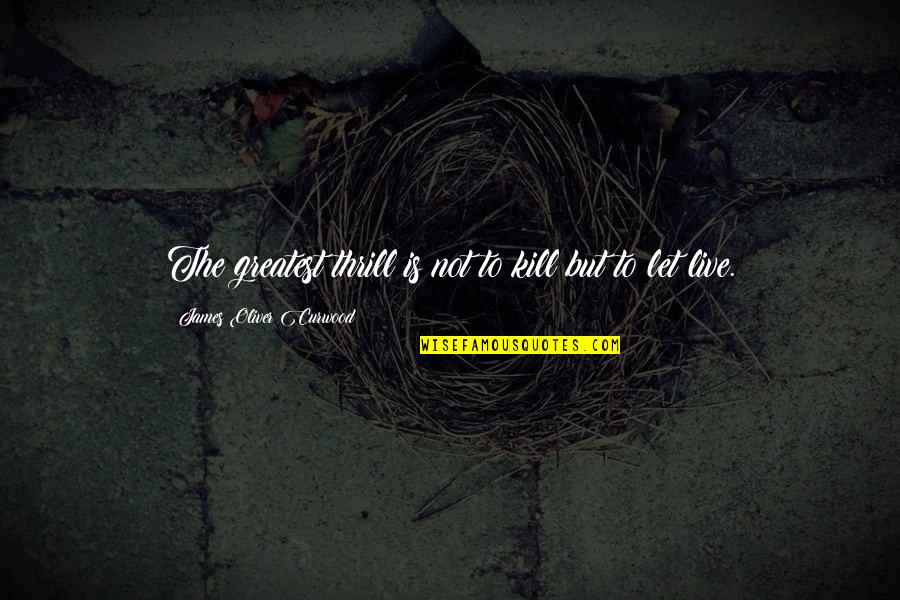 The greatest thrill is not to kill but to let live. —
James Oliver Curwood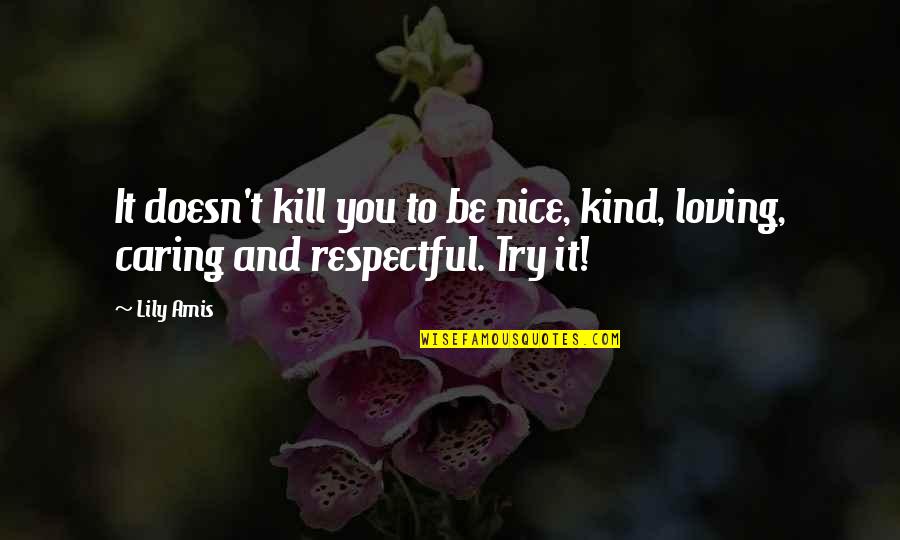 It doesn't kill you to be nice, kind, loving, caring and respectful. Try it! —
Lily Amis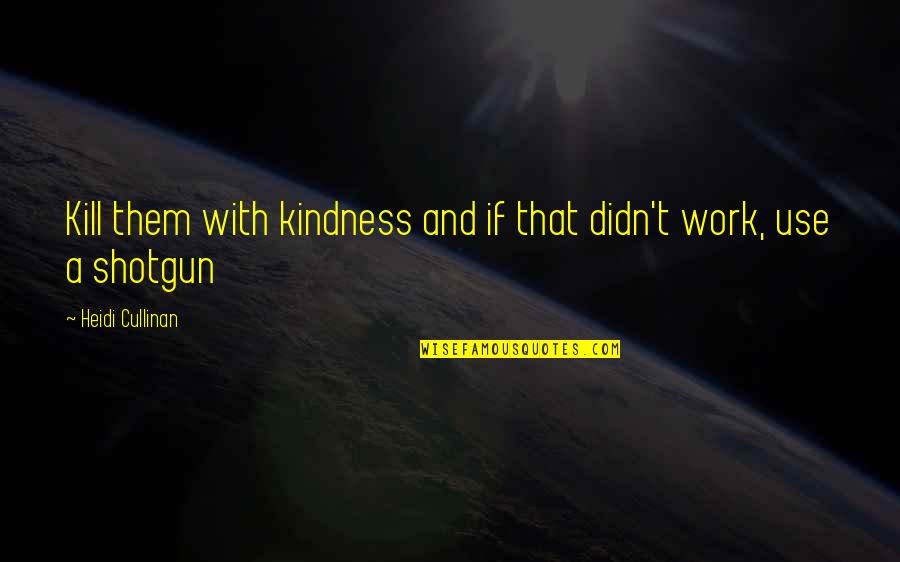 Kill them with kindness and if that didn't work, use a shotgun —
Heidi Cullinan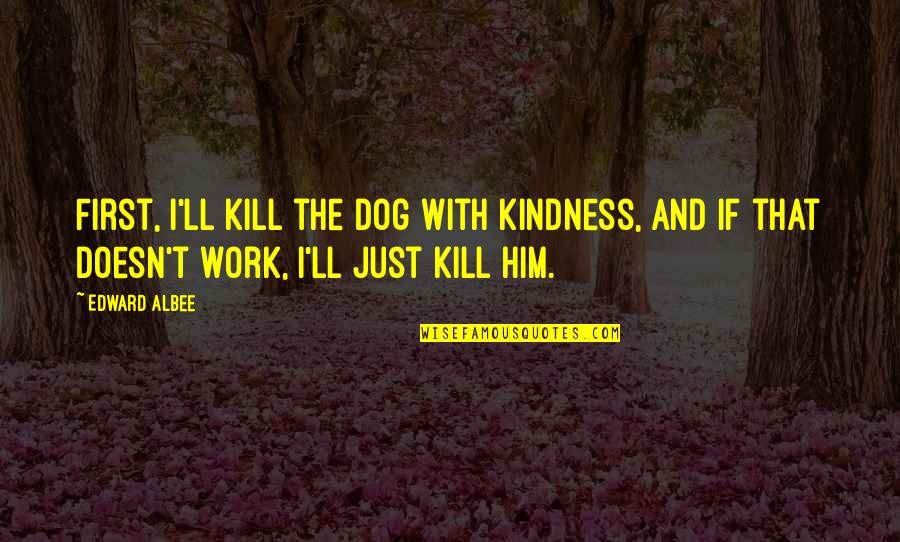 First, I'll kill the dog with kindness, and if that doesn't work, I'll just kill him. —
Edward Albee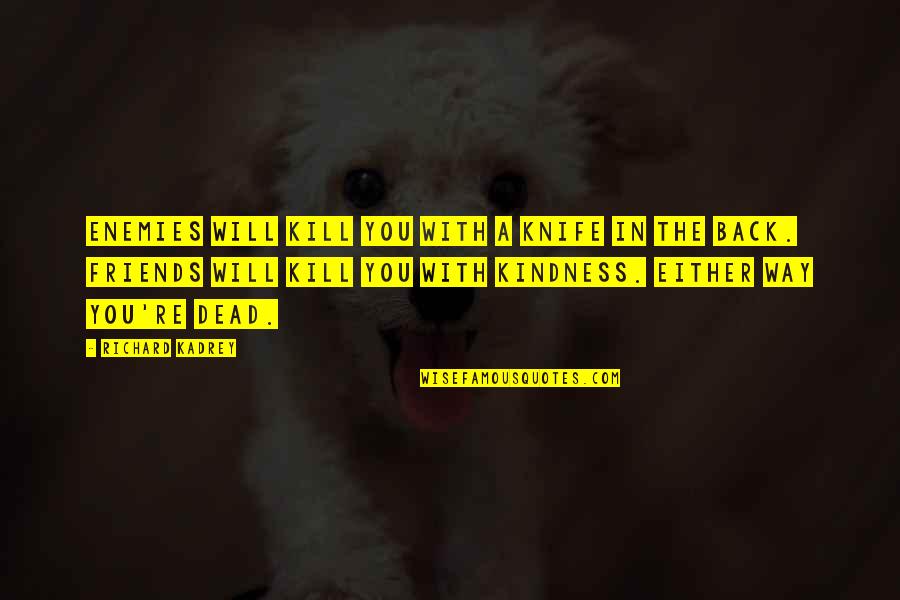 Enemies will kill you with a knife in the back. Friends will kill you with kindness. Either way you're dead. —
Richard Kadrey