Just Missing My Family Quotes
Collection of top 21 famous quotes about Just Missing My Family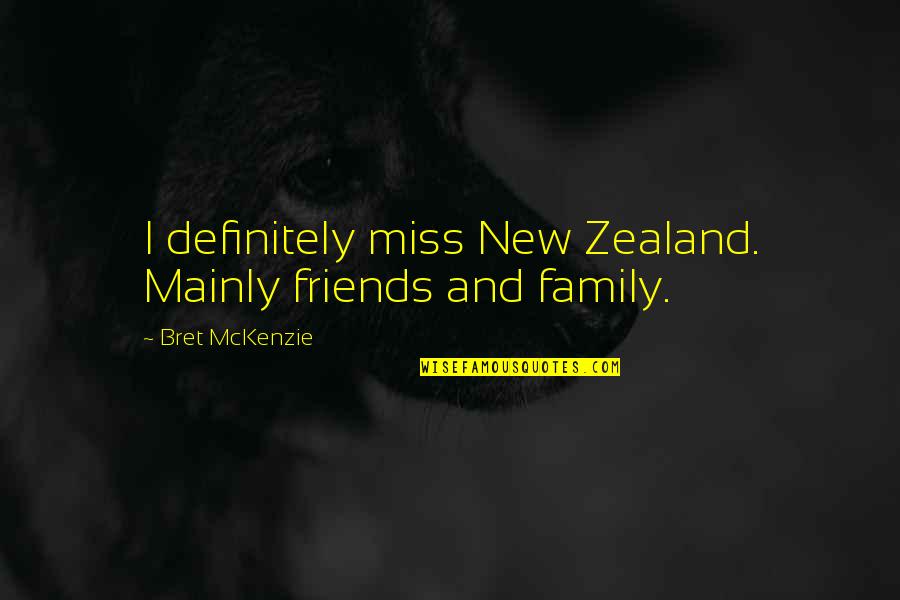 I definitely miss New Zealand. Mainly friends and family.
—
Bret McKenzie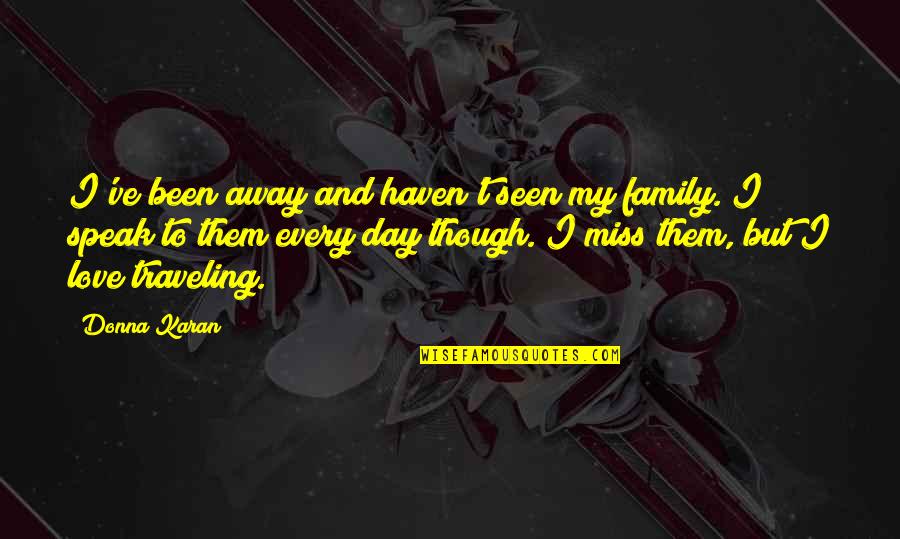 I've been away and haven't seen my family. I speak to them every day though. I miss them, but I love traveling.
—
Donna Karan
Also, I would cry at the words 'I miss you' after I left my family
—
Jessica Jung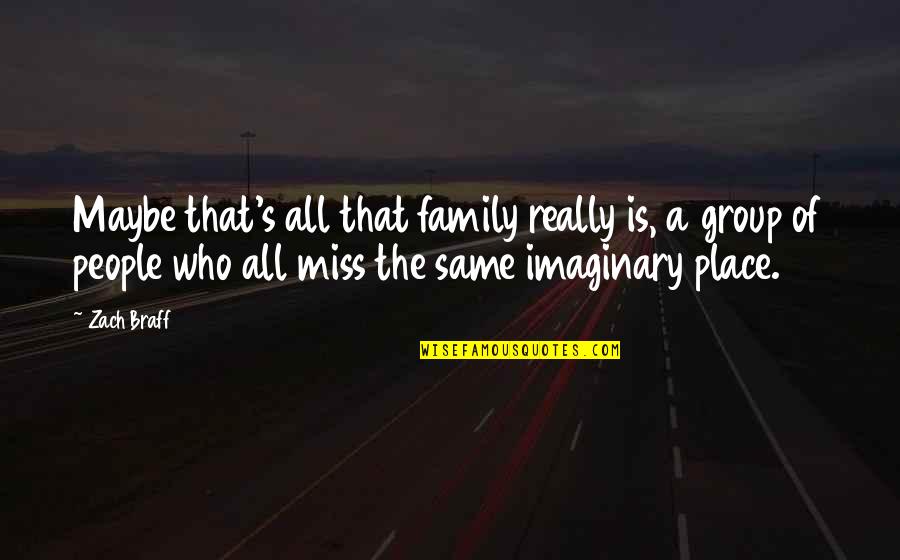 Maybe that's all that family really is, a group of people who all miss the same imaginary place.
—
Zach Braff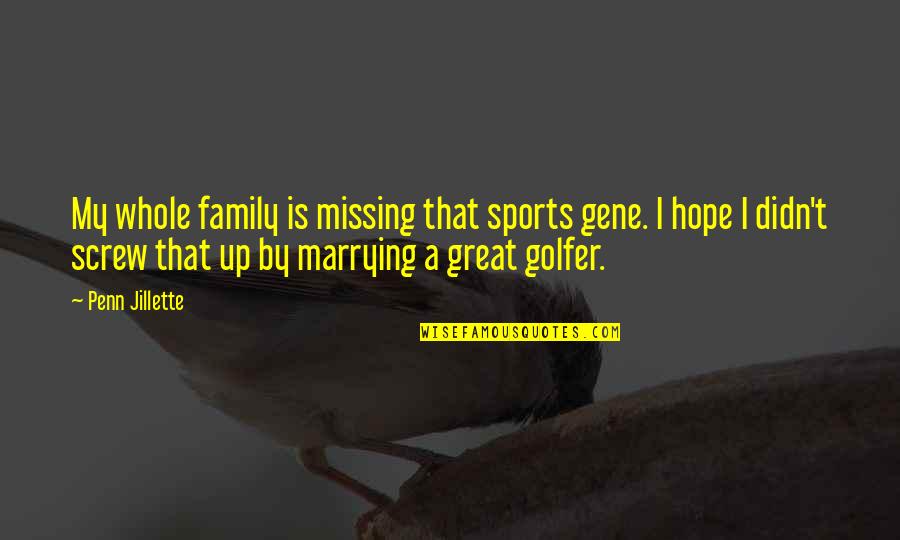 My whole family is missing that sports gene. I hope I didn't screw that up by marrying a great golfer.
—
Penn Jillette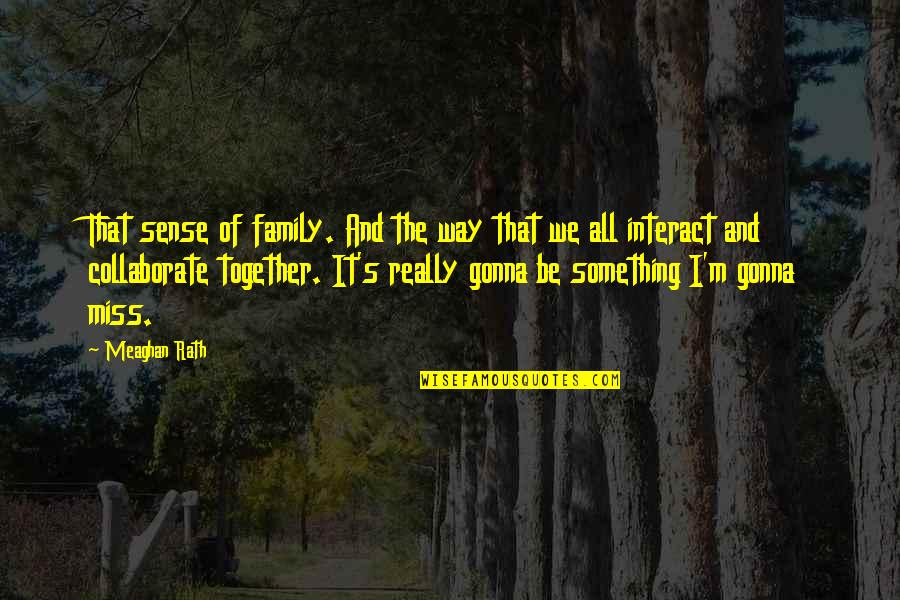 That sense of family. And the way that we all interact and collaborate together. It's really gonna be something I'm gonna miss.
—
Meaghan Rath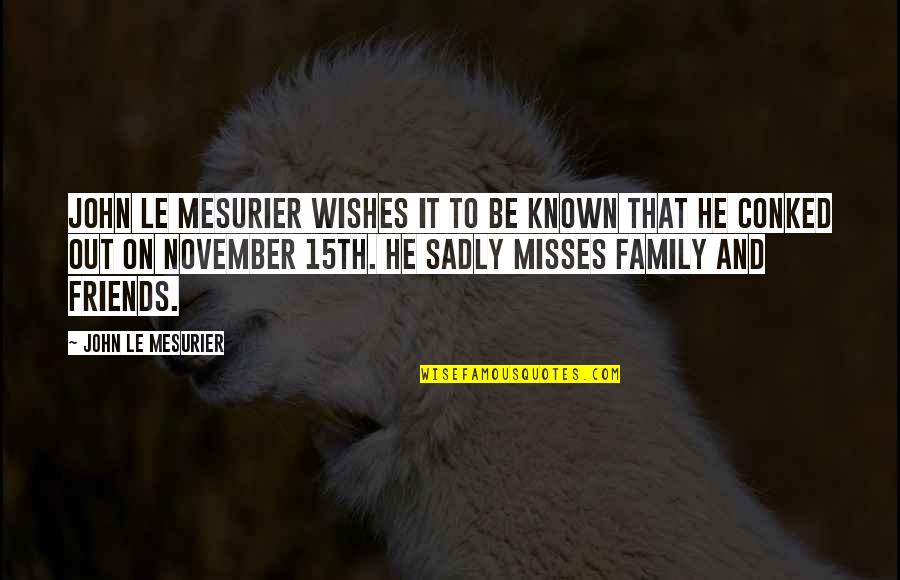 John Le Mesurier wishes it to be known that he conked out on November 15th. He sadly misses family and friends.
—
John Le Mesurier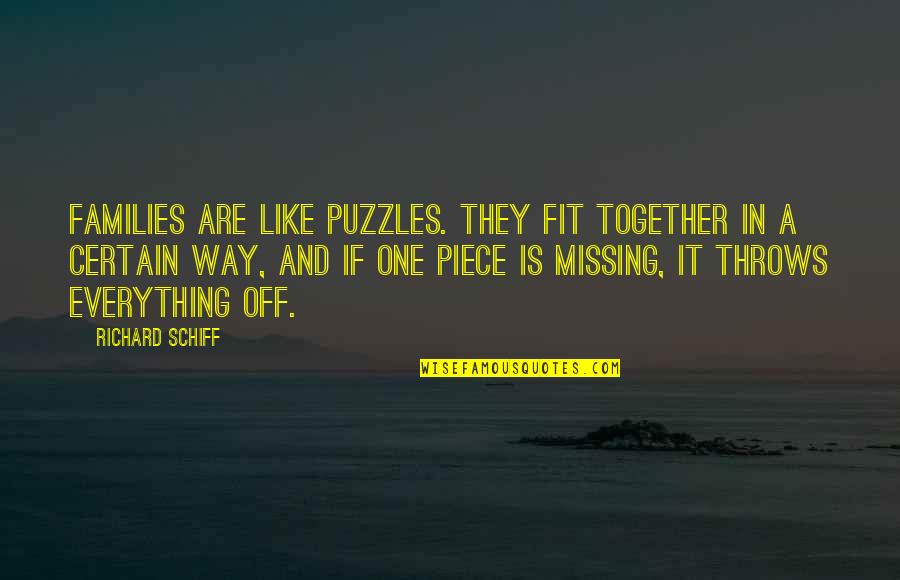 Families are like puzzles. They fit together in a certain way, and if one piece is missing, it throws everything off. —
Richard Schiff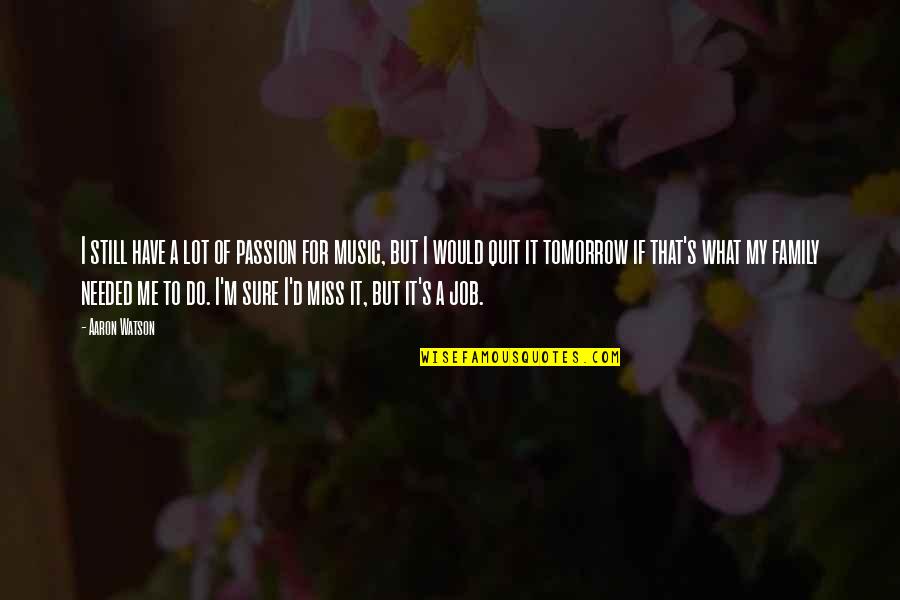 I still have a lot of passion for music, but I would quit it tomorrow if that's what my family needed me to do. I'm sure I'd miss it, but it's a job. —
Aaron Watson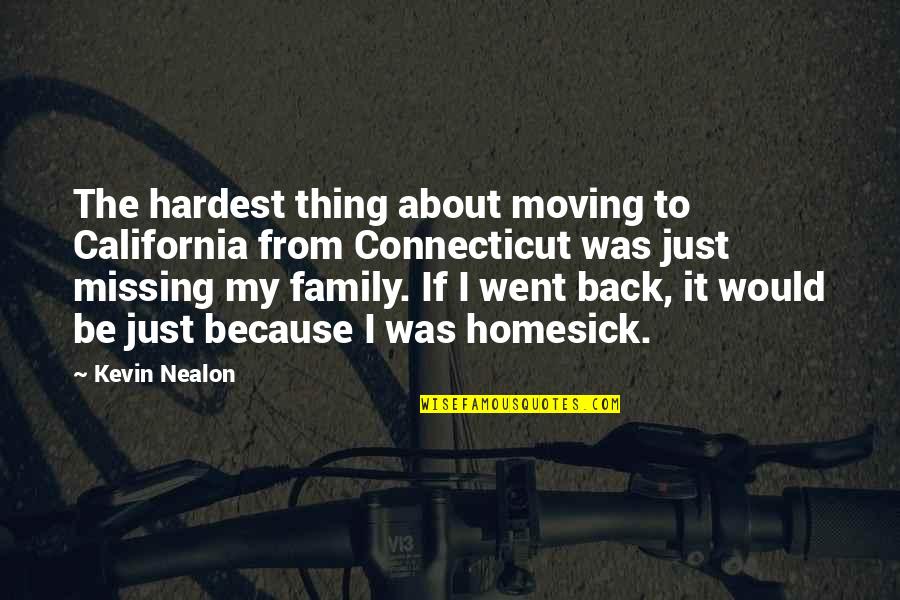 The hardest thing about moving to California from Connecticut was
just missing my family
. If I went back, it would be just because I was homesick. —
Kevin Nealon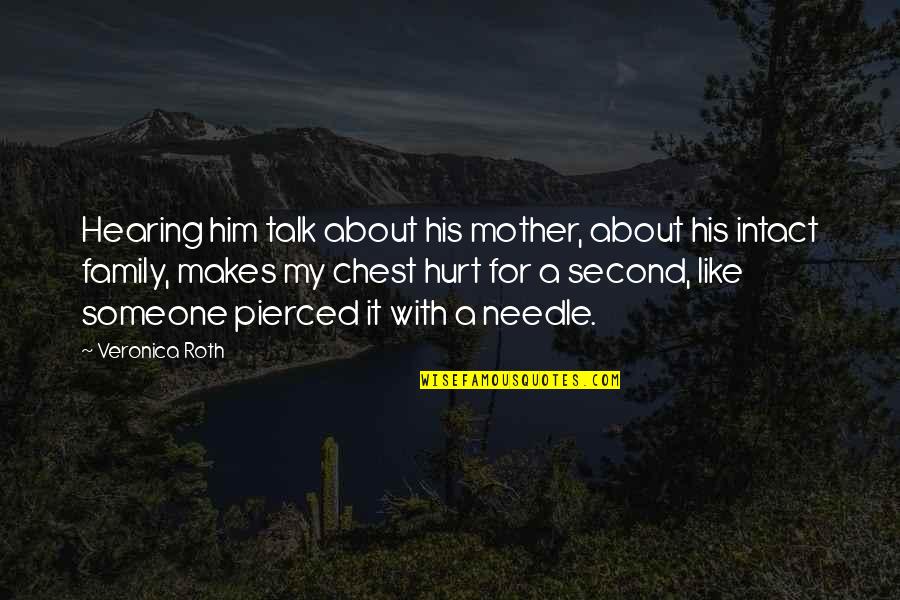 Hearing him talk about his mother, about his intact family, makes my chest hurt for a second, like someone pierced it with a needle. —
Veronica Roth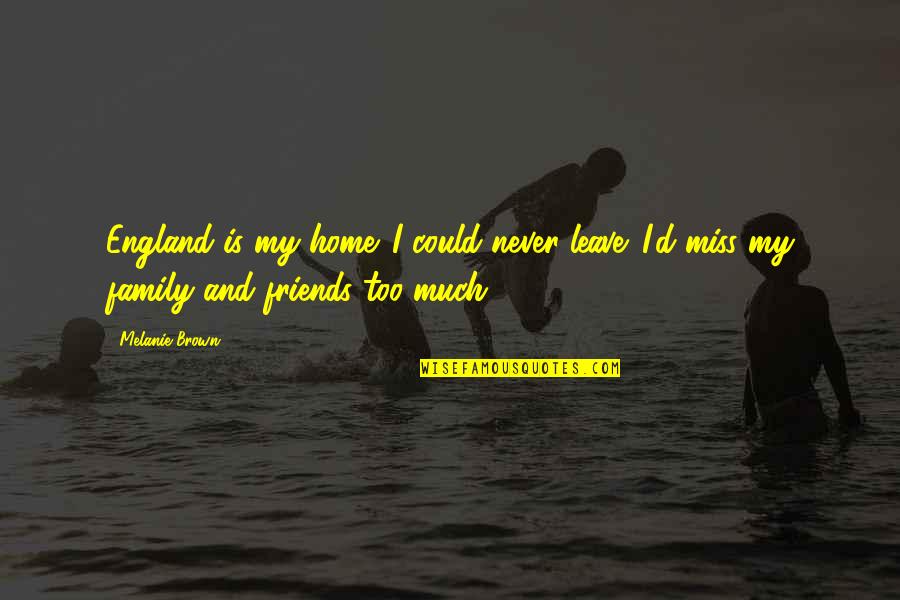 England is my home. I could never leave. I'd miss my family and friends too much. —
Melanie Brown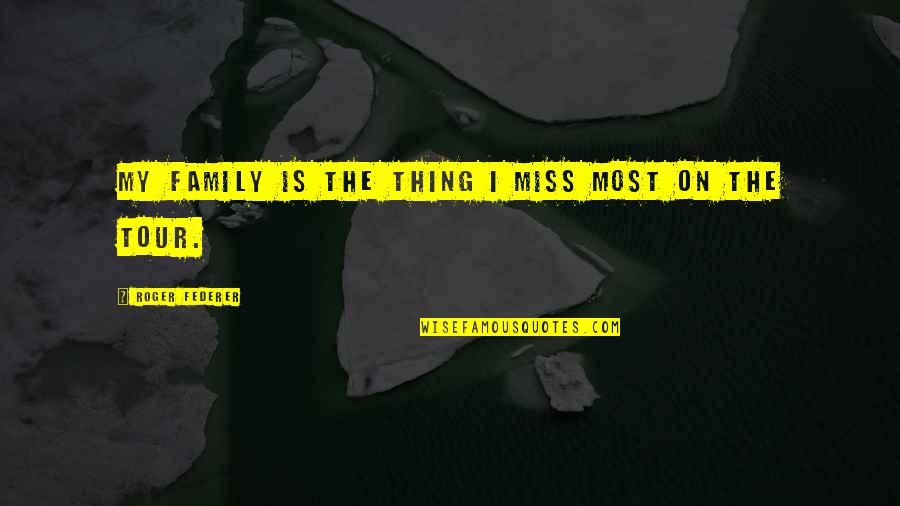 My family is the thing I miss most on the tour. —
Roger Federer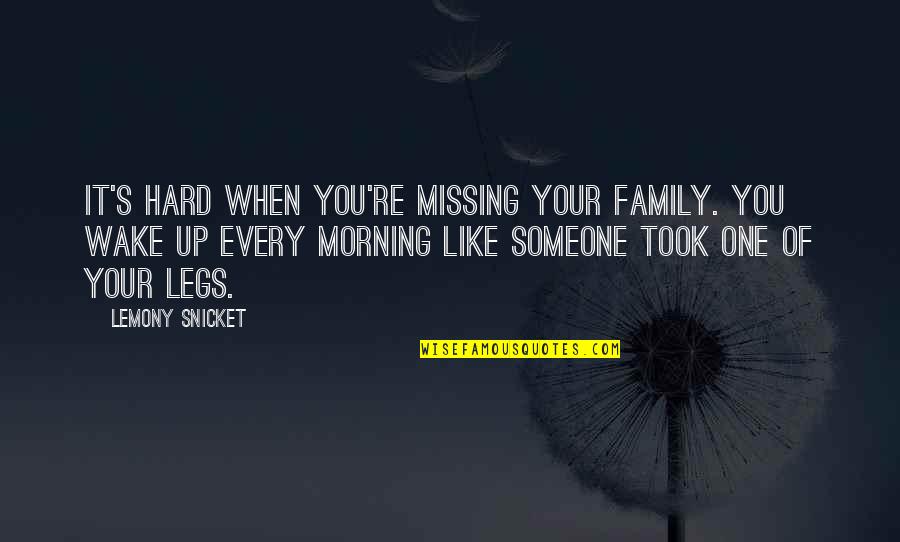 It's hard when you're missing your family. You wake up every morning like someone took one of your legs. —
Lemony Snicket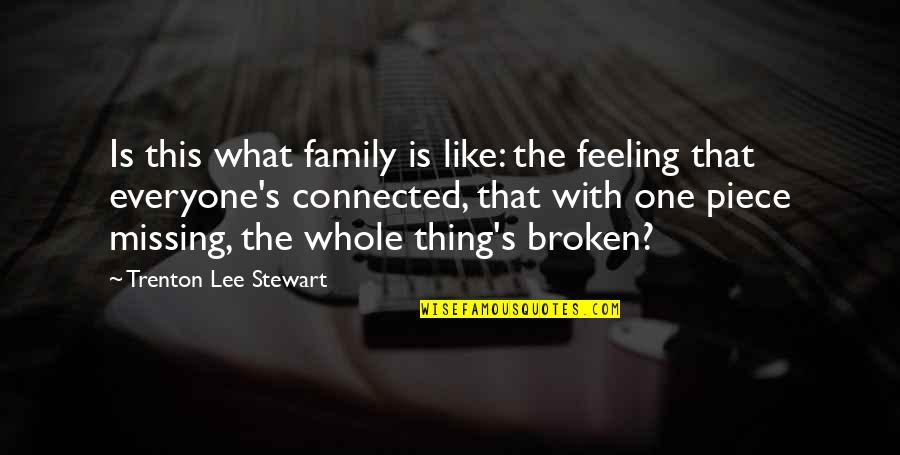 Is this what family is like: the feeling that everyone's connected, that with one piece missing, the whole thing's broken? —
Trenton Lee Stewart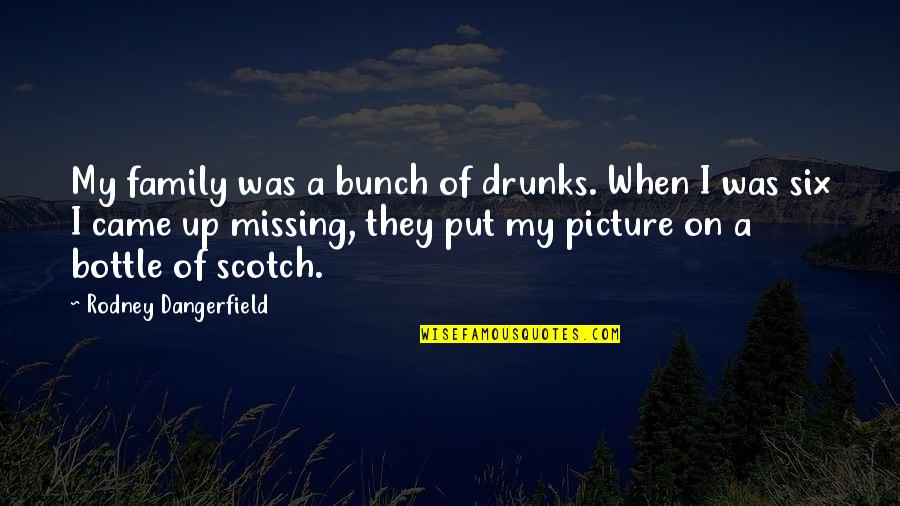 My family was a bunch of drunks. When I was six I came up missing, they put my picture on a bottle of scotch. —
Rodney Dangerfield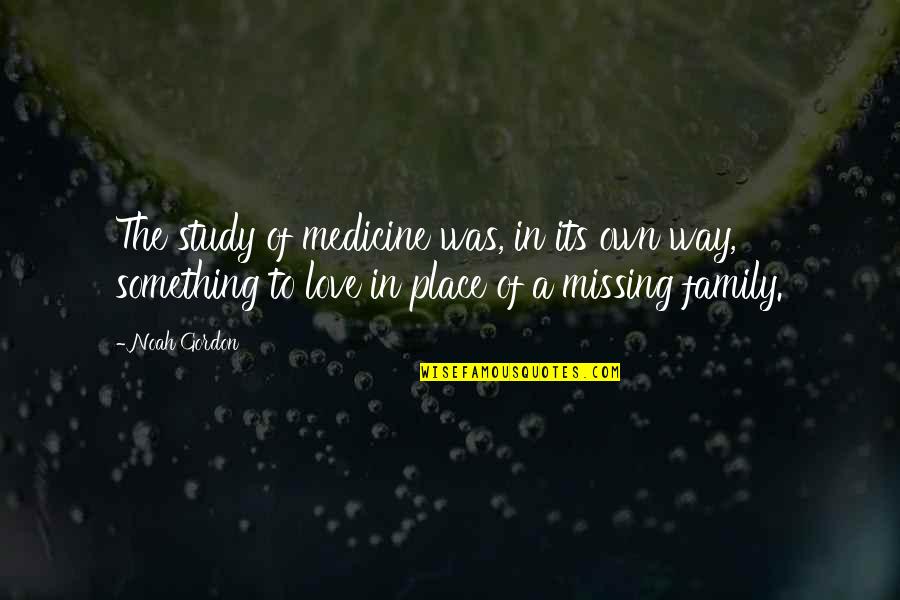 The study of medicine was, in its own way, something to love in place of a missing family. —
Noah Gordon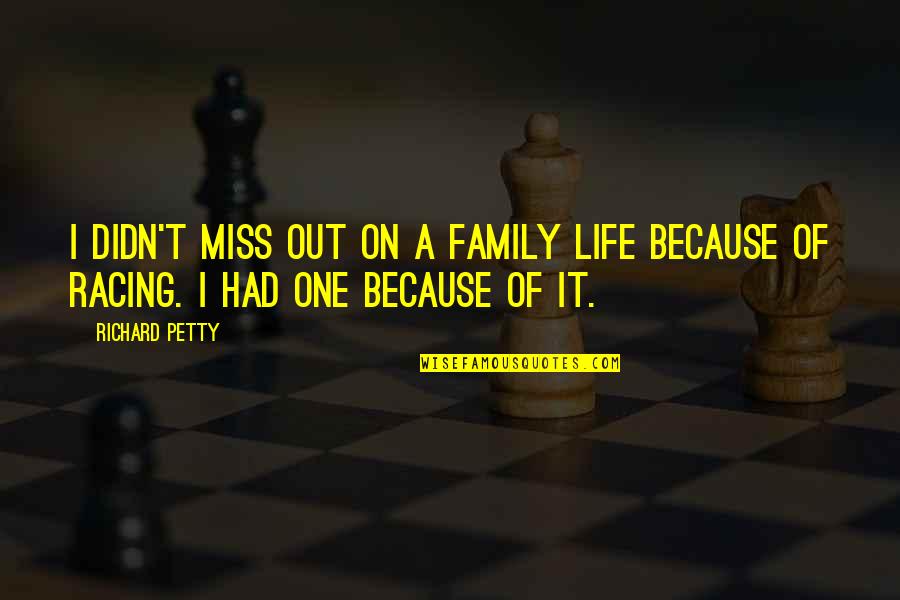 I didn't miss out on a family life because of racing. I had one because of it. —
Richard Petty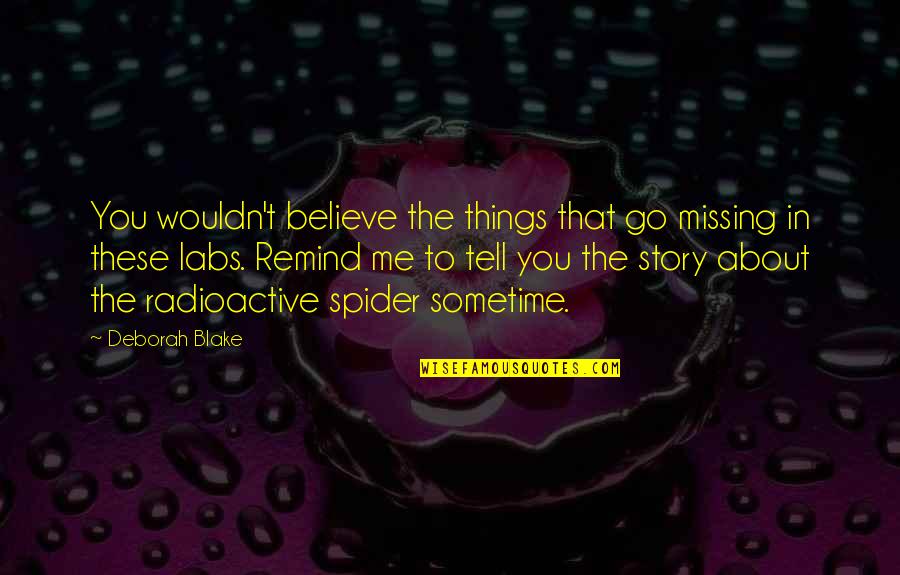 You wouldn't believe the things that go missing in these labs. Remind me to tell you the story about the radioactive spider sometime. —
Deborah Blake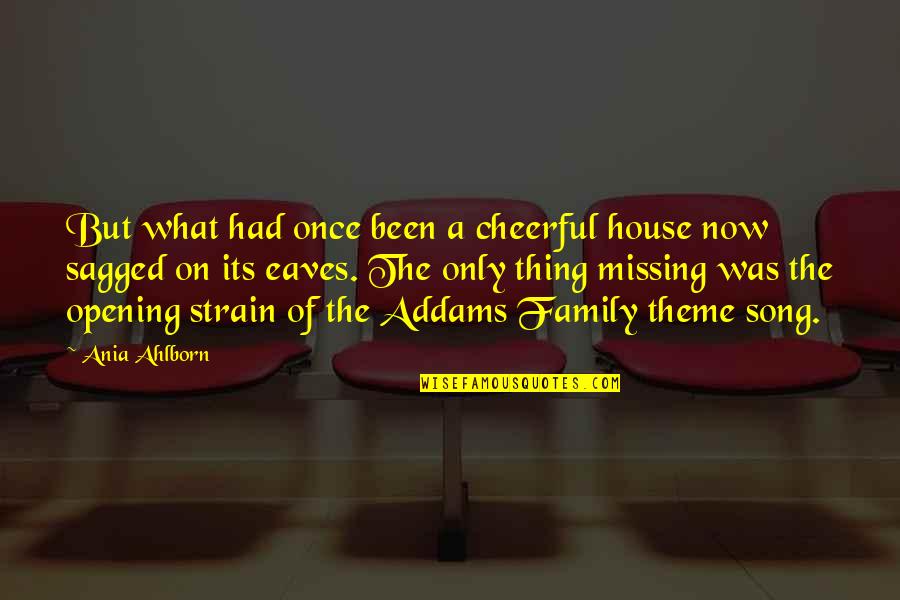 But what had once been a cheerful house now sagged on its eaves. The only thing missing was the opening strain of the Addams Family theme song. —
Ania Ahlborn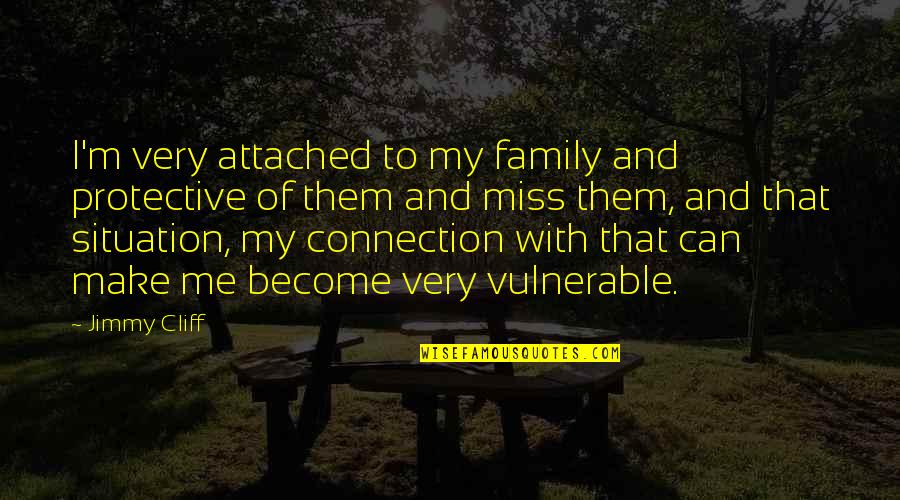 I'm very attached to my family and protective of them and miss them, and that situation, my connection with that can make me become very vulnerable. —
Jimmy Cliff