Just Fell In Love Quotes
Collection of top 31 famous quotes about Just Fell In Love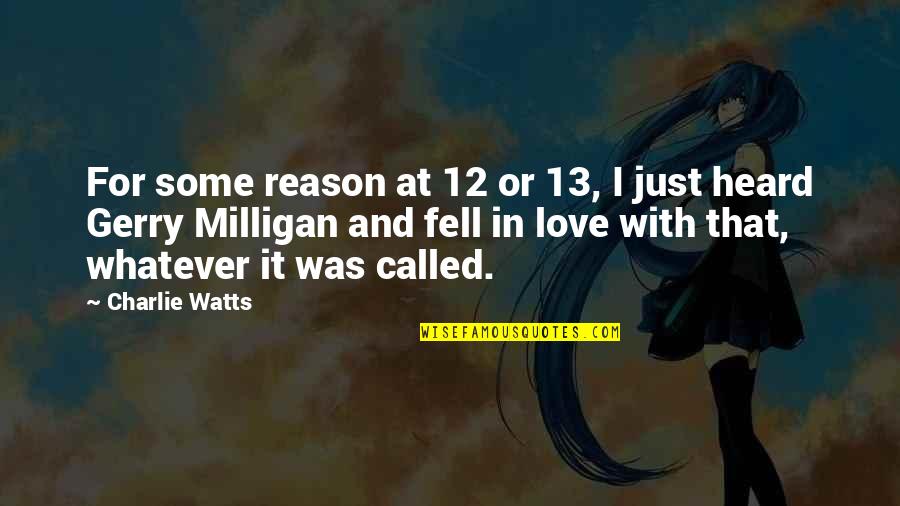 For some reason at 12 or 13, I just heard Gerry Milligan and fell in love with that, whatever it was called.
—
Charlie Watts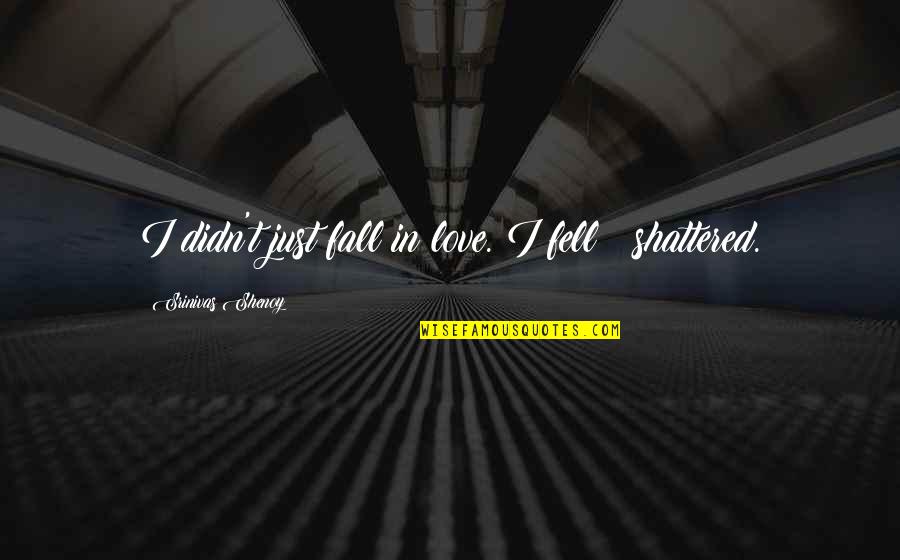 I didn't just fall in love. I fell & shattered.
—
Srinivas Shenoy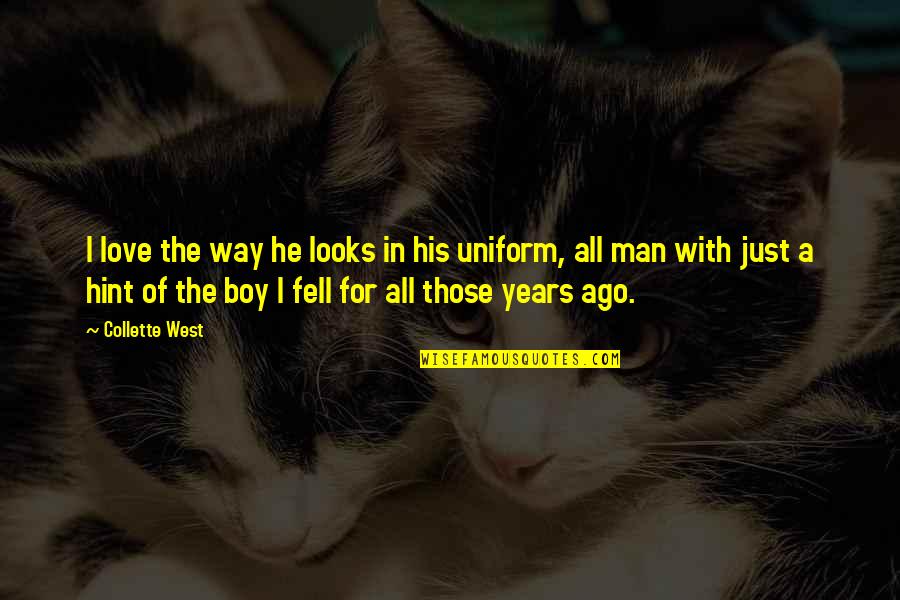 I love the way he looks in his uniform, all man with just a hint of the boy I fell for all those years ago.
—
Collette West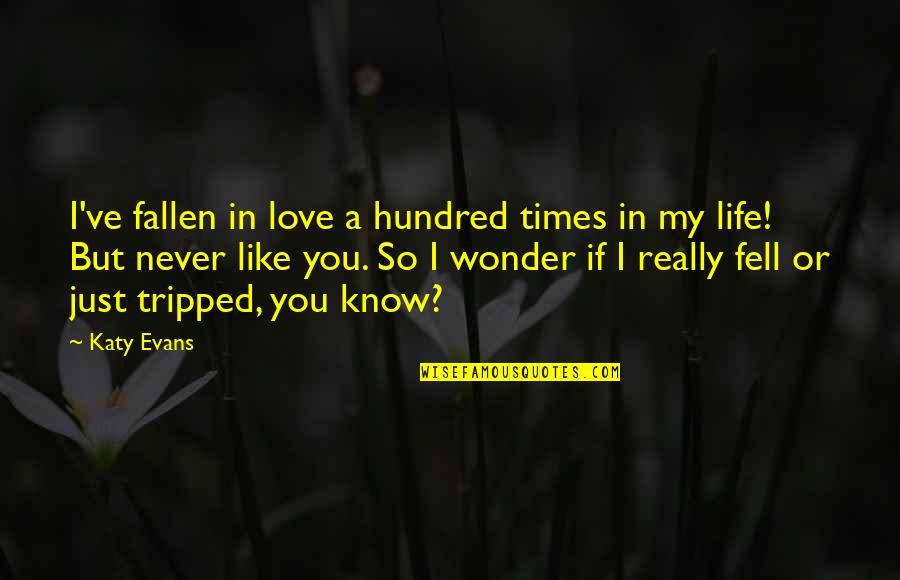 I've fallen in love a hundred times in my life! But never like you. So I wonder if I really fell or just tripped, you know?
—
Katy Evans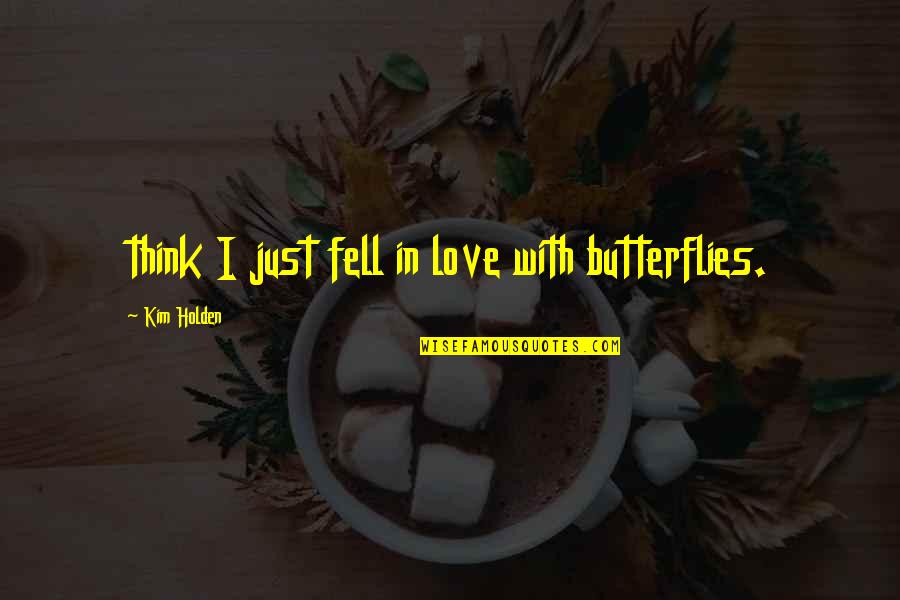 think I just fell in love with butterflies.
—
Kim Holden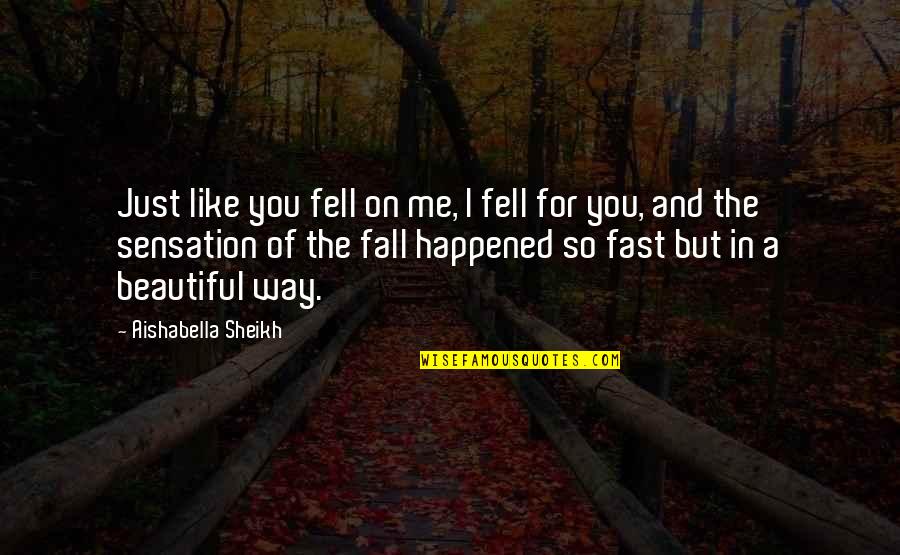 Just like you fell on me, I fell for you, and the sensation of the fall happened so fast but in a beautiful way.
—
Aishabella Sheikh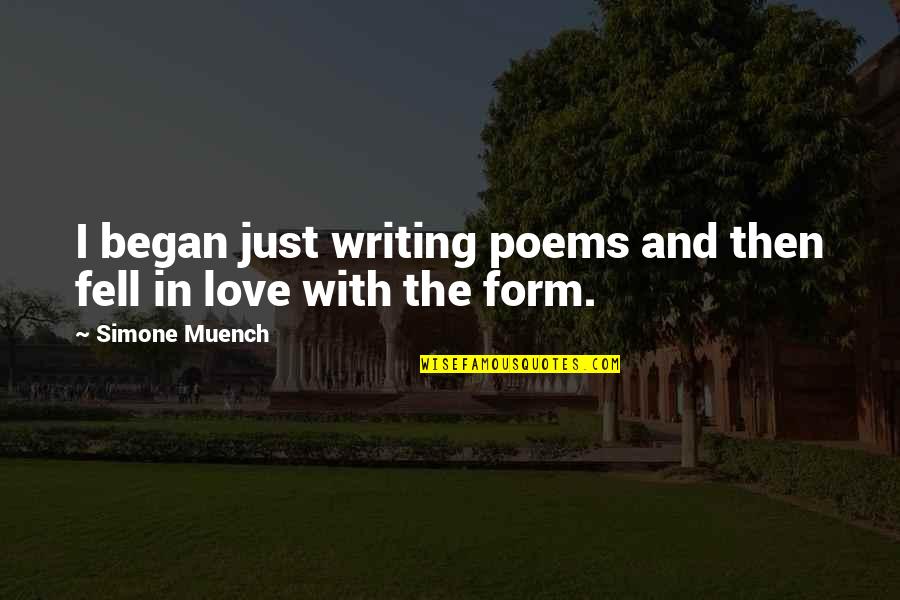 I began just writing poems and then fell in love with the form.
—
Simone Muench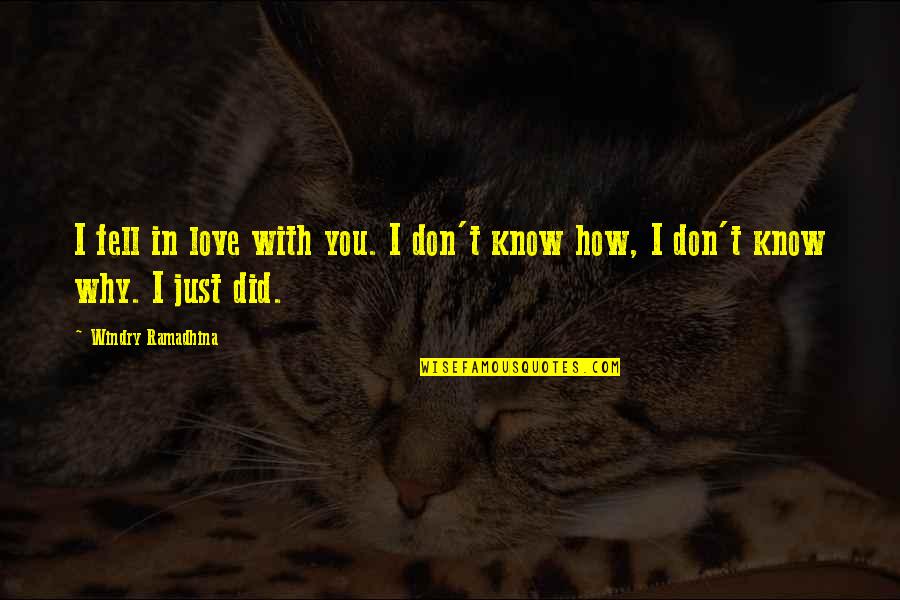 I fell in love with you. I don't know how, I don't know why. I just did.
—
Windry Ramadhina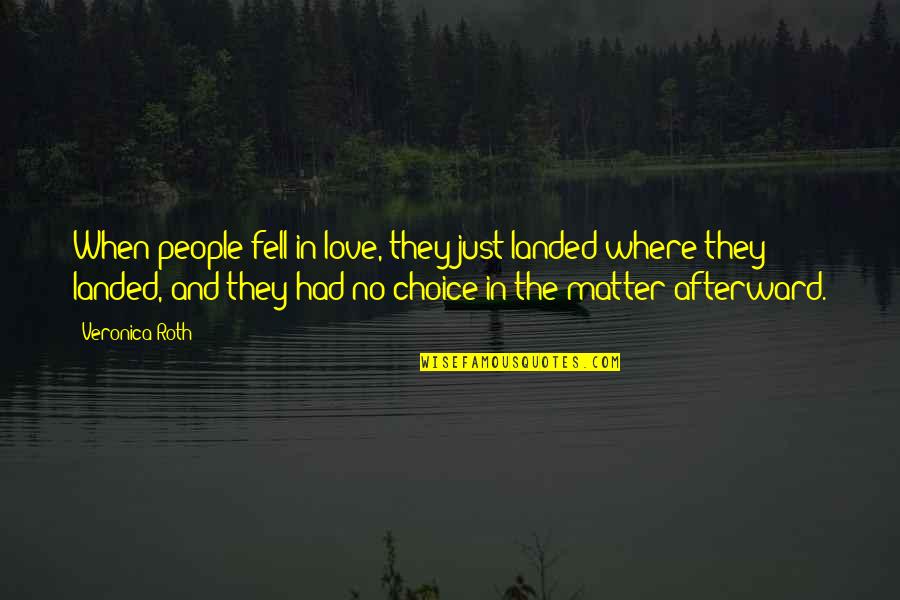 When people fell in love, they just landed where they landed, and they had no choice in the matter afterward. —
Veronica Roth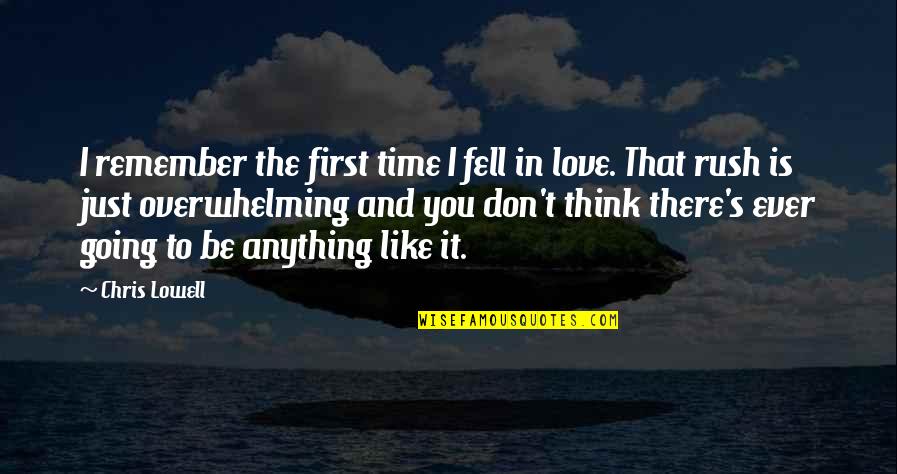 I remember the first time I fell in love. That rush is just overwhelming and you don't think there's ever going to be anything like it. —
Chris Lowell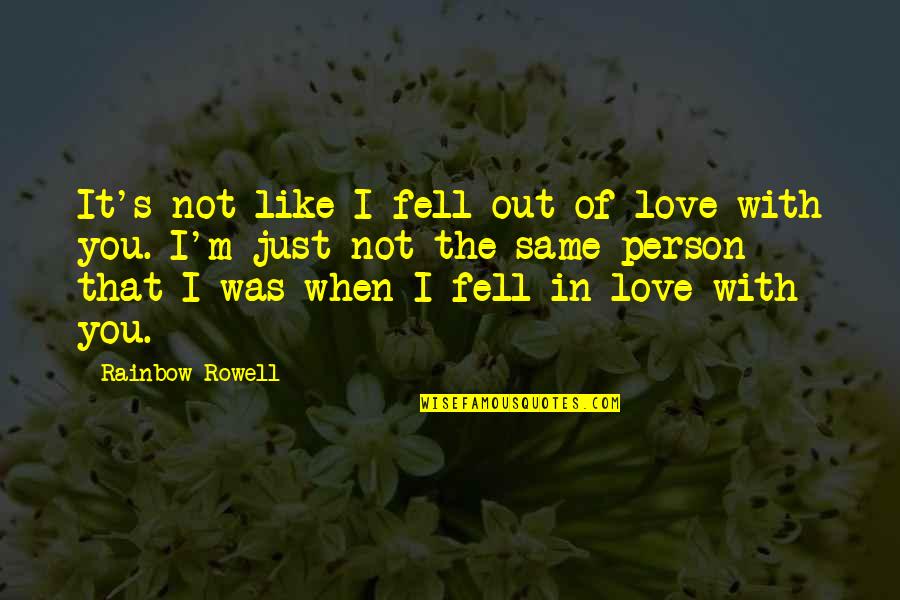 It's not like I fell out of love with you. I'm just not the same person that I was when I fell in love with you. —
Rainbow Rowell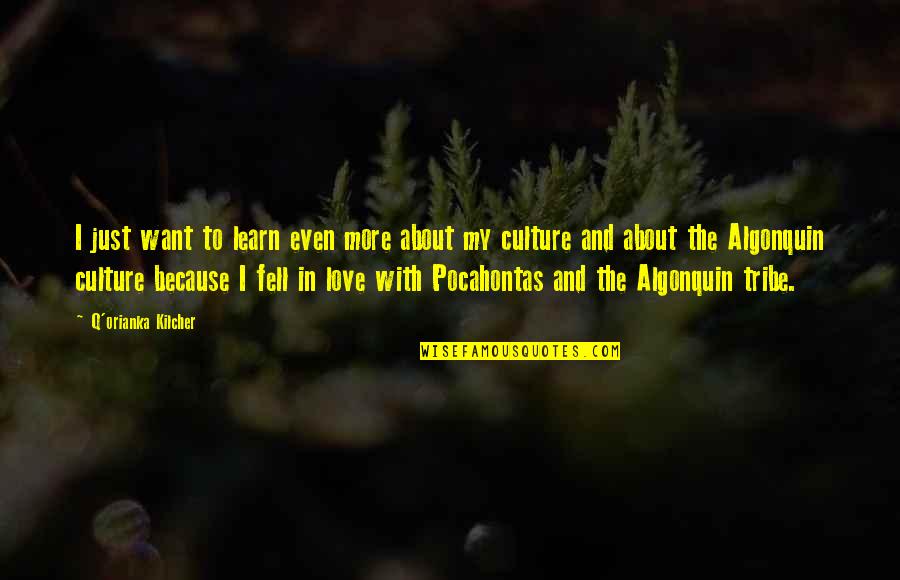 I just want to learn even more about my culture and about the Algonquin culture because I fell in love with Pocahontas and the Algonquin tribe. —
Q'orianka Kilcher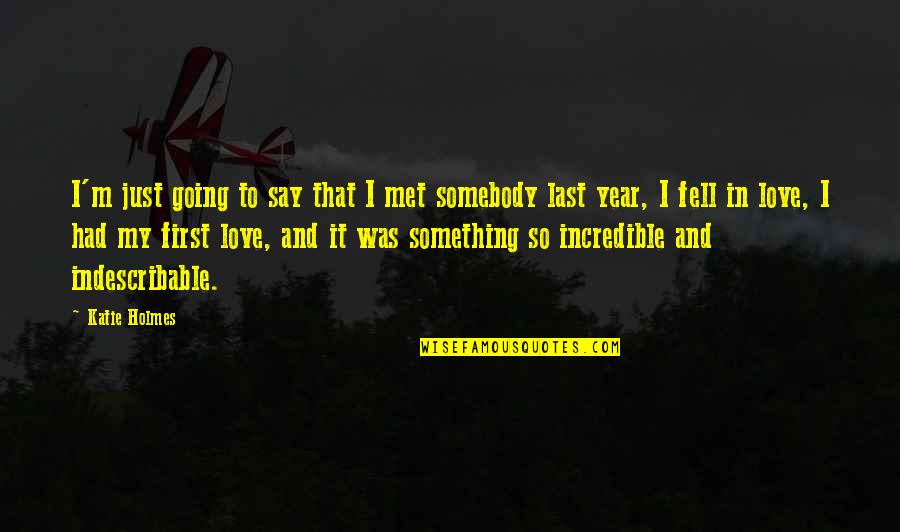 I'm just going to say that I met somebody last year, I fell in love, I had my first love, and it was something so incredible and indescribable. —
Katie Holmes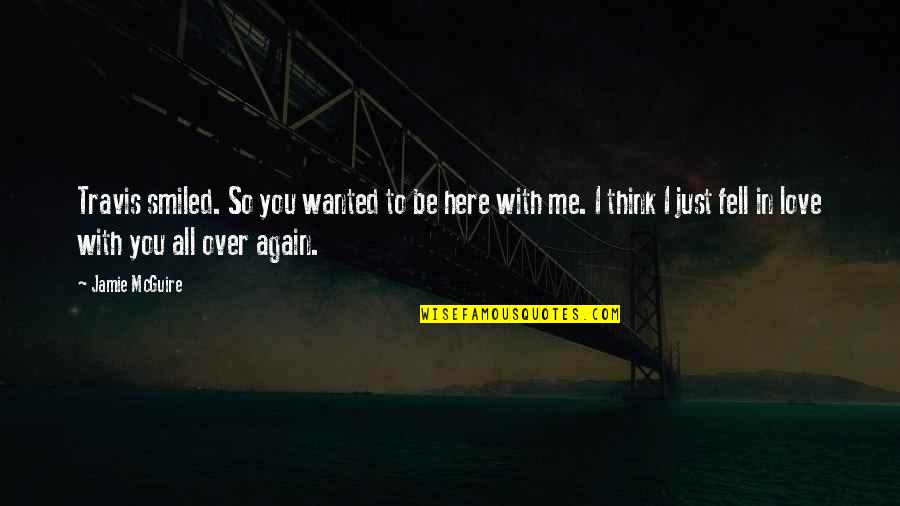 Travis smiled. So you wanted to be here with me. I think I
just fell in love
with you all over again. —
Jamie McGuire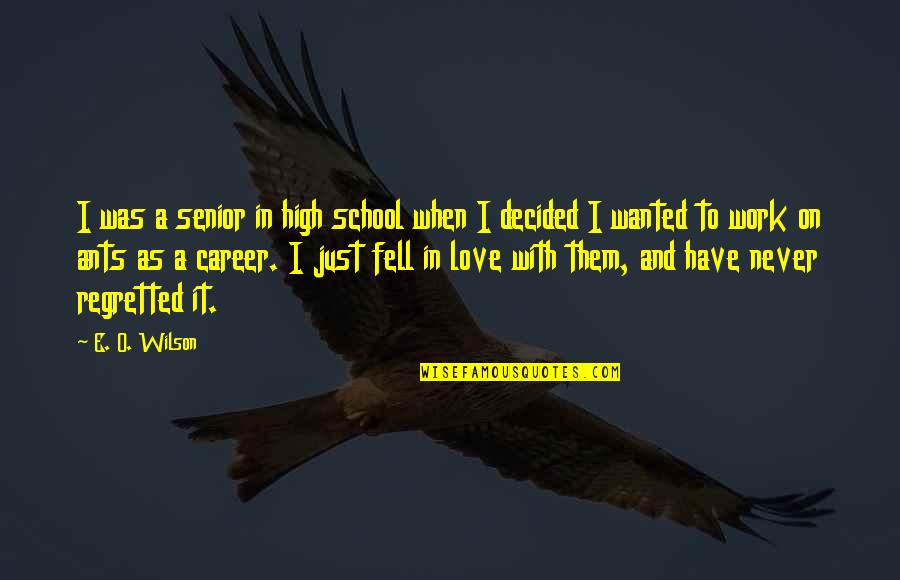 I was a senior in high school when I decided I wanted to work on ants as a career. I
just fell in love
with them, and have never regretted it. —
E. O. Wilson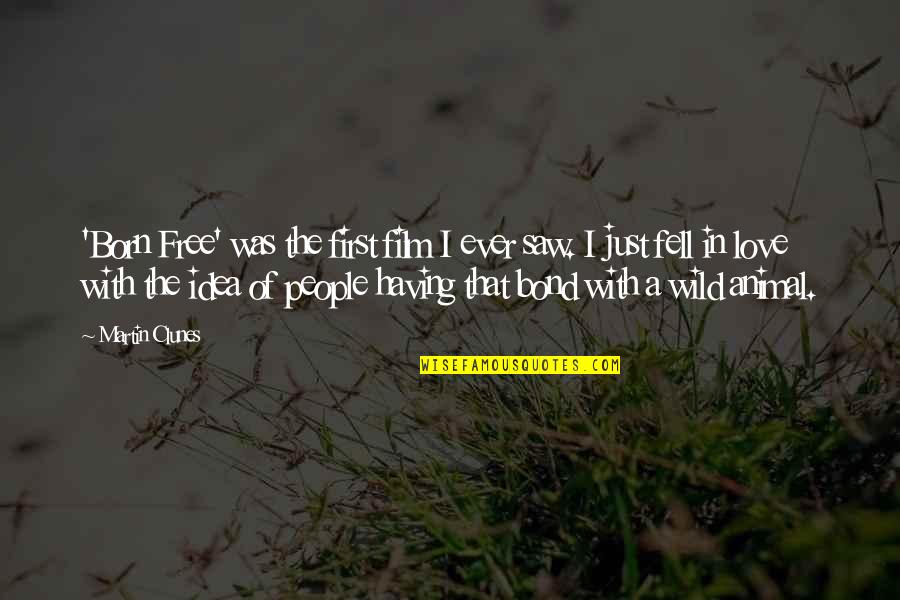 'Born Free' was the first film I ever saw. I
just fell in love
with the idea of people having that bond with a wild animal. —
Martin Clunes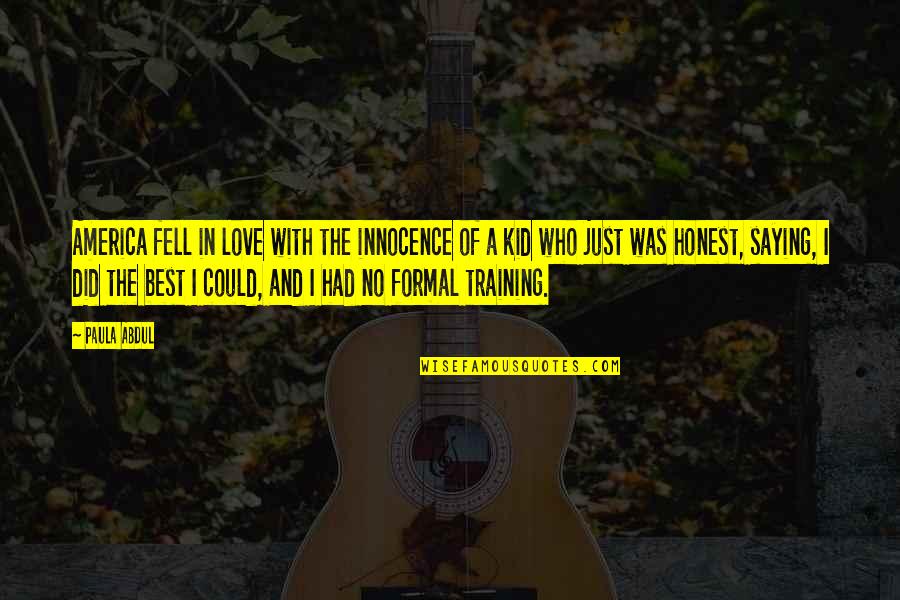 America fell in love with the innocence of a kid who just was honest, saying, I did the best I could, and I had no formal training. —
Paula Abdul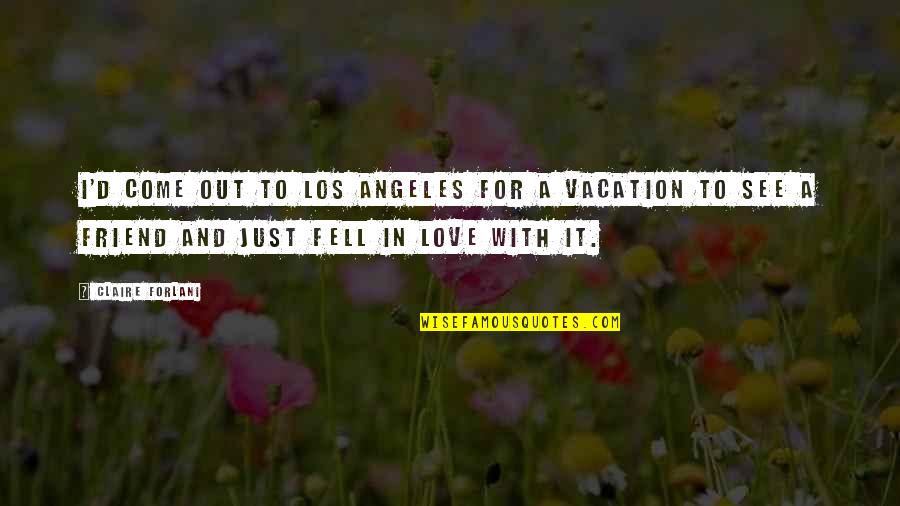 I'd come out to Los Angeles for a vacation to see a friend and
just fell in love
with it. —
Claire Forlani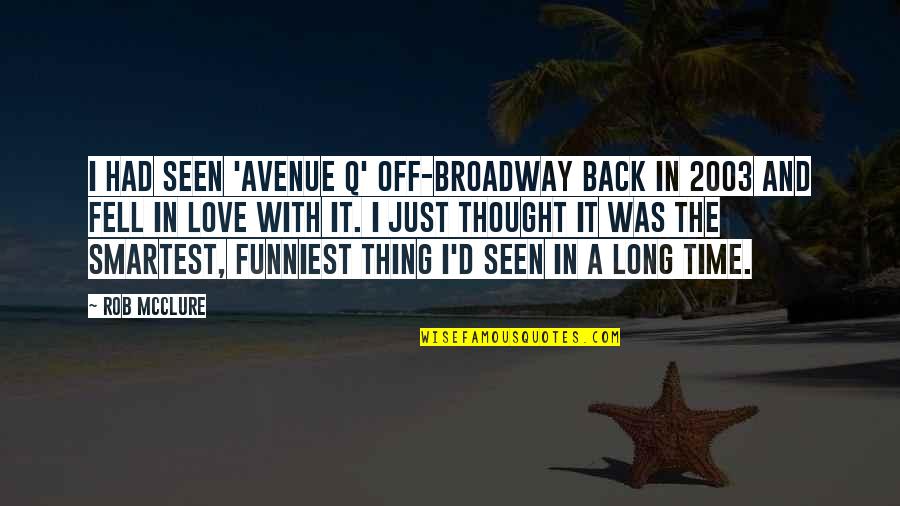 I had seen 'Avenue Q' off-Broadway back in 2003 and fell in love with it. I just thought it was the smartest, funniest thing I'd seen in a long time. —
Rob McClure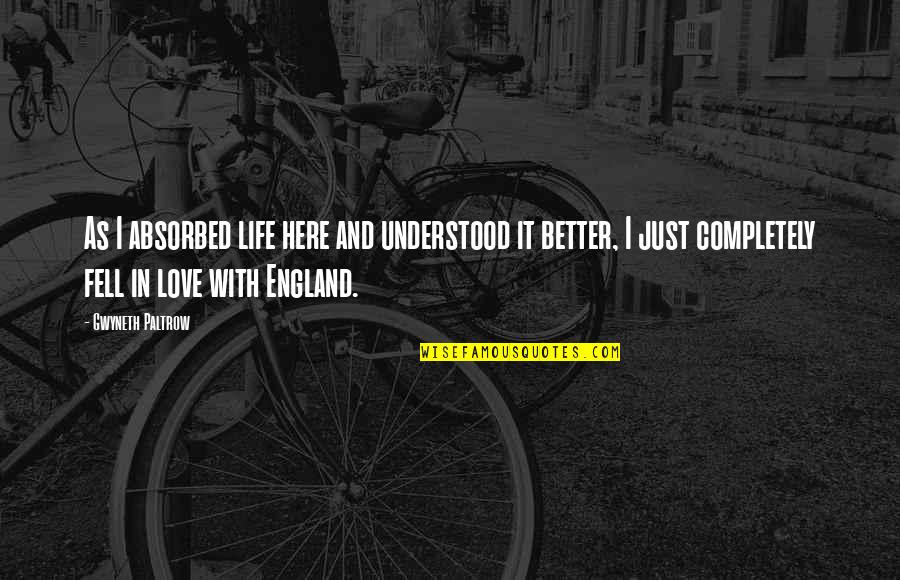 As I absorbed life here and understood it better, I just completely fell in love with England. —
Gwyneth Paltrow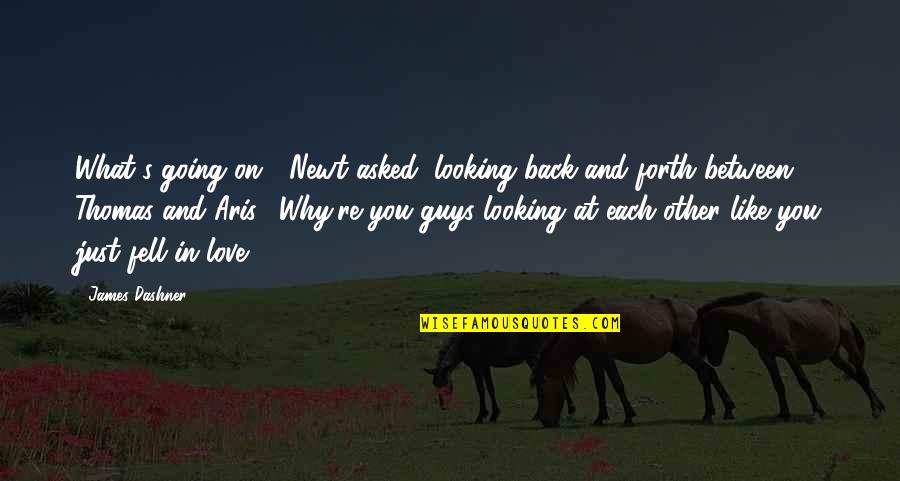 What's going on?" Newt asked, looking back and forth between Thomas and Aris. "Why're you guys looking at each other like you
just fell in love
? —
James Dashner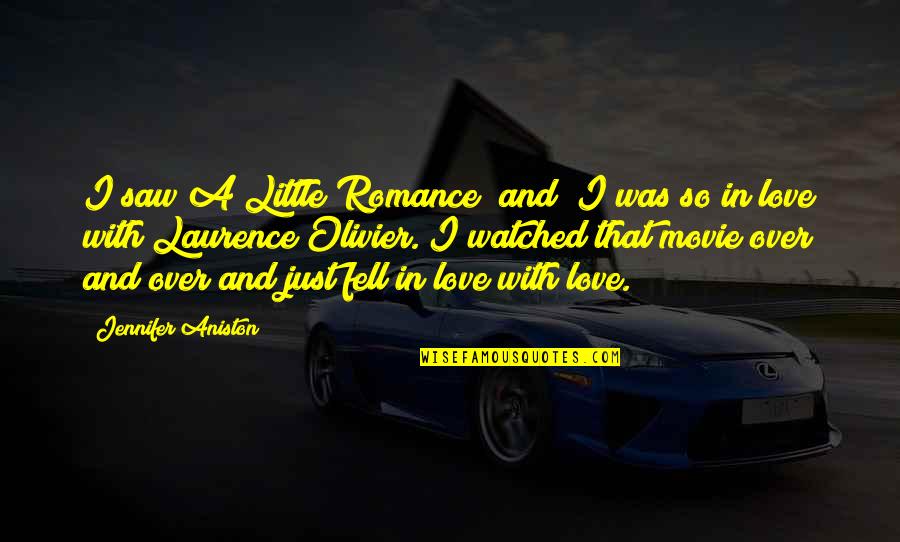 I saw A Little Romance [and] I was so in love with Laurence Olivier. I watched that movie over and over and
just fell in love
with love. —
Jennifer Aniston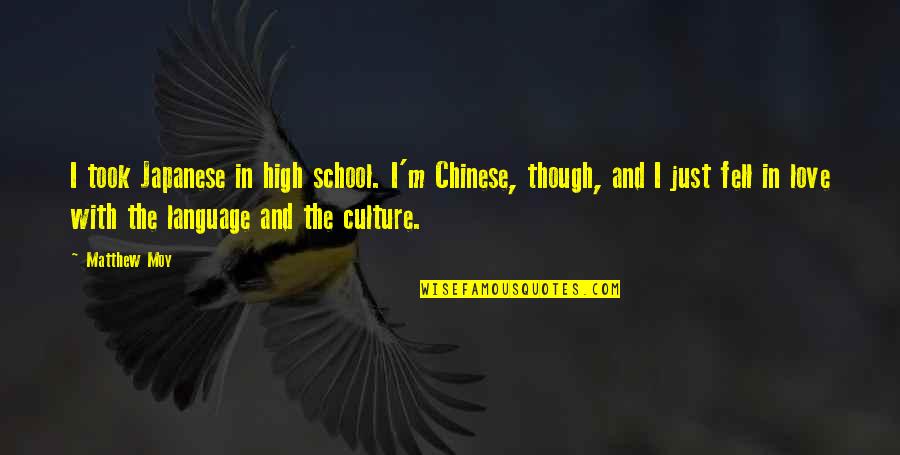 I took Japanese in high school. I'm Chinese, though, and I
just fell in love
with the language and the culture. —
Matthew Moy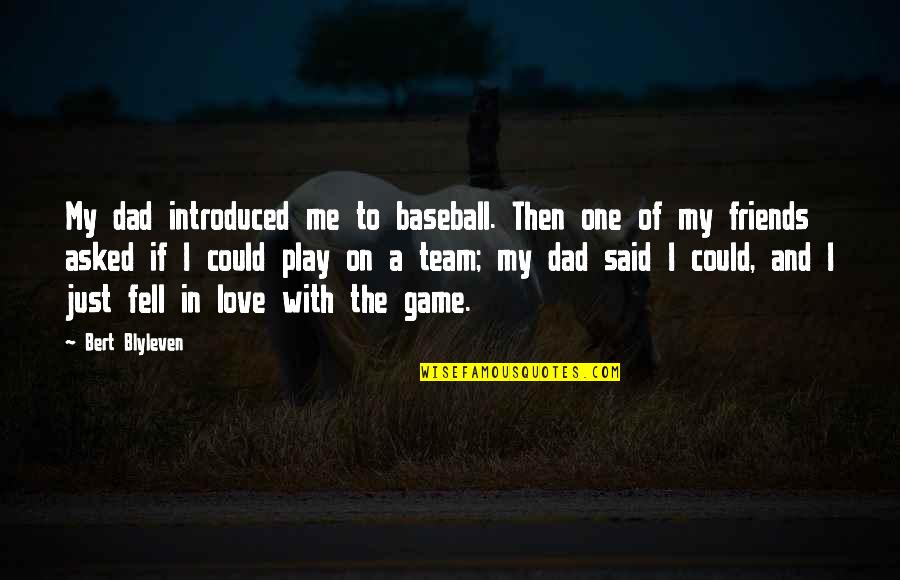 My dad introduced me to baseball. Then one of my friends asked if I could play on a team; my dad said I could, and I
just fell in love
with the game. —
Bert Blyleven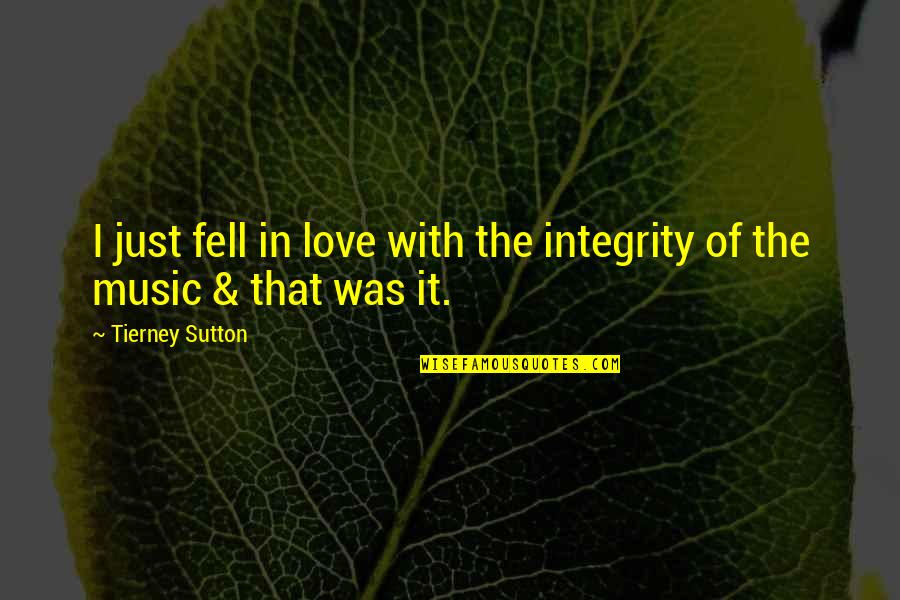 I
just fell in love
with the integrity of the music & that was it. —
Tierney Sutton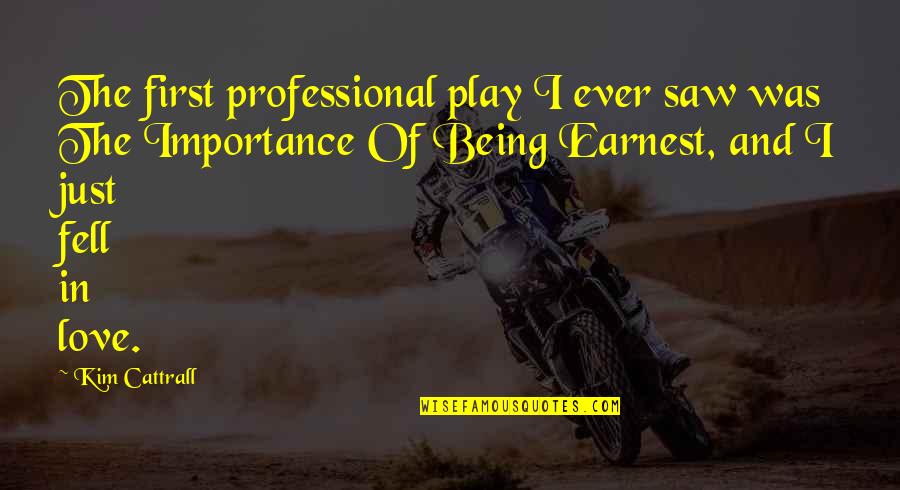 The first professional play I ever saw was The Importance Of Being Earnest, and I
just fell in love
. —
Kim Cattrall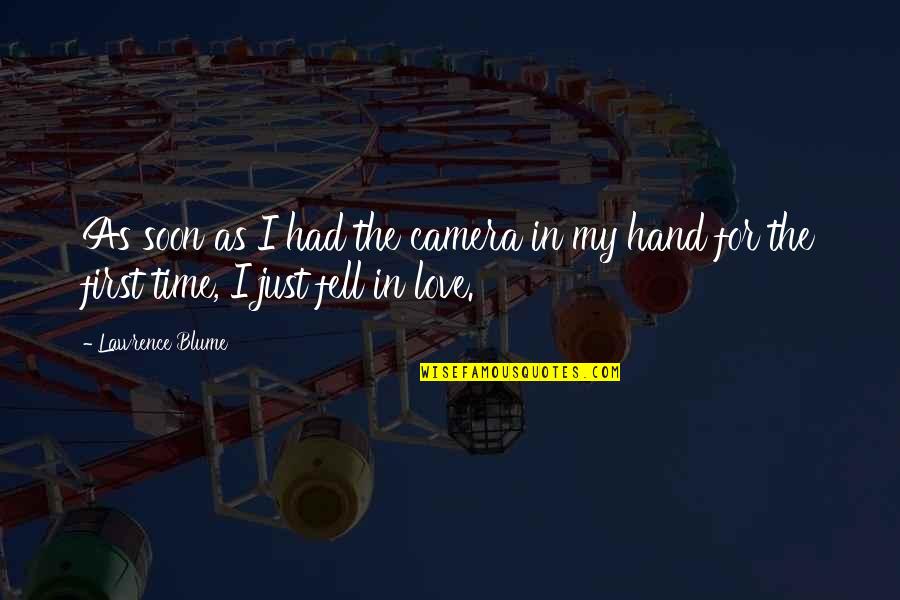 As soon as I had the camera in my hand for the first time, I
just fell in love
. —
Lawrence Blume