Neetal Parekh Quotes
Top 3 wise famous quotes and sayings by Neetal Parekh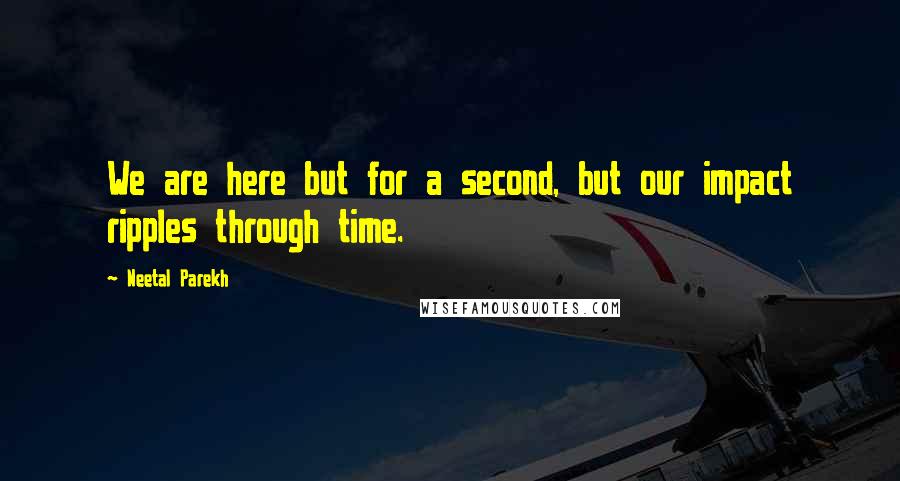 We are here but for a second, but our impact ripples through time.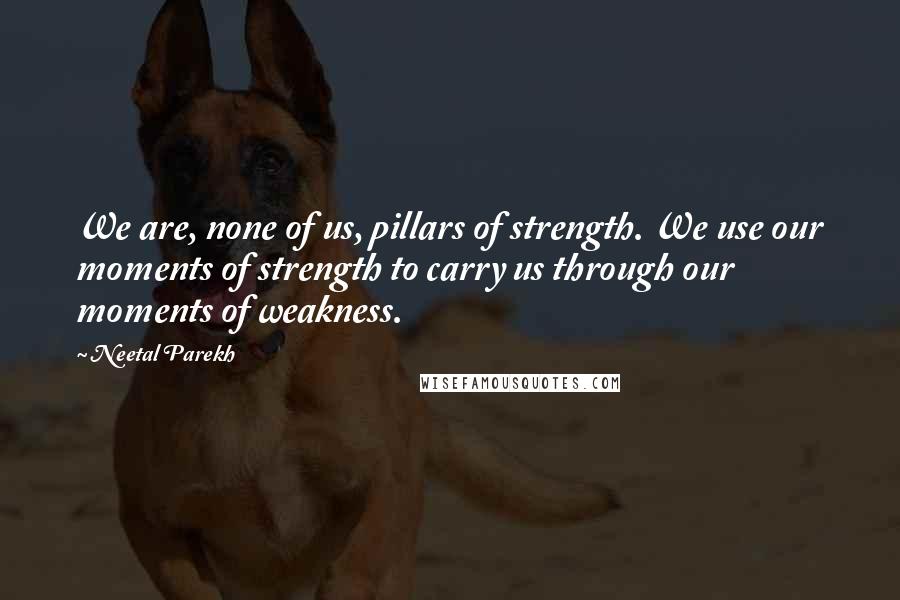 We are, none of us, pillars of strength. We use our moments of strength to carry us through our moments of weakness.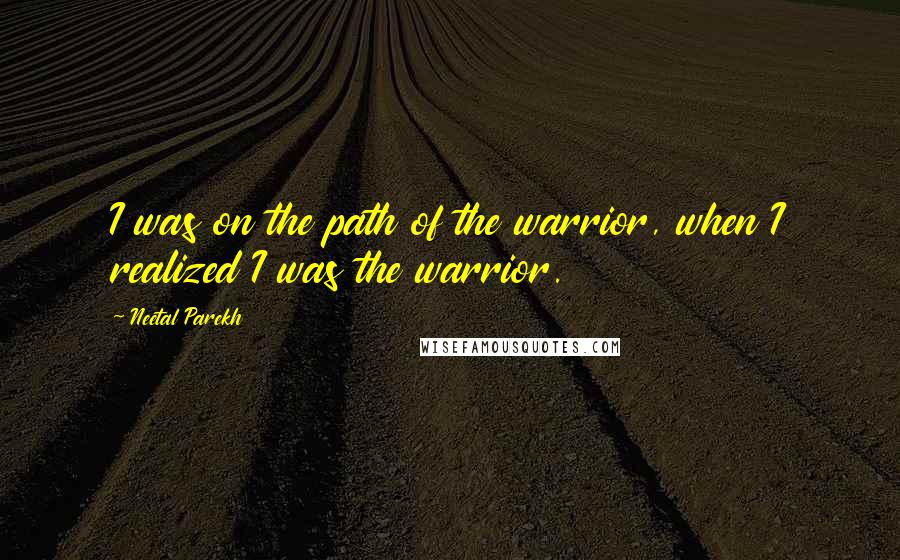 I was on the path of the warrior, when I realized I was the warrior.