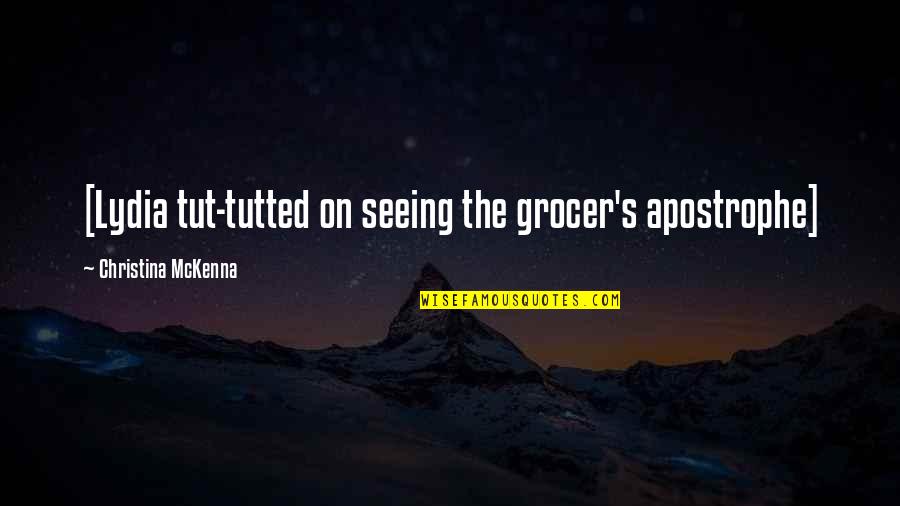 [Lydia tut-tutted on seeing the grocer's apostrophe]
—
Christina McKenna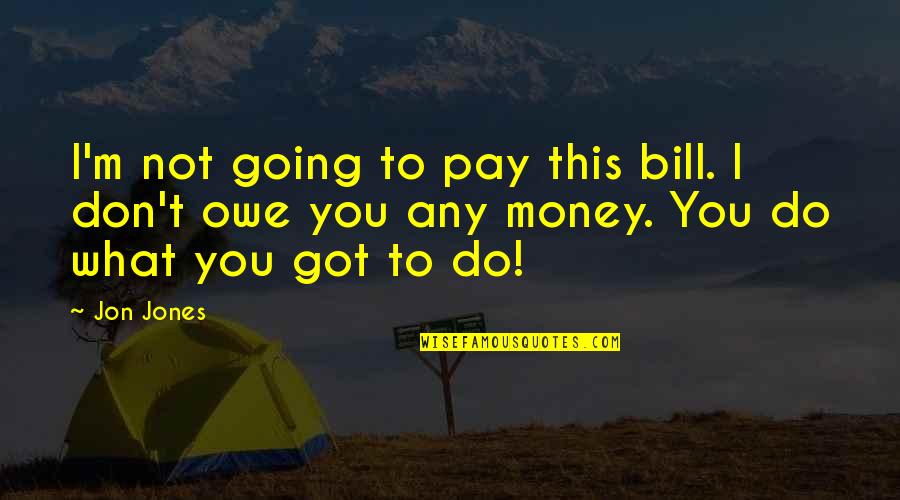 I'm not going to pay this bill. I don't owe you any money. You do what you got to do!
—
Jon Jones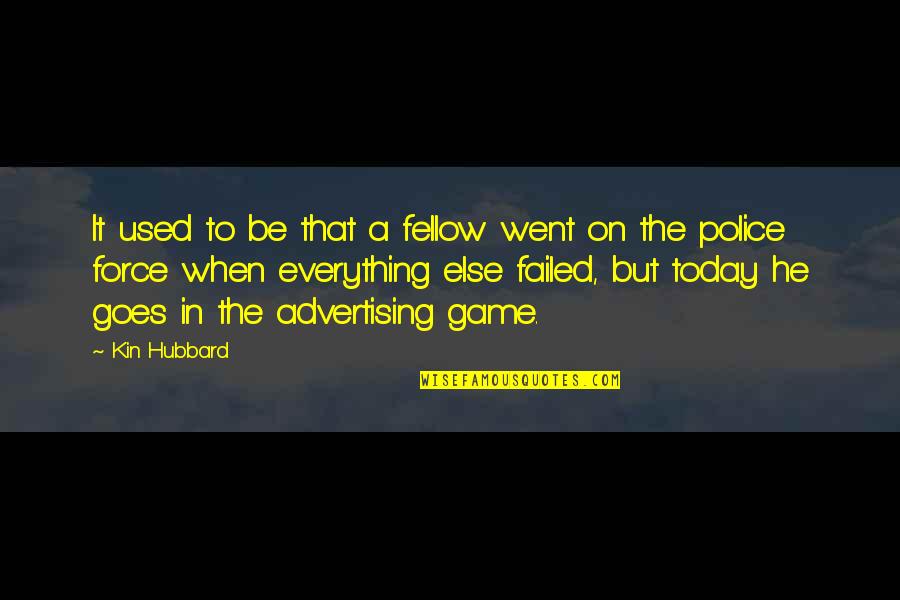 It used to be that a fellow went on the police force when everything else failed, but today he goes in the advertising game.
—
Kin Hubbard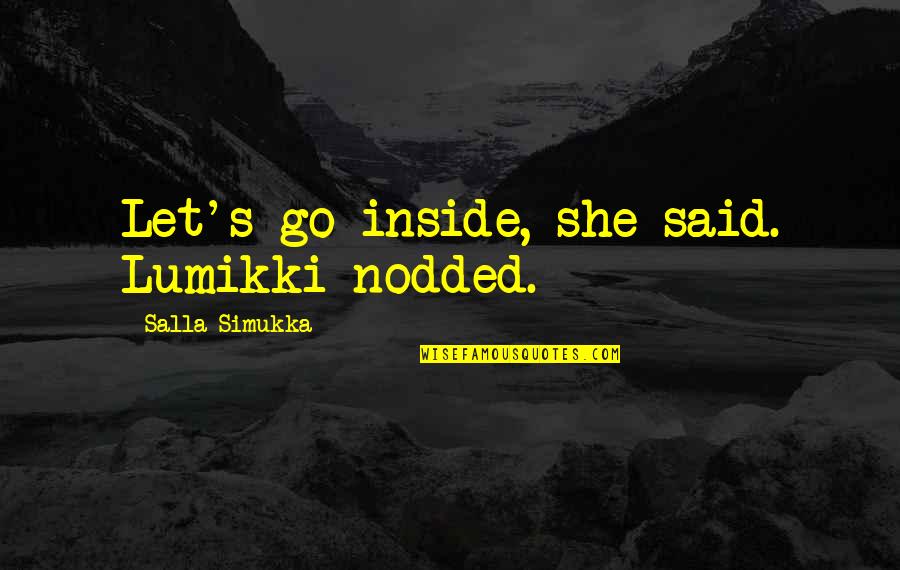 Let's go inside, she said. Lumikki nodded.
—
Salla Simukka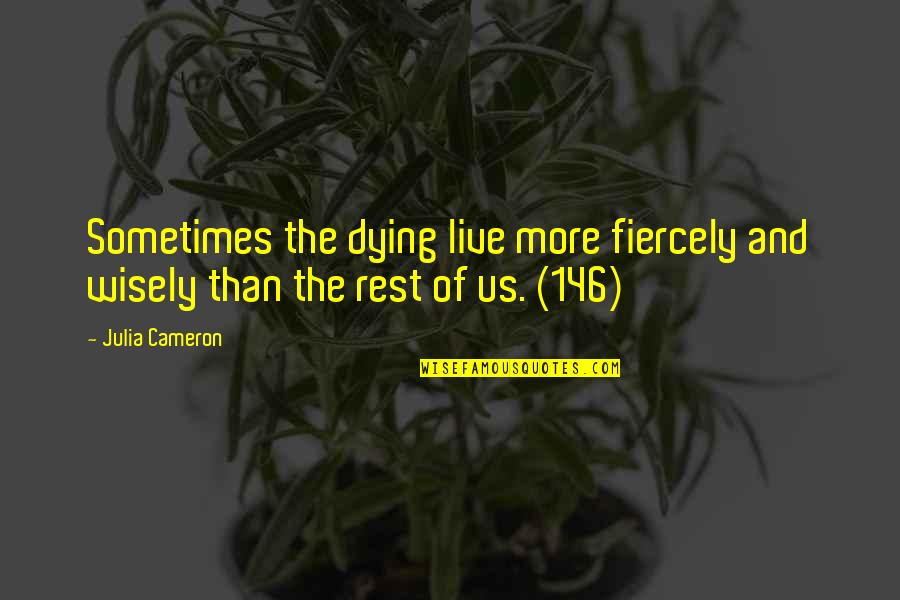 Sometimes the dying live more fiercely and wisely than the rest of us. (146) —
Julia Cameron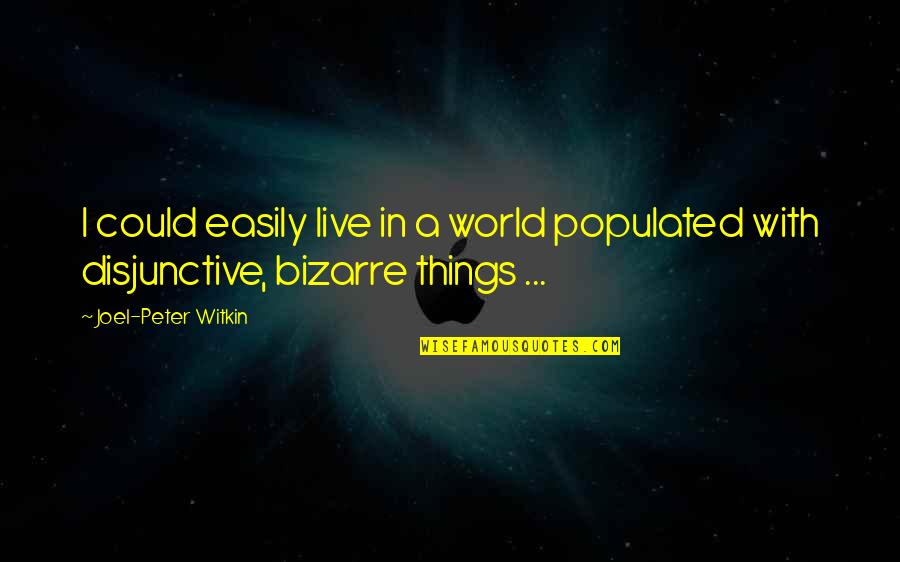 I could easily live in a world populated with disjunctive, bizarre things ... —
Joel-Peter Witkin
I'm just a person; I like to experience whatever the feeling is and whatever I'm going through. —
Dolly Parton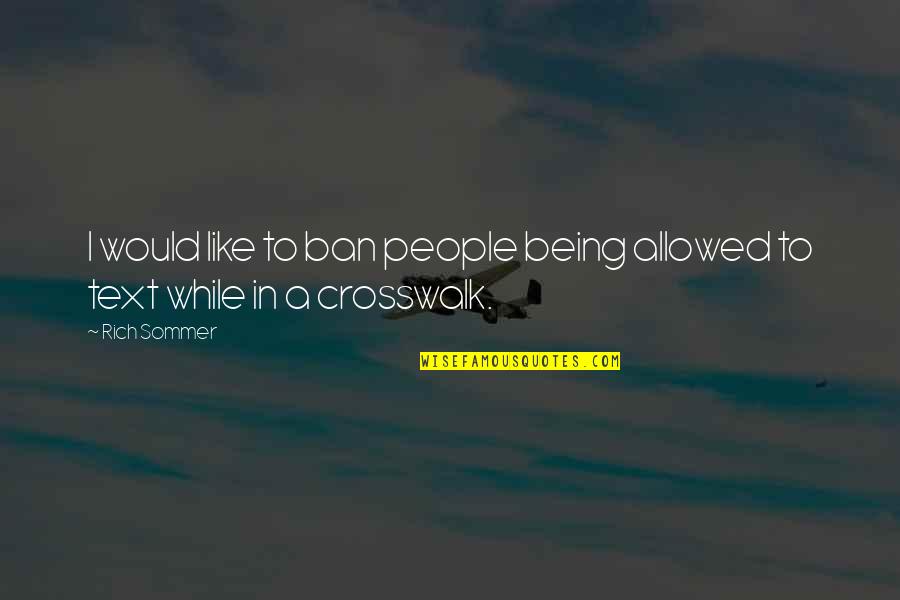 I would like to ban people being allowed to text while in a crosswalk. —
Rich Sommer