It's Time To Move On Quotes
Collection of top 30 famous quotes about It's Time To Move On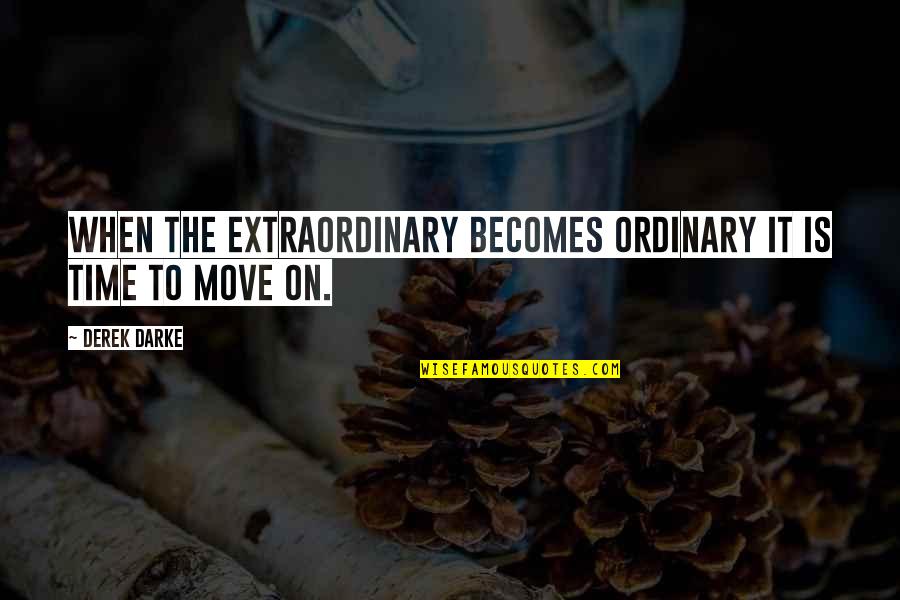 When the extraordinary becomes ordinary it is time to move on.
—
Derek Darke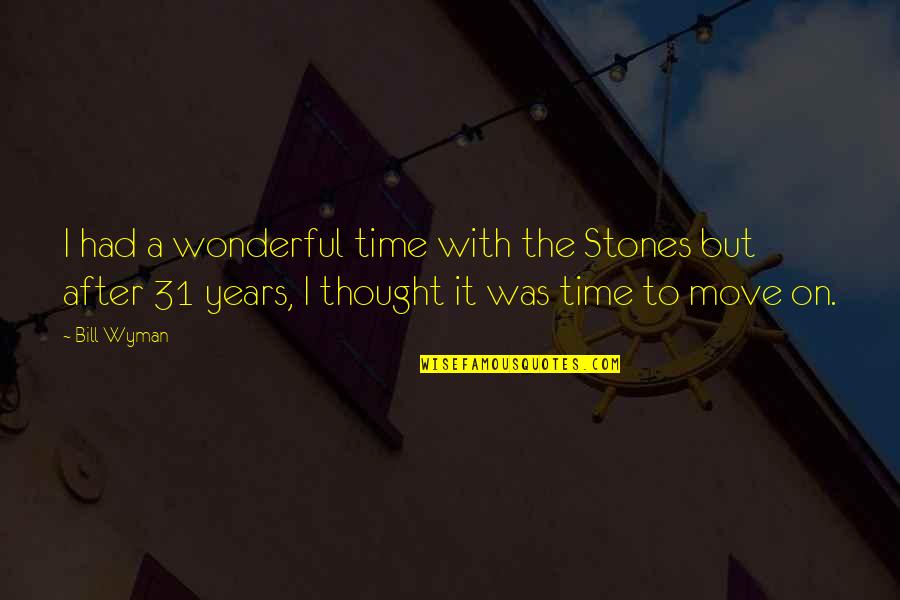 I had a wonderful time with the Stones but after 31 years, I thought it was time to move on.
—
Bill Wyman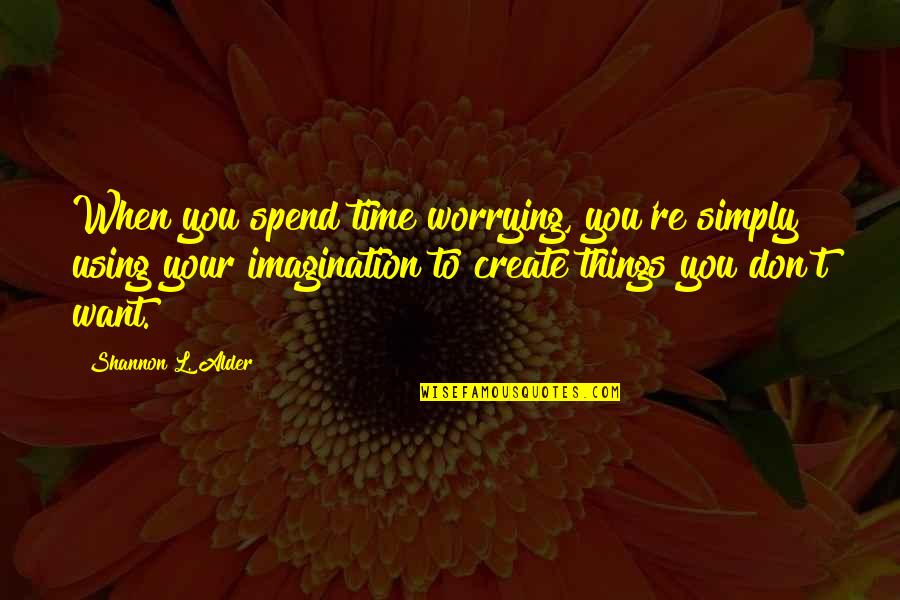 When you spend time worrying, you're simply using your imagination to create things you don't want.
—
Shannon L. Alder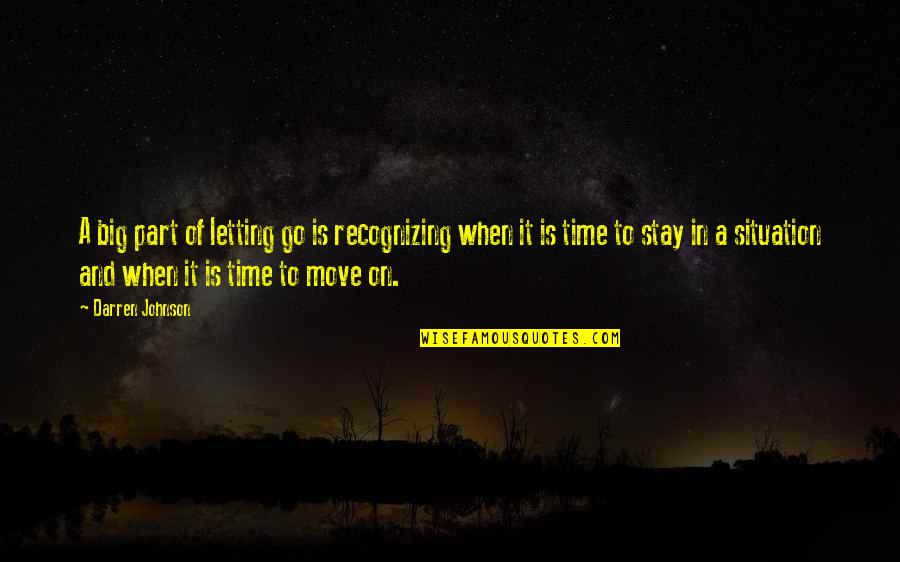 A big part of letting go is recognizing when it is time to stay in a situation and when it is time to move on.
—
Darren Johnson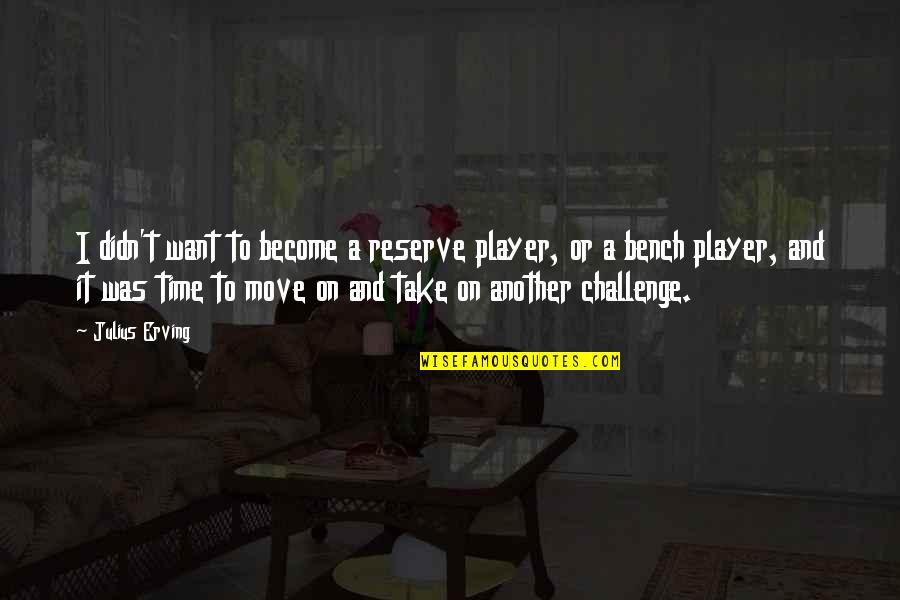 I didn't want to become a reserve player, or a bench player, and it was time to move on and take on another challenge.
—
Julius Erving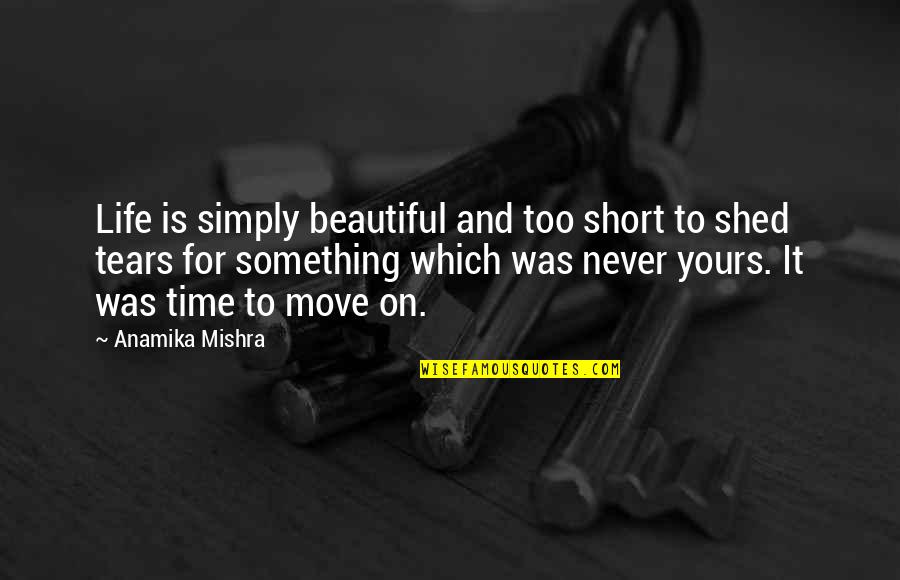 Life is simply beautiful and too short to shed tears for something which was never yours. It was time to move on.
—
Anamika Mishra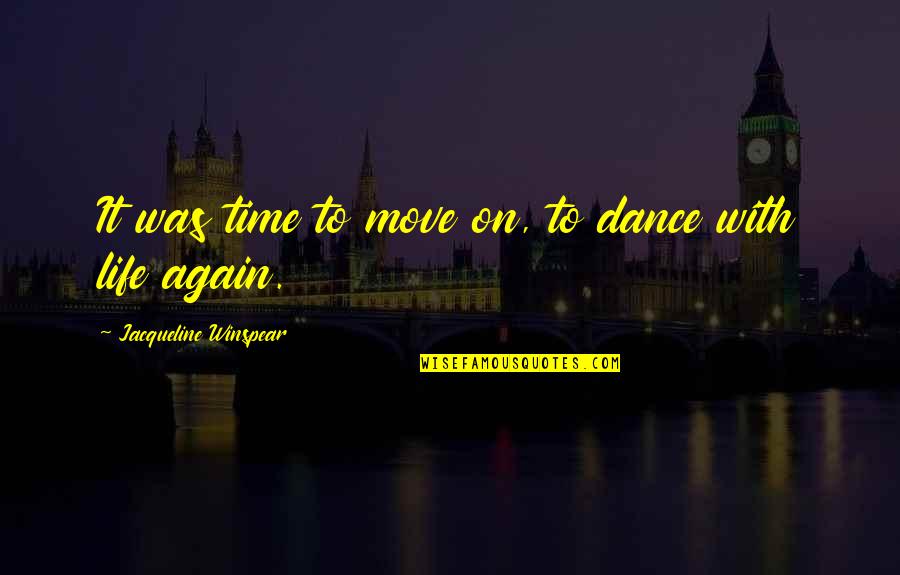 It was time to move on, to dance with life again.
—
Jacqueline Winspear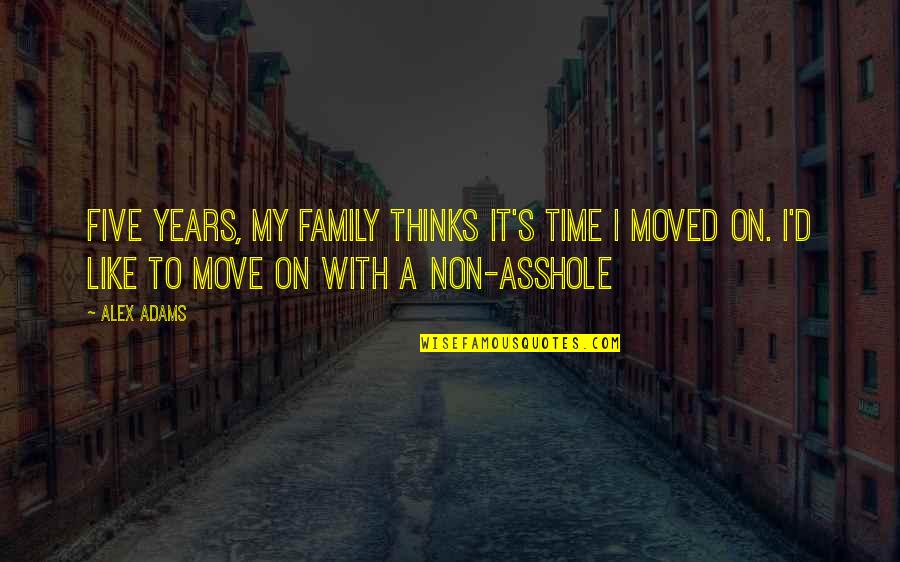 Five years, my family thinks it's time I moved on. I'd like to move on with a non-asshole —
Alex Adams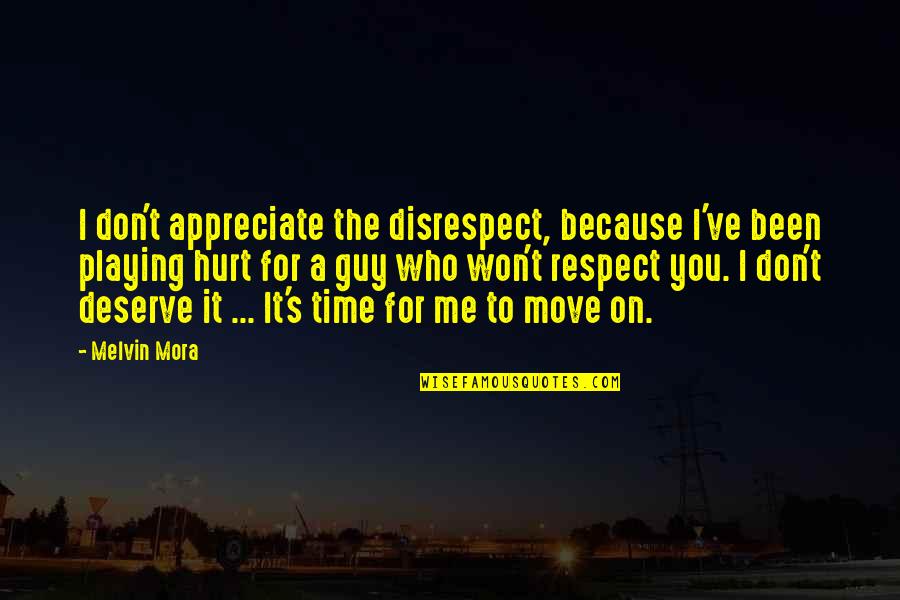 I don't appreciate the disrespect, because I've been playing hurt for a guy who won't respect you. I don't deserve it ... It's time for me to move on. —
Melvin Mora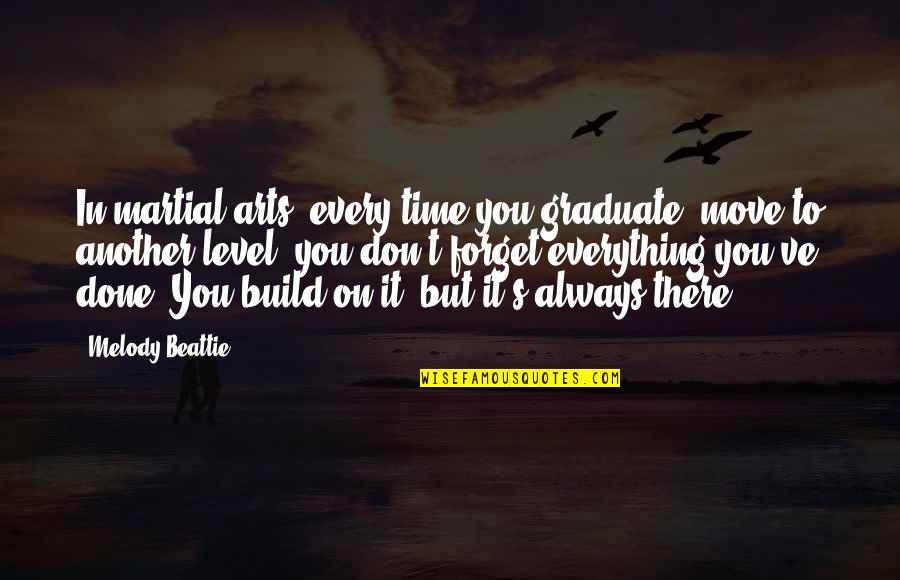 In martial arts, every time you graduate, move to another level, you don't forget everything you've done. You build on it, but it's always there. —
Melody Beattie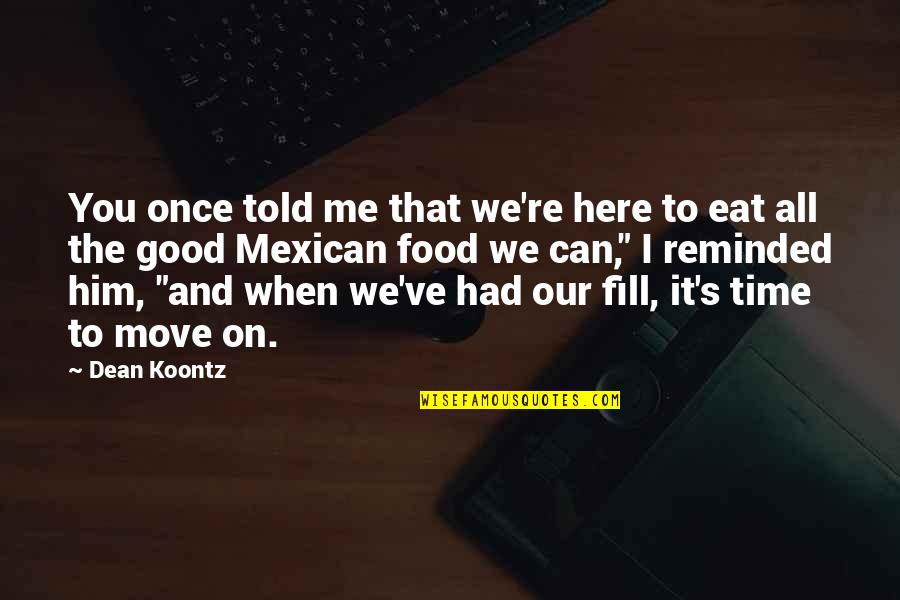 You once told me that we're here to eat all the good Mexican food we can," I reminded him, "and when we've had our fill,
it's time to move on
. —
Dean Koontz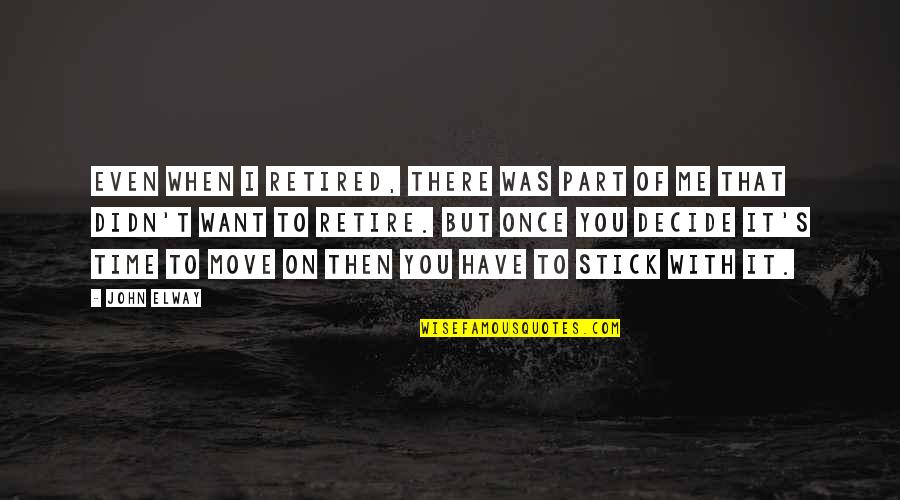 Even when I retired, there was part of me that didn't want to retire. But once you decide
it's time to move on
then you have to stick with it. —
John Elway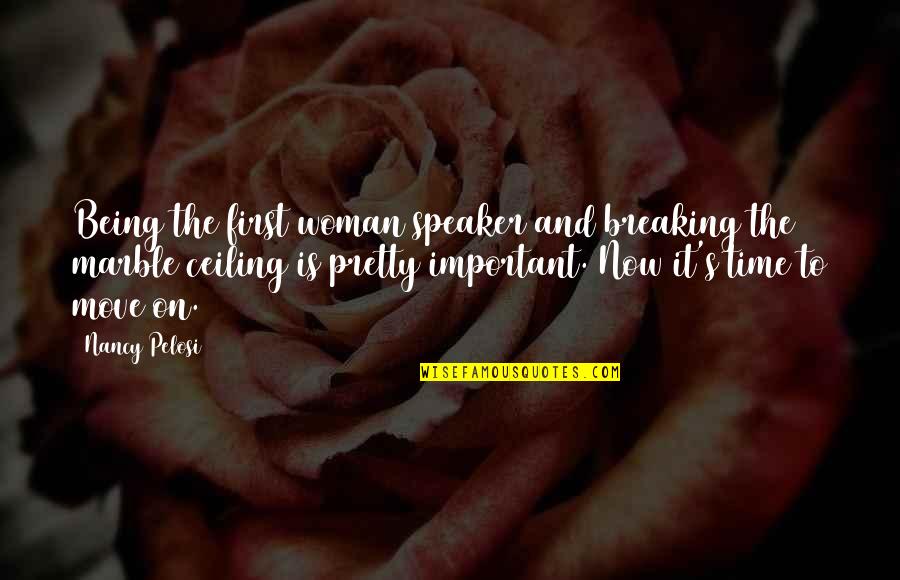 Being the first woman speaker and breaking the marble ceiling is pretty important. Now
it's time to move on
. —
Nancy Pelosi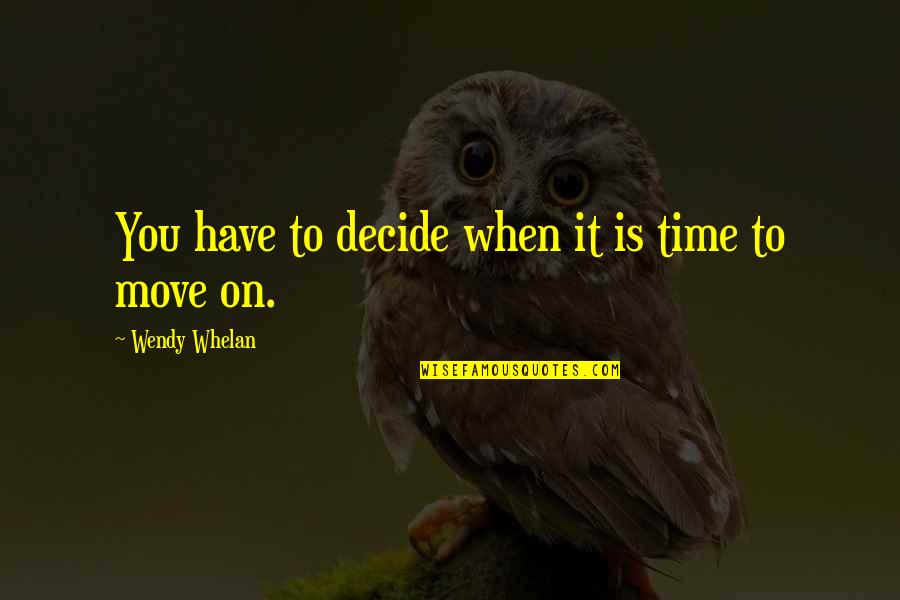 You have to decide when it is time to move on. —
Wendy Whelan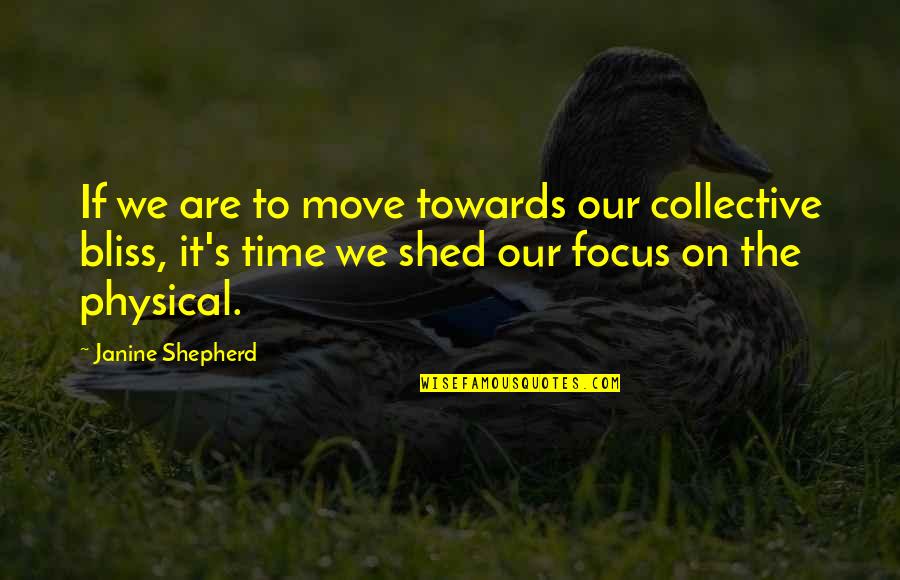 If we are to move towards our collective bliss, it's time we shed our focus on the physical. —
Janine Shepherd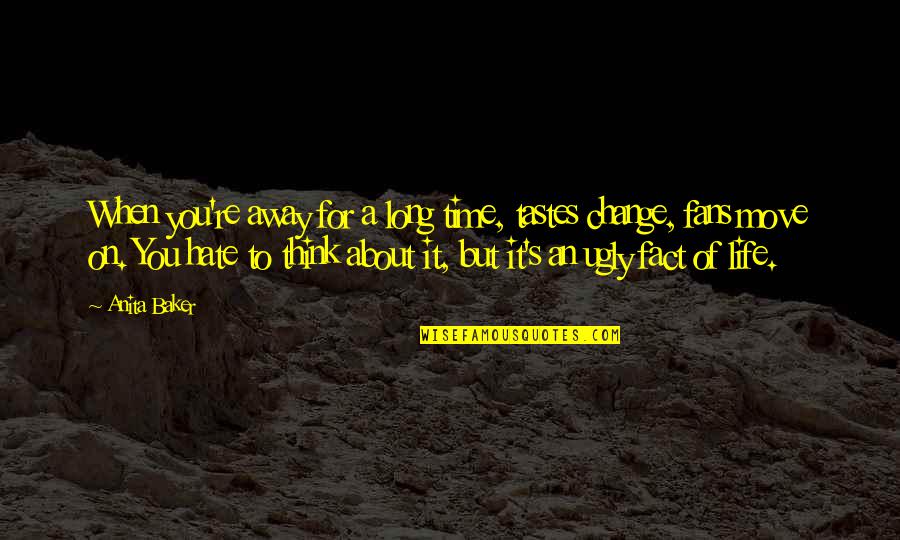 When you're away for a long time, tastes change, fans move on. You hate to think about it, but it's an ugly fact of life. —
Anita Baker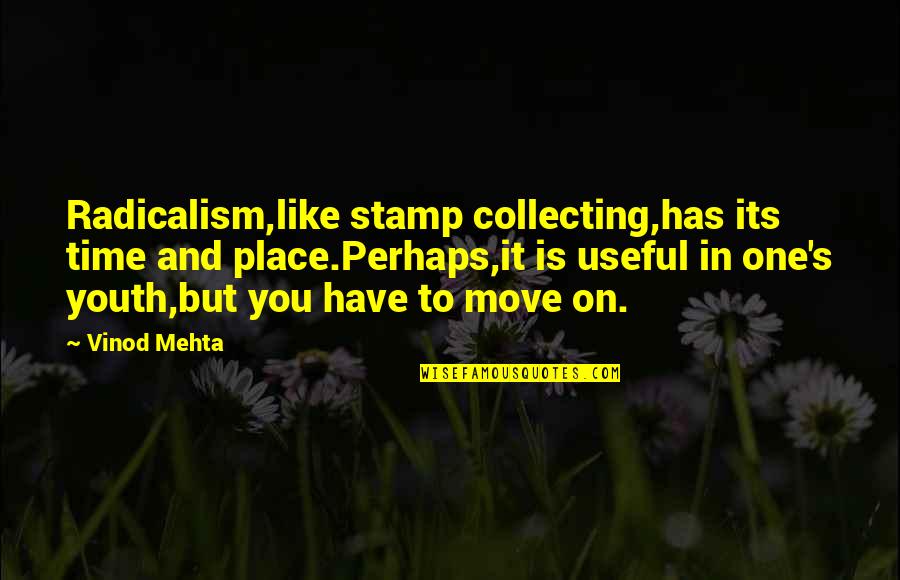 Radicalism,like stamp collecting,has its time and place.Perhaps,it is useful in one's youth,but you have to move on. —
Vinod Mehta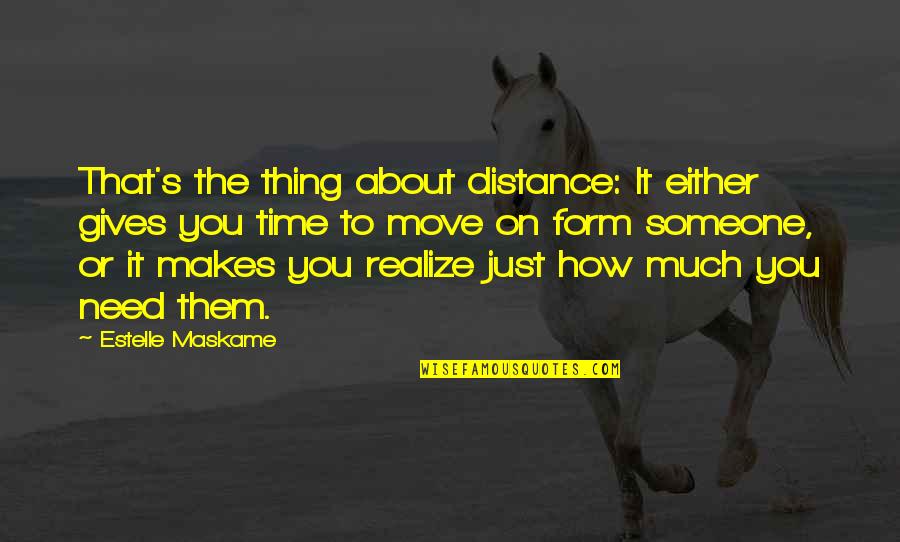 That's the thing about distance: It either gives you time to move on form someone, or it makes you realize just how much you need them. —
Estelle Maskame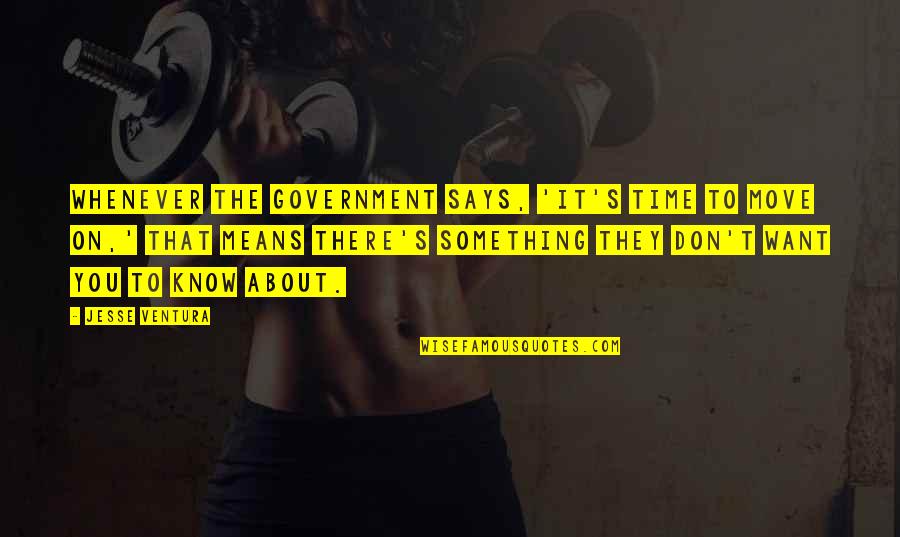 Whenever the government says, '
It's time to move on
,' that means there's something they don't want you to know about. —
Jesse Ventura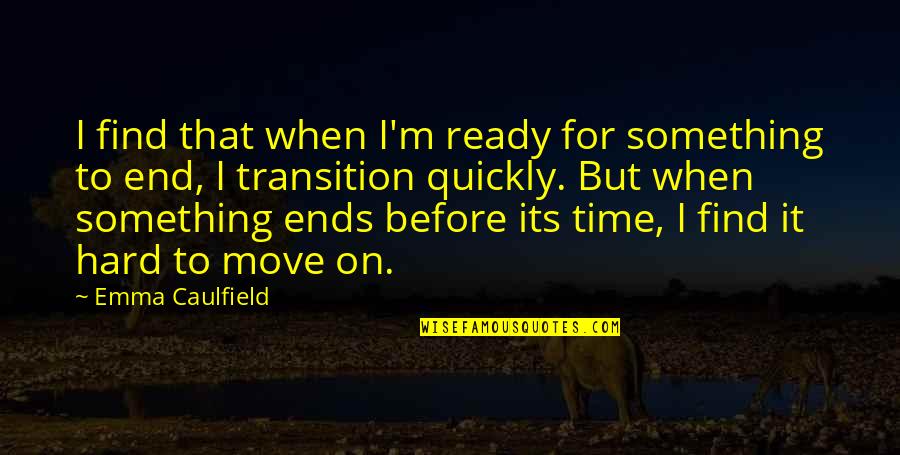 I find that when I'm ready for something to end, I transition quickly. But when something ends before its time, I find it hard to move on. —
Emma Caulfield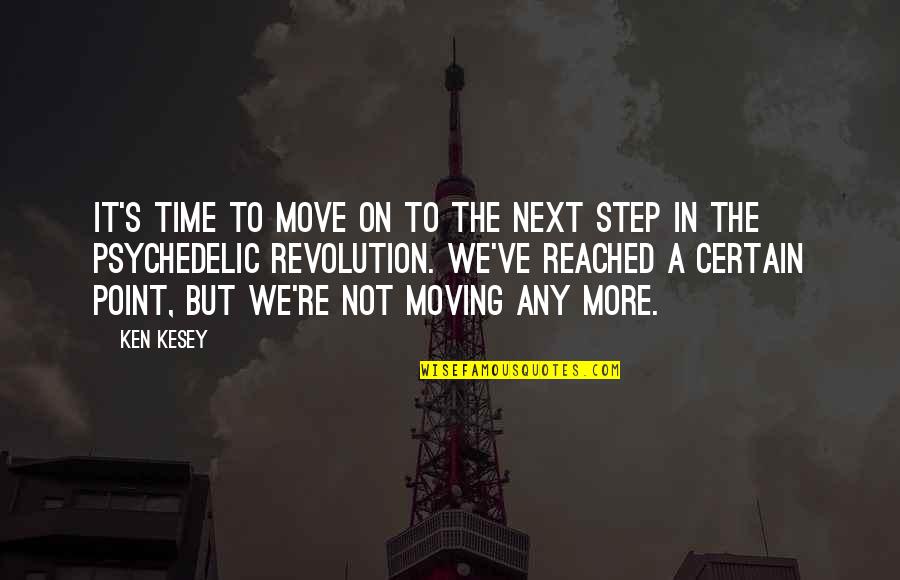 It's time to move on
to the next step in the psychedelic revolution. We've reached a certain point, but we're not moving any more. —
Ken Kesey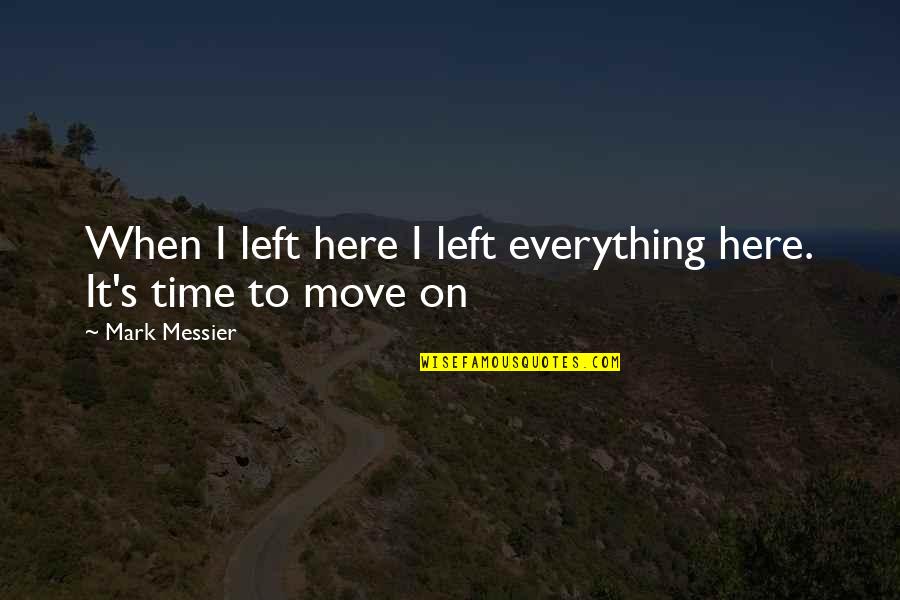 When I left here I left everything here.
It's time to move on
—
Mark Messier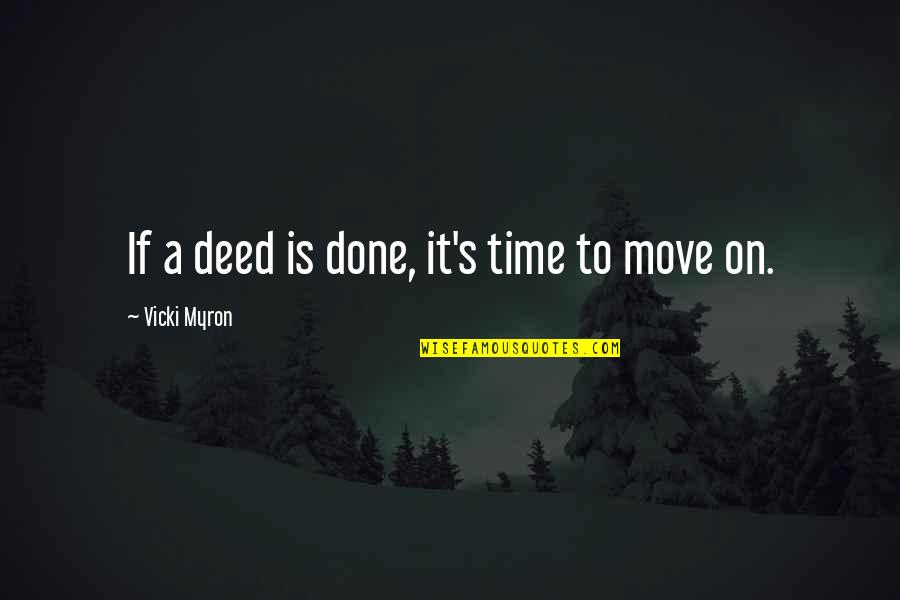 If a deed is done,
it's time to move on
. —
Vicki Myron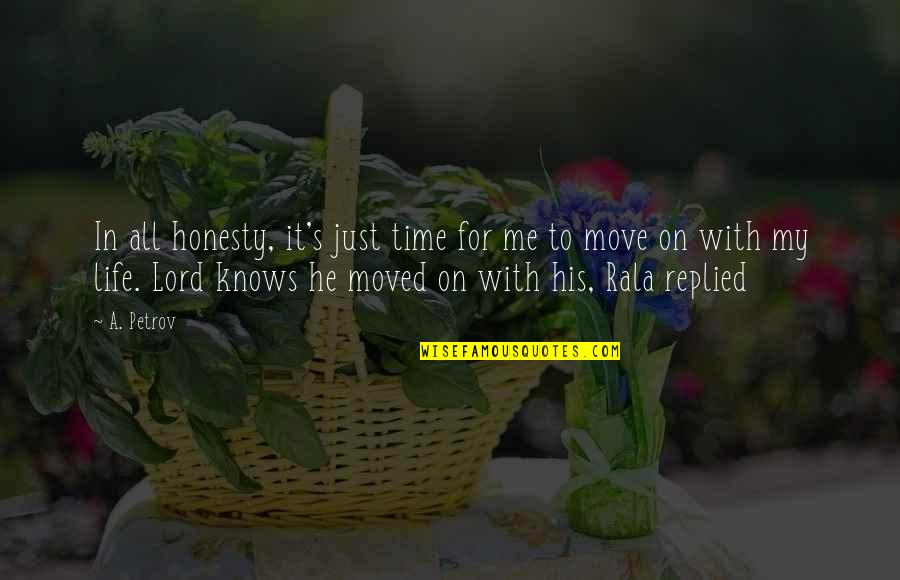 In all honesty, it's just time for me to move on with my life. Lord knows he moved on with his, Rala replied —
A. Petrov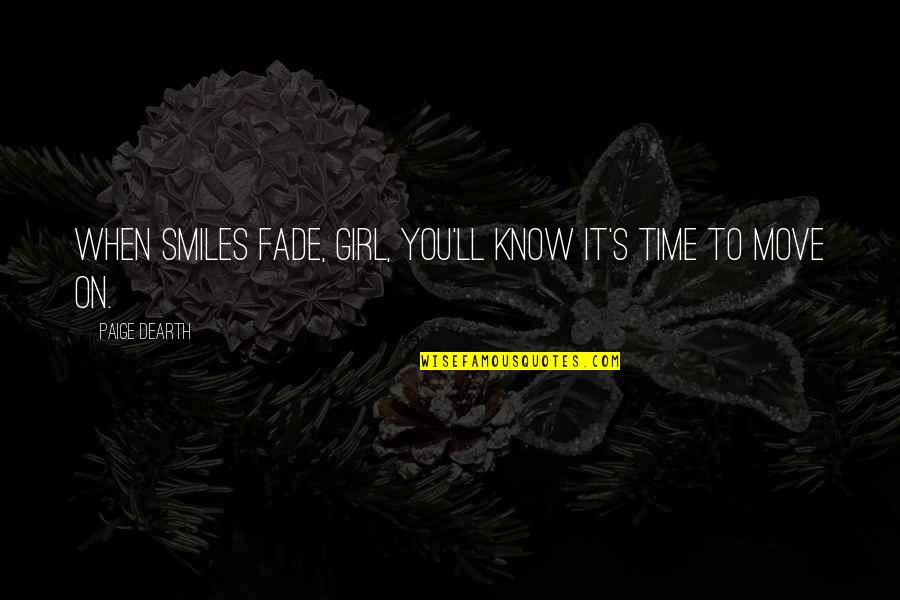 When smiles fade, girl, you'll know
it's time to move on
. —
Paige Dearth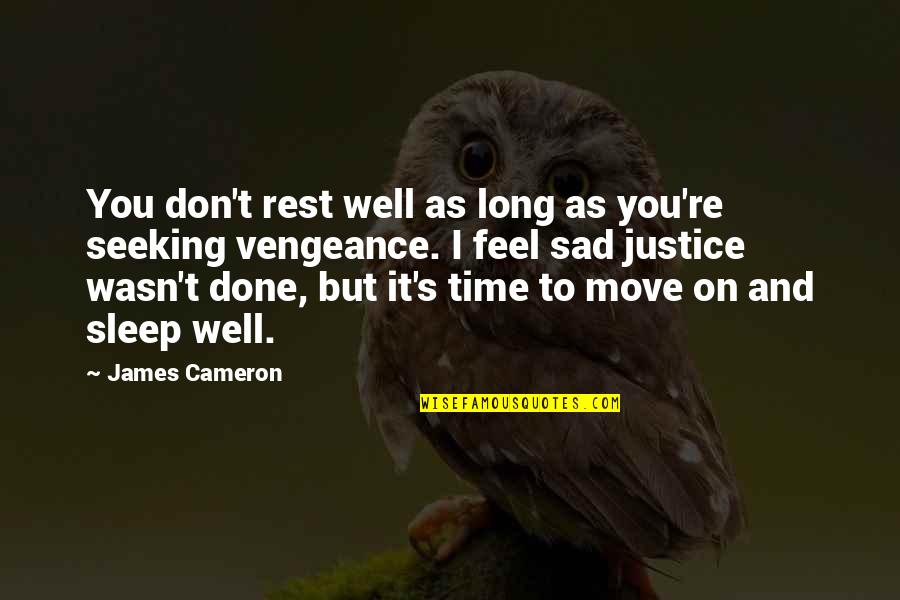 You don't rest well as long as you're seeking vengeance. I feel sad justice wasn't done, but
it's time to move on
and sleep well. —
James Cameron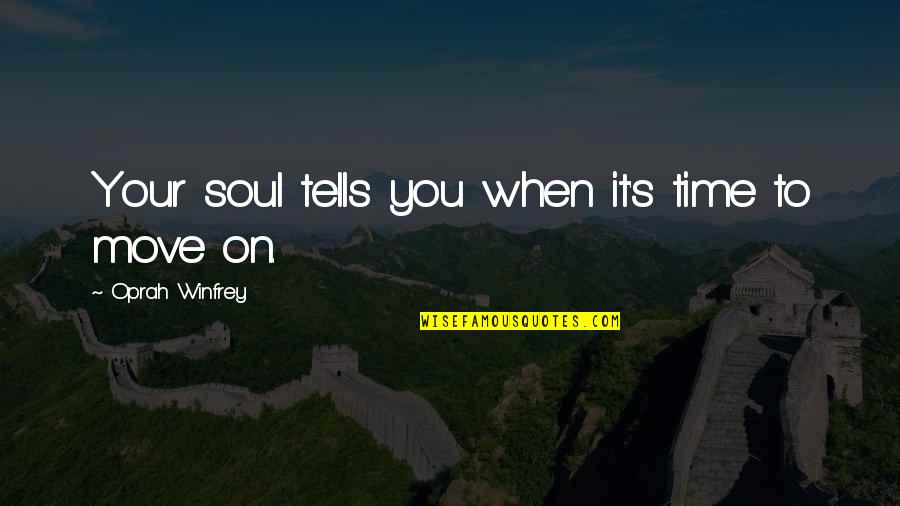 Your soul tells you when
it's time to move on
. —
Oprah Winfrey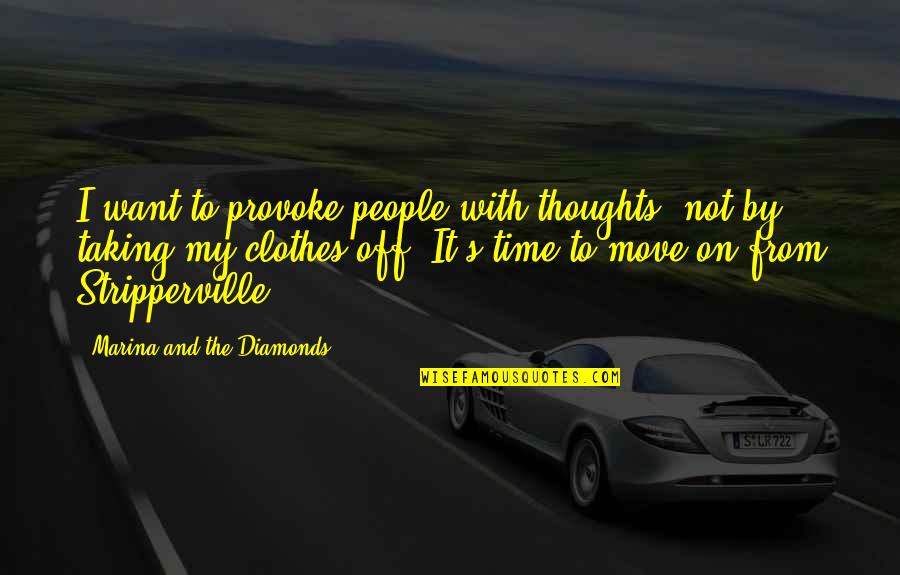 I want to provoke people with thoughts, not by taking my clothes off.
It's time to move on
from Stripperville. —
Marina And The Diamonds